There are many aspects of how to awaken your energy to be more creative. These factors depend on your position in human life, experience, and desire. You can make them operational and work with the general rotation of life. The factors could diversely include your ways of communication, housekeeping, management, education, business, commerce, aesthetics, and other different spheres.

The creative UI/UX design professionals could bring different ways of satisfaction and pleasure to human life. They can support you and other people digitally with goal-driven development services, user experiences, and user interfaces. They can bring more value to you by seeking intersections of business goals, unique creativity, and ultimate success.
There exist several points that are valuable to humanity and its creation. It includes the online and digital processes that enhance your overall experience of life. The below are best ways how to awaken your energy to be more creative:
1. Productive and Fast Communication
You can bring great energy to your life through productive, easy, and fast communication. Different social networks and messengers exist to achieve this notion. Communication is a leading reason why many people are turning toward online and live applications.
Everyday communication brings a great impact on your life. It personalizes your important decisions and service factors. In general, chatting with friends and family presents a lifetime experience for you and others. The businesses also benefit from this source, such as capitalizing from online conferences and professional meetings.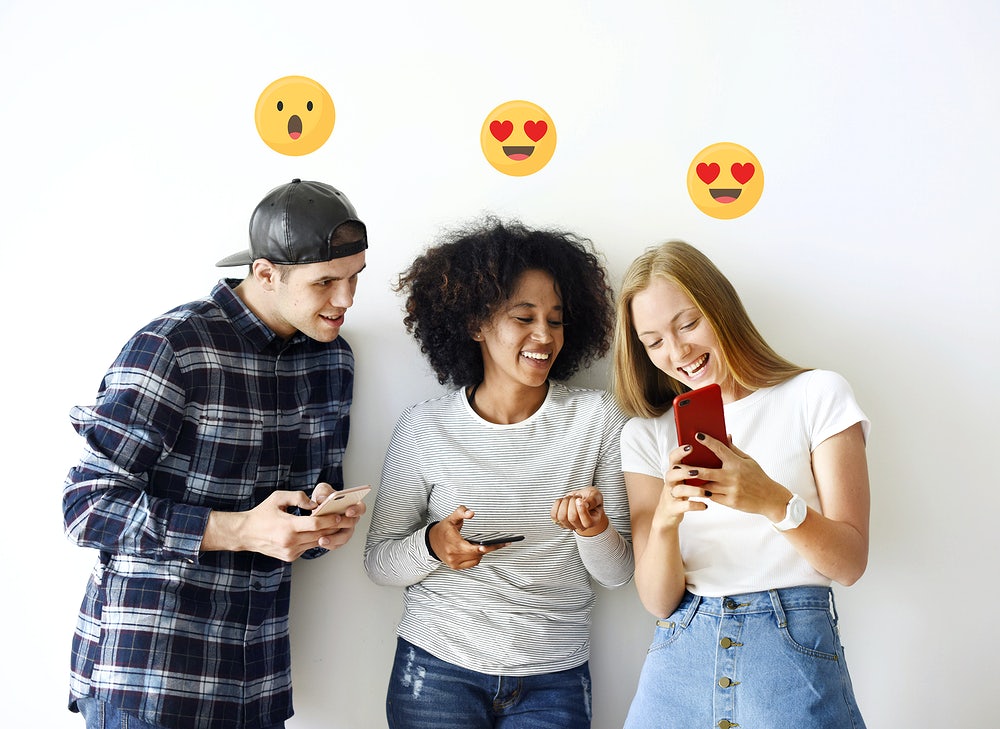 You are personally required to study the mind of people to provide them a better experience. You need to evaluate the requirements of the audience while offering the right solutions. You are also required to get in touch with them through regular communication. It can enable you to make their life experience with digital products more convincing.
2. Collaborative Working
Another energy awakening creative activity is to support collaborative working. You can do it with successful experience while enabling productive work to be done effectively. A spectrum of tools and apps are available to work collaboratively. It establishes newly-driven support and contact with the international people.
You can also ensure collaborative working through the ground-setting of new workplaces. It could create a credible value in your life with the support of growing digital applications.
A wide range of professional activities is performed across different continents, nations, and cities. These are particularly done with the use of new software, tools, apps, and platforms. All you need is the right user experience and match above all factors.
3. Remaining Digital Everyday
You can remain digital every day to awaken your energy to be more creative. It is done by supporting the lives of millions of people through digitally used products. These products usually help in providing a robust solution to several issues. You can work best with apps to take notes or performing with to-do lists.
You can be digital every day by entertaining people and yourself with tons of games, movies, and music. You have also the option of informing people about different blogs and news websites. These sources provide you a better experience of writing content and seeking information.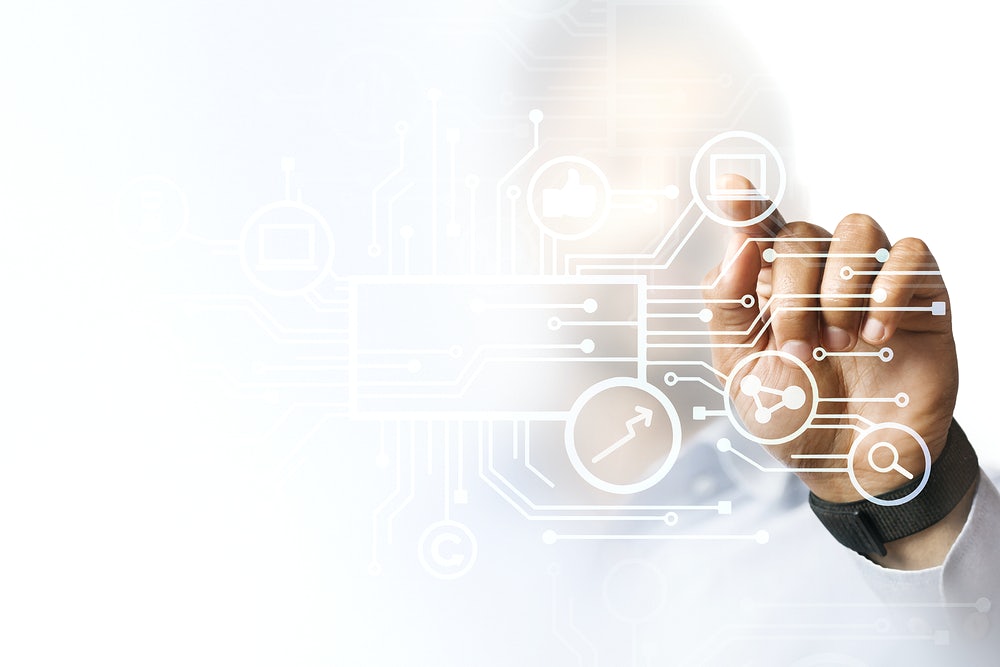 You can then work digitally with the music players, video apps, news platforms, alarms, and related digital things. You should understand the online navigation tool and interfaces that are simply used to image the digital world. You can spend hours of your work with different website tools that have a flowing intuitive and resulting outcome.
To achieve this perspective, you can take the help of a user experience designer or a professional. They can help you to develop digital business goals, focus on the target audience, work on applied content, and ensure a meaningful work-life balance.
4. Improving Self-Expression
Your awakening of energy is highly dependent on the way of your self-expression. It could include enhancing the sphere of self-expression through the factors of healthcare, education, professional work, and workout. This can help you to achieve a great level of human development, growth, and satisfaction.
You can also develop self-expression through the course of other directions. You can get technical support, data analysis, health care, medical treatment, and personal advice. You also have an option of getting through a range of specialized platforms where creativity is shared through different outcomes.
Such perspectives may include doing a piece of writing for your developing self-expression. It may then include playing through music or doing some artwork on a routine basis. These personal notions somehow require some kind of strategic needs, appropriate interactions, or sound experience.
5. Making Technology More Accesible
You can also awaken your energy to be more creative by making technology more accessible. It can require you to use technology in getting closer to people. You are required to communicate with people belonging to different nationalities, races, and ages. It can support you to focus on their lives by supporting and communicating with them concerning your thinking and their belief.
You are also needed to use technology to communicate with people having mental disabilities, physical problems, and technical issues. This activity can let you enjoy life objectives and get the right solutions for others. It could be a difficult task for you in the beginning, but it can let you achieve more technology-driven personal satisfaction in the future.
6. Adopting Concept of Non-Learning
The concept of adopting non-stop learning awakens your energy to a great extent with creativity. You should understand the meaning of life through the course of education and its non-stop learning. Many people get birth with natural curiosity, meaning that they have a desire of doing something different and exceptional.
You can develop your energy by being informed and getting knowledge. You can then contribute your learning capability to ensure human movements. This art can let others achieve tons of educational resources from your efforts.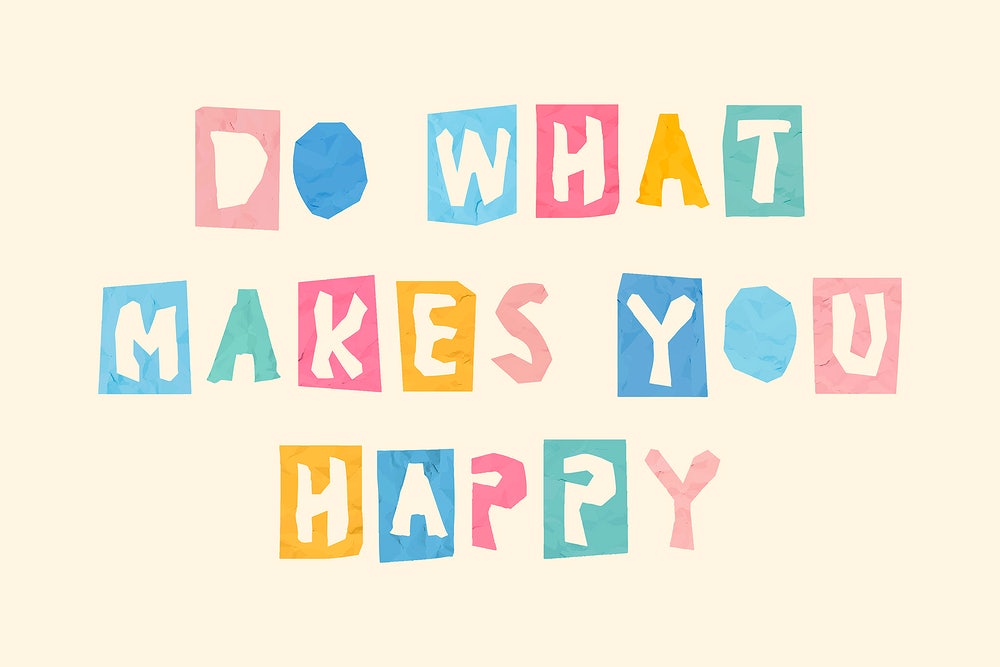 Your learning can then help others in solving problems, providing information to readers, and allowing others to gain passion. Your education can drive you to learn different methods of interaction. It can also enable you to apply innovative techniques to the learning process. Your learning can finally lead you to respond to human harmonies, such as using beautiful notions and useful perspectives from varying personal sources and digital means.
Published by
John Lawson
I am John Lawson, Head of operations at Golpik Inc. It's a technology company that excels in Web development, App development, Ecommerce development and much more. I manage overall marketing activity for the company. I am proficient at developing technical content in various styles for several platforms. I write creative content that engages audiences with a wonderful experience. View all posts by John Lawson