25+ Elegant Horizontal Poster Mockups for Outstanding Presentation
Do you think posters can be a way torepresent your business brand? Do you think posters should be part of your marketing tools? If you do then this list of horizontal poster mockups is for you!
Posters are powerful and impactful especially when you use colors and images that are attractive enough to draw attention. Today we have a collection of more as 25 horizontal poster mockups for excellent business presentation. So, check out this list and make sure to grab the best tool for your poster to stand out!
You may also like:
---
Free Horizontal & Vertical Poster Design Mockup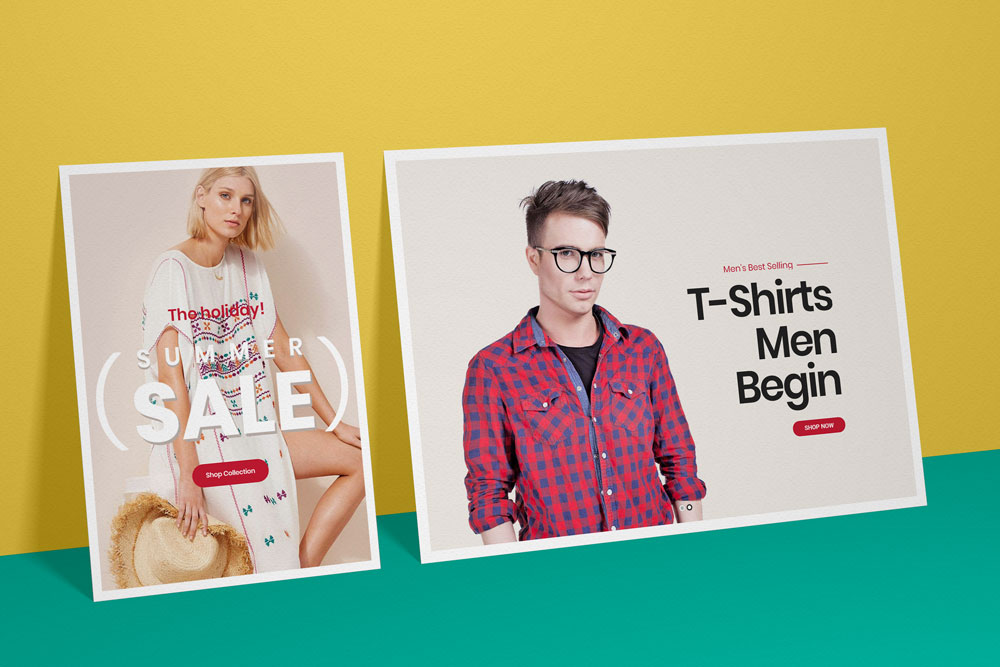 Download Source
Free Colorful Poster Mockup PSD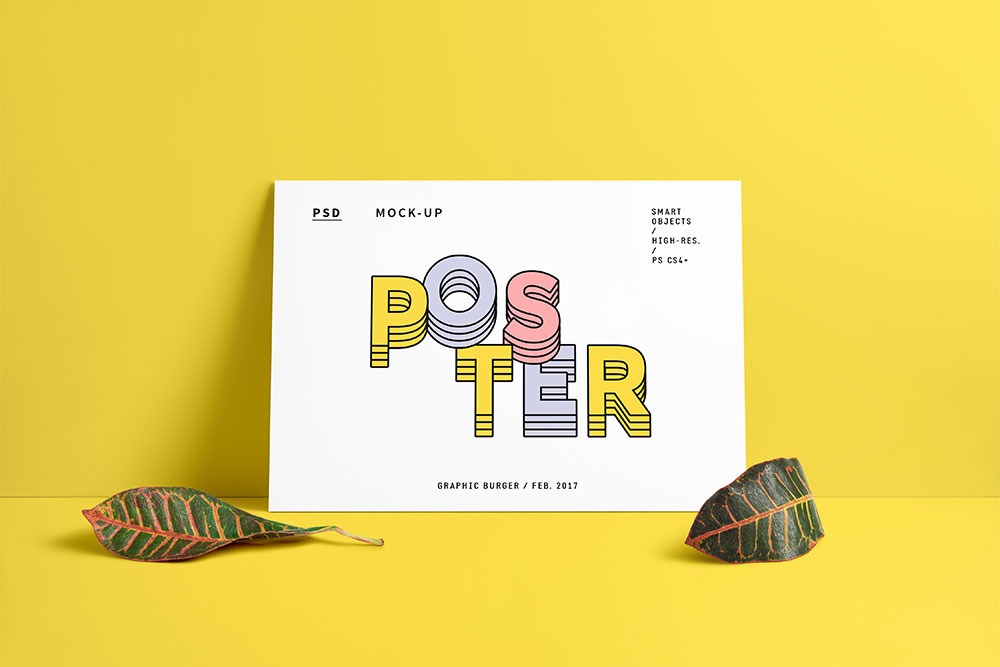 Download Source
Free Subway Station Poster Mockup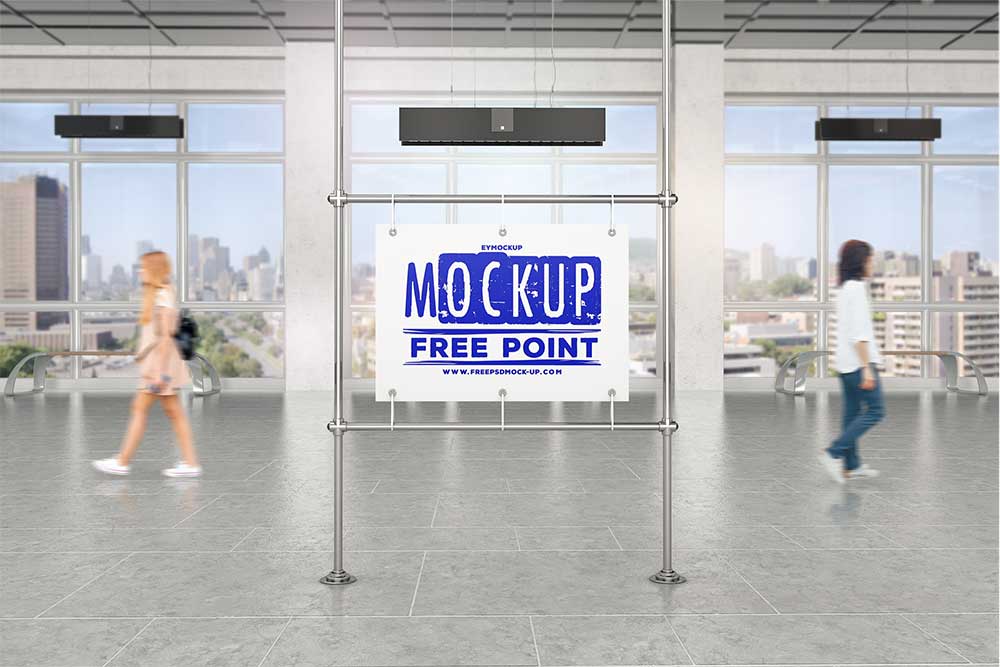 Download Source
Free Download Poster Mockup PSD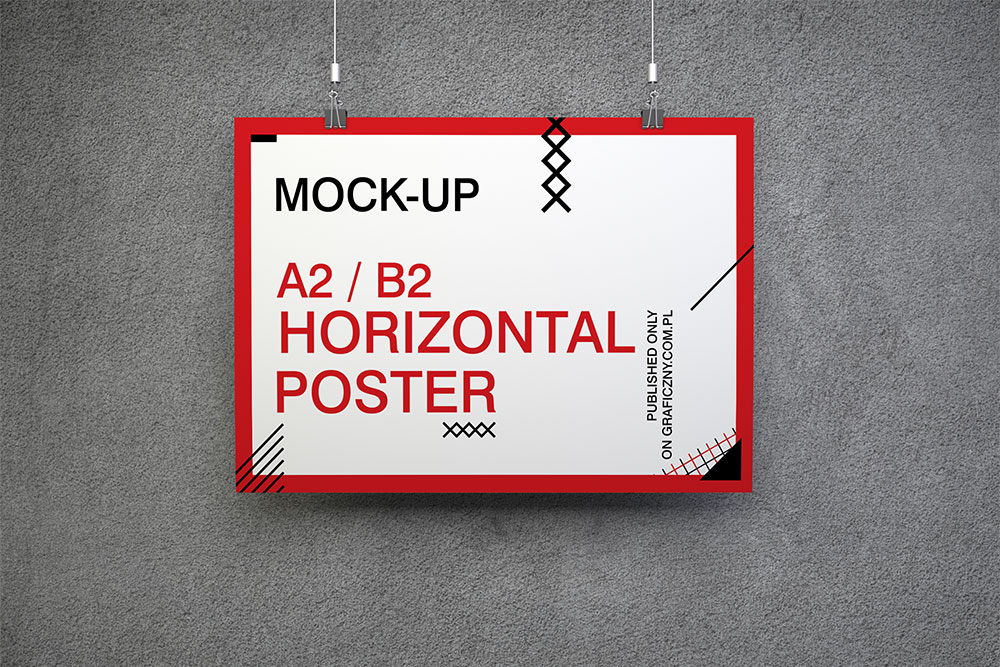 Download Source
Free Warehouse Gallery Poster Mockup PSD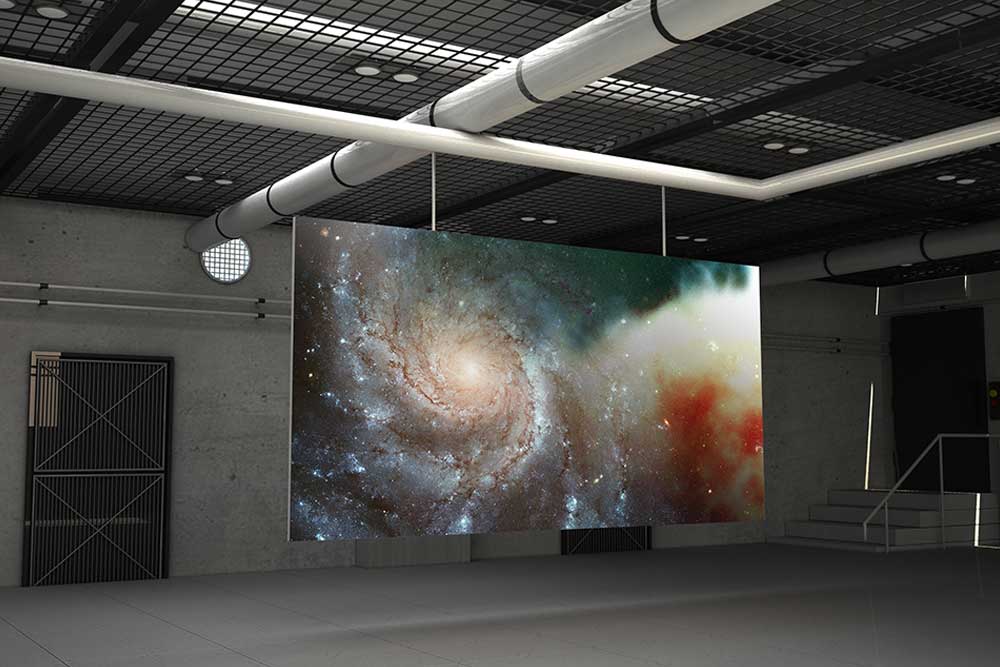 Download Source
Horizontal Poster Mockup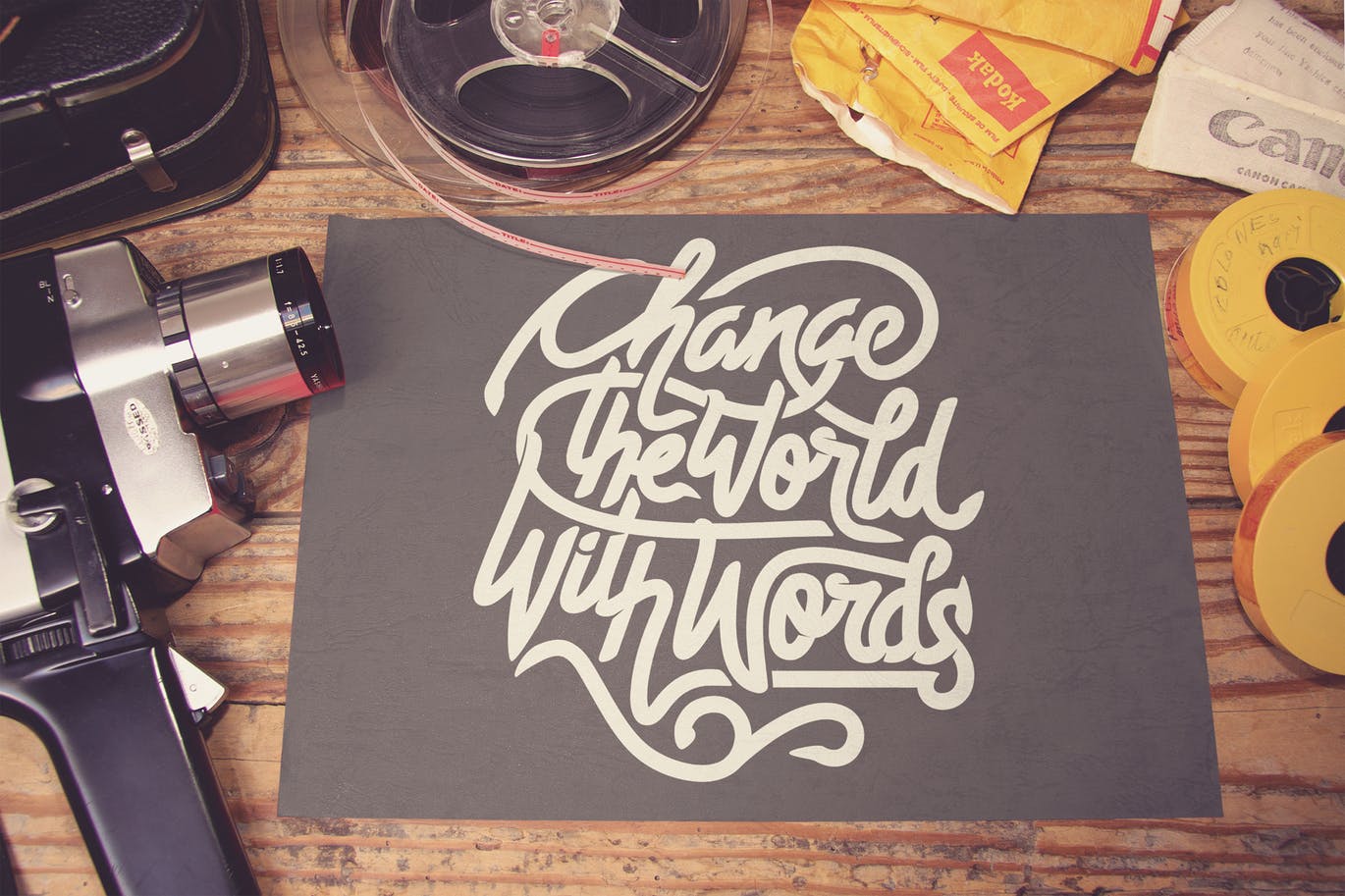 Info / Download Source
"Wallderful" – Horizontal Mockups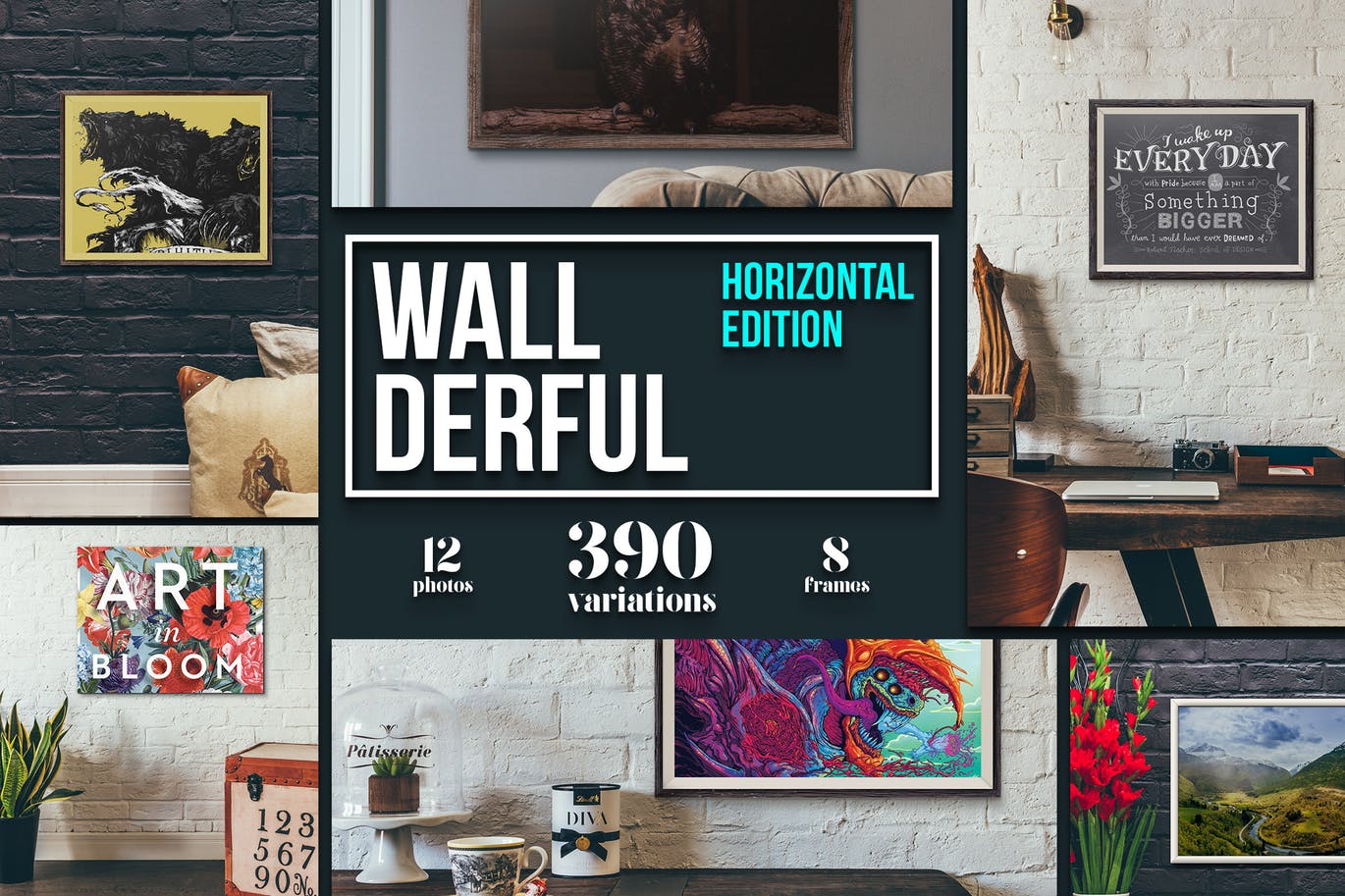 Info / Download Source
Poster Mockups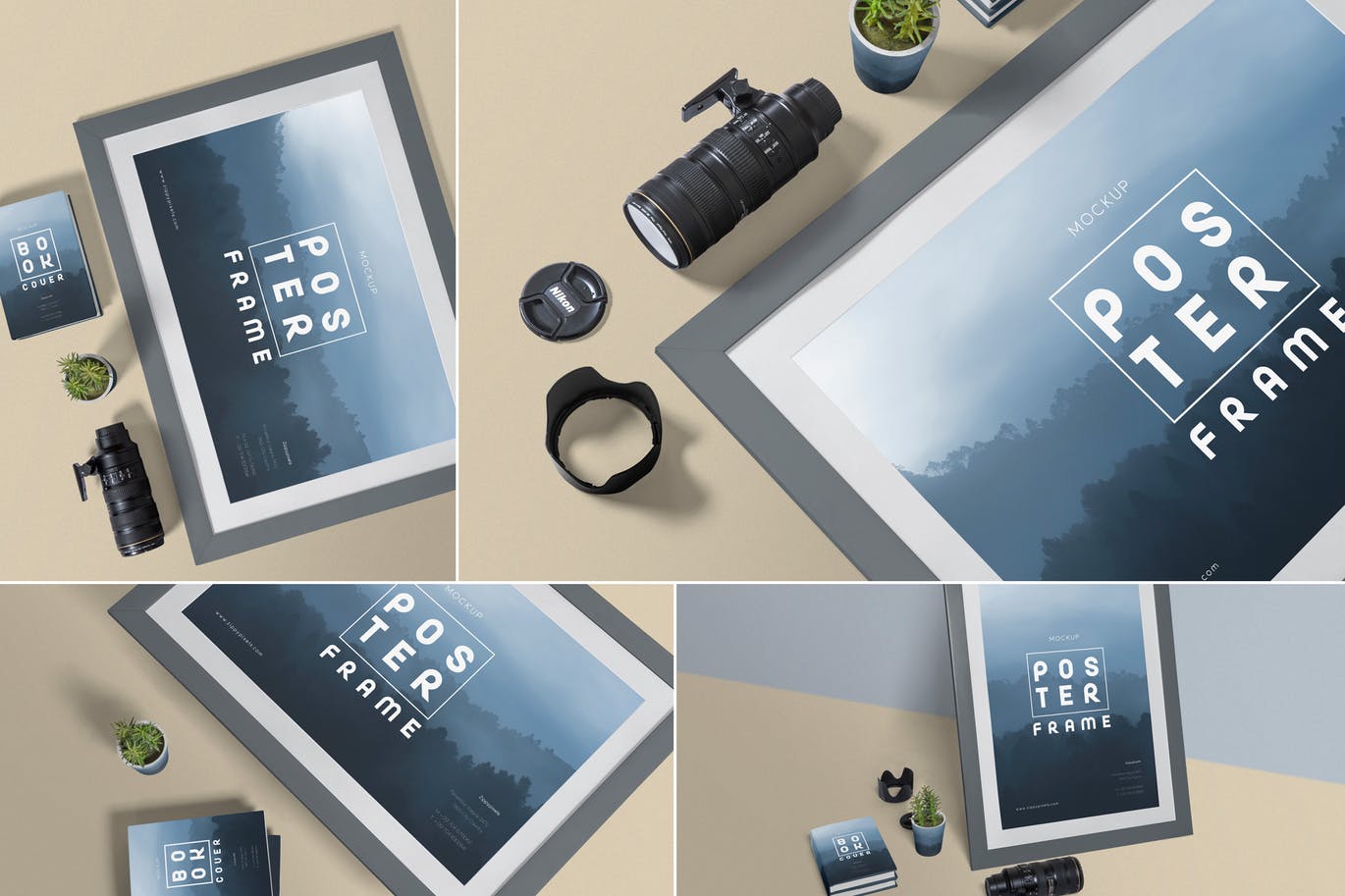 Info / Download Source
Elegant Poster Frame Mockups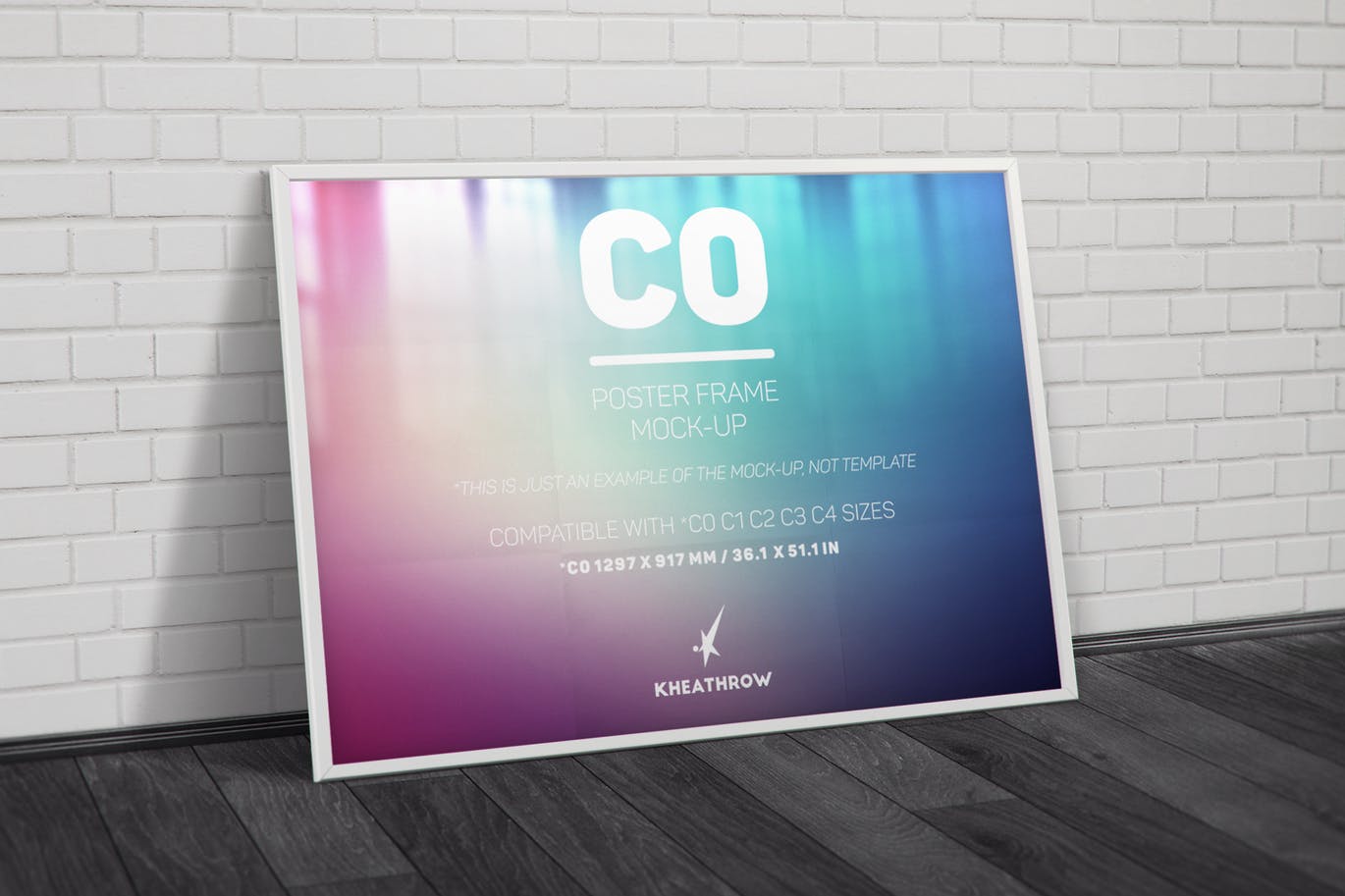 Info / Download Source
Print & Poster Mockups for Etsy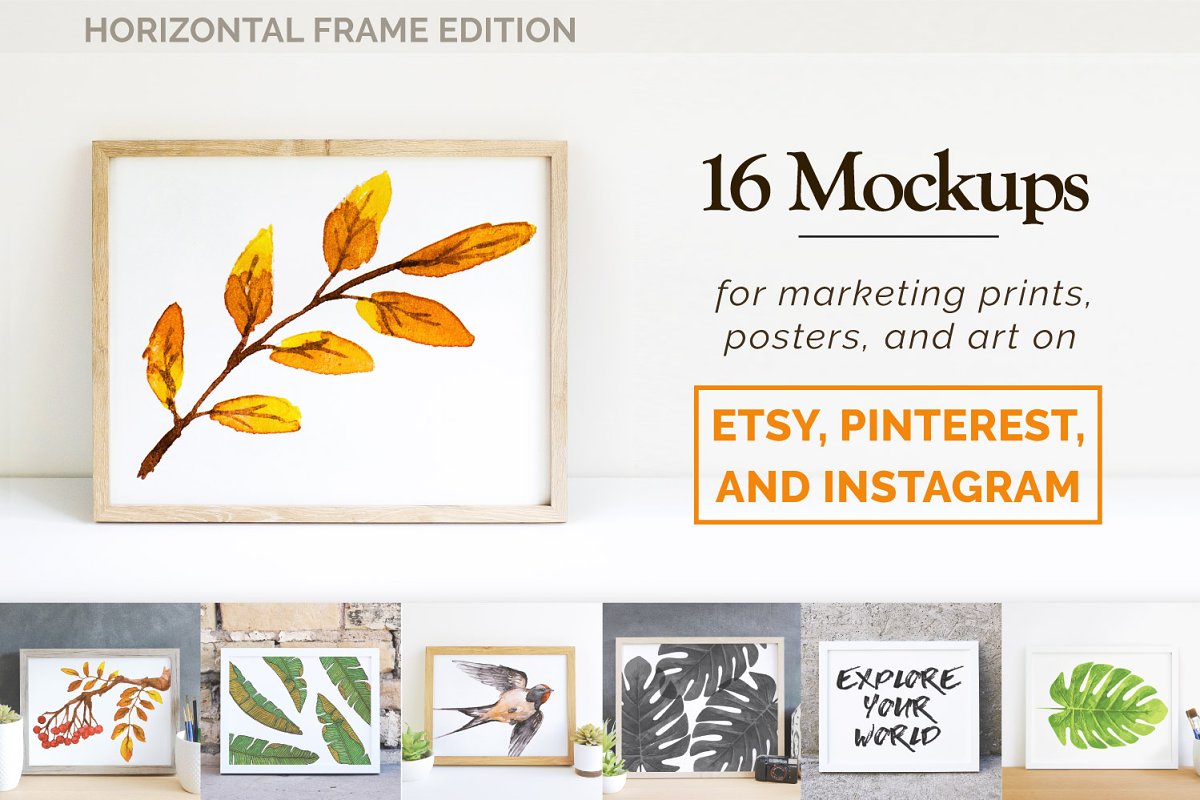 Info / Download Source
Poster Frame Mockup Set 2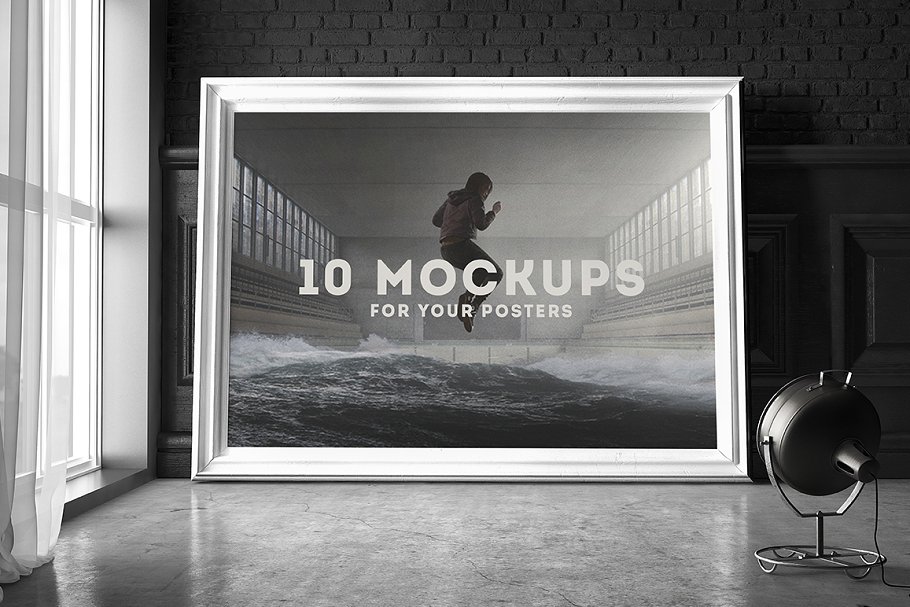 Info / Download Source
Poster Frame PSD Mockup Bundle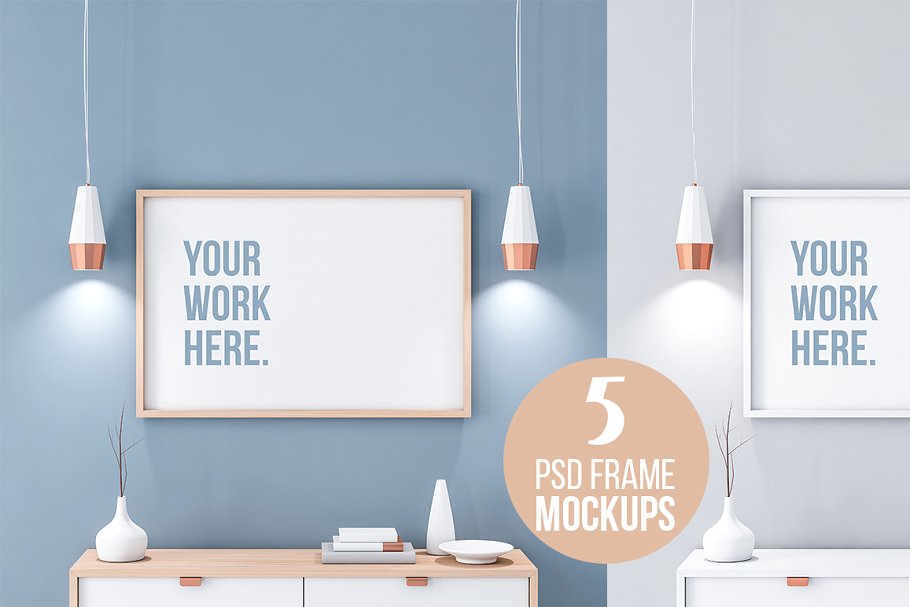 Info / Download Source
Photo Poster Frames Mockups Vol.3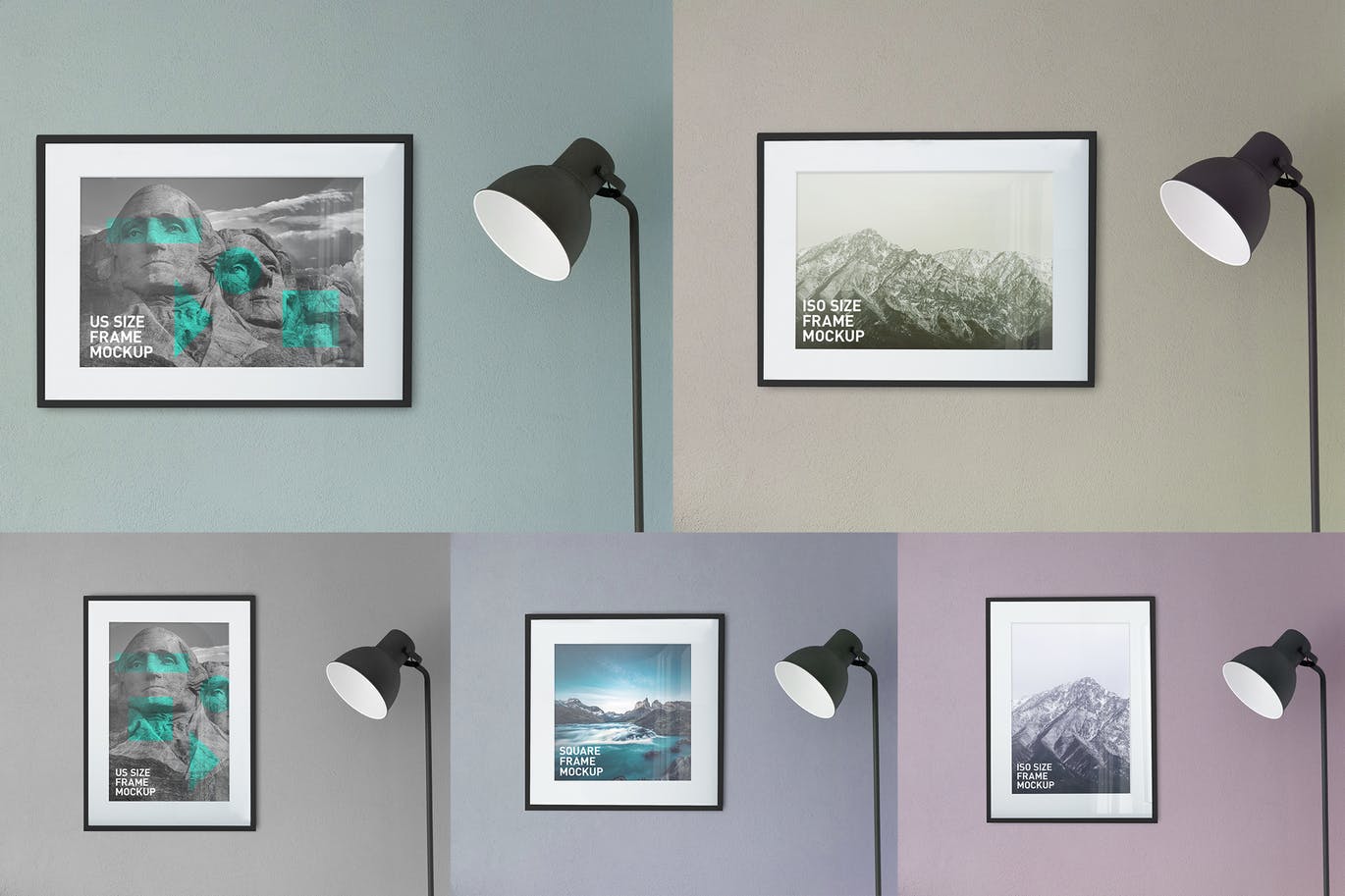 Info / Download Source
9 Horizontal Framed Mockups Set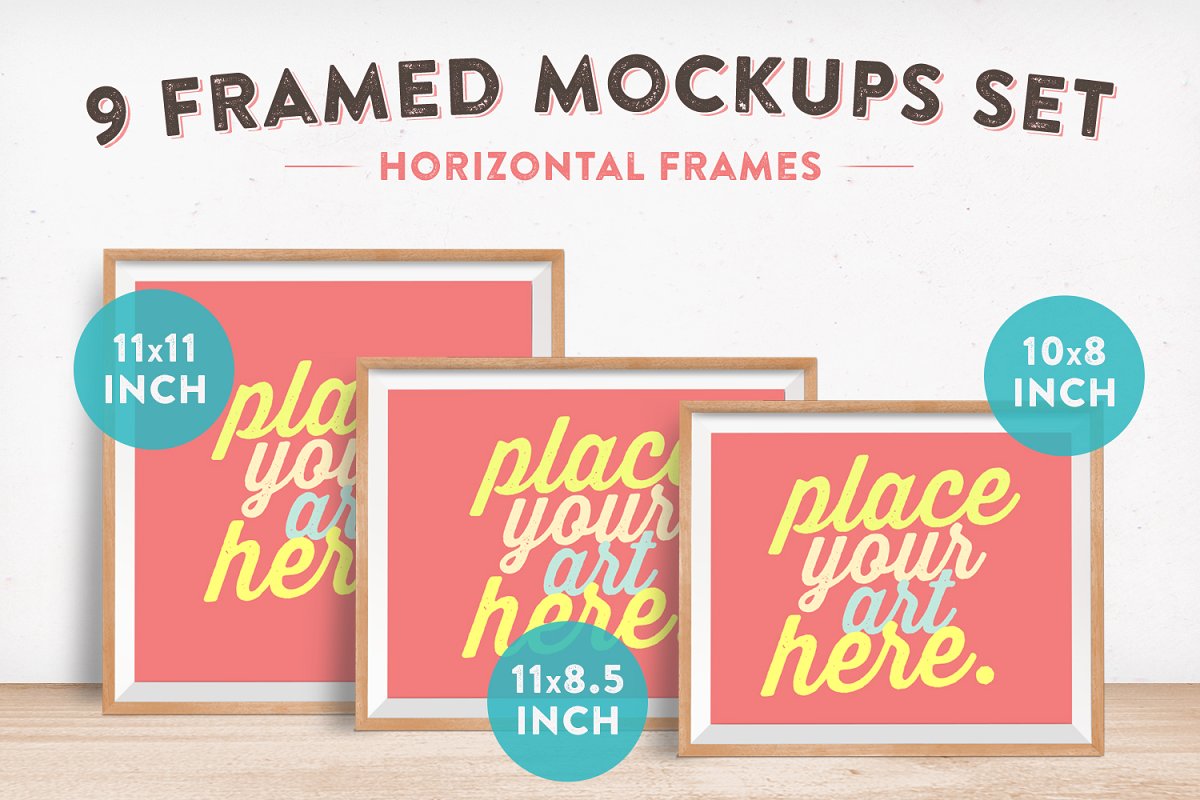 Info / Download Source
Elegant Poster Frame Mockups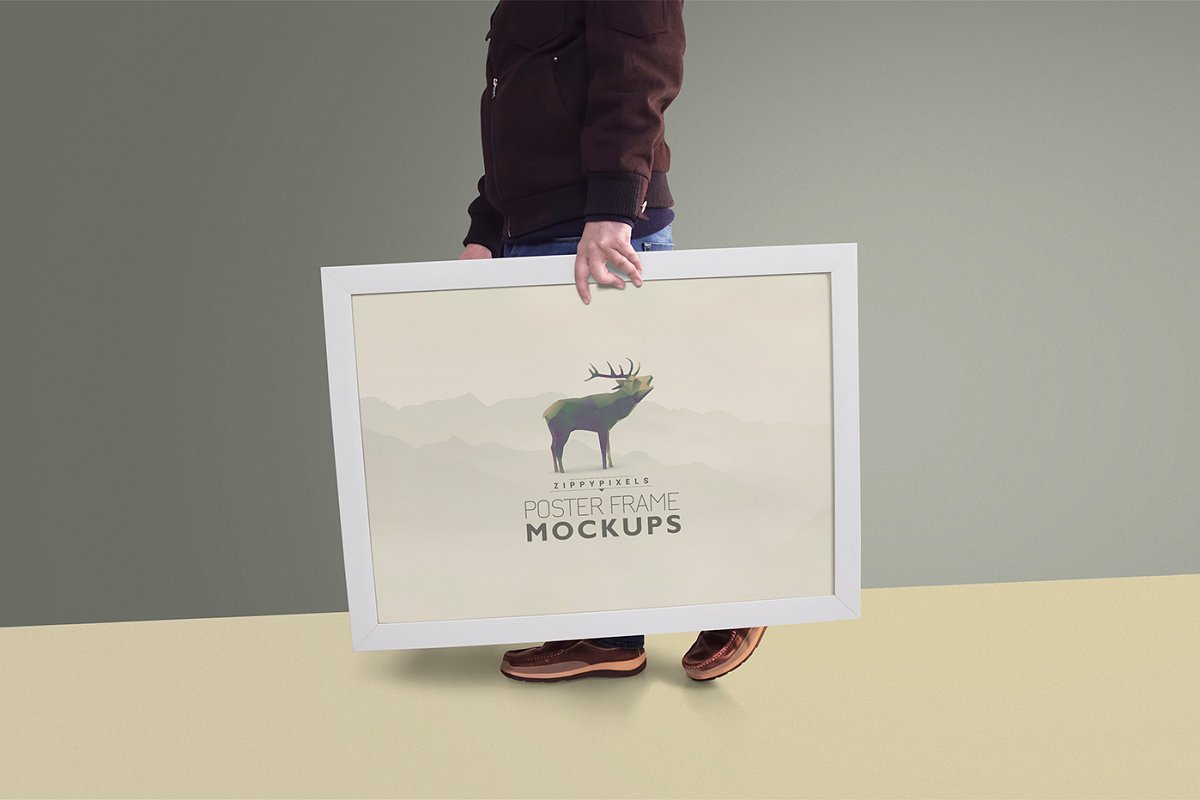 Info / Download Source
Free Poster Plus Easel Scene Mockup PSD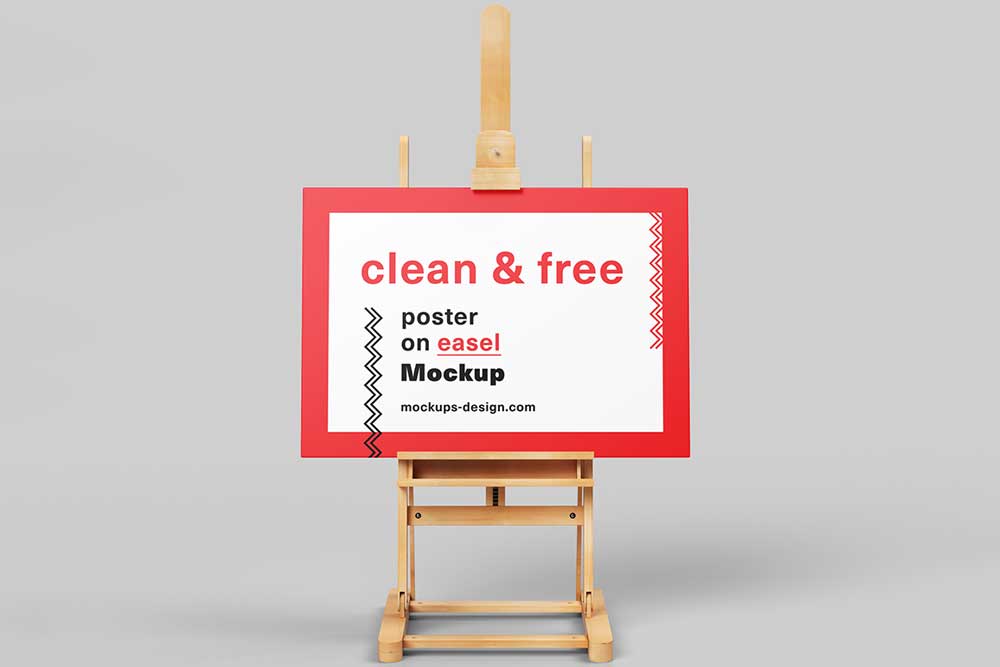 Download Source
Free Posters Mockup PSD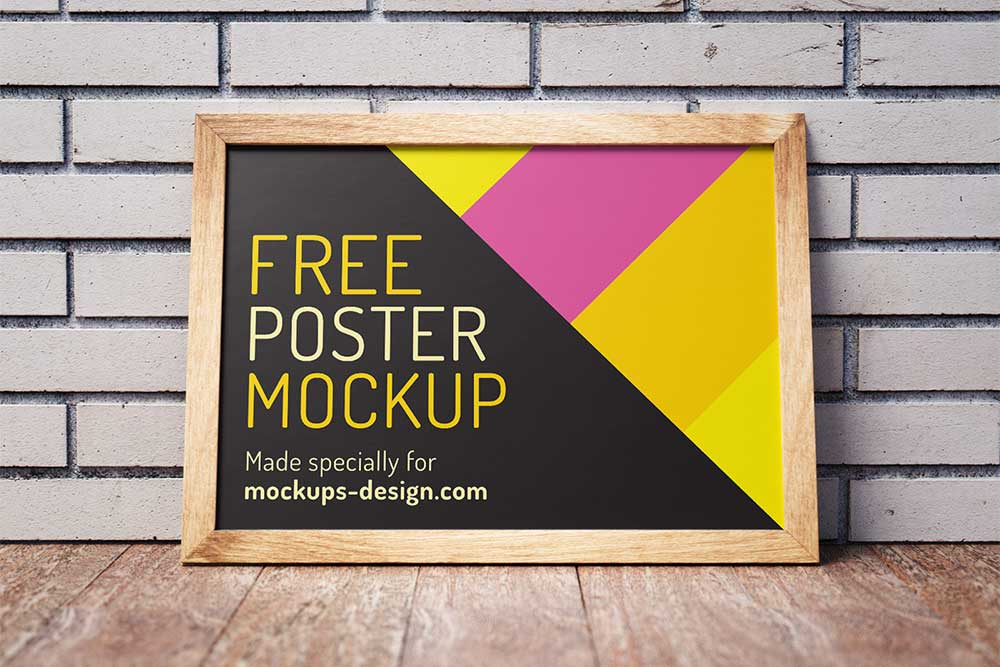 Download Source
Free Living Room Poster Mockup PSD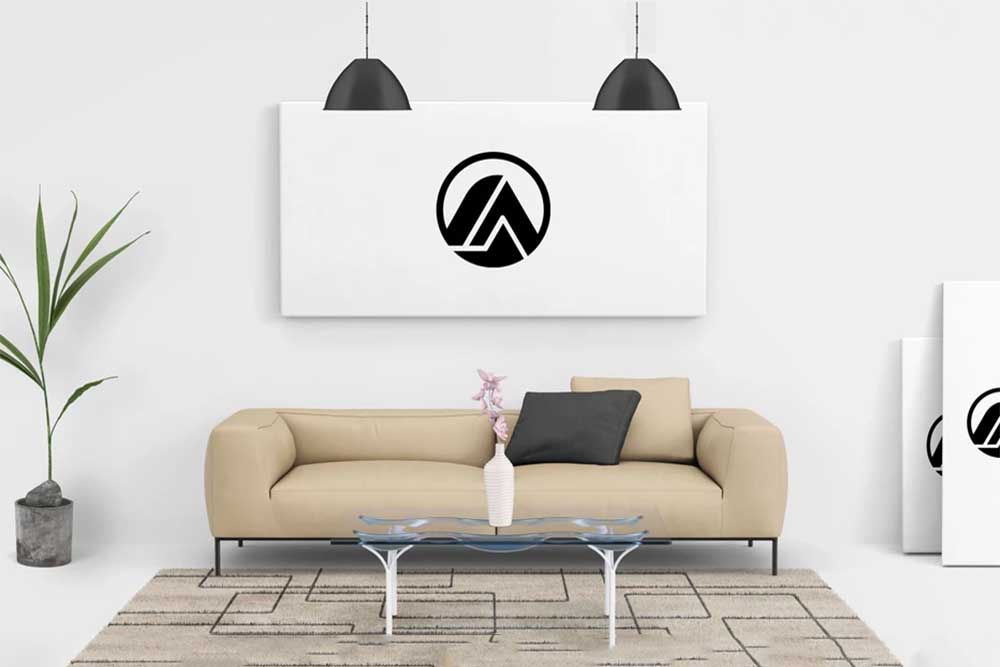 Download Source
Free 48×36 Inch Modern Poster Mockup PSD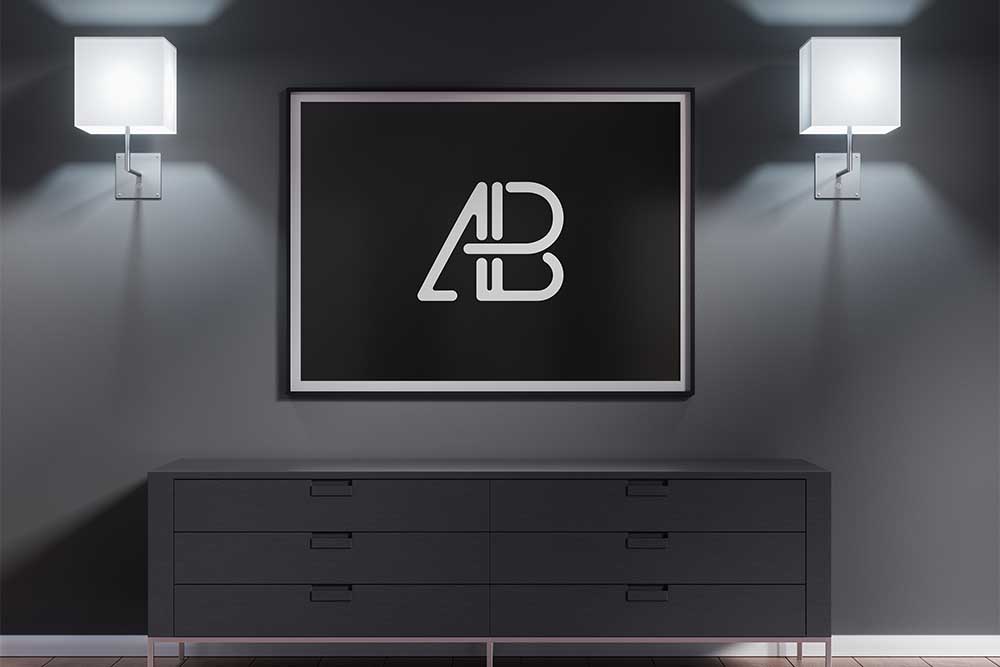 Download Source
Free Art Gallery Mockup PSD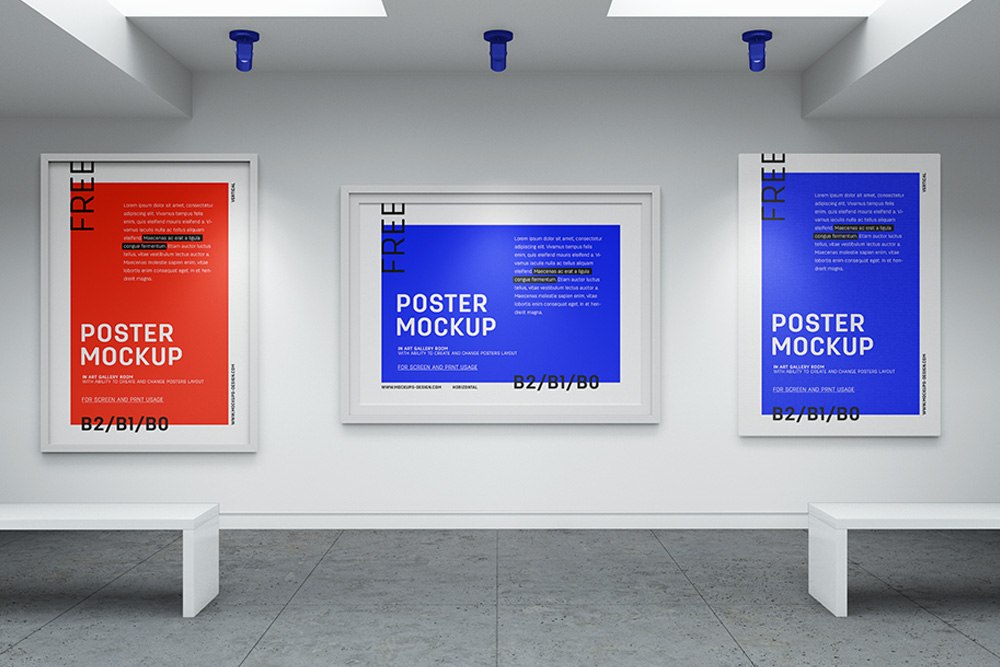 Download Source
Free Bedroom Wall Frame Mockup PSD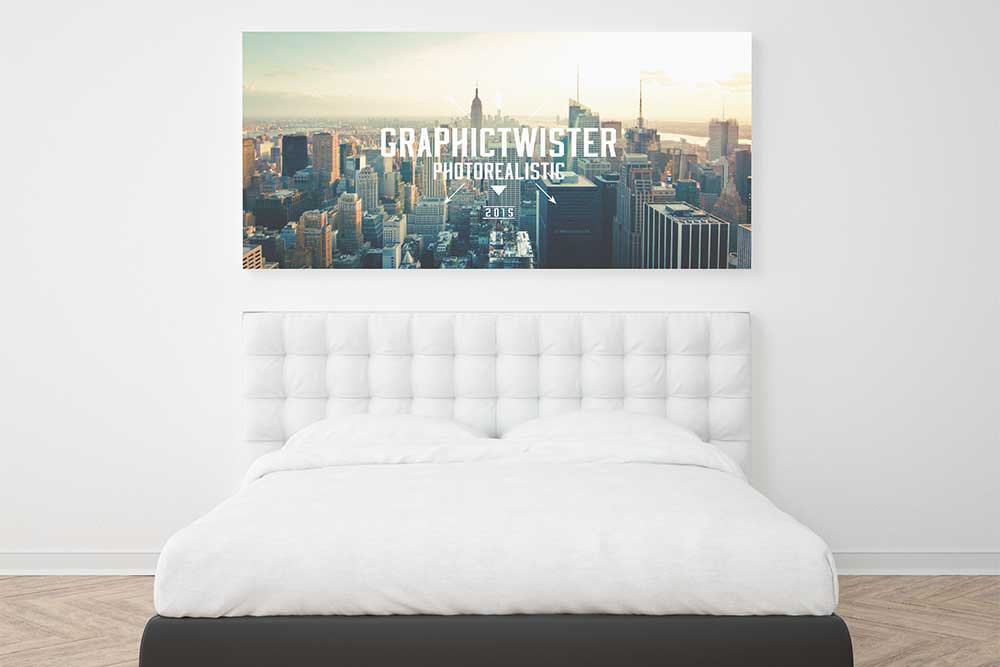 Download Source
Mockup Poster with a Console Table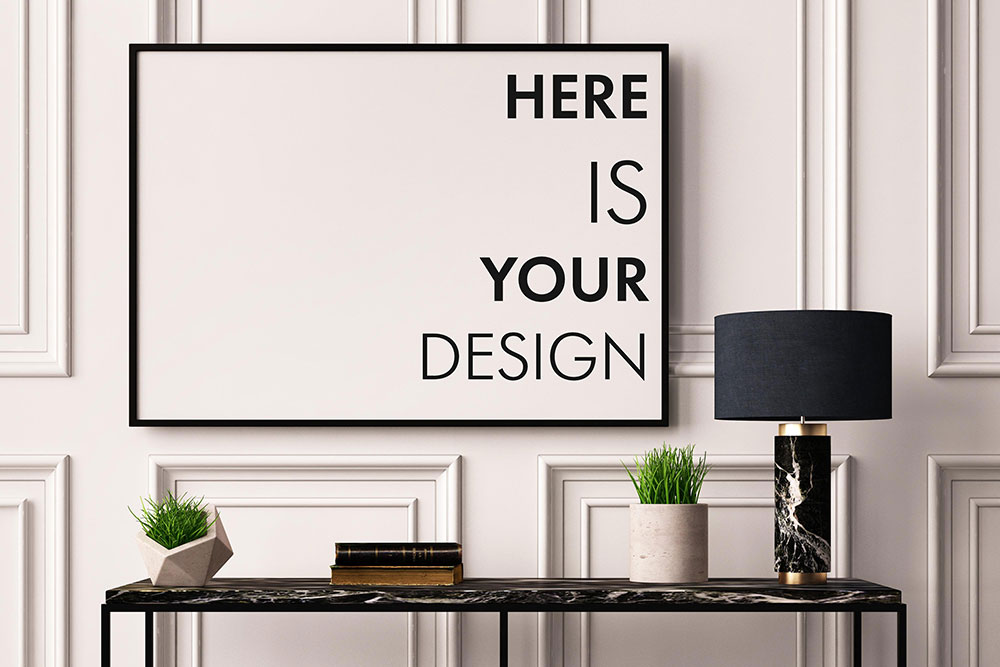 Info / Download Source
Poster Frame Mockups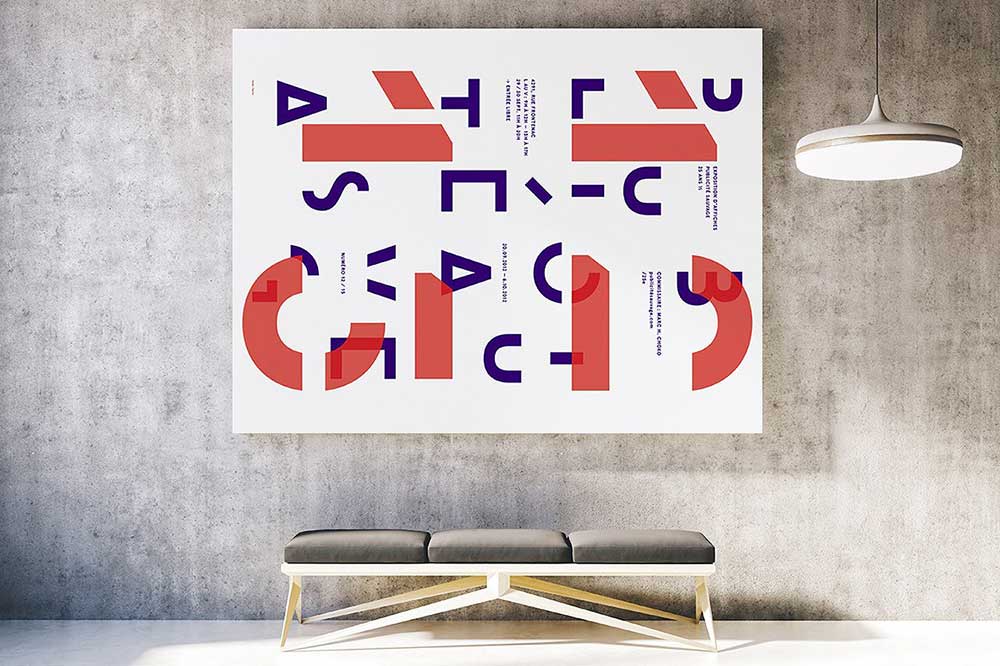 Info / Download Source
Mockup Bundle, Poster Mockup Frames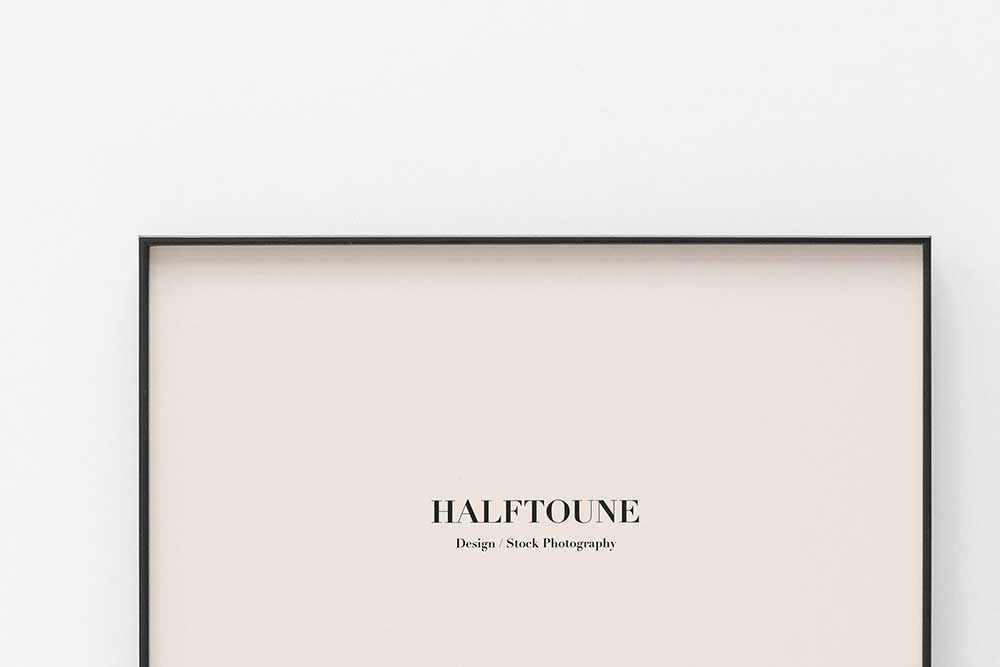 Info / Download Source
Interior Poster Mockup Set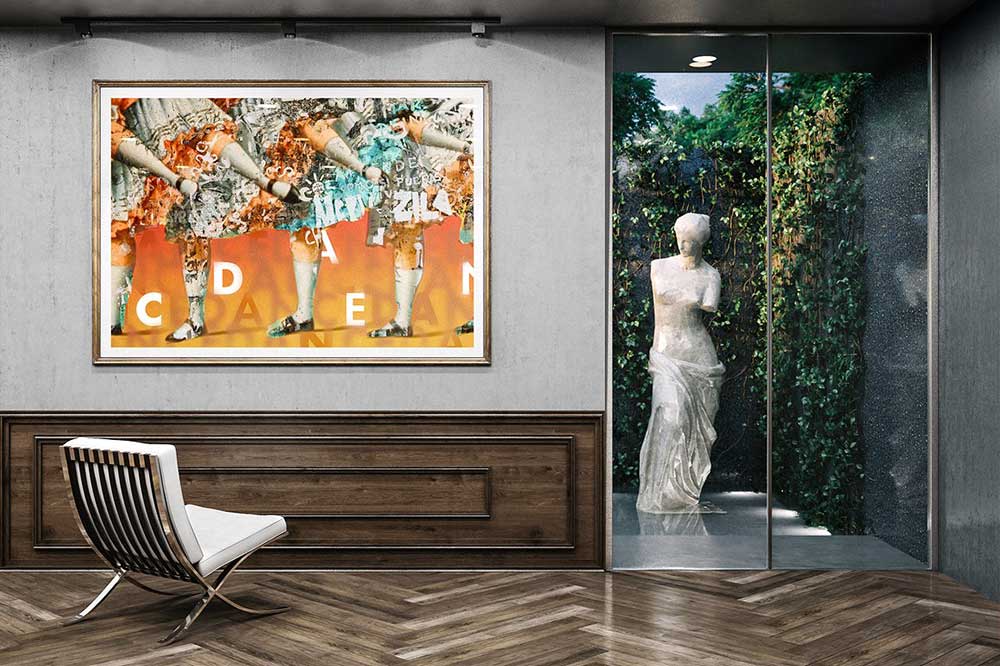 Info / Download Source