40+ Superior Table Tent Card Mockup Templates
A table tent is a self-standing cardstock unit that are usually placed on the table top and serves as a great promotional tool for business.
This cardstock is well using in the restaurants, cafes for promotional purposes or a menu recommendations like "the meal of the day" (for example), also in school cafeterias, hotels and etc.
These great table tent card mockup templates are in PSD (Photoshop) file format. It is easy to edit them by using smart object feature. So keep a good mood and enjoy.
You may also like:
---
Free Twin Vertical Table Tents Mockup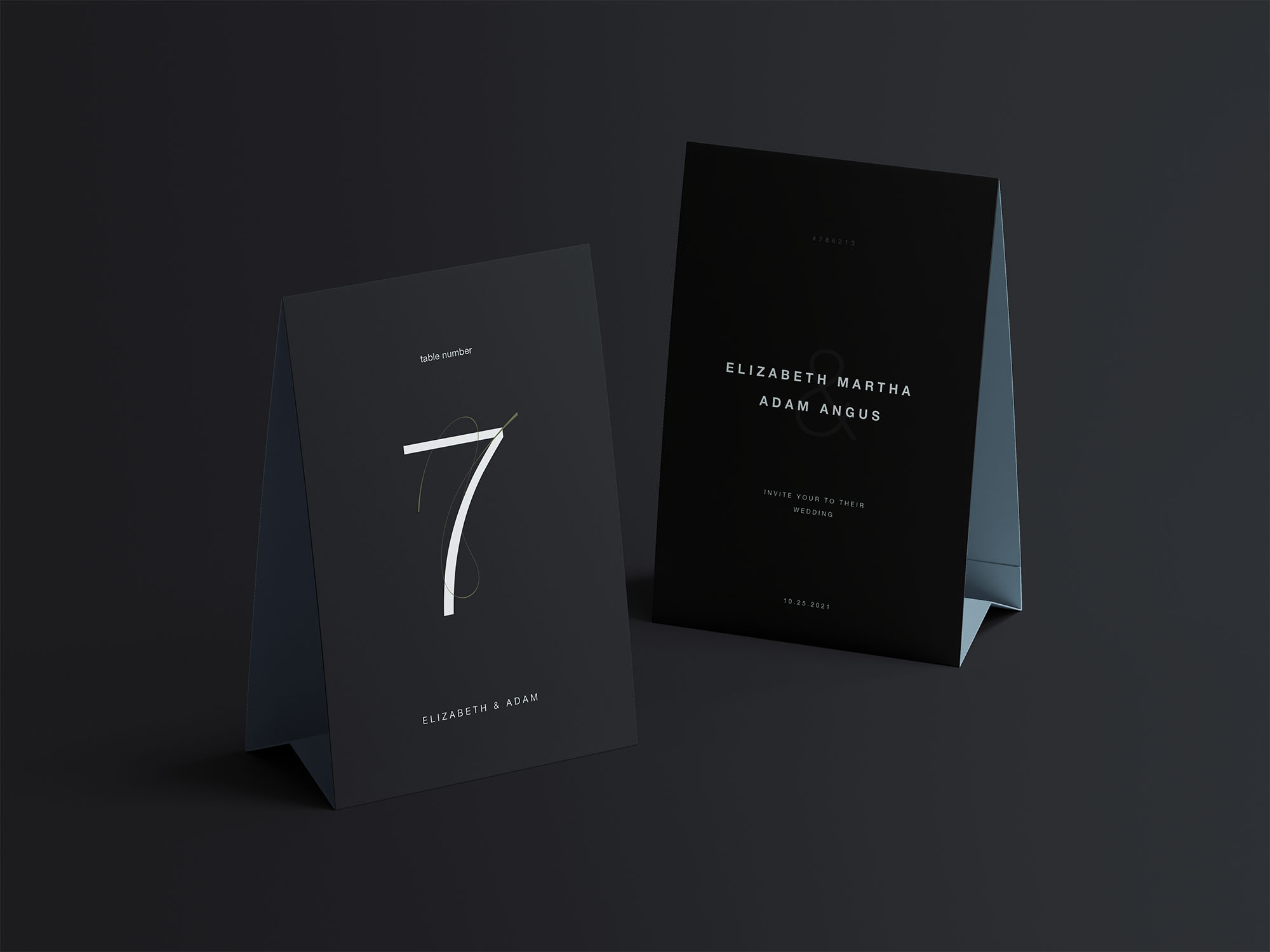 Download Source
Free Wood Table Menu Sign Tent Mockup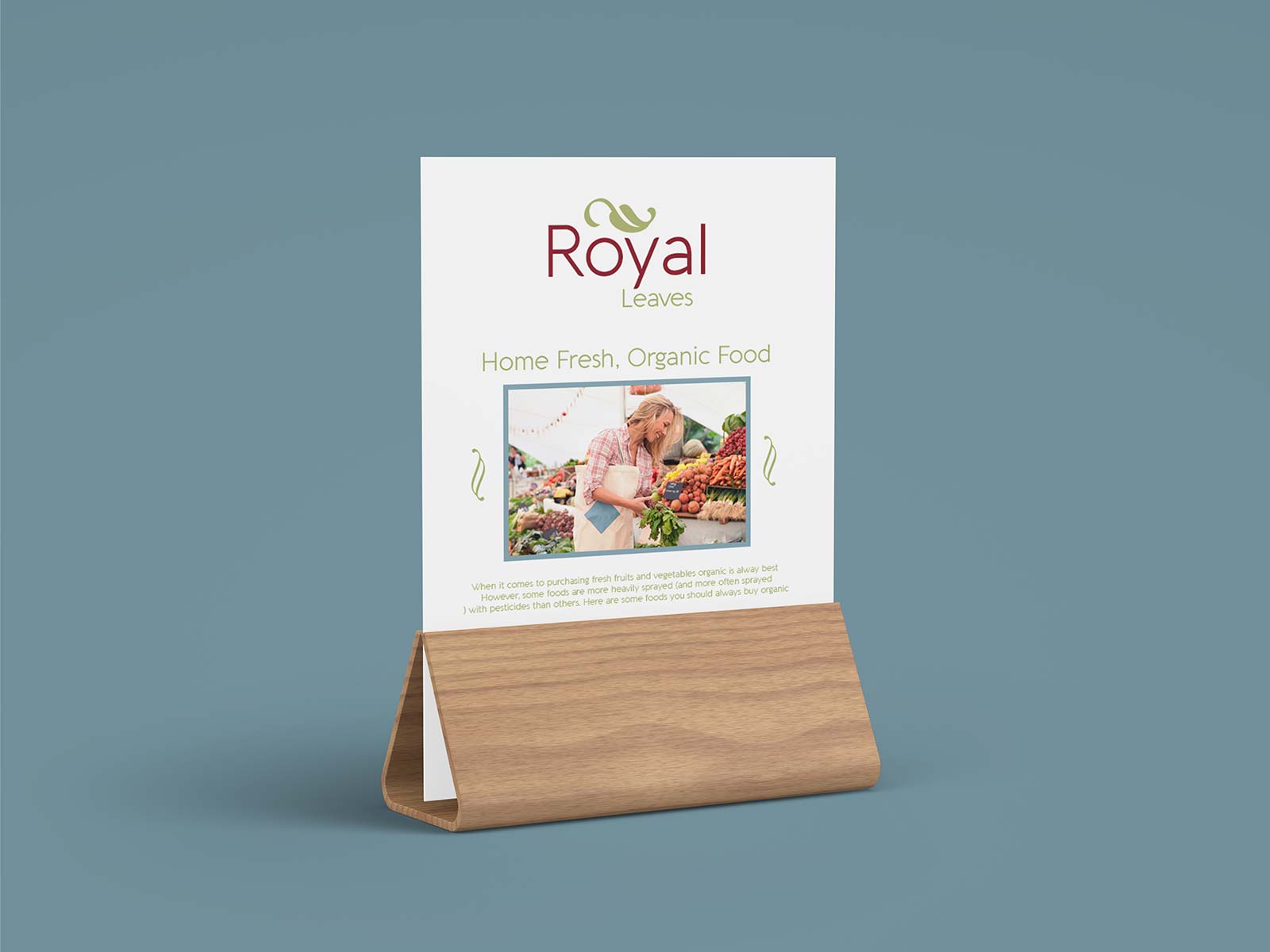 Download Source
Free Triangle Table Tent Mockup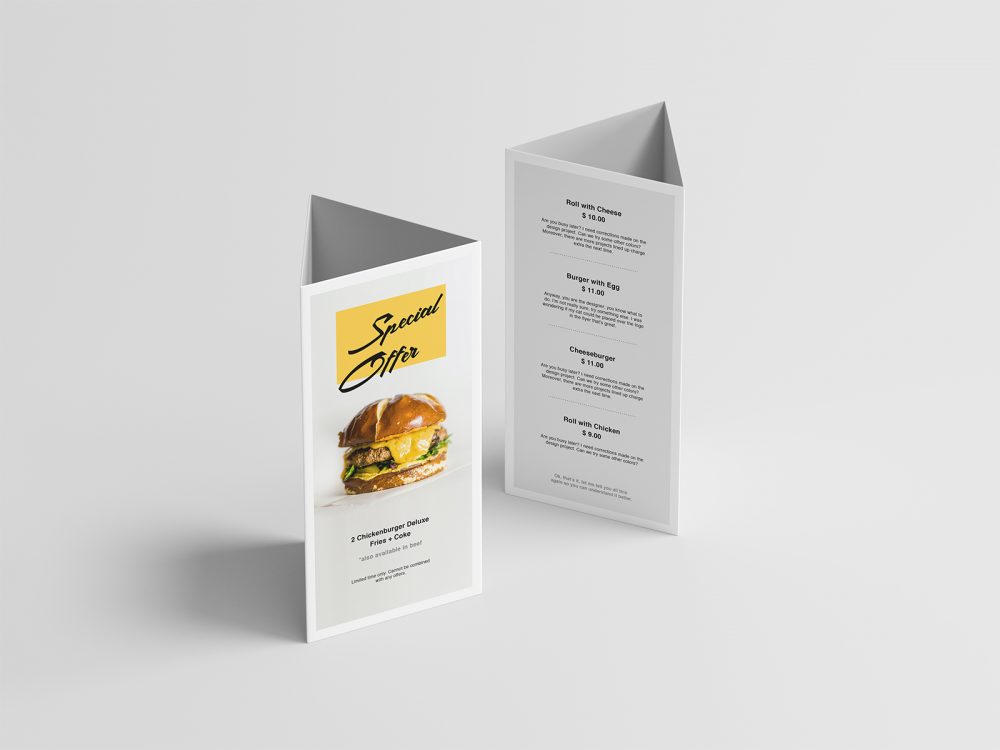 Download Source
Free Table Tent Card Mockup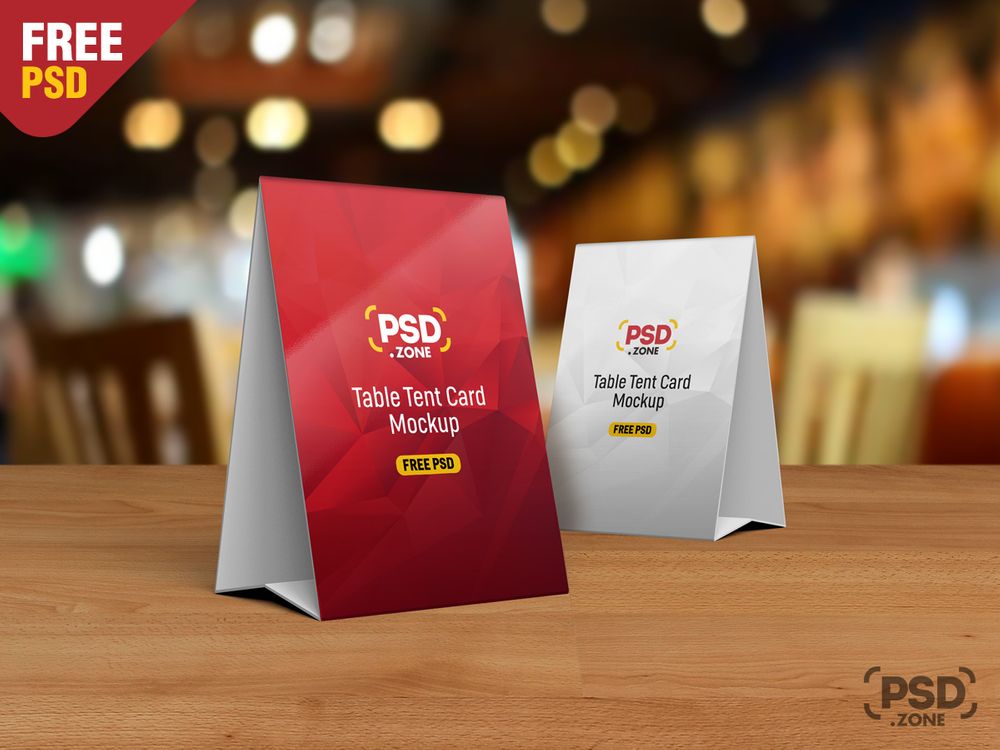 Download Source
Free Restaurant Table Tent Mockup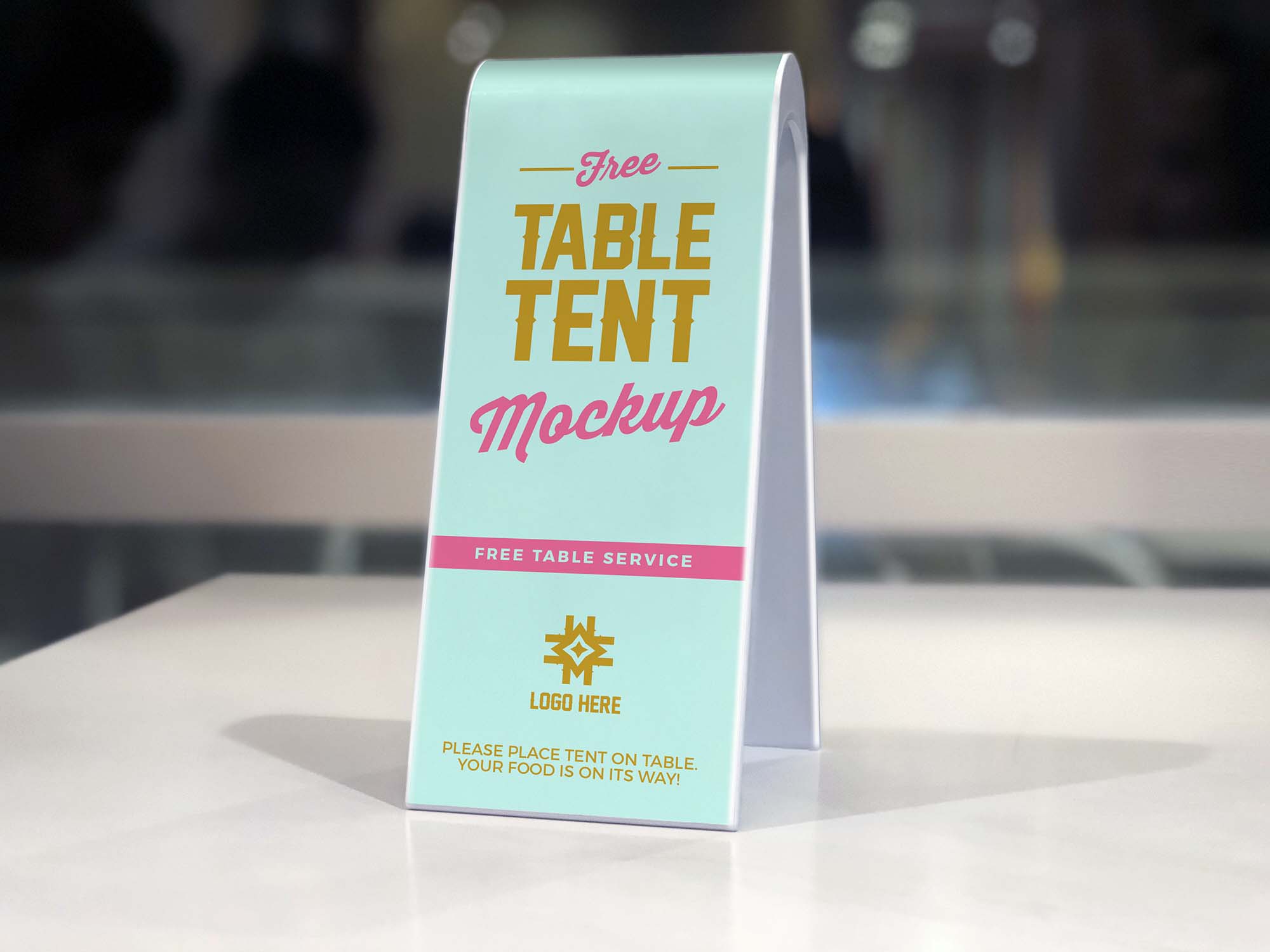 Download Source
Free Realistic Table Tent Mockup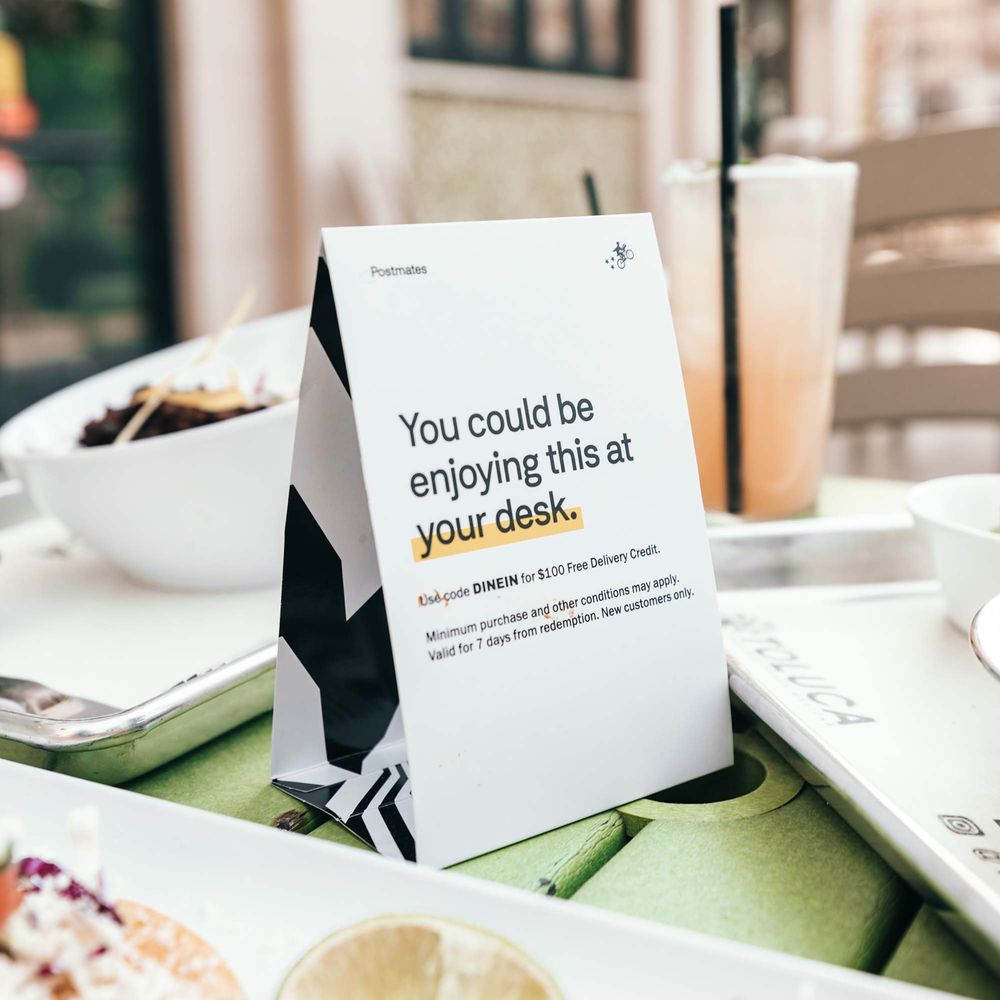 Download Source
Free Table Tent Mockup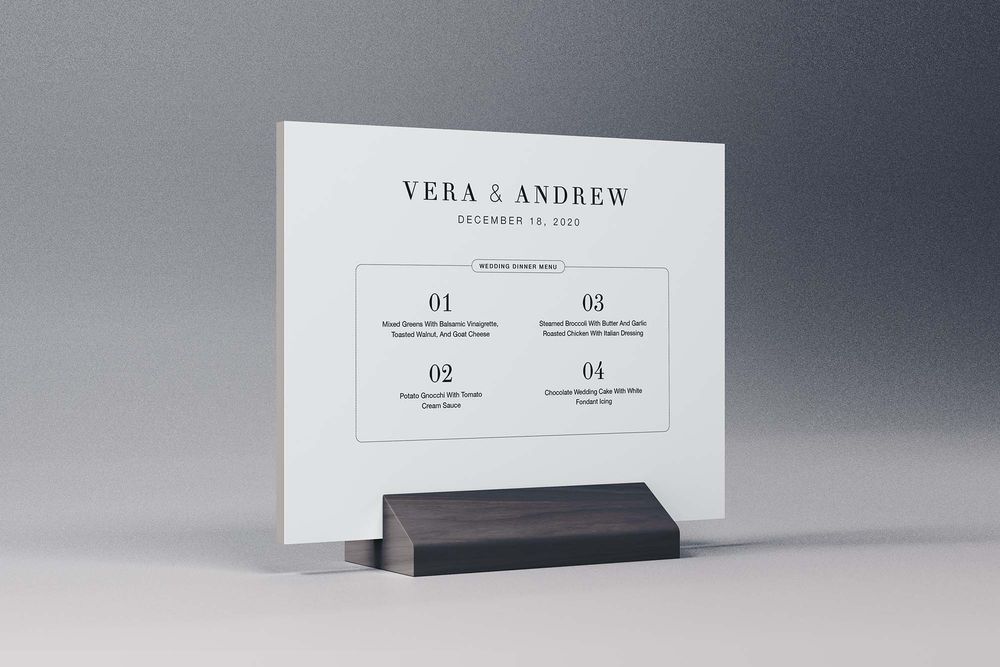 Download Source
Table Tent Mockup Set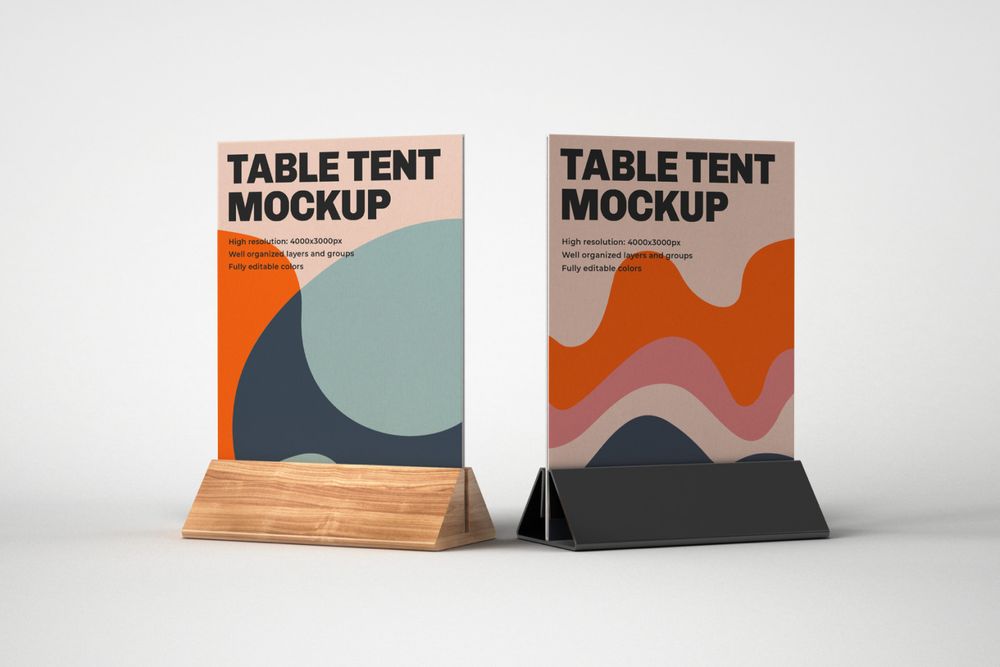 Info / Download Source
Free Horizontal Table Tent Mockup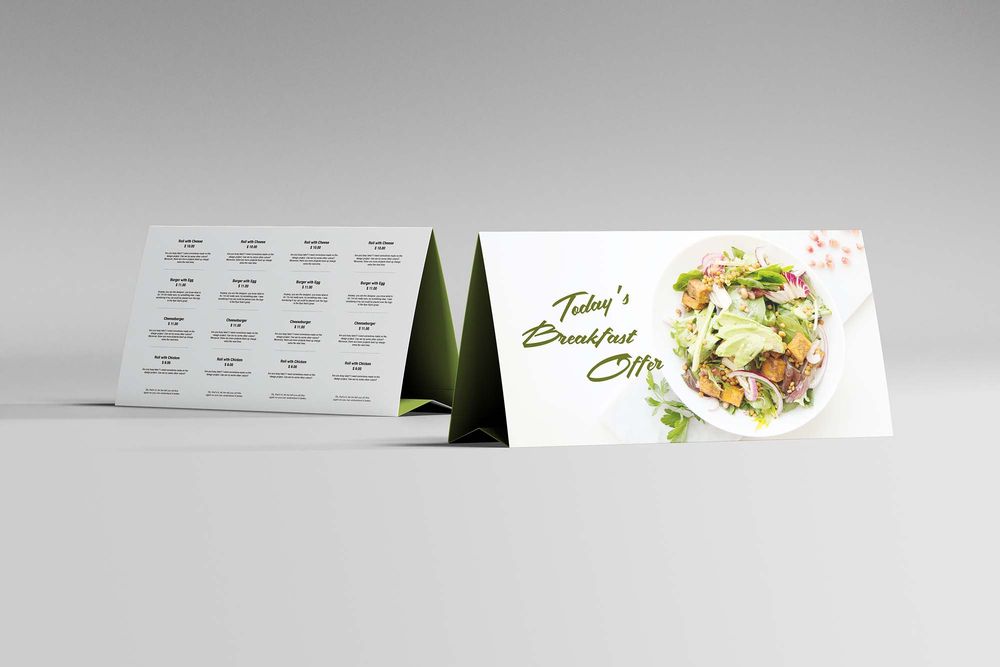 Download Source
Table Tent Mockup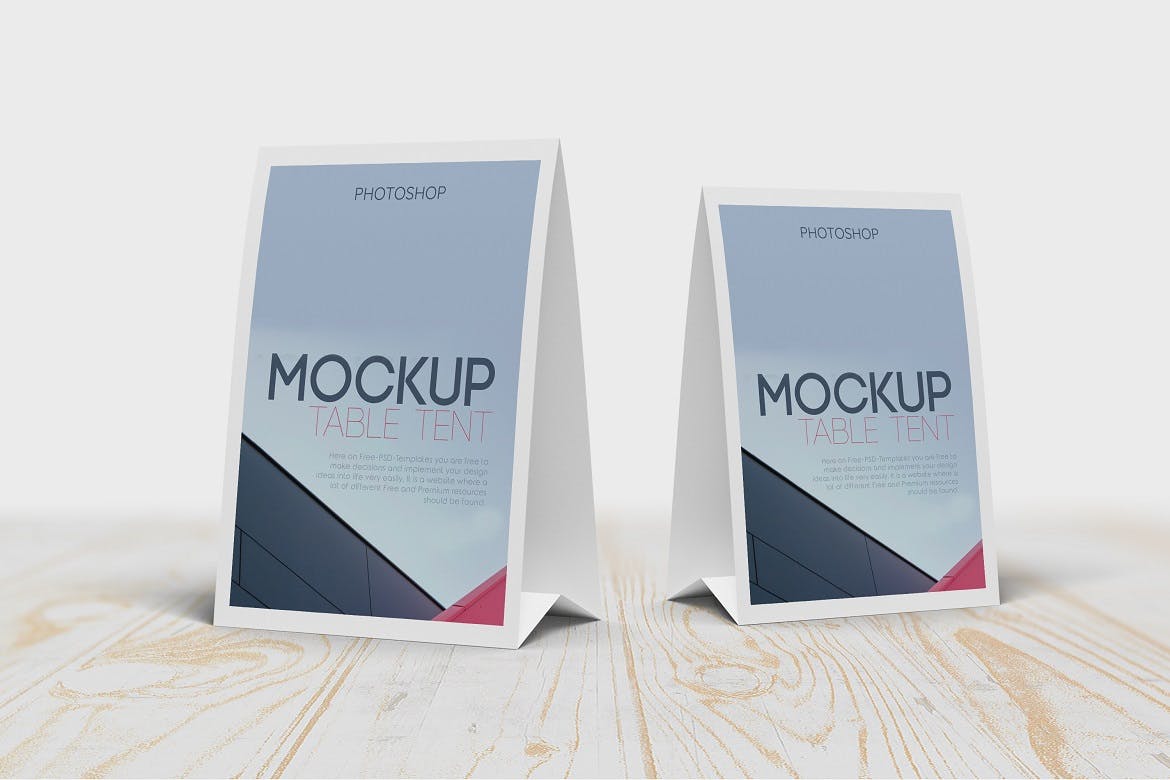 Info / Download Source
Table Tent Mockup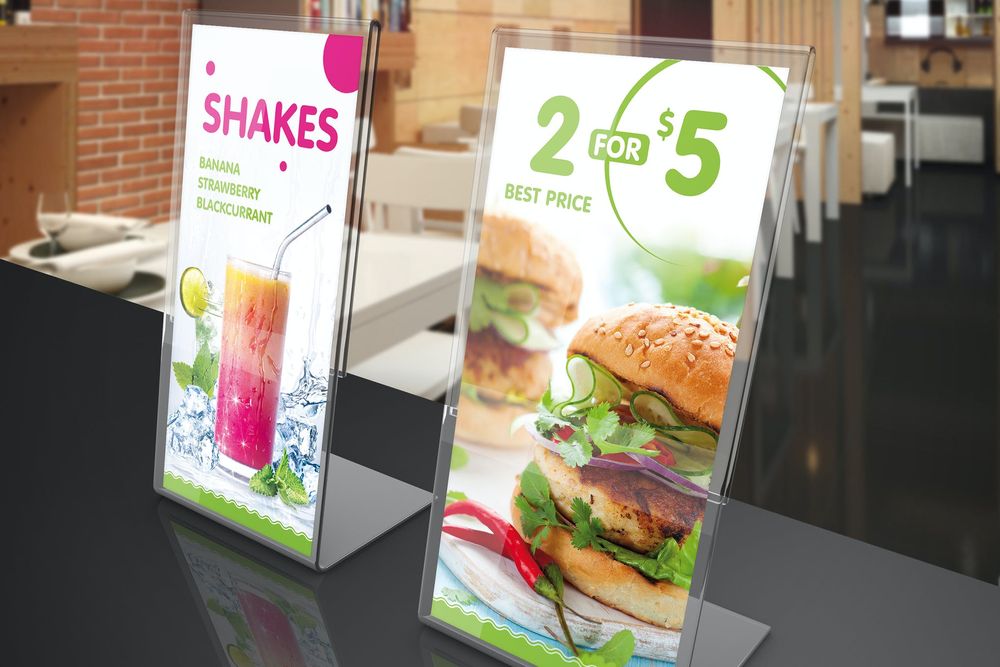 Info / Download Source
Table Tents Mock-up v.1
Info / Download Source
Table Menu Mockup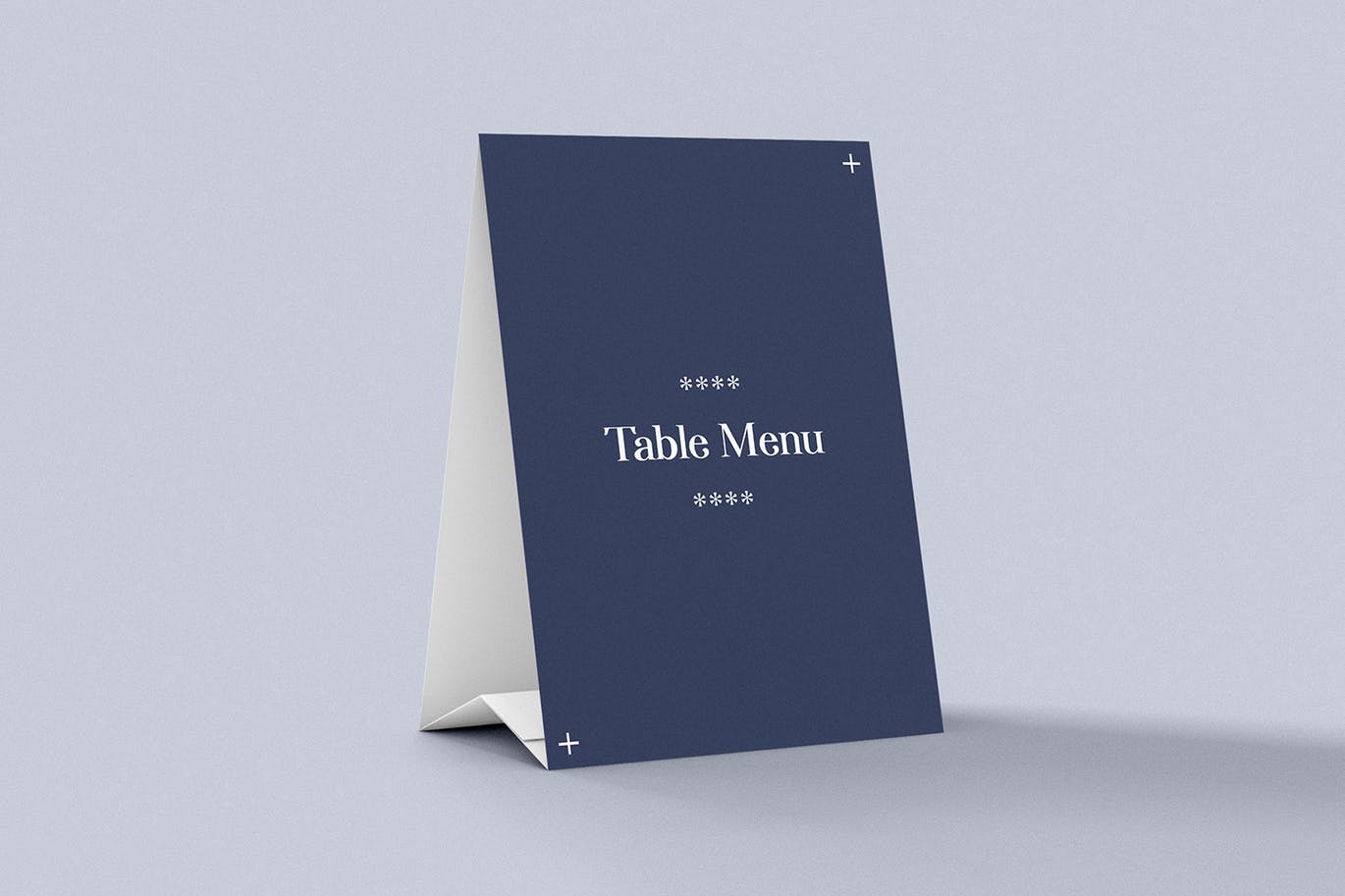 Info / Download Source
Menu Holder Table Tent Mockups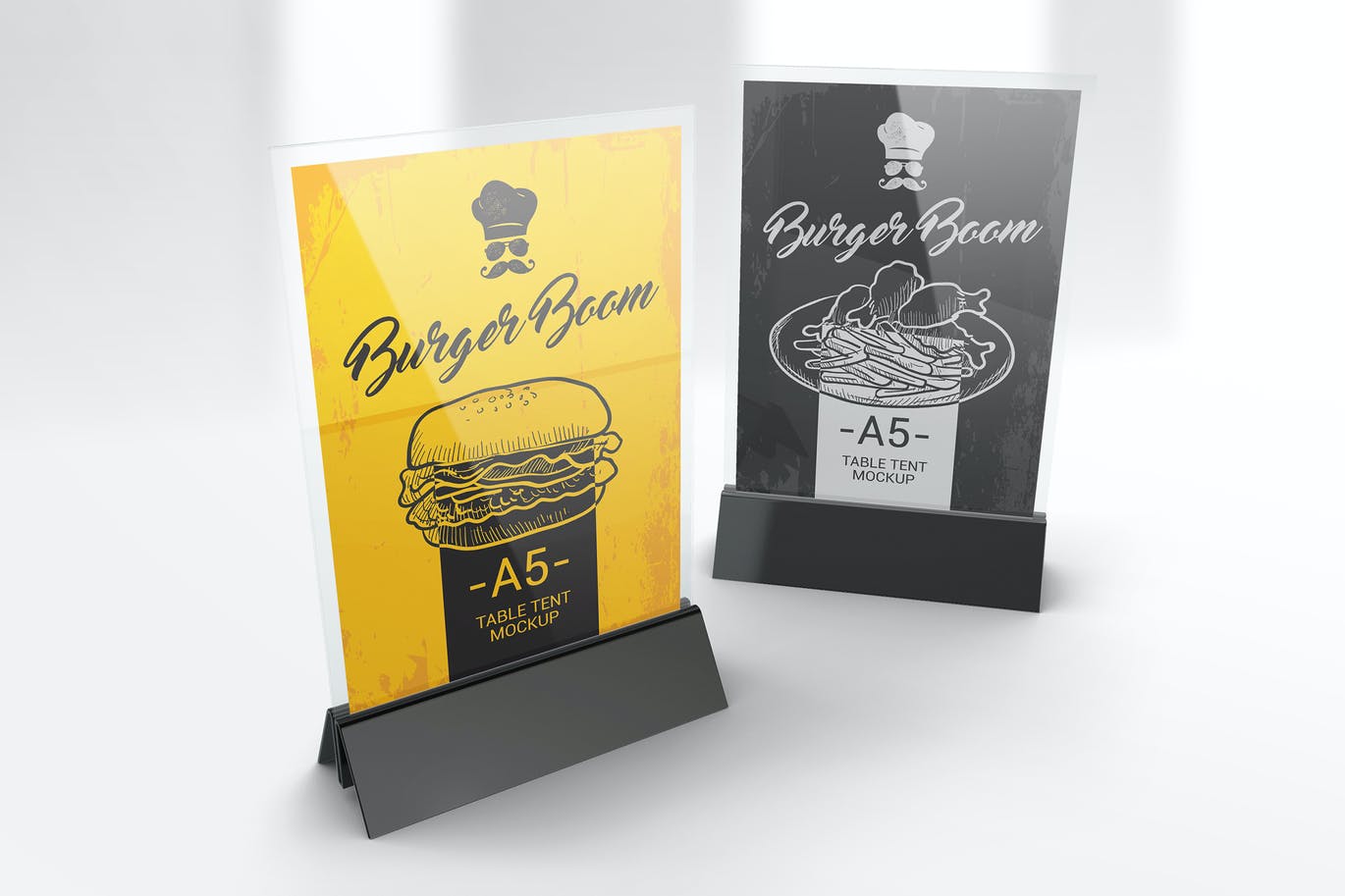 Info / Download Source
DL Menu Holder Table Tent Mockups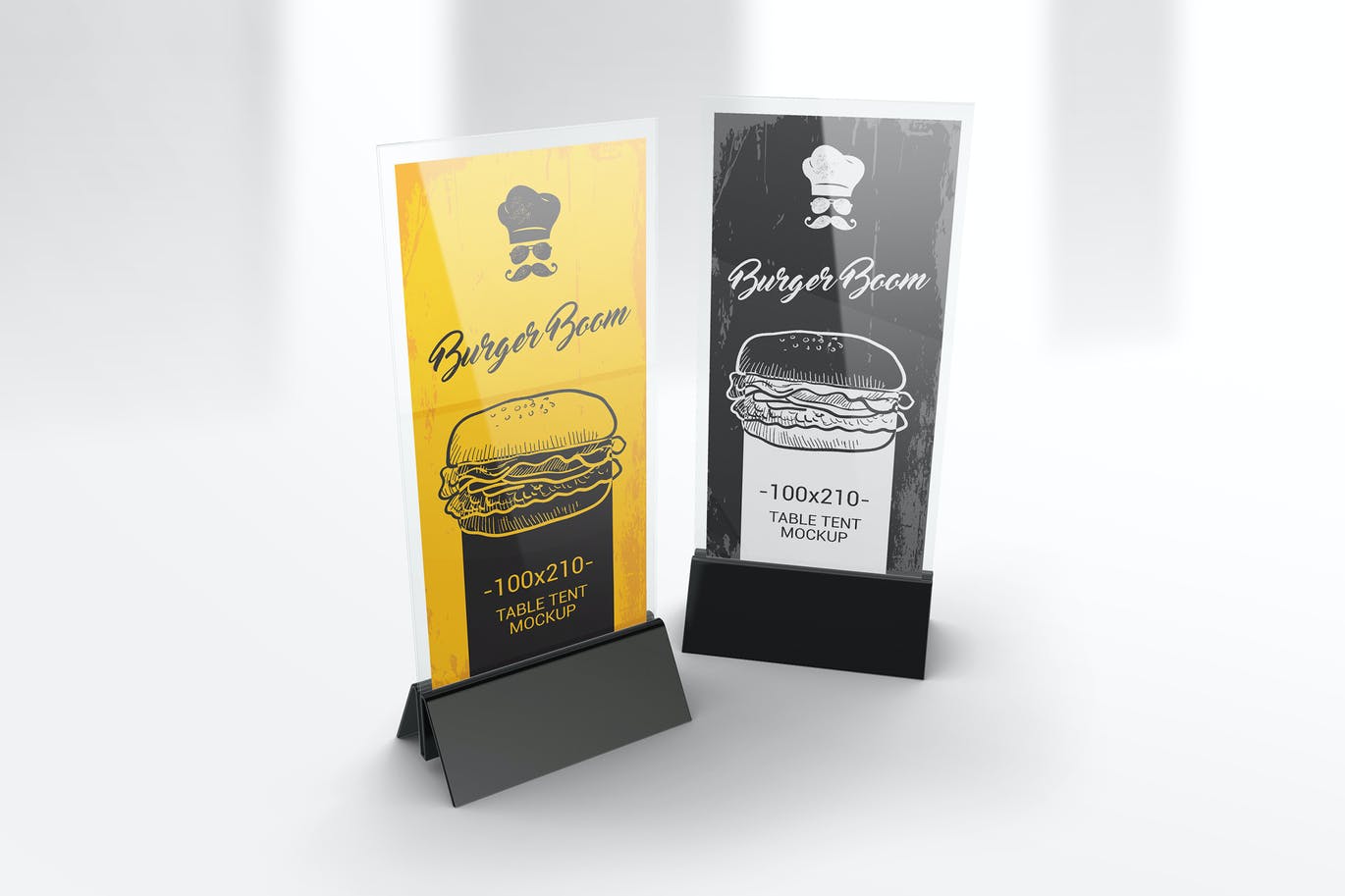 Info / Download Source
Table Tents Mock-up v.2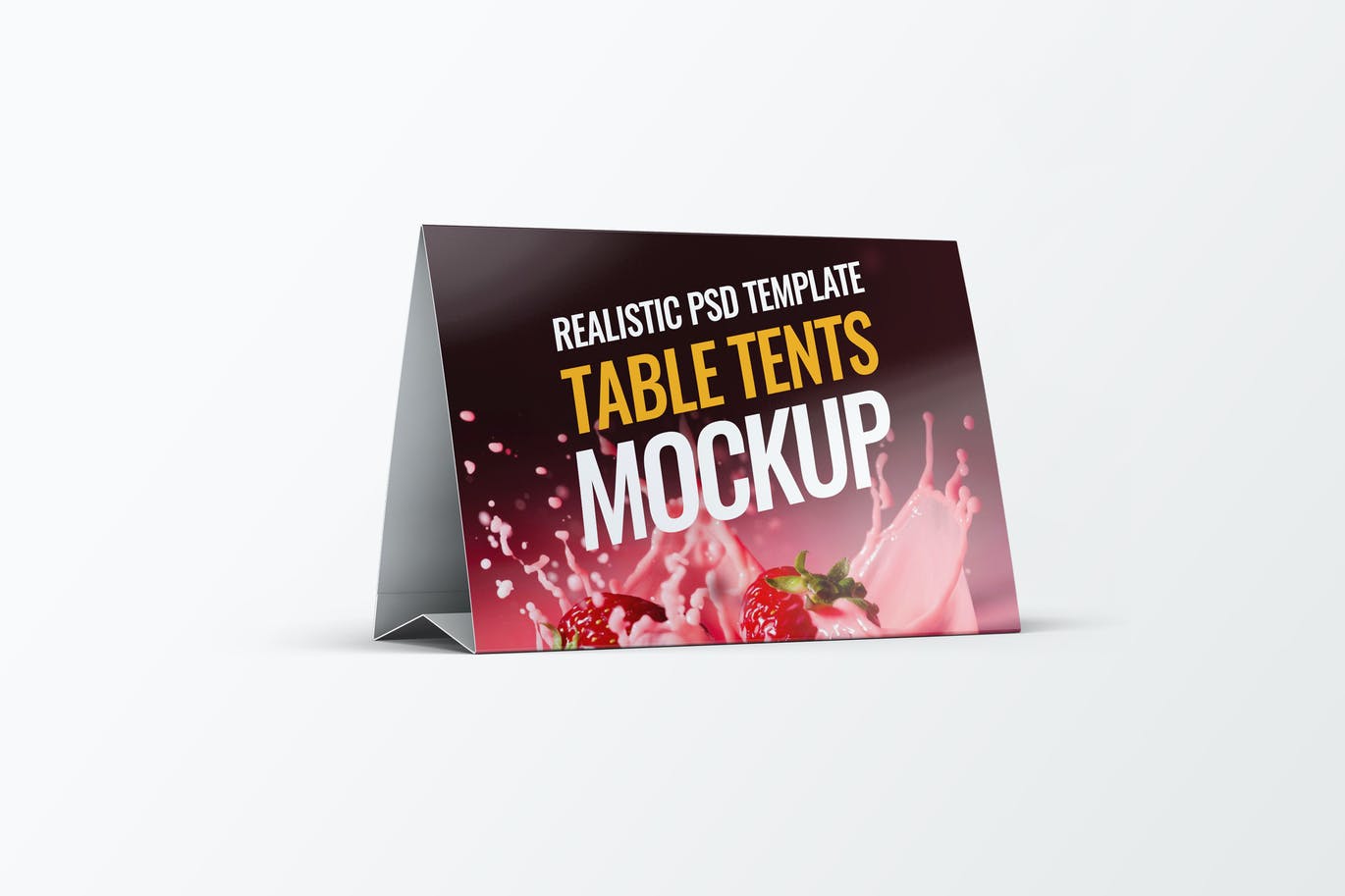 Info / Download Source
2 Free Table Card Mockups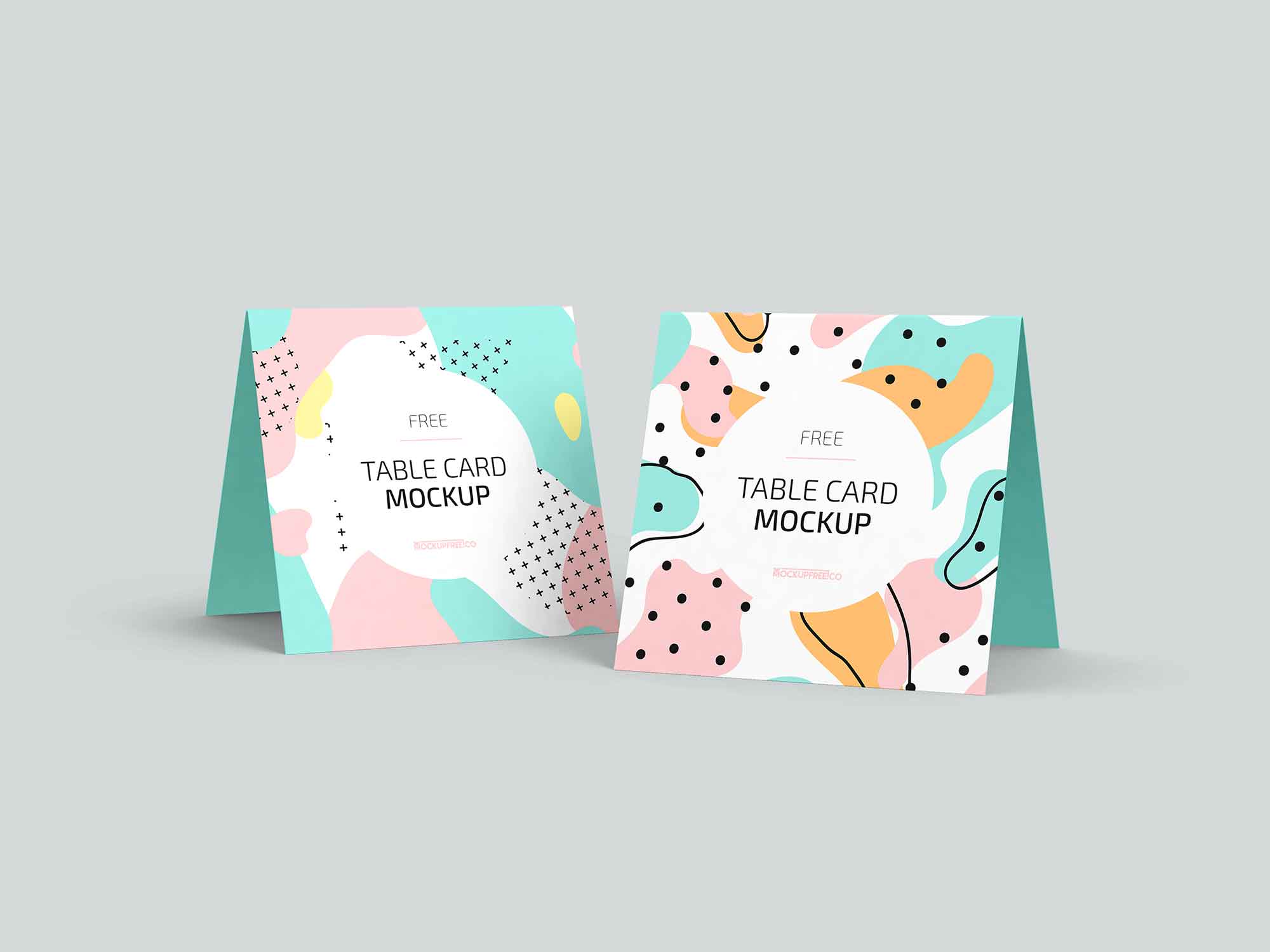 Download Source
Free Restaurant Table Menu Mockup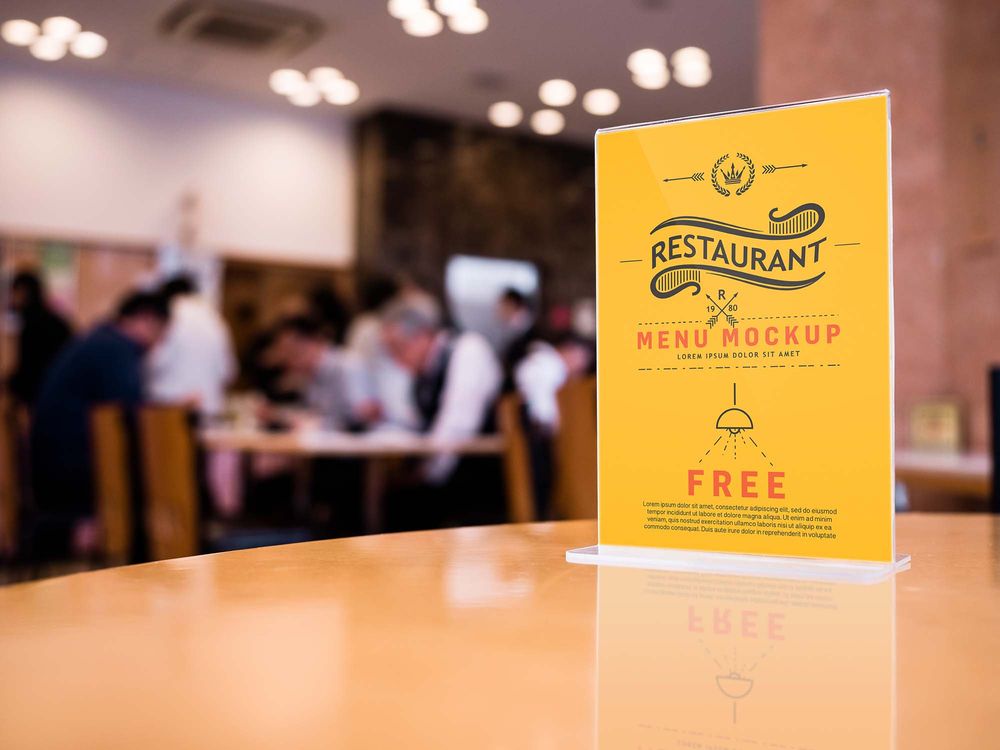 Download Source
Free Table Tent Mockup Template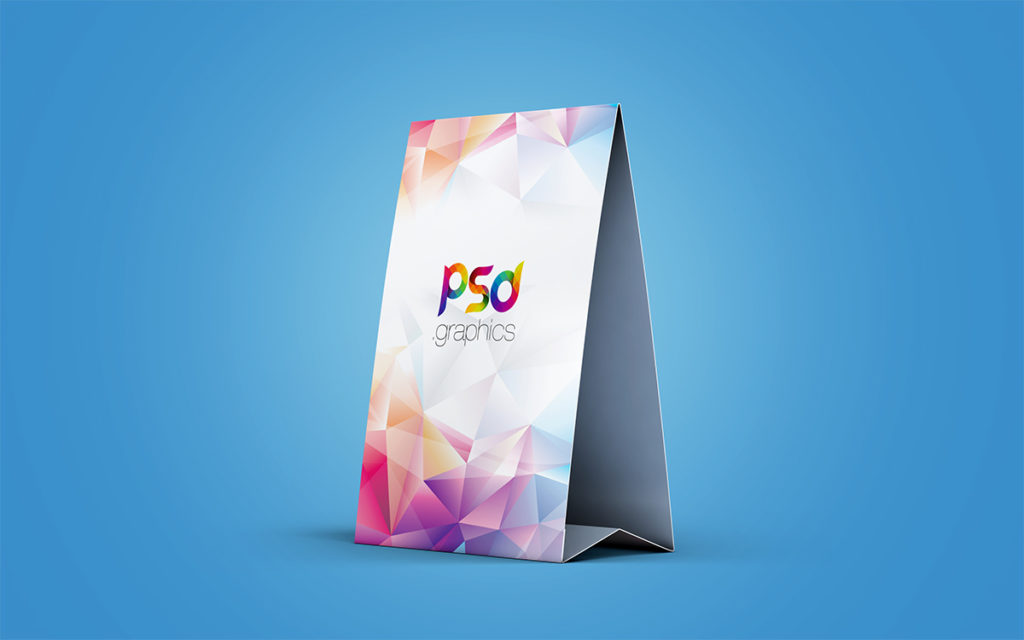 Download Source
Table Tent Mockup Bundle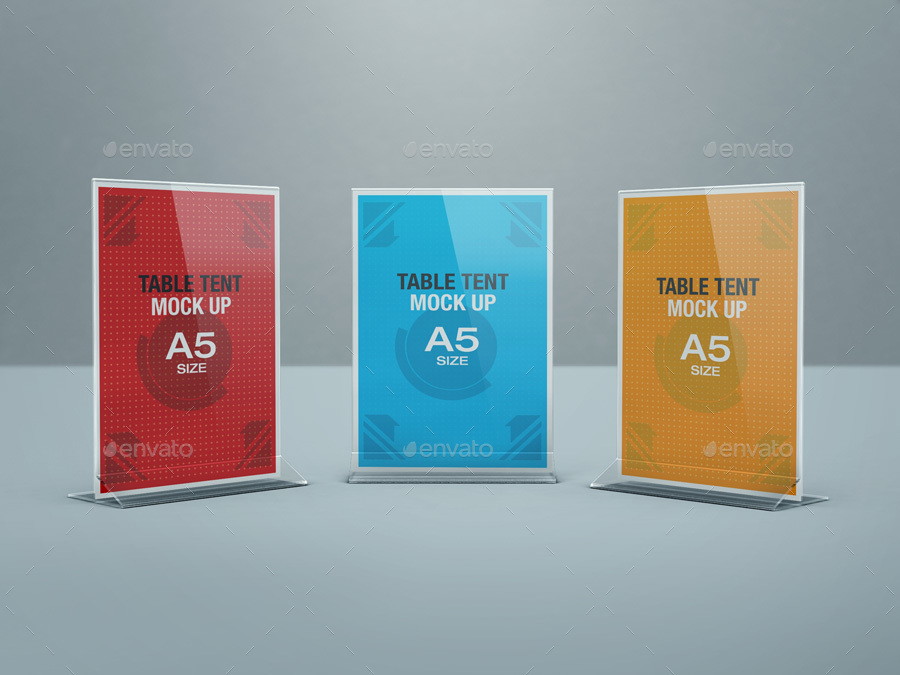 Info / Download Source
Table Tent Mockup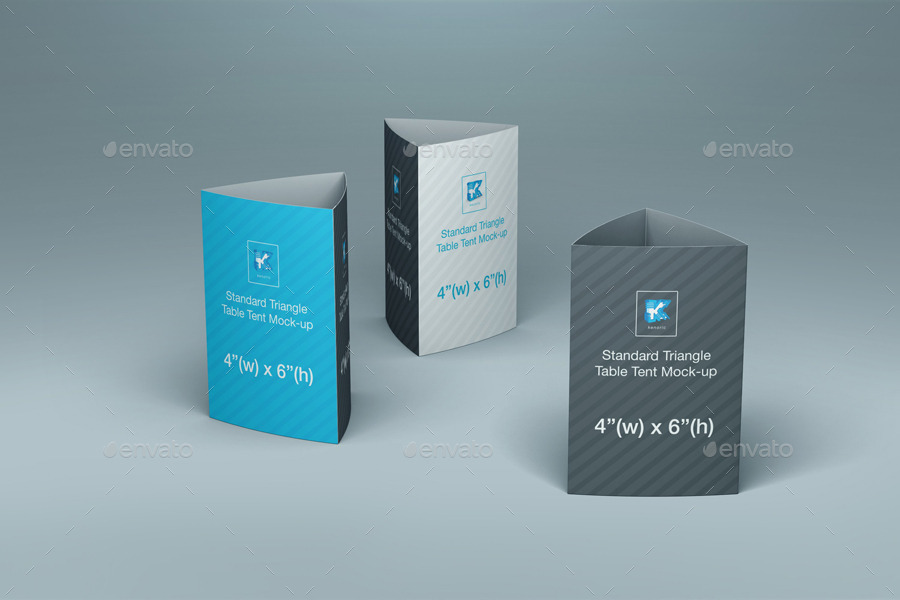 Info / Download Source
Free Square Table Tent Mockup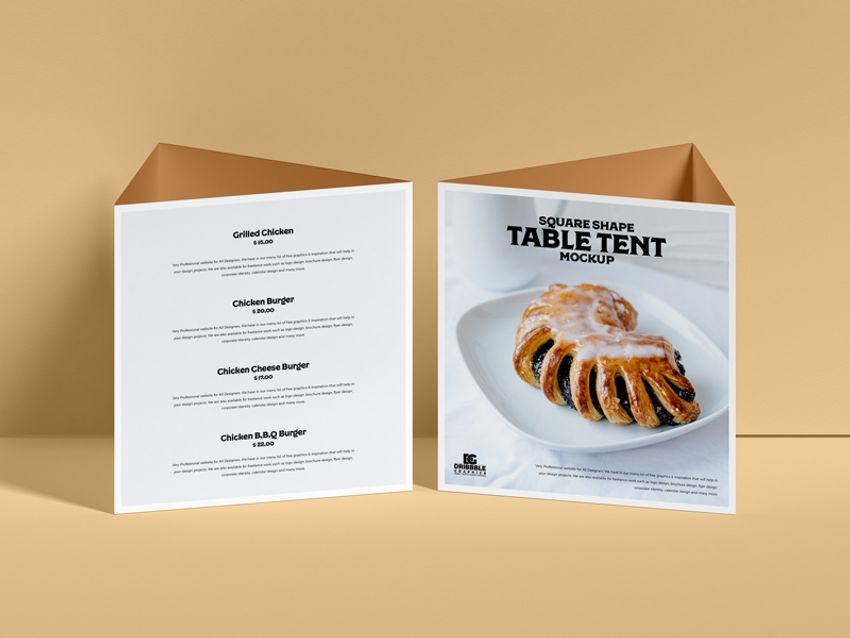 Download Source
Free Curved Top Table Tent Mockup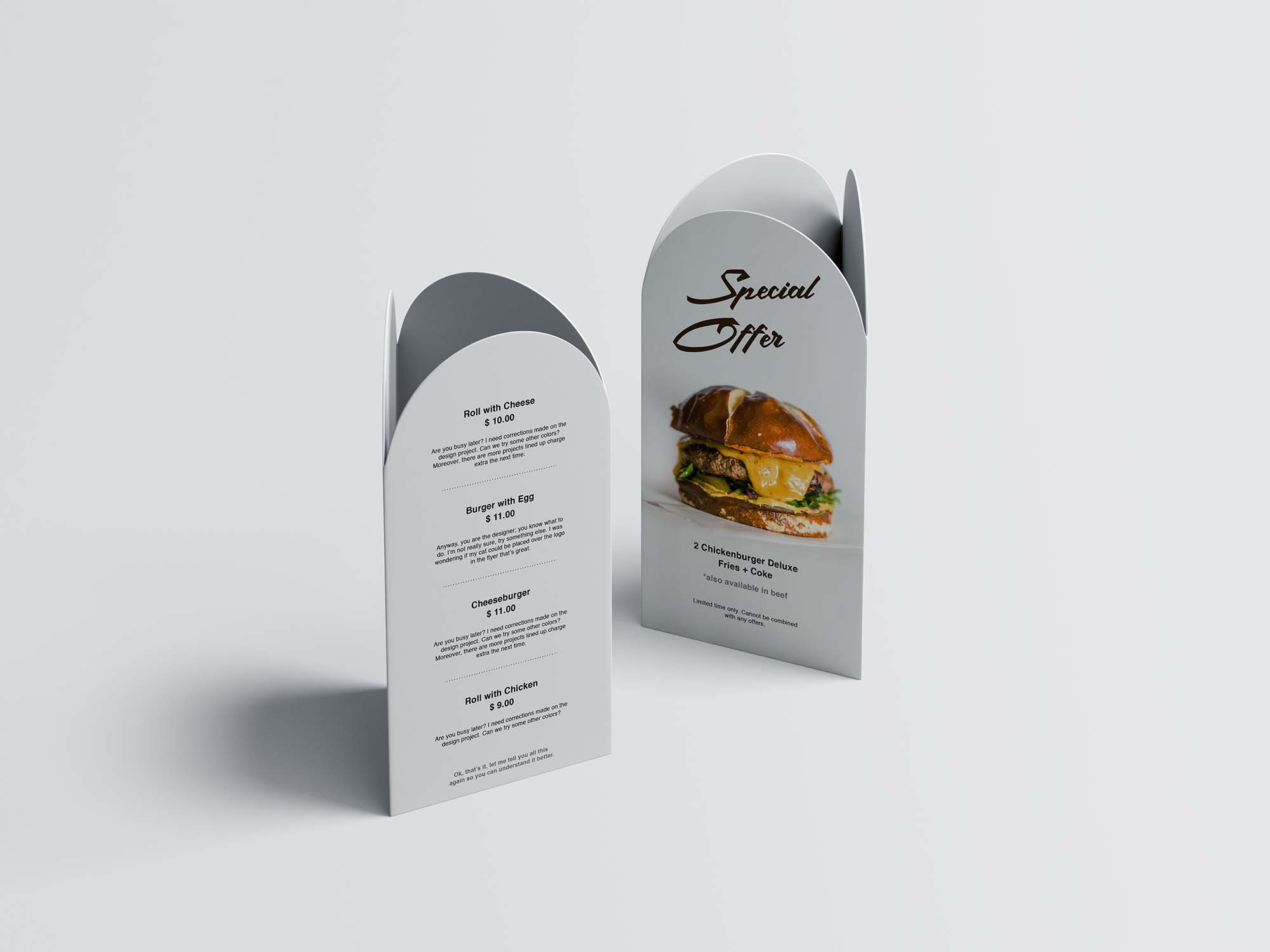 Download Source
Table Tent Mock-up v.2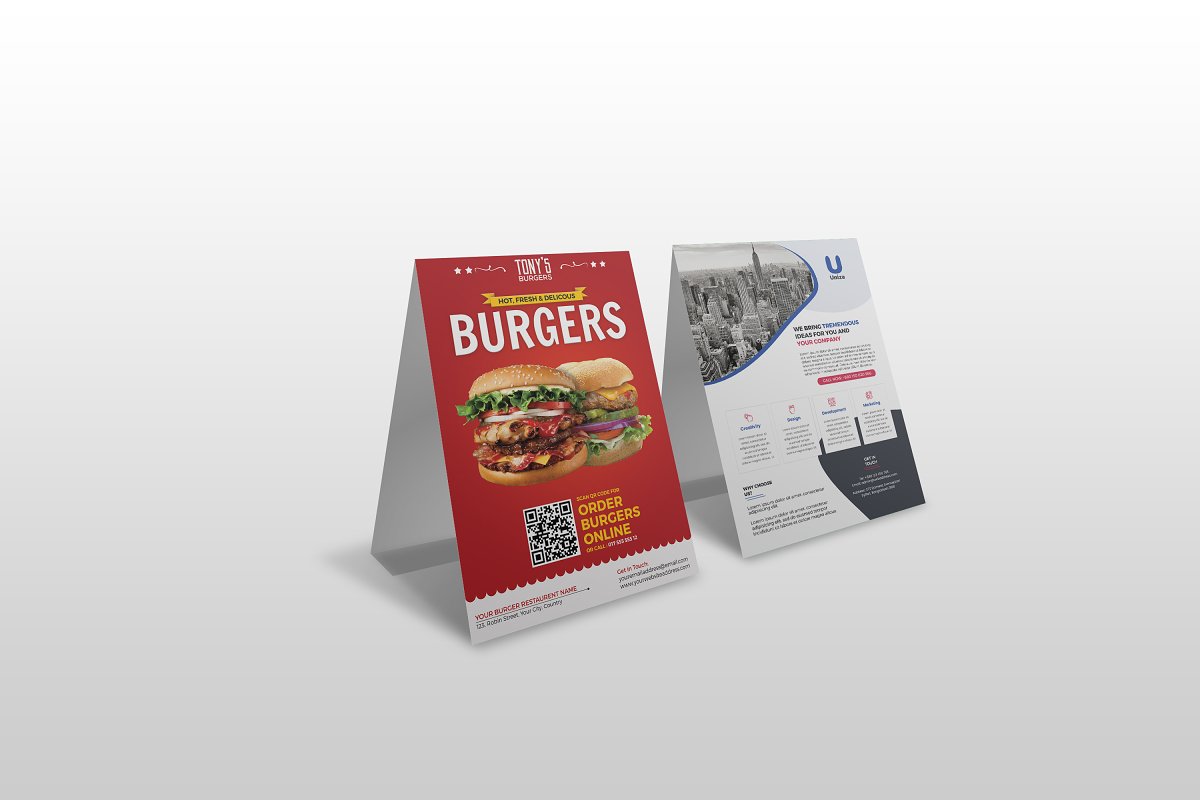 Info / Download Source
Free Table Tent Menu Card Mockup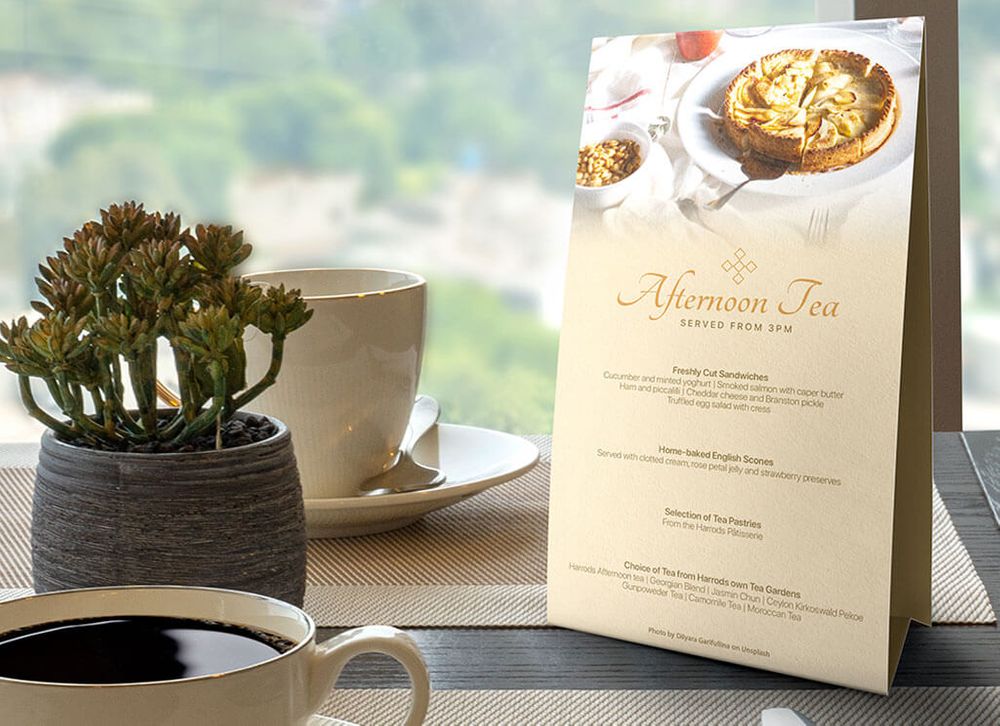 Download Source
Matte Table Tent Mockup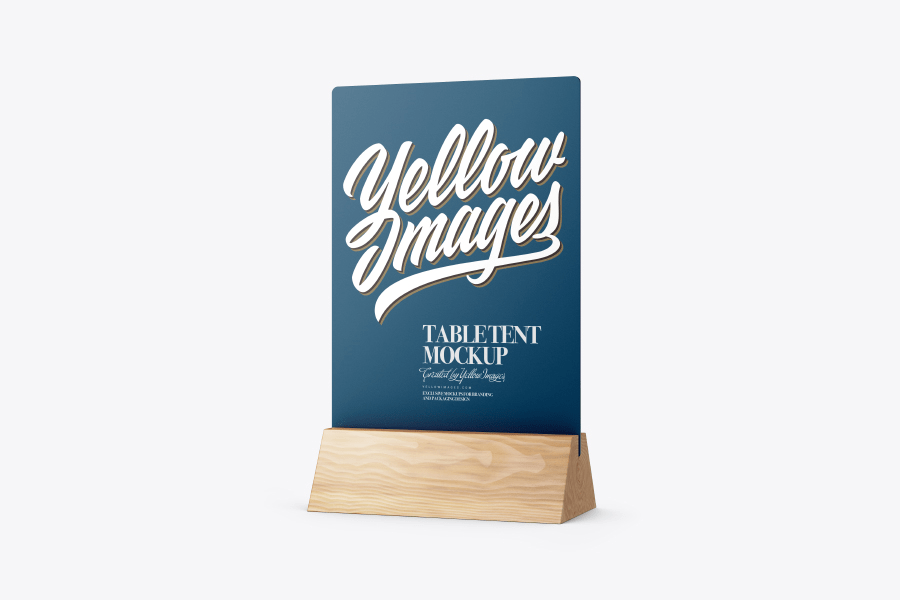 Info / Download Source
Plastic Table Tent Mockup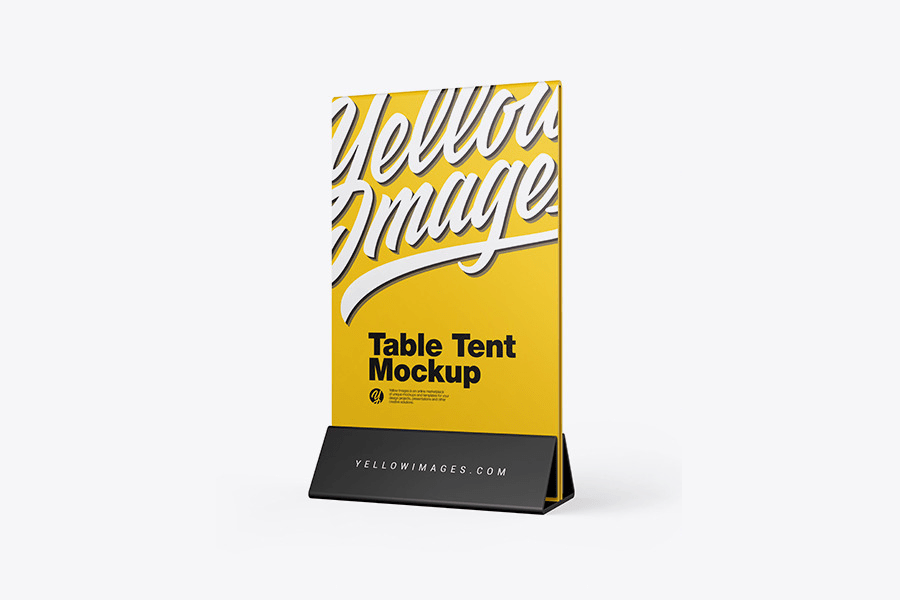 Info / Download Source
Table Tent Mockup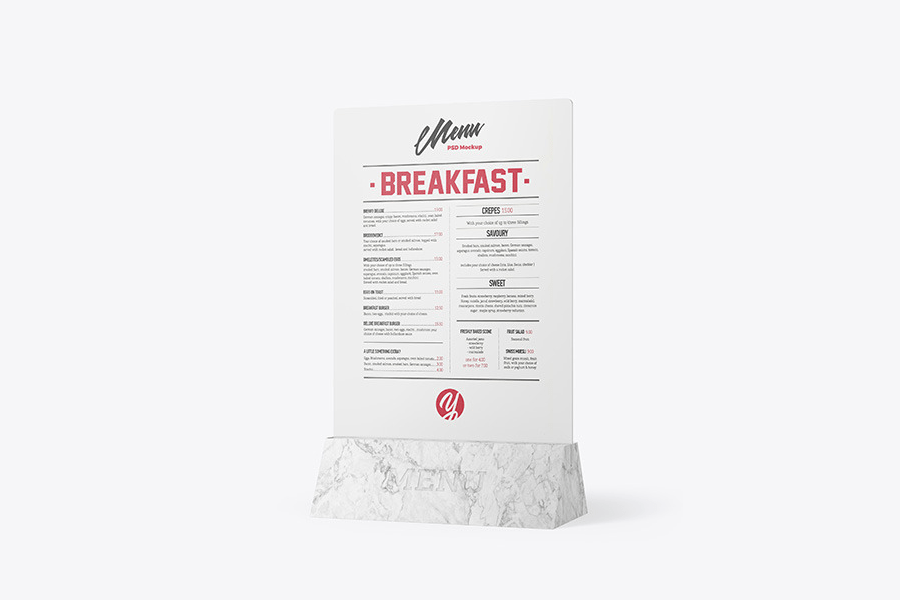 Info / Download Source
Plastic Table Tent Mockup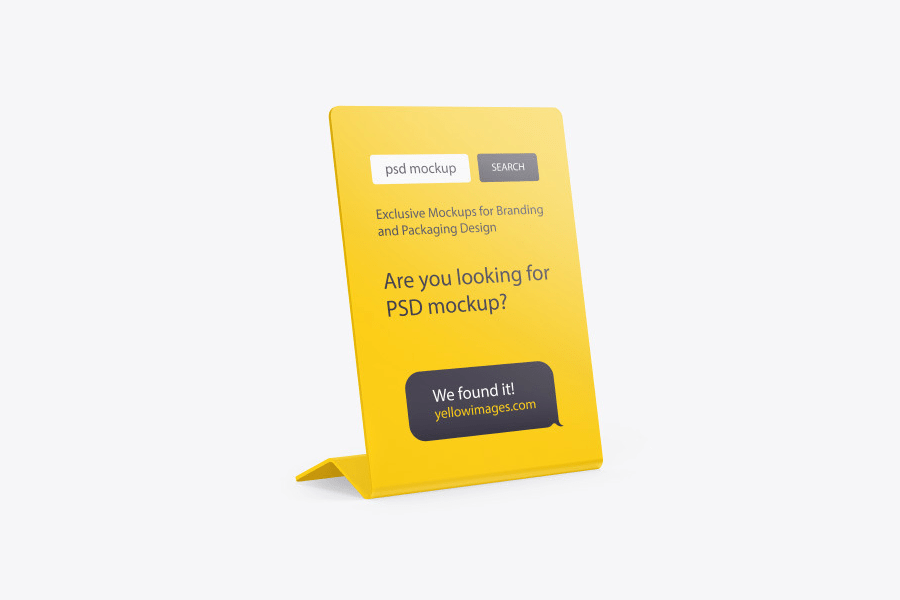 Info / Download Source
Matte Paper Table Tent Mockup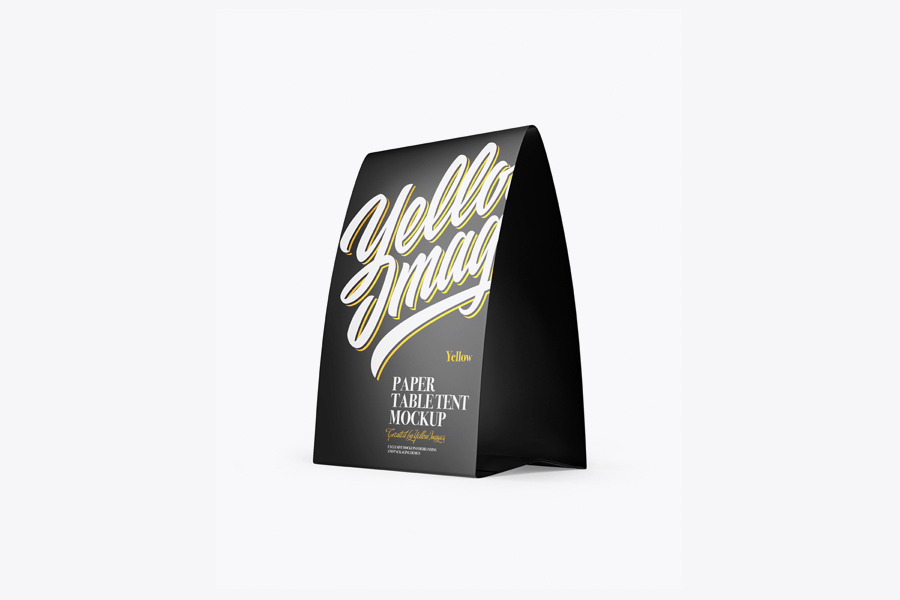 Info / Download Source
Plastic Table Tent Mockup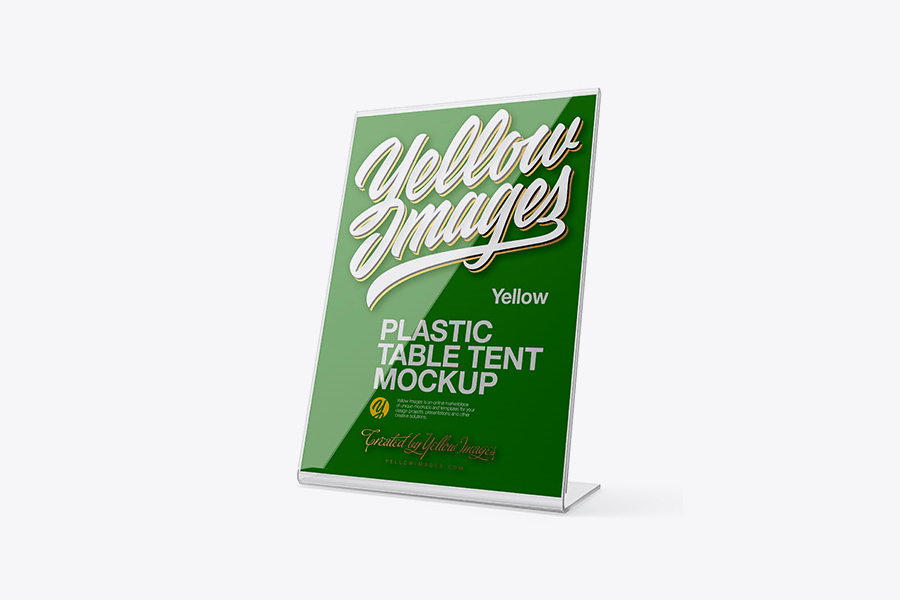 Info / Download Source
Plastic Table Tent Mockup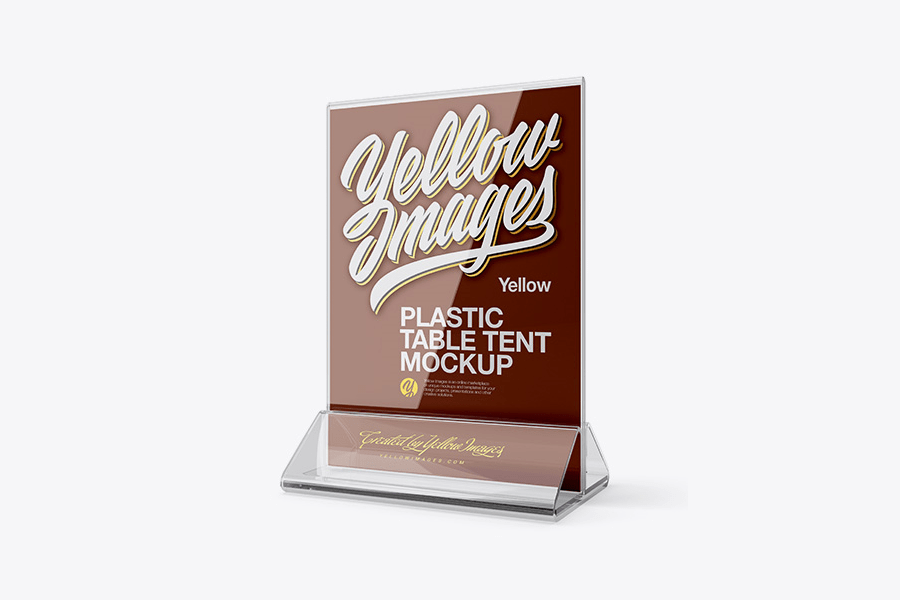 Info / Download Source
Transparent Table Tent Mockup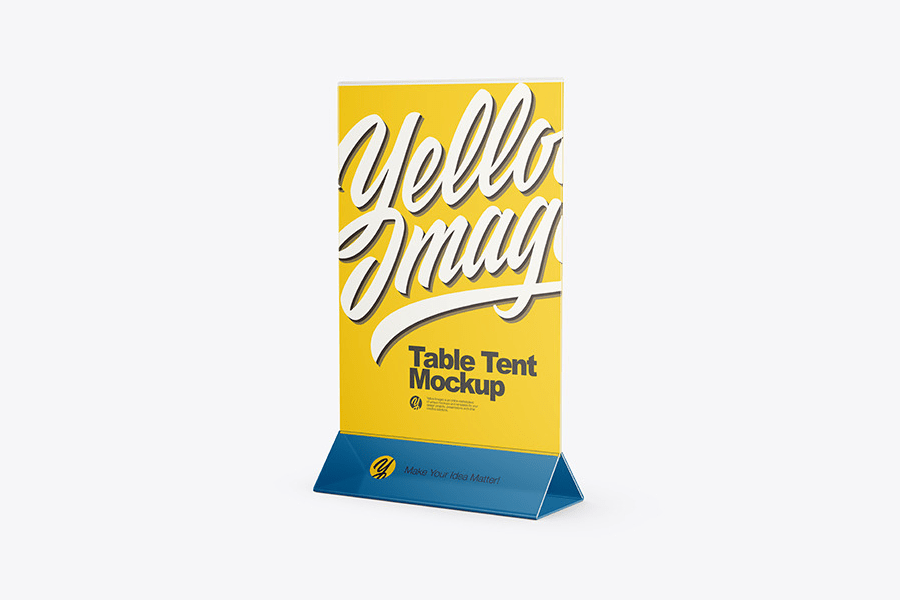 Info / Download Source
Name Tent Card Mockup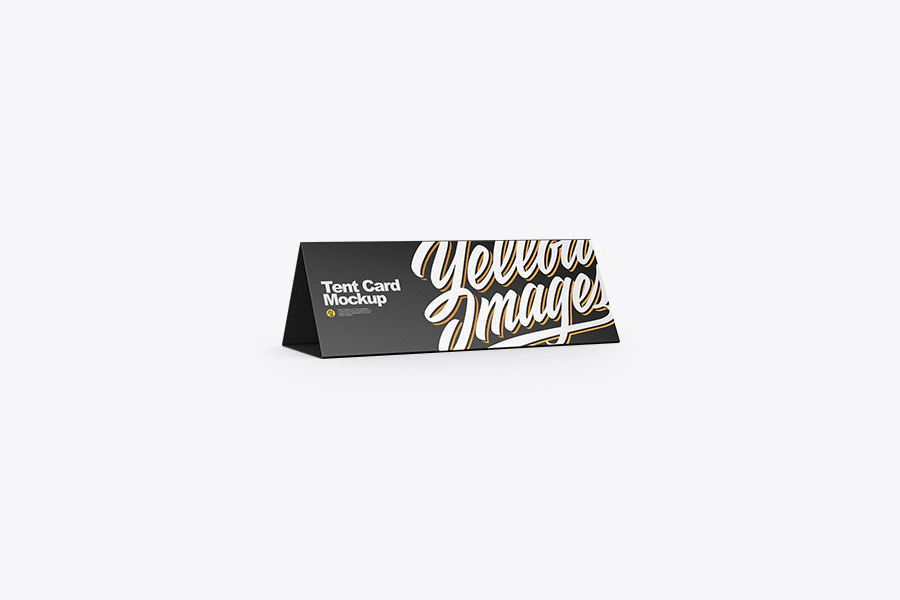 Info / Download Source
Two Table Talkers Mockup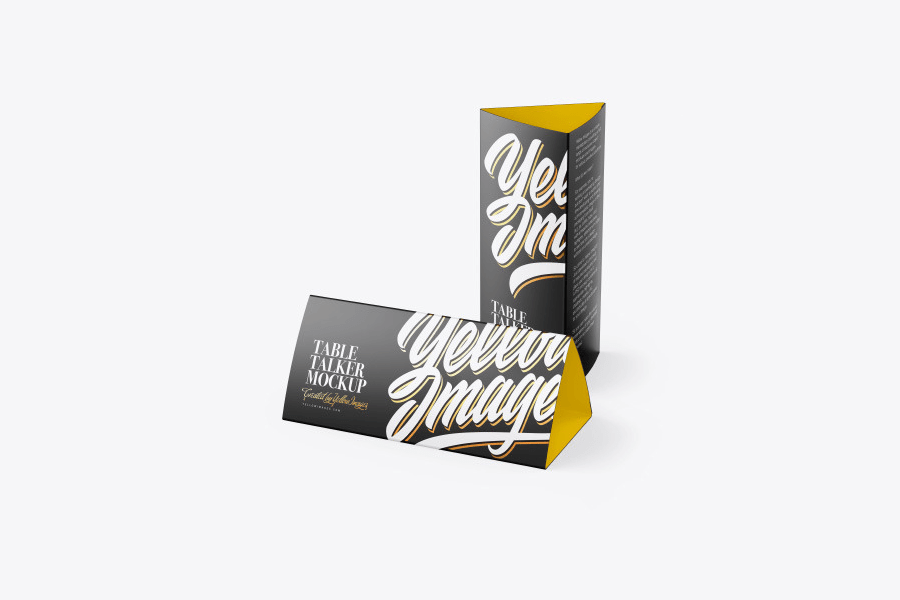 Info / Download Source
Plastic Table Tent Mockup
Info / Download Source
Table Tent Mockup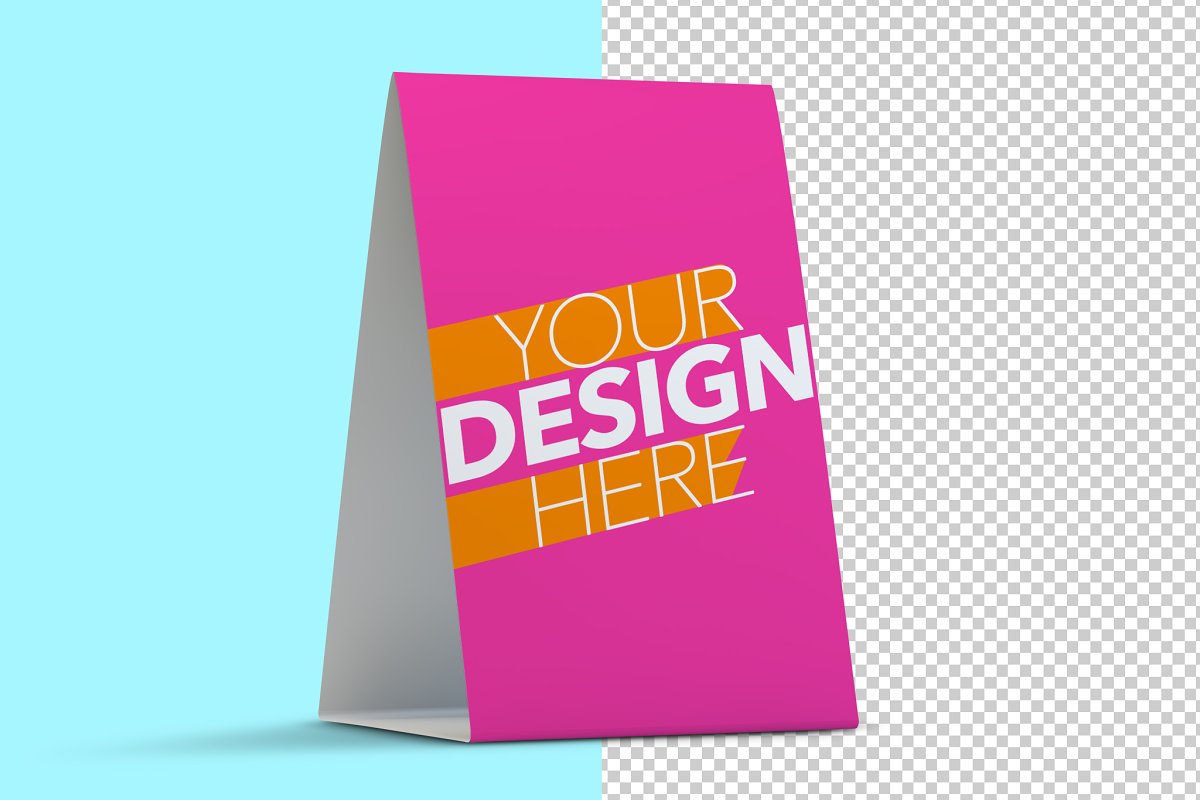 Info / Download Source
Table Tent Mock-ups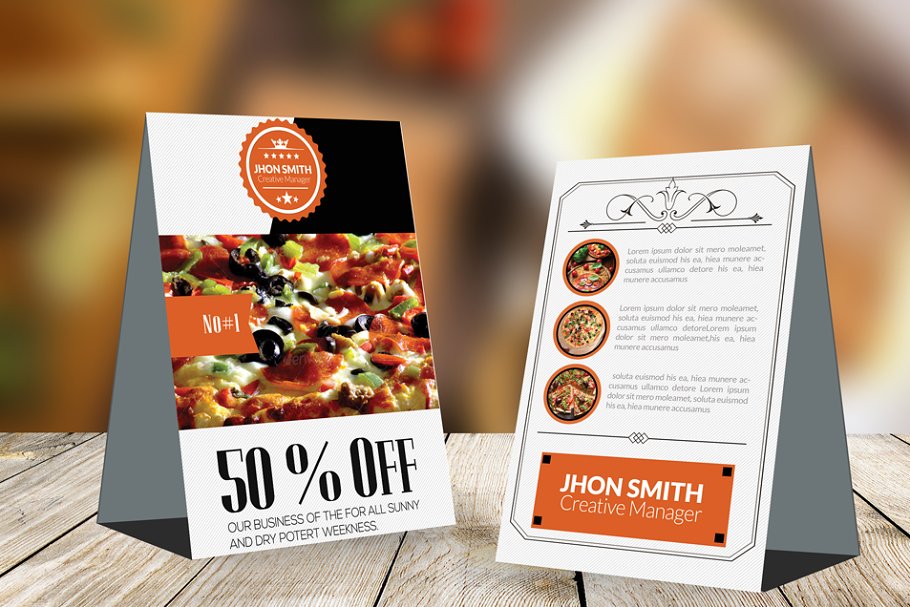 Info / Download Source