With the use of product photography, you may exhibit your products in an alluring and convincing manner. You can increase conversions, sales, and consumer attraction with its assistance. However, product photography involves more than merely photographing your goods. It also entails structuring and presenting your goods in a way that highlights its qualities, advantages, and worth.

You may make amazing photographs that sell with the composition and styling advice we'll give you in this post.
Tips for Composition in Product Photography
Composition is how you put together the elements in your image, such as your goods, the setting, the accessories, and the lighting. Your image's composition has an impact on its impact, balance, and harmony. Here are some suggestions for product photography composition:
Make use of the rule of thirds – composition technique. Using two horizontal and two vertical lines, the rule of thirds splits your image into nine identical sections. Placing your item or other crucial components along these lines or at their intersections is the goal. As opposed to positioning your product in the image's center, this can result in a composition that is more dynamic and evenly balanced.
Employ leading lines. Leading lines help draw attention to your product or other focus areas by directing it along the line. They may be zigzag, diagonal, curved, or straight. You can use either natural or synthetic leading lines such as edges, forms, patterns, or supporting structures. Leading lines can give your image a sense of direction, motion, and depth.
Make use of negative space. The area around your product or other features that is vacant or uninhabited is known as negative space. In your image, negative space can add contrast, attention, and simplicity. Additionally, it helps remove distractions and make your goods stand out. As negative space, you can use plain white or any solid color, or you can utilize complementary textures or patterns.
Apply either symmetry or asymmetry. When your image is symmetrical, the two sides are the same or mirror each other. Asymmetry occurs when your image's two halves contrast or are distinct from one another. A sense of order, stability, and harmony can be produced through symmetry, and it also produces a sense of interest, tension, and variety. Additionally, you can use symmetry or asymmetry to suit your product's style and mood.
Styling Tips for Product Photography
Styling is the process of choosing and arranging your product, background, props, and lighting to create a certain look and feel for your image. Styling affects the mood, atmosphere, and message of your image. Here are some styling tips for product photography:
Choose a theme or story for your image: A theme or story is the main idea or concept that you want to convey with your image. It can be based on your product's features, benefits, value proposition, or target audience. A theme or story can help you decide what elements to include or exclude in your image, and how to arrange them.
Choose a color scheme for your image: A color scheme is the combination of colors that you use in your image. It can be based on your product's colors, brand colors, or seasonal colors. A color scheme can help you create contrast, harmony, or emotion in your image. You can use a color wheel or a color palette generator to help you choose a color scheme.
Choose props that add value to your product: Props are objects that you use in your image to enhance your product's appearance, context or functionality. You could, for instance, utilize jewelry, candles, literature, or flowers to evoke a particular lifestyle or mood for your product. To demonstrate the size, form, or features of your product, you can also employ measurement devices, comparative items, or accessories. However, you should refrain from utilizing props that are superfluous, annoying, or in direct competition with your offering.
Pick a lighting design that works for your product: When you employ light to give your image a specific look or atmosphere, you are using lighting style. It may depend on the design, classification, or function of your product. You can use lighting to add contrast, depth, or emotion to your images. Different lighting styles, like soft, harsh, directed, or diffused lighting, can be produced using either natural or artificial lighting.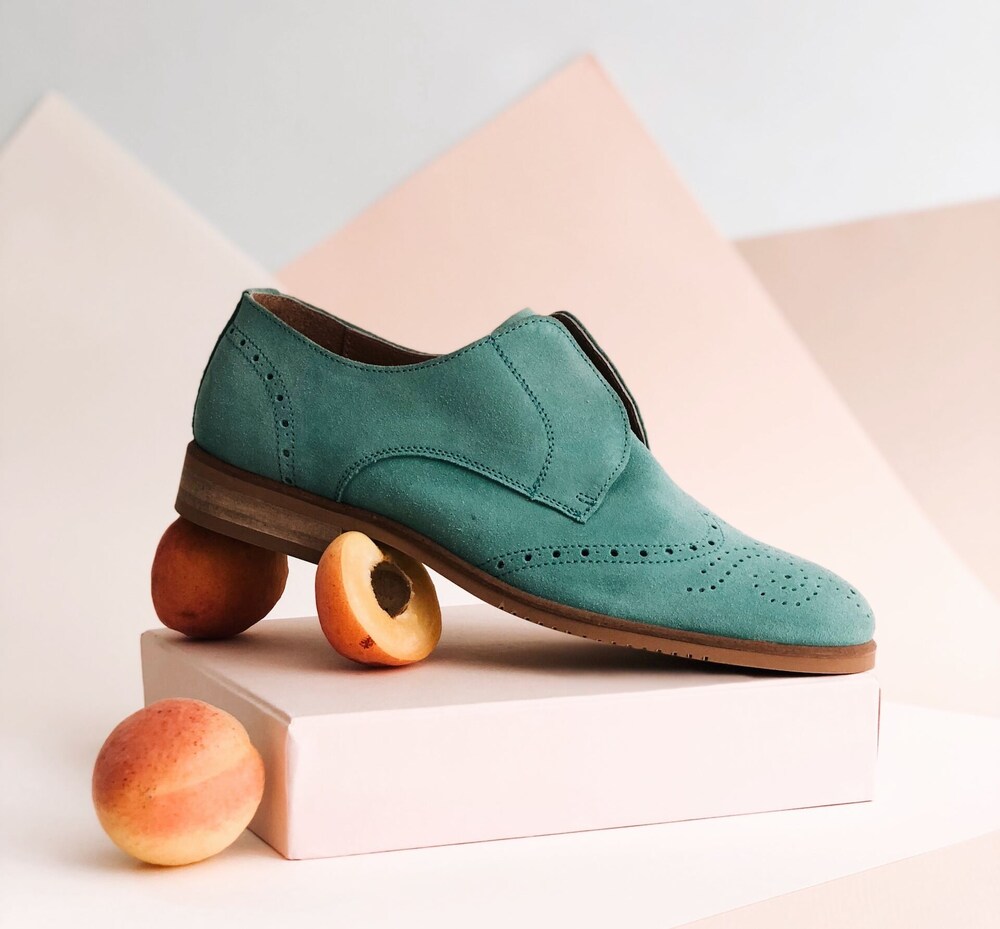 Use a variety of styles and formats while taking your product photos: Try experimenting with various styles and formats for your product images as another piece of advice for product photography. To demonstrate your goods from various angles and viewpoints, you can experiment with several sorts of photos, such as flat lay, hero, or lifestyle shots. To accommodate various platforms and devices, you can also experiment with various formats, such as square, portrait, or landscape.
Your product images can be more varied and interesting if you experiment with various styles and formats. Additionally, it might assist you in appealing to various demographics and tastes. To quickly and easily generate several styles and formats for your product photographs, utilize programs like Adobe Spark or Canva.
To achieve better results, test and analyze your product photos: The last piece of advice for product photography is to test and evaluate your images to get better outcomes. To monitor and analyze how your product photos perform on your e-commerce website or social media channels, utilize tools like Google Analytics, Facebook Pixel, or Hotjar.
Use platforms like UsabilityHub, PickFu, or UserTesting to gain opinions and ideas on your product photographs from actual customers. You can learn what works and doesn't for your product, audience, and objectives by testing and analyzing your product images. You may also use it to optimize your product photographs for better quality, presentation, and functionality.
Various metrics and techniques can be used to test and analyze the click-through, conversion, bounce, heat map, eye tracking, survey, or poll rates for your product photographs. Making data-driven judgments and adjustments to your product photographs will help you increase your online sales.
Conclusion
The ability to compose and style is crucial for product photography. You may enhance your product photography and produce beautiful photographs that sell by using the advice in this article. To produce a balanced and powerful composition, use the rule of thirds, leading lines, negative space, and symmetry or asymmetry.
Also, you need to pick a theme or story, color palette, accessories, and lighting design that improve the look, feel, or context of your product.
To make your photographs look more appealing and realistic, edit and optimize them.
Utilizing these suggestions, you may take eye-catching product images that draw clients in, convince them to make purchases, and increase your sales.
Published by
decolore
Thanks for being a part of this beautiful blog. Hours spent to create this web space to our visitors as much useful as we can. We're living with a pace of life and build beneficial collections related to graphic and web design. Here we come up with premium and free collections like mockups, backgrounds, fonts, wordpress themes, branding, inspiration, tutorials and informative articles for professional designers and beginners. Go ahead and let's be a partners! View all posts by decolore