20+ Christmas Voucher and Gift Card Templates
The biggest celebrations of the year is coming to our homes and hearts, so we're desperately trying to think of a few last-minute gift ideas.
Christmas is a refreshment for our souls. What can be the best present for your family or friends? Firstly, of course a nice and peaceful communication, spending countless time with them. But don't forget about presents, to share them are also a funny topic. I can suggest that the best tangible present is a voucher or a gift card.
This post is best for any kind of businesses who wants to create a nice voucher or gift card by using these templates listed below. Just edit them and print. So you have a beautiful cards to sell to your clients.
You may also like:
---
Christmas Gift Voucher (PSD, PDF)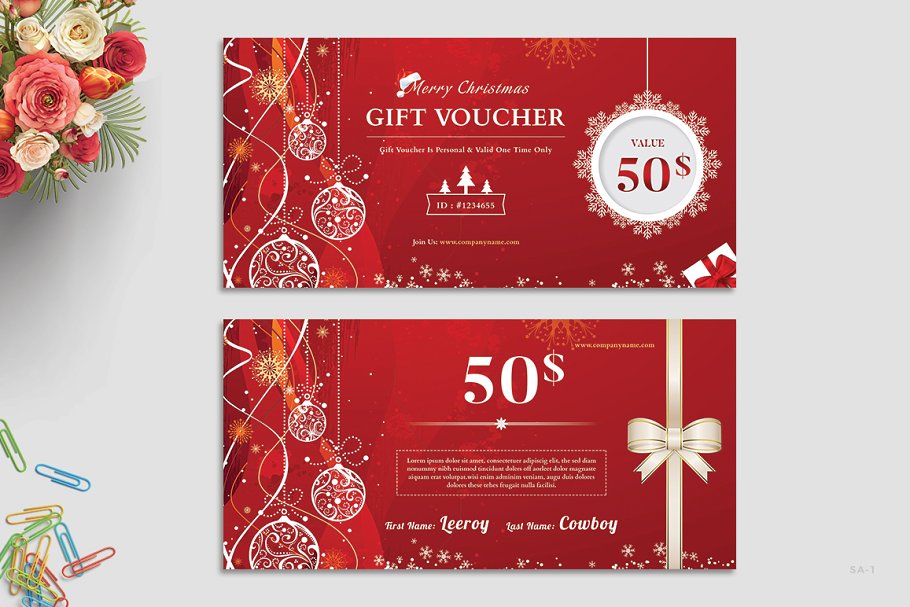 Info / Download Source
Gift Certificate (DOC, PSD, PDF)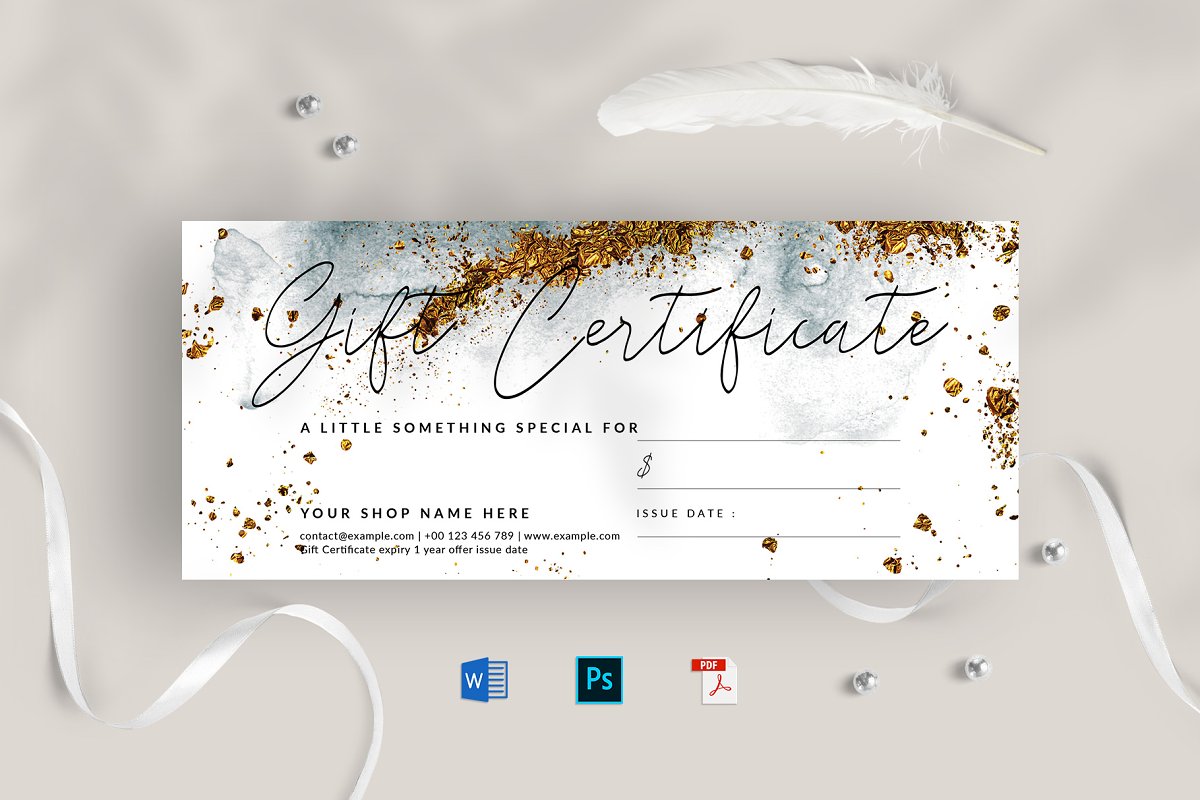 Info / Download Source
Gift Cards (PSD)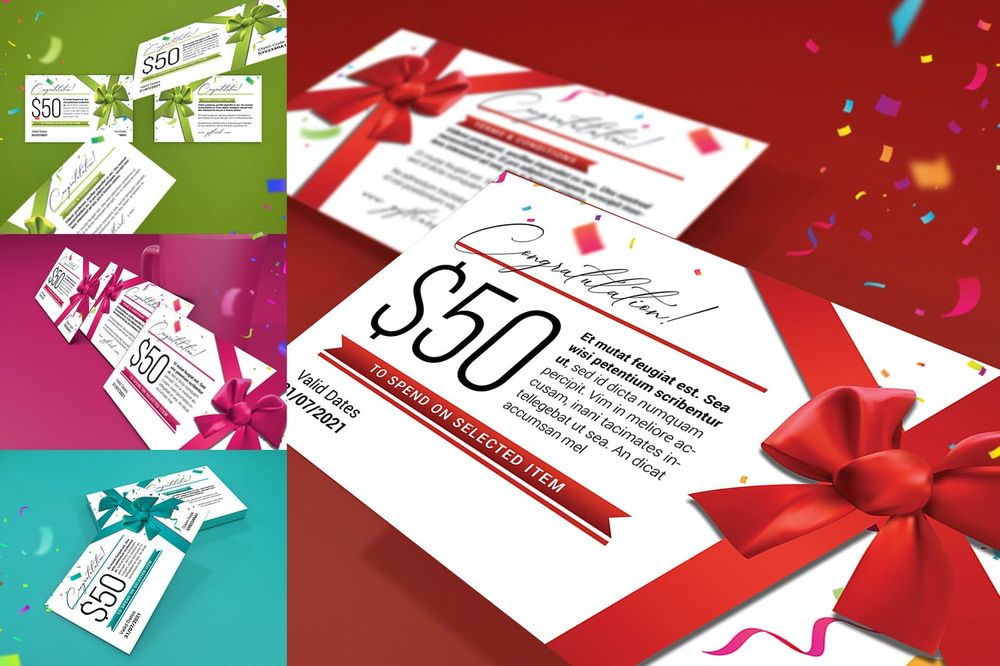 Info / Download Source
Gift Cards (PSD)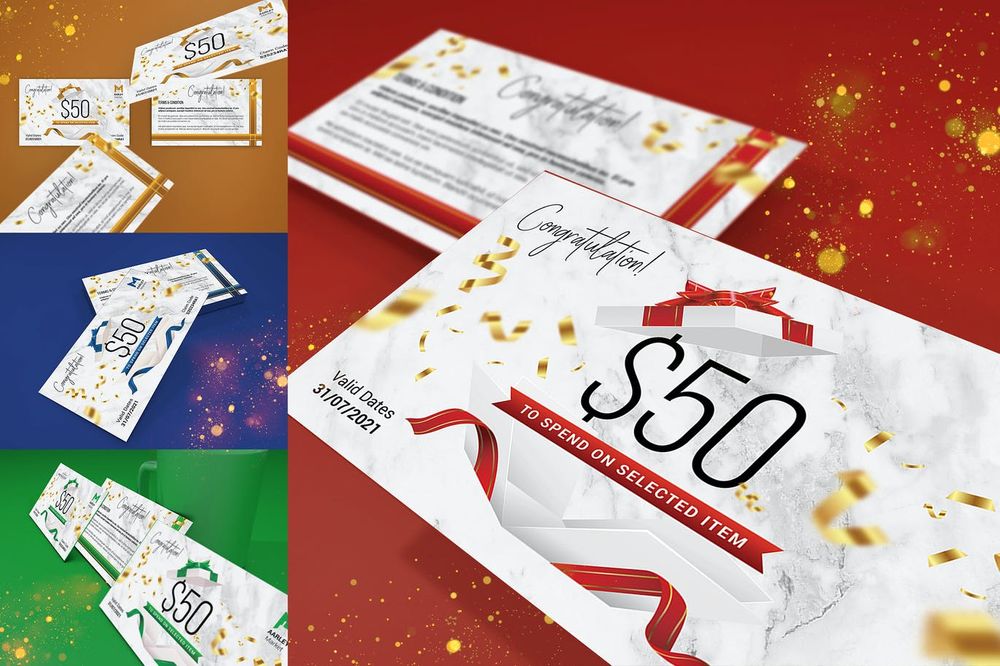 Info / Download Source
Goldeb Gift Cards (PSD)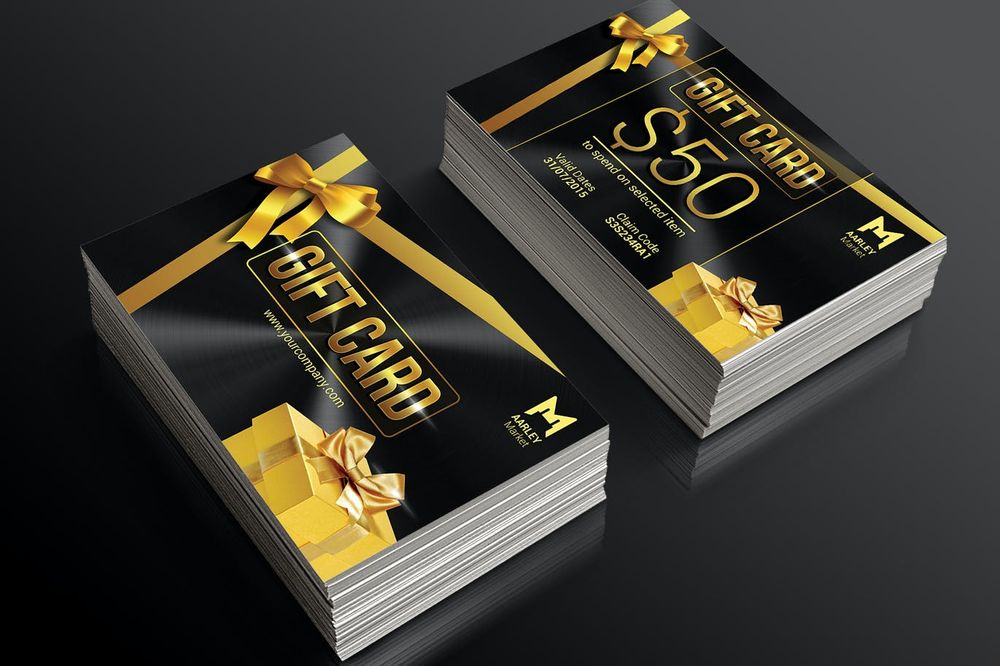 Info / Download Source
Gift Voucher Card Promotion (AI, EPS, PSD)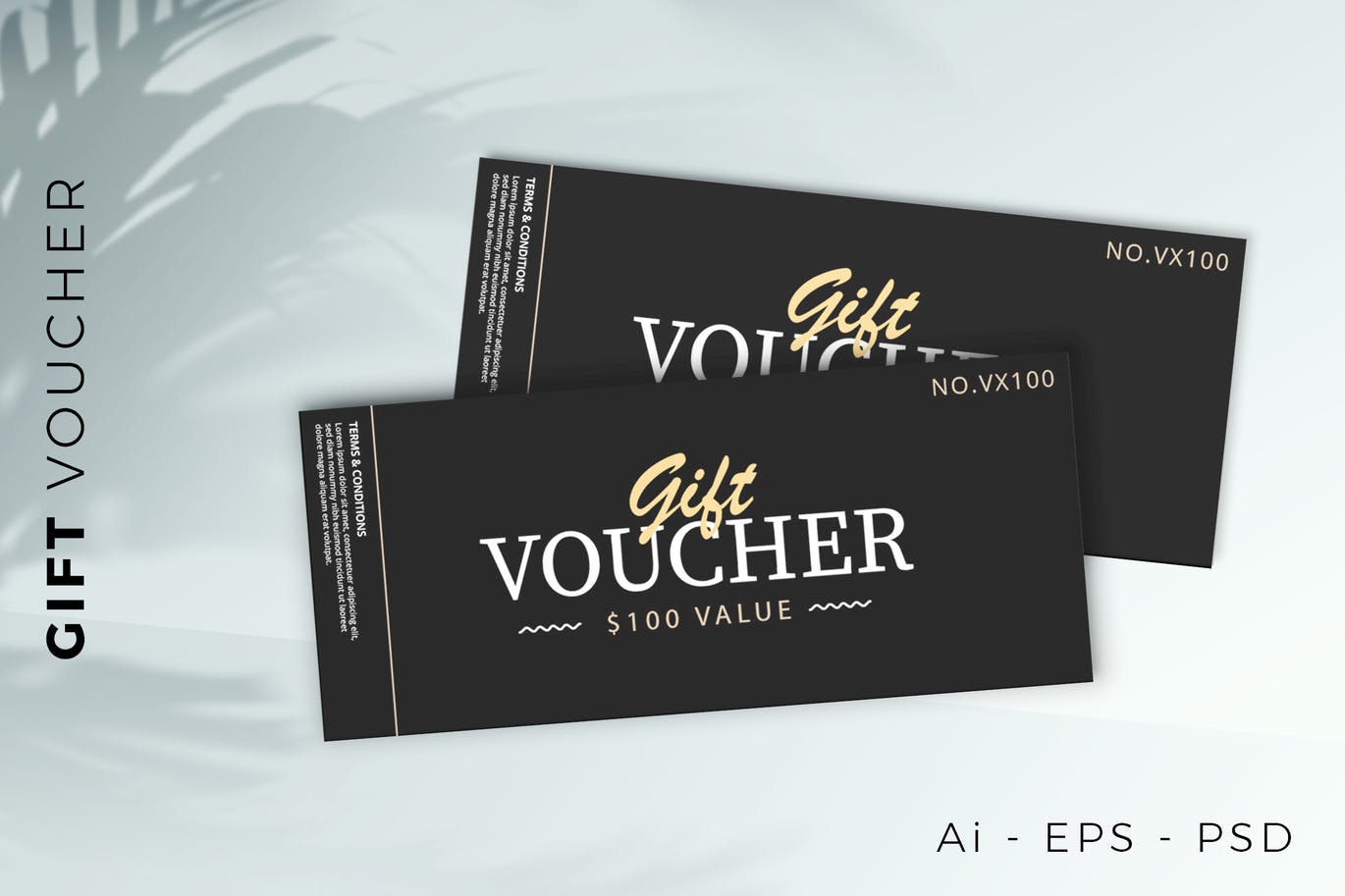 Info / Download Source
Christmas & New Year Gift Voucher (PSD)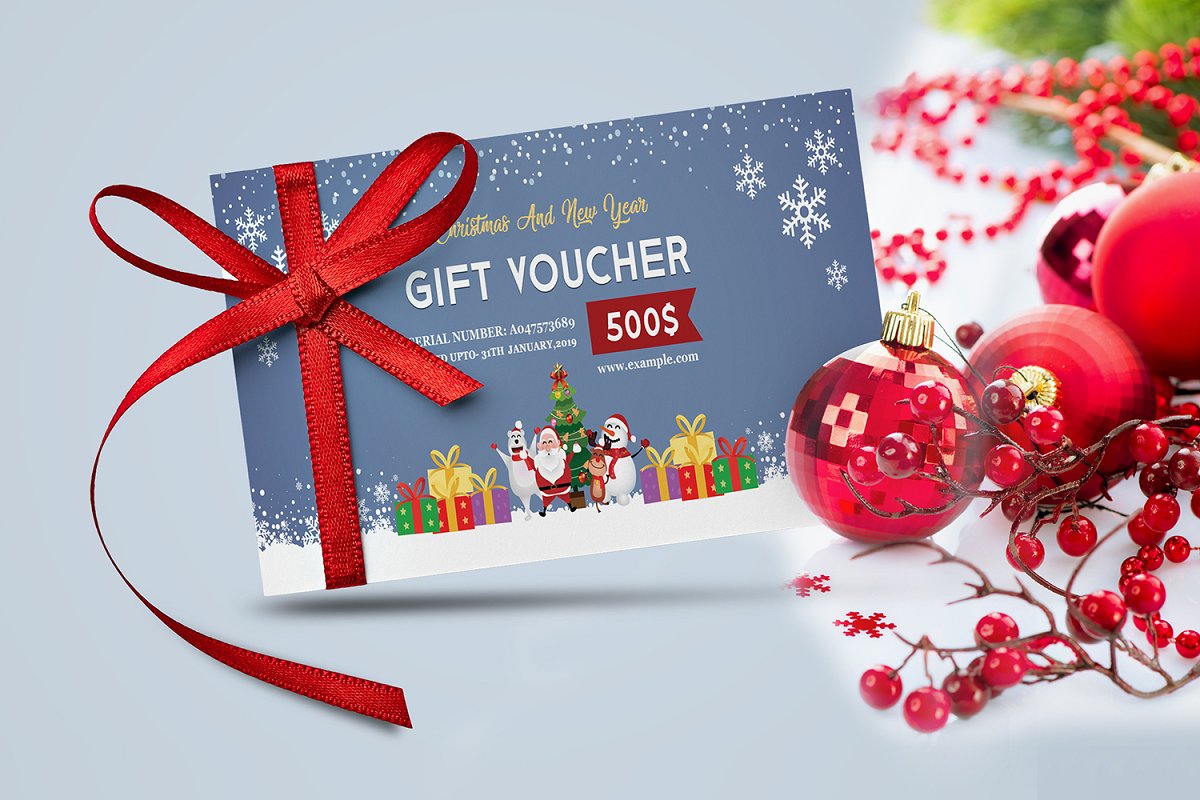 Info / Download Source
Gift Voucher (AI, PSD)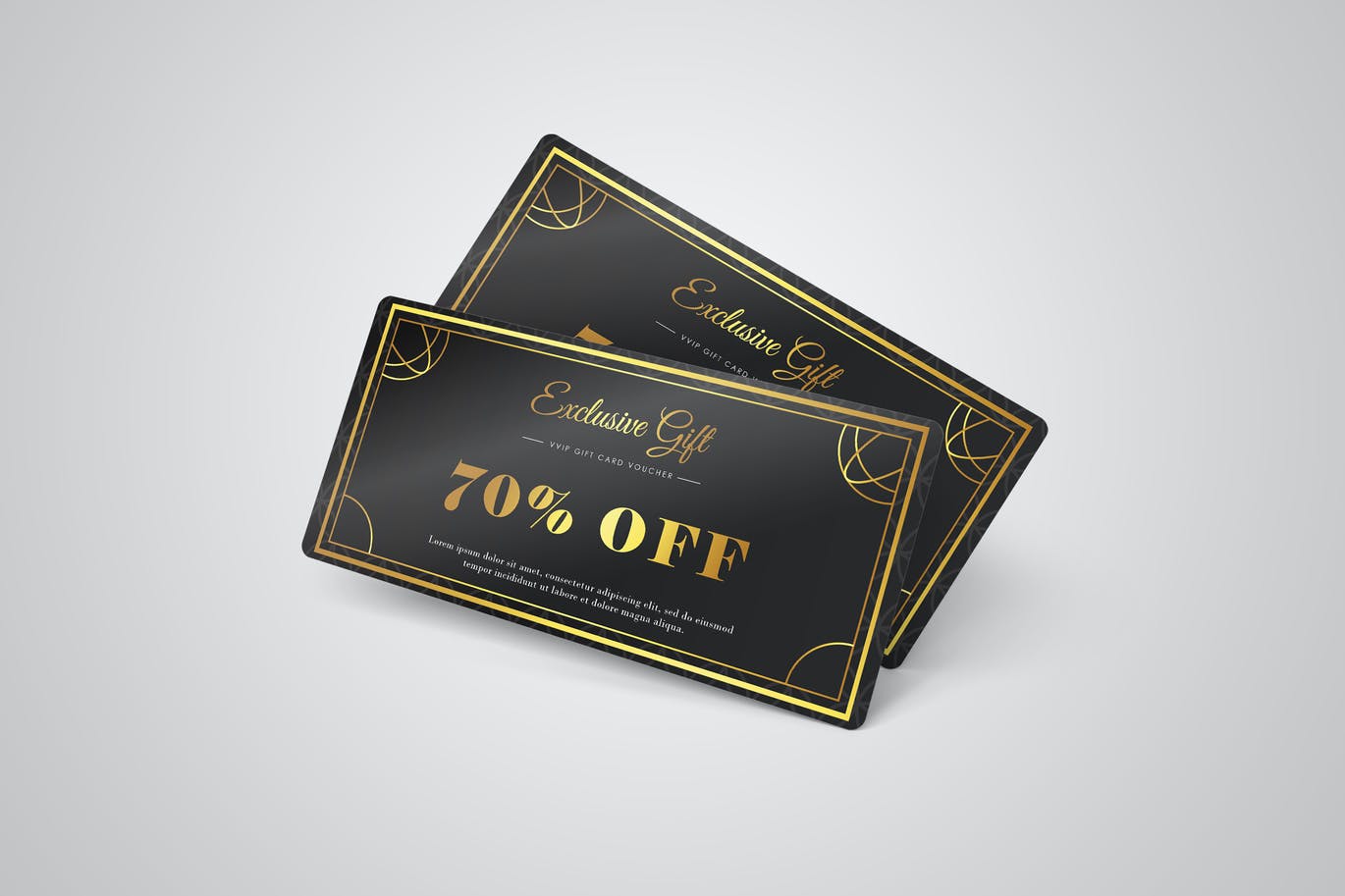 Info / Download Source
Gift Voucher (PSD)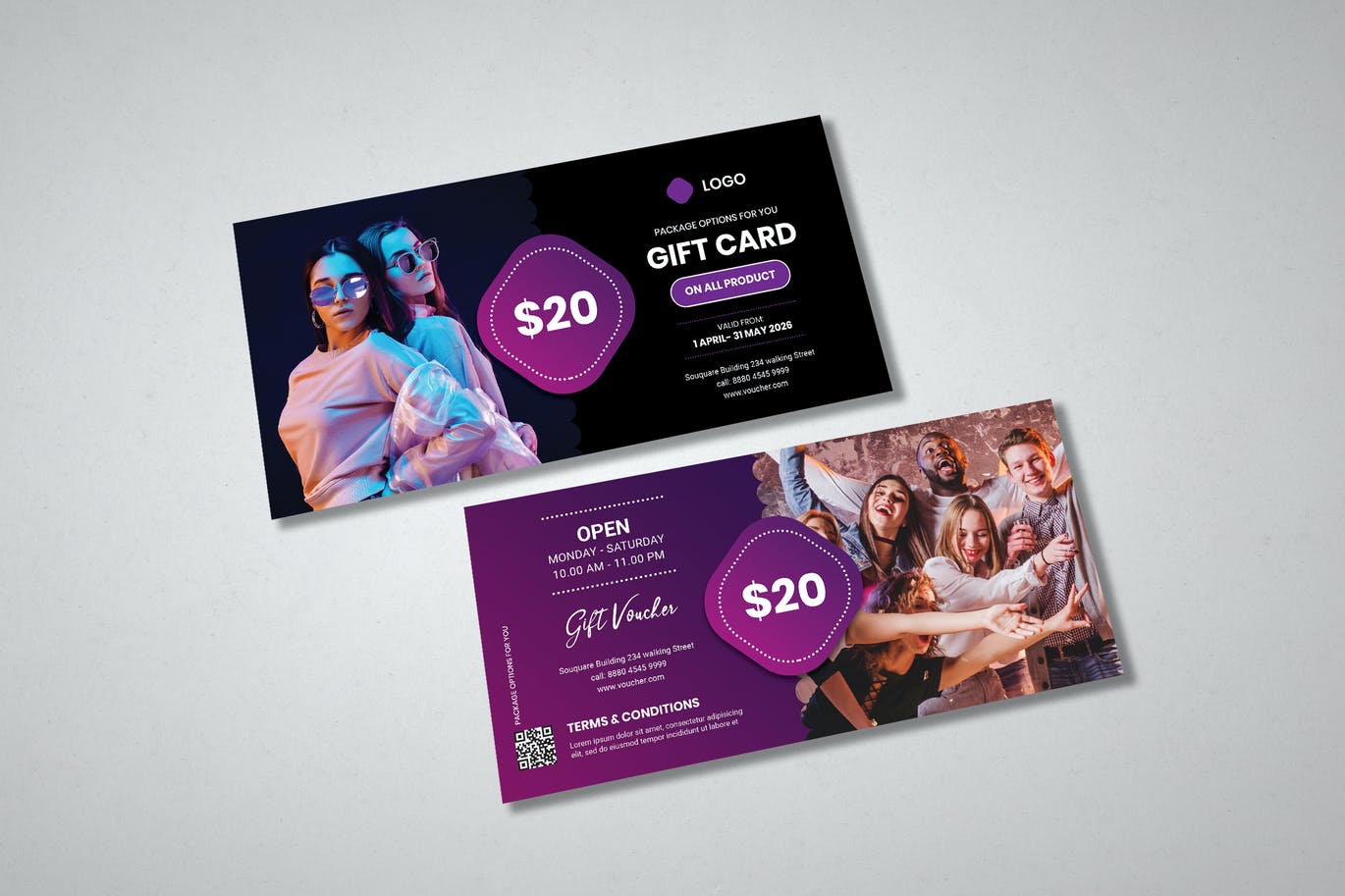 Info / Download Source
Gift Voucher (PSD)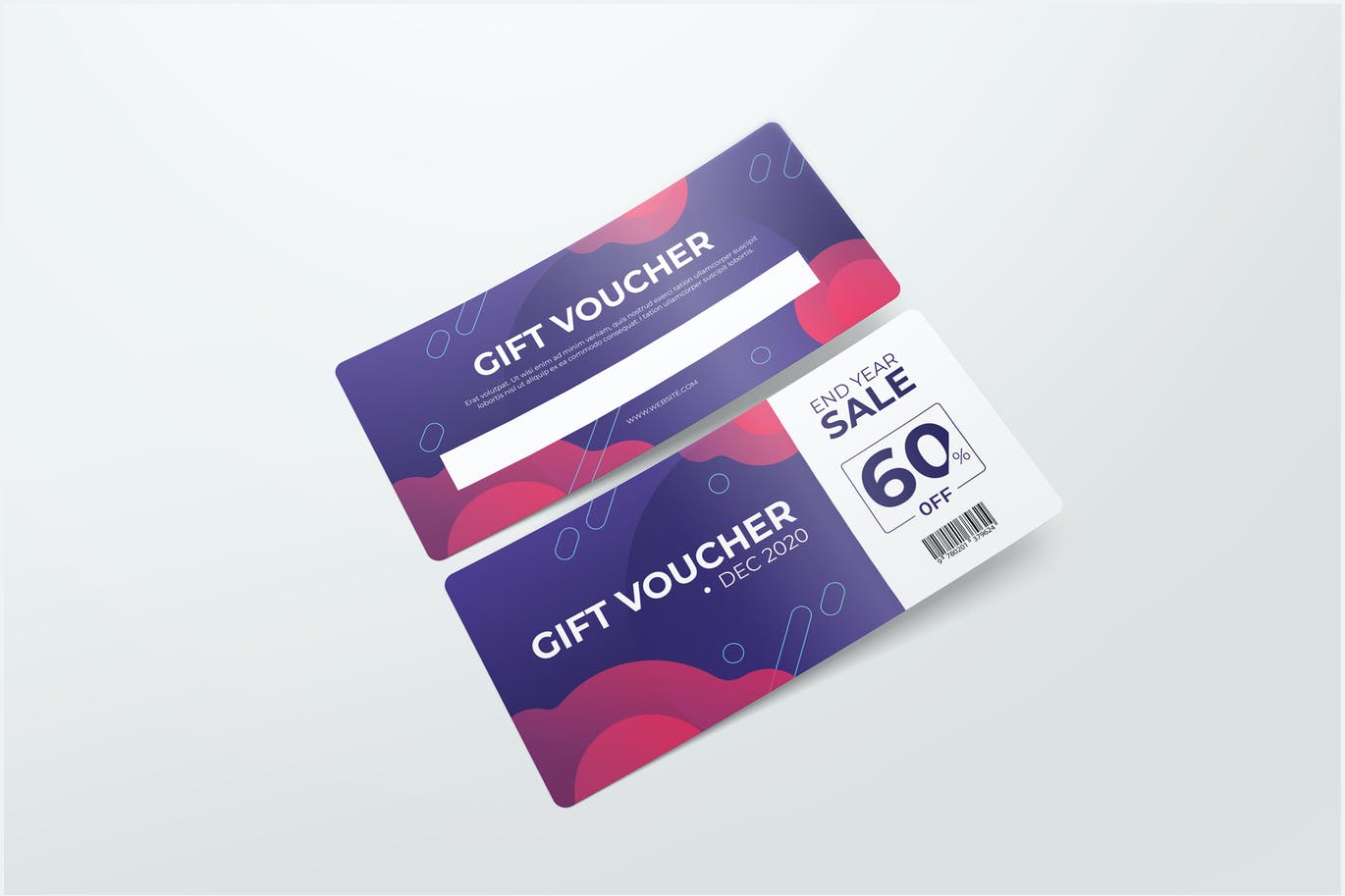 Info / Download Source
Colorful Gift Certificate (PSD)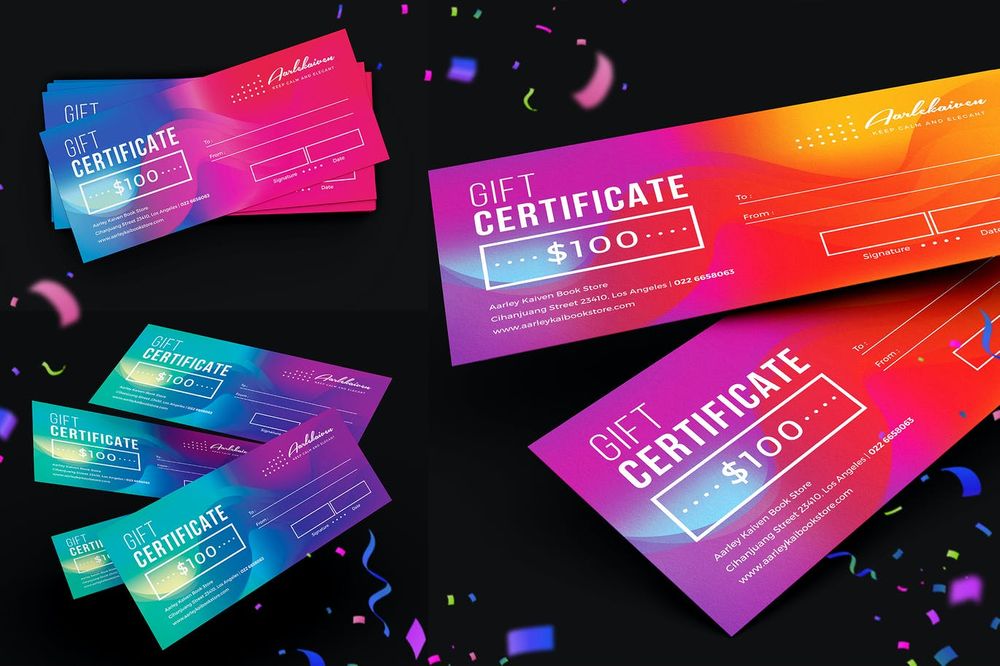 Info / Download Source
Elegant VIP Card (PSD)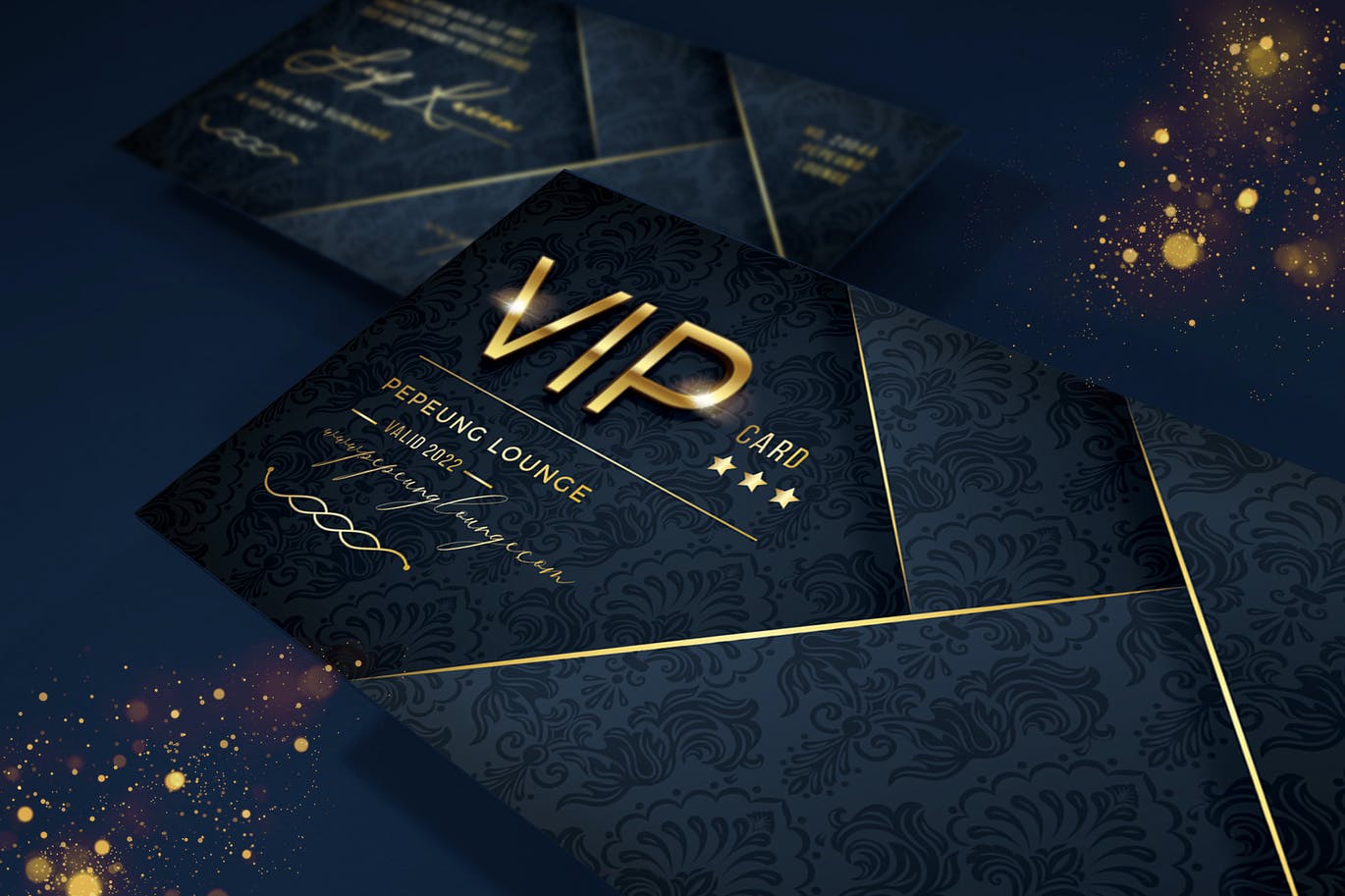 Info / Download Source
Christmas Gift Voucher (PSD)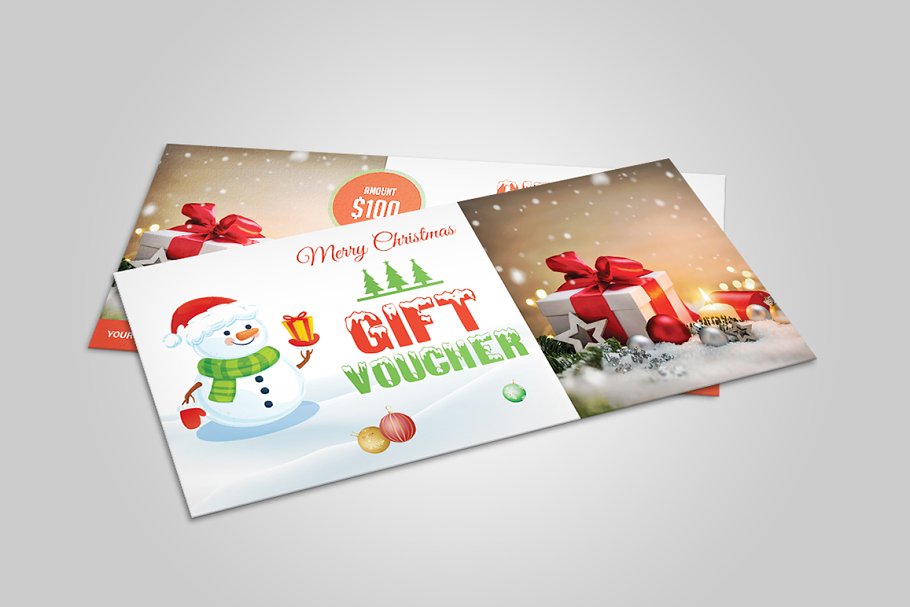 Info / Download Source
Christmas Gift Voucher (PSD)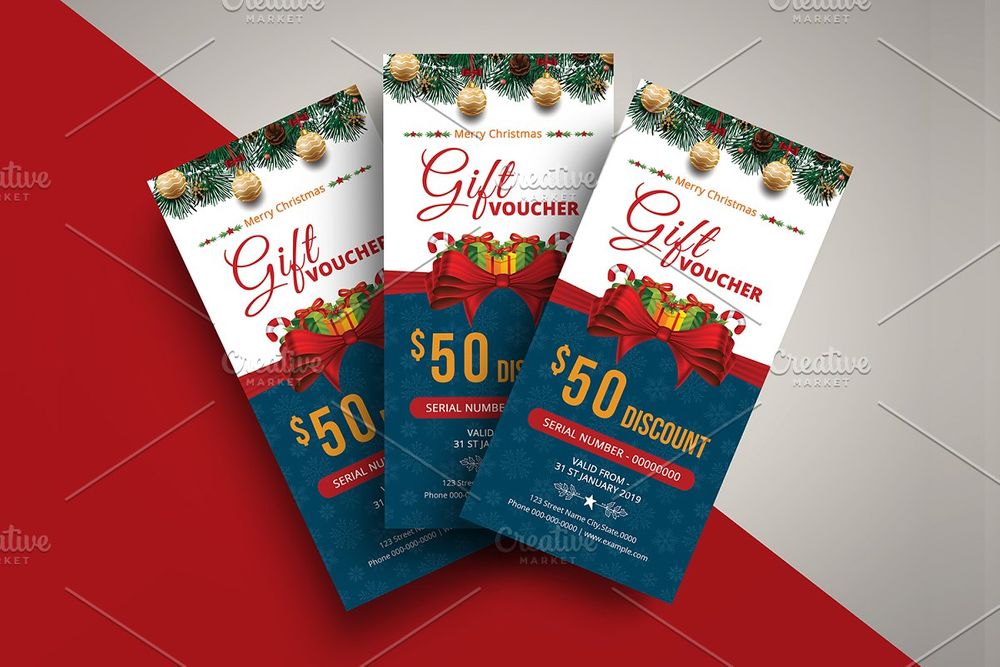 Info / Download Source
Gift Voucher (PSD)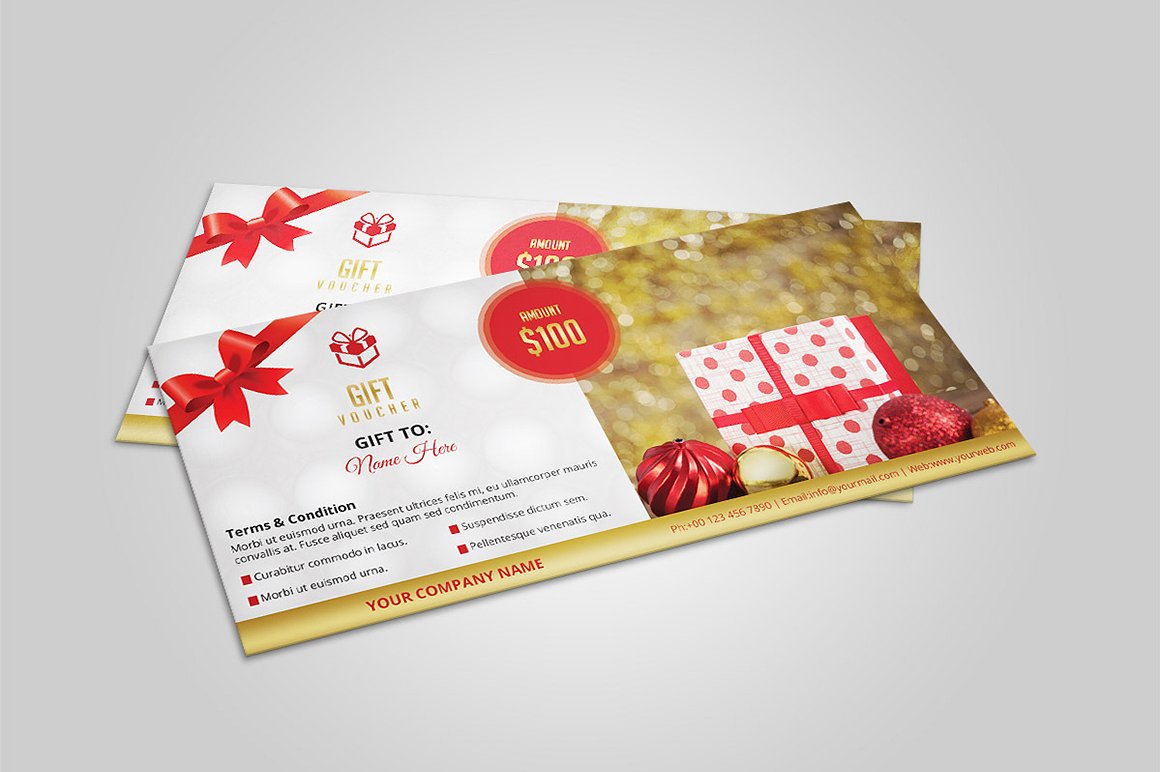 Info / Download Source
Multipurpose Gift Voucher Card (PSD)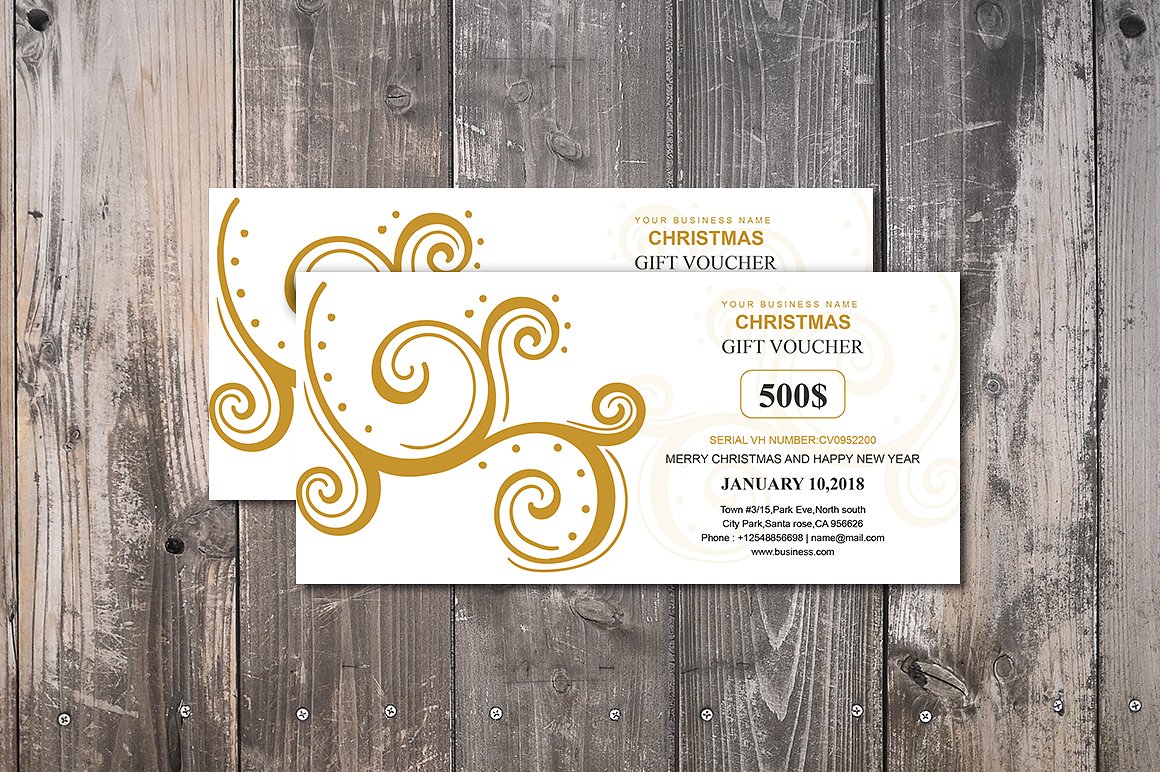 Info / Download Source
Christmas Gift Card (AI)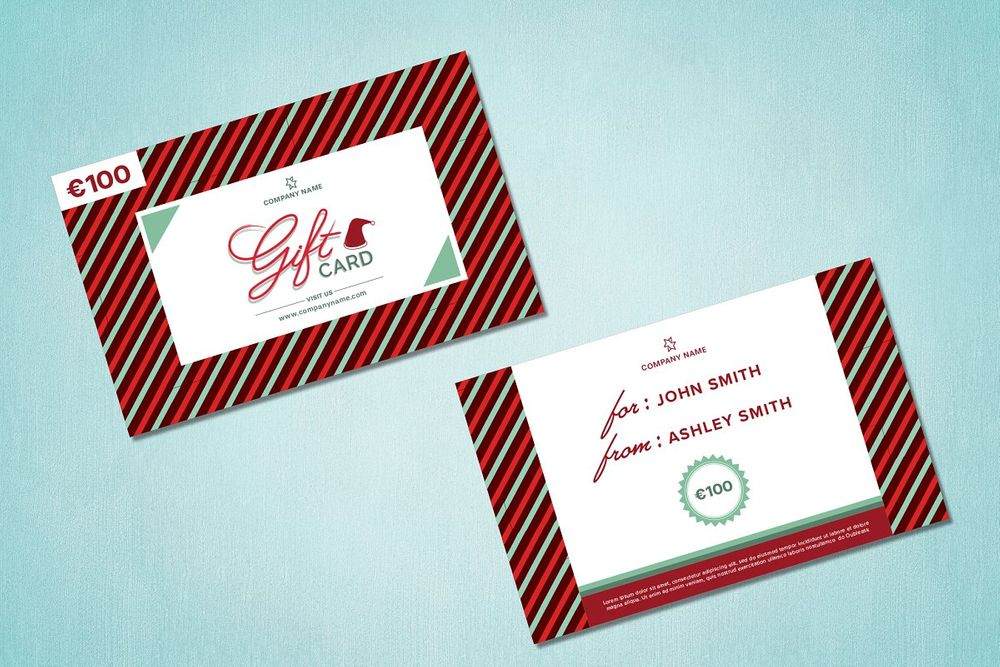 Info / Download Source
12 Christmas Vouchers (AI, PDF, PNG)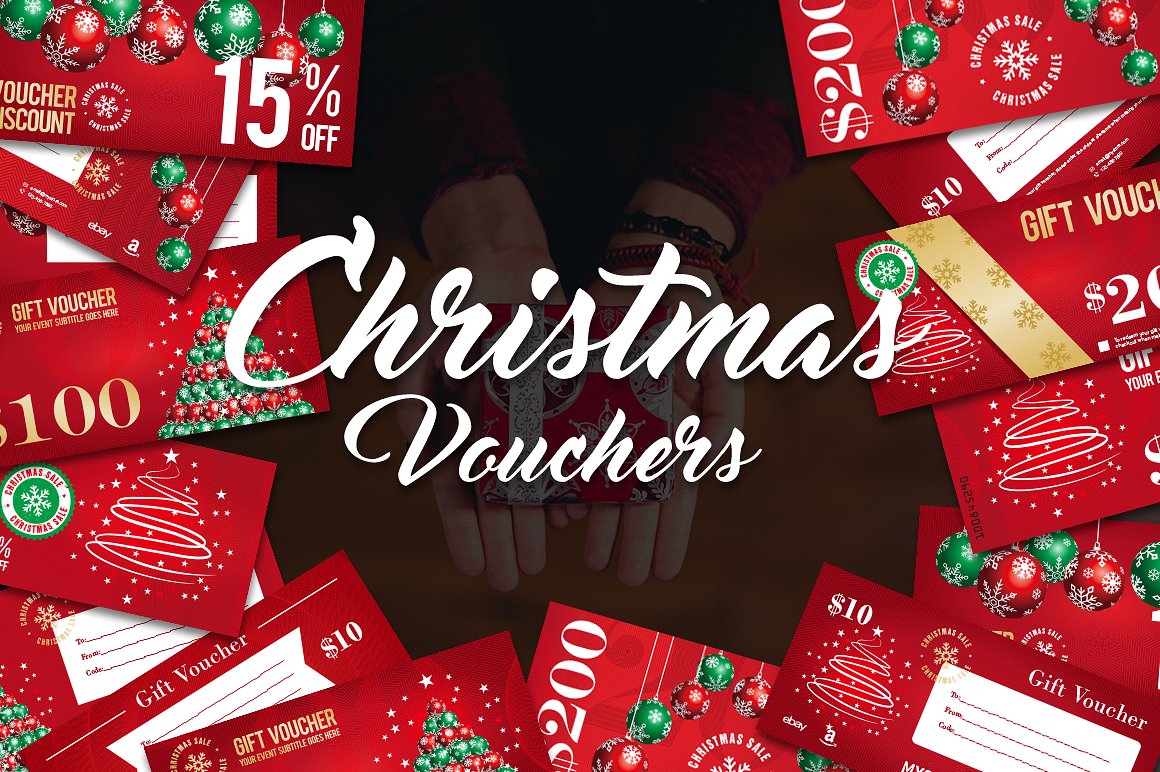 Info / Download Source
Gift Voucher Template (PSD, PDF)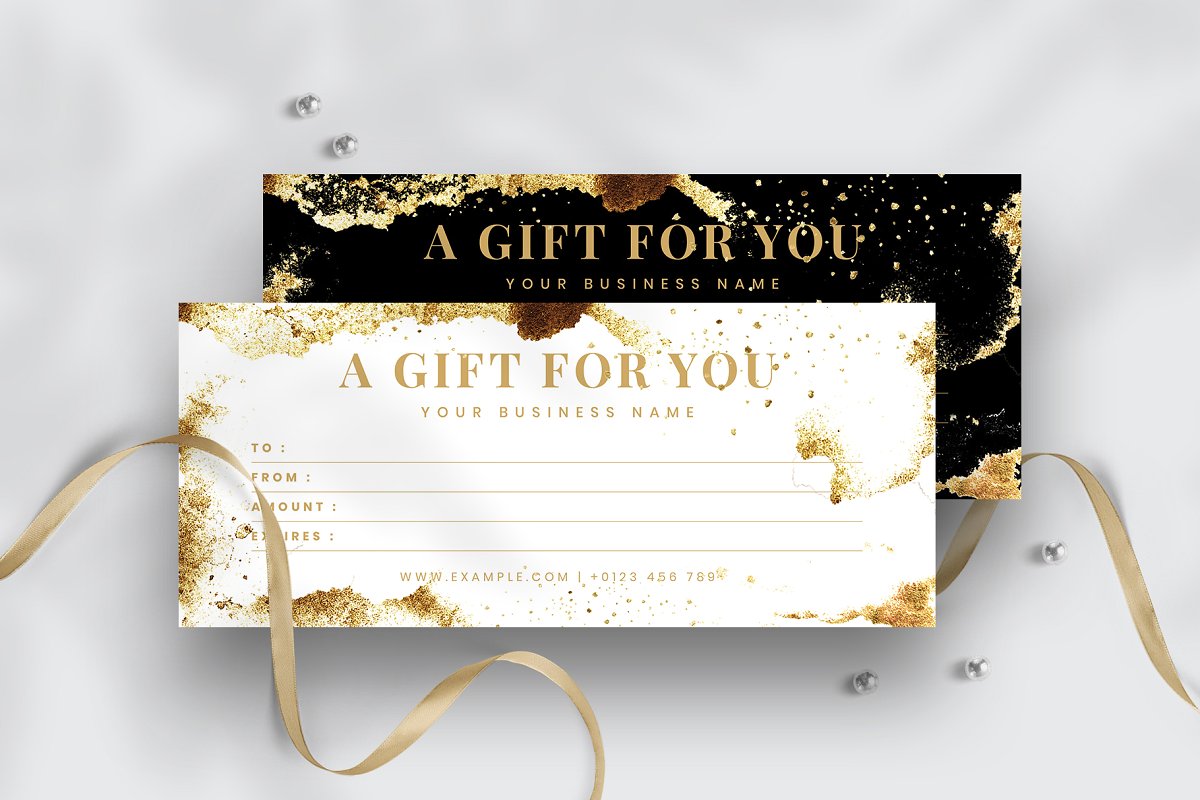 Info / Download Source
Gift Voucher (PSD)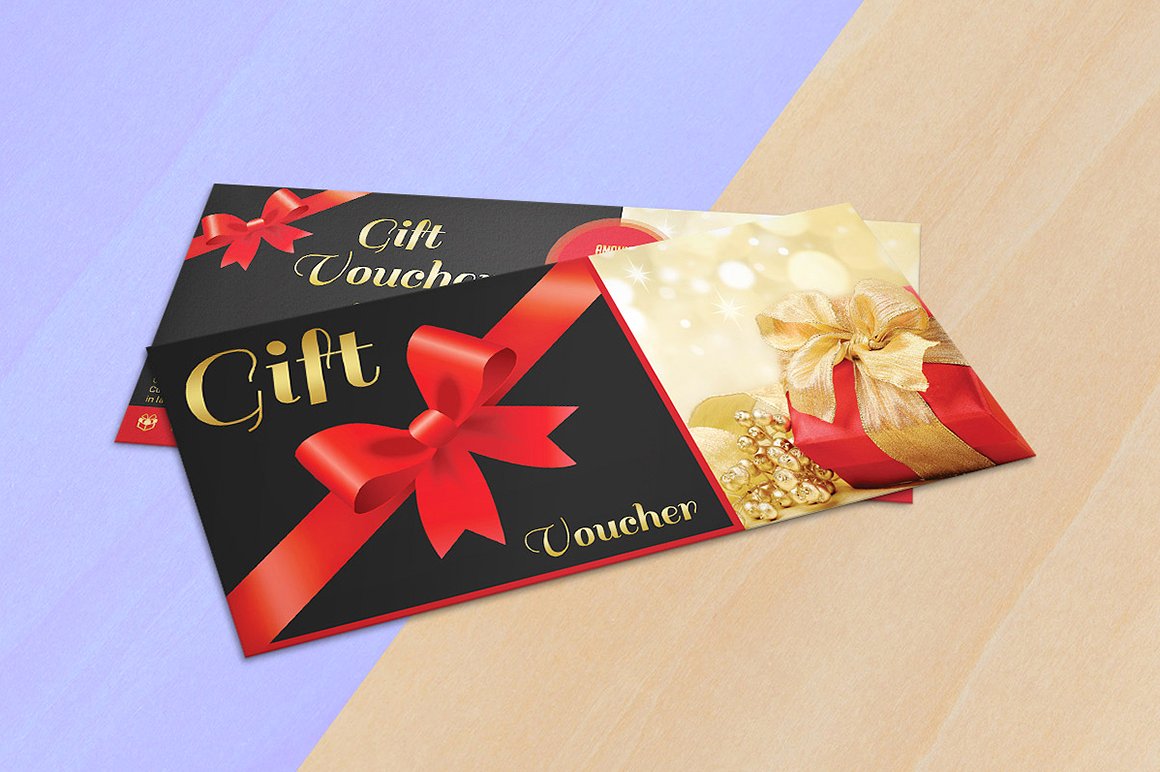 Info / Download Source
---
Featured image by rawpixel.com