20+ Apron Mockups Ready to Sowcase Your Designs
Cooking is a great and enjoyable hobby for many of people around the world. If you an avid foodie, then I guess you have several aprons stored in drawers or hanged in your cabinets. Hence, graphic designers working with aprons should always pick the best apron mockups for their personal and commercial projects.
In this amazing post we have collected more as 20 handsome apron mockup templates for your design presenatation in an interesting way. We handpicked the best free and premium apron mockups to give you ease in customizing your apron projects. So, whether you use it to produce personalized aprons as a perfect gift for someone who'd always love to cook or for a client, these apron mockups will be your ultimate guide. Enjoy the power of mockups today!
You may also like:
---
Apron Mockup
Info / Download Source
Free Apron Mockup PSD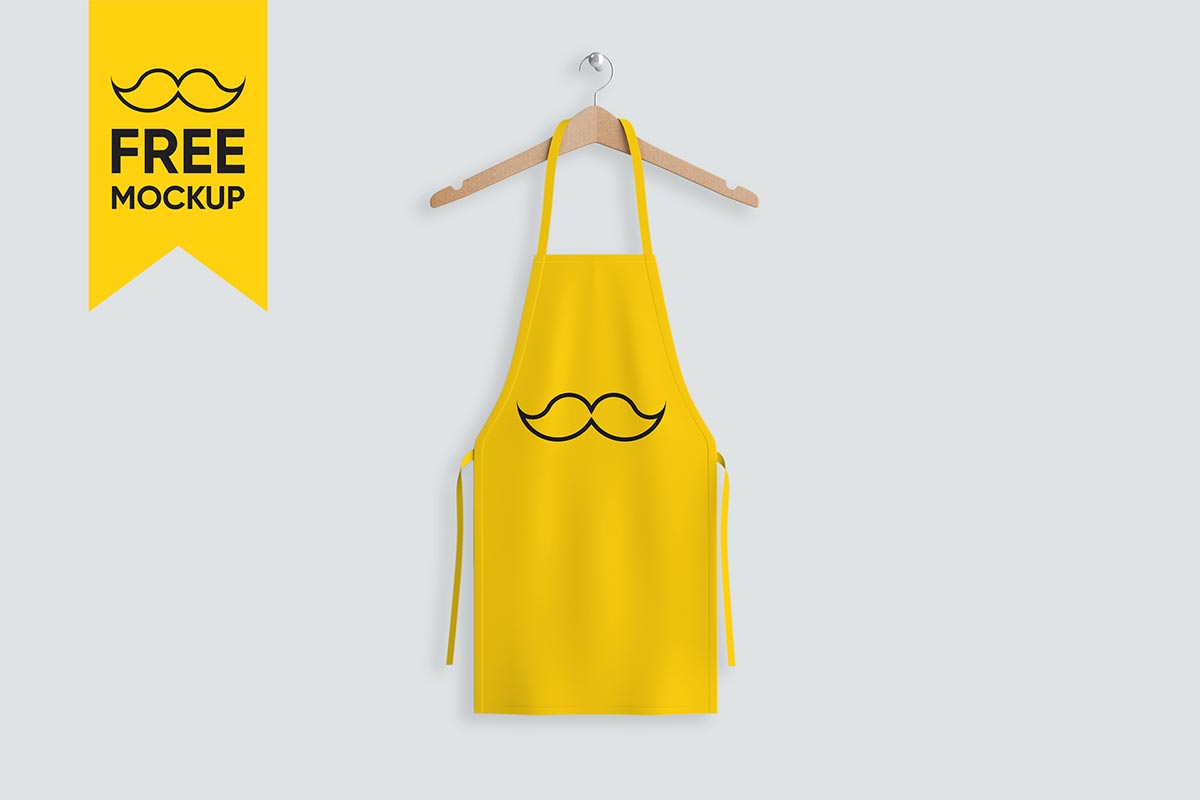 Download Source
Free Apron Mockup PSD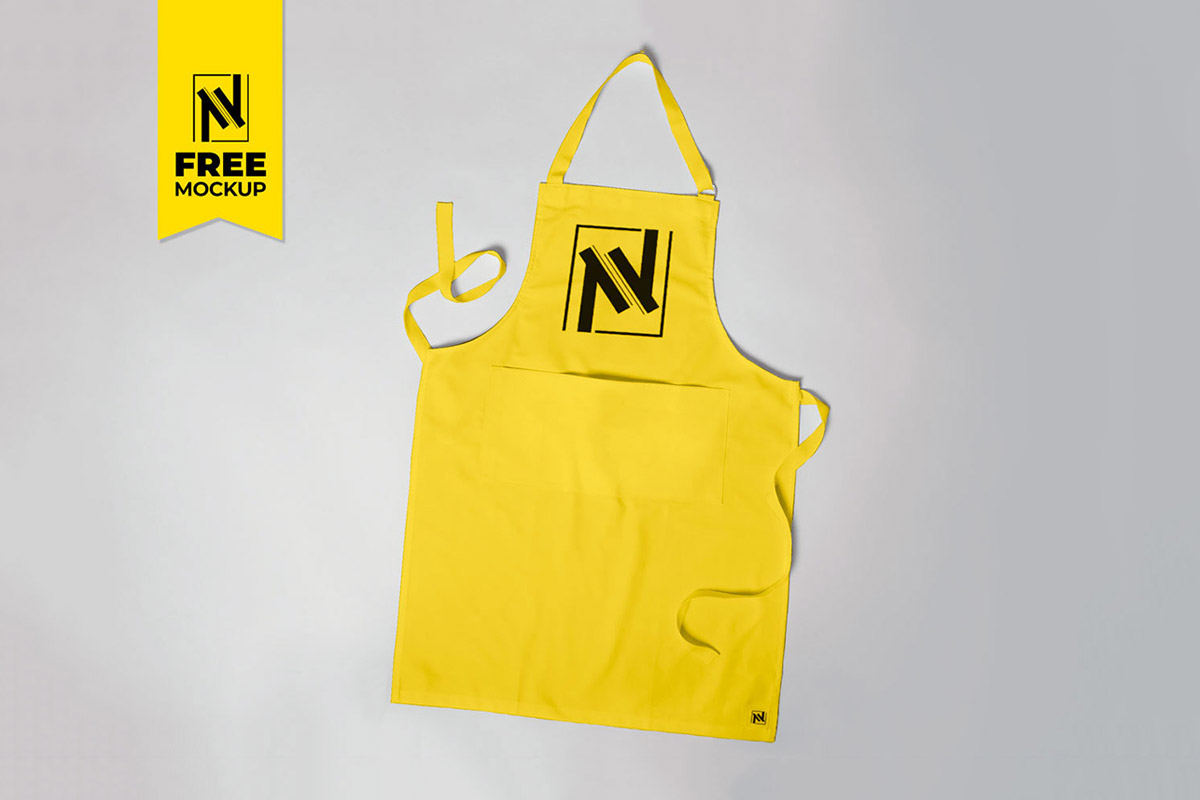 Download Source
Free Apron Mockup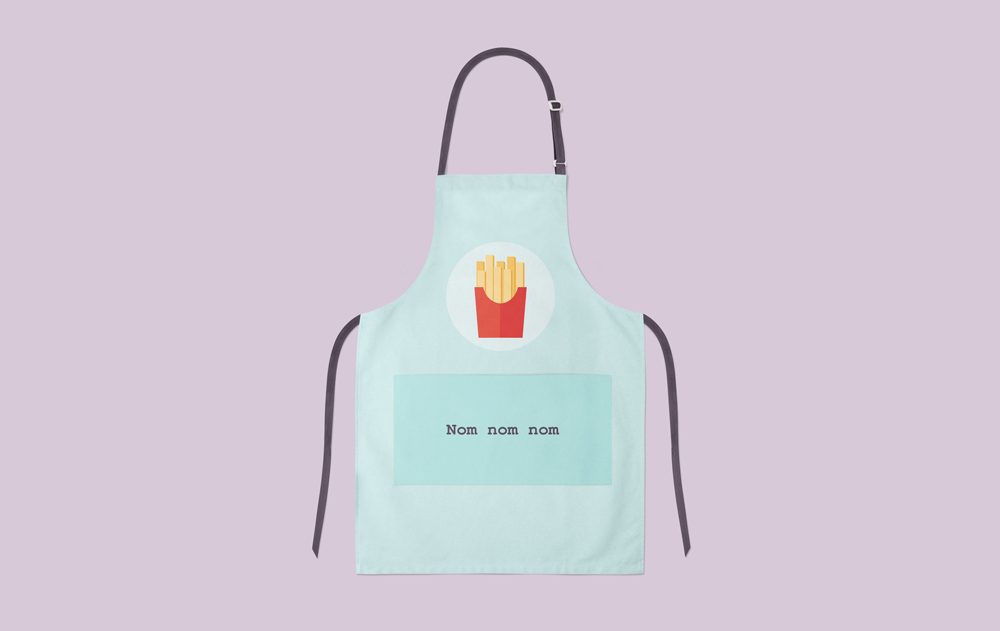 Download Source
Free Kitchen Apron Mockup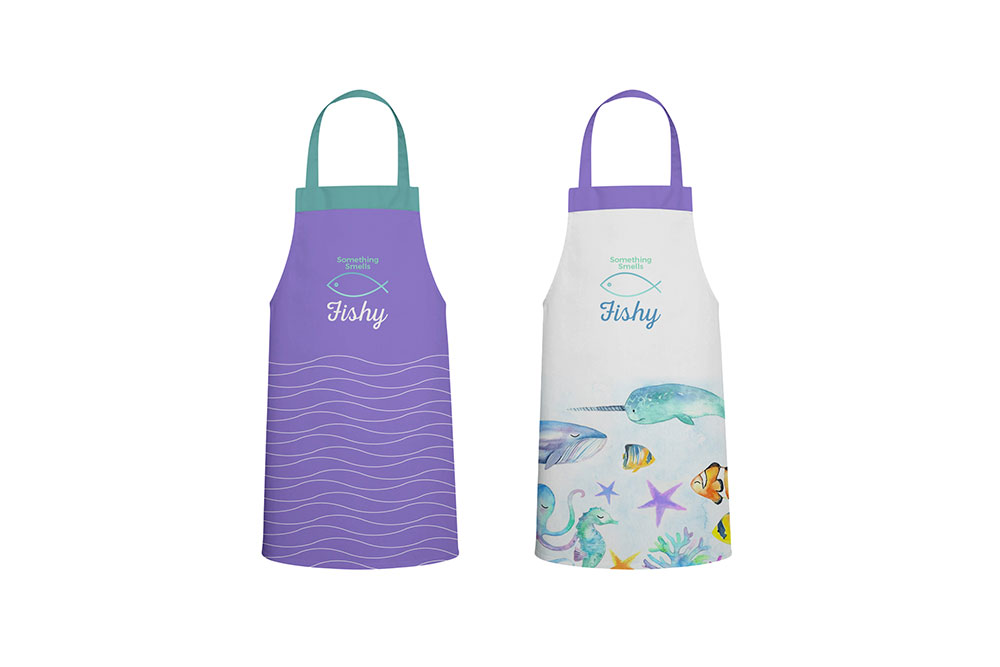 Download Source
Apron Many Views Mockup Set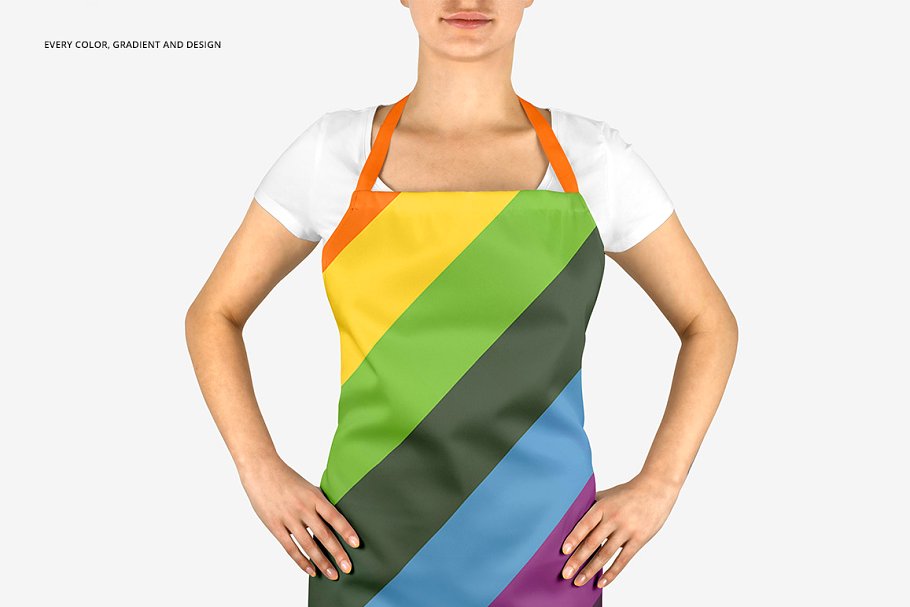 Info / Download Source
Apron Mockup Set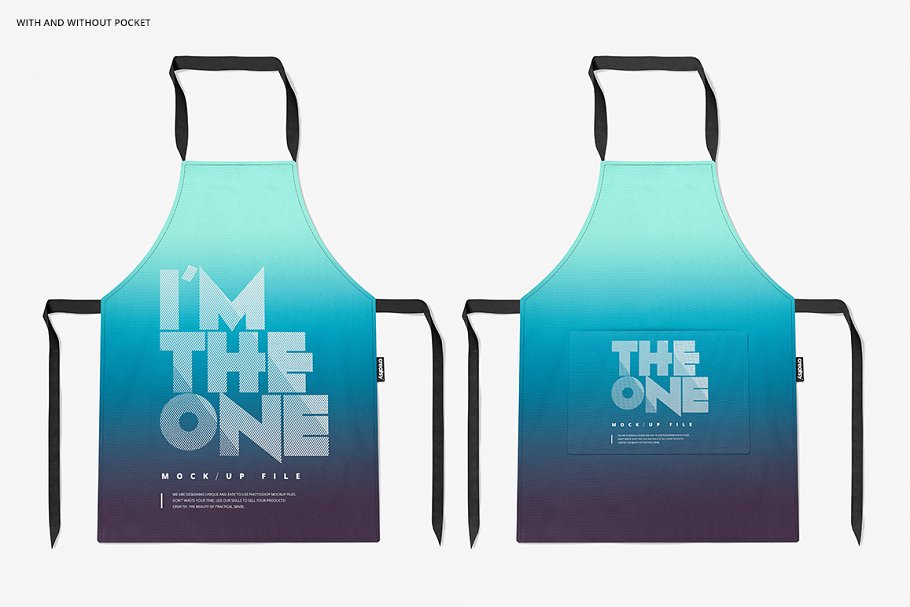 Info / Download Source
Apron Mockup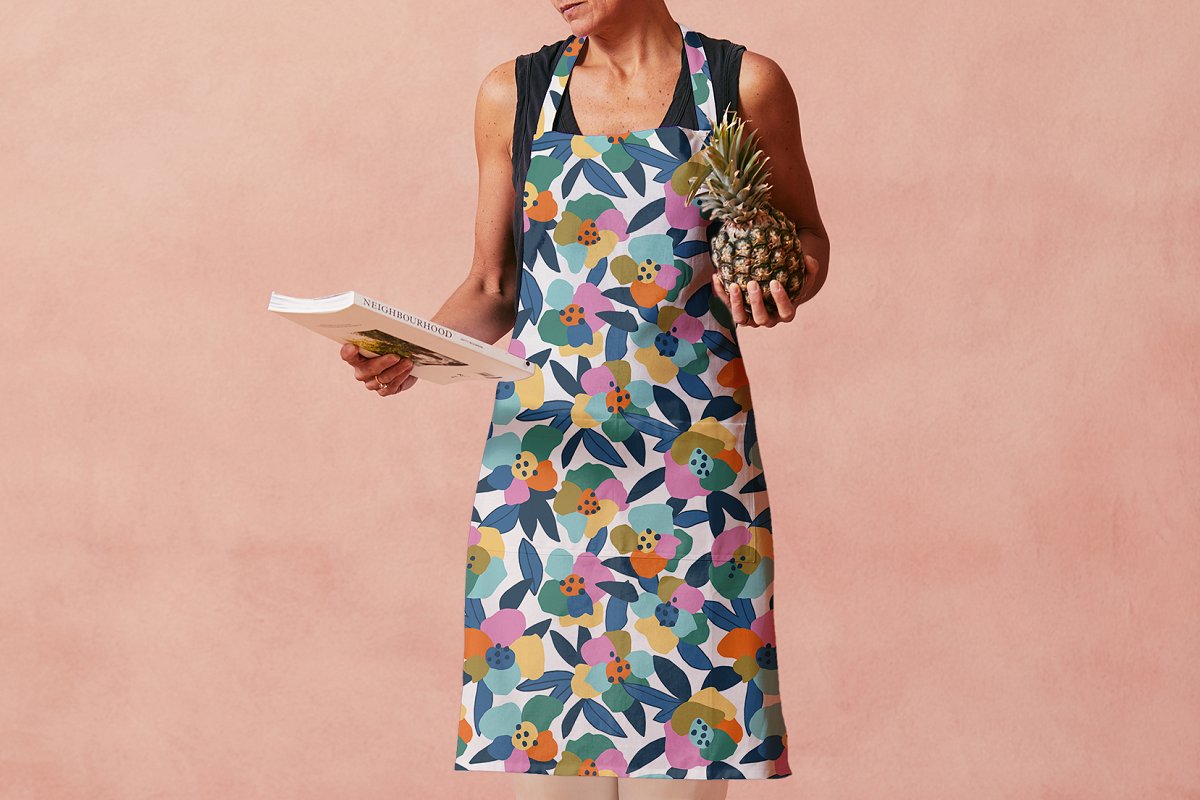 Info / Download Source
Apron Many Types Mockup Set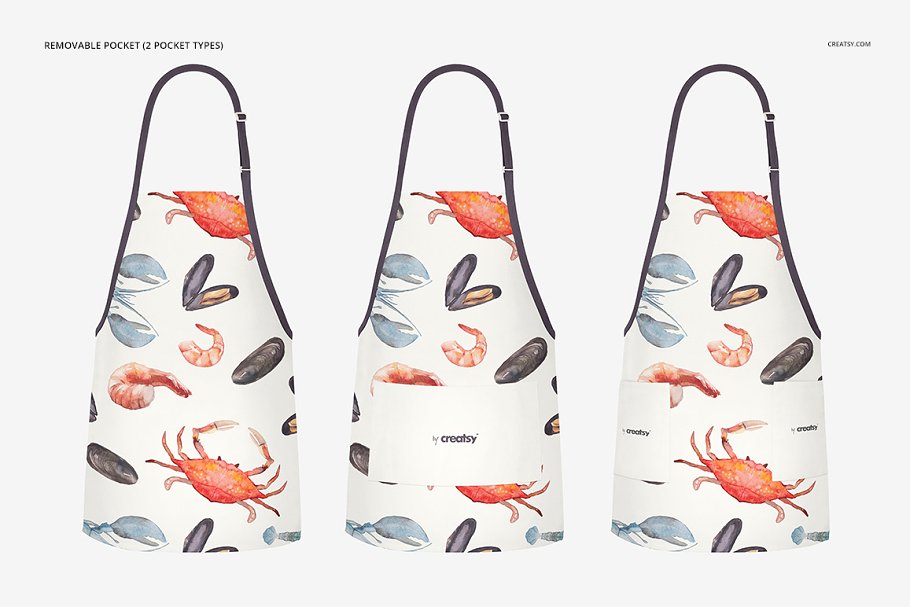 Info / Download Source
Apron 2 Types Mockup
Info / Download Source
Kid Toddler Apron Mockups Generator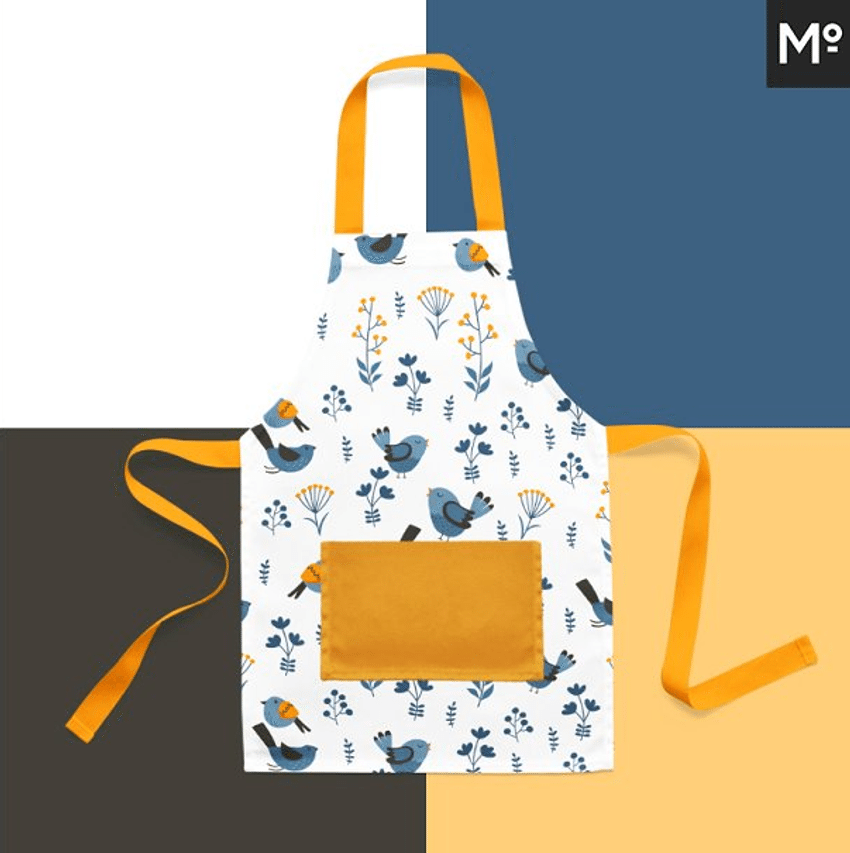 Info / Download Source
Half Waist Apron Mockup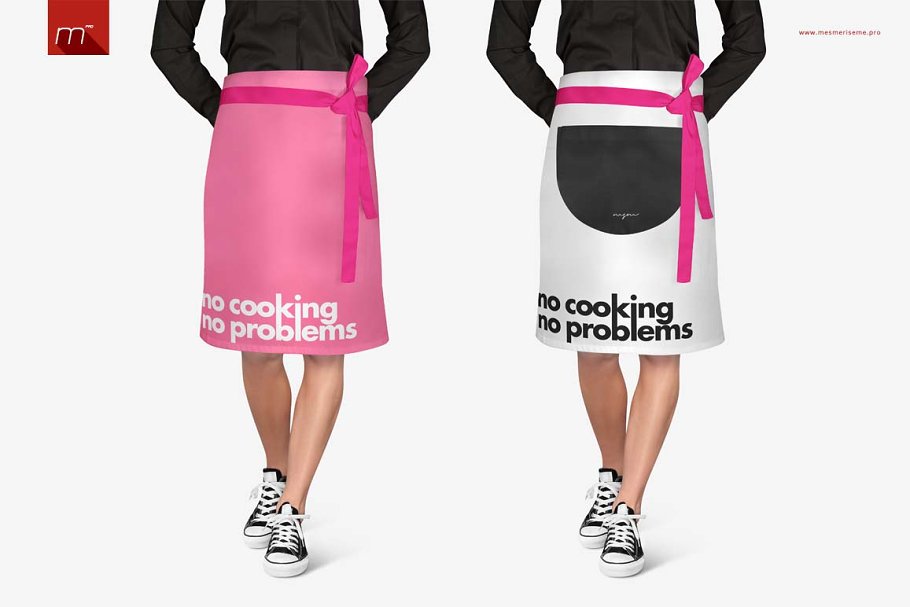 Info / Download Source
Sushi Bar Apron and Cap Mockup 3
Info / Download Source
Pocket Apron Mockup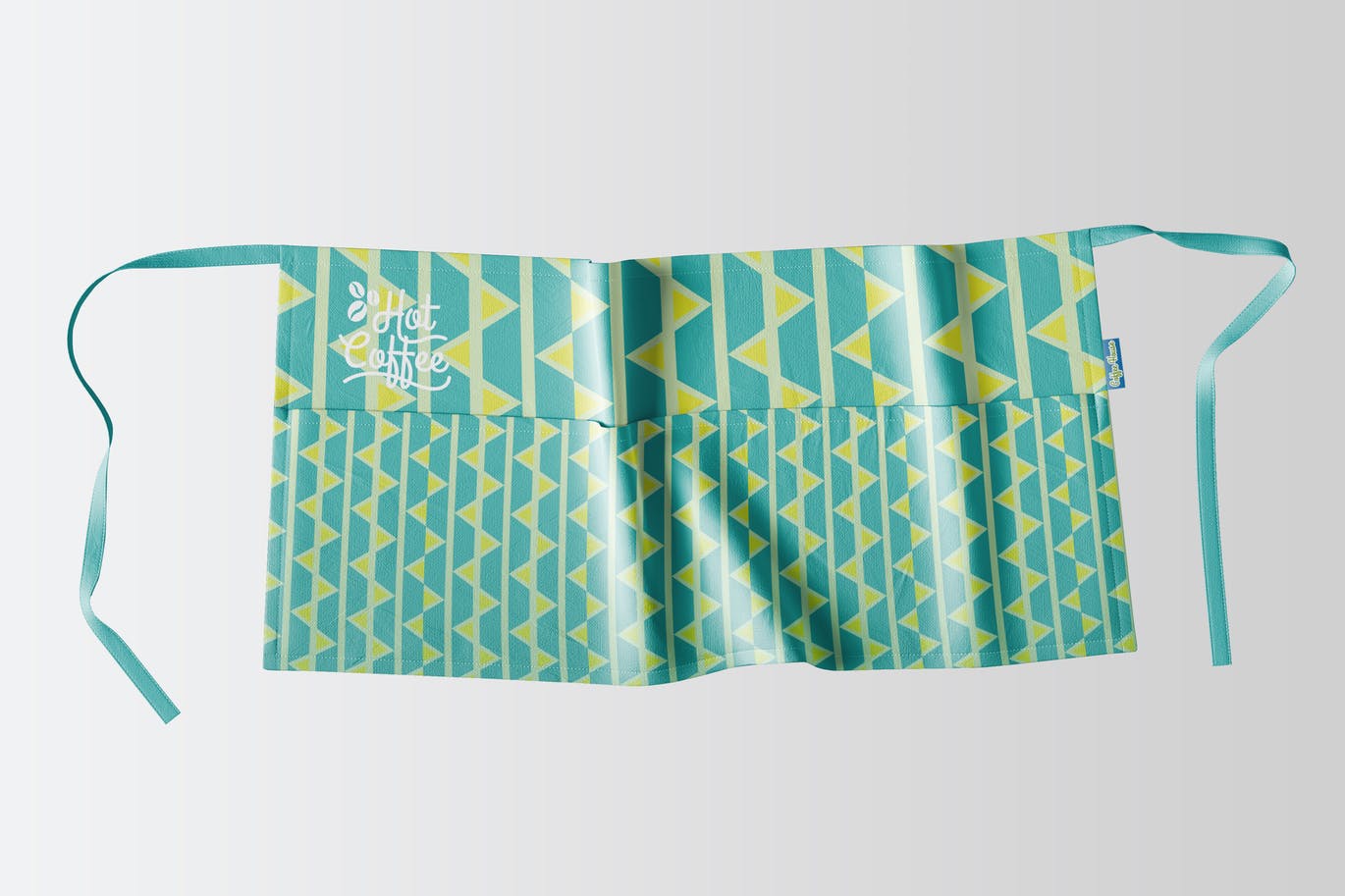 Info / Download Source
Restaurant and Home Kitchen Apron Mockup 07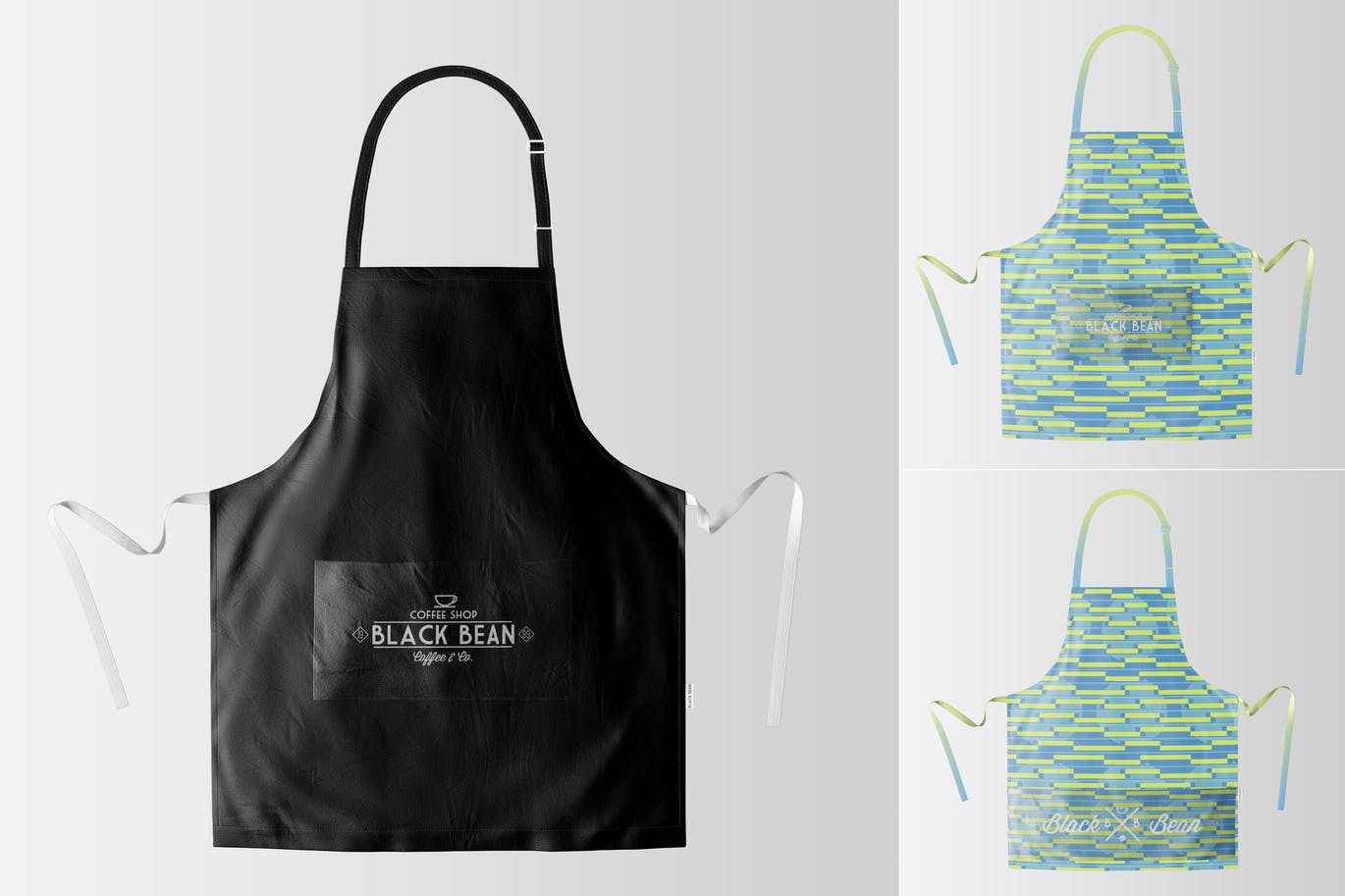 Info / Download Source
Restaurant and Home Kitchen Apron Mockup 05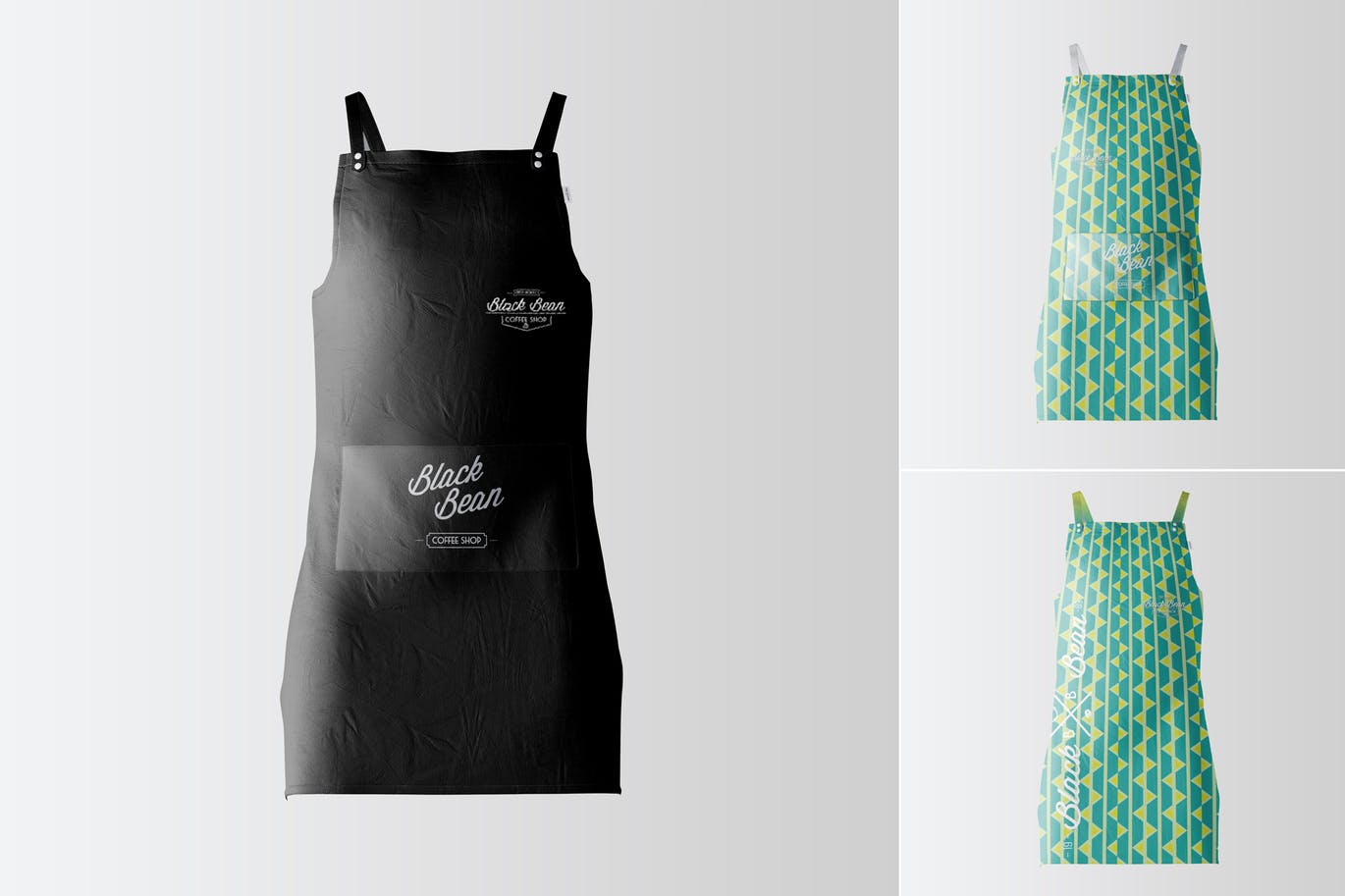 Info / Download Source
Apron Mockup (3 Types)-01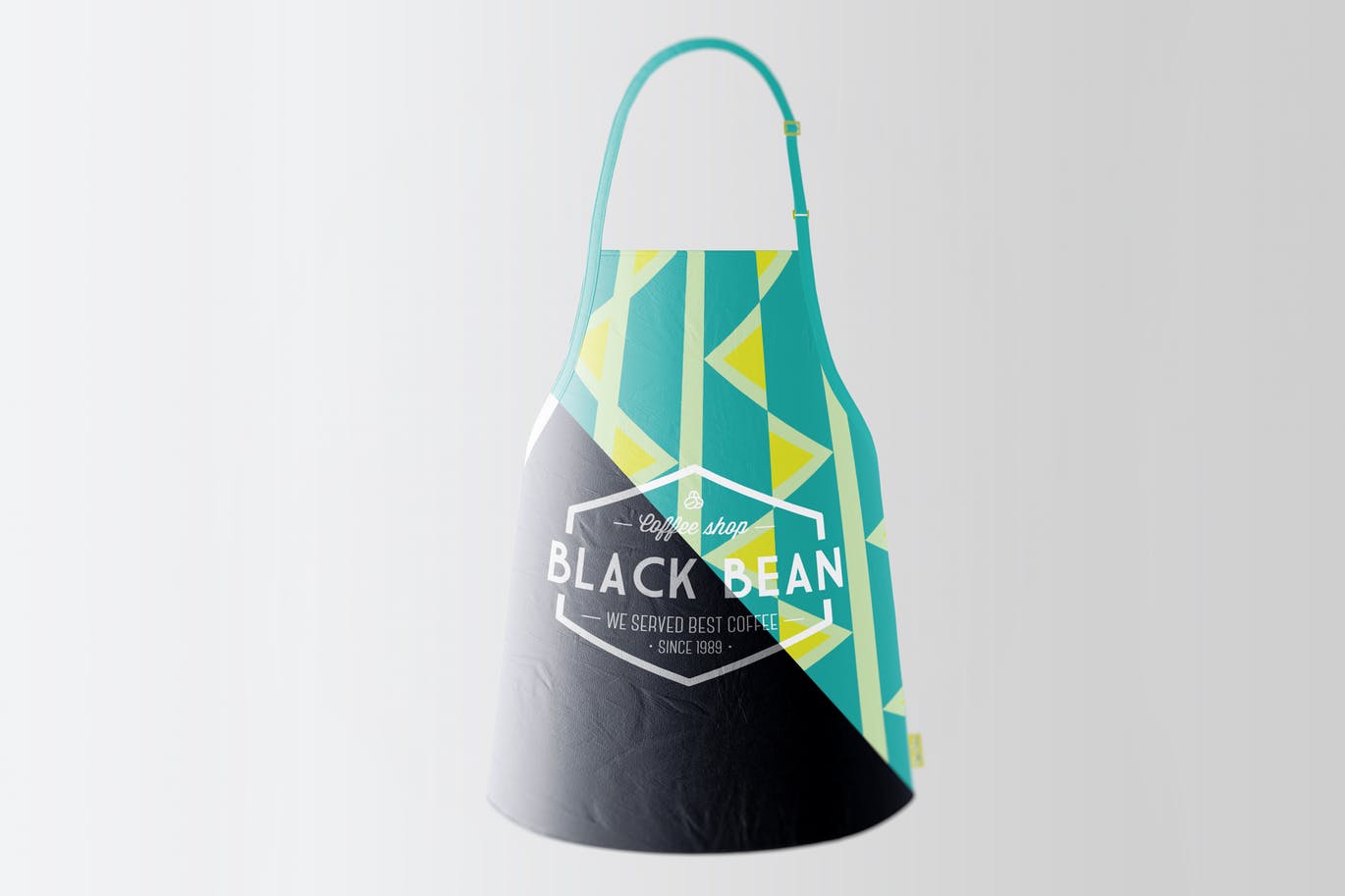 Info / Download Source
Kitchen Textiles Mockup Set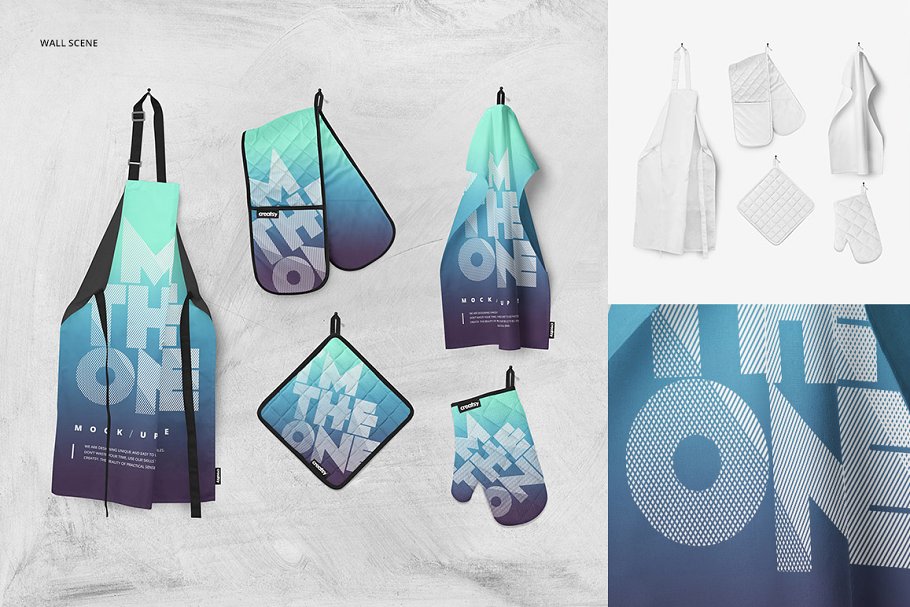 Info / Download Source
Sushi Bar Apron Mockup 8
Info / Download Source
Burger Bar Branding Mockup 2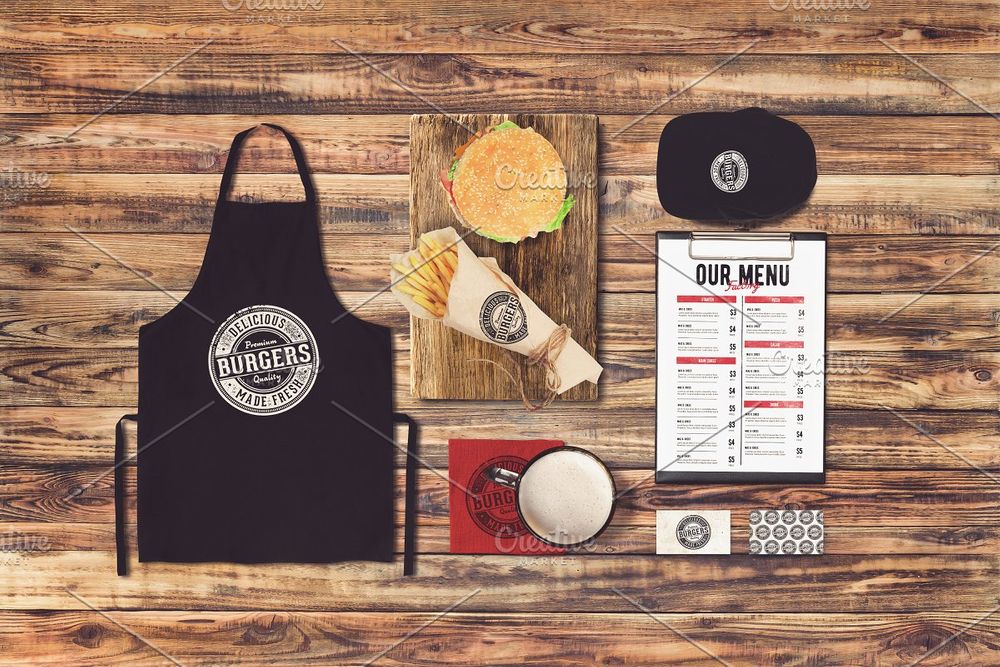 Info / Download Source
Women's Apron Mockup Set + Freebie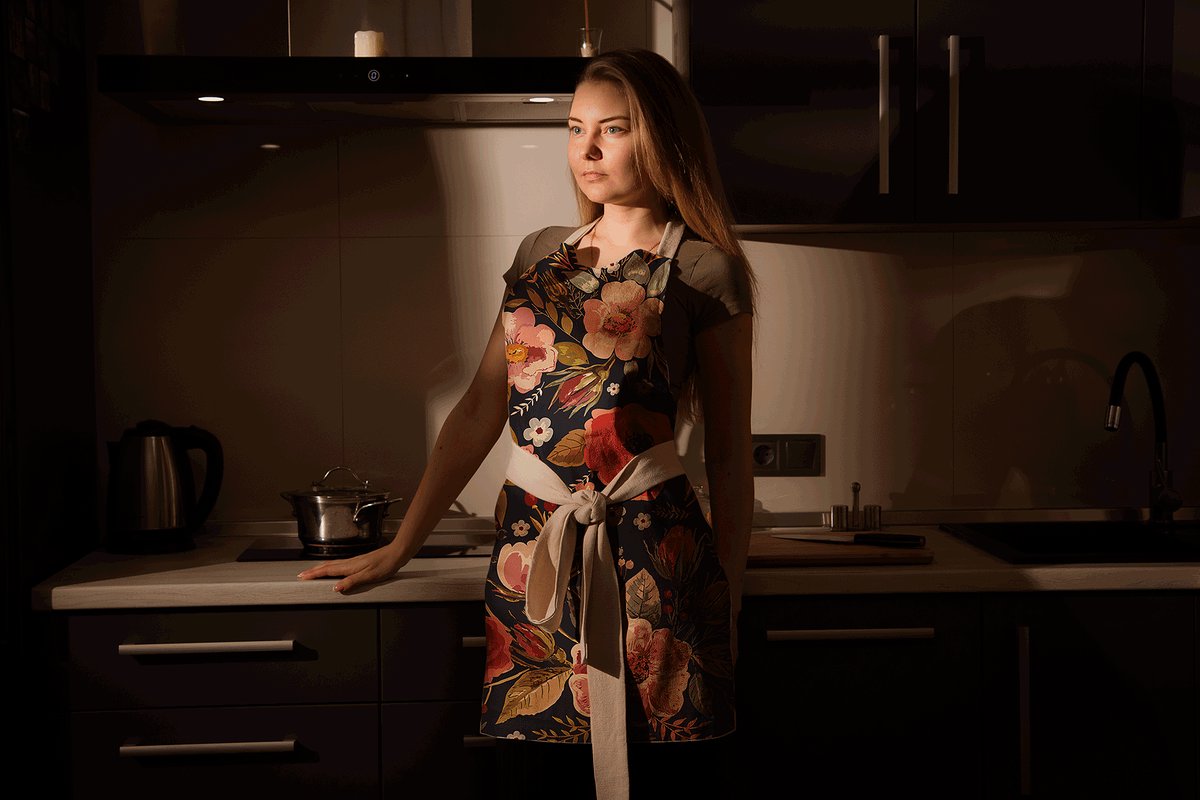 Info / Download Source
---
Credit to: RawPixel