Animals are our creatures of nature, so inspired by their beauty we decided to discover and put together all animal skin patterns in this collection to amaze your design projects.
All these animal skin patterns are created by professional designers and is in the excellent quality. You can use these patterns for any kind of creativity such as animal related designs, websites, backgrounds, posters, flyers, covers and etc.
Different types of animal skins are the most attractive creatives, where nature and life intertwine together, so don't be afraid to create your own designs using these patterns in action.

You may also like:
---
Free Animal Silhouettes Vector Pattern
File Type: AI, EPS, PNG
Free Australia Seamless Pattern
File Type: AI, EPS, PNG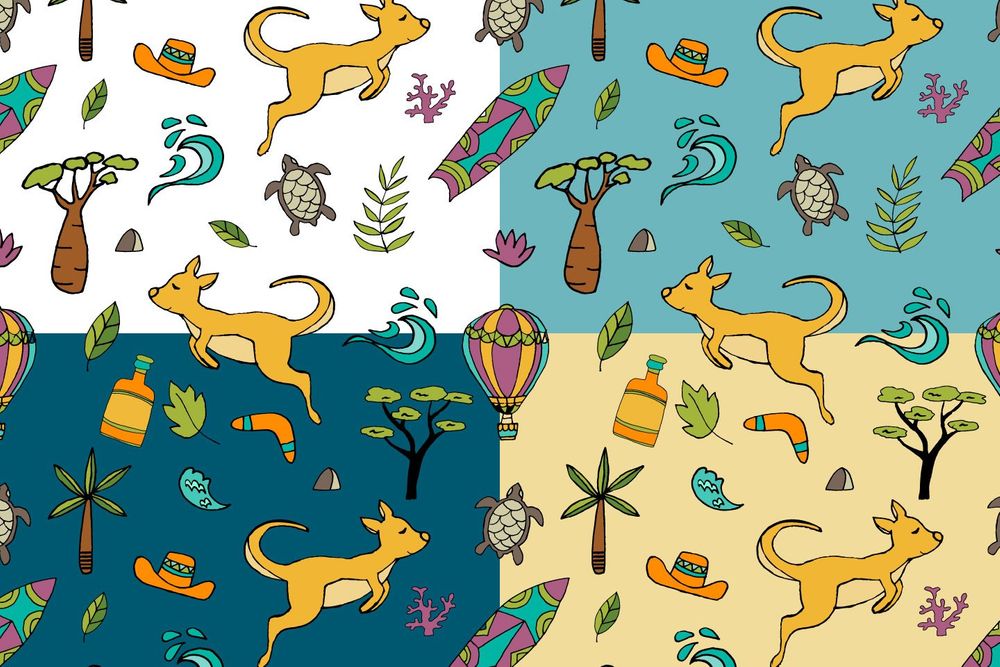 8 Free Animal Skin Patterns
File Type: AI, EPS, SVG, PDF, PNG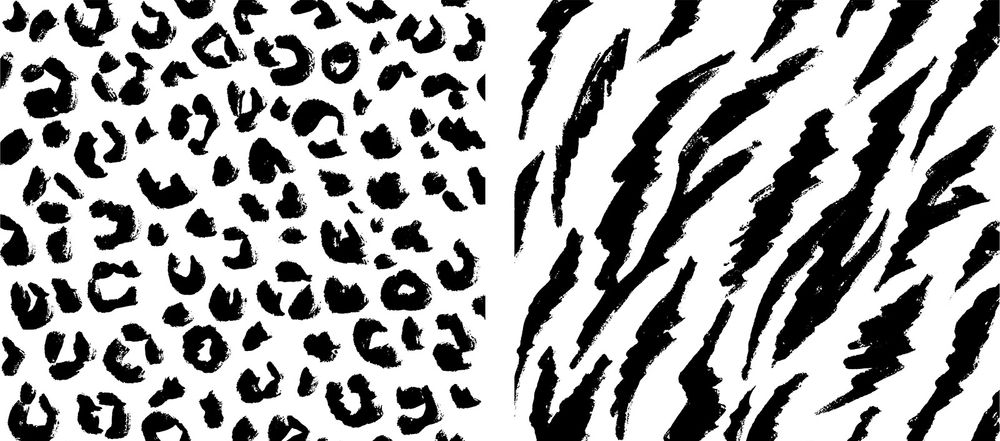 Animal Print Seamless Patterns
File Type: AI, EPS, JPG, PNG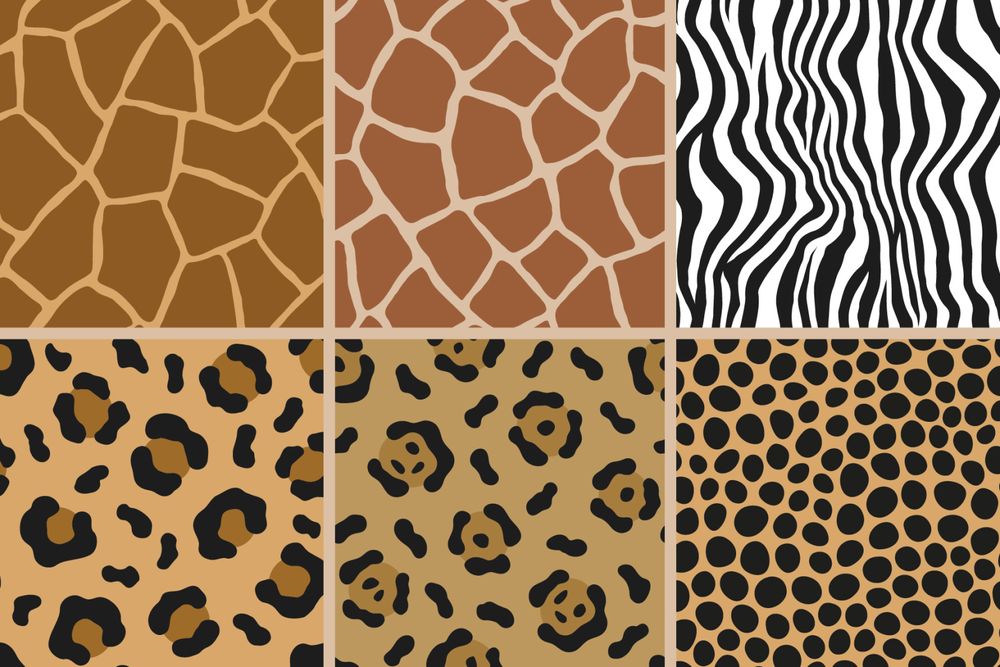 Free Safari Animals Seamless Patterns
File Type: EPS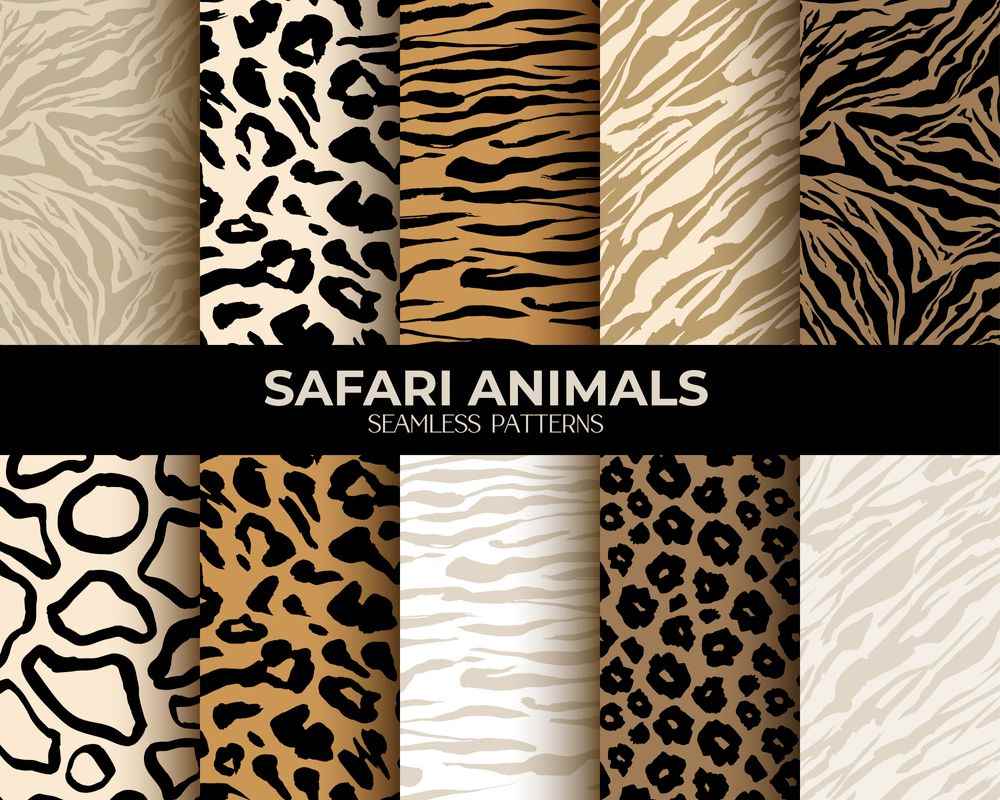 Free Animal Print Patterns
File Type: EPS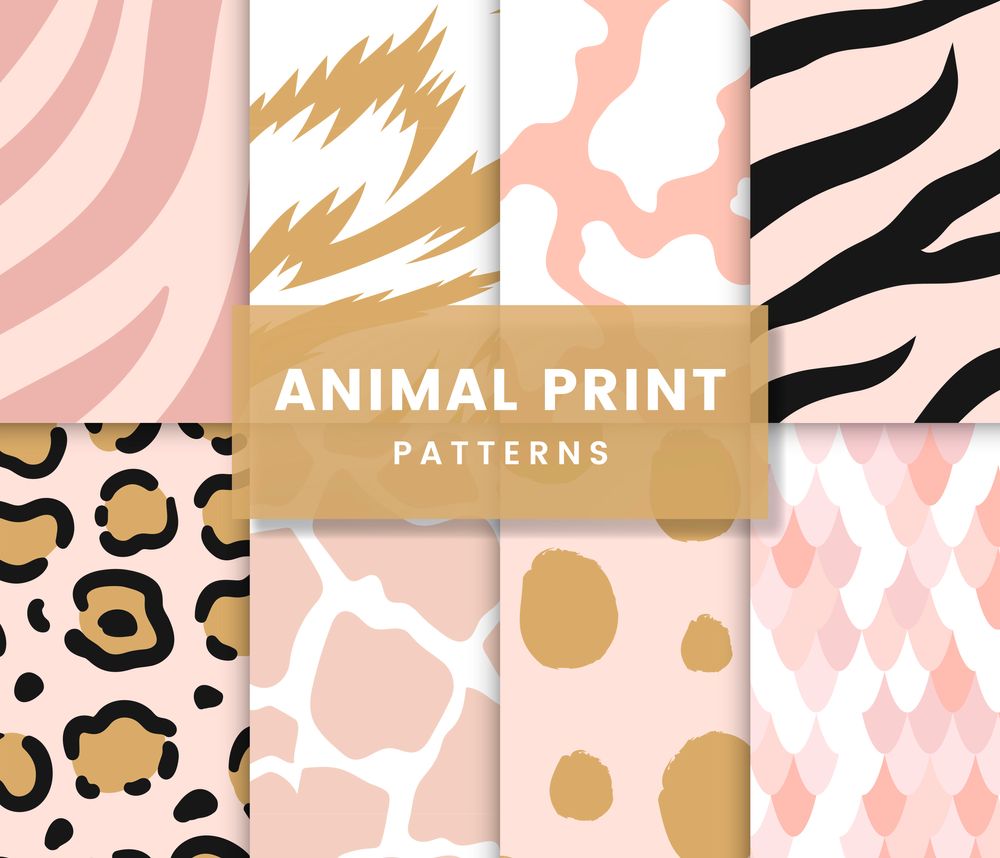 12 Animal Skin Patterns
File Type: AI, EPS, JPG, PNG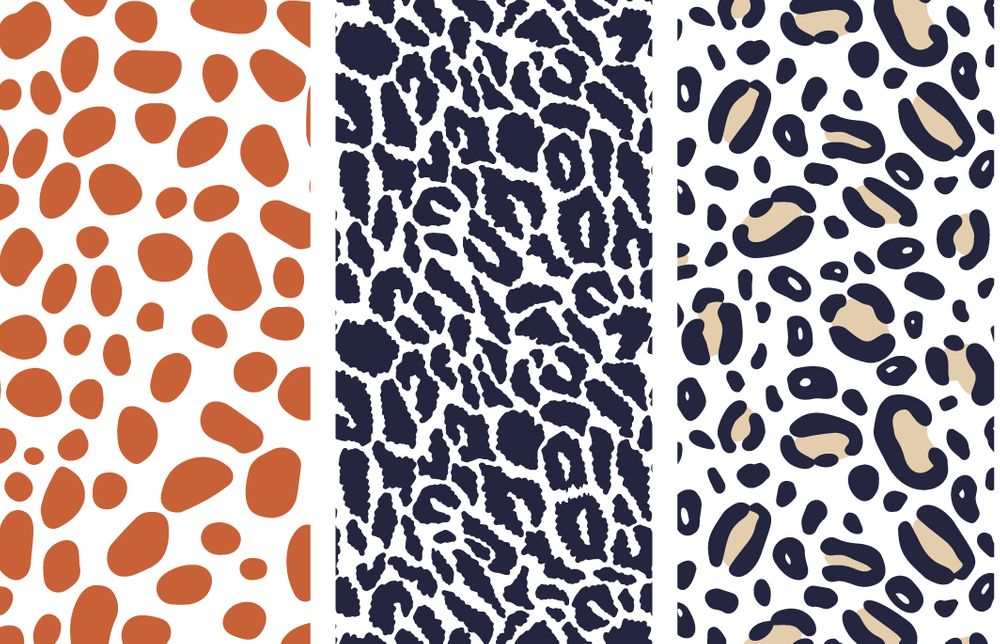 55 Animal Skin Seamless Patterns
File Type: AI, EPS, SVG, PAT, JPG, PNG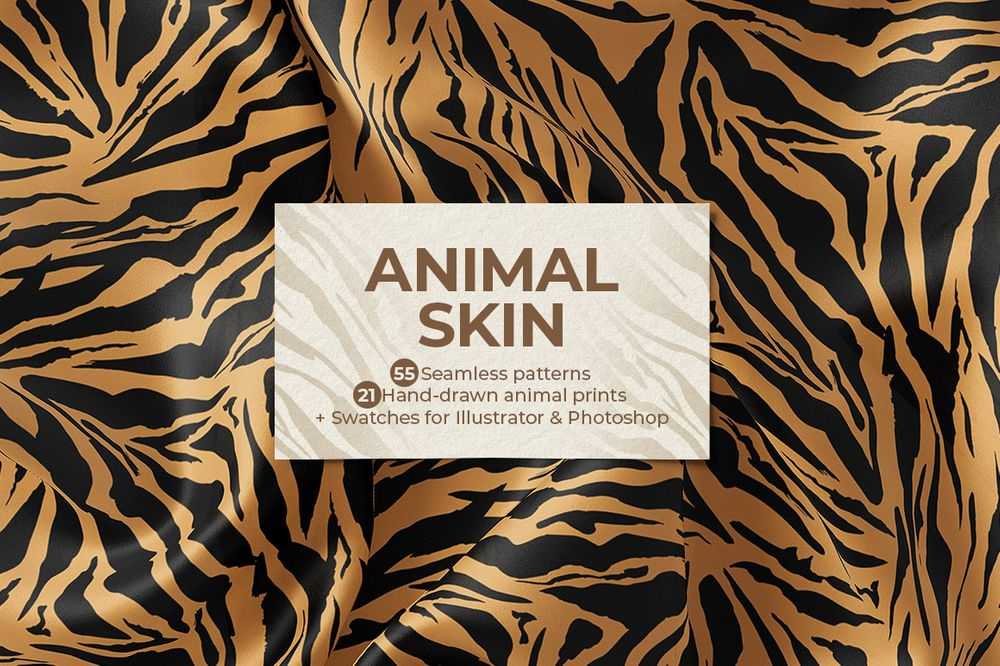 Animal Skin Hand Drawn Patterns
File Type: AI, EPS, JPG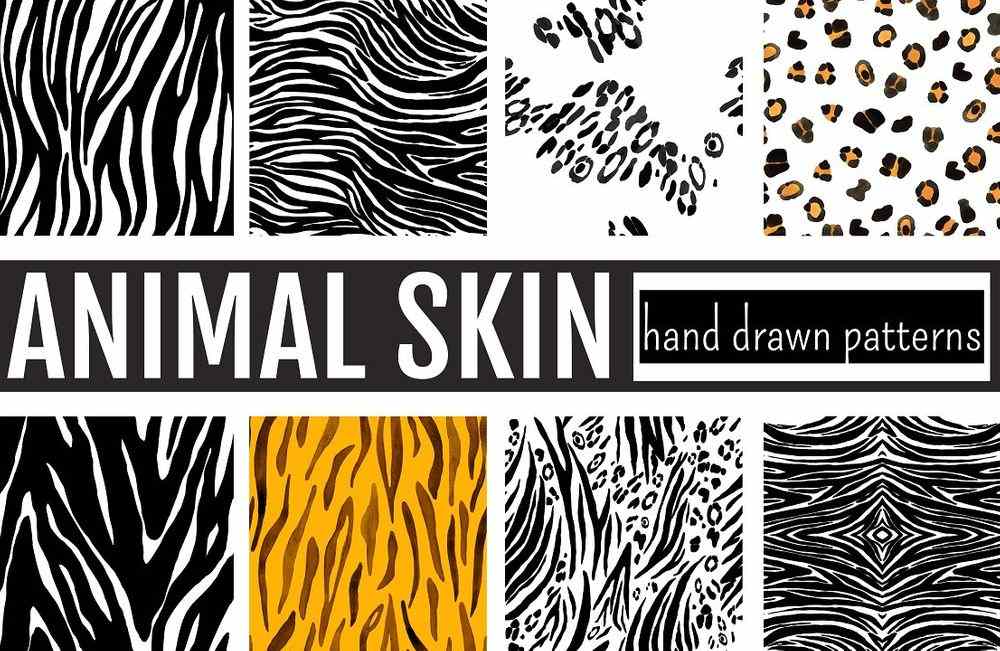 Free Animal Skin Patterns
File Type: EPS, JPG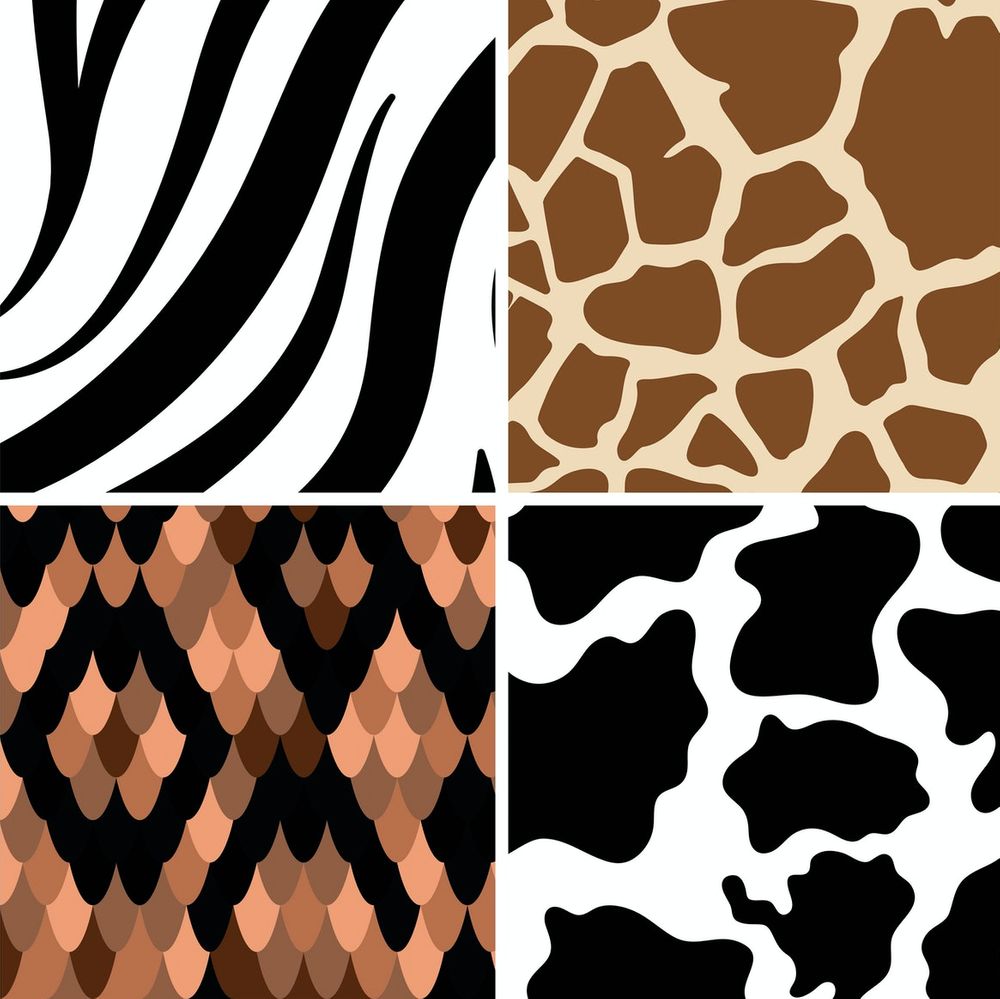 Free Tiger Skin Pattern
File Type: EPS, JPG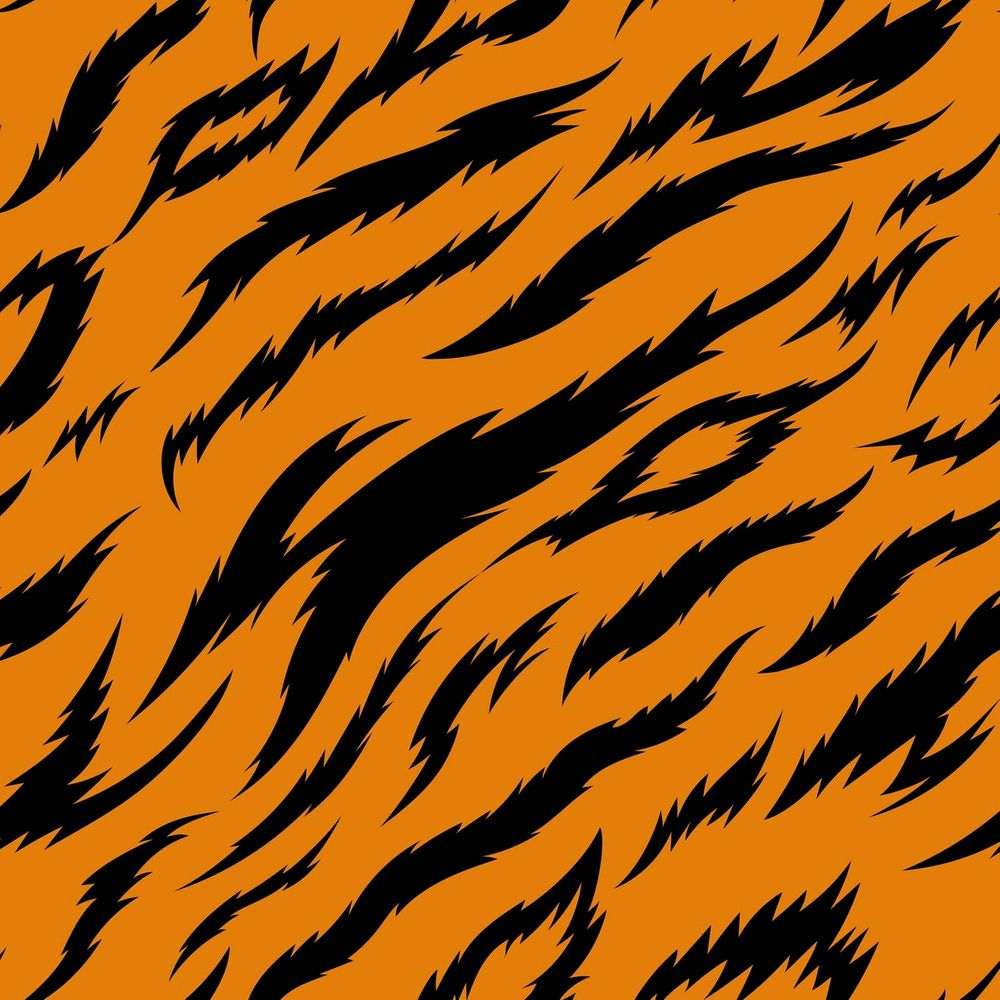 Free Animal Print Pattern
File Type: EPS, JPG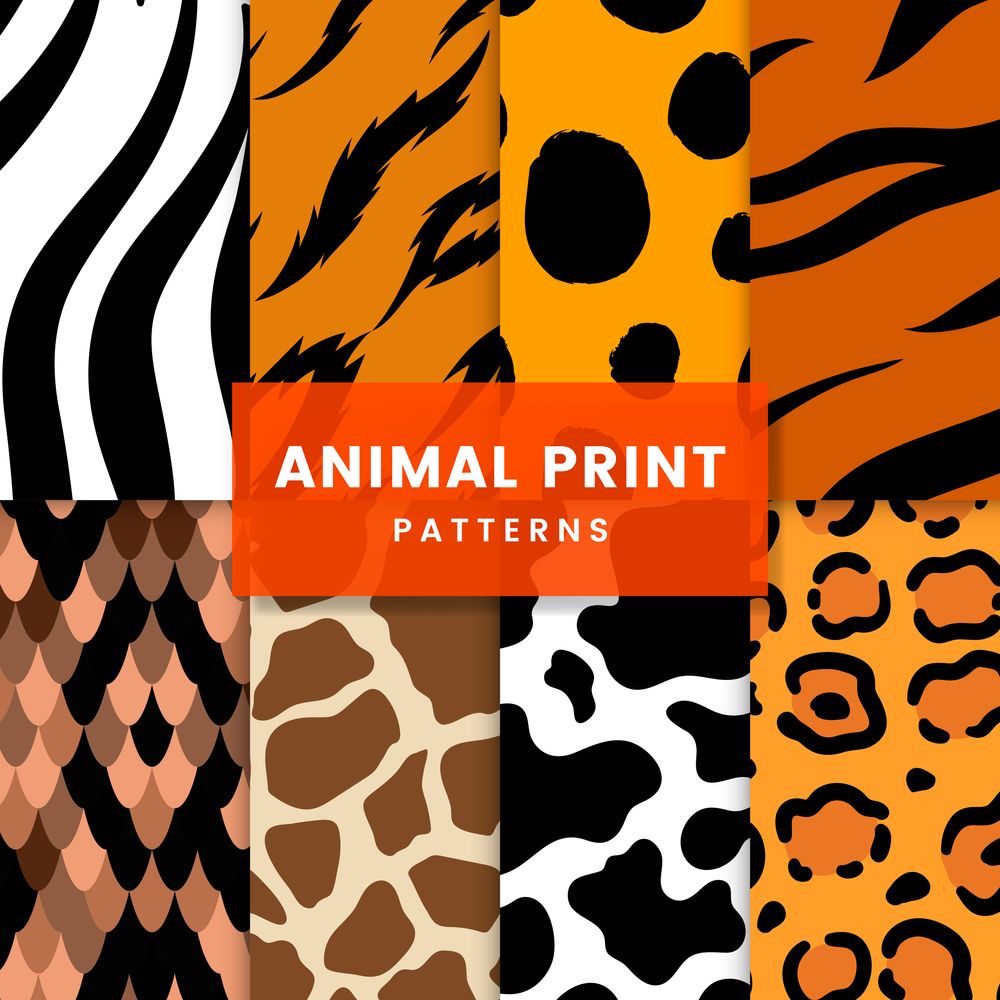 Animal Skin Seamless Patterns
File Type: AI, EPS, JPG, PNG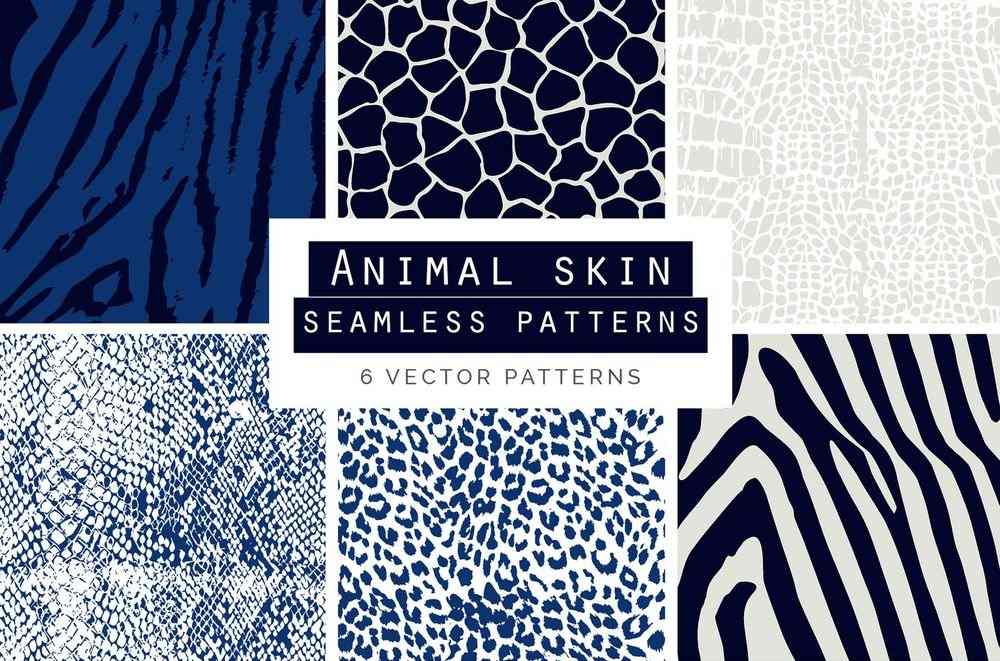 Animal Print Patterns for Photoshop
File Type: PSD, JPG
Safari Animal Print Seamless Patterns
File Type: AI, EPS, JPG, PNG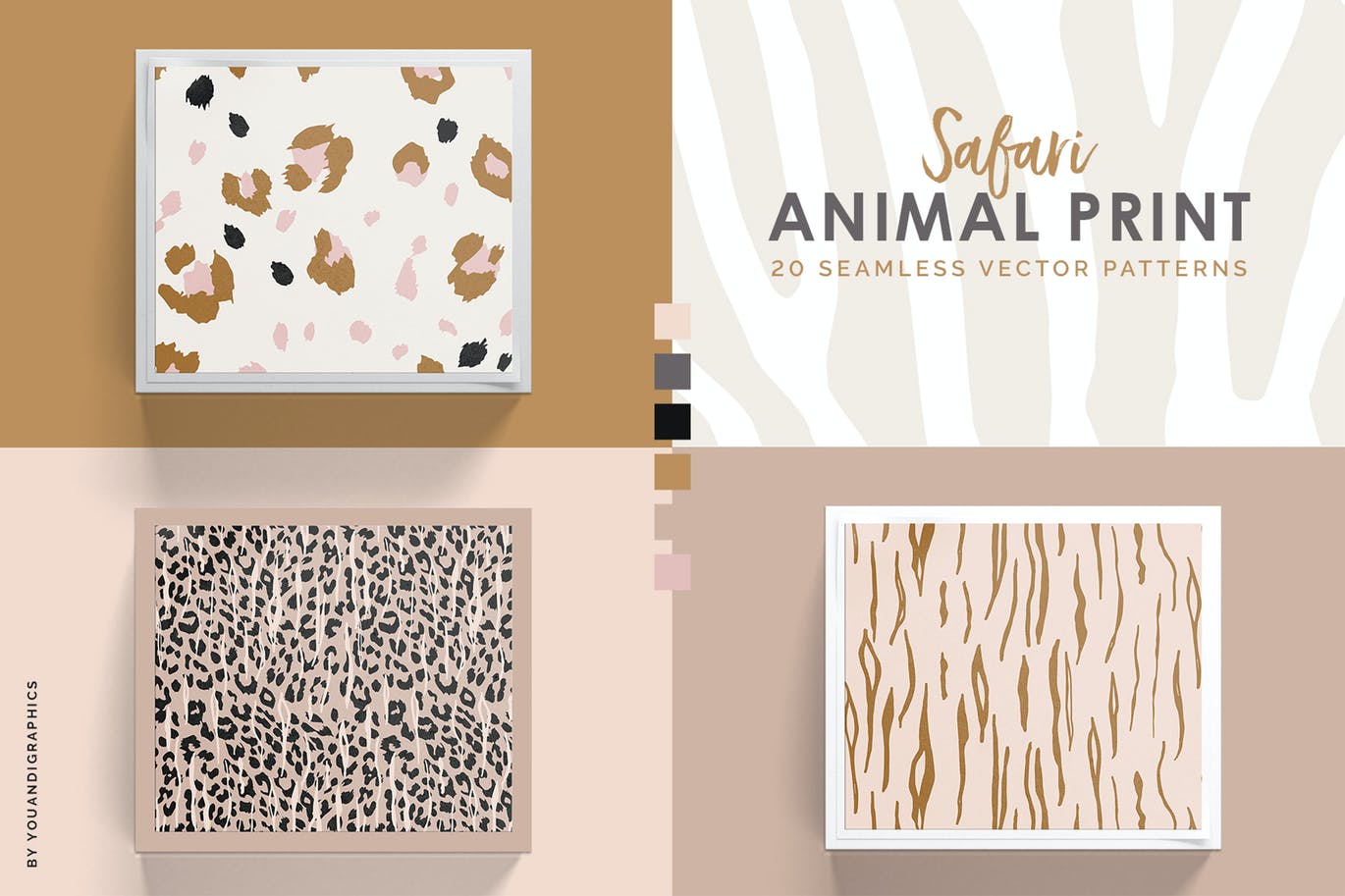 Modern Animal Print Collection
File Type: AI, EPS
Wild Safari Animal & Leopard Patterns Set
File Type: EPS, JPG, PNG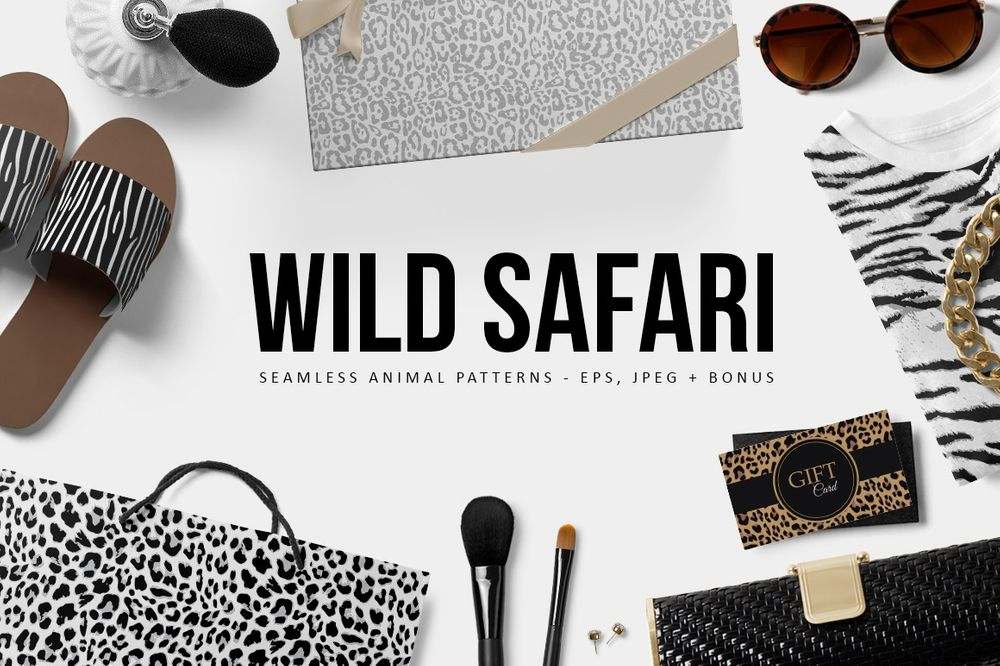 Animal Print Vector Patterns
File Type: AI, EPS, JPG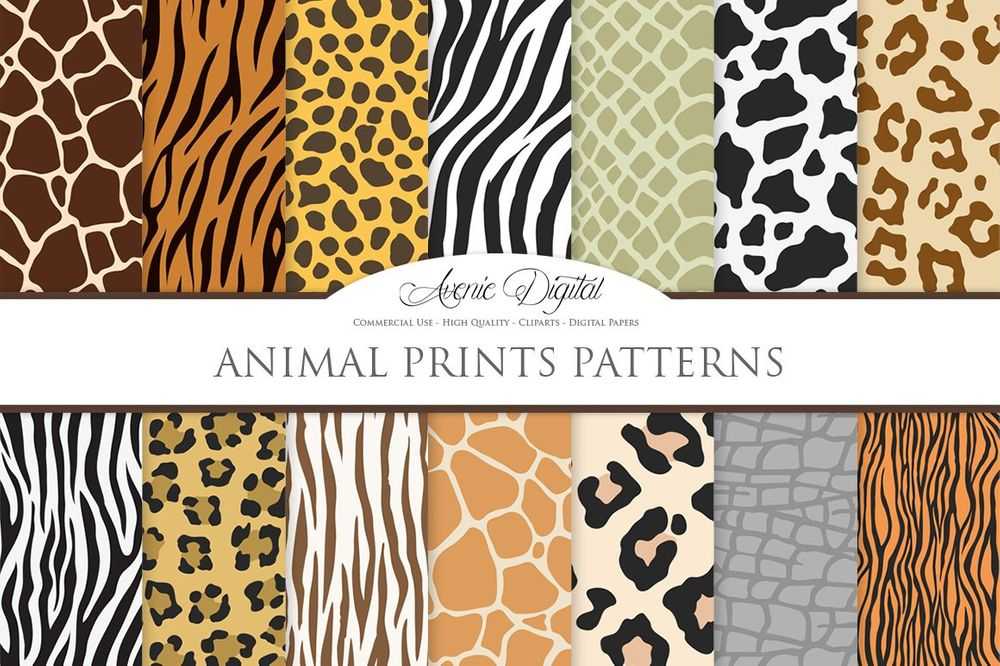 Custom Leopard Pattern
File Type: EPS, PNG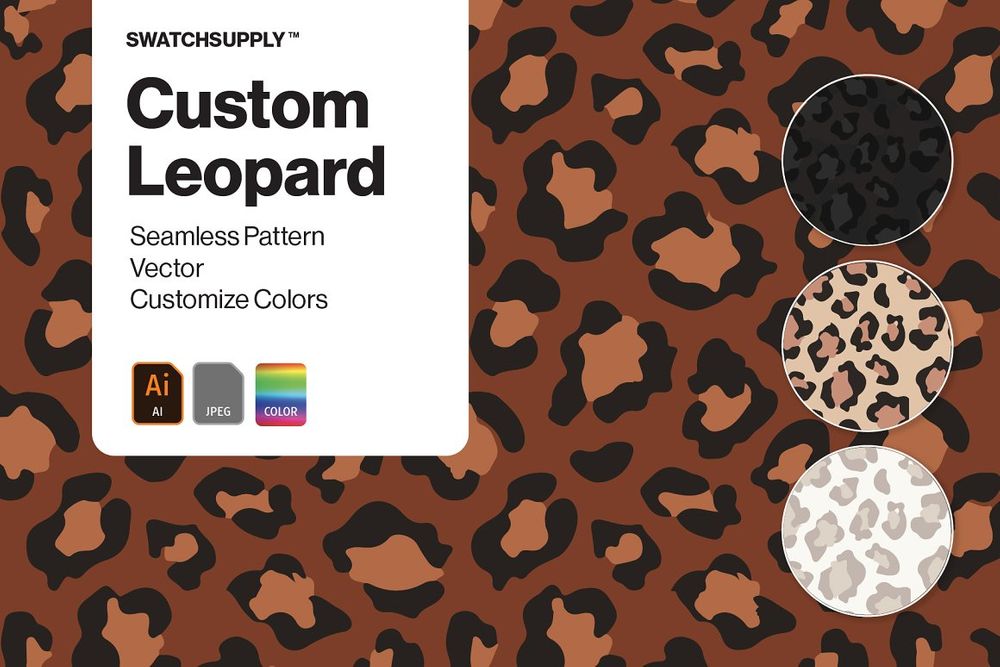 48 Seamless Animal Patterns
File Type: AI, EPS, PDF, JPG
Animal Print Seamless Patterns
File Type: AI, EPS, PDF, JPG, PNG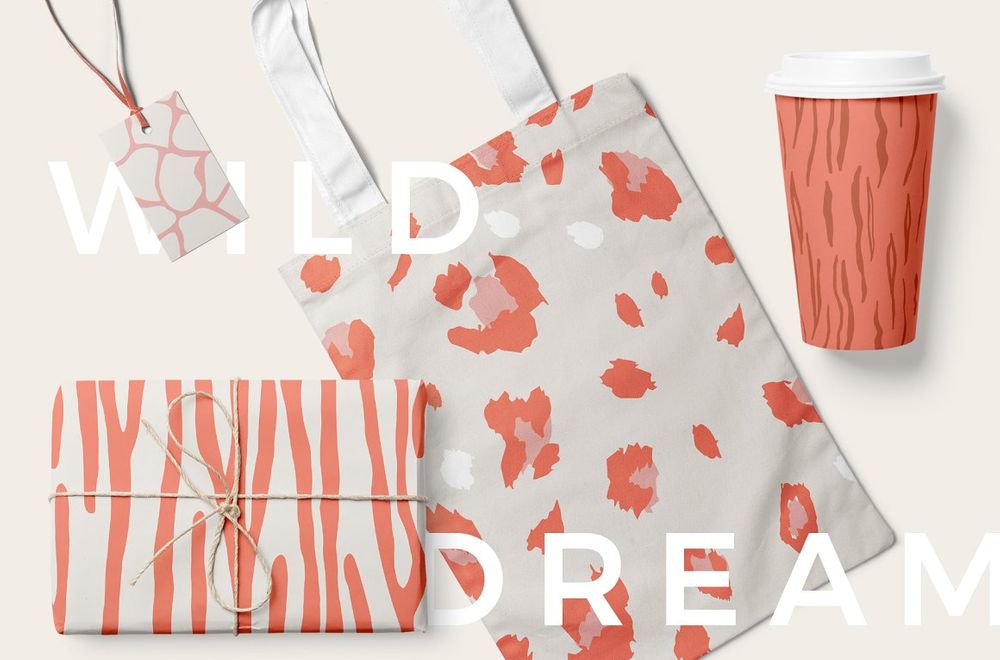 Leopard Seamless Pattern
File Type: EPS, JPG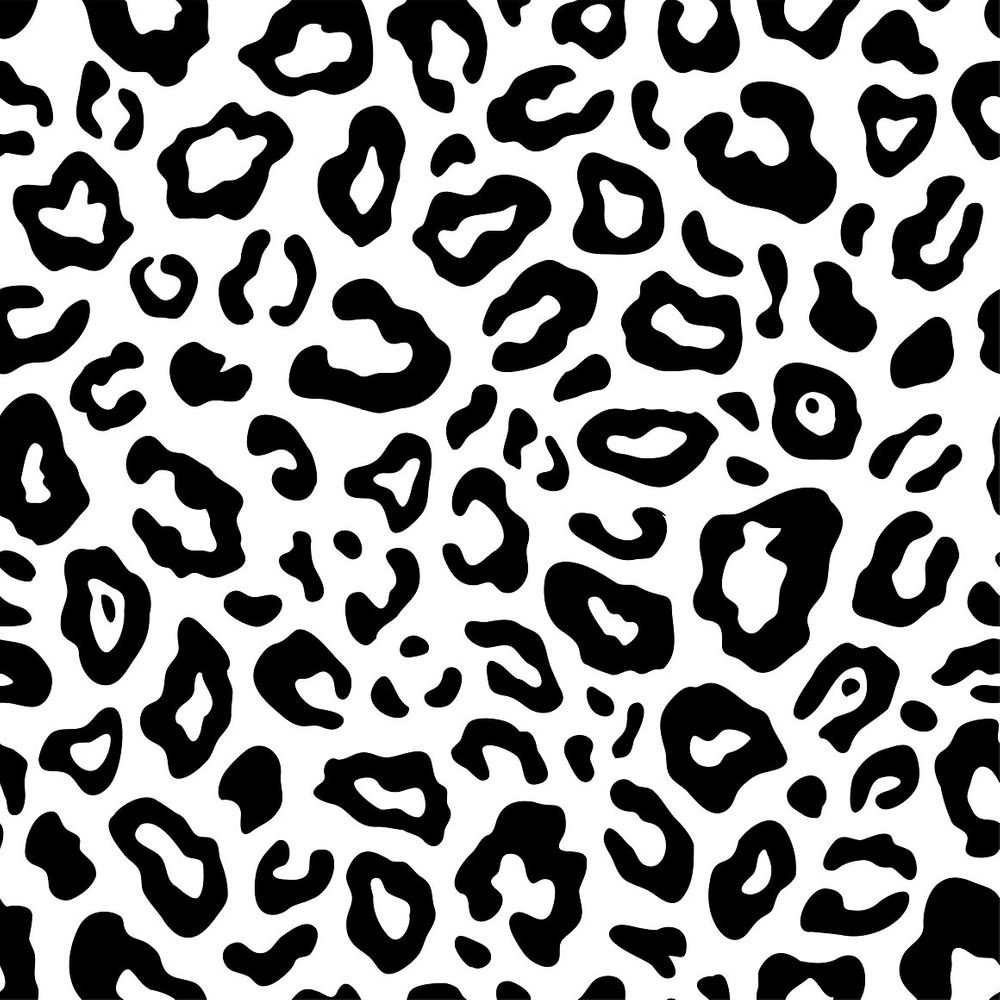 Animalista – Patterns Collection
File Type: AI, EPS, JPG, PNG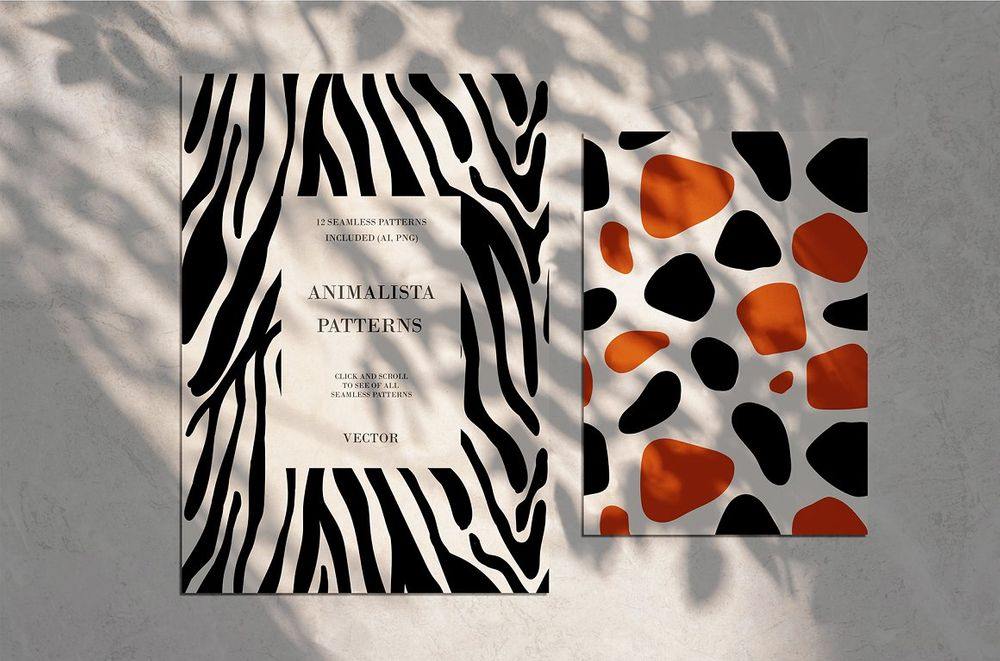 Leopard. Hand Drawn Seamless Pattern
File Type: AI, PNG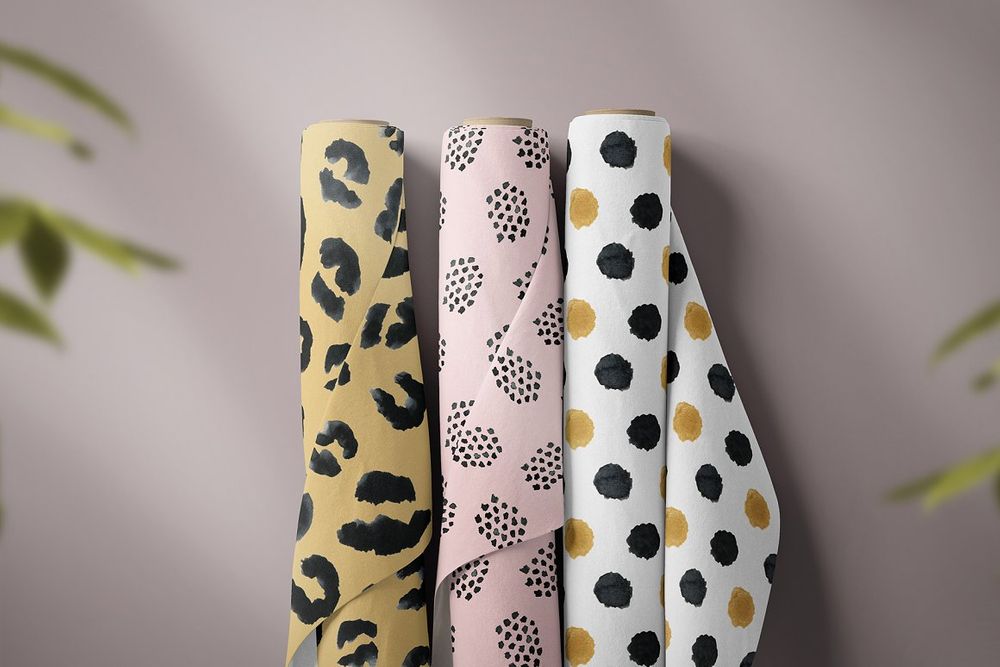 Wild Animal Print Seamless Patterns
File Type: AI, EPS, SVG, JPG, PNG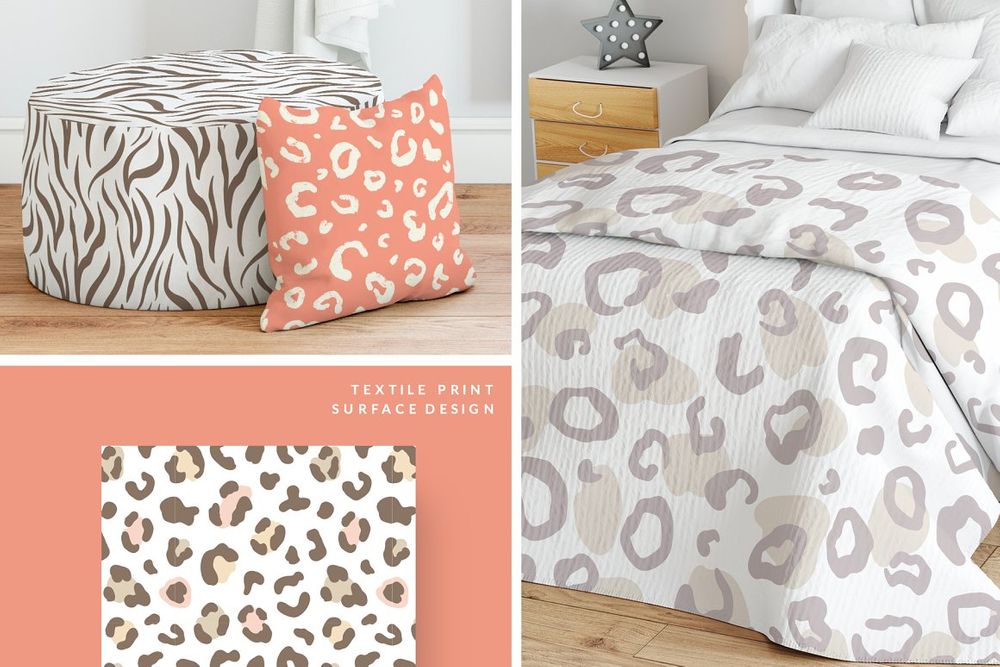 16 Animal Print Seamless Patterns
File Type: EPS, PSD, JPG, PNG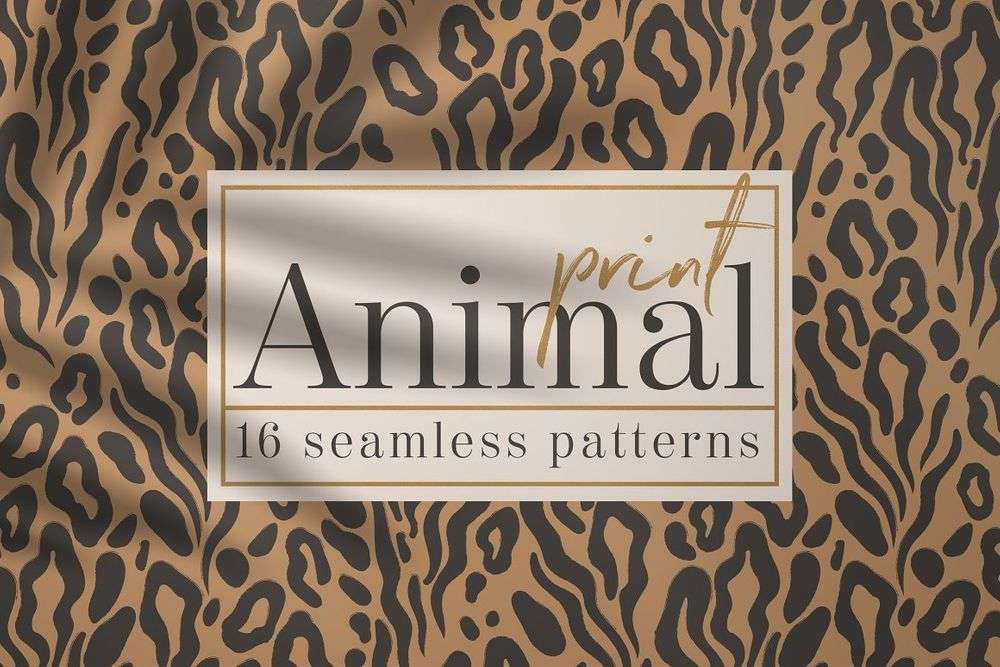 Wild Cheetah Seamless Pattern
File Type: JPG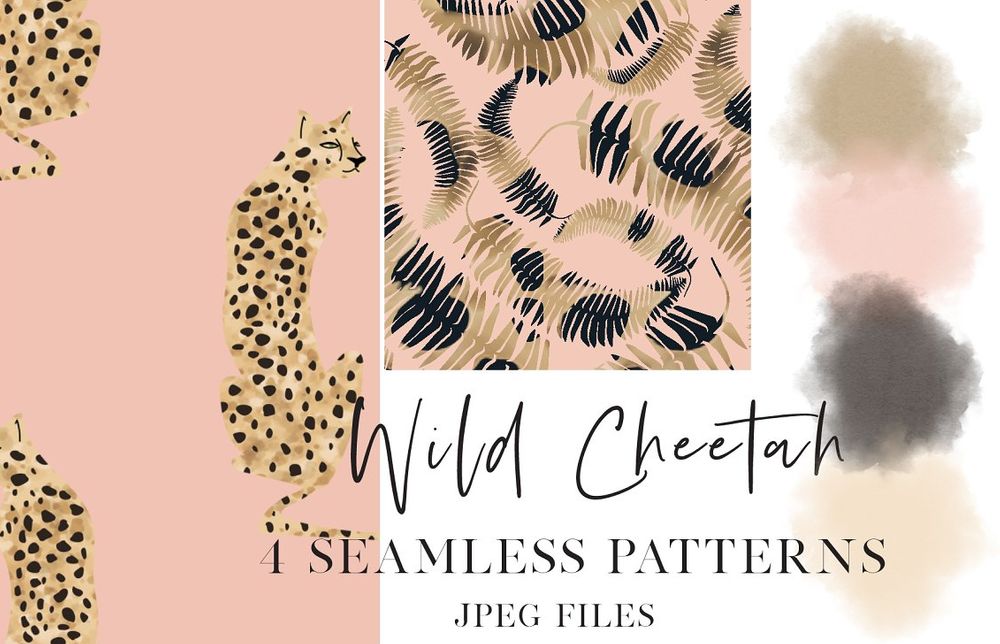 Animalistic Seamless Patterns Set
File Type: AI, EPS, JPG, PNG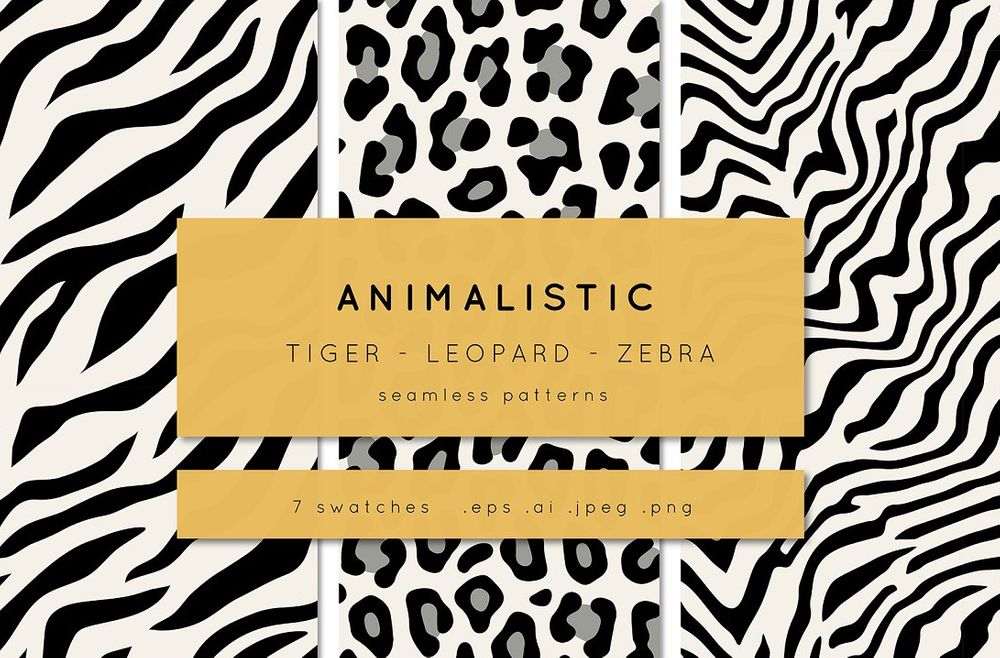 ---
Featured image by rawpixel.com