We are surrounded by logos. You can see them on websites, newspapers, billboards, magazines, and even small objects like pens or coffee mugs. This is because these visual entities are the mascots of the organizations they represent. These form an essential part of branding and help to get the desired results from marketing.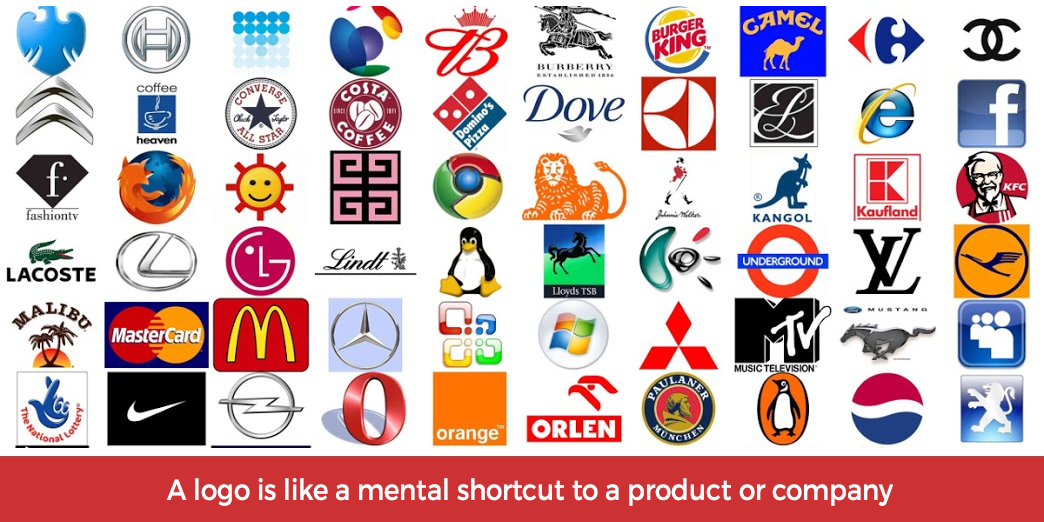 Who needs a logo, and why?
You need a logo if you are a blogger, business owner (offline or online), YouTuber, or even an NGO. Your goals as an organization might be different than others, but it's a goal of every organization to extend its reach and increase revenue which is why you absolutely need a logo. This brings us to the next important question- why?
You have to understand that a logo isn't just an image or design, it's everything your business stands for. It represents what it's is all about including its personality, and the values it feels strongly for. A logo also makes it easy for your business to stand out from the competition and show your target demographic in the most professional way possible why your business is best-in-class. In other words, logo is essential for branding and we know that it'simportant to brand your business.
In the past, most small businesses didn't even think about designing a logo even if they were informed enough to realize the importance of it. This is because graphic design wasn't really affordable back in the day. However, that
argument isn't valid today. Not only it's become easier than ever to design a quality logo, but it also costs no more than $20- $50 which is a modest price. In fact, you can use software design a premium logo yourself, and that too in just a few minutes.
Now, designing your own logo is fun, sure you can use a logo creator but there is nothing like the feeling of coming up with your own design. So, below are some of the best resources that you can look into to learn the basics of logo design.
1. A Comprehensive Guide to Logo Design
If you are new to logo design, then you want to get started with this decent guide that can shed light on all the steps of the process, written by the editor of Computer Arts magazine Nick Carson himself along with independent Ireland-based designer David Airey who has years of experience in logo design, creative direction, etc. They explain why logo design is important, some tips that can help you including some of the best logo designers on the web today.
Resource: Creativebloq
2. Psychology of Logo Shapes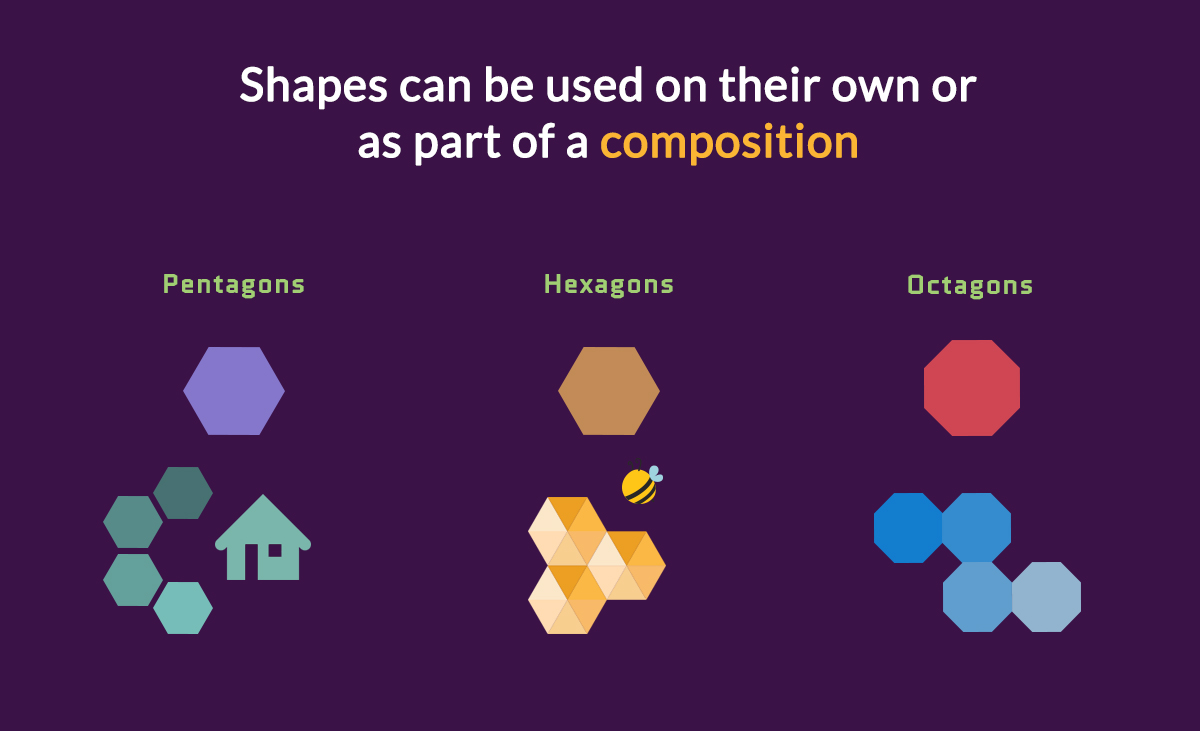 Logo shapes have different kinds of emotional impacts on the observers. For instance, circles represent unity and commitment, and squares depict the idea of professionalism and balance. This is why the top brands choose their logo shapes carefully so that they convey the right emotions and ideas.
Understanding the psychology of different logo shapes can help you design the perfect logos for your company. Martin Christie from Logo Design London explains how we view logo shapes and how we can apply logo shape psychology in real life in his blog on Creativebloq.
Resource: Creativebloq
3. Typography & Logos
It's not hard to find inspiring ideas for typography designs today. There are literally millions of fonts and typefaces on the Internet, most of which are absolutely free. However, to create a high-quality logo, you must learn the basics which include proper kerning i.e. the space between two characters in a font. You can learn all about it from Ian Paget in his blog and use the information to design the perfect logo.
Resource: LogoGeek
4. Using the Correct Color Scheme in a Logo
Just like typography and logo shape, the colors used in a logo have a psychological effect too. So, it's not just about creating a design that looks beautiful but also ensuring that it uses the right colors to have the desired impact on the target demographic. Learn all about it on 99designs.
Resource: 99designs
5. Designing a Logo in Illustrator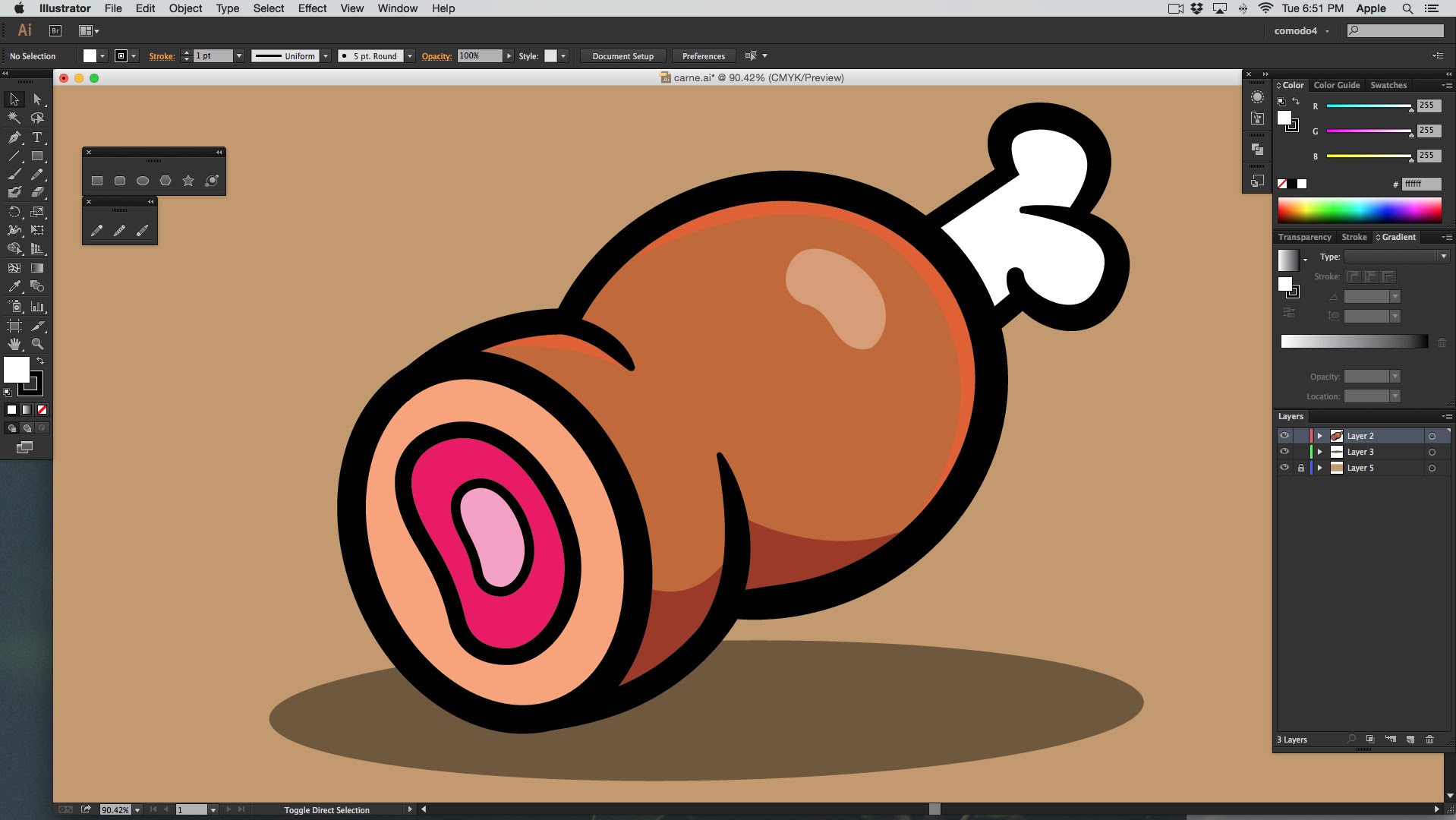 Adobe Illustrator is one of the most popular graphic design software used by professionals across the globe. However, since you are here mainly to learn how to create a logo, you can skip the other features of the product and get the steps for the logo design right. These are available on Adobe's website itself.
Resource: Adobe
6. Learning Logo Design (Video)
Sometimes, a single video is able to share more knowledge than a few blogs. This is because it can make learning fun and is also able to share a lot of valuable information in a short time. That's exactly what Will Paterson's video is all about. He explains the entire logo design process in a fluent and easy-to-understand language that won't only make you more informed but also clear any doubts that you may already have.
Resource: YouTube
7. Principles of Professional Logo Design
Every professional logo is in line with the basic principles of the logo design. So, it's timeless, which means that it wouldn't become irrelevant over time; scalable, which means that it is recognizable even if the size is increased or decreased; simple, so that it can be memorized easily, etc. These principles are explained clearly in this blog by Designhill.
Resource: Designhill
8. Logo Designs for Inspiration
A lot of times, you learn best from examples rather than theoretical information. So, instead of imagining how the basic design principles work, you can see them all in action in some of the most creative designs of this day and age. Awwwards shares 99 unique logo designs that you can draw inspiration from.
Resource: Awwwards
Published by
Prashant Sharma
Prashant Sharma has been serving as Editor-in-Chief of TechPluto.com, a Google News approved Tech news site since 2008. His interest in solving problems in various aspects of Digital Marketing prompted him to start Accunite, a fast-growing company, building solutions and services for Digital Marketing Industry. PRchitects and ProMarketingNinjas are some of the credible service brands launched by Accunite. Apart from his Digital Marketing experience spanning 10+ years, his content contributions have been featured on notable media companies such as Investingnews.com. In his free time, he loves engaging in adventure sports and all things fitness. View all posts by Prashant Sharma