8 Easy Ways to Get Freelance Design Work
Are you interested in design and want to work as a freelancer from anywhere in the world? You only need to have a computer, free time, and graphic skills in the software for freelance design work.
It would not be that difficult for you to get freelance orders that will guarantee a stable flow of revenues if you already have experience in drawing and designing websites, applications, interiors, or advertisements.
We have summed up eight easy steps that will help you get relevant orders to launch your freelance design career. Let's take a look at what can be done.
1. Create a Constuctive Portfolio and Be Ready to Share it
A portfolio is necessary for any designer who is looking for freelance work opportunities. You can have a beautiful and informative website with a presentation of your services, but applicants are unlikely to check it out on their own. First of all, add your best works to the portfolio. Take a look at Sortfolio.com, Graphicartistsguild.org, or Coroflot.com for inspiration. A portfolio should contain not only examples of your projects, but also a description of the process of their creation. This will help the employer to assess professionalism. You can also add feedback from previous customers.
Don't forget to add a selling resume to your portfolio. There are some useful articles on this topic in our blog, where you can find consistent instructions for creating a resume with templates and examples.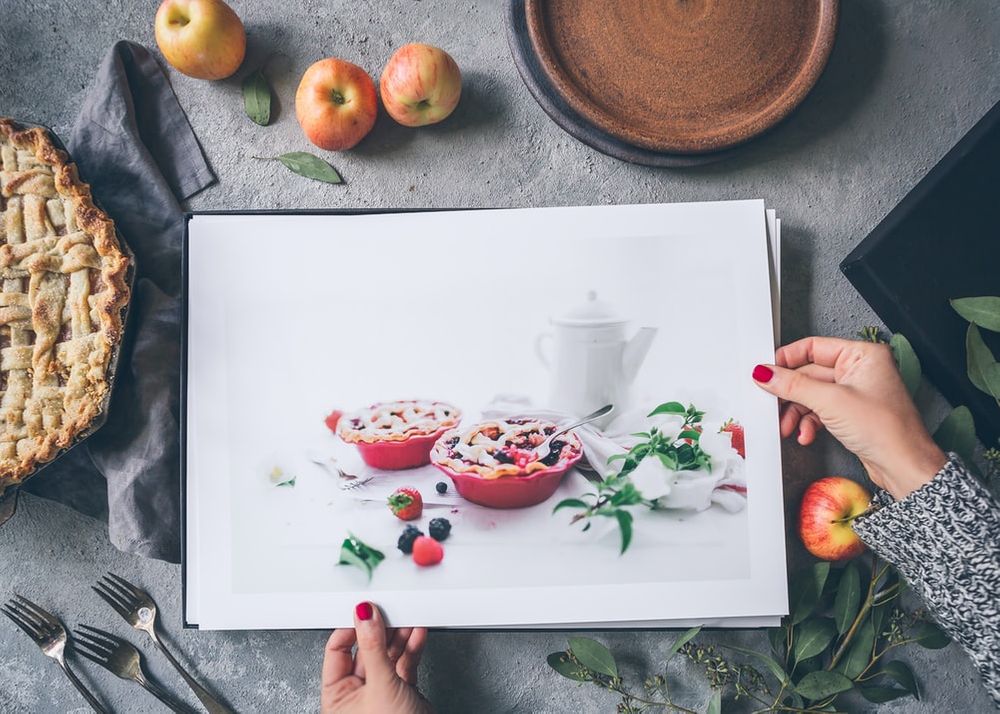 2. Use Social Networks to Promote Your Content
Everyone knows that social networks erase all boundaries between people. In the past, to find specialists, we had to look for recommendations and do a lot of mailings of vacancies. Now many companies follow designer profiles on LinkedIn to see their work results and professional growth. Make sure that your profile on this social network is 100% complete.
Gradually add not only your design examples but also communicate with other users with common professional interests. LinkedIn has several communities for remote designers, where users communicate directly with their employers. This is an excellent opportunity to get some lucrative freelance orders!
3. Use Online Services, Forums and Communities for Designers
Besides social networks, you can also promote your design services on third-party resources. For example, you can become a member of the Freelancers Hives Union or register at the GrowthHackers Marketing Platform. Always fill out 100% of your profile and communicate with other designers while responding to orders. There are also Dribbble and Behance platforms for designers communities which you should definitely join.
4. Promote Profiles on Freelance Labor Exchanges
It's no secret that the easiest way to find a freelancer job is on online platforms. The most common online platforms:
Upwork;

AngelList;

Toptal and others.
To begin with, you will need to create a new account and fill in information about yourself with a photo. Then it would help if you started searching for inexpensive orders for beginners to raise your rating. A beginner should not expect to be getting a constant flow of highly profitable orders upon registration; it requires your time and dedication.
5. Create Your Own Blog About Design
For professional development and client outreach, it is important to prove your professionalism and provide examples of your work. Sometimes, a resume and portfolio are not enough due to high competition. So start writing useful and informative articles and launch your own design blog. Share your knowledge and unobtrusively mention your professional achievements. You can promote your blog through social networks, forums, and other online communication platforms. It is not necessary to set up context advertising and implement SEO tools for this resource right from the start. Just a few reposts from friends and acquaintances will help to spread your exciting articles about design. The first orders will not make you wait!
On this blog we recommend you post articles with valuable content for those who are looking for designers or are professionals themselves. The material should be helpful for both potential customers and employers. Be creative. Also, do not forget to buy the original domain.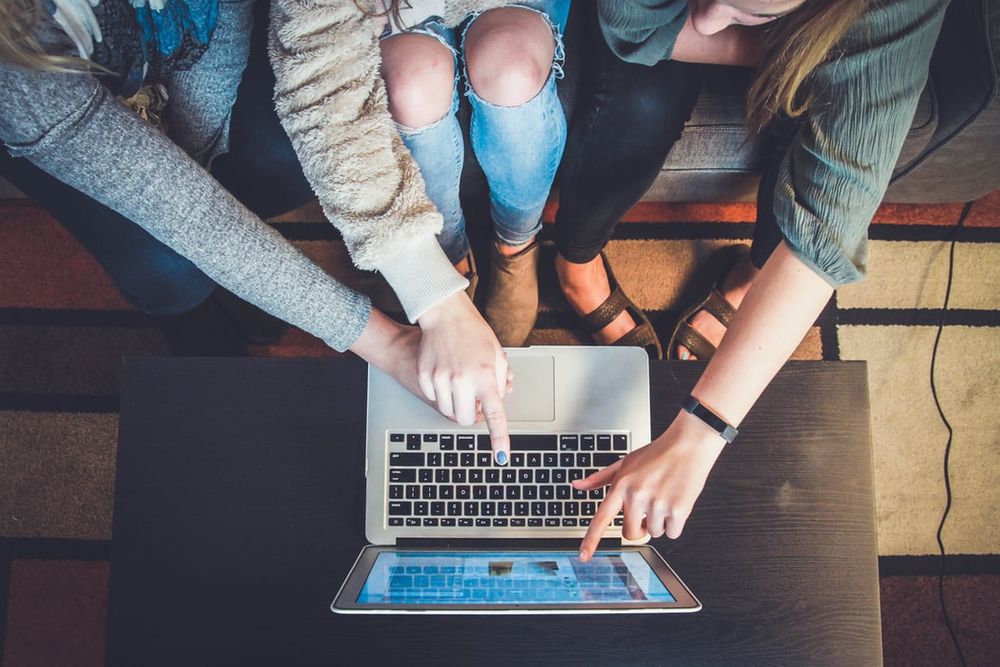 6. Meet the Freelancers
Communicating with freelancers will help you get new acquaintances and even find customers. Visit co-working and cafes where freelancers often work. Could you get to know them and exchange contacts? Design and graphics services are needed by website developers, marketers, and many other professionals working remotely or in the office.
7. Send Examples of Your Work to Companies
Do you have a spare minute? Spend it by expanding your portfolio and presenting your services to potential customers. Many companies are already looking for remote designers, but do not always publish vacancies in the public domain. Choose about 15-20 companies or startups that may need a design. Prepare a presentation letter describing your skills, merits, and examples of work. Then make a mailing list. Typically, out of the ten inquiries sent, 1 or 2 will respond. These are good statistics. In just one week you can find several customers who require your designer skills.
8. Improve Your Skills and Only Work with the Best Software
In your spare time, create logos, draw sketches, create interior designs of your own choice. It will definitely not become a waste of time – you will gain valuable skills. For example, you can create alternative package designs for well-known brands: McDonald's, Hennessy, Yeezy Boost sneakers, or something else. Later, your potential employers will notice the work for major brands and will appreciate it.
For professional work, it is necessary to use the best programs available. Of course, only the test period is available for free. But only complex software has the functionality to create a unique and bright design, which is impossible to achieve on free programs and online services. Therefore, we recommend you to learn to work with sophisticated graphical tools, as professionals do. You can also get acquainted with the professional tools of Photoshop and other programs described in numerous professional articles on our blog.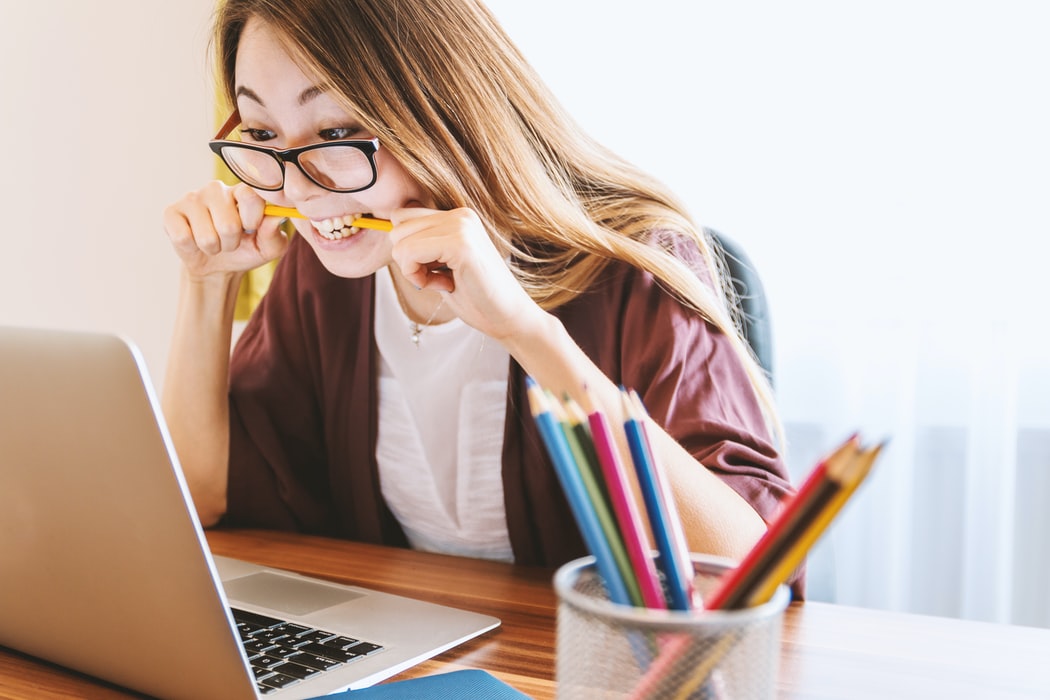 Conclusion
Freelance design work is suitable for professionals who deal with interior design, computer graphics, animation, web design, packaging, and advertising design, fashion design, and much more.
We hope these steps on getting freelance design work are interesting and will be useful for you. Remember: practice makes perfect. The main secret here is to constantly develop your skills and share them with friends, acquaintances, and potential employers.
Published by
Marie Barnes