7 Tips for Designers: How to Backup Your Files Right
Performing backups of your data can help you avoid untold losses and great inconvenience. This article provides tips on how you can effectively backup your data.
Have you ever lost a file on your computer before? It is a devastating experience. If you do not currently have an effective backup system in place, there are high chances that your story will not end well. There is a lot that could go wrong and result in you losing your information. Your computer can malfunction, get attacked by a virus, or your device can be stolen.
There's little you can do about theft and device malfunction. Fortunately, you can protect your device from viruses. One may read about PC Matic antivirus software http://antivirus-review.com/pc-matic-review or any other antivirus that can improve optimization.
Nevertheless, it is always a good idea to know the necessary strategy to backup your workflow. This article looks at seven tips that you can use as a designer to ensure that you don't end up losing files that you can't recover.
Recommendations to Consider
There are several options available when it comes to backing up your files. While some methods are more frequently used than others, it doesn't mean that they will be suitable for all designers. It leads us to the first advice.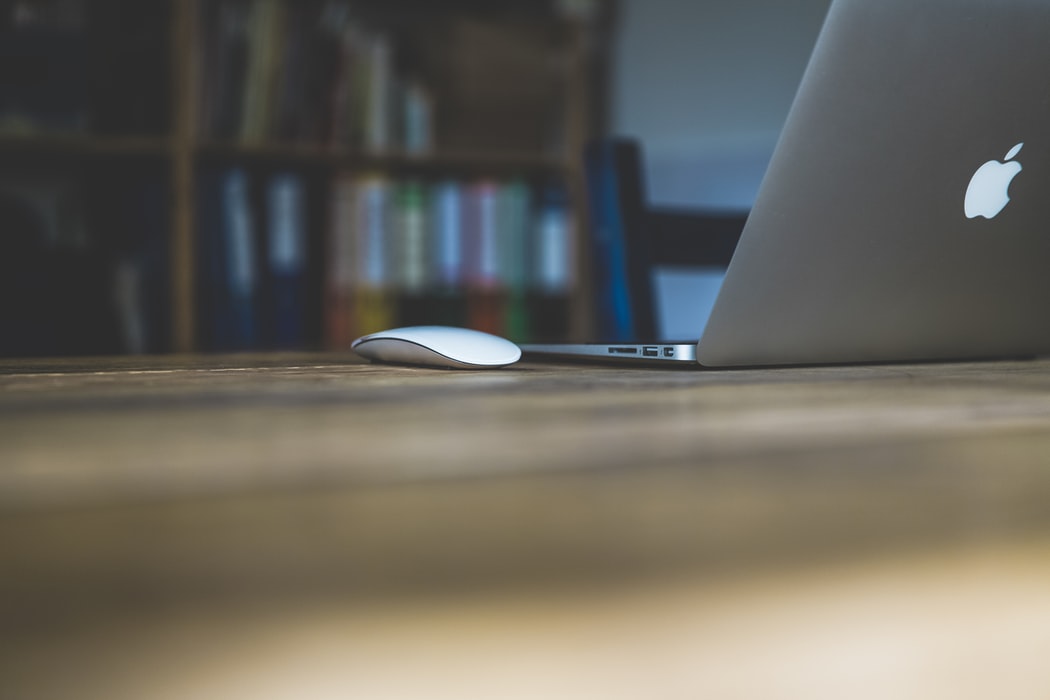 1. One size doesn't fit all
Each designer has their own workflow and device preferences. One prefers to store all their files on their PC or MAC's internal storage, while others prefer to use external storage devices. One solution may be suitable for a group of designers because of these variations and be totally inapplicable in others' cases.
Therefore, it is imperative that you find a backup solution that won't lead to you making fundamental adjustments to your current workflow. Organize your system with several hard drives or cloud storage. Why not dividing them into projects? Think of your preferences first.
2. The 3-2-1 strategy
For the most effective backup strategy, you should consider backing up your files both onsite and offsite. This 3-2-1 strategy results in you having a total of three copies of your files. Two of the backups will be local but store on different media. An additional copy should be stored offsite/online.
As you perform the backups, make sure to use what is known as incremental backups. This means only backing up files that have changed. By so doing, you will also retain access to previous versions of your data. This will come in handy if you wish to revert to an older version for some reason.
3. Hourly backup
Hourly? Really? Yes, hourly. Well, it's better to be safe than sorry at the end of the day. How you implement this depends on your device. If you are using macOS, it comes with a service known as Time Machine. Once an hour, the program searches for any changes in your files system and backs them up. It enables you to backup all of your design files hourly.
The service will also backup your portable media like USB drives. When you are using Windows OS, you can make use of a service known as File History, formerly known as Windows Backup, to create hourly backups of your data.
4. Offsite backup
You can do this by either using an external hard drive / USB device or making use of online backup services. Some services will back up your data online, and you can easily access it when you need to. As a designer, you can integrate automatic online syncing and backup tools into your workflow and set automatic backups.
Most designers tend to zone out as they are working, which can create a problem when it comes to remembering to run backups. Besides shield yourself against data loss, you will also be able to access your files remotely if it so happens that you don't have your device. This will dramatically improve your flow.
5. Weekly clones
Besides hourly backups, you can also make weekly clones of all your hard drives. This can be time-consuming, so you have to set aside some time or perhaps do it when you retire to bed.
6. Choosing a backup service
Choosing an online backup service to use can be a hustle. Some offer more storage, which might be a reason to go with them if you store large files. On the other hand, you should also consider how easily the service integrates with the tools and design software that you use.
You should also choose one that seamlessly integrates with your operating system. It is essential to set aside time to figure out which backup service will suit your specific needs and workflow.
7. Get some storage for free
If you are on a tight budget exploring free online storage options can be a lifesaver. There are some outstanding ones out there. You can also combine several of these so that you can get more storage. Using diverse online storage platforms, you can split your backups into several categories and different backup groups of files on various platforms.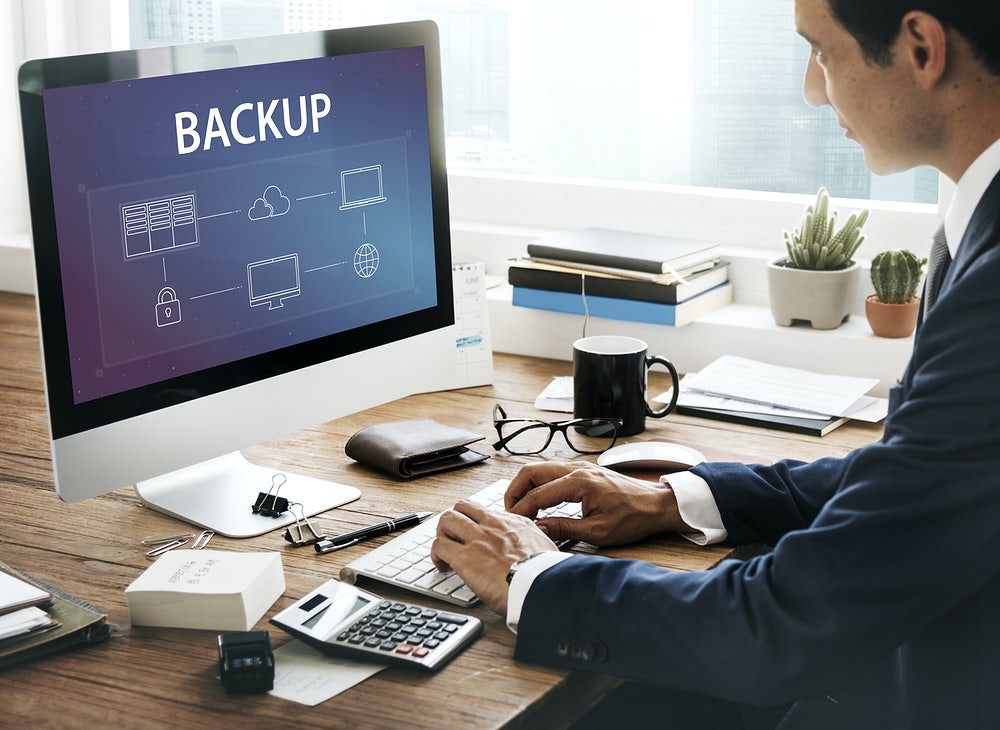 Bottom line
For comprehensive safety, you should aim to set up both onsite and offsite backups. You should also go through online reviews and check out which options work best for others. Reading reviews can also help you to steer clear of poor service providers.
Featured image by rawpixel.com
Published by
Nathan Collier
I am a tech writer and editor at bestantiviruspro.org, ensuring that every piece of content is relevant and precise. I do believe that our online security and privacy are a necessity nowadays. That's why I do software reviews and share my knowledge of cybersecurity.  Be aware, any click of yours may be crucial for your safety. View all posts by Nathan Collier