A fantastic website can help the business reach great heights without any doubt. It can help you enhance customer retention & drive more conversions by making remarkable first impressions. Websites are one of the most robust marketing platforms for all businesses. Hence, the question is not whether you need a website, but how much it cost you to build one.
It can be quite challenging to estimate your website's cost because several factors influence the final price, such as features, tech stack, design, and pages. Without these details, it is impossible to ascertain the exact cost of developing a website. Nevertheless, it is possible to determine the average price to create a website.
In this blog, we'll be discussing various factors that you require for proper evaluation. So without further ado, let's begin!
Factors That Ascertain the Cost of Web Development
Below are the major factors that determine the average web development cost:
Types & Purposes

Phases

Essential Factors
********************
Types & Purposes
The first step before developing a website is to identify your goal to design a good website. It will eventually help you achieve your objectives to attract maximum clients. Here is the list of different types of websites trending in the market.
1. Personal website & blog
You might consider individual websites to share news & advice with your prospective clients.
2. Brochure
A brochure website is suitable for small businesses wherein the website displays contact information, an About Us page, & the functionality to send a request or call-to-action. The site highlights a new web page, and the goal is to entice new clients & sales. However, some websites are set up to spread information & news.
3. Corporate
Corporate sites interact with people & transmit business values to customers online. They are somewhat connected with marketing purposes & need to interact with a company's goal & display its portfolio.
4. E-commerce
The website deals with receiving payments in return for products & services online. The website is suitable for suppliers who can sell their products online & is relatively analogous to retailers selling for various users or a compound platform. Examples are eBay & Amazon.
5. Educative
This website type is for educational institutions or academics offering online courses.
6. Web Portal
These informational sites would belong to this category where they bring together web resources and even offer search engines, forums, emails, and more. Yahoo & AOL are some great examples.
7. Catalog
This site is suitable for users who search for a specific service or product like real estate properties, hotels, jobs, car rentals, and more. The web pages provide a directory and a huge search system incorporating location-based features and feedback & rating systems. Airbnb and TripAdvisor are some classic examples.
8. Community building website
These sites are usually platforms such as LinkedIn, Facebook, and Instagram.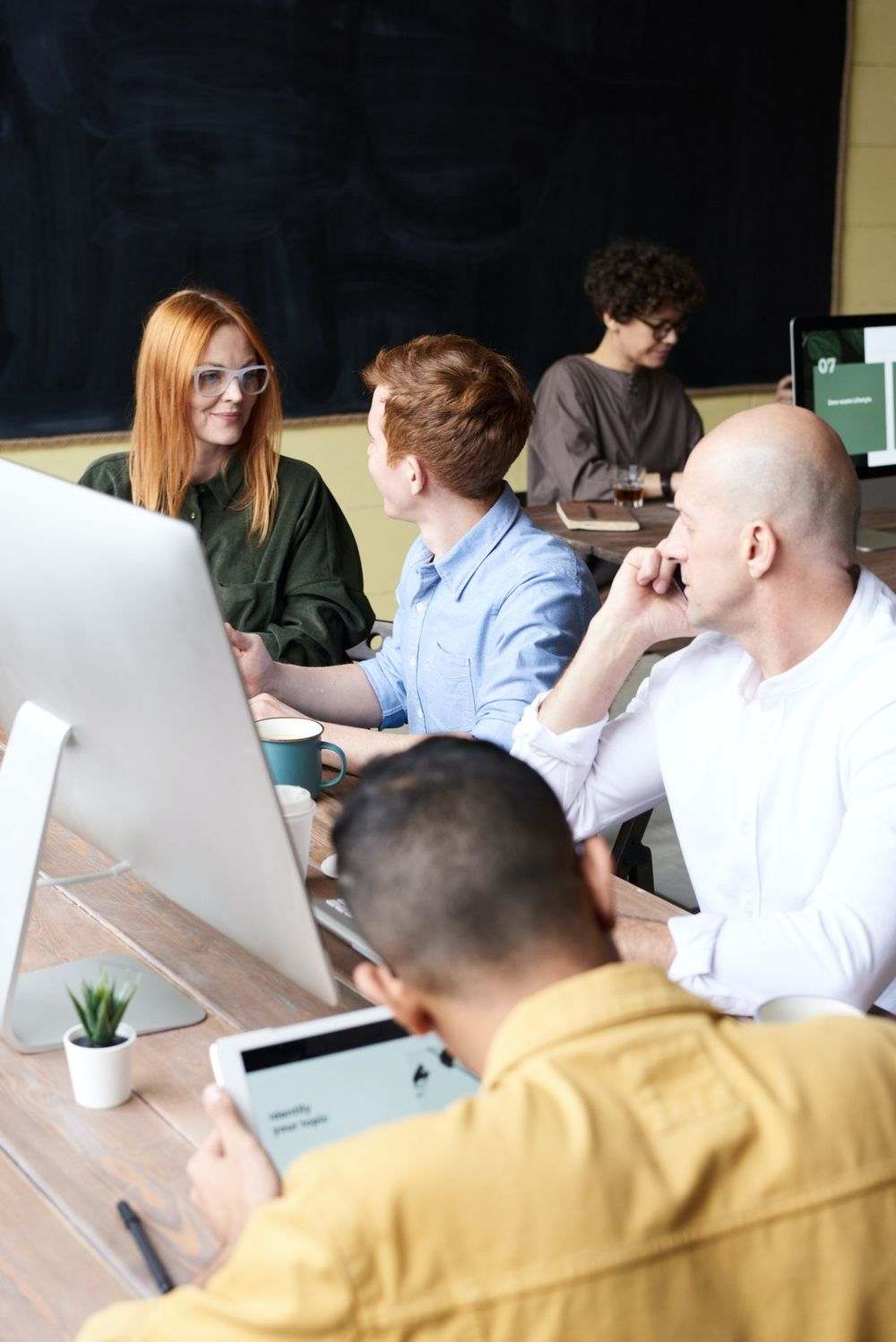 ********************
Phases
The website development has various phases; let's look into them in-depth.
1. UI & UX Design
A remarkable website design is one of the reasons for the success of products/services. Therefore, designing plays an essential role in the success of a website.
The following stages are included in the web design process:
Researching

Wireframing

UI/UX designing
In total, the UI/UX phase might take about 1-2 weeks and costs $500-$3000 & more. The time would differ depending on the project needs & complexity.
2. Front-End Development
The front-end is the interface & first visual touch-point that site visitors identify. The phase begins with the design & exceeds to QA testing. The primary influencing cost factor in this phase includes site responsiveness & the complexity of animations.
The front-end development phase could take an average of 2 to 6 weeks and cost $1000 to $7500 & more.
3. Back-End Development
The back-end comes into the picture when the user has communicated with the visual website interface through buttons & more. The back-end or server-side is an integral part of any site and is accountable for smooth-running.
This phase's primary influencing cost factor includes integration with 3rd-party service, intricate queries, data processing tasks, & more.
The back-end development phase might take an average of 3-8 weeks and cost $1000 – $7500, & more.
4. CMS Development
You might want to build, edit, and manage the site content every now & then. And you don't want to reach out to developers each time you want to make small changes. Thus, you need CMS software to do all the above tasks seamlessly. The CMS development cost might take 3-8 weeks and cost $1000 – $6000, & more.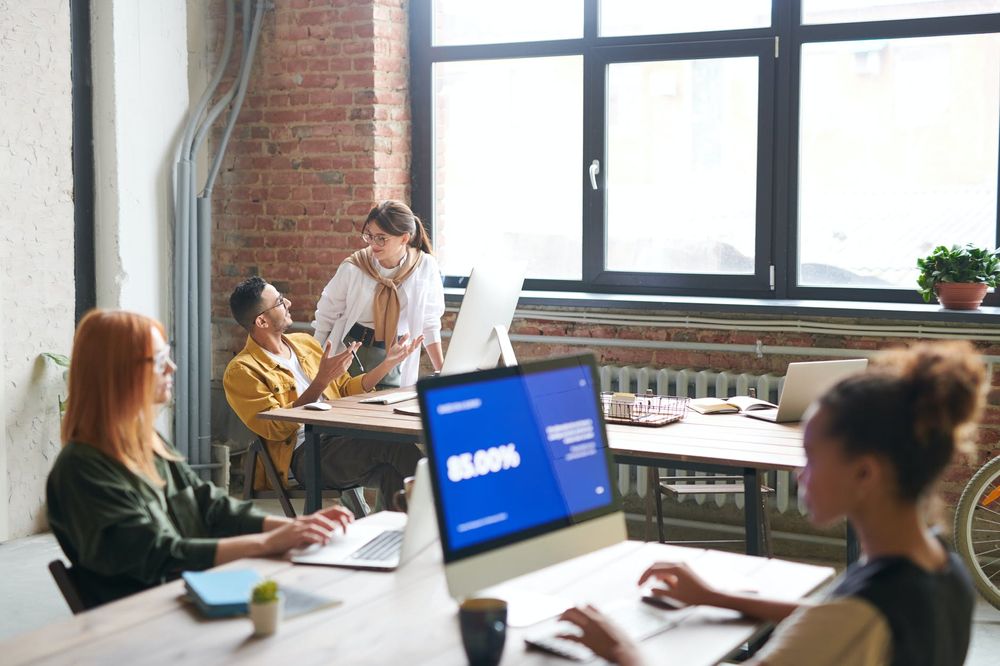 ********************
Essential Factors
Several essential factors contribute to web development costs.
Other factors that contribute to the costs are as follows:
Webpages (1 – 250 pages) – Price: $1000 to $7500

Domain Name – $5 to $15 annually. However, customized domain extensions can be $200 – $300/annually.

Style/Theme – $1000 to $10,000 (Simpler the designer, lower the price)

Responsive Design – $1500 to $15,000

Interactive Multimedia – $200 to $7000

Website Hosting – $50 to $100 annually

Maintenance – $300 to $7000 annually

SSL Certificate – $10 to $750 monthly
Website Marketing Cost
This is another major aspect that you would need to consider. It helps to drive more qualified traffic & prospective user needs. You might choose to spend on the services that offer you the most value & fit your budget, including SEO & building a custom marketing strategy.
Vendor Type
You can undoubtedly create your website, but it can cost you a lot of time. Instead, you can choose an expert to do it for you, and the price would depend on the vendor type.
For instance:
Website Developer- $100-$300

Freelancer- $300-$2500

Web Design Agency- $2000 – $25,000 & more (Depending on the above mentioned factors)
The cost of building a stunning website depends on various factors, as mentioned in the blog. Your website is your brand's face, and creating a remarkable one will undoubtedly require significant efforts. However, it will increase your brand awareness and boost your sales.
Published by
Harnil Oza