Whether you studied graphic design or worked as an art director for the past decade, shifting gears into UI or UX design is quite viable. While you may have to educate yourself on trending design styles, rules of composition and user psychology, these fields are very lucrative for career development.
According to Top Tal, 75% of users base a website's credibility on the aesthetics alone, with 94% of first impressions being design related. Subsequently, 83% of people expect seamless experience across different platforms, with 62% stating they are unlikely to purchase from a brand again following poor UX.
In terms of building a career in either UI or UX, the door is wide open to design professionals to contribute to the industry. Let's take a look at why proper CV optimization matters, as well as how you can spruce up your own CV for UI/UX career development.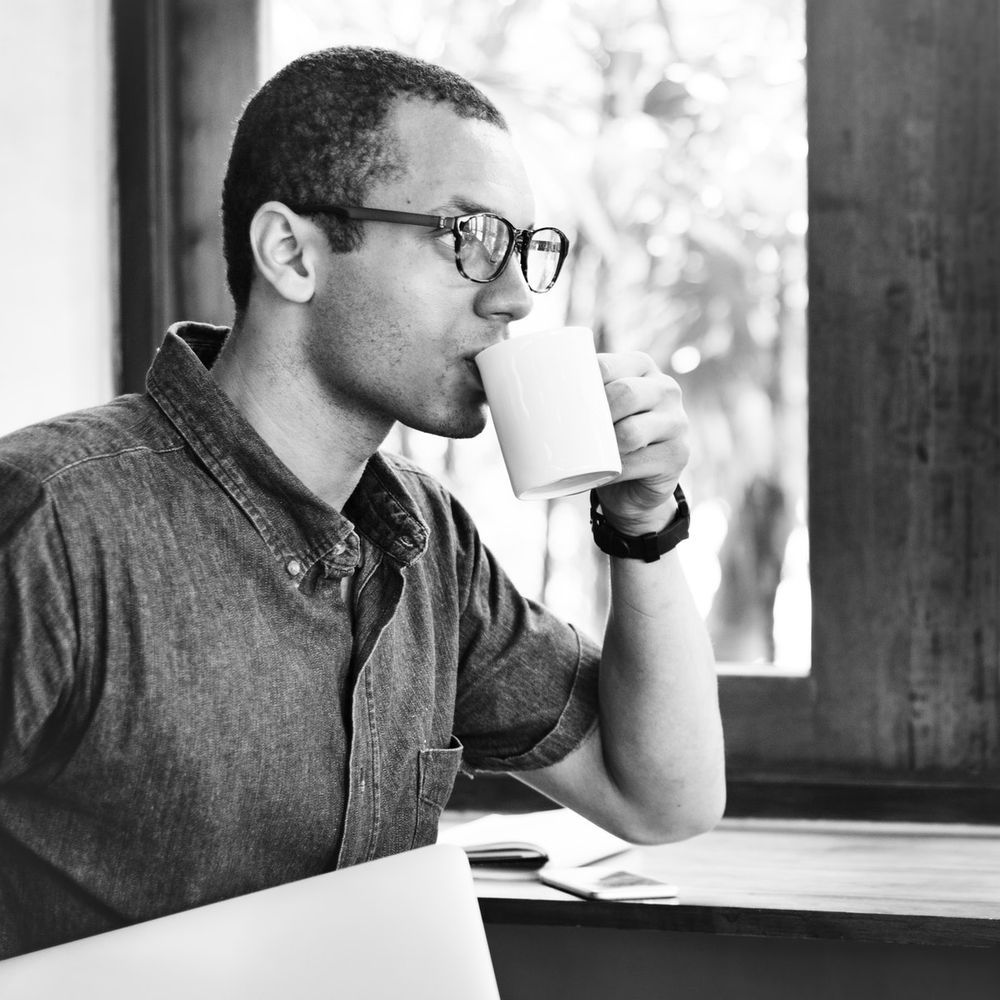 Why UI/UX CV Optimization Matters
Let's briefly discuss what makes CV optimization crucial for landing a job you want faster before moving on to UI/UX-specific guidelines. According to Small Biz Genius, an average corporate position receives 250 resumes, with recruiters taking around 6 seconds to determine the viability of a CV.
While these statistics are at the extreme end of the spectrum, they showcase a clear need to differentiate from other candidates to attract employers' attention. In terms of UI/UX CVs, HR managers and art directors are likely to take a closer look at your documents. However, making it as easy and accessible as possible for employers to scan through your CV and find out relevant information is a must – why? Let's take a look at the benefits of doing so.
Introduce yourself as a professional, considerate individual

Showcase your organizational and presentation skills

Communicate your career experience in a succinct and approachable manner

Show off your design skills by carefully crafting a CV unique to your personality

Effectively stand out from a crowd of CVs which compete for the same position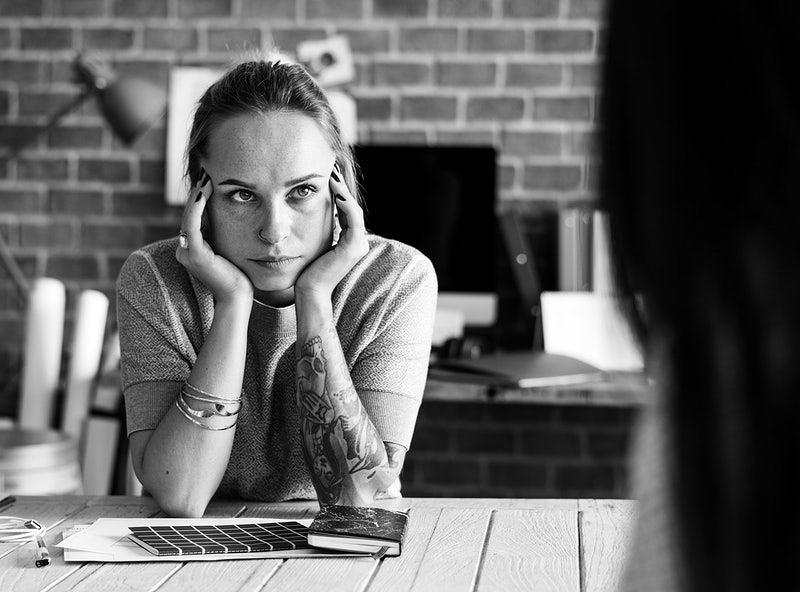 UI/UX CV Optimization Tips
1. Short Form Works Wonders
As we've mentioned previously, you should strive to make your employer's job as easy as possible when it comes to reading your CV. Adopting a short form of CV with a one-page design can be extremely helpful in letting the employer know that you are an organized individual.
This is why most job positions ask for cover letters or refrain from asking for personal goals and aspirations to be included in the CV. Candidates whose skillsets are viable for the company in question will proceed to ask these questions during the interview itself. Get one step closer to the interview by including career development information, achievements, and soft/hard skills in addition to contact info as the most important elements.
2. Apply Your UI/UX Skills in the CV
While you shouldn't spend too much time in the design phase of your CV, you can still showcase your skills as a UI/UX professional. Visual hierarchy, font selection, color palette, as well as the flow of information in the document matter more than we think, especially in UI/UX design.
Professional employers who are designers or artists themselves will know how to spot custom-made CVs and will surely place them above others. Using templates for CVs and resumes isn't a bad choice, but going a step further and designing your own resume will give you extra points. Make sure that you are confident in your skills if you do design your own CV, as a poor design can lead to the opposite effect.
3. Adapt to the Employer
It's easy to lump UX and UI into the same category when it comes to writing a CV – but there is a clear distinction. While UX design leans toward user psychology and customer journey mapping, UI design is more literal and consists of visual creativity, artistic and compositional skills.
Some employers might be looking for the former, while others might want the latter on their team – in some cases, both will be expected. This means that you can gain an advantage if you carefully read job descriptions and candidate requirements to determine the employers' needs. Adapt your CV to the individual company you apply for by rearranging and sprucing up your CVs flow to better reflect their specific expectations.
4. Use the Problem/Solution Format
A lot of tasks involved in UI/UX design revolve around problem/solution situations. For example, how do you direct the user's attention to element A in the UI? Or, how do you invoke an emotion B in the customer?
As such, you can use the same format in your CV when it comes to presenting your academic and career accomplishments. Your formal education, past employment, seminars and indie projects can all be presented in problem/solution format to better illustrate your handle of UI/UX design. This will tell the employer that you are aware of your personal skillset and that you know how to present information in a succinct way.
5. UI/UX Portfolio with Outcomes
The portfolio pieces you attach to your resume will often make or break the effects of any information you've listed prior. This is because the job of a visual designer is to communicate information with their work rather than words in most cases. Thus, make sure to choose portfolio pieces which reflect your visual affinity and skillset as an illustrator, designer and creative individual.
Likewise, it is good practice to attach numeric information, testimonials or proof of success in regards to the portfolio pieces. For example, how many engagements and conversions did a client experience once your UI design has been introduced to the web design solution? Or, how did customers react to a revised approach to UX design you've just implemented in an eCommerce store? This information, added to your portfolio, will objectivize and communicate your achievements very well to employers who are not design-savvy or unsure of your viability.
6. List Several Contact Channels
Depending on the type of position you apply for (in-office, remote, etc.), you will want to add different communication channels to your CV. Employers who prefer phone calls will likely want to inform you of your interview by voice, while others may prefer email or even social media.
As such, make sure that your contact information is up to date and that you check it every few hours after you submit the CV. The worst thing that can happen for your first impressions is not to answer the phone or message once it arrives. List your communication channels by priority while avoiding the address of residence which is unnecessary and can harm your personal privacy.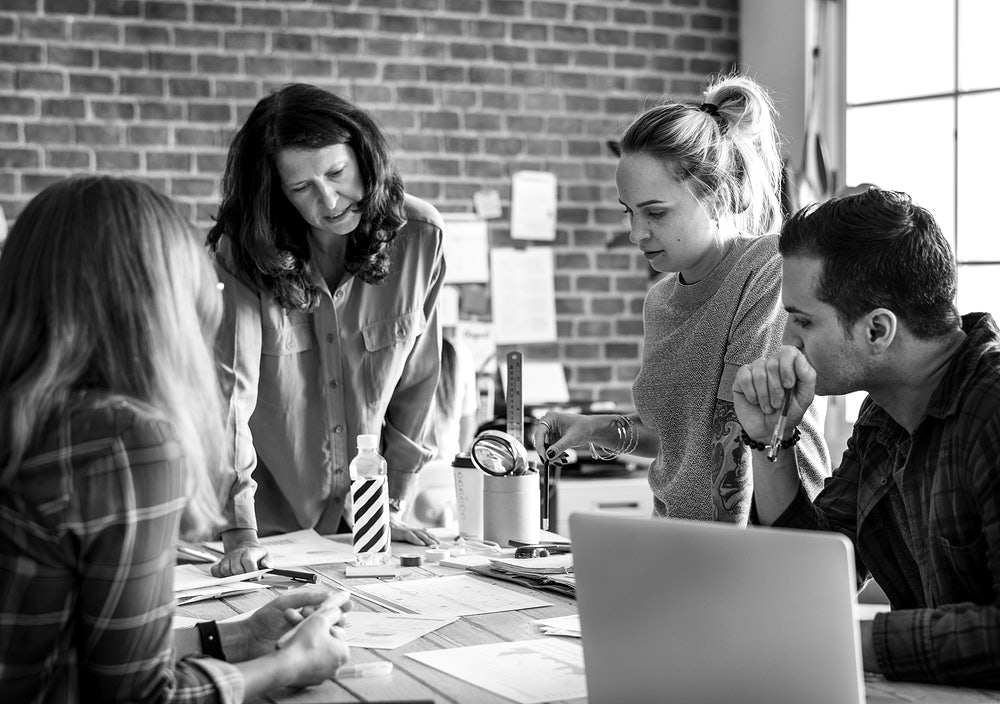 Be Yourself (Conclusion)
The final and most important piece of advice anyone can give you in regards to writing a CV is to be yourself. Even if you land an interview at a high-profile company looking for a UI/UX lead designer, your skillset will speak for itself sooner or later.
Adjust your aim and filter out employers which you identify with both in terms of a job description and company culture to make things easier. Before you know it, the right employer will spot you for who you are and help facilitate your UI/UX designer career development in full force.
Published by
Dorian Martin
Dorian Martin is a writer and editor. He studied computer science and continued to develop his knowledge in the fields of UX writing, web design, and digital marketing. Currently, Dorian works as a senior writer at an essay writers service GetGoodGrade and educational expert at digital marketing conferences. Along with all of that, Dorian runs his blog. View all posts by Dorian Martin