21 Free (Error 404 Page) Templates for Web Designers
The 404 pages are error landing pages displayed to users when they have clicked on a broken or dead link. The 404 error page indicates that connection with the server was established successfully, but the data users are looking for cannot be located on the server. The 404 error page or page not found message is typically generated by the website hosting server.
Here are 21 eye-catching  collection of 404 Error Page Templates for Web Designers which can be downloaded for free. We hope this post will help your work. Feel so free to check out this Free 404 Error Page Templates you might make use in your future projects.
---
Ultimate Creative 404 Pages Website Template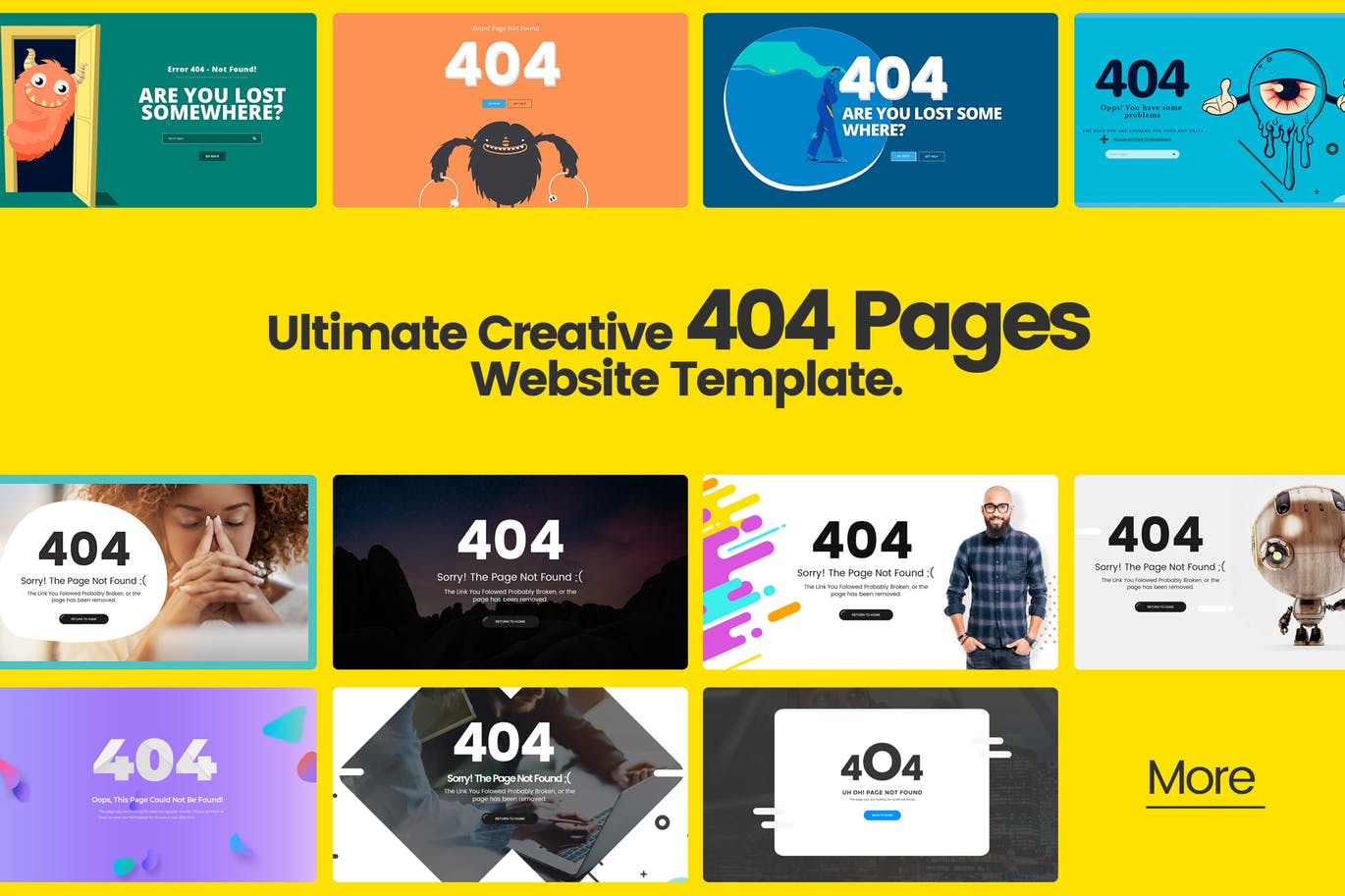 Info / Download Source
404 Error Page Freebie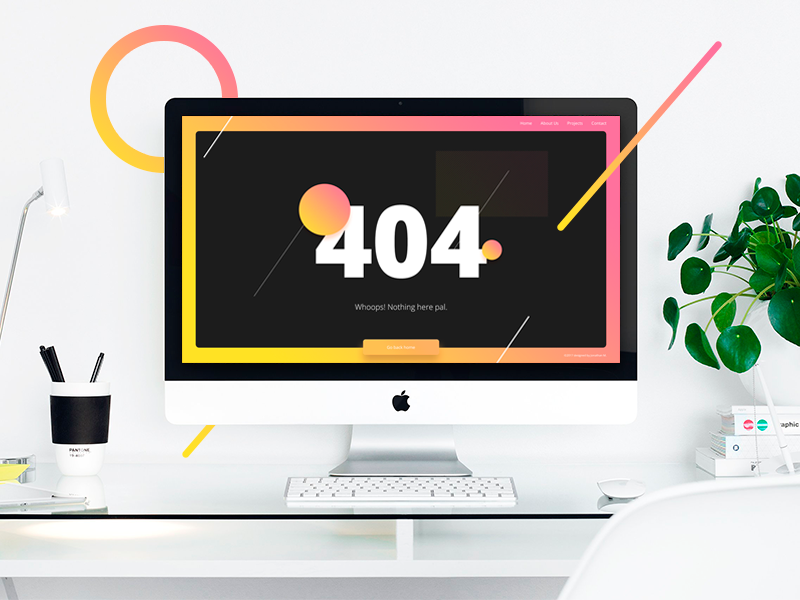 Download Source
404 Page Template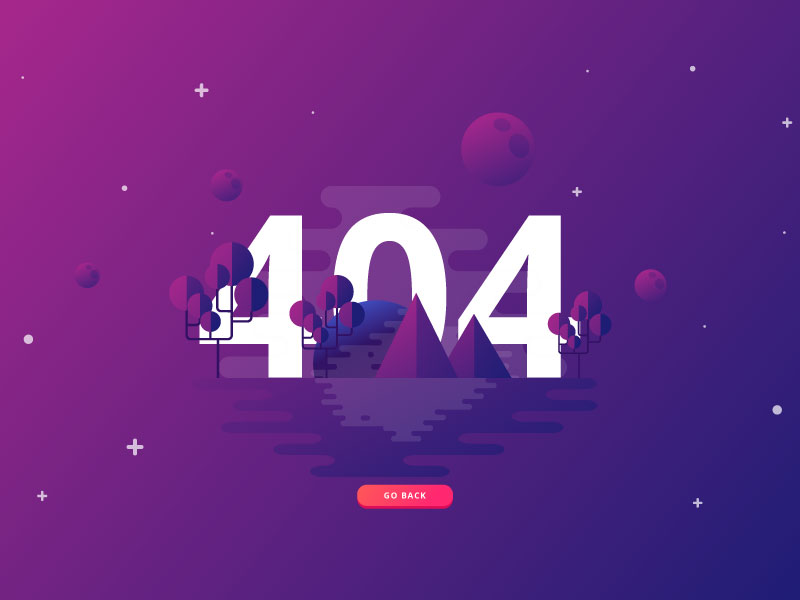 Download Source
404 Page Not Found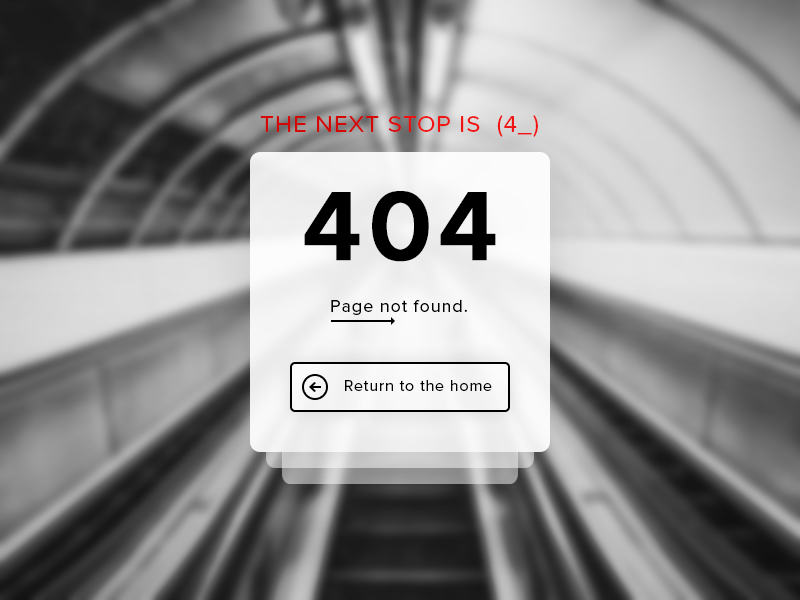 Download Source
Little 404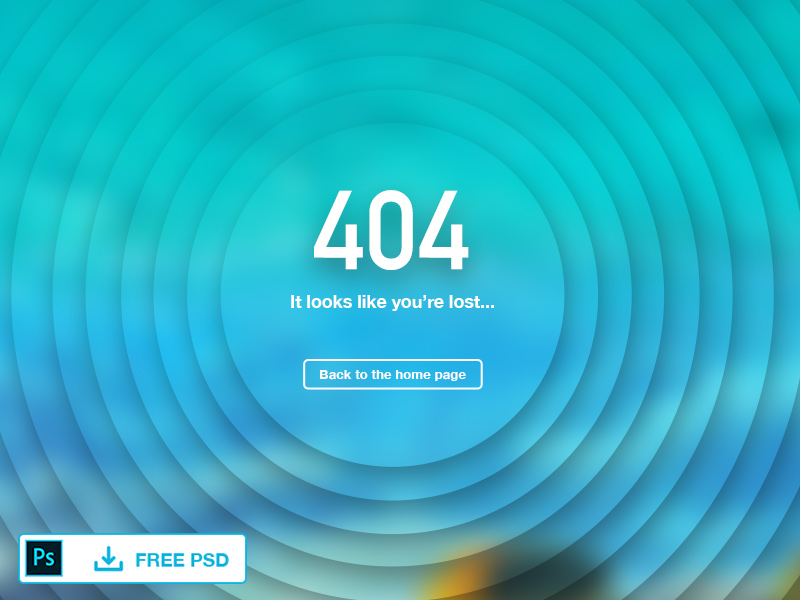 Download Source
Daily UI #032 – 404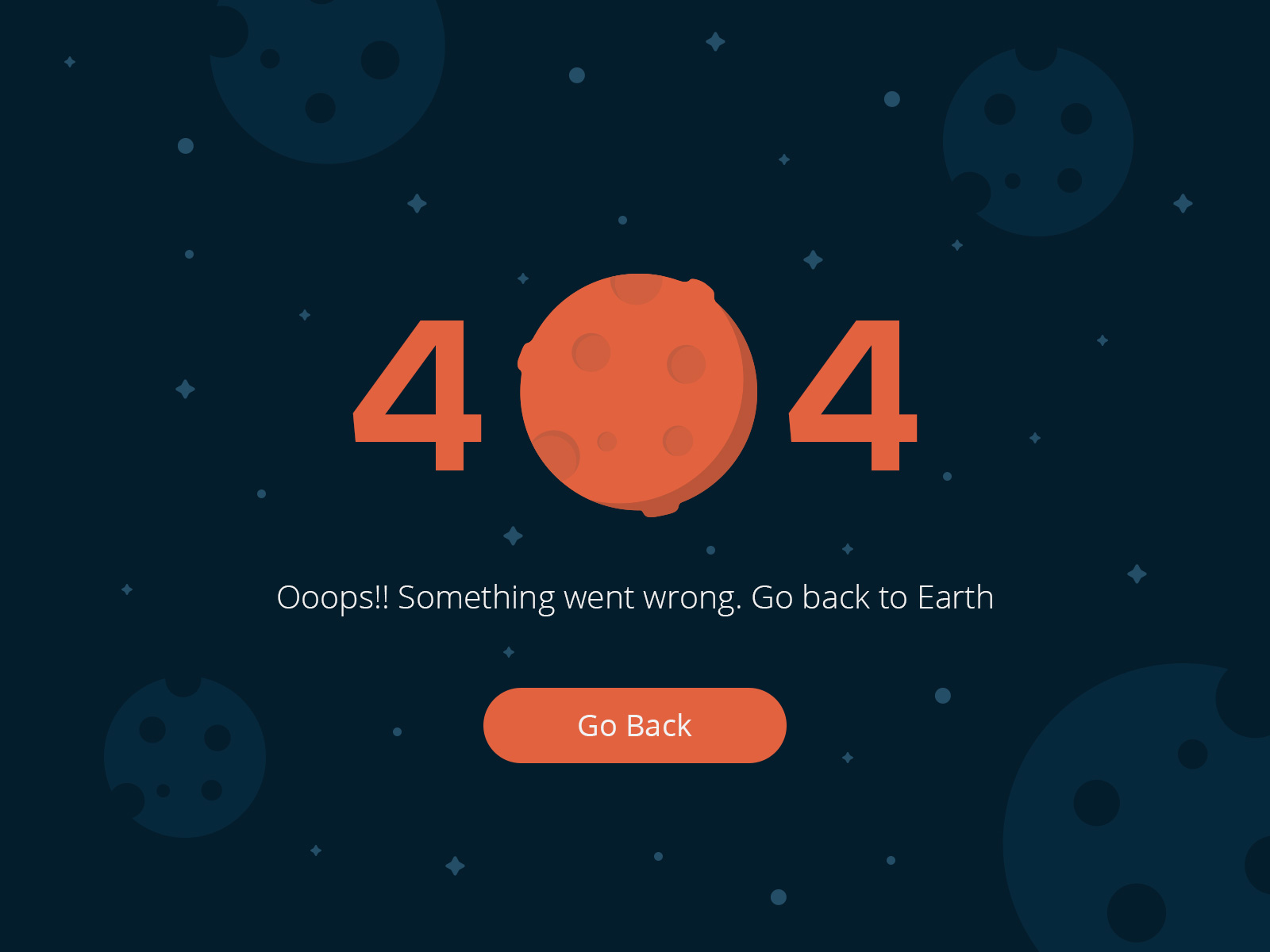 Download Source
Whoops – Freebie 404 Page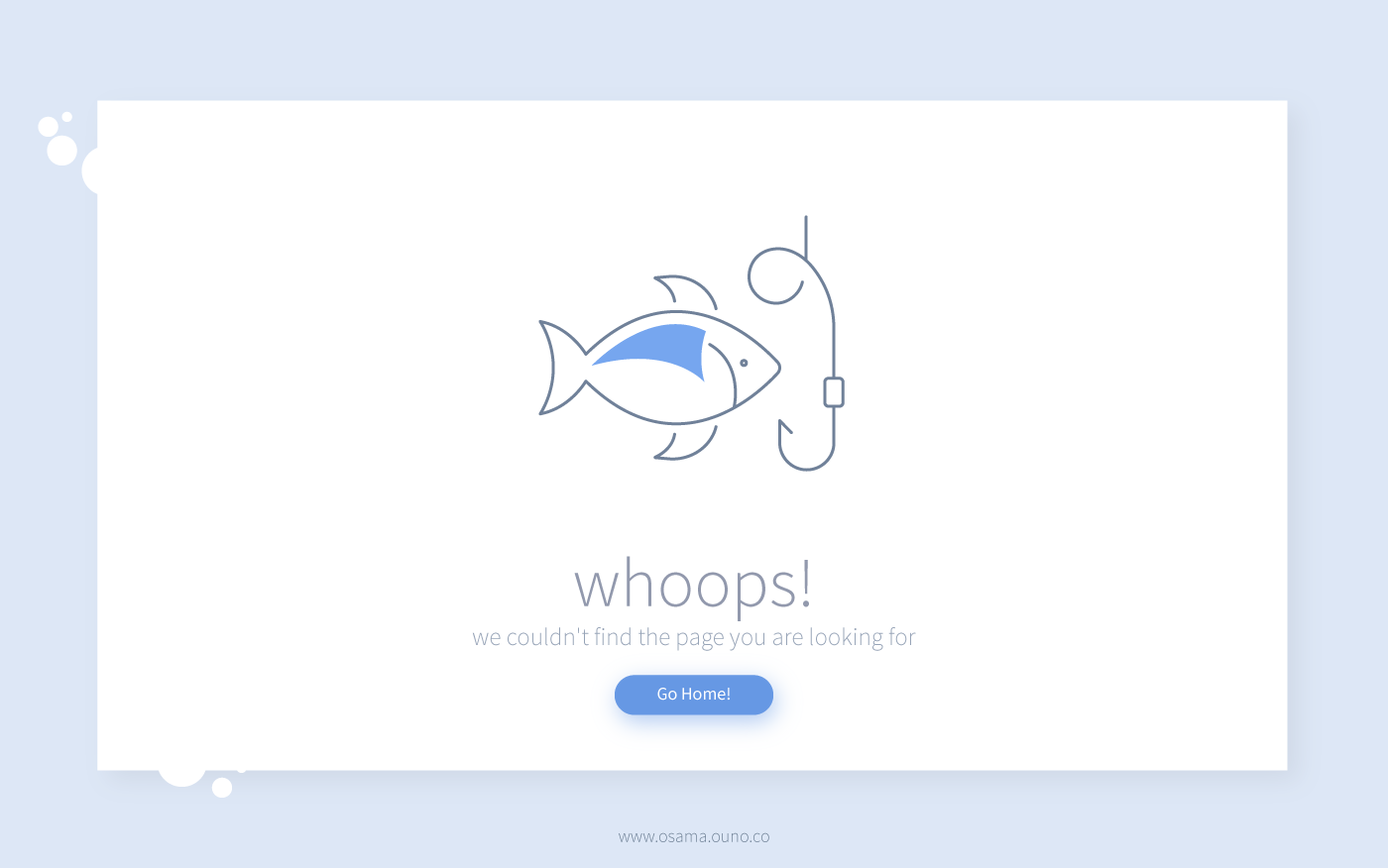 Download Source
Whoops – Freebie 404 Page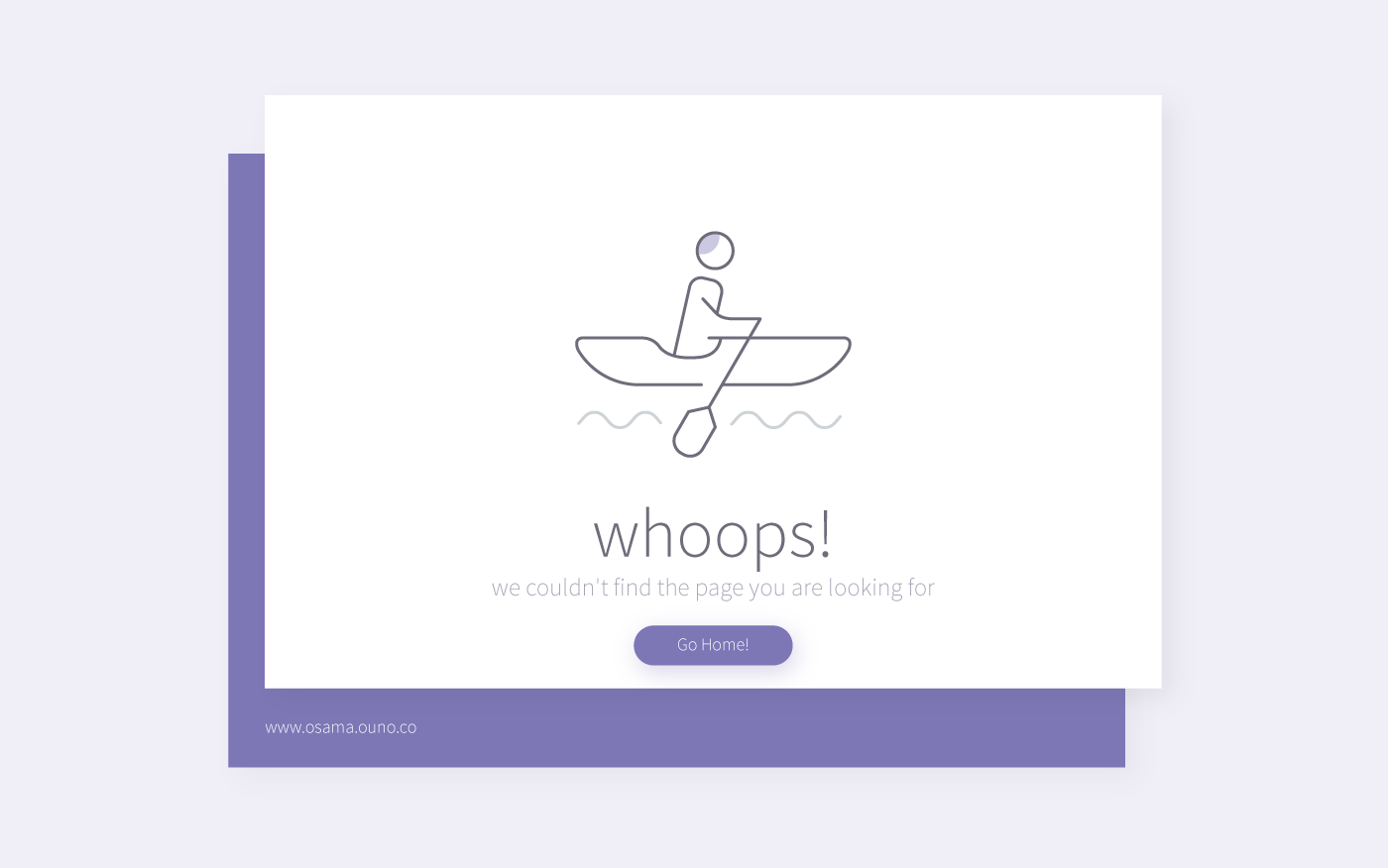 Download Source
Custom 404 Page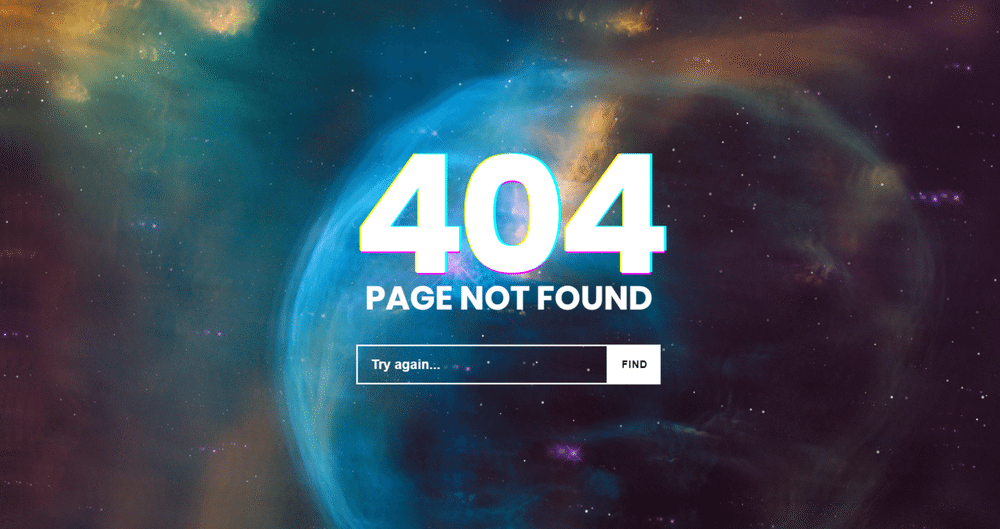 Download Source
Sketch 404 Pages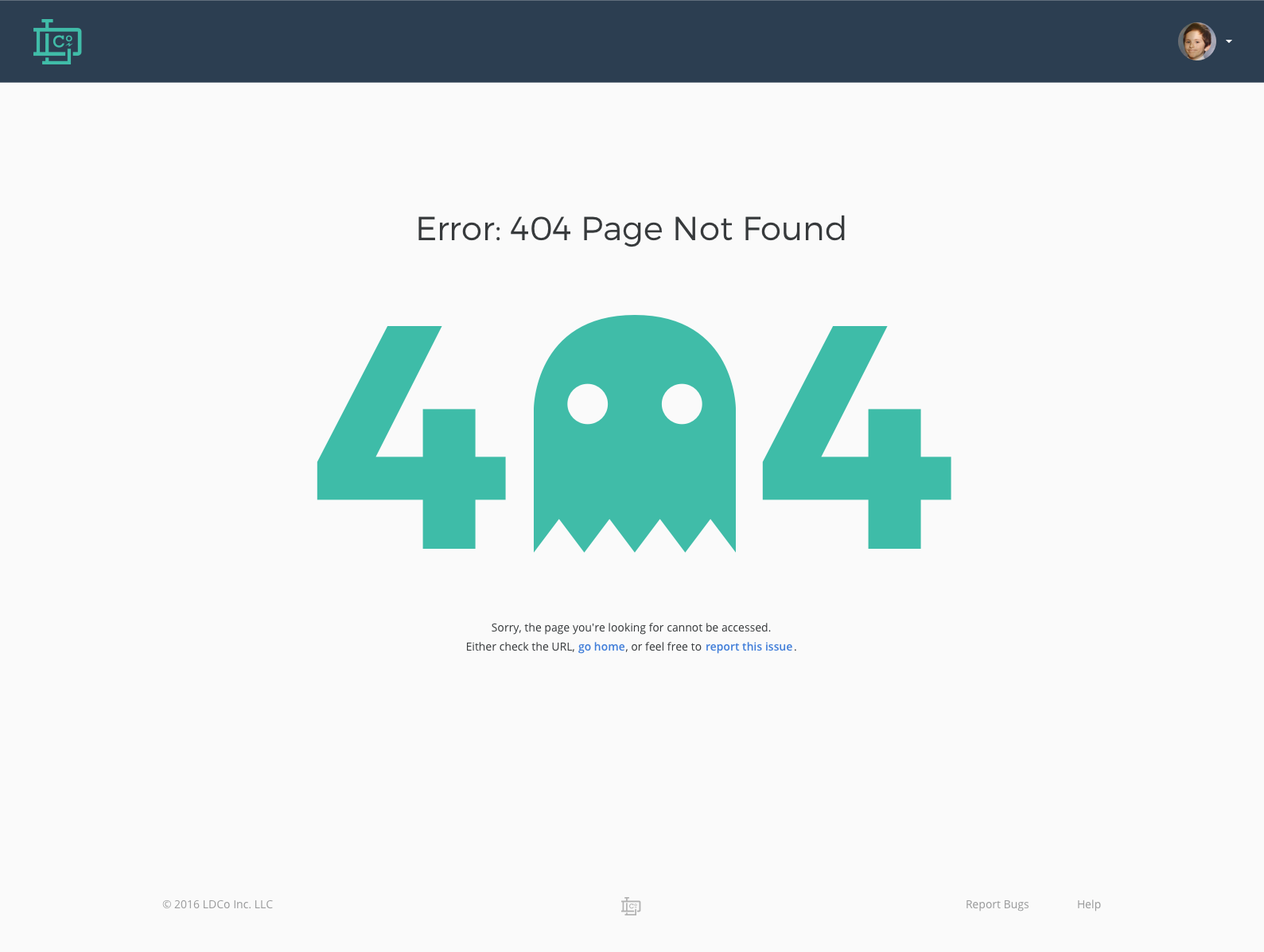 Download Source
404 Page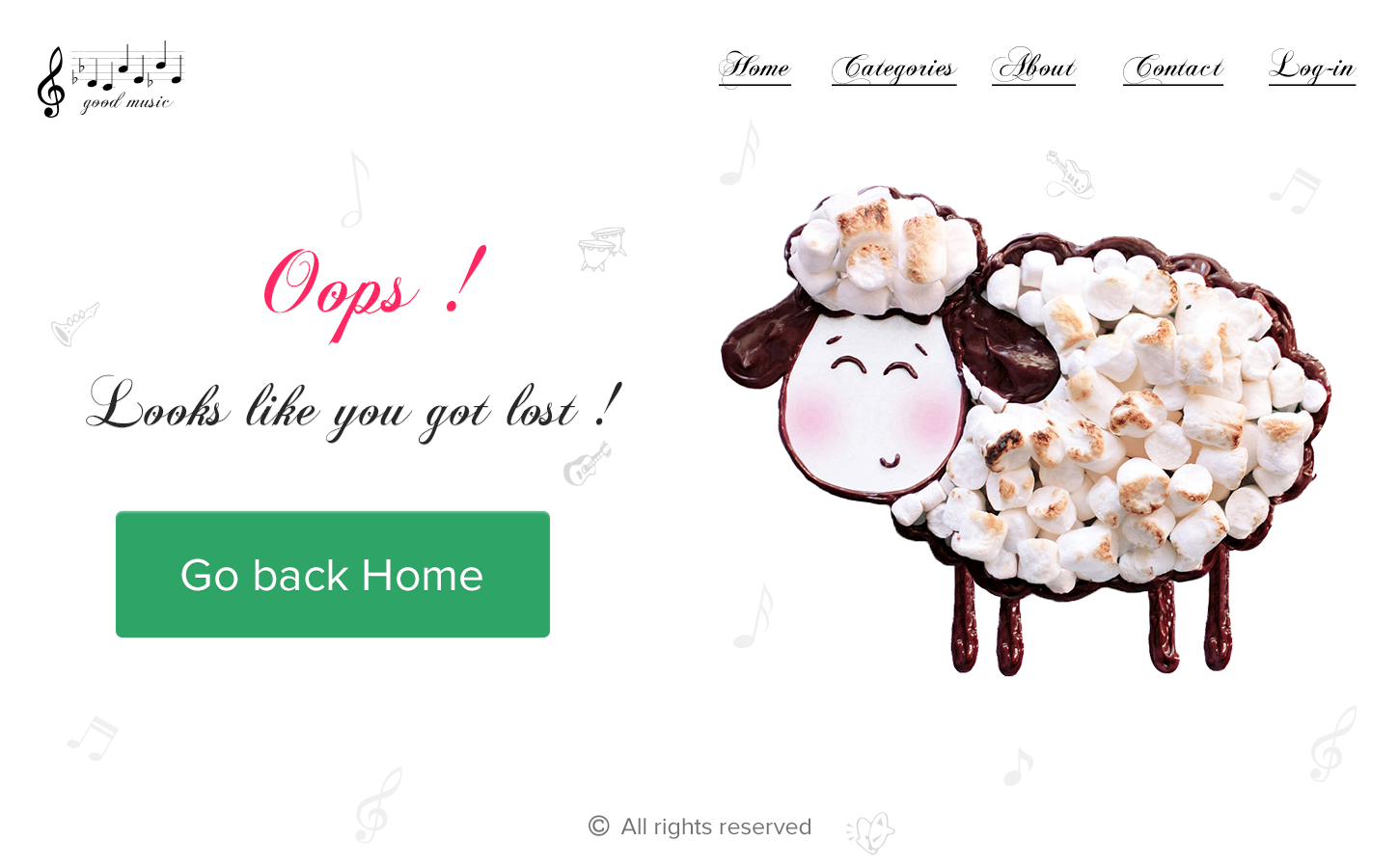 Download Source
404 Page + Free PSD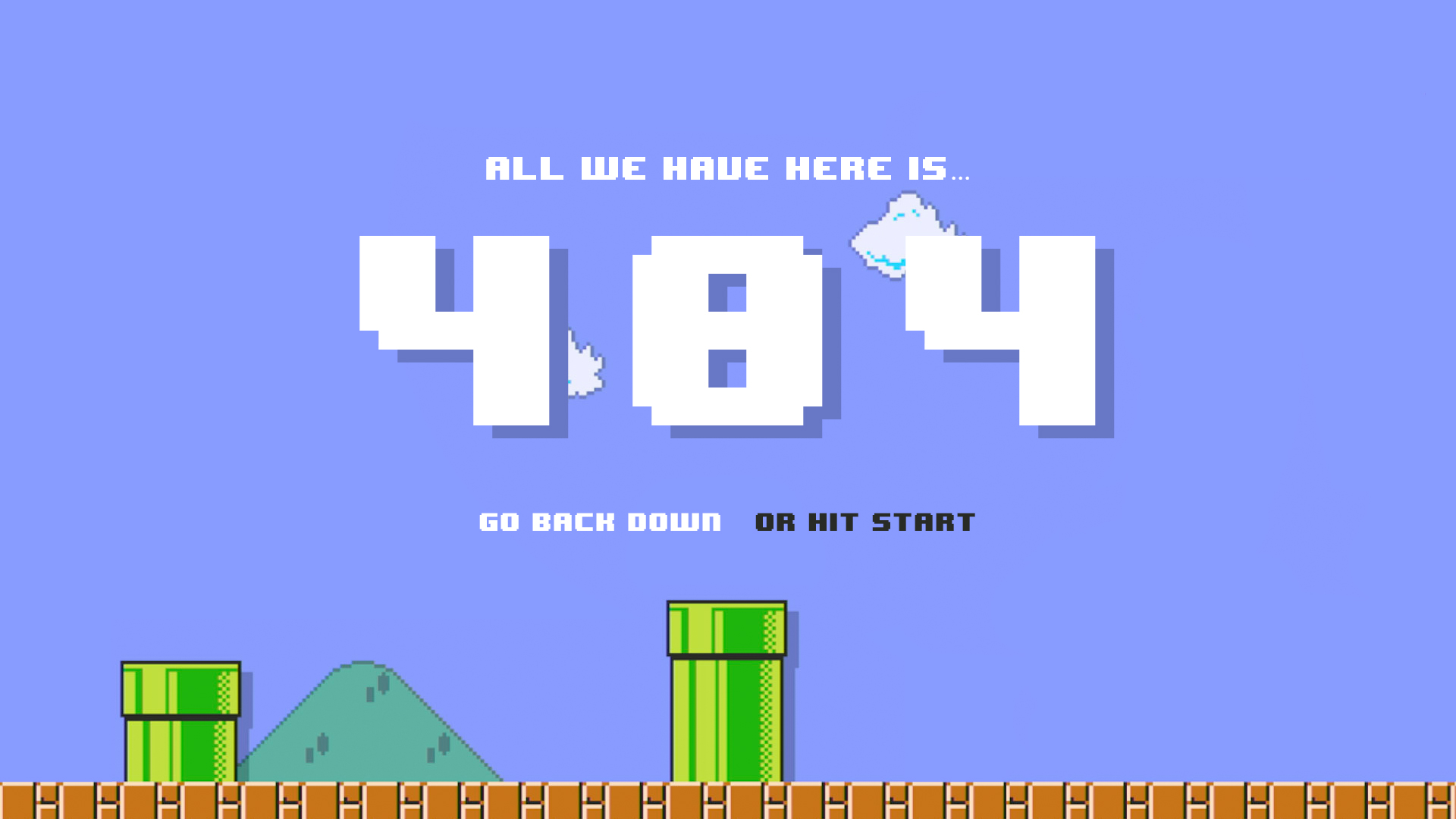 Download Source
PSD 404 Error Template Free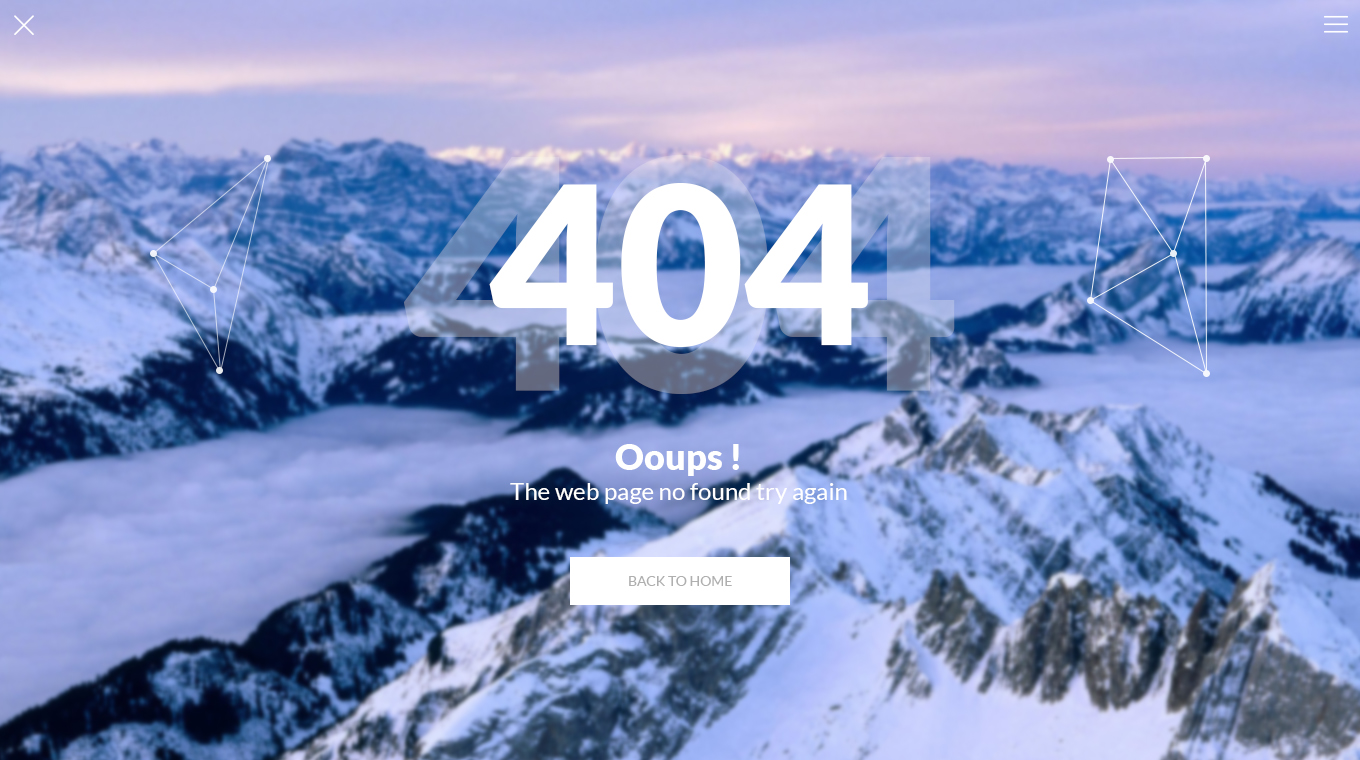 Download Source
404 Page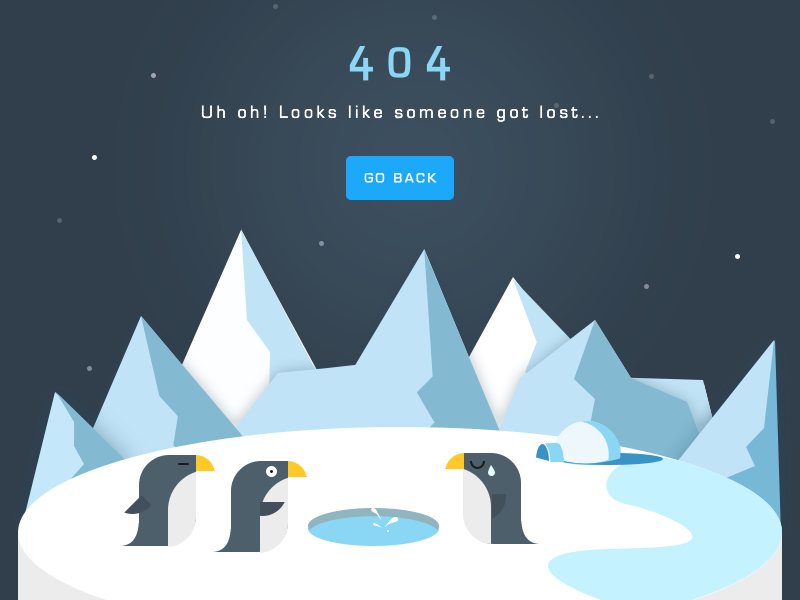 Download Source
404 Error #Freebies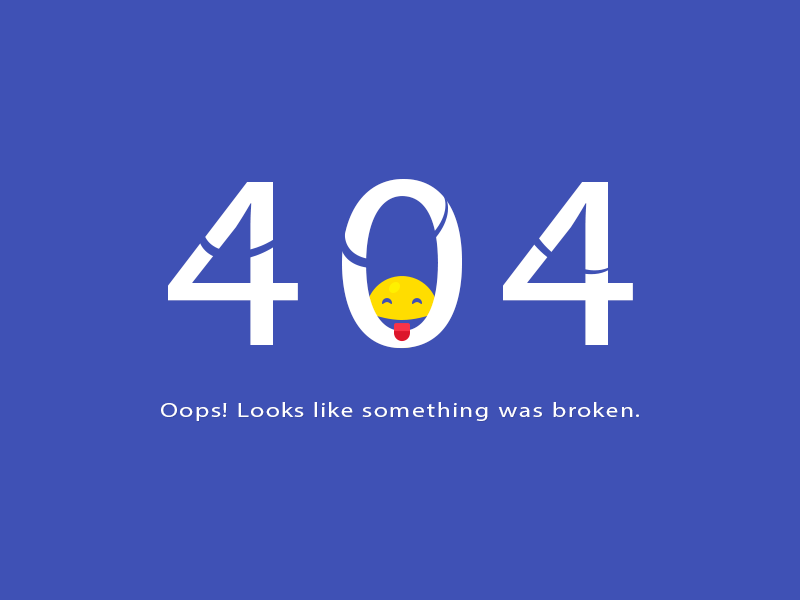 Download Source
404 Page Free PSD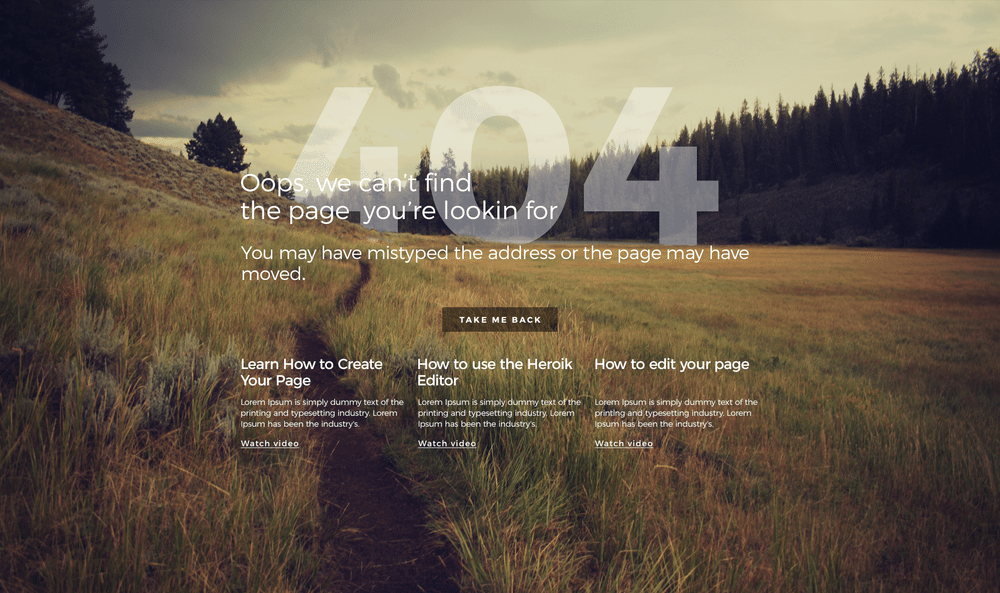 Download Source
Daily UI 008 – 404 Page
Download Source
Free 404 Pages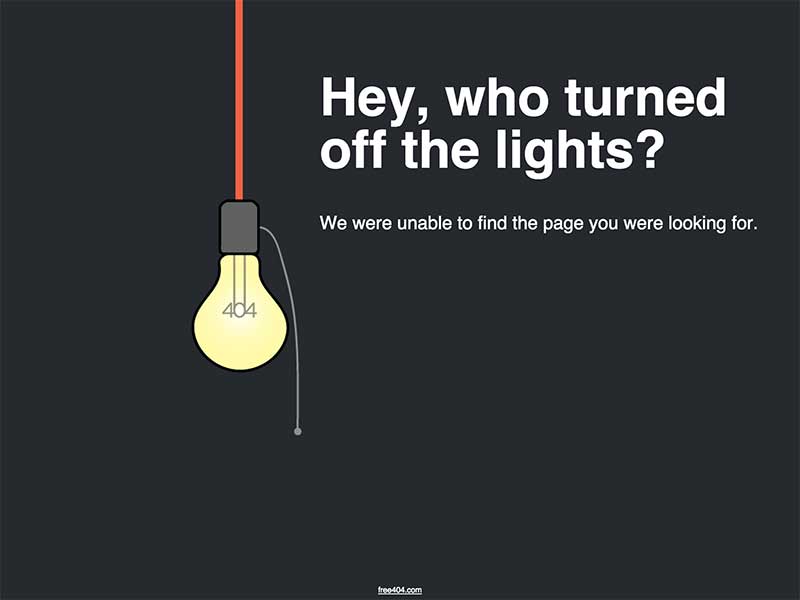 Download Source
Above the Fold – 404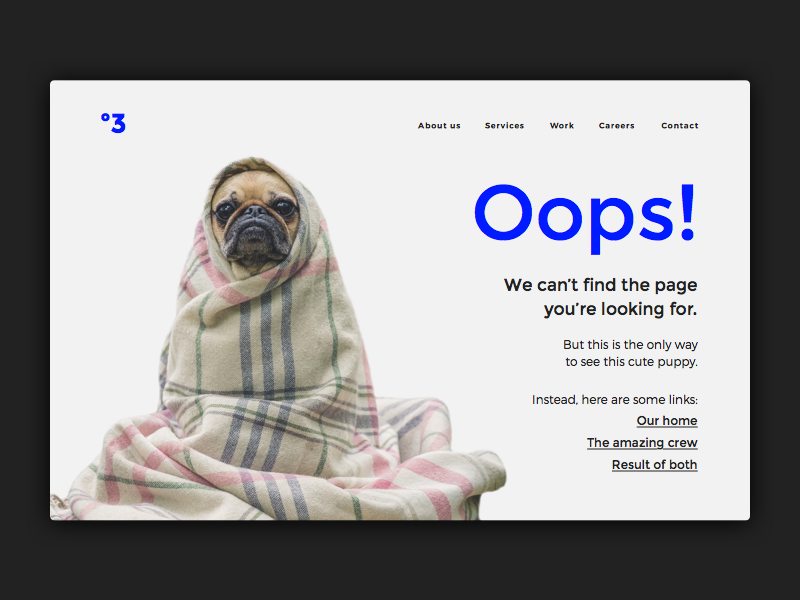 Download Source
404 Idea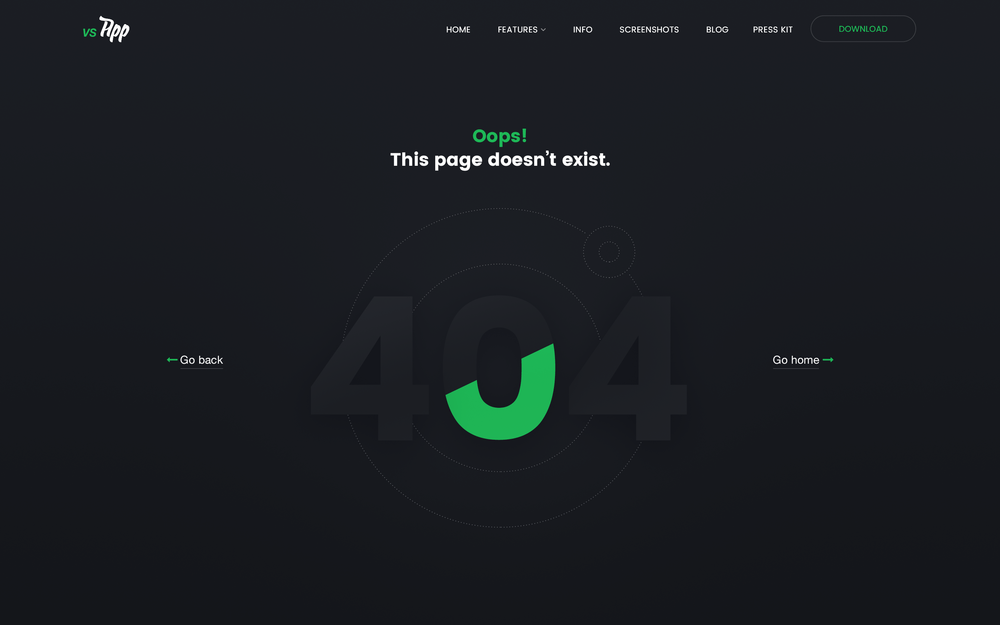 Download Source
Daily UI #008 – 404 Page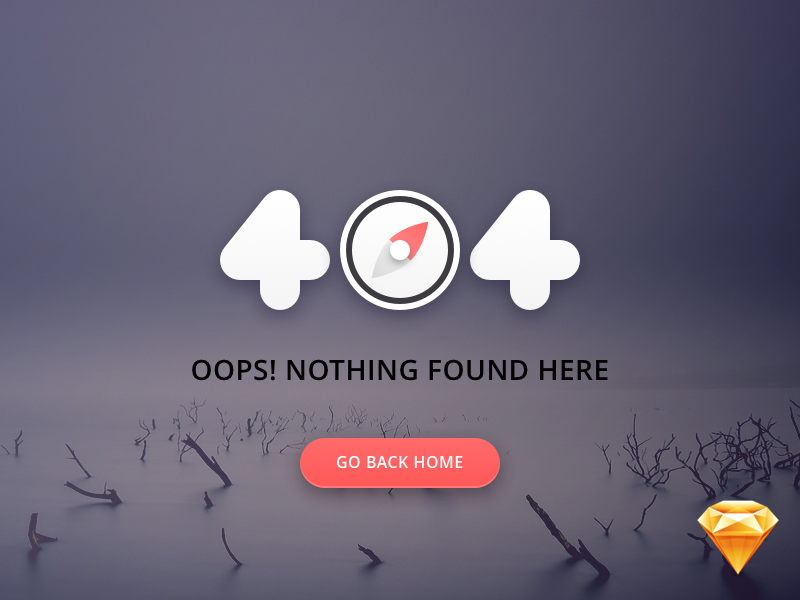 Download Source
404 (Sketch Freebie)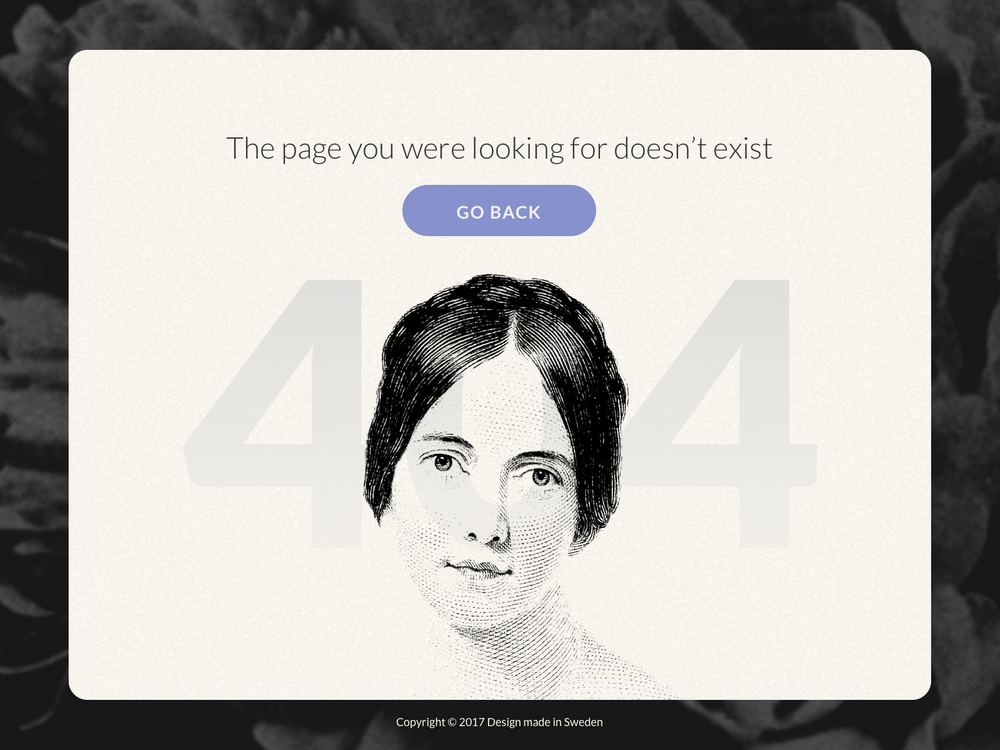 Download Source