10 (Free) Fabulous Seamless Patterns to Spice Up Your Creativity
Today we have an exclusive and modern free seamless pattern collection from our friends wowpatterns. This time you can download 10 patterns in vector file formats like EPS and PNG. A patterns are useful for many kind of designs like printing or fabrics or of course in graphic and web designing. You can use these personal and commercial free patterns everywhere where you need and think it is going with the design.
Please visit Wowpatterns for more exclusive and amazing patterns to choice.
You may also like: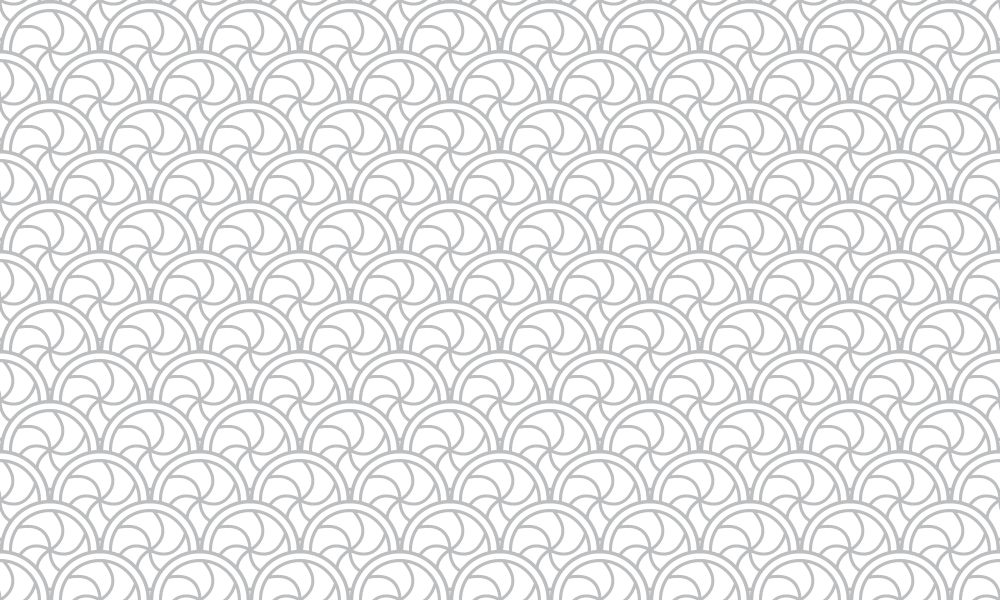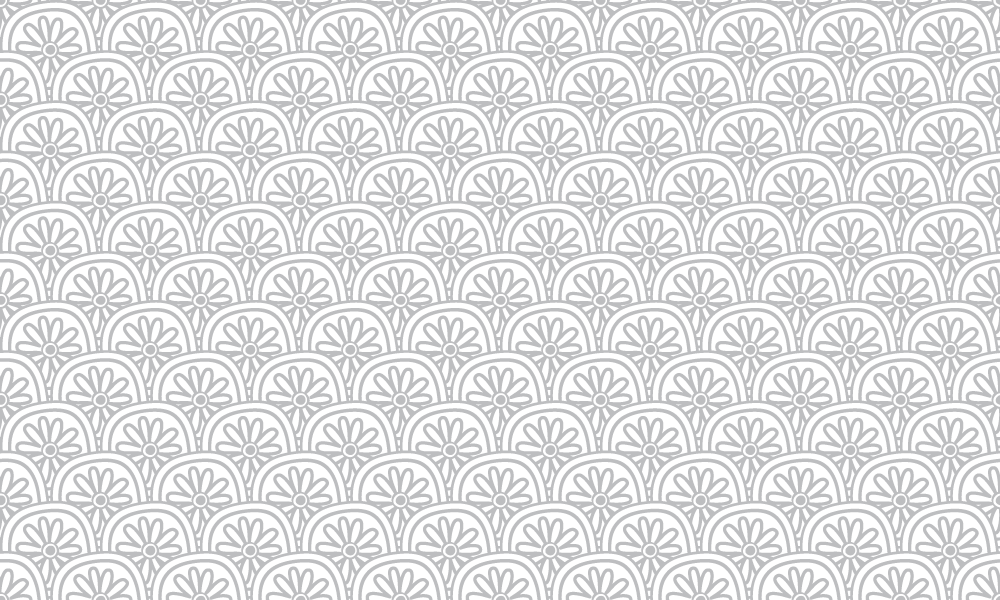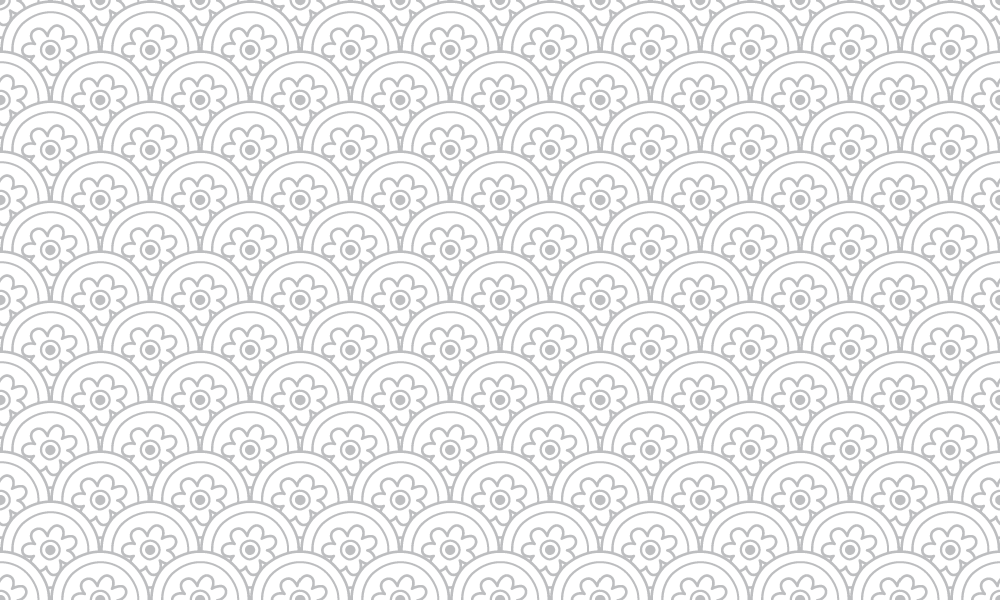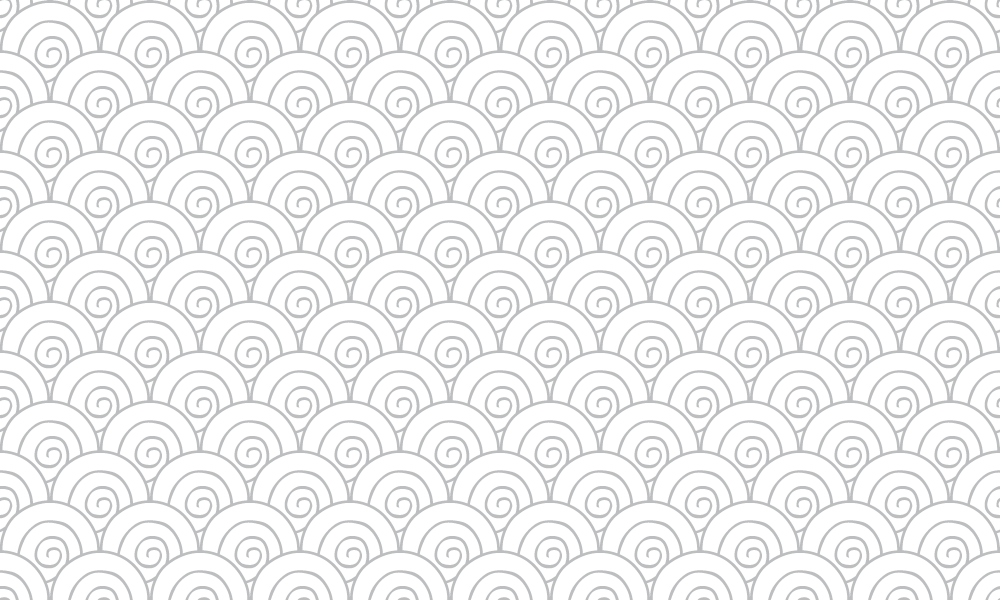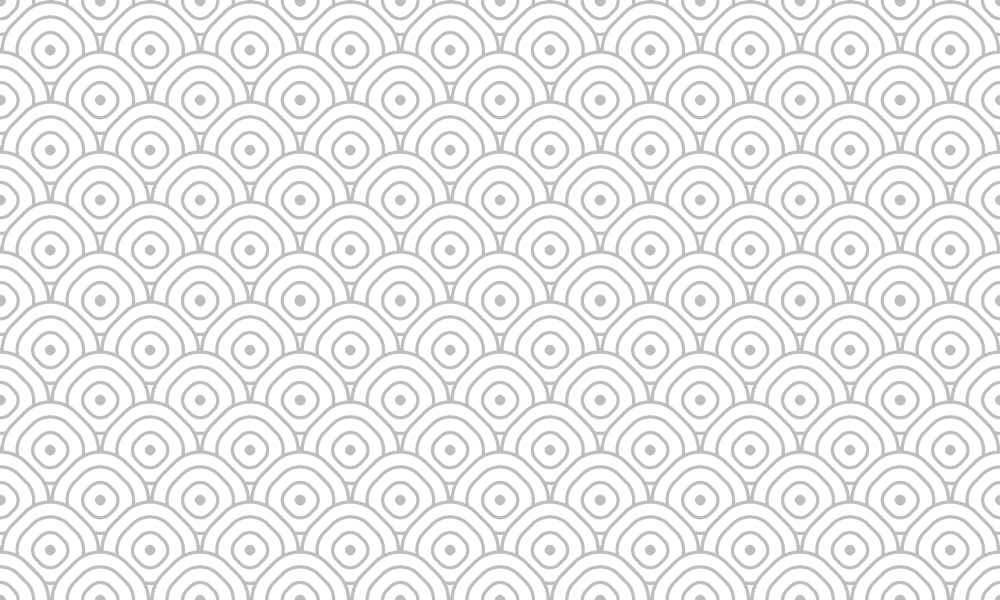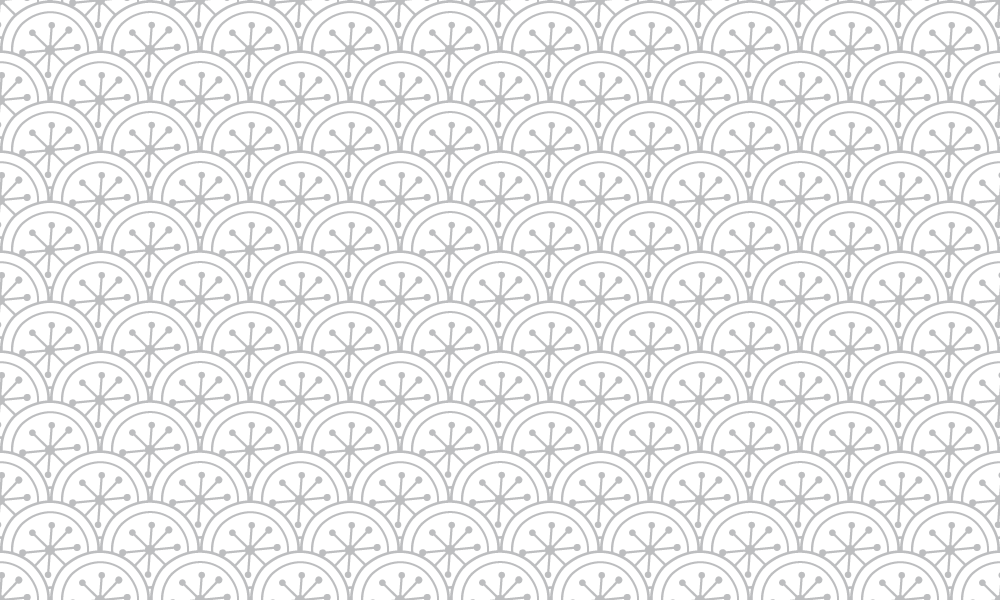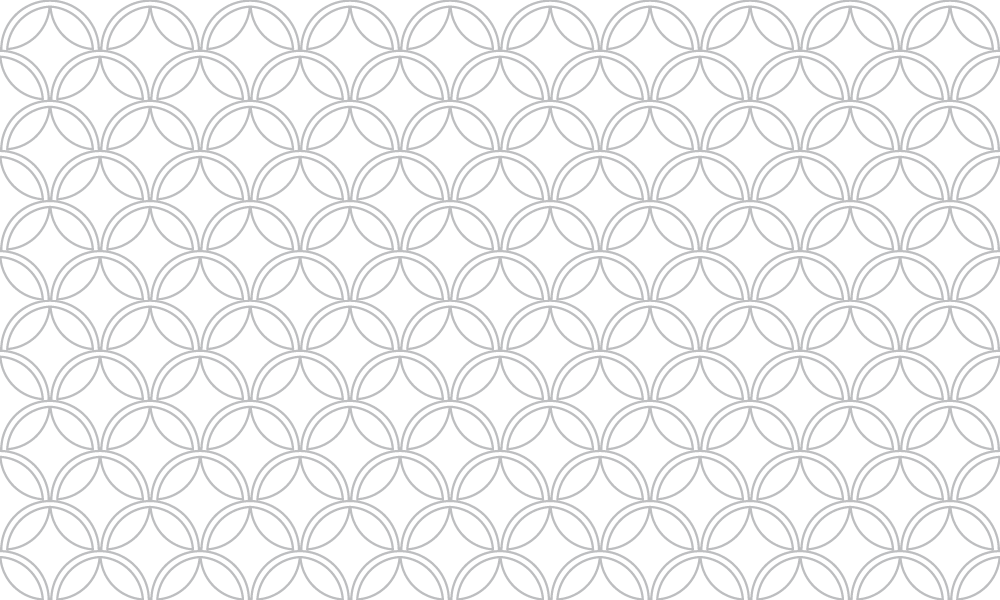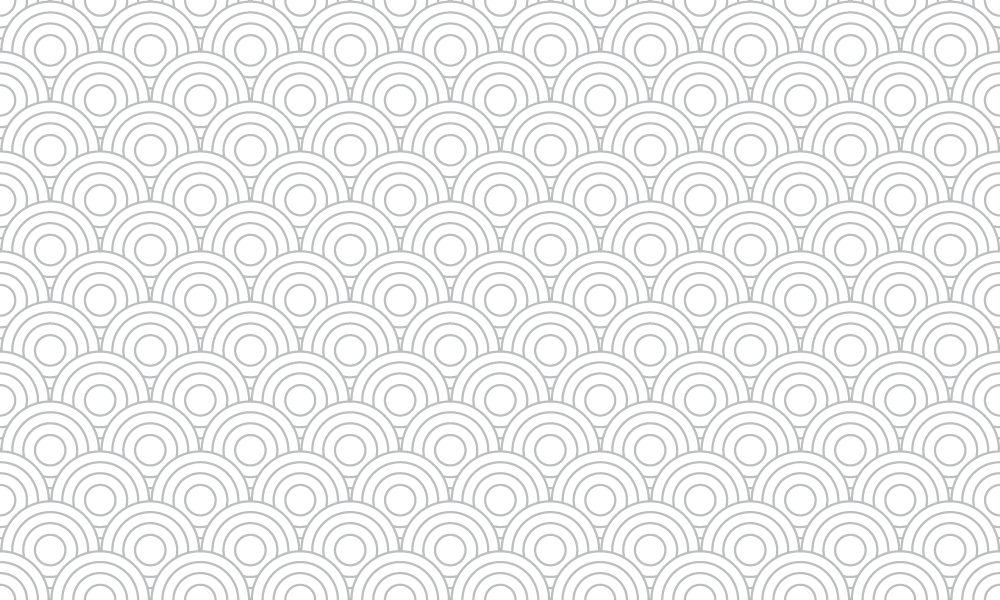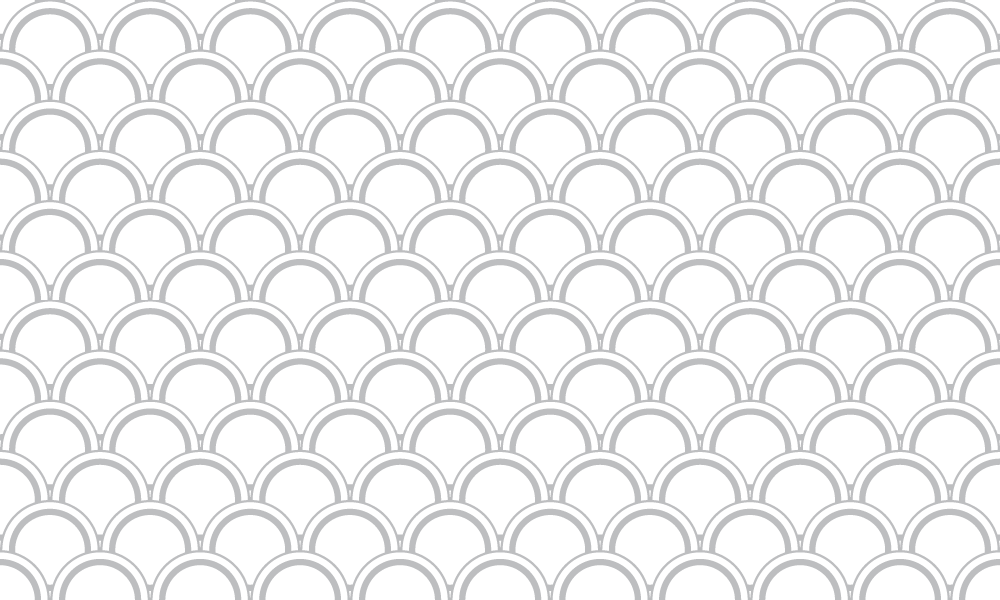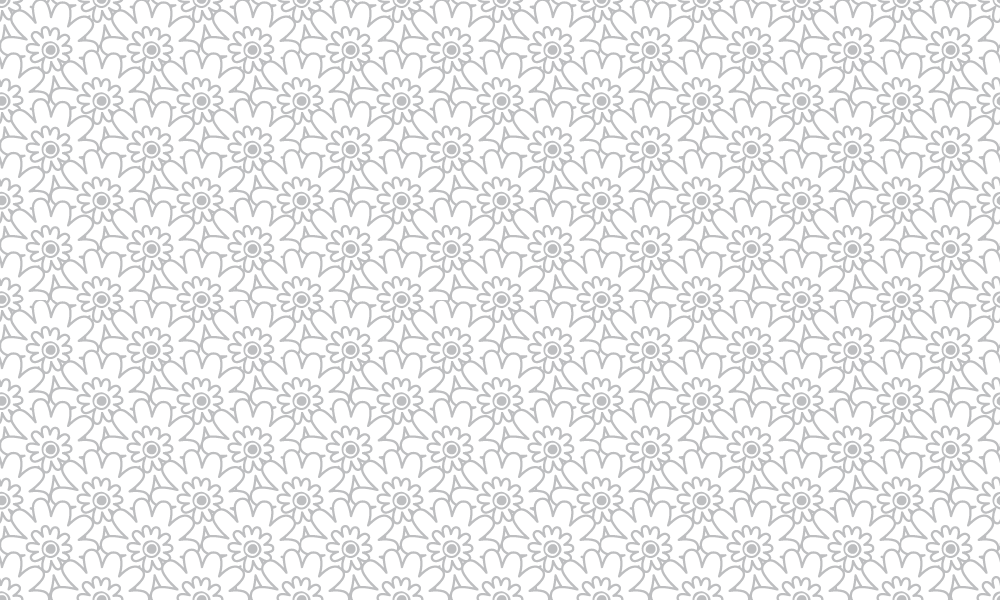 Published by
decolore
Thanks for being a part of this beautiful blog. Hours spent to create this web space to our visitors as much useful as we can. We're living with a pace of life and build beneficial collections related to graphic and web design. Here we come up with premium and free collections like mockups, backgrounds, fonts, wordpress themes, branding, inspiration, tutorials and informative articles for professional designers and beginners. Go ahead and let's be a partners! View all posts by decolore