Whether we talk about the physical or an online world, designing plays an essential role in increasing likeability. This contemporary field of art requires the right tools besides a natural eye for colors and shapes.
Designing experts are well-aware of time-saving and budget-friendly tools that can help them the perfect design every time. However, newbies struggle to find the best tools for complex projects. Though countless designing tools are just a click away, picking the best is a tricky task for amateurs.
If you are one of these newbs, stop worrying! This article will give you a detailed guide regarding the 10 best tools for bookmarking. So, read on!
1. Font ID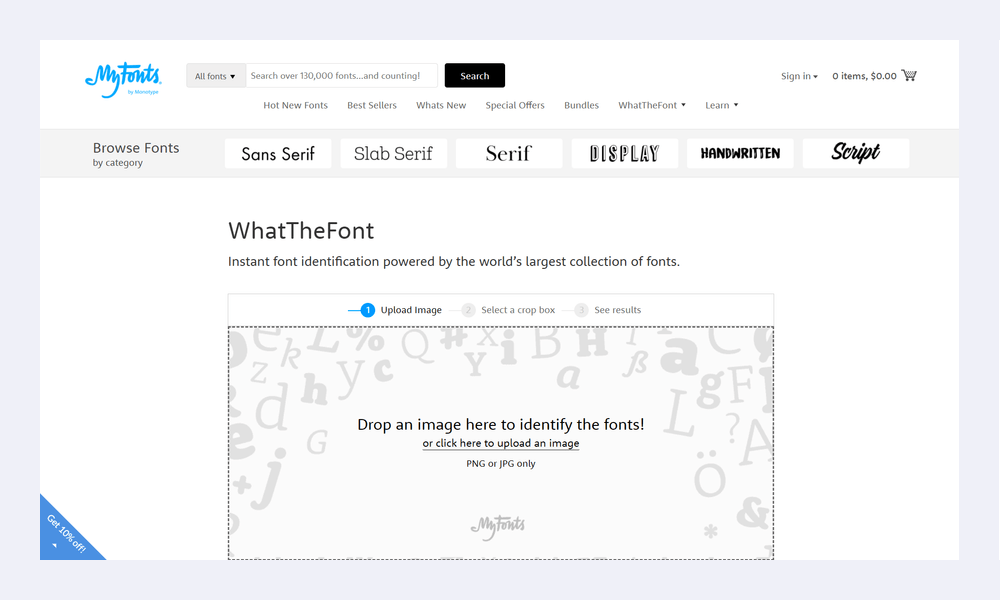 As the name suggests, this tool is a hub for designing fonts. Having around 133000 fonts along with various writing tools & styles, it helps in perfect font-identification. No matter how complex the font is, you can identify it within minutes. All you need is to upload an image of premium quality. Besides this, the tool offers several additional services. It suggests close font substitutions and can readily pick any font from the given photo. Besides this, it assists in visualizing the font appearance. Thus, determining the right font becomes easier. Have a look at the website, and enjoy various fonts.
2. Figma Graphic Tool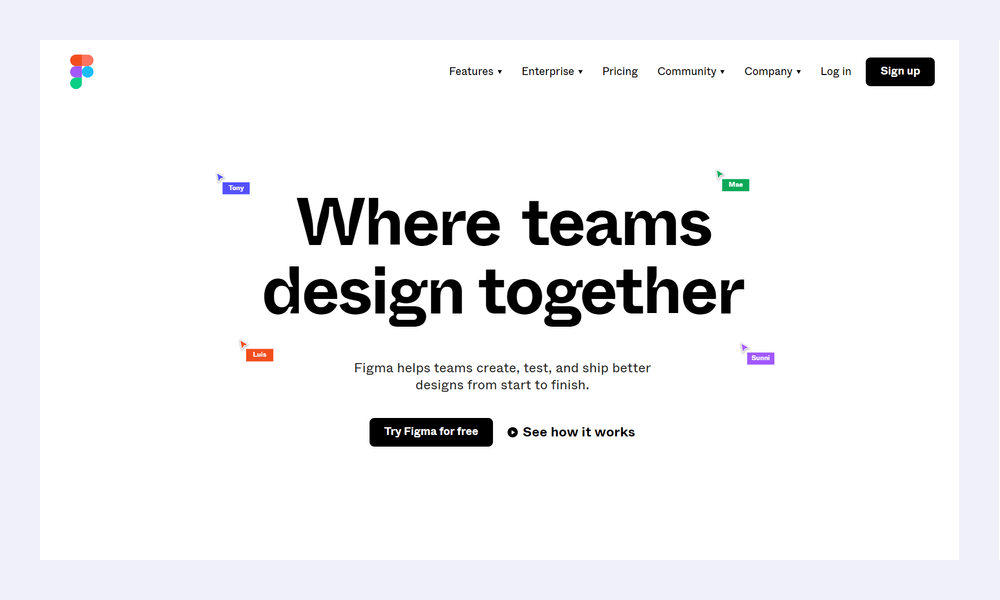 This free tool provides multiple graphic designing facilities under one roof. From creative logos and social media graphics to presentations and flyers, the tool is ideal for creating impressive digital products. It offers a professional pen to make customized shapes and comes up with a great vector network. Besides this, the smarter component feature lets you easily reuse and edit
images. Irrespective of your device, you can easily work on Figma. It can be used on Linux, Chrome, Mac, and Windows. Just share a link, and you can get instant feedback. Enjoy a wide range of colors, fonts, and shapes with this widely used designing tool.
3. Canva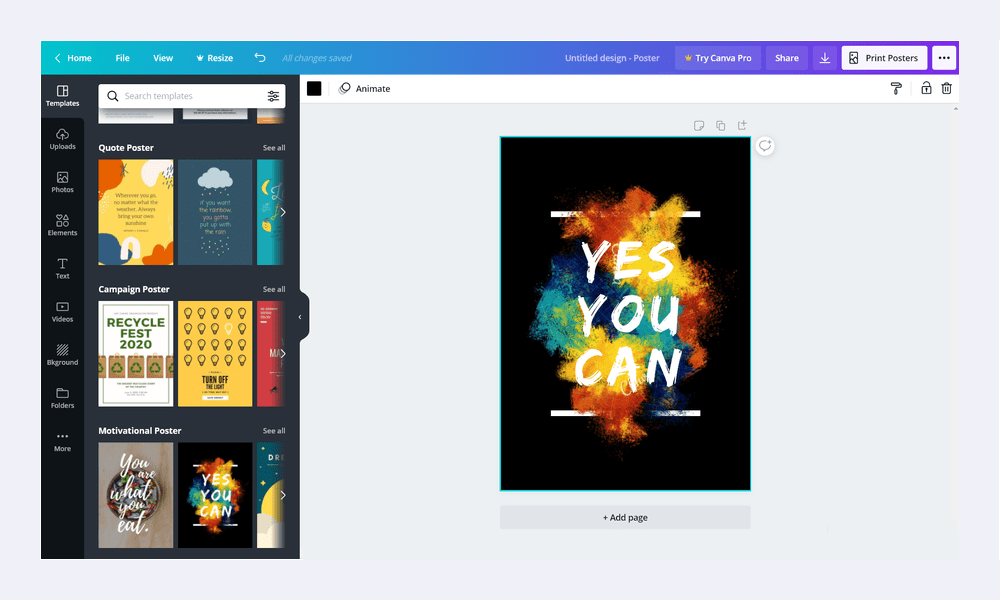 Canva is the right place for immensely creative and innovative designs for newbies. It has easy-to-use drag and drop features, and lets you create professional graphics in no time. The website offers a wide array of layouts to fit your graphic needs. Enjoy countless images and experience various photo-filtering tools for easy filtering. Apart from it, you get access to millions of icons, shapes, and fonts. Canvas provides you the opportunity to upload your designs and fonts besides downloading them from the platform.
4. Findicons Converter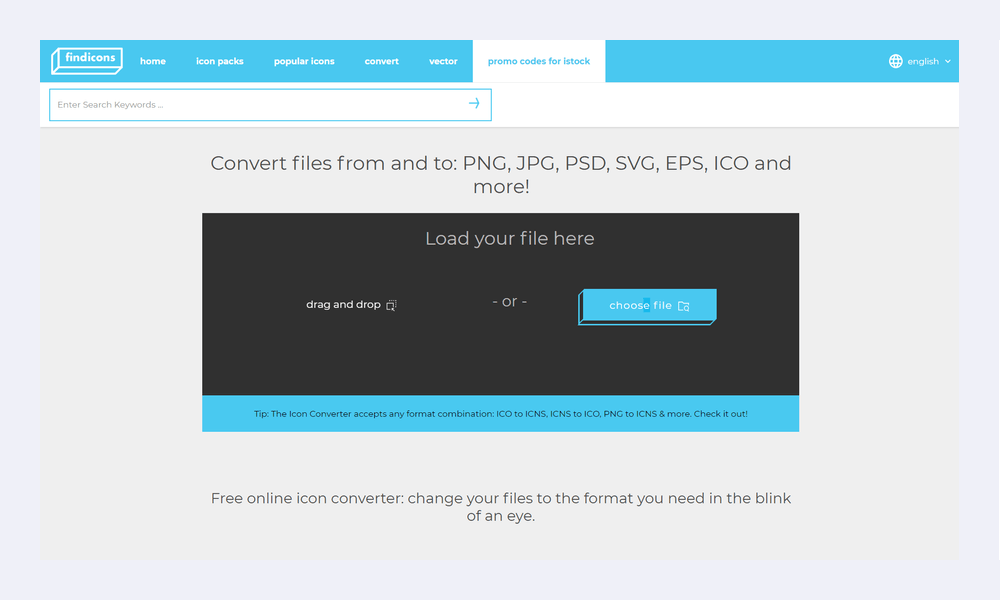 Findicons facilitates designers in converting the format with ease. It can be the preferred format or the one that the system tolerates. All common conversions are possible on this platform. Some examples include:
– png to ico
– png to svg
– png to jpg
– icon to icns
– eps to png
Thus, if you are looking for a time-saving tool that provides easy conversions, try Findicons. It's free, and everyone can use it. Compatible with almost every device, it also offers icon packs and icons.
5. Adobe Color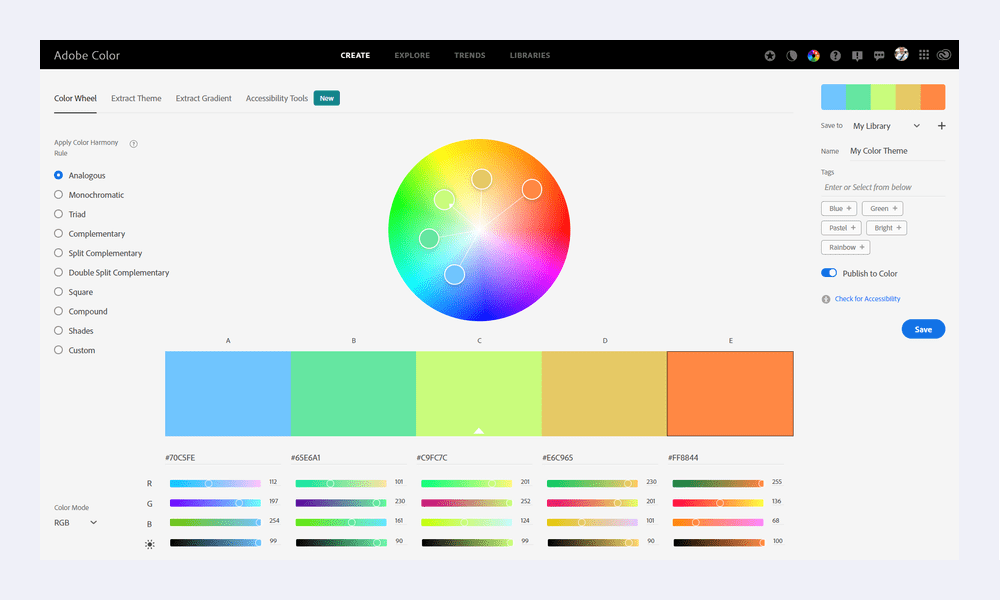 Colors are an essential component in designing. Adobe Color ensures that your designs are perfected with impeccable color harmony. Providing various color selection options, it comes with numerous features like a color wheel, color combination, and a selection guide. Visit the website for all your designing color needs.
6. Vectary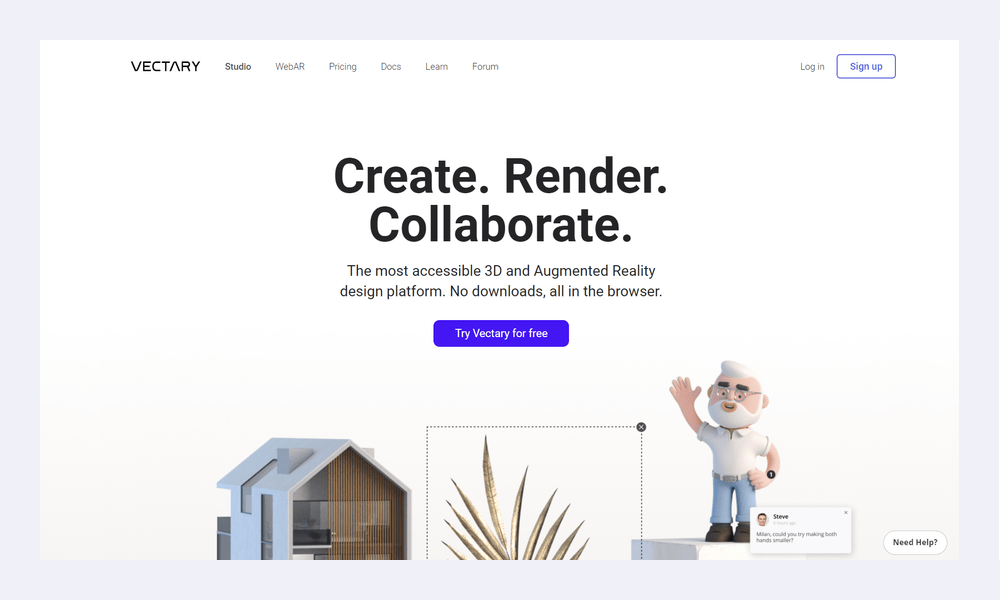 This tool focuses on 3D designs. Embedded with various features, it aims at bringing life to the concepts of designers with a 3D display. You can experience a bundle of readymade templates. Some commendable features of the tool include genuine designs, drag and drop features, a library showcasing various scenes, and so on. Thus, designers save a lot of time and do not bear the hassle of downloading.
7. Font Combinations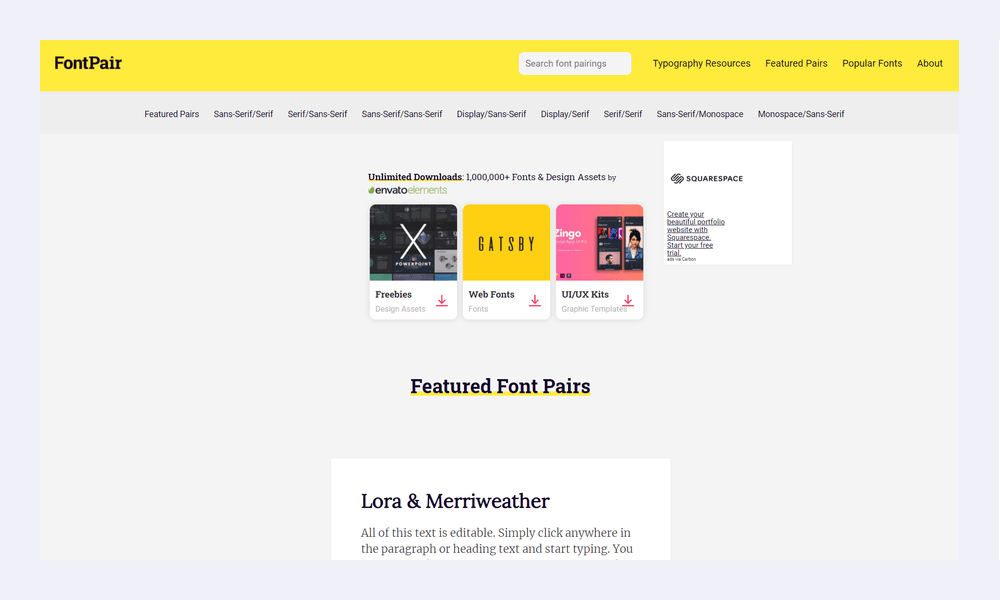 Many newbies easily become confused about font combinations. Take help from this tool, and get the best selections automatically. The tool is time-saving as you do not need to put various fonts together and look at the results. Just pick up a single font, and you will get great suggestions. Good matchups play a great role in designing. Also, get some freestyle suggestions and create your design professionally.
8. Design Wizard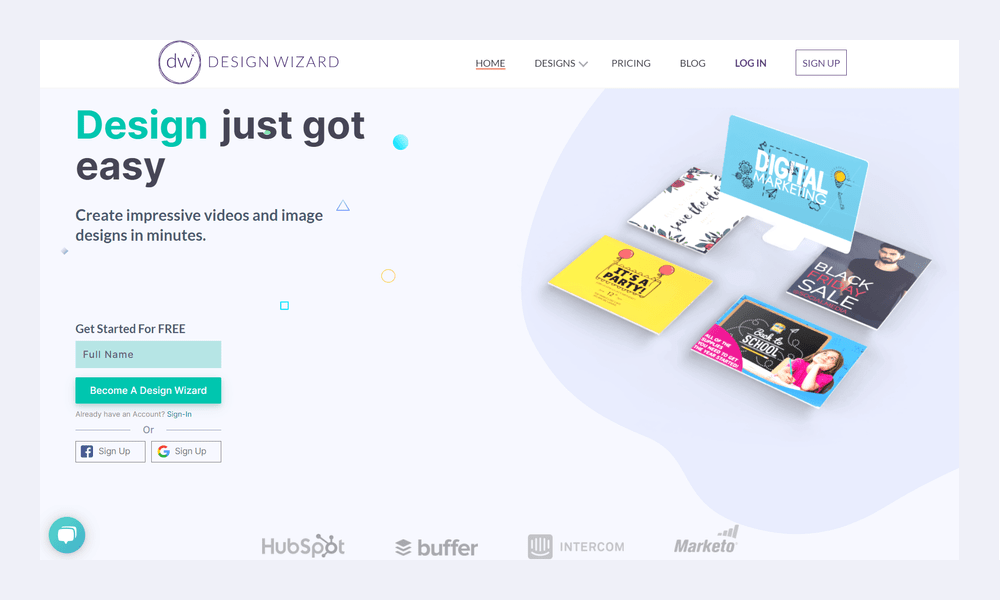 From newbies to professionals, every designer should give a try to Design Wizard. With this tool, creative videos and images can be created in just a few minutes. Designers can either edit their existing content or start a project from scratch. The platform offers features like easy customization related to color and resizing, a comprehensive library with free templates, and protection of designs via cop rights, etc. Thus, you can easily create customized designs, get inspirations, and protect the designs on one platform.
9. Infogram
If you are new in the designing field, get hands-on with this amazing tool. You might be asked for a graphical representation of raw data. Use Inforgram for this conversion. With just a few steps, it provides creative infographics without taking much time. Having interactive features it allows you to choose from the given templates. You can also create customized designs with various colors, styles, and designs. No matter how complicated the data is, charts, maps, and reports available on Inforgram are enough to make your work stand out.
10. Vectr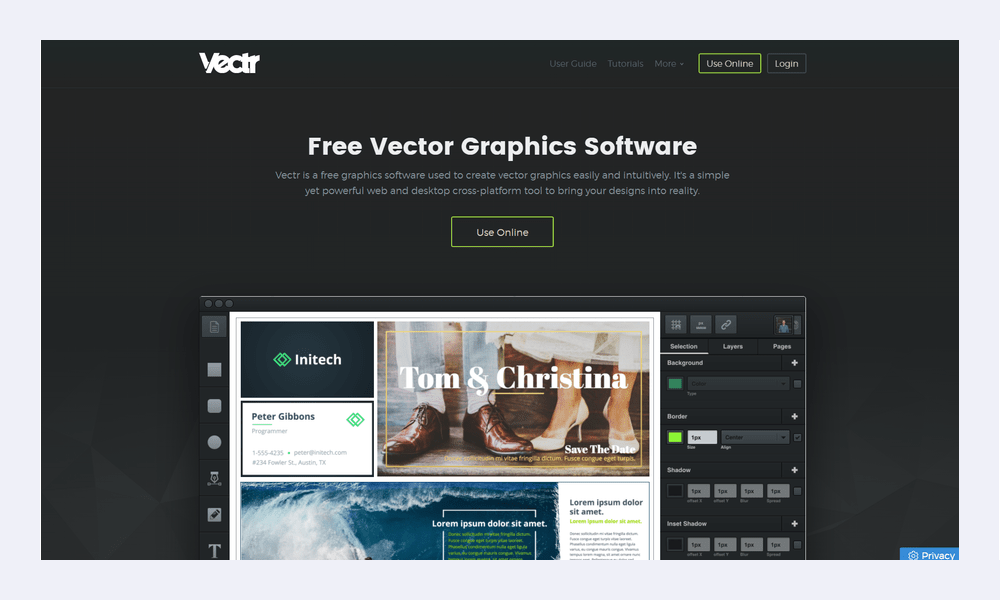 If you are looking for something related to vector graphics, Vectr is the right choice. Having an easy to use interface, it provides a wide array of features. While using the tool, you can perform all operations online. Thus, no more hassle of downloading. Besides this, you can experience scalable vectors and cross-platform operations.
Conclusion
In short, bookmarking becomes easier when you know the right tools. You may hire professional designing teams or contact the best Software Development Company for your software, designing, and graphic needs. However, having some knowledge of some free tools is always beneficial. Whether you want help in 3D animation or infographics, vector designs, or font matching, free tools are available for every function.
---
Featured image by: rawpixel.com
Published by
decolore
Thanks for being a part of this beautiful blog. Hours spent to create this web space to our visitors as much useful as we can. We're living with a pace of life and build beneficial collections related to graphic and web design. Here we come up with premium and free collections like mockups, backgrounds, fonts, wordpress themes, branding, inspiration, tutorials and informative articles for professional designers and beginners. Go ahead and let's be a partners! View all posts by decolore