Logos go far beyond than just being an assembly of shapes, symbols and colors. Brand identity of any online business finds its residence in a creative logo and the one that will reverberate with the customers the most.
Almost 67% of small businesses are these days paying around $500 for new logos. A logo is something that will penetrate via the cultural & language barriers which is why it becomes the most robust symbol of any company. Shaded logo designs also generates 80% enhancement in the context of brand recognition.
With 90% of marketers aiming for optimum brand awareness with the help of their logos, it shows the position of a logo in the current digital world where vigorous online presence can make or break your game. This makes it paramount for people in this business to learn about trending logo designs that can engage more consumers.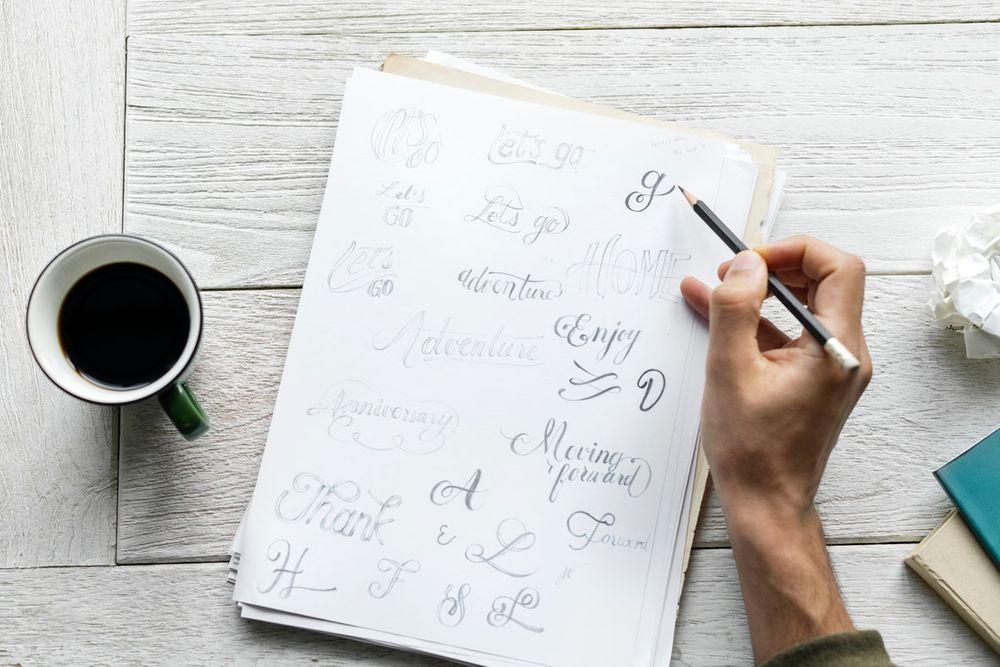 Logo Trends 2020
Visual tricks

– Designers of the current era are highly advanced and with correct tools they plan on creating illusions through their logo designs. In such modern logo design, viewers can perceive a 3D look that fabricates a sense of profundity. Not only such designs can trick the human eye but develop a unique identity of any brand.

Bright colors – Seeking for some really attractive logo inspiration? The first thing to look for is bright colors as this trend never really got off the chart and always remained on the top. The combinations of the colors need to be vibrant that can help attain a firm statement for any brand. The reason why this trend is emblematic as dazzling colors can heighten the sentiments the logo wants to convey.
Abstract logos –

Even if there is a small space, designers can create logos with clear messages by keeping minimalism trends in mind. Viewers can perceive brand messages rapidly if minimum elements are utilized. So in their quest to eliminate too many elements, they are fulfilling the need for creating simple logos by reverting to abstract concepts. Designs instantly become more effective with this.

Use of gradients –

If you want to get hands on a creative logo, forget about complex designs and remain static with gradients that are trend setters for many years. One of the best examples of correct utilization of gradients is the gradient logos of Instagram.

Flexible logos –

Earlier organizations seemed to be okay with one design in their logos for decades. But in the present times, there are varied company logo ideas that include business owners changing the logos for varied occasions for more popularity. Designers also work as per the requisites of the businesses so that the logos can be put in multiple variations for a distinct set of target audience.

Metallic logo designs –

Not just jewelry brands but businesses from various fields these days consider the metallic look for their respective logos. Even corporate logos can be introduced to the metallic trend as it carries a highly powerful quality. A simplistic logo can easily seem innovative with the glossy metal effect. There is nothing more a brand could want from their logo.
Logo Maker by SmallSEOTools
Designing a logo is no more a hectic task due to the existence of online logo maker tools. You can get free access to the logo maker at https://smallseotools.com/logo-maker/. The logo designing tool on this website provides you hundreds of templates that are completely editable. The templates are categorized for different businesses, and we can select any of them without paying a penny. You can edit the text as you like by changing its opacity, color, shadow, font size, and font style. Plus, your logo can look more attractive if you add overlays and background to it with this amazing tool.
Additional Helpful Resources
Responsive logos –

Among the various new trend designs, brand owners are keener in getting responsive logos. This is because in today's competitive digital world, brands want to create solutions that work best with mobile platforms as well. People even while moving shop products from their Smartphones these days. The logo design must respond properly in the mobile phones where the space is less.

Geometric designs –

In the context of logo design, one of the latest logo trends

that are becoming more popular day by day is geometric logo design. Logos must always be symbolic & when it comes to geometry, every shape has to have a meaning. Geometric shapes can also simplify complex figures. Logos also must be readable & recognizable. Geometric designs can easily arrest the brand's essence and offer a conceptual look.

Playful logos –

There must always be room for playfulness & innovation in designs when it comes to fabricating creative logo

for various brands. Especially if your brand has to do with today's fashion industry, designers must include the fun element. Some big fashion brands are even merging their logos these days that is acting as a strategy for connecting brands with potential customers.

Minimalist designs –

A logo can look simple & clean and yet impressive with minimalist

logo design. These designs always look good both in big & small sizes. This trend also merges well with every kind of brand design & marketing material.

Typography logos –

The trend of typography logos are on the rise these days. In this kind of logo, the designer utilizes one or two letters of the organization's name for acquiring a distinct look.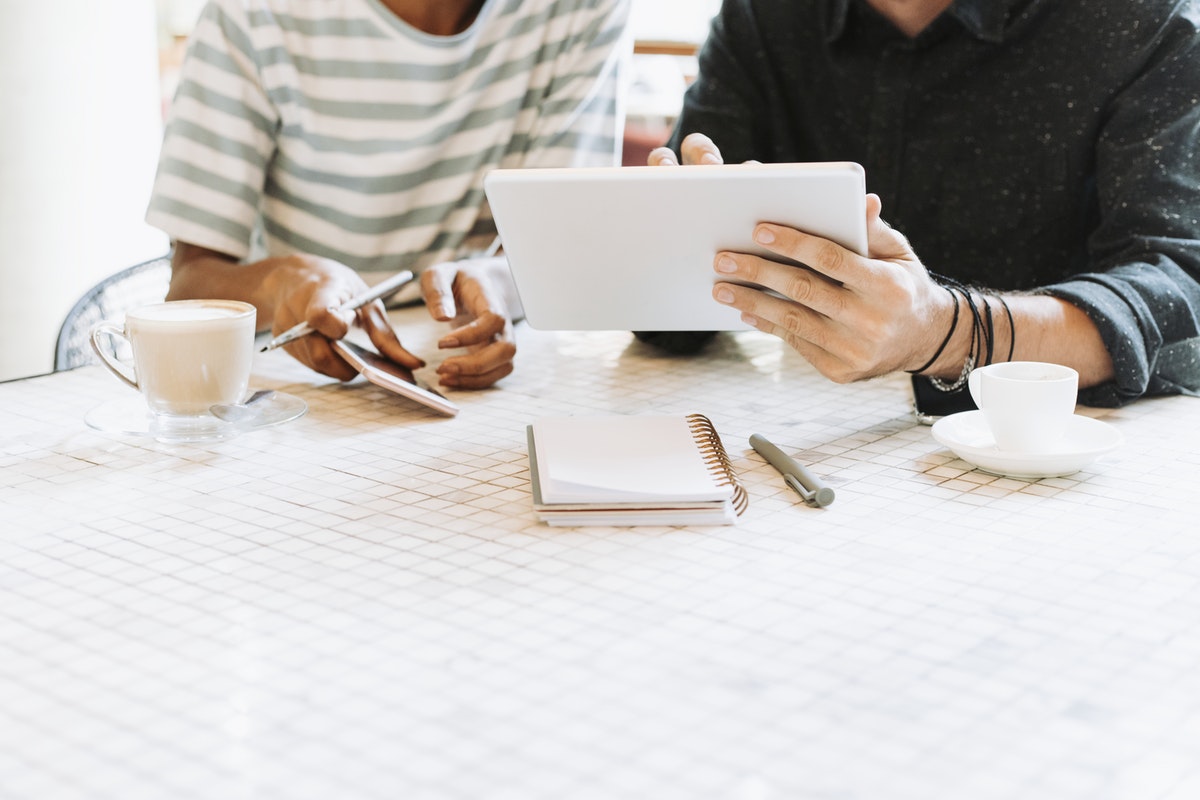 Conclusion
The year 2020 will definitely be an interesting one in the context of creative logo design trends. Brand empowerment as well as personal logo designs styles will be at its peak with the utilization of colorful & bright logos. Brands can now seem to be low-key but carry eye-catching styles with minimalist logos. Sit with your logo designer today to discuss about the trends that best represent your brand. Remember, a great logo carries unparalleled value for the growth of any brand.
Published by
Manan Ghadawala
Manan Ghadawala is the founder of 21Twelve Interactive which is one of the best mobile app development company in India and the USA. He is an idealistic leader with a lively management style and thrives raising the company's growth with his talents. He is an astounding business professional with astonishing knowledge and applies artful tactics to reach those imaginary skies for his clients. His company is also recognized by the Top Mobile App Development Companies. View all posts by Manan Ghadawala