In the era of digital games and edutainment, Google Slides has emerged as a popular tool to craft interactive experiences. Among various engaging games, Family Feud stands out as an all-time favorite. It's a game that resonates across all ages and demographics, adding a flavor of competition, excitement, and camaraderie. Thanks to Google Slides' customizable design capabilities, we have seen a rise in innovative Family Feud templates. Here we have curated some of the most popular templates of 2023 that will surely add spice to your Family Feud sessions.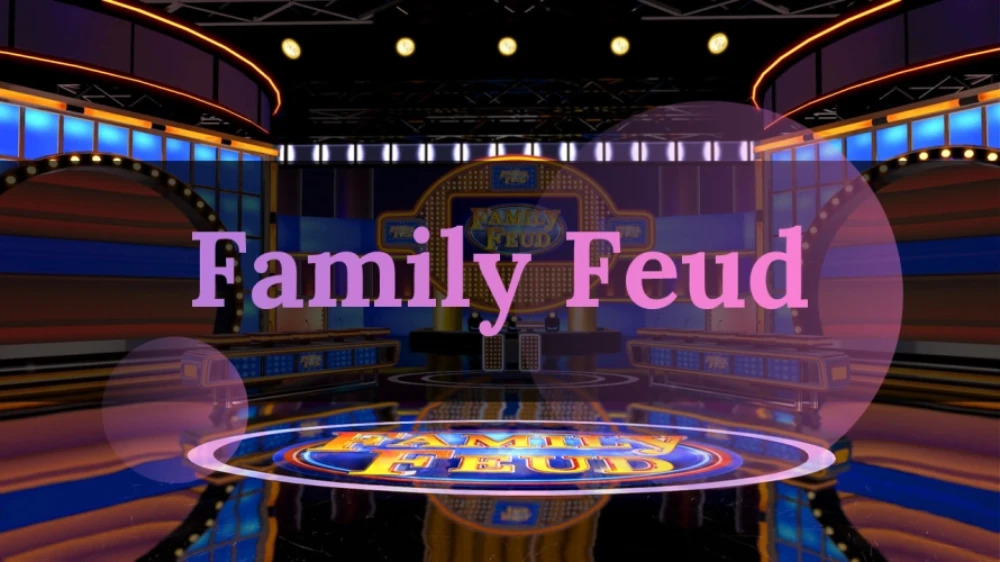 This dynamic and interactive template offers an authentic Family Feud experience. Featuring a striking design closely mirroring the TV show, it comes with comprehensive customization options. Users can easily modify questions, answers, and scores, tailoring the game to suit any theme or topic. Its vibrant color scheme and smooth transitions add an extra layer of excitement to the game.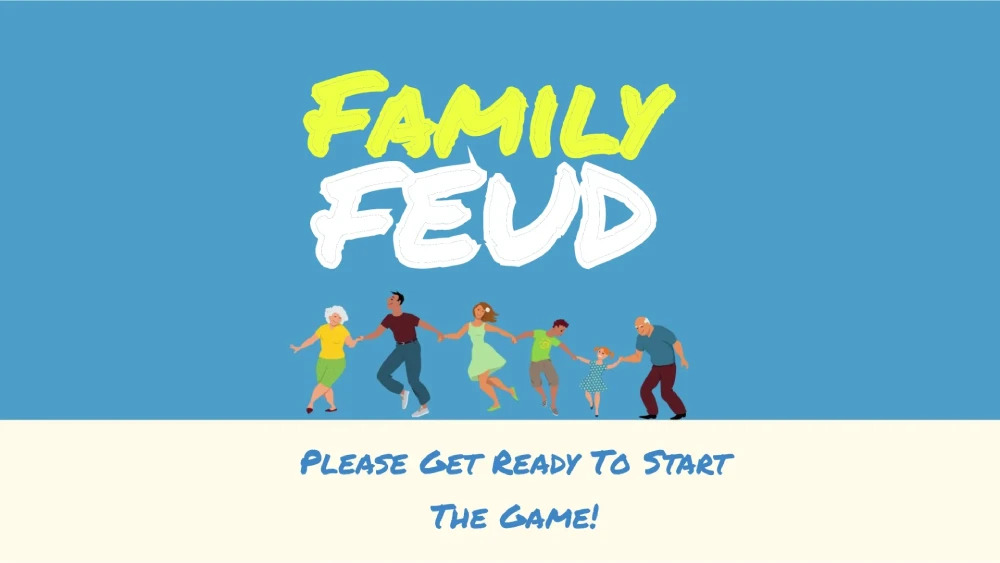 With its minimalist aesthetic and straightforward design, this template enables users to set up a game quickly. It's equally suitable for casual family gatherings or professional team-building activities. The template features dedicated spaces for questions, multiple answers, and a sleek scoreboard. The clean, uncluttered design puts the focus squarely on the content, ensuring a distraction-free gaming experience.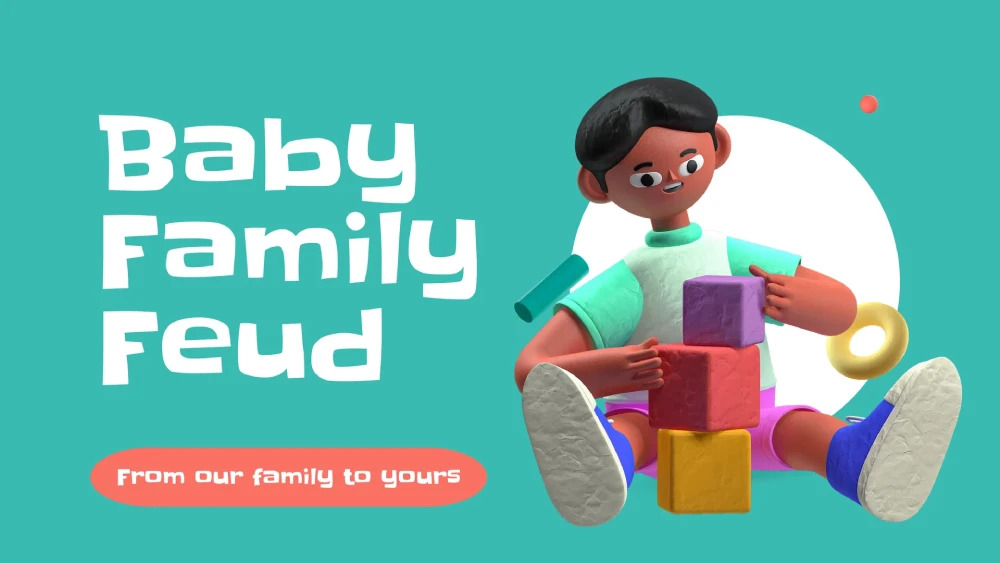 Crafted specifically for baby-related events like showers and birthdays, this template emanates warmth with its soft color palette and charming illustrations. The content layout is user-friendly, offering ample space to insert your questions and answers. It also features a dedicated scoring area, making it a breeze to track the progress of the game. Its childlike appeal is bound to engage younger participants and adults alike.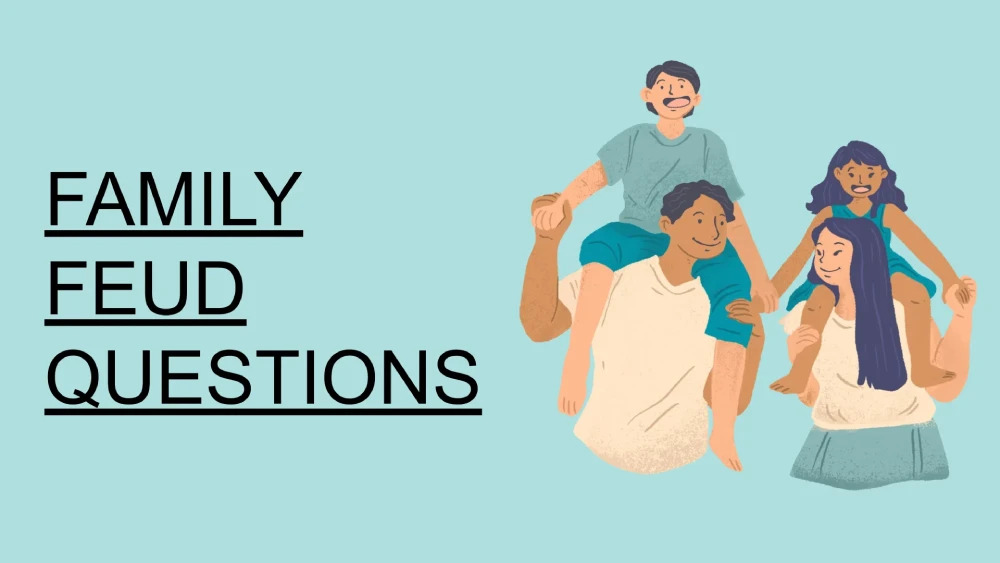 This template is designed with the intention of making the task of question creation for the game as simple as possible. The structure follows a clear and precise format, providing spaces for you to easily input your custom questions and corresponding answers.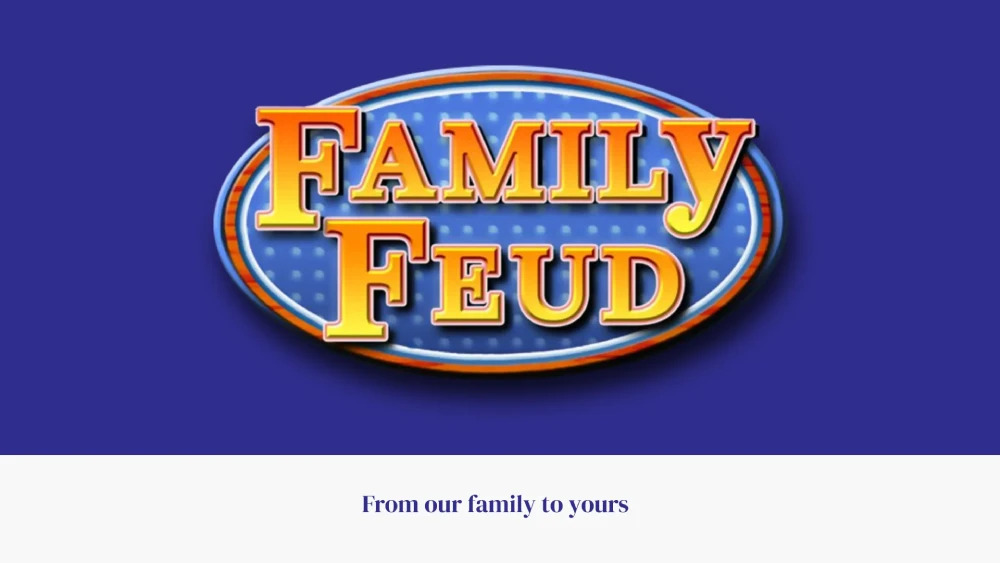 The epitome of versatility, this blank template serves as an ideal starting point for those who prefer a personalized gaming experience. It offers a basic structure, including sections for questions, answers, and scoring. The design is sleek and uncluttered, allowing users to apply their creativity without boundaries. Whether you're planning a classroom activity, a corporate event, or a fun evening with friends, this template can be tailored to fit any occasion.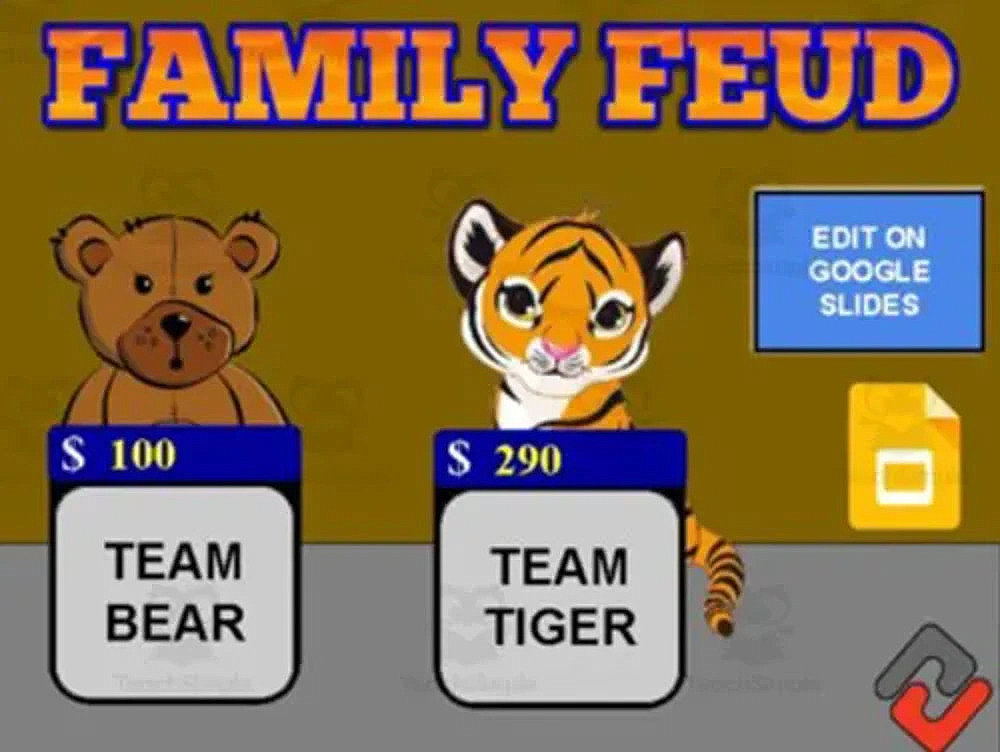 This educational-oriented template, designed by TeachSimple, incorporates interactive elements that help engage students while facilitating learning. The visually pleasing design, straightforward layout, and editable sections allow for questions and answers to be adjusted according to lesson plans. It's an ideal tool for educators wanting to bring fun into their classrooms.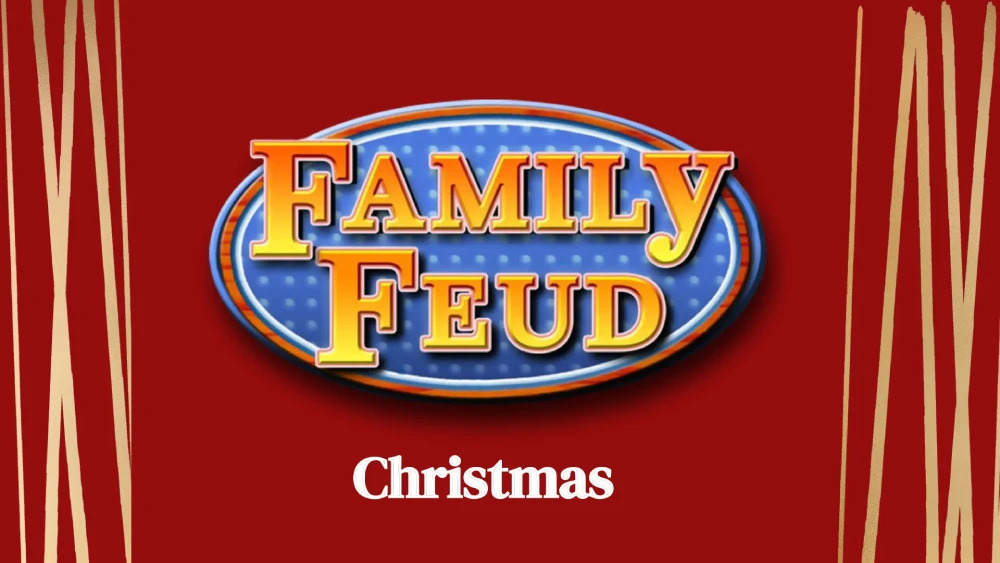 Celebrate the holiday season with this festive Family Feud template. Its Christmas-themed graphics, joyful colors, and customizable question-answer sections will certainly amplify your holiday spirit. It's perfect for holiday-themed parties, ensuring an unforgettable entertainment experience for everyone.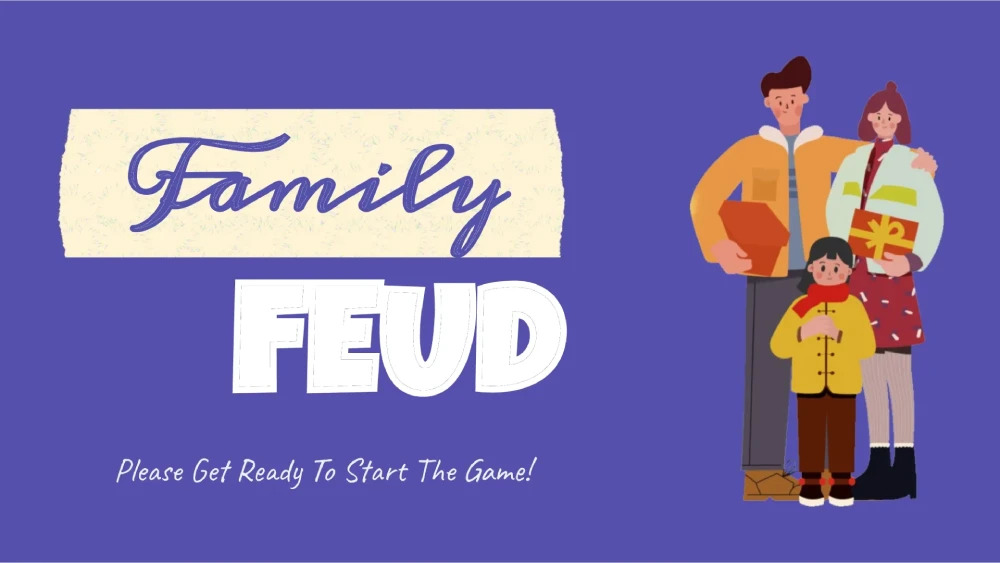 This Dribbble shot offers a modern and sophisticated template for Family Feud. With its sleek design, animated elements, and fully customizable features, it allows for a polished, professional presentation. This template is particularly suitable for corporate team-building activities or high-tech themed parties.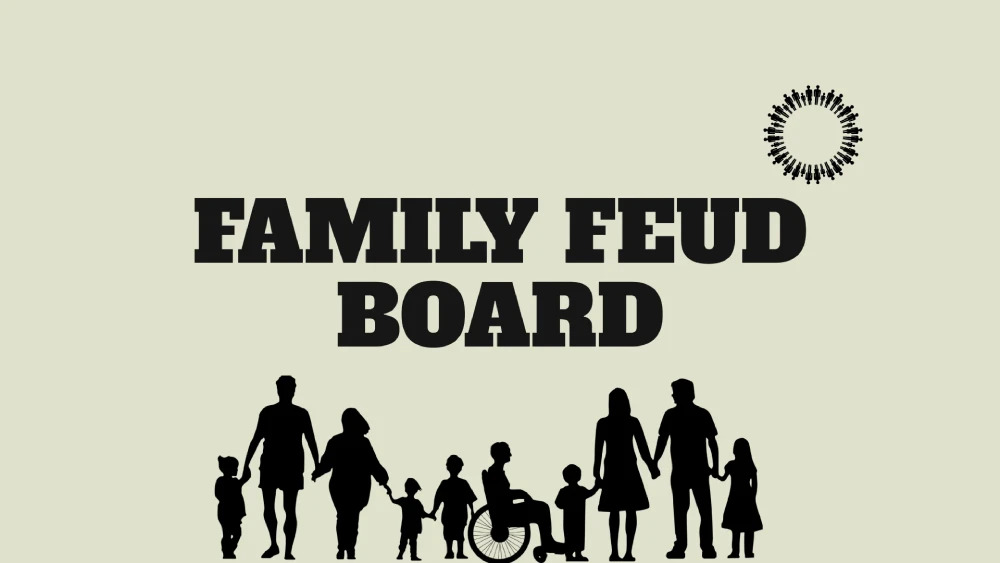 This board-style template recreates the classic feel of the game with a modern touch. Featuring a fully-editable design, this template allows you to include your questions and answers, making the game unique to your occasion. Its versatility makes it apt for diverse events, from casual gatherings to educational settings.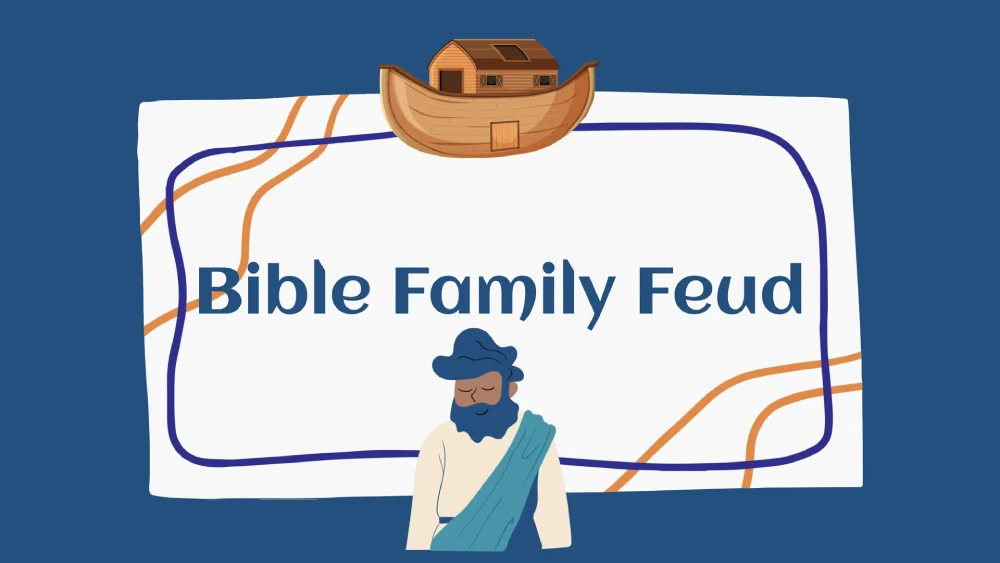 This template, focused on Bible-related questions, is a brilliant tool for faith-based gatherings or religious study groups. It helps foster engagement and promotes learning in a fun, interactive manner. The design features easy-to-edit question and answer spaces, allowing the game to be tailored according to specific learning objectives.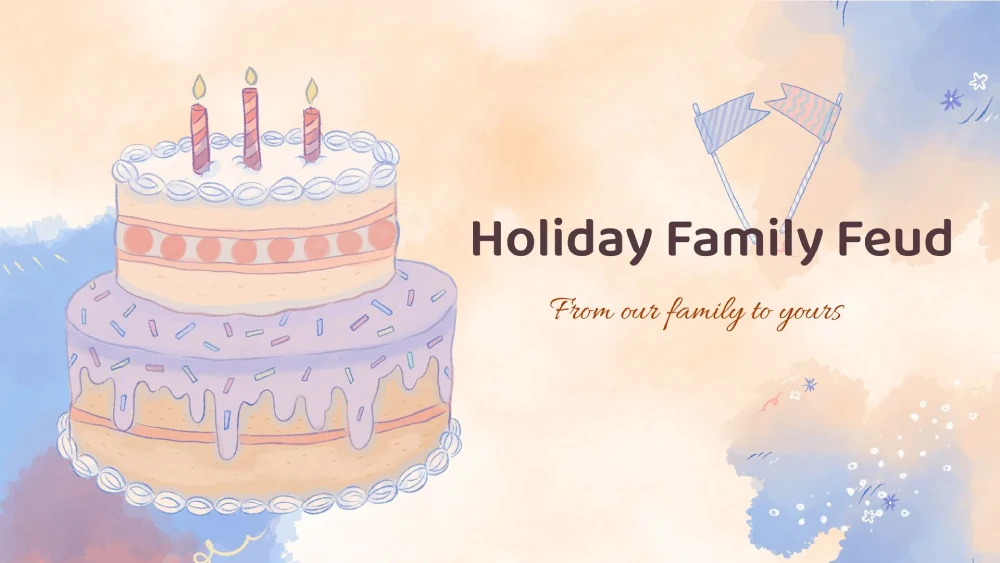 This template brings the fun of Family Feud to any holiday gathering. The colorful, holiday-themed design enhances the festive spirit, while the editable question-answer sections enable customization to fit the specific holiday theme.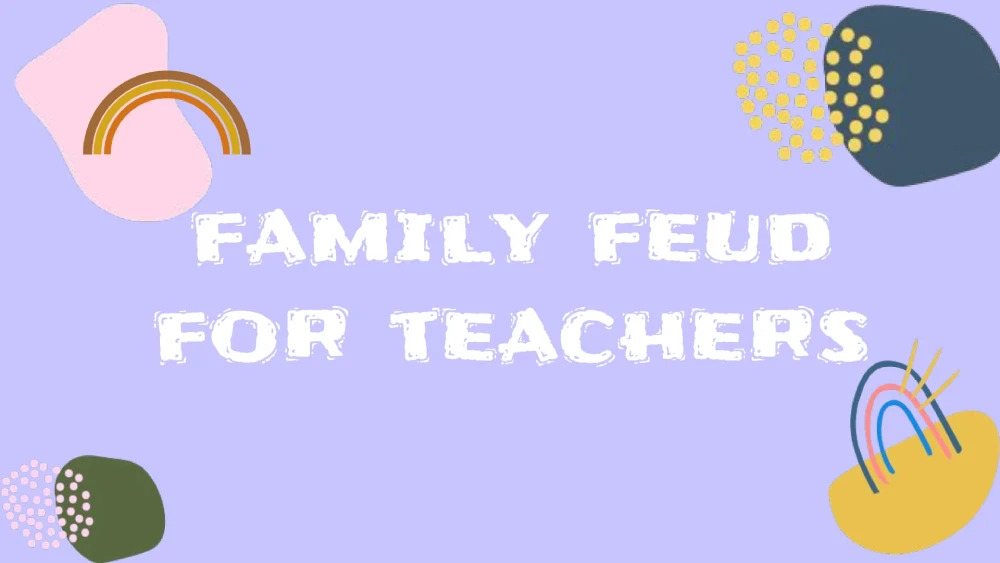 This teacher-centric template provides a fun and engaging way to review class material. It features a neat layout with editable sections for questions and answers. Teachers can adapt this game to any subject or topic, making it a versatile educational tool.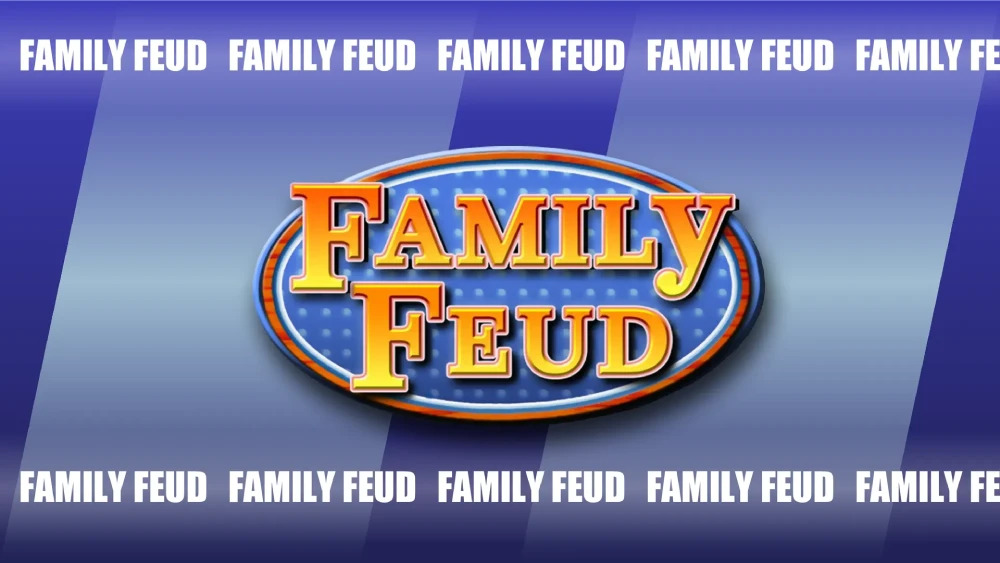 This template brings the thrill of the "Fast Money" round of Family Feud right into your event. Players will feel the adrenaline as they answer questions quickly in this high-stakes version of the game. Fully customizable, this template adds an extra level of excitement to your Family Feud game.
In conclusion, the wide variety of Family Feud templates available for Google Slides in 2023 reflect the diverse ways in which this game can be played. Each template offers unique features and aesthetics, catering to different themes, audiences, and occasions. Whether you're an educator, an event planner, or simply someone looking to host a fun game night, these trending Family Feud templates will ensure your event is engaging, memorable, and full of friendly competition.
For more free Google Slides templates, be sure to visit the Docs and Slides or Pinterest websites for more inspiration and resources.
Published by
decolore
Thanks for being a part of this beautiful blog. Hours spent to create this web space to our visitors as much useful as we can. We're living with a pace of life and build beneficial collections related to graphic and web design. Here we come up with premium and free collections like mockups, backgrounds, fonts, wordpress themes, branding, inspiration, tutorials and informative articles for professional designers and beginners. Go ahead and let's be a partners! View all posts by decolore