Absolutely professional and stylish sunglasses PSD mockup templates can be very useful for designers, artists and promoters. This sunglasses mockups is ready to display your newest designs! This high-resolution templates gives you the ultimate flexibility on your printed sunglasses. You can choose color and edit design on editable elements (smart objects, color pickers). Have an enjoyful day!
You may also like:
Glasses Mockup Set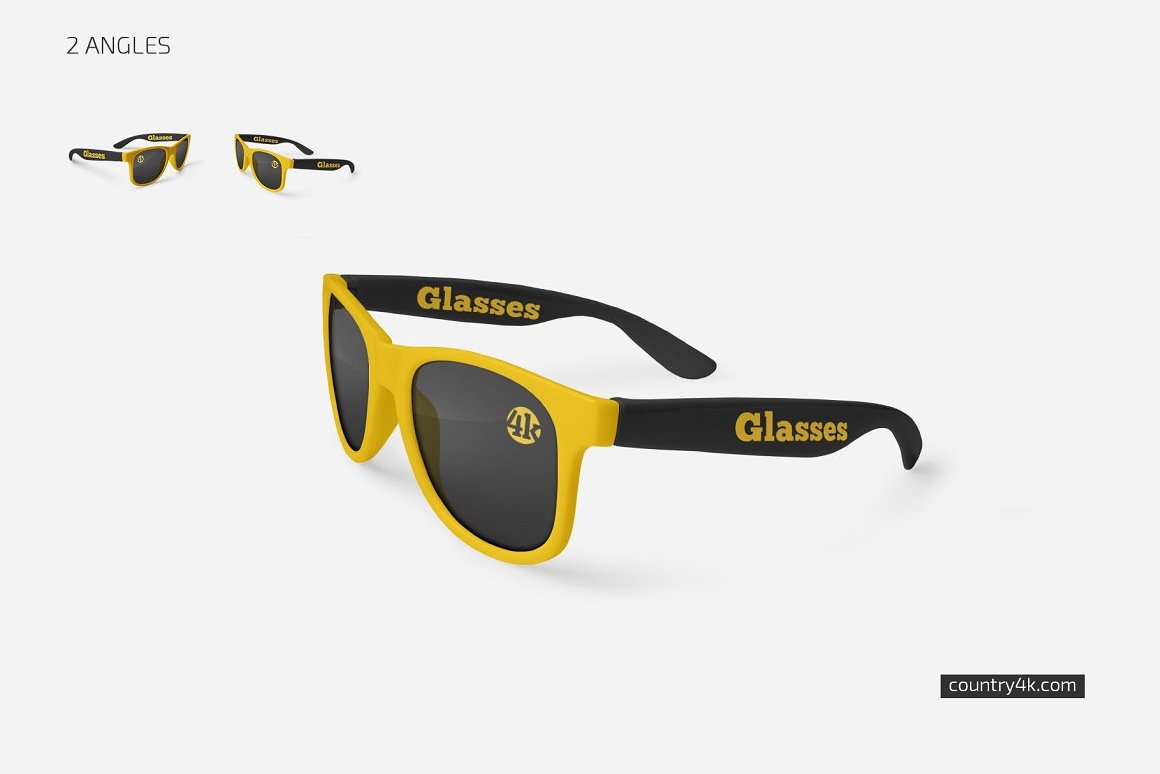 Show off your logos, branding and more with these mockups.
Free Polarized Sunglasses Mockup PSD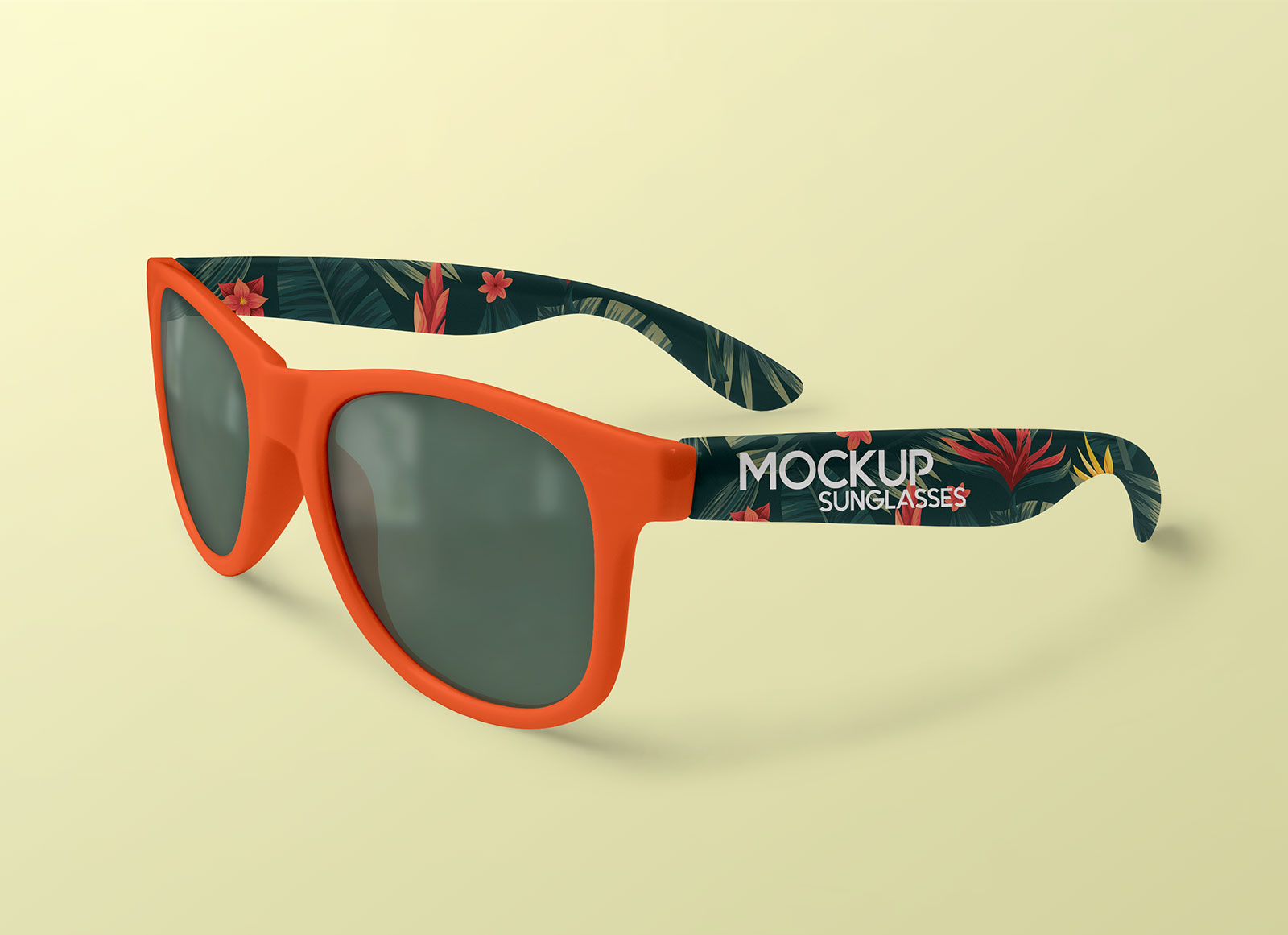 It is a fully customized eyeglasses mockup. You can change the color of lens, frame, arms by using smart object. You can also customize background color or any textured background that adds more value to mockup.
Glass Case Mockup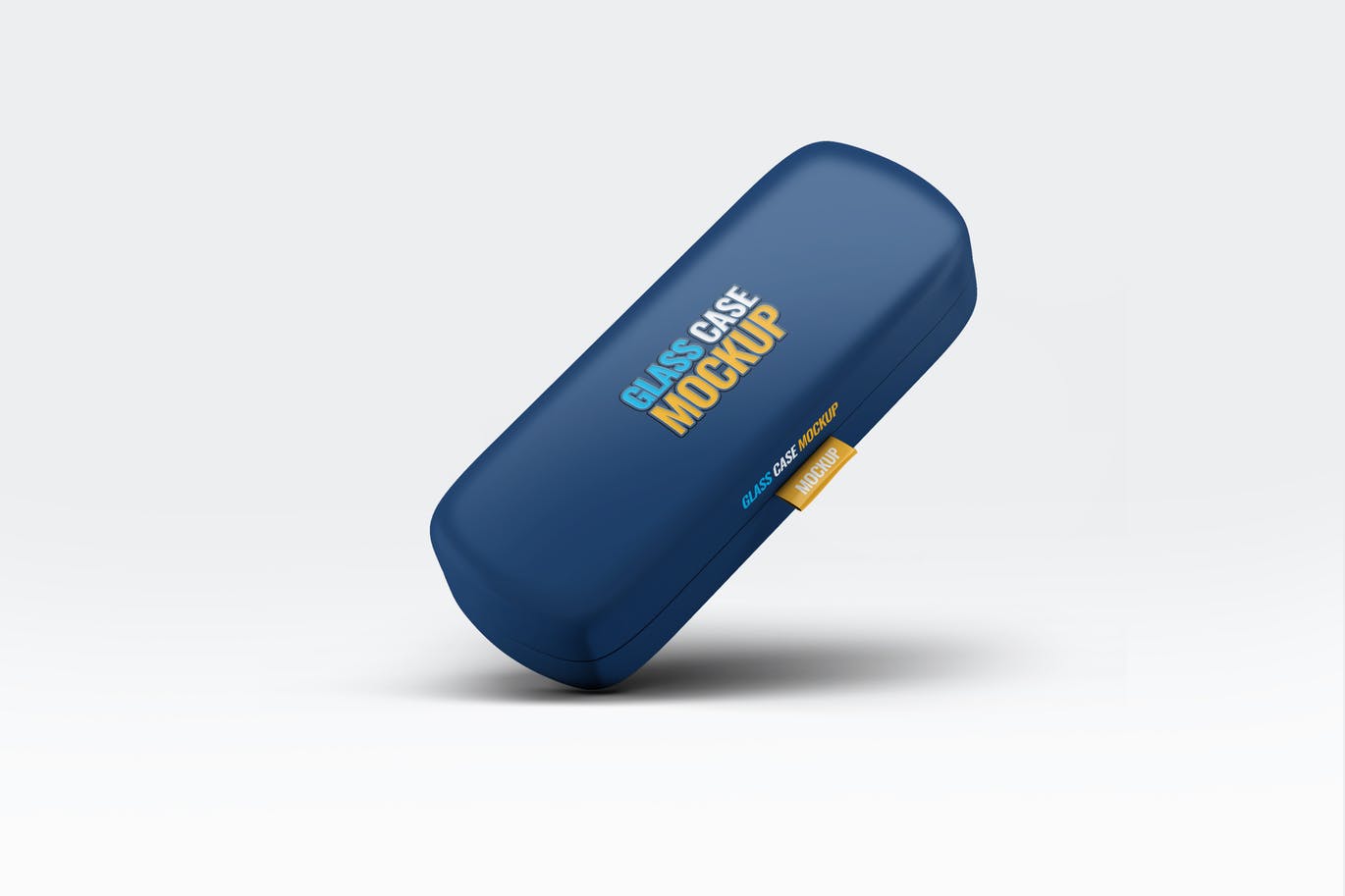 This photorealistic PSD templates is fully editable. With smart object included you can edit the layers of the graphic canvas or remove them completely and place your own graphics inside, without worrying about perspective, light and shadow effects.
Cat Eye Sunglasses Mockup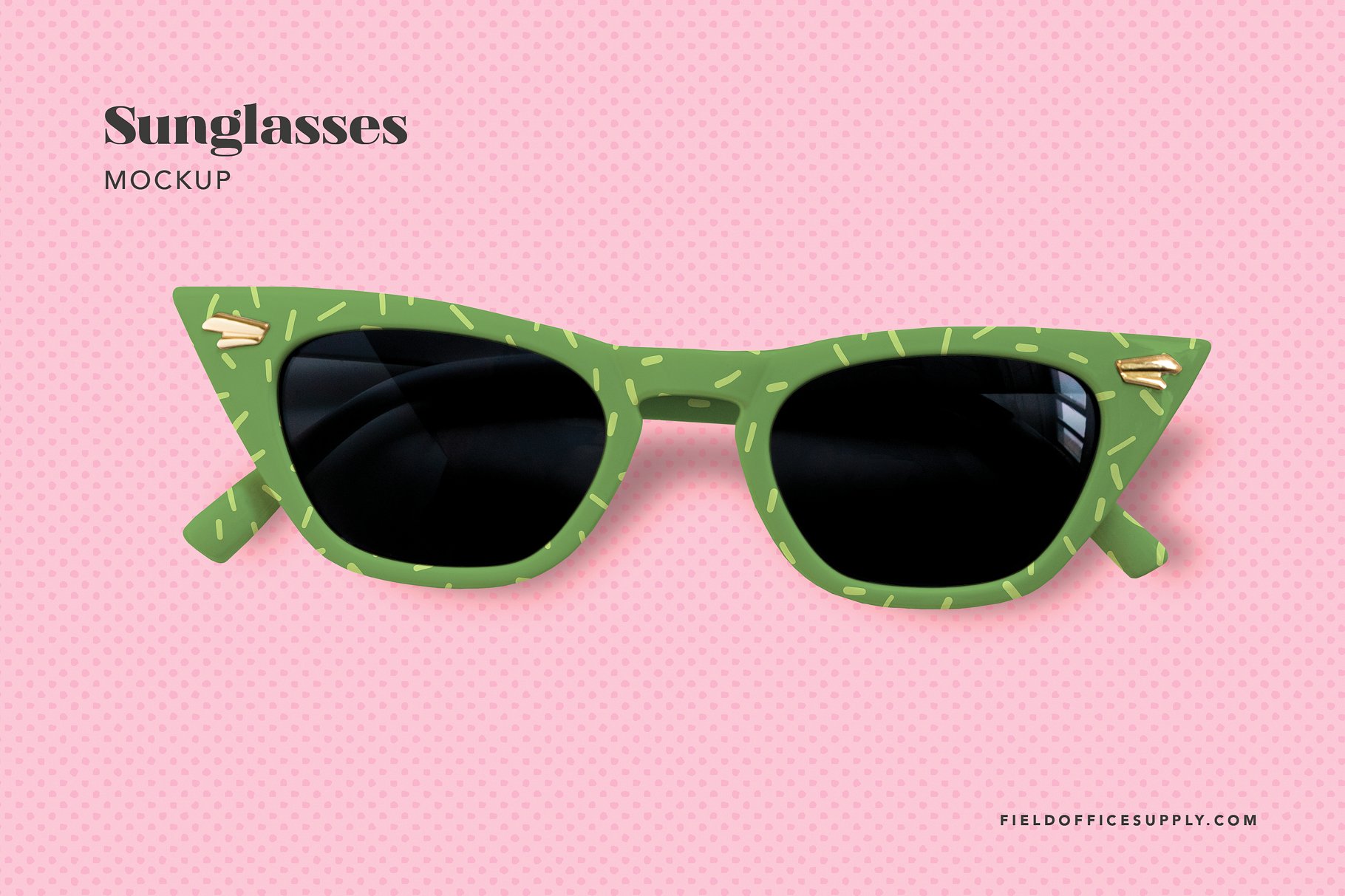 Cat eye sunglasses mockup with an editable background that can accommodate a coordinating pattern or color.
Sunglasses Mockup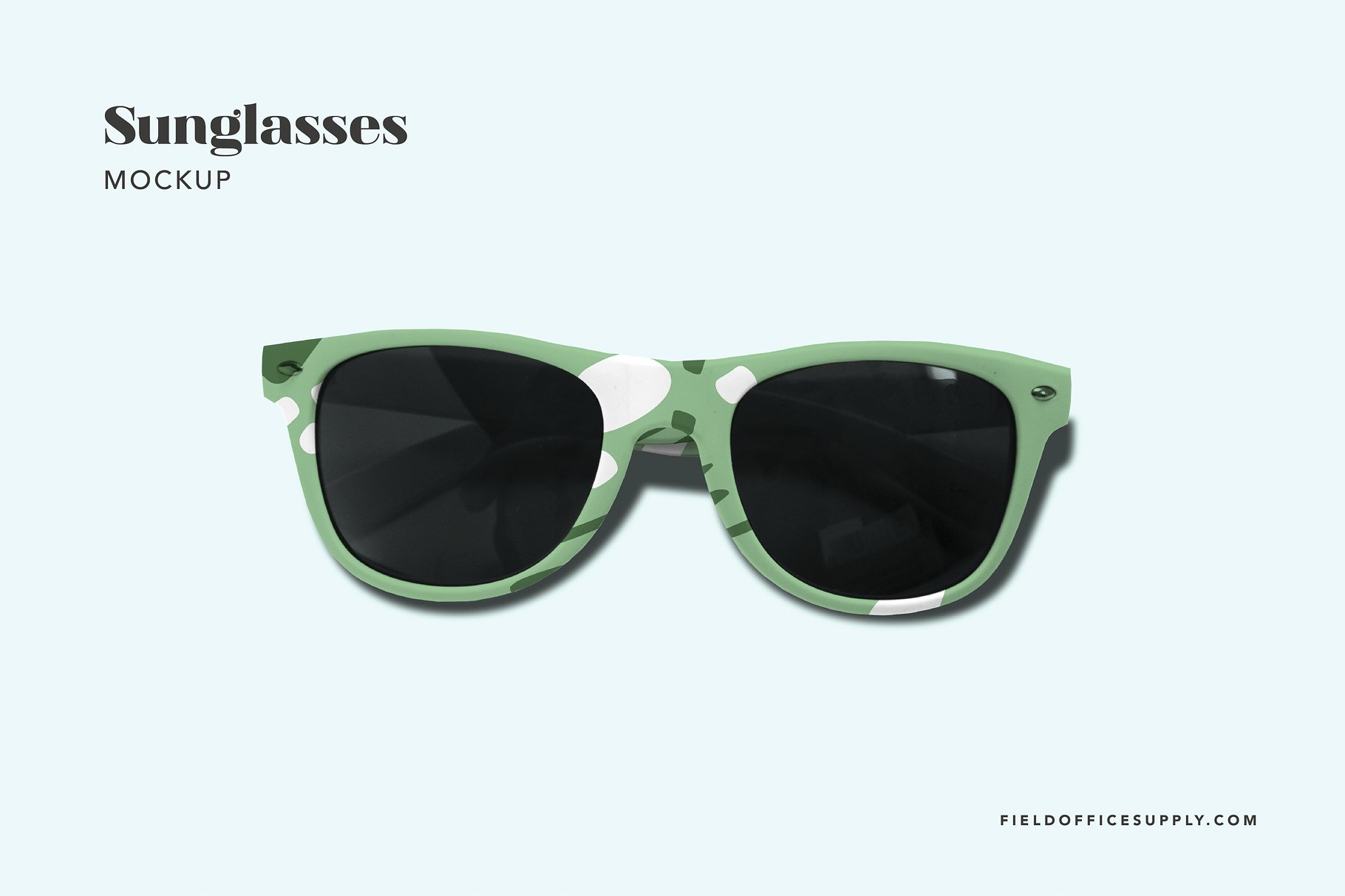 This sunglasses Photoshop mockup is super versatile – edit the background with a coordinating pattern or custom color!
Sunglasses – 2 Free PSD Mockups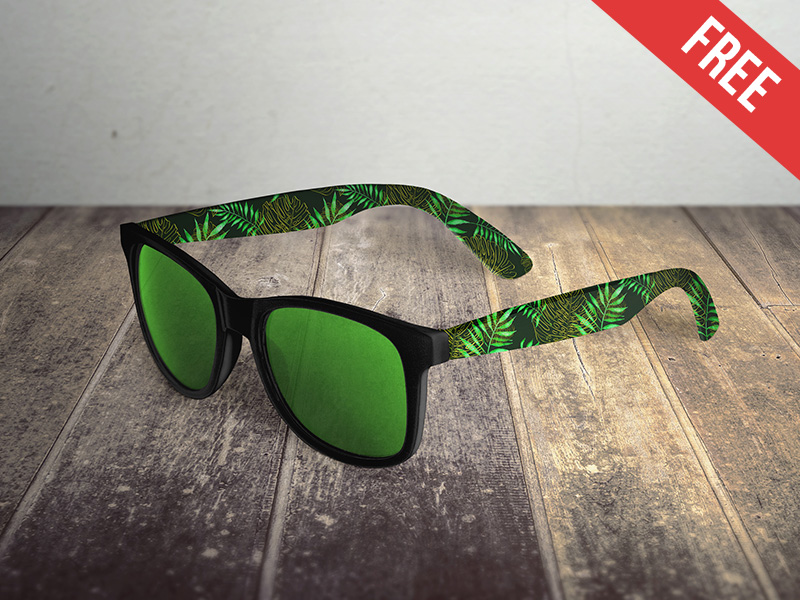 Absolutely professional and stylish PSD mockups can be very useful for designers, artists and promoters. Download this mockup free PSD only once and use as many times as necessary. Easily customize this mockup in Photoshop.
Sunglasses Mockup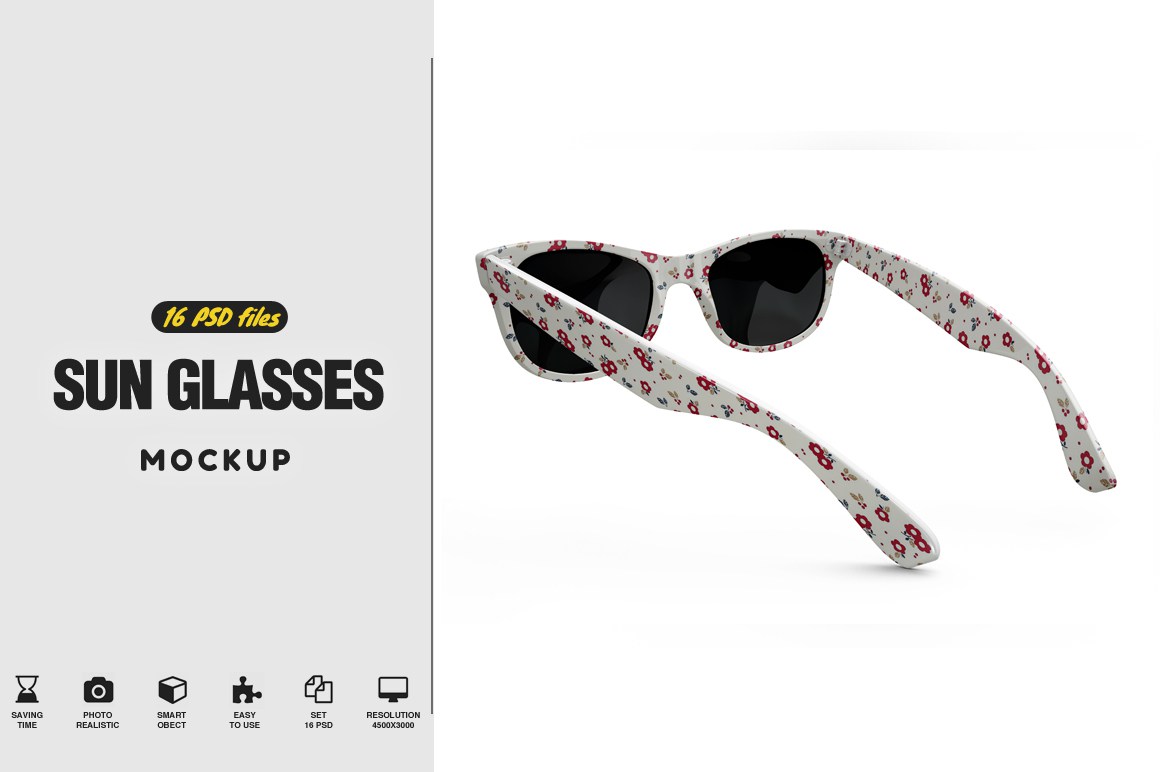 Ready for Photoshop you can easily change the screen image in any angle included with a single click.
Sunglasses Case Mockups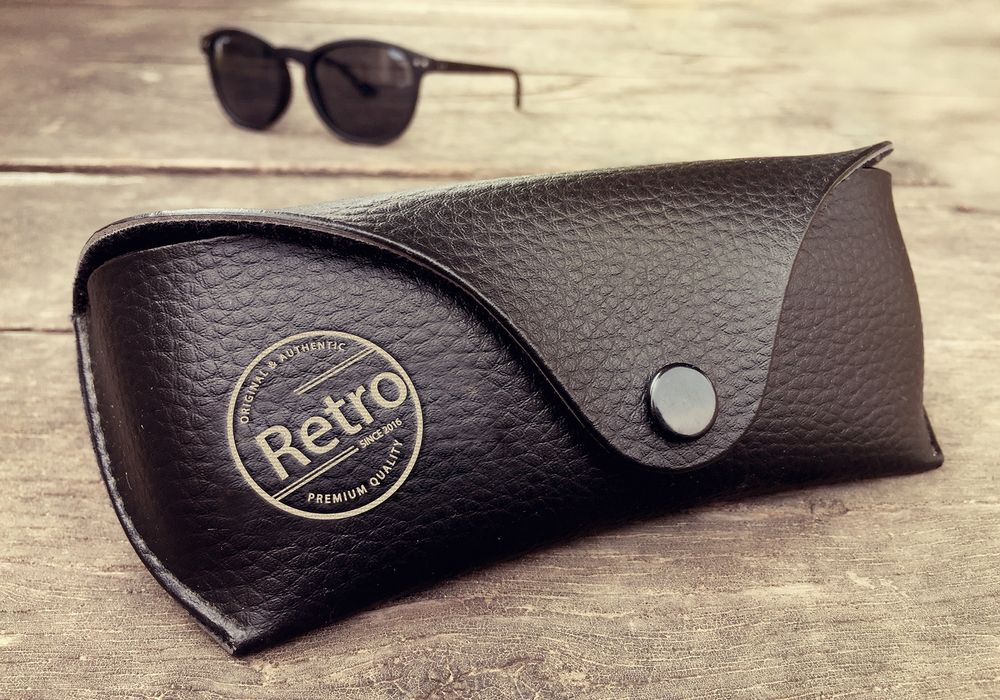 Presenting our new mockup, focusing on eye wear industry, add this mockups in your collection with unique perspectives you value your work With Hyper realistic and professional results in just a few clicks.
Free Beach Sunglasses PSD Mockup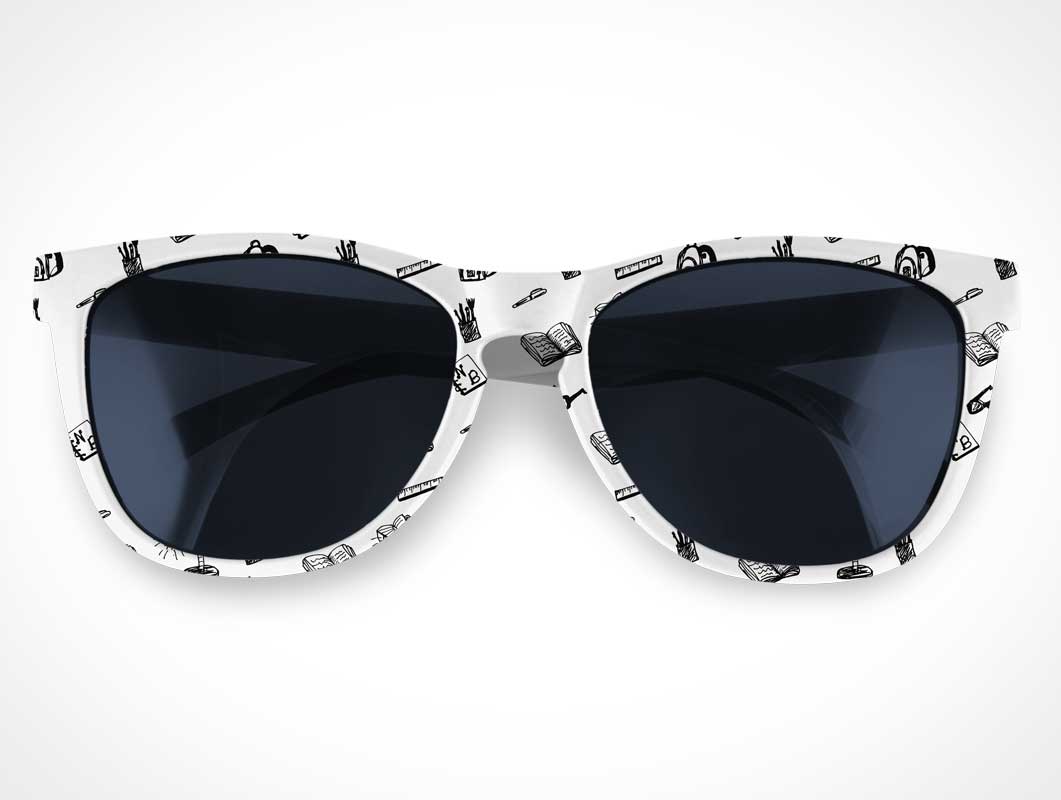 High-resolution psd mock up of a sunglass. The downloaded psd template will measure 3800 x 2300 pixel. Easily usable for sun glass frame design showcasing and also as a top view scene creator.
Sunglasses Free Mockup PSD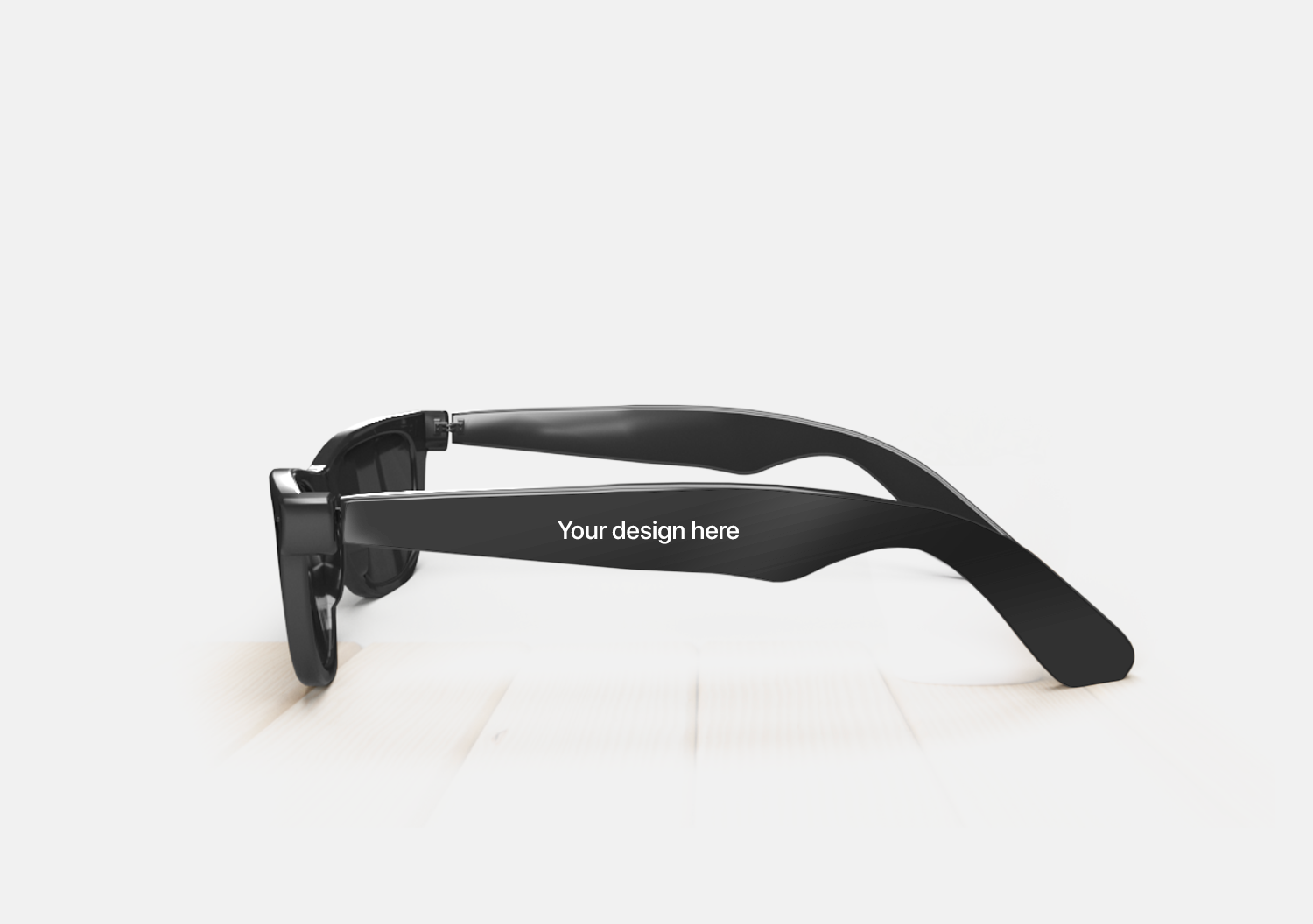 Sunglasses Mockup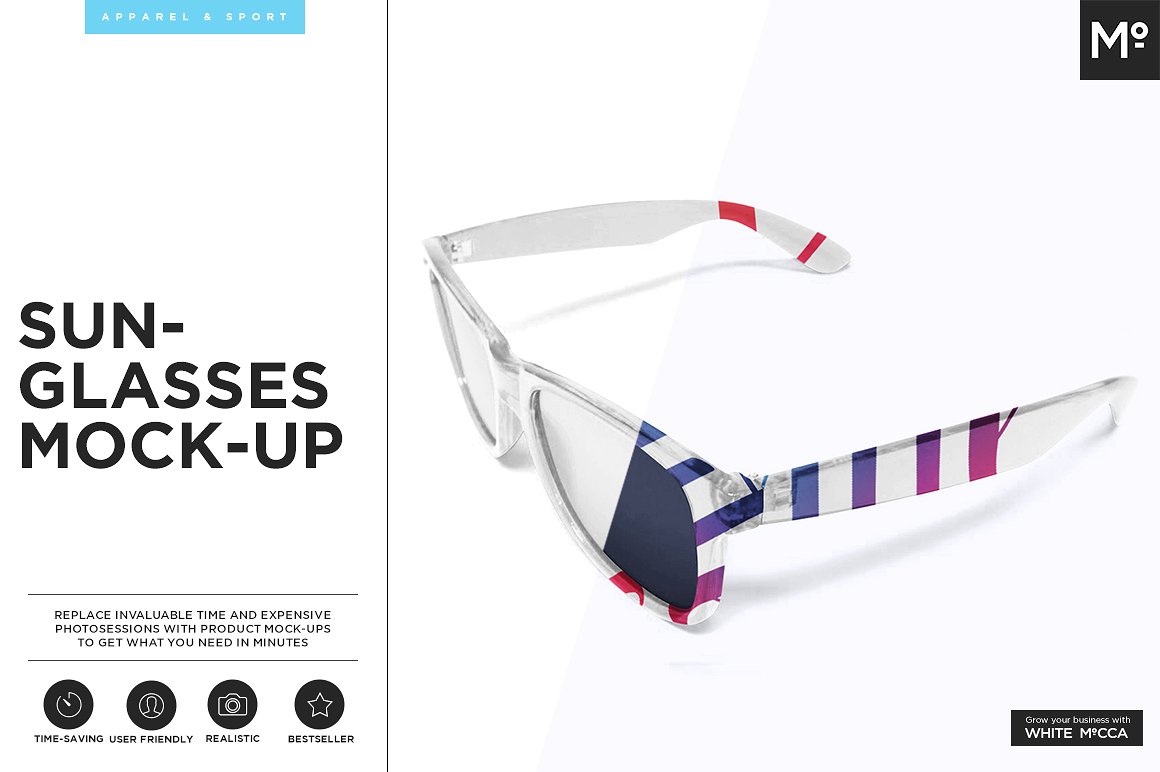 Replace invaluable time and expensive photosessions with product mock-ups to get what you need in minutes.
Sunglasses Mockup by Moment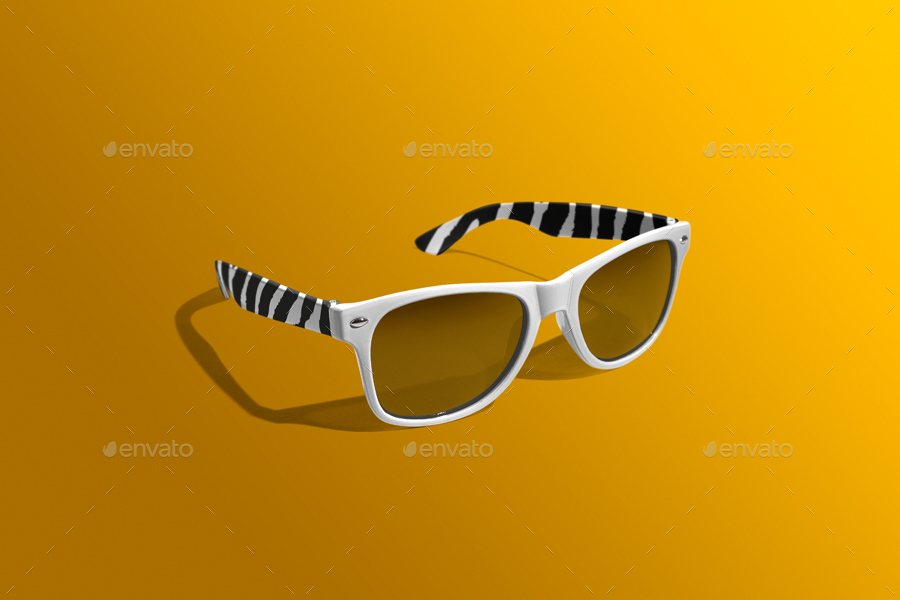 Sun Glasses Mockup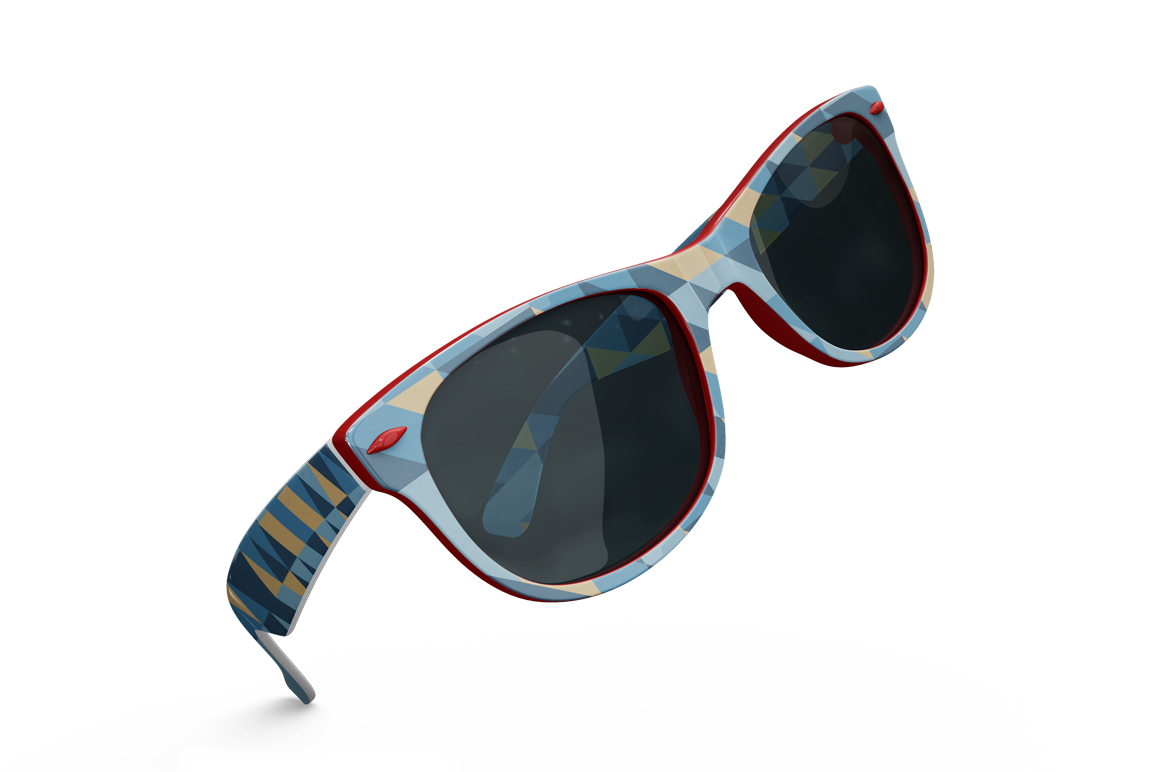 Glasses Case Mockup Set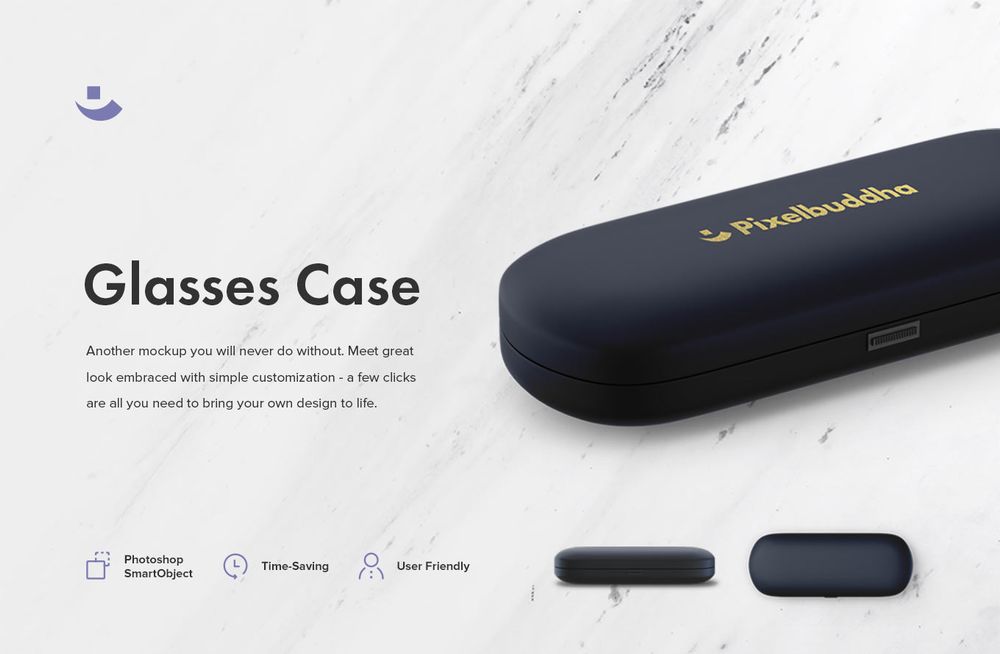 With smart objects and three different views at hand, it is here to facilitate and smooth up the customization​ process — just in a few clicks you shall bring the desired look to life!
Free Glasses Case Mockup PSD Set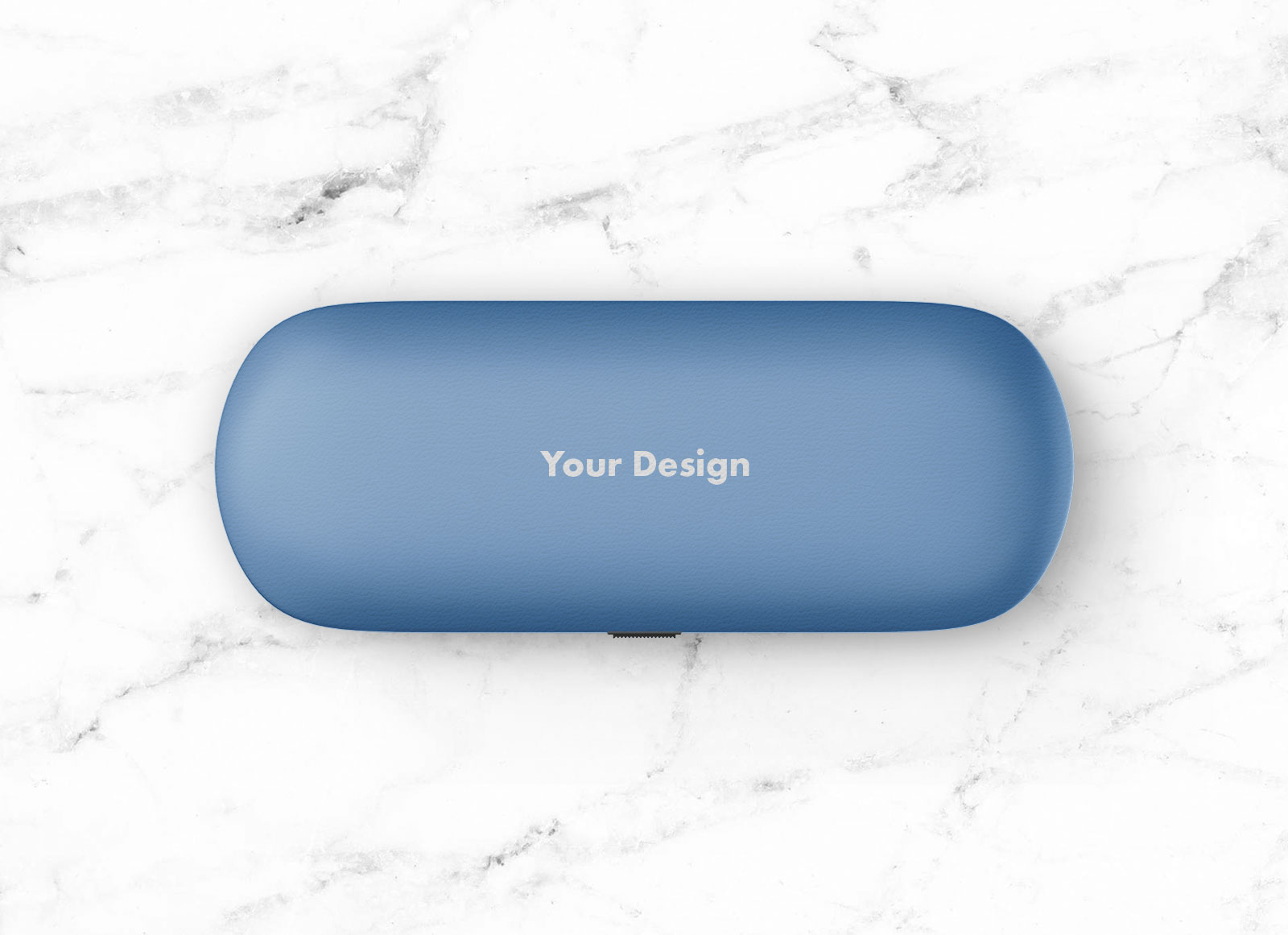 Replace your design with company name or logo design on the top of the glasses case and make your boxes more presentable. There are few textures that you can be used for textured appearance of the box, unhide to receive texture effect on the case.
New Sunglasses Cover Mockup