20+ Outstanding Shoe Box PSD Mockup Templates
A beautiful pair of shoes deserves a wonderful shoe box package. Being that, as a designer, you need to make sure the company's logo and important information should be printed beautifully and clearly.
So, if you are a designer working with shoe manufacturing company, then this mockup templates is a must-have! Here's a more as 20 free and premium Shoe Box Mockup Templates perfect for viewing your final box package! Good Luck!
You may also like:
---
Rectangle Shoe Box Mockup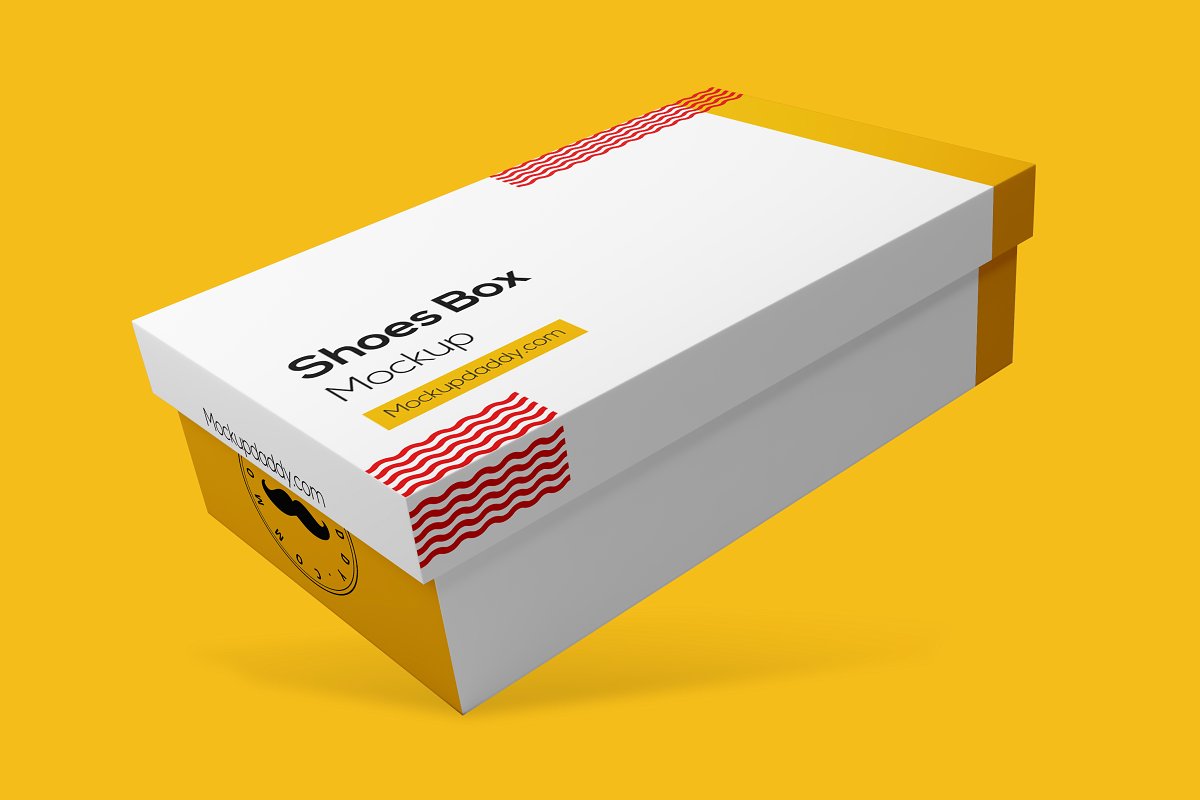 Info / Download Source
Free Shoe Box Mockup PSD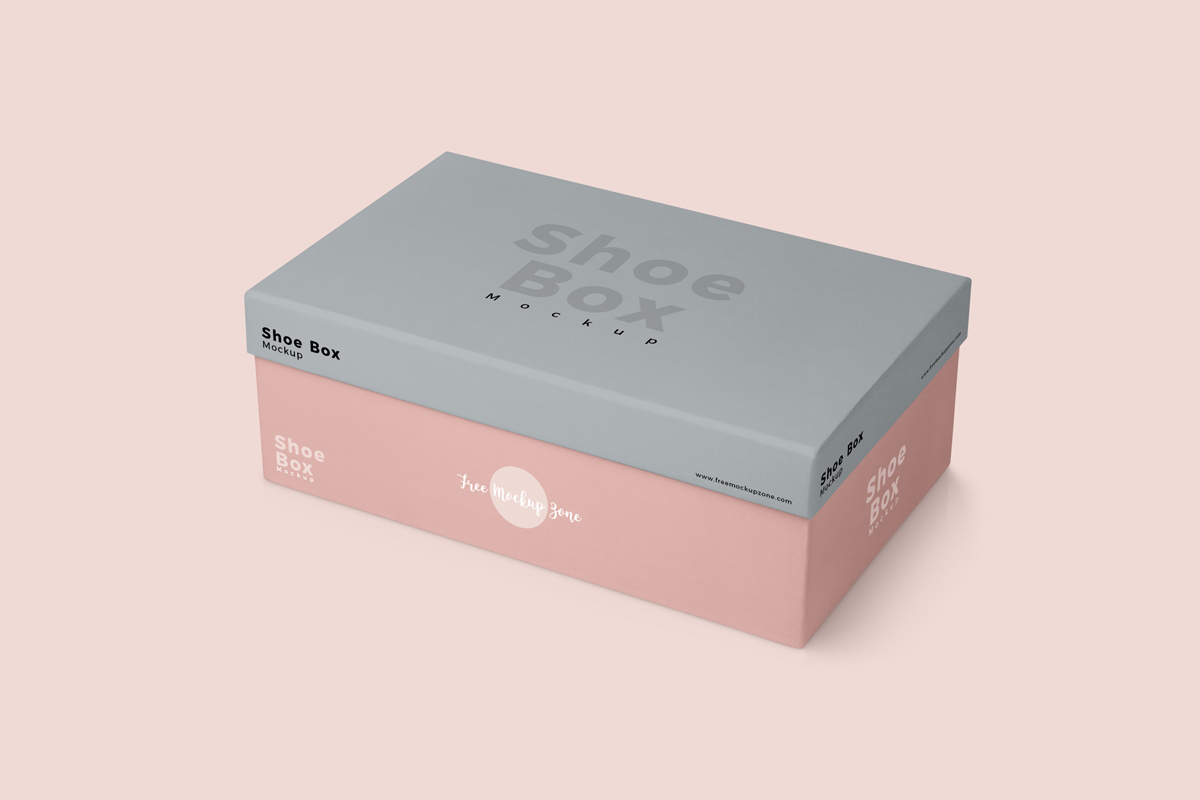 Download Source
Square Shoe Box Mockup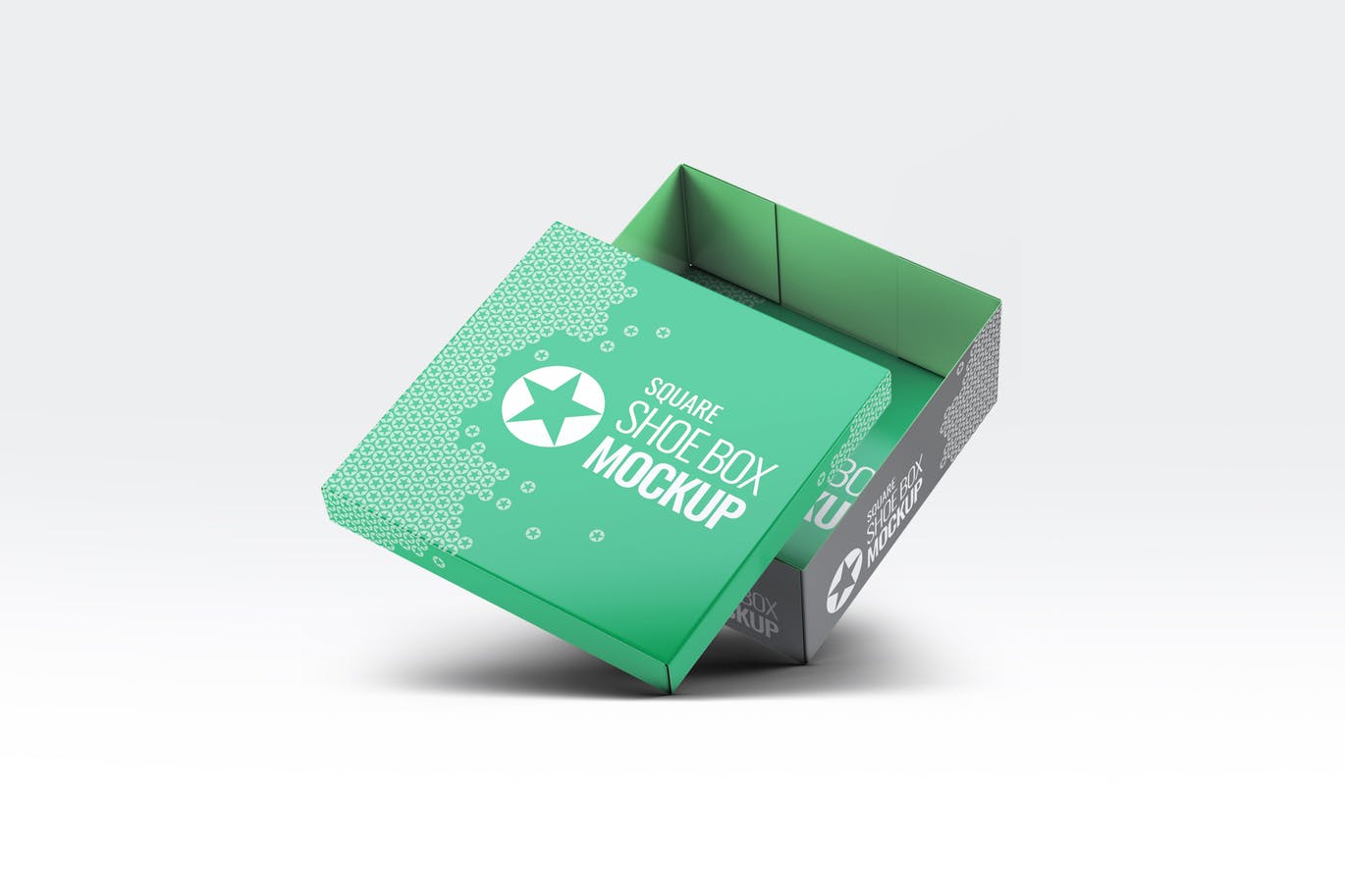 Info / Download Source
Square Shoe Box Mockup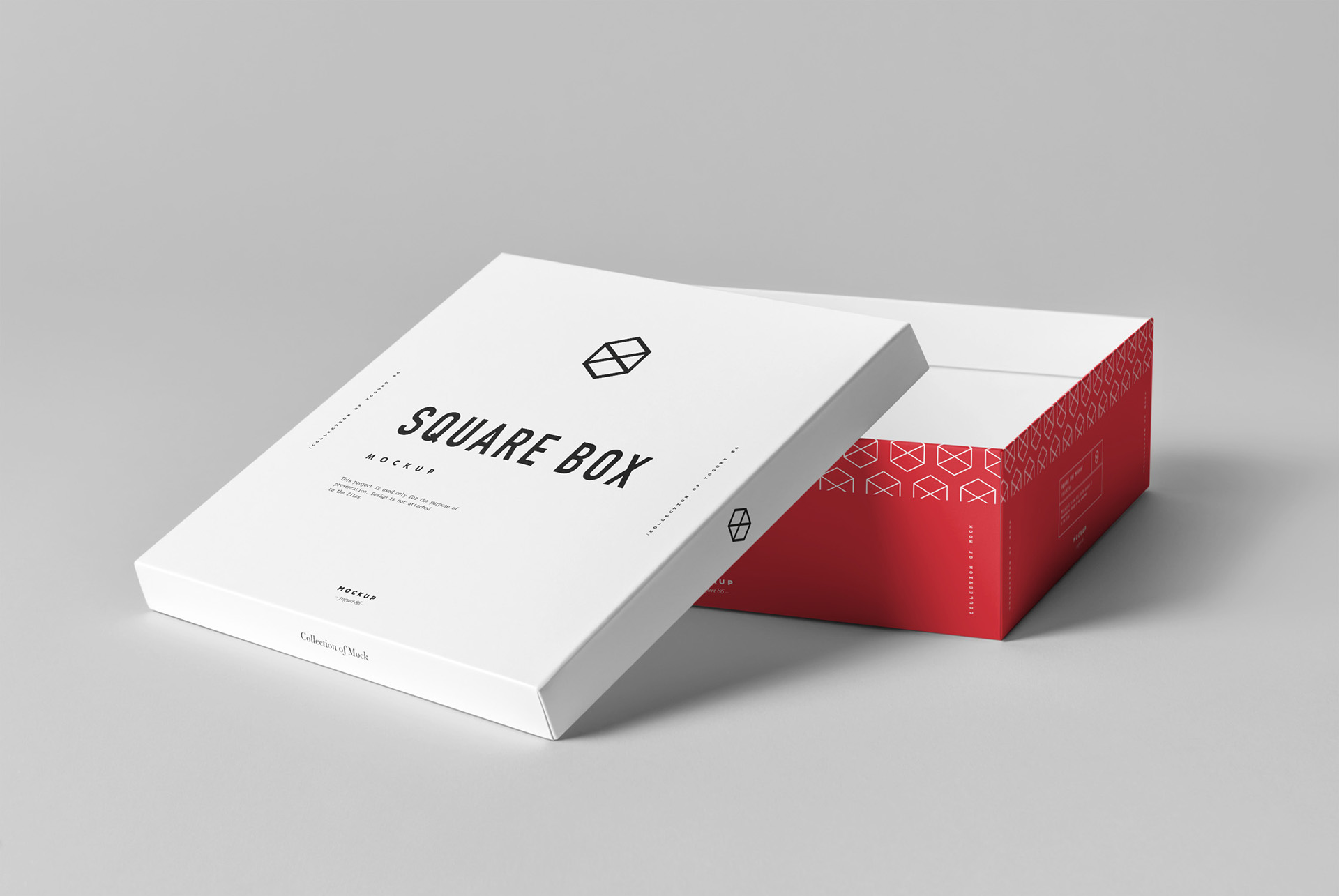 Info / Download Source
Shoe Box Mockup Vol. 2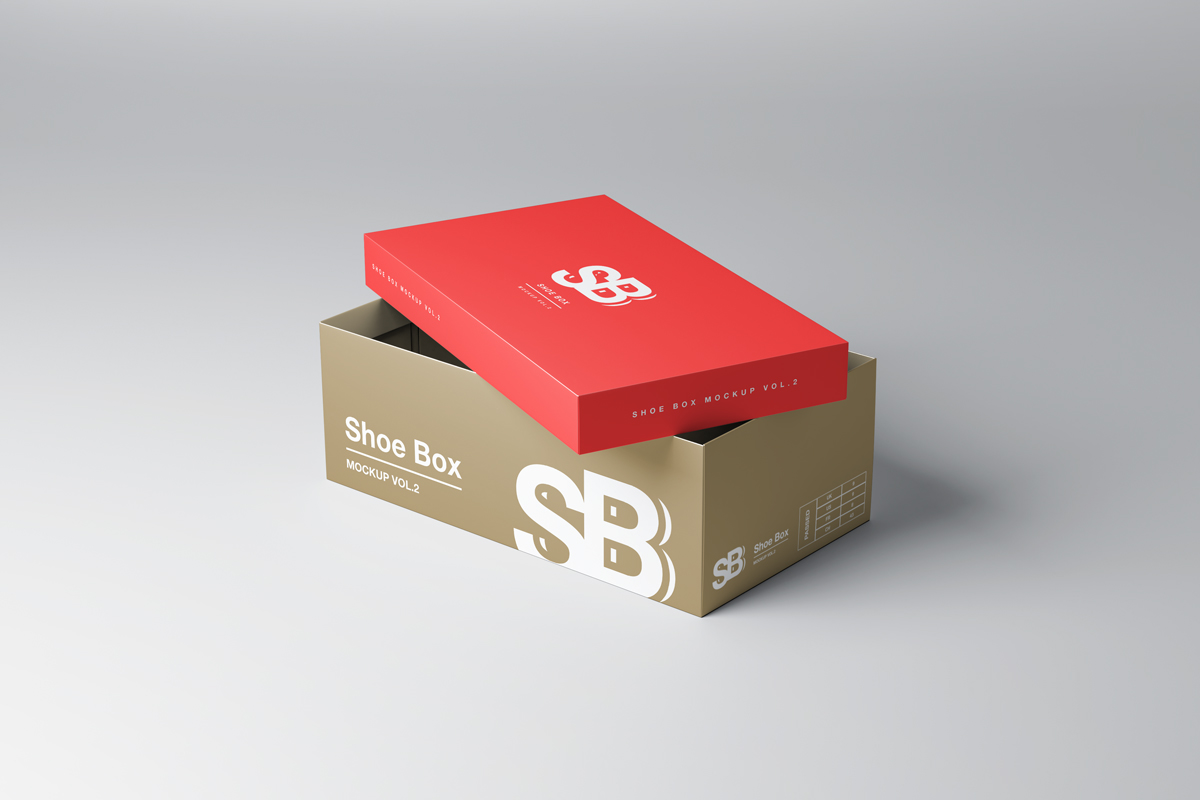 Info / Download Source
Shoe Box Mockup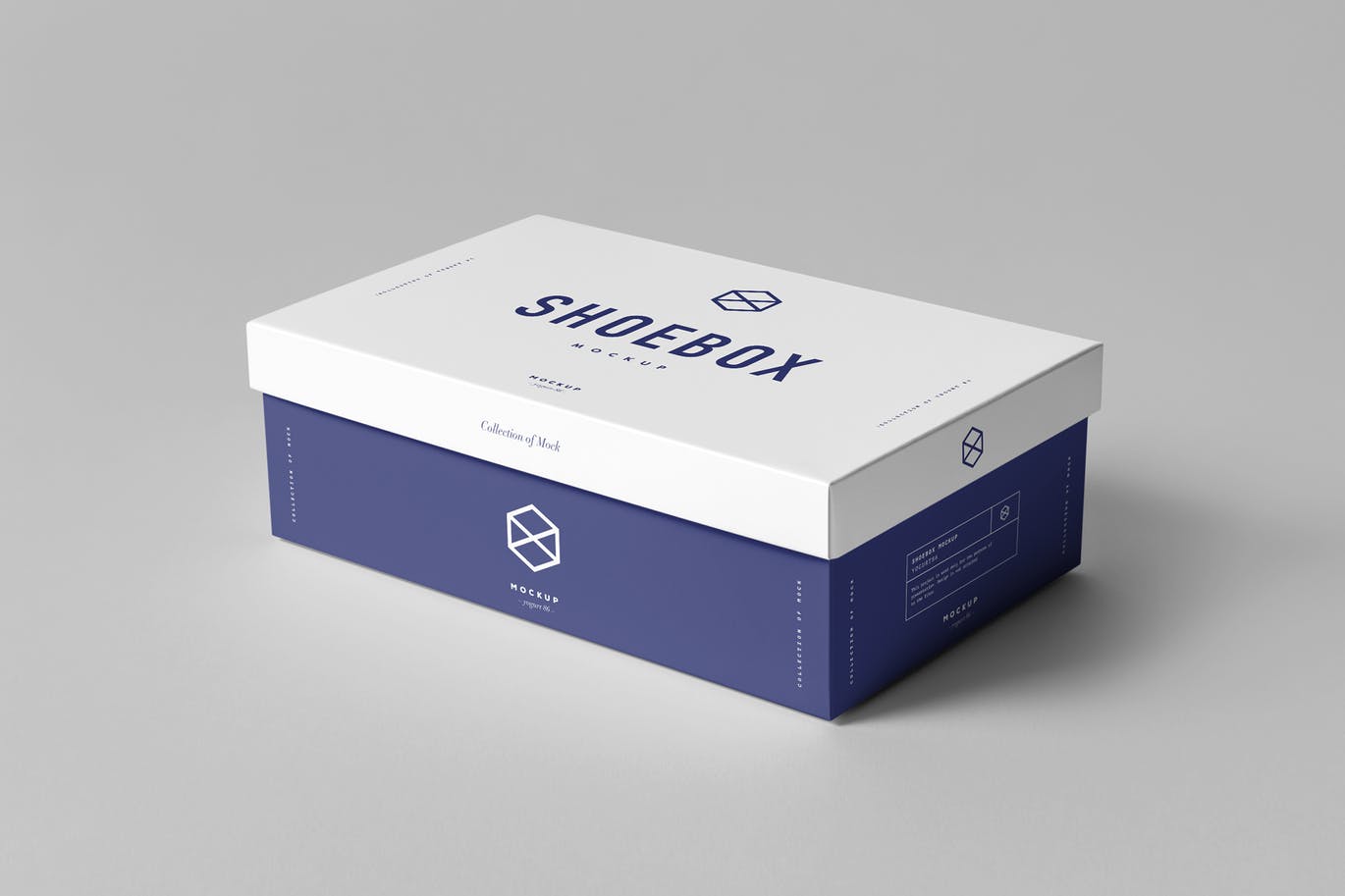 Info / Download Source
Paper Shoe Box Mockup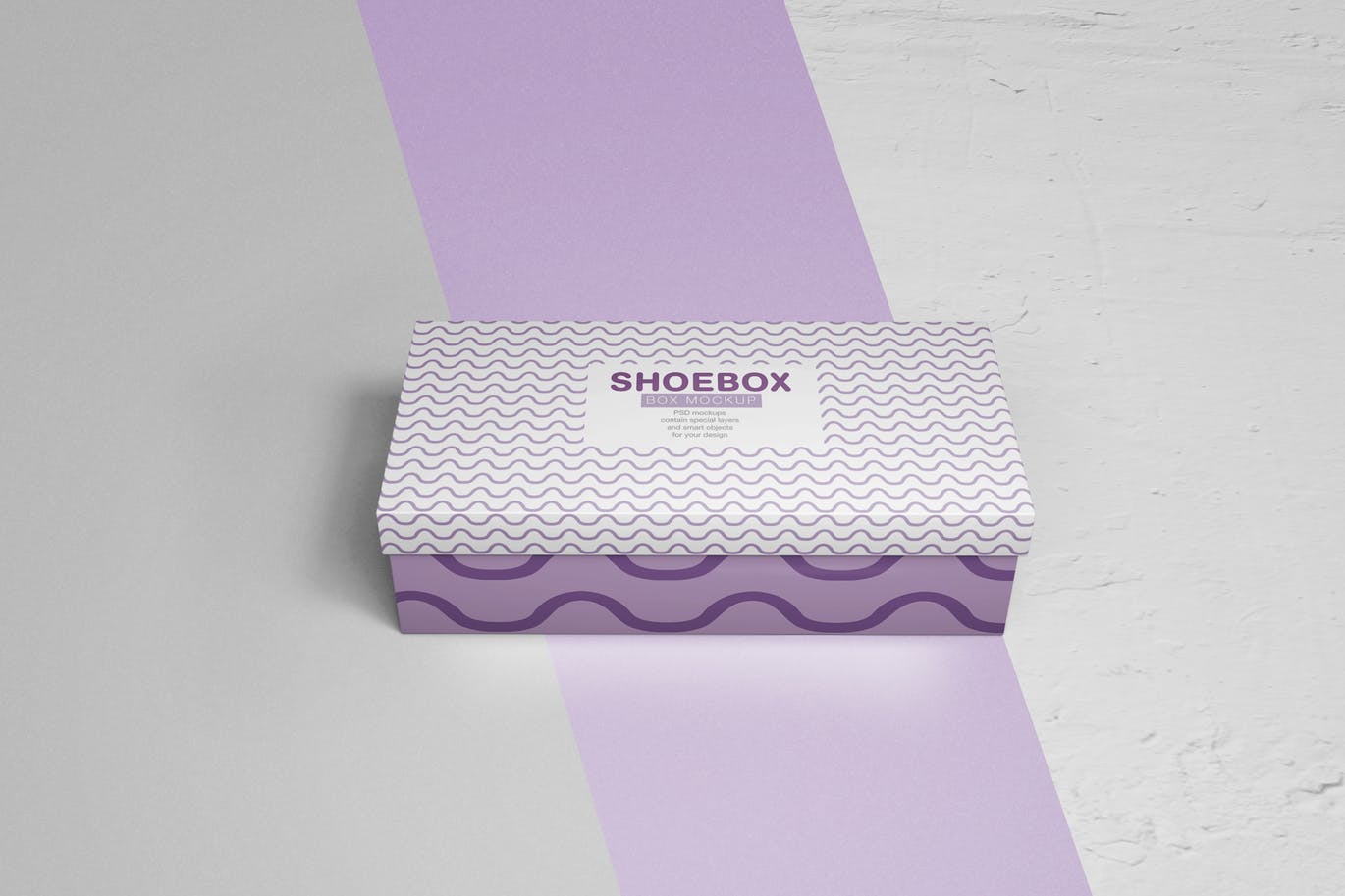 Info / Download Source
Shoe Box Mockup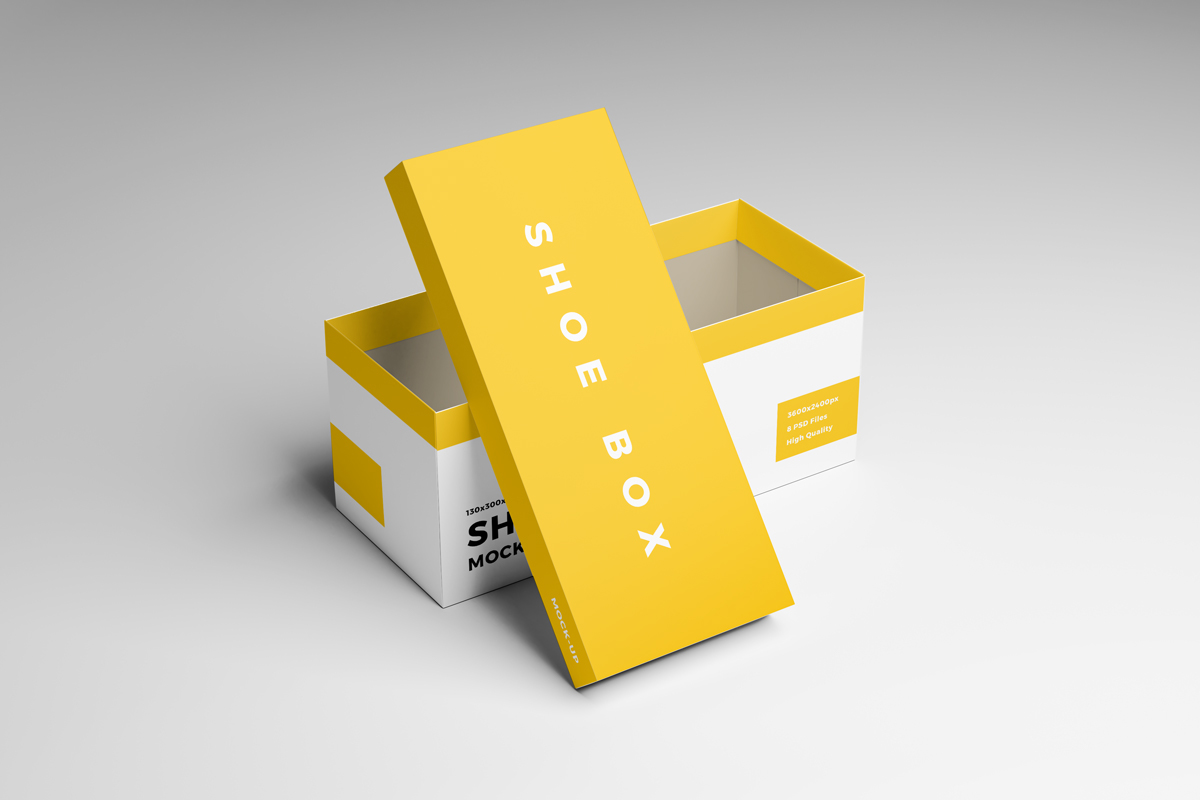 Info / Download Source
Shoe Box Mockups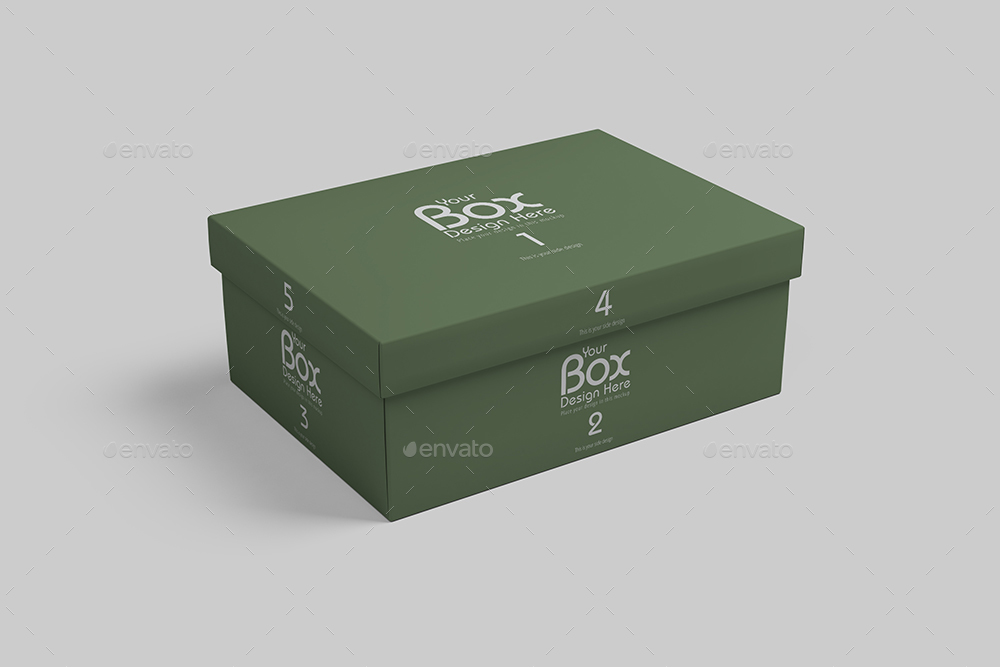 Info / Download Source
Free Shoe Box Mockup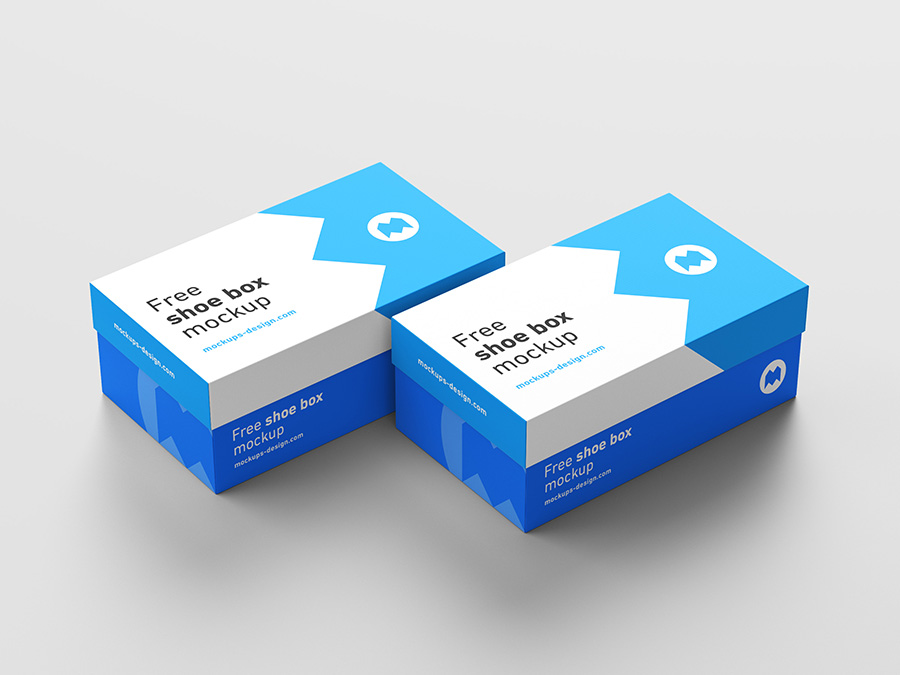 Download Source
Mockup Shoes Box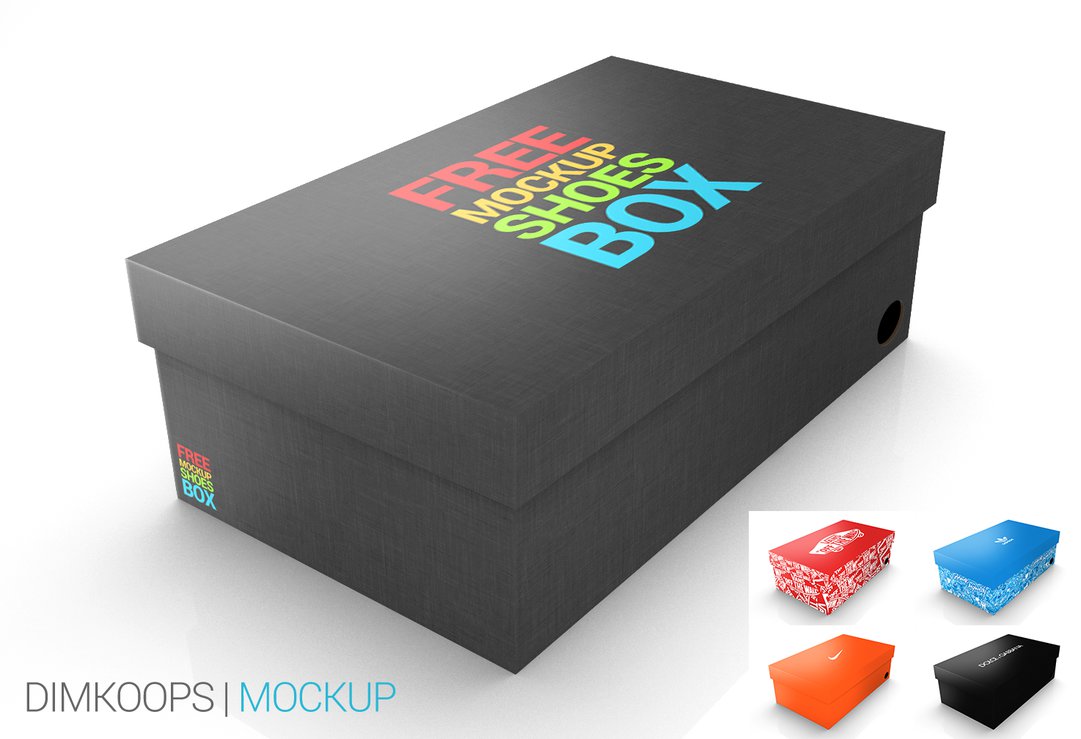 Download Source
Shoe Box Mockup Set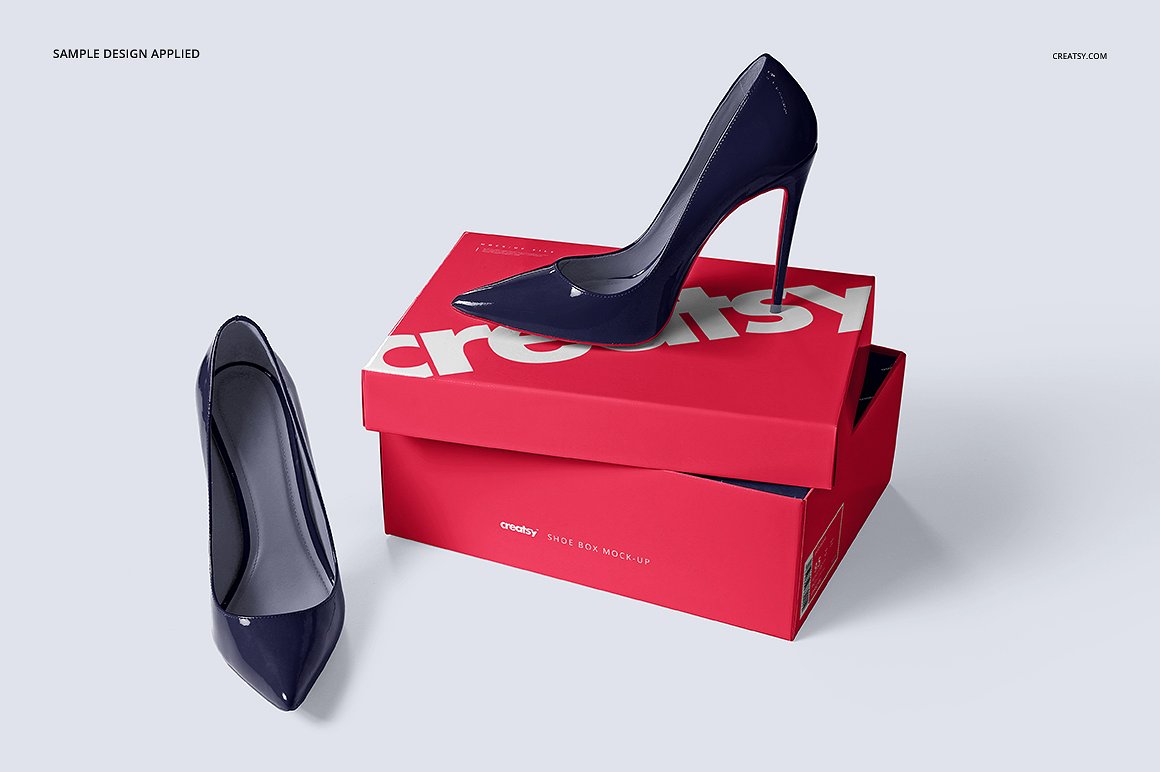 Info / Download Source
Shoe Box Mockup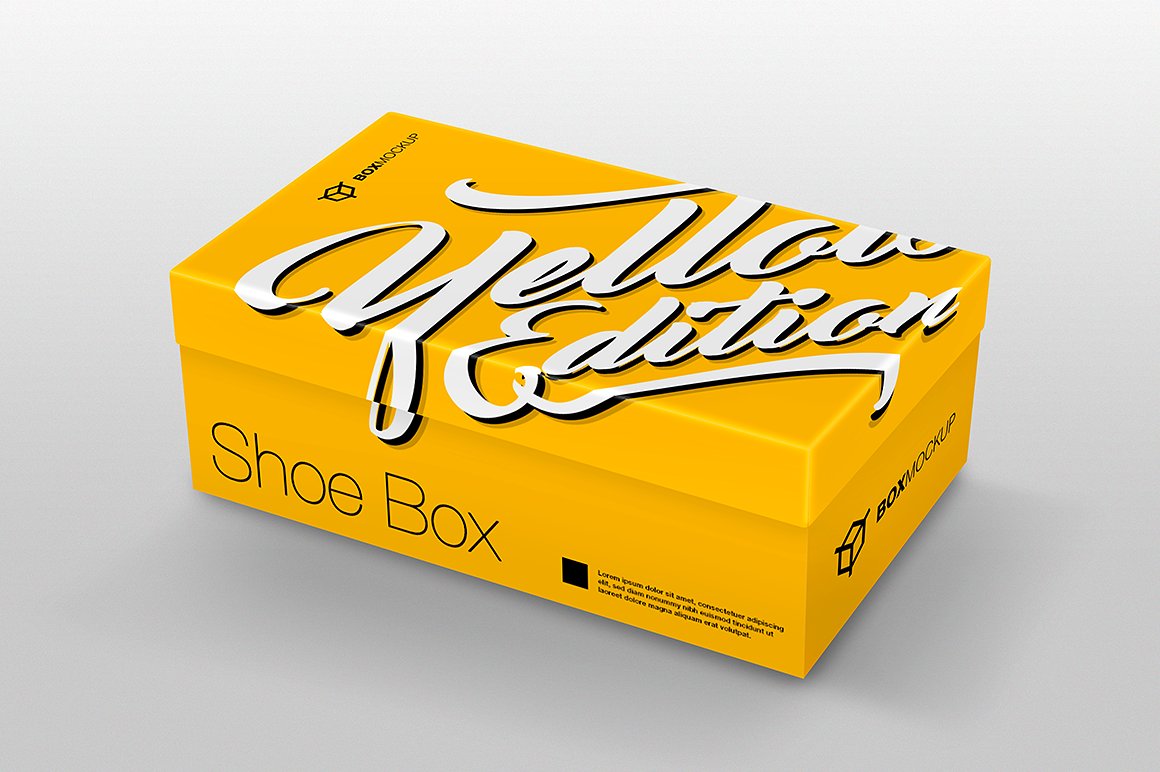 Info / Download Source
Shoe Box Mockup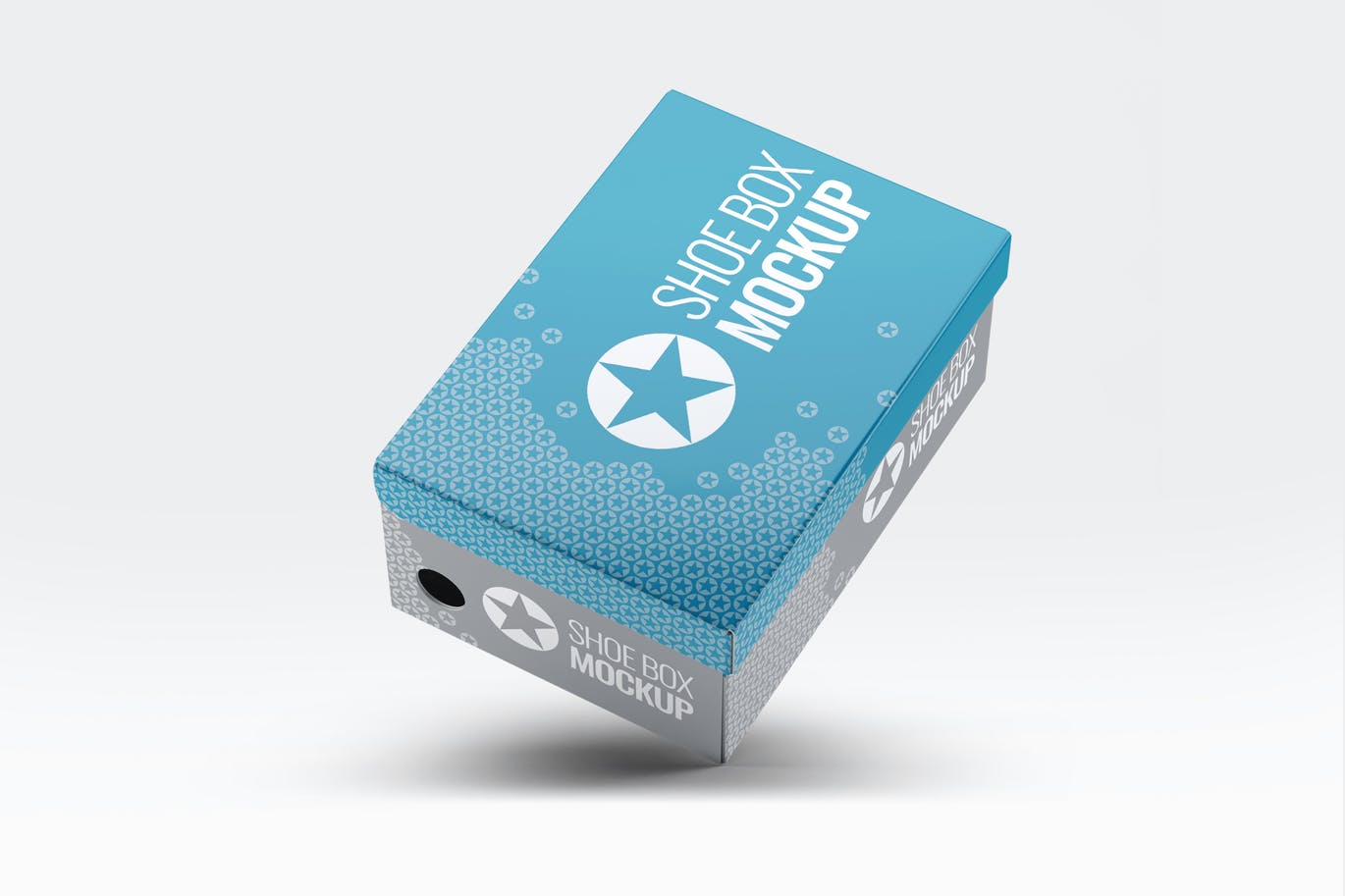 Info / Download Source
Shoes Packaging Box Mockups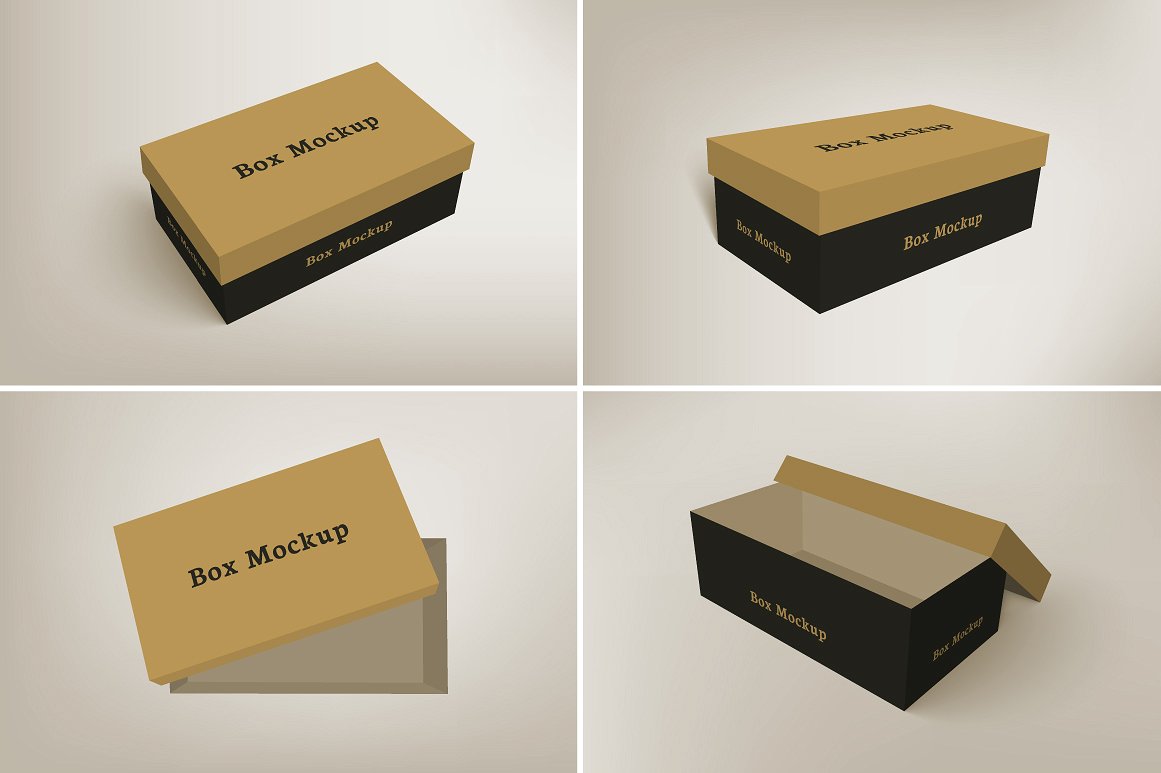 Info / Download Source
Shoe Box / Package Mockup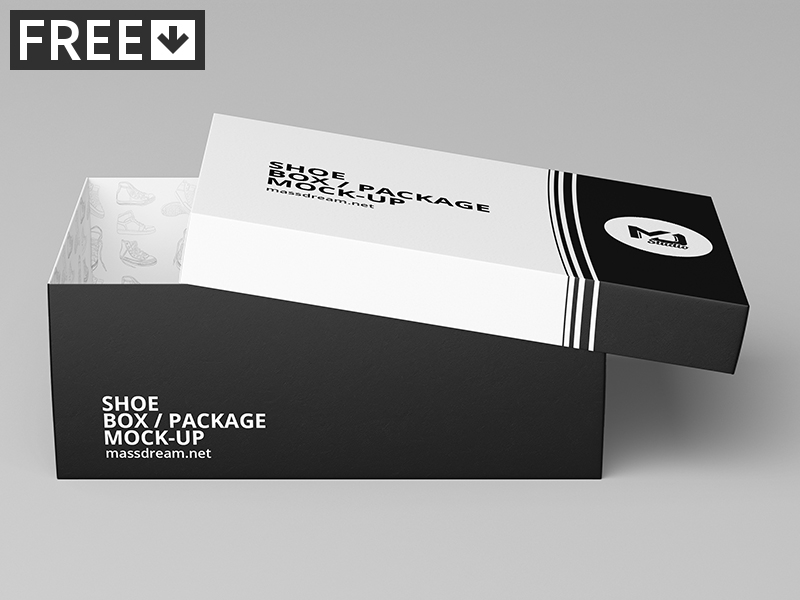 Download Source
Free PSD Download Shoe Box Opened Mockup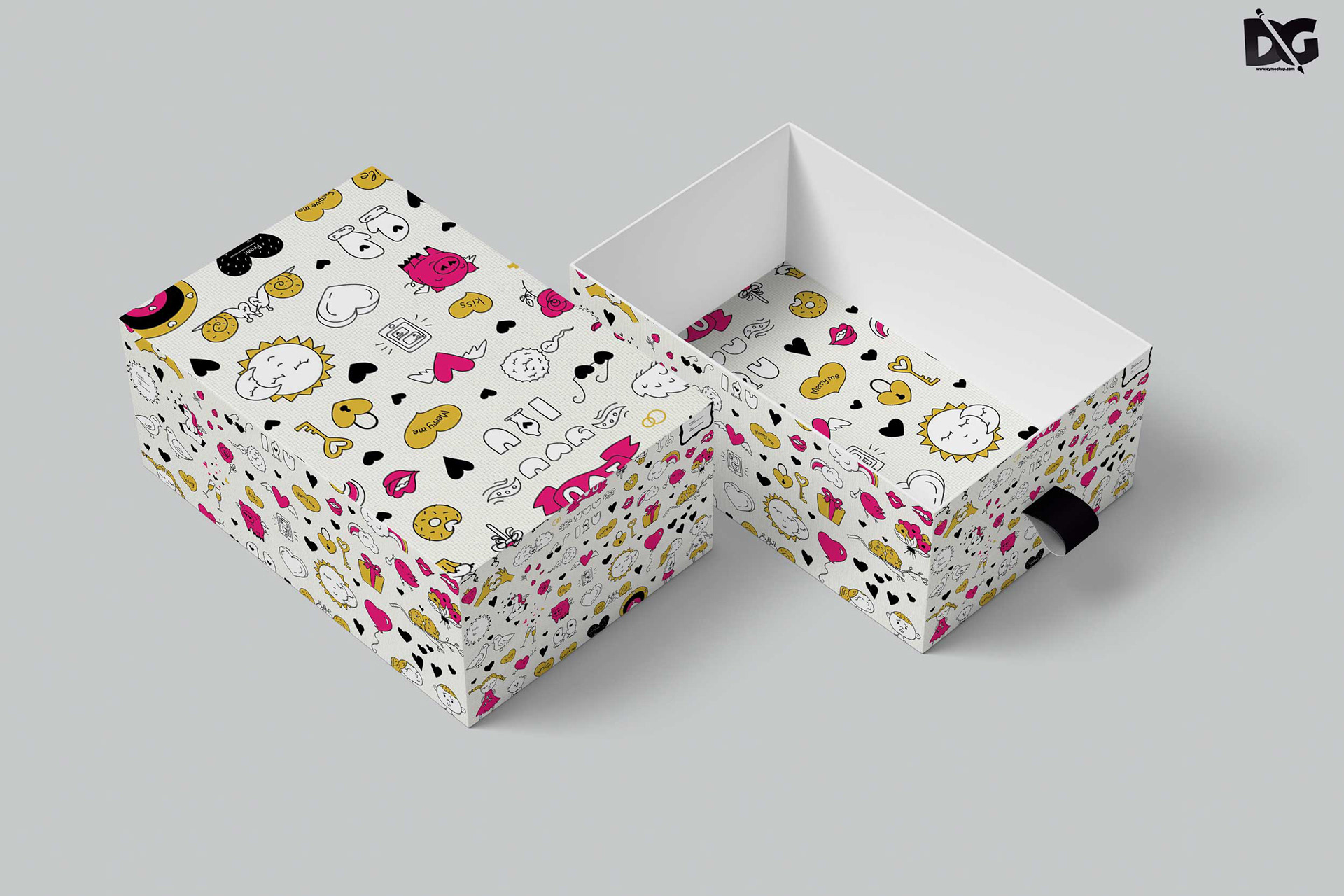 Download Source
Shoe Box Mockup V. 2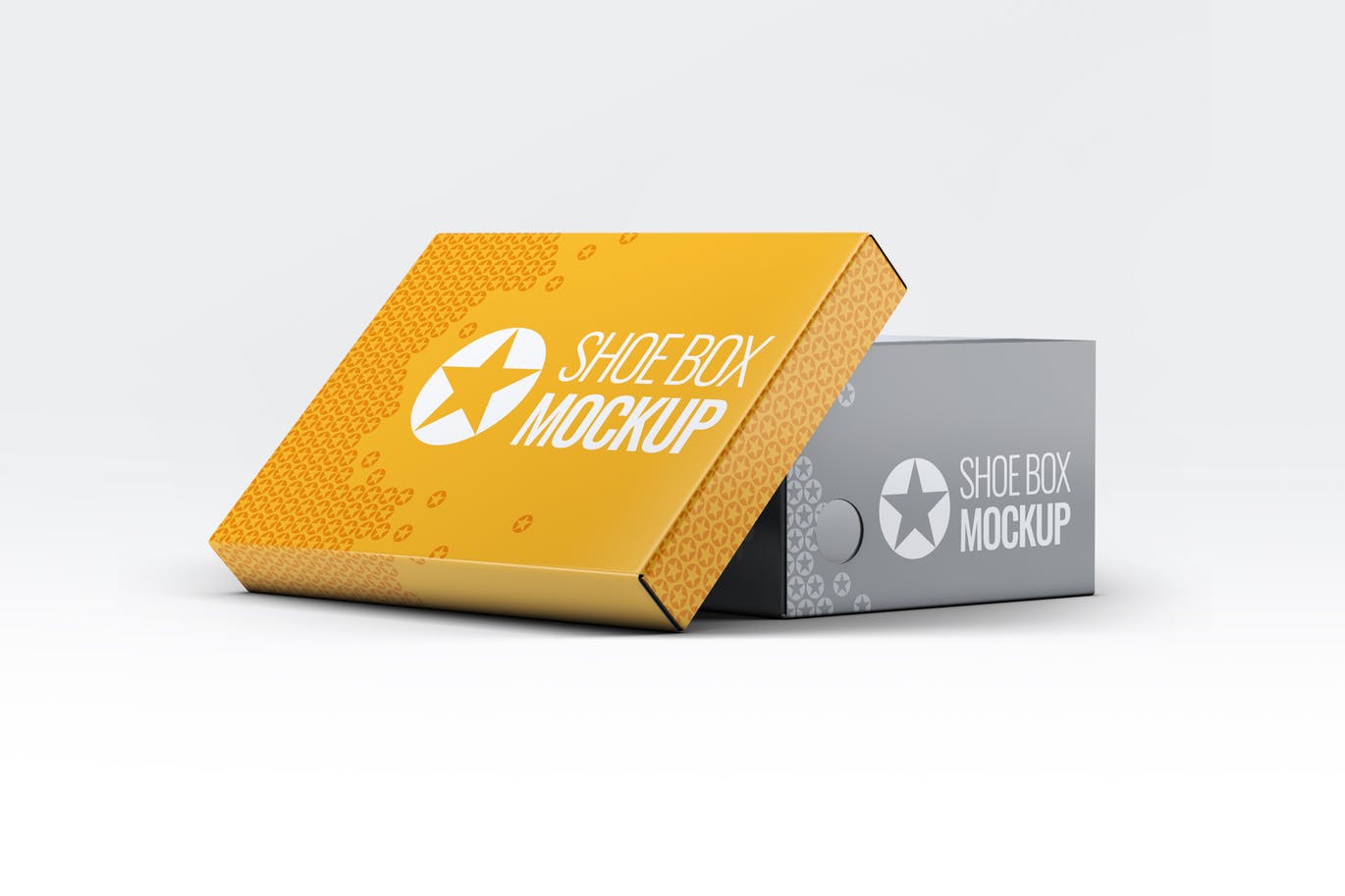 Info / Download Source
Package Box Mockups Vol. 3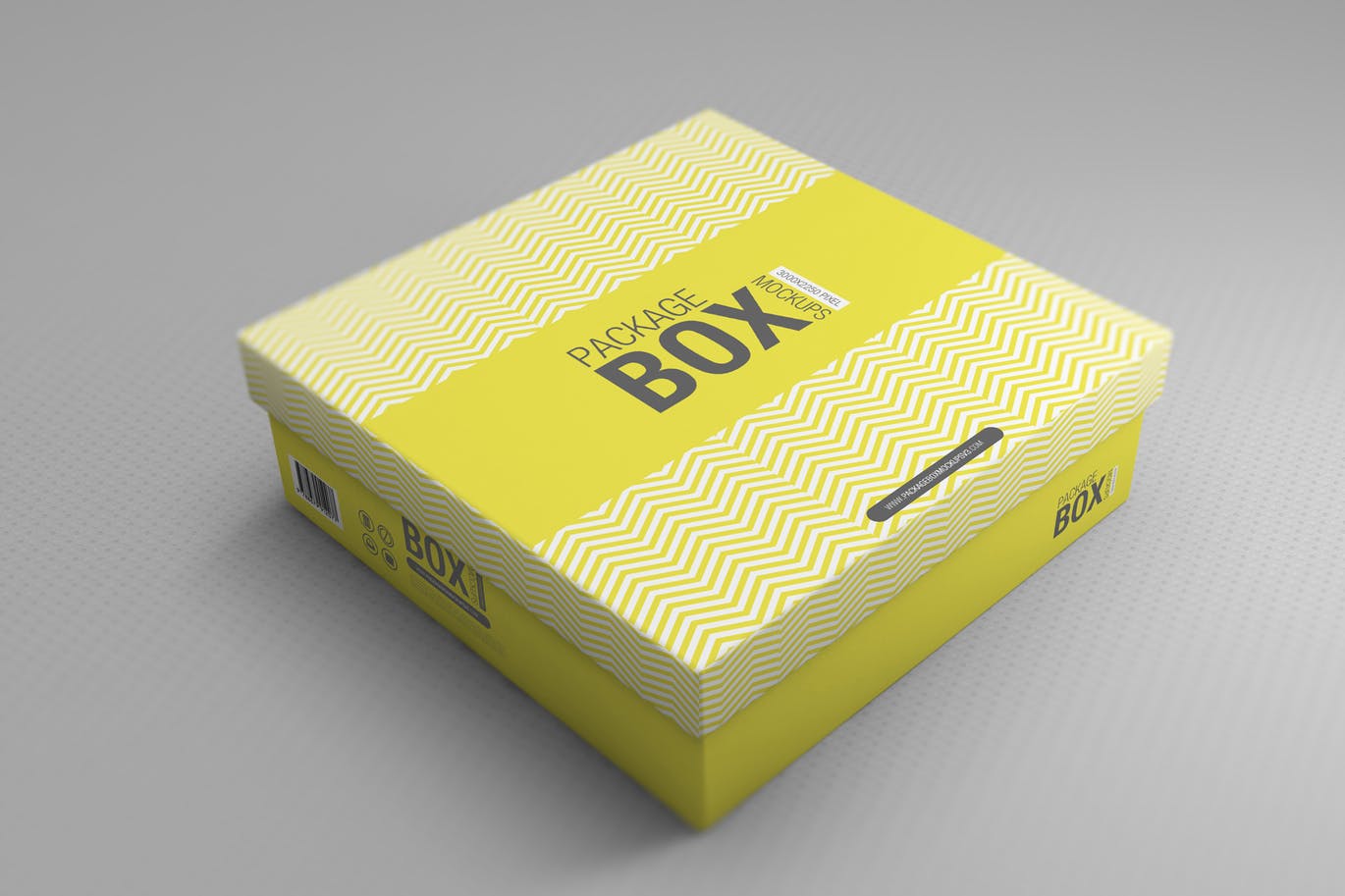 Info / Download Source
Shoes Box Type 1 Mockup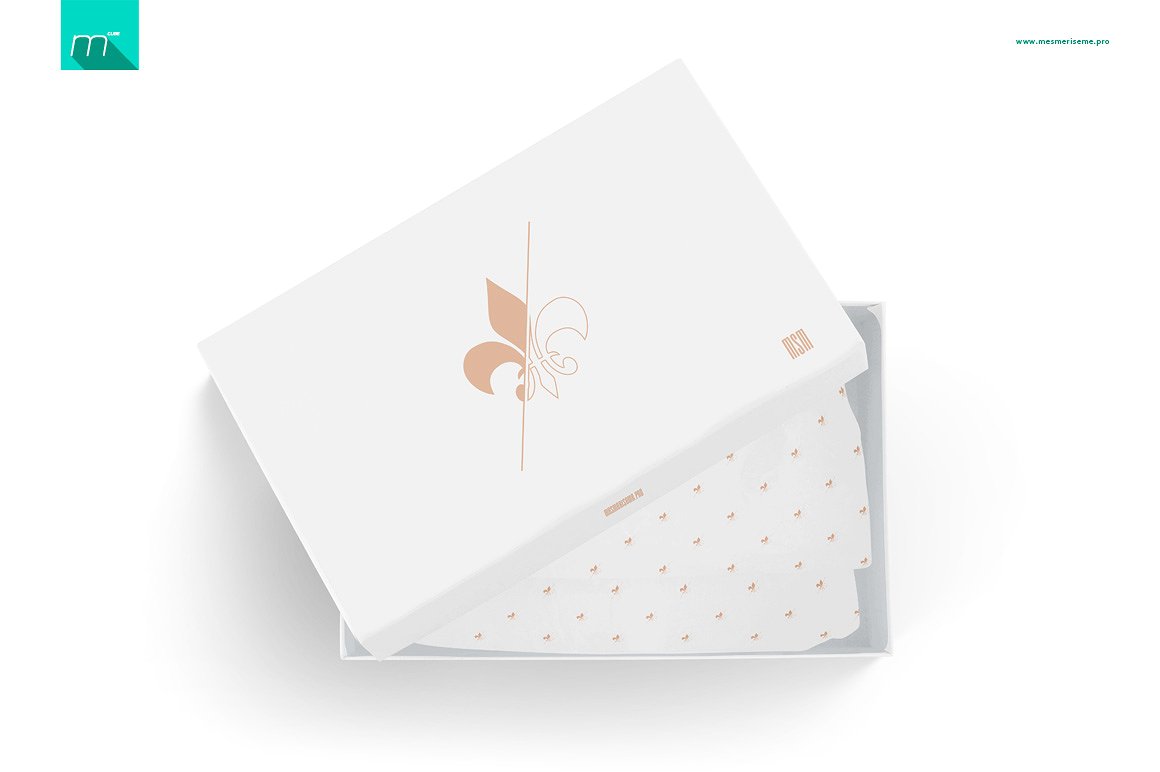 Info / Download Source
Shoe Box Package Mockup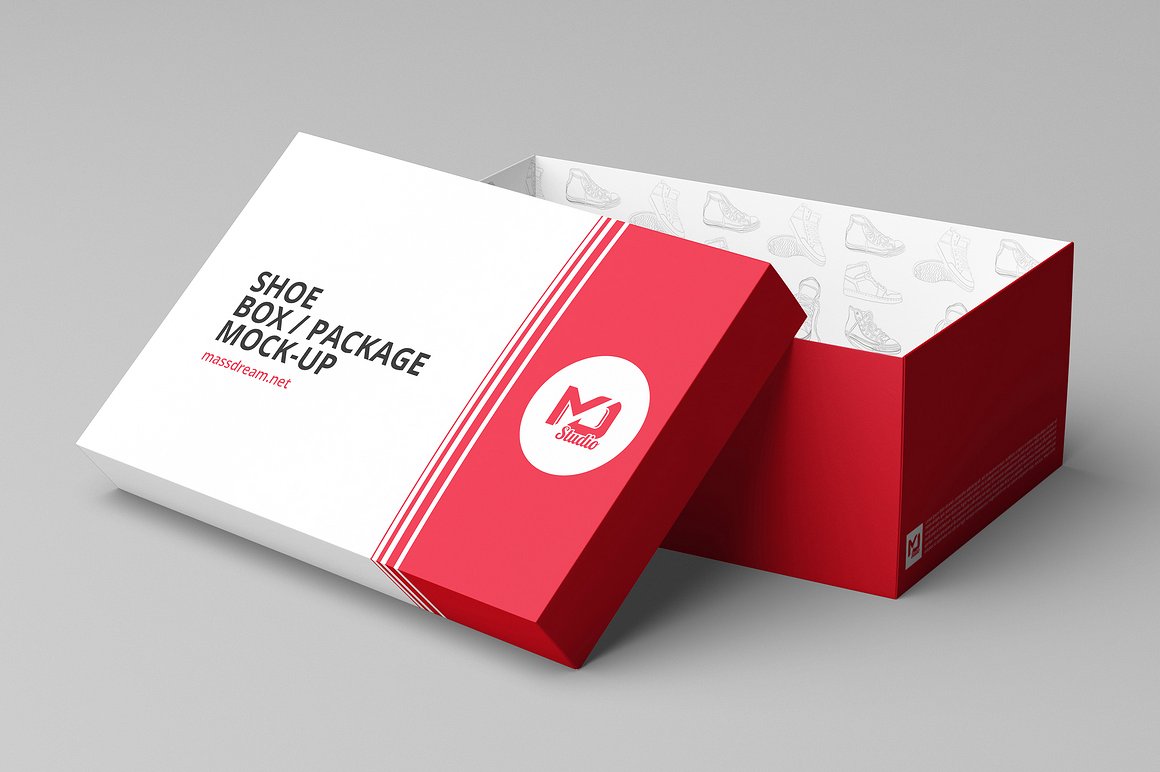 Info / Download Source
Square Shoe Box / Package Mockup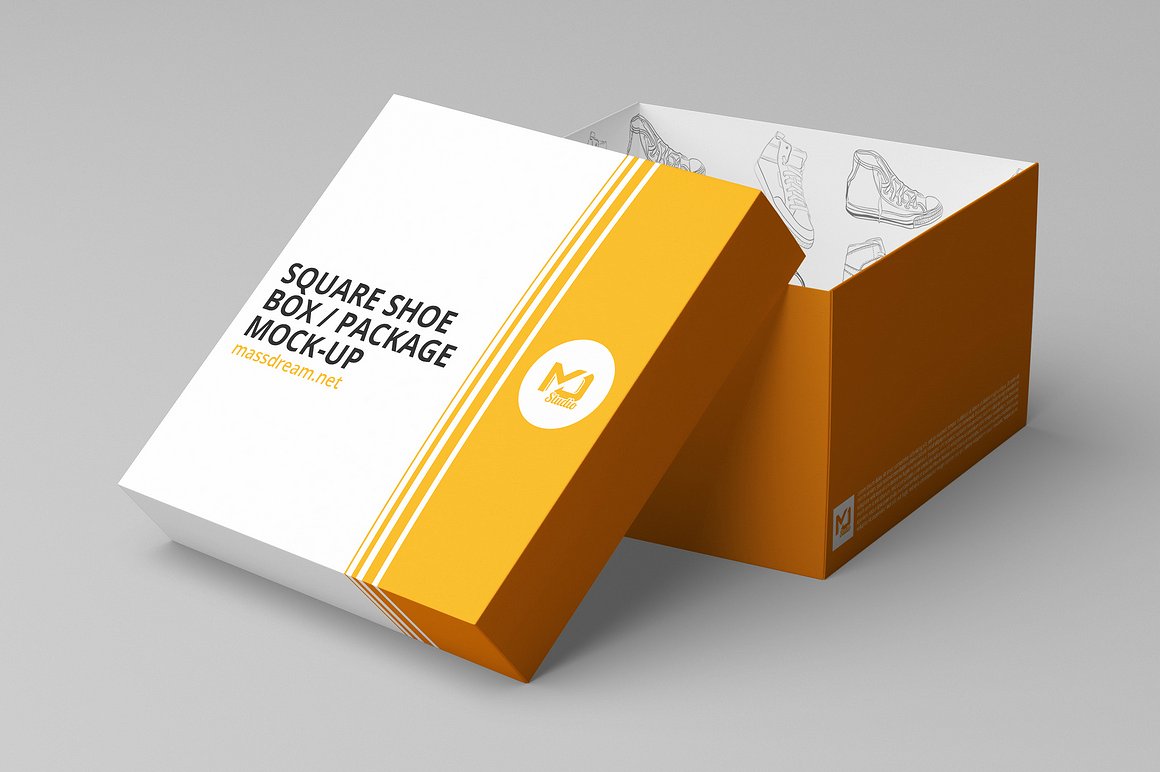 Info / Download Source
Sneakers Shoes Mockup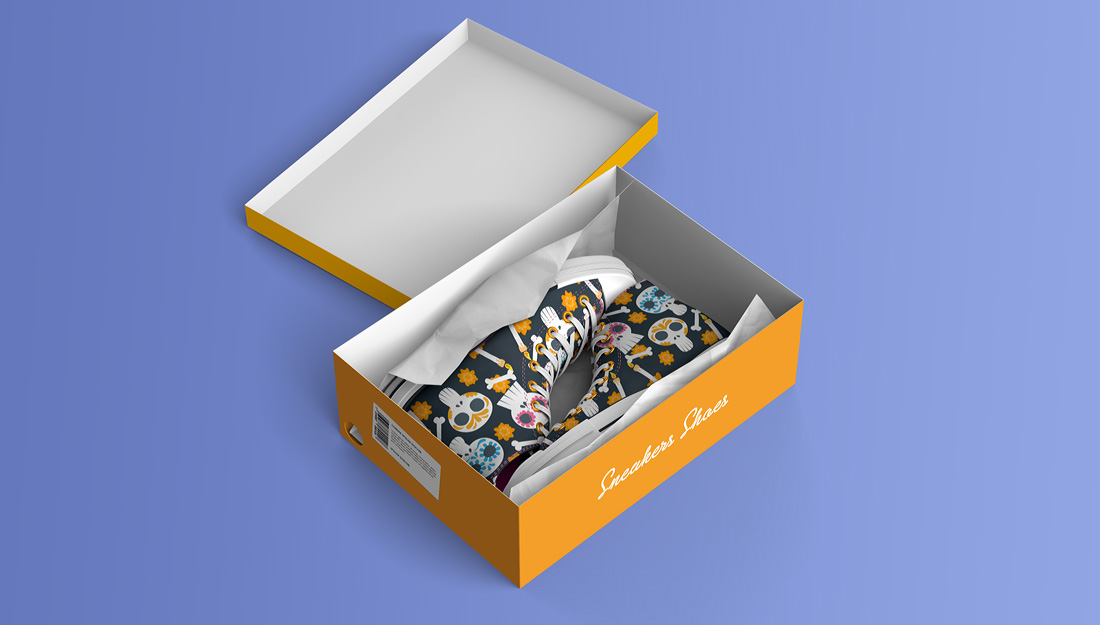 Info / Download Source
Shoes Box Mockup Vol. 2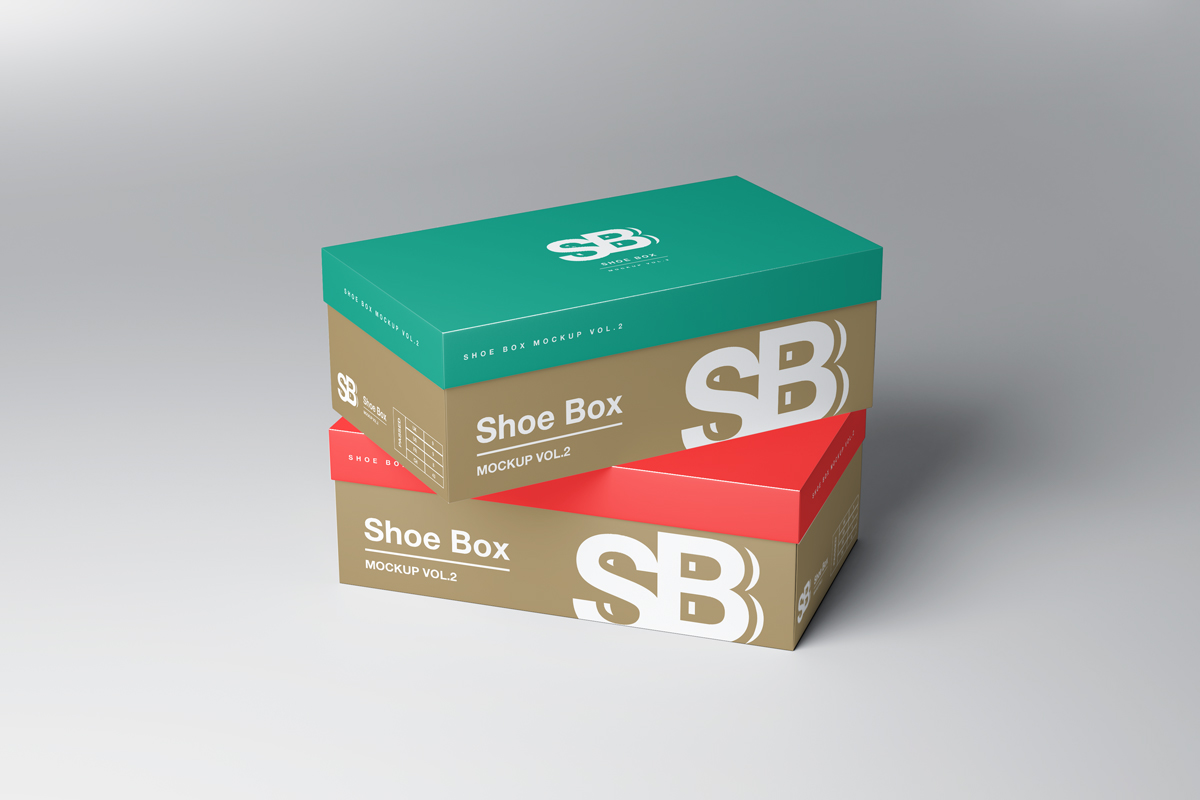 Info / Download Source