40+ Perfect Shampoo Bottle PSD Mockup Templates
To grab the attention of your target audience is to come up with a fabulous and eye-catching packaging design for your products.
Make a quality presentation and boost your sales with these shampoo bottle mockup templates. There we have gathered a collection of more as 40 shampoo bottle mockups for your business needs. All these mockup templates are in PSD (Photoshop) file format. It is easy to edit them by using a smart object feature.
Add an extra modishness and splendor to your designs with flawlessly crafted shampoo bottle mockups. Enjoy right now.
You may also like:
---
Free Shampoo Bottle Mockup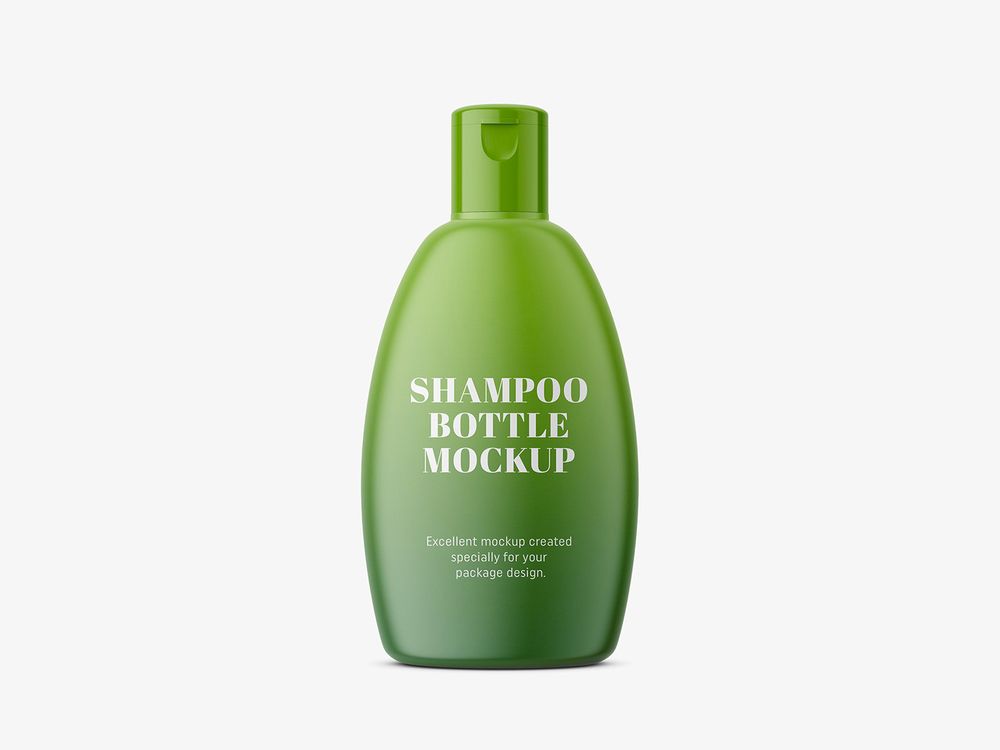 Download Source
Free Shampoo Cosmetic Bottle Mockup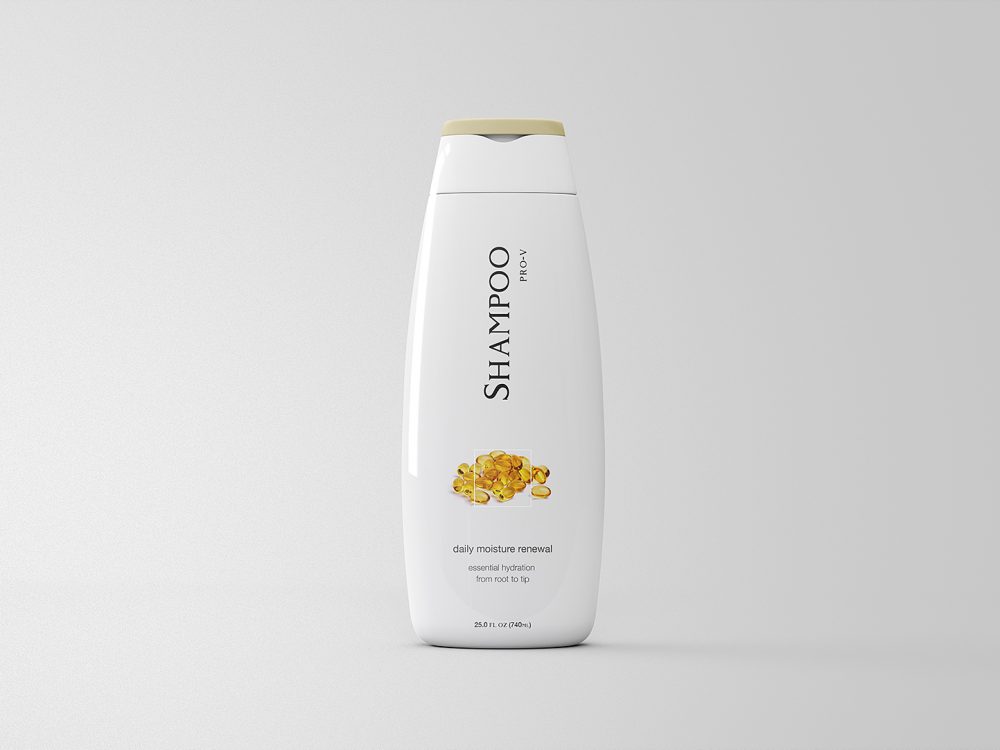 Download Source
Free Trendy Shampoo Bottle Mockup Set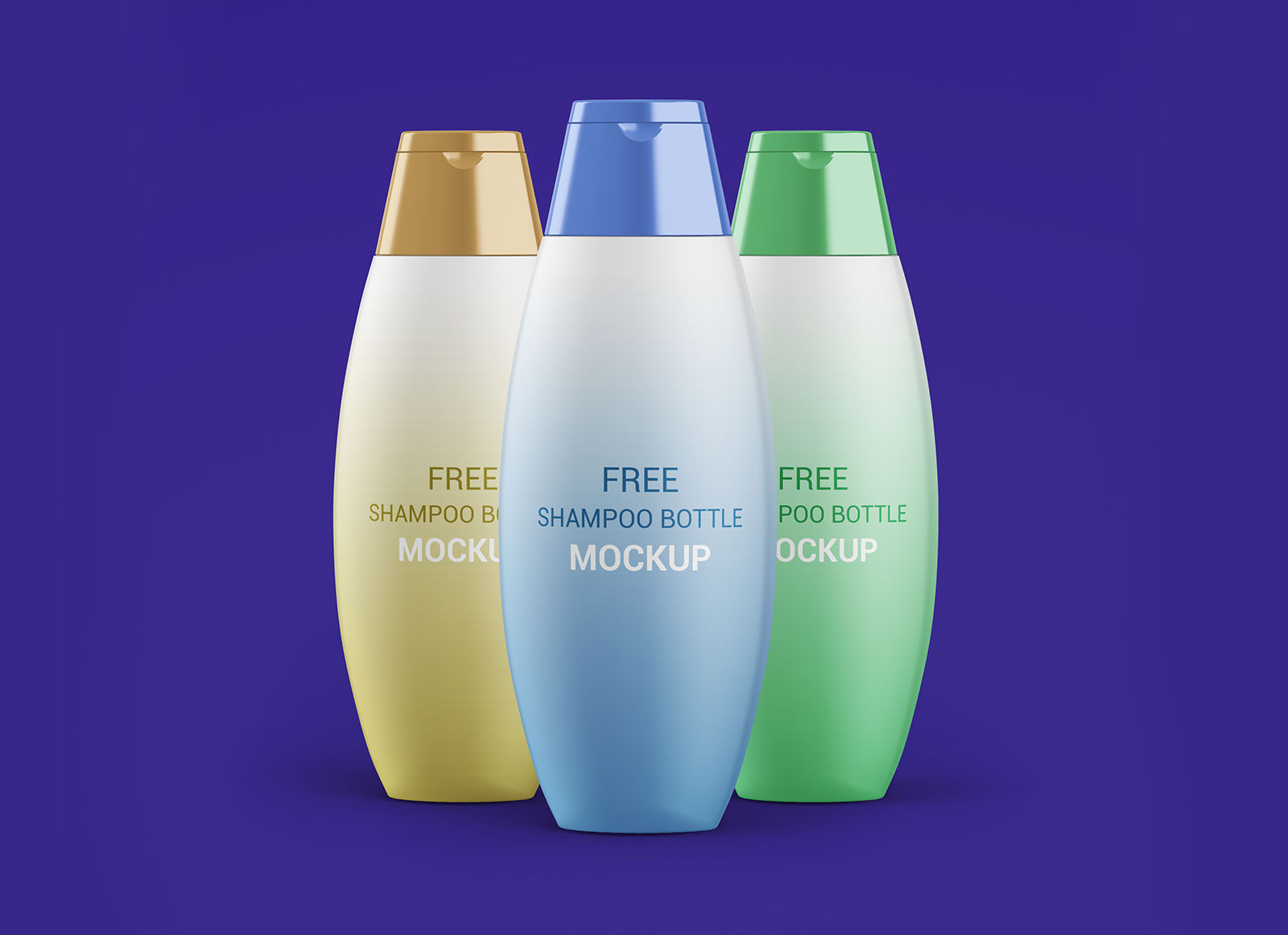 Download Source
Free Hand Holding Natural Shampoo Bottle Mockup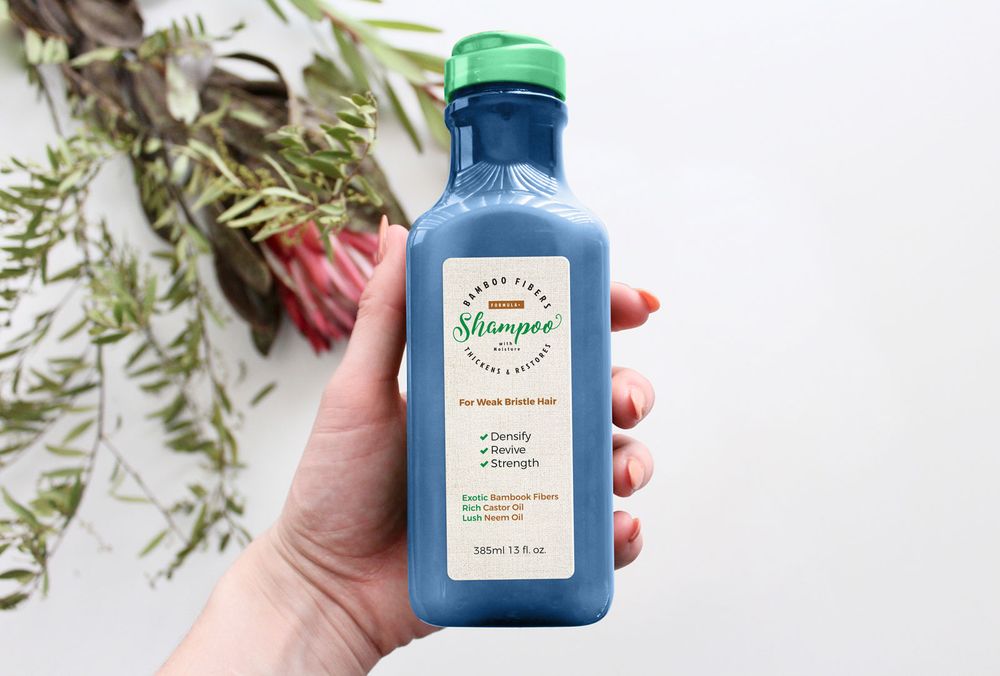 Download Source
Free Plastic Shampoo Bottle Mockup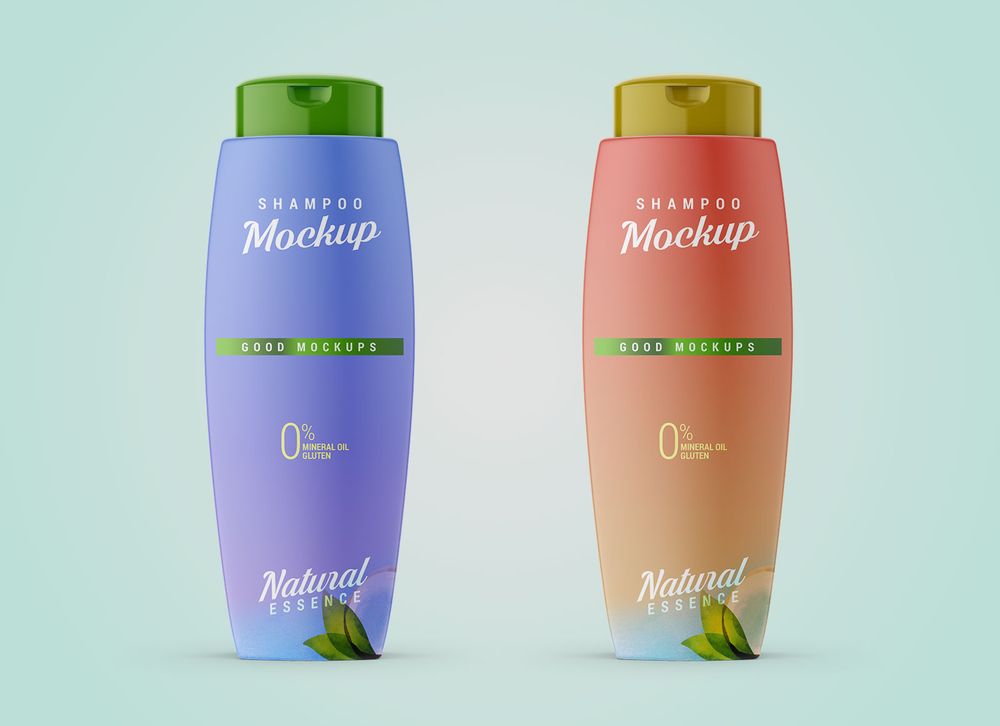 Download Source
Free Shampoo Bottle Mockup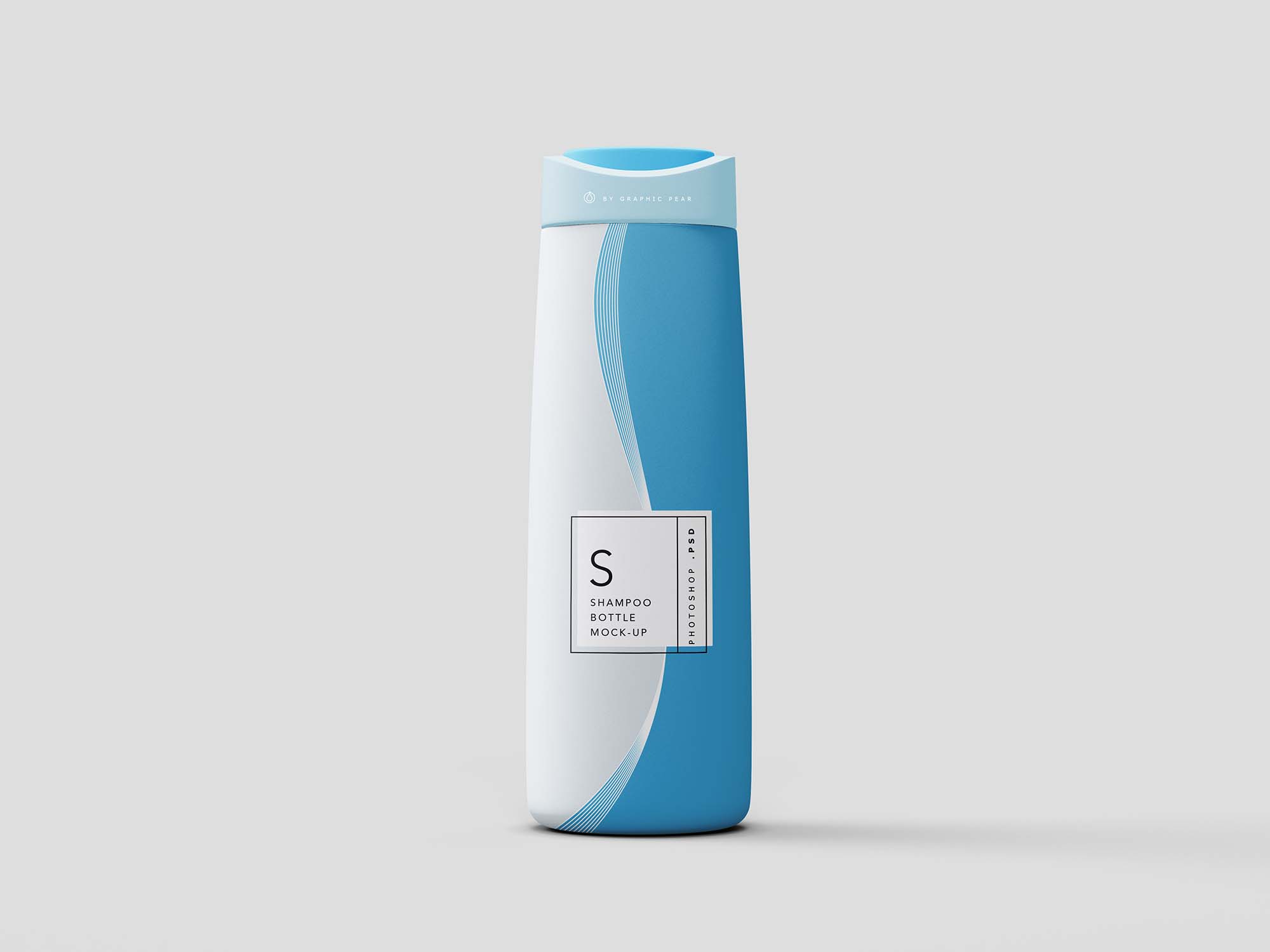 Download Source
Free Shampoo Bottle Packaging Mockup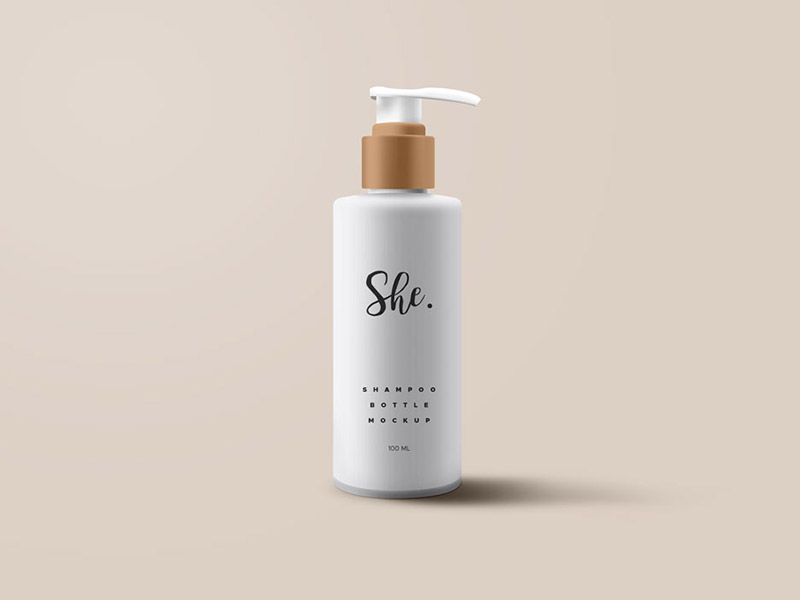 Download Source
Shampoo Bottle Mockup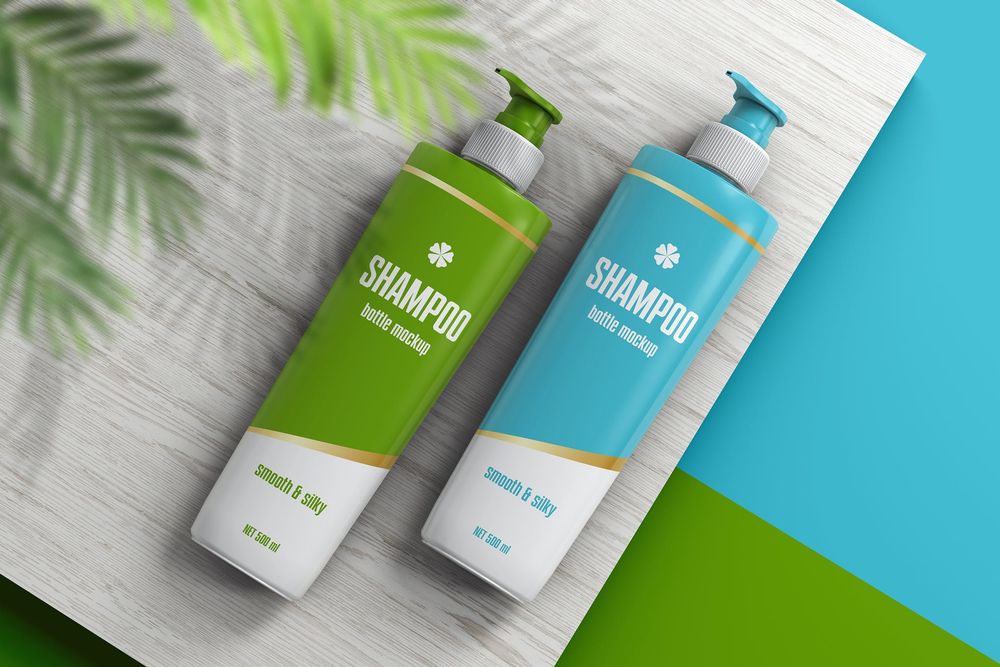 Info / Download Source
Shampoo Bottle Mockup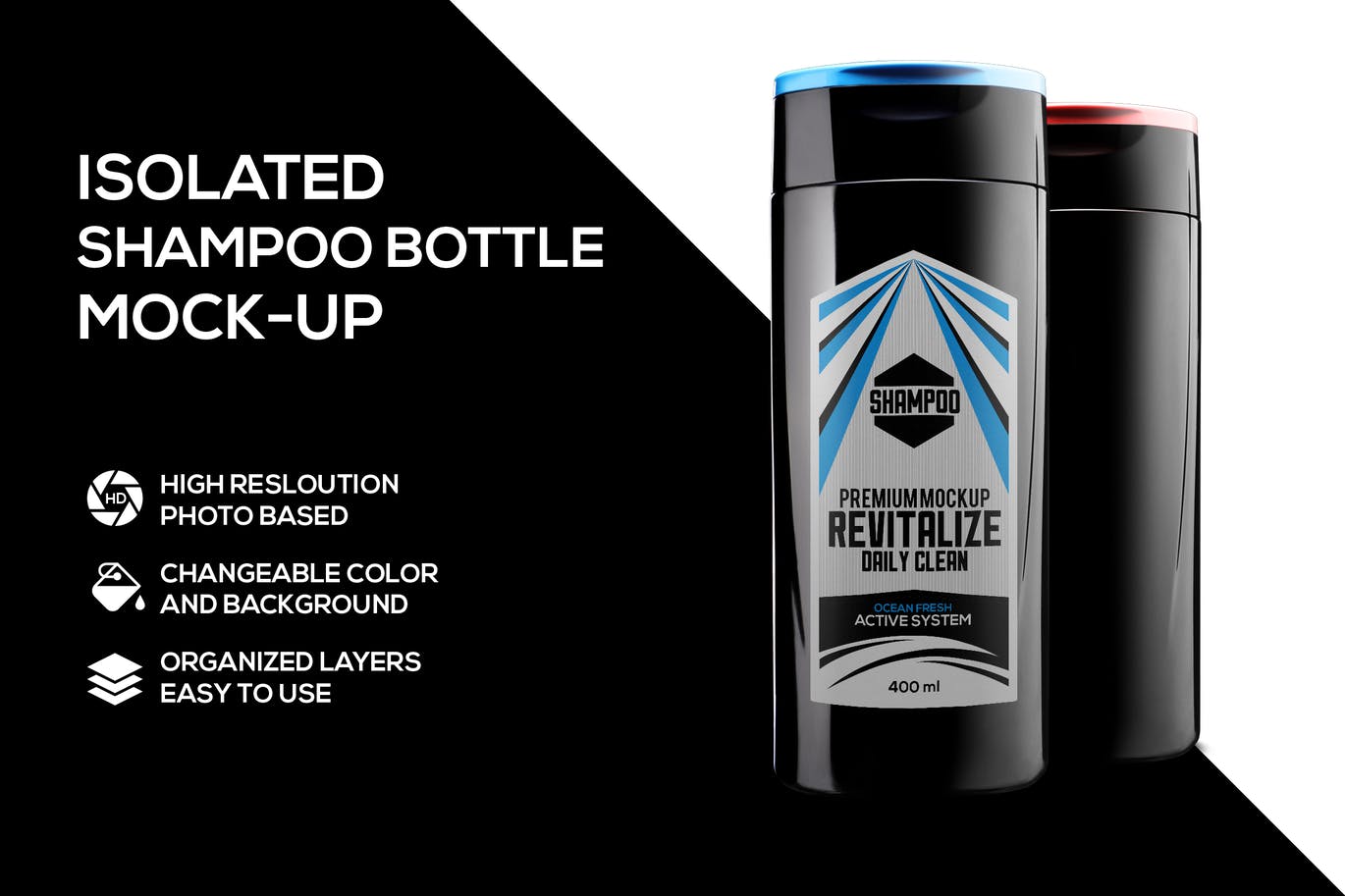 Info / Download Source
Shampoo Bottle Mockups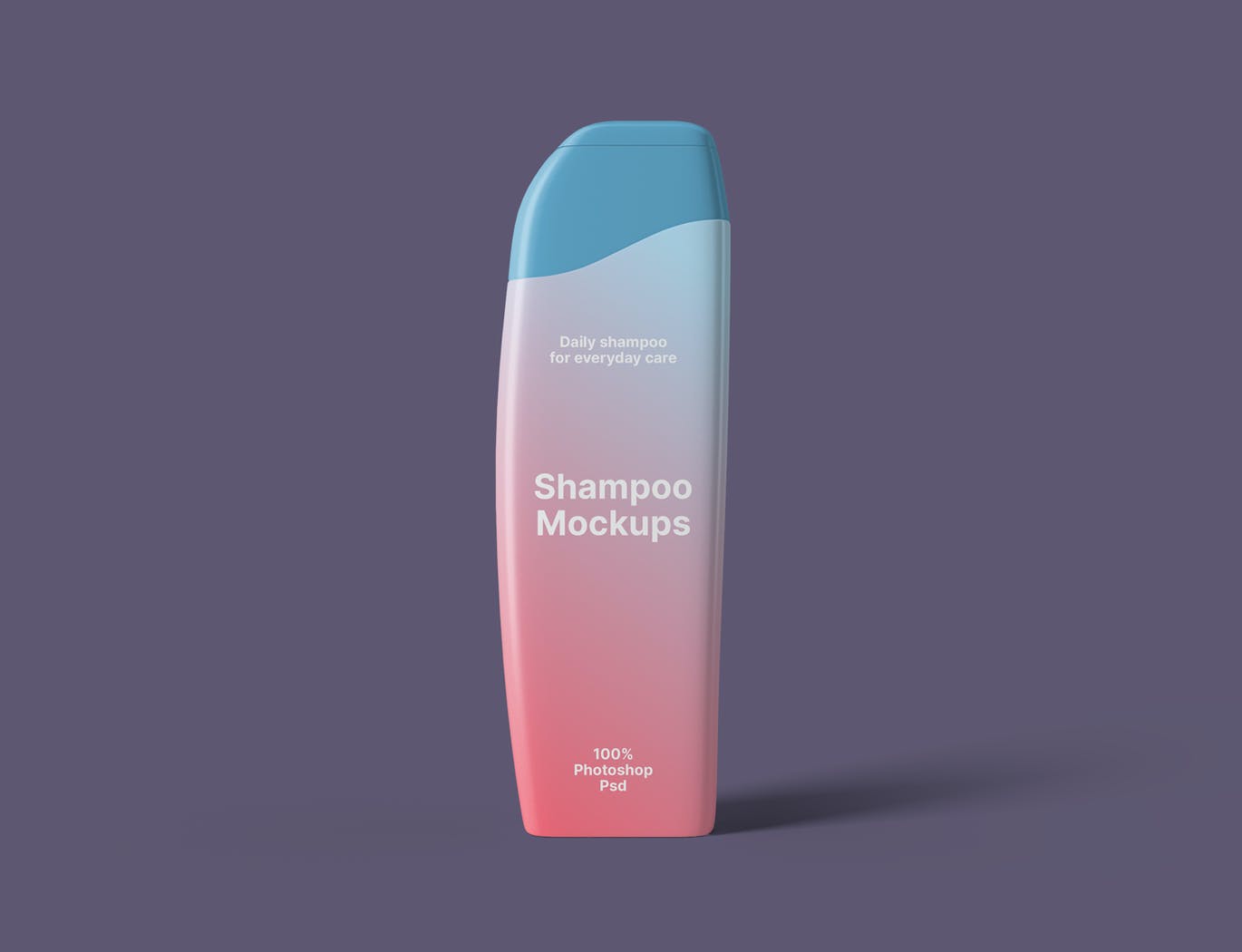 Info / Download Source
Plastic Shampoo Bottle Mockup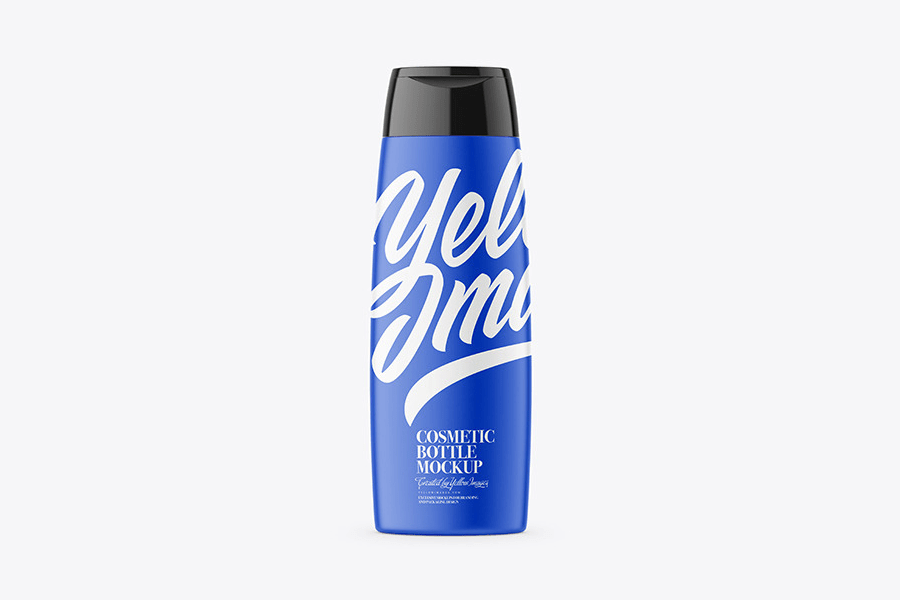 Info / Download Source
Glossy Shampoo Bottle Mockup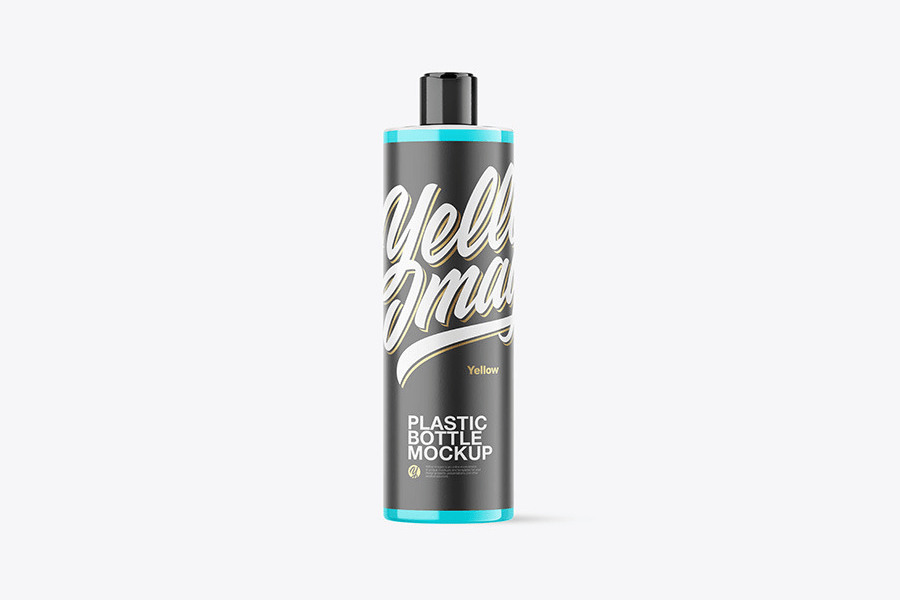 Info / Download Source
200ml Plastic Shampoo Bottle Mockup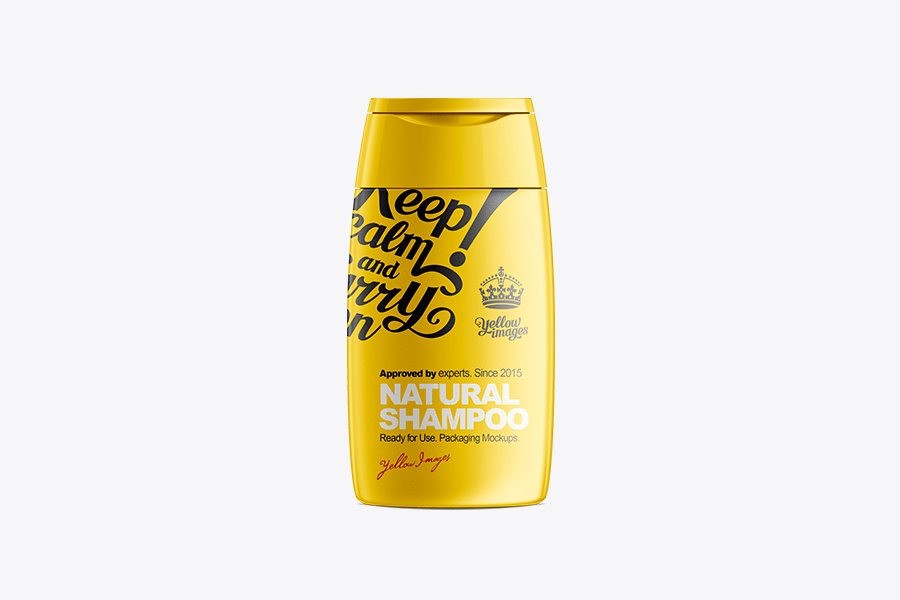 Info / Download Source
Shampoo Bottle Mockup
Info / Download Source
Amber Shampoo Bottle Mockup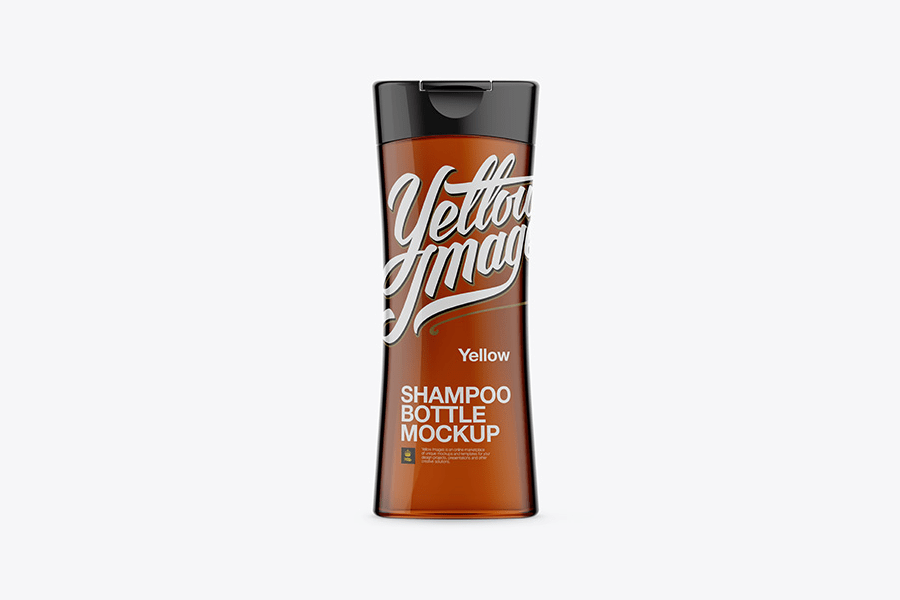 Info / Download Source
Shampoo Bottle Mockups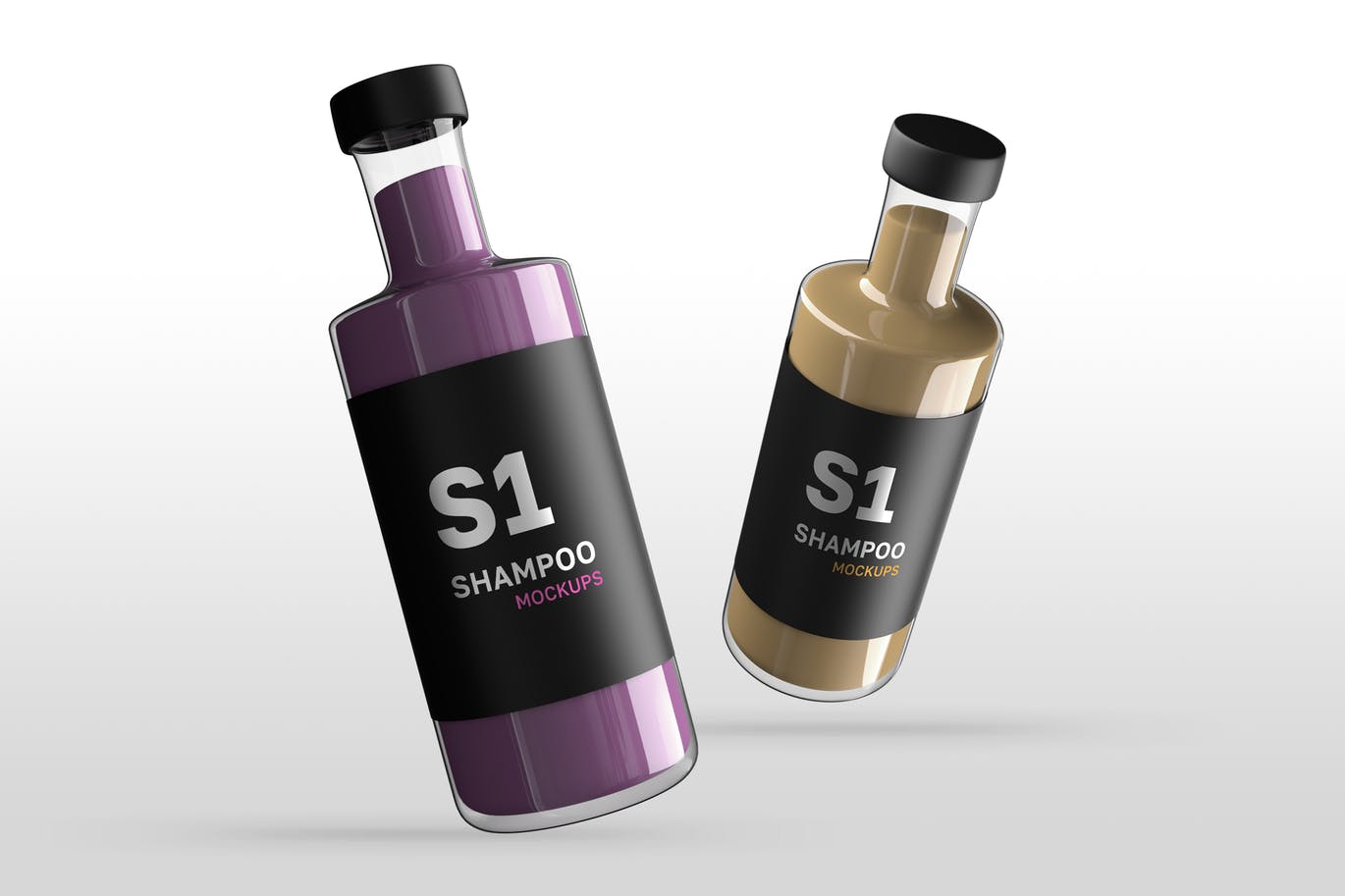 Info / Download Source
Shampoo Bottle Mock-up Template
Info / Download Source
Shampoo Bottle Mockup Set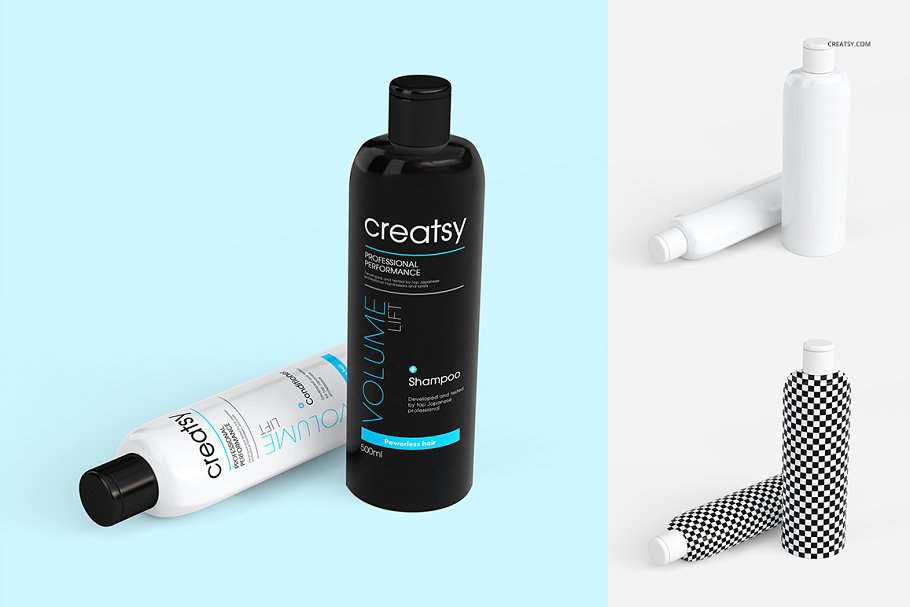 Info / Download Source
Cosmetic Bottle Mockup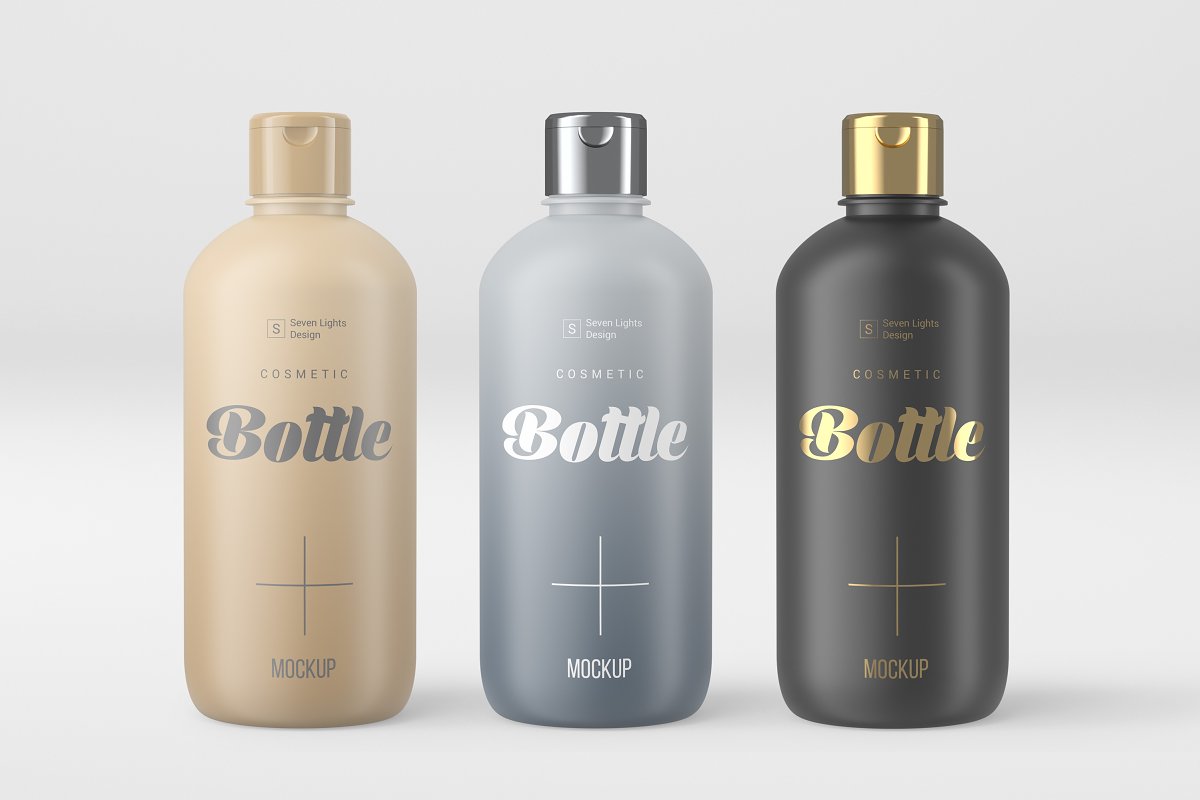 Info / Download Source
Cosmetic Bottle Mockups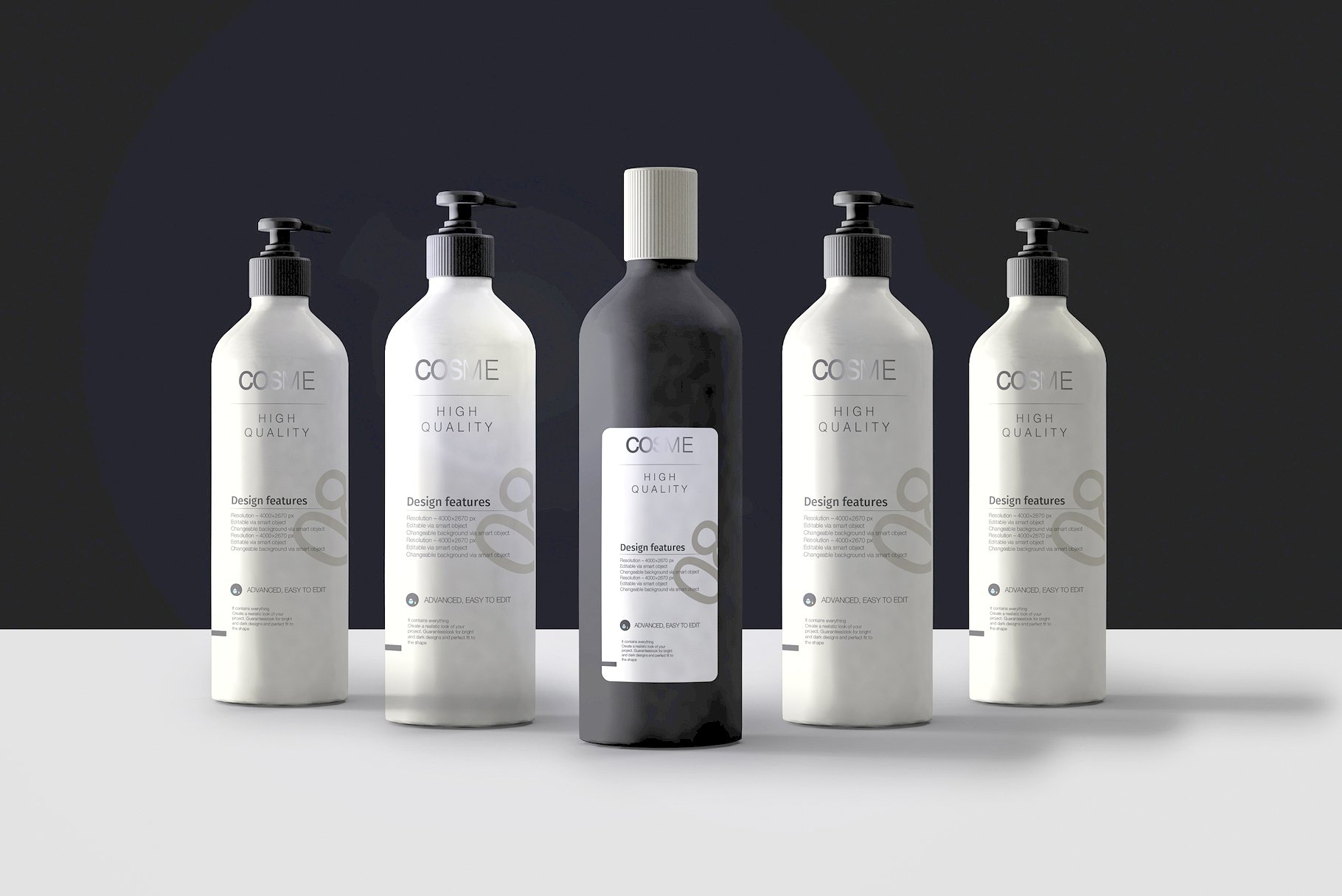 Info / Download Source
2 PSD Matte Plastic Bottle Mockup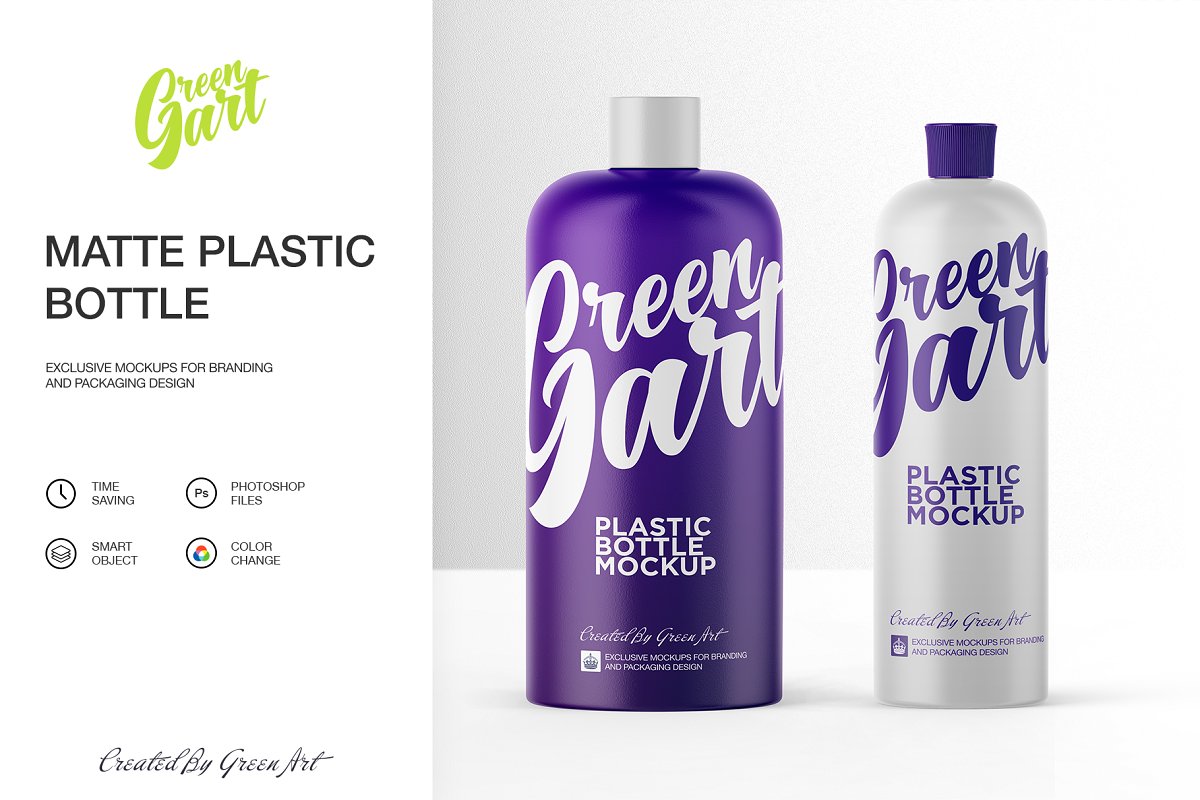 Info / Download Source
Plastic Shampoo Bottle Mockup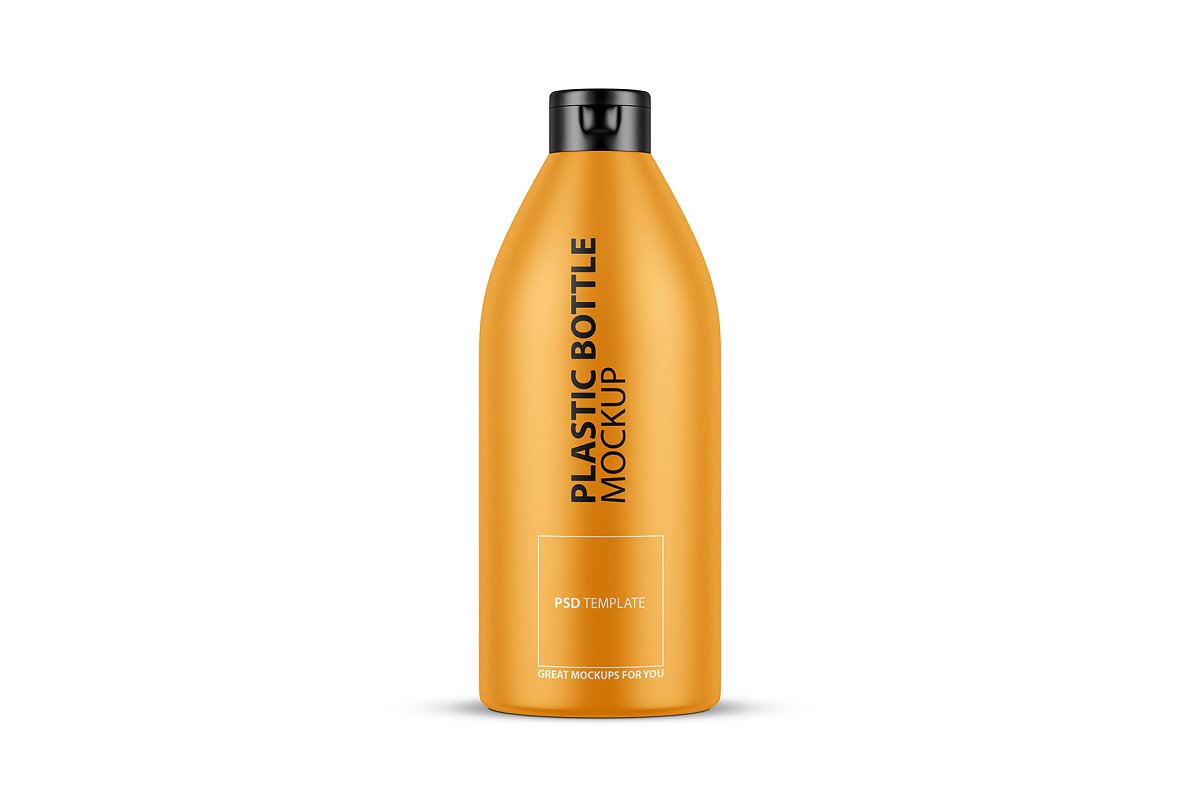 Info / Download Source
Cosmetics Mockup
Info / Download Source
Matte Shampoo Bottle Mockup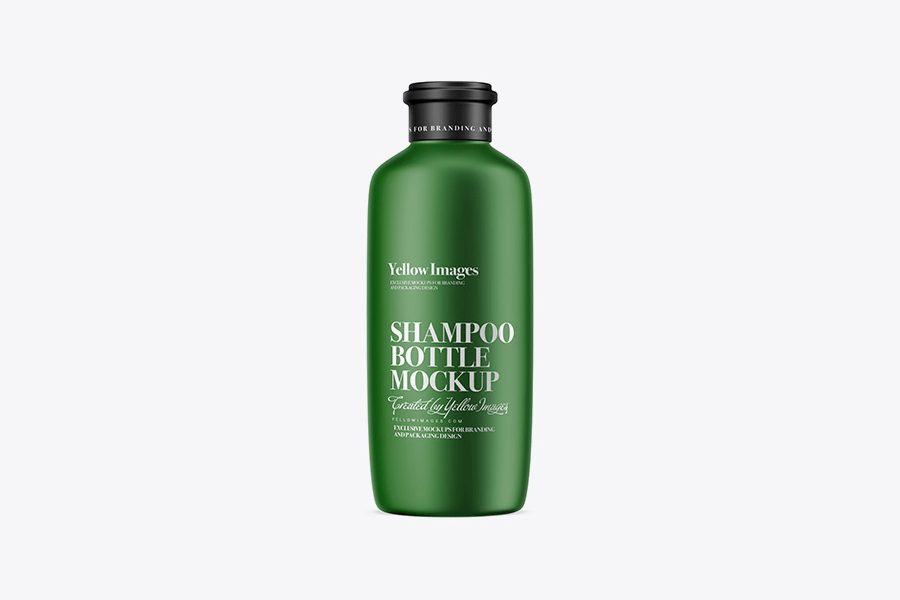 Info / Download Source
Plastic Shampoo Bottle Mockup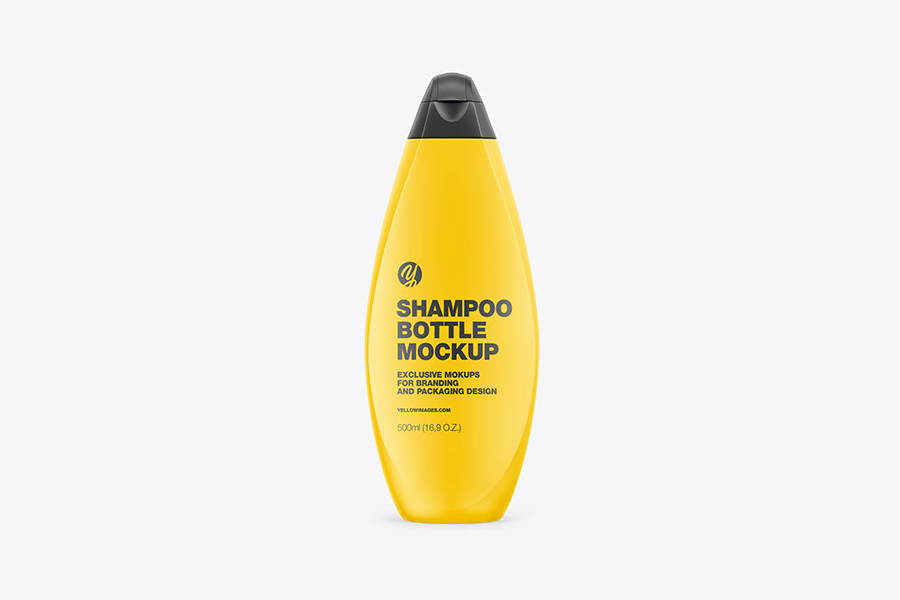 Info / Download Source
Shampoo Matte Bottle Mockup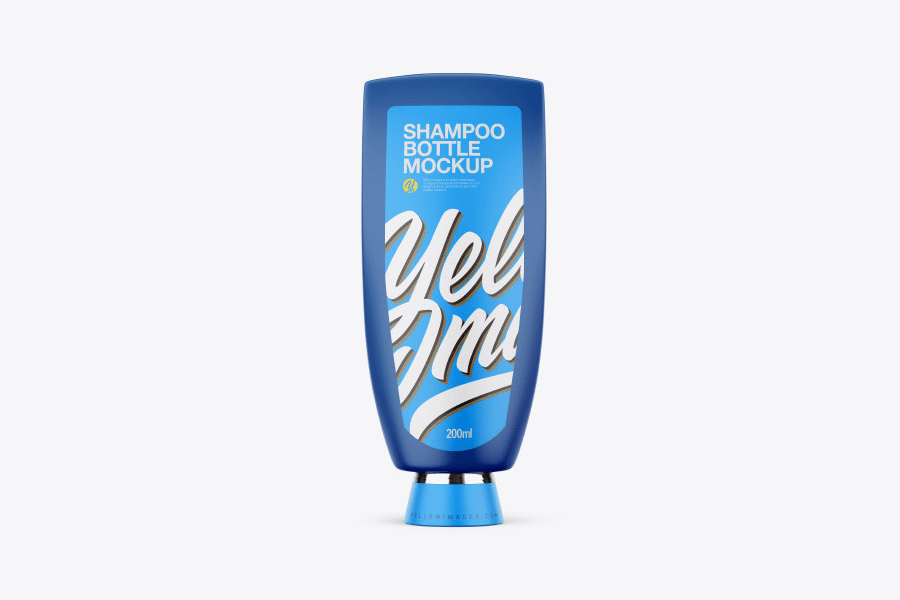 Info / Download Source
Green Shampoo Bottle Mockup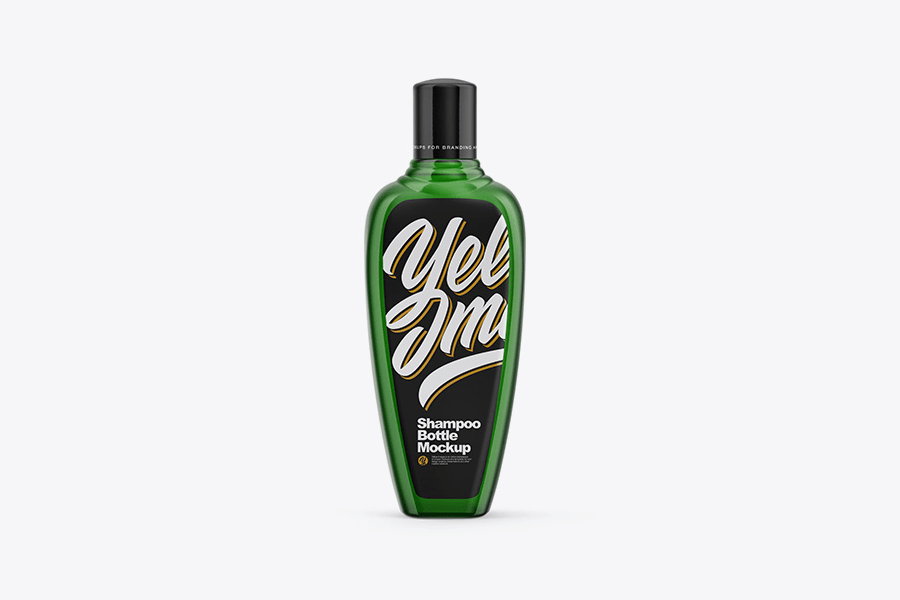 Info / Download Source
Matte Shampoo Bottle Mockup
Info / Download Source
Matte Shampoo Bottle Mockup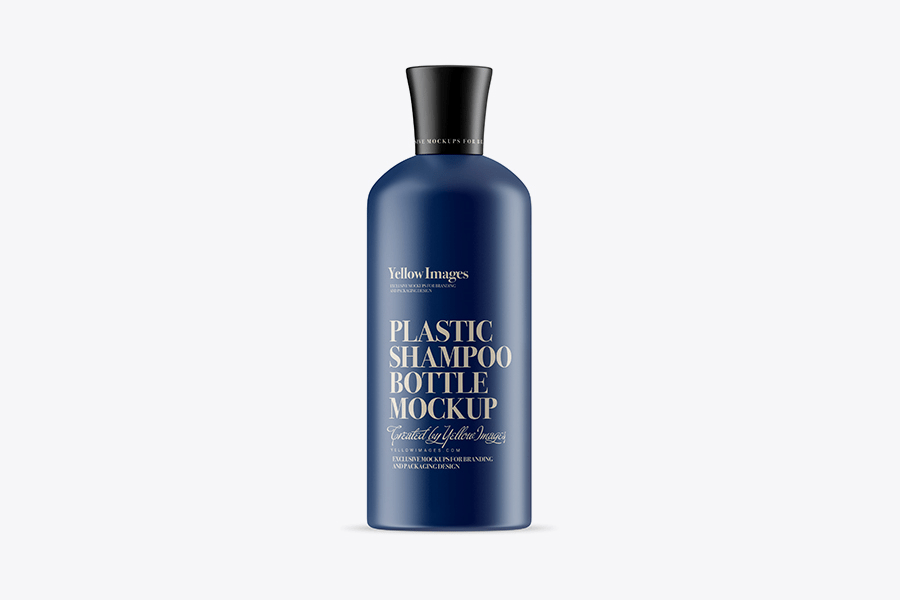 Info / Download Source
Plastic Shampoo Bottle Mockup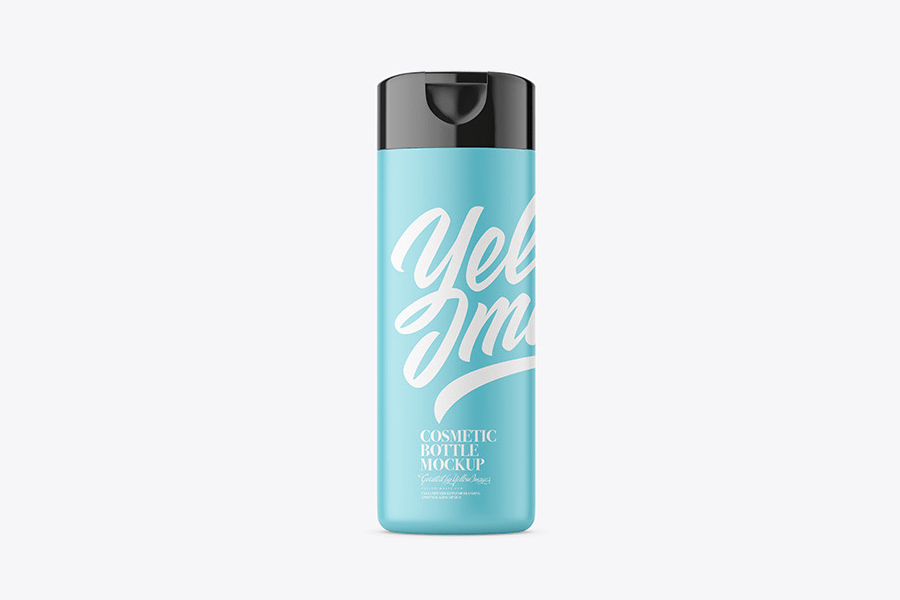 Info / Download Source
Free Shampoo & Lotion Pump Bottles Mockup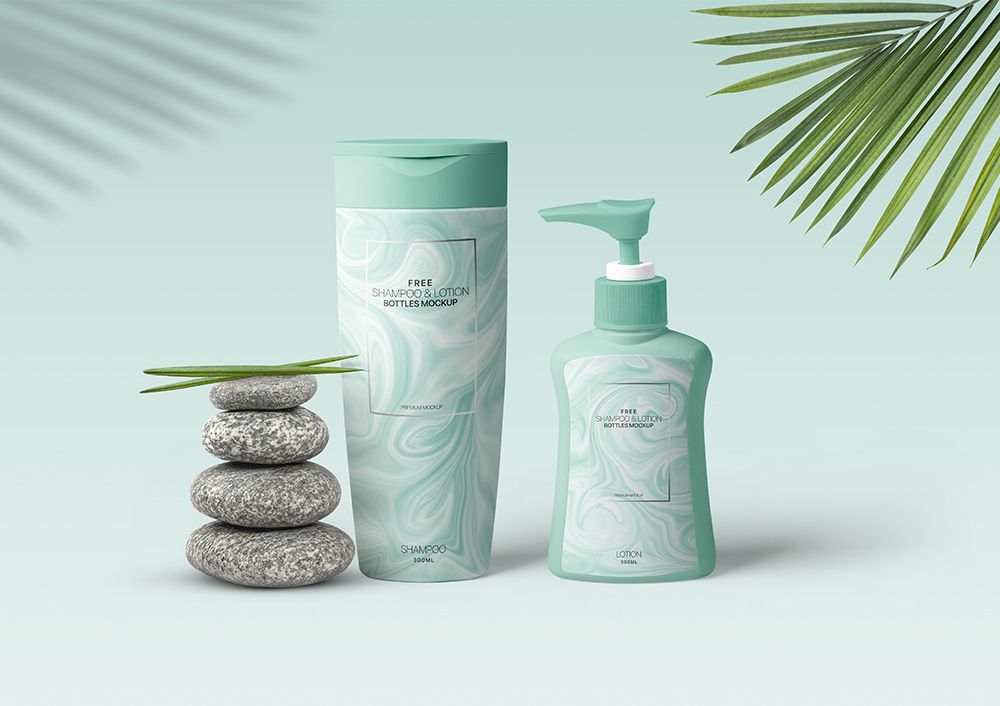 Download Source
Free Shampoo Bottle Mockups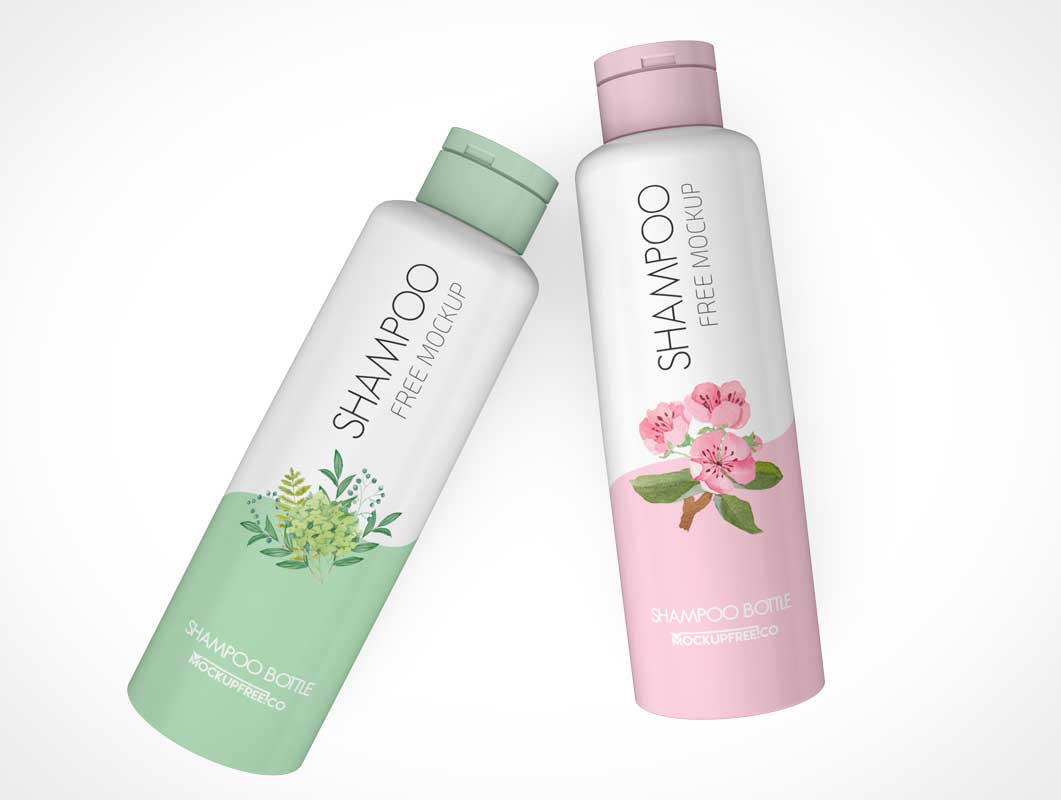 Download Source
Matte Shampoo Bottle Mockup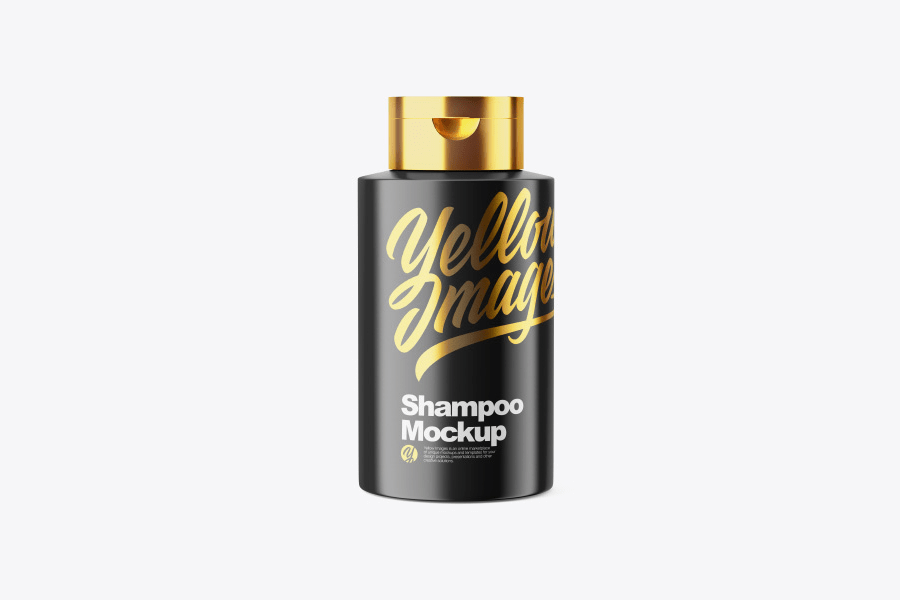 Info / Download Source
Plastic Shampoo Bottle Mockup
Info / Download Source
400ml Metallic Shampoo Bottle Mockup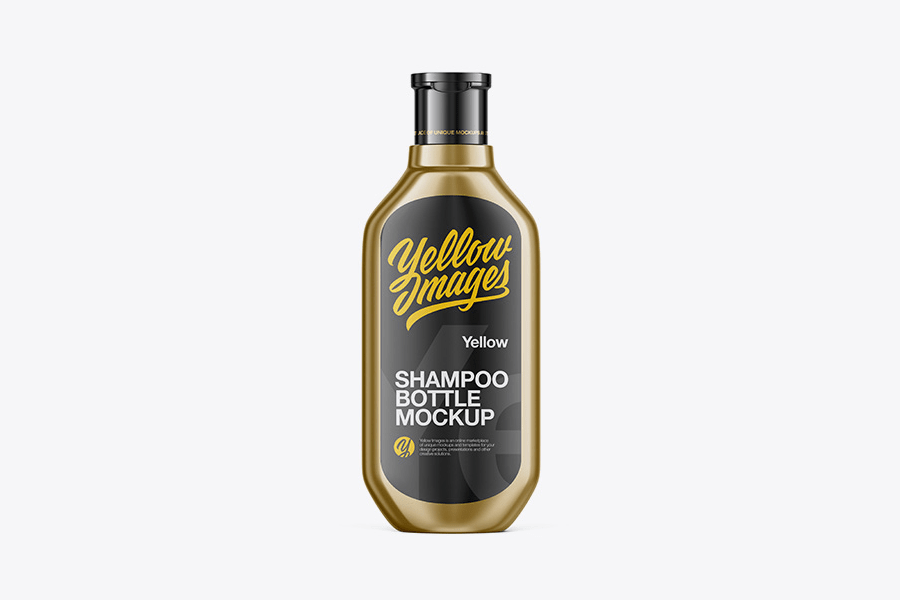 Info / Download Source
Matte Metallic Shampoo Bottle Mockup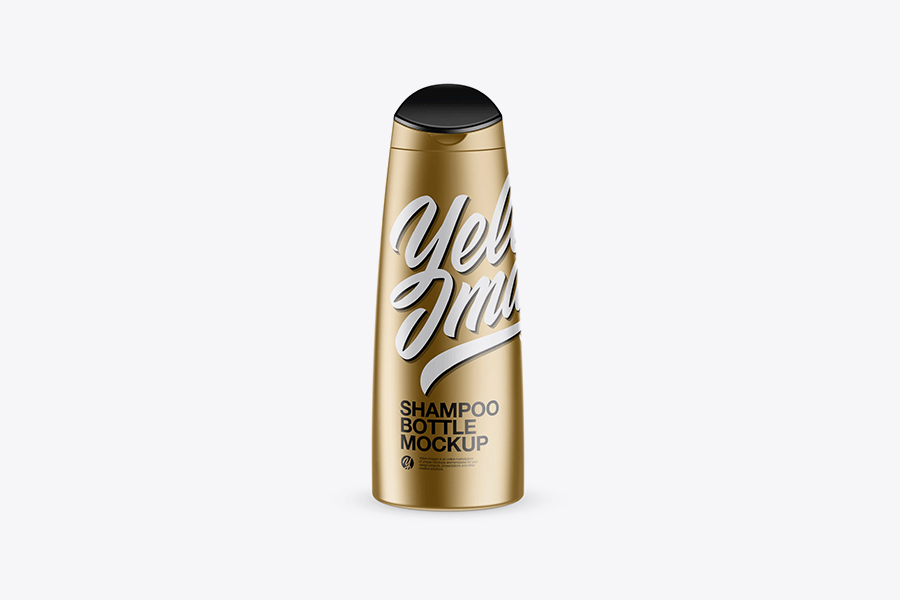 Info / Download Source