Major E-commerce Trends You Can't Ignore in 2019
The E-commerce industry has experienced numerous advancements in the last few years and is currently in the transformation stage. In fact, experts predict by the year 2021 the value of E-commerce will reach $5 trillion.
You may also like:
In the coming years, more and more business will join the E-commerce industry to meet customer requirements. This will result in a higher competition and for brands to survive in the tough competition, the latest E-commerce trends need to be followed.
And in 2019, you must be aware of the latest trends in order to take advantage of them. It is highly important to analyze and adopt the E-commerce trends in a timely manner. Integrating trends can boost your E-commerce brand and keep you ahead of the competitors.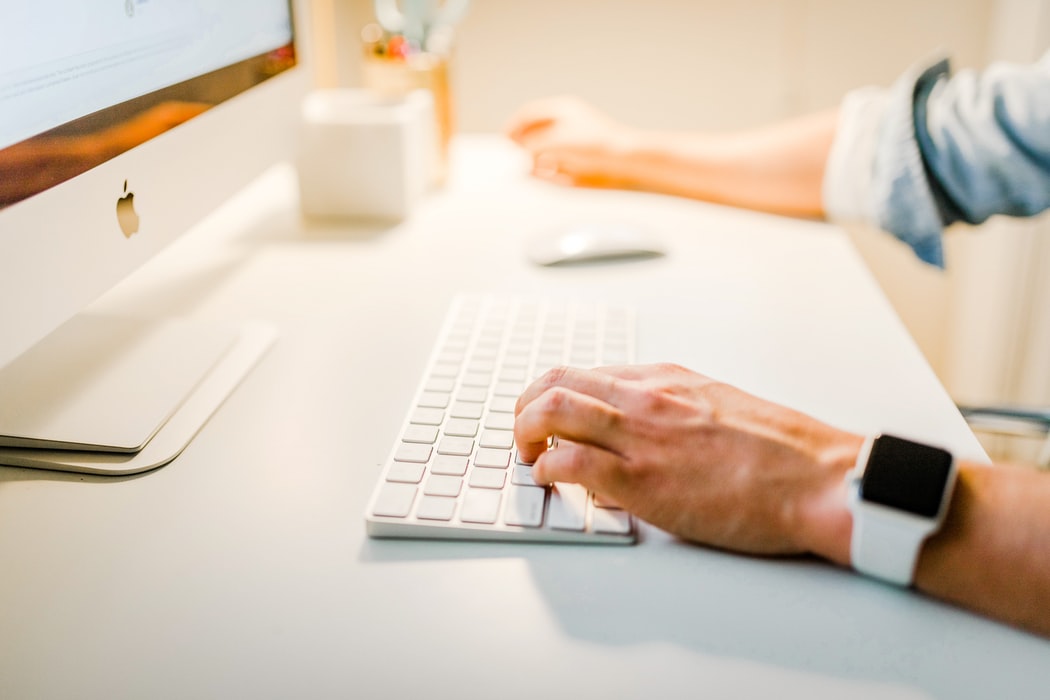 1. Dropshipping
Dropshipping is a profitable business approach for E-commerce brands that lack enough capital to start with. It acts as a middleman between the supplier and the customer. You make a purchase, but the product gets shipped straight to the buyer without you as a store owner handling the physical product.
Dropshipping is easy to start, less risky and has several advantages:

Store owner only buys a product once a customer places an order.

No need to spend money on handling inventory.

Low overhead costs.
It has been observed that businesses implementing this model maintained an average revenue growth of around 33.7% and an average conversion rate of 2.74%. with so many amazing benefits, it is a popular trend in the E-commerce industry.
2. Multi-Channel Selling
People these days prefer buying from multiple channels as per their convenience. They have become quite choosy in their buying decisions. According to a leading journal buying report, 78% of the people reported making a purchase on Amazon, 30% in a branded store online, 25% on eBay, and 10% on social channels. These numbers clearly reveal how profitable it can be for E-commerce merchants to meet the requirements of multi-channel shoppers. Thus we should expect a steep rise in multi-channel selling in 2019.
To grow your online business, it is important that you remain available on all major channels where your shoppers buy. Consider using prominent channels like eBay, Amazon, Facebook, Google Shopping, and Instagram. And don't skip social media platforms as mentioned, which support direct sales. The major reason merchants don't implement multi-channel selling is that they have trouble managing it. But Magento platform can offer a highly effective solution to this (contacting Magento support services company will be a great idea).
3. Smart Payment
The payment is the final and the most important step for both store merchant as well as the customer. It is an important stage that helps a business to grow its sales. The shopper experience multiple stages, like product description, features, filing forms, and finally made the decision to purchase a product. But if the experience isn't effortless and smooth, you might end up losing a potential customer.
Around 60% of shoppers abandon their carts after researching and adding it to their carts. If you want to survive in the E-commerce industry, it is an important aspect to address. Implement a smooth checkout process having secure online transaction process. Make sure local payment option with local currency is implemented to engage shoppers. So if you're planning to target a global audience, you will need a better payment service for buyers in other countries. Merging payments into a single platform is a great solution to manage payments regardless of currency & platform.
4. Mobile Responsive
The growth of mobile users is not hidden from anyone of us. Most of the traffic a website gain is from mobile devices, as it is convenient as well as handy. Since 2017, the E-commerce industry has observed a growth of 15% in its sales through mobile devices. By 2021 end, 70% of the E-commerce sales will be from a mobile device.
These figures are quite serious & can't be ignored. For store owners improving the E-commerce experience for mobile buyers is great opportunity to be in the competitive world. E-commerce growth has been driven in part by the increase in usage of mobile devices. People don't use mobile for just shopping, they use it to browse or research before making decisions about their purchase. As online shopping is growing, consumers feel more comfortable buying on mobile devices.
5. Voice Search
Voice search is growing and is becoming one of the trending technology. E-commerce brands are also integrating this feature within their store. Modern buyers prefer buying products through voice search and this number will grow to 60% by 2021. This trend has seen a huge boost since the launch of smart speakers. This technology is quite new and is slowly growing its popularity among the users.
Voice shopping is completely non-visual, which means that buyers have to make a selection by providing product verbal description. People use voice search, not for the browsing experience but they use it once they have already decided the product to purchase. Purchased products are mostly low-value products, and include food items, electronics and home appliances. The rise of voice shopping means that E-commerce brands have to take note and provide customers all the comforts they are looking for when making a purchase.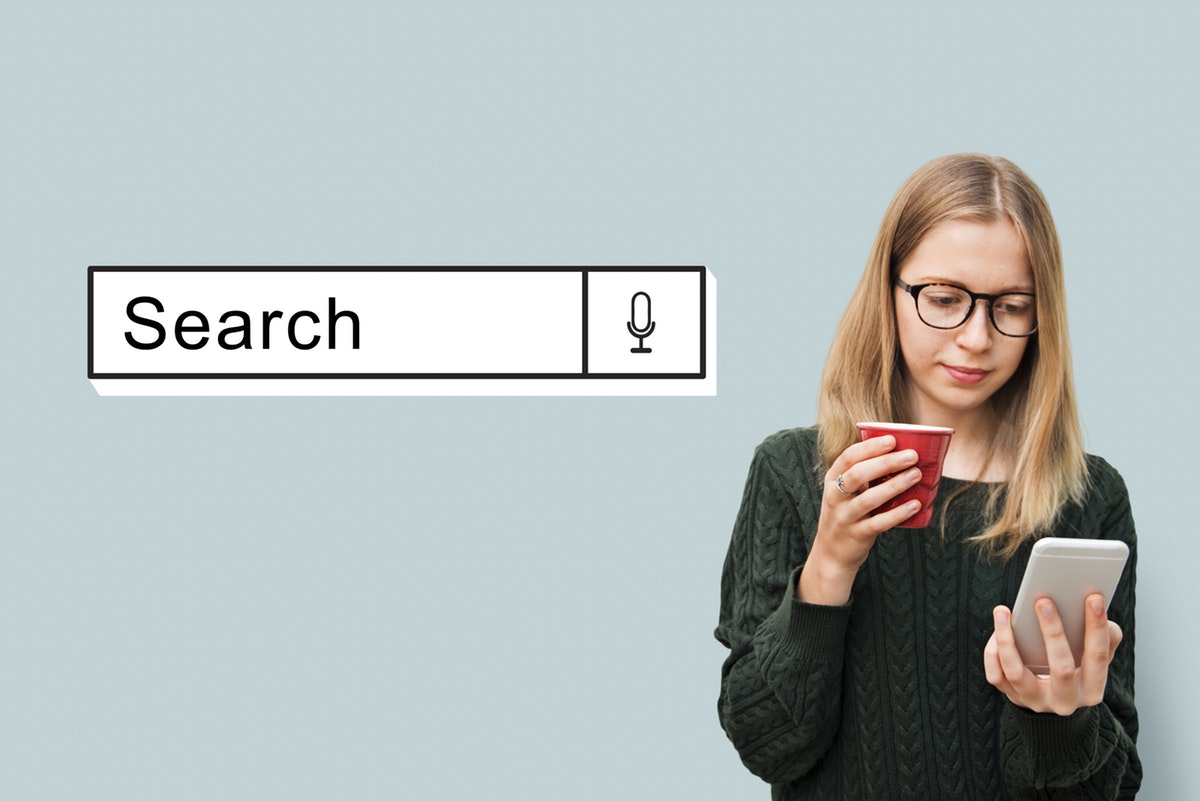 Wrapping Up:
With the advancement in technology, high-competition & changes in consumer interests, it is important for the E-commerce brands to keep an eye on the above-discussed trends. Whichever trend you are planning to integrate within your online store, do it with the purpose of improving the shopping experience for your buyers, and building a strong relationship with them. Take your E-commerce business to the next level, by keeping user insights in mind, and taking advantage of the latest E-commerce trends.
Published by
Elina Reddy
Elina Reddy is the Sr Magento Developer in MagentoStore - a Magento eCommerce Development provider worldwide. She has a great experience in Magento and also a passionate blogger in the technology field. She loves to share knowledge and writing about the best practices, tips, tools, trends in web design & development especially in Magento. View all posts by Elina Reddy