Firstly Thanks for all who stay with DeColore and found something interesting to download or to learn from our articles. We wish you Happy New Year of 2019, a small pig year' by Chineese calendar. You are always welcome to our blog and we try to do our best to bring the most attractive design collections and most informative articles and also tutorials and inspiration toughts.

The year of 2018 was really great for our blog, you make this happen, because without your visits this blog will not resolutely grow. We really thanks to all our great readers, followers,  subscribers, authors and specially great sponsors / advertisers who trust DeColore. In the year of 2018 we add a lot of content to this blog and we promise to work hard this year of 2019 the same way.
Note: If you are new @DeColore, a warm welcome to you and we hope you will enjoy to read our articles posted in 2018. Please feel free to join us and you are always welcome to share your thoughts even if you have more reference links related to other tips and tricks that our readers may like.
So, here are the list of #BestOf2018 articles:
1. 100+ Best Free Fonts of 2018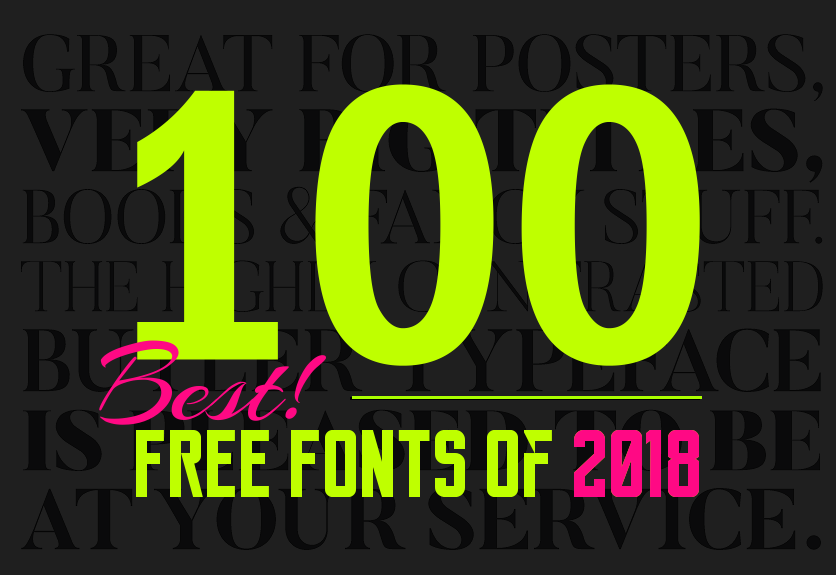 2. 50+ Best Free Icons of 2018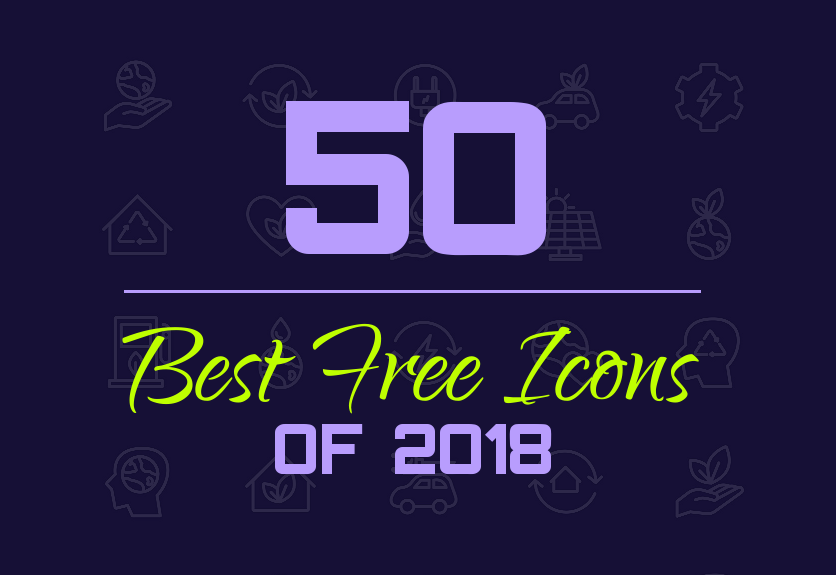 3. Inspiring Ideas of Typography Designs 2018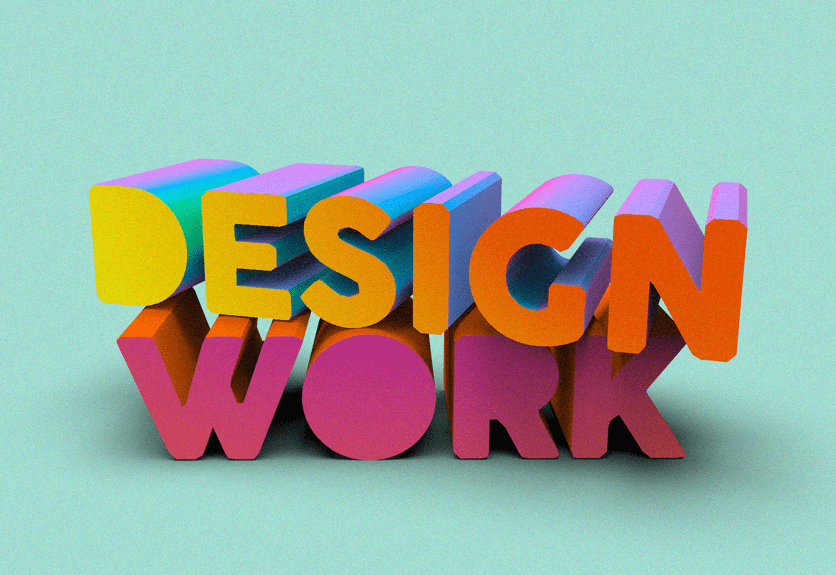 4. 70+ Creative Box Packaging PSD Mockup Templates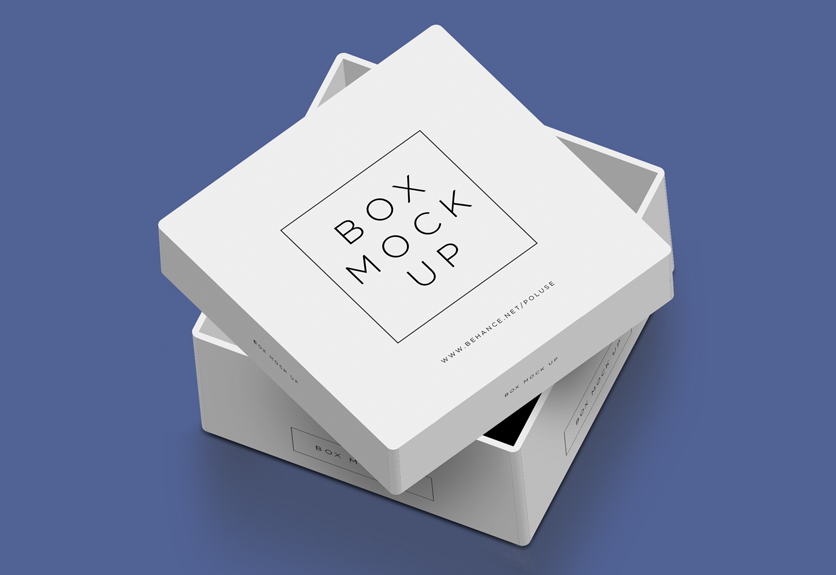 5. 50+ Invitation & Greeting Card Mockup Designs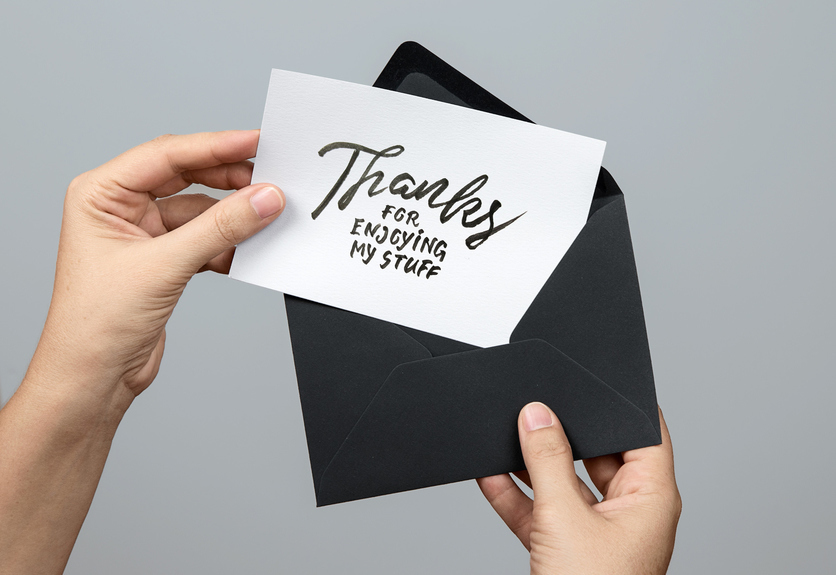 6. 40+ Best Eye-Catching Lightroom Presets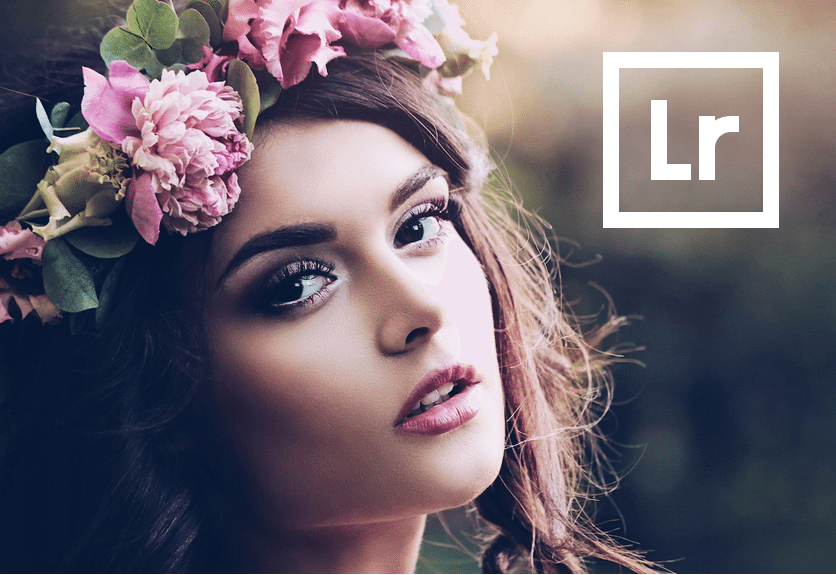 7. 45+ Best Condensed & Narrow Fonts for Designers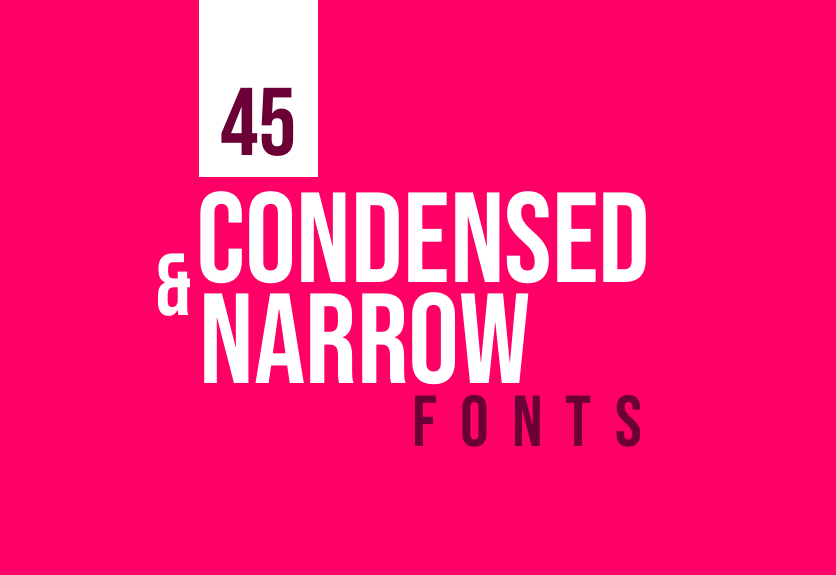 8. Yellow Always Trending: Explore 30 Free Yellow Photos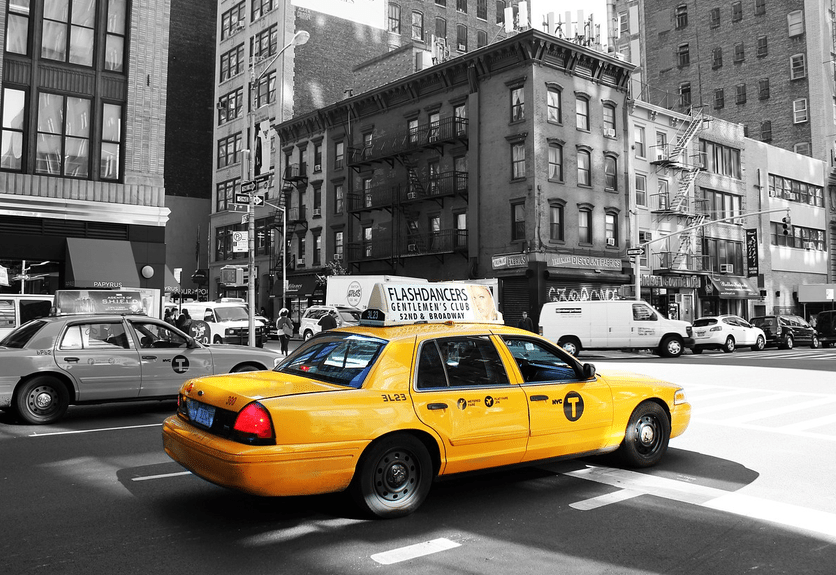 9. 31 Fresh Photoshop Tutorials – Learn Beginner and Advanced Tricks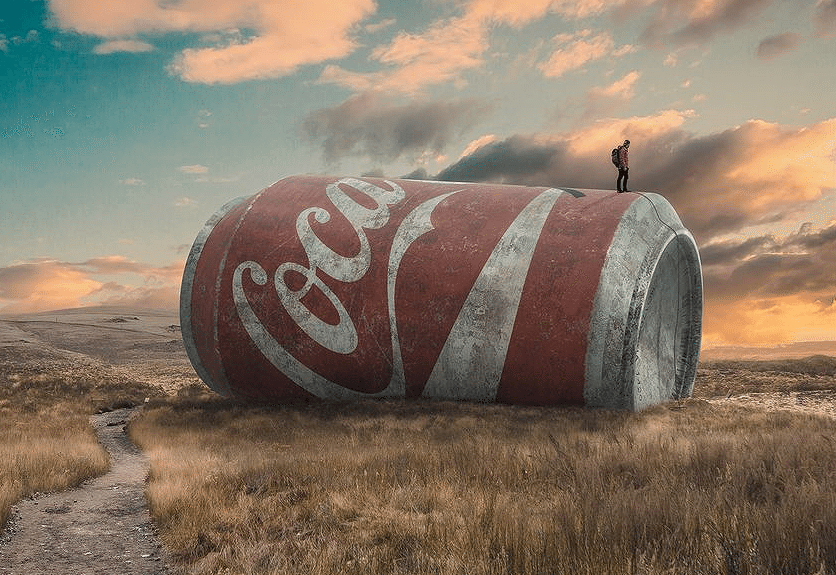 10. Minimalist Graphic Design, How to Make it Great?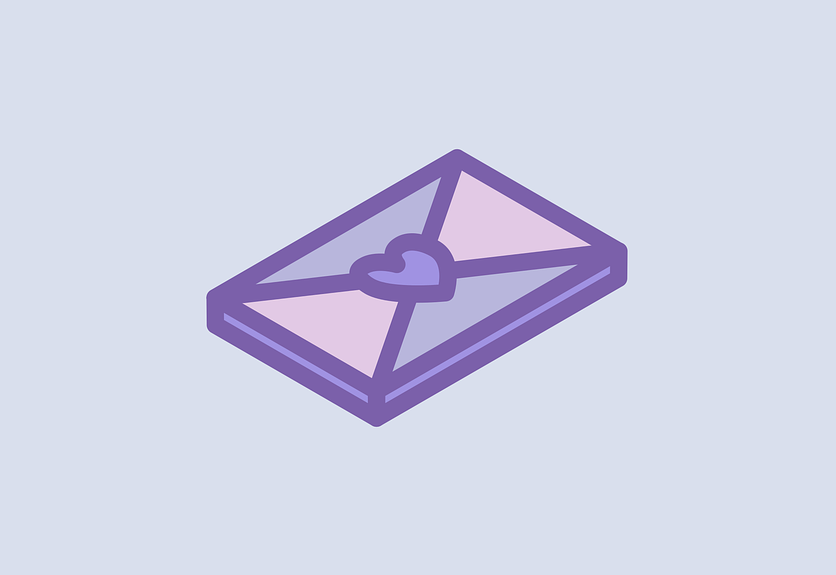 11. 100 Fantastic Photo Manipulation Design Tutorials for Photoshop