Unique new generation designs are created with Figma. No exception for mockup templates and branding that are created with the help of that app. Many progressive designers enjoy using Figma and creating unique designs. So this page is for Figma mockup templates and everything here is completely free for personal and commercial use.
In this post we have gathered more as 50 Figma mockup templates for your investigation. Just try yourself to create something with this web-based graphics editing tool and find what is good for you to start your designing career.

What is Figma?
Figma is a web-based graphics editing and user interface design app perfectly suited for to make something amazing. You can use it to do all kinds of graphic design work from wireframing websites, designing mobile app interfaces, prototyping designs, crafting social media posts, and everything in between.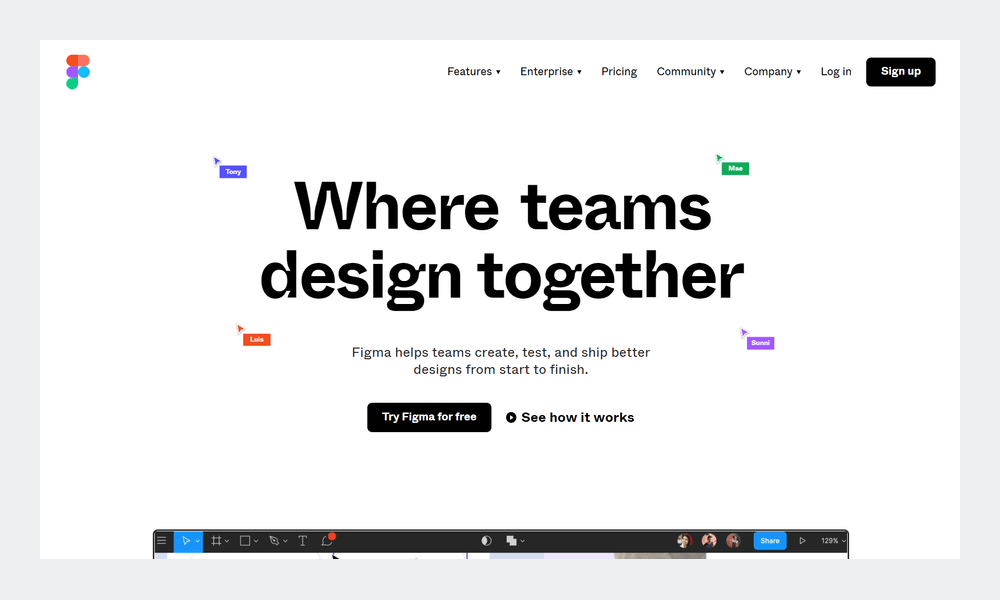 Figma is surely different from other graphics editing tools. It works directly on your browser and this means you get to access your projects and start designing from any computer or platform without having to buy multiple licenses or install software. Figma offers a generous free plan where you can create and store 3 active projects at a time. Is more than enough to start learning it genuinely.
Figma has a very beginner-friendly editor where you can designing from scratch or using ready templates.
How to Use Figma?
Want to get started in design, but don't know where to begin? These lessons and exercises will help you start designing immediately. Go through the easy tutorials and learn this amazing app tool to get an idea how to use Figma as a beginner.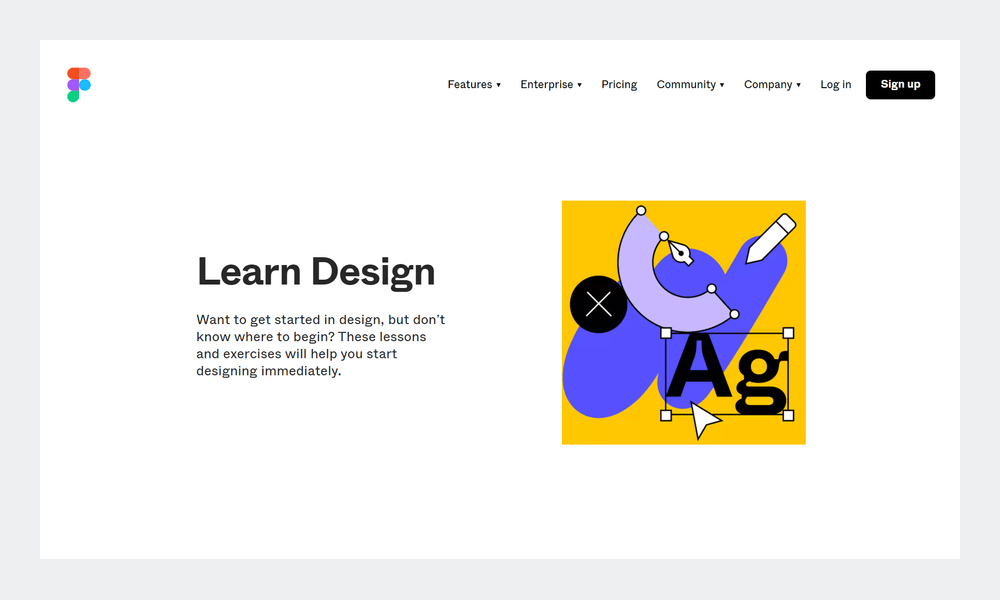 You can start to create a beautiful mockups with Figma and ready to use free templates from the list below:
iPhone 12 Pro Mockups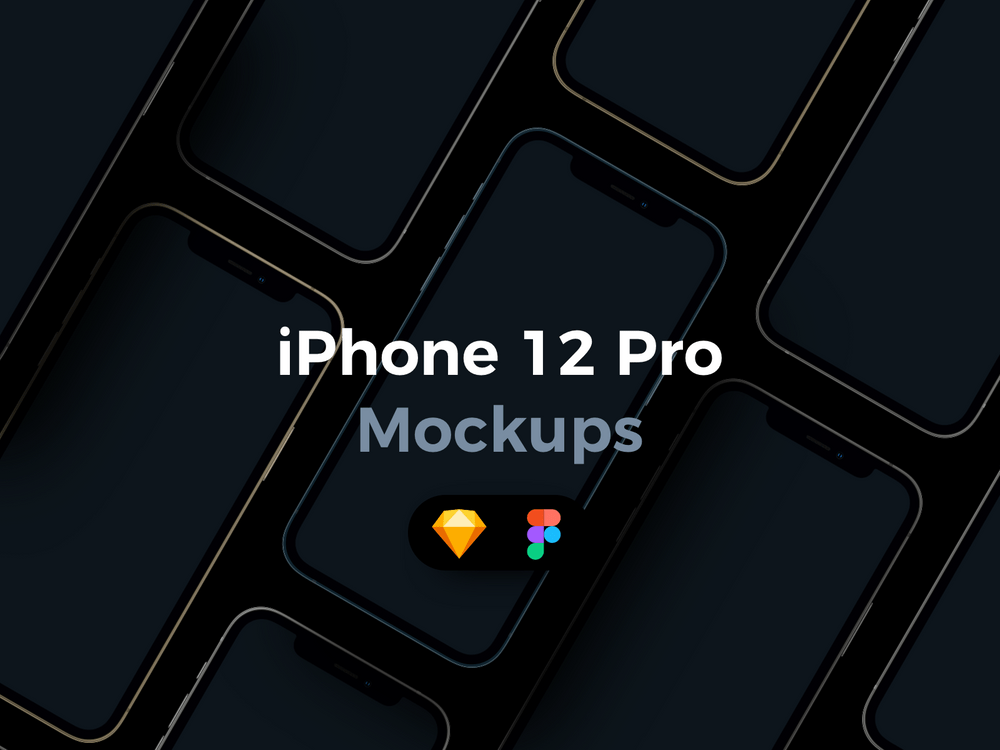 Free iPhone XR Isometric Mockup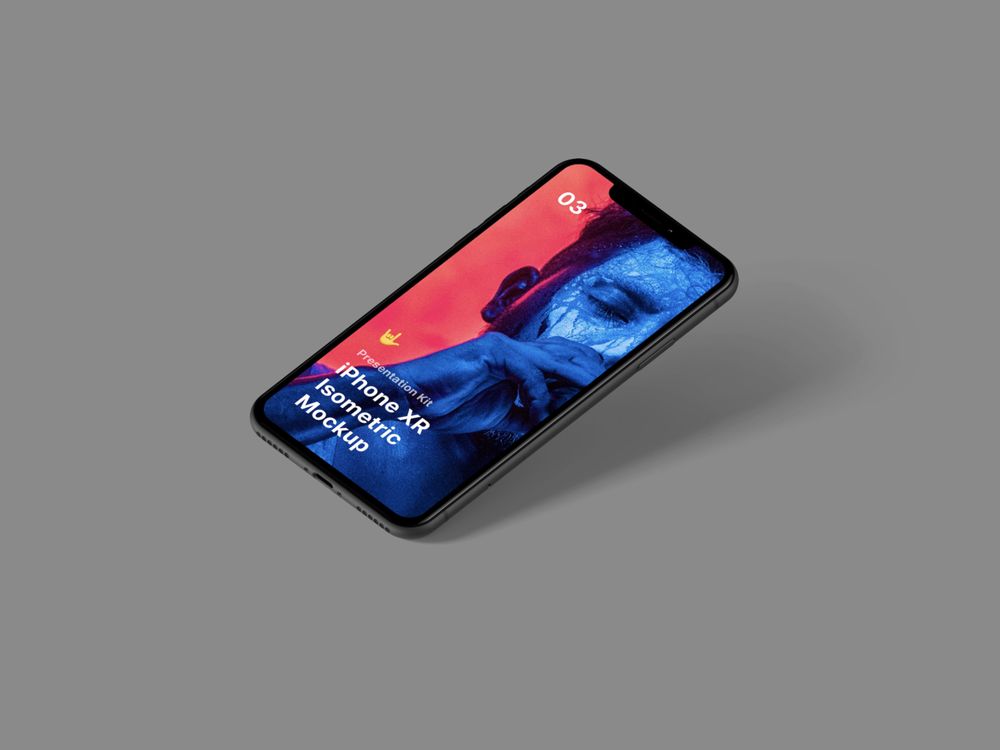 Free Browser Mockups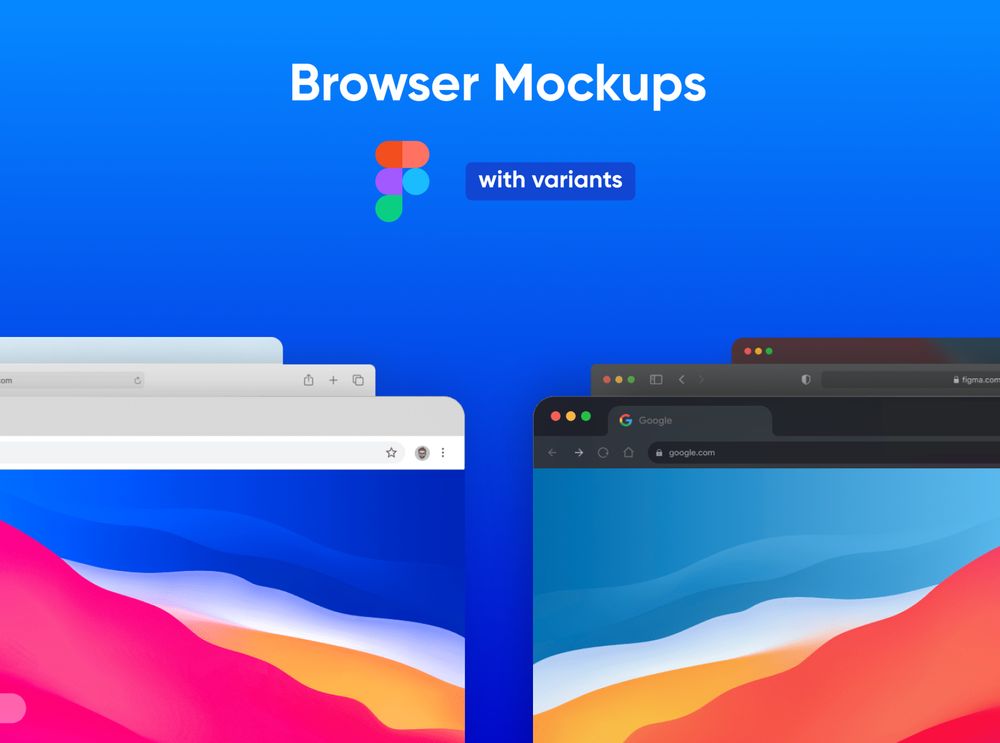 Free MacBook Pro Mockup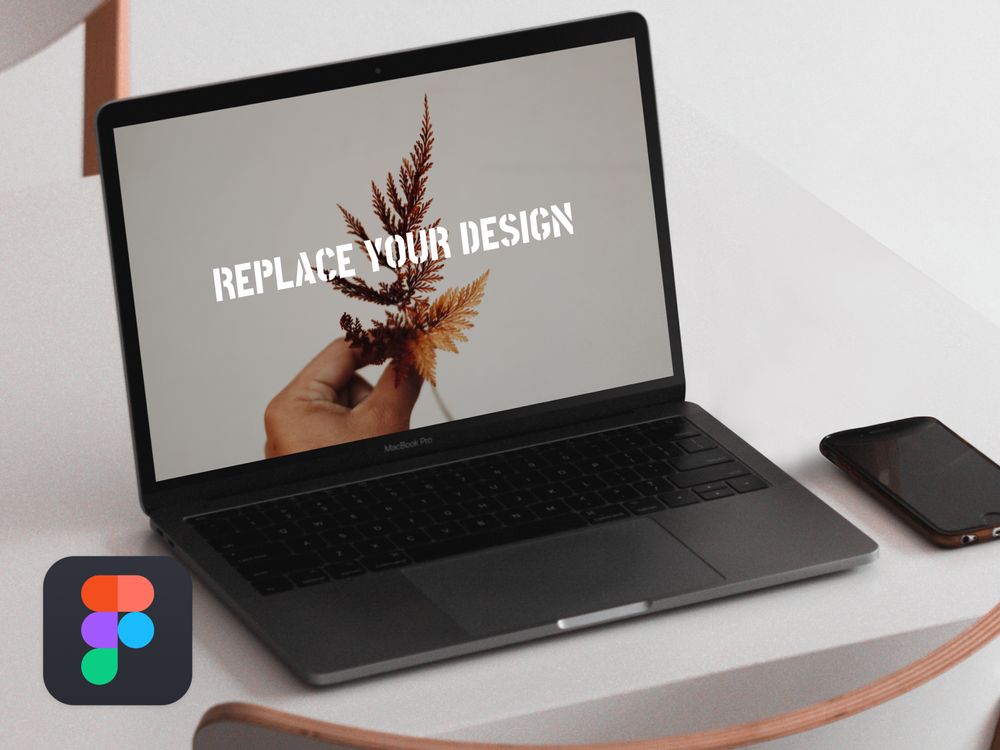 Free MacBook Pro Mockup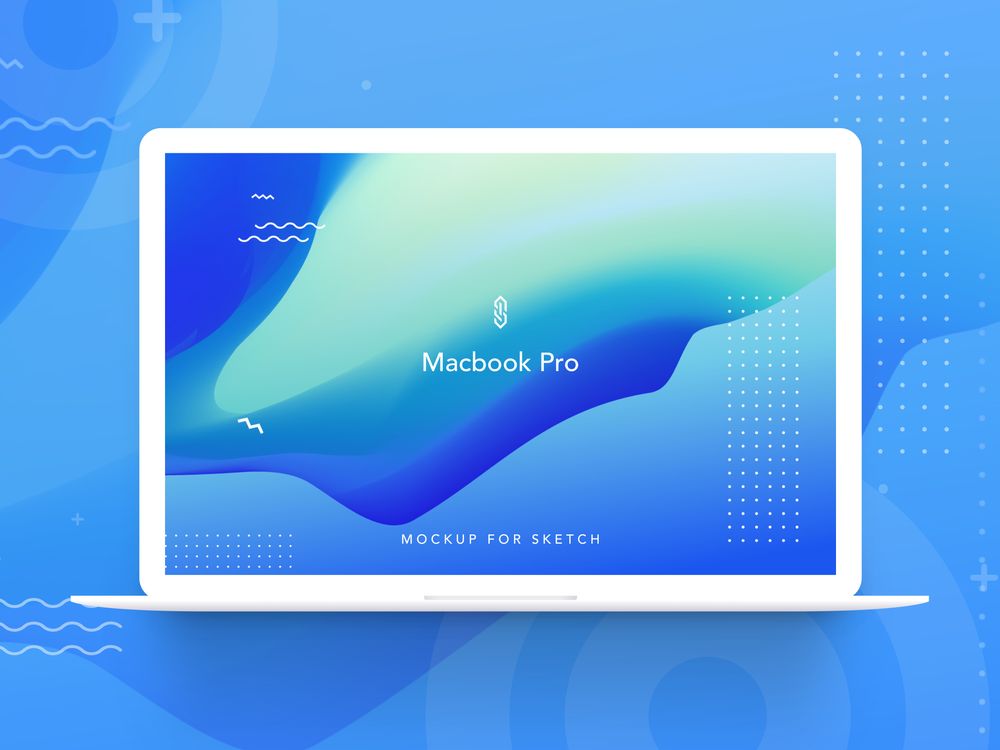 Free Google Pixel 3 Phone Mockup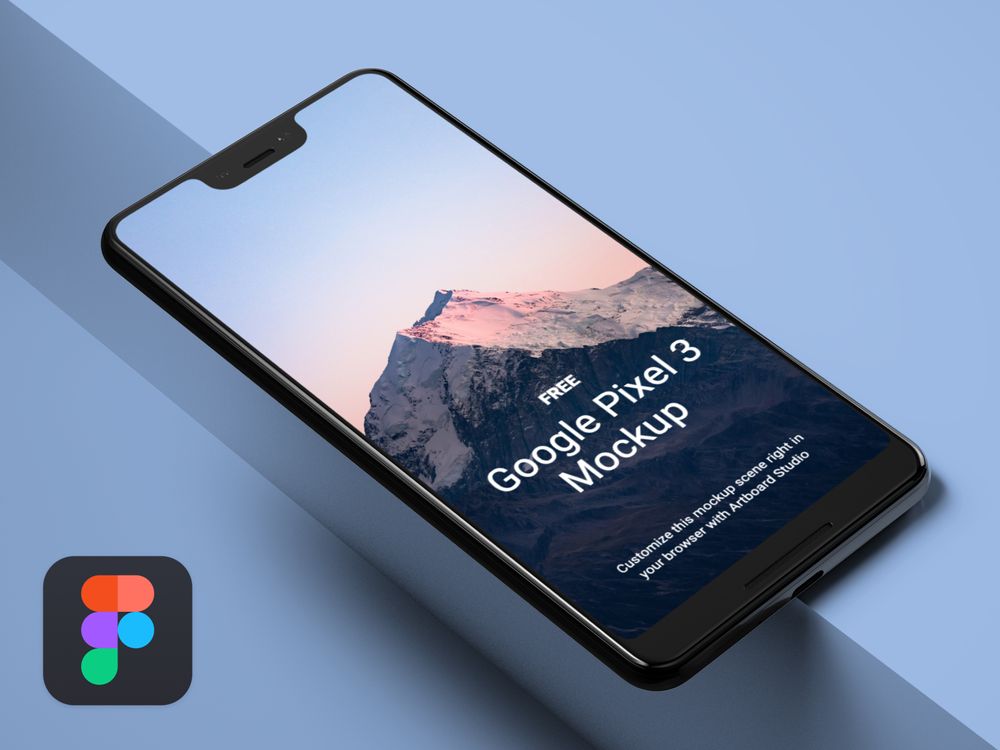 Free Apple Clay Mockup
Free Samsung Galaxy Fold Mockup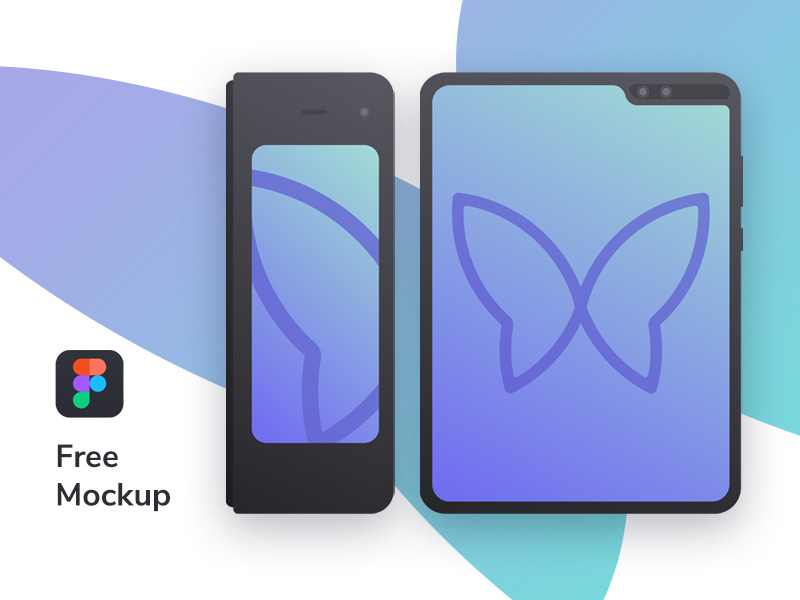 Free iPhone X Mockup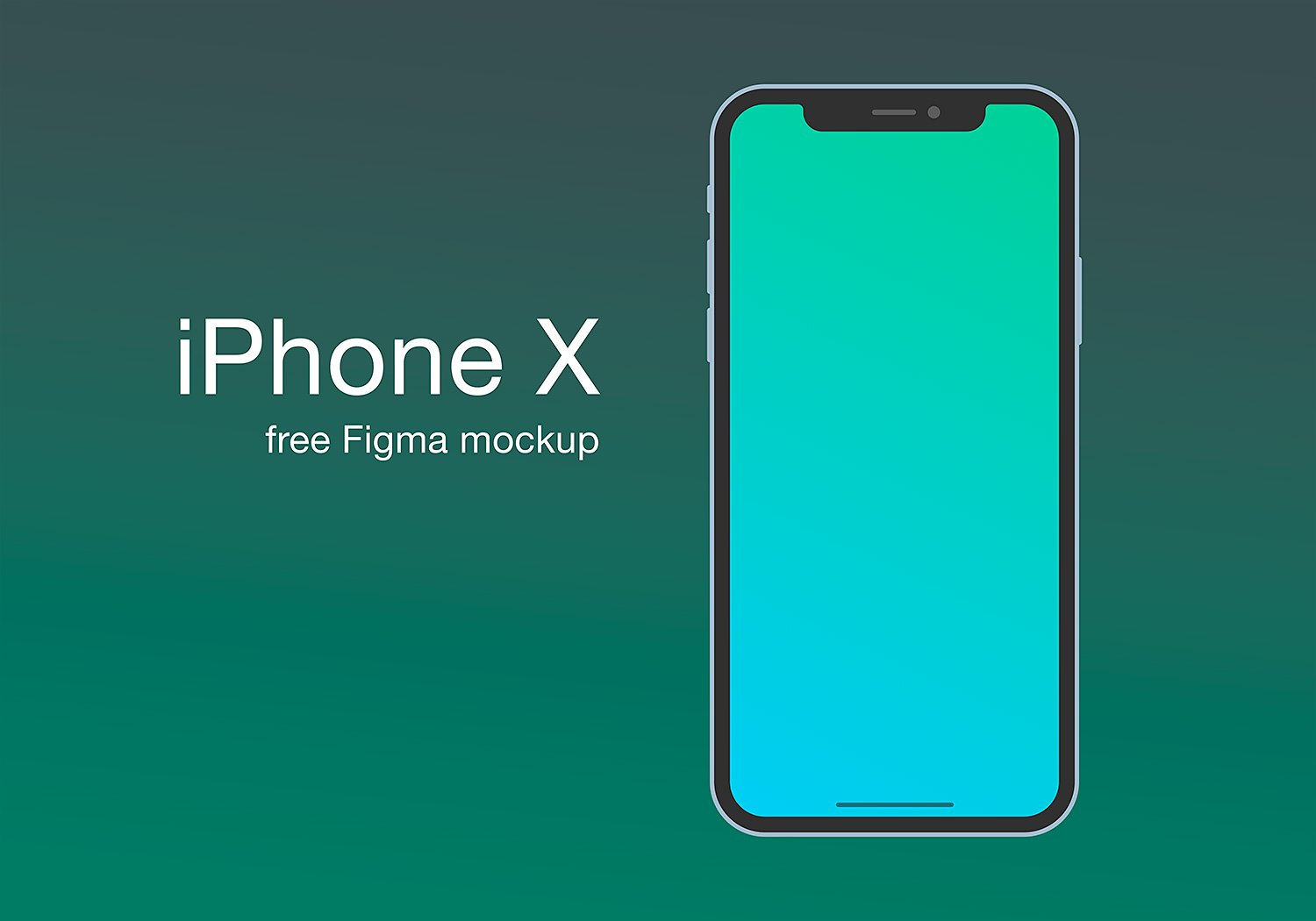 Free Apple iPad Pro and Pencil Mockup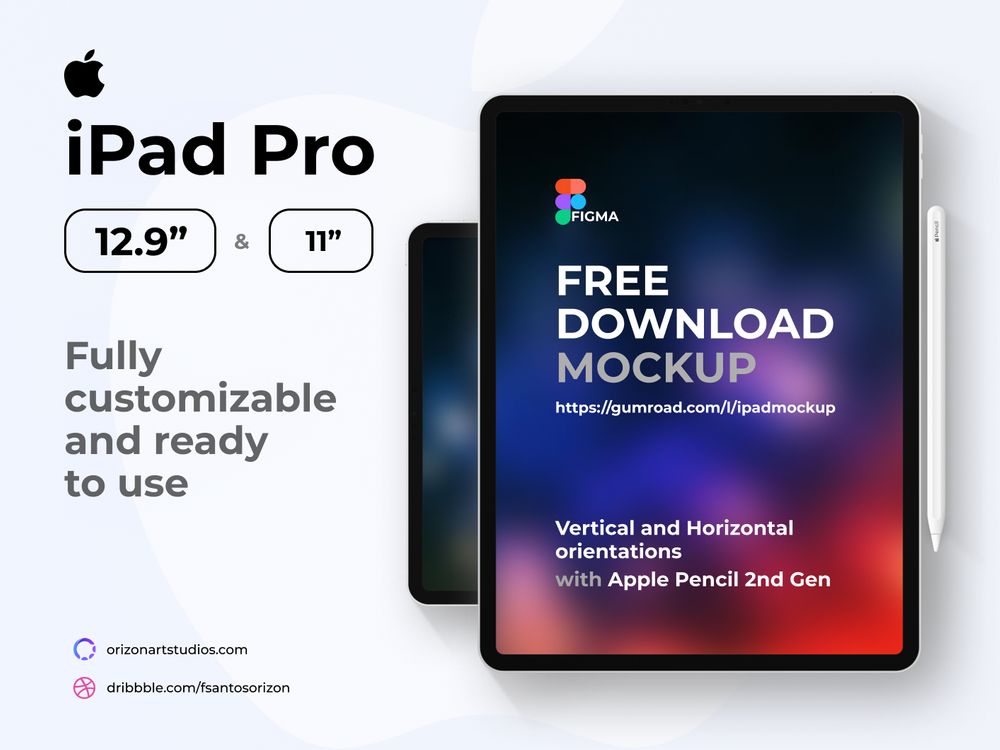 Free Microseft Surface Book 3 Mockup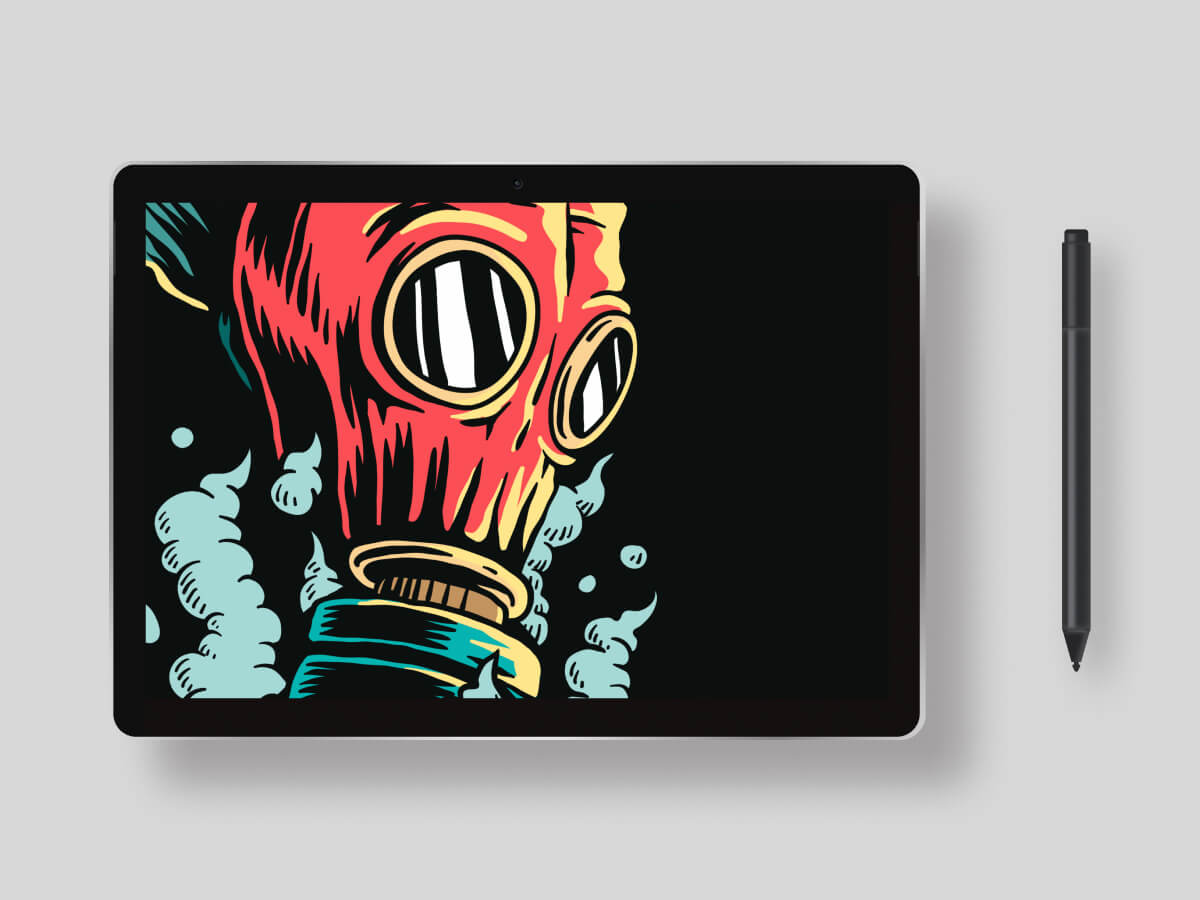 Free iPad Pro 11 Clay Mockup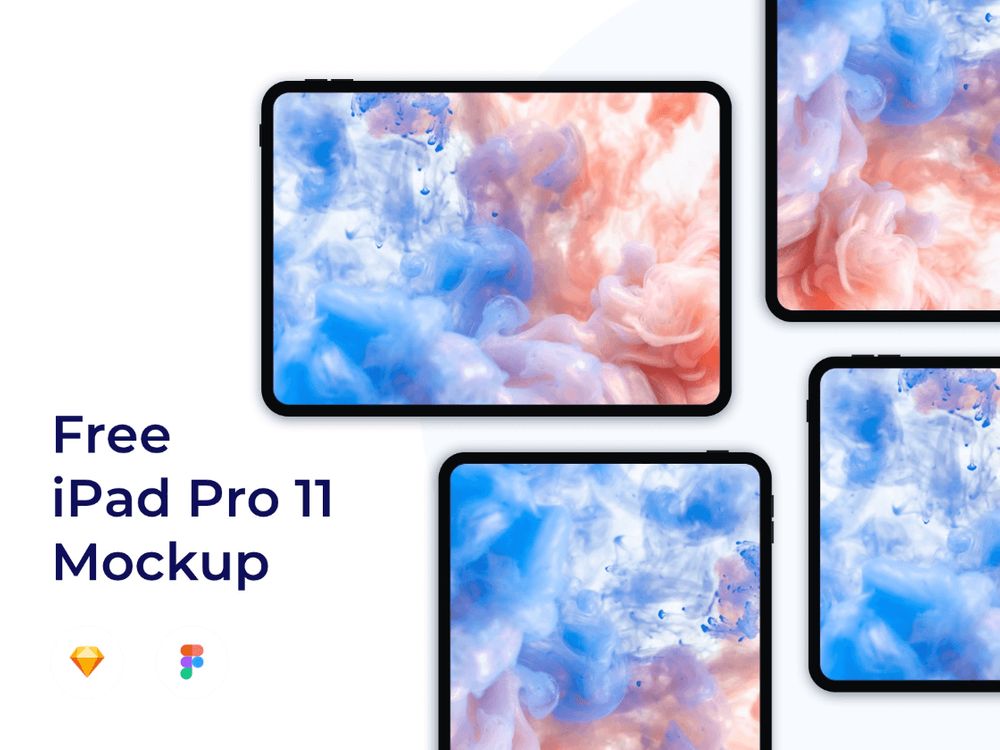 Free 6K iPad Pro Mockup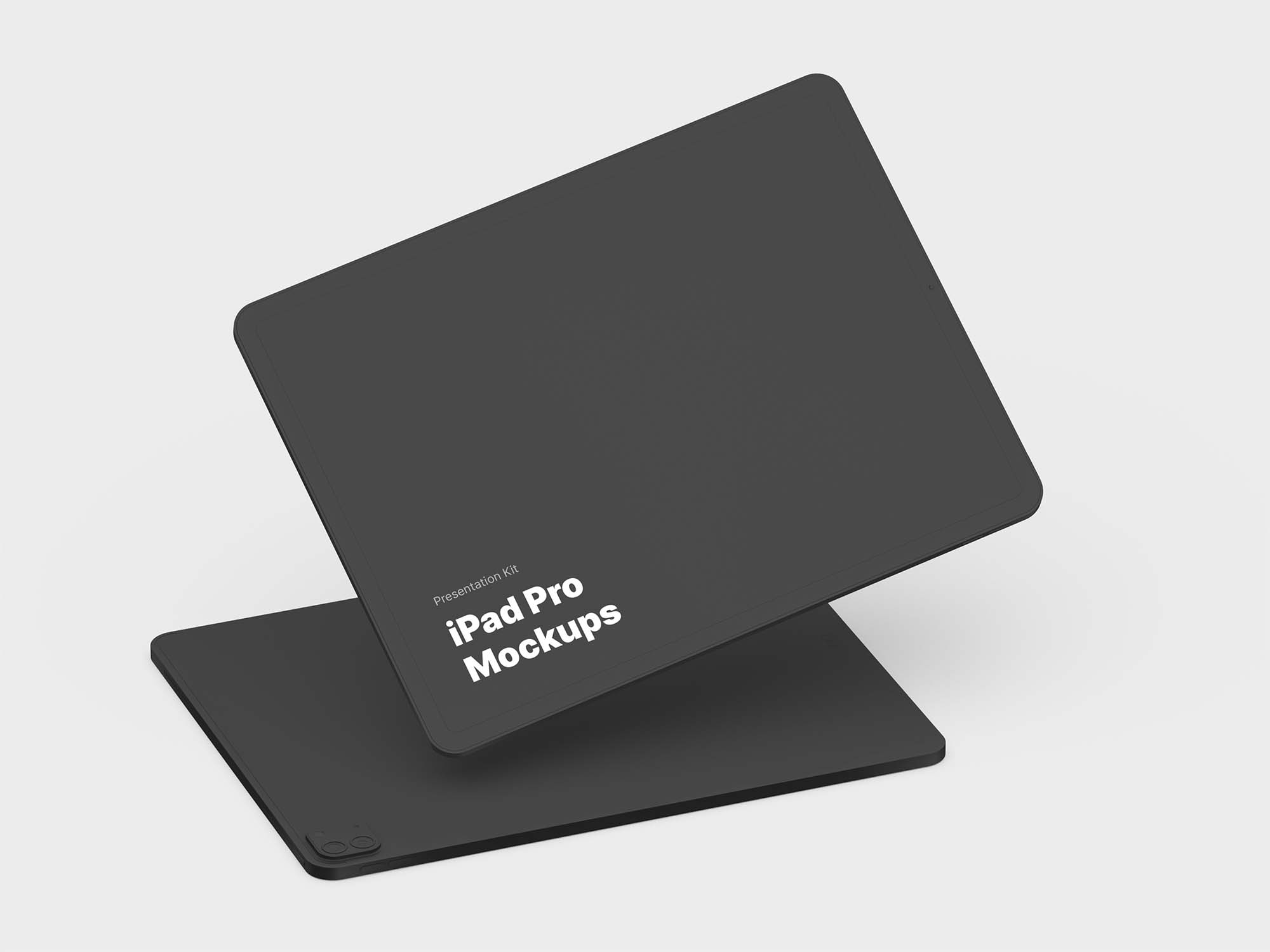 Free iPhone 12 Clay Mockup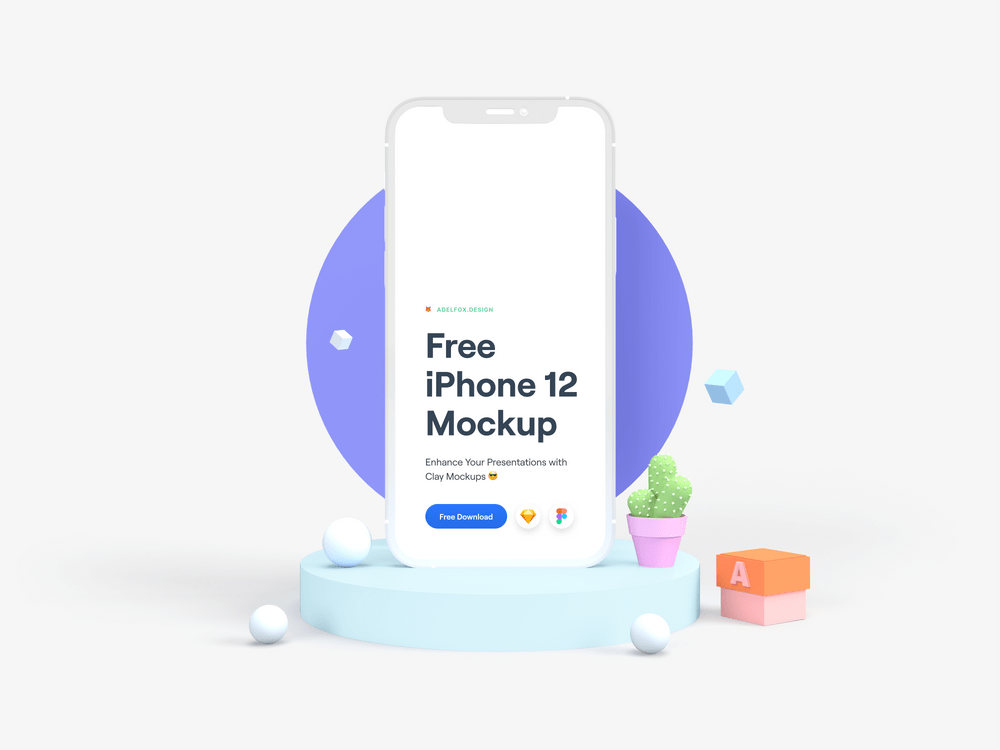 Free 3D iPhone Mockup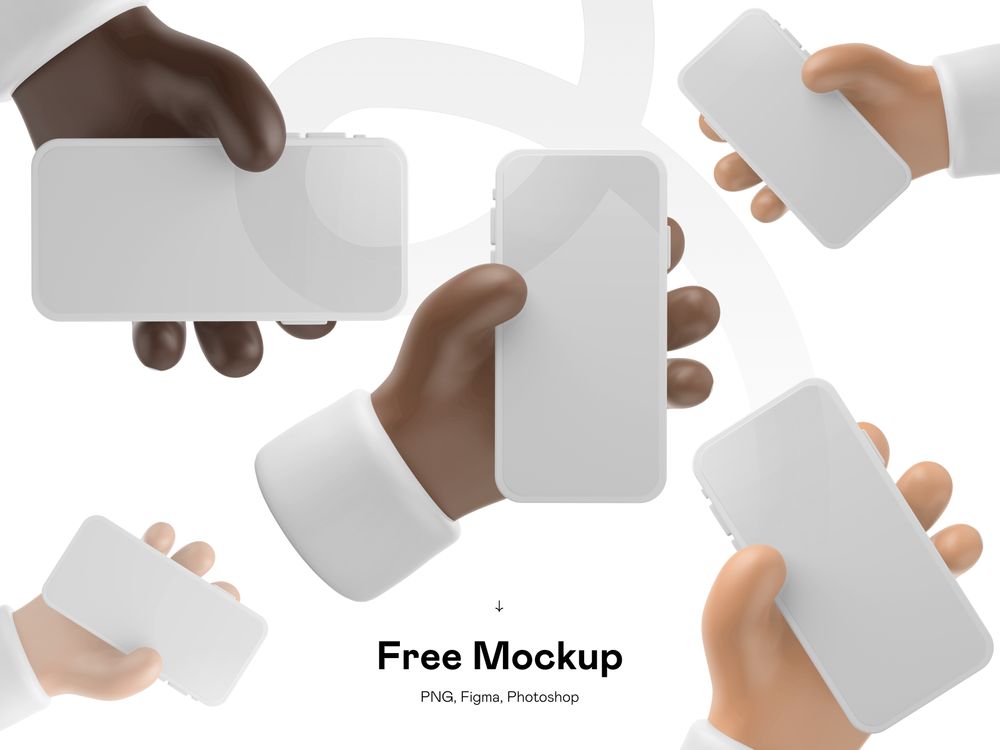 Free iPhone 11 Mockup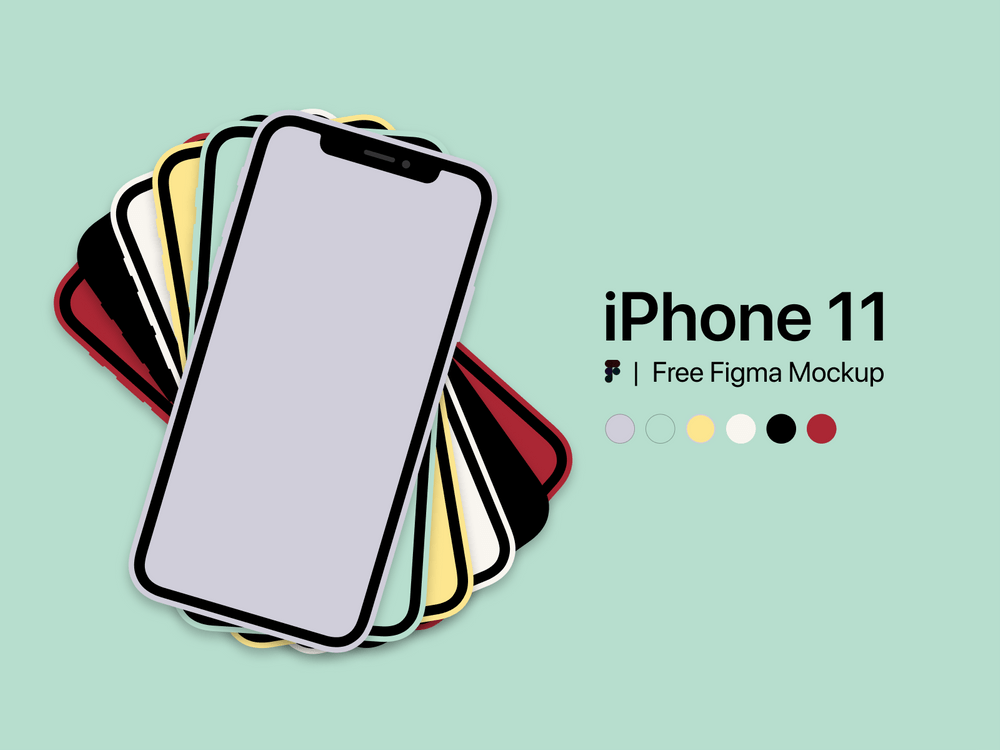 Free iPhone 12 Minimal Mockups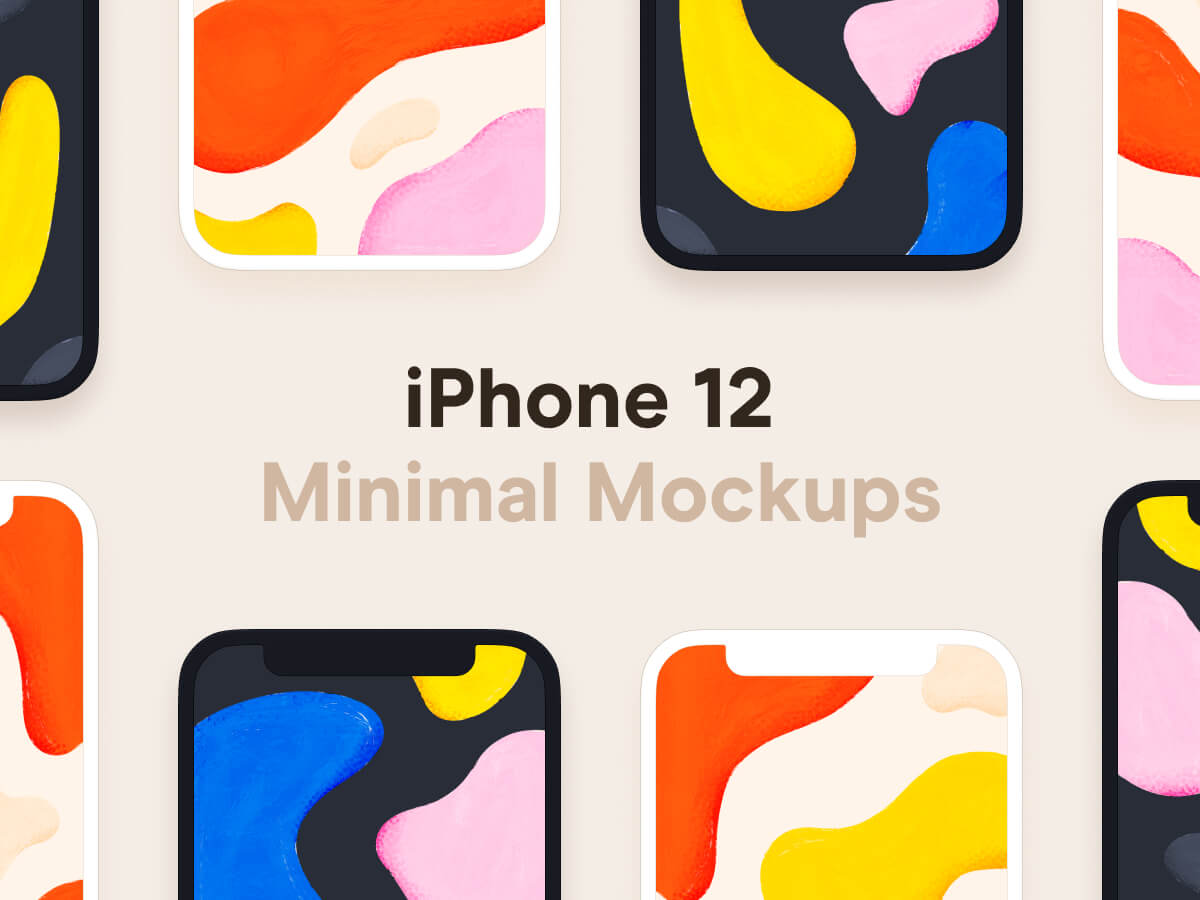 Free MacBook Pro 16 Mockup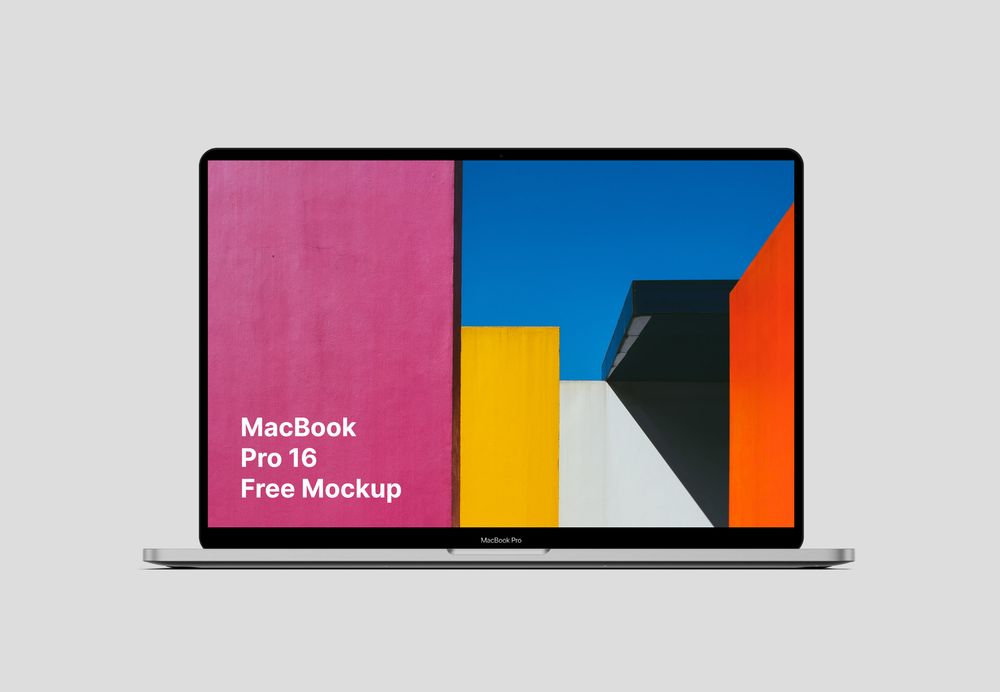 Free Huawei P20 Pro Mockup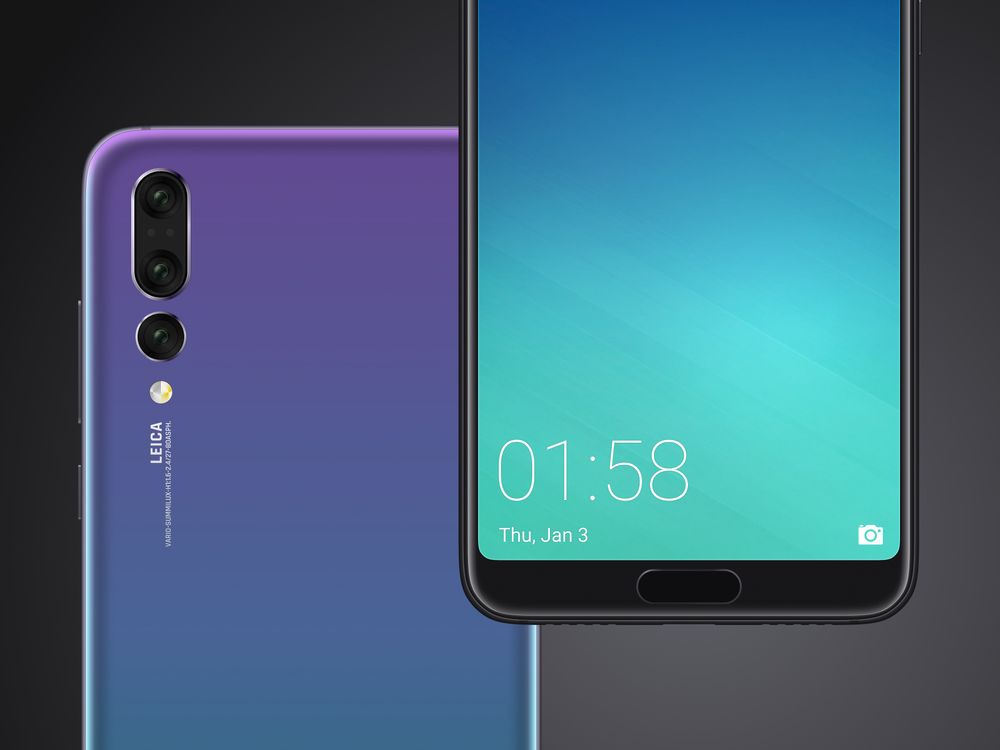 Free MacBook Pro 16 Mockup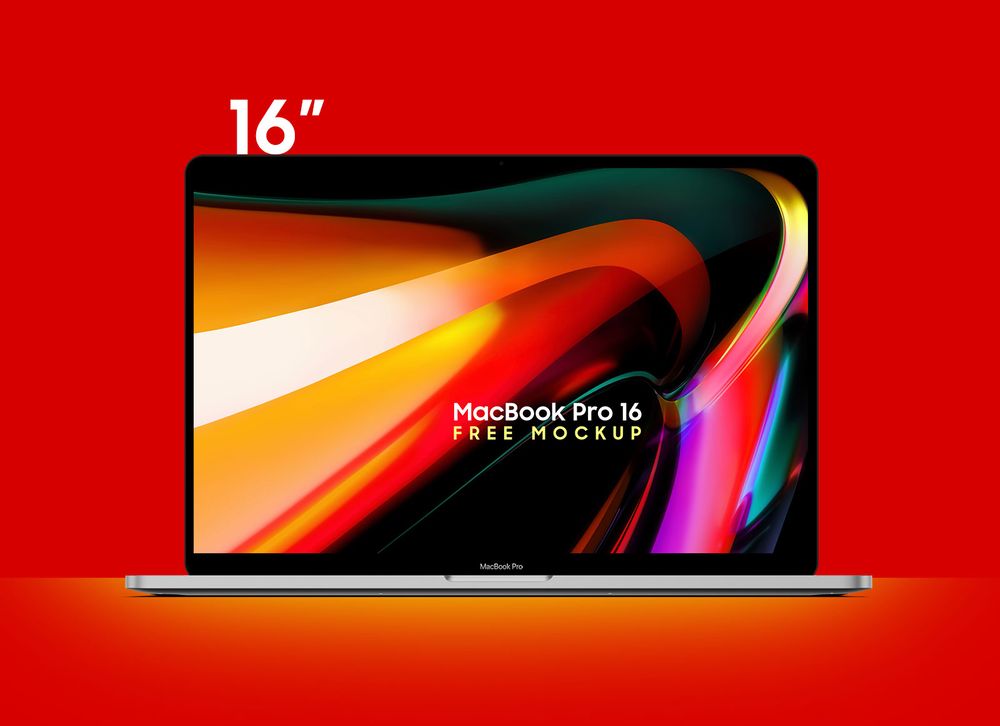 Free Device Mockups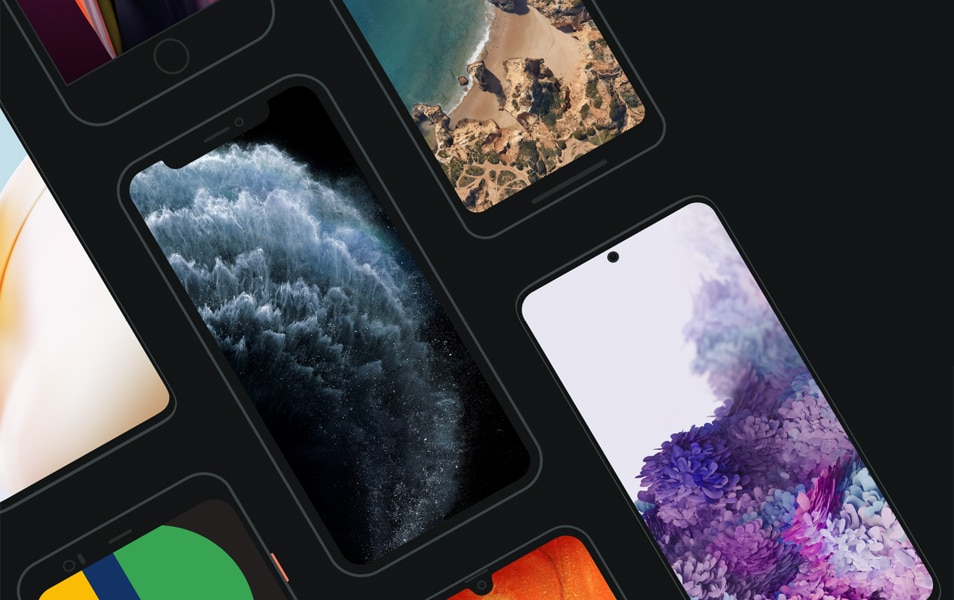 Free Pixel 4 and PixrlBook Go Mockup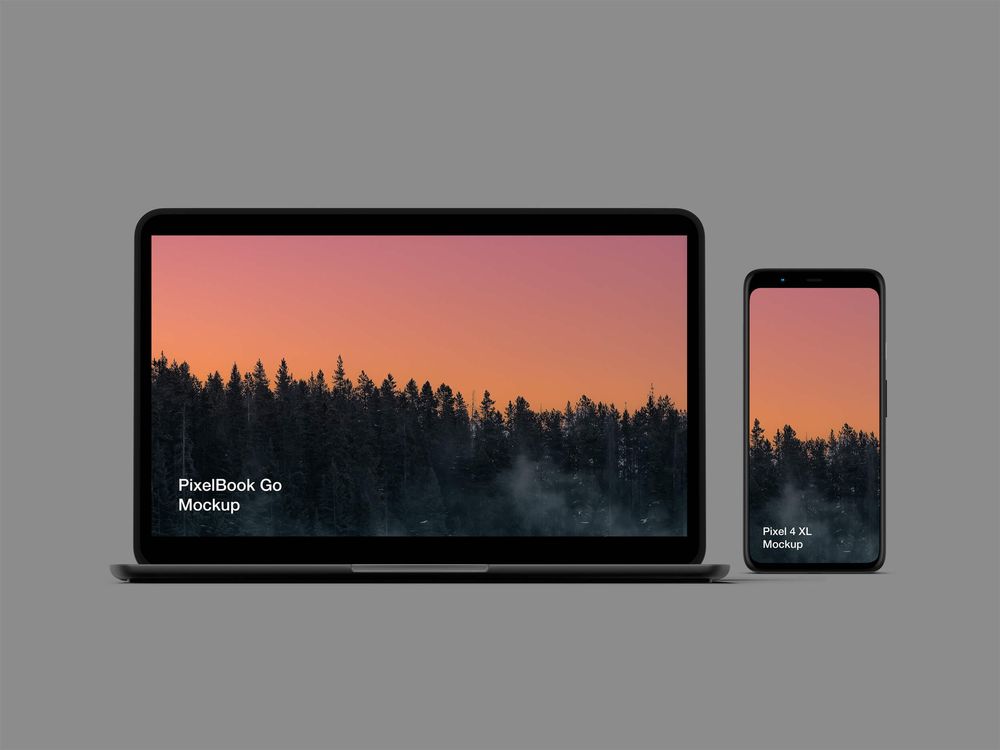 Free Google Chrome (Light Version) Mockup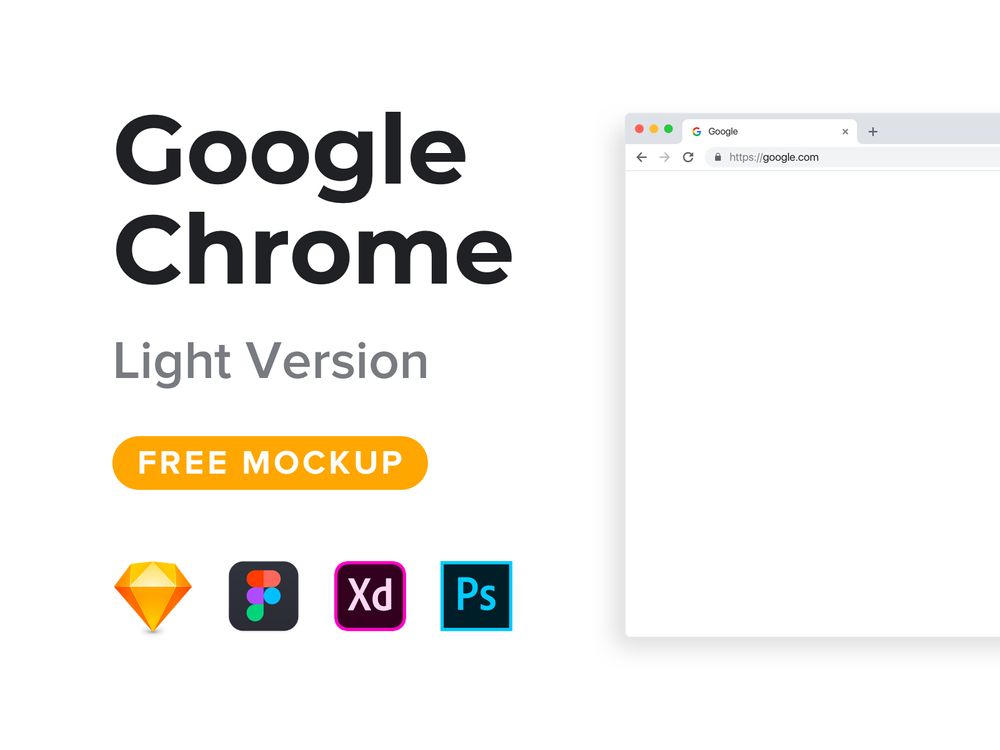 Free AirPods Mockup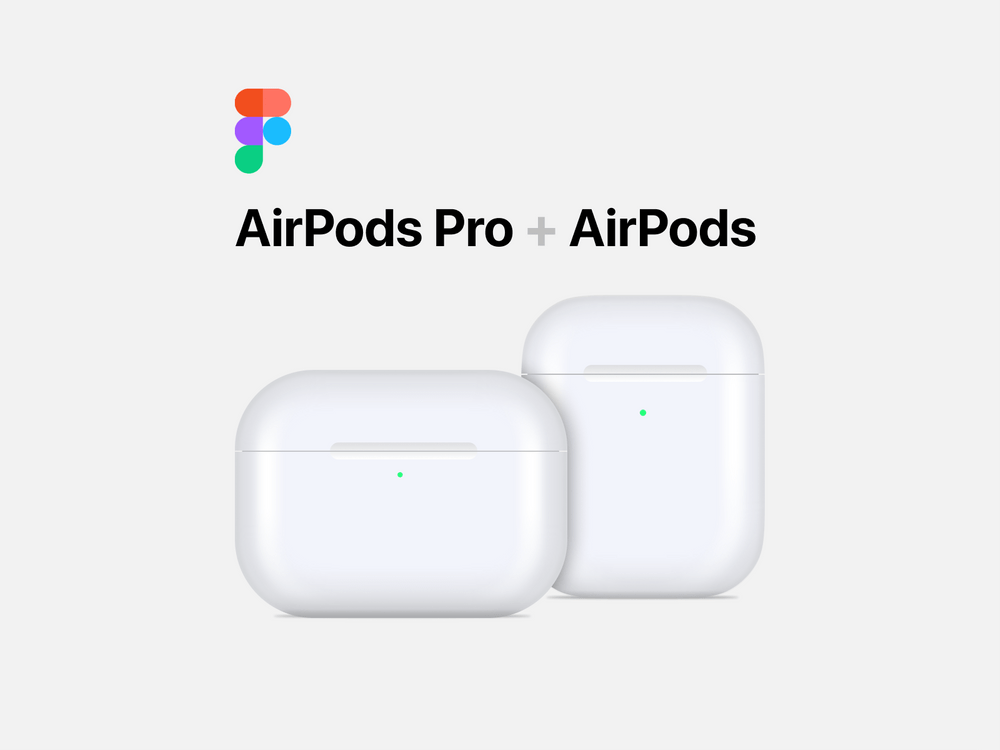 Free iPhone 11 Pro Max Mockup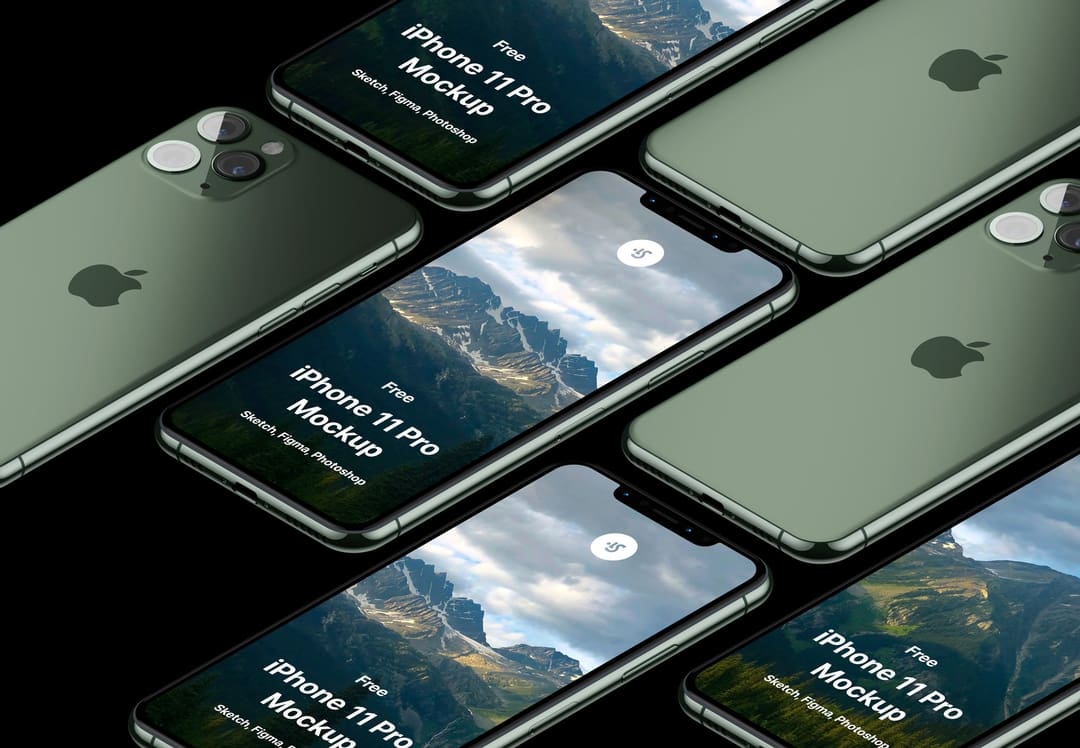 Free Figma Devices Mockup
Free iPad Pro Mockup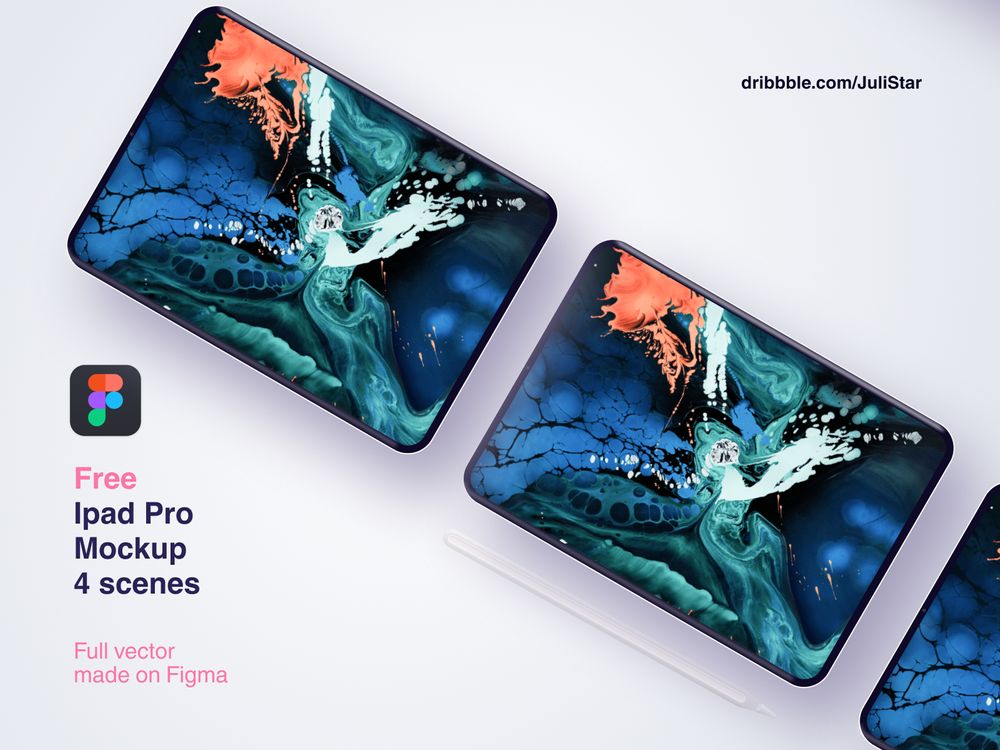 Free Samsung S10+ Mockup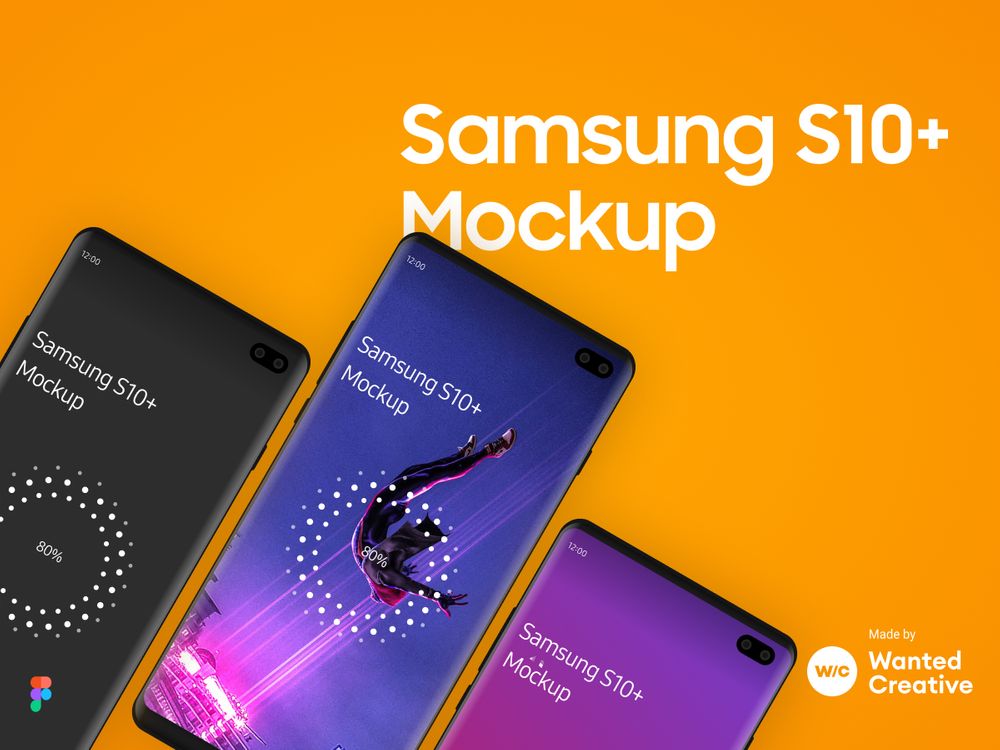 Free Business Card Mockup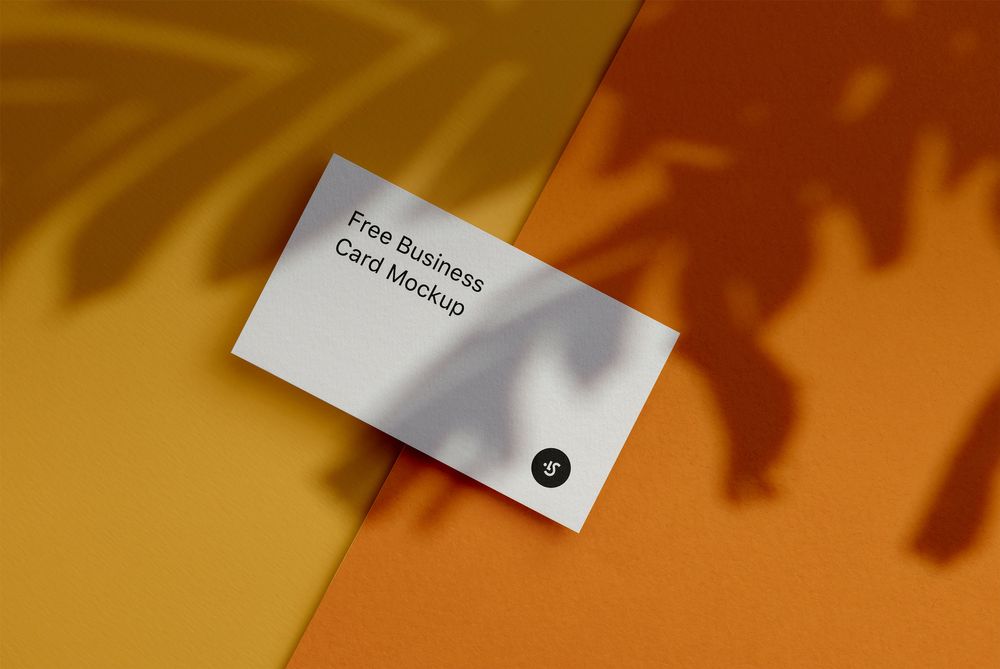 Free Google Pixel 4 Mockup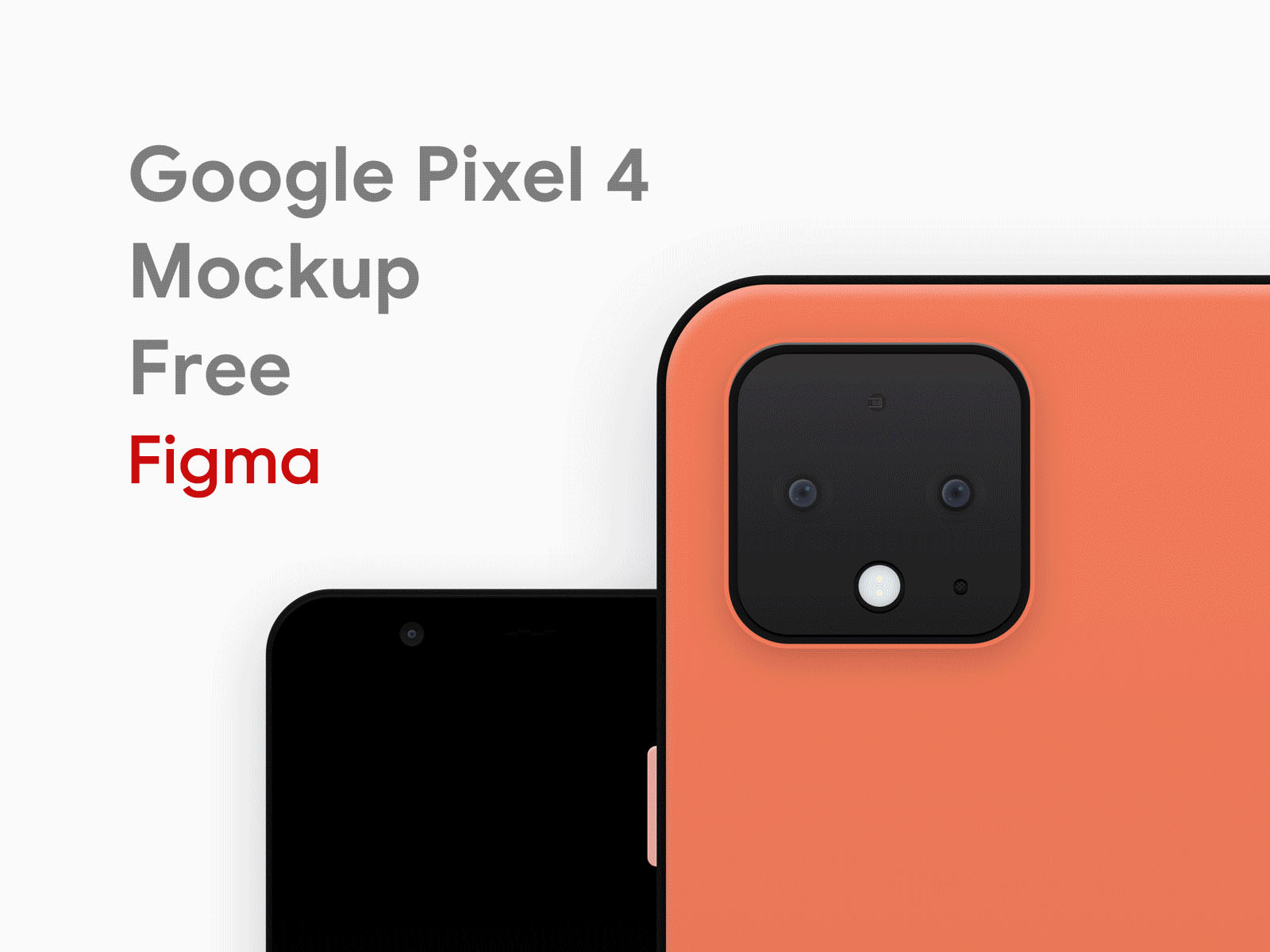 Free Huawei P30 Pro Mockup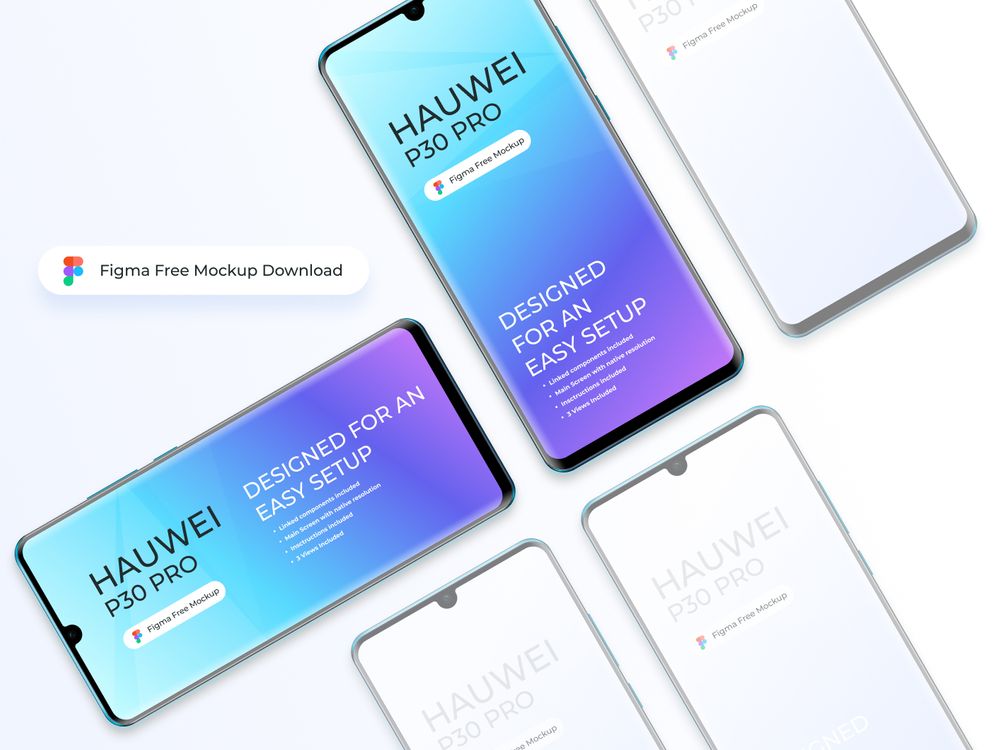 Free iPhone 12 Mockup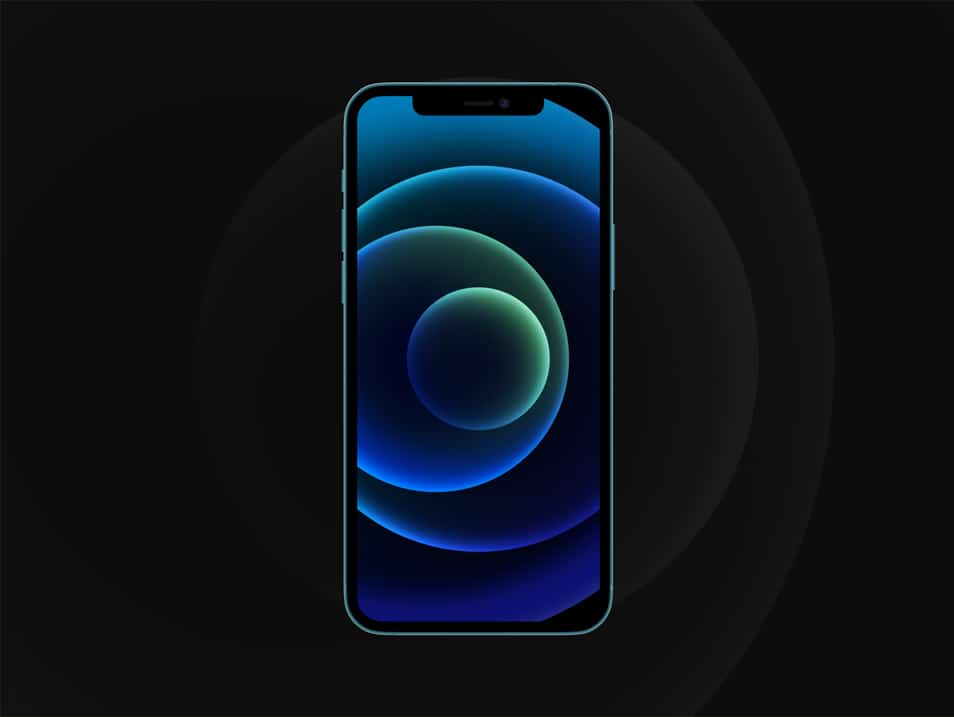 Free Google Pixel 4a Isometric Mockup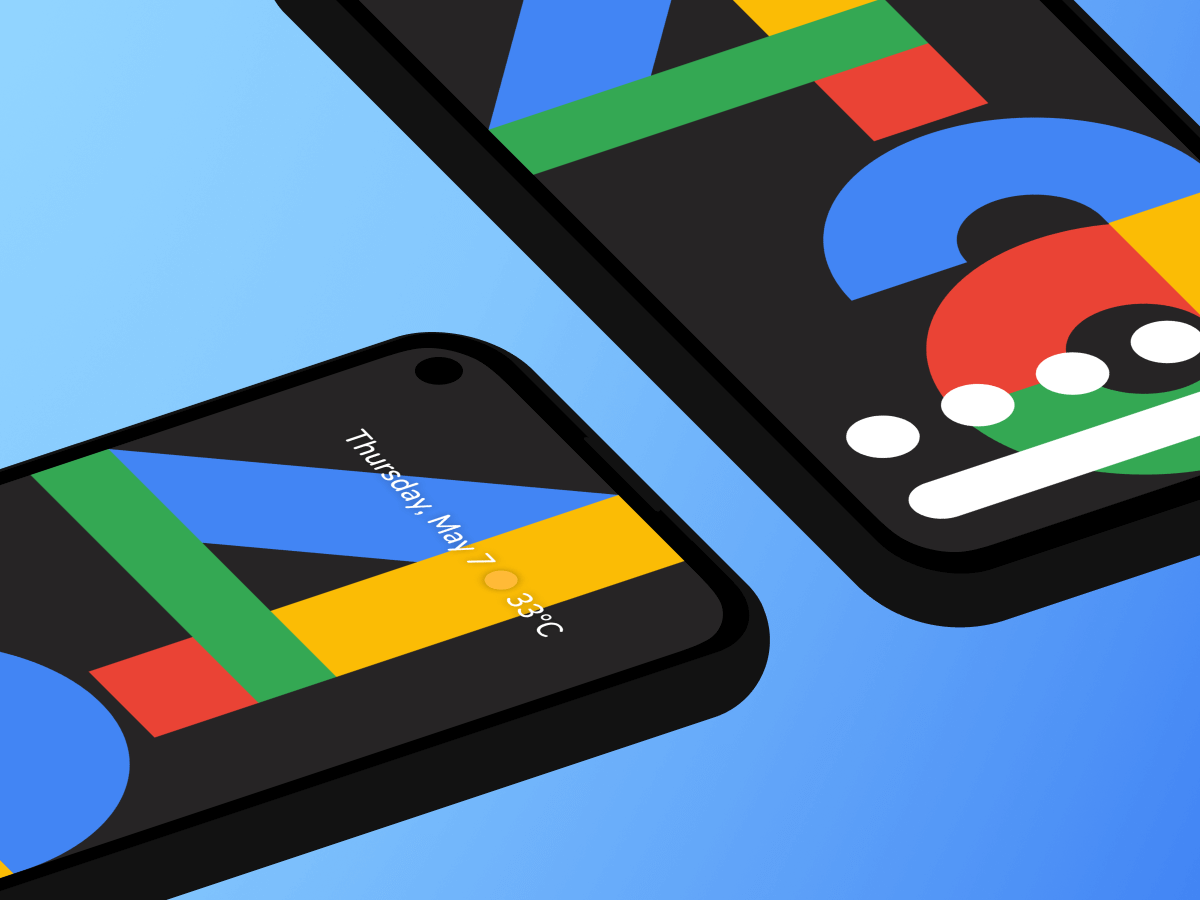 Free iPhone in Foot Mockup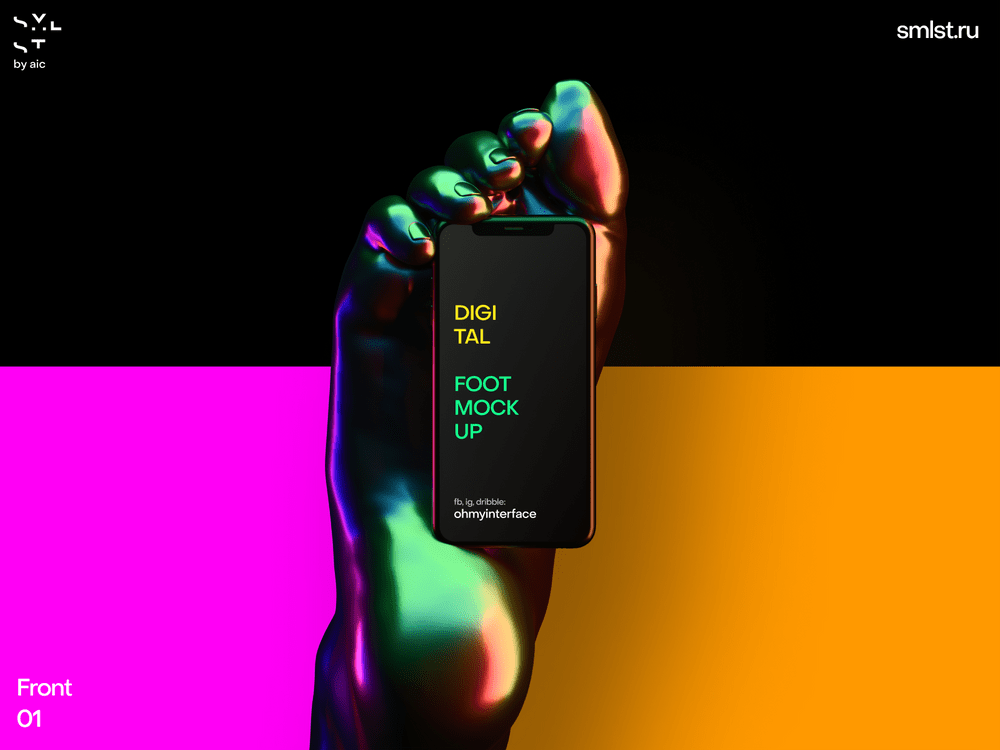 Free Minimal Apple Device Mockups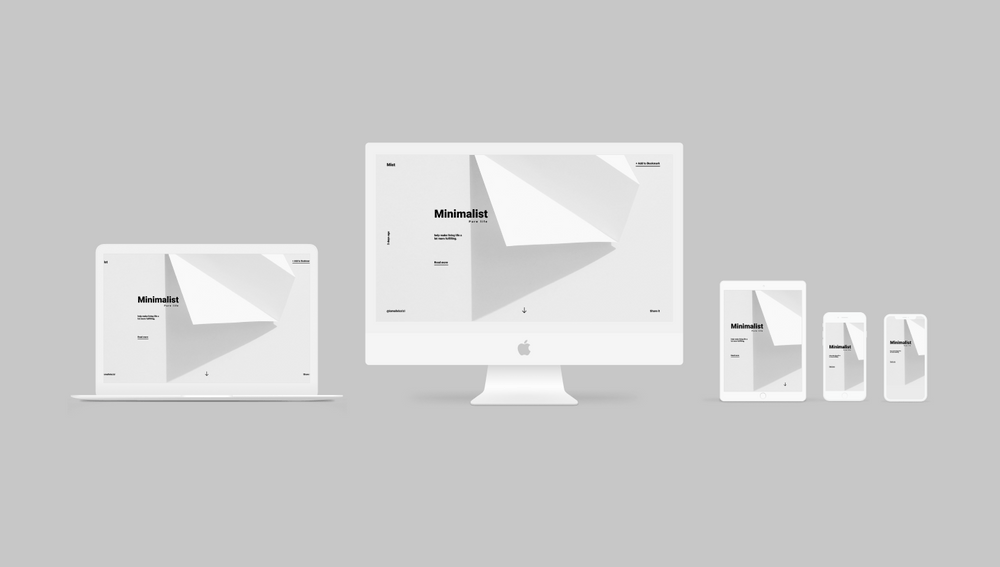 Free Isometric iPhone 12 with Box Mockups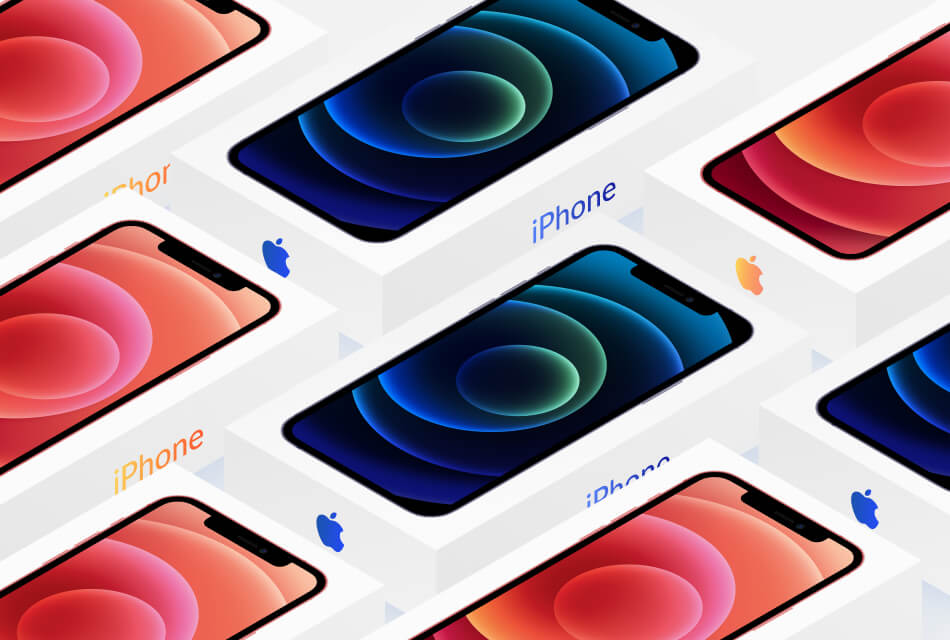 Free Poser Mockup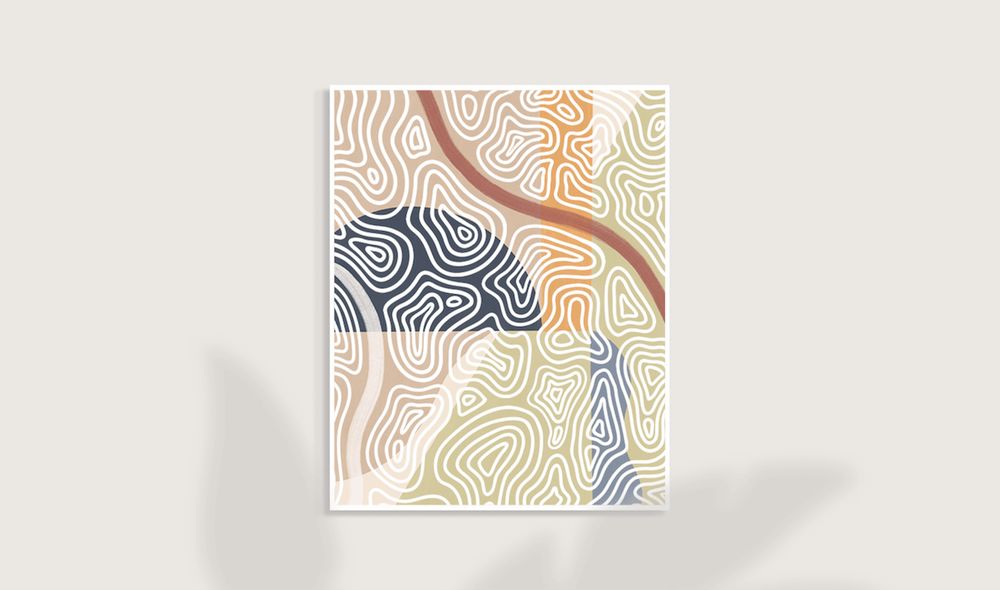 Free Five iPhone 12 Mockup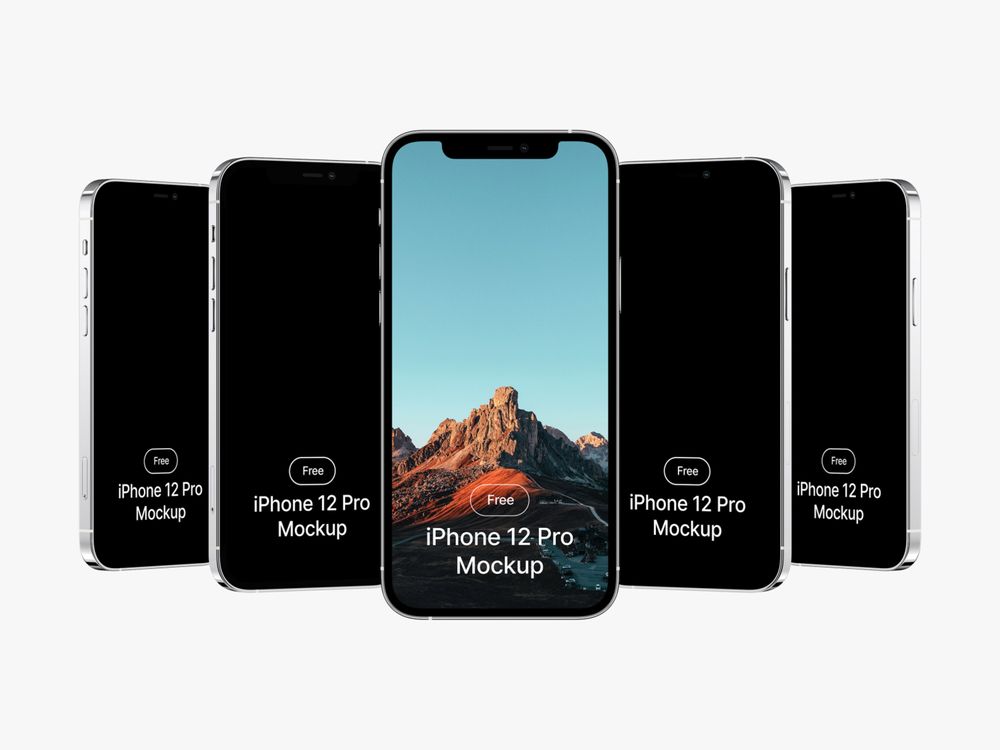 Free Pacific Blue iPhone 12 Pro Mockups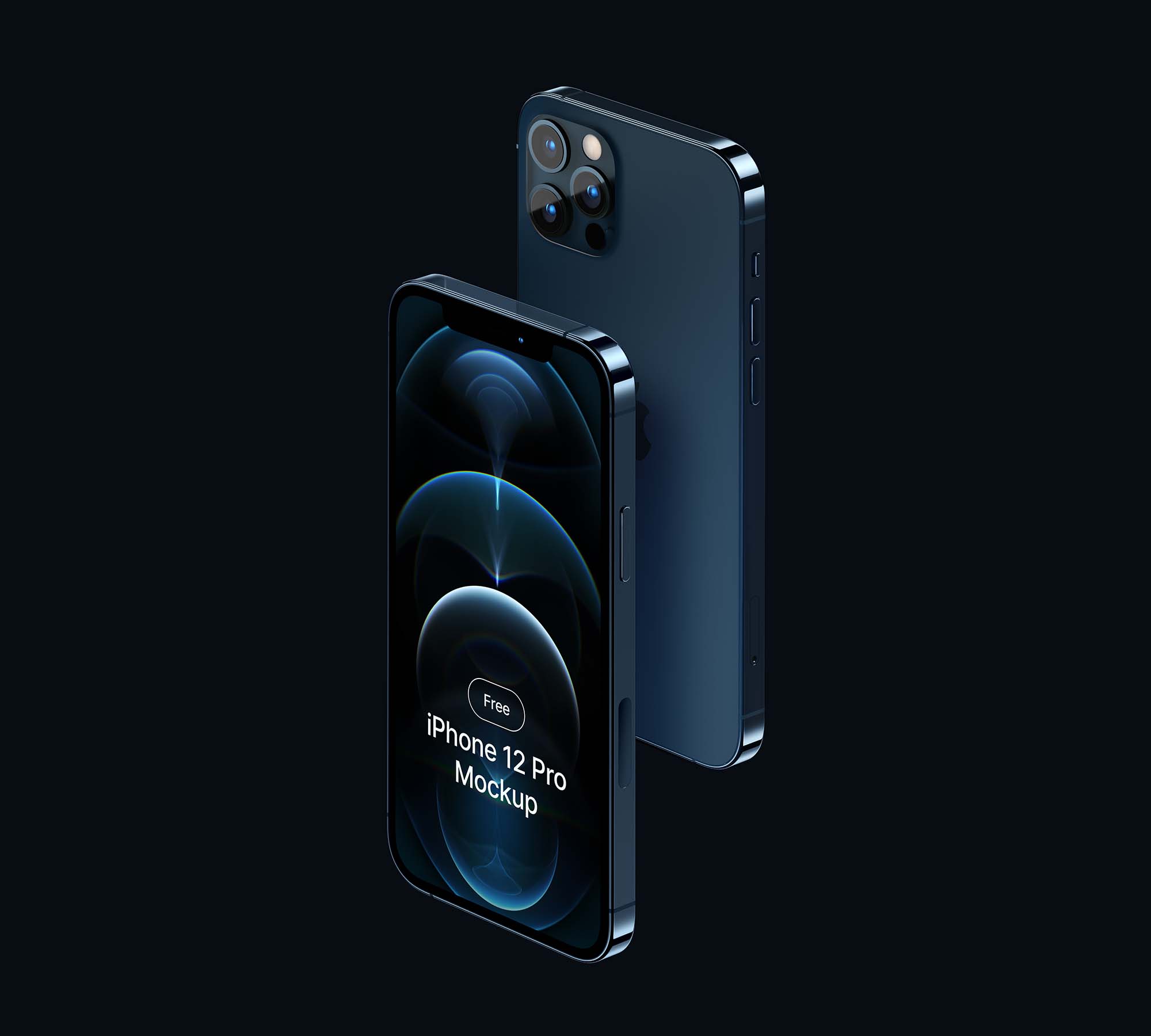 Free Three iPhone Mockups
Free Matte iPhone Device Mockups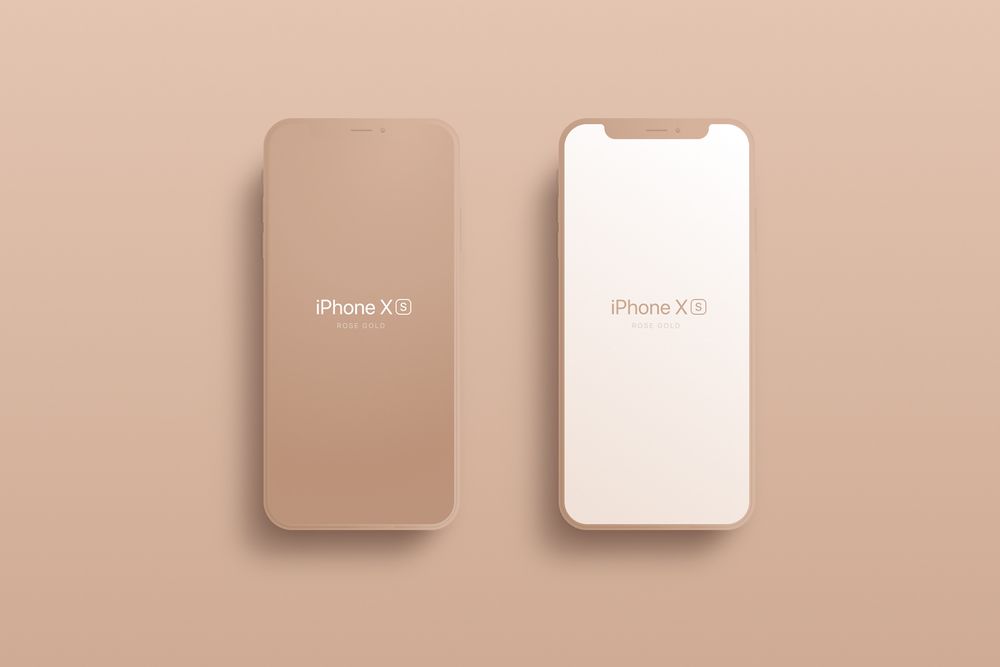 Free MacBook Pro Mockup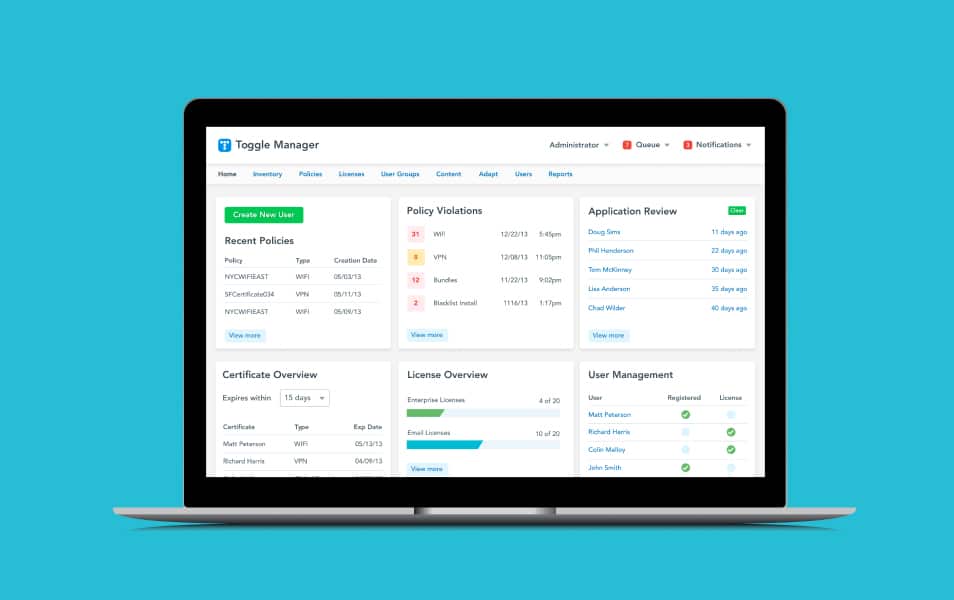 Free 3D Mockups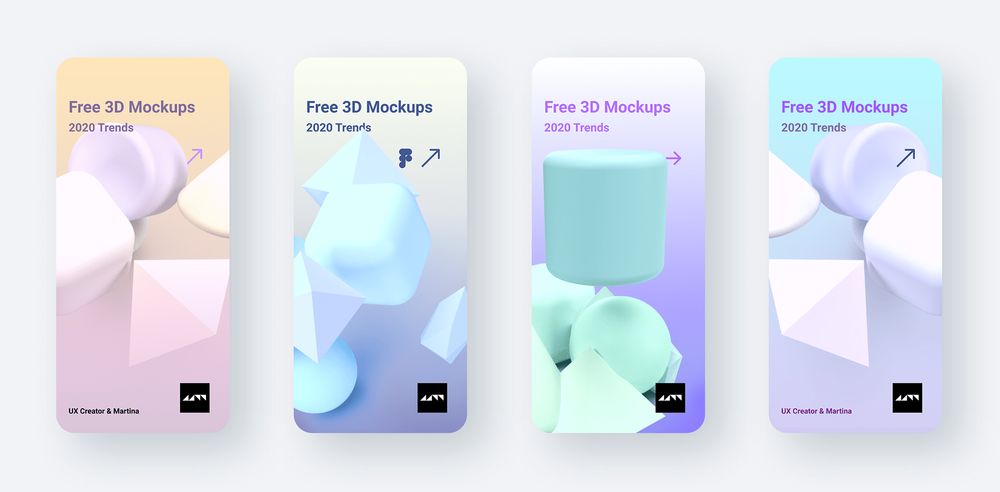 Free PS5 DualSense Controller Mockup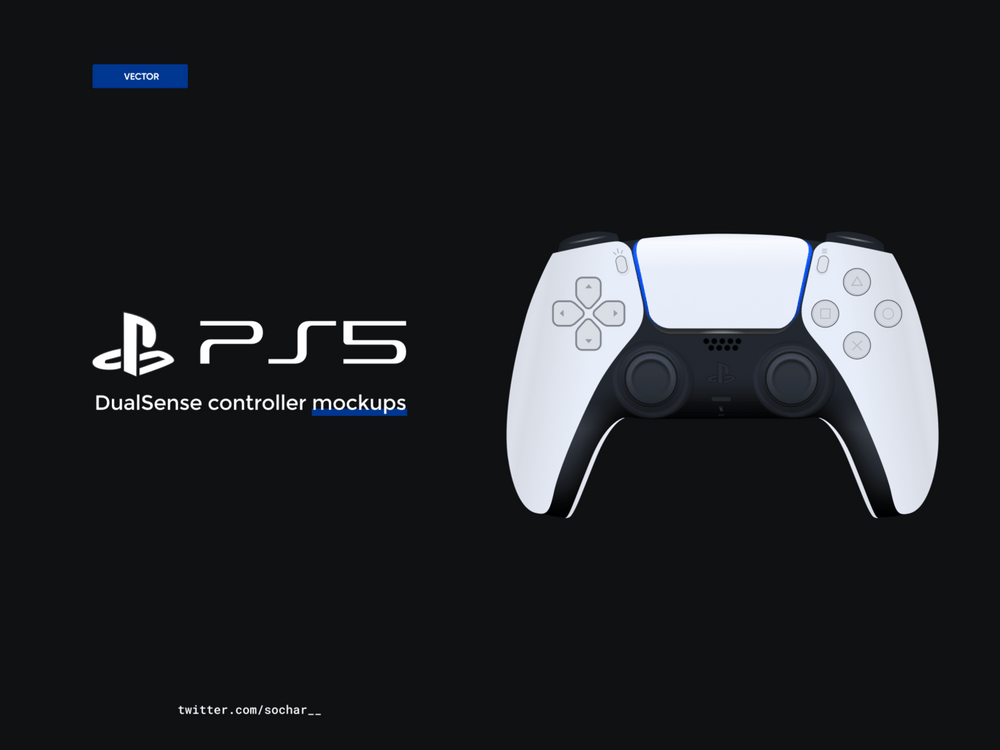 Free iPhone 12 Pro Mockup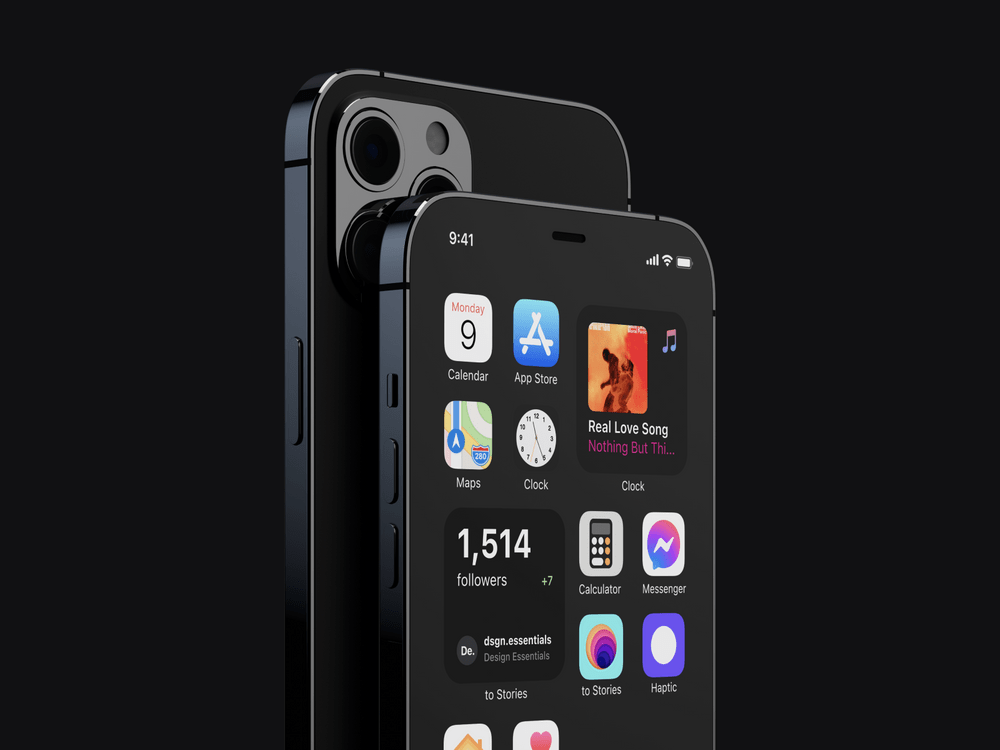 Free Safari 12.0 Mockup (Dark Version)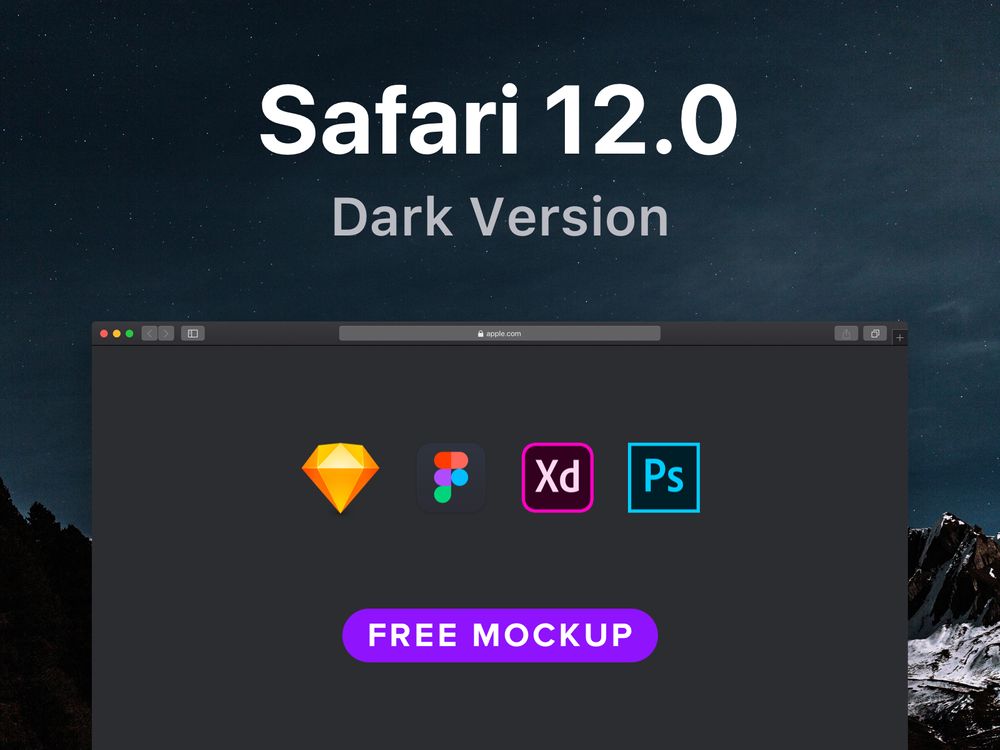 Free Galaxi Fold Minimal Mockup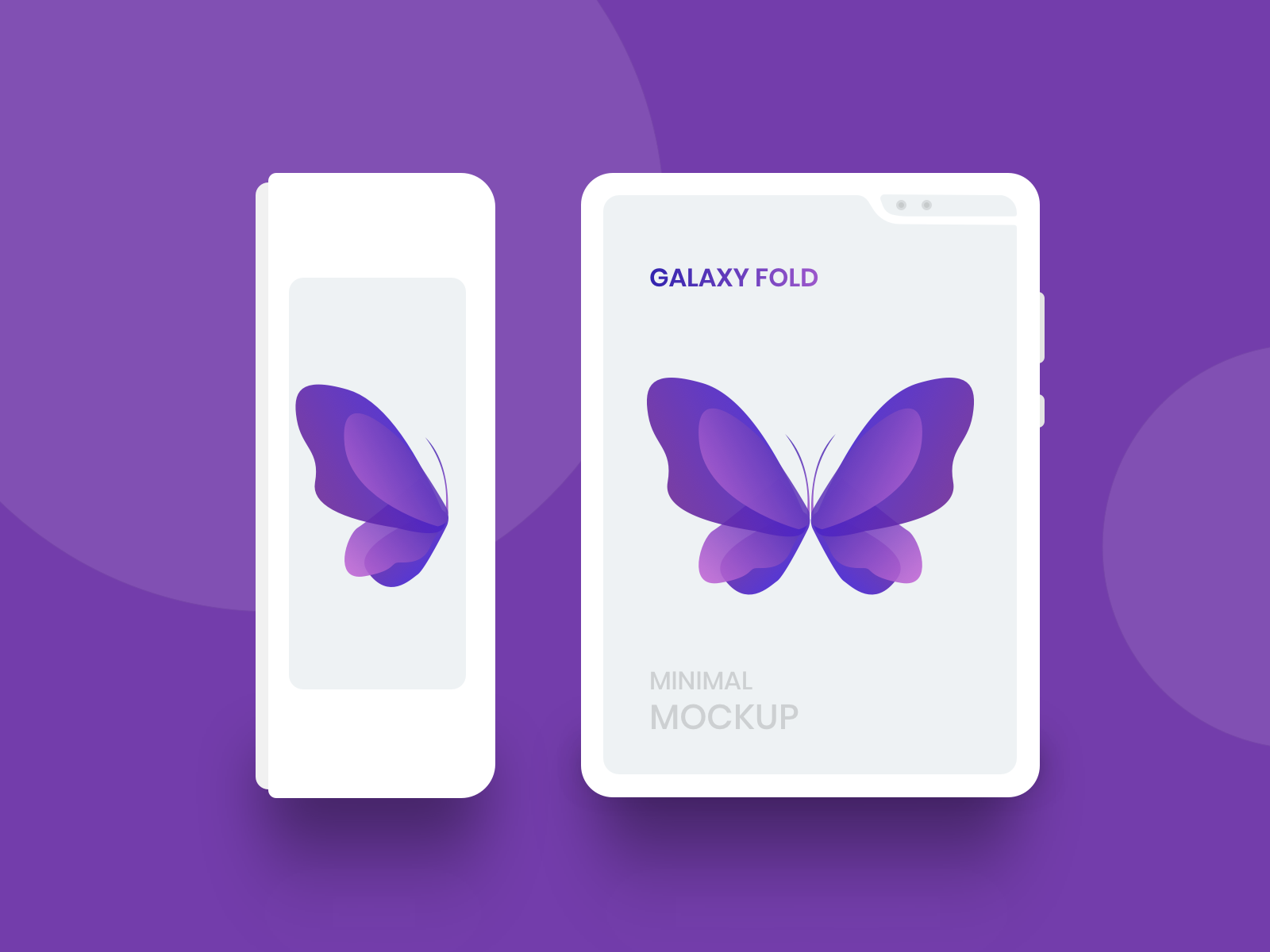 Free TV Mockup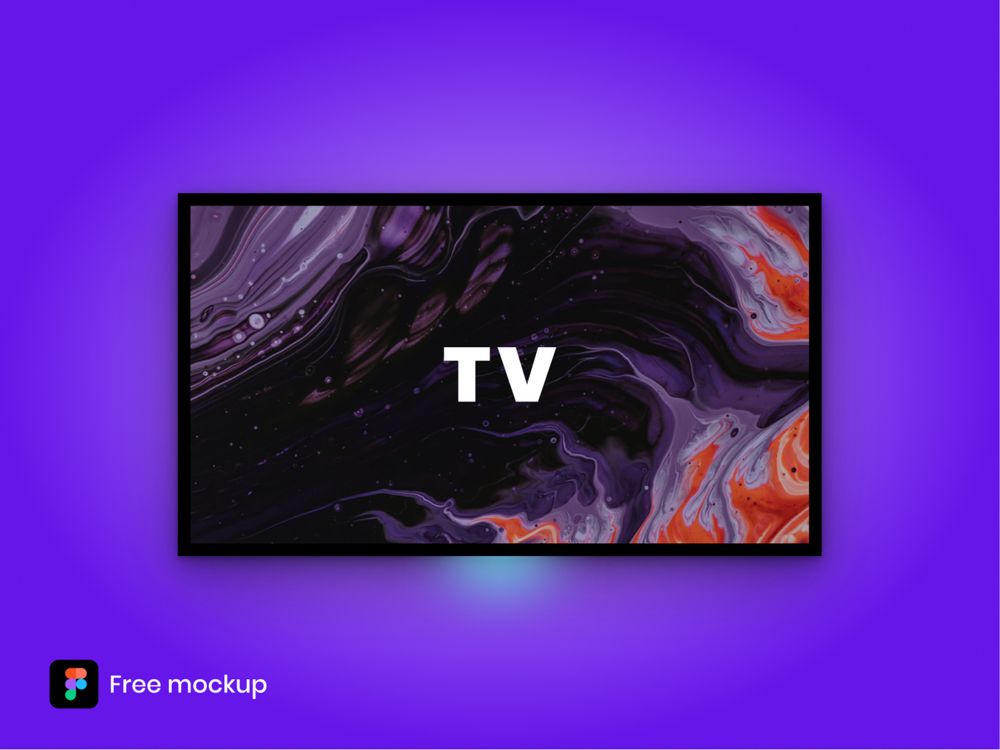 Free iPhone XS Gold Brown Mockup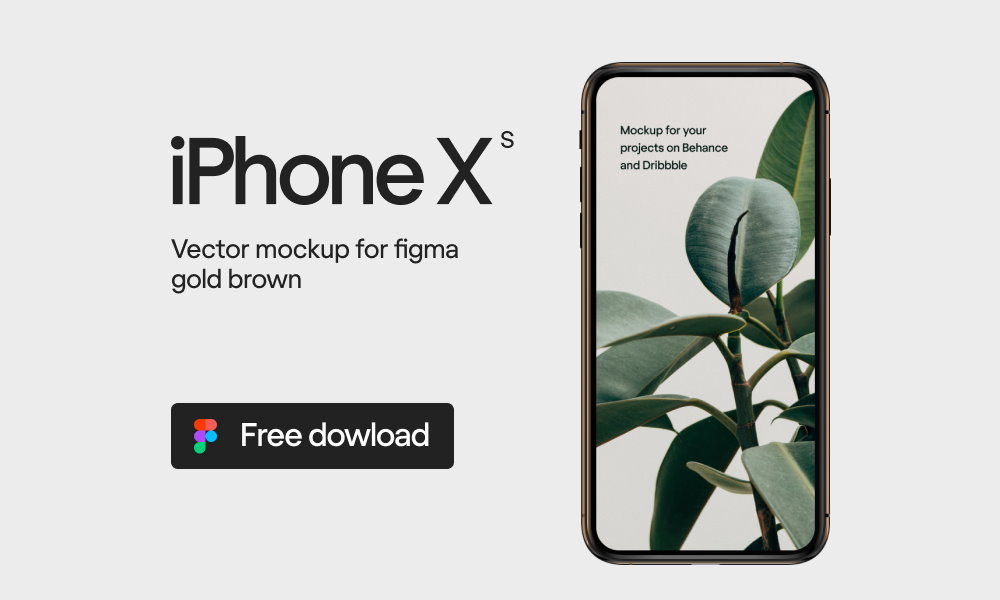 Free iPhone X Dark Mockup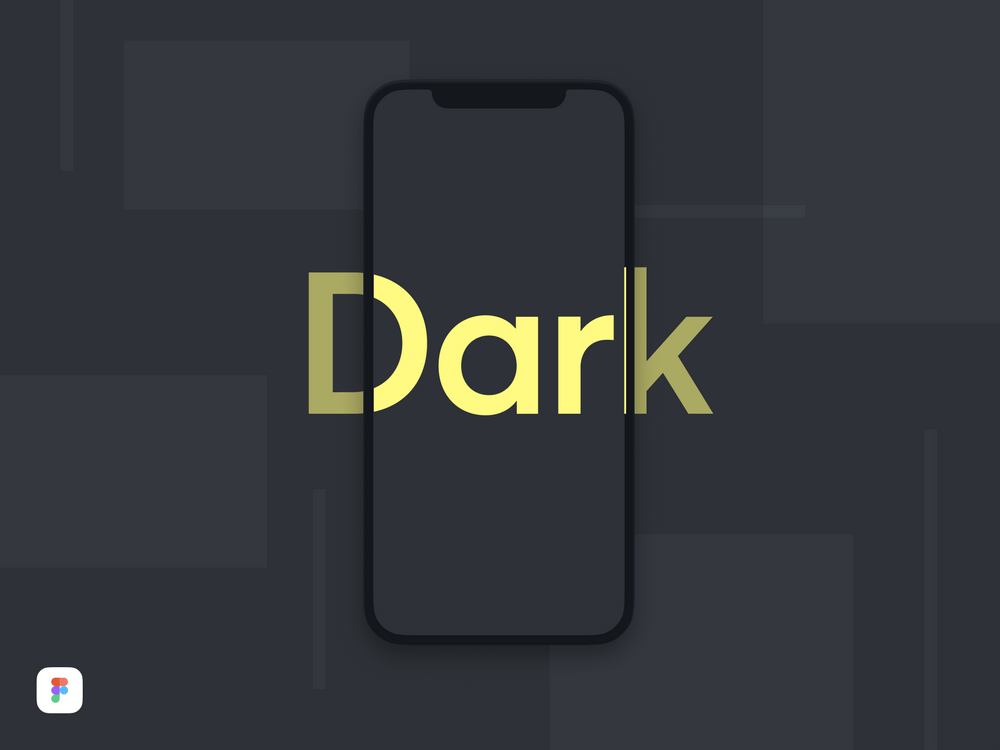 Free Realistic Apple Watch Mockup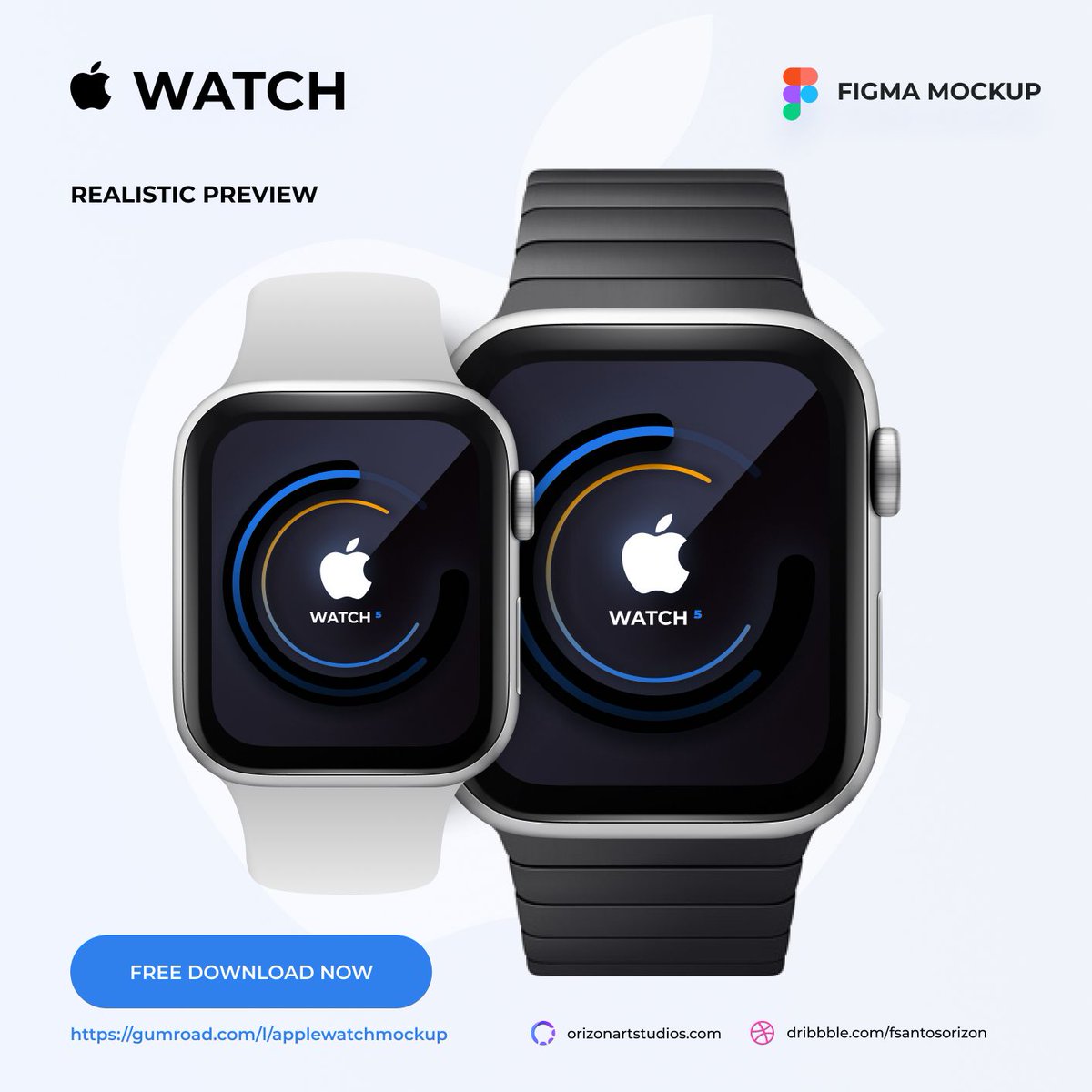 Free TV Mockup