20+ Perfect Duct Tape PSD Mockup Templates
A mockup is magic design tool that will help designer to showcase their design easily. I have no doubts you want to present your business in the most creative way. The duct tape mockup templates can be the best opportunity for you.
Here are more as 20 duct tape mockup templates for your investigation. This duct tape mockups is well-designed, included various background that will fit to your design and smart object to change creative easily. Enjoy!
You may also like:
---
Glossy Packaging Tape Mockup Template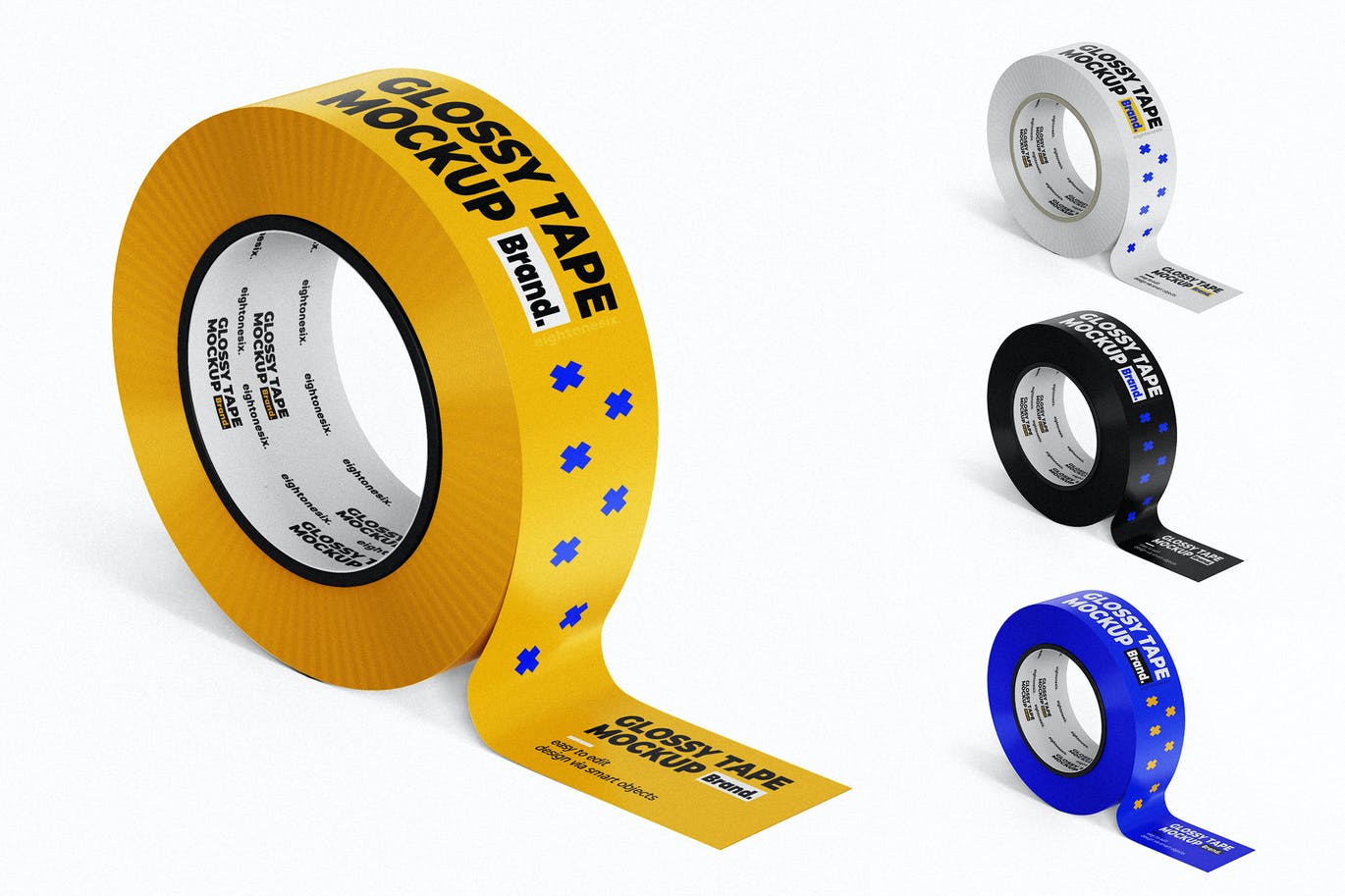 Info / Download Source
Two Craft Duct Tape Rolls Mockup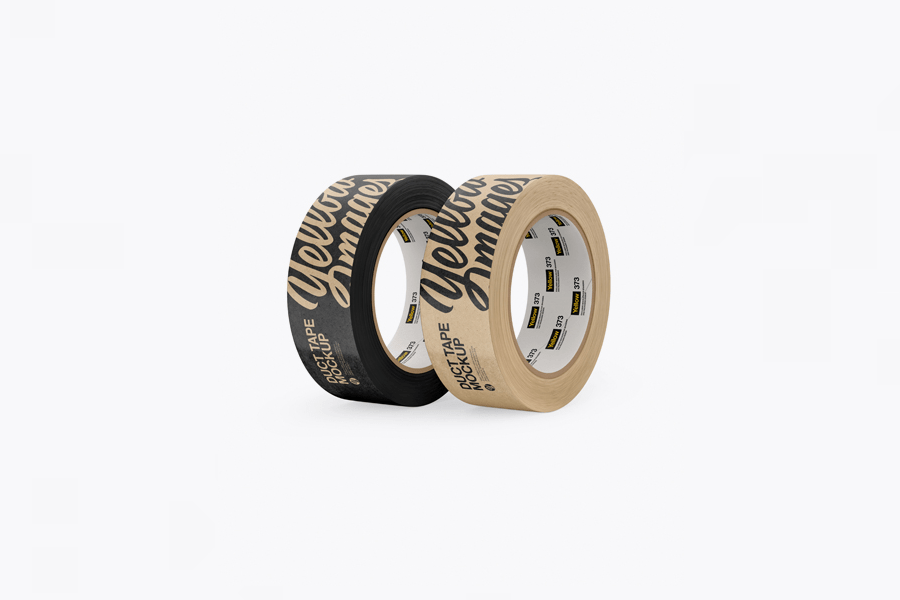 Info / Download Source
Paper Duct Tape Mockup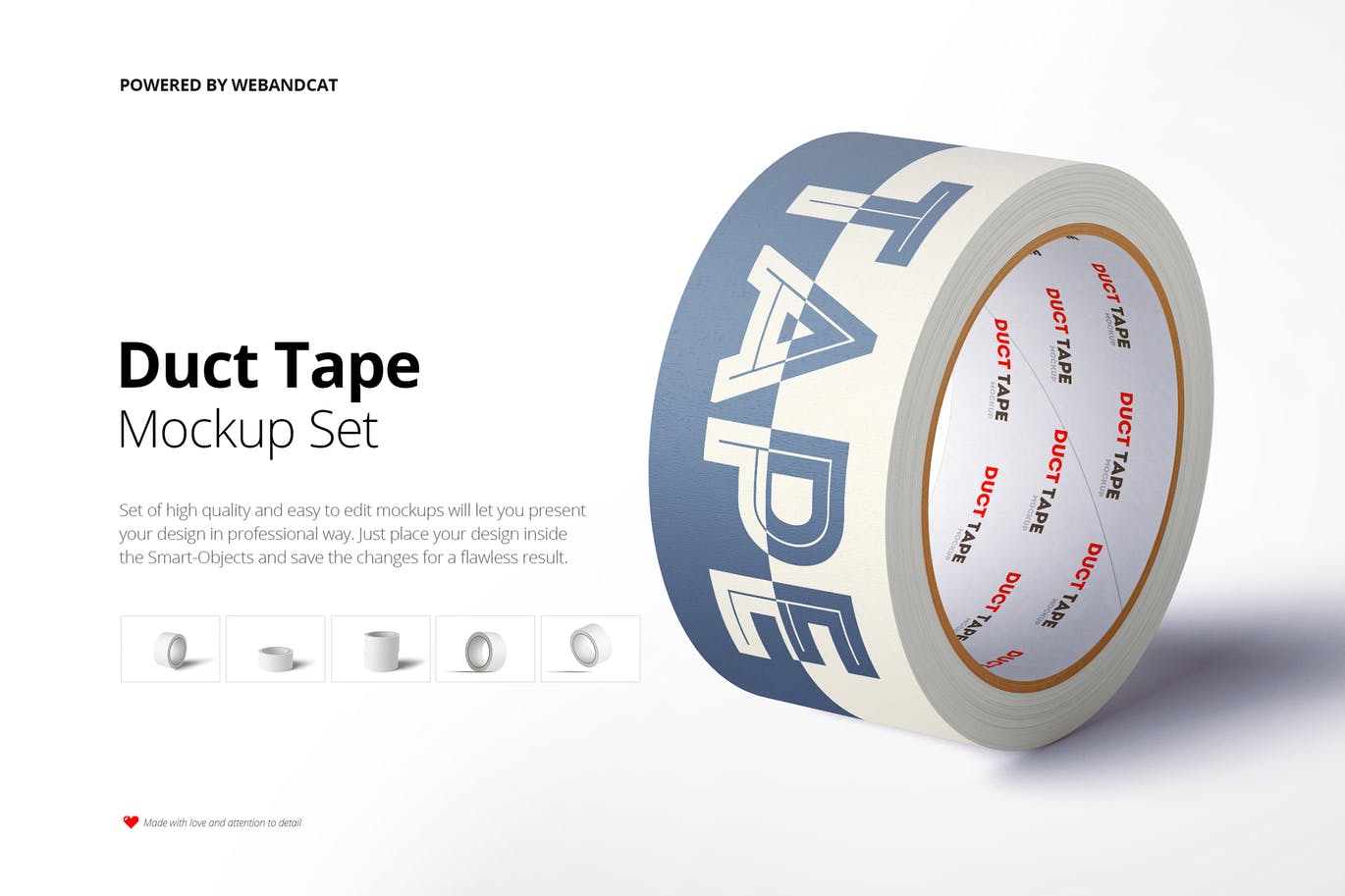 Info / Download Source
Duct Tape Mockup
Info / Download Source
Free Duct Tape Mockup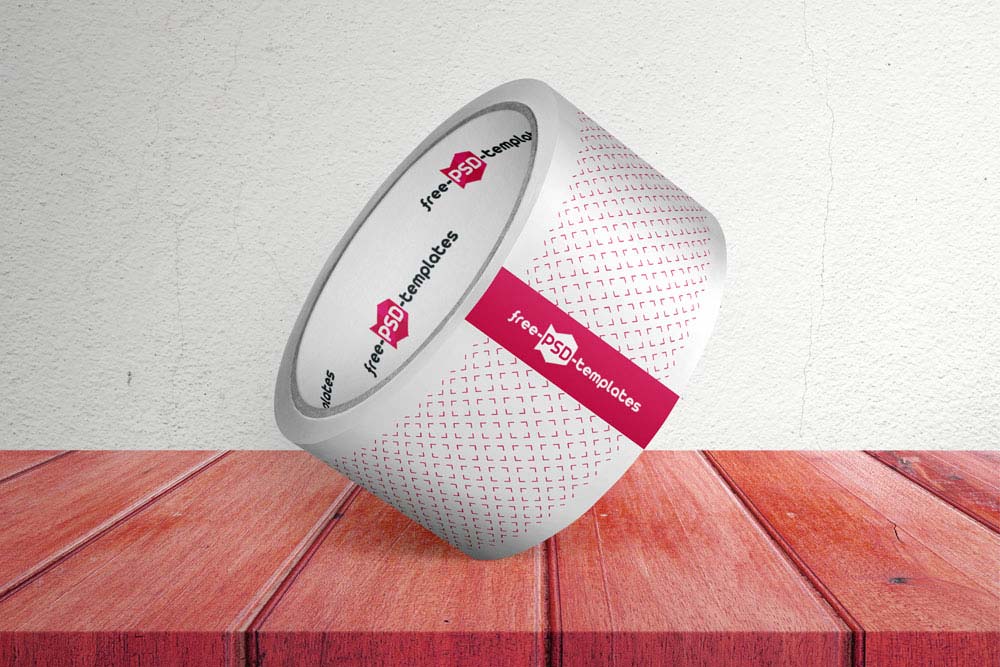 Download Source
Free Tape Logo Mockup PSD
Download Source
Duct Tape Mockup 2
Info / Download Source
Packing Tape Many Types Mockup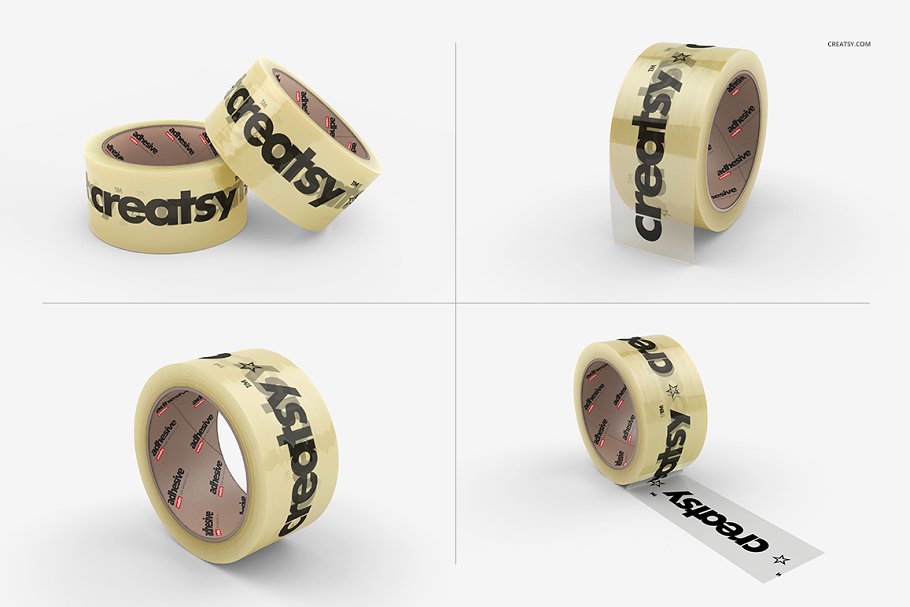 Info / Download Source
Duct Tape Mockup Vol.1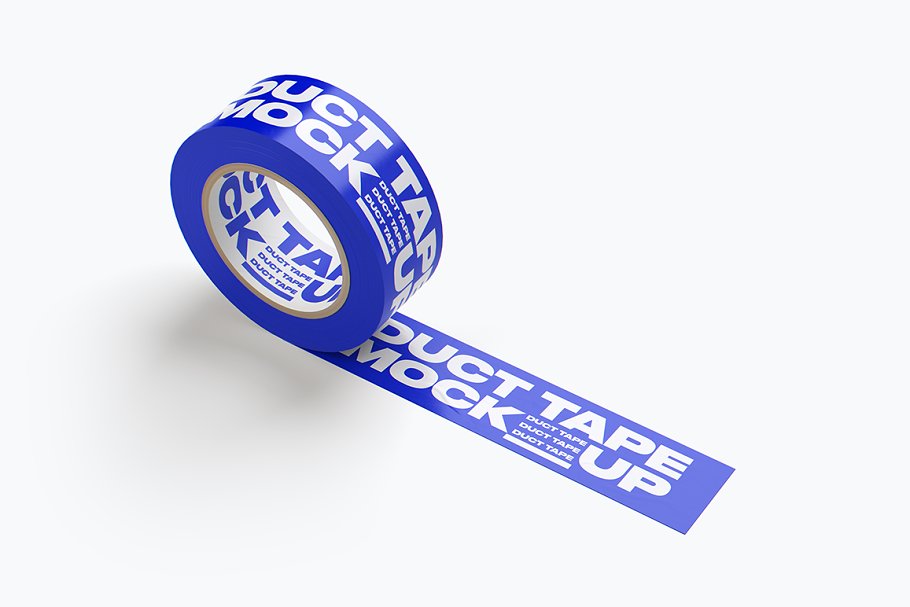 Info / Download Source
One Inch Duct Tape Mockup Se
Info / Download Source
Free Duct Tape Mockup PSD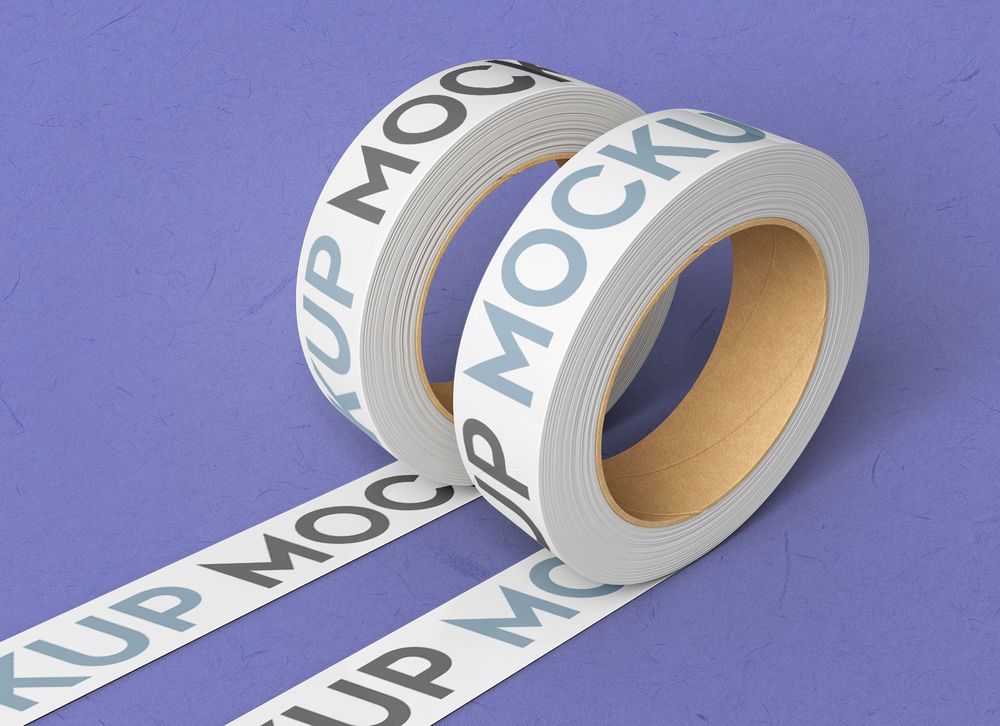 Info / Download Source
Duct Tape Mockup 4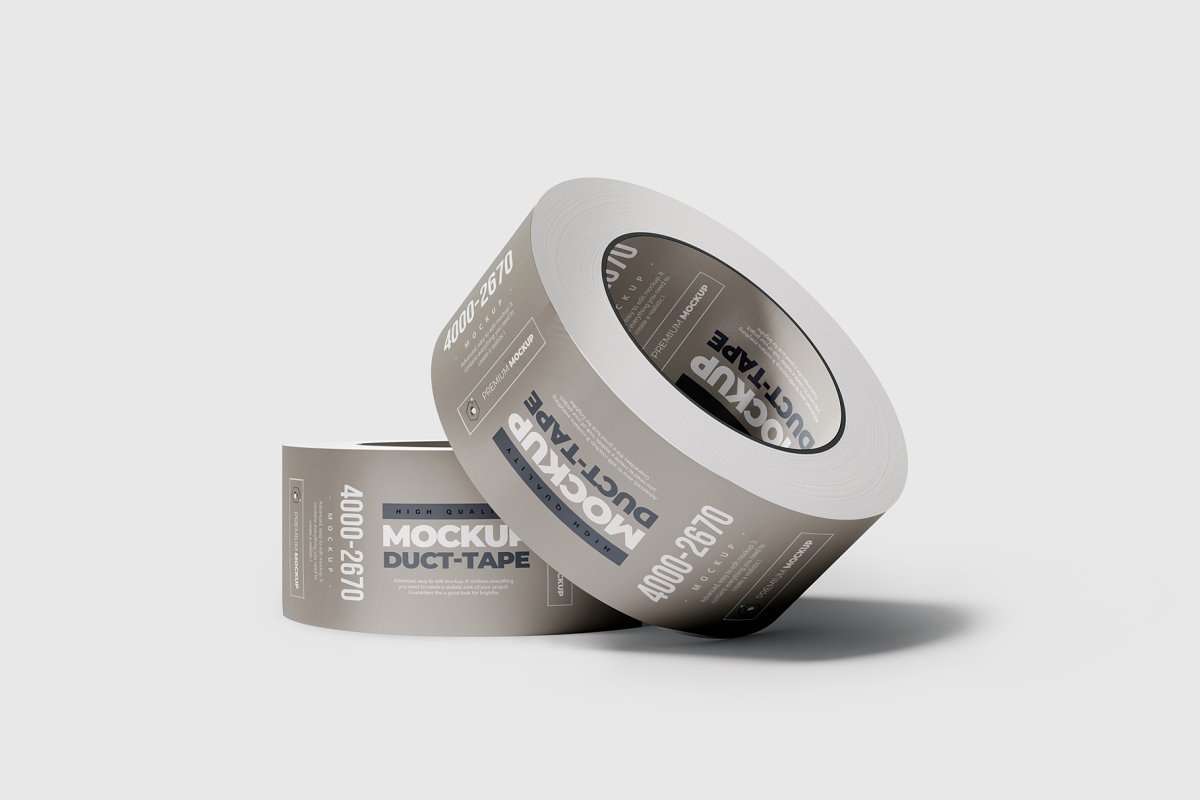 Info / Download Source
Duct Tape Mockup 3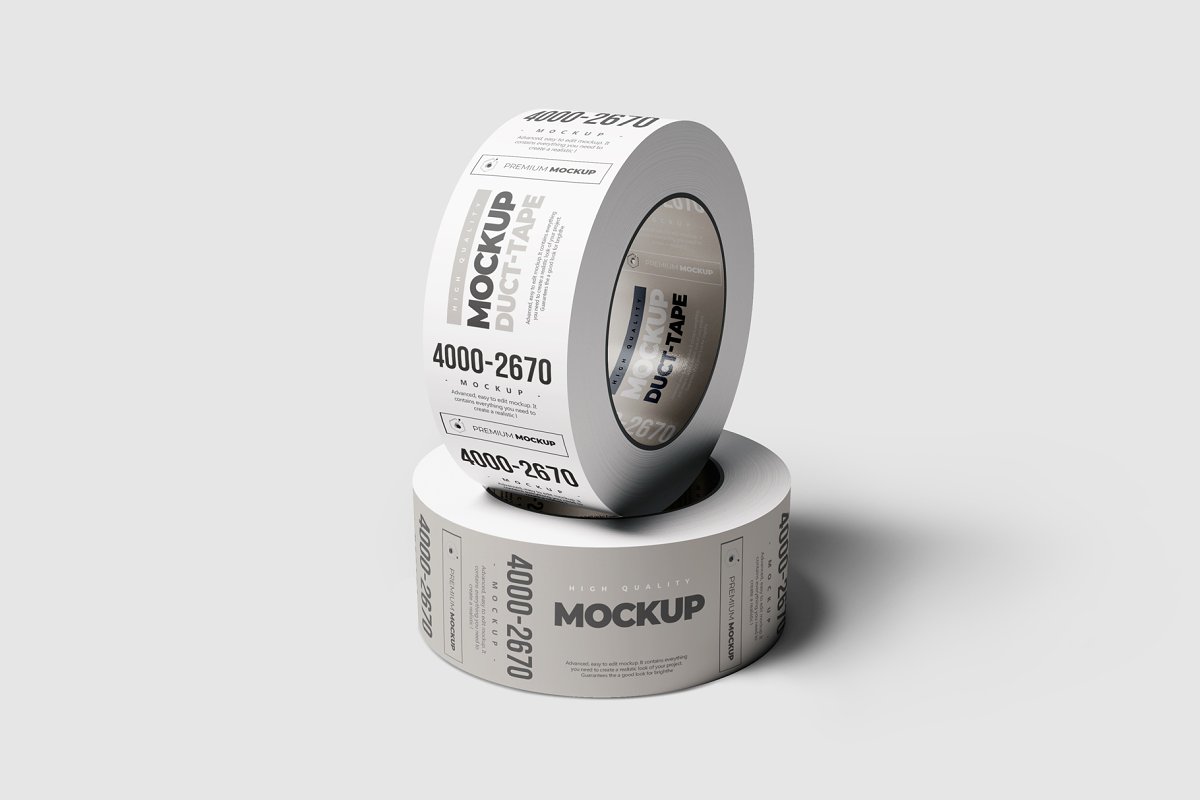 Info / Download Source
Duct Tape Mockup 1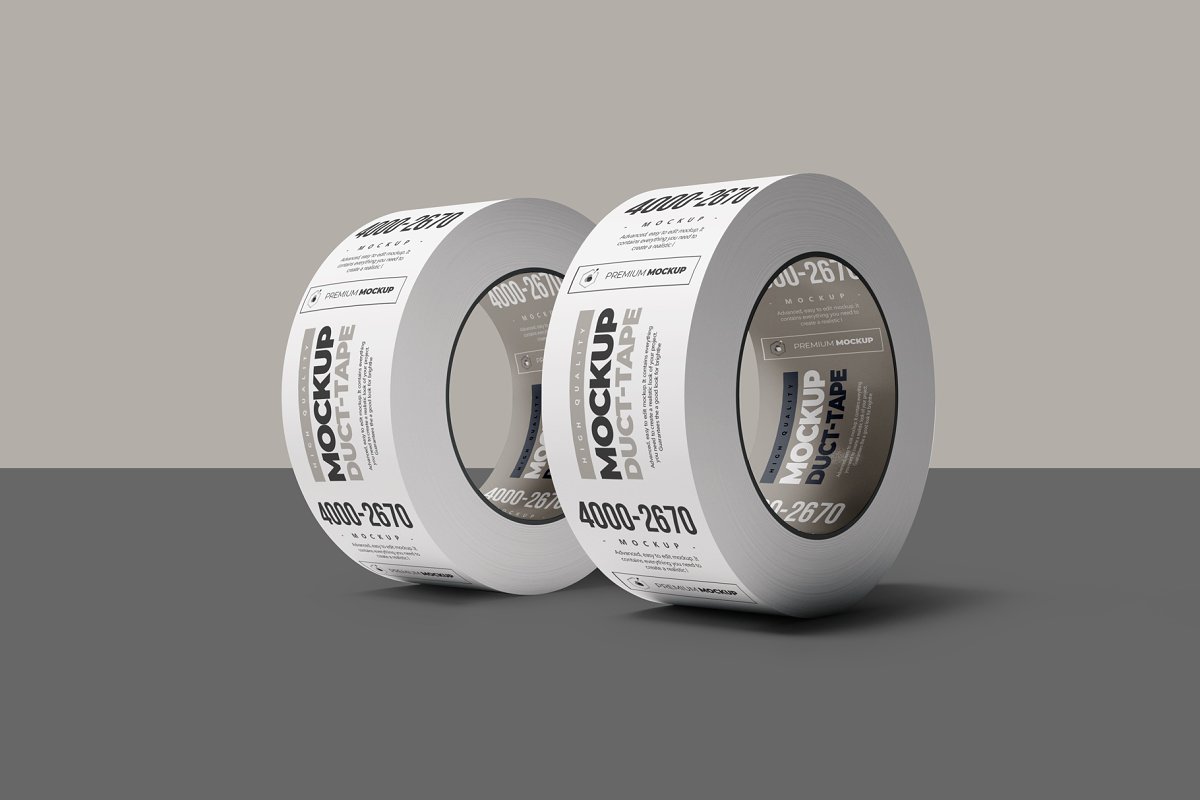 Info / Download Source
Duct Tape Mockup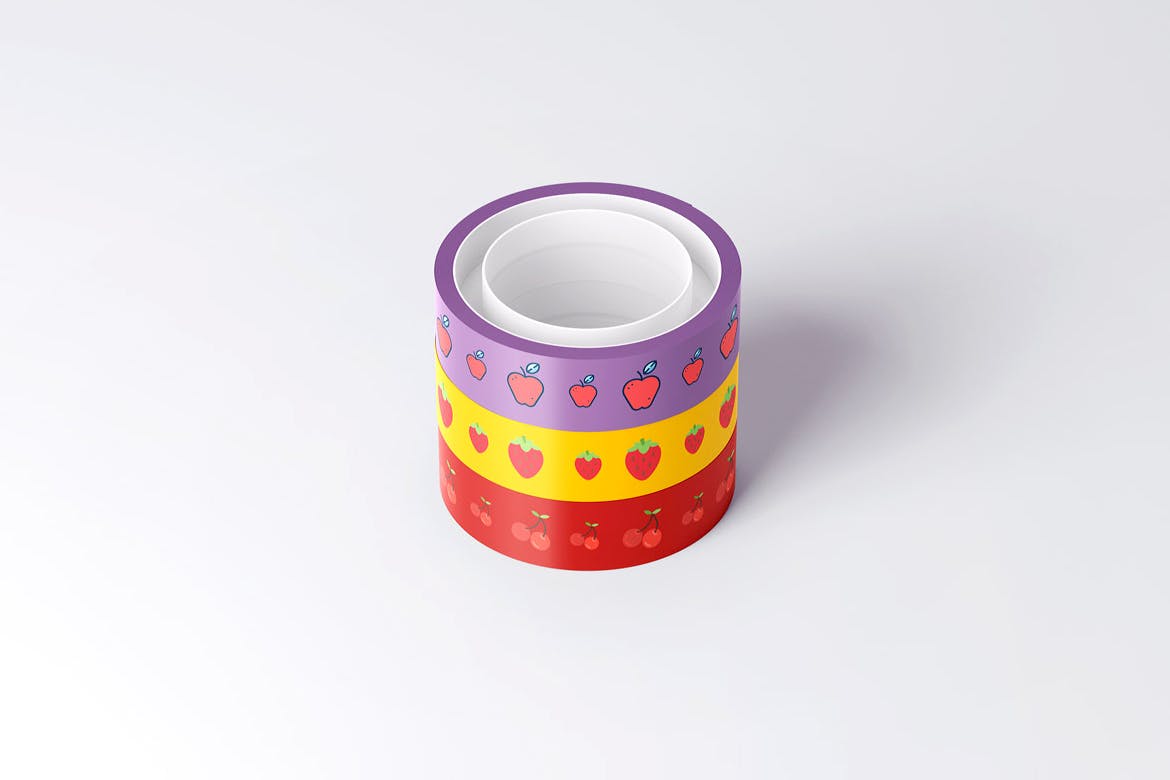 Info / Download Source
Duct Tape Mockup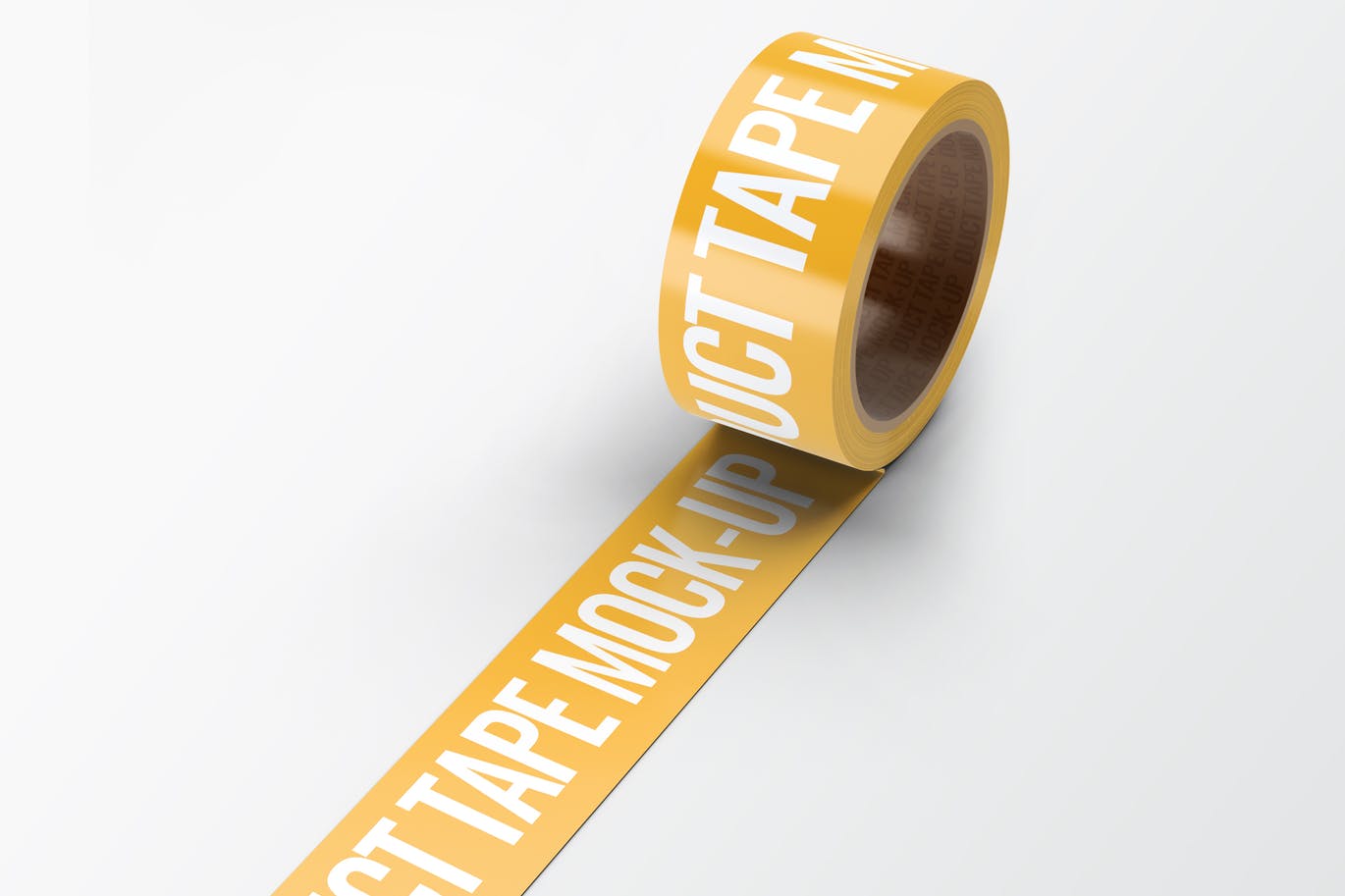 Info / Download Source
Duct Tape Mockup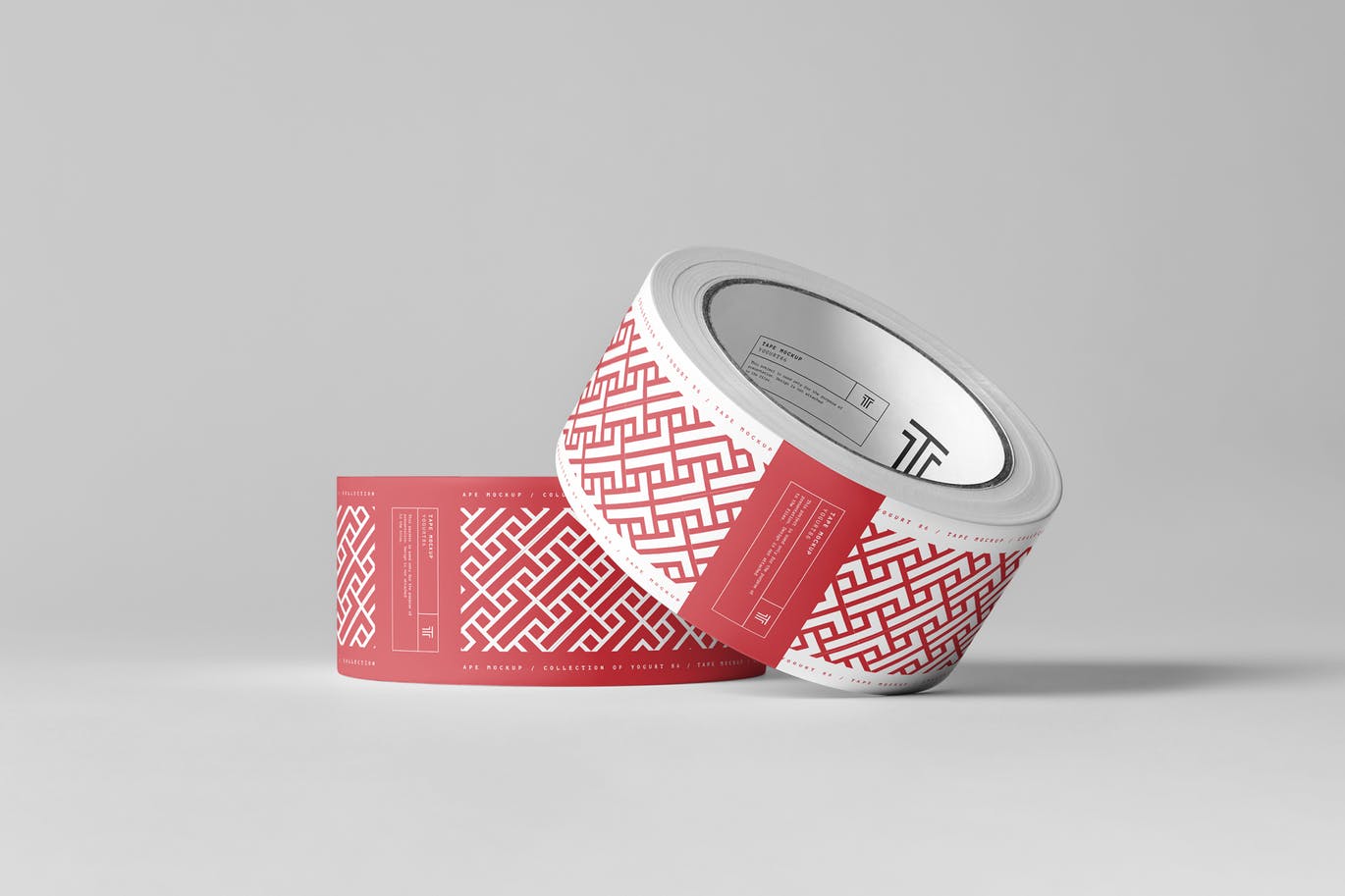 Info / Download Source
Duct Tape Mockup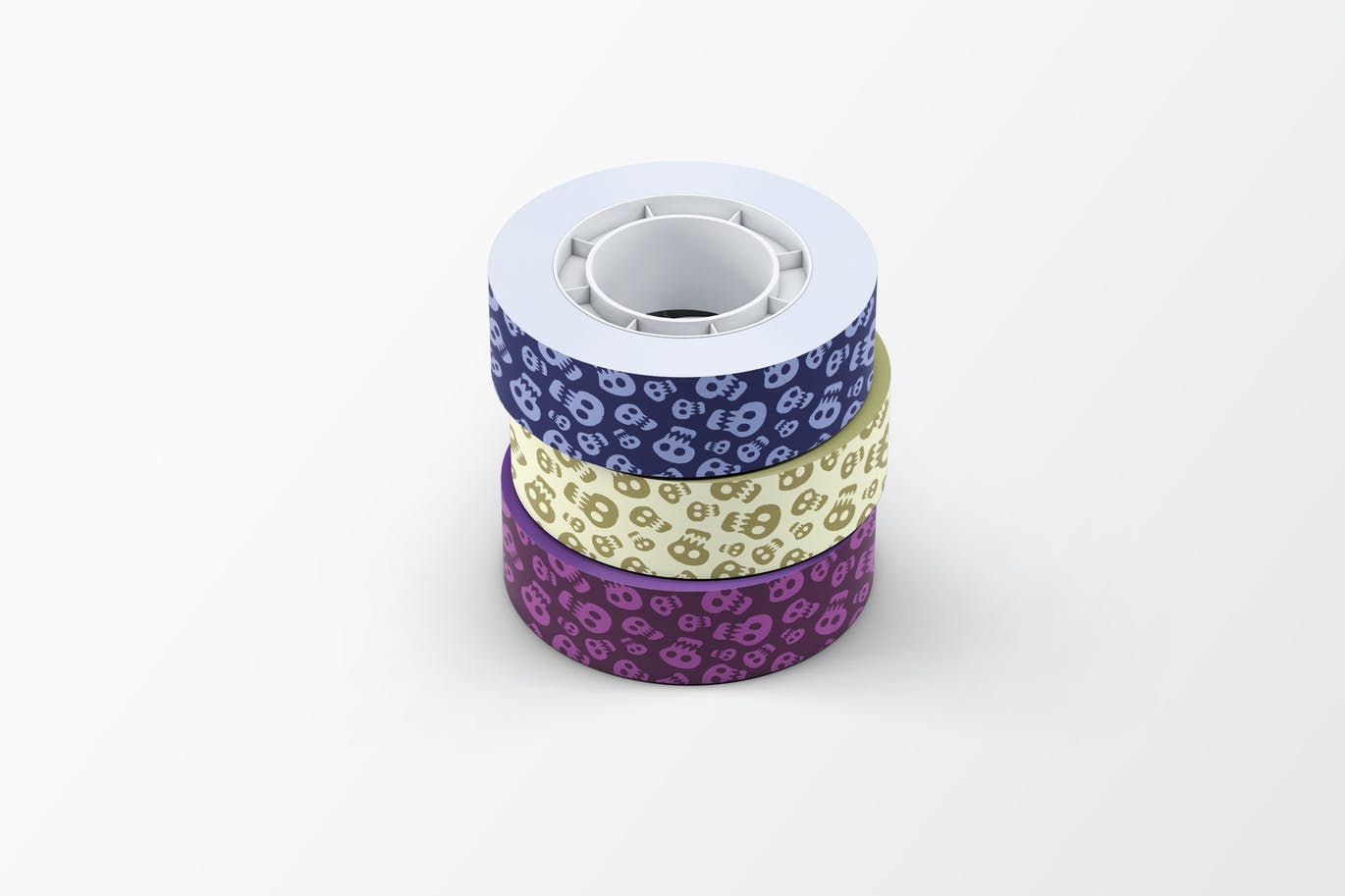 Info / Download Source
Craft Duct Tape Mockup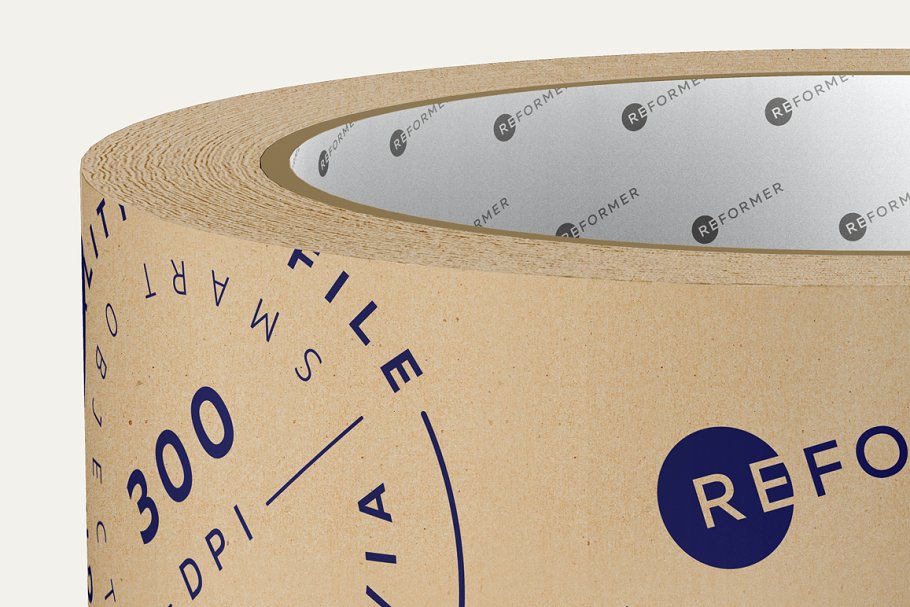 Info / Download Source
Duct Tape Mockup Vol.1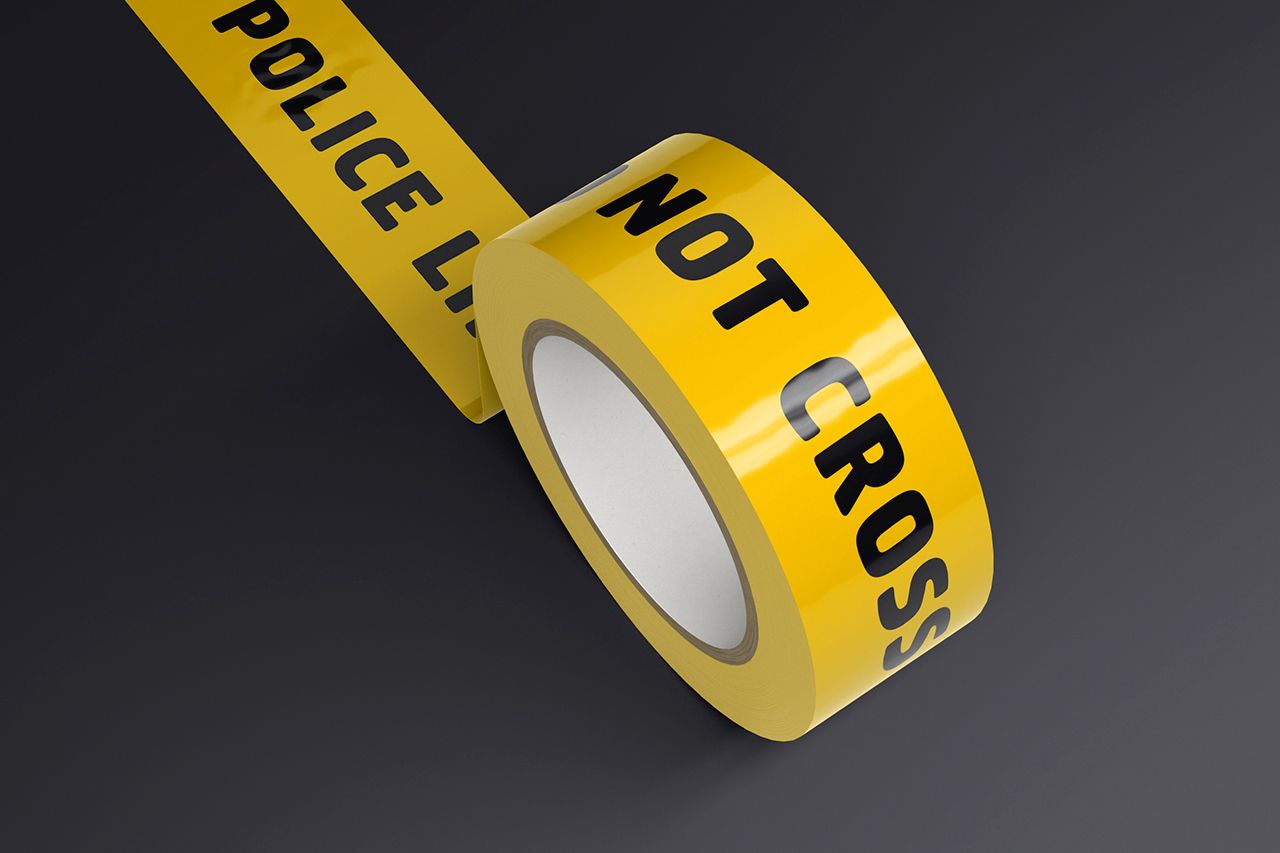 Info / Download Source
Tape and Envelope Mockup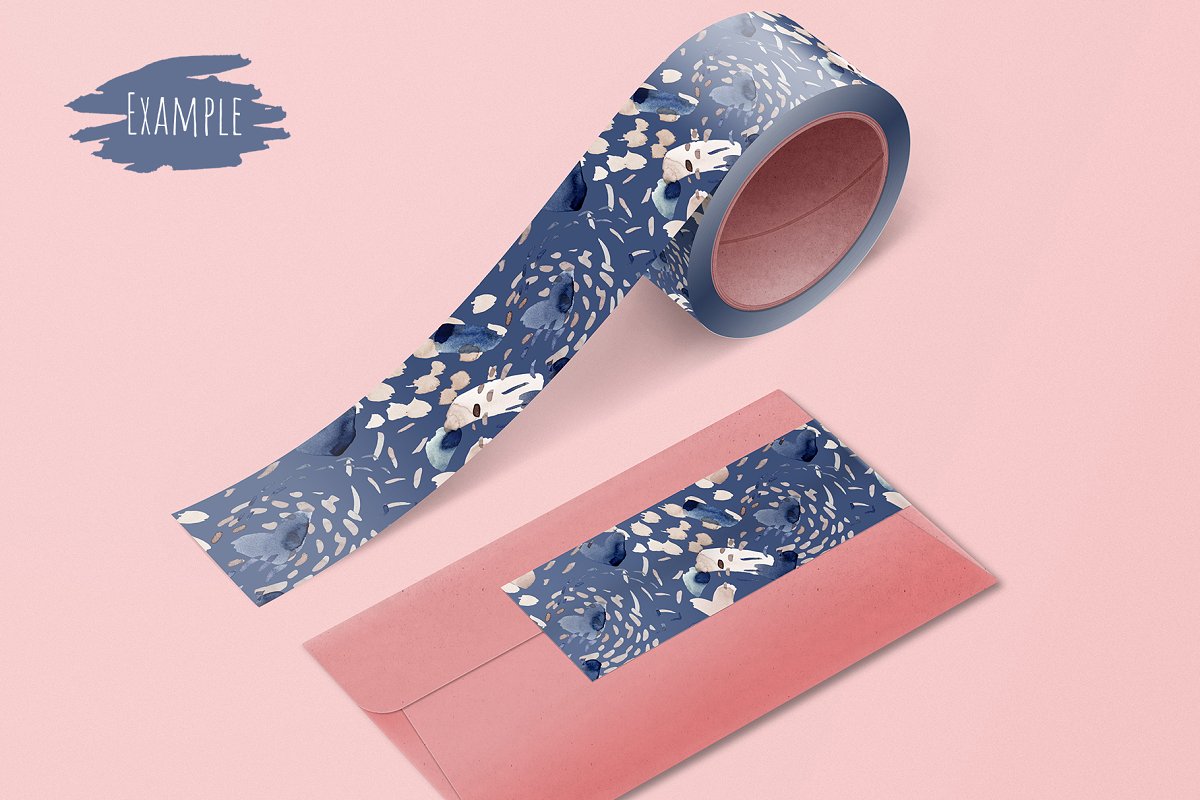 Info / Download Source
Shipping Packaging Tape Mockup
Info / Download Source
Tape Measure Mockup Set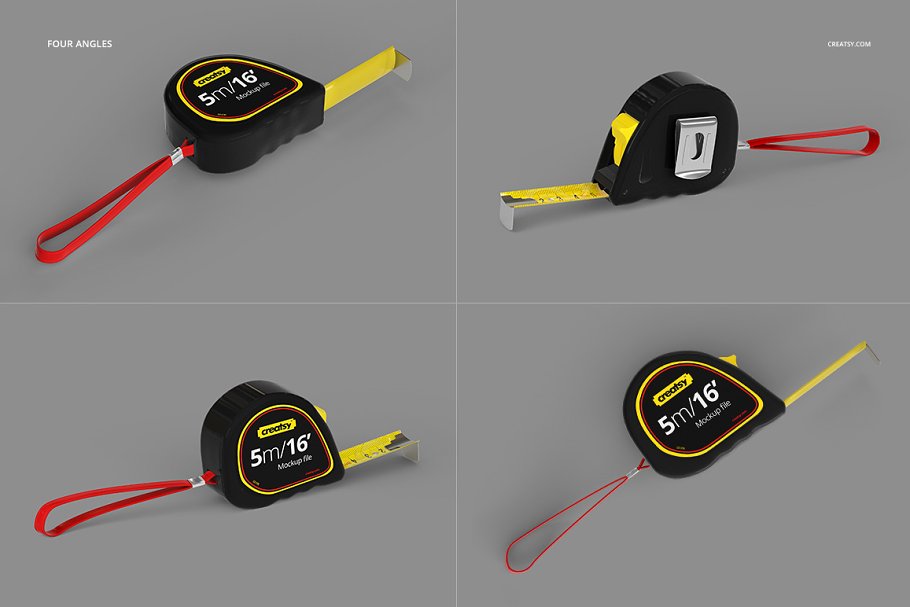 Info / Download Source
Duct Tape Mockup Bundle
Info / Download Source
Matte Metallic Duct Tape Mockup
Info / Download Source
Matte Duct Tape Mockup PSD
Info / Download Source