35+ Modern Corporate / Business PSD Brochure Templates
Brochures are an incredibly important part of identity and branding for any type of business.
A beautiful, modern brochure template can be a great starting point. Best for promoting your business services as well to tell about your company/organization with a modern design look!
Here we have collected 35+ modern corporate / business PSD brochure templates for your company. Enjoy!
You may also like:
---
Corporate Bi-Fold Brochure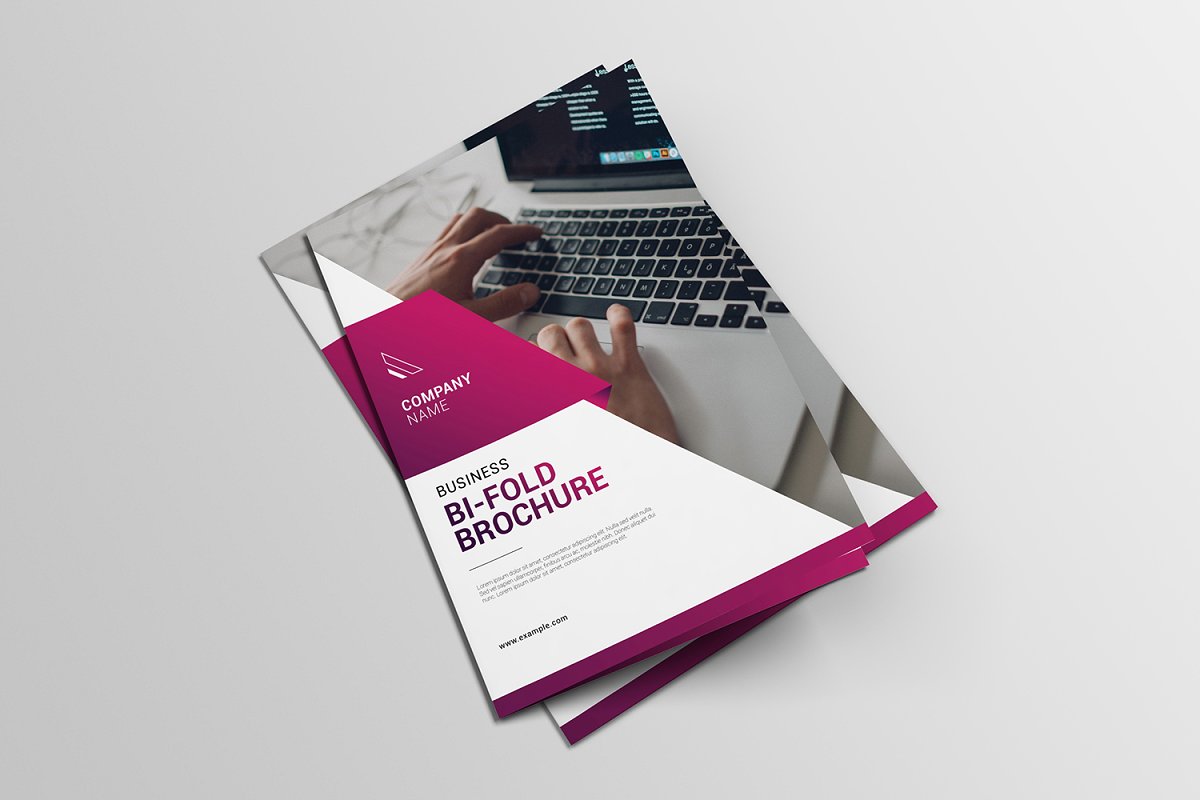 Info / Download Source
Business Bi-Fold Brochure PSD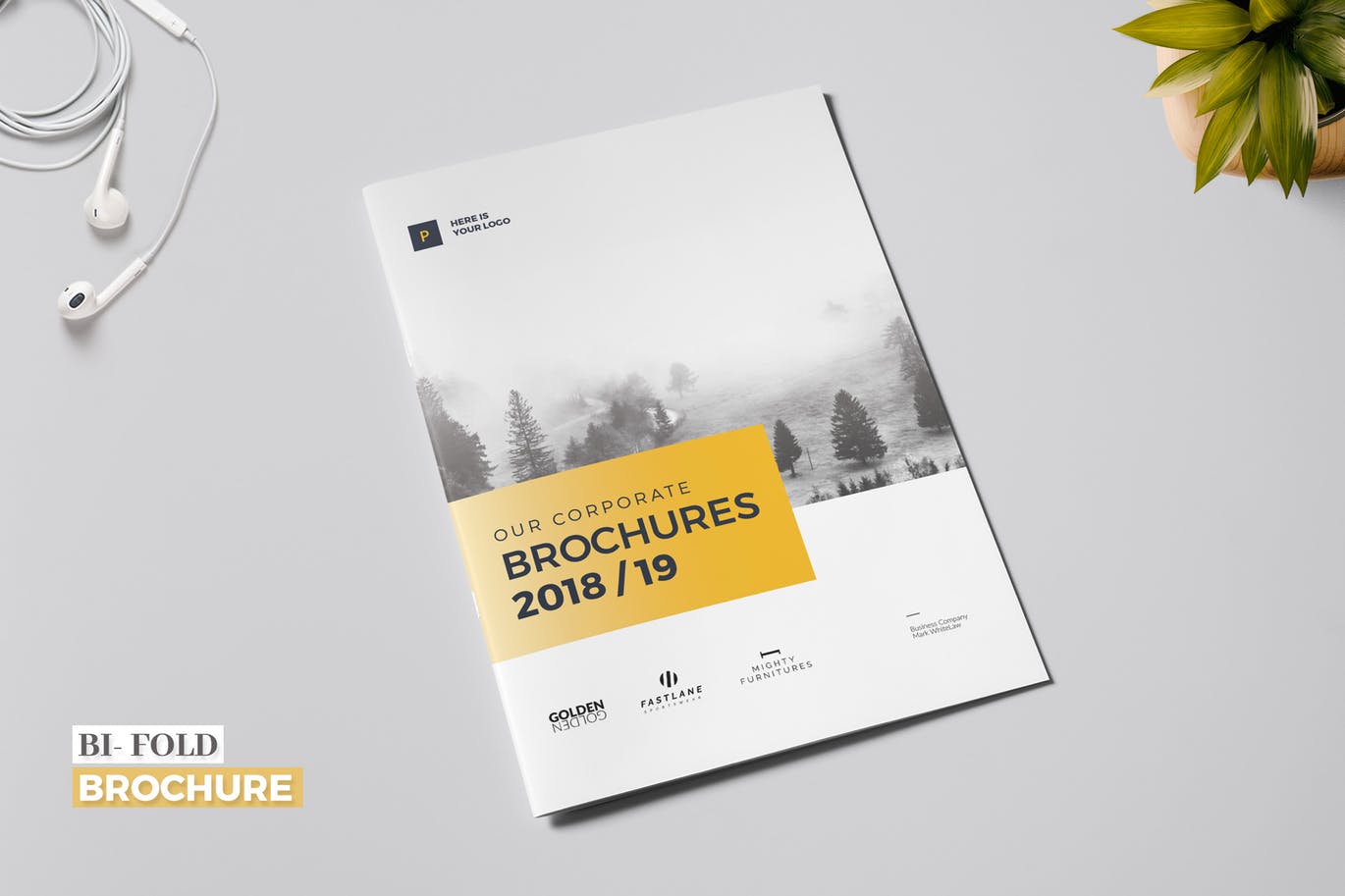 Info / Download Source
Brochure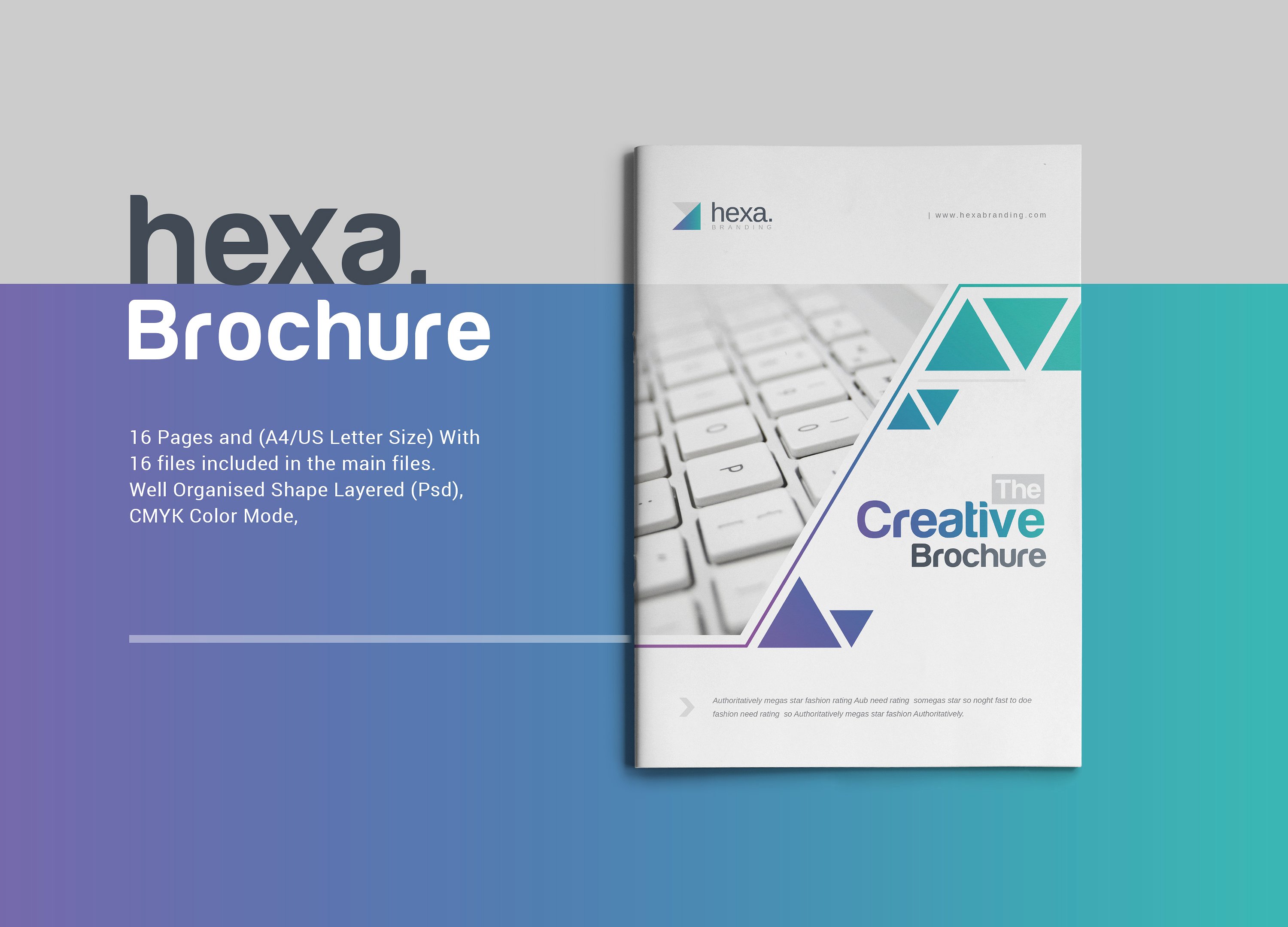 Info / Download Source
Corporate Bifold Brochure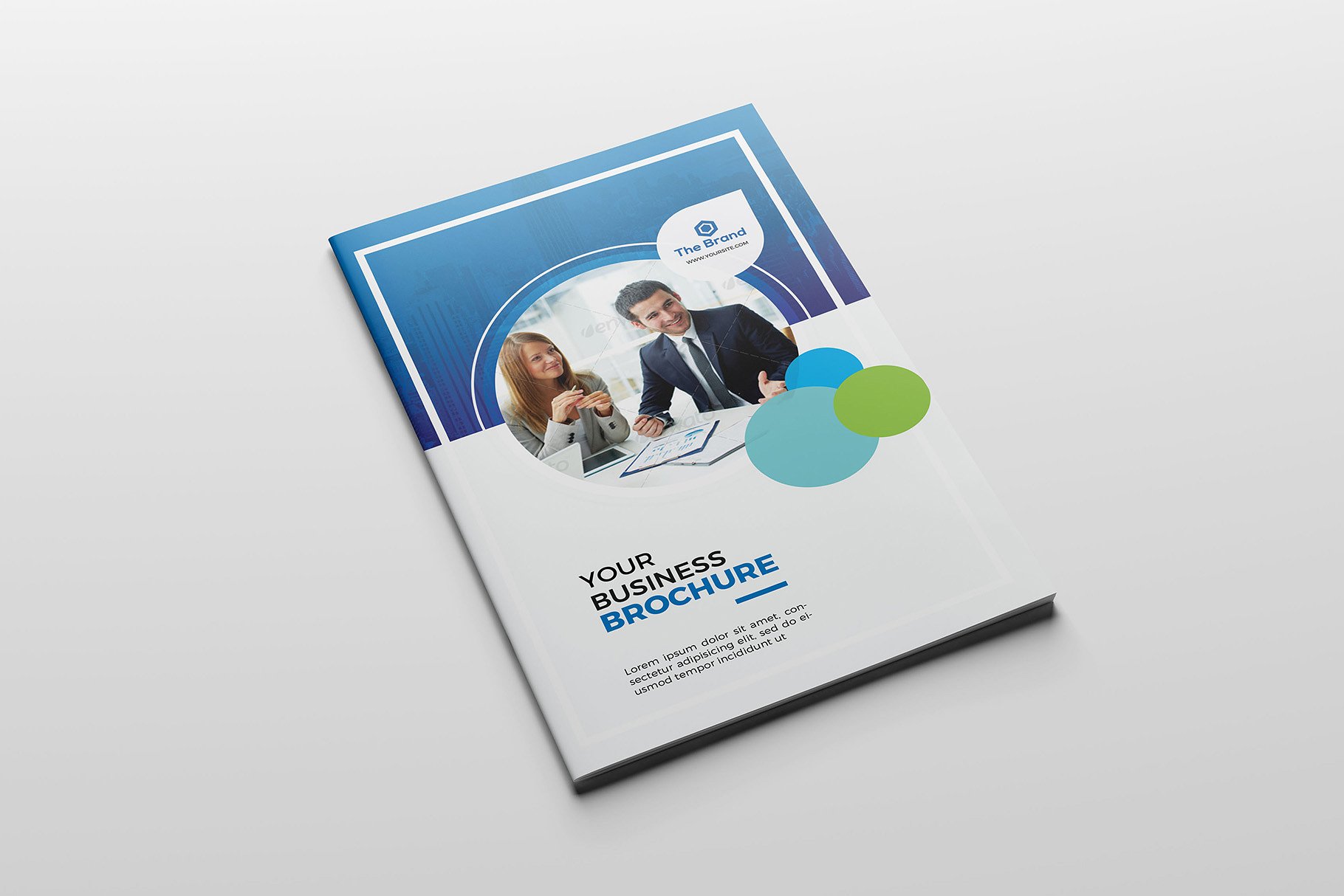 Info / Download Source
Corporate Trifold Brochure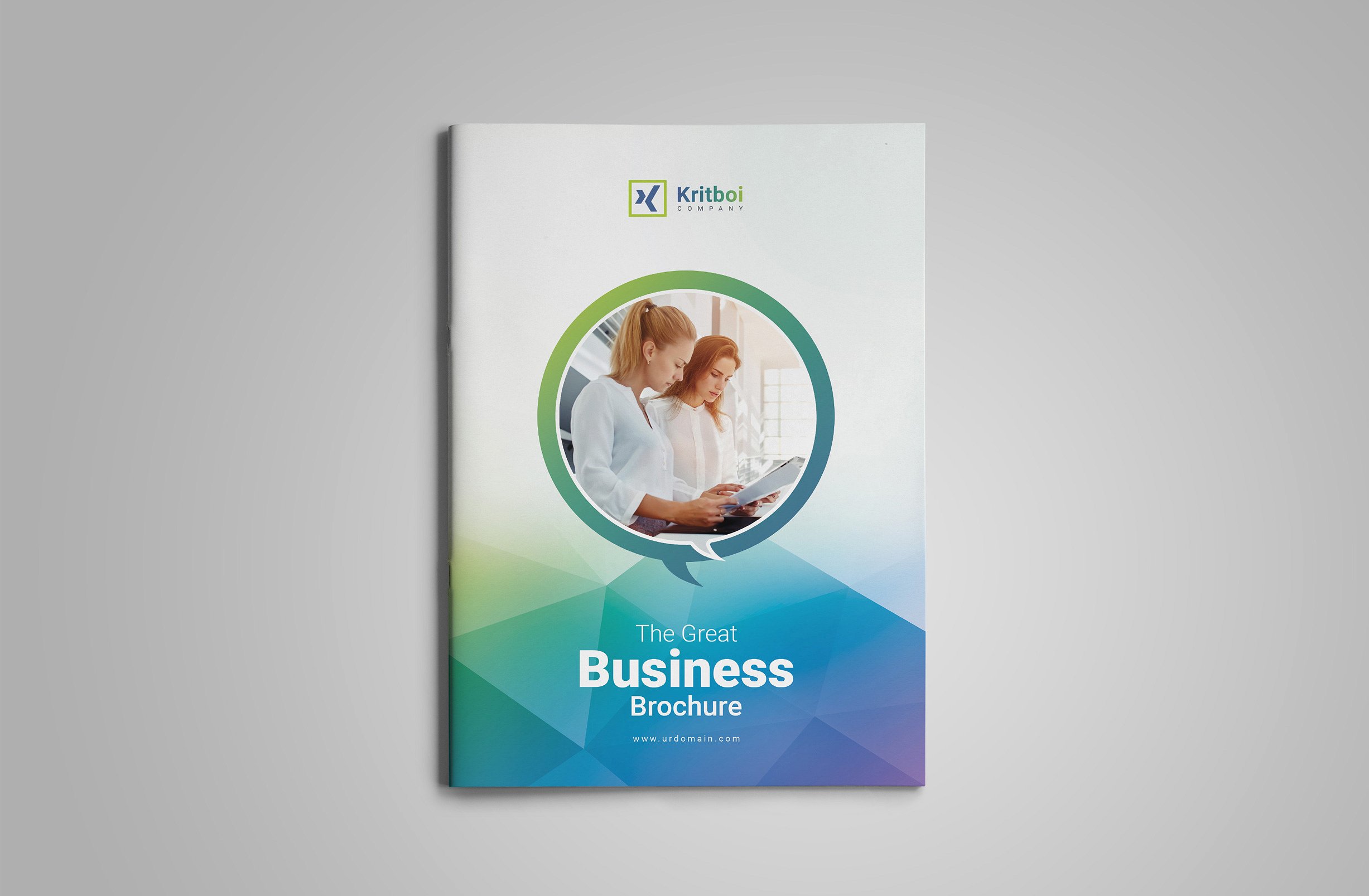 Info / Download Source
Brochure – Finance and Business 4-Fold A5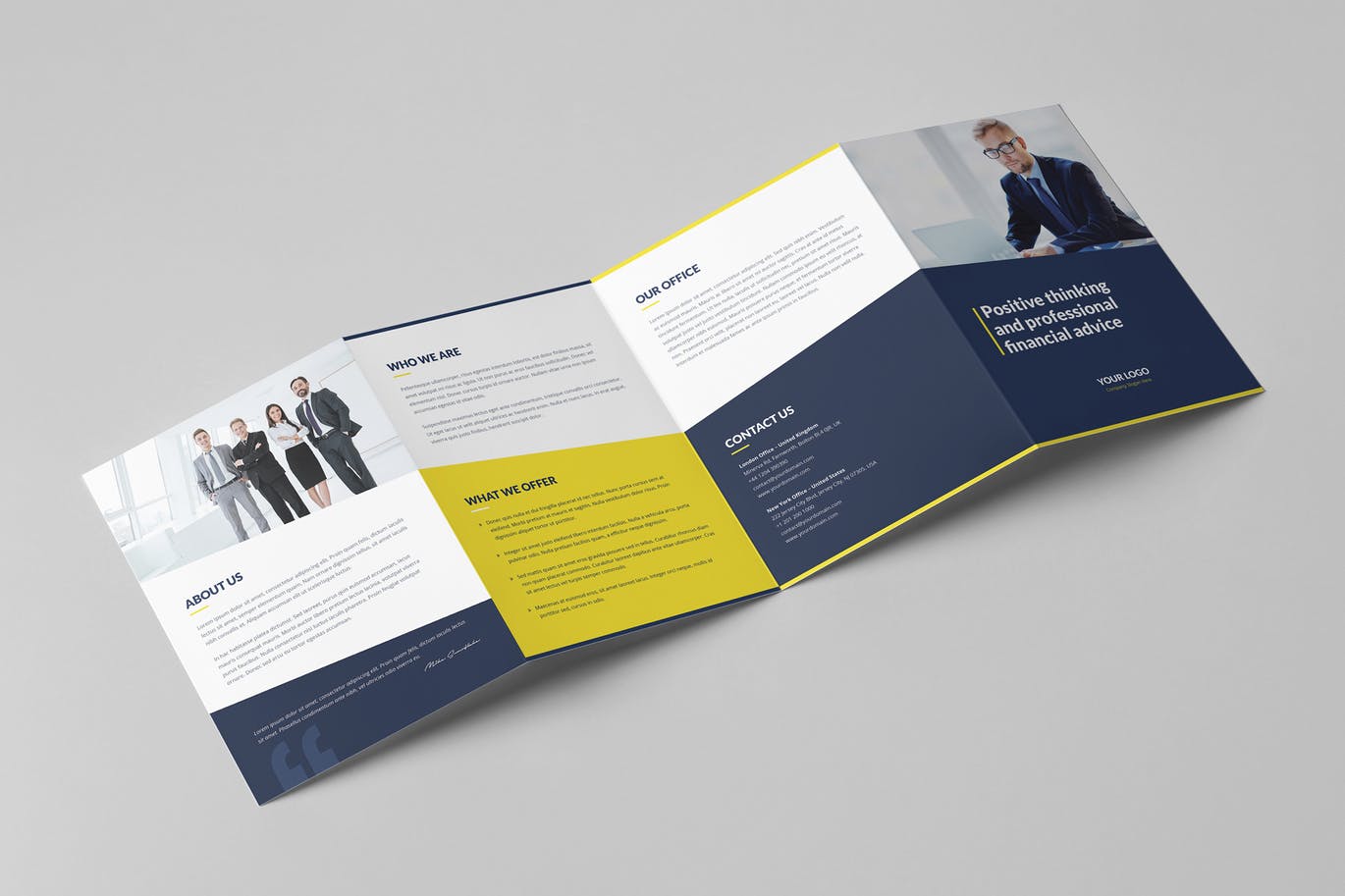 Info / Download Source
Creative Agency – Brochures Bundle
Info / Download Source
Corporate Tri-Fold Brochure Bundle with Free Mockup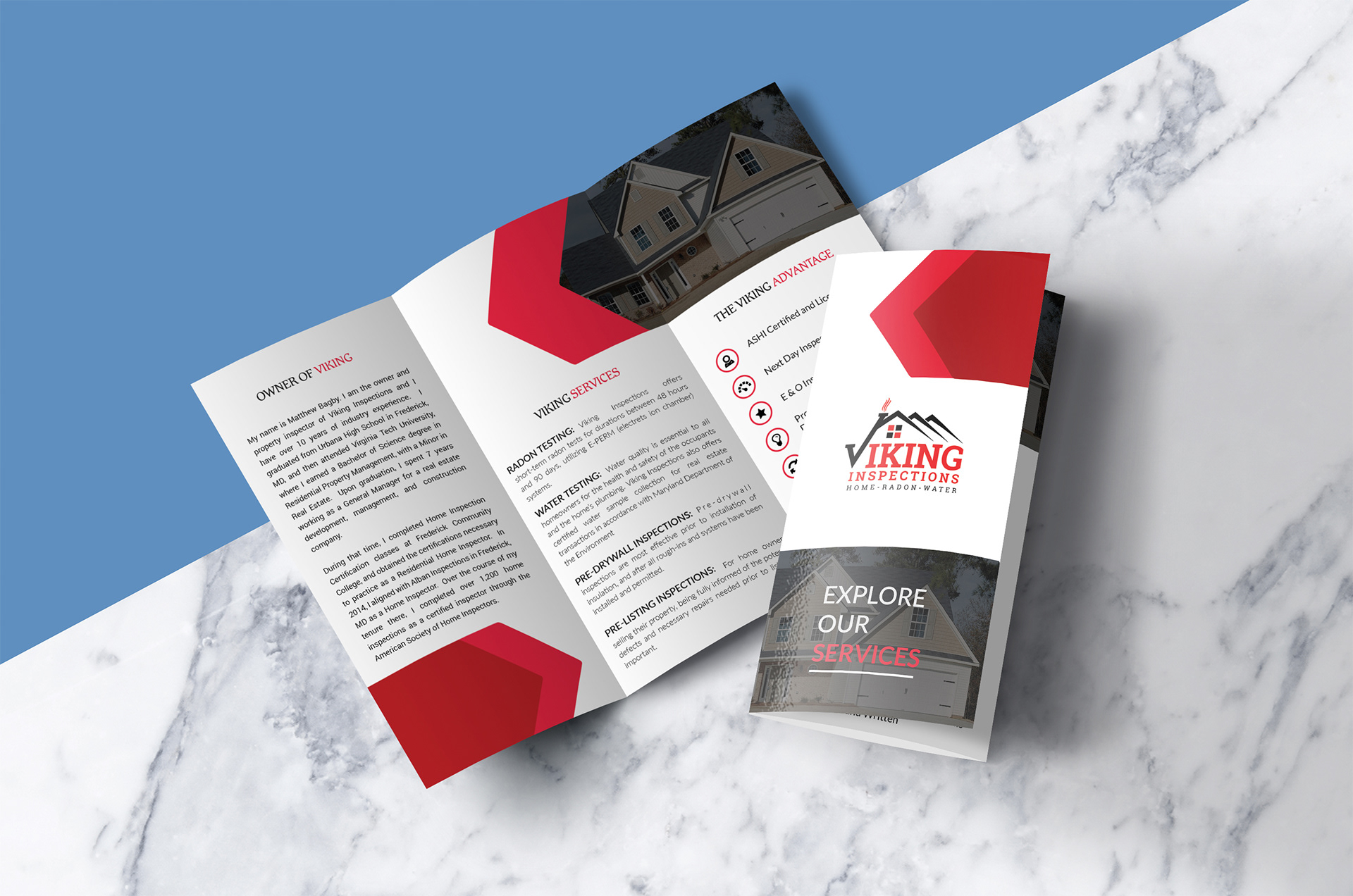 Download Source
Brochure – Finance and Business 4-Fold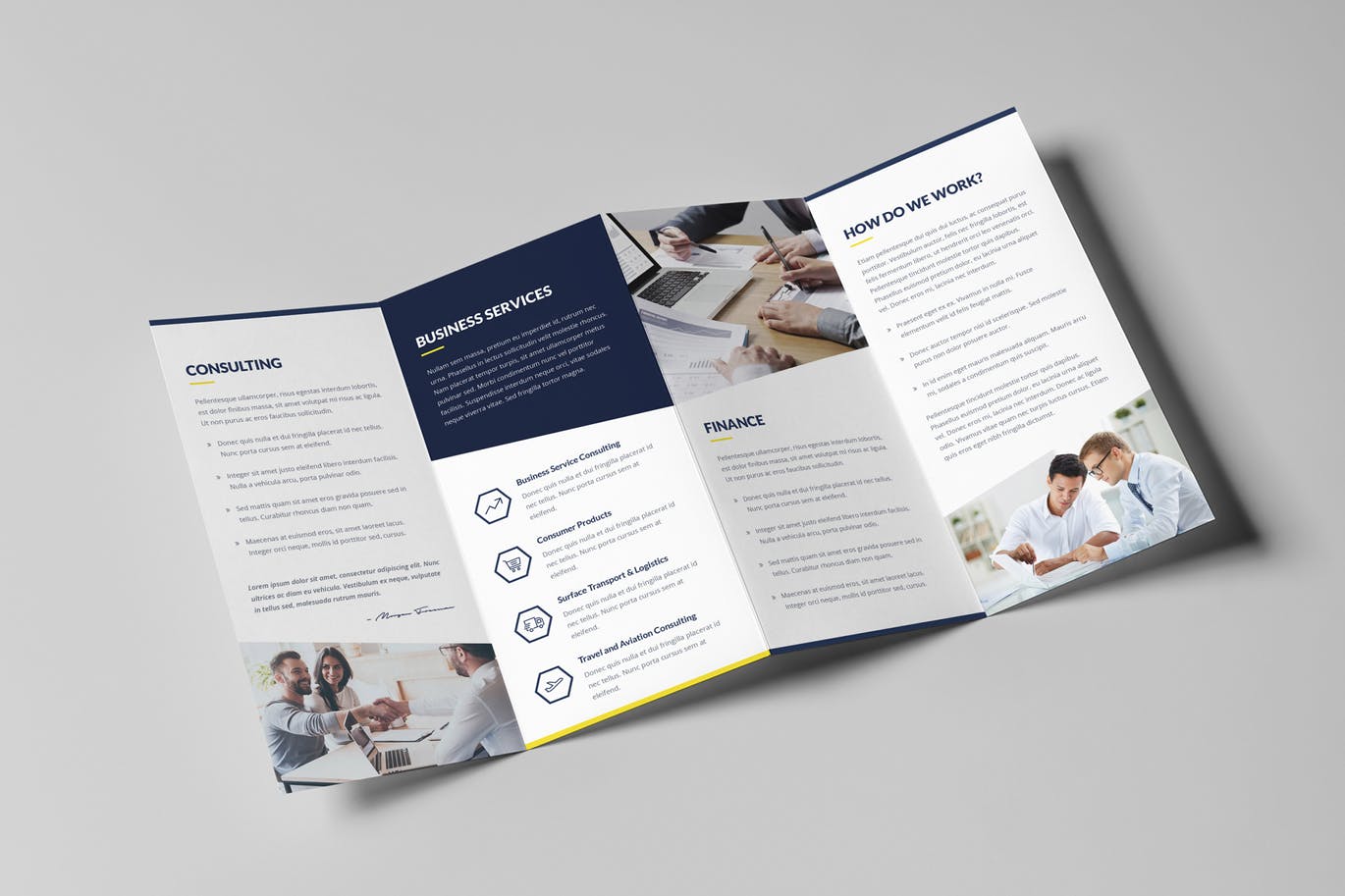 Info / Download Source
Tri Fold Brochure Template 02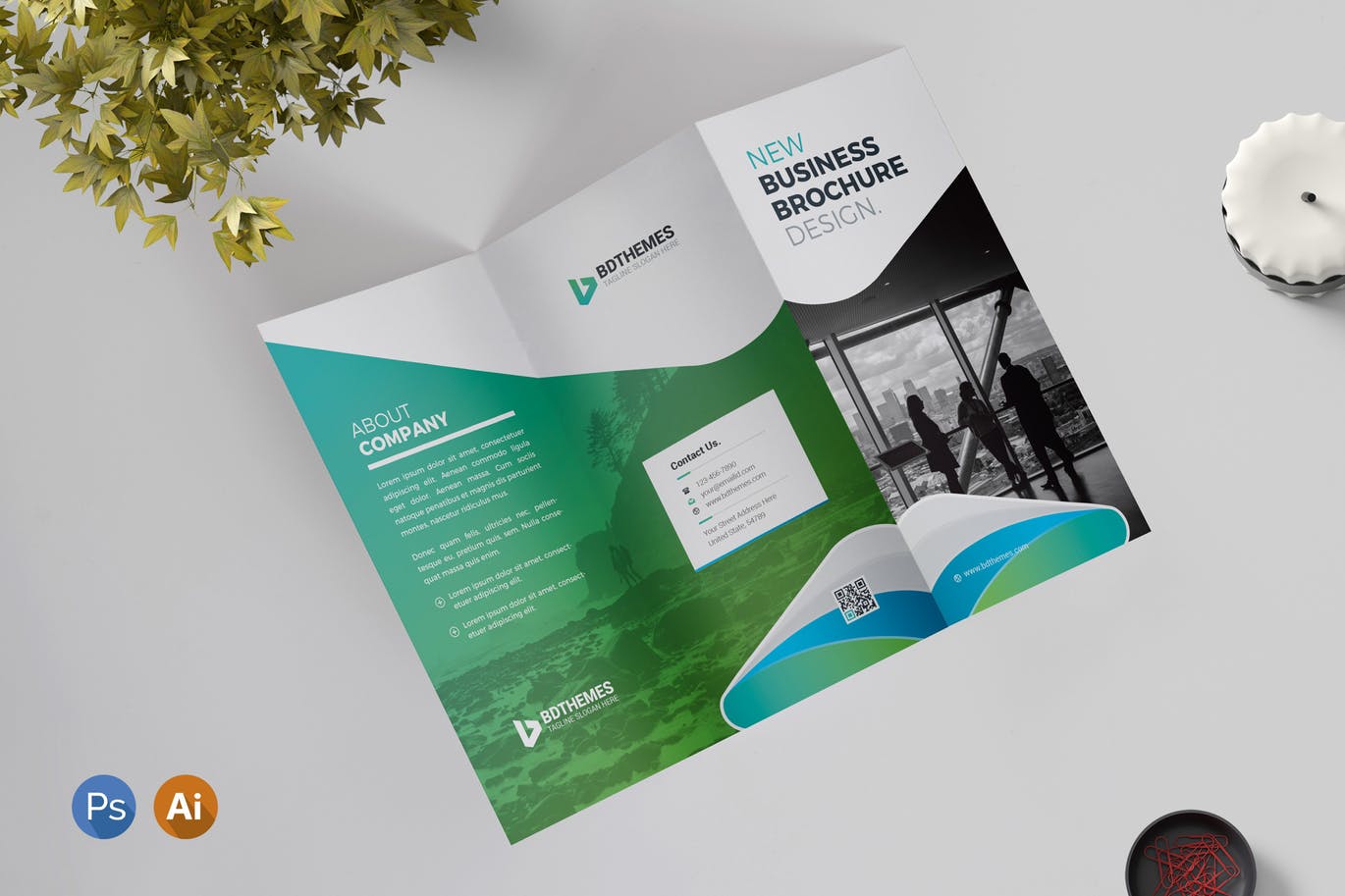 Info / Download Source
Corporate Tri-Fold Brochure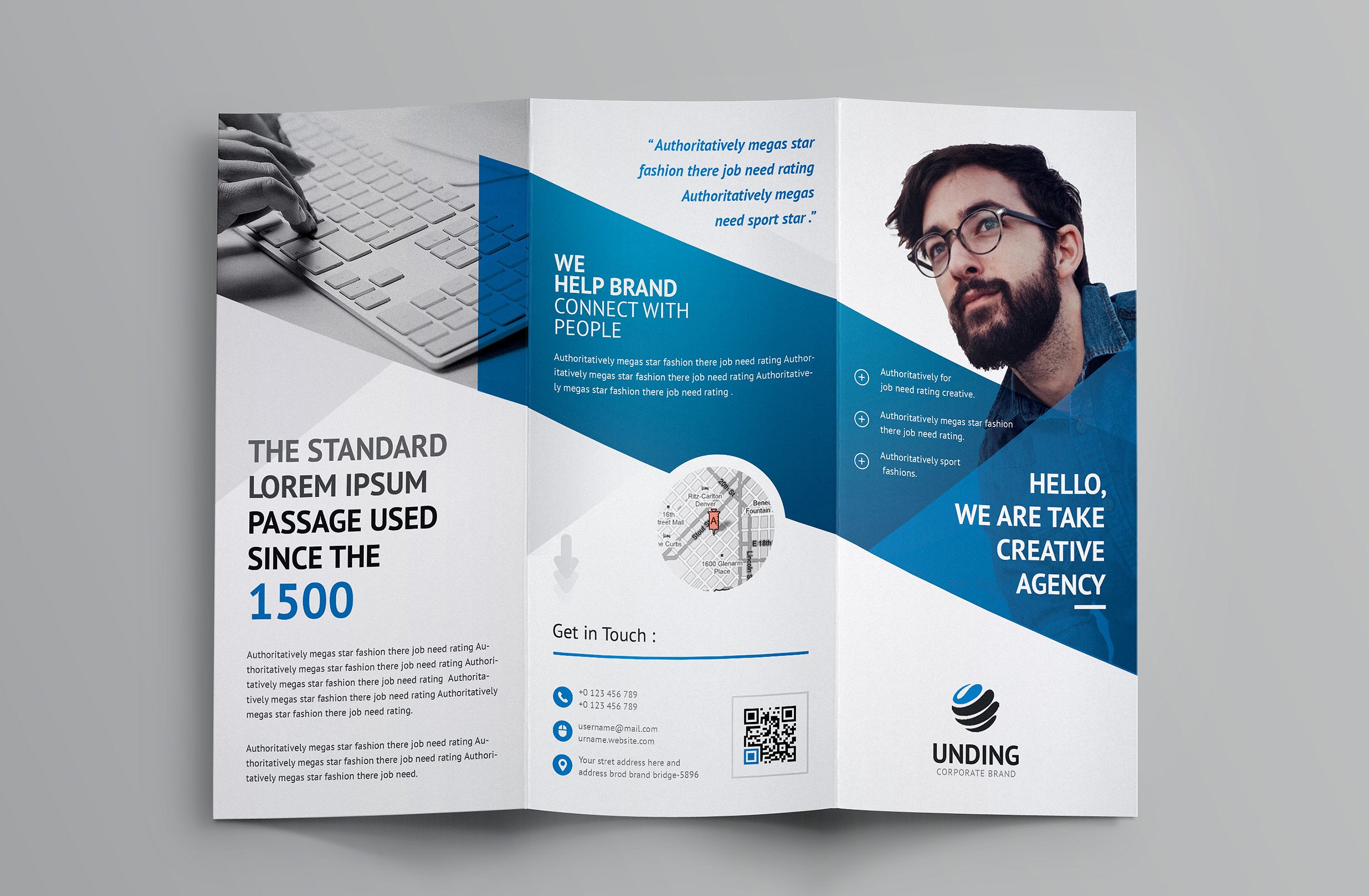 Info / Download Source
Corporate Tri-Fold Brochure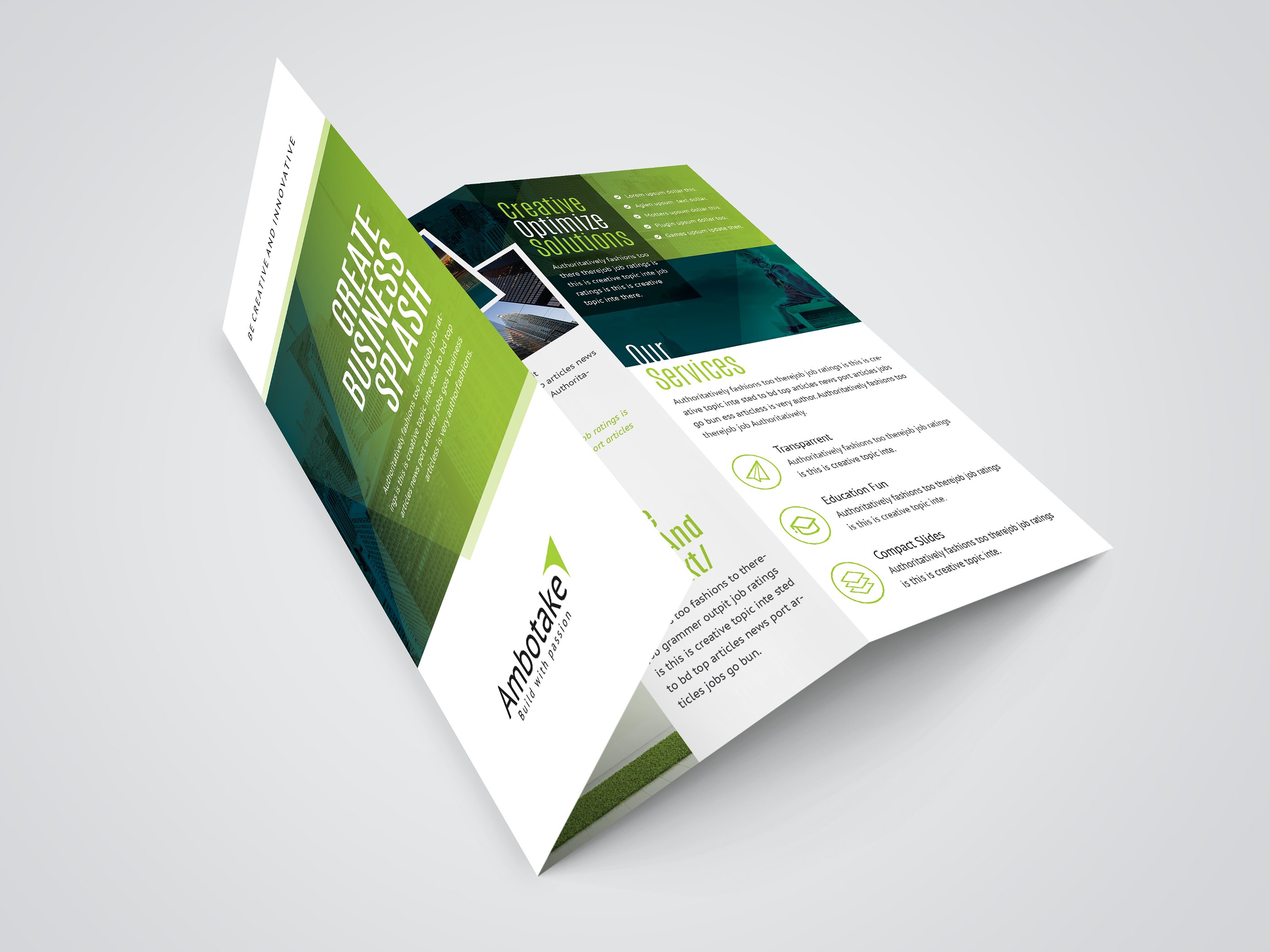 Info / Download Source
Business Trifold Brochure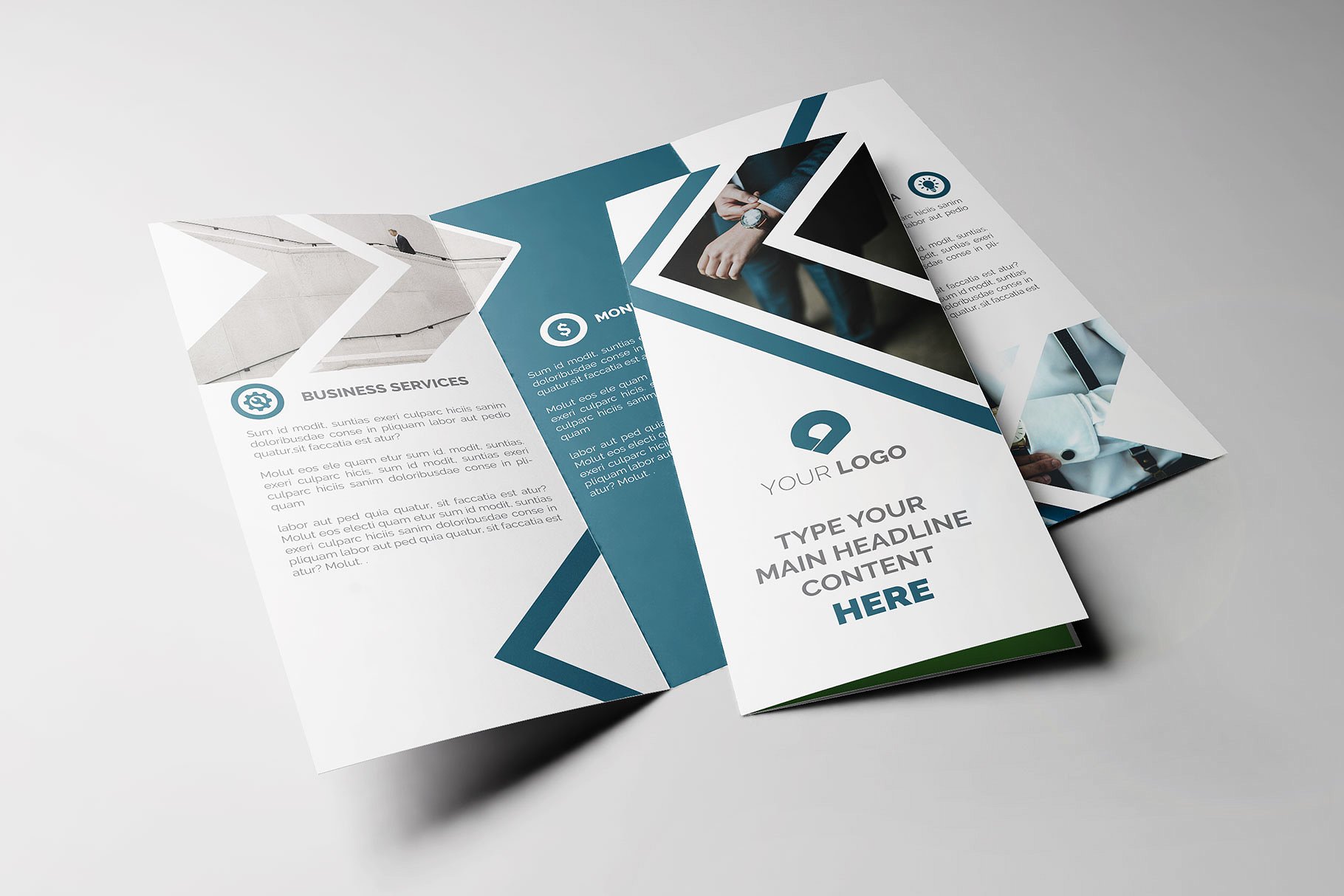 Info / Download Source
Corporate Bifold Brochure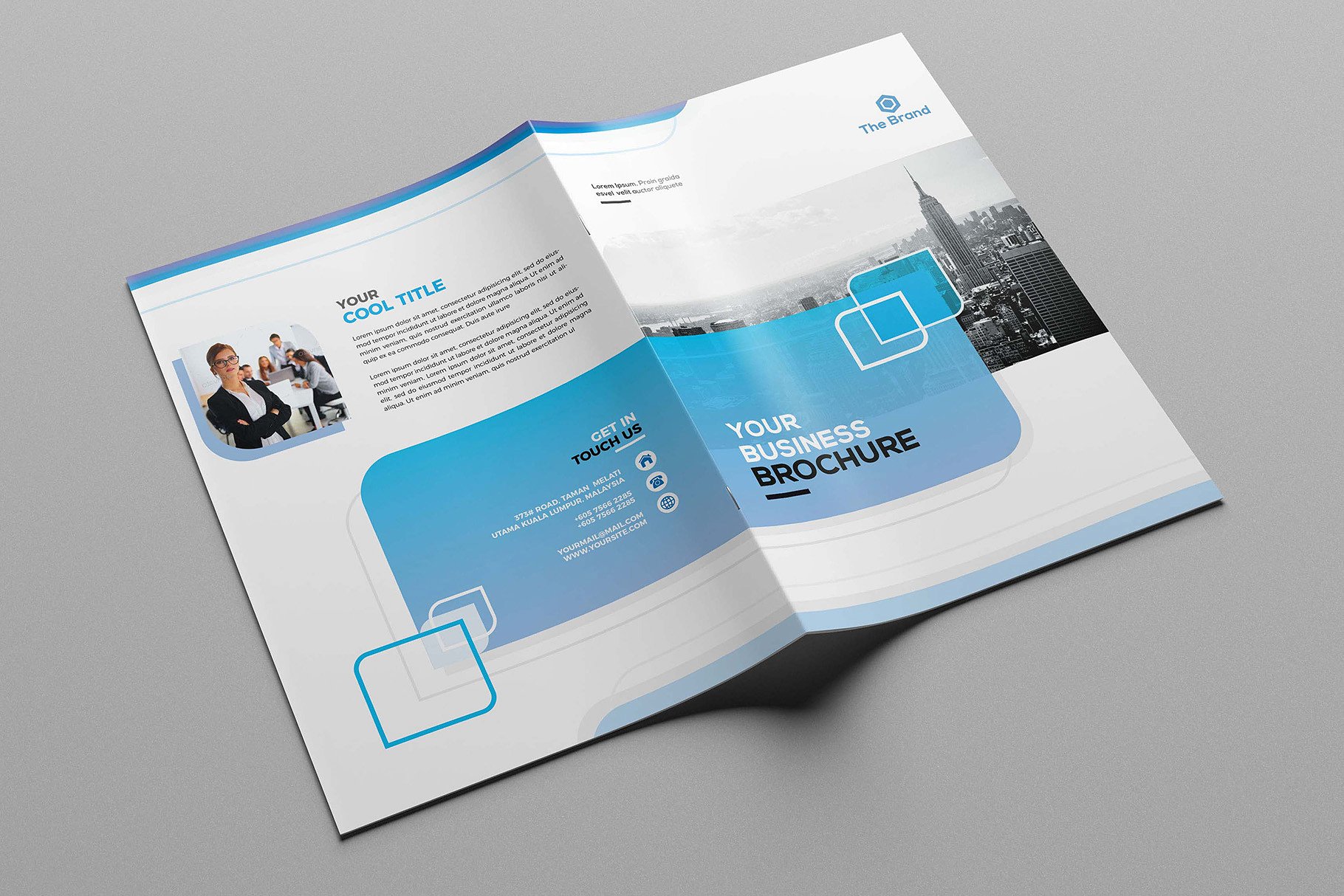 Info / Download Source
Business Brochure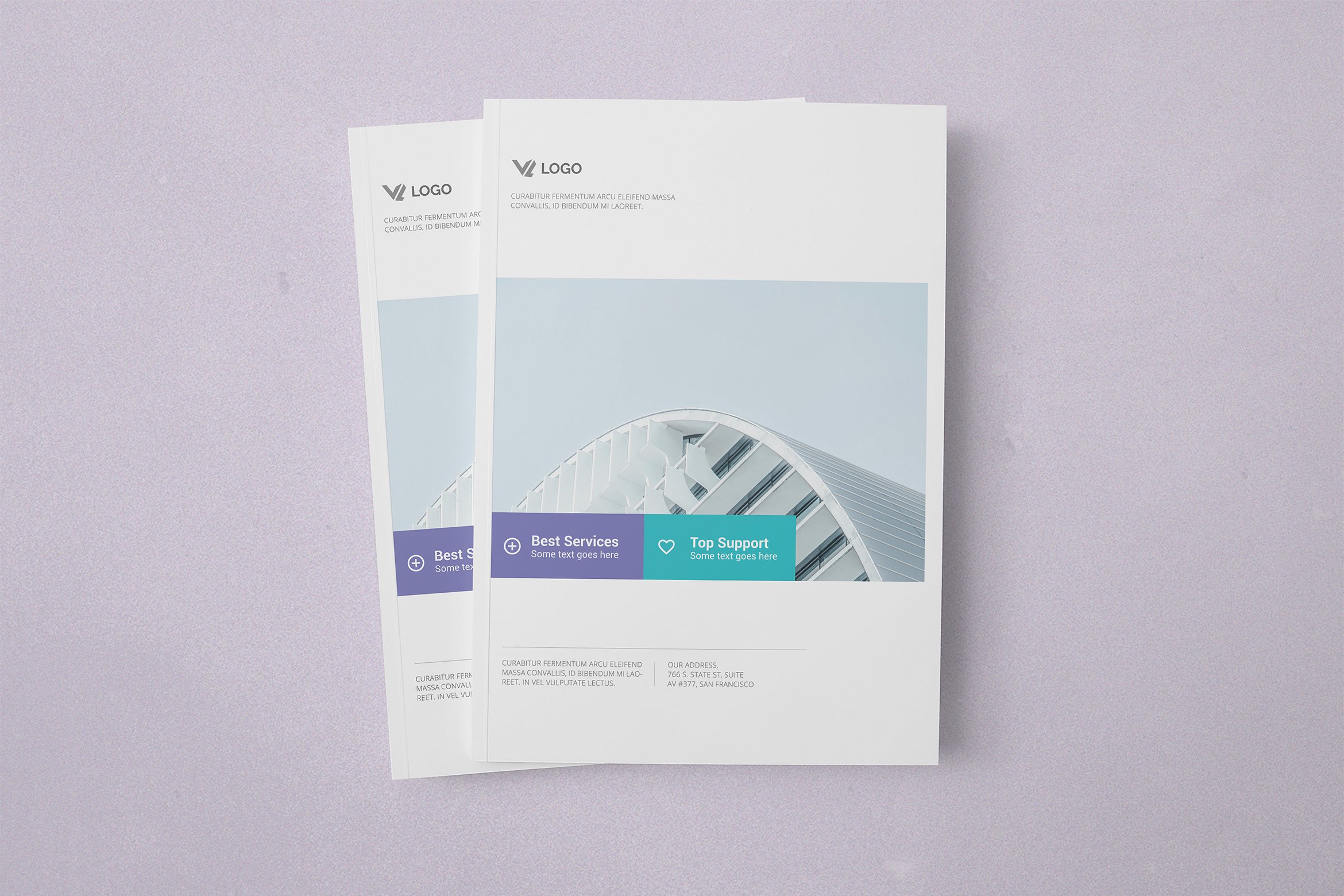 Info / Download Source
Business Brochure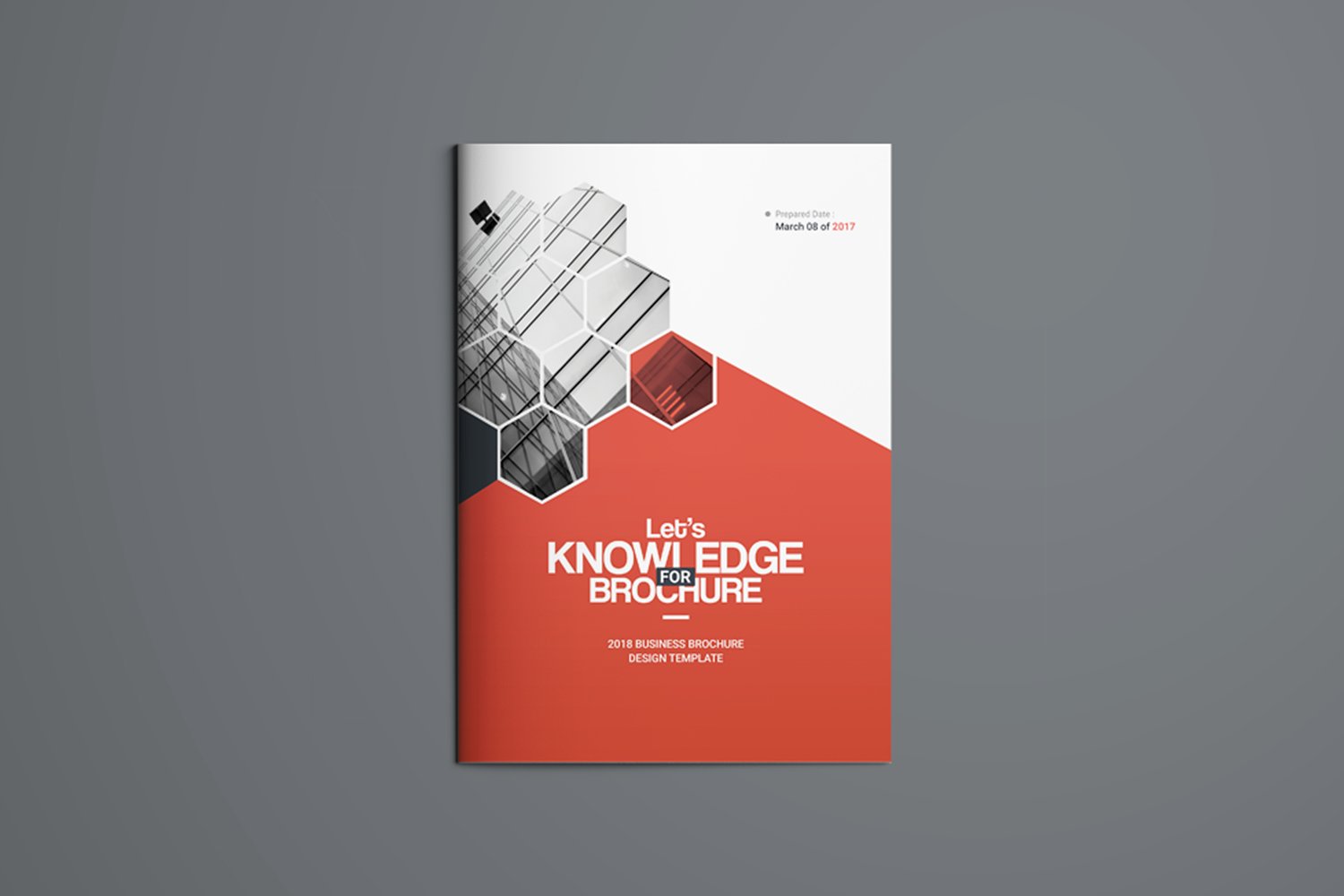 Info / Download Source
Bifold Brochure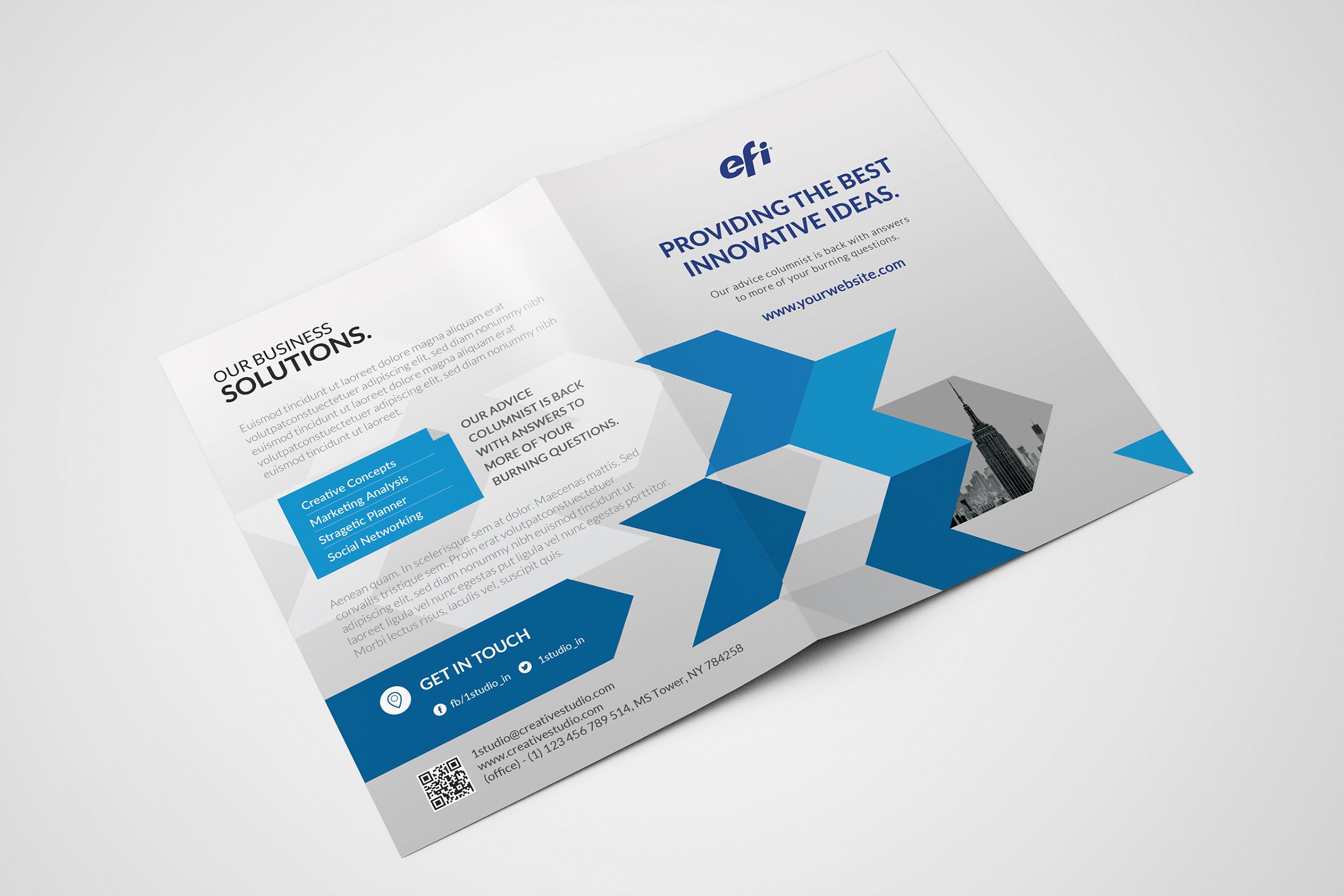 Info / Download Source
Business Trifold Brochure Template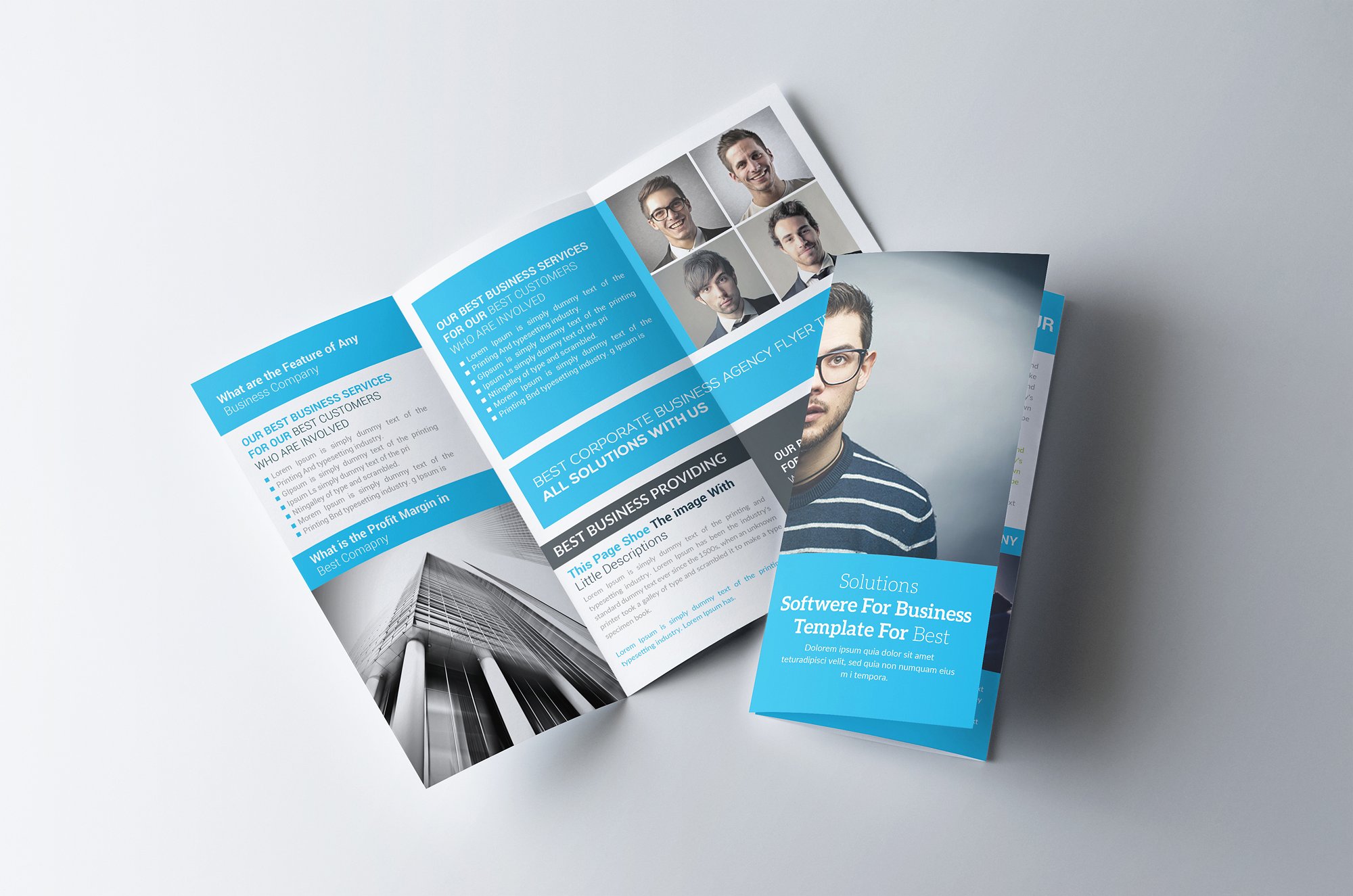 Info / Download Source
Tri-Fold Brochure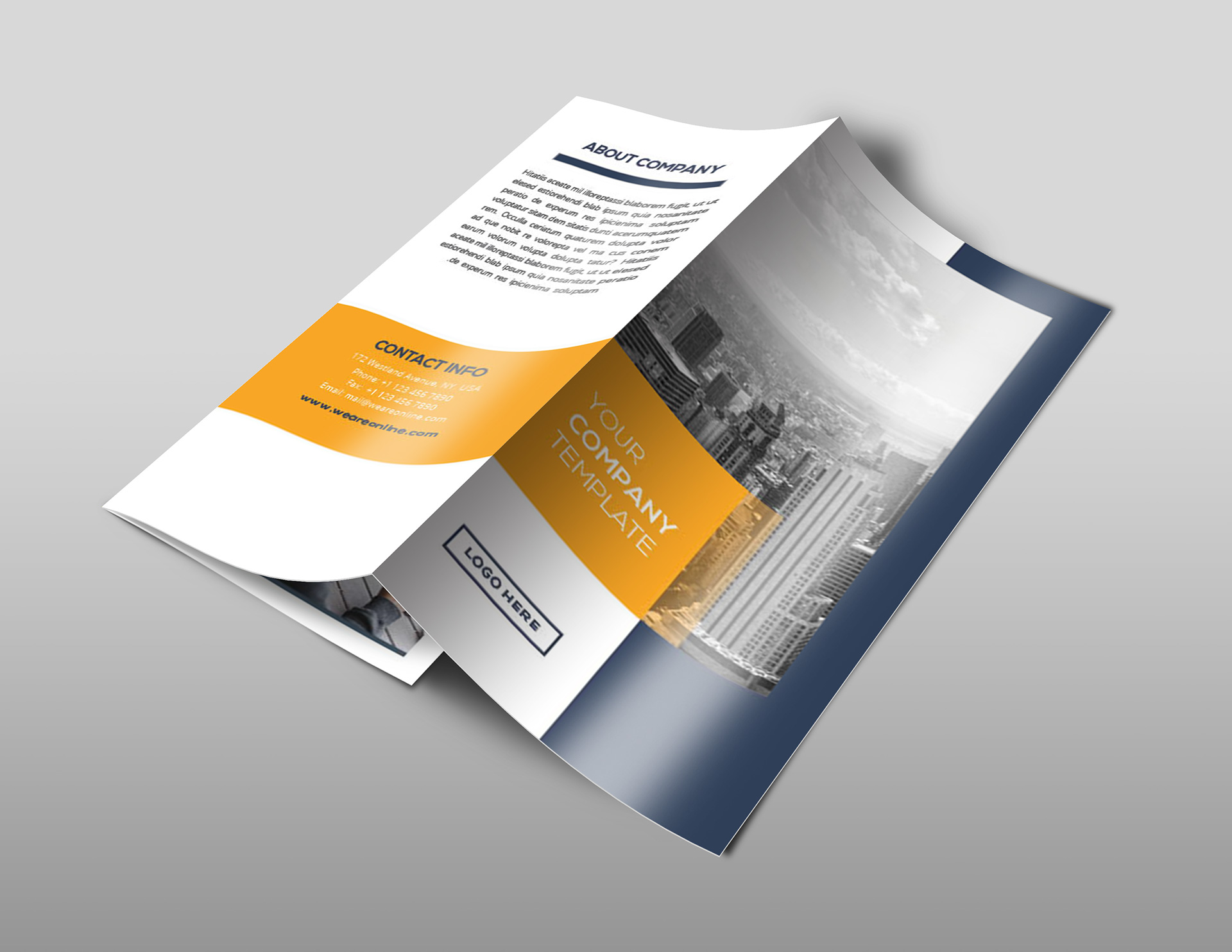 Info / Download Source
Tri-Fold Brochure Design Template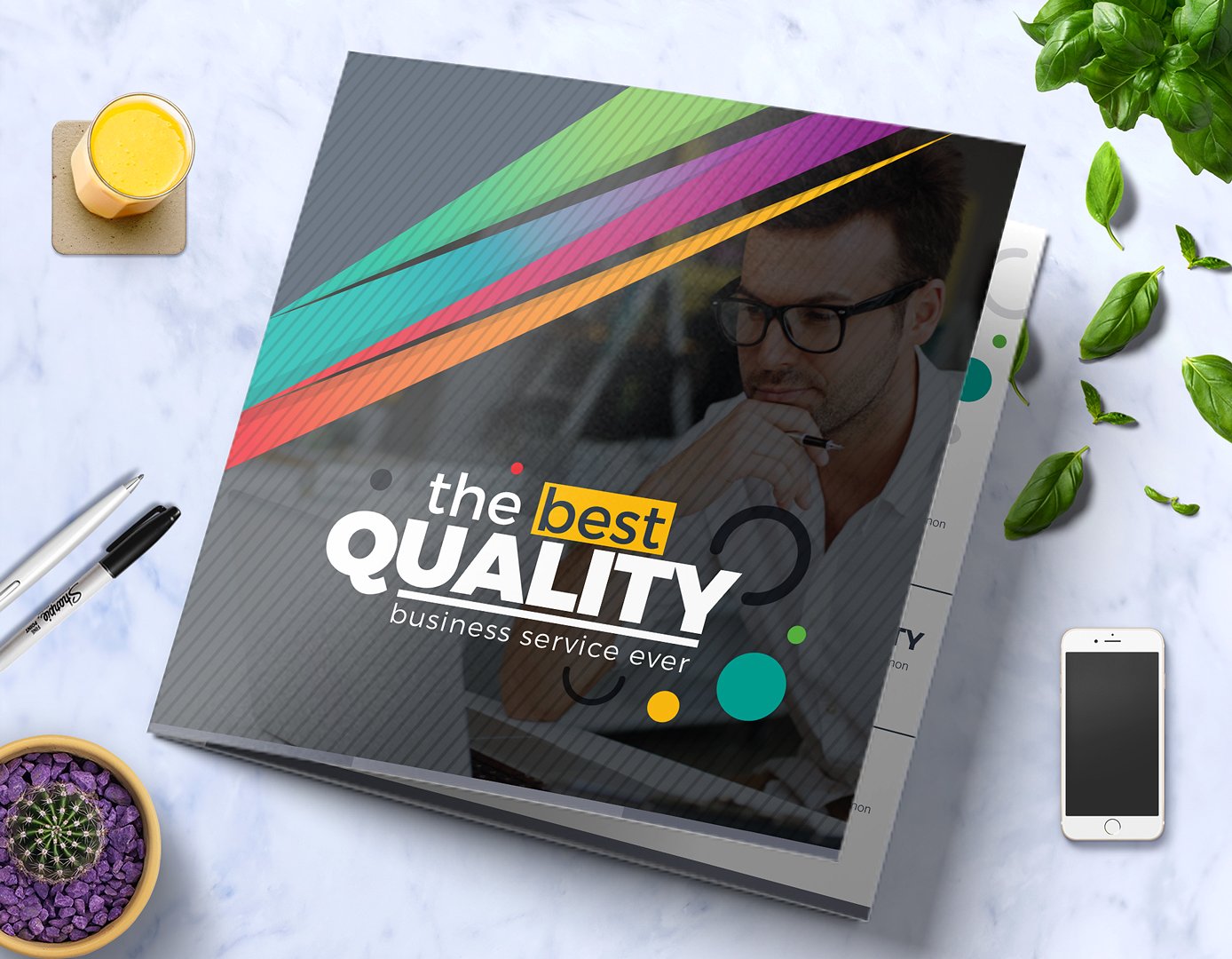 Info / Download Source
Square Tri-Fold Brochure Template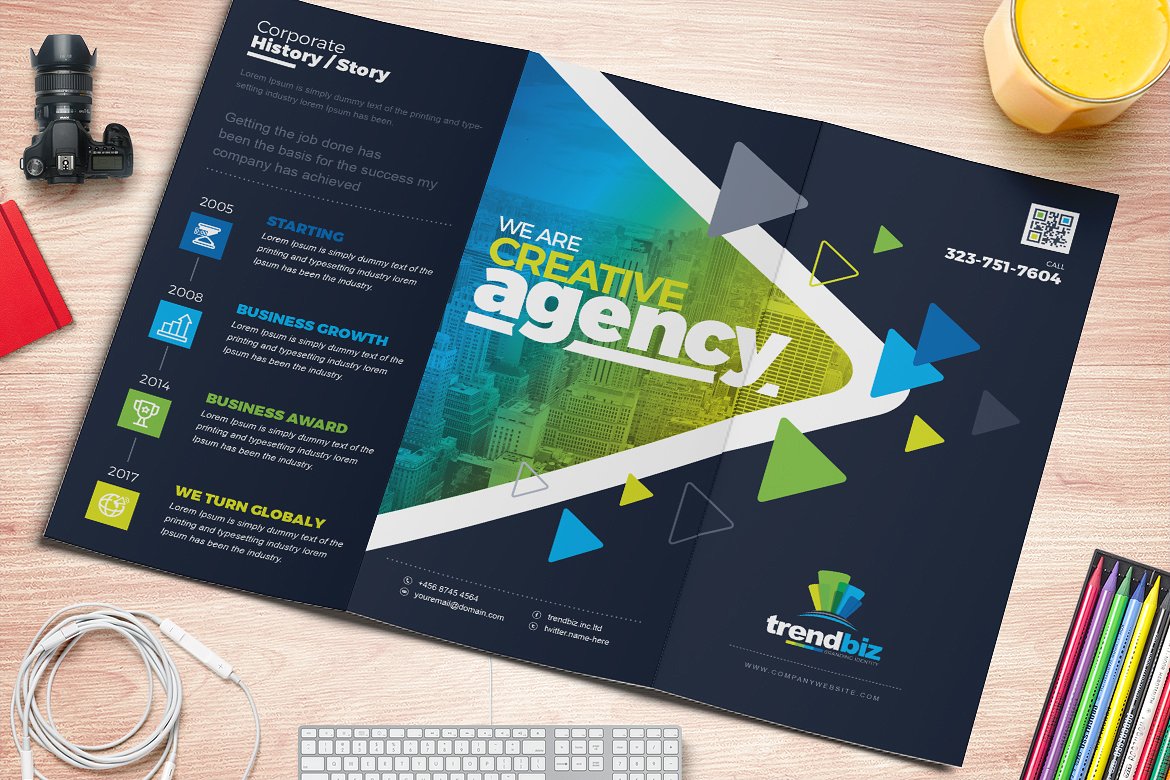 Info / Download Source
Brochure – Digital Agency 4-Fold Square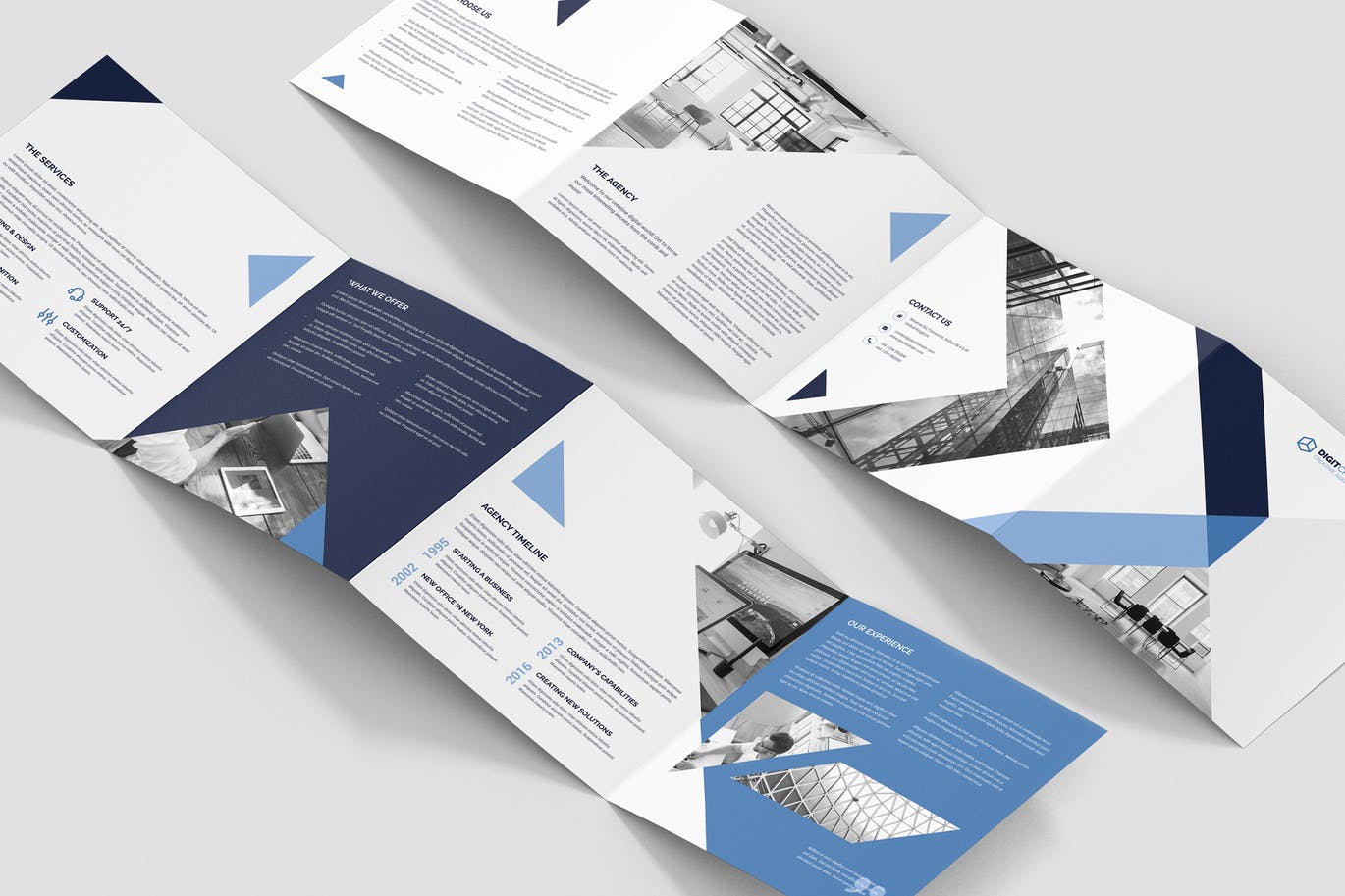 Info / Download Source
Mini Brochure – Digital Agency A5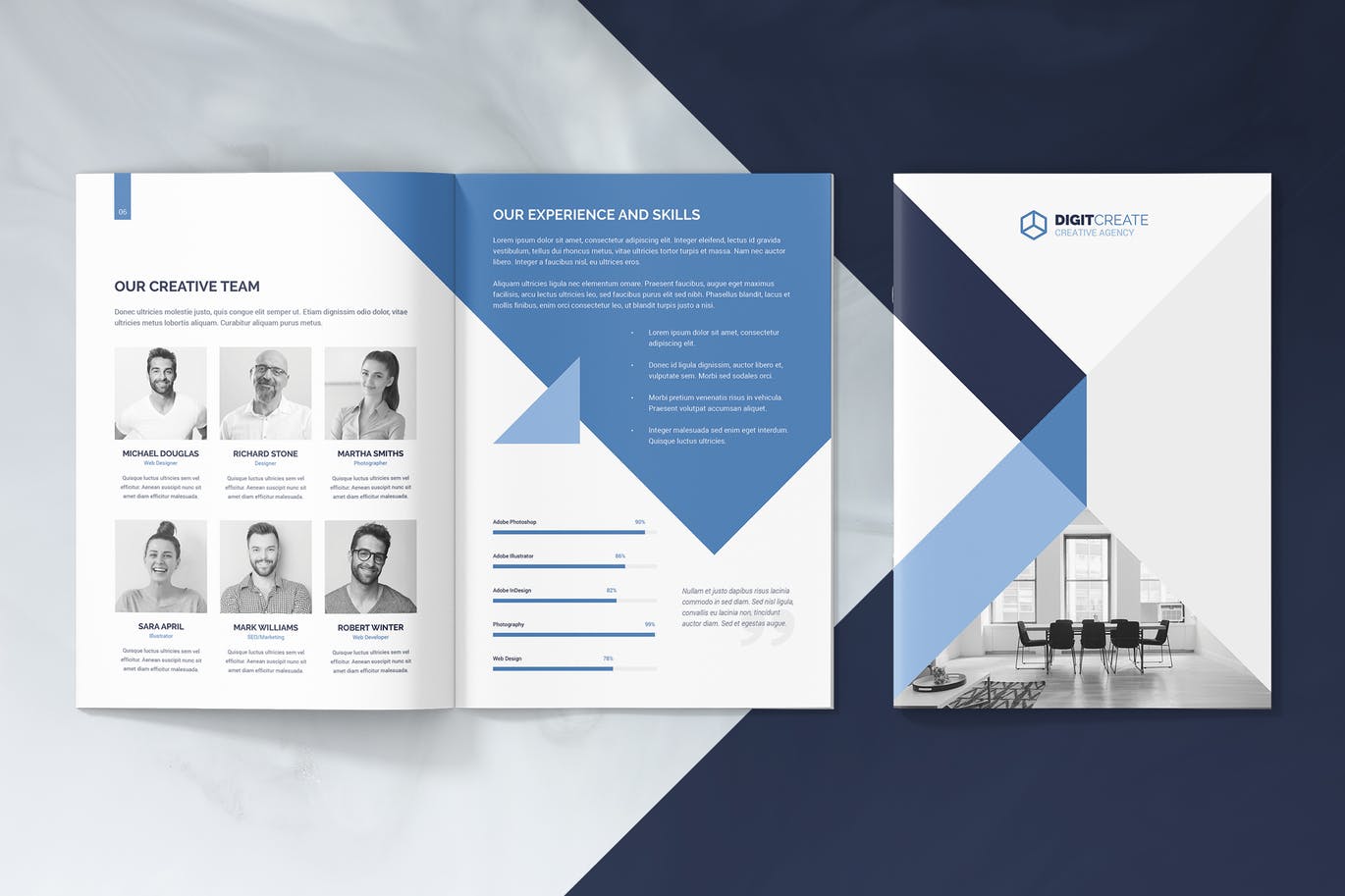 Info / Download Source
8in1 Brochure Template Pack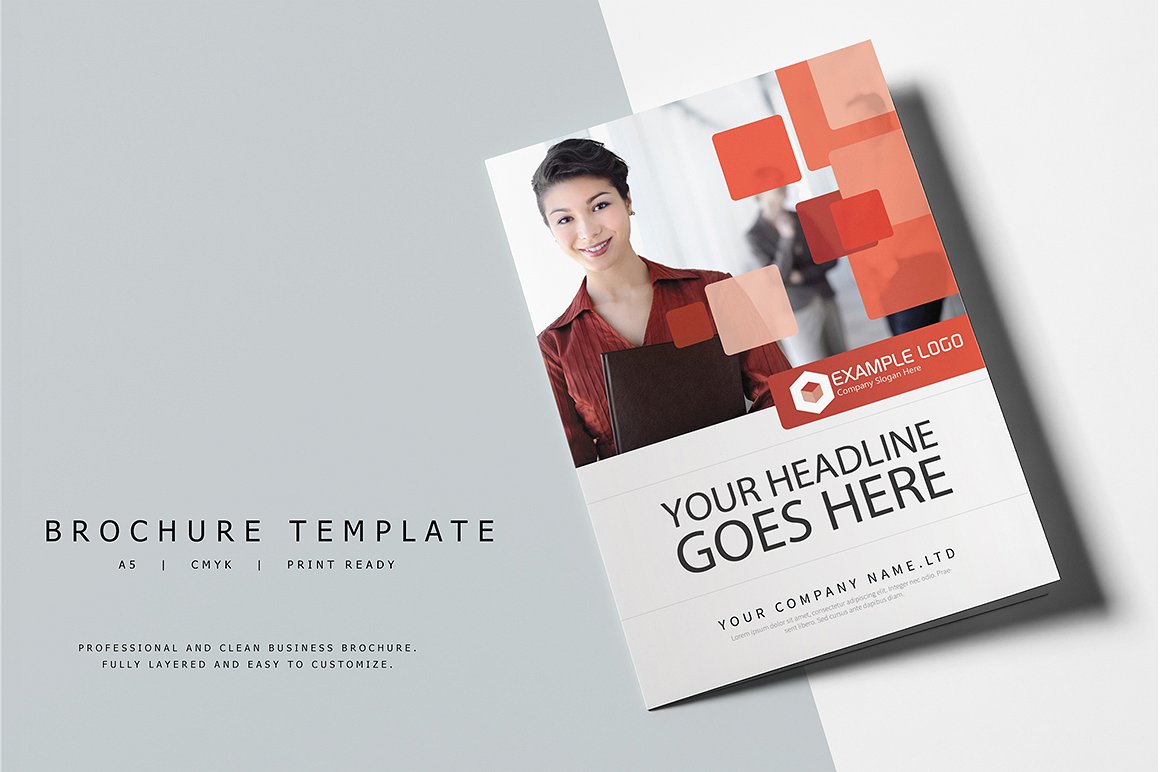 Info / Download Source
Corporate Tri-Fold Brochure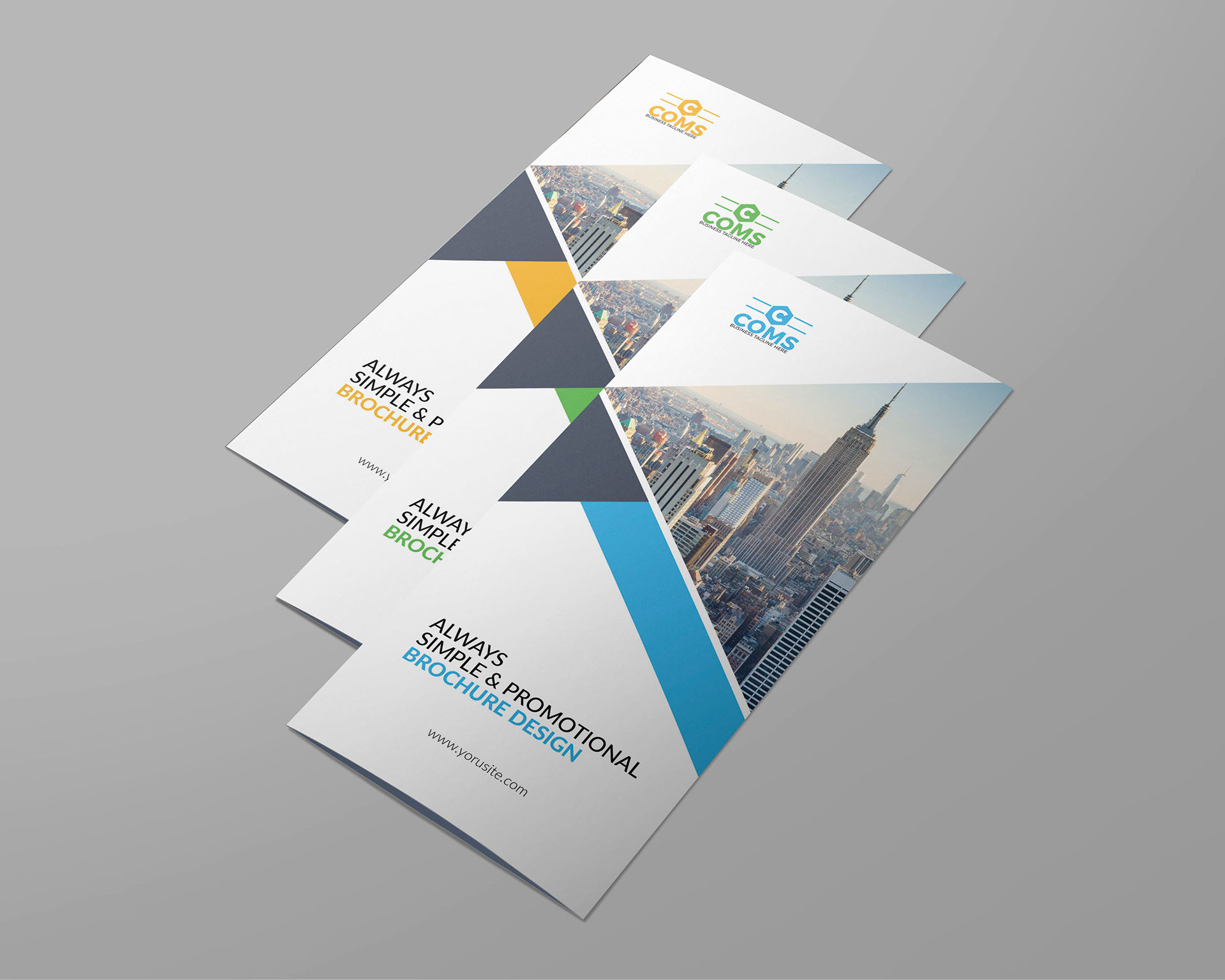 Info / Download Source
Company Profile Brochure -18 Pages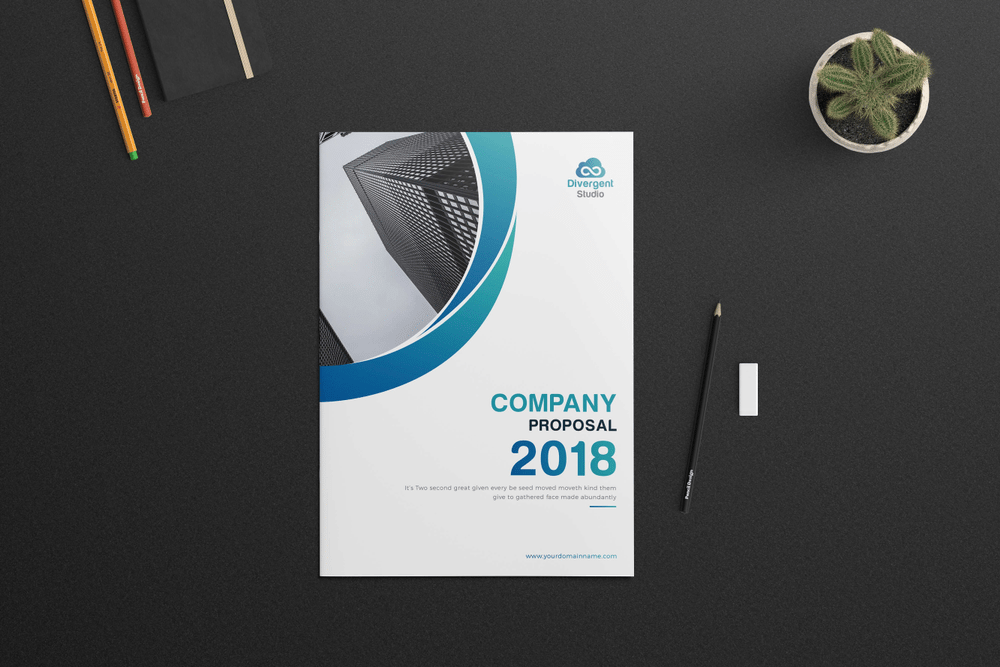 Info / Download Source
Corporate Square Trifold Brochure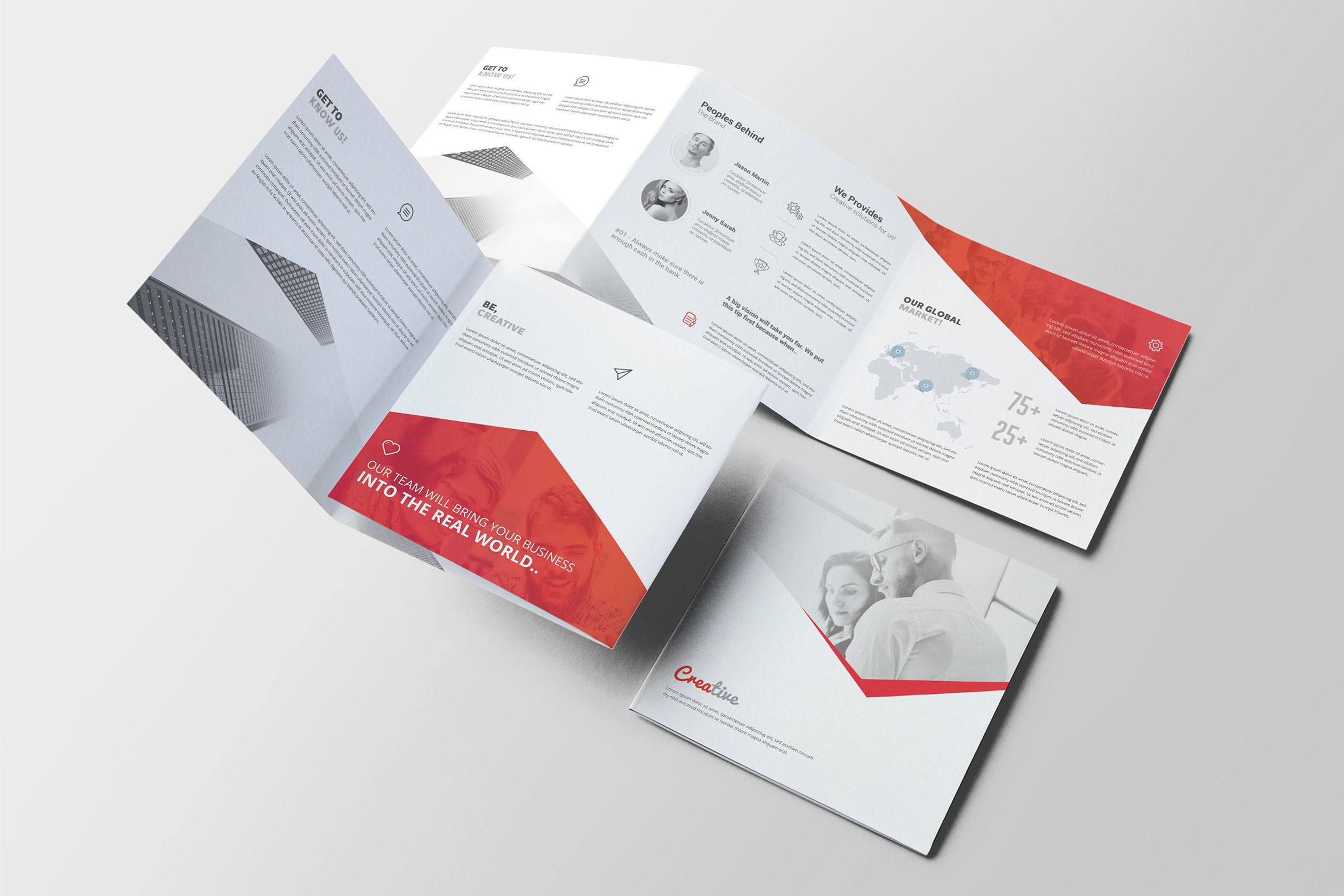 Info / Download Source
Corporate Bifold Brochure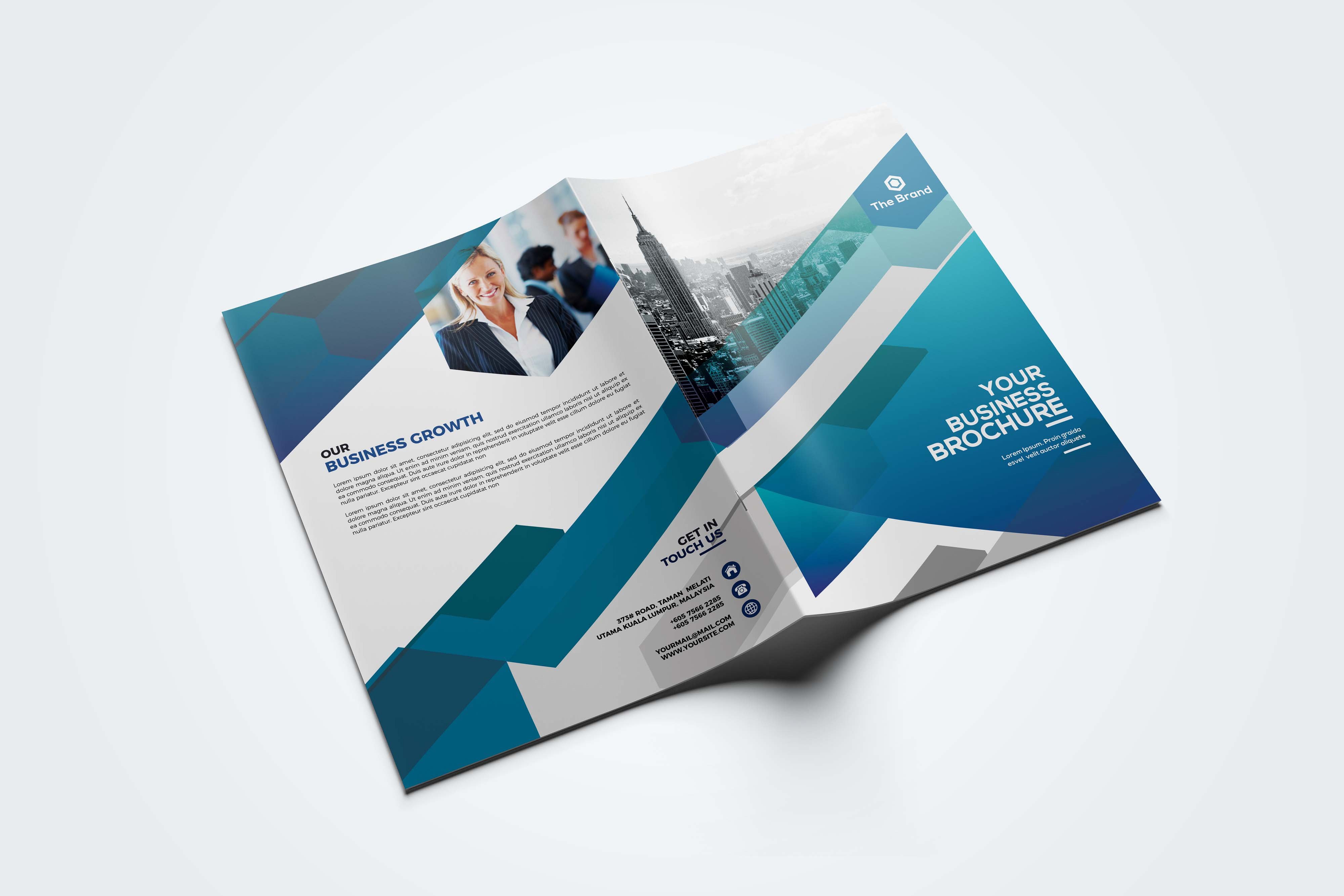 Info / Download Source