15+ Appealing Bikini and Swimsuit PSD Mockup Templates
Bikini and swimsuit PSD mockup templates is best for your next swimwear product design showcase.
Create beautiful high quality mockup images with your custom swimsuit or bikini designs. Make print ready images for your clients or for yourself, to use them on online store, as a banner or for printing ads.
Here are more as 15 appealing bikini and swimsuit mockup templates in Photoshop (PSD) file format. It is easy to edit via smart object layers. Keep watching and selecting from the list below.
You may also like:
---
7 Mockups Bikini Swimsuit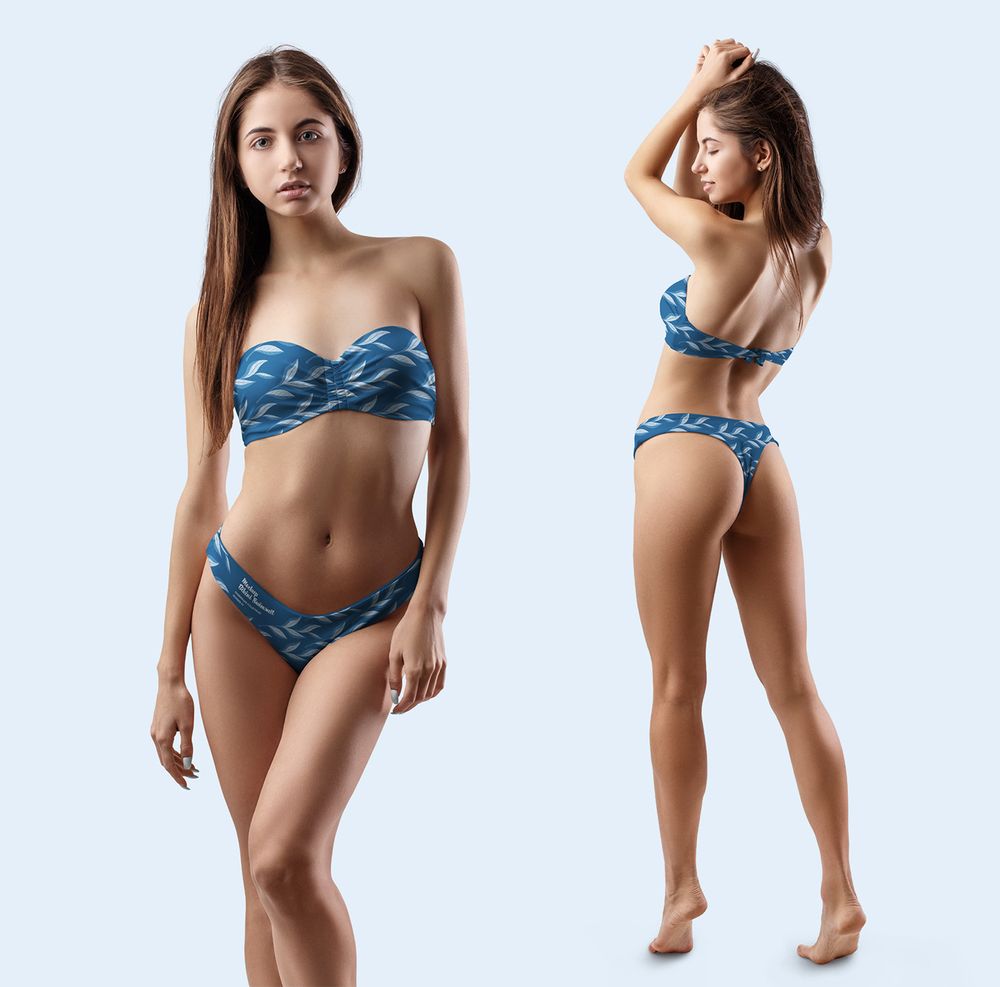 Info / Download Source
Swimsuit Dress Design Mockup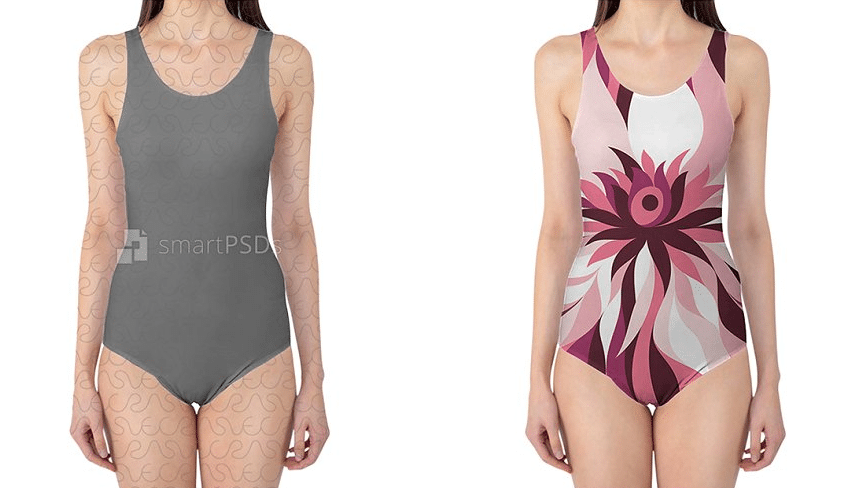 Info / Download Source
The Women Bodysuit Mockup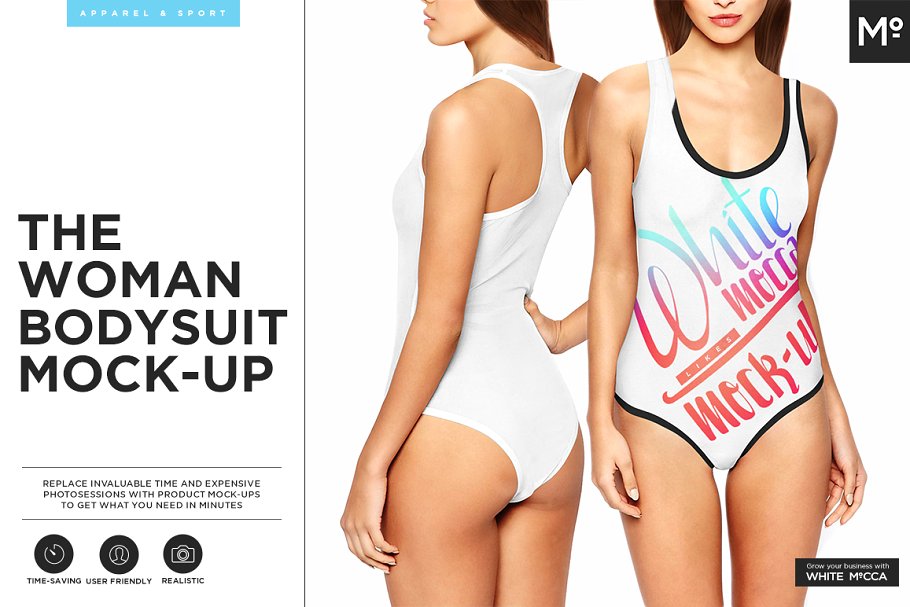 Info / Download Source
Bikini Mockup Set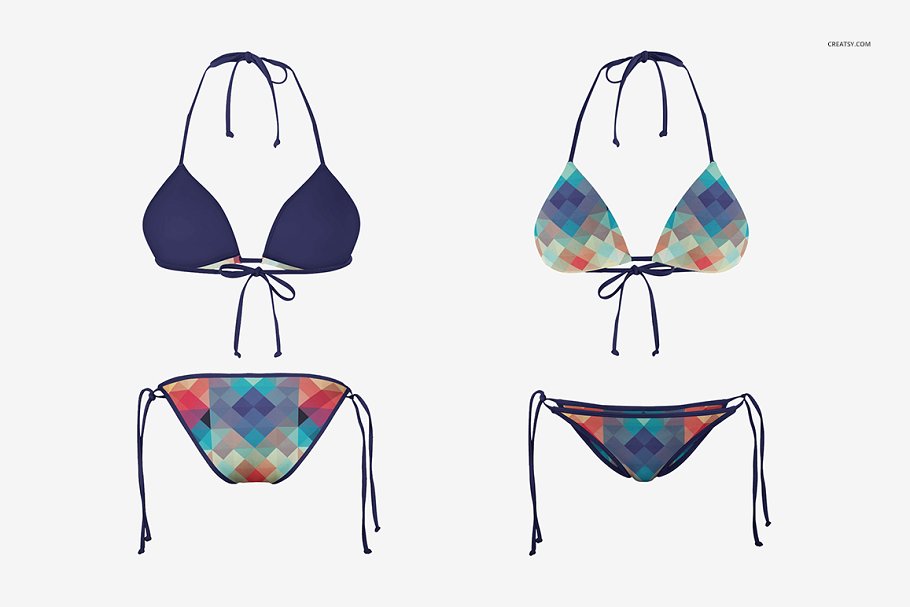 Info / Download Source
Free Floral PSD Cothes Mockup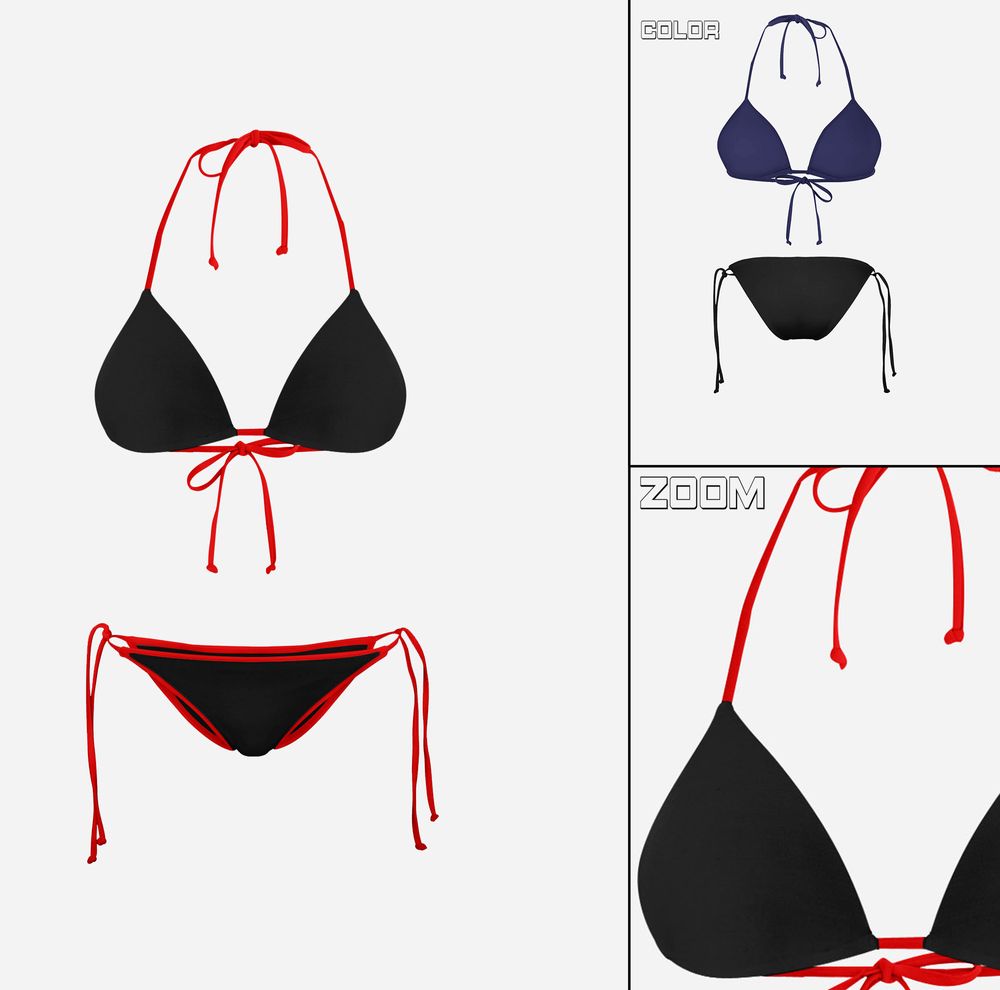 Download Source
Bikini 2 Mockup Set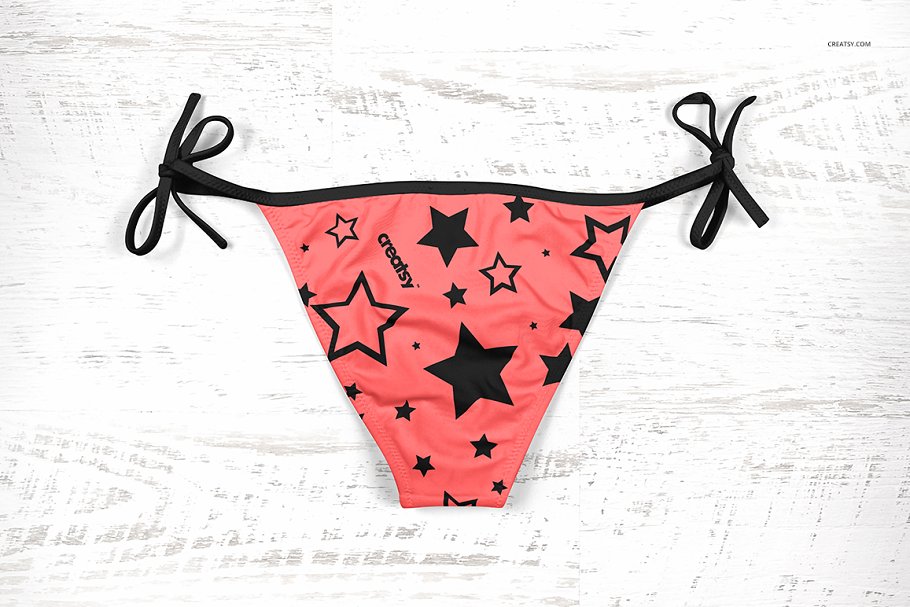 Info / Download Source
Bodysuit Mockup Vol.2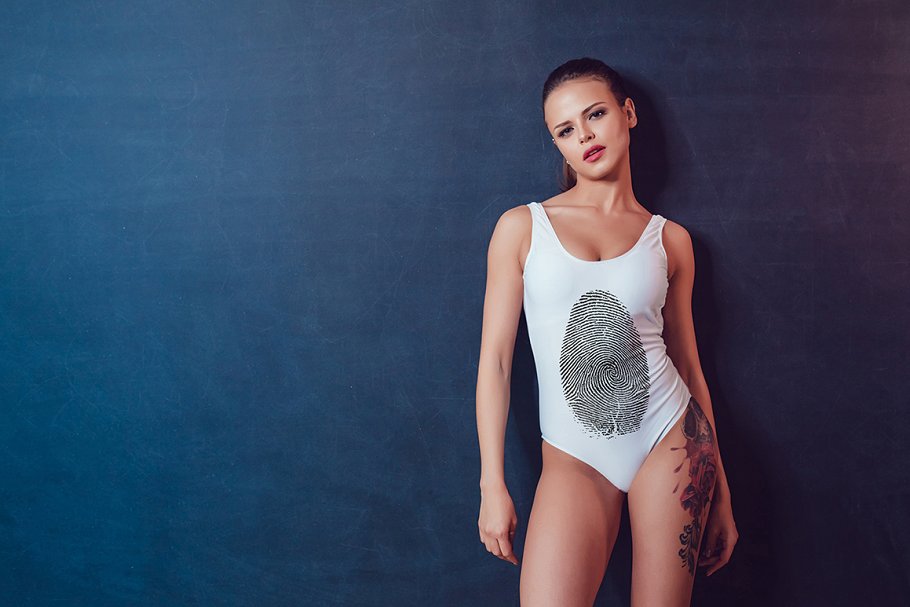 Info / Download Source
Bodysuit Mockup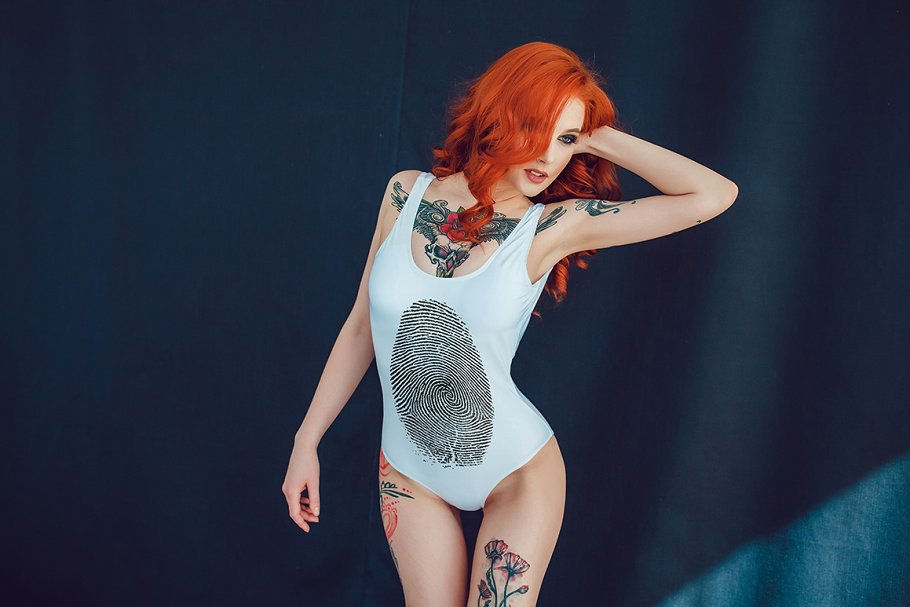 Info / Download Source
Bodysuit Mockup Set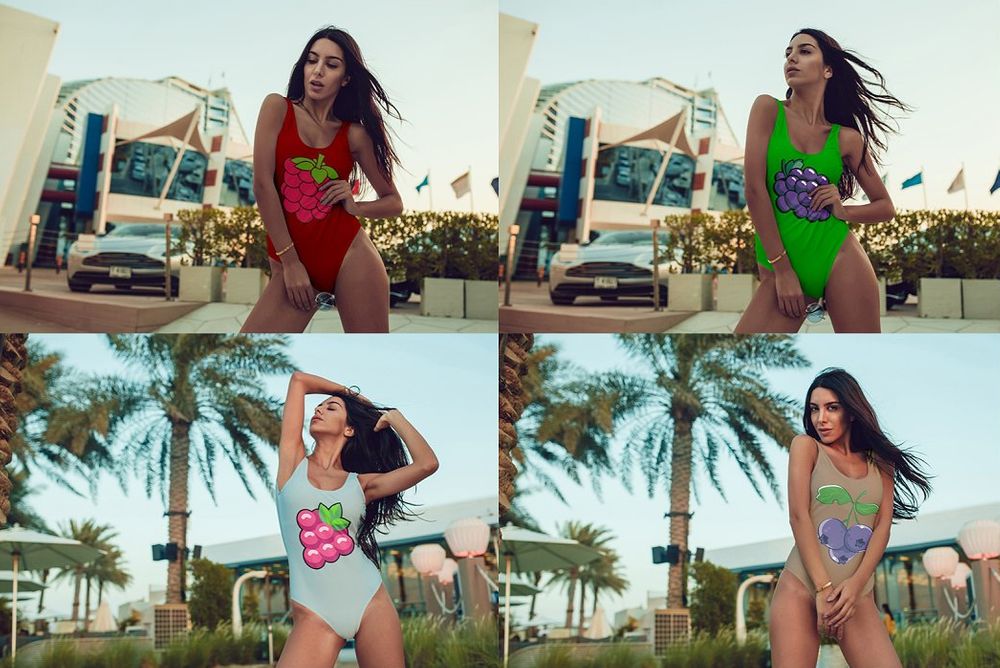 Info / Download Source
Bikini 3 Mockup Set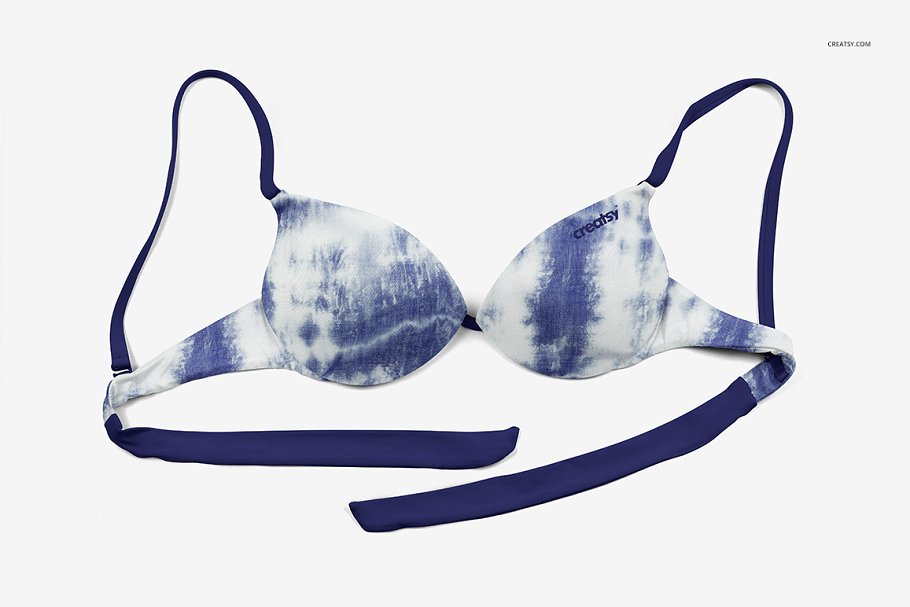 Info / Download Source
Premium One Piece Swimsuit Mockups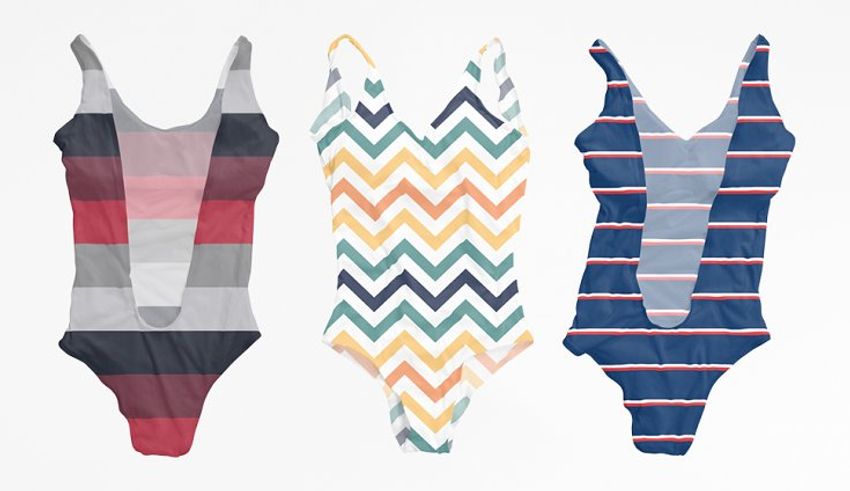 Info / Download Source
Women's Panties Mockup Set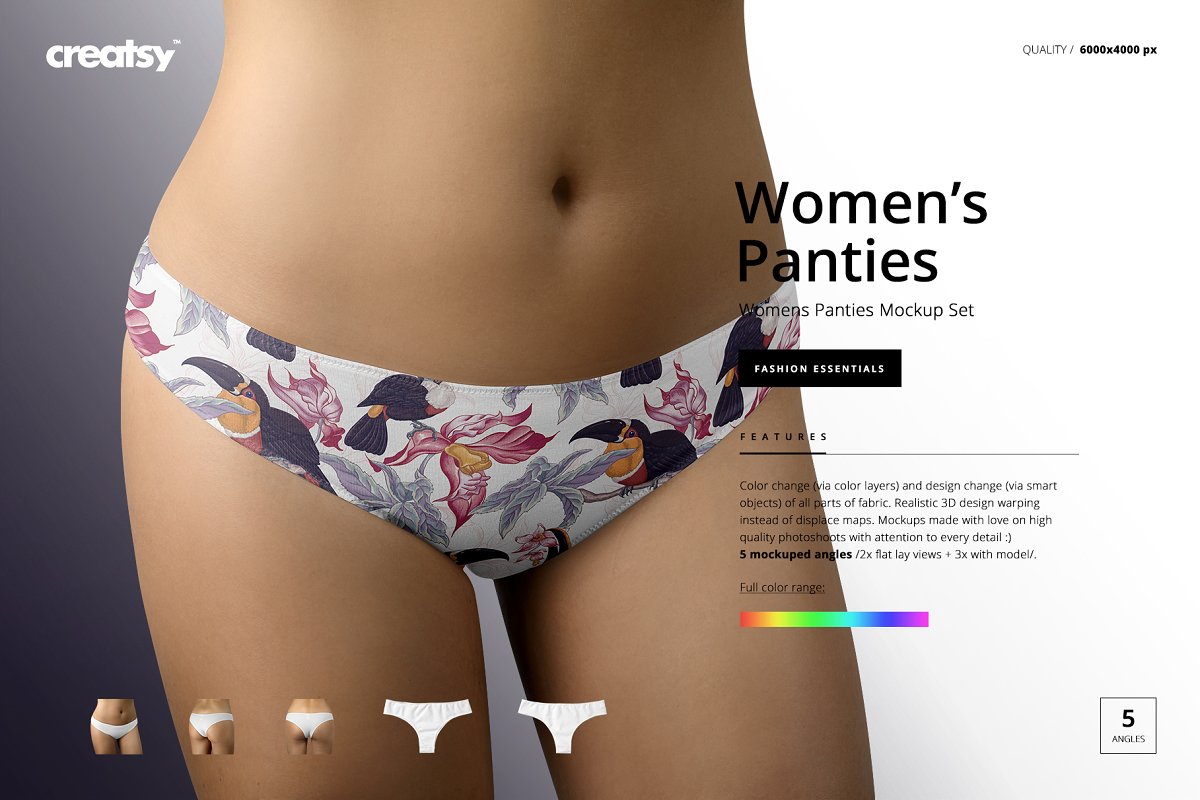 Info / Download Source
Bikini Mockup 02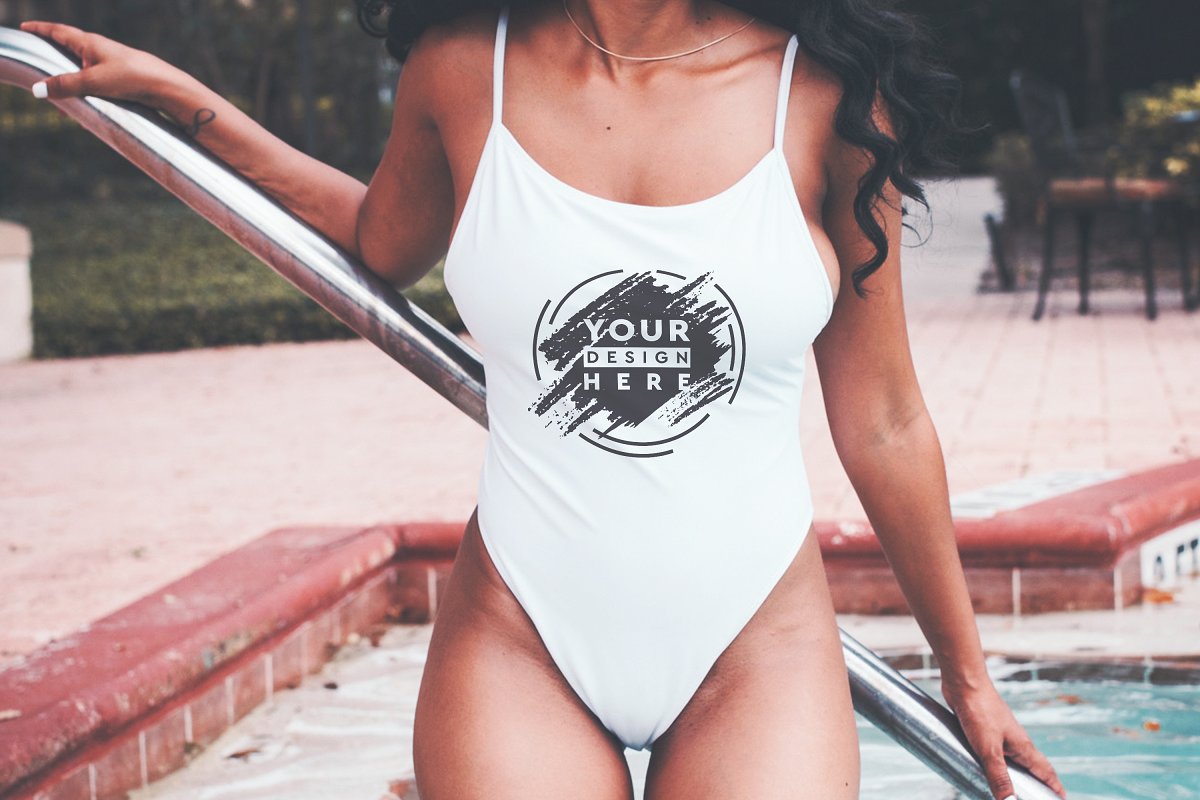 Info / Download Source
Bikini Mockup 01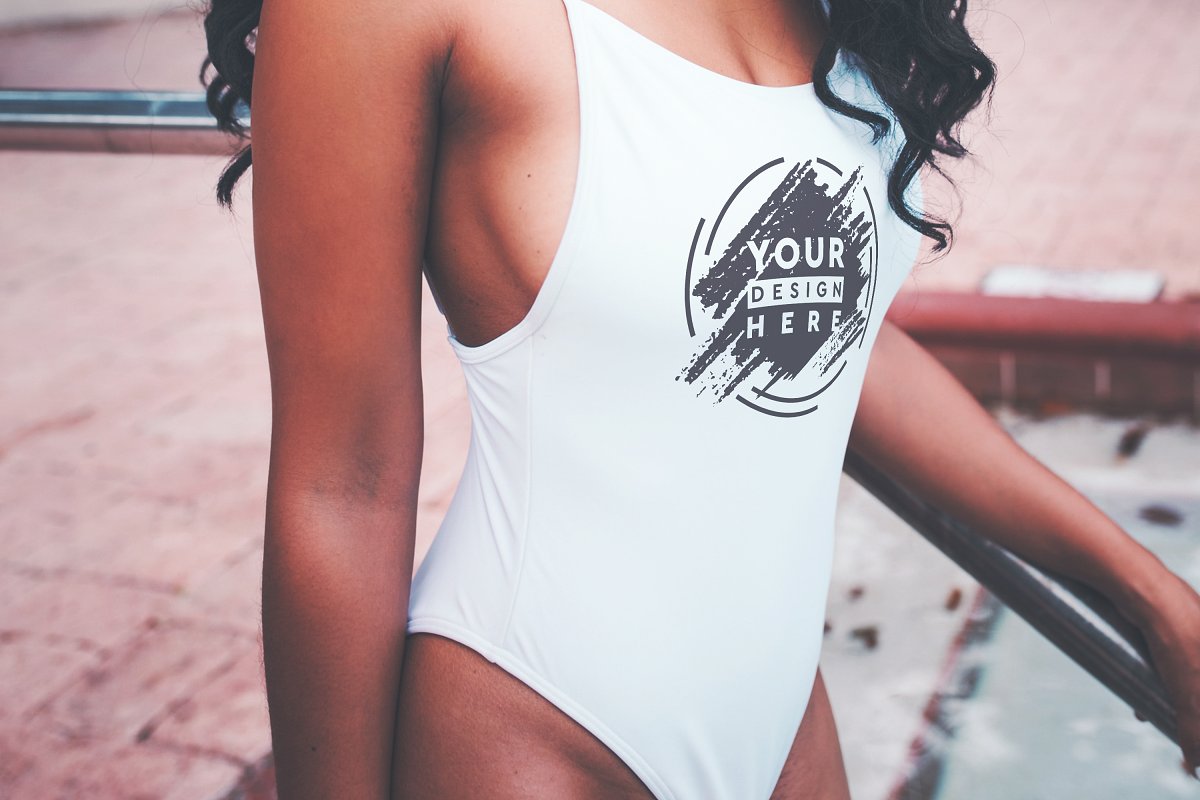 Info / Download Source
Bikini Mockup 03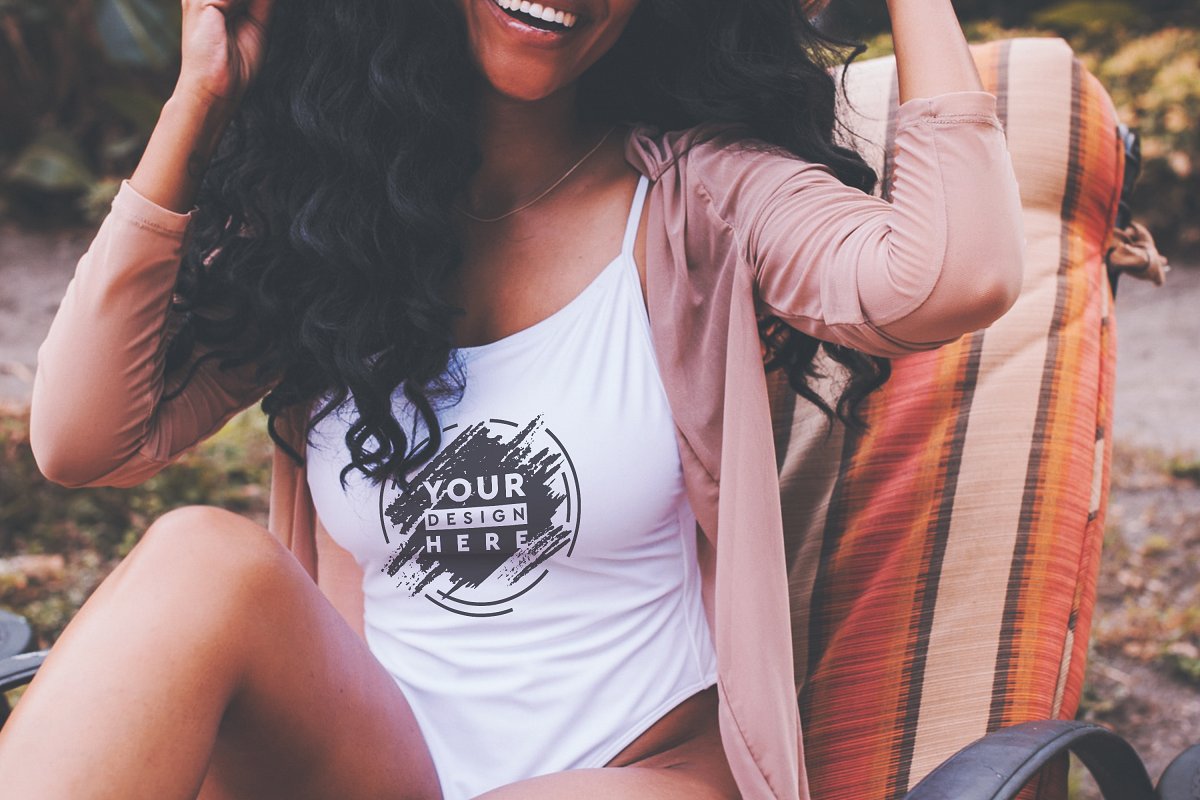 Info / Download Source
Long Sleeve Leotard, Bodysuit or Unitard Mockup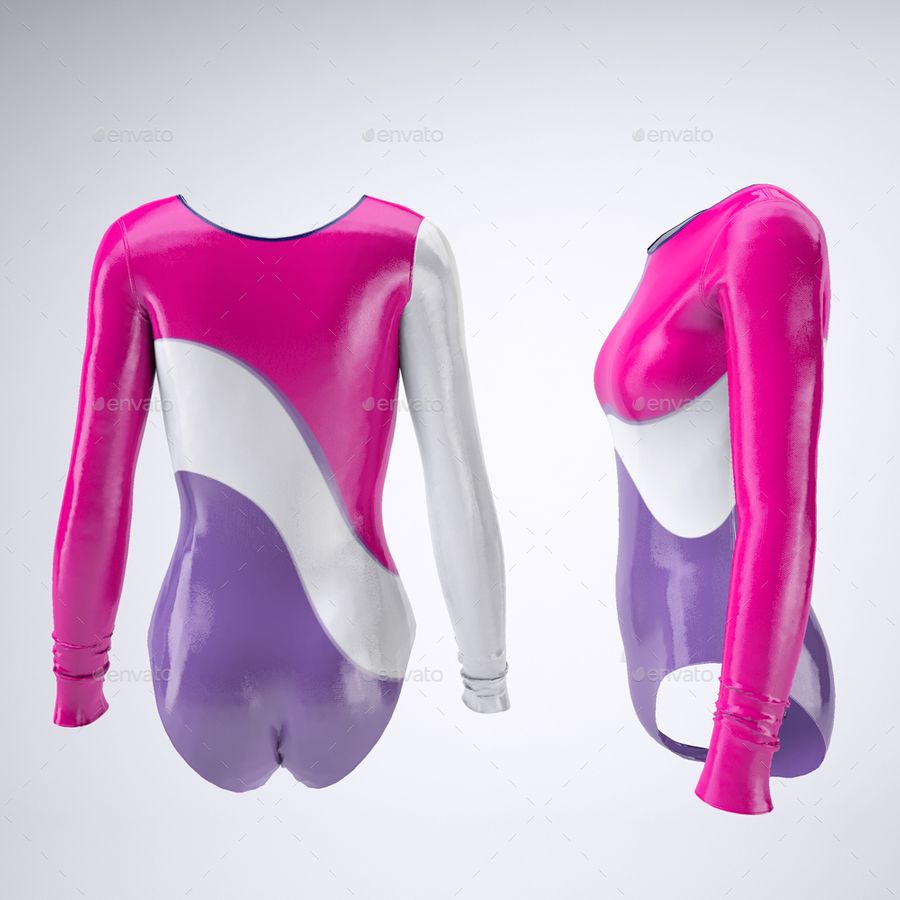 Info / Download Source
Swimsuit Dress Mockups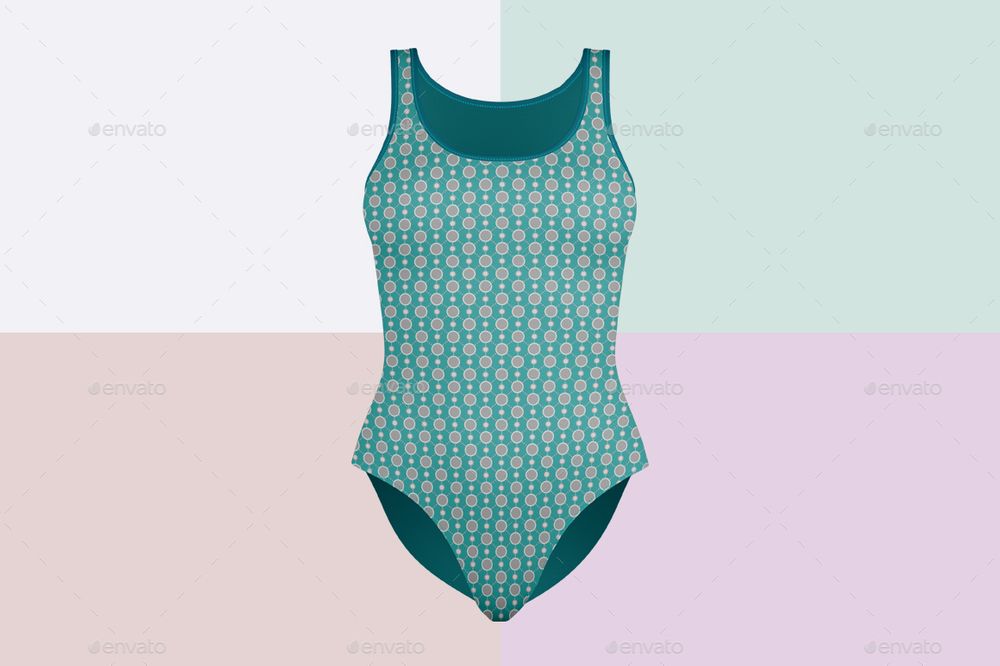 Info / Download Source