7 Tips to Choose Best WordPress Theme for Website Development
Undoubtedly, today 35% of websites are powered by WordPress and empowering business with the best content management system. And you are still struggling with the question of how to pick the best theme? End your wrestle here with this blog!
When it comes to developing a WordPress site, beginners feel overwhelmed as there are thousands of free and paid options available that perfectly suits your business needs. Every theme of WordPress looks better than one another; therefore, most developers are left in a dilemma that which theme is a good fit for a website. Afterall all that glitters are not gold!
While WordPress themes come with the flexibility to customize the look and feel of the website, but you may need to hire a WordPress developer to leverage this option. So why not choose the best application that requires less alteration.
However, the task would be as simple as may sound. The WordPress themes that look great and attractive may incredibly slow down the website's page load time. And even Google hate to scroll big websites. So to help you make an informed decision, this blog has listed few points to choose the best WordPress theme.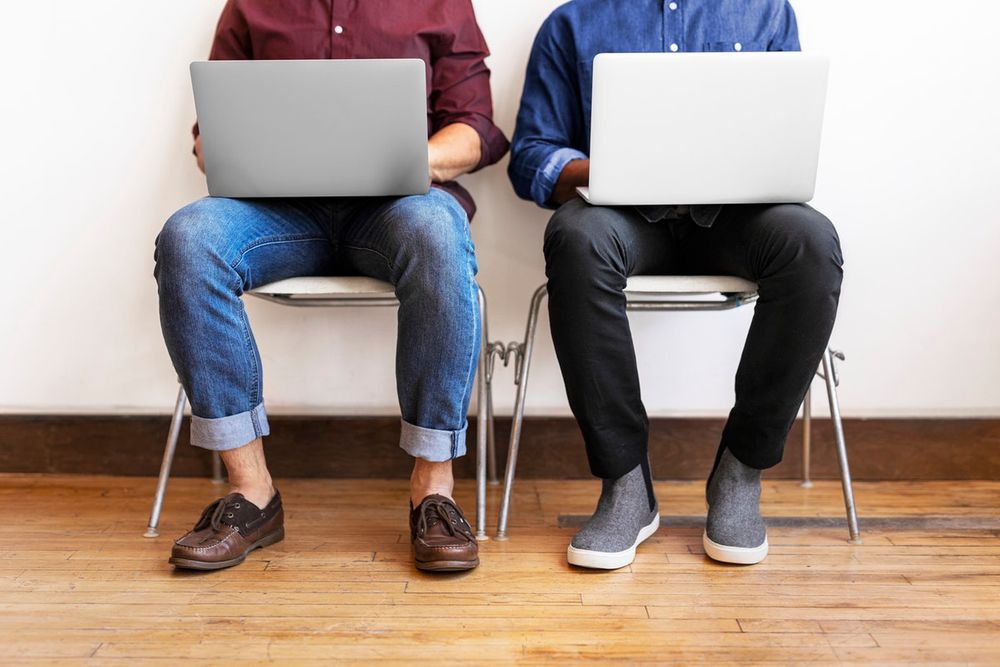 7 Tips to Choose the Best WordPress Theme for Your Website:
Strive For Simple, Beautiful and Functional Design

Pick a Responsive Themes

Check for Browsers Compatibility

Easy to Tailor

Check for Customer Support

SEO Friendliness is Important

Ecommerce Ready Themes
Let's dig deep in detail of each point:
1. Strive for Simple, Beautiful and Functional Design
You may find many WordPress themes with multiple colours, flashy animation, complex structure, lots of customization option and more. You feel like all these options will help you develop an attractive site, but in real picture, you don't need them.
After all, simplicity is the utmost sophistication!
The essential purpose of choosing the theme is to help users navigate the information quickly and easily. So look for the simple themes which clearly and effectively represent services and products of the business.
2. Responsive Themes are Essential
In today's tech world, if you want to survive in this cut-throat competetive world, make sure your website must perform on all devices.
With around 4 million smartphone users around the world, people have to start using their smartphones and tablets to browse the web.
And if your site is not dynamic or look freaky and creepy on different devices or doesn't function properly, then you will lose the potential user. Today, a large segment of the traffic are generated from mobile devices, and 50% of the cases are chasing with the same problem.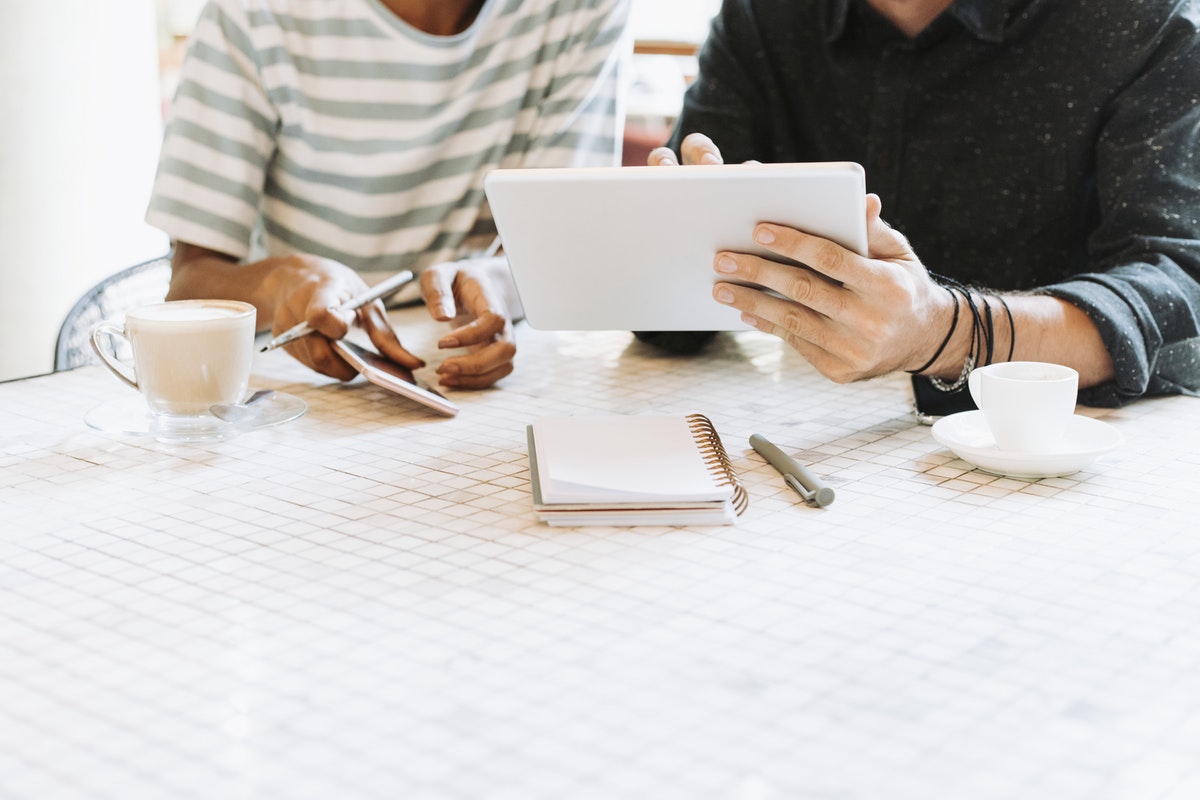 In fact, after the release of mobile-first rule, Google has also started penalizing websites, which are not mobile-friendly.
So make sure you choose a WordPress theme that not only looks good but also function correctly on multiple devices.
3. Check for Browser Compatibility
It is not mandatory that the browser you use to check the theme; users will also use the same browser. Your users can access different browsers, so make sure your website looks perfect on every browser without showing anything broken on the site.
Hold on! You don't need to take pain as you can hire WordPress expert who will use the multiple browser compatibility testing tools to ensure that your website will work smoothly on every platform.
4. Easy to Tailor
Whether you are an enterprise or a bootstrapper, you never want to spend a hefty amount on the Website customization especially when it is a just a matter of accessing right plugins and widgets on the WordPress theme.
WordPress Development Companies usually go for the theme, which are easy to customize and enables you to match the look and feel of the business. While changing the typography, images, layout element, adding pages and video is not rocket science, but making changes in the WordPress should be a rocket. So make sure, your WordPress theme dashboard should be a Cockpit that manipulates the display like a pro without any struggle.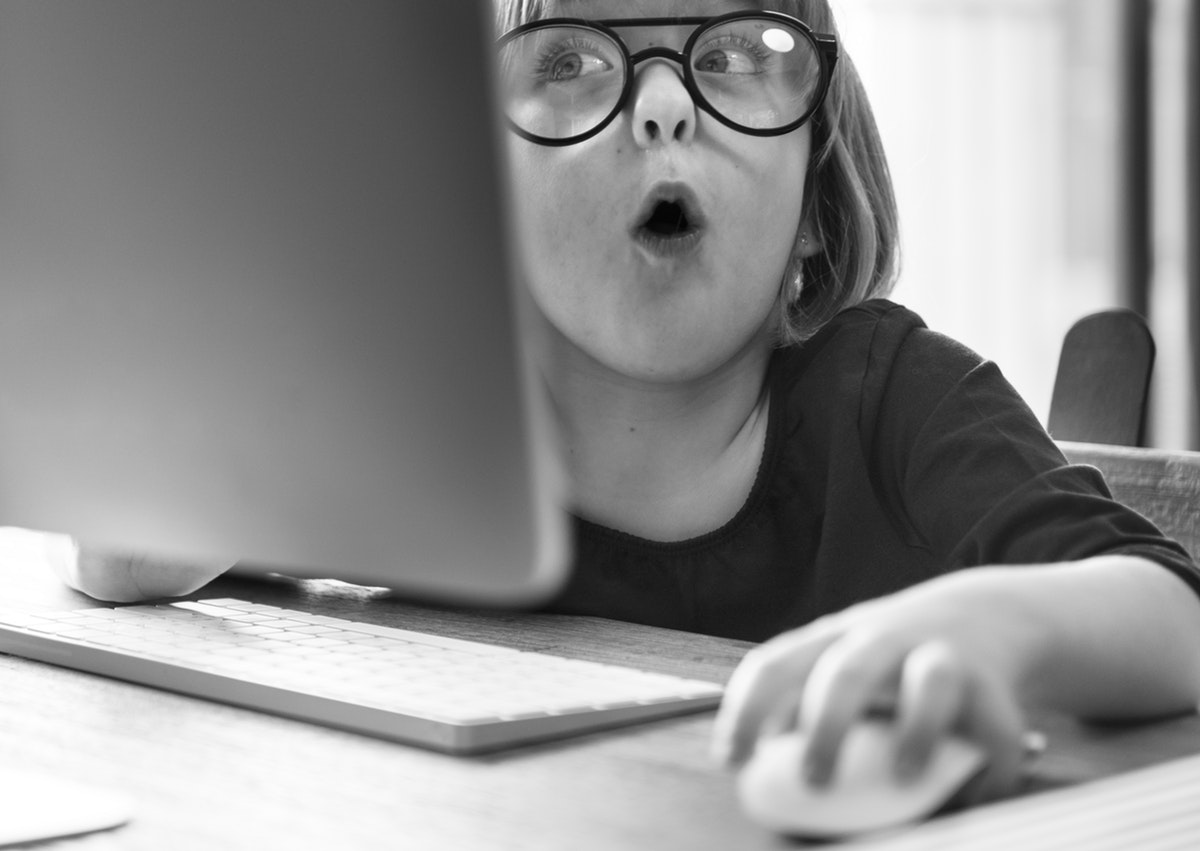 5. Check for Customer Support
No matter whether how proficient you are in developing WordPress Website, but there might come a time when you need support.
When that happens, you'll want to look for help or support. Therefore, before getting settled on any WordPress theme, you need to check the support policy.
For better support, you can look for the most premium themes that offer annual support and updates with the purchase. Their multiple support packages are available to meet a different level of needs.
6. SEO Friendliness is Important
There is no sense of developing a website that has zero visibility on the search engine. To ensure that your website will appear on the top at the search engine, make sure your website is SEO friendly.
Before choosing a theme, you can ask the WordPress Website Development company to verify whether it meets the latest web development standards. Also, ask your developer to check that WordPress template must use a valid coding.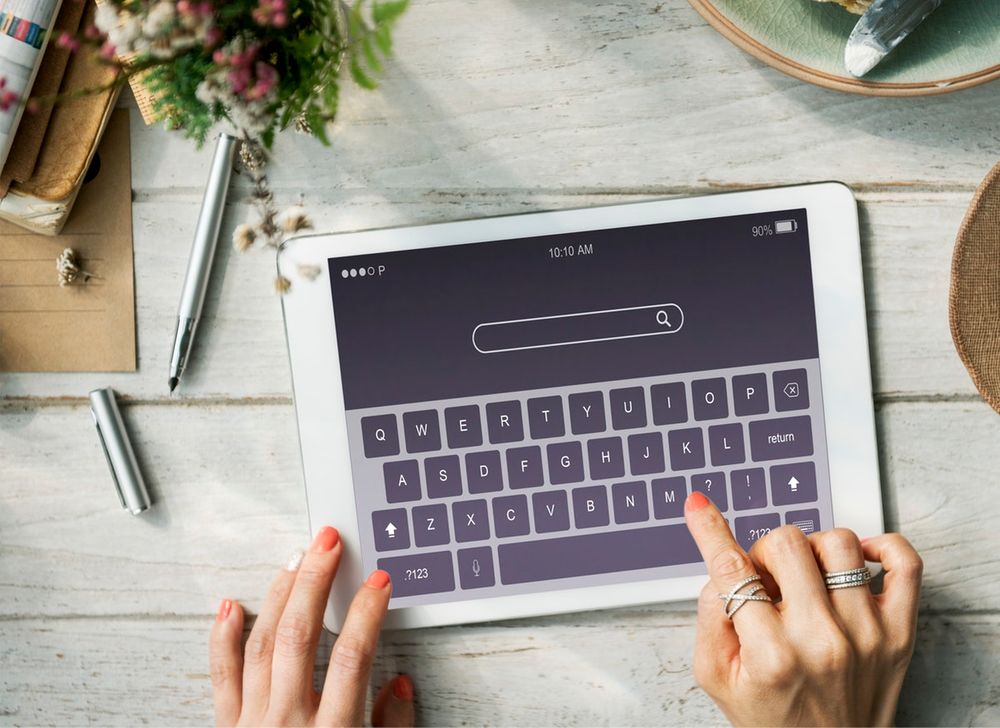 7. E-Commerce Ready Themes
Whether you are trying to set a digital image or want to sell the products online, you need to look for a theme that is compatible with WooCommerce. It is a leading e-Commerce plugin that has been broadly used for self-hosted WordPress sites.
While mostly all the themes are well-suited with WooCommerce, but still it would be advised to check out some demos to see how your store will look like and what product categories it has.
Ending Note:
As you see, choosing the best WordPress theme is quite a comprehensive task. To select the right theme, you need to choose the theme that not only look beautiful but also equipped with proper coding and must be SEO-friendly with all other additional features.
Also, before start browsing the themes, it is recommended to know your business needs and note down the features that you are looking in the theme to make an informed decision.
Further, you can hire a WordPress development company that can help you develop a high performing website for your business.
Published by
Sam Fitzgerald
Sam Fitzgerald is associated with Wordprax Ltd., a leading WordPress Development Company and handles all major wordpress development projects, PSD to Wordpress conversion, HTML to Wordpress conversion along with his team of designers and developers. As a hobby, I also write Technical Articles related to WordPress development to share my deep insights into this subject. View all posts by Sam Fitzgerald