An appealing website keeps your users engage and it adds value to your brand. An appealing website must be captivating. People must understand what you are saying; you have to focus on design, graphics, navigation and consistency. According to the Standard Persuasive Technology Lab, 46% of site visitors say a website's design, including font size, colour scheme, layout and site navigation, is the #1 criterion for discerning the credibility of the company."

Most of your visitors decide they can trust you based on what they see and not what you say. According to 3M, "human beings process visuals 60,000 times faster than text.
Magento development and SEO agency can help you design an appealing website. The elements to design an appealing website are:
1. Design and Colour
This is the first step to make an appealing website. Colours aid communication and colours with clear colour schemes are more successful as they instill confidence. According to a study by Adobe, "60% of web users judge a website on the quality of its graphics, within 15 minutes of landing on the homepage." People will spend more time in your website if it is appealing.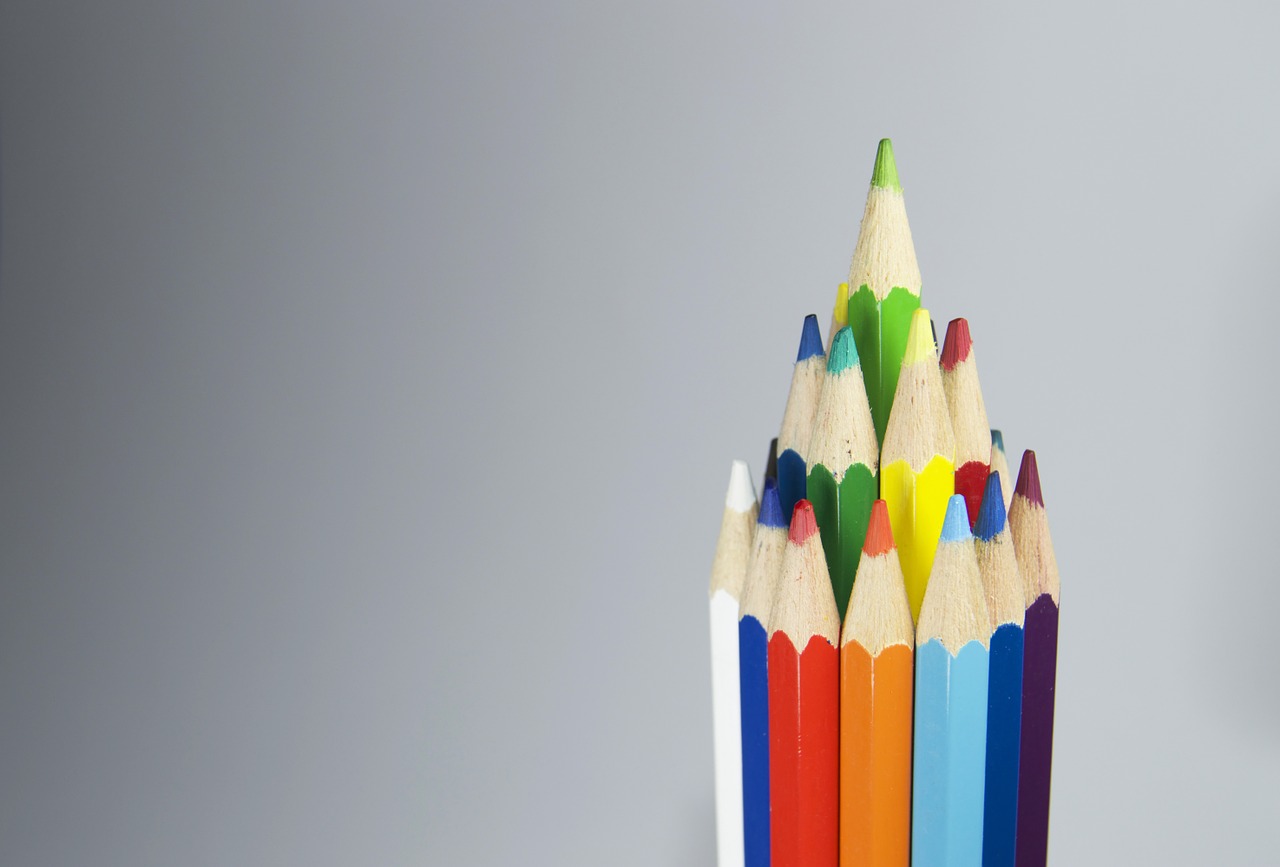 Good designs communicate professionalism, care and credibility while poor design can shut down the intent of visitors on your website. Remember to use colours that elicit the response you want from your visitors. Do not use low quality images on your website as they are unappealing and unprofessional. Good photos make your website look good and they build trust in your website. Your users will have an exceptional user experience if you have a good website design.
2. Pictures and Graphics
This aid in communicating a good impression. Most stock photos look fake and it is advisable that you do not use them. Hire a professional photographer and have authentic photos on your website. Professional photos will show that you care about quality and excellence. Quality pictures and graphics will make your website appealing.
3. Navigation
Navigation is important in every website. It is how you lead your customers through your site. Make sure your website is intuitive. You should clearly communicate the purpose of your website, make sure you website is organized, have a contact page and make sure your website is easy to use.
Keep things simple, make sure your site is navigable, do not clutter your page, make your content distinct and make sure your buttons stand out. Your website navigation must be intuitive as poor navigation will affect your traffic and conversions. Make sure your navigation is engaging.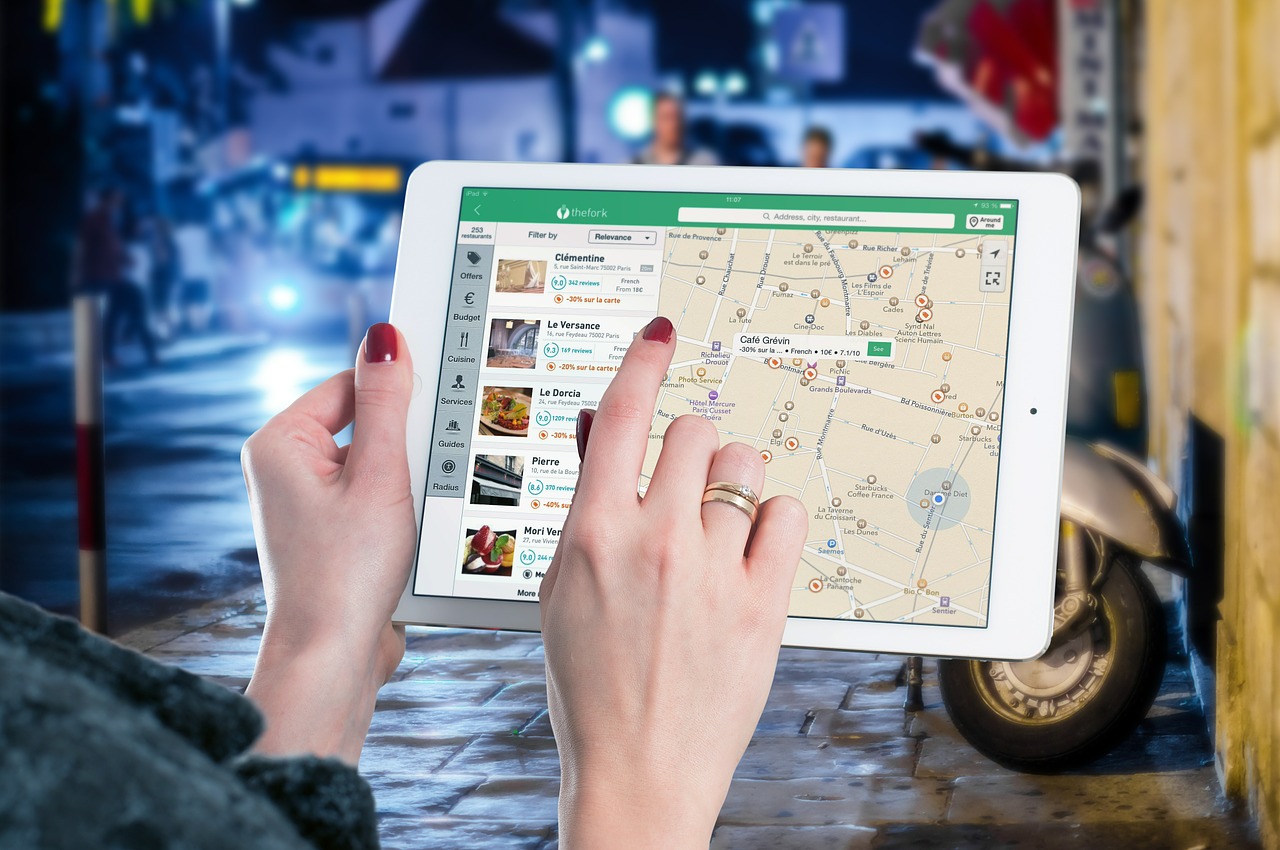 User experience is about the interactions of your users with your brand, product or service. A poor user experience can affect conversions, leads and sales. Customers will leave your website if it is not navigable. Having a responsive website is also important. According to Google, "61% of users are unlikely to return to a mobile site they had trouble accessing." Your website must look good on all platforms. Magento development can help you improve your website navigation, user experience and make your website responsive
4. Consistency
Consistency is important. You should have a consistent layout on your website. Do not just put photos and text everywerhe. Make sure your website is not crammed with content and ads.
Your website should be easy to absorb and the design of your website must be consistent. Your headline must convey your content and make sure you structure the rest of you page clearly. SEO agency can make sure your website consistent as users trust consistent websites.
5. Whitespace
According to Lyfemarketing, "Whitespace is the use of any negative space on your site to emphasize elements, break up the page or give your customers eye room to breathe. Whitespace can make your website appealing by helping with navigation, highlighting you call-to-action (CTA) and creating balance on your site. It is important that you have balanced designs as they do not tip to one side or the other. Whitespace helps your elements stand out.
With CTAs, you ask your customers to take valuable actions on your website. CTAs generate leads and conversion. Make sure your CTA stands out and that it can be easily seen. CTAs provide value to your website by directing users on the right path to take.
Published by
Junaid Ali Qureshi
Junaid li Qureshi is a digital marketing specialist who has helped several businesses gain traffic, outperform competition and generate profitable leads. His current ventures include Progostech, Magentodevelopers.online, eLabelz, Smart Leads.ae, Progos Tech and eCig. View all posts by Junaid Ali Qureshi