9 Unique Websites to Get Free Vector Illustrations for Your Projects
Nice and quality of course clean illustrations is booming in the web design. I'm satisfy what is going with Illustration today. Every big brand tries to stand out with unique, humane illustrations. Well designed and attractive website brings back a good credits for the business.
As a result, websites of Slack, Mailchimp, Airbnb, and Dropbox look just as good as some artist's online portfolio. Everybody wins in this situation – brands got engaging websites, and we got our Internet good-looking as never before.
In this post I have a collection of unique websites who offer a beautiful illustrations for free. Just take a look below the list of them. Have a good mood and enjoy!
You may also like:
1. unDraw
That's my Nr.1 selection and everyone will understand this, because I like the modern illustrations which going with the latest trends. unDraw has a huge collection of open-source illustrations available for your client and personal design projects, without attribution. Big, original, and deep this three words explain the unDraw created by Katerina Limpitsouni.
2. Ouch!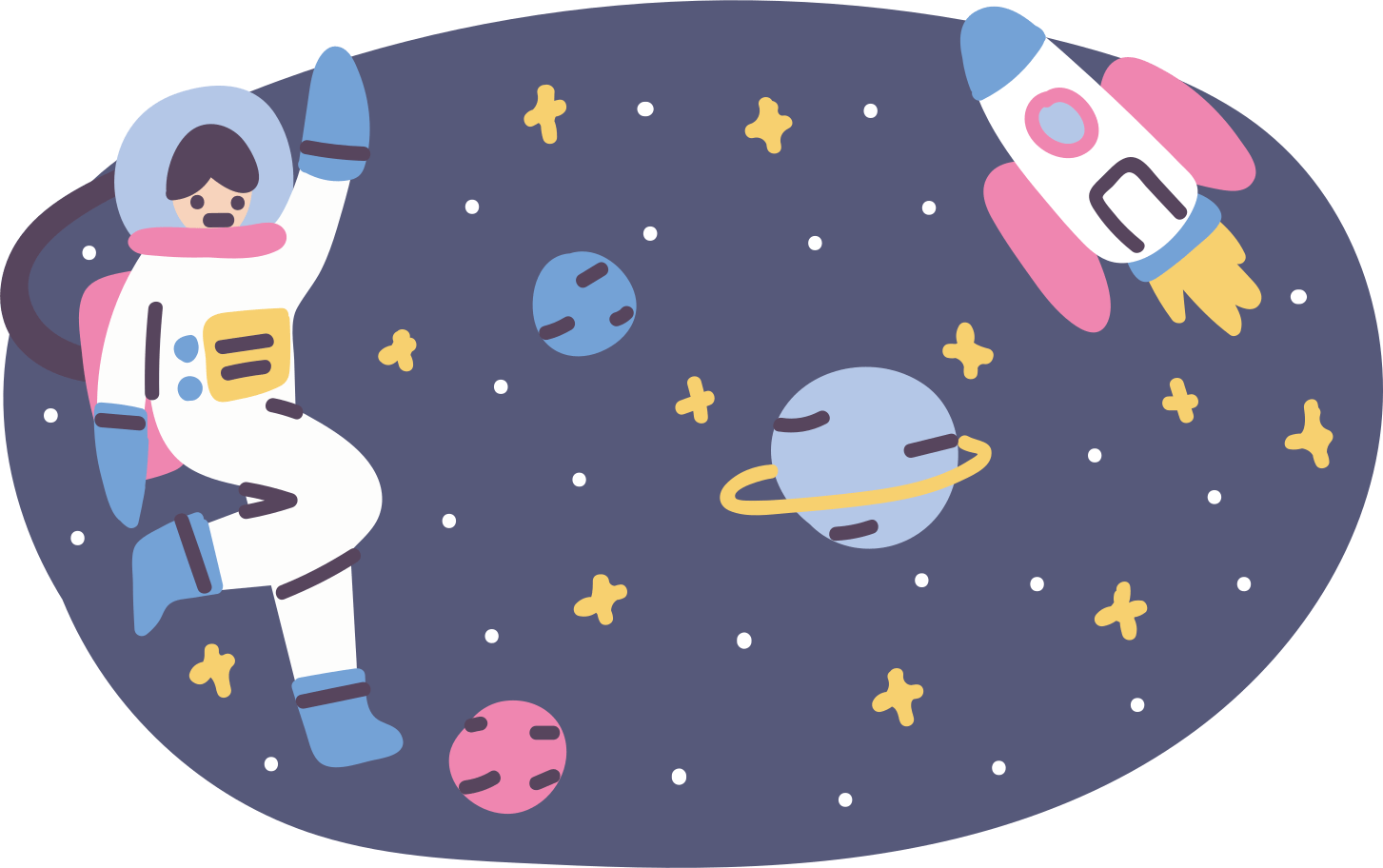 Guys from Icons8 just delver incredible amount of free design resources of high quality! The illustrations are amazing and created with the latest trends. A lot of different motives. The best part is you get 17 great sets created in various styles by selected artists of tremendous skills and talent. High resolution PNG's are available for free, and vector SVG files – with premium subscription. Enjoy!
3. Whoosh!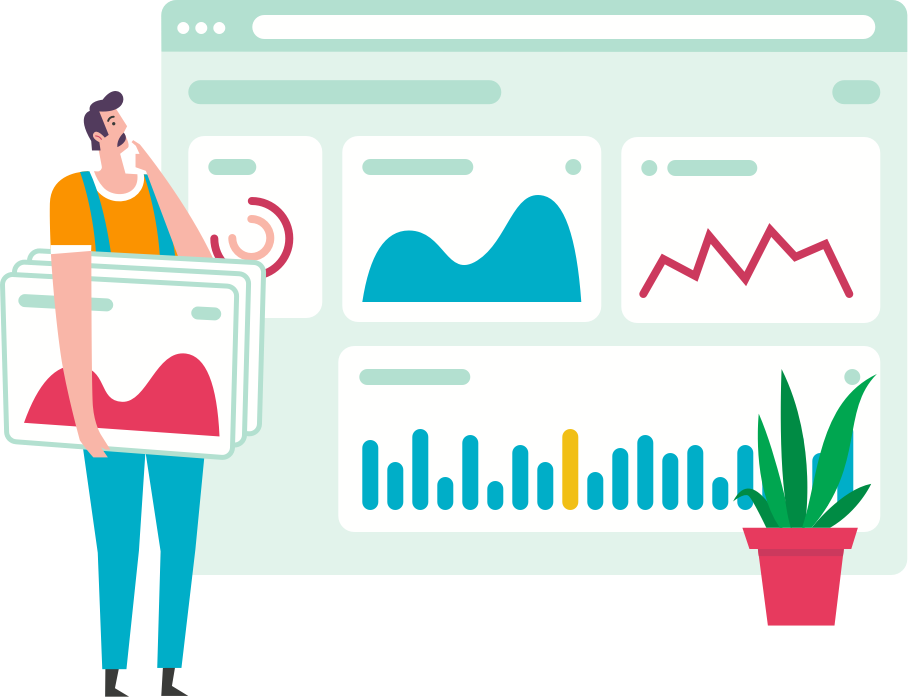 Recently released Whoosh! get's my love from first sight. You can become an illustration kit of 30 designs for free just by placing a back link! Pay $29, and you will get the fully customizable files for Sketch, Figma, Adobe XD, and Adobe Illustrator. It is your choice. Let's go for Whoosh!
4. Unruly Illustrations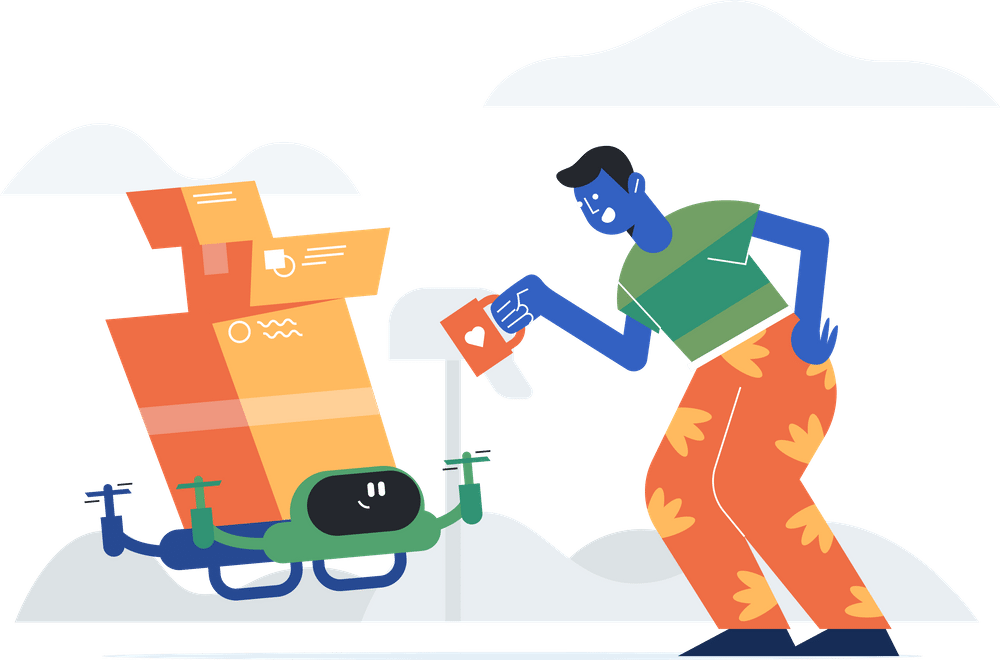 You're looking at the set of 20 free bright illustrations, carefully designed for your website, app, or presentation. All of them are fully customizable for rendering any idea and bringing it home to everyone. They are available in EPS, SVG, PNG, AI, Sketch and Figma – choose any convenient format you want.
The Unruly Landing Page Illustrations has bringed to you by talented guys from Craftwork Design.
5. Humaaans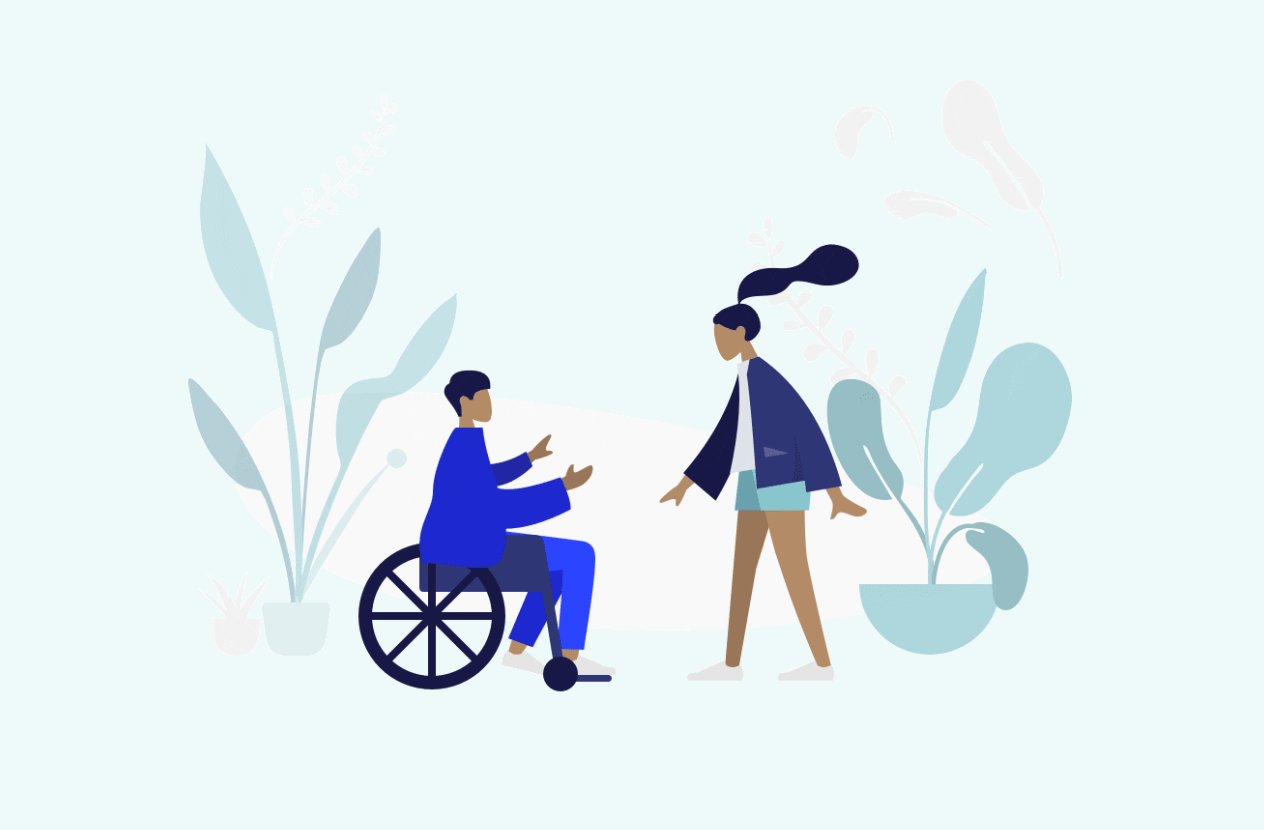 Humaaans the people library created by talented guy Pablo Stanley. A full-scale generator of vector characters and scenes around them that will help you to construct an illustration for your very special and creative project. It's available for free download for Sketch and inDesign apps.
6. Absurd Design
Absurd Design it is something truly different. If you're a fan of the new Mailchimp's visual style, you will appreciate these surrealist Illustrations too. To get access to the complete library would require a premium membership, but you can get 11 unique illustrations in PNG for free. Absurd Design created by Diana Valeanu. Enjoy!
7. DrawKit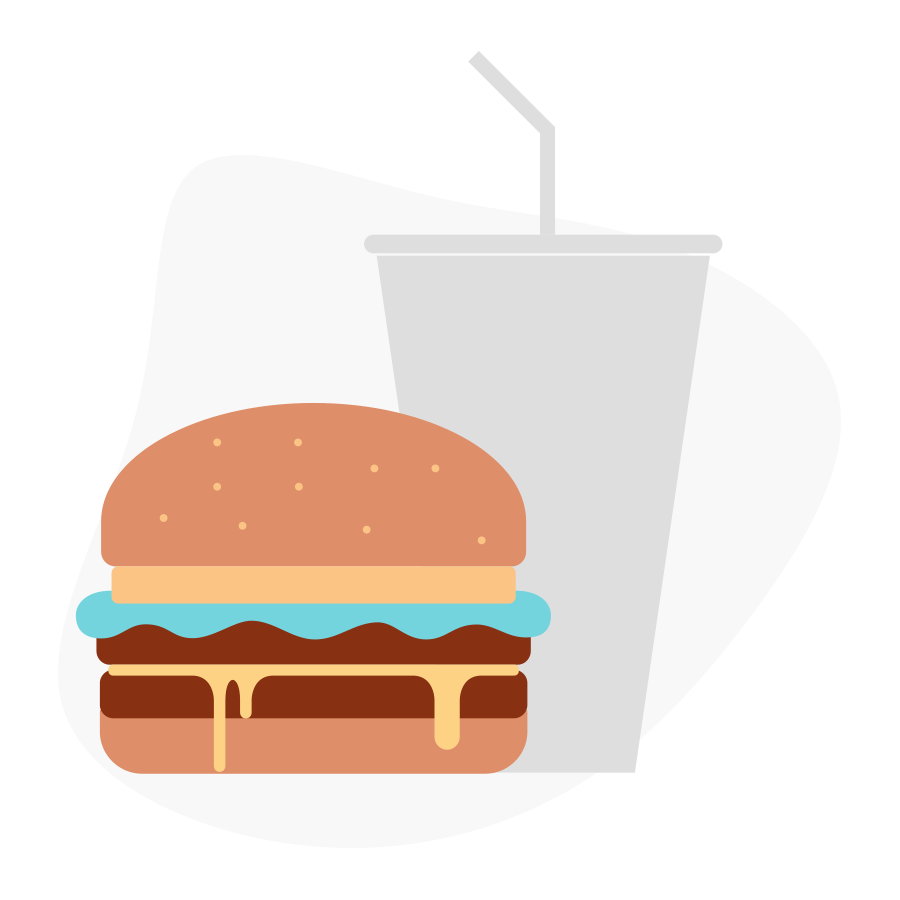 DrawKit is a place where modernism and creativity meet each other. Created by James Daly is a regularly updated collection of beautiful, customizable SVG illustrations in two trendy styles, free to use on your next website, app, or post. The free section of DrawKit is very resourceful and brings many topical illustrations able to boost your unique project.
8. Many Pixels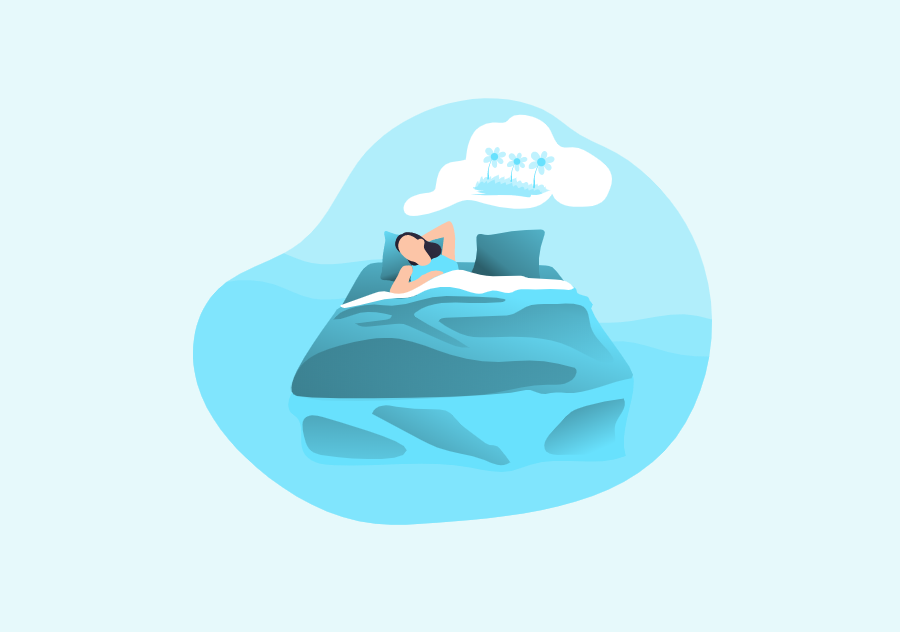 Are you ready to enjoy some great illustrations? Almost any tech or design-oriented landing page, blog post, email newsletter, or social media can be illustrated with these beautiful and minimalistic vector images. Updated every week brings you a lot of inspiration and all the tools to build your successful design project.
9. IRA Design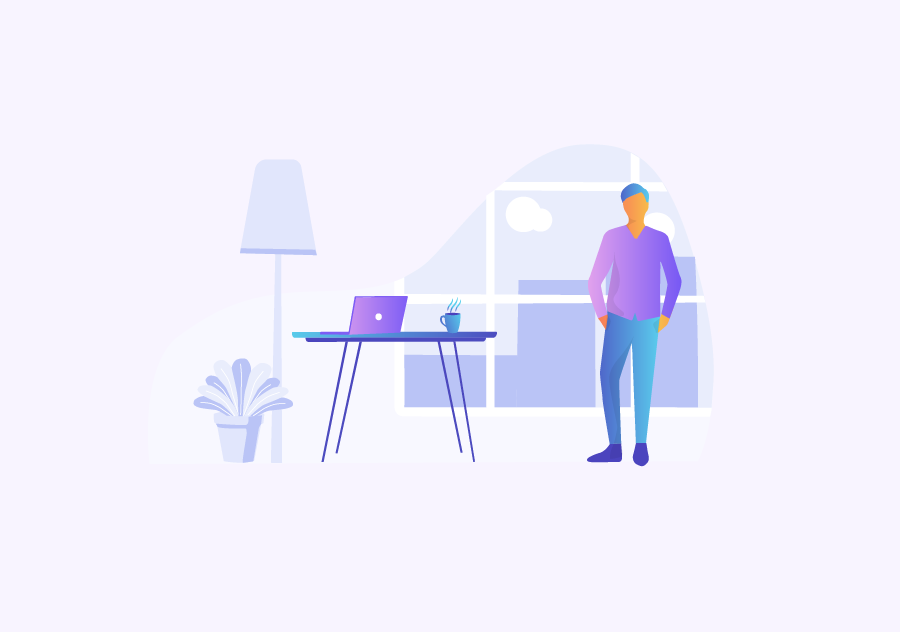 An online illustrations creator gives you the tools to combine characters and objects, adjust coloring with five available gradients, and download final images in AI, SVG and PNG formats to use in mobile apps or website kits free (MIT License). Created with love by design company Creative Tim. Enjoy!
Published by
decolore
Thanks for being a part of this beautiful blog. Hours spent to create this web space to our visitors as much useful as we can. We're living with a pace of life and build beneficial collections related to graphic and web design. Here we come up with premium and free collections like mockups, backgrounds, fonts, wordpress themes, branding, inspiration, tutorials and informative articles for professional designers and beginners. Go ahead and let's be a partners! View all posts by decolore