Popular website redesign is more complex as to build a new one, as there are certain unavoidable norms related to redesigning. It is like building something new from the scratches. At the same time, it is also imperative to note that present design is adequate enough to match with level of content.  It takes a lot of time and planning and also involvement of designing experts to execute the plans properly.

Which site redesigns do you think have shown the greatest improvement? So in this post we presenting 27 Design Concepts of Popular Websites will impress and surprising you. For full design concept click "View Source" button. Enjoy!
You may also like:
Dribbbble Redesign by HR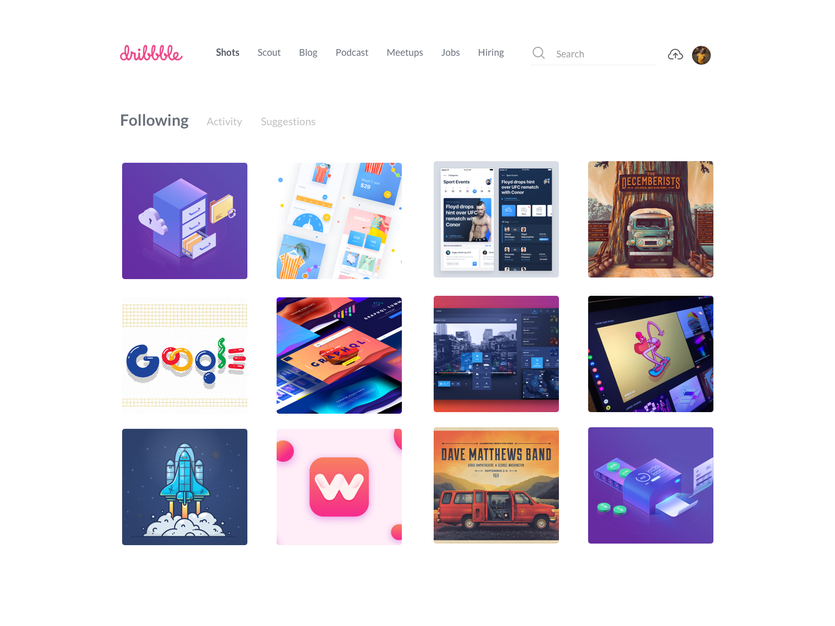 Dr. Panda Redesign – The Platform of China's Most Beloved Figure by Jaro Sigrist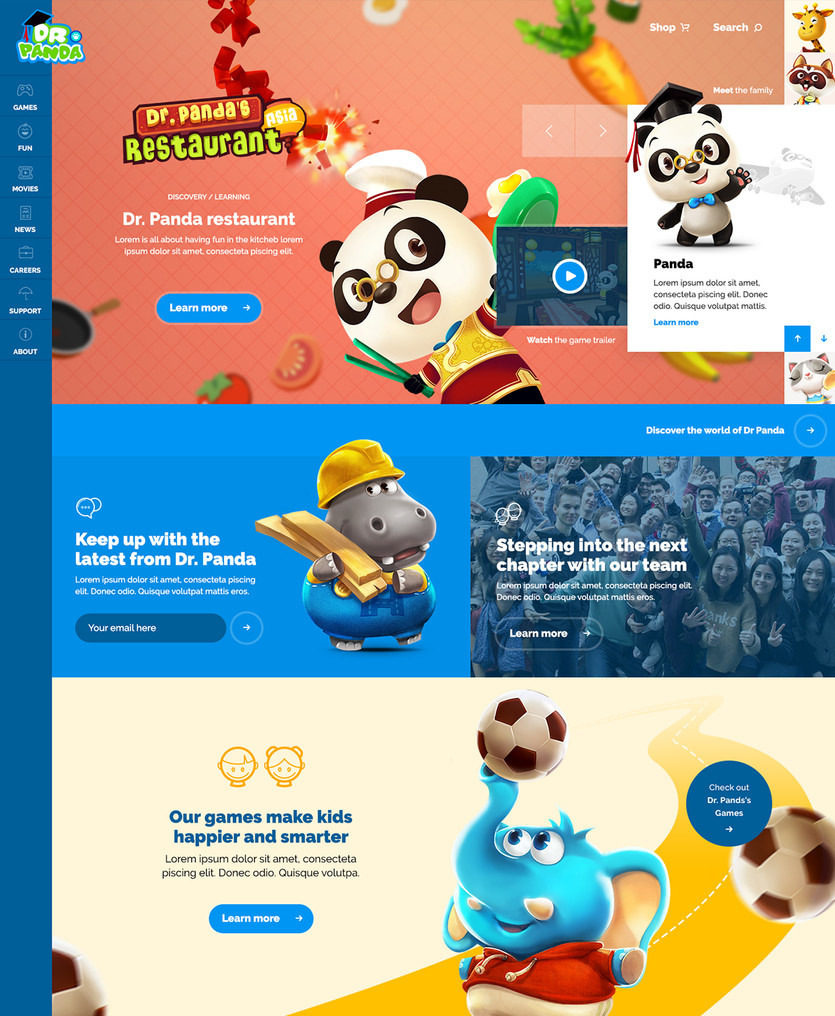 TelexBit Redesign by Multiple Owners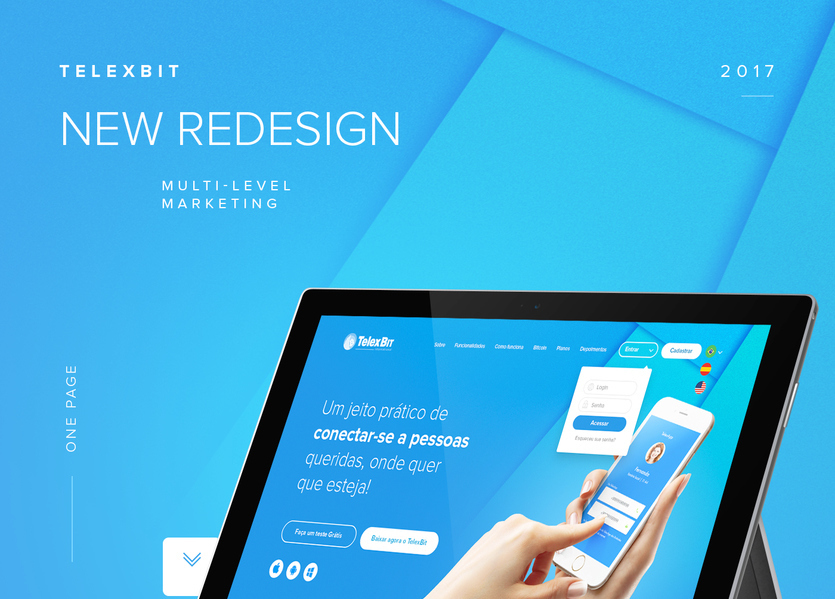 Google Redesign by Olga Bagaeva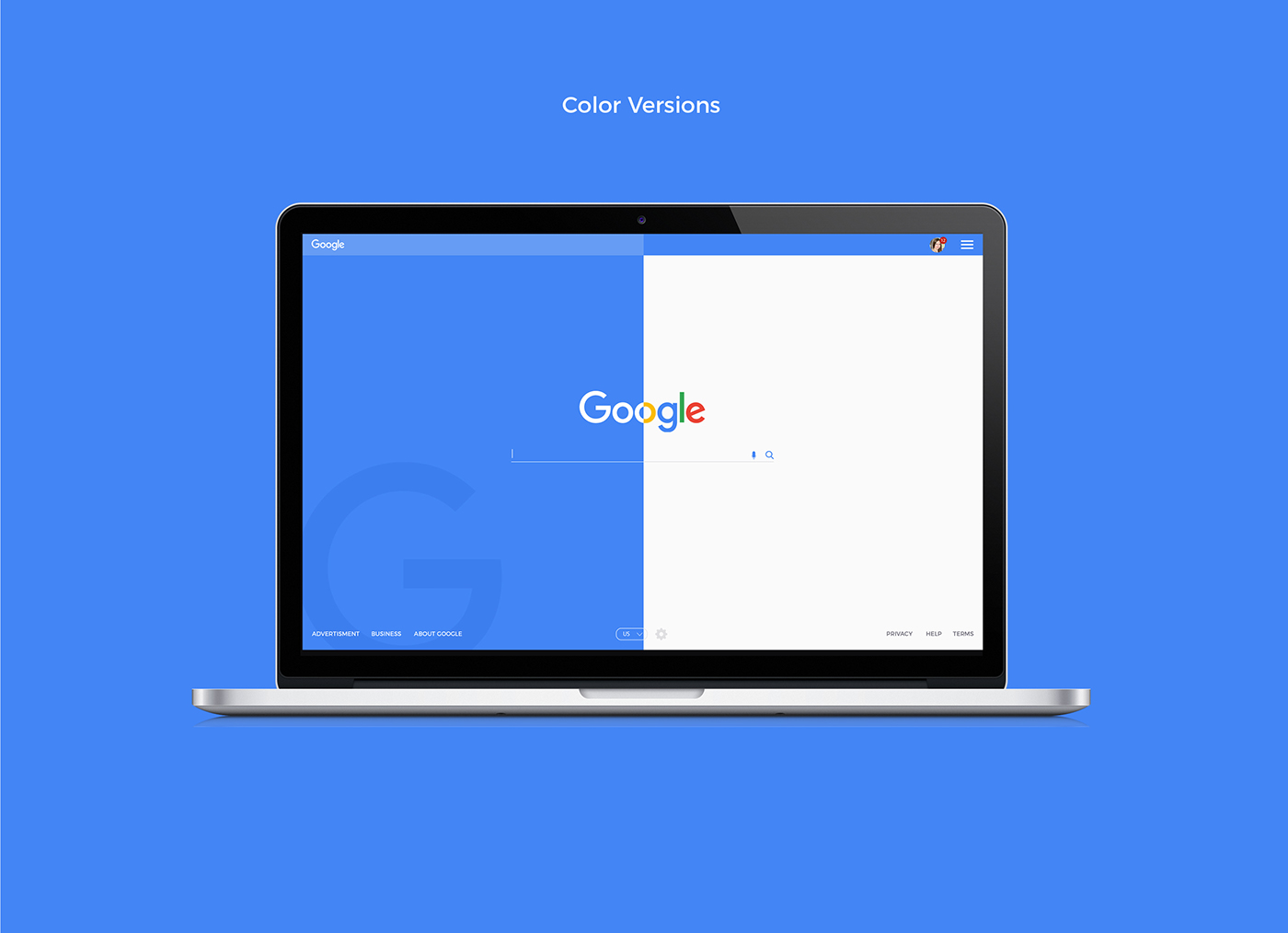 Gmail Web Redesign by Rok Premuz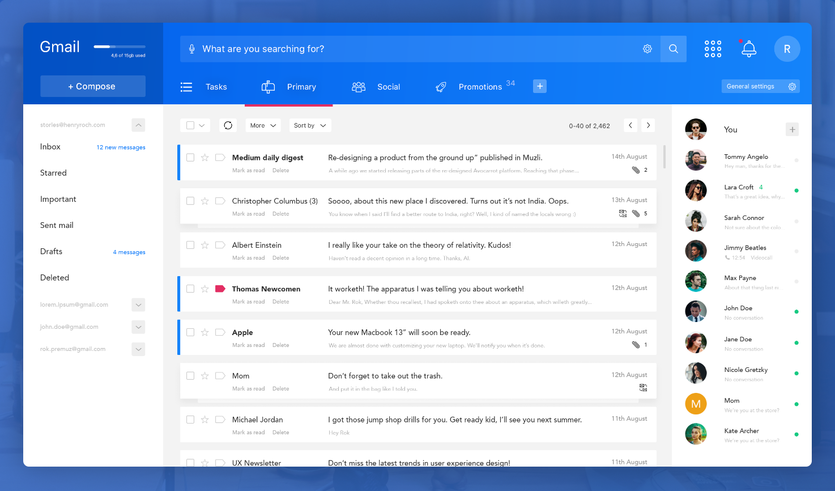 Mercedes Benz – Website Redesign by Sreenath Pv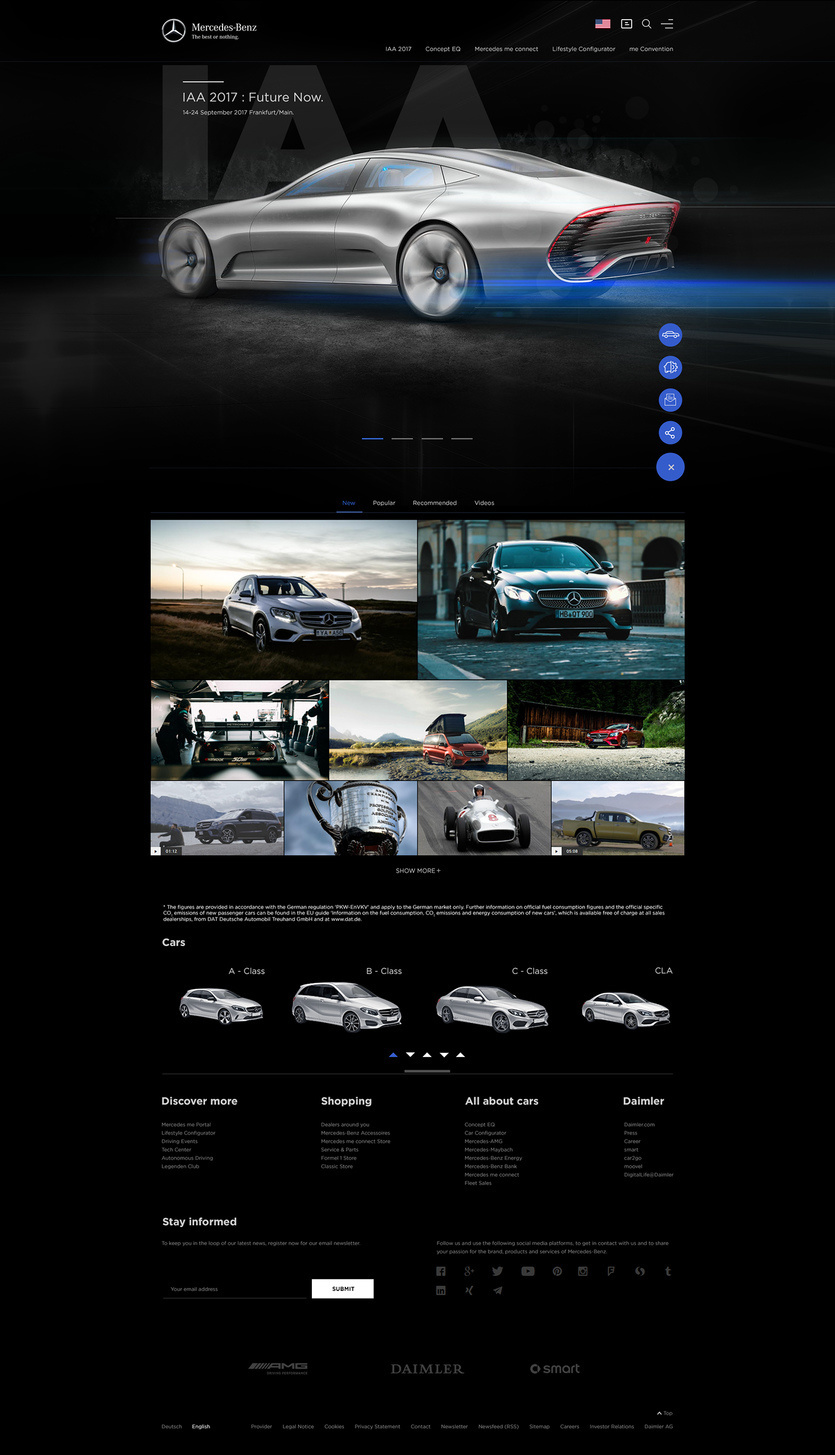 Concept of Lil Debie's Website by Lina Orlova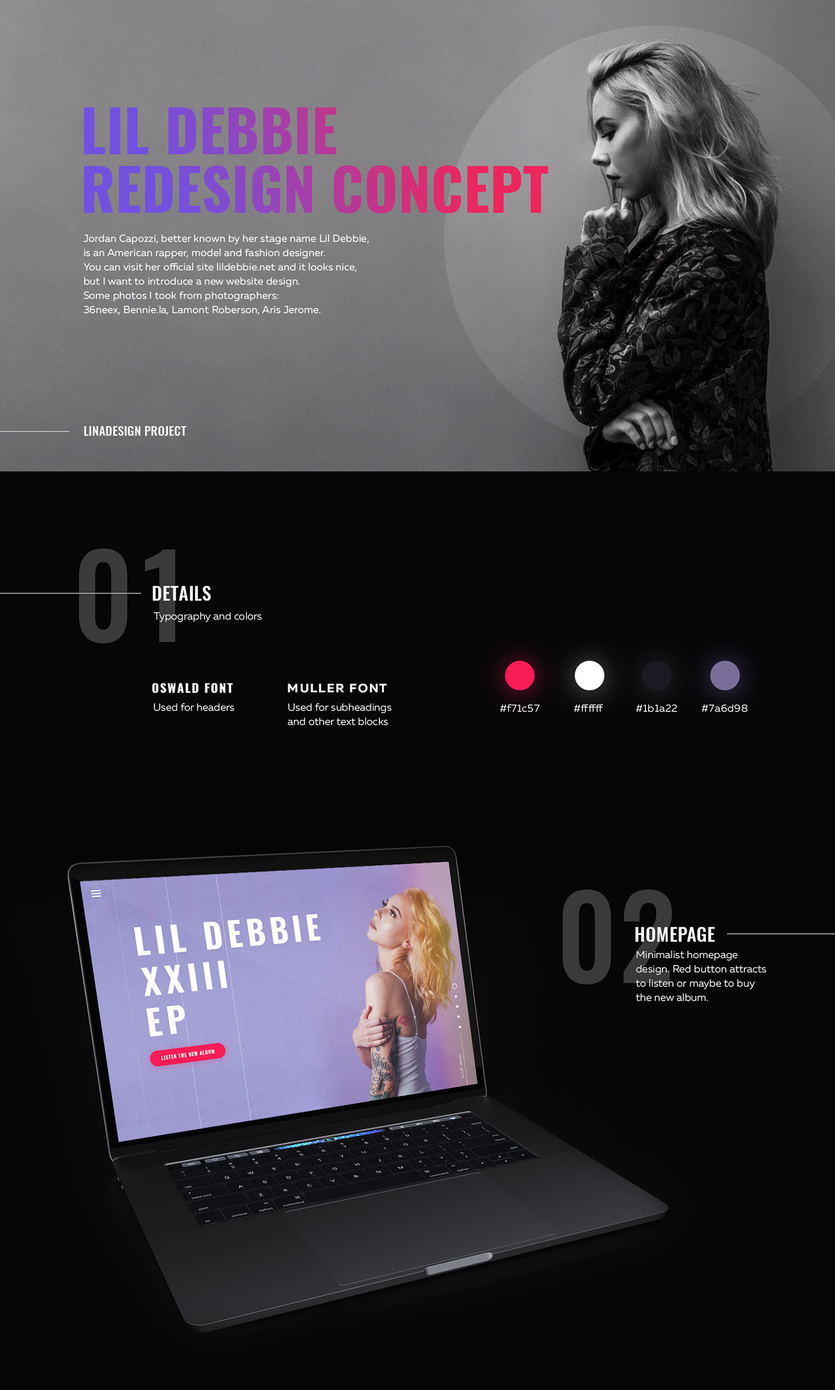 Lamborghini Redesign by Yash Ranpara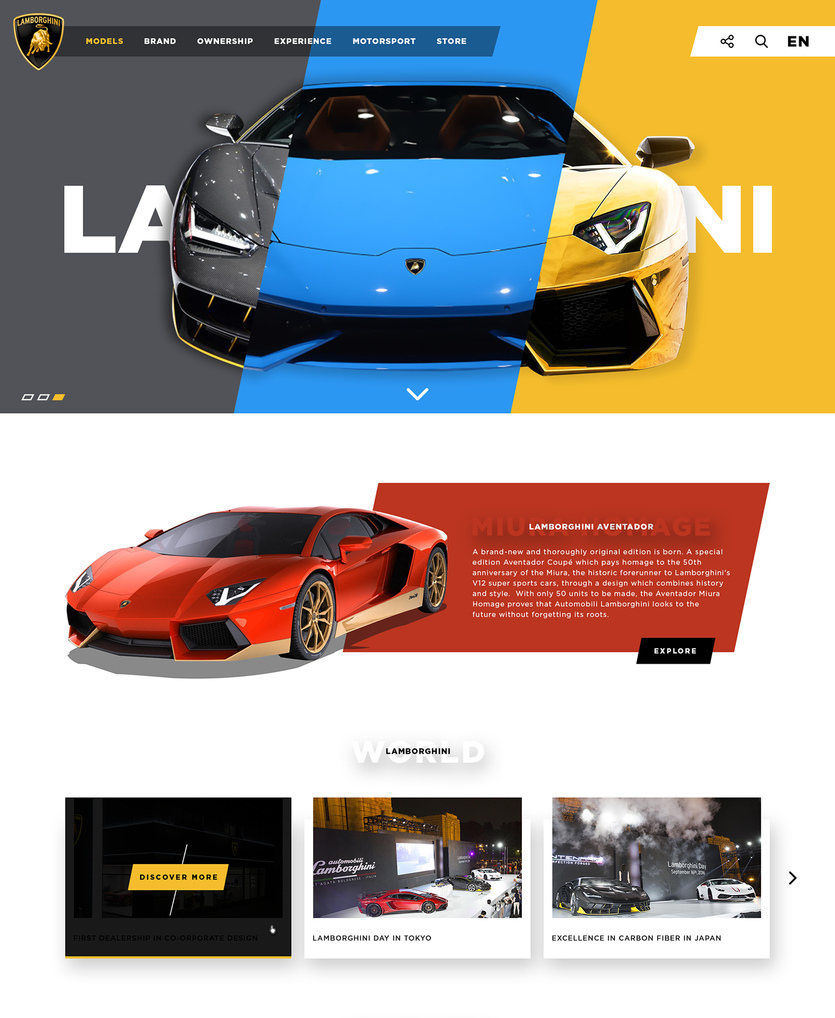 Simpalm Website Redesign by Creative Era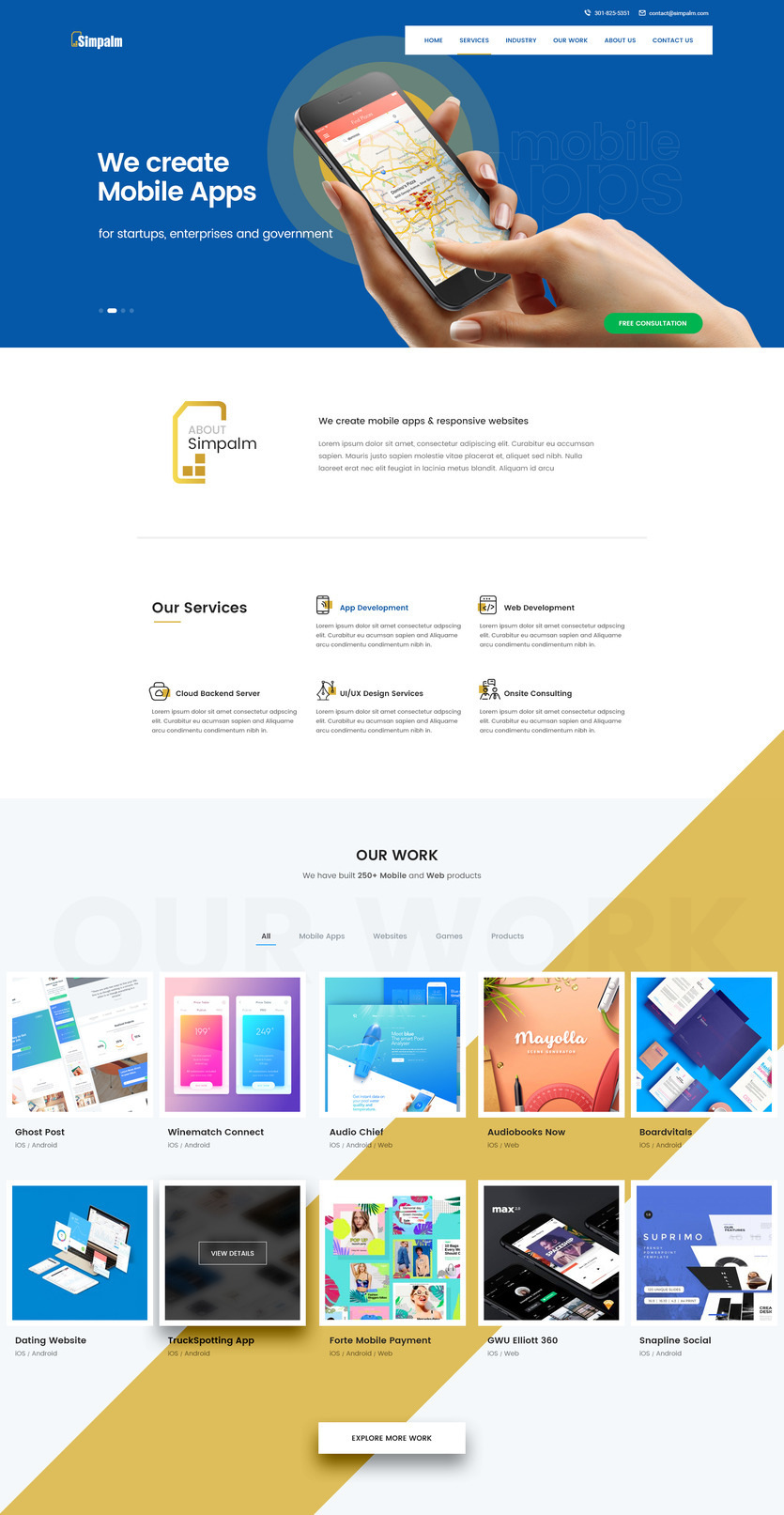 Virgin Mobile Rebrand by Chris Giomataris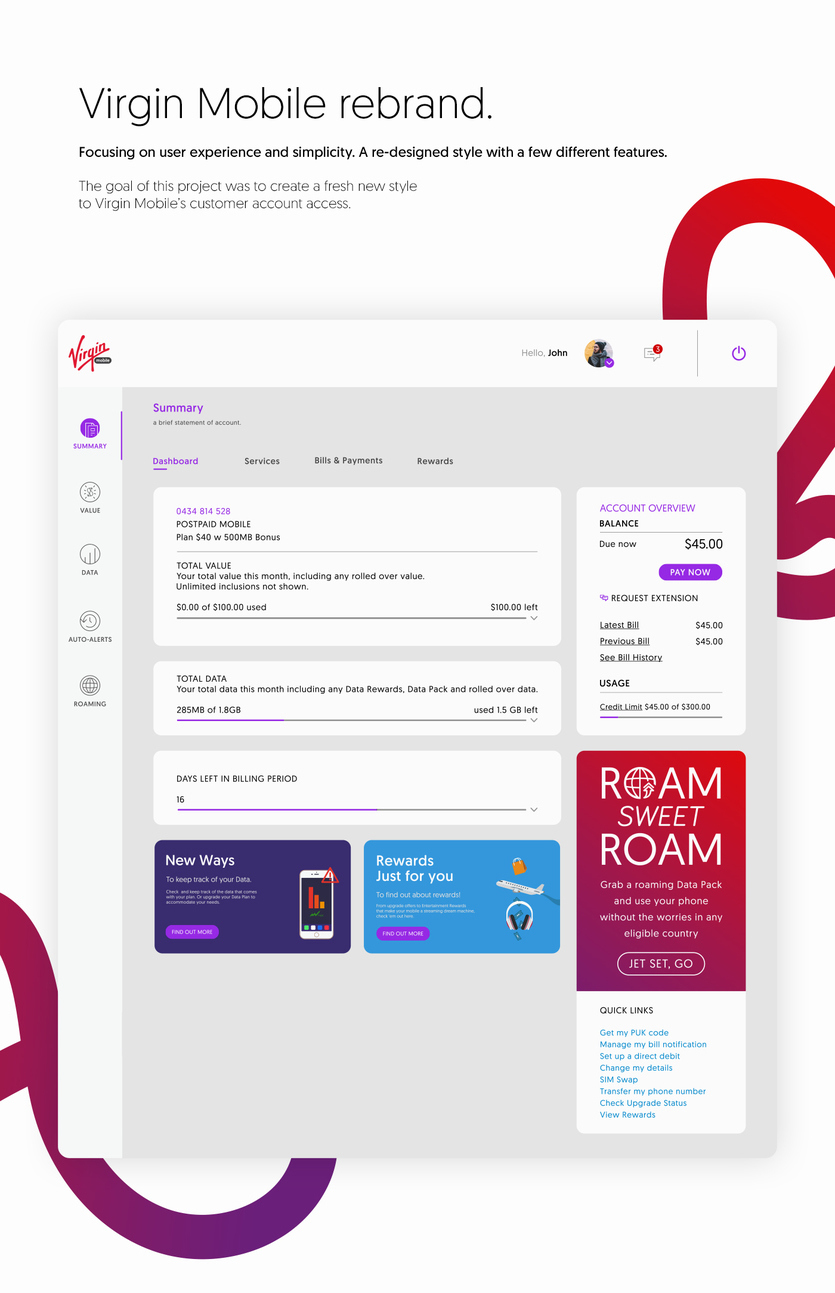 SoundCloud Redesign by Gabriel Avram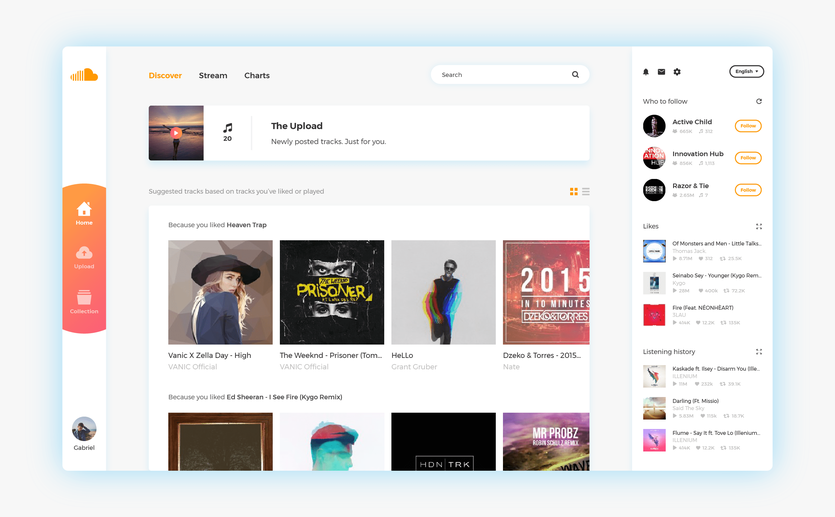 Imo Landing Page by Syed Miraj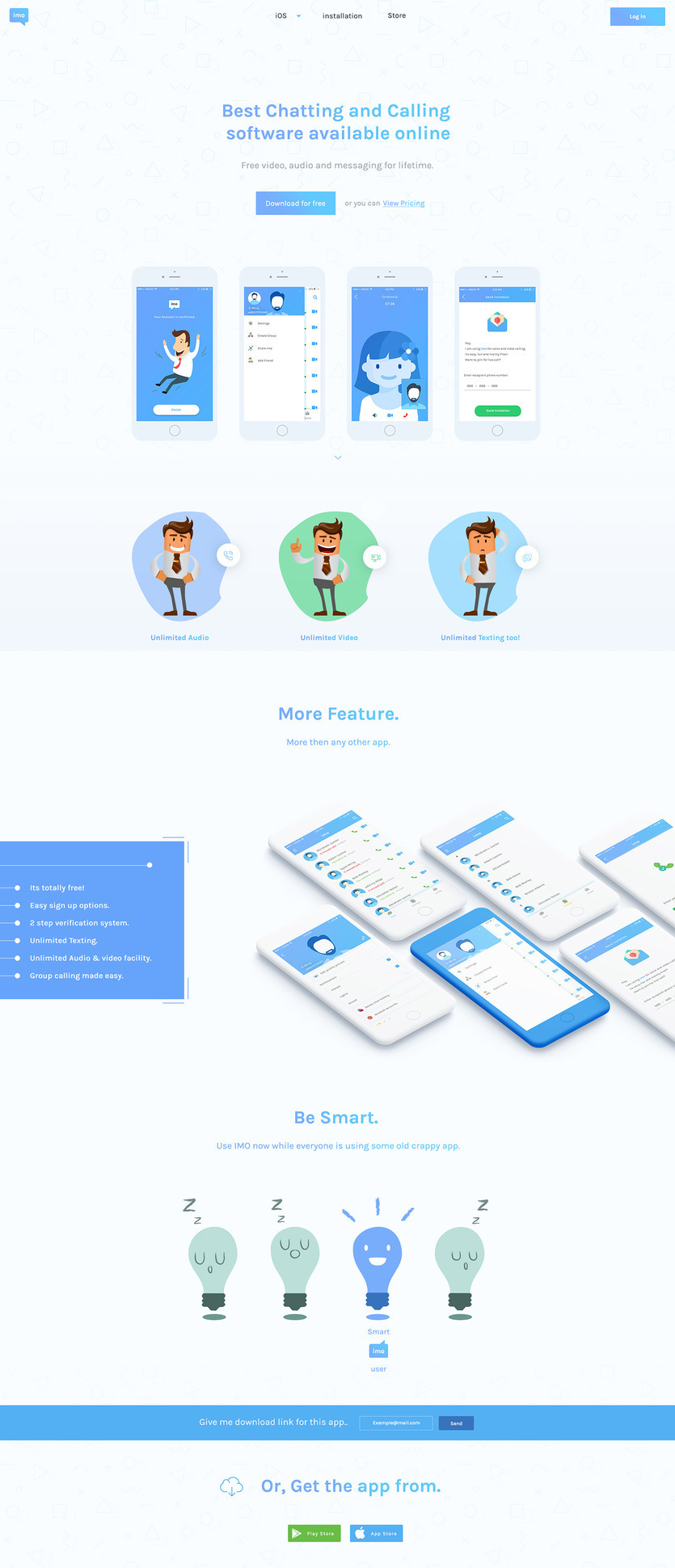 Mercedes Benz Landing Page Redesign by Matthias Solberghe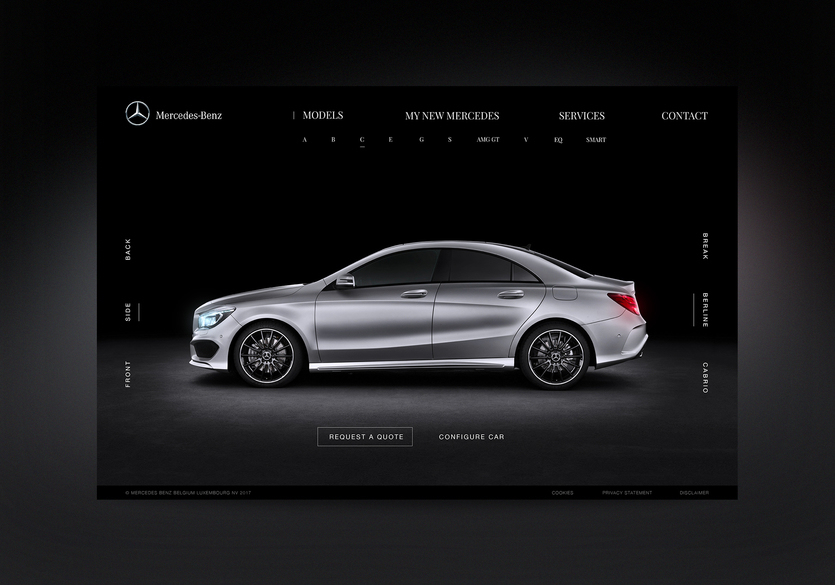 Adobe Website Redesign by Juliana Rodriguez

Booking.com Website Redesign Concept by Ahila Pillai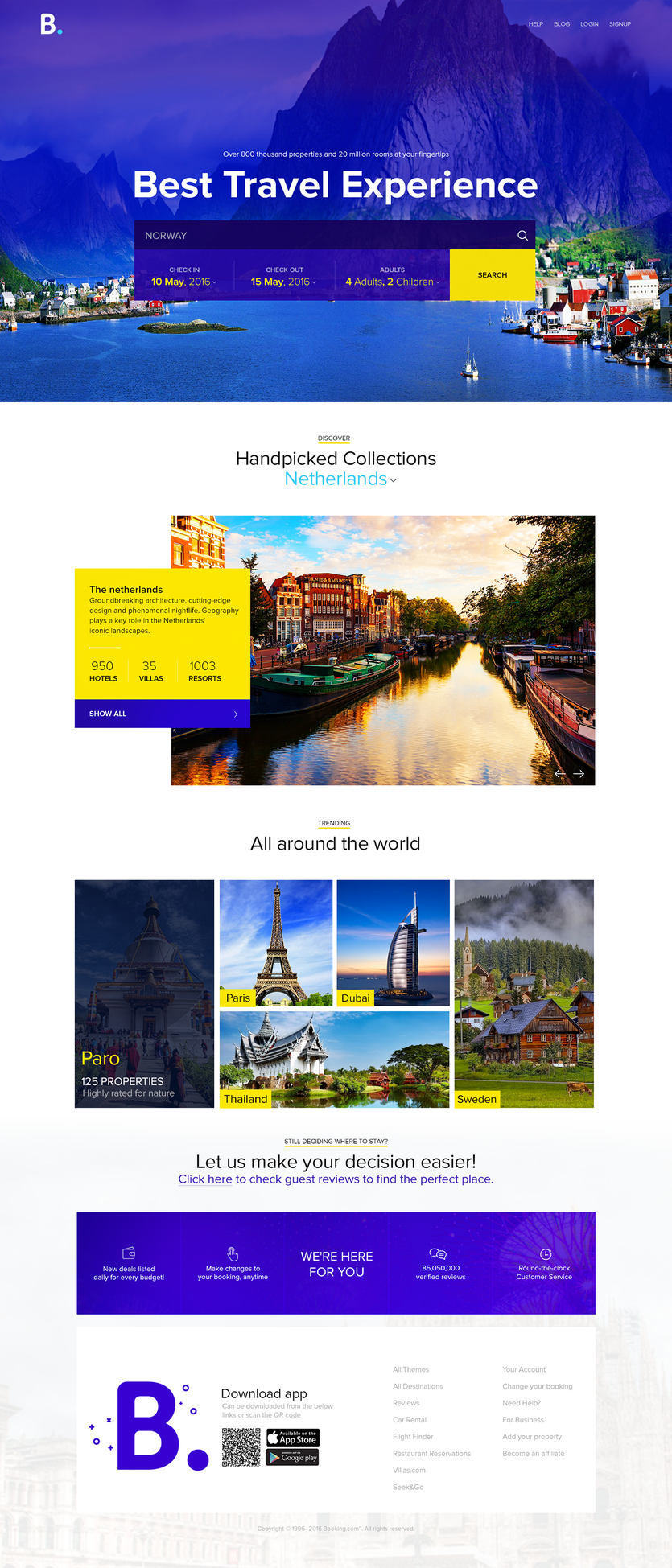 Google Home Website Redesign by Ilker Sener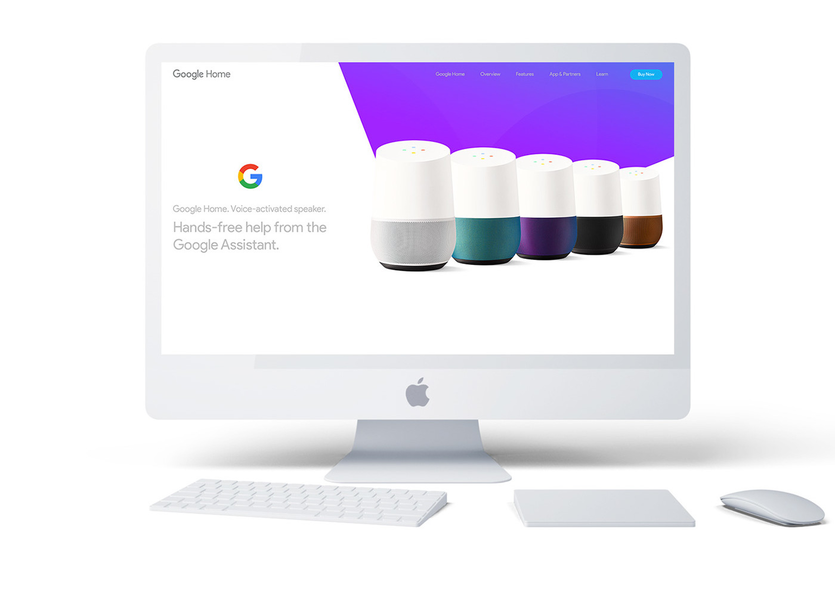 Collect UI Website Redesign by Udara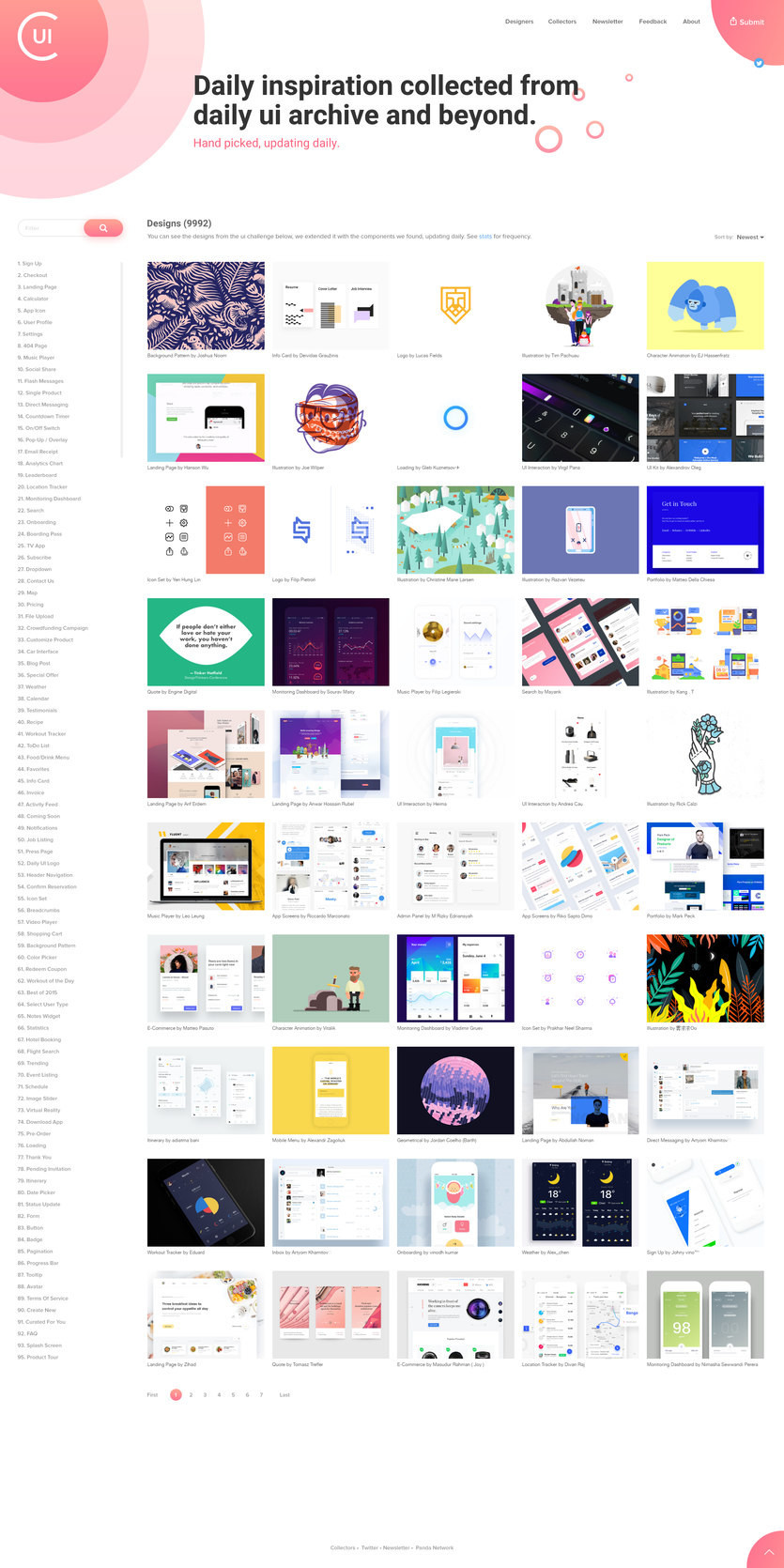 Ticketland.ru Redesign by Multiple Owners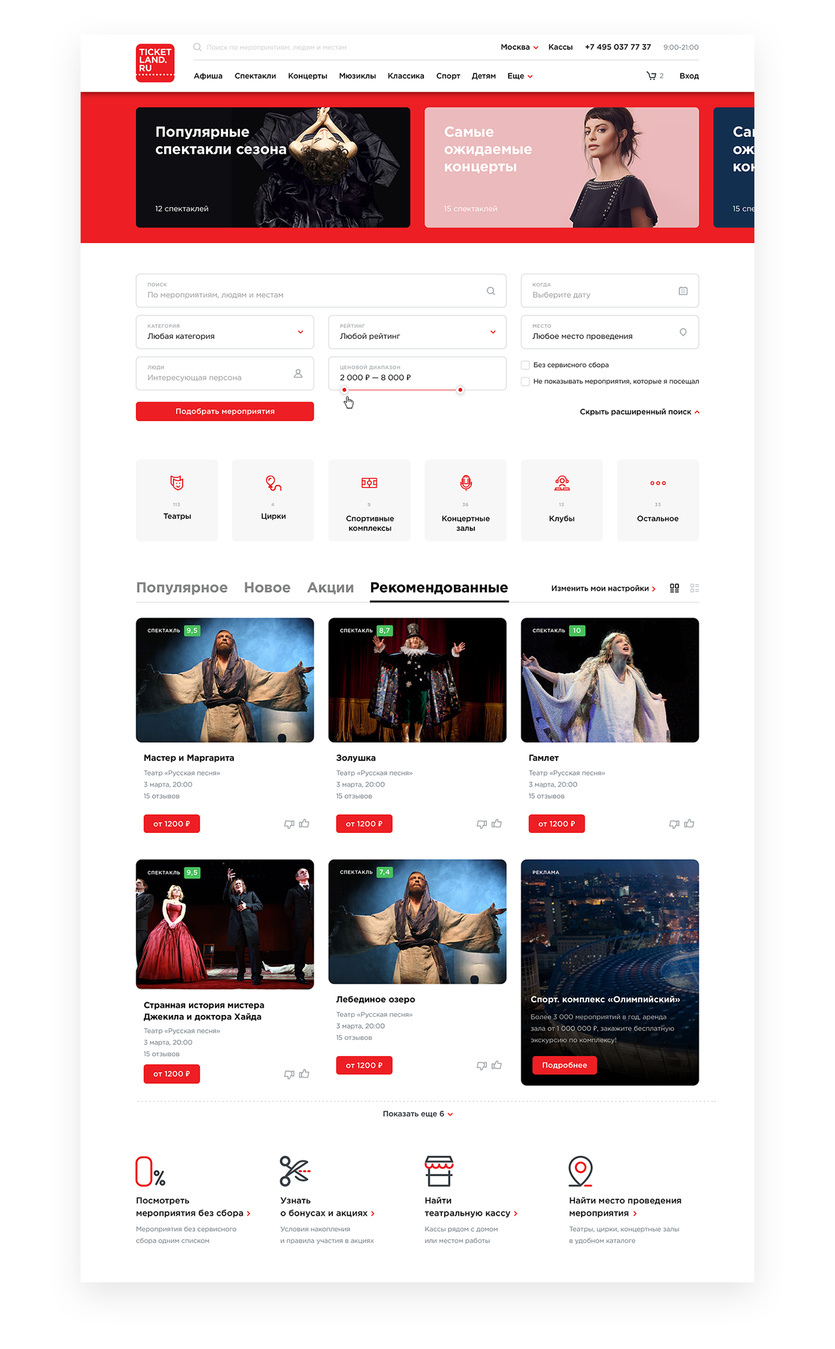 Adidas Originals – Website Redesign Concept by Vladislav Kuchaev
Nu.nl #1 News Website Redesign by Multiple Owners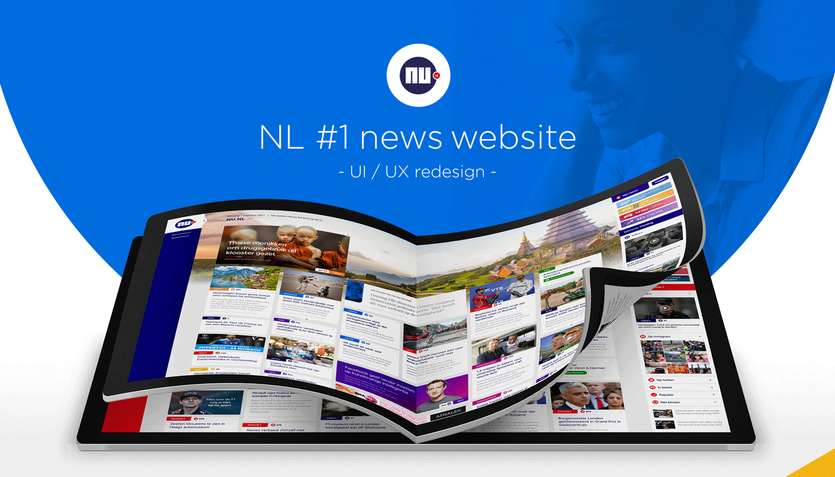 IKEA Website Redesign by Inês Lobo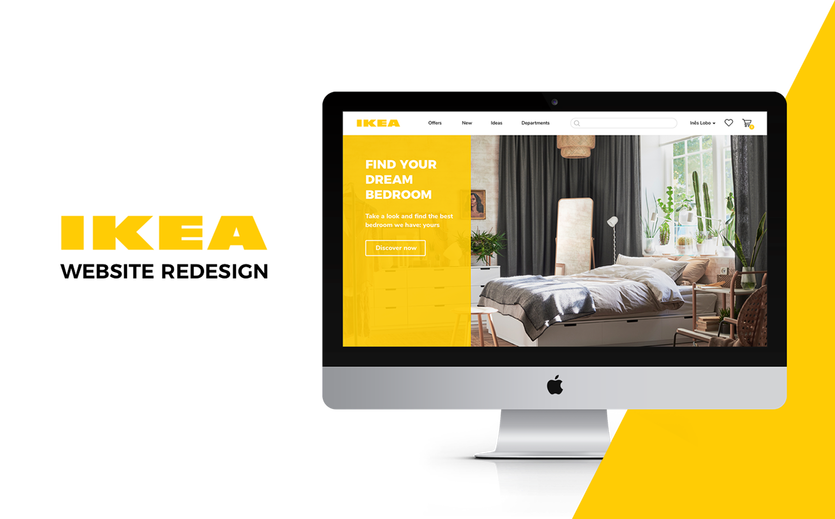 Audi Website Redesign by Dnyaneshwar Shinde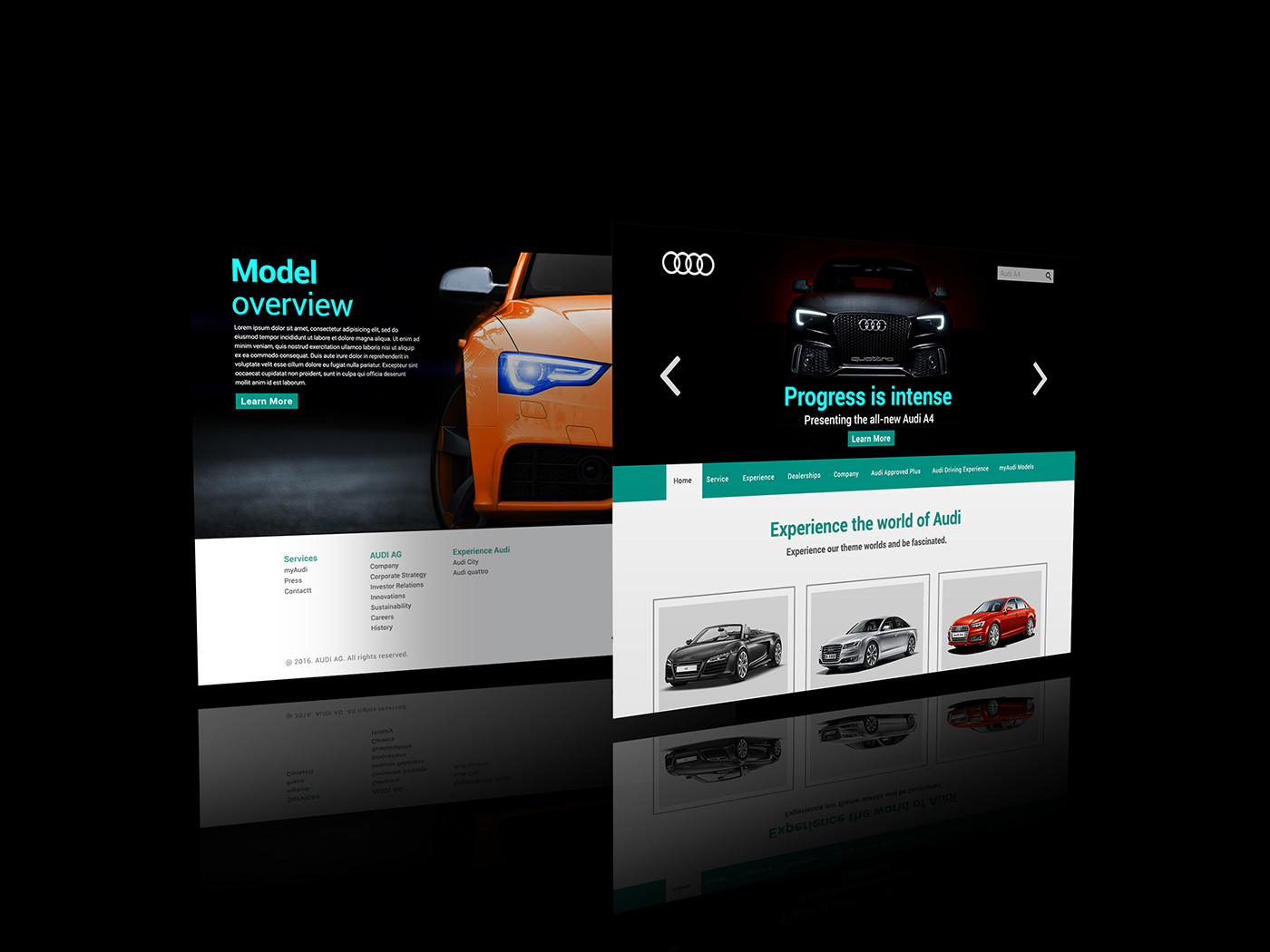 Booking.com Redesign by Saied Hosni

Facebook Concept by Bnds .

YouTube Redesign by Zheng Zhang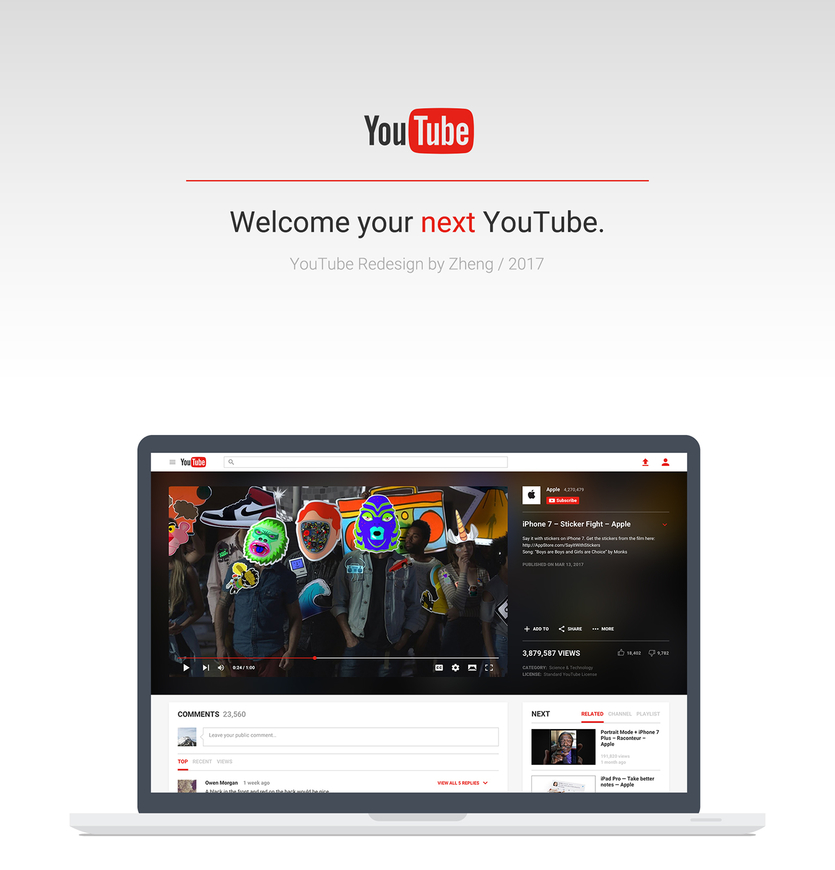 Mobipost Website Redesign by Roel Uy

KitKat Homepage Redesign by Cold Mind