Canvas wall art is a valuable addition to any home décor. It has evolved to be one of the most desirable décor elements in modern days due to its ability to set the tone of a décor. It is also an excellent way to bring new colors, add texture, create focal points, improve quality, and express personality and preferences.
Often, we see beautiful and colorful canvas prints, and we wonder how they come out so lovely. Turning a digital photo into a canvas wall art might seem extremely difficult for many. However, a proper understanding of the process will help you develop some of the unique canvas prints.

Are you curious about how canvas wall arts come out pretty well? Do you wish to transform your favorite digital photo into a fantastic canvas wall art? This stepwise guide offers all you need to know about the process of transforming a digital photo into canvas wall art. Read on to find out!
What is Canvas Wall Art?
Canvas wall arts are digital photos or other images printed or mounted on stretched on canvas. Canvas wall art is quite different from canvas painting because the former is printed from an inkjet printer on canvas. The canvas then gets stressed on a frame after printing. In some cases, the printing is not placed on a frame but nailed to the desired surface.
Canvas wall arts are often made from solid and durable fabrics, usually cotton, linen, or polyesters. The paint seeps into the fabric's surface to give a vivid and long-lasting print. Canvas wall arts are more versatile compared to other wall decorating frames.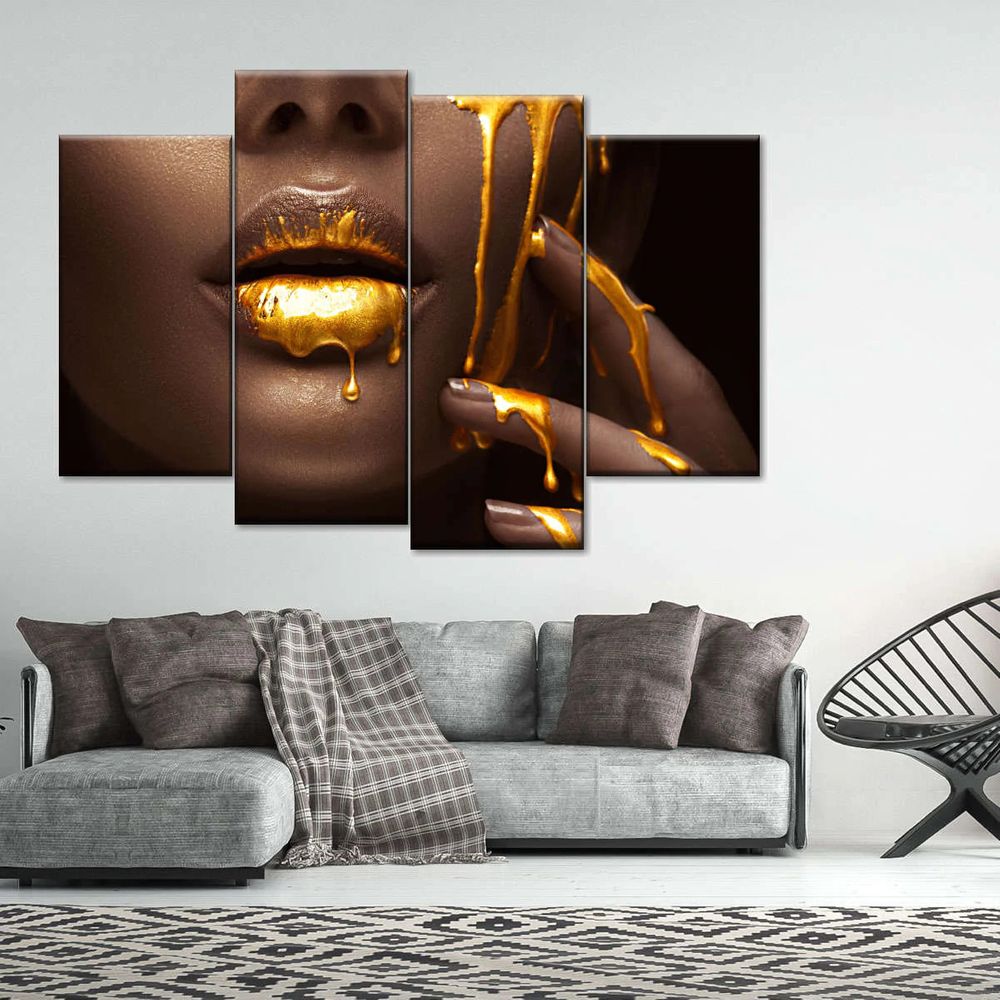 Easy Step to Turn a Digital Photo into Canvas Prints
There are several reasons why you should consider transforming your favorite digital photo into canvas wall art. Besides the fact that it helps you preserve the memory you cherish, it is also a valuable element for home décor. It doesn't matter if you are taking your first shot or have prior experience with this process.
The steps below will guide you through the process of converting your digital photo into canvas wall art.
Step 1: Choose Your Desired and Suitable Photo
The first and one of the most crucial steps is choosing the photo you would like to transform into a canvas wall art. There are several factors to consider when choosing a digital image. It is best to use a high-quality image for its greater resolution and ease of editing. Your personal preference and desire are also other factors that can come into play.
The digital photo can belong to any category. You can select from your old photos, personal shots, family photos, pictures of pets, landscapes, and other stock images.
Step 2: Carry Out Necessary Edits
Some software can help remodel the image and make necessary adjustments before printing. You can adjust the resolution to your desired size, and it is easier to edit and adjust high-quality images with large resolutions. Some software editors also allow you to edit and tone the color of your photos. Dark blue wall art, for instance, can be a result of toning the photos of light blue color. You can also adjust the size of the canvas while preserving the quality and resolution.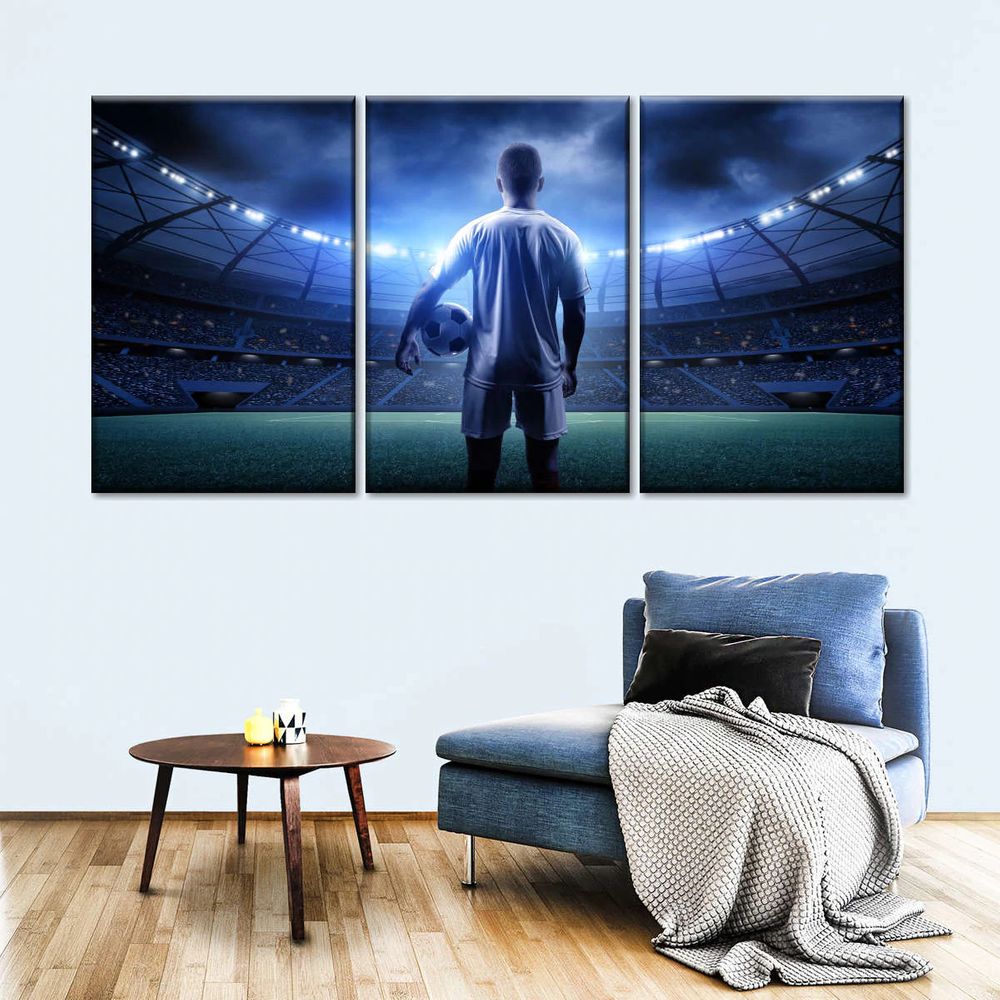 Step 3: Choose a Suitable Canvas Size
One of the best things you can get from your canvas prints is to have a sizable and lightweight that would fit any wall. It is best to have a size in mind before making your canvas print. You can consider changing the orientation and resolution of your image to suit your needs.
For instance, you might have to crop the photo if it is taller than your desired width. On average, the dimension of sizable wall art should be around 24″ x 36″. However, it is best to keep in mind that the size is mainly dependent on your choice.
Step 4: Decide on Using Frame or Not
First off, it is essential to note that not all canvas wall arts have a frame, although it appears better with one. It is best to frame a canvas wall art if you intend to display it on your walls. Adding frames might make the art more expensive, but it is worth the cost. Besides, having a frame makes it easier to move the frame wall art around.
There are several eye-catching frames, including wooden, metallic, and plastics. You can also choose a frame color that matches the color tone of your canvas print.
Step 5: Make Your Print
Now that your photo is set to desired dimension and appearance, you can go ahead to make the print. You can either choose to make the print yourself or contact printing agencies that do so. You need to send your digital photo to the company, and they make the print. Most of these companies have delivery services that help them get the point across to you.
Alternatively, you can make the print yourself with the following materials.
An Inkjet Printer
A Canvas
A high-quality Gel medium
Send your digital photo to the inkjet printer and set it to the resolution you want on your canvas. Not that the resolution you use for the digital image must match the dimension of your canvas. Carefully make the printout of the inkjet printer and let it dry for about 24 hours and frame the picture.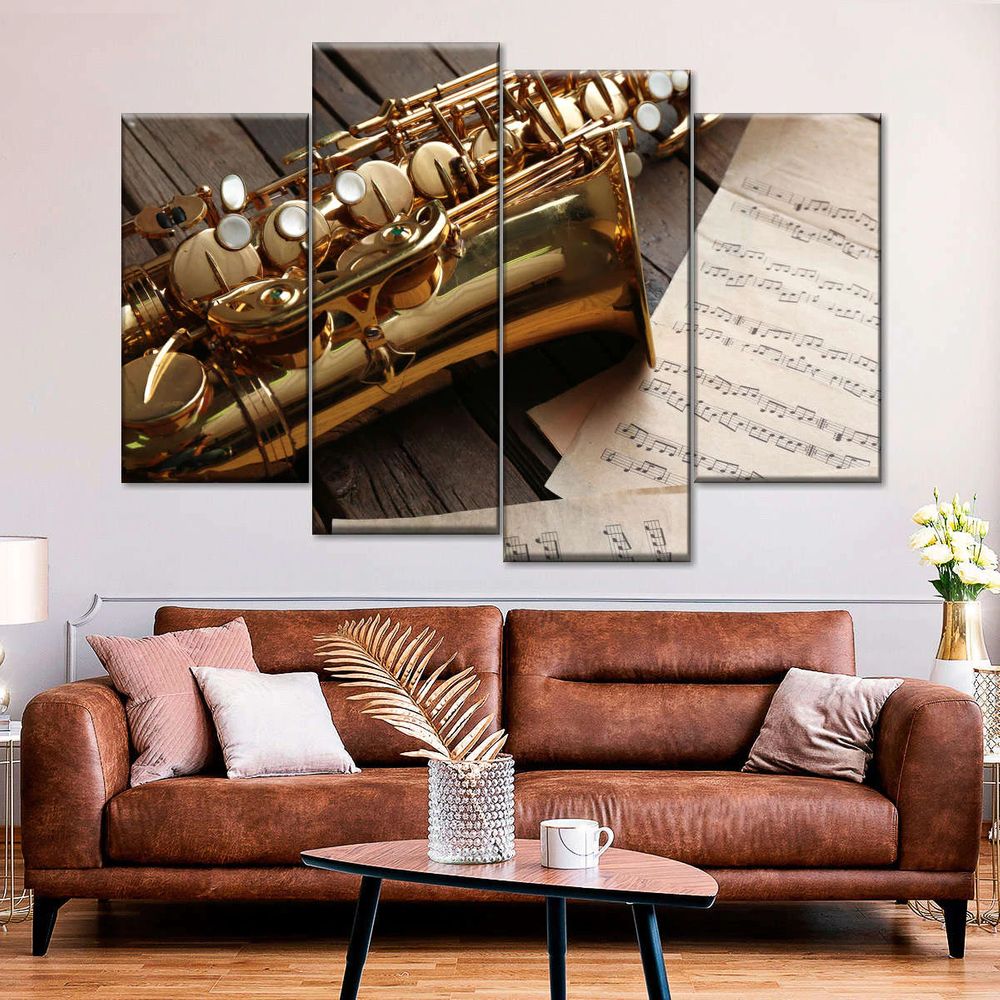 Precautions to Help Your Canvas Wall Art Last Longer
Protecting your canvas wall art will help it last longer and preserve the quality. Below are some special precautions to keep in mind for your canvas wall art to last longer.
1. Keep the canvas wall art away from direct sunlight
2. Protect the surface of your canvas wall art from humidity and moisture
3. Prevent harsh chemicals from coming in contact with the surface of your canvas wall art
4. Place your art upright and avoid keeping it down on its surface
5. Do not place anything on top of the surface of your canvas wall art
6. Dust off the surface of your wall art occasionally with soft dry cloths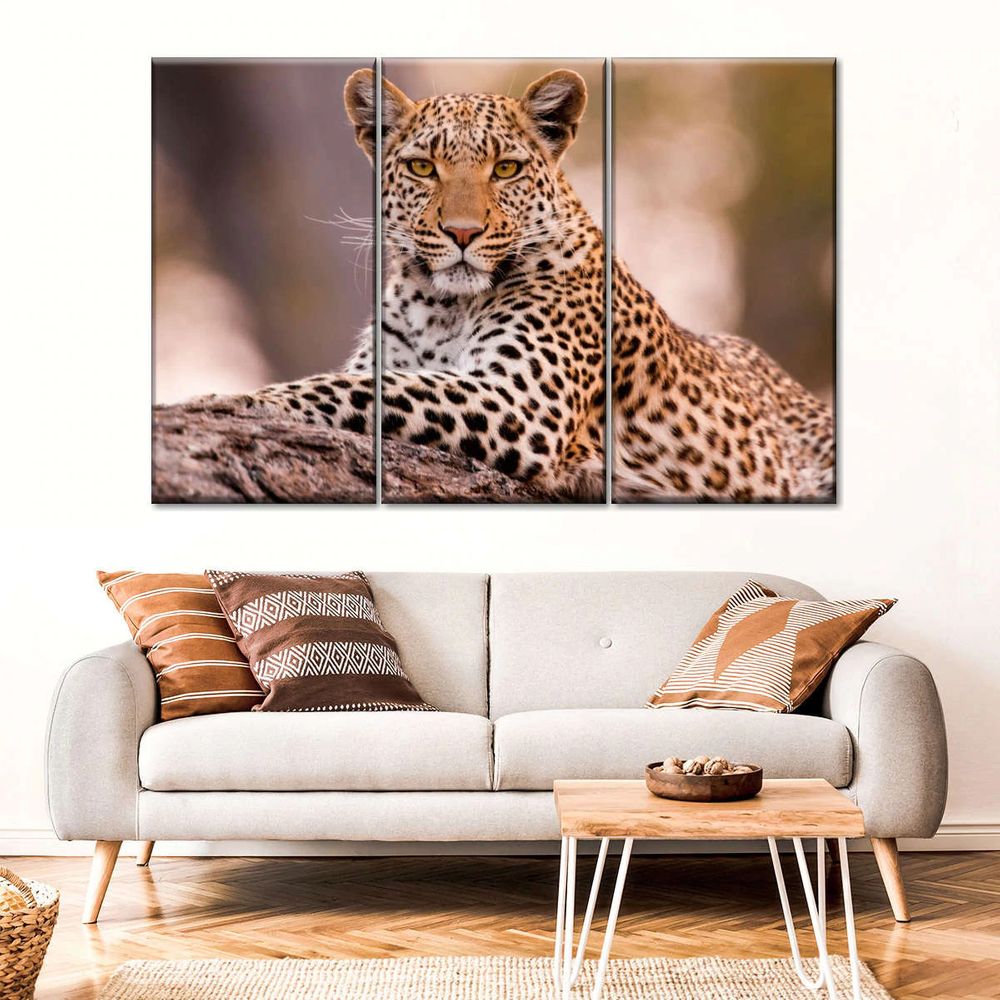 How to Evaluate the Quality of a canvas Wall Art
If you intend to treasure the memories in your wall art for a long time, you must ensure that it is of top quality. Below are some of the essential considerations that can help you determine canvas wall art quality.
1. Check out the type of canvas
2. Ensure that it is of a suitable thickness
3. Check out the framing structure
4. Observe the printing quality
5. Ensure that your canvas wall art is lightweigh
Conclusion
Canvas wall art is an adorable way to preserve your favorite photo and add quality to your home décor. Interestingly, canvas wall arts are durable and cost-effective. Making canvas wall arts from your favorite digital photo is not rocket science. Following through the steps above will guide you through even as a novice. Feel free to explore and try out various methods and techniques.
Don't forget you have the option of hiring a professional service to make your canvas wall arts if you don't want to do it yourself. Enjoy!
Published by
decolore
Thanks for being a part of this beautiful blog. Hours spent to create this web space to our visitors as much useful as we can. We're living with a pace of life and build beneficial collections related to graphic and web design. Here we come up with premium and free collections like mockups, backgrounds, fonts, wordpress themes, branding, inspiration, tutorials and informative articles for professional designers and beginners. Go ahead and let's be a partners! View all posts by decolore