If you often traveling in different places of the world, creating blogs in this theme or have an travel agency, then you will need a good quality fonts relative to traveling. If you adding a lot of images in that direction, then now it's time for proper text on the flyer, poster, tourist tour, and even the logo of the tourist organization you have. Travel fonts are spotty as there are many cultures and geographical locations. Enjoy our collection and download fonts for your needs.
By the way visit this article to learn how you can start a blog and make money like a pro. Enjoy!

You may also like:
Editor's Offer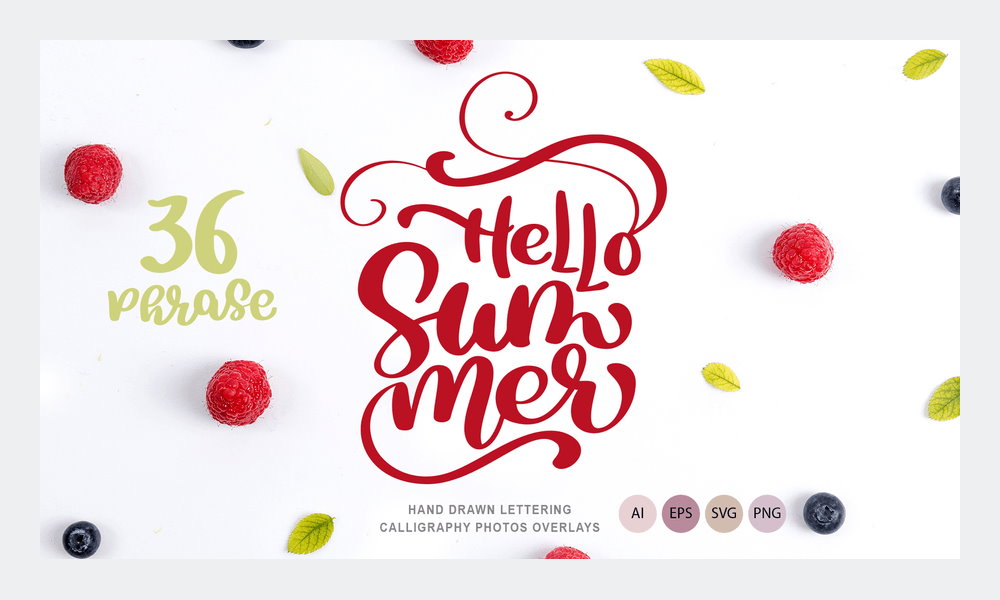 36 beautiful positive lettering quotes about summer, holiday and travel. Just click to view the whole collection and what you can do with them in any kind of designs. Worth to your attention!
Travel Soulmates / Font Duo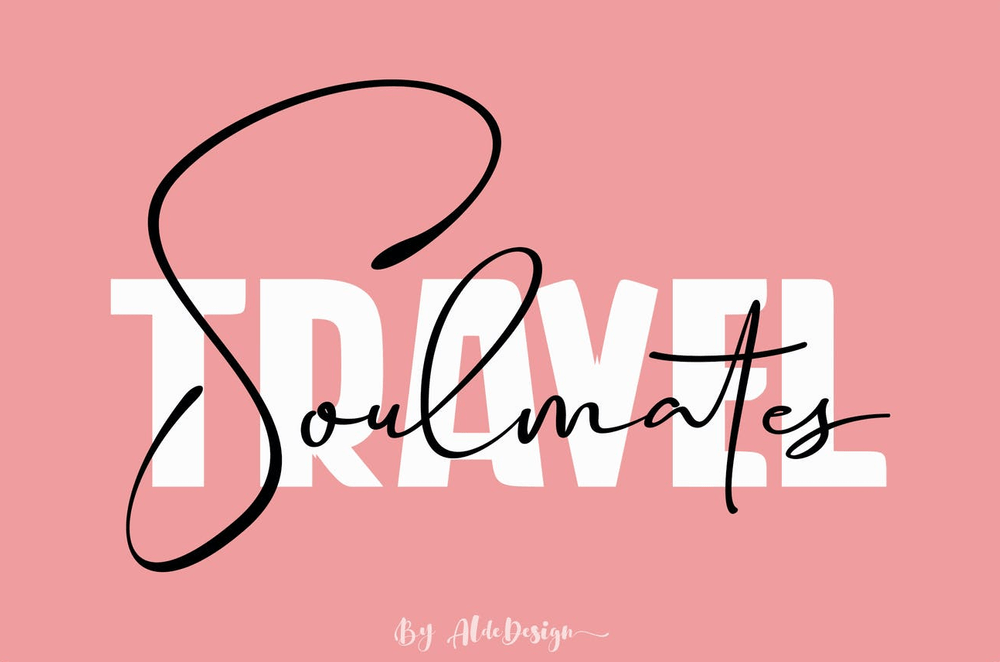 is a stylish signature font combined with bold sans that is inspired by modern signature font for photography and strong character of bold sans. Works great as a business signature or on other branding materials.
Guestour Travelling Font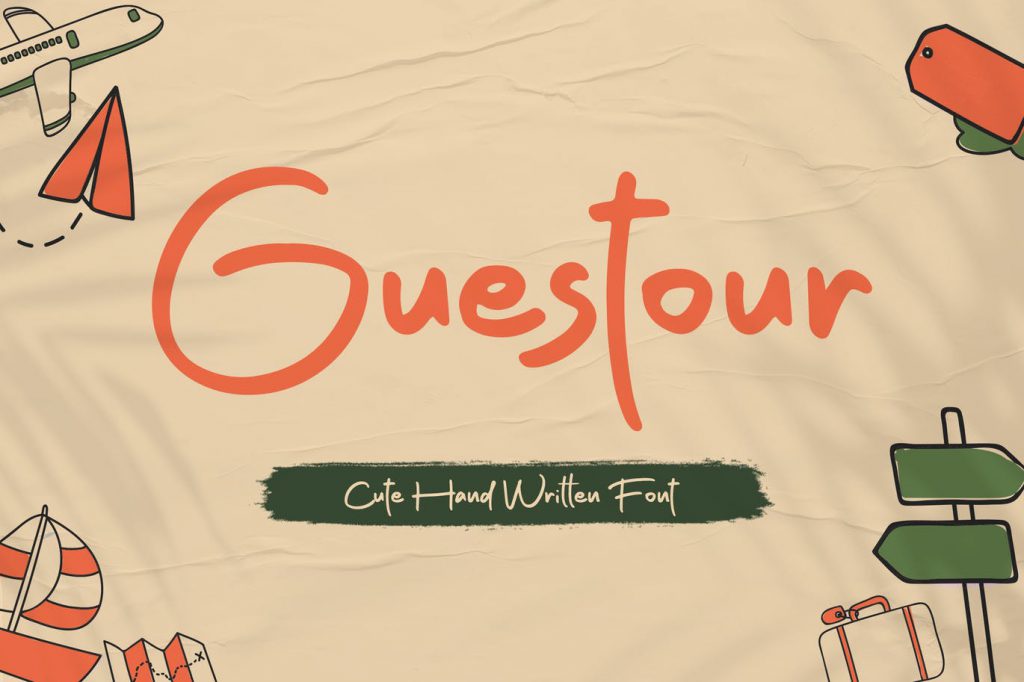 is an all round lettered and unique display font. Not too thin and not too thick, balanced and varied, this font was designed to enhance the beauty of your projects such as travel cards, posters, photo descriptions and etc.
Holiday Travel Font Duo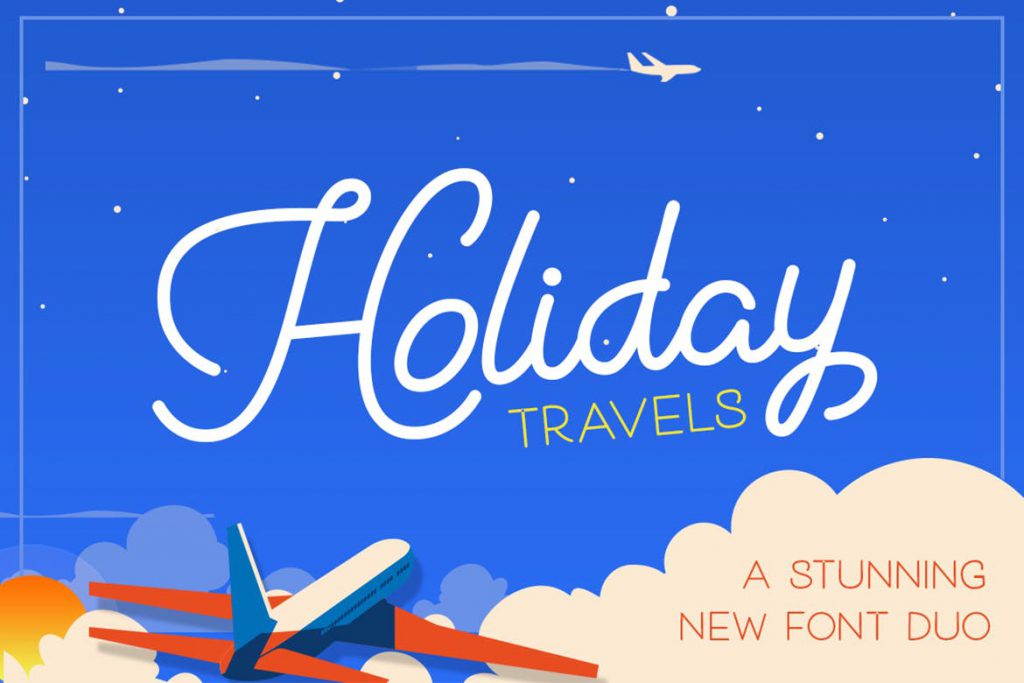 This stunning new double act includes one script font, with alternates and a straight lined sans font. Best for promotional materials, postcards, blog posts, posters and etc.
Holiday in Monday Font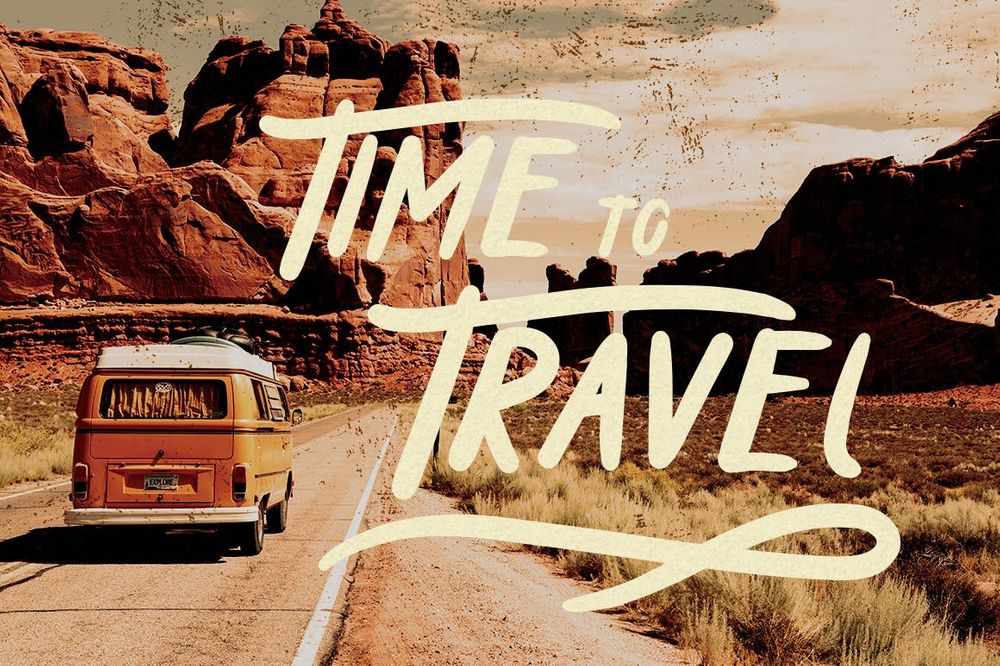 It is a handcrafted font with italic style, very stylish and fun character. This font are perfect for your holiday or travel theme design.
Amsterdam Traveling Script Font
It is a suitable to complement your digital and printed creative products. This font is perfect for posters, social media posts, branding, personal projects, etc.
MALIBU – Carefree Handwriting Font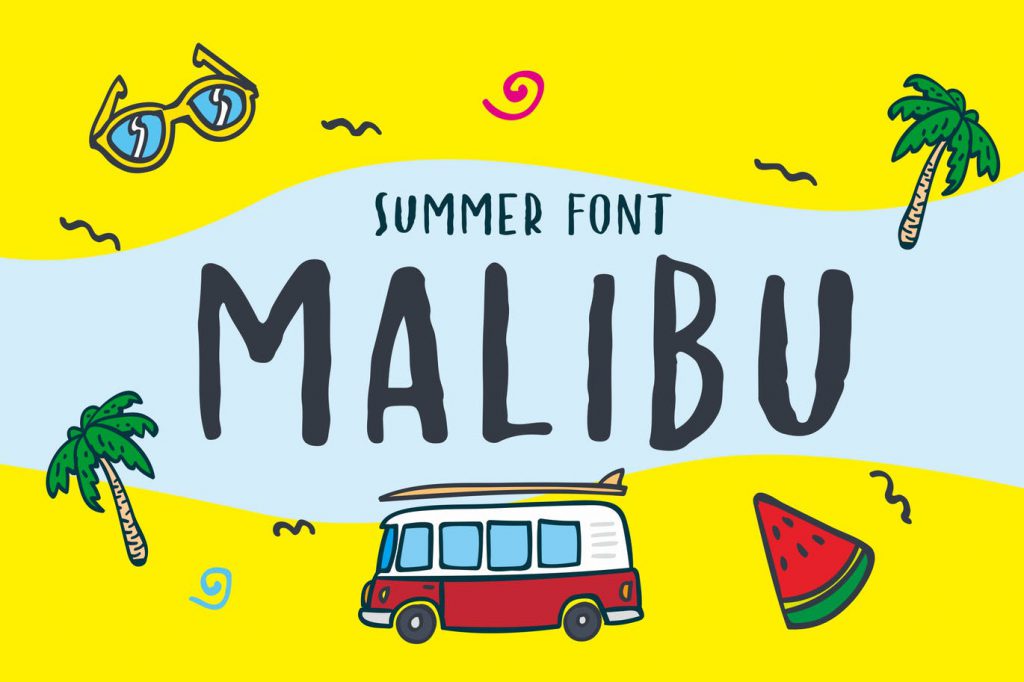 Inspired from easy and carefree summer vibes. The careless brush style suits perfectly for any summer and casual branding projects.
Adventura Handwritten Font
This handwritten font is best weapon for travel photographers, filmmakers and designer who love travel and adventure vibes.
Propeller Font + Illustration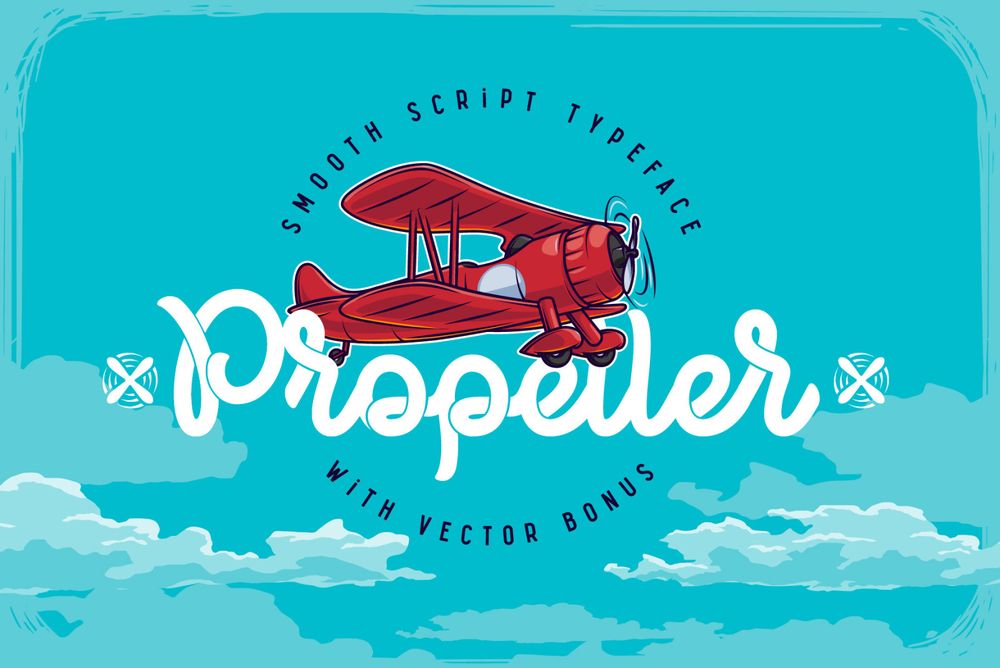 This font have a smooth shape inspired by vintage aircraft ads. A vector illustration of an old-school biplane is included.
Berlin Font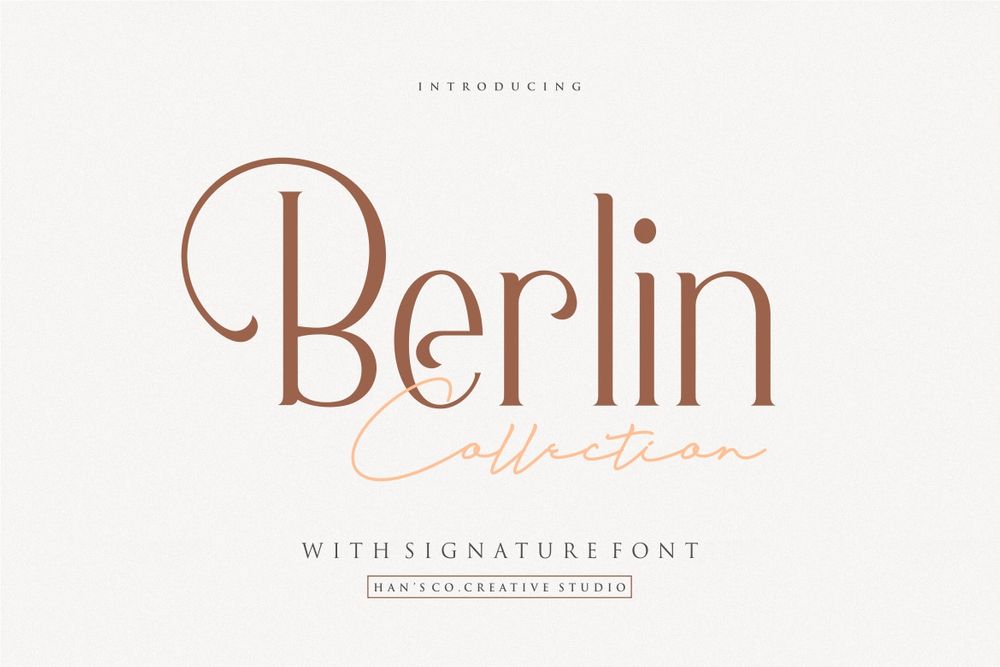 is an elegant serif font designed with full and high accuracy to create a classy font style. It perfectly suits for elegant logo designs, packaging or invitation cards.
Travel Journal – Handwriting Travel Font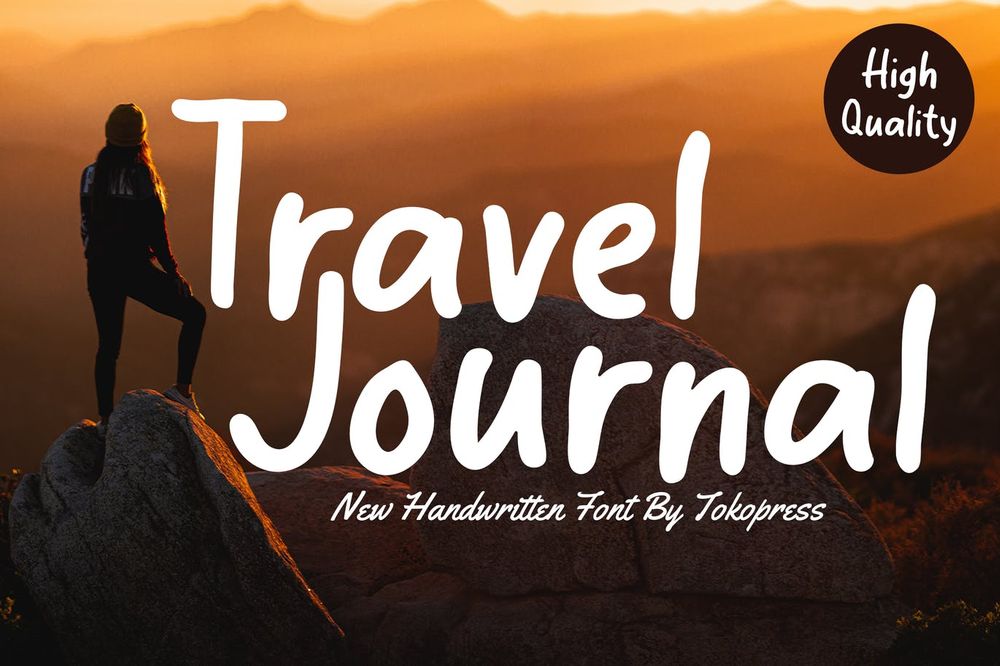 Light-hearted sans serif font that match perfectly to any leisure and travelling purpose. Suit perfectly for travelling and leisuere segmented magazines, posters, movie titles, covers and etc.
Tahu – Script Font (Free)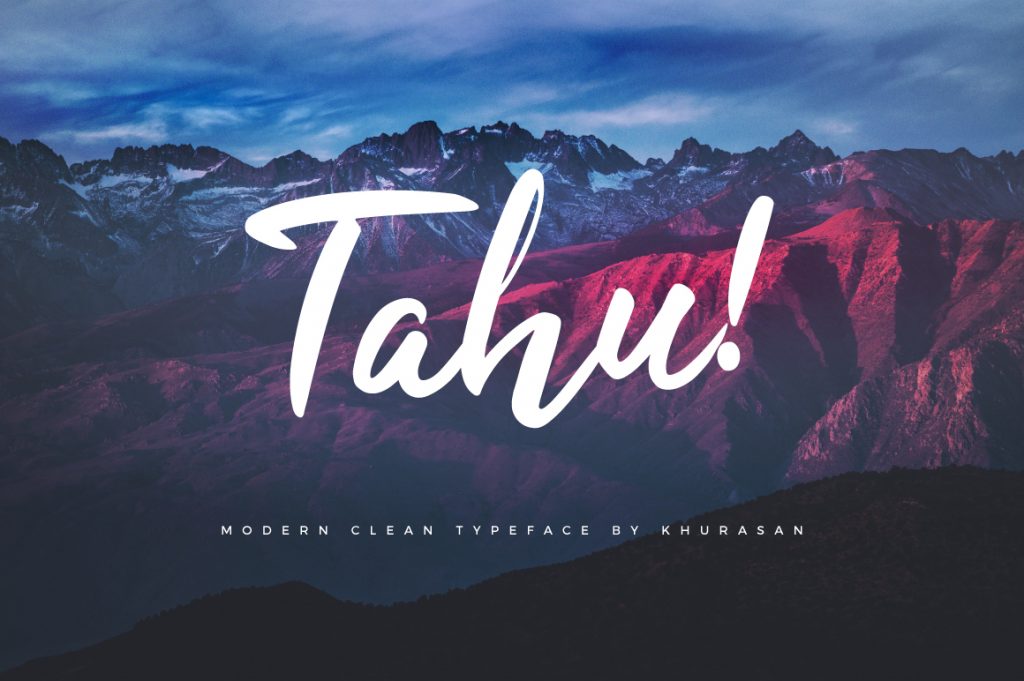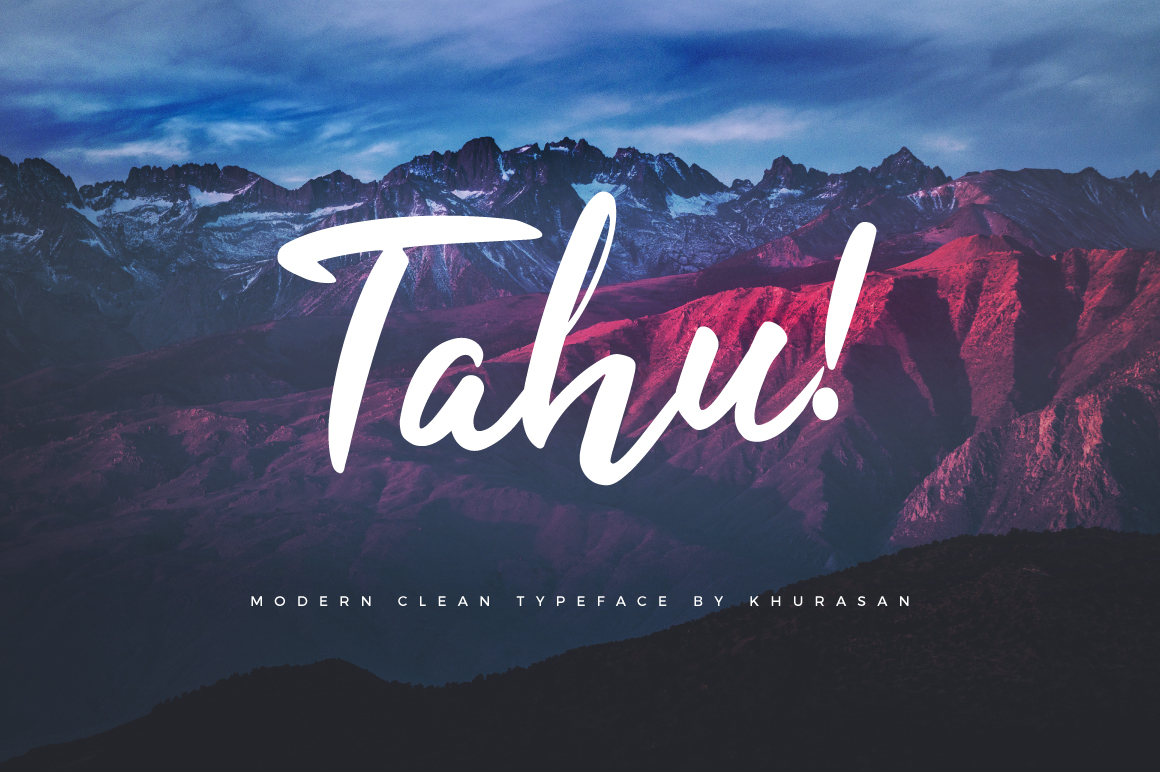 This free adventurous elegant font are ideal for name cards and social media graphics. Glyphs include plenty of options for multilingual text.
Billy Ohio Typeface (Free)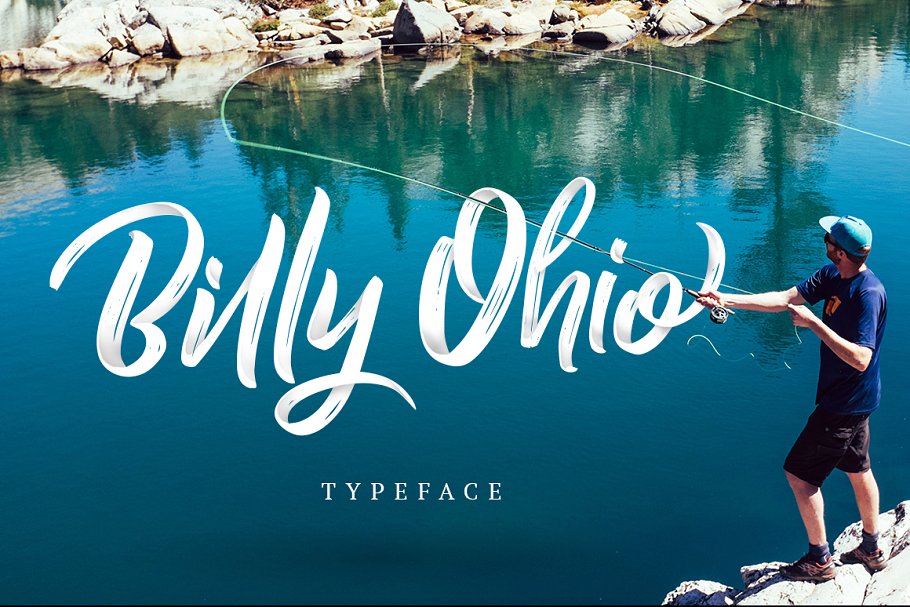 Awesome modern and super cool handwriting font to use for free. Working perfectly for travel theme designs, postcards, posters, covers and et.
Travel Sans Font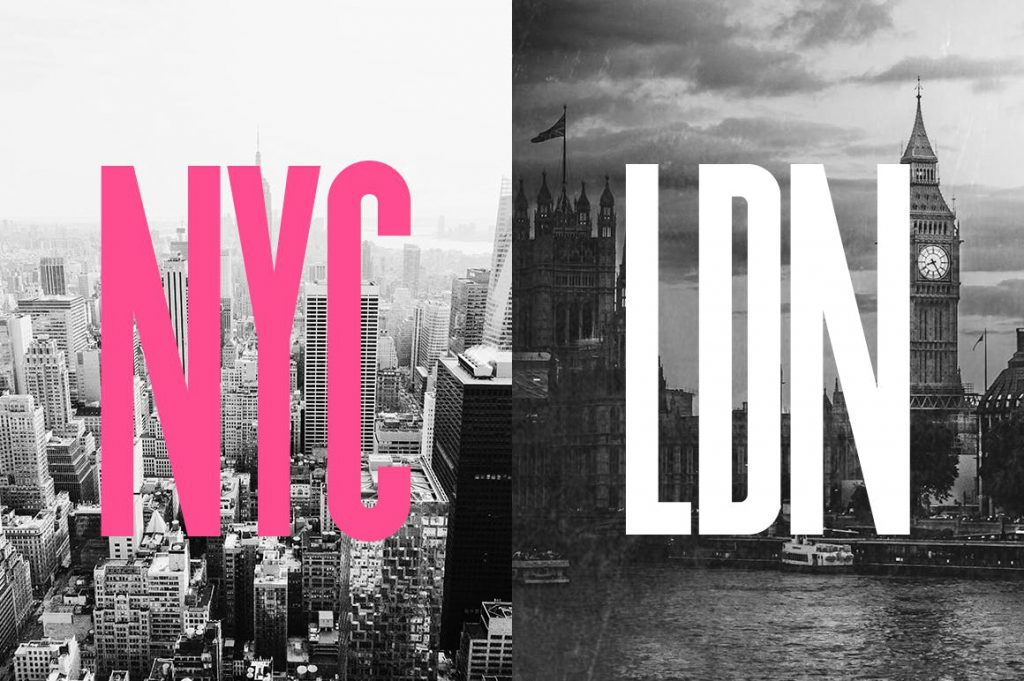 It is a bold new font that stands head and shoulders above the rest! Ideal for postcards, posters, flyers, travel agencies, promotional materials and etc.
Travelnesia – Fun Cartoony Font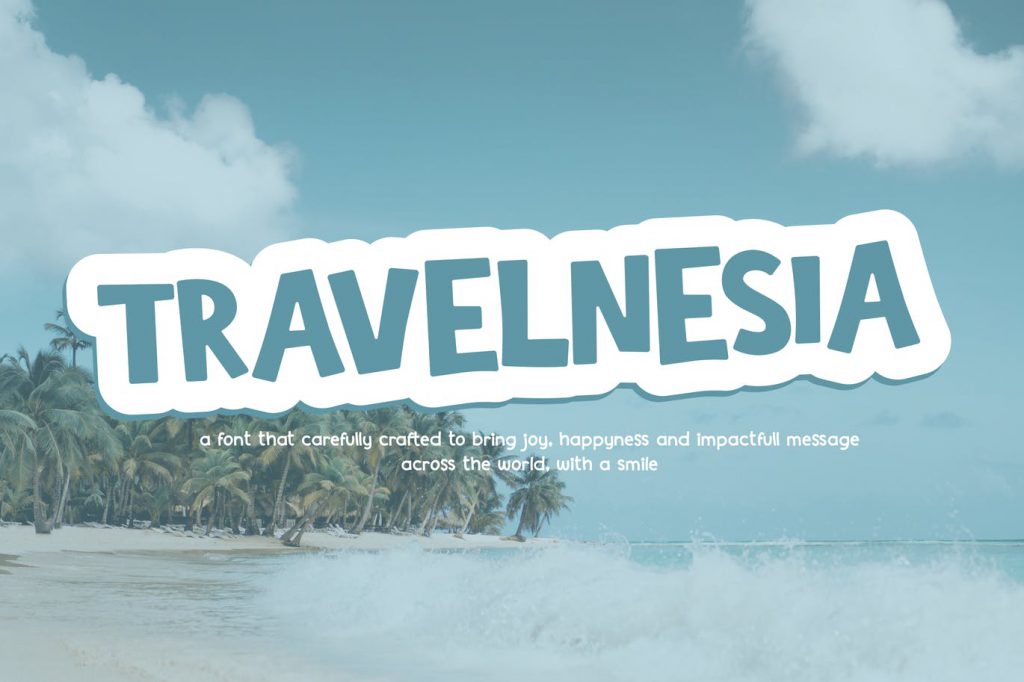 Travelnesia will give your project a bold statement, but still bring a lot of smile. This font is perfect for travel posters, t-shirt designs, postcards, website headers and etc.
Onboard / Smooth Script Font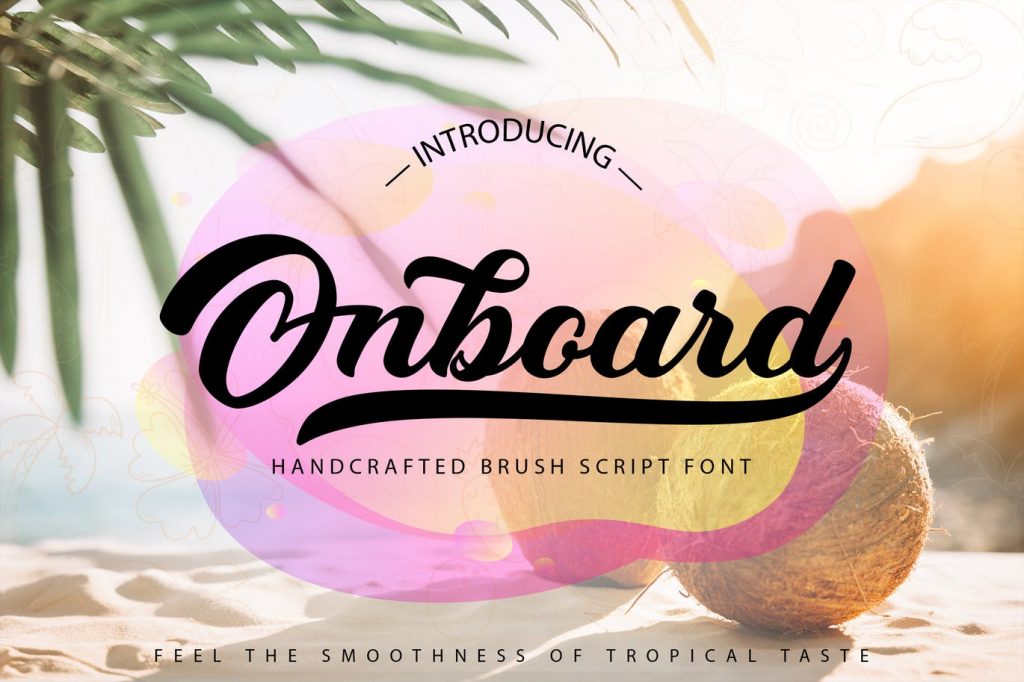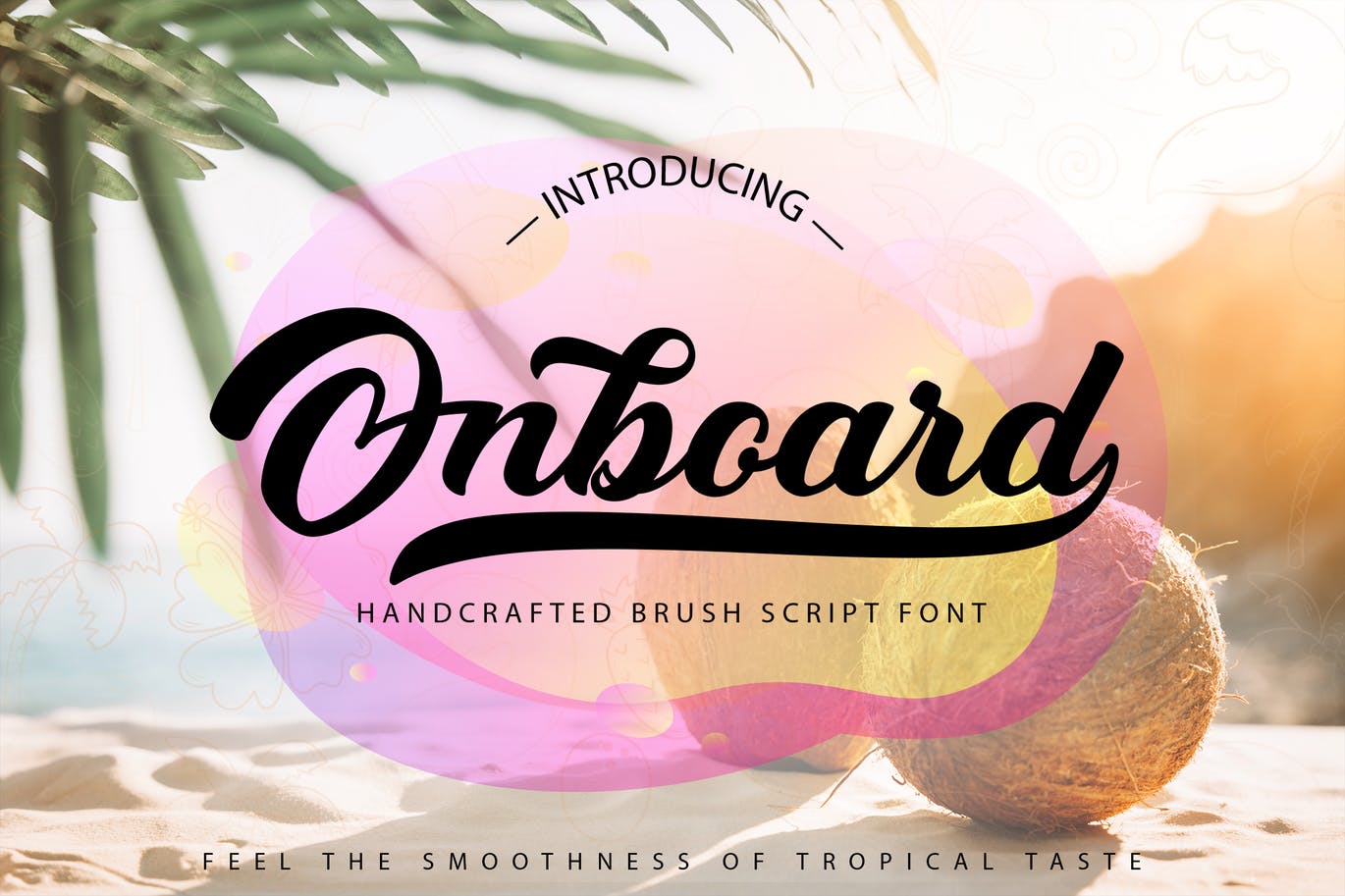 Smooth script font with a calligraphy style, So beautiful on invitation like greeting cards, branding materials, business cards, quotes, posters and etc.
Seatyio Font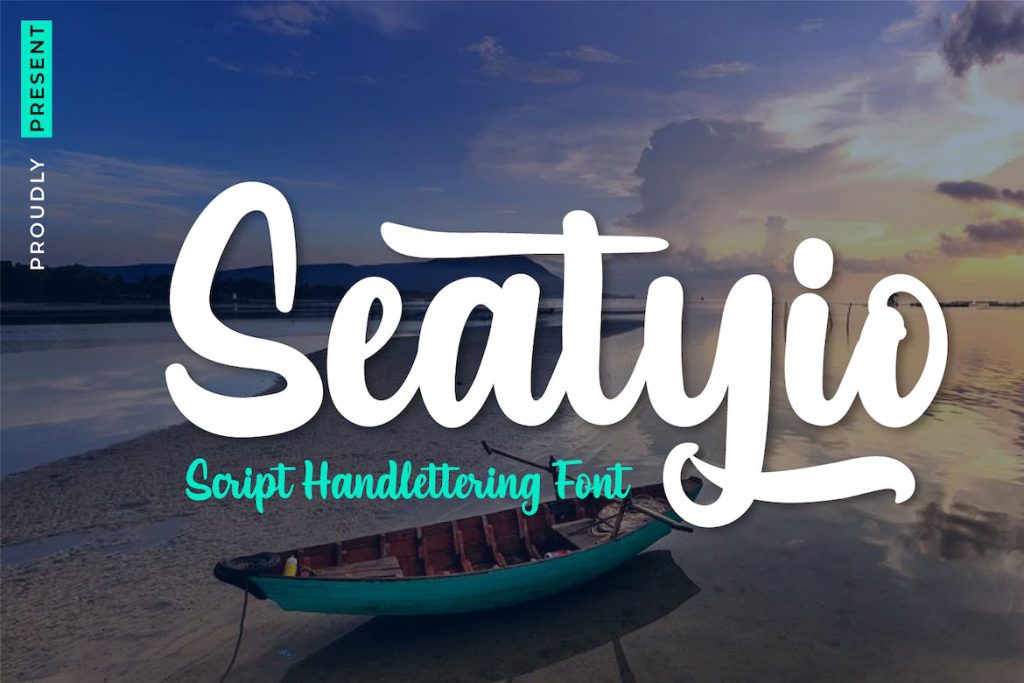 This font is designed with a script model that is suitable for writing for outdoor and indoor events, such as traveling, or for the title of any particular event.
Santaray Font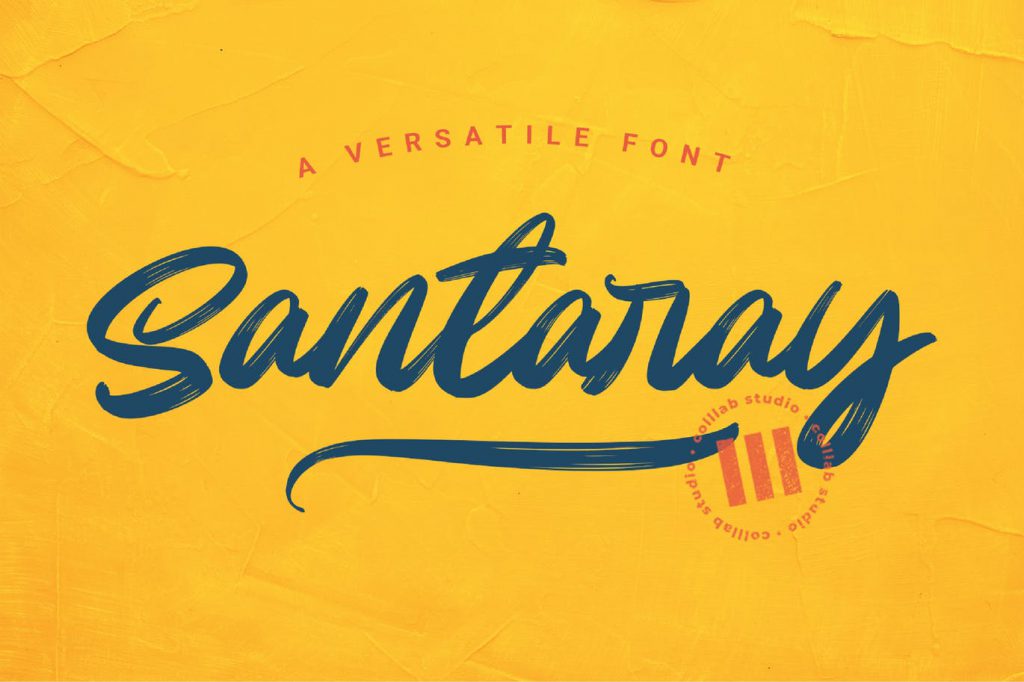 It is a new modern script font with a handmade calligraphy style, decorative characters, and an irregular baseline. Trendy and feminine style. This passionate pair of hand-drawn marker fonts is ideal for design that need some handwritten touch.
Samble Tracie Font (Free)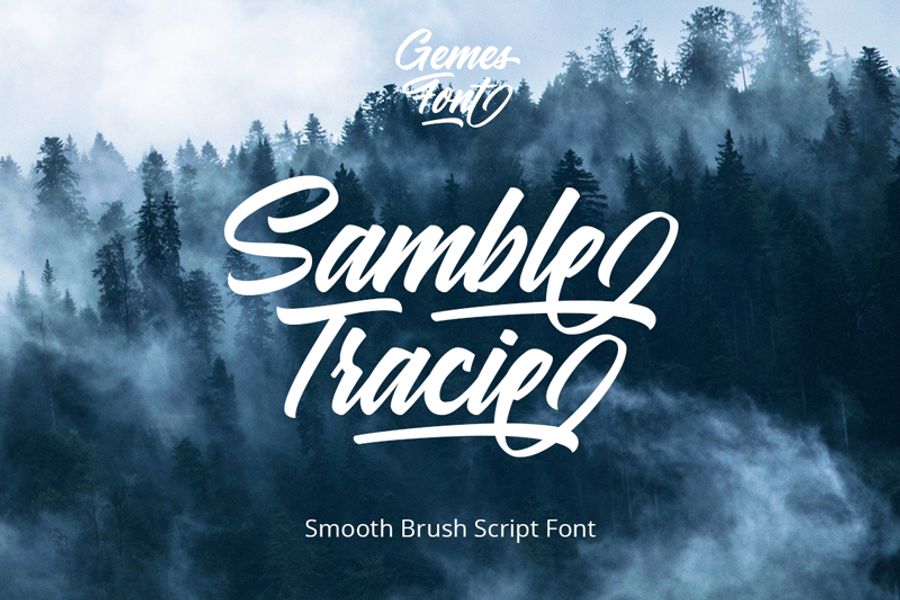 This super cool font is very lively and energetic, which is as exciting as martial arts. Most of these fonts are ideal in posters, camping flyers, t-shirt designs, mountaineering and tourism brands.
Halimun Script Style font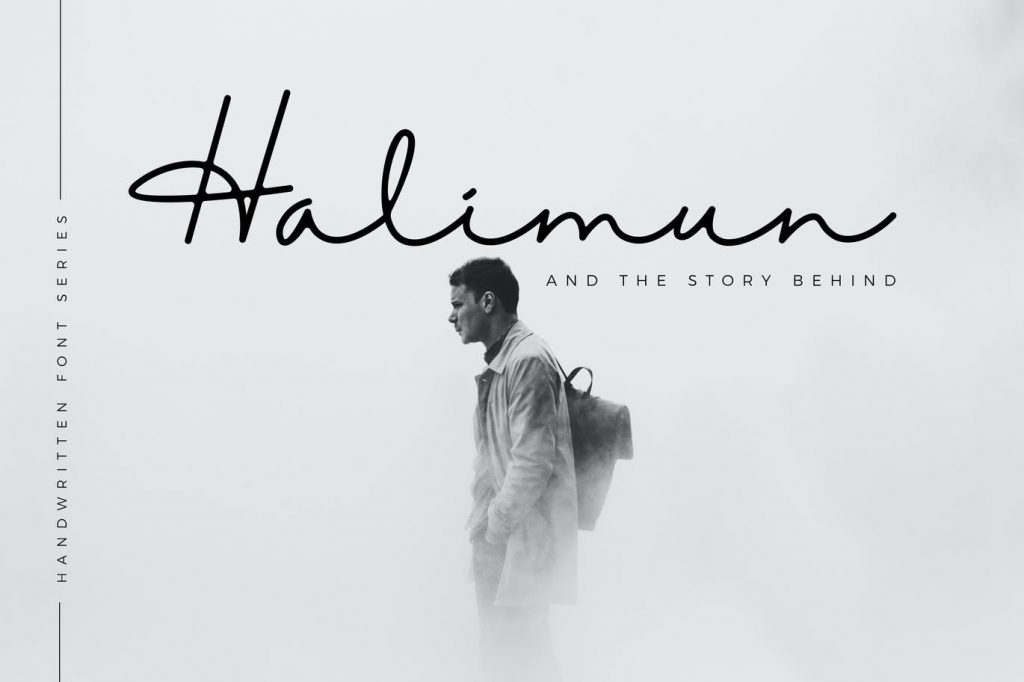 A new modern & fresh script with a handwritten and script style make this font looks elegant, natural, stylish and perfect for any awesome projects that need handwriting taste.
Hallysoon Font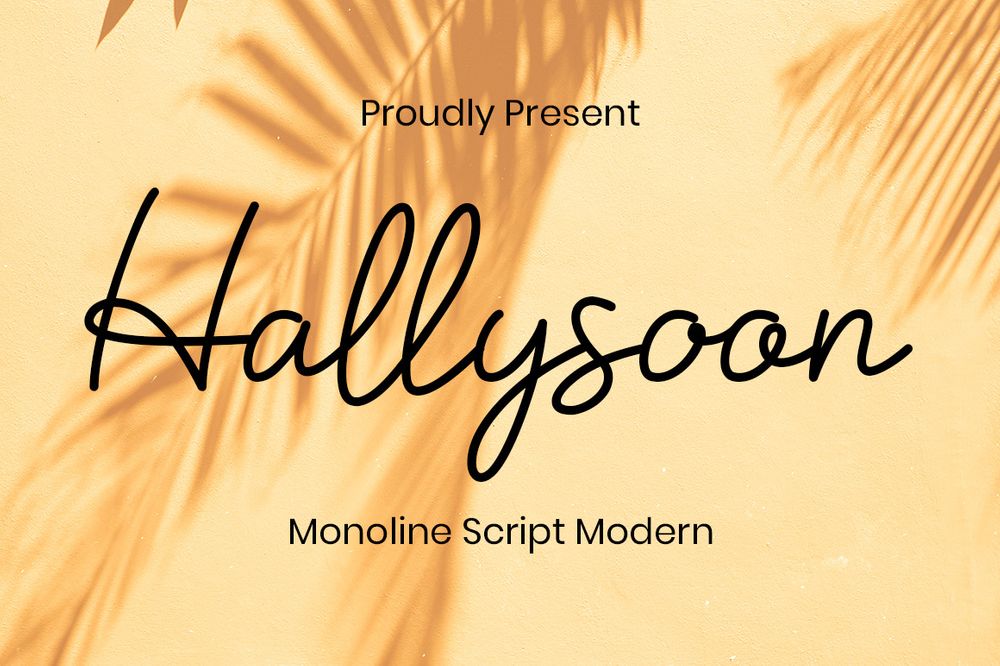 It is monoline script font which natural movement and elegant for signature style. This font are perfect for branding projects, logos, postcards, promotional posters and etc.
Summer Vibes Font (Free)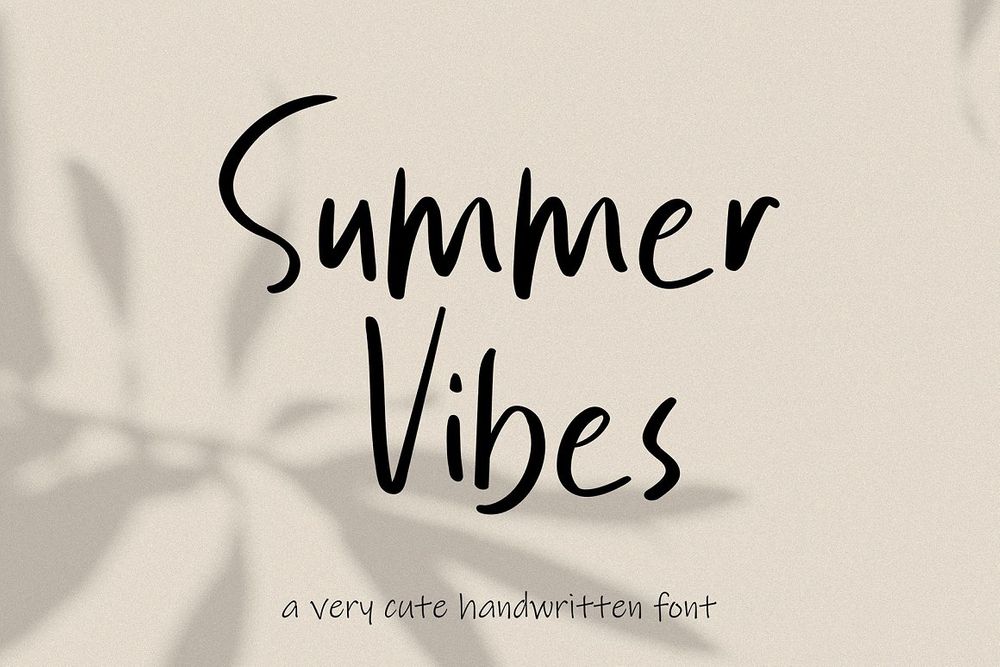 This font conveys a good sense of energy by having letters close to reality. Download this travel font for promotional projects, summer flyers and logo design.
California Palms Fonts & Graphics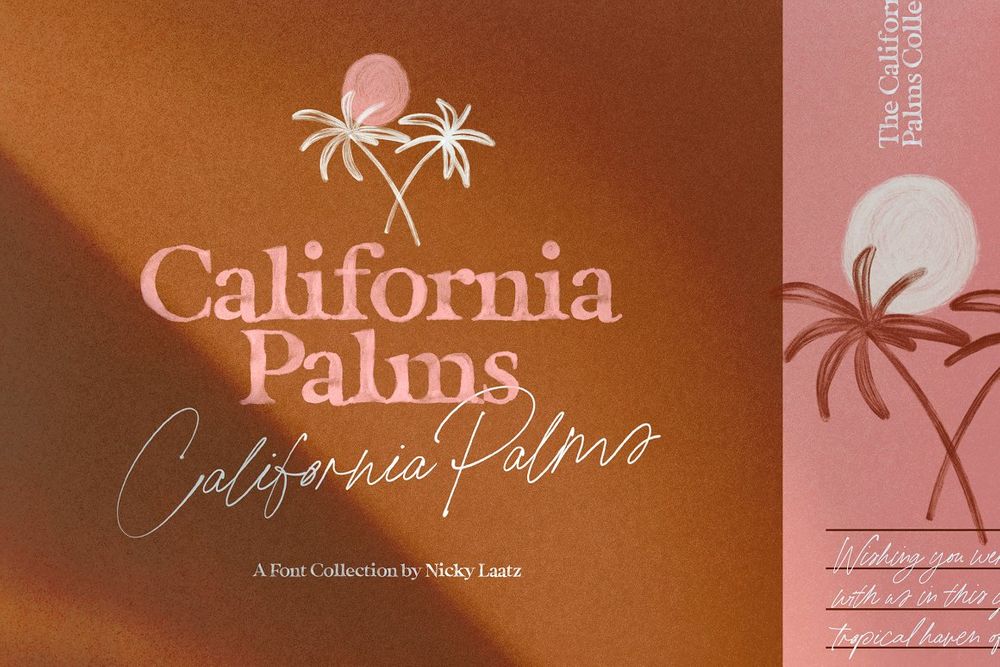 The Collection consists of SVG and regular fonts as well as a large selection of trending summer-themed graphics. Perfect for any kind of holiday postcards, covers, posters and etc.
Venetian Handstylish Font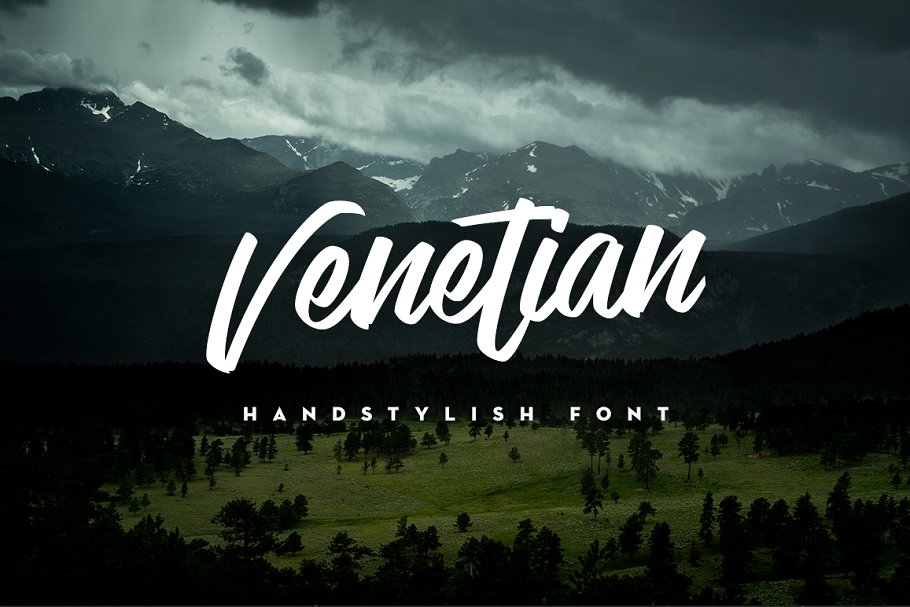 Create a extraordinary handstylish results by using this great font. Best match for logos, headers, titles, prints & other creative process possibilities.
Asian Skyline – Casual Summer Font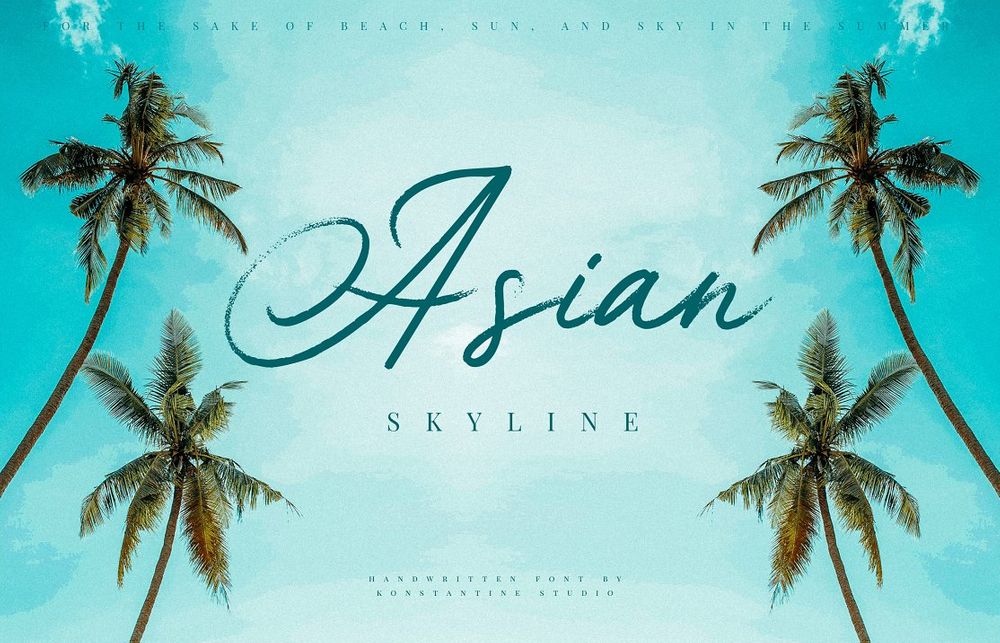 A fast stroke casual brush script font. Perfectly fit for your casual branding stuff, logos, traveling things, holiday promo, summer vibes concept and etc.
Traveler – Script & Sans Serif Duo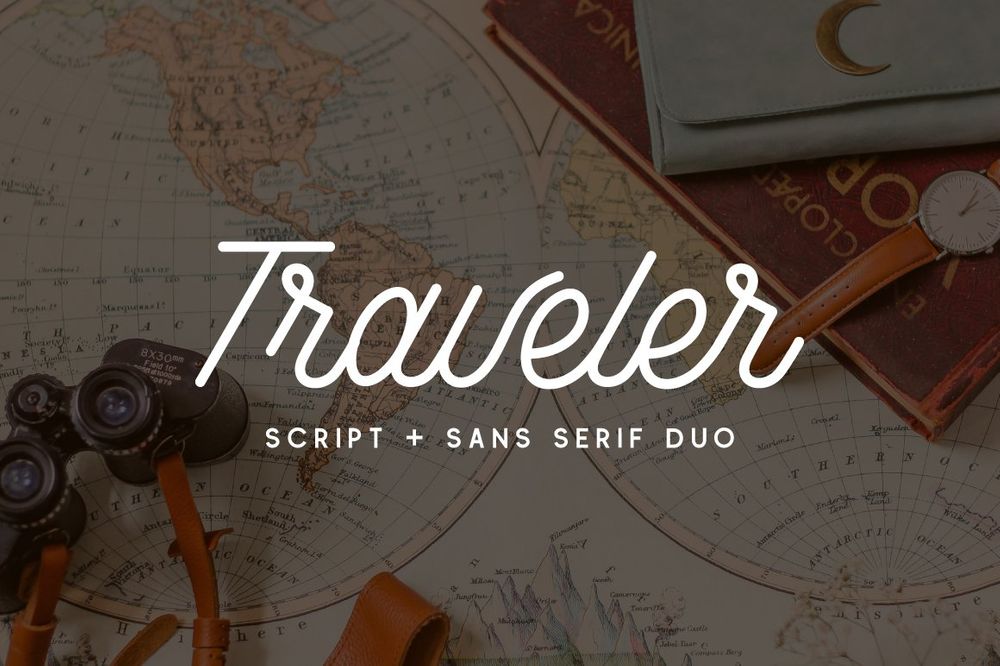 A modern monoline script font for your traveling blog design. It's the perfect in between of full-on brush lettering and a solid bold font.
MapIT – Minimalist Serif Font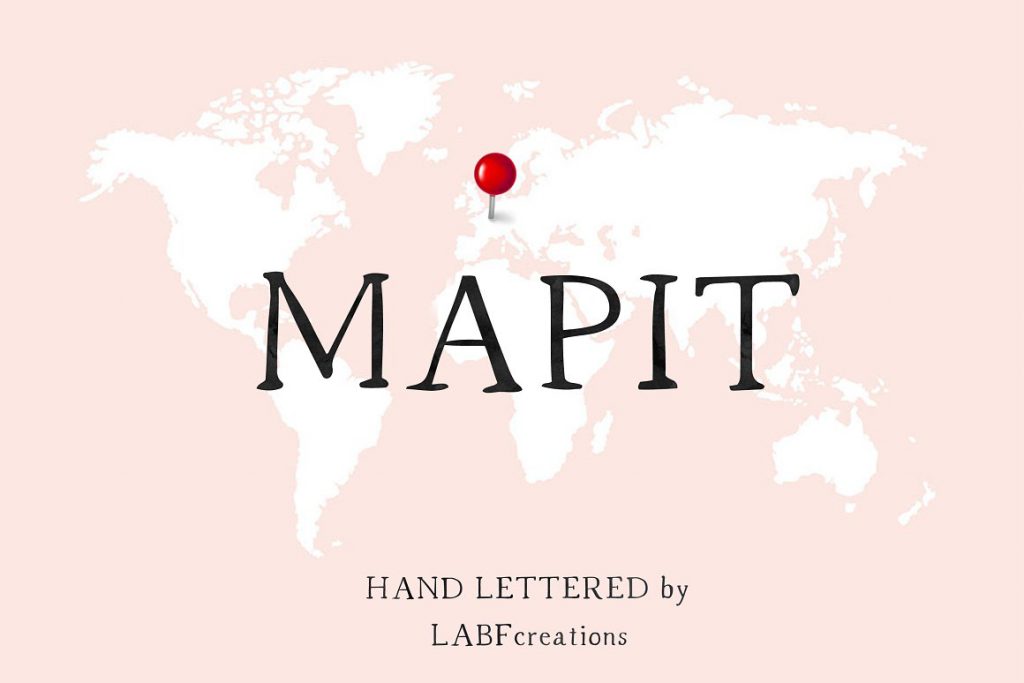 Modern but Inspired with vintage style font MapIt will perfectly suit to minimalilst design. It works in couple with modern calligraphy fonts for greeting cards, postcards, posters, covers and etc.
Coastline – Textured Script Font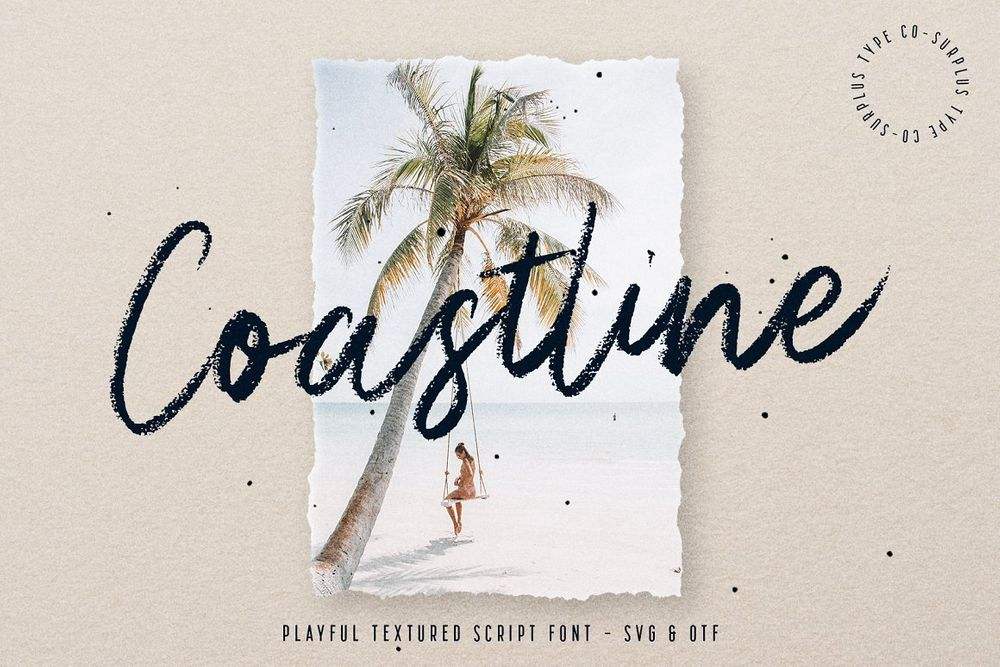 A textured script typeface which features regular & alternate fonts in both .otf and SVG format! Coastline is great for countless areas of design and works equally well for creating quotes, posts & advertisements as well as physical goods like apparel, posters & housewares.
Valentia Handstylish Font
Create a extraordinary handstylish results by using this great font. Best match for logos, header, titles, prints & other creative process possibilities.
Glandish – Traveling Font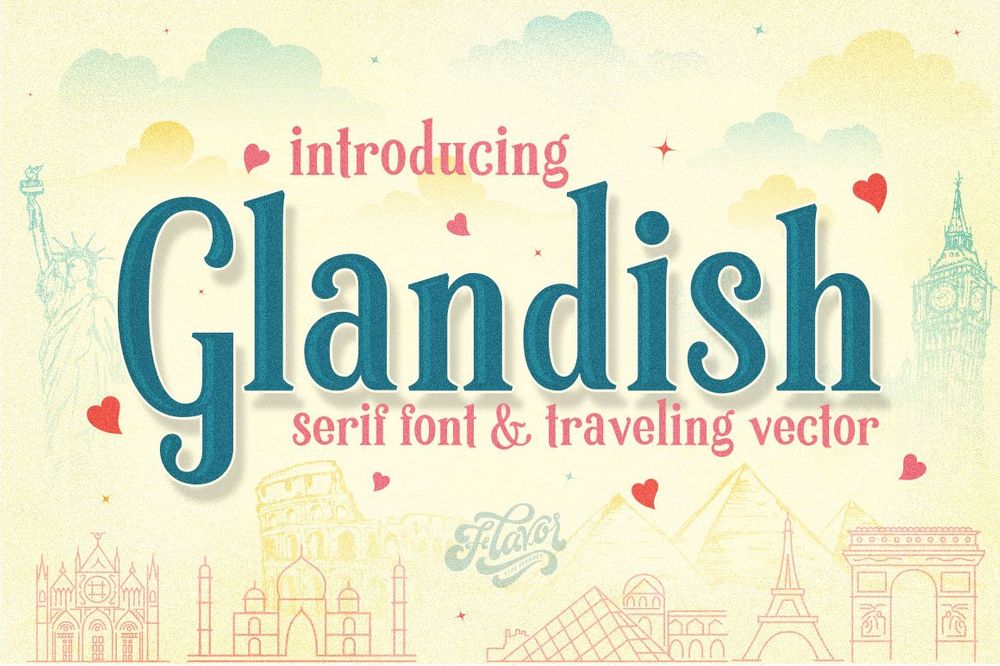 If you want to write every moment from your traveling, then this font will be perfect selection. Well suits on postcards, covers, posters, headlines, flyers and etc.
Adventurist – SVG Script Font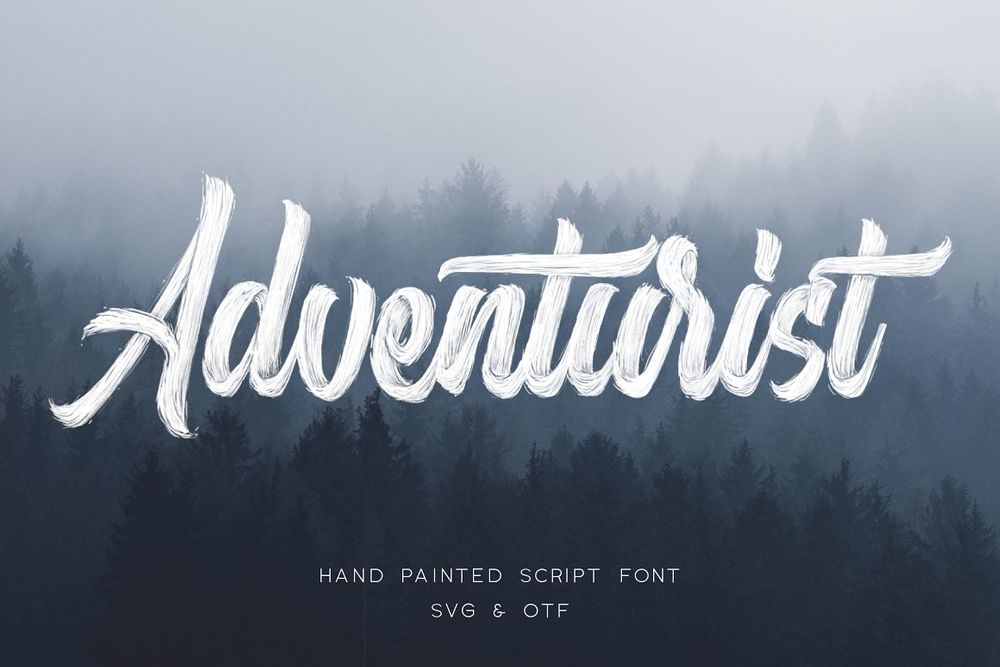 is a bold hand crafted script font which features a regular .otf version as well as a more detailed SVG version – the perfect pairing for an inspiring journey. Perfect for promoting outdoor adventure brands and creating inspiring quotes & titles for various projects.
The Hamburg Script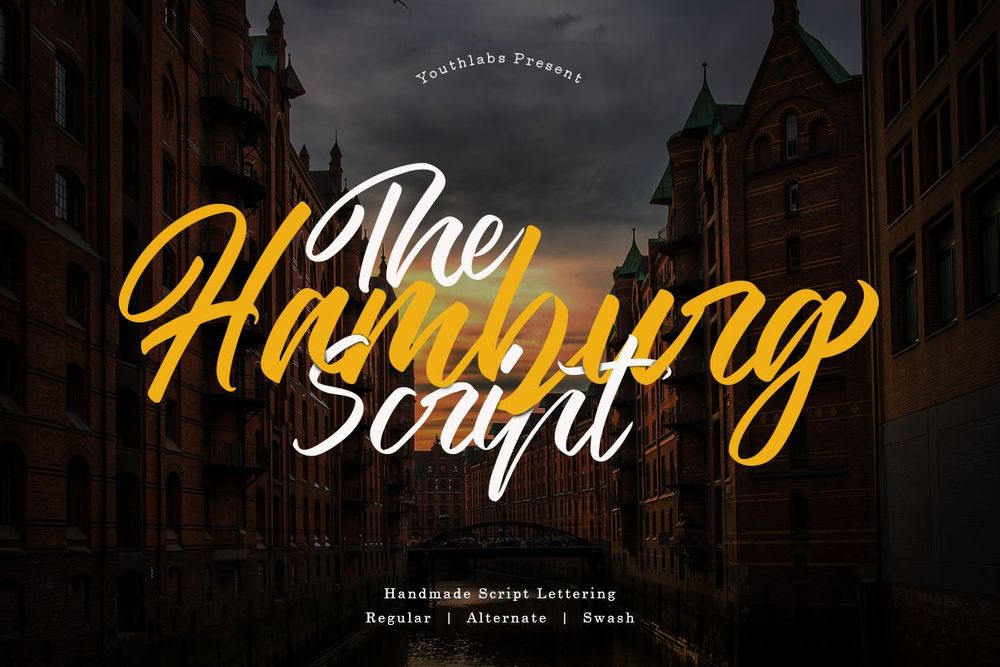 This font is totaly handmade with brush pen scratch. It would be great for any type of design such as photography, watermark, social media posts, advertisements, logos & branding, invitation and etc.
Featured image by freepik.com