Top 20 Fonts That Will Be Outstanding for Designers in 2020
To go ahead at predictions in the typography arena the 2020′ will be marked one of the most truthworthy year for graphic and web designers without no doubts. So here are top 20 fonts, that will be trending in 2020 efortlessly.
By the way, the duo fonts or mixed some different types is not that for the trend in 2020. Too much of different fonts makes your design some decades back.  Clean, apparent and bright fonts that designers will be in momentum to use in their designs in the nearest future. More bigger screens, more mighty letters are welcome. Future typo wants to be huge, in sight and that is not a secret!
No more calligraphic fonts will stay outstanding, like was some years ago, except these can be uing for lettering and logo designing. The futuristic style is a typography which you can delete to the recycle bin without pain. You think, that minimalistic fonts pay the attention in a new year? Think again! No more blurry, imperceptible or invisible fonts in the designers workflow. Start to think about the design with a huge amount of unlimited space, so you will get an idea, that need to create something huge, full of pregressivity, neat design and for the fonts are no exception.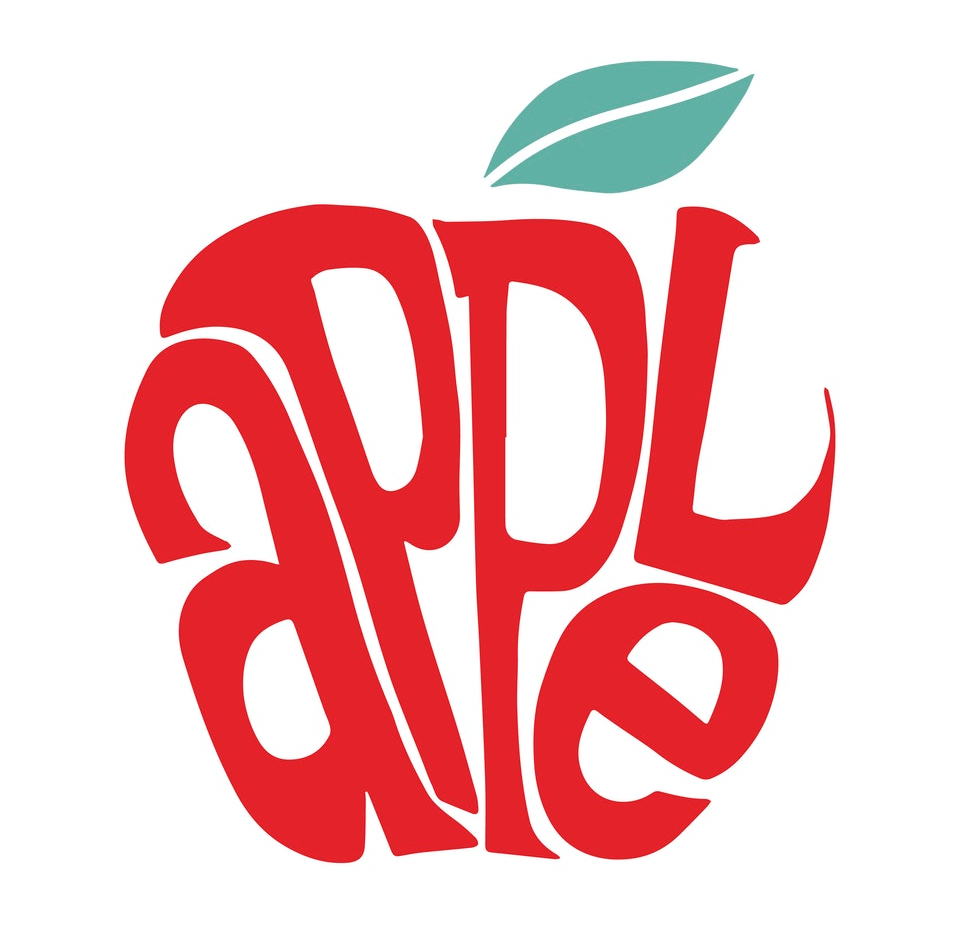 Great example of this apple logo that shows how you can play by taking a product (apple) with typography. The apple was created with different size bold letters and, that's what is going viral in 2020.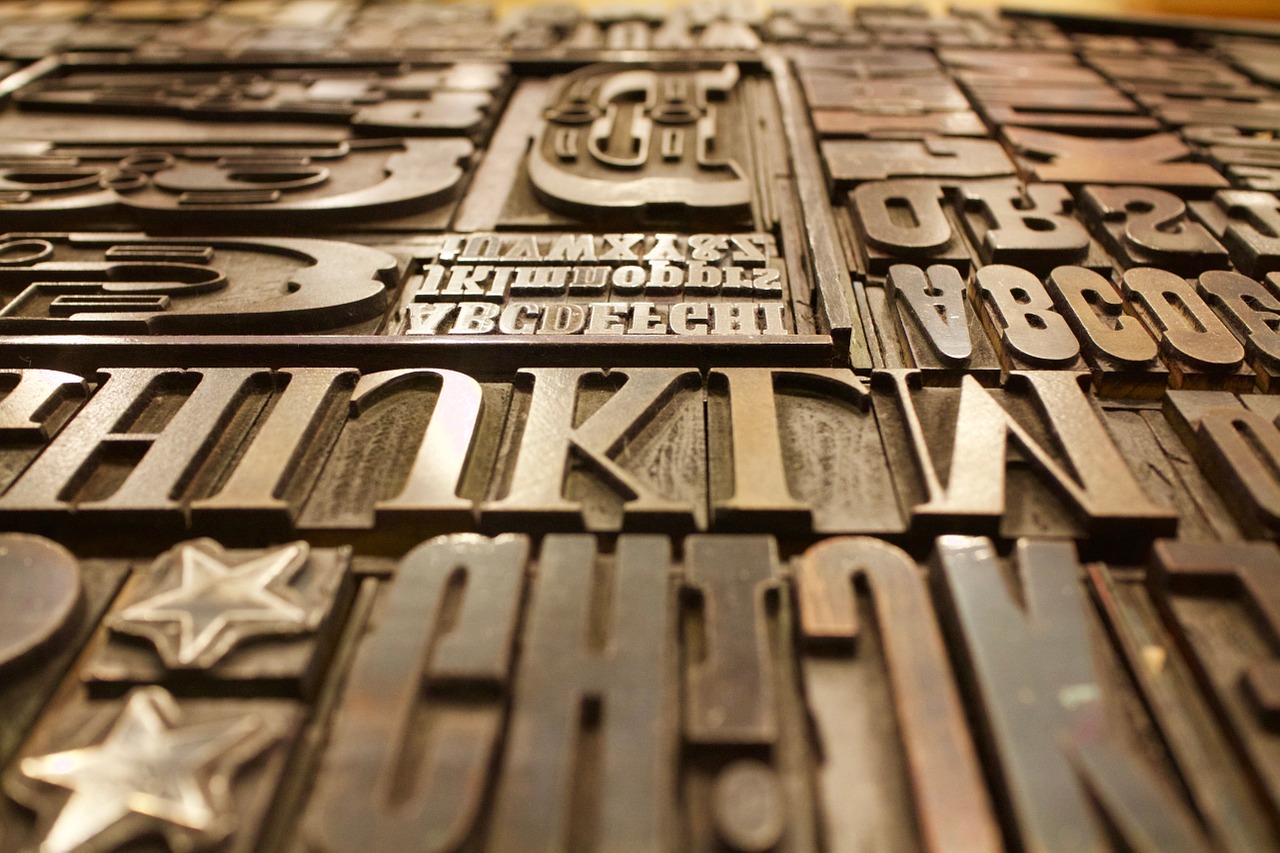 Realistic, 3D and engraved typography never get's an old timer. Vintage style gain the popularity in the future type designing.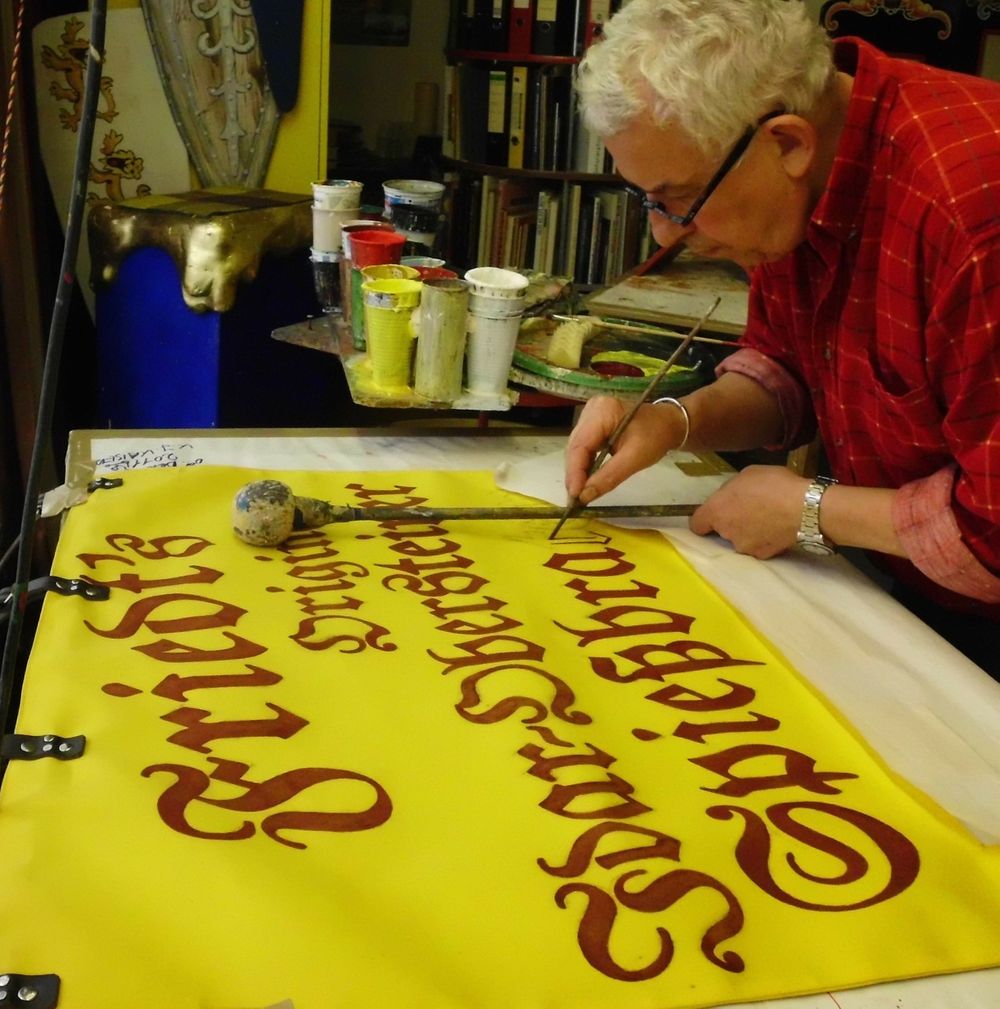 2020 is the new eara for the brush and handcrafted typography. The designers turns around to the authentic and type art of the past century. Handmade design are upholding and never get's nasty.
Web Design Examples
Here are some examples of future fonts using in web design. As you see in the images below the composition of fonts are not overlooded. Too much fonts in web design makes it unesthetic and hard to understand.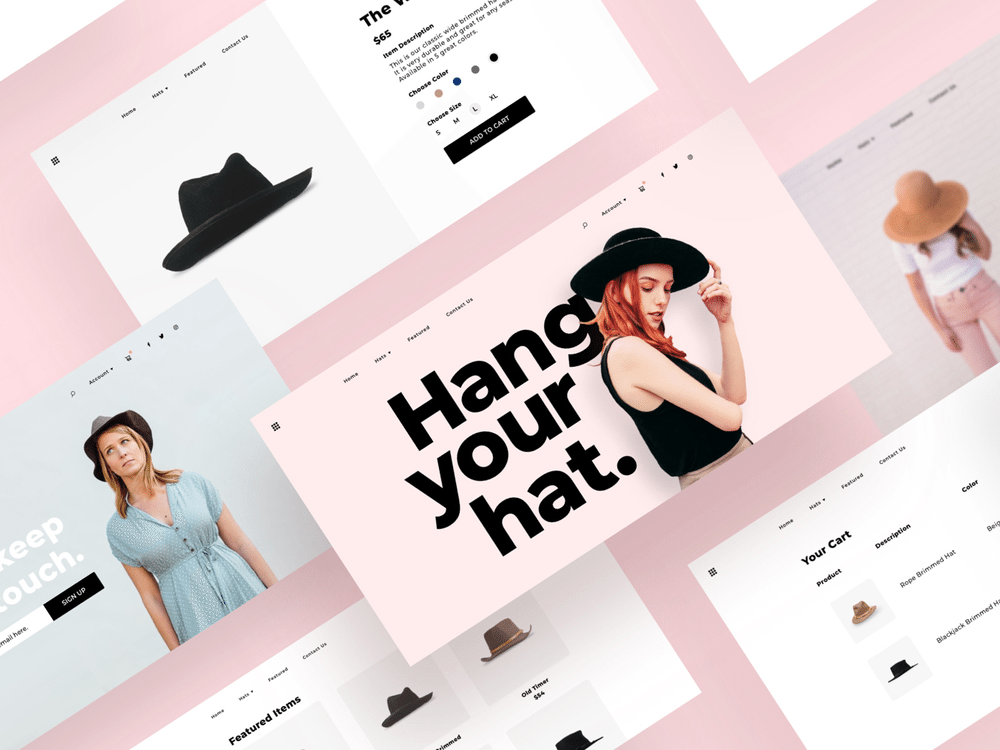 This web layout is very clean, well seen with the huge and bold fonts and minimalistic menu design.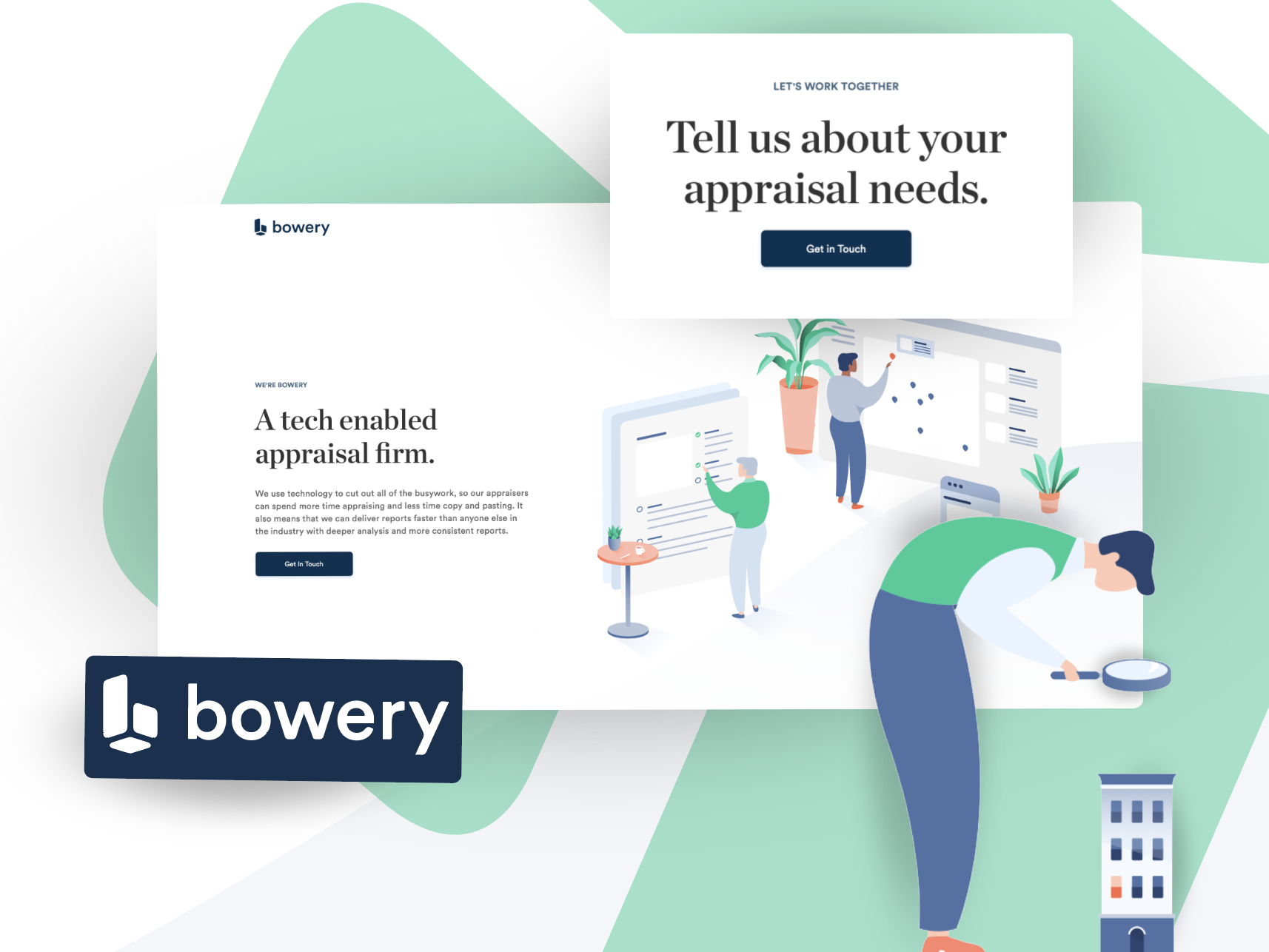 Nice and mind-blowing Serif font with modern and clean design. Togather can make a fortune.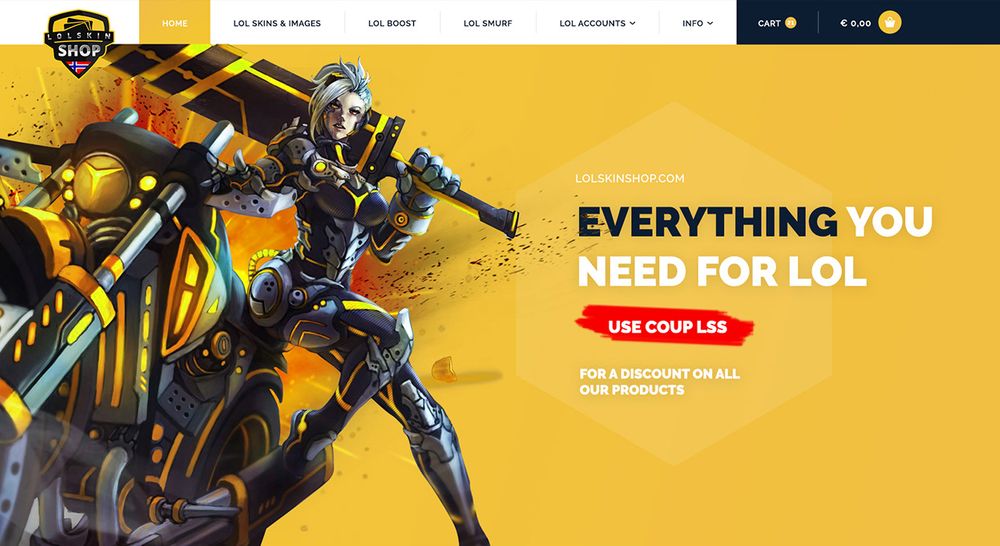 Cool composition of the web layout combine 3D art graphic with huge standard text without confusiness.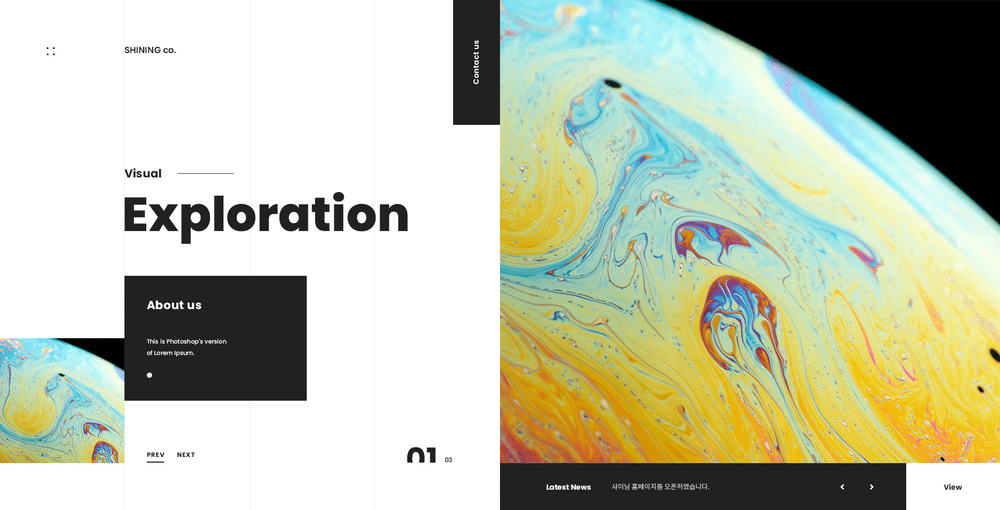 Amazing design created with the latest technology's in the mind. Clean, rare text, modern font and nothing to say bad. Keep in your head a simplicity.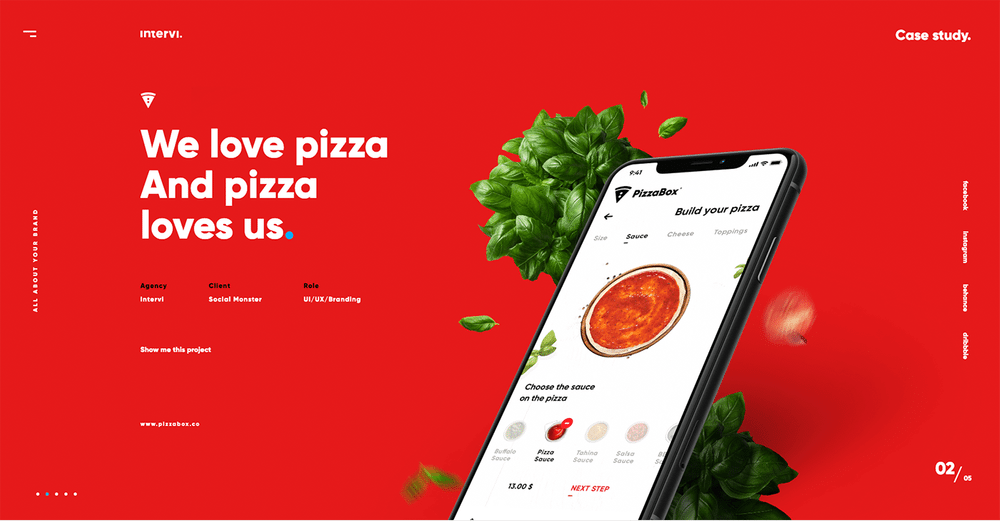 Nice website with a genuine look started to make a presentation of delicious pizza for online hungiers. Anyway, again it is simplicity, bold Sans-Serif fonts, one dominated colour and modern navigation.
Graphic Design Examples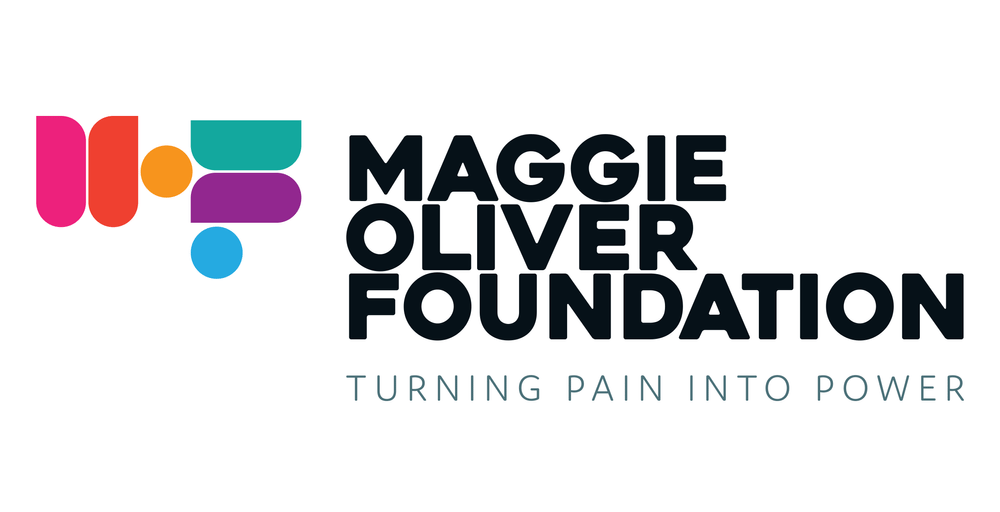 Nice example of the modern logo concept. New style design, looks very progressive and not hard to read. Nice bold and clean font used for typographic aspect.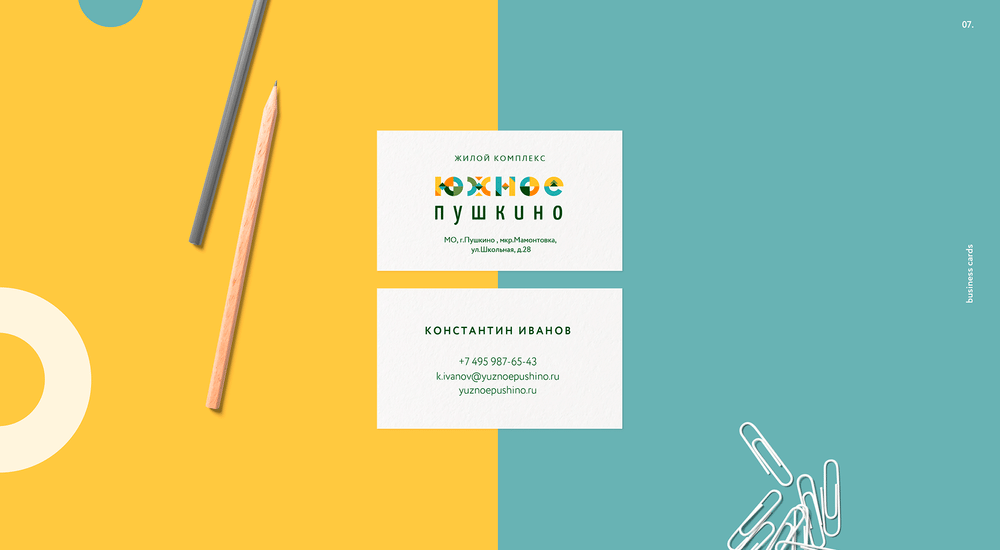 Great shot of a nice and modern business card design. As I mention the artistic text made from product or symbols is that what will be trending next year and clean design. Nothing to say wrong about this combination.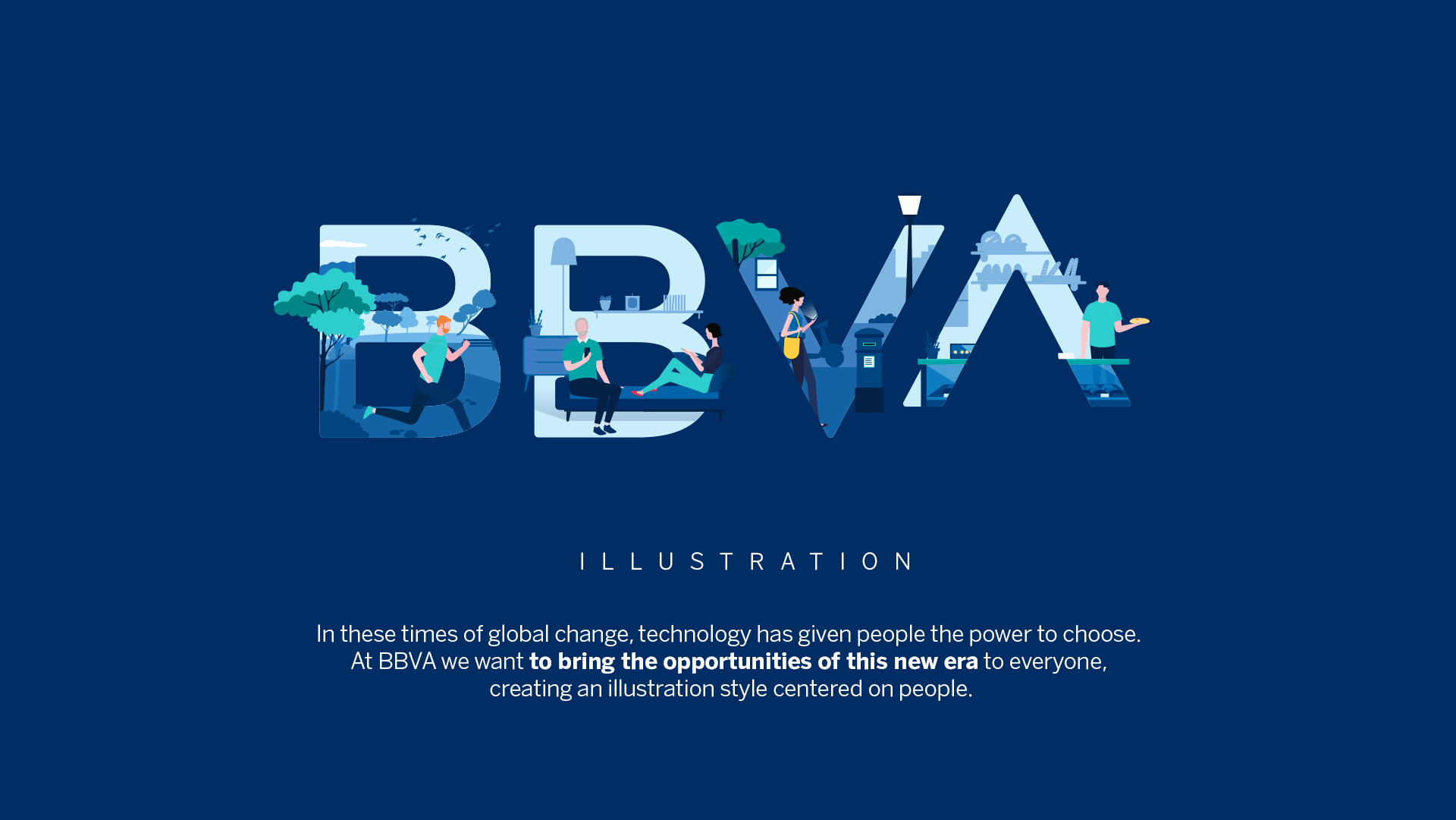 Illustrative text going viral in 2020 without no doubts. It is nice to see a creative playful design and not a strictly technical design. Need to add more life to the font and that's it.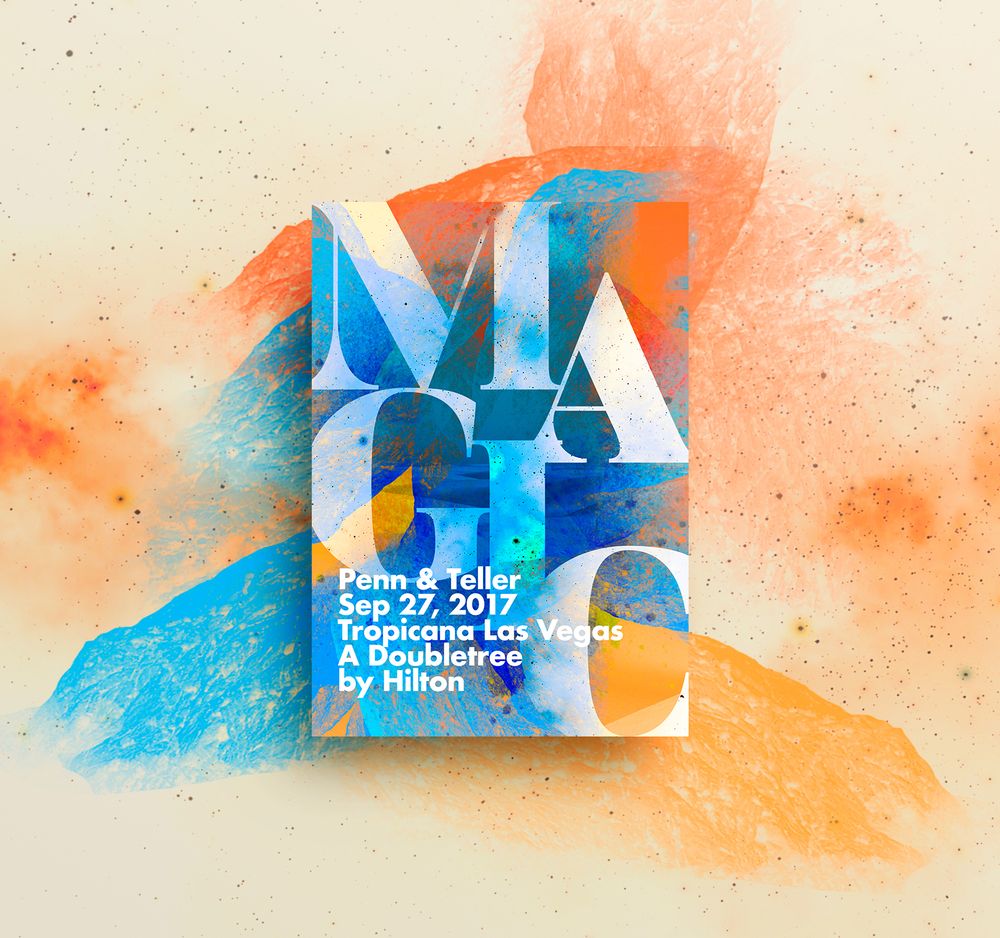 Sometimes the design from the past years going without trouble year by year with the same trend. This poster design made in 2017, but the creation are very modern. Huge letters, not many sweeps and artistic design,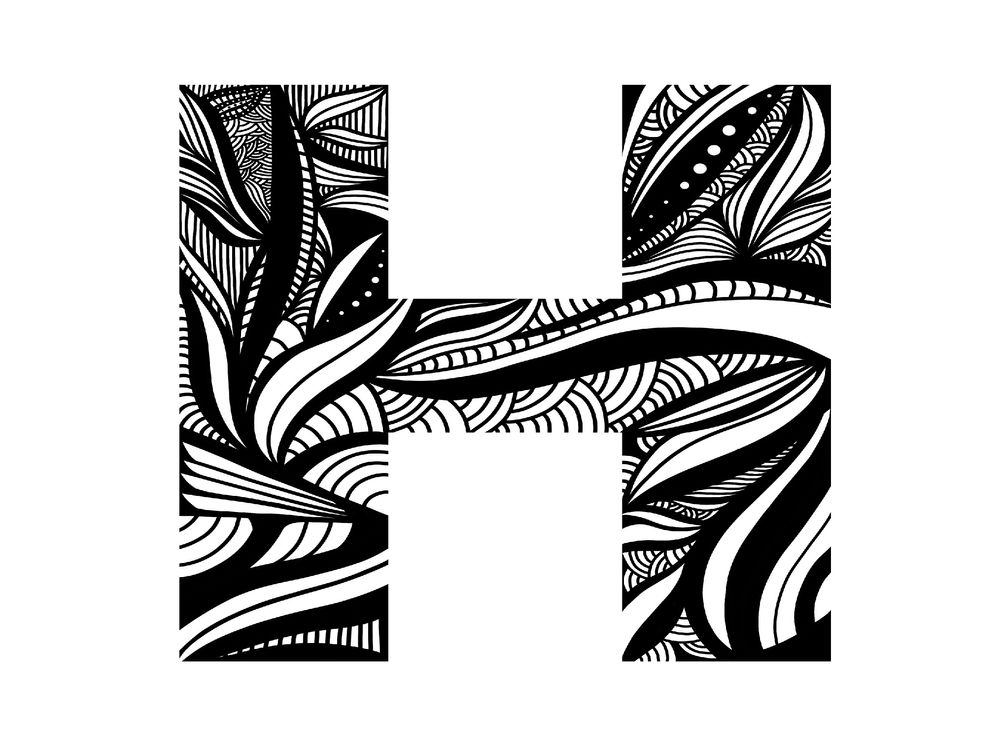 Letters with a textured patterned backgrounds are simply amazing. In this example no color at all. Don't afraid to make more colours in the texture, so the design will be more eye-catching.
Top 20 Premium Fonts for 2020
1. Congig Condensed Font Family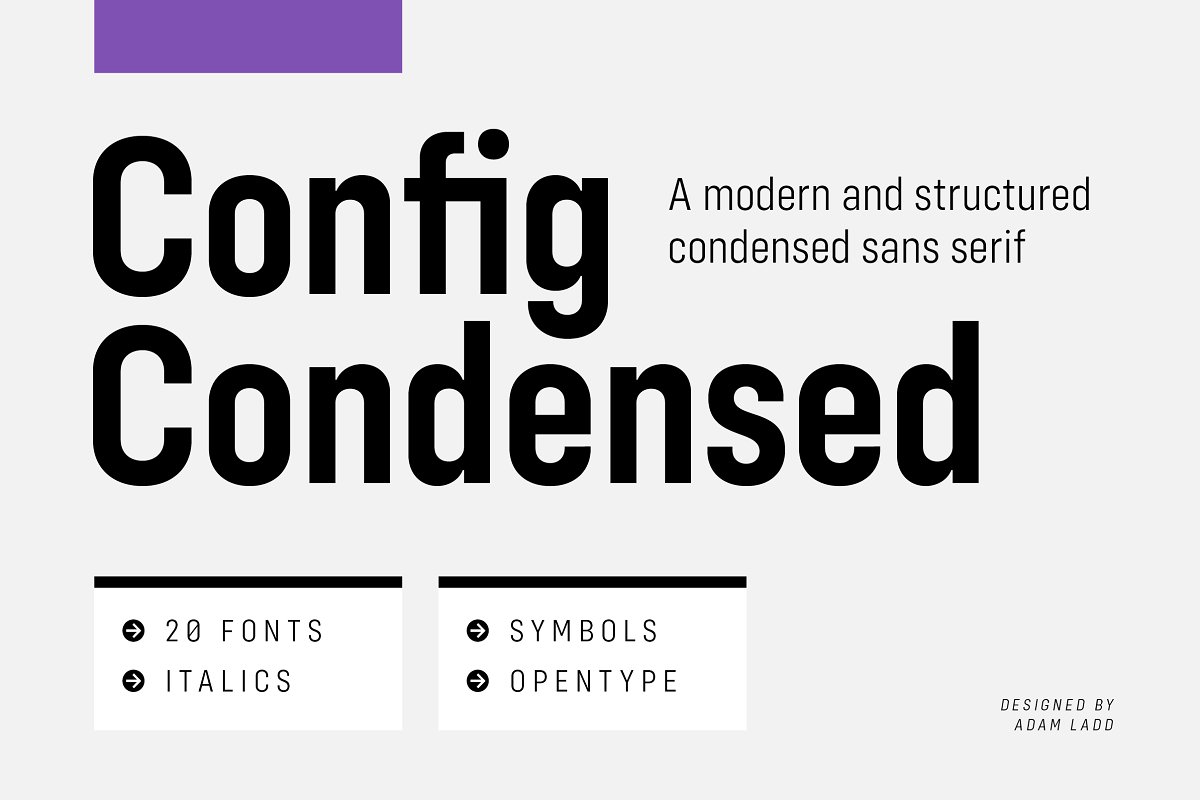 Config Condensed is a modern and structured condensed sans serif type family consisting of 20 fonts in 10 weights plus italics. The neutral design of this typeface with subtle details makes it functional for type setting in small and large sizes, and the condensed proportions are efficient and space-saving. The overall simple and clean appearance allows it to be useful for many applications: layouts, web, branding, apps, etc.
2. Mogan Font + Extras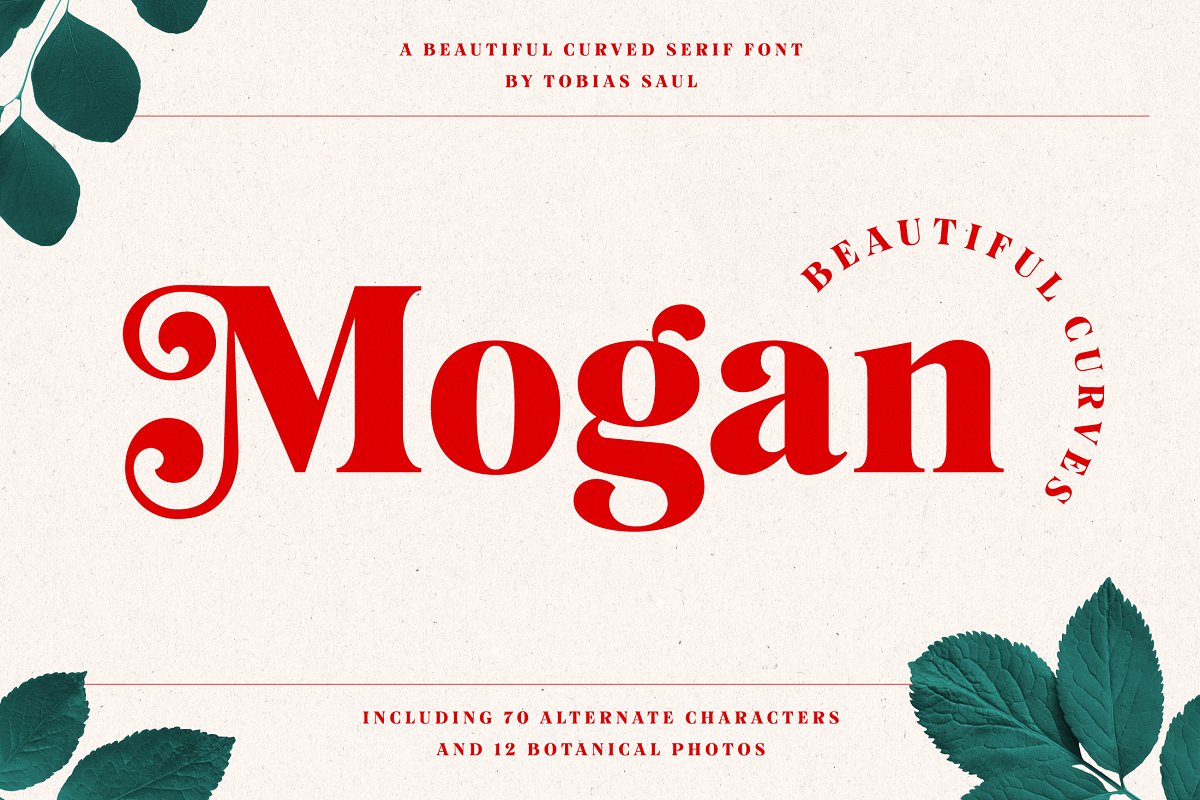 Mogan is an upper and lowercase serif font with nicely balanced curves. Like all of my fonts it is inspired by lettering from the good old past, but it still has a strong modern appearance. Its wide range of stylistic alternates allows versatile design options and works perfectly for headlines, logos, posters, packaging, T-shirts, postcards and much more. Furthermore I included a bonus of 12 leaf images, which I used for this presentation!
3. Bank Typeface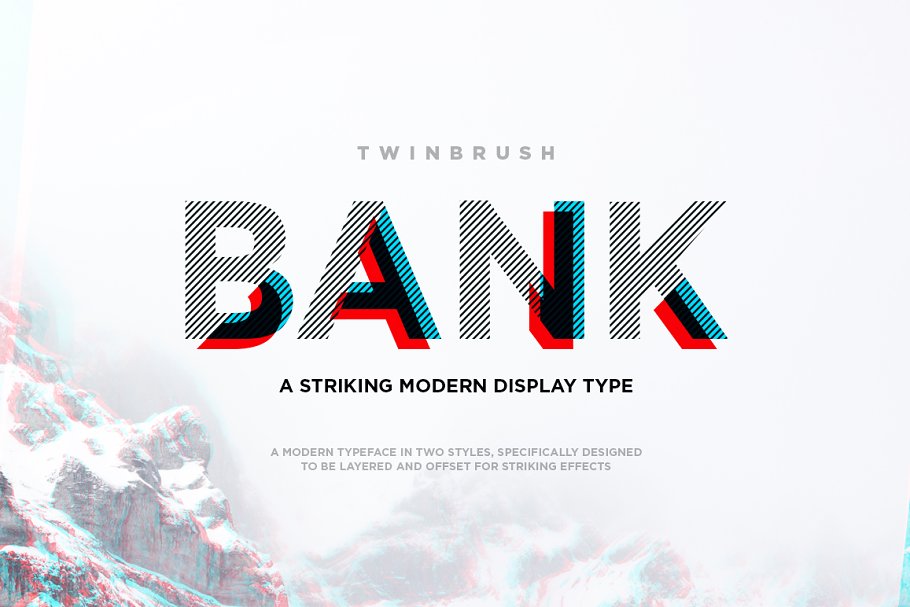 Bank (now called BankNue) is a modern, all caps display font. Specifically developed for contemporary design styles and applications, it is supplied in two styles; lined and sectioned. These styles have been carefully designed to layer on top of each other, creating an alternate third style. This can be further expanded by duplicating the sectioned style and moving/offsetting it, creating a look reminiscent of offset printing or 3d anaglyphs. This feature allows you to set different colors, opacity and blending mode settings, providing a huge range of possible outcomes.
4. Bw Aleta Font Family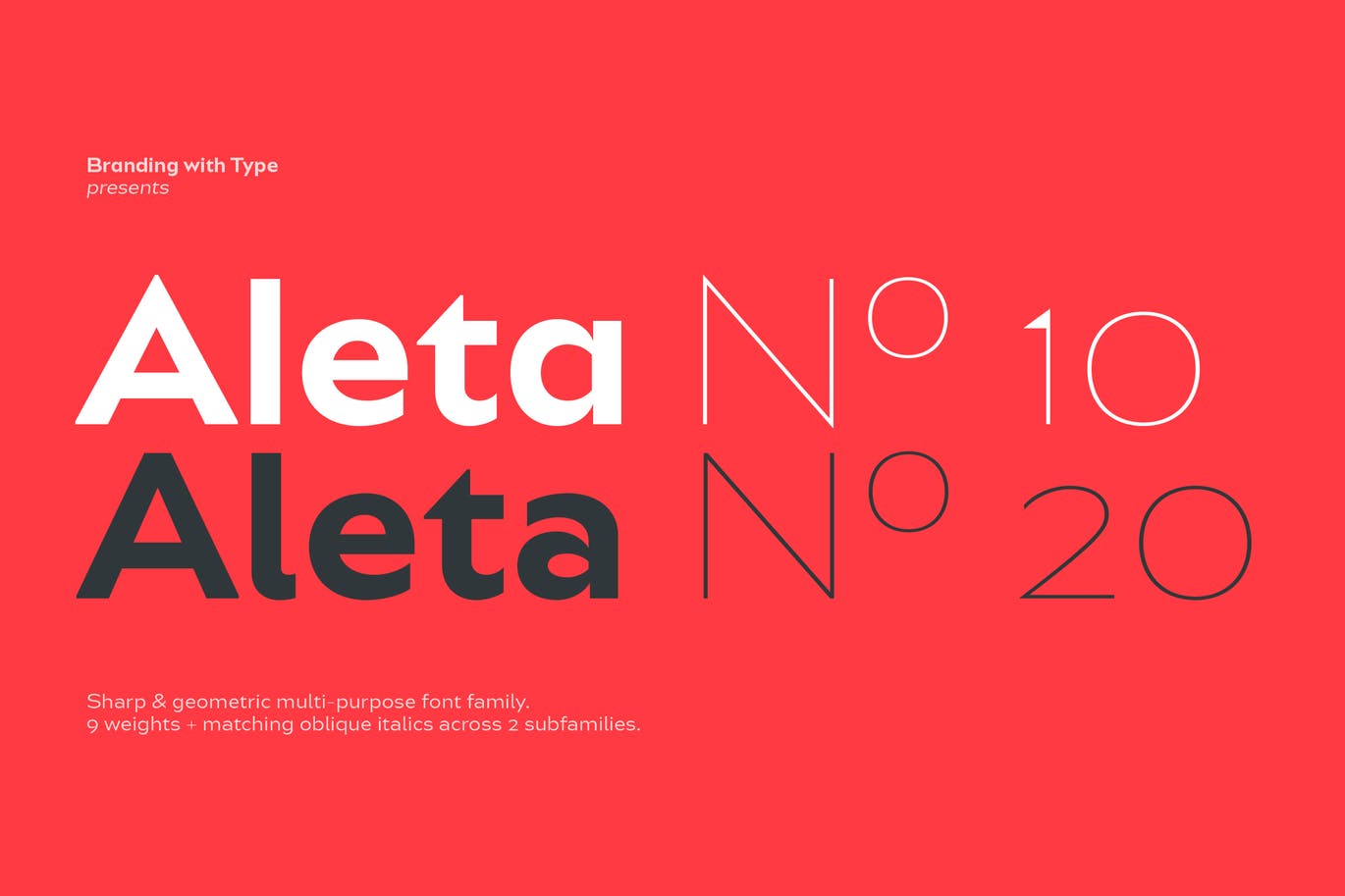 Designed by Alberto Romanos, Bw Aleta is a multi-purpose geometric sans with humanist traits. Its wide proportions, straight-forward drawing and obvious modulation on selected areas, all build towards a contemporary & sharp personality.
5. Real Young Font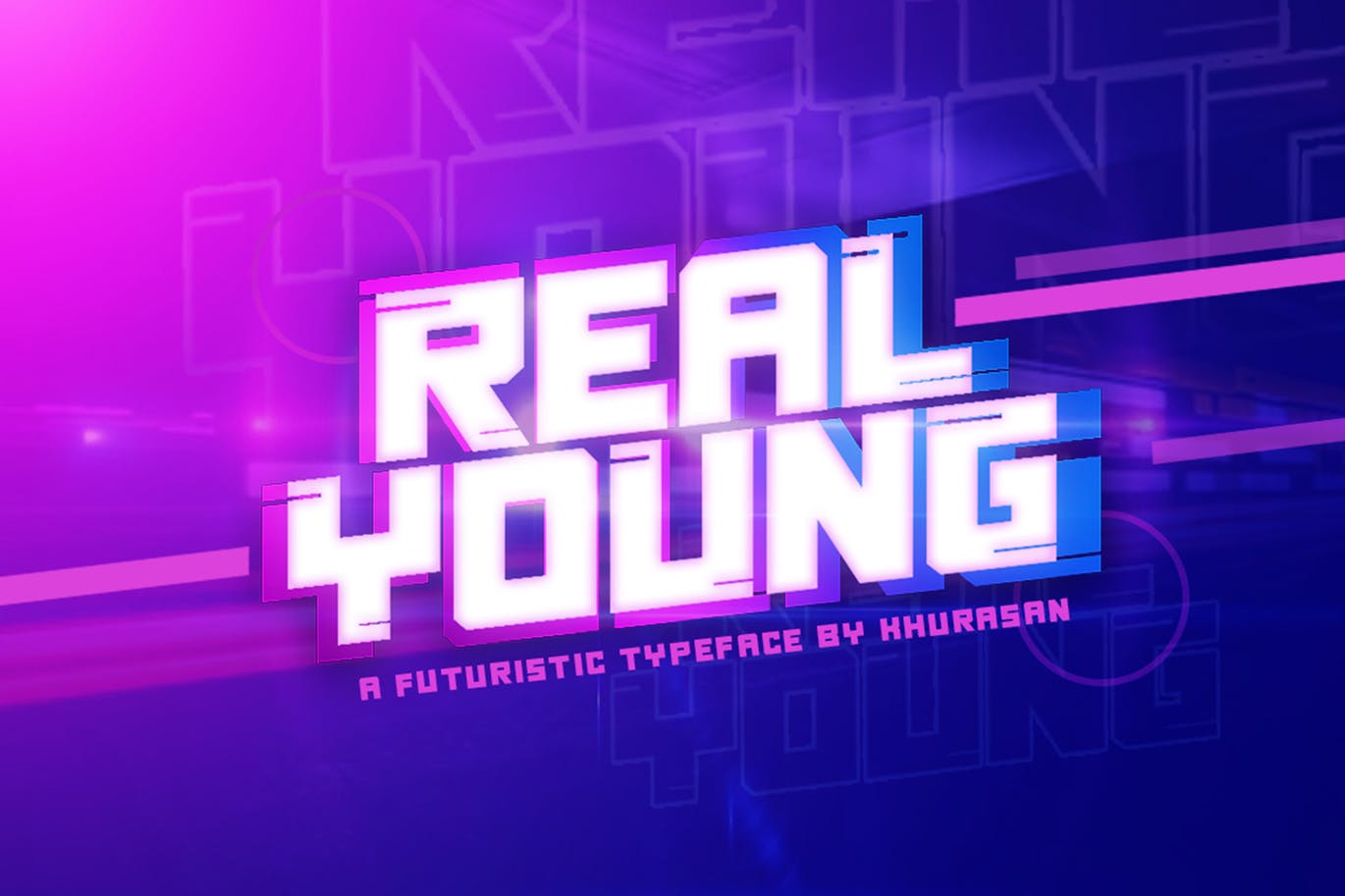 The Real Young font is a sans serif type of bold and italic type. Real Young font it's perfect for , poster, logo, magazine, cover, banner, tshirt and headers, or even large-scale artwork.
6. School Times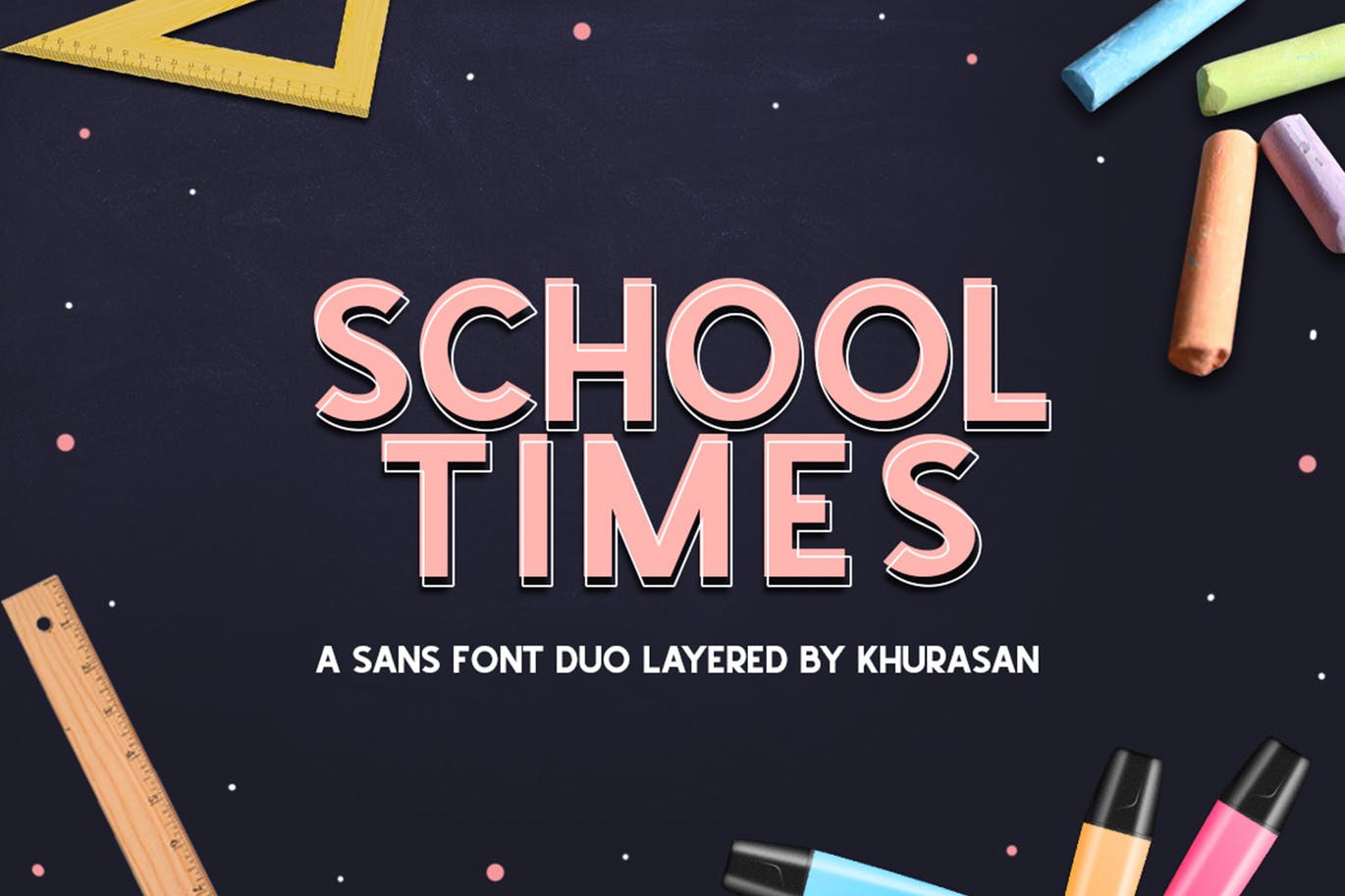 The School Times font is a sans serif type of bold and outline type. School Times has two different styles, regular & outline. School Times font it's perfect for , poster, logo, magazine, cover, banner, tshirt and headers, or even large-scale artwork.
7. Edingu Sans Serif Font Family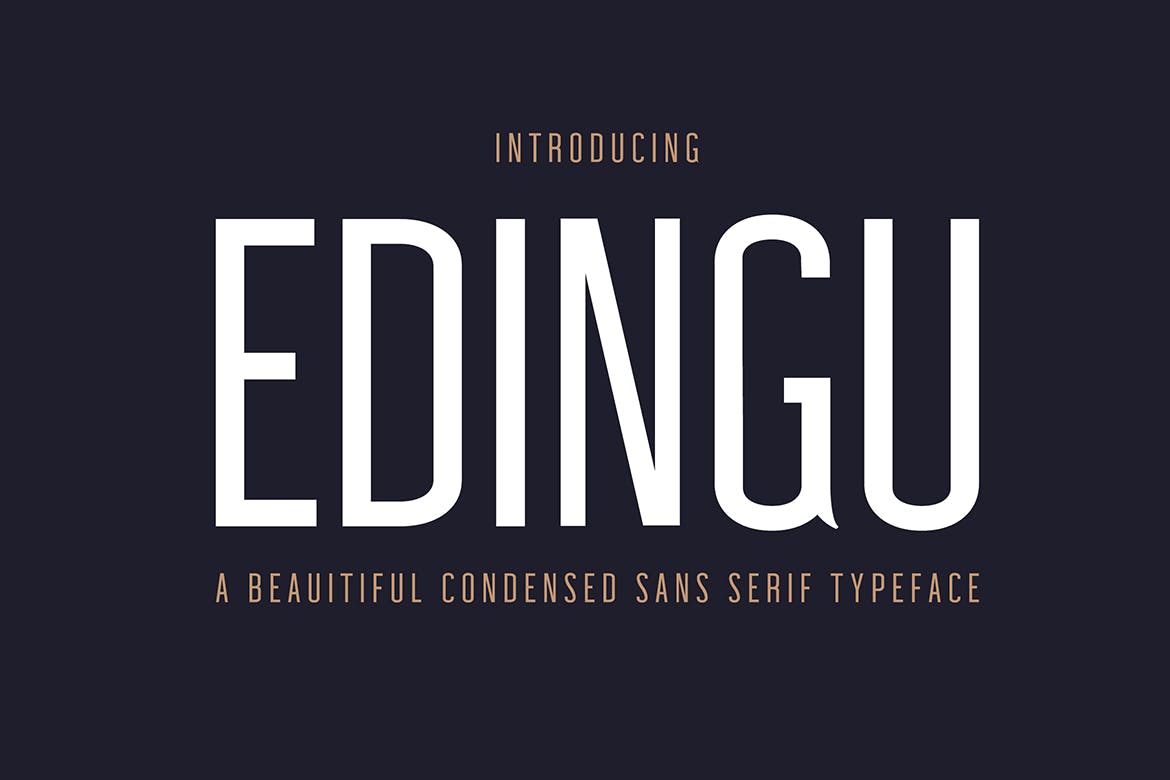 Edingu is a condensed minimal rounded sans serif font. It comes with 3 weights: Regular, Round and Italic versions, which contains complete basic glyph with multilingual support. Edingu will be perfect for logo, packaging, greeting cards, presentations, headlines, lettering, posters, branding, quotes, titles, magazines headings, web layouts, art quote, typography, advertising, invitations, packaging design, books, book title, and nearly any creative design.
8. Daecca Sans Serif Font Family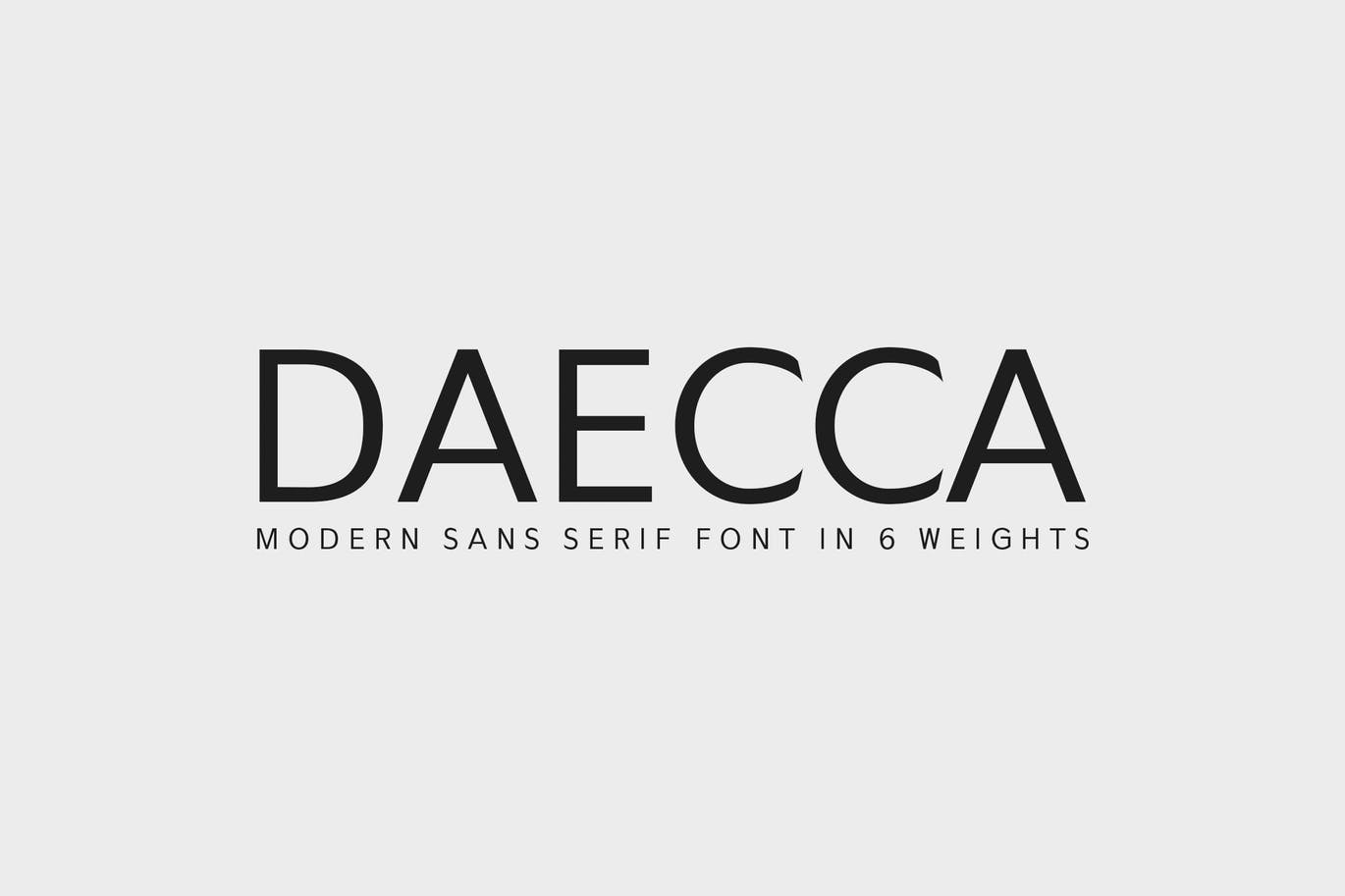 Daecca is a modern and minimal rounded sans serif typeface. It comes with 4 weights: Regular, Round, Outline and Bold versions, which contains complete basic glyphs with multilingual support. Daecca will be perfect for packaging, presentations, logo, headlines, lettering, posters, branding, quotes, titles, magazines headings, web layouts, advertising, invitations, packaging design, books, and nearly any creative design.
9. Abigail | A Modern Serif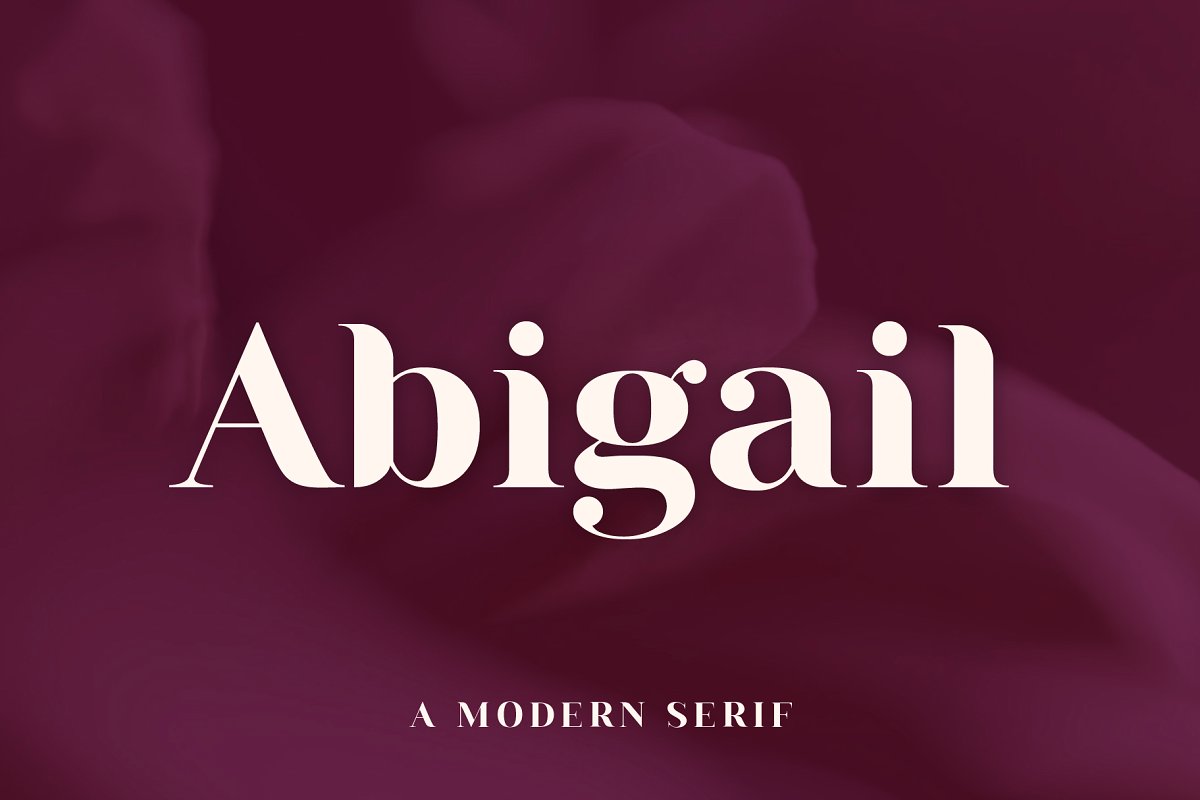 Abigail, a modern, classy serif typeface. This font pairs well with modern san serifs, script and handwritten fonts or stand strongly on its own as a heading or editorial font.
10. Jerin Serif Font Family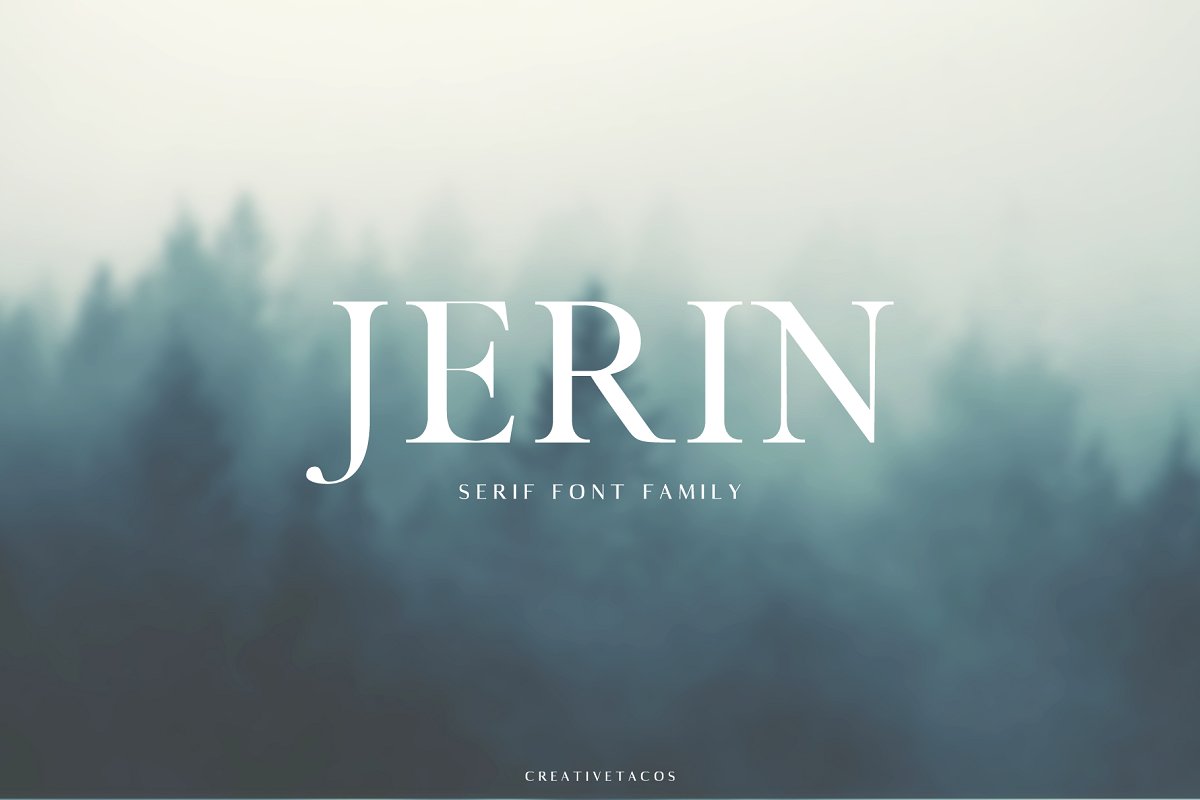 Jerinis a stylish and sophisticated, sleek lines serif font typeface that looks incredible in every context. It includes all basic glyphs with Non-English characters. This font will pair beautifully with the sans serif, script, display, signature or handwriting style. It is best for headlines, titles, magazines headings, logo, advertising, posters, quotes, web layouts, invitations, packaging design, books, branding, and nearly any creative design.
11. Kenfolg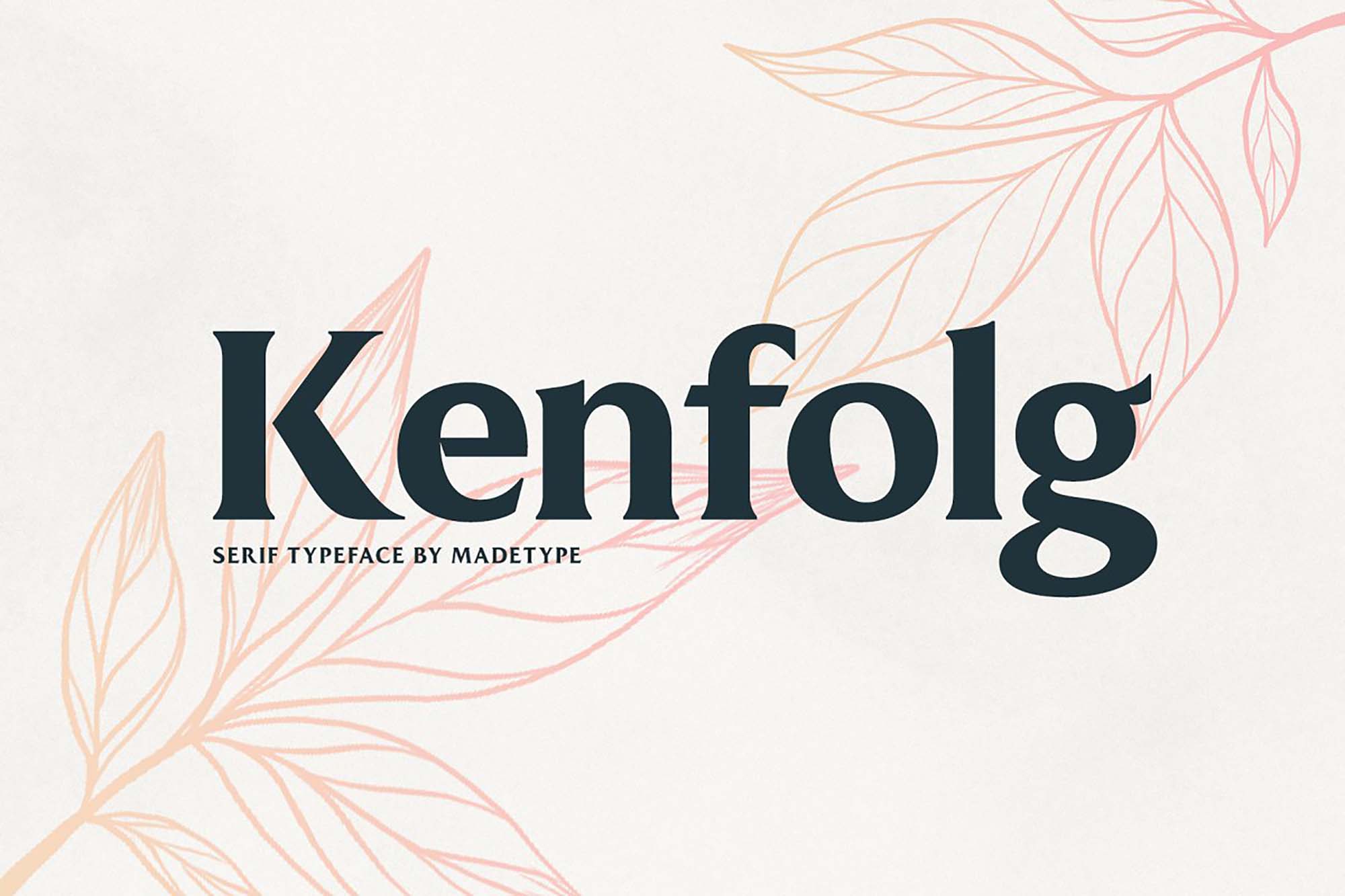 The Kenfolg serif font will perfect for many project: book, magazines, logo, branding, photography, quotes, blog header, poster, advertisements, etc.
12. Hikou Inline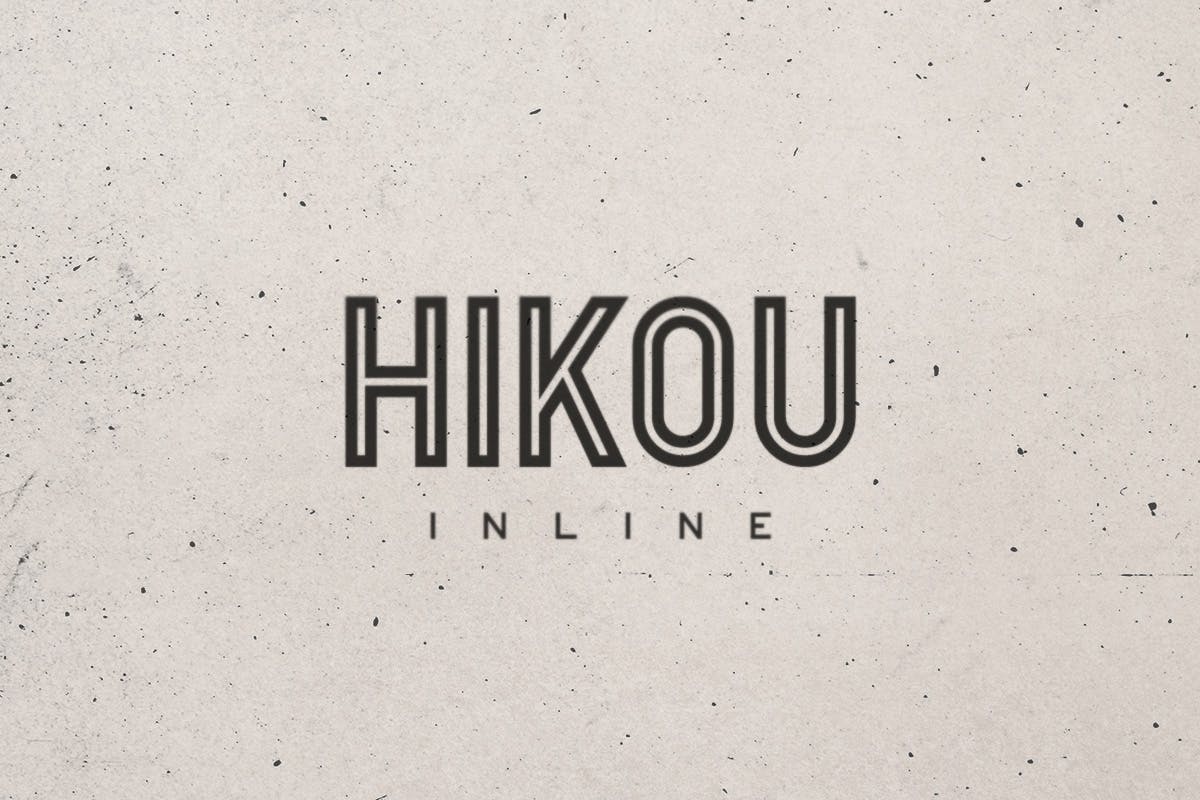 Hikou inline is great for titles and big headers. It works great as a vintage font and pairs well with just about anything. It includes uppercase multilingual letters, numbers and punctuation. Also includes the webfont.
13. Cador Sans Serif Font Family Pack
Cador is a classy and creative sleek lines sans serif typeface. It comes with 2 weights: Regular and Bold versions, which contains complete basic glyphs with multilingual support. Cador will be perfect for packaging, presentations, logo, headlines, lettering, posters, branding, quotes, titles, magazines headings, web layouts, advertising, invitations, packaging design, books, and nearly any creative design.
14. FLIX – Unique Display / Logo Typeface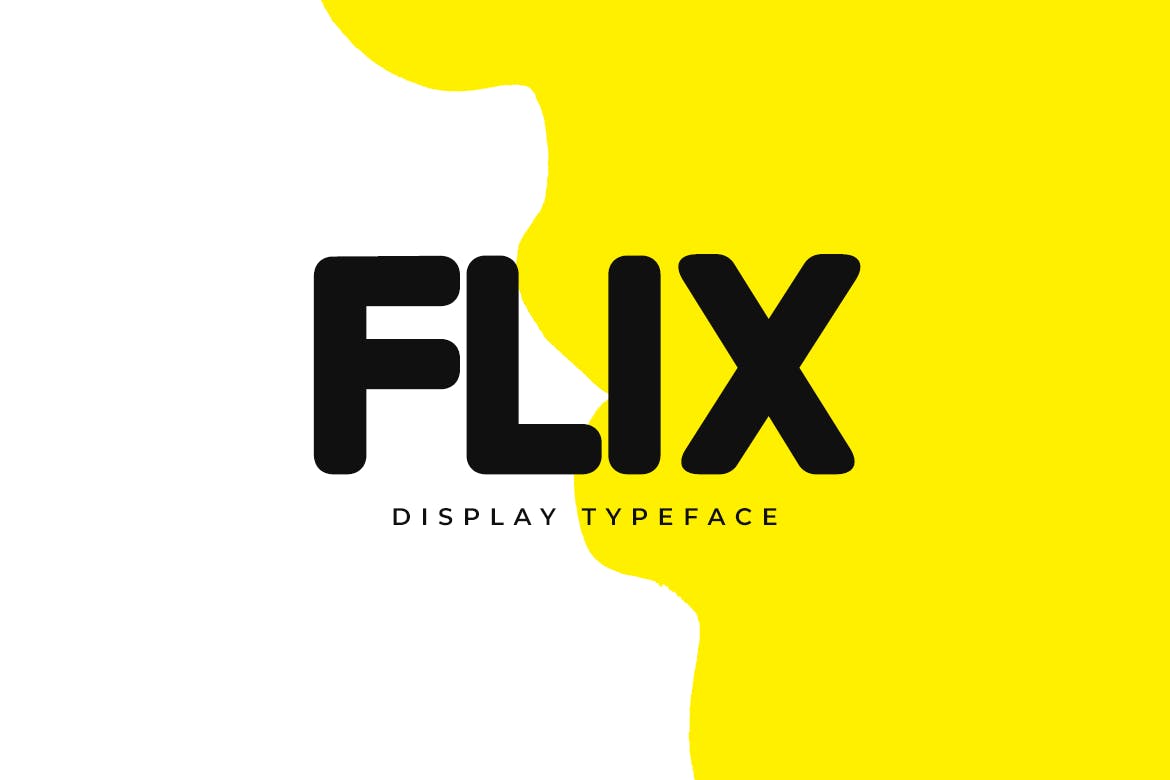 FLIX is a unique typeface for headlines, big text, branding, logotypes & display usage. This all-caps typeface is also perfect for creating great logos, promotional content and marketing graphics that lift the creative aspects of the design. Adding some letterspacing and it will create perfectly minimal and modern headlines and logotypes – please see the examples shown above to get an idea about the capability of this typeface.
15. CONQUEST Sans & Slab Serif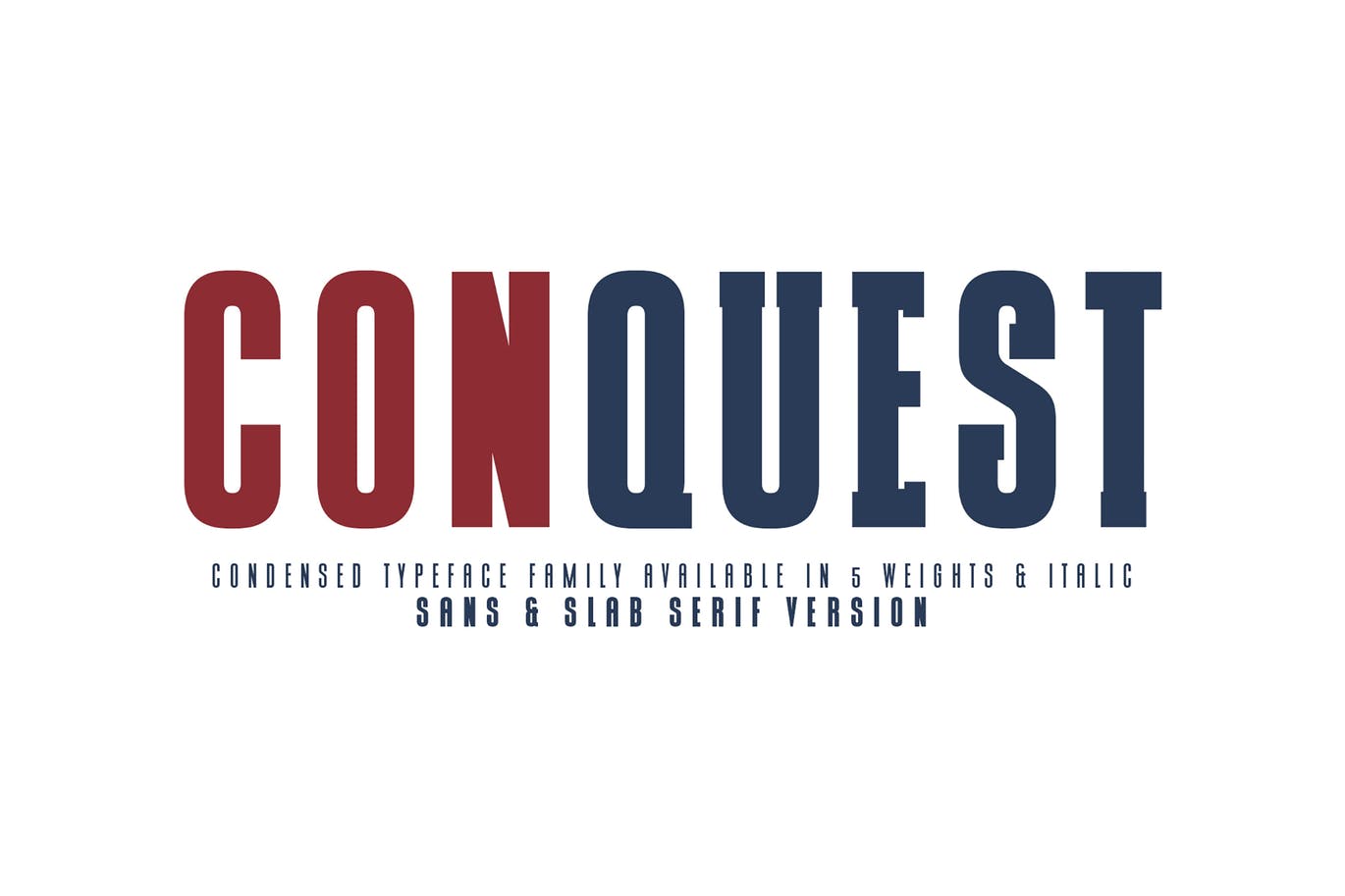 CONQUEST Sans & Slab Serif is perfectly suited to branding, logos, magazines, films, website, headlines, titles, captions, games, apps, posters, t-shirts and more.
16. Sequents – Layered Font + Ornaments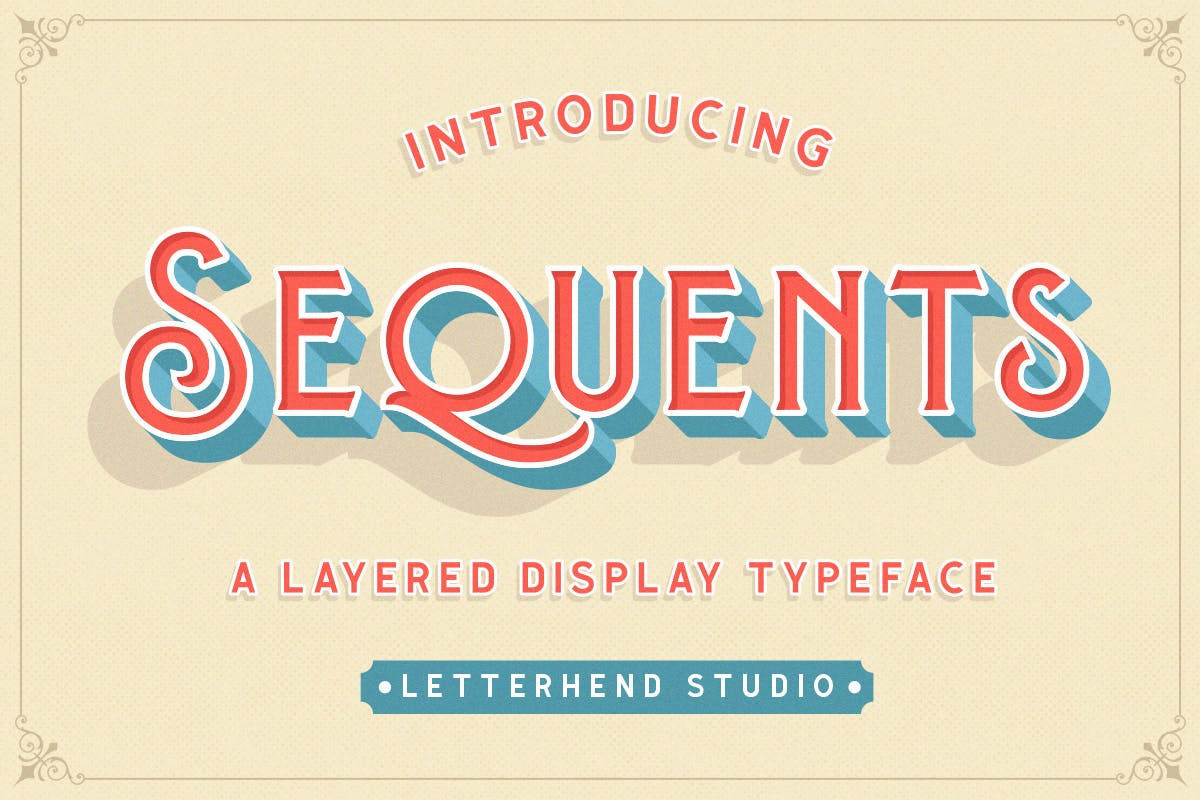 Sequents is a sans serif font with 6 layered style. You can create 3D look without using any add-on, only with fonts! This font is suitable for a vintage poster, 3d type, or retro Including number and punctuation, also support multi language. This font also contain a bunch of alternates! Create your own 3D type now!
17. Aguero Serif – Clean & Elegant Font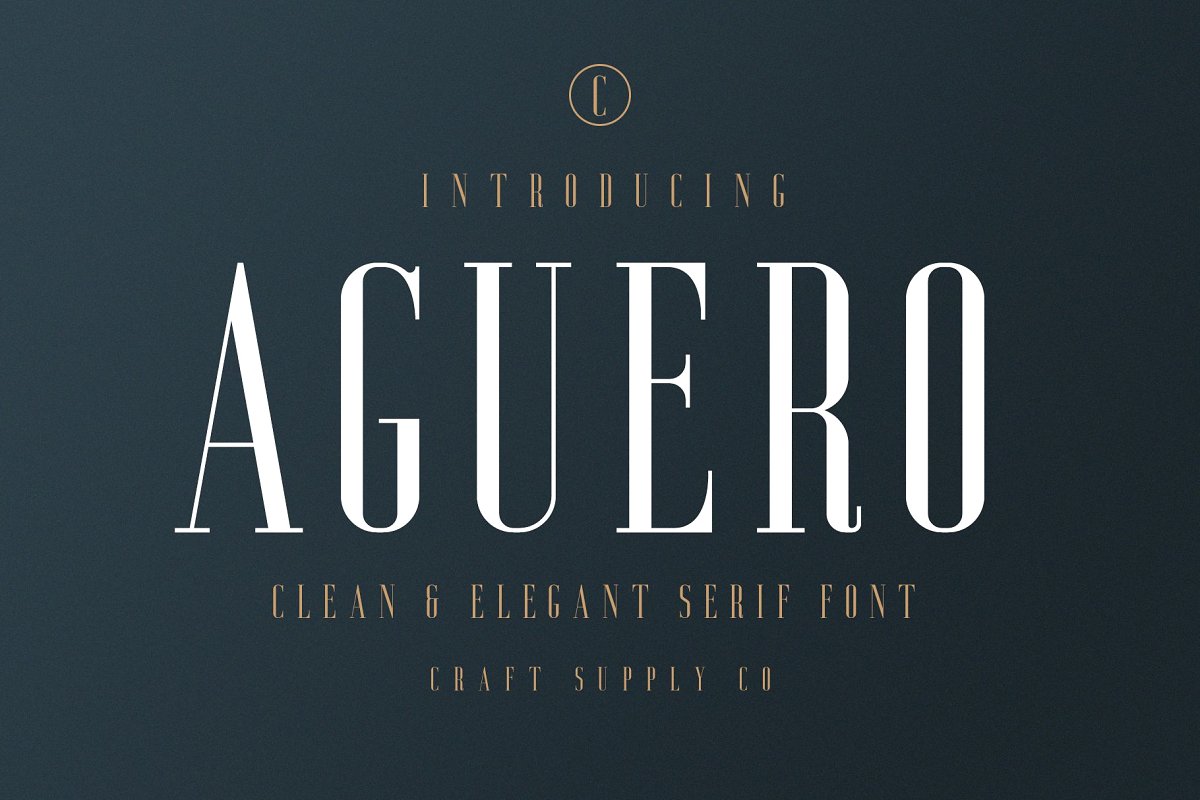 Aguero Serif – Clean & Elegant Serif Font is a modern serif font family whose design refers us to the style of transitional serifs. The distinctive features of Aguero Serif – Clean & Elegant Serif Font are the relatively low contrast of strokes, the slightly squarish shapes of round characters and the emphasized businesslike nature.
18. Asthoria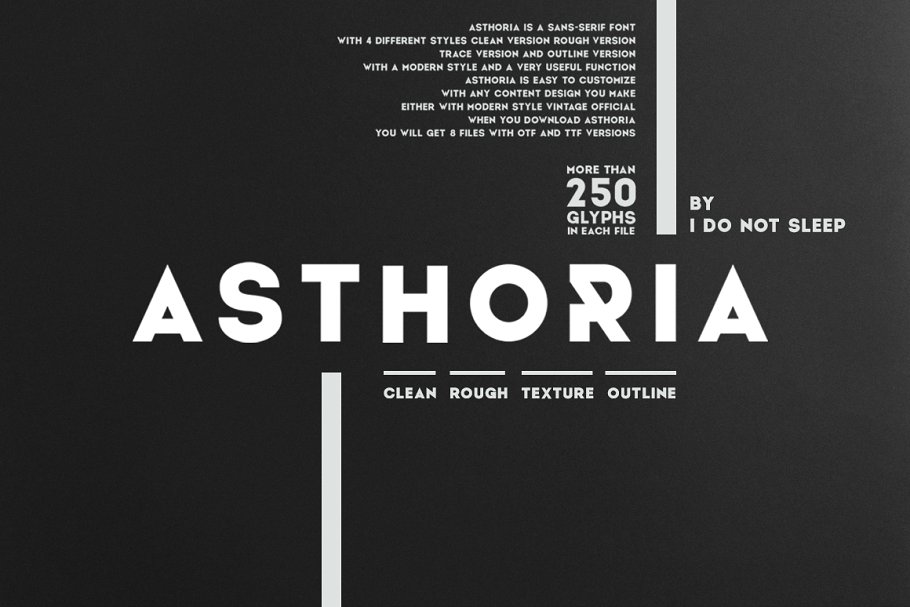 Asthoria is a sans sans-serif family with solid clean, rough, trace and outline styles with caps alphabet, with the strong and unique shapes, that can handle a lot of designs styles. The font with simple, retro and vintage feel character set.
19. Engin Typeface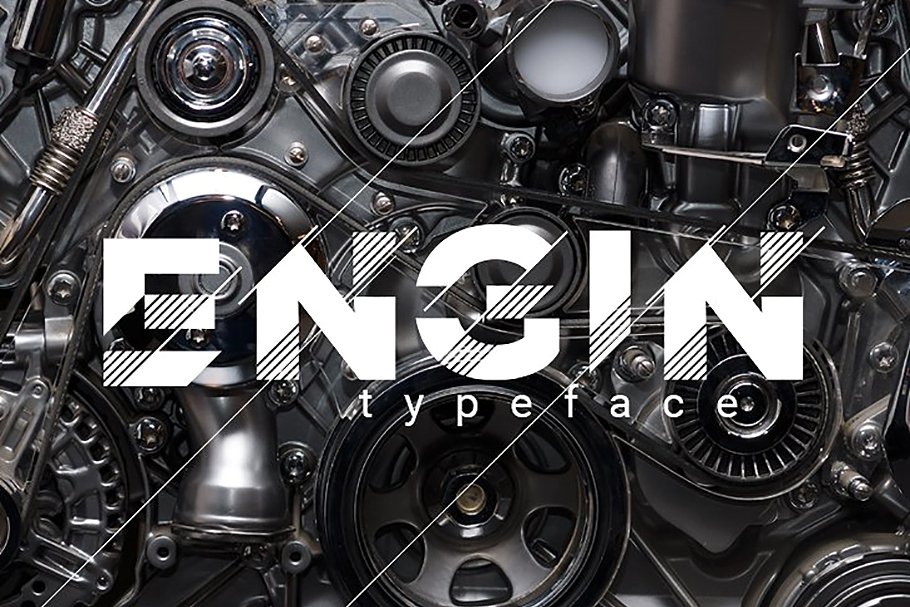 Introducing new typeface called Engin which is perfect for Logo, Logo type, quotes, apparel design, invitations, flyer, poster, greeting cards, product packaging, headers, printed quotes, cover album, etc.
20. Indigo Font
It's a fab combo of the sans serif 'Indigo Regular' and the outline version 'Indigo Outline'. Combine the two for sophisticated yet edgy designs or be bold enough to use them alone. Perfect for stand-out headers, instagram posts, logos, web design and much more.
Conclusion
My predictions has made by investigating a design industry and this not means, that it is 100% correct. With the time trends comes and dissapear, but main idea was described in this post. Enjoy the fonts and design marvelous things without limits. Try different things to make a difference in the world.
---
Credits to: