15+ Best Sandwich & Bread Packaging Design Mockups
Part of your job as a designer is to make sure you present your final design to your clients in a way that they expect (and that makes your hard work shine!).
This time we're taking a look at food (sandwich and bread) packaging design mockups. We've tracked down some beautiful examples for you so, if you're currently designing a label or package design for a client, some of these might be the perfect way to present your design when it's done. Enjoy!
You may also like:
---
Bread Packaging Mockup PSD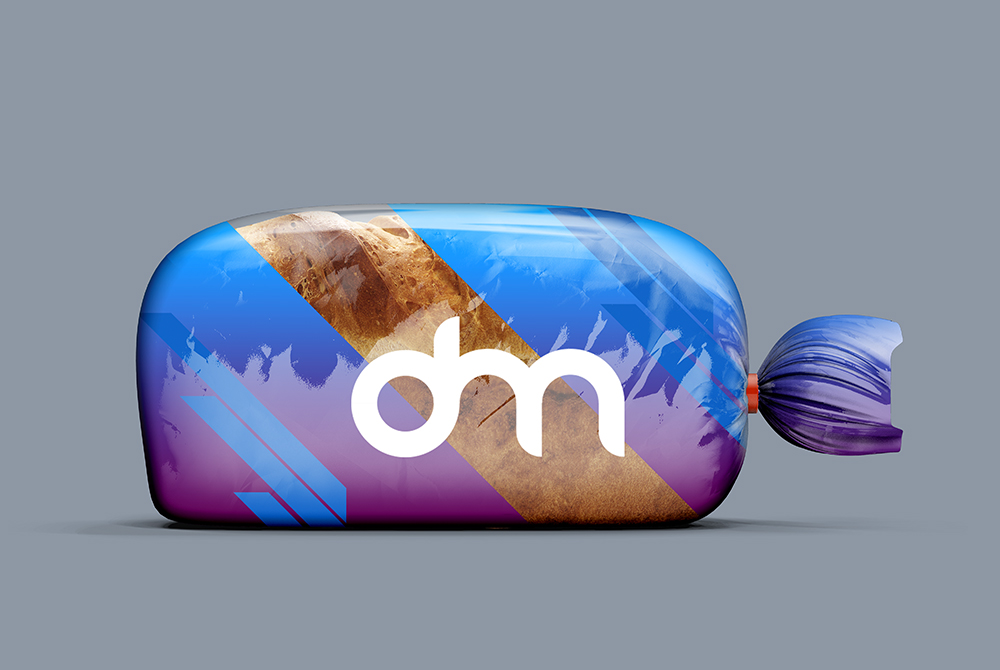 Download Source
Slice Bread Packaging Mockup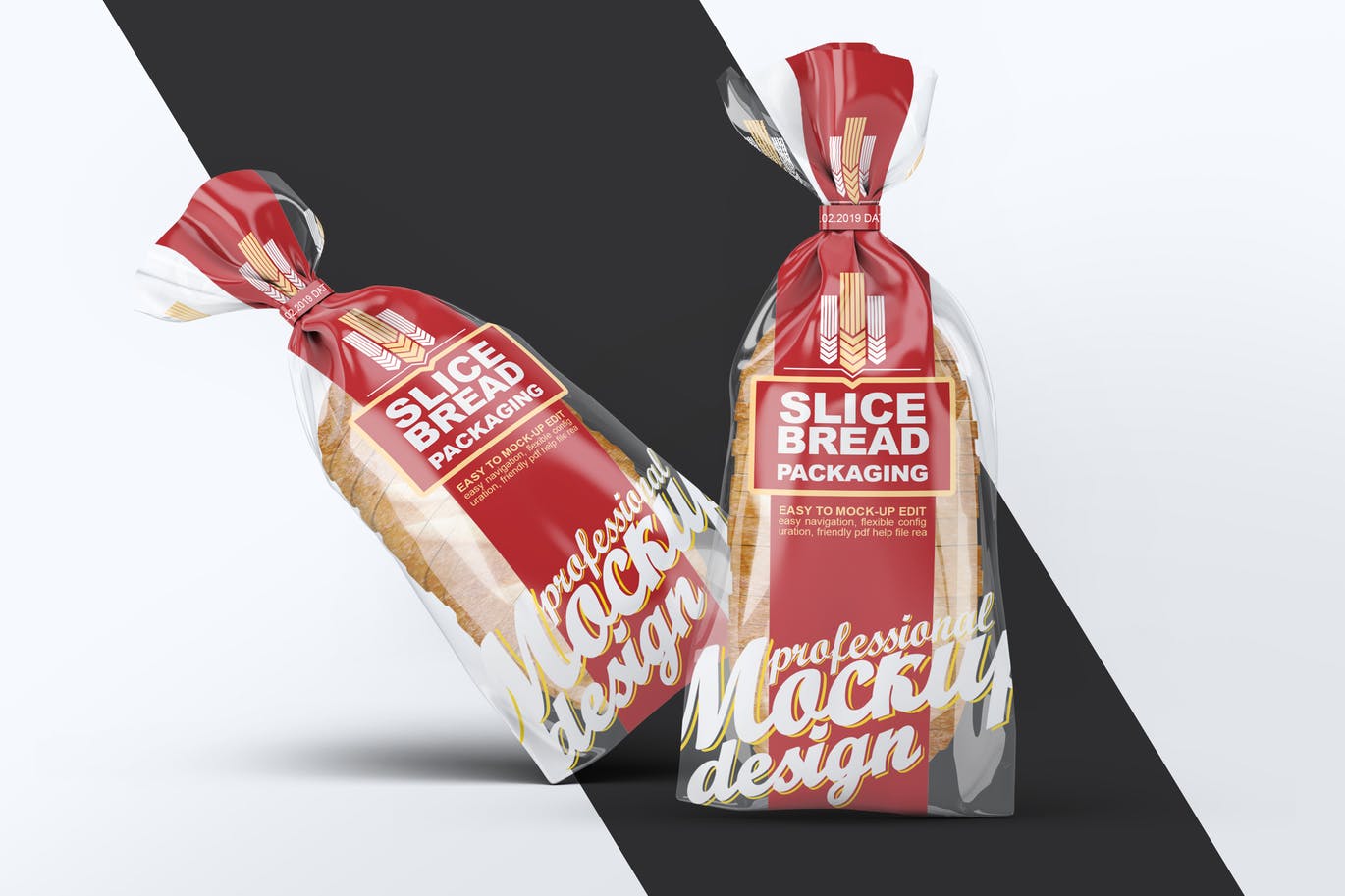 Info / Download Source
Free Bread Packaging Mockup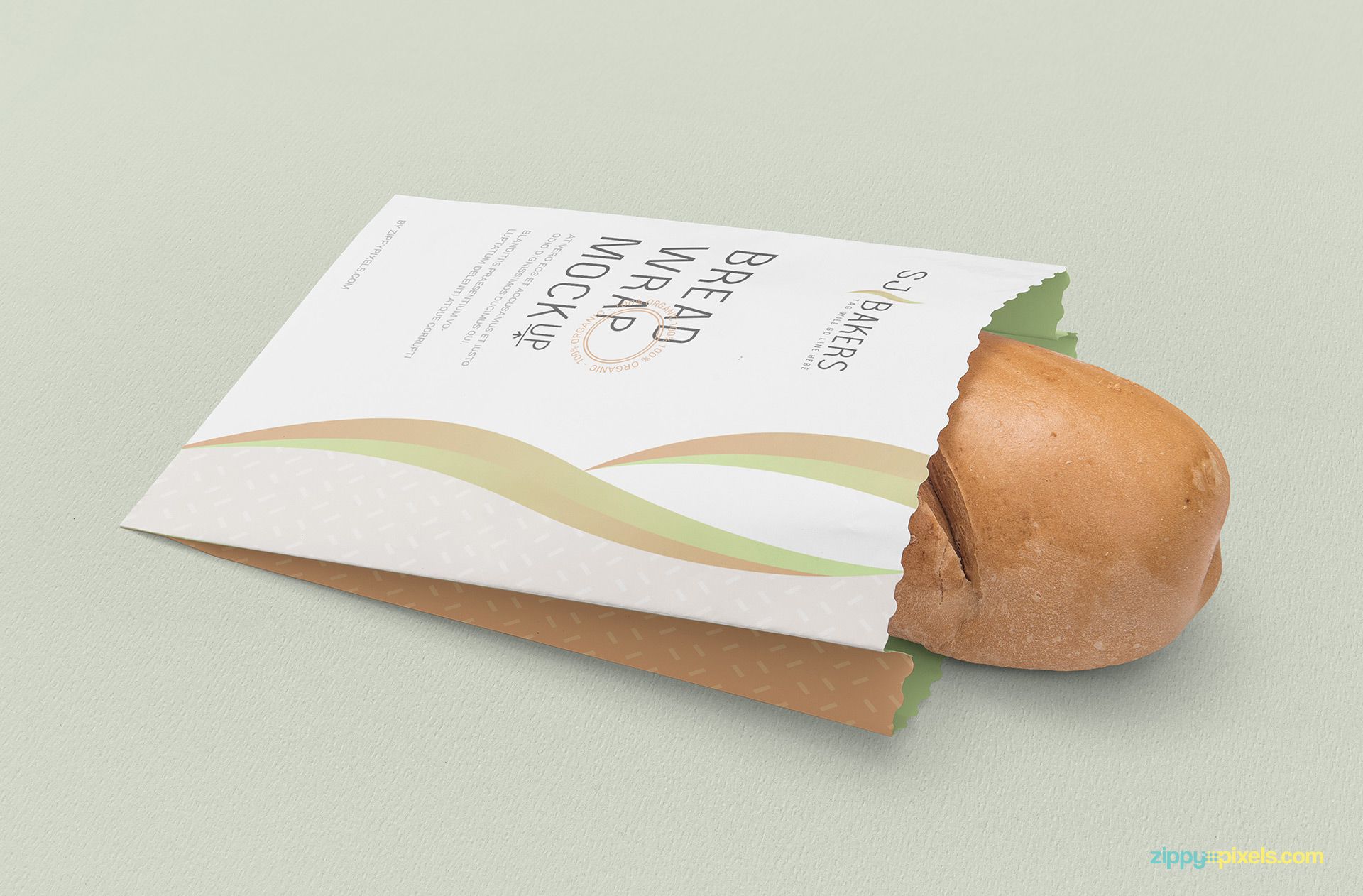 Download Source
Sandwich Wedge Box Vol. 2 Mockup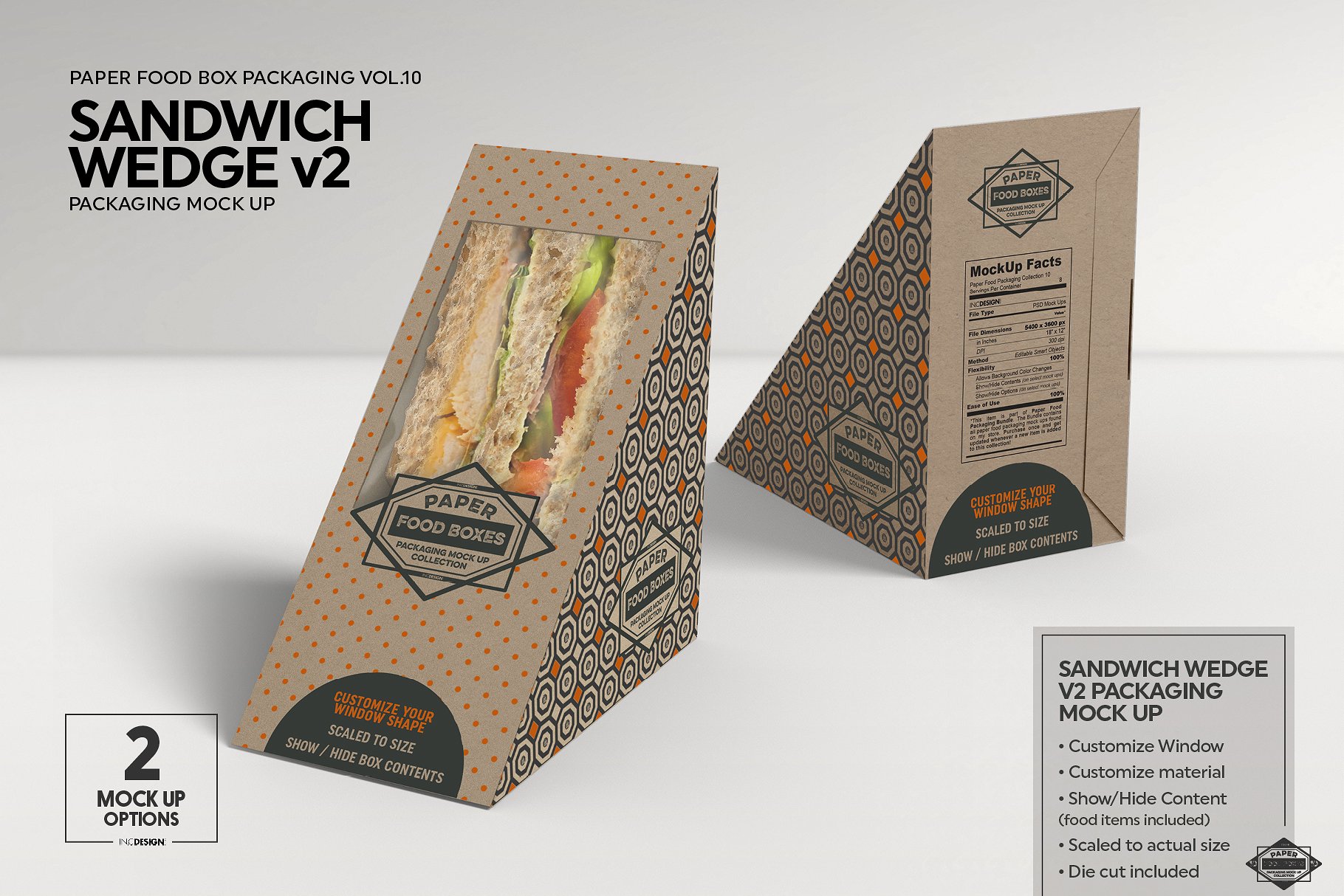 Info / Download Source
Ange Cut Sandwich Wrap Box Mockup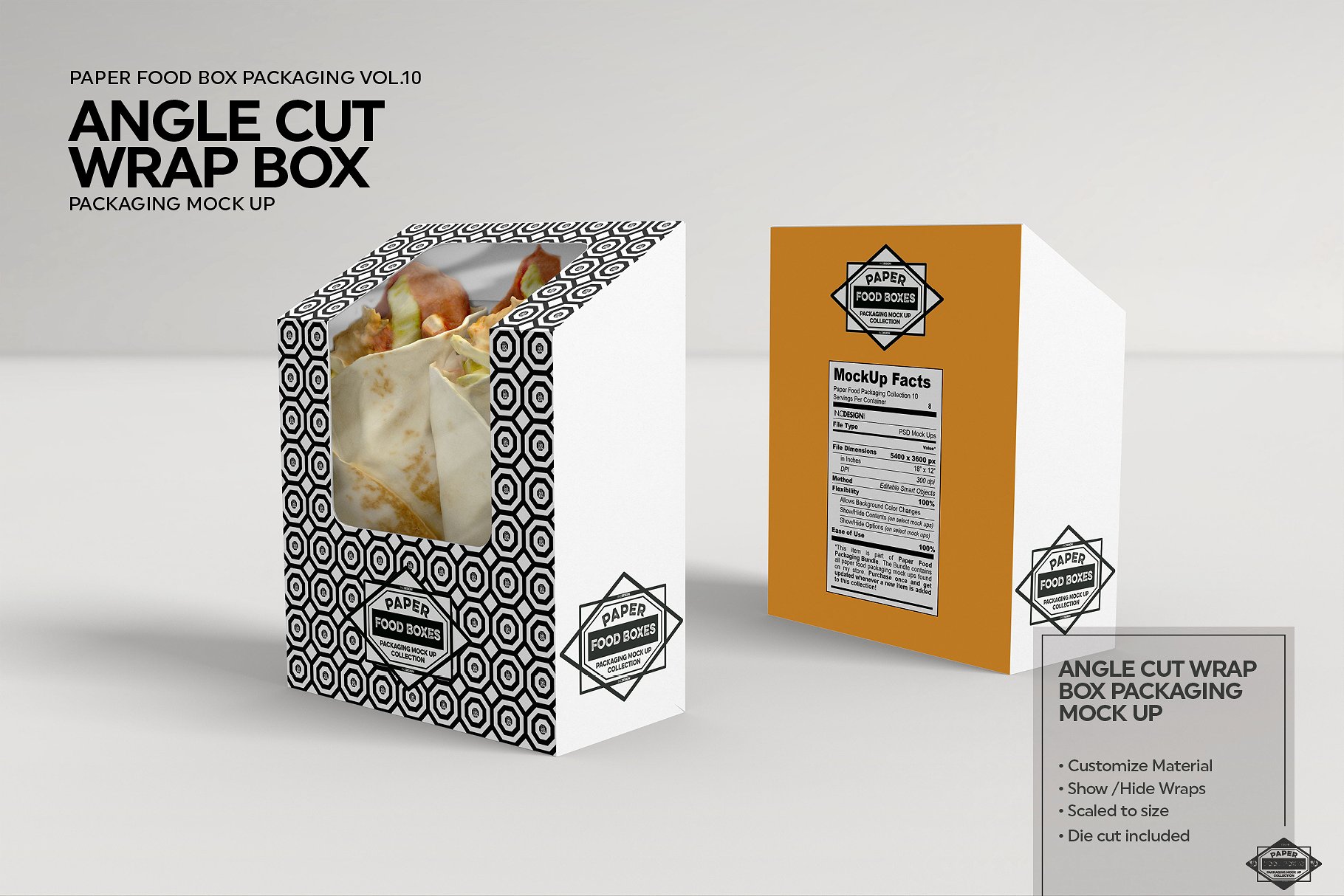 Info / Download Source
Bakery Branding Mockup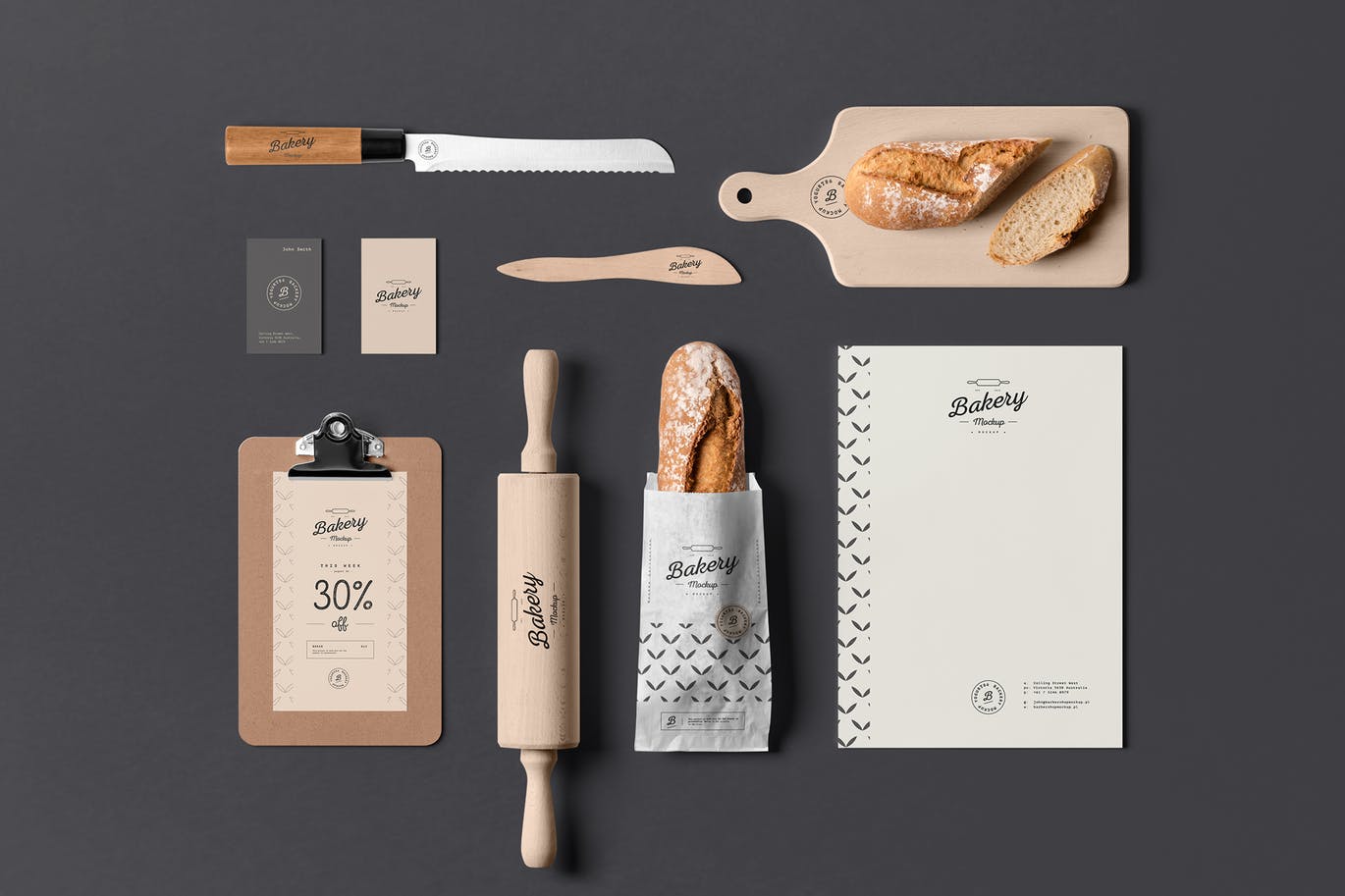 Info / Download Source
Sandwich Wedge and Soda Paper Cups Mockup Set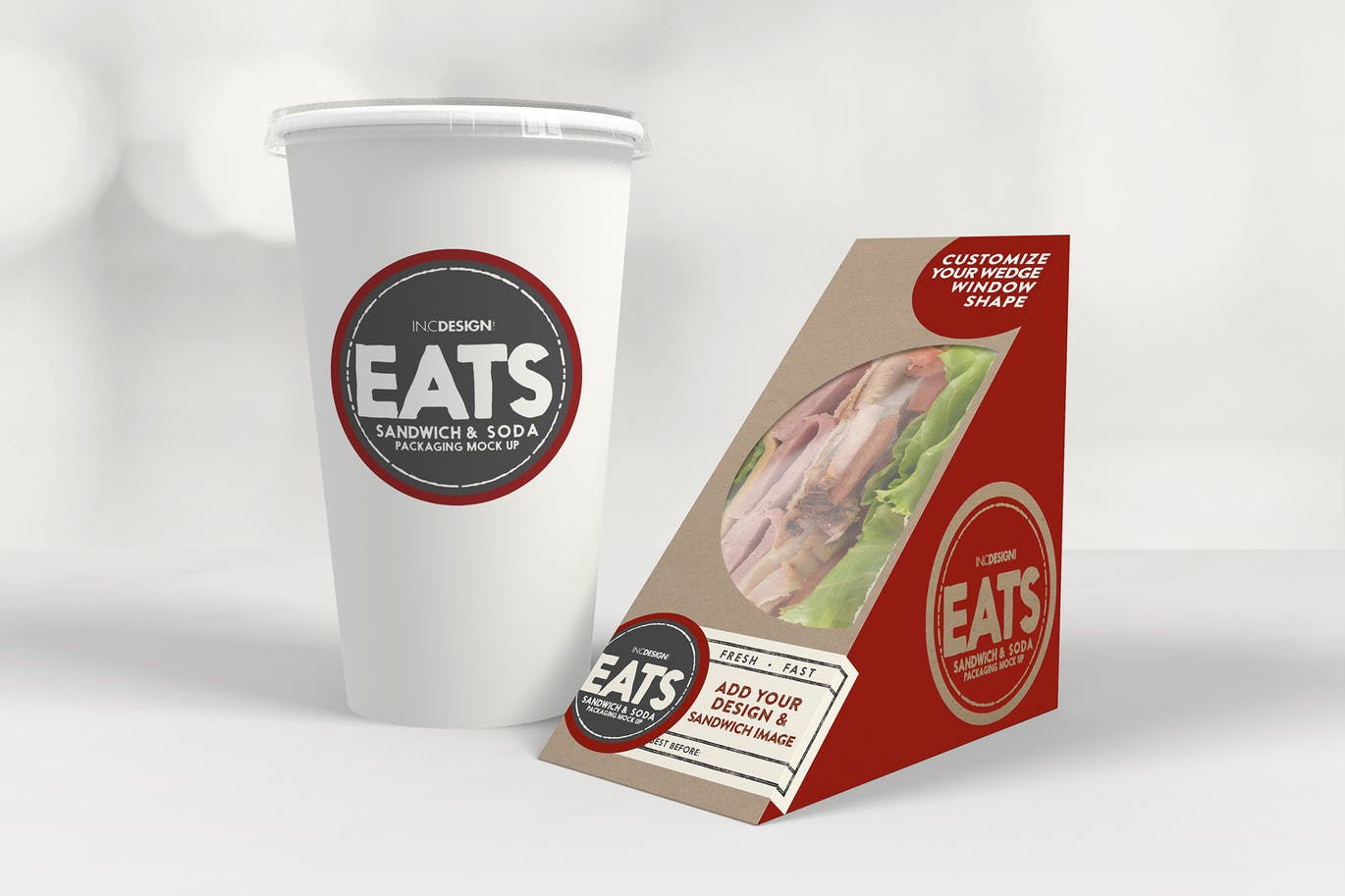 Info / Download Source
Sandwich Packaging Free Mockup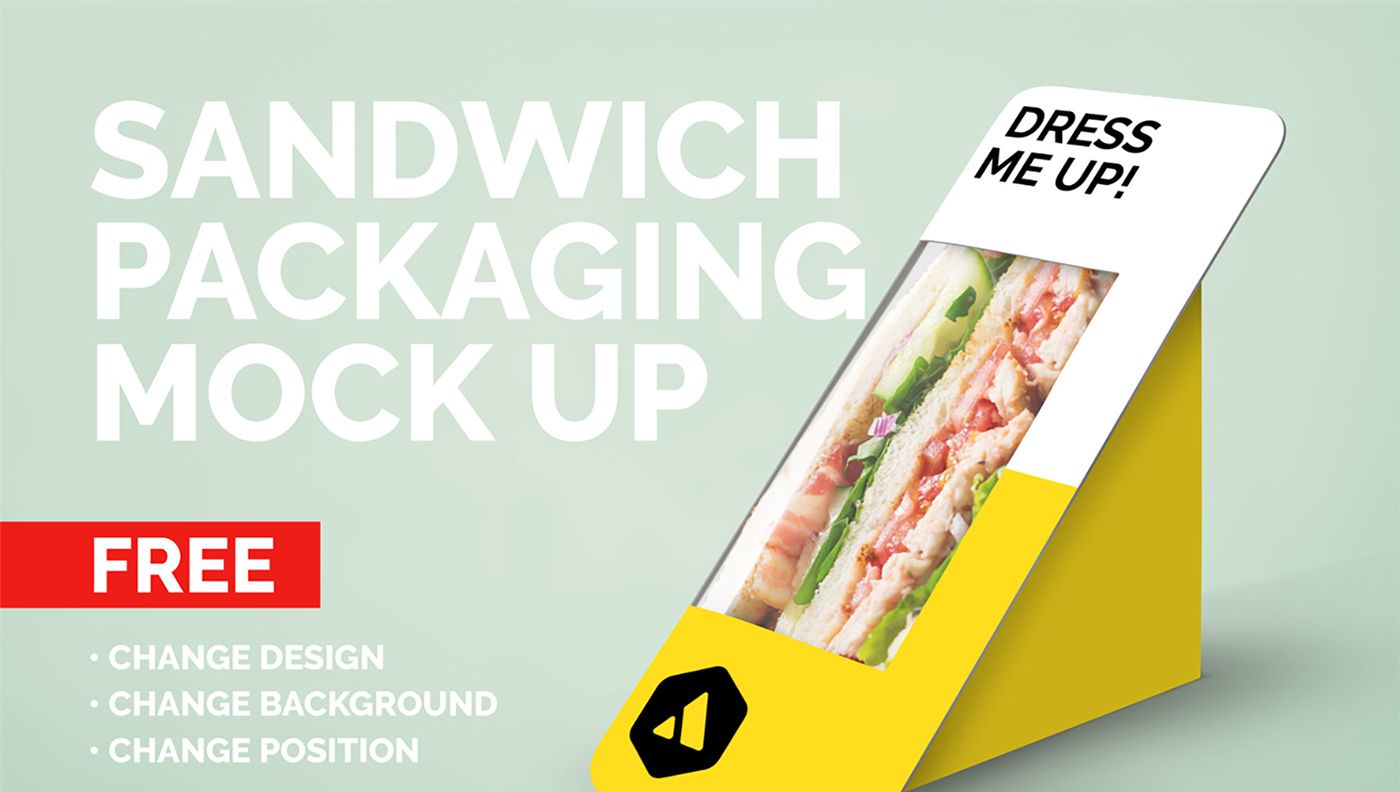 Download Source
Burger Box Mockups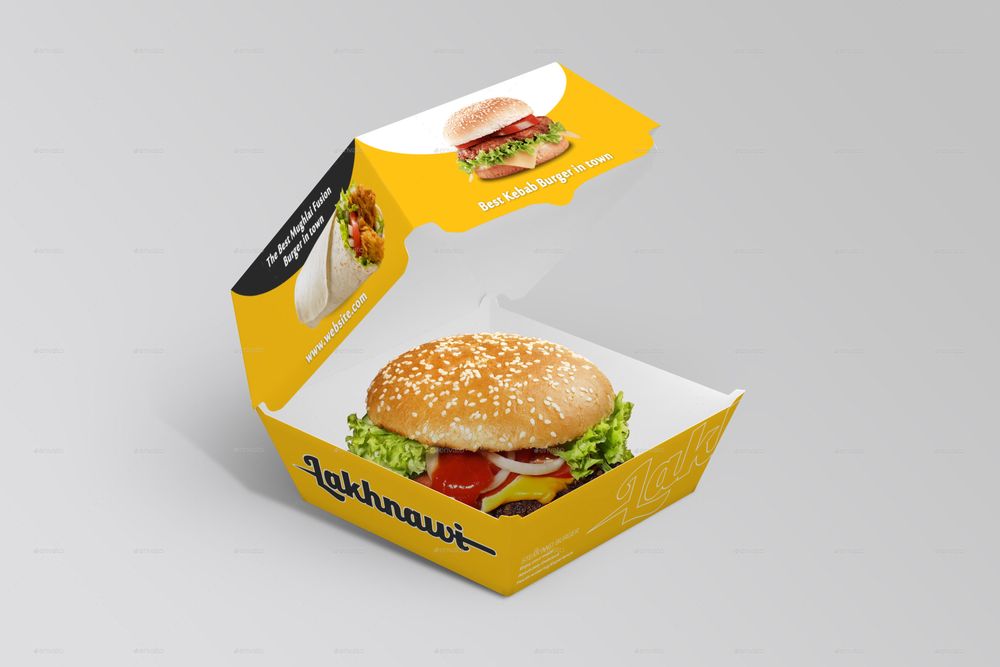 Info / Download Source
Packaging Mockup Sandwich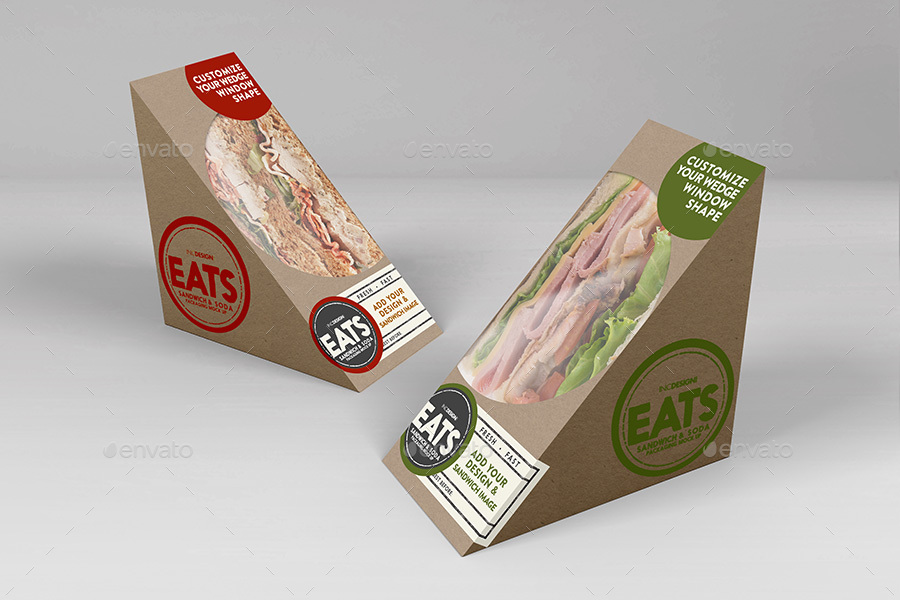 Info / Download Source
Quarter Pack Sandwich Box Mockup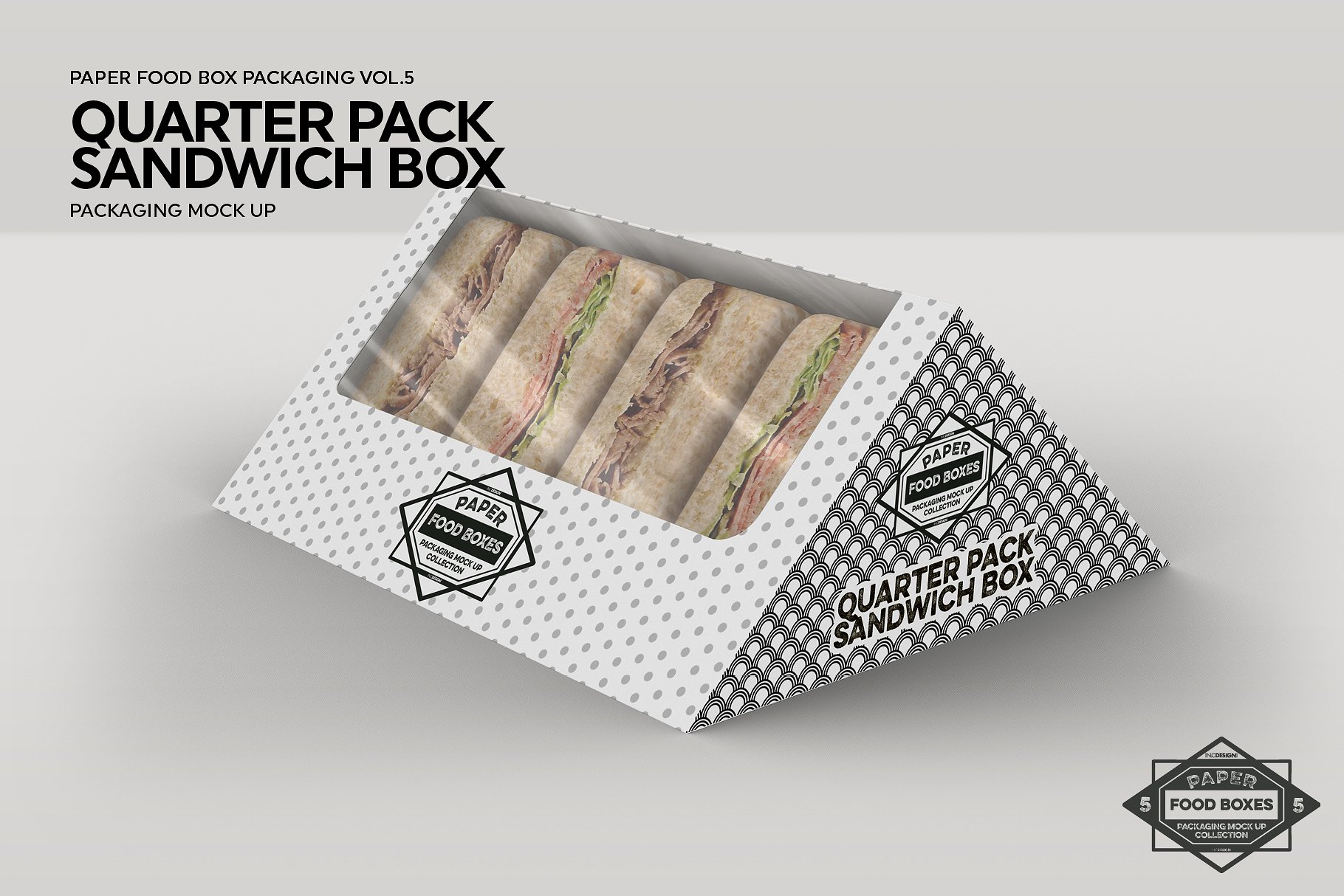 Info / Download Source
Sandwich Box Mockup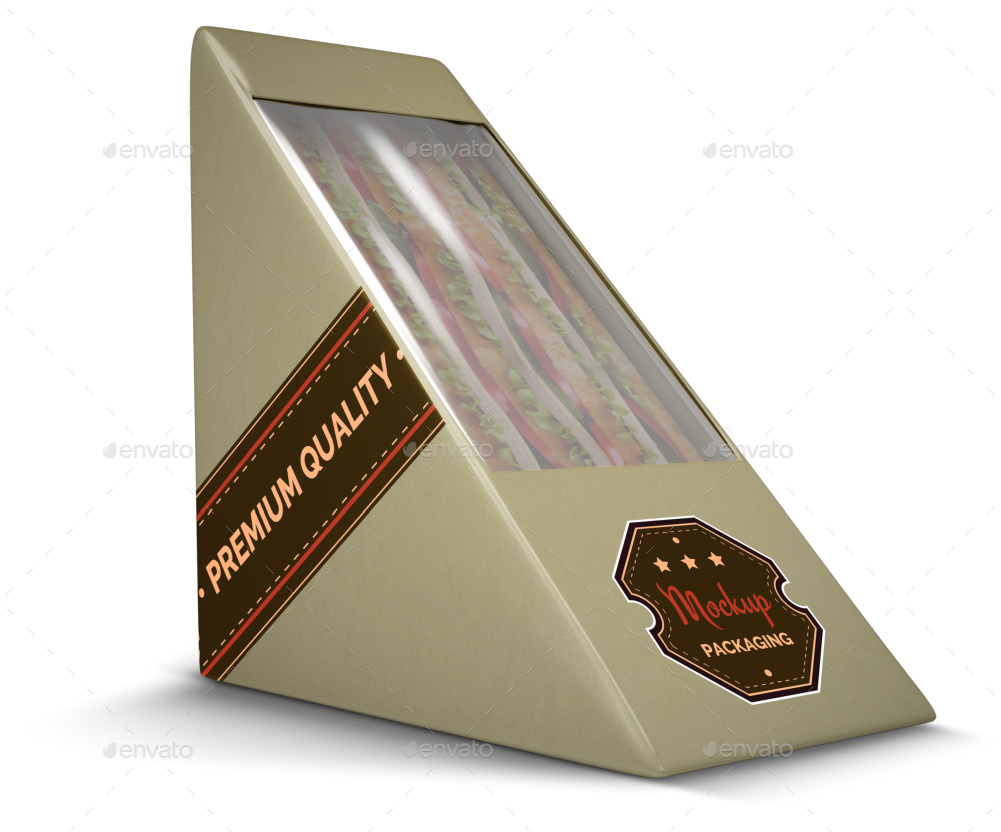 Info / Download Source
Burger Box Packaging Mockup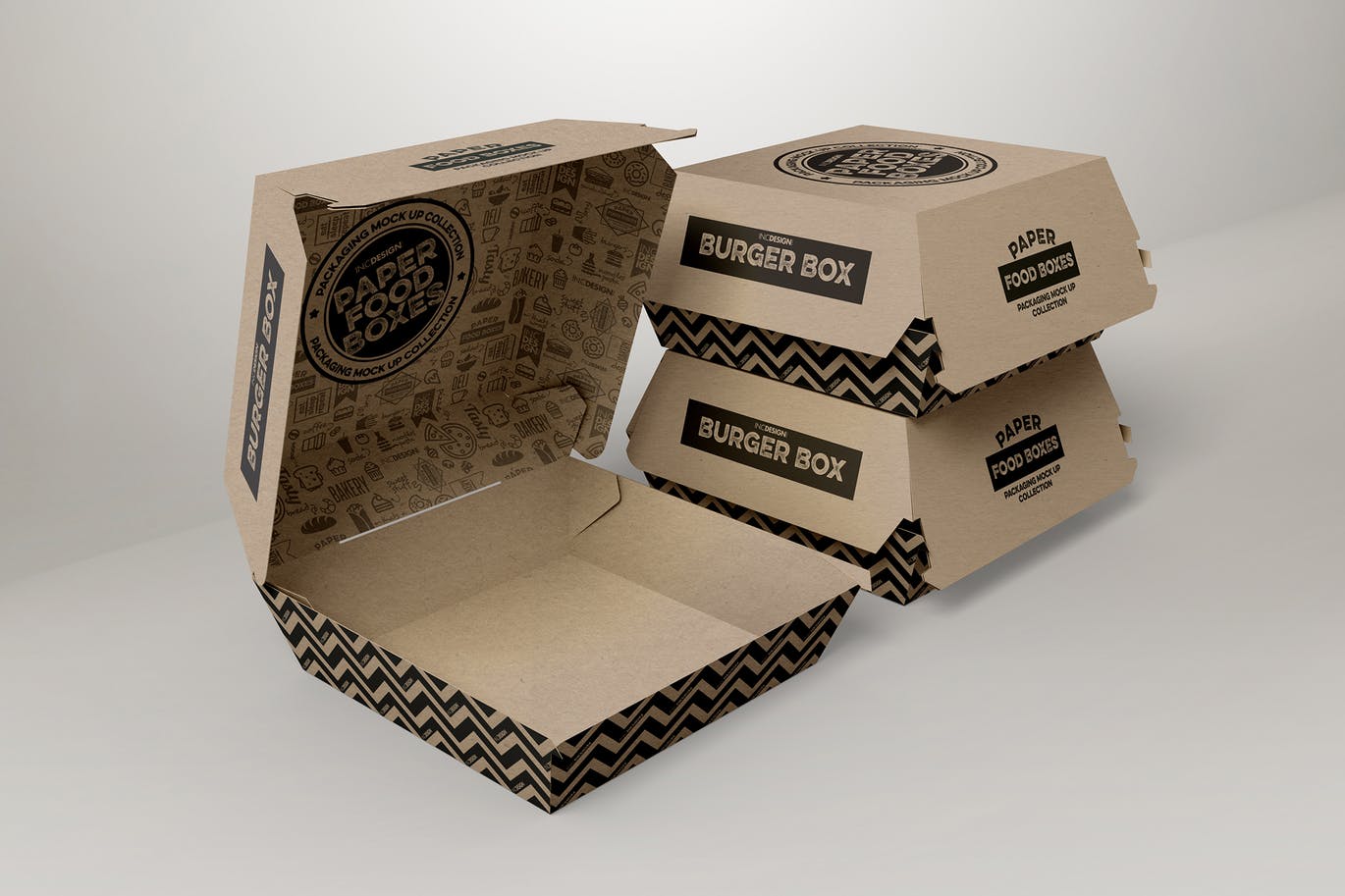 Info / Download Source
Sandwich Cafe Mockup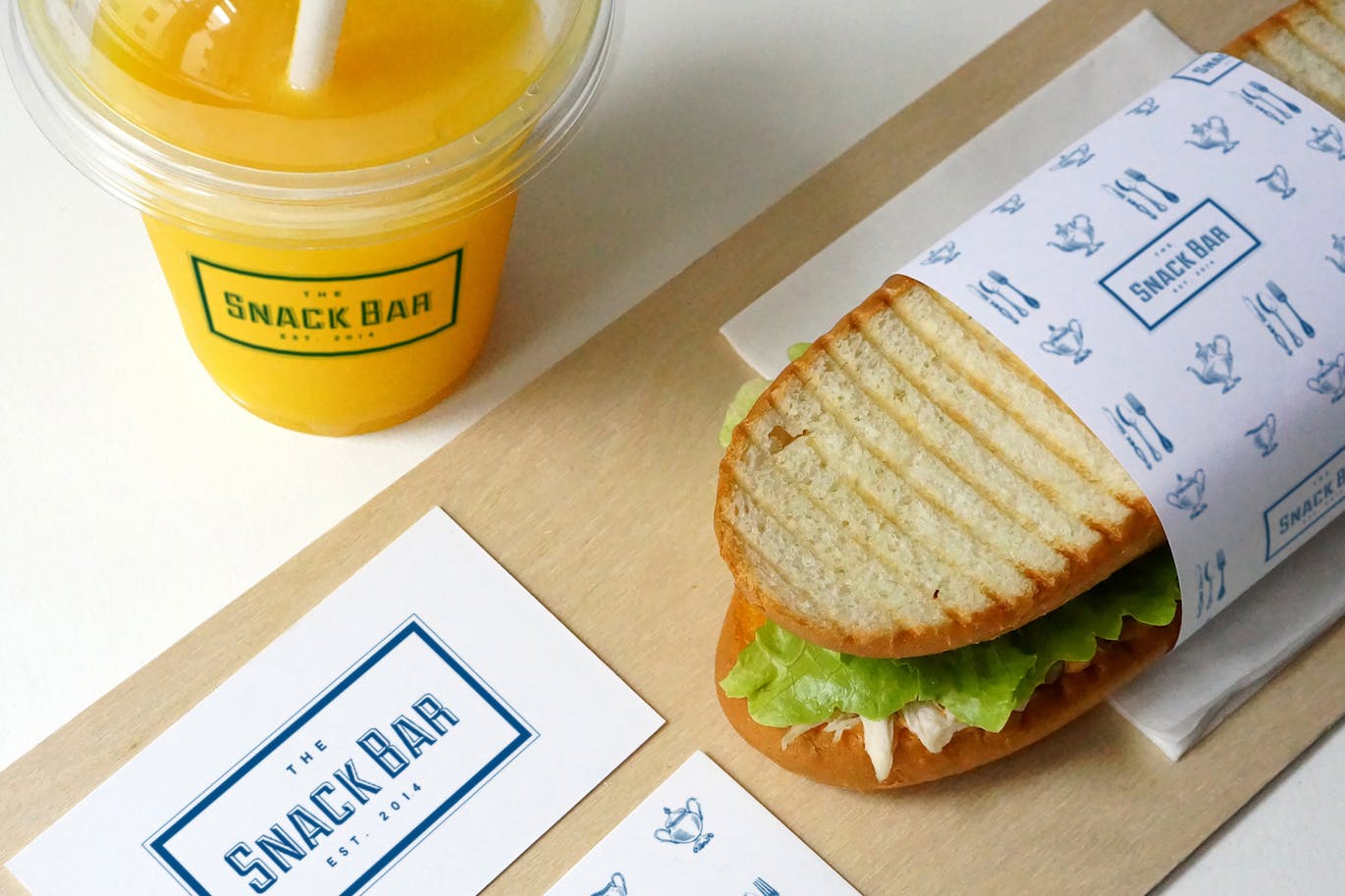 Info / Download Source
Free Sandwich Packaging Mockup PSD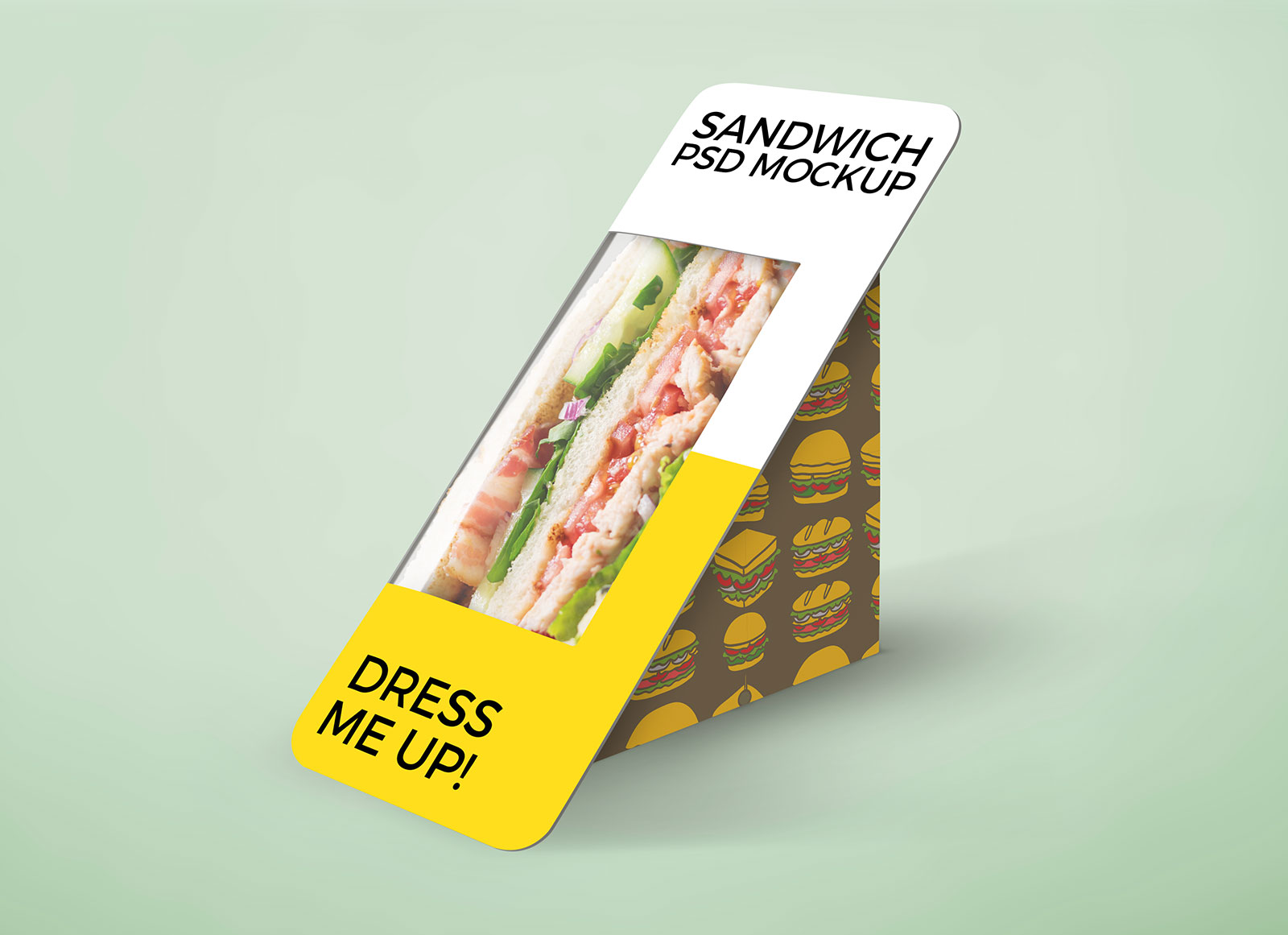 Download Source
Bread Package / 2 Mockup Presentation Files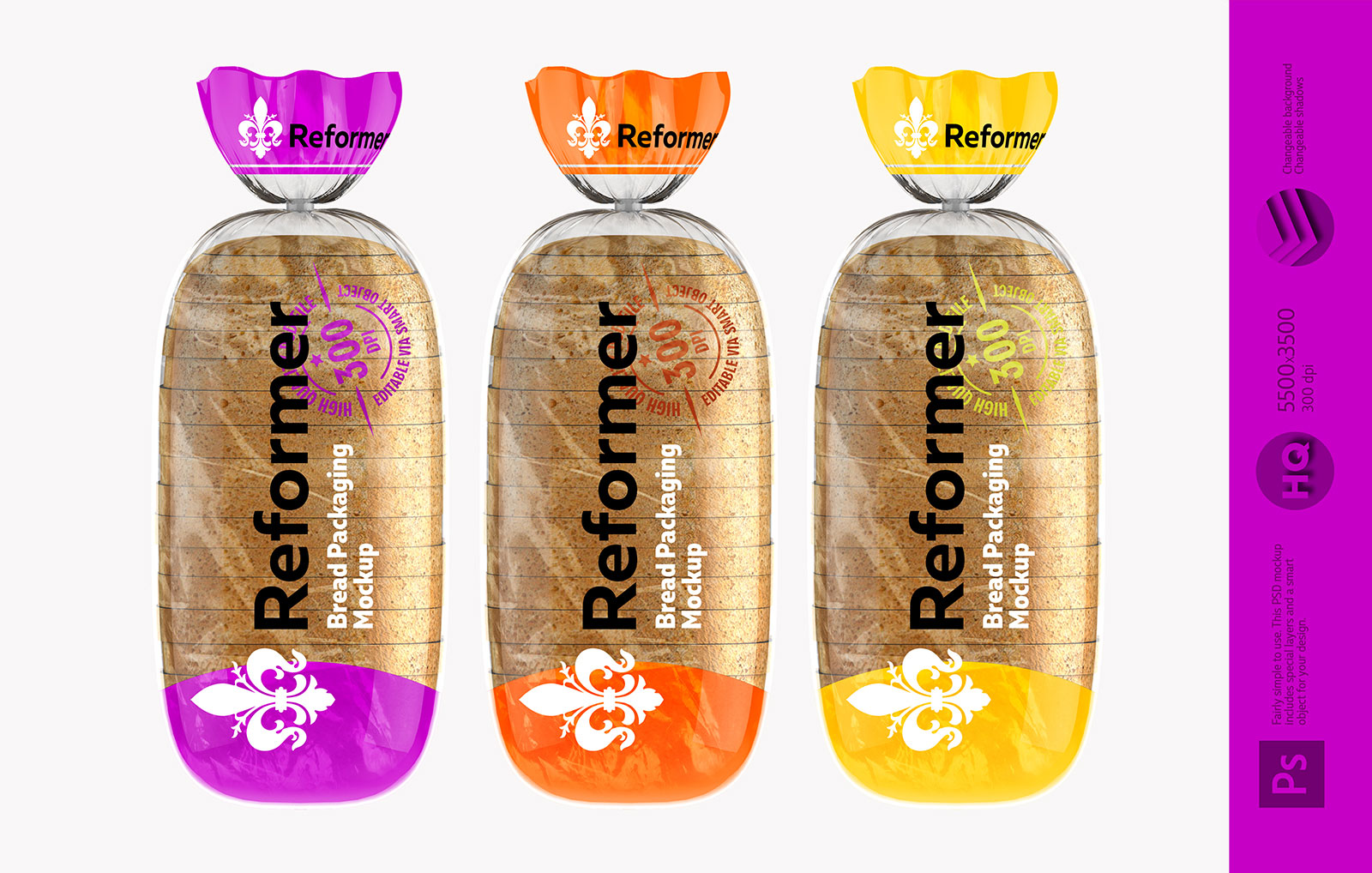 Info / Download Source
Free Glossy Transparent Bread Package Mockup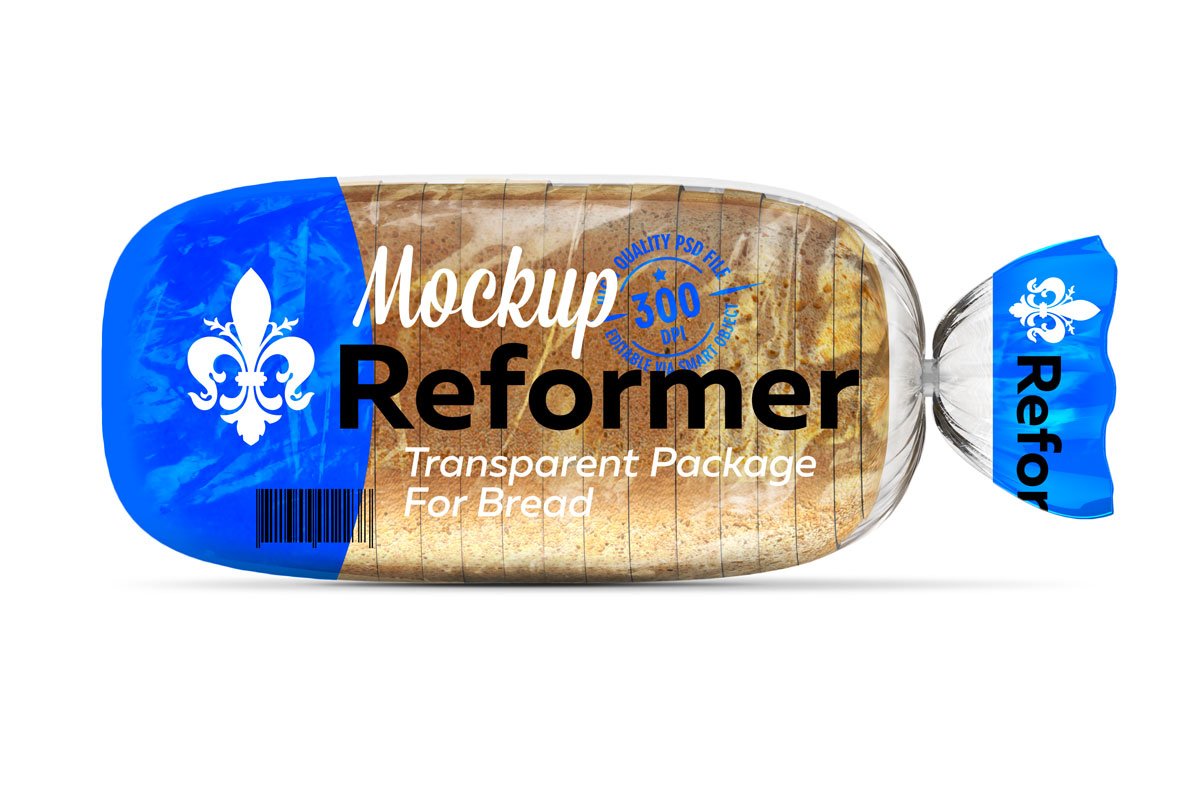 Download Source
Bread Package / 2 Mockup Presentation Files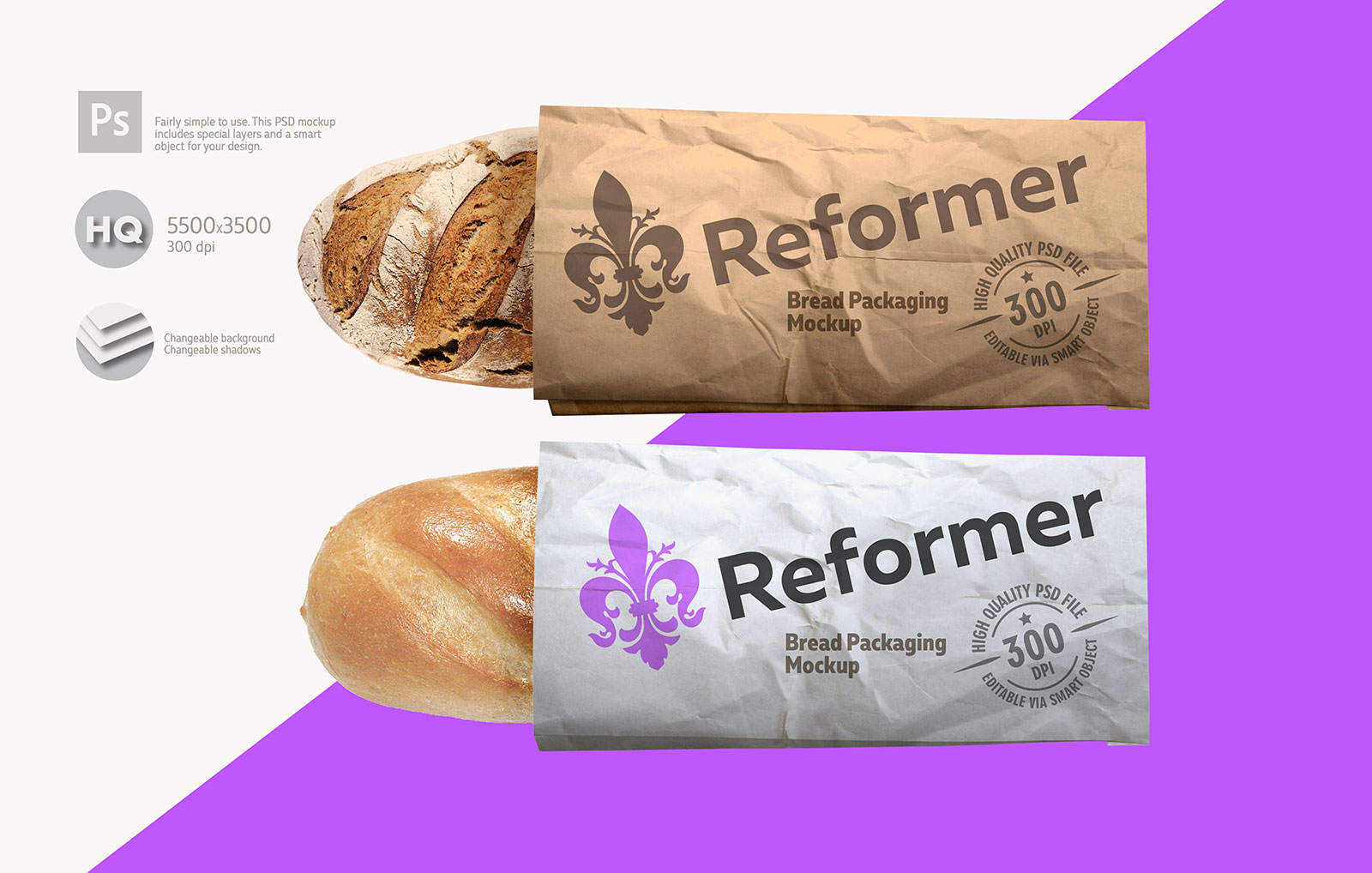 Info / Download Source