Every kind of project will be shining with implementing a bokeh effects, so scroll down and get your favorite design today.
Bokeh style can create an incredible aesthetic on the screen without you having to put in the extra effort. Fortunately, there is no limit to the amount of Photoshop bokeh effects out there to choose from. Get your Photoshop brushes, textures, overlays and actions without any doubts. All these creatives has been made by professional designers and is in the highest quality no matter it is free or premium design. Enjoy!

If you're not sure how to create bokeh in Photoshop, then look no further than our extraordinary list below!
80 Large Bokeh Brushes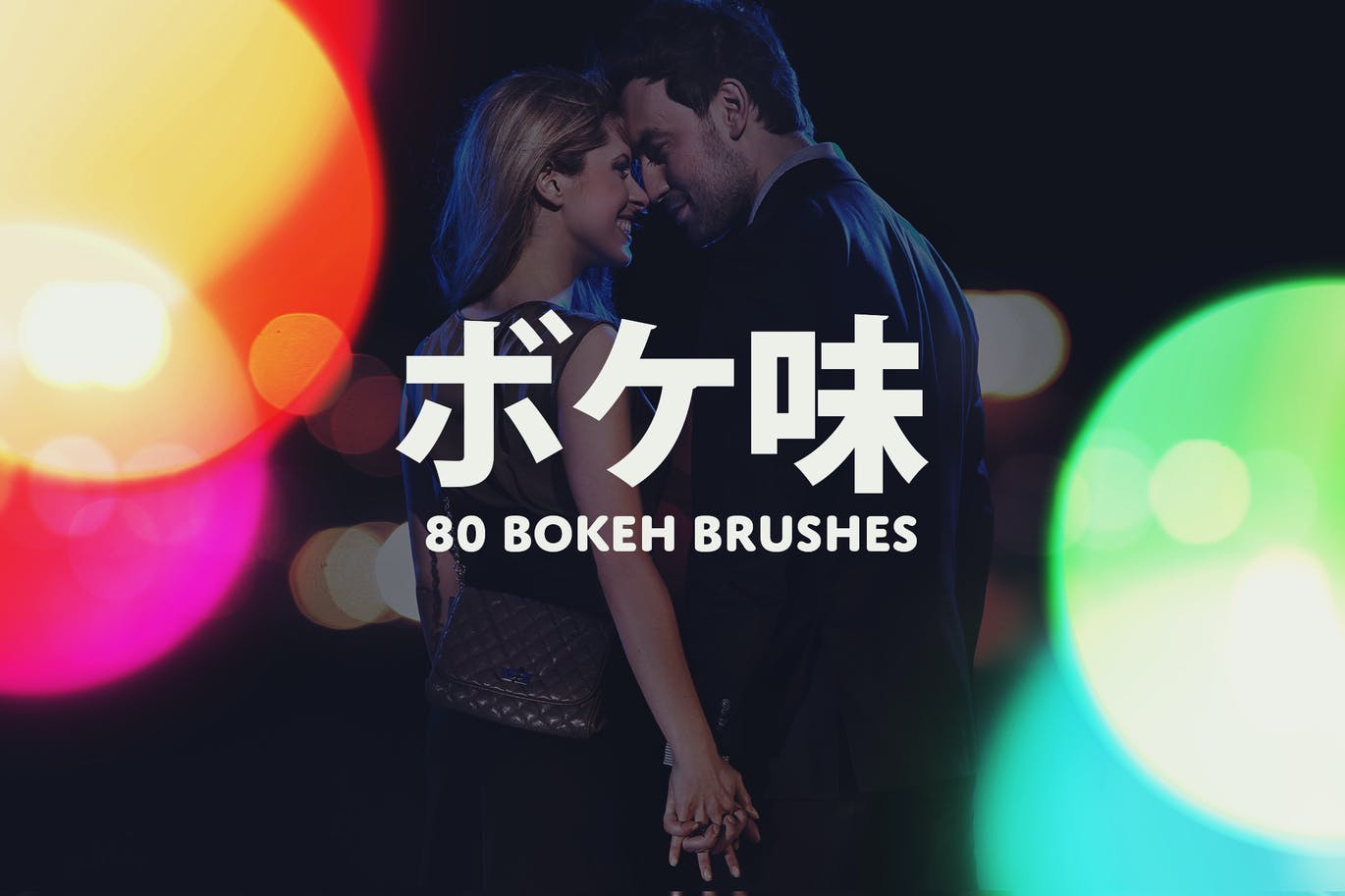 Adding bokeh to your photos is an easy and simple way to make your photos better. Use it to simulate foreground bokeh, hide objects, and more.
Bokeh Bomb Creation Kit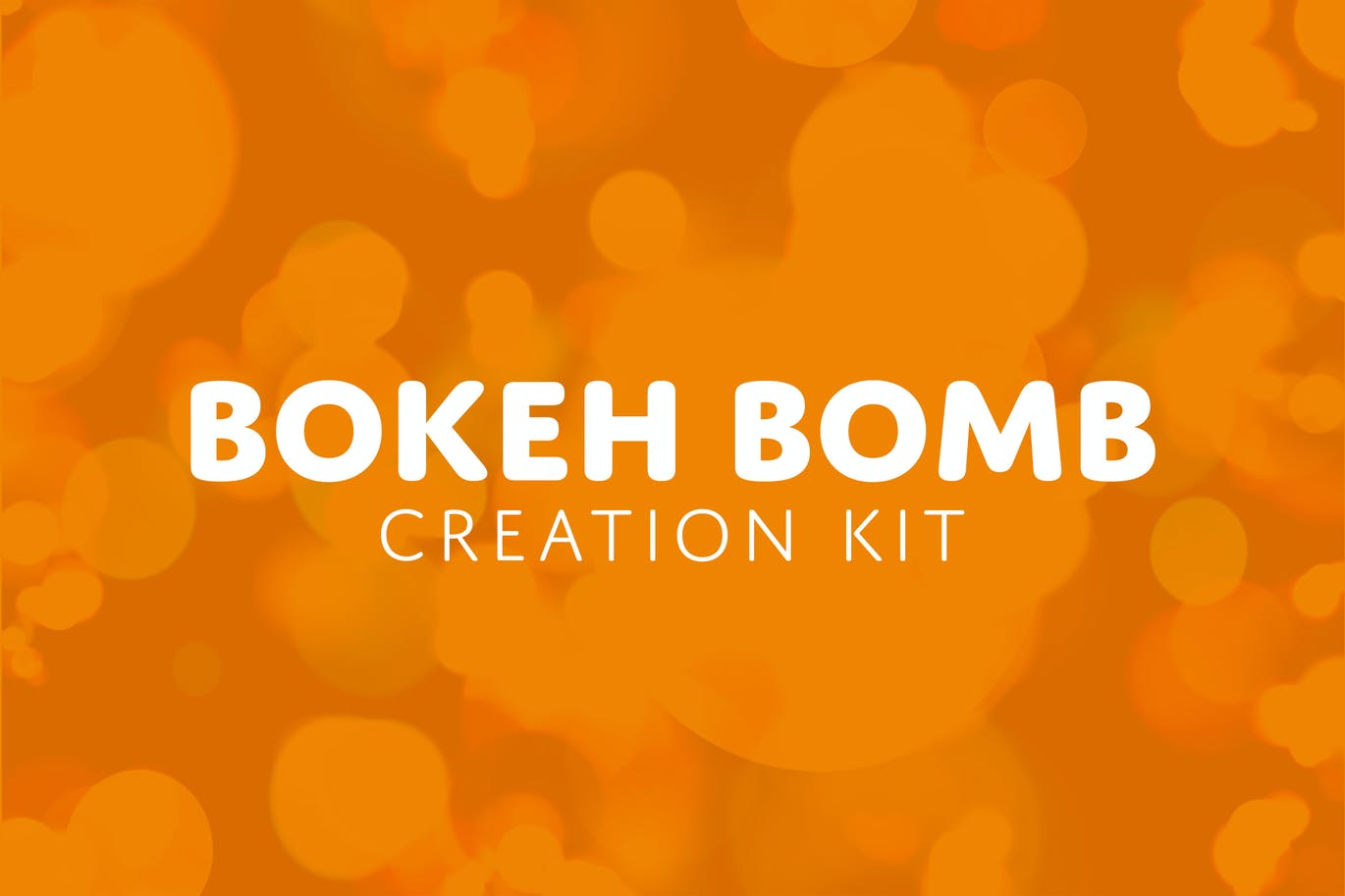 It is a unique selection of bokeh lights for Photoshop. It equips you with bokeh gradients, overlays, actions, and brushes that are not just extremely easy to use but also fun to play around with.
Dual Light Photoshop Action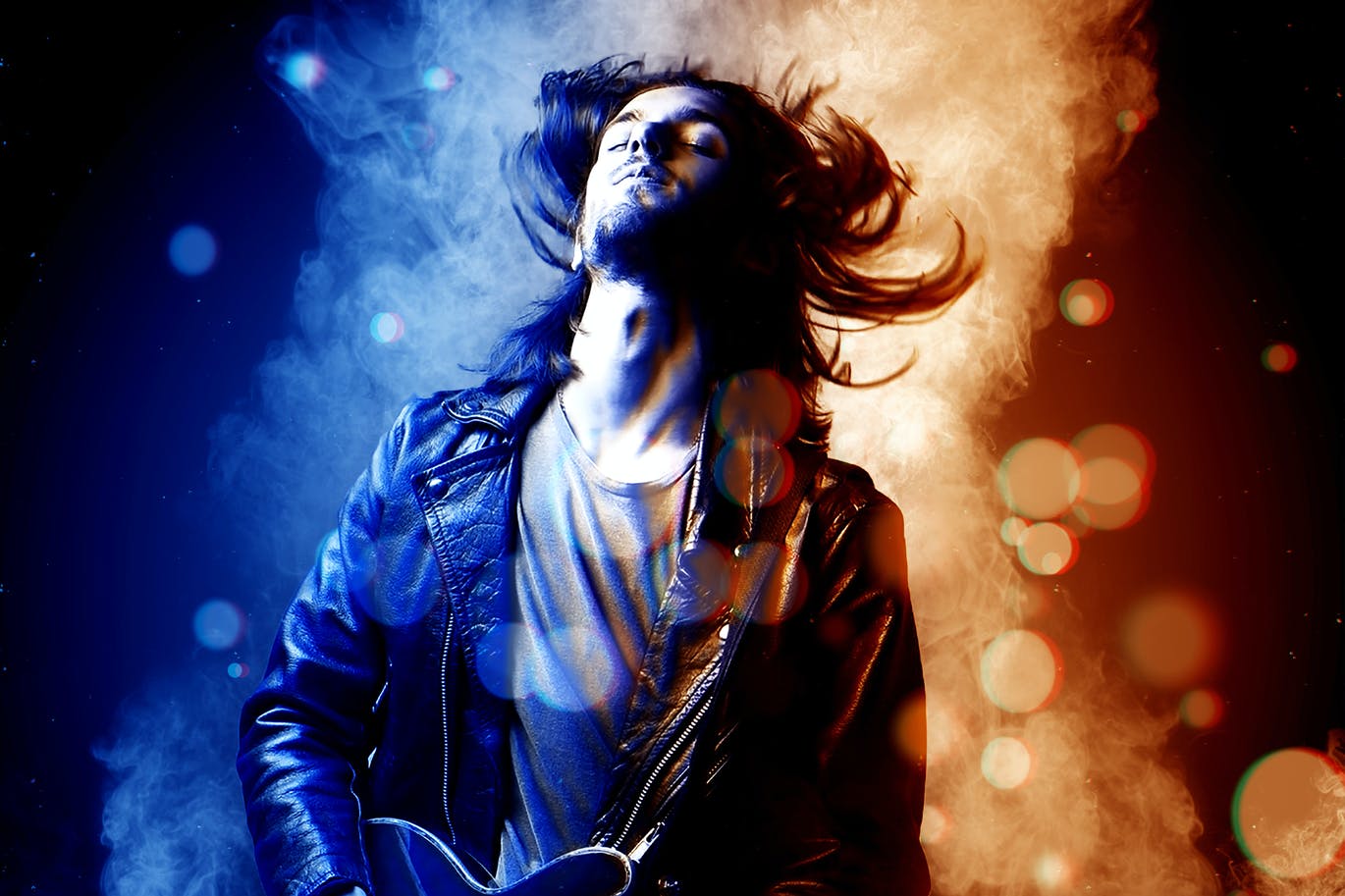 A wonderful kit of bokeh, dual light and smoke filter Photoshop actions for your photo styling.
Bokeh Kit for Photoshop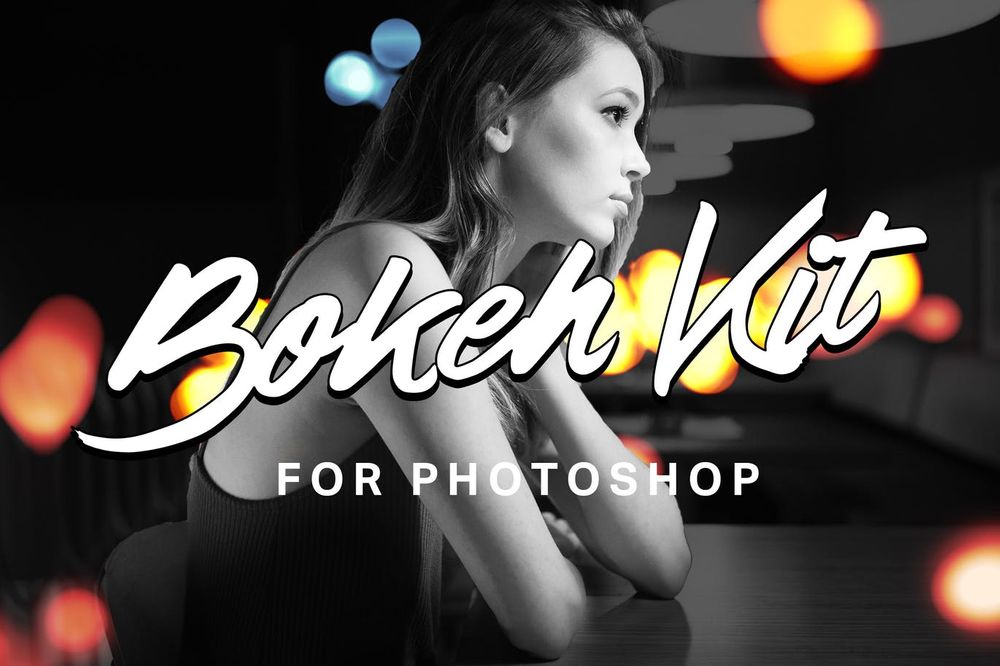 This kit is a good place for anybody looking to try out bokeh filters for Photoshop. Inside you'll find over forty different bokeh brushes, as well as a range of overlay, and action resources.
Bokeh Overlays for Photoshop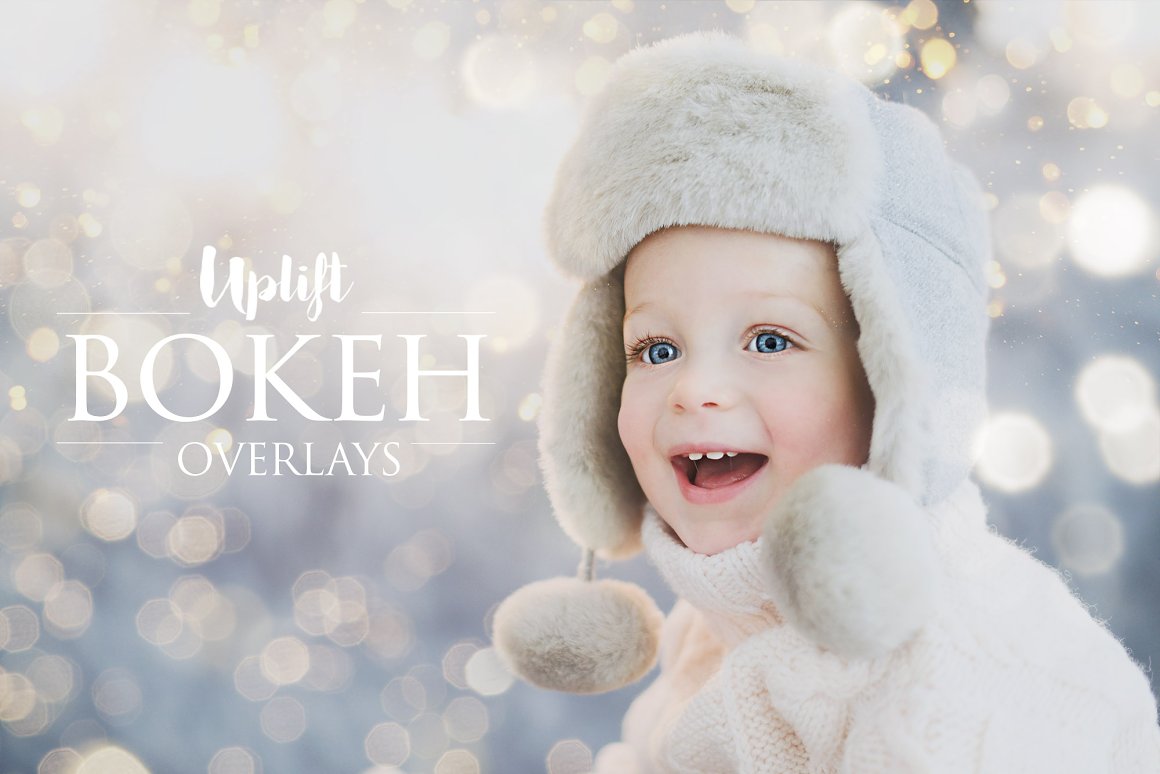 Add some magical bokeh effects to your photographs in just 1 click by using Photoshop. Seamlessly overlay your choice of 30 cheerful bokeh effects.
Bokeh Photoshop Action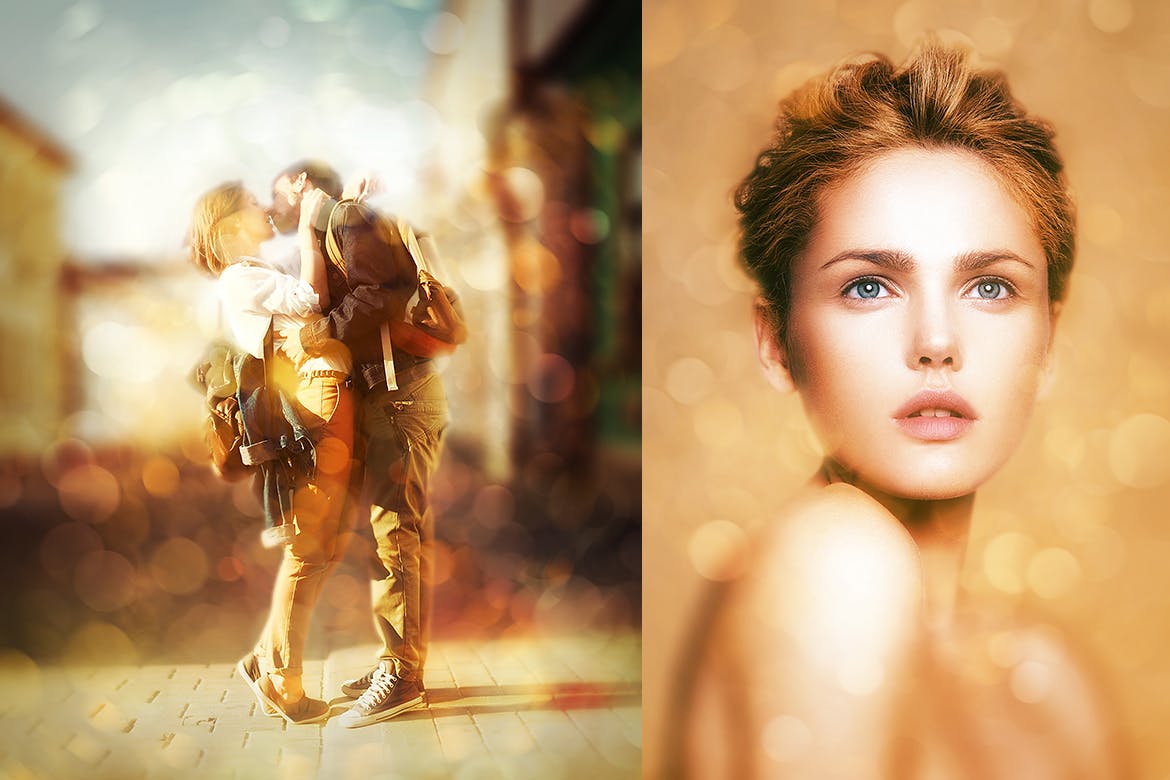 Bokeh action turns your selfie photo from the phone or customary photo into a professional picture making with SLR camera, with beautiful bokeh effect.
Gold Bokeh Photoshop Action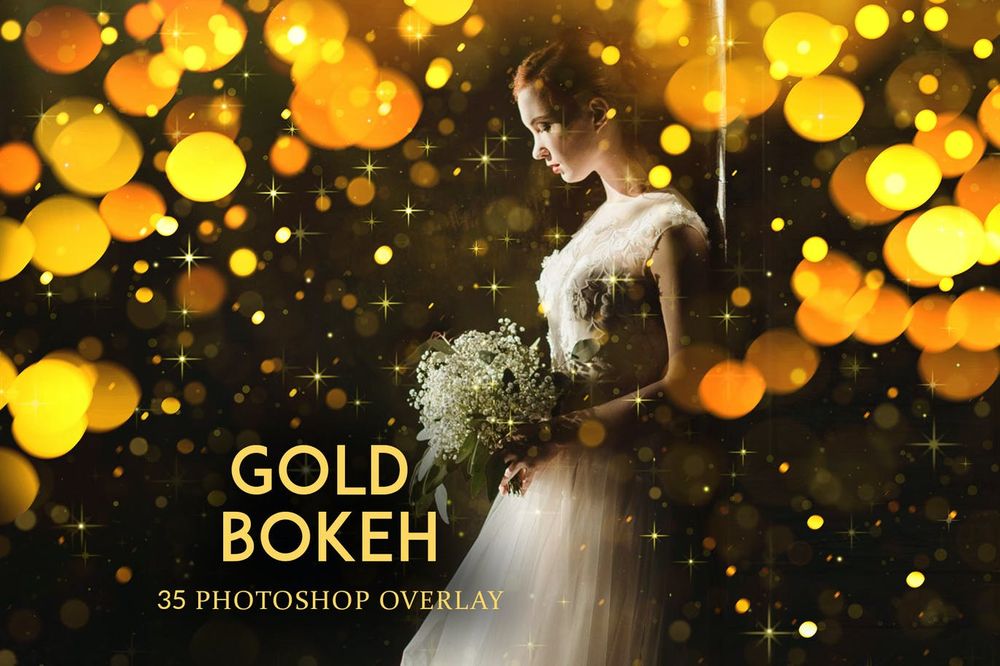 This Photoshop action provides you with thirty different gold bokeh overlays, as well as a range of color choices to help you customize the effect to your liking.
Bokeh Lights Photoshop Action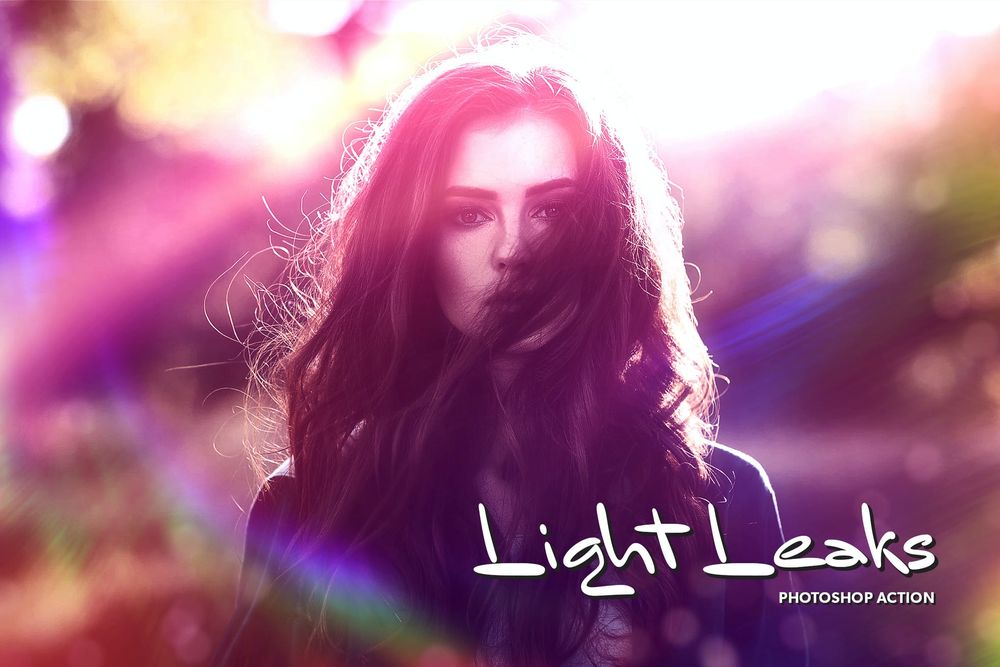 With this bokeh lights Photoshop action, you'll have access to a range of effects that prove that it's possible.
10 Heart Bokeh Photo Overlays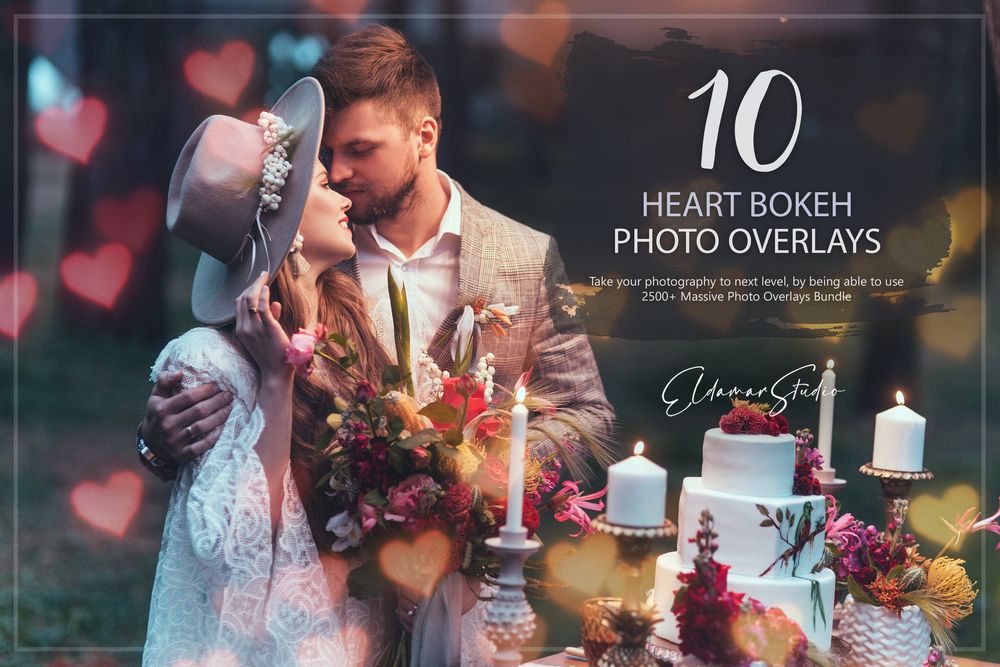 Bring some romantic to your lovely photos with these Photoshop overlay effects. Easy to use and edit.
30 Bokeh Photoshop Brushes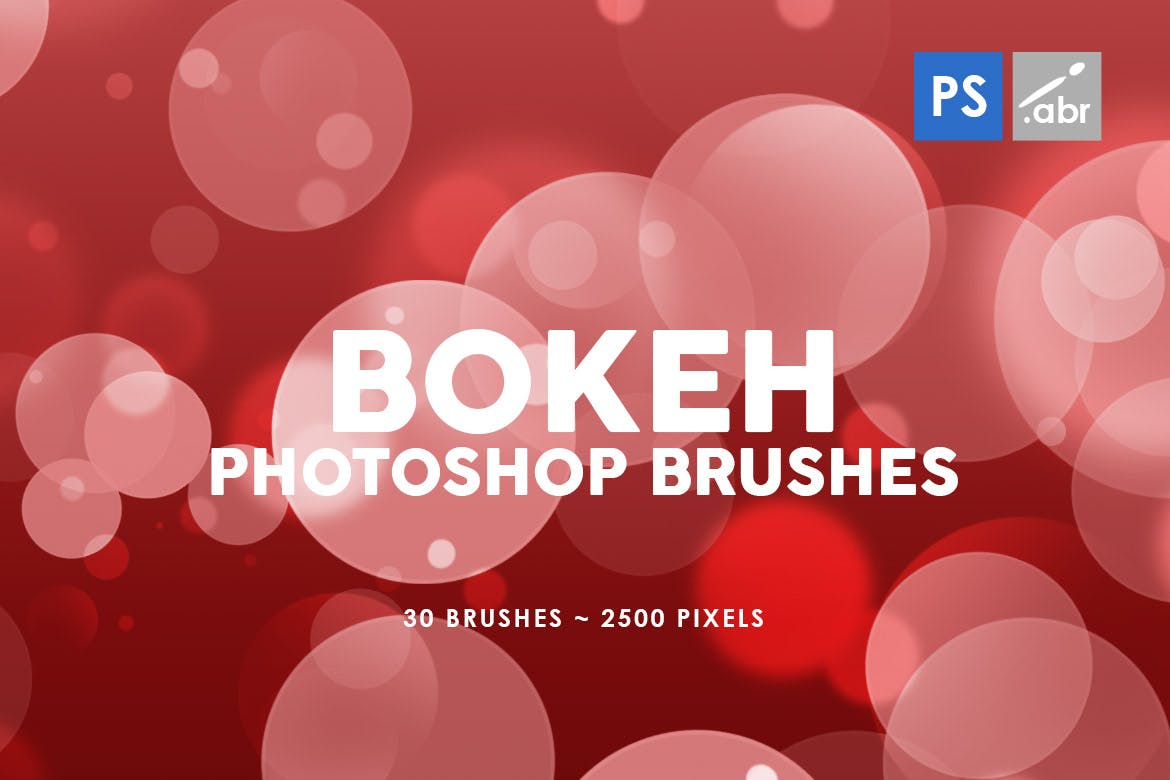 This brush textures are in high resolution and could be a great addition to any project. Use can use them as photo overlays, for digital photo manipulation, as visual effects for games or artwork and etc.
LensDust Photoshop Action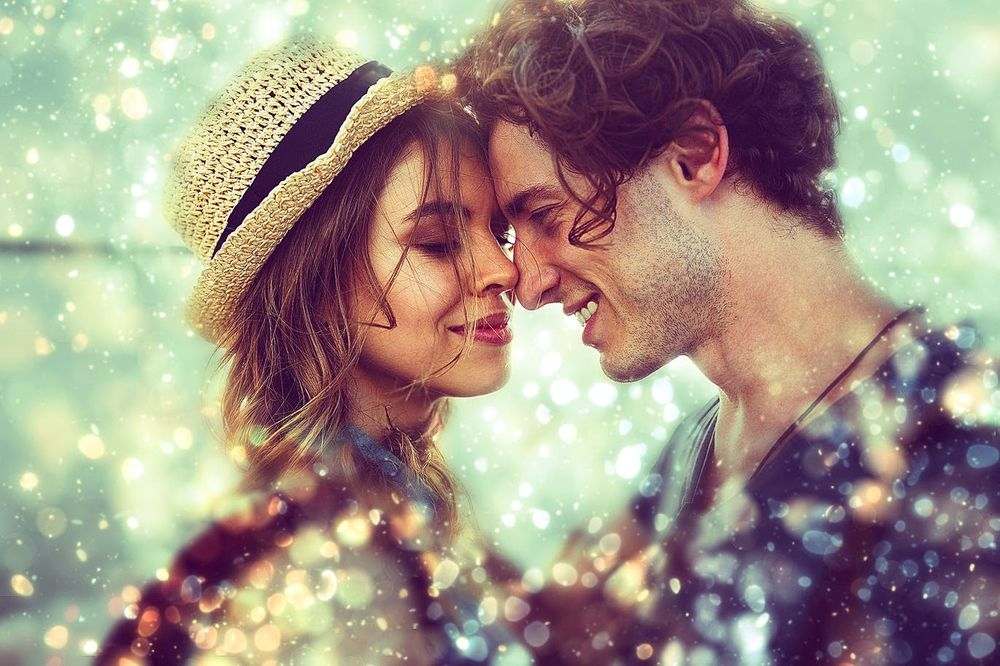 Inside the pack, you'll find a range of color looks and filters aiming to produce fully layered and customizable results that can be further modified to your liking.
Christmas Bokeh Photoshop Action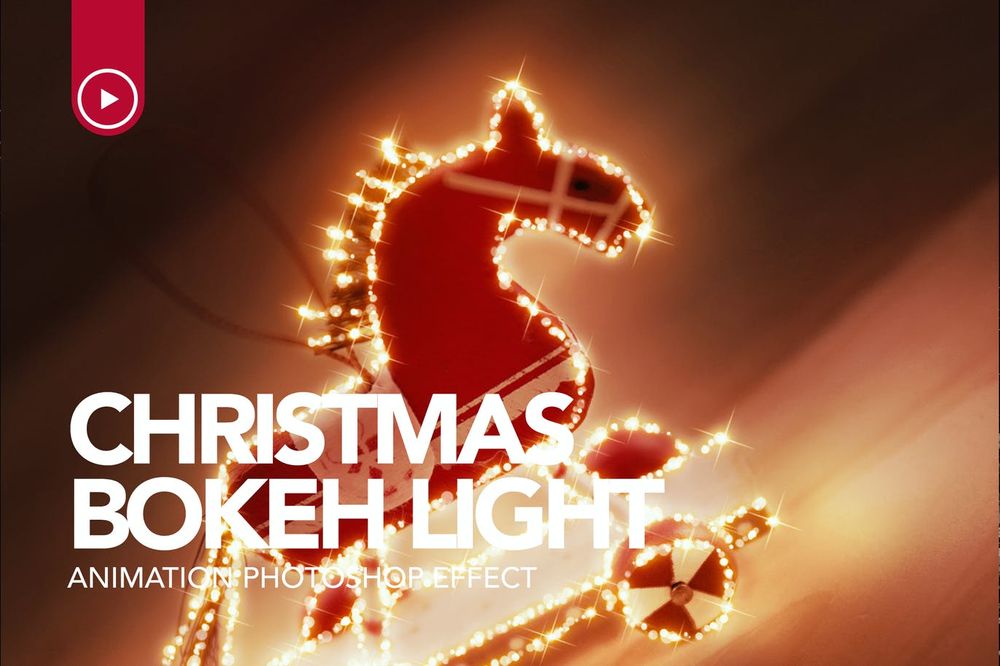 This effect allows you to create a range of holiday scenes, and customize them to fit into your visual designs in easy way using Photoshop.
Golden Bokeh Photo Overlay Effects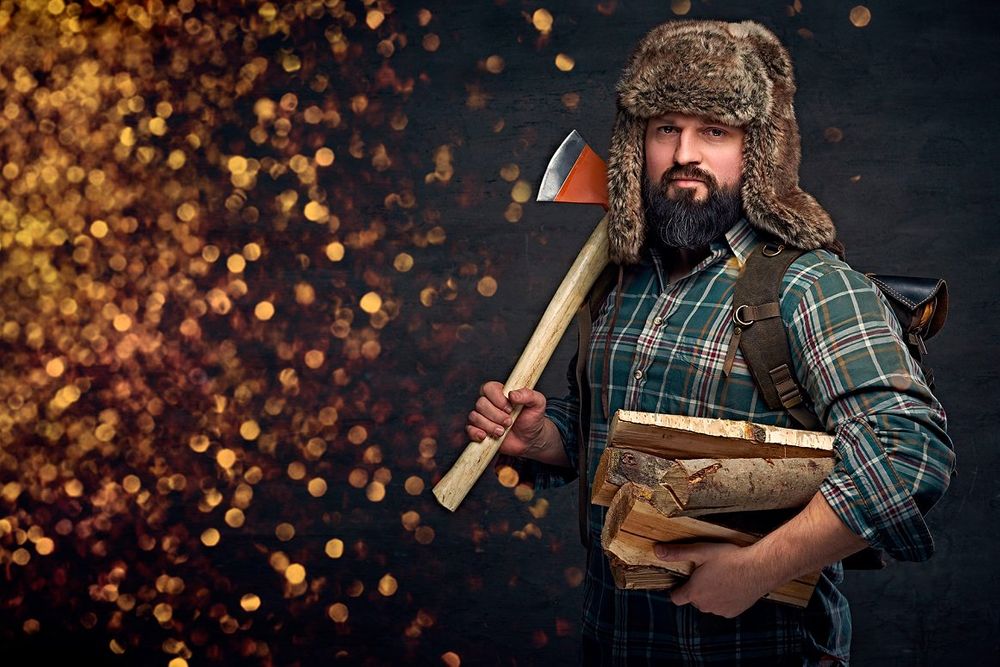 Amazing gold bokeh photo overlays in different styles. Easy to use and edit in Photoshop.
Brilliant Bokeh Texture Bundle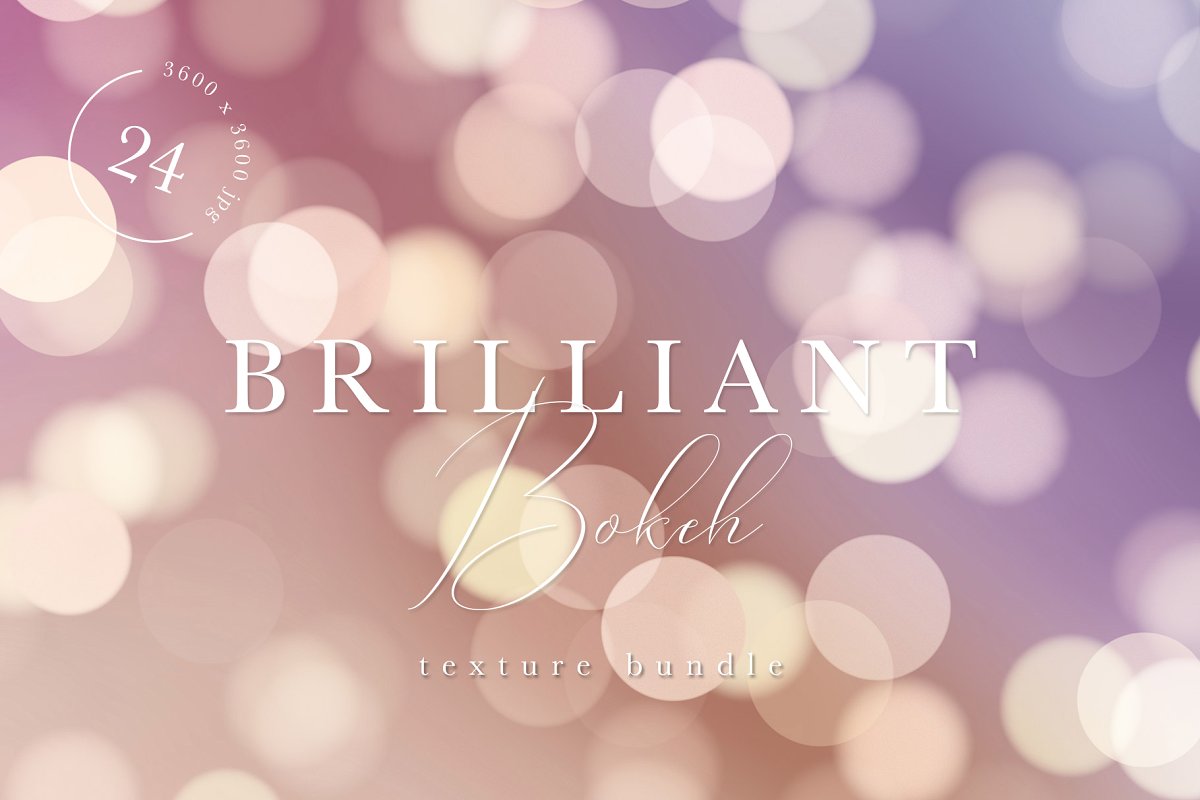 Brilliant bokeh texture bundle features 24 beautiful gradients with bokeh light elements in a wide variety of colors.
25 Bokeh Cluster Photoshop Brushes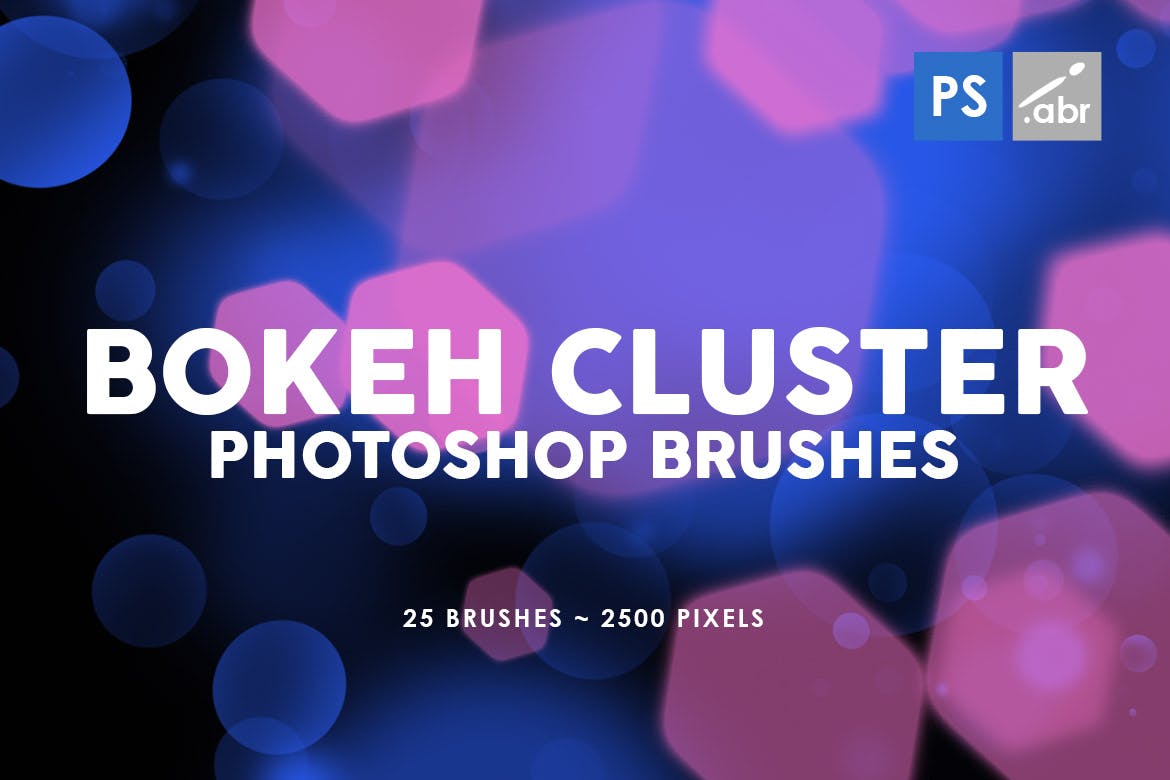 This brush textures are high resolution and could be a great addition to any project. Use can use them as photo overlays, for digital photo manipulation, as visual effects for games or artwork, as decorative elements.
Circles Photoshop Action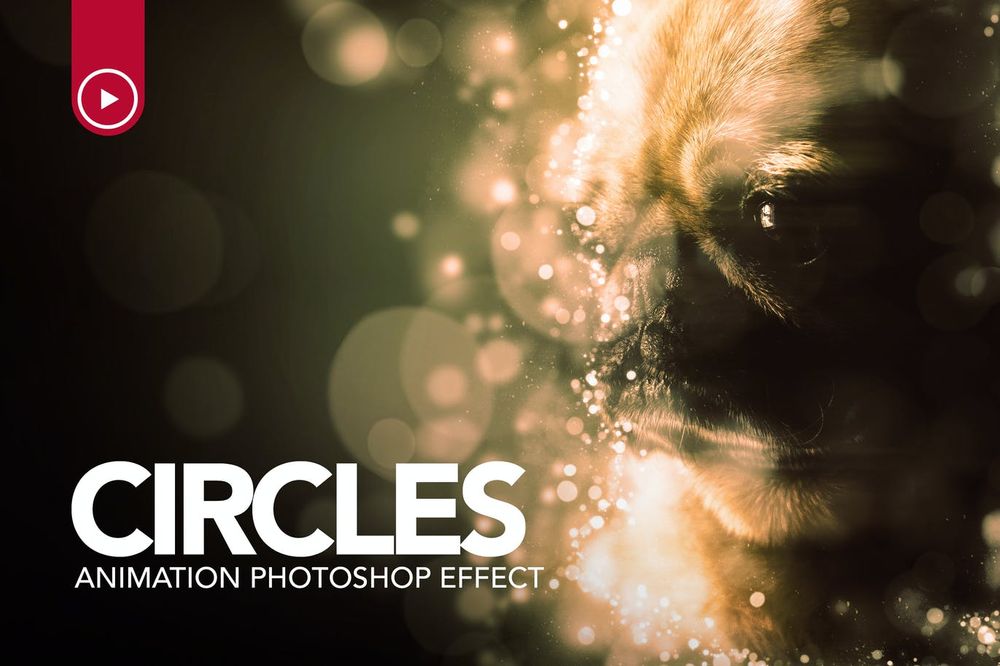 Modern and unique Photoshop action effects for your lovely photos. Create any art with these effects.
Energy 3 Photoshop Action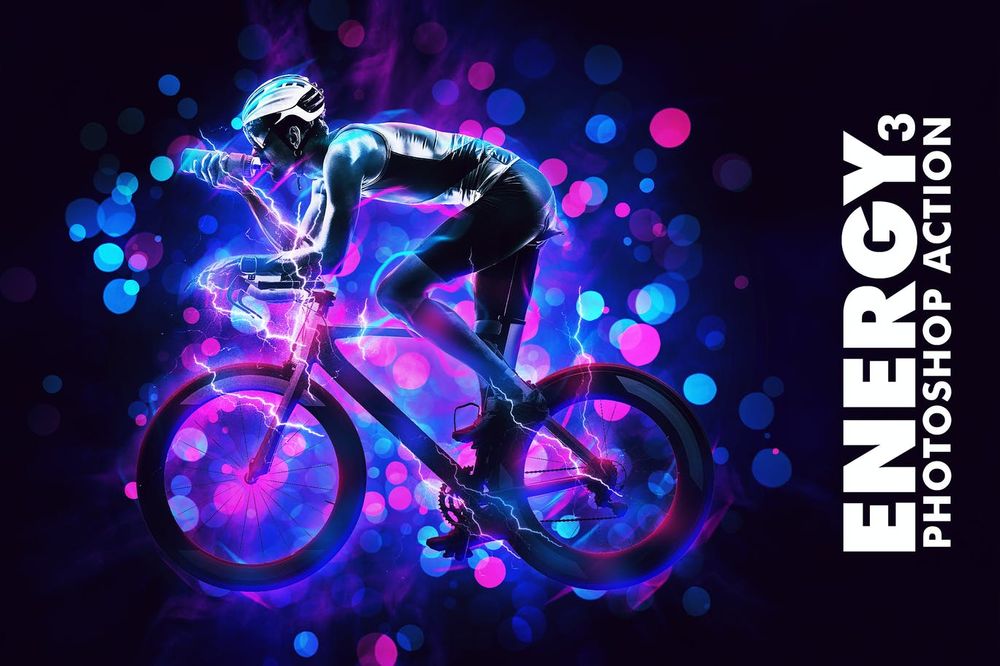 Photoshop action that you can use it to create photo manipulation artworks includes smoke, lights, clouds, & amazing color grading that produce a theme of suspense.
Brightum / Bokeh Filter Photoshop Action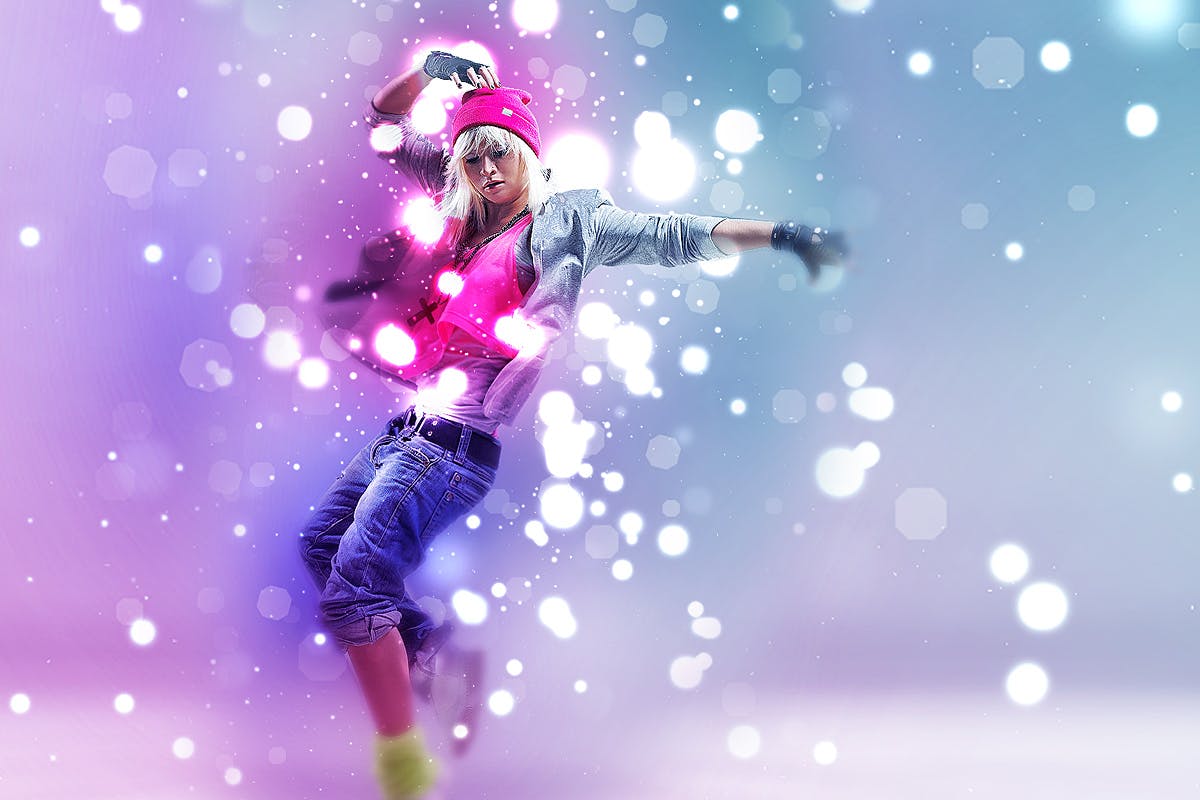 Bring a touch of soft focus to the screen with Brightum, a Photoshop action that allows you to bring the bokeh style to your pictures.
Bokeh Effect Freebies
To try a bokeh effect you don't need to invest any money by creating them with completely free designs easy using Photoshop. Let's take a look at some free bokeh brushes, overlays, and actions that manage to stand out from the rest:
Free Bokeh Overlays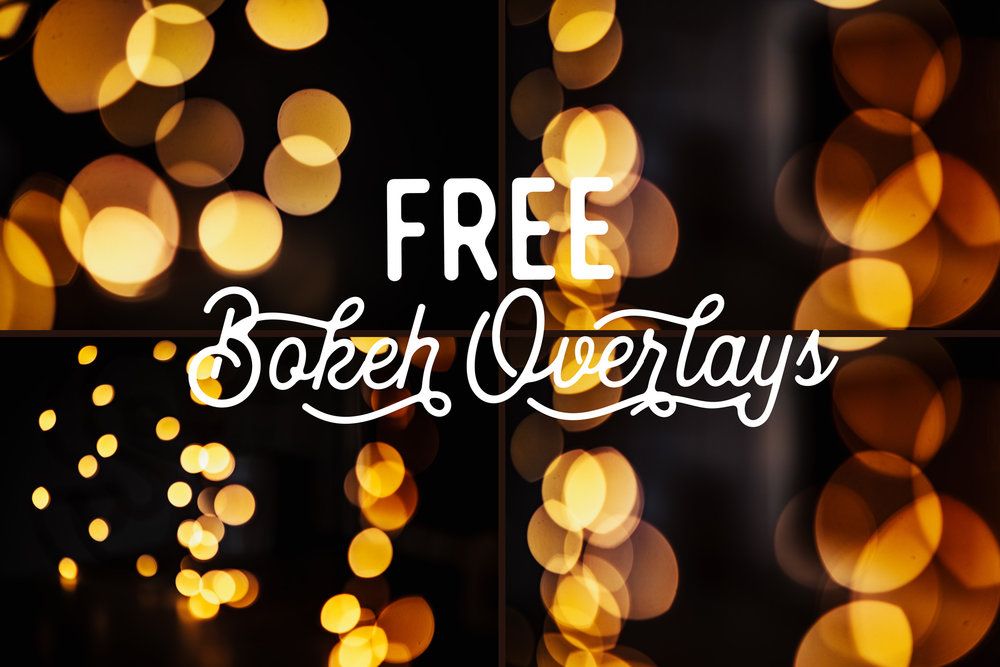 In the pack you will find 8 free high quality bokeh overlays for Photoshop. Easy to use and edit.
Free Bokeh Photoshop Brushes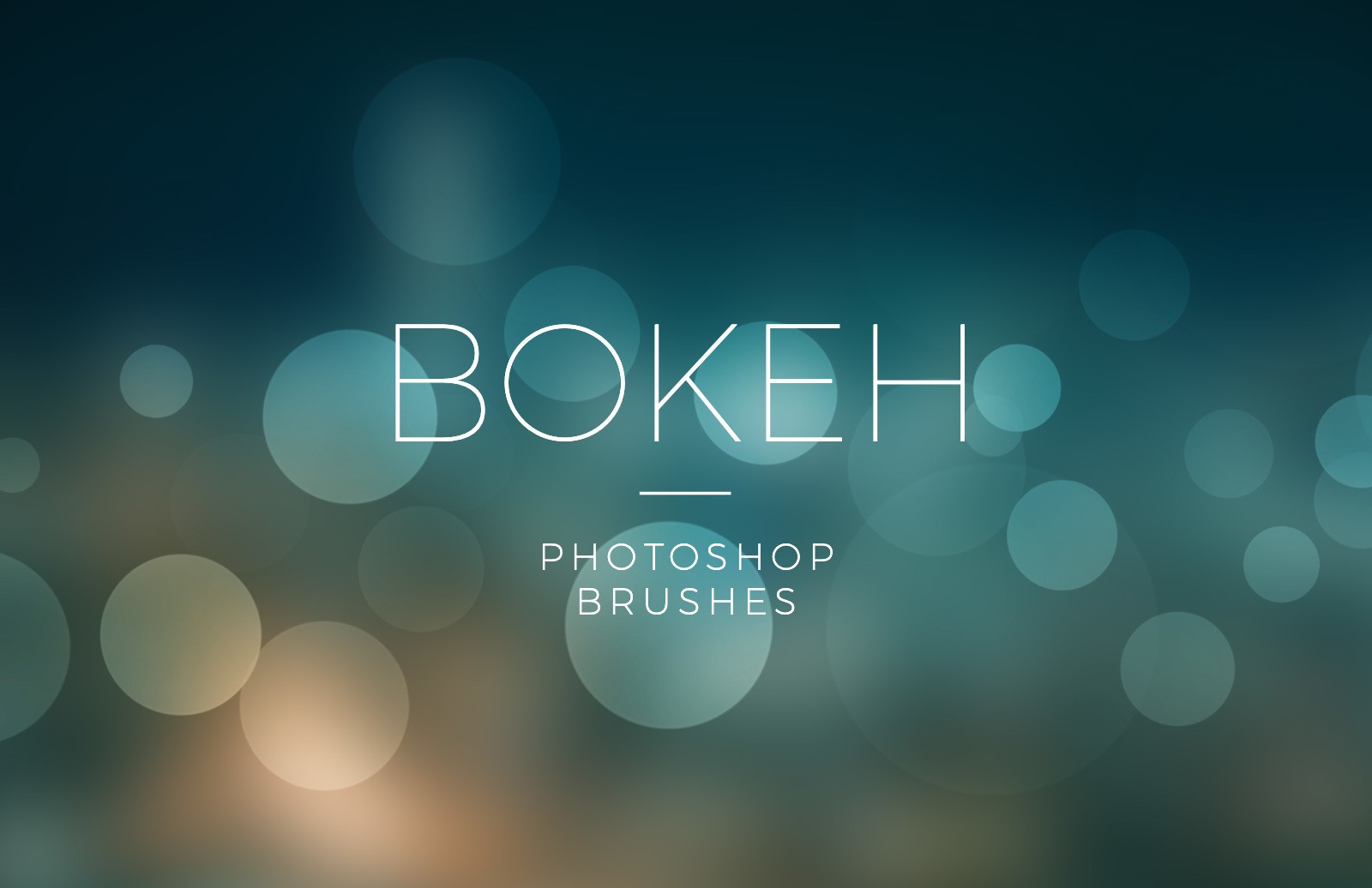 These free high resolution brushes for Photoshop are perfect for adding bokeh to photos or creating backgrounds. Included are 8 unique textured shapes which emulate different types of lens apertures.
15 Free Bokeh Light Photo Overlays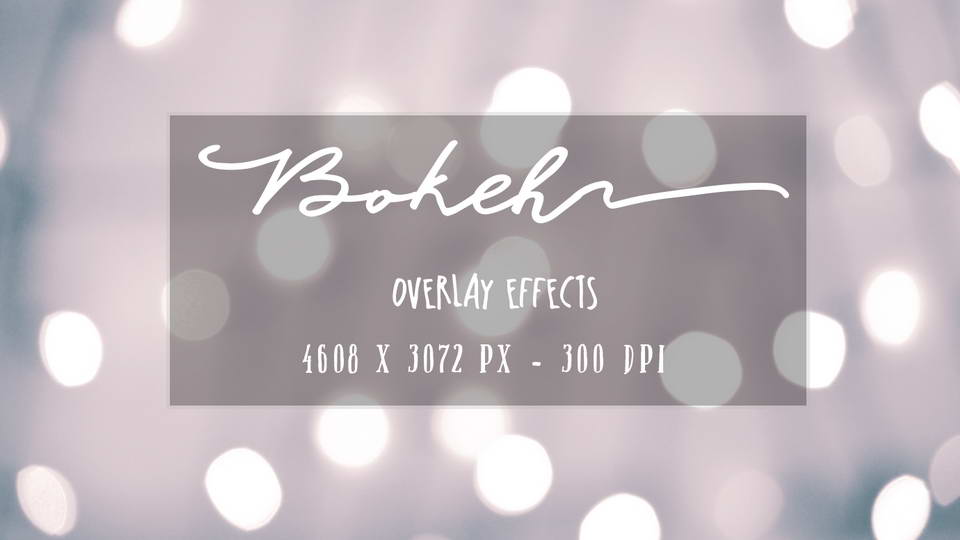 This collection is all about 15 high-resolution bokeh blurred photos with lights. Photos are completely free for personal and commercial use.
20 Free Bokeh Sparkler Photoshop Brushes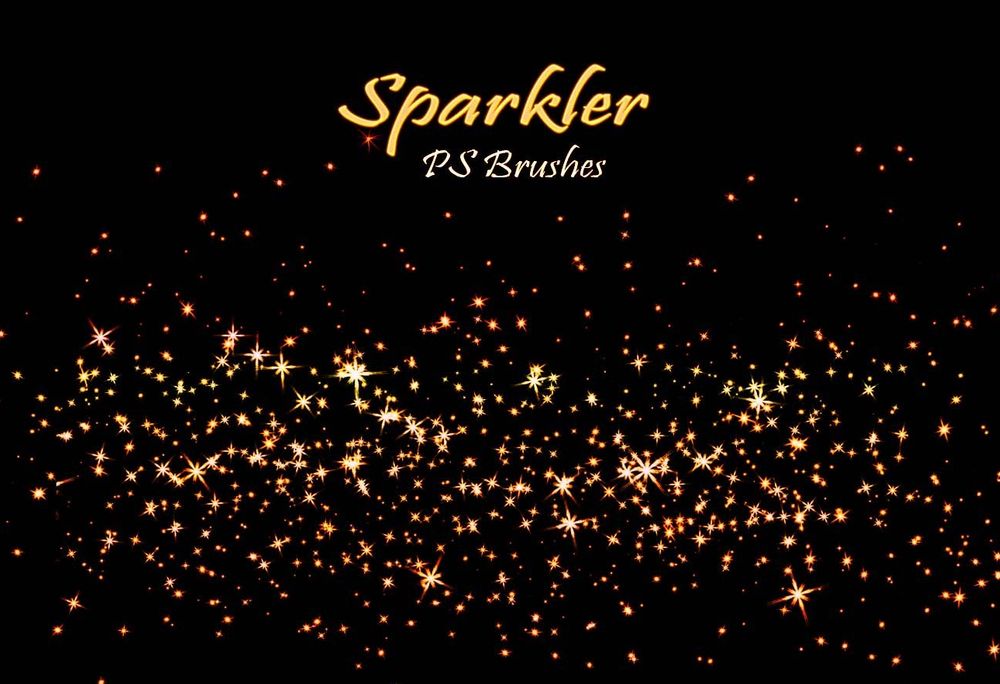 20 free bokeh sparkler Photoshop brushes for your design projects. Easy to use and edit.
Featured image by rawpixel.com