30+ Nicely Outlined & Appealing Fonts Collection
We have already presented some great styled font collections here at DeColore, so today we enjoy the idea to bring awesome outlined fonts for your personal or commercial design projects.
Outlined fonts are widely used for creating poster design, visuals for internet sites, custom cards, as well as other artworks where an attention grabbing font or typeface is needed.
Here are the 30+ free and premium appealing outlineds fonts which you can use in case you are incorporating a transparent feel to your designs. Check out these fonts and include them in your font library. Have a great time browsing this list.
You may also like:
---
Laurel a Handcrafted Outline Duo Font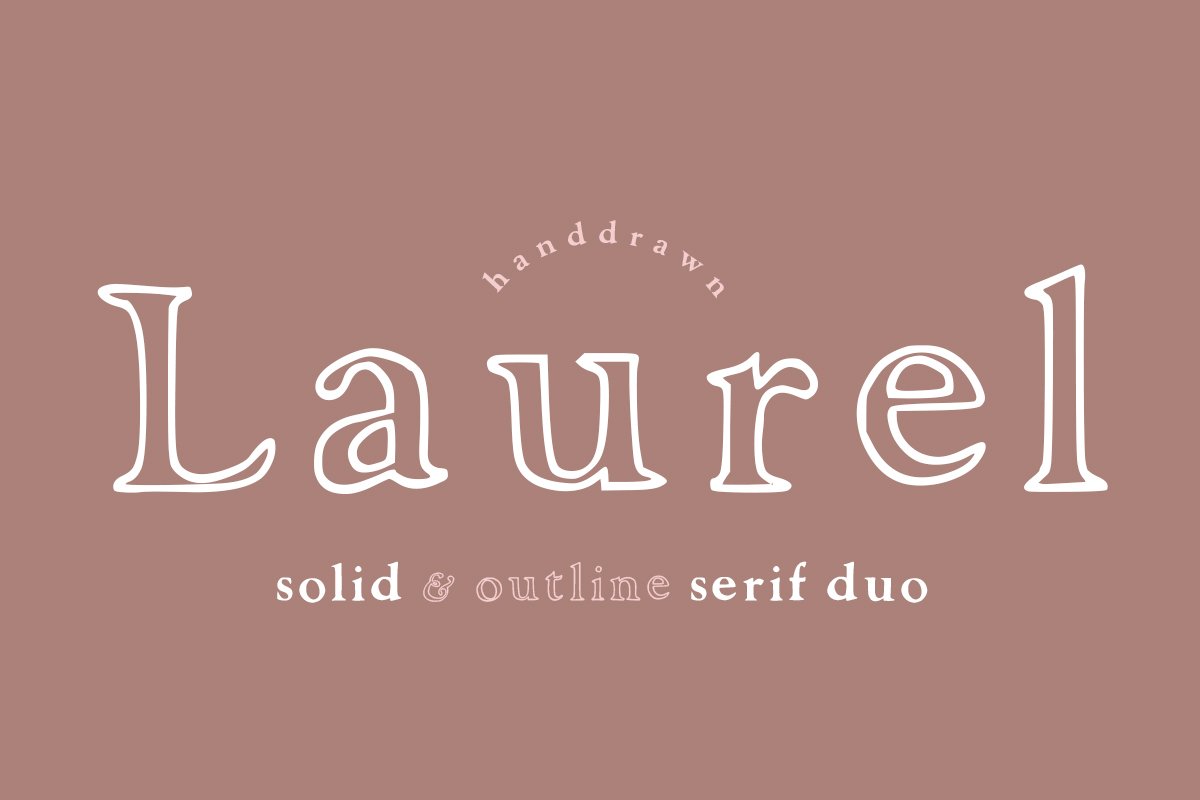 Info / Download Source
Aurond with Hovell Font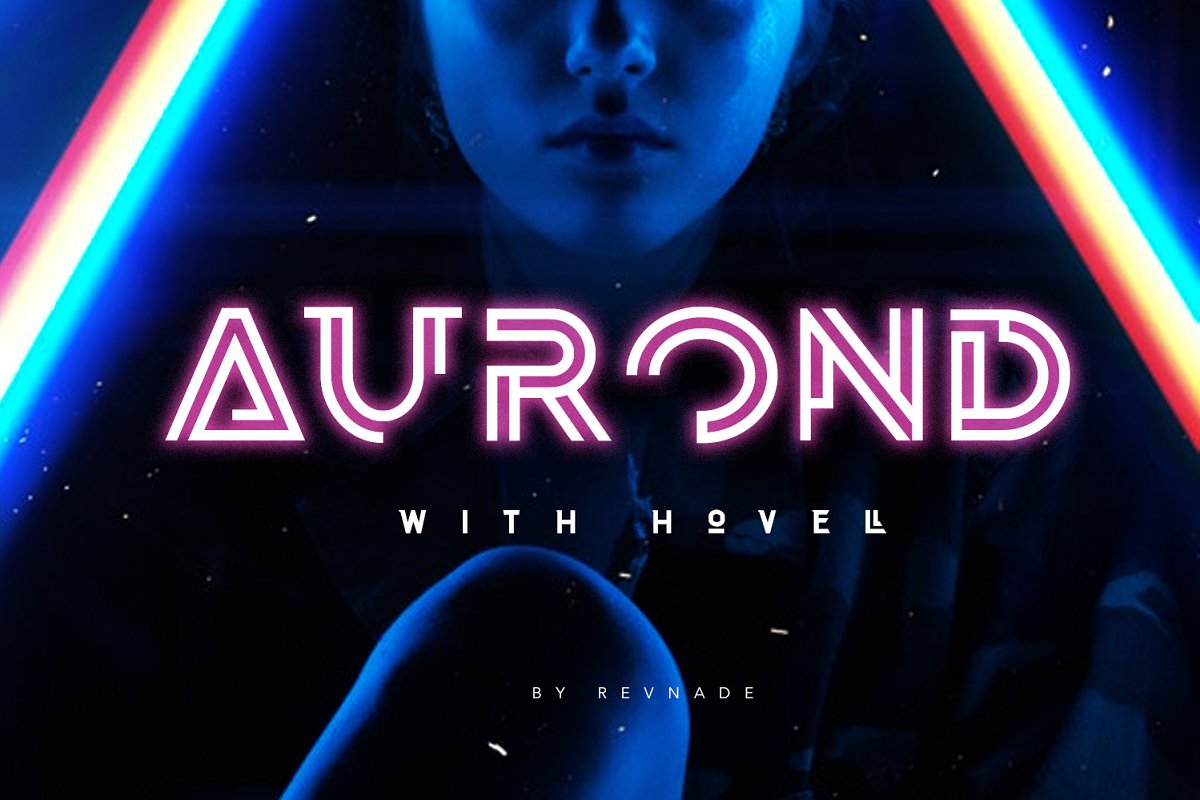 Info / Download Source
Nadir Typeface
Info / Download Source
Portico Outline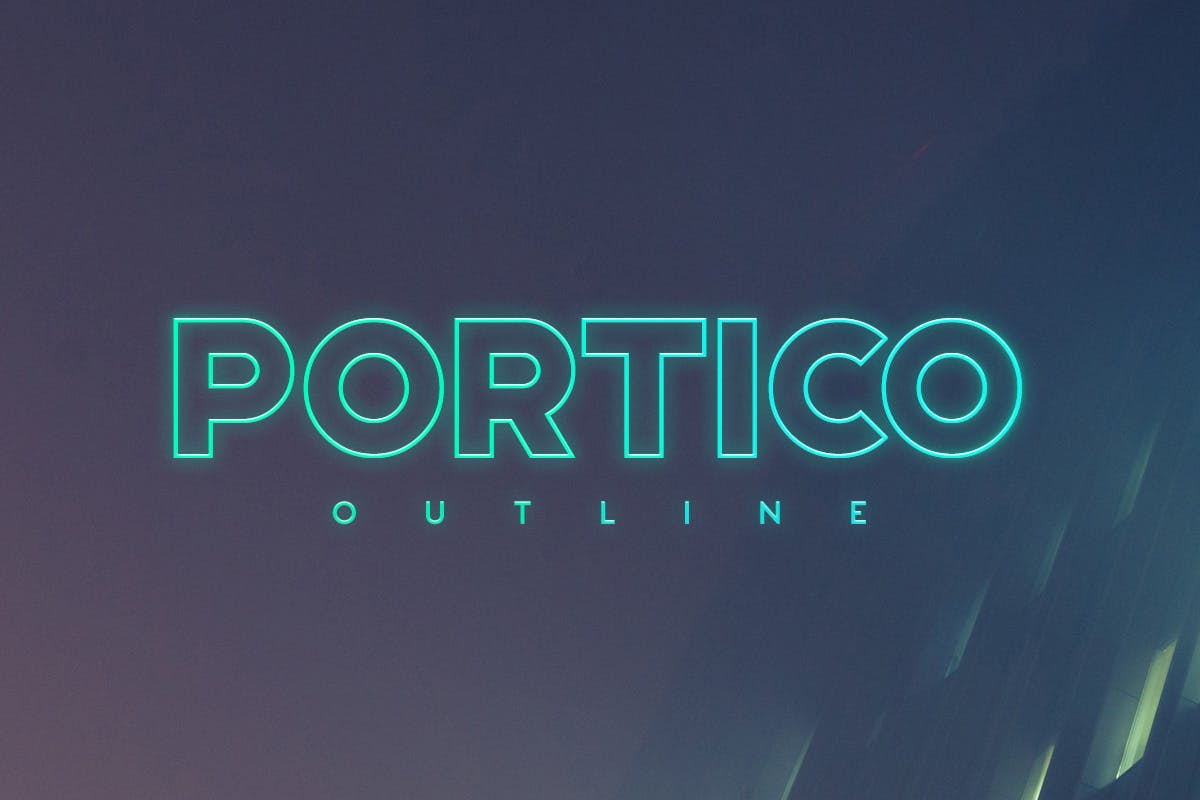 Info / Download Source
Exodar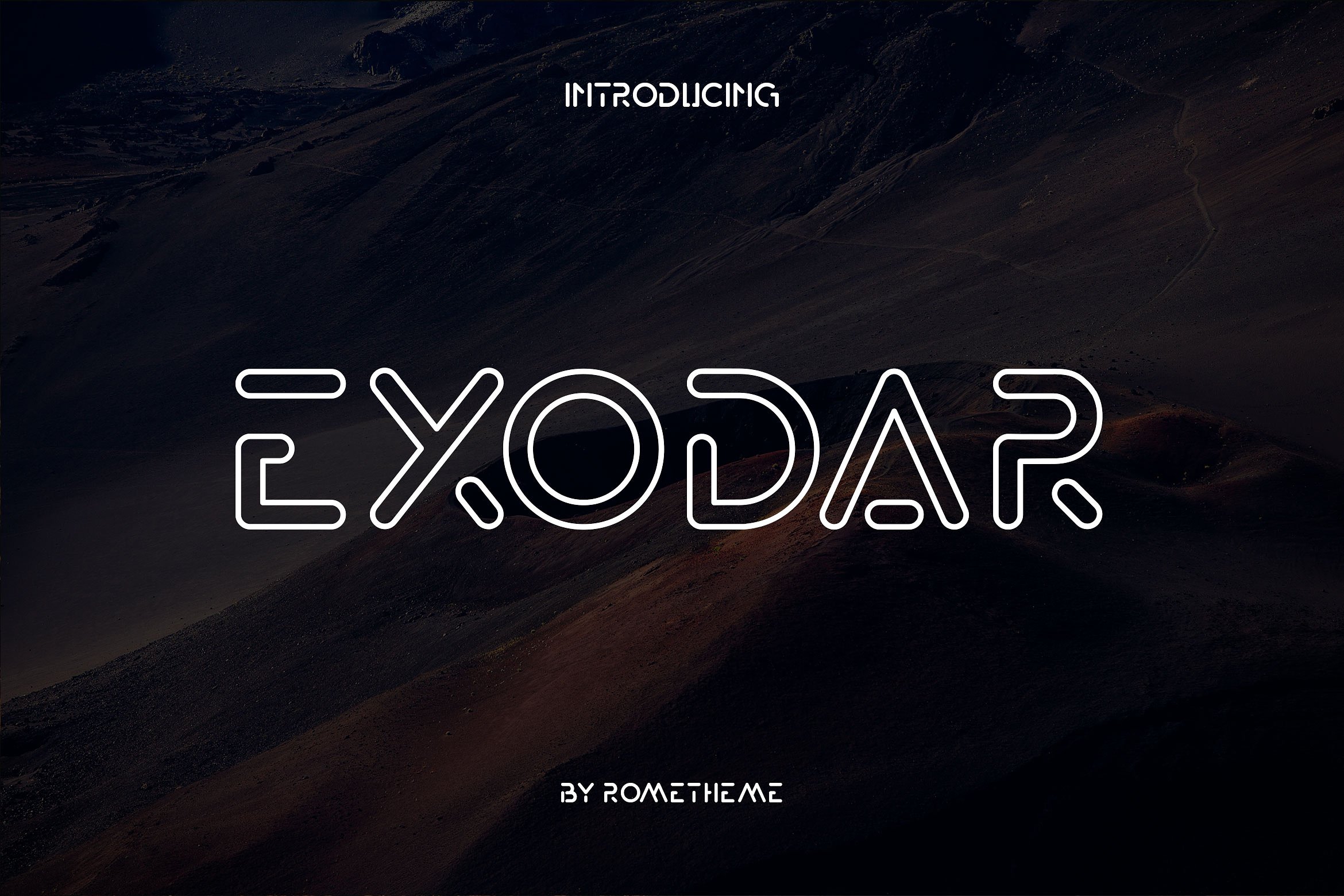 Info / Download Source
Torus Biline – 6 Font Family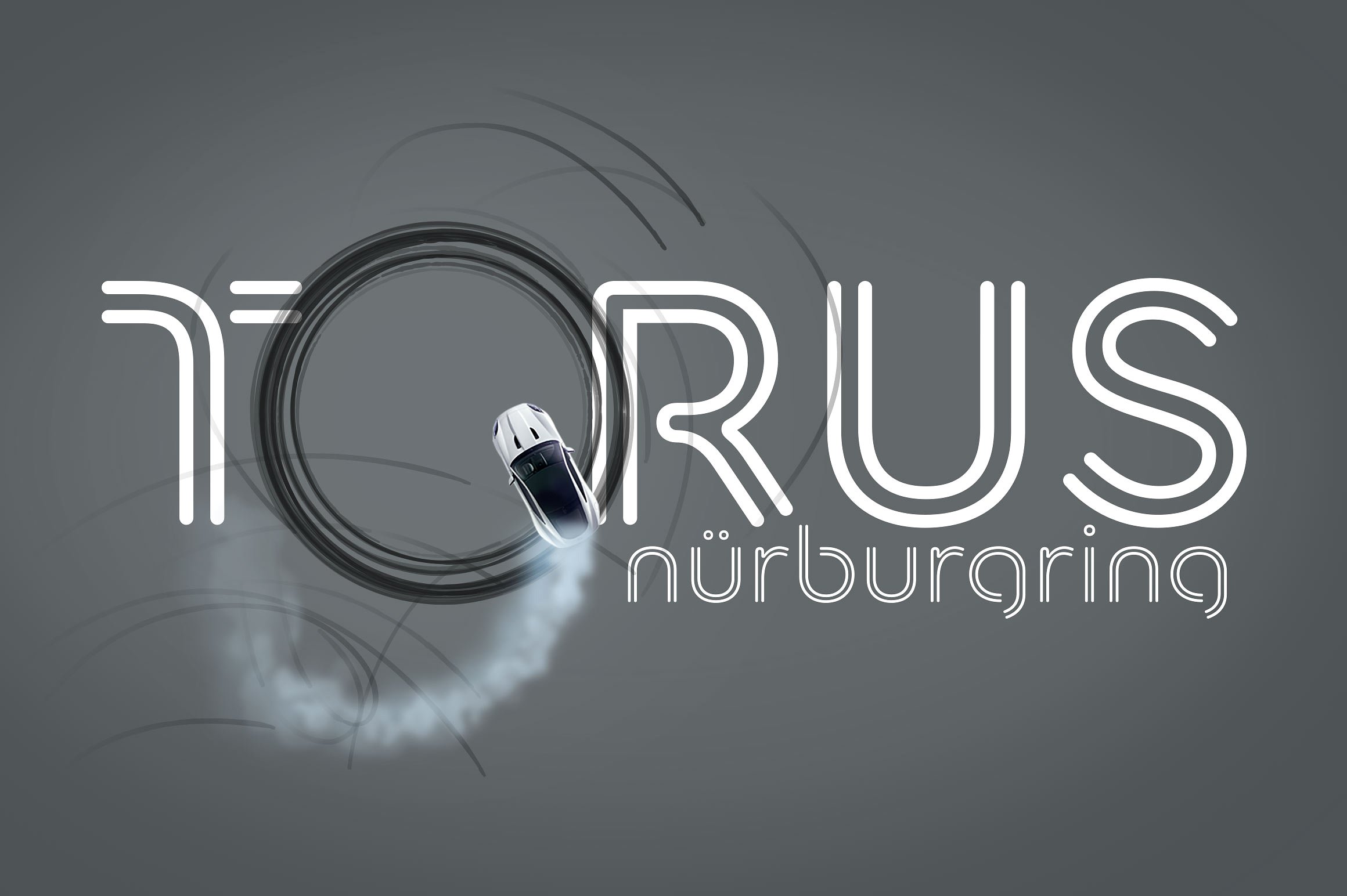 Info / Download Source
Sense Font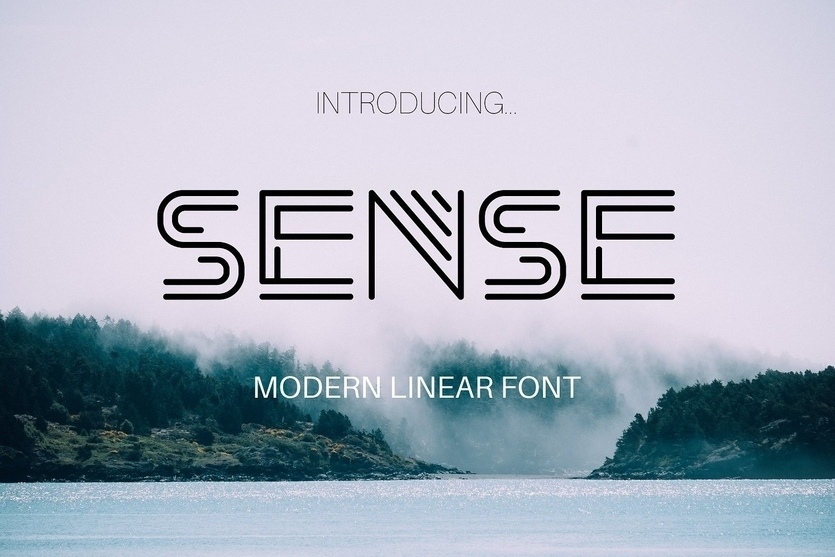 Info / Download Source
ZEFAJAL | a Modern Sans Serif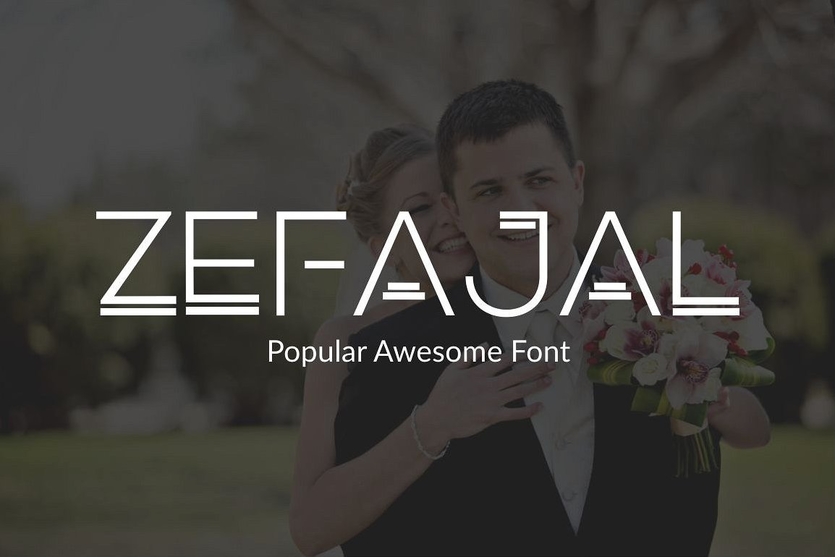 Info / Download Source
Highmax Outline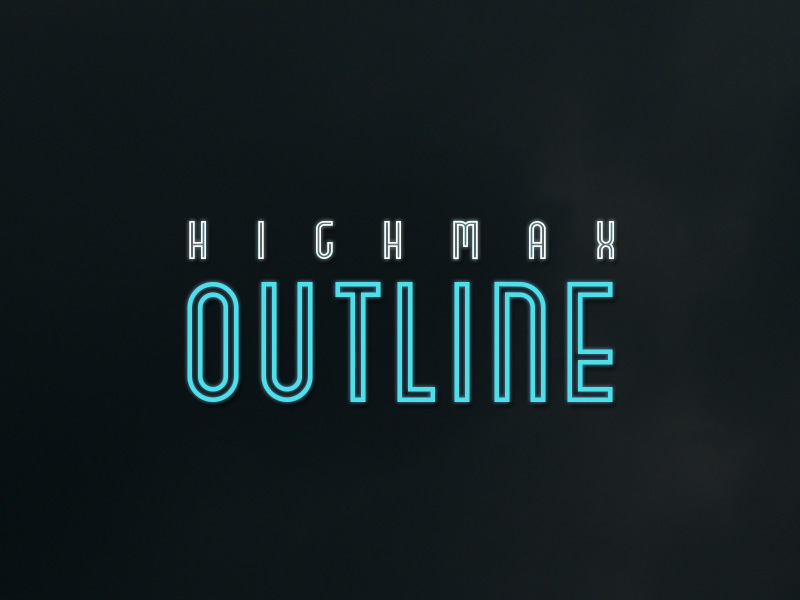 Info / Download Source
Envoyer Font DUO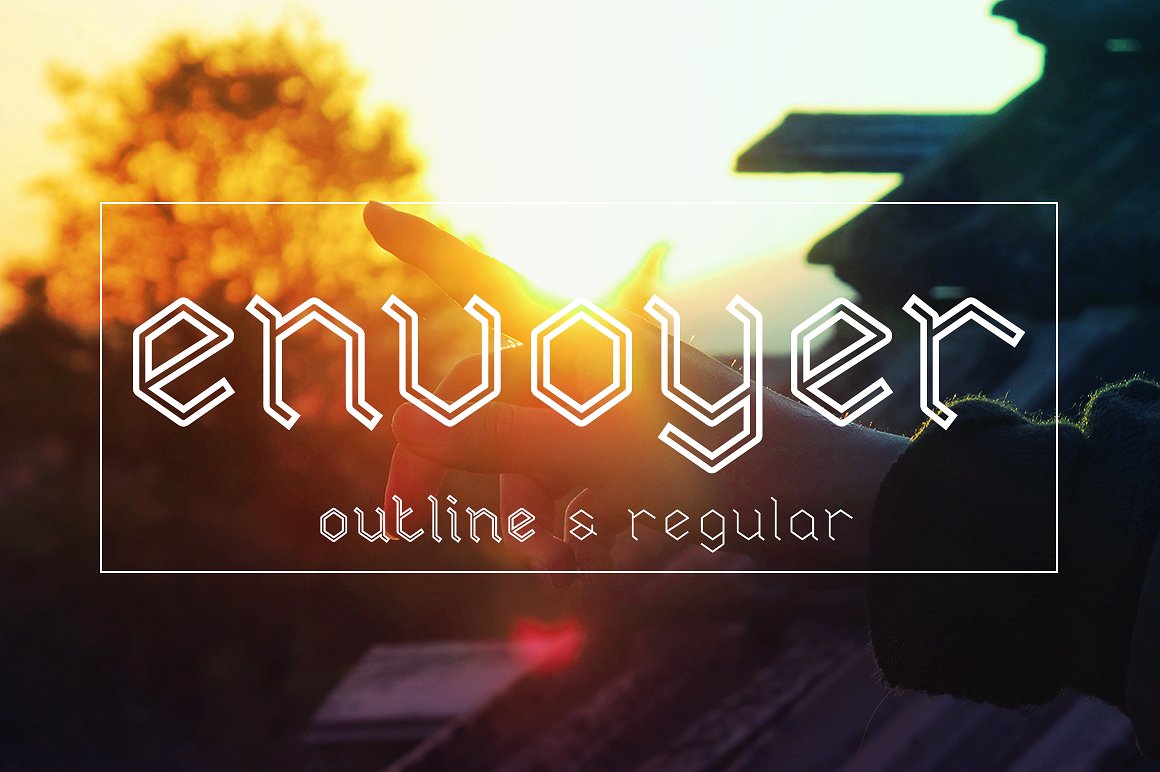 Info / Download Source
Tokyo | A Designer Font DUO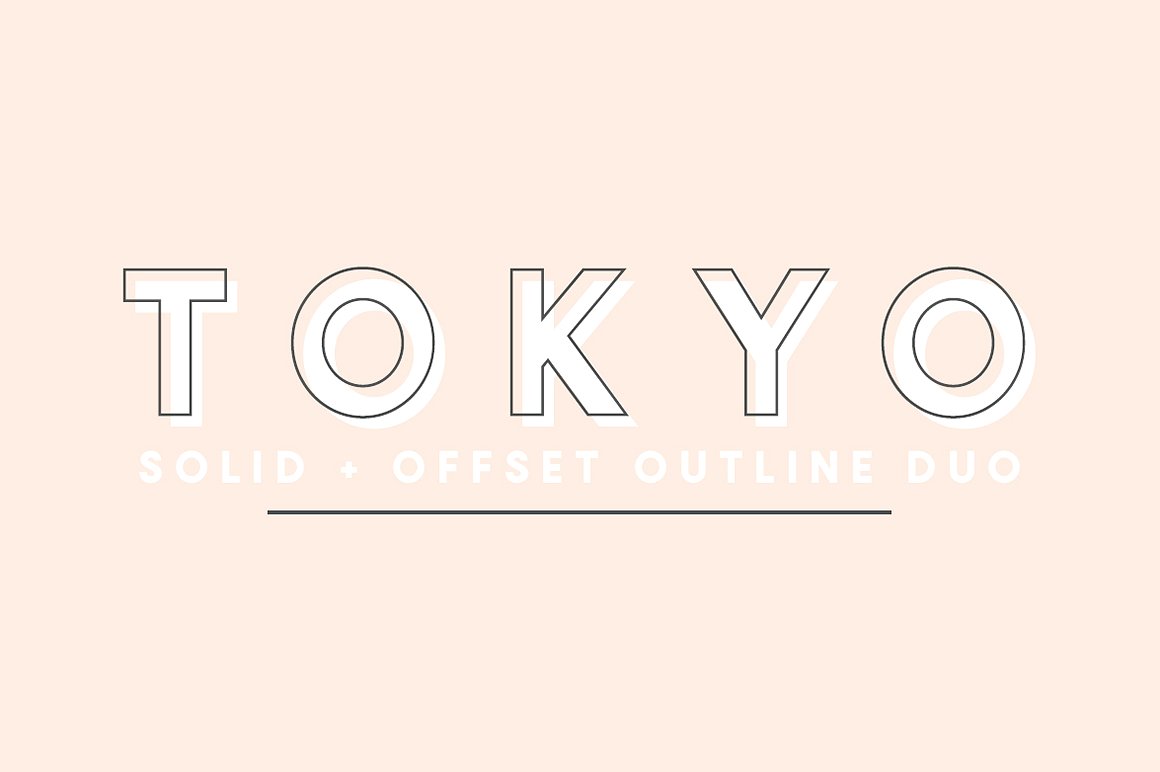 Info / Download Source
Westmount – 6 Sans Serif Fonts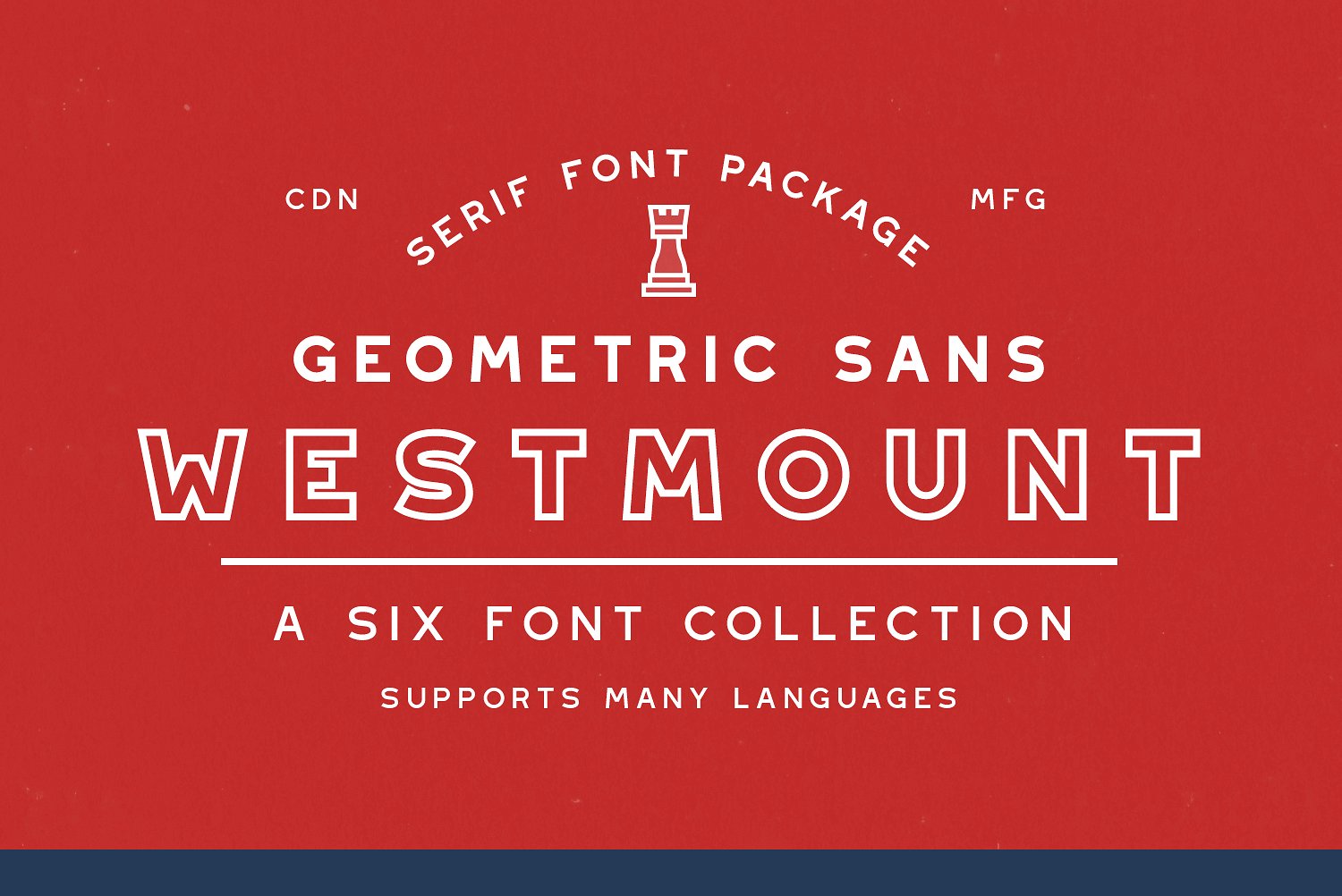 Info / Download Source
Super G-Type 2 Font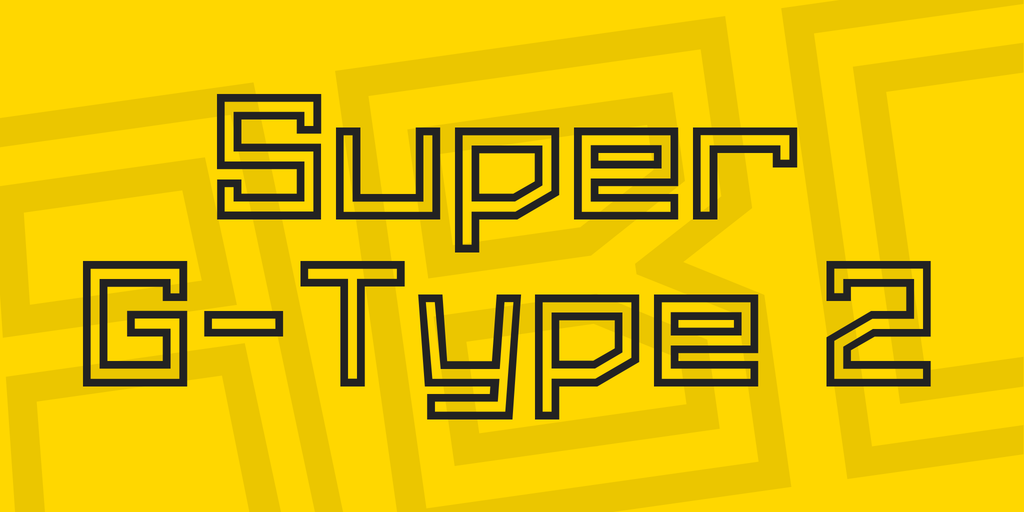 Download Source
Partin Font
Download Source
Bubu Free Font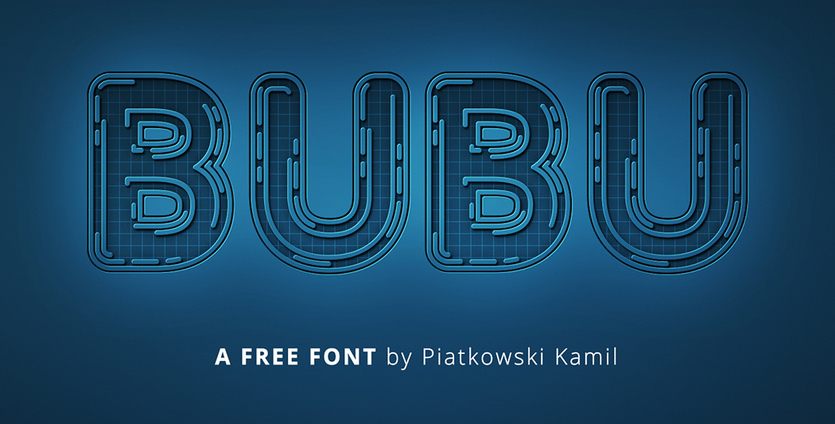 Download Source
LRC Type – Repo Pocket Outline Fat (Free)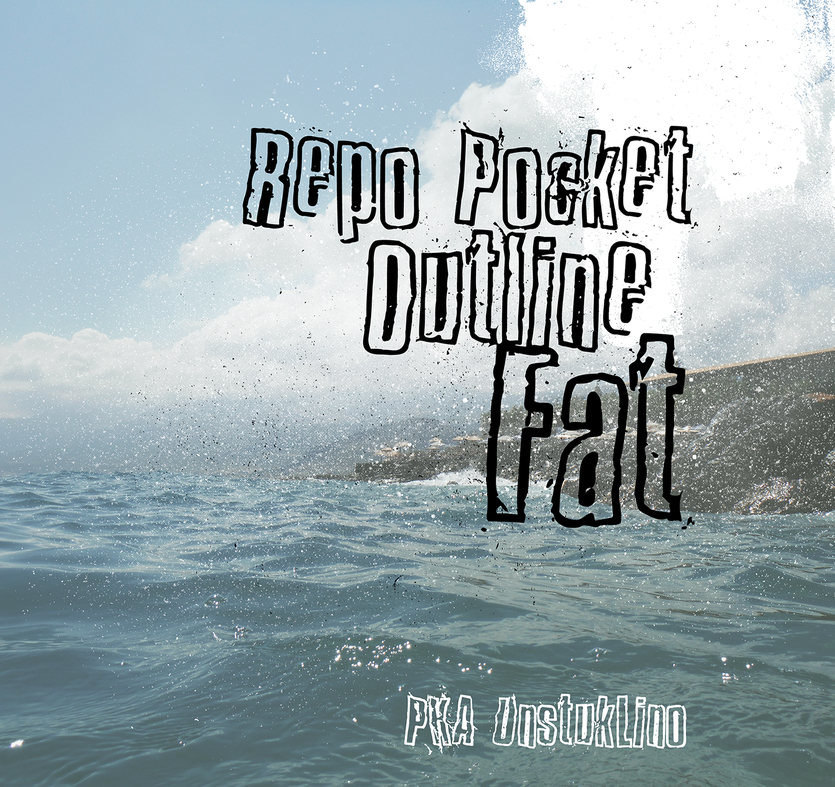 Download Source
Arenq Font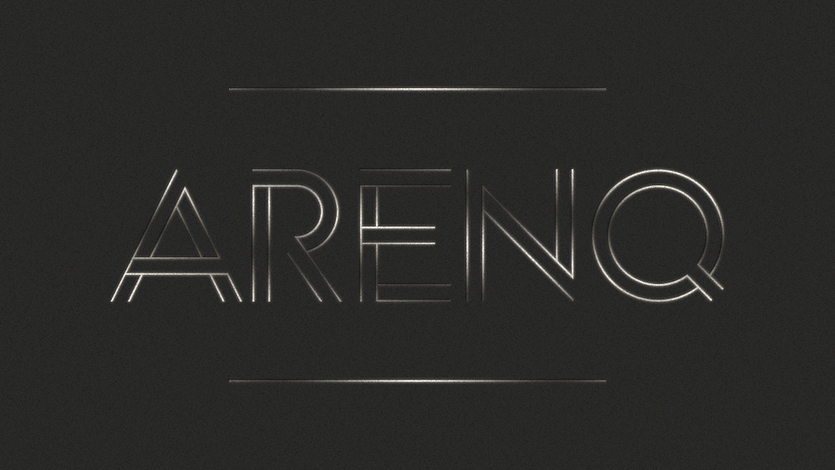 Download Source
Koras Font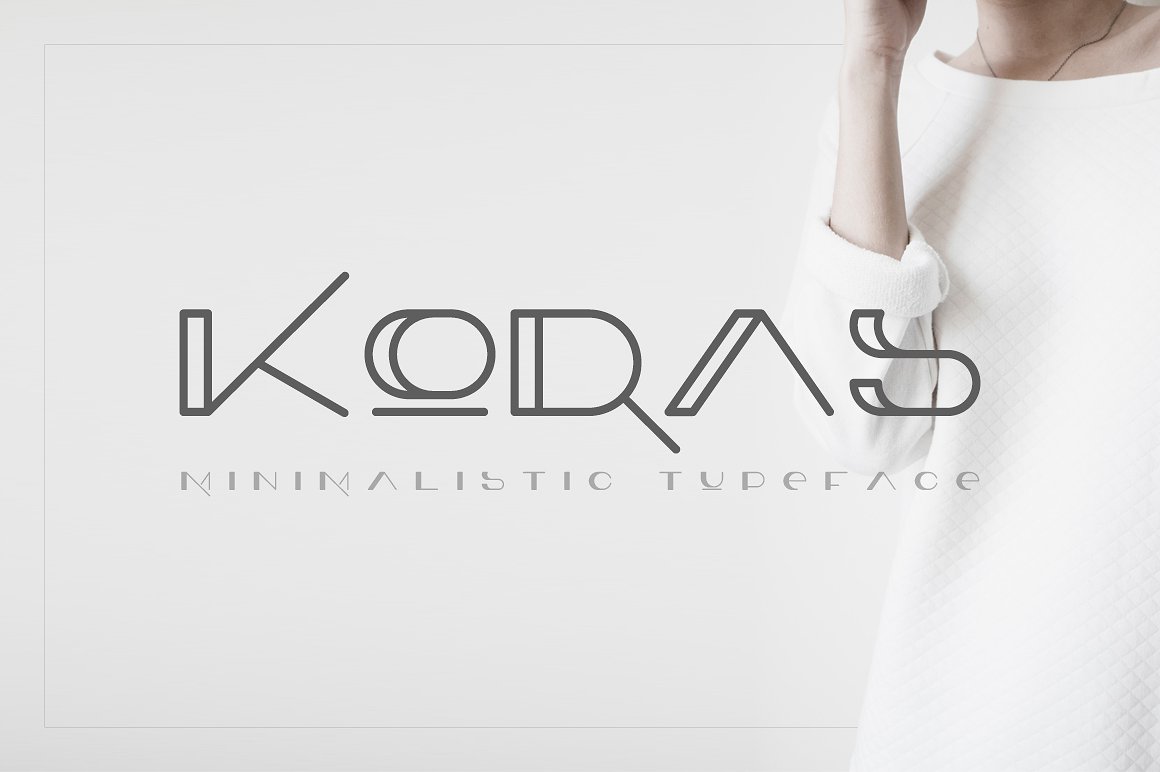 Info / Download Source
Anatta Display Serif Font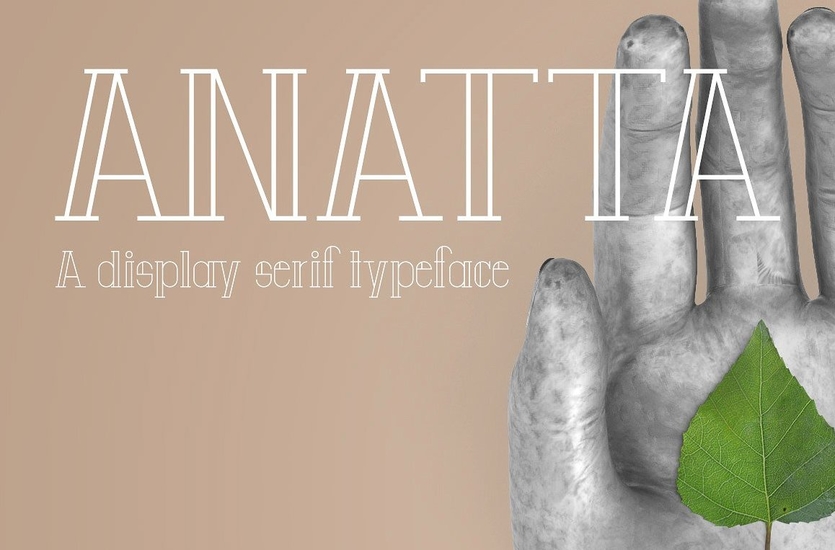 Info / Download Source
Somma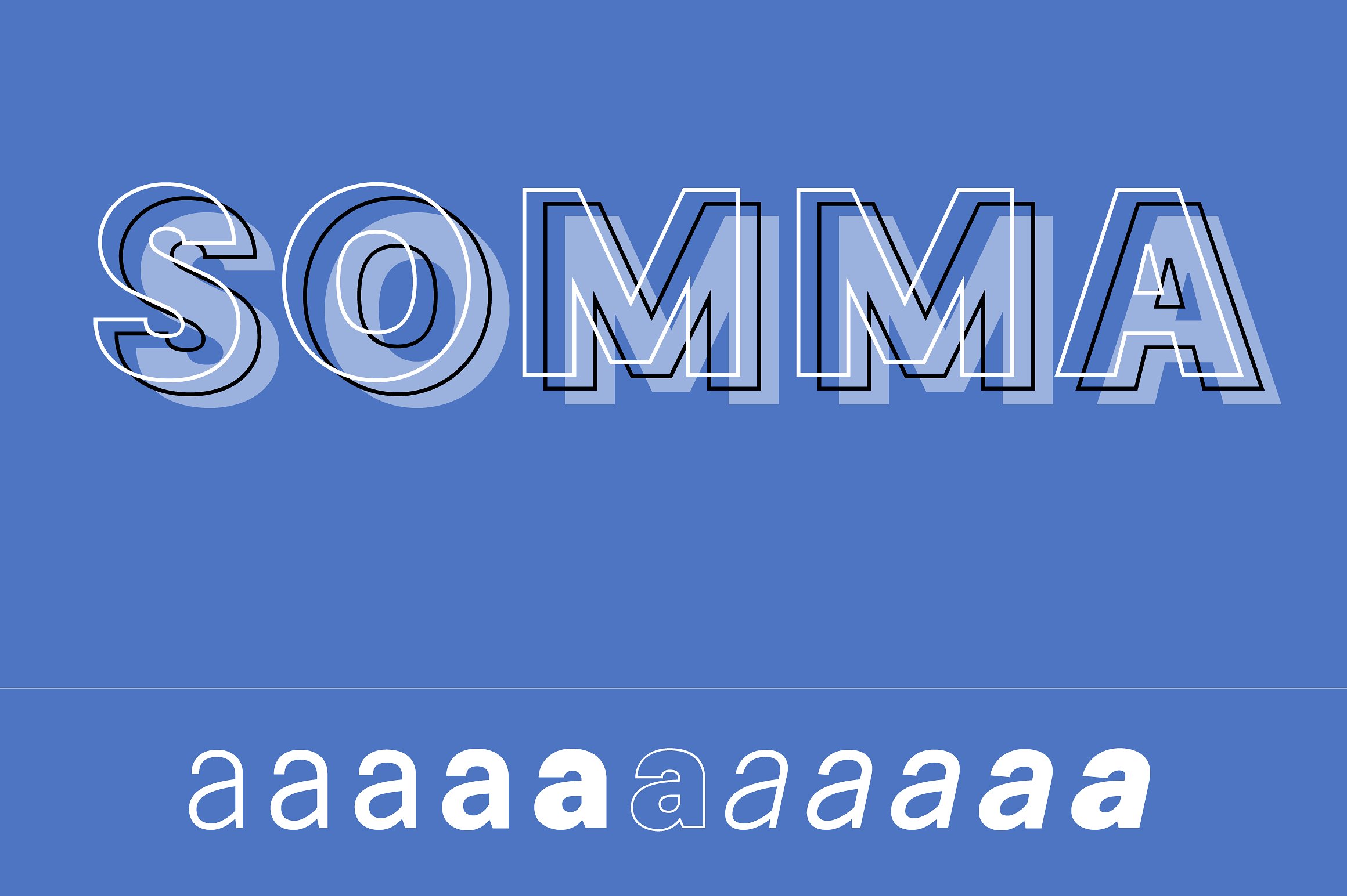 Info / Download Source
The Elegant Serif Font Bundle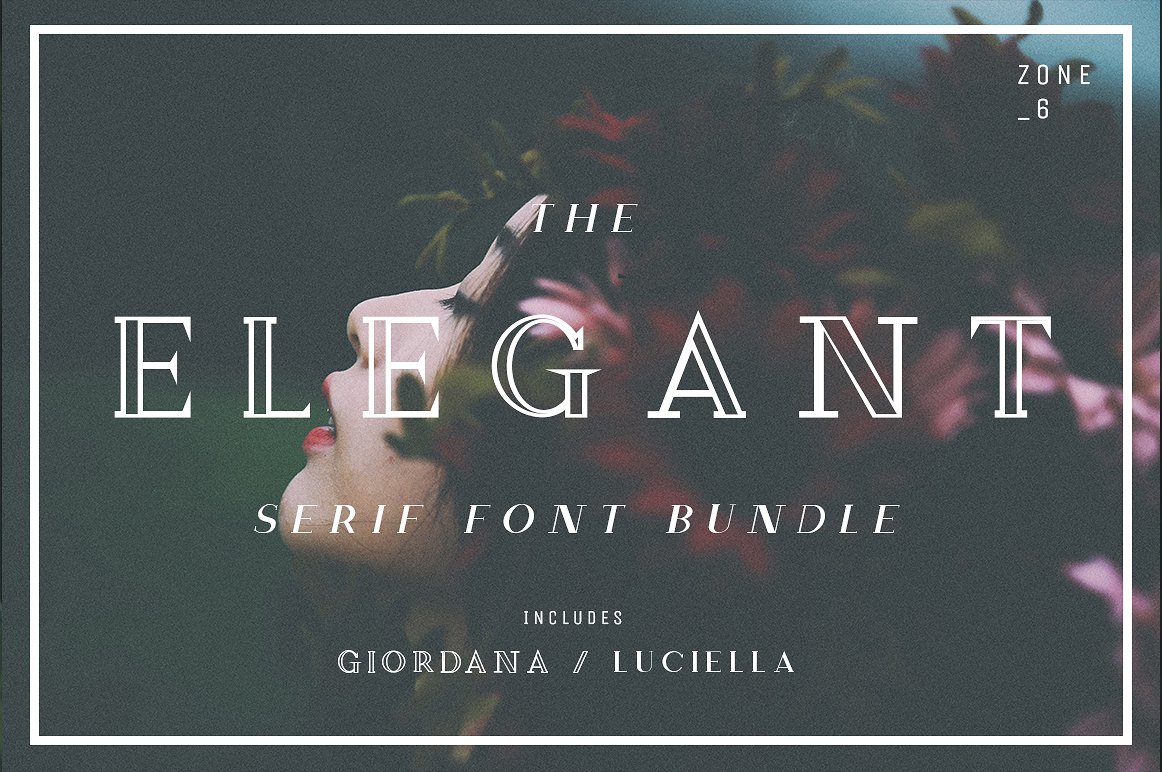 Info / Download Source
Giordana | Font Family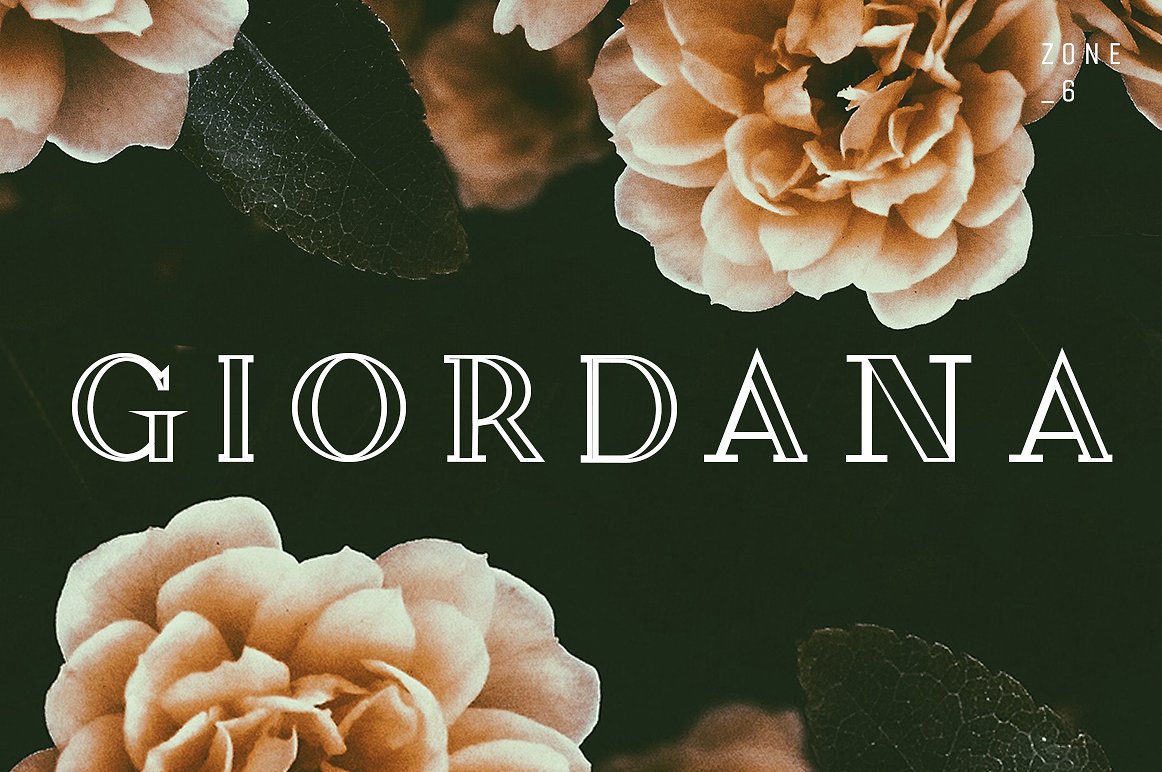 Info / Download Source
Harper Script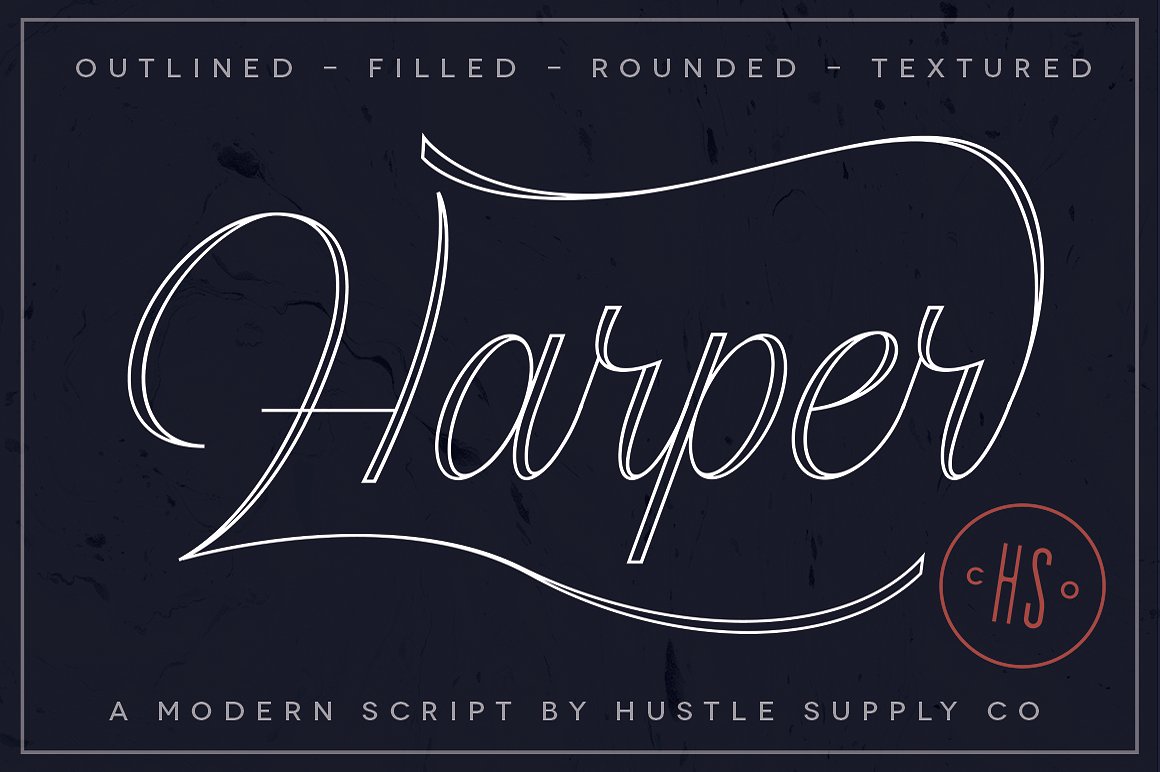 Info / Download Source
Bronx | An Extension for Manhattan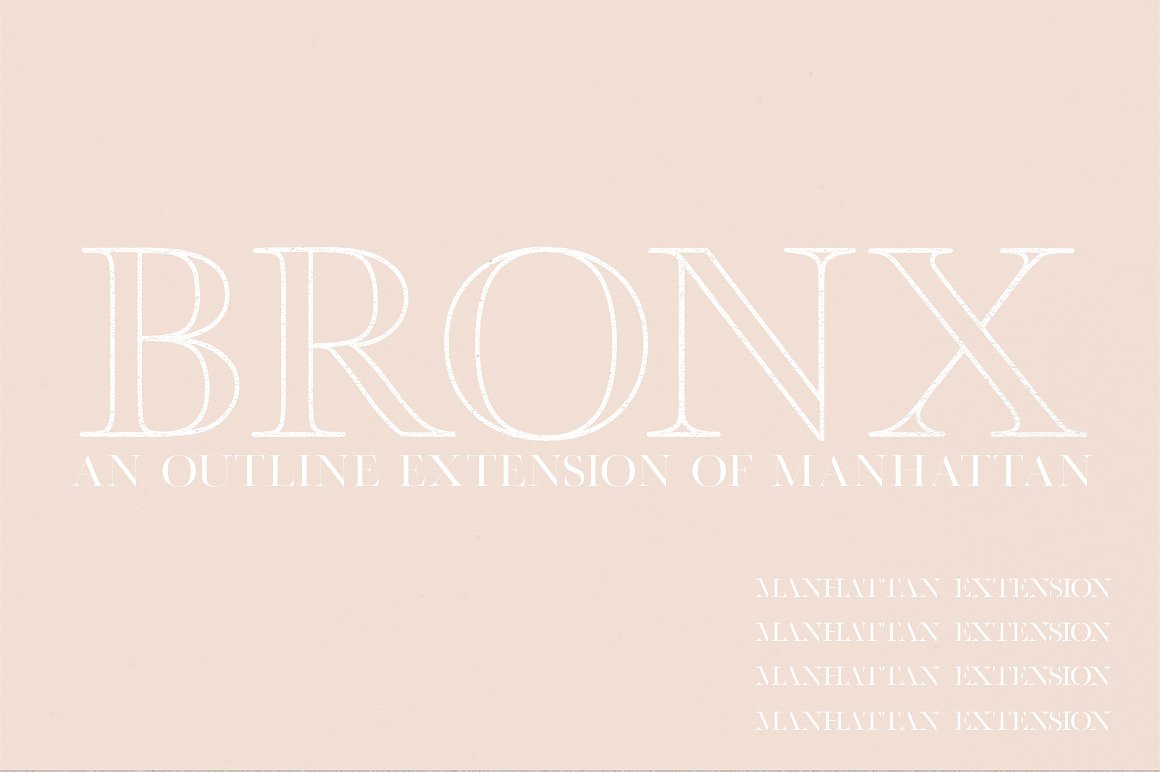 Info / Download Source
RADON Monogram Logo Font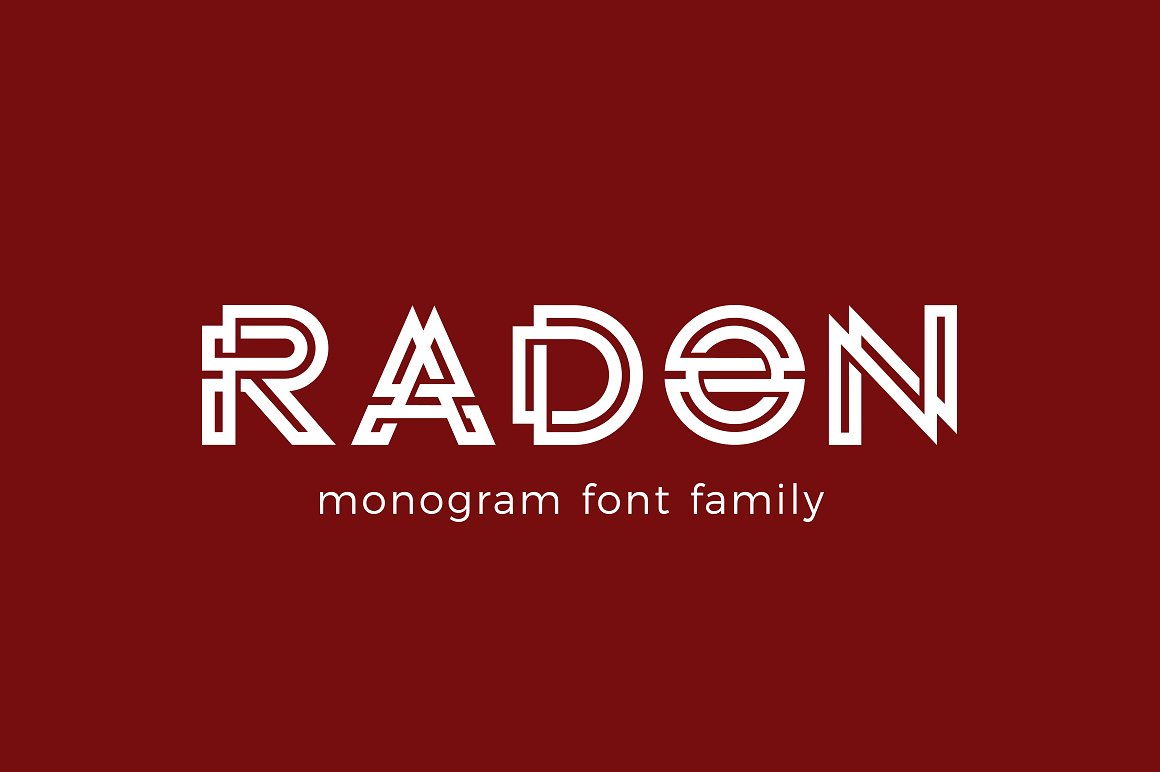 Info / Download Source
H2O Shadow Font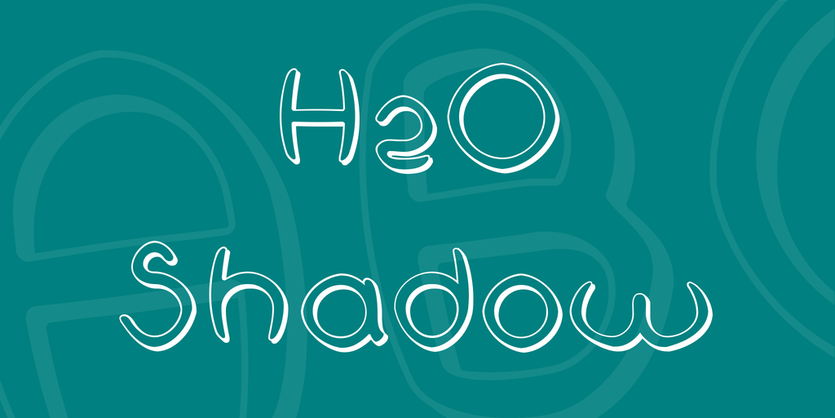 Download Source
Eddie Font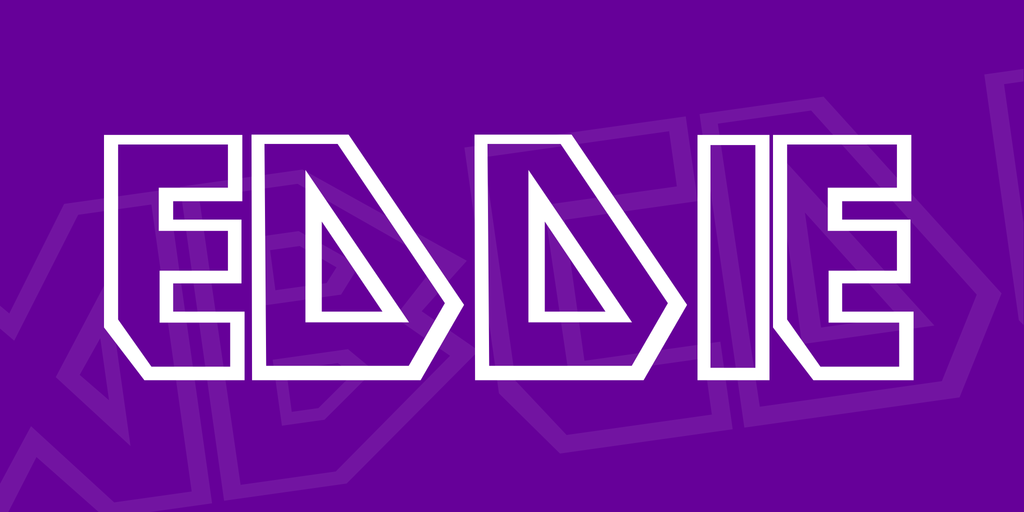 Download Source
Sportrop Font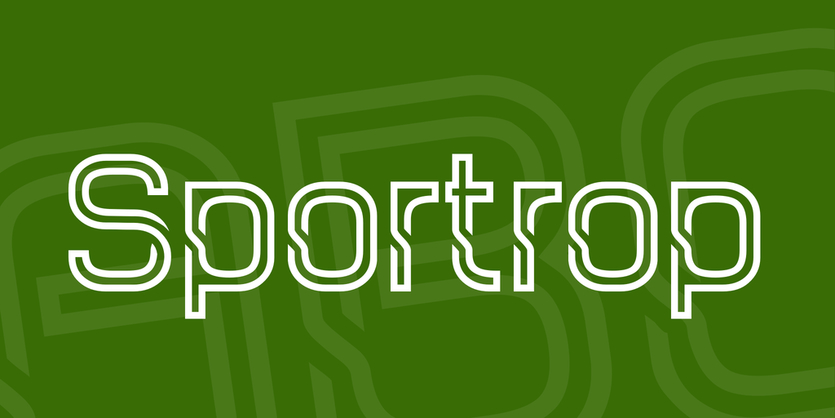 Download Source
FAKEDES – Free Font

Download Source
Foglihten No 03 Font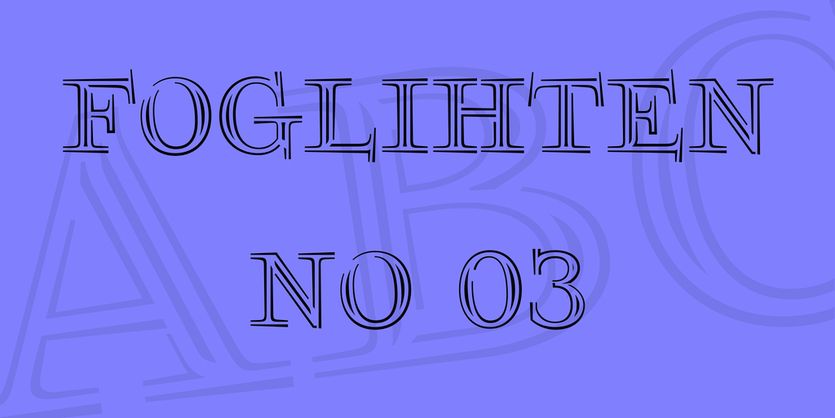 Download Source
Hello Denver Display Font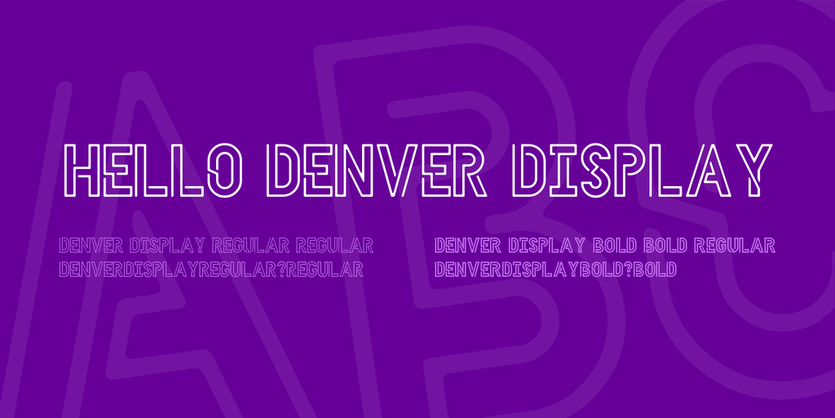 Download Source
GARDE Font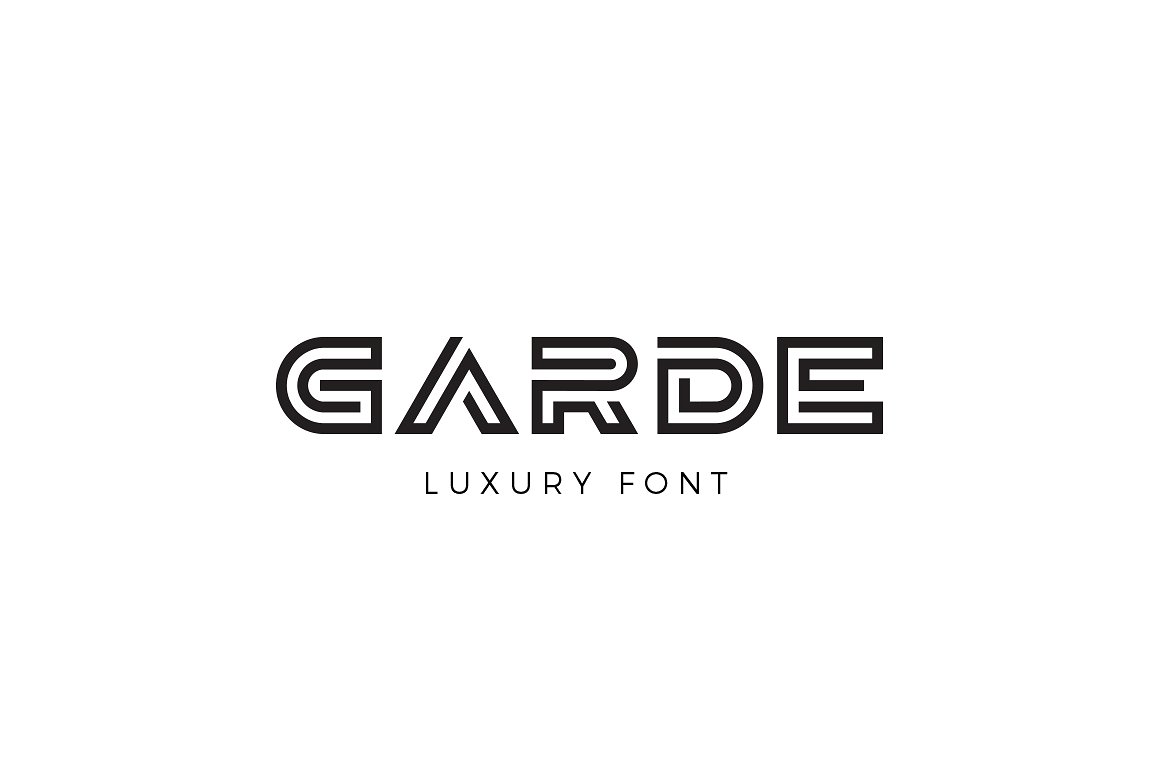 Info / Download Source
Knox Serif Typeface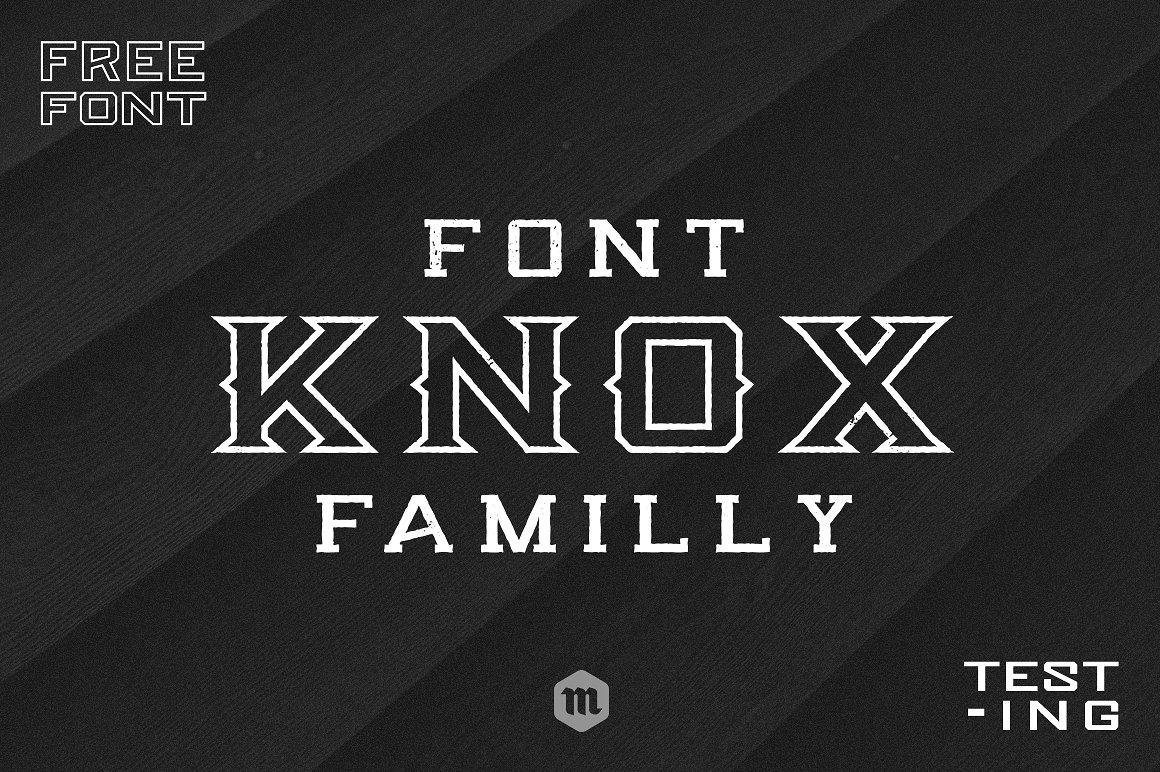 Info / Download Source
Labyrinth Typeface
Info / Download Source