Welcome to a gorgeous place of mobile phone case mockup templates. They allow you to showcase your outstanding design. The mobile phone case can be used not only for protection of your phone, but also it is a great tool to showcase your business design for customers. Mockup PSD templates will help in any presentation of design.
On the ramotion webpage, you can also look at the iPhone mockup templates from iPhone 6 to the latest. 
All these designs is in PSD (Photoshop) file format and it is easy to edit them using a smart object feature. The mockups has been crafted by professional designers and are in the best quality no matter it is free or premium item. Feel free to check out all of them and download the needed for your branding. Good luck and enjoy!

You may also like:
Editor's Offer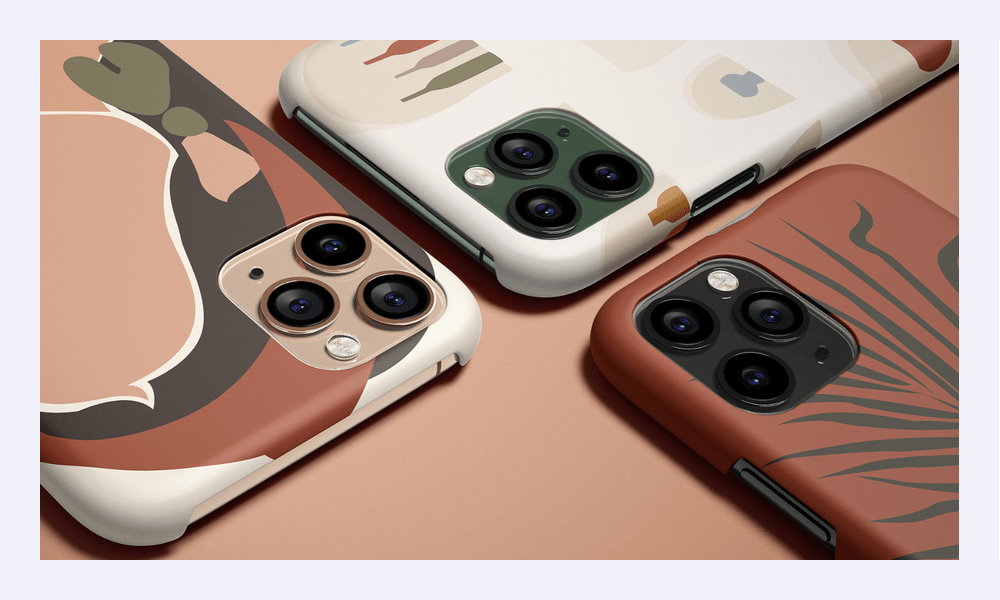 A brilliant collection of outstanding iPhone 11 pro matte case mockup templates for your business presentation. Get download and enjoy!
Smartphone Case Mockup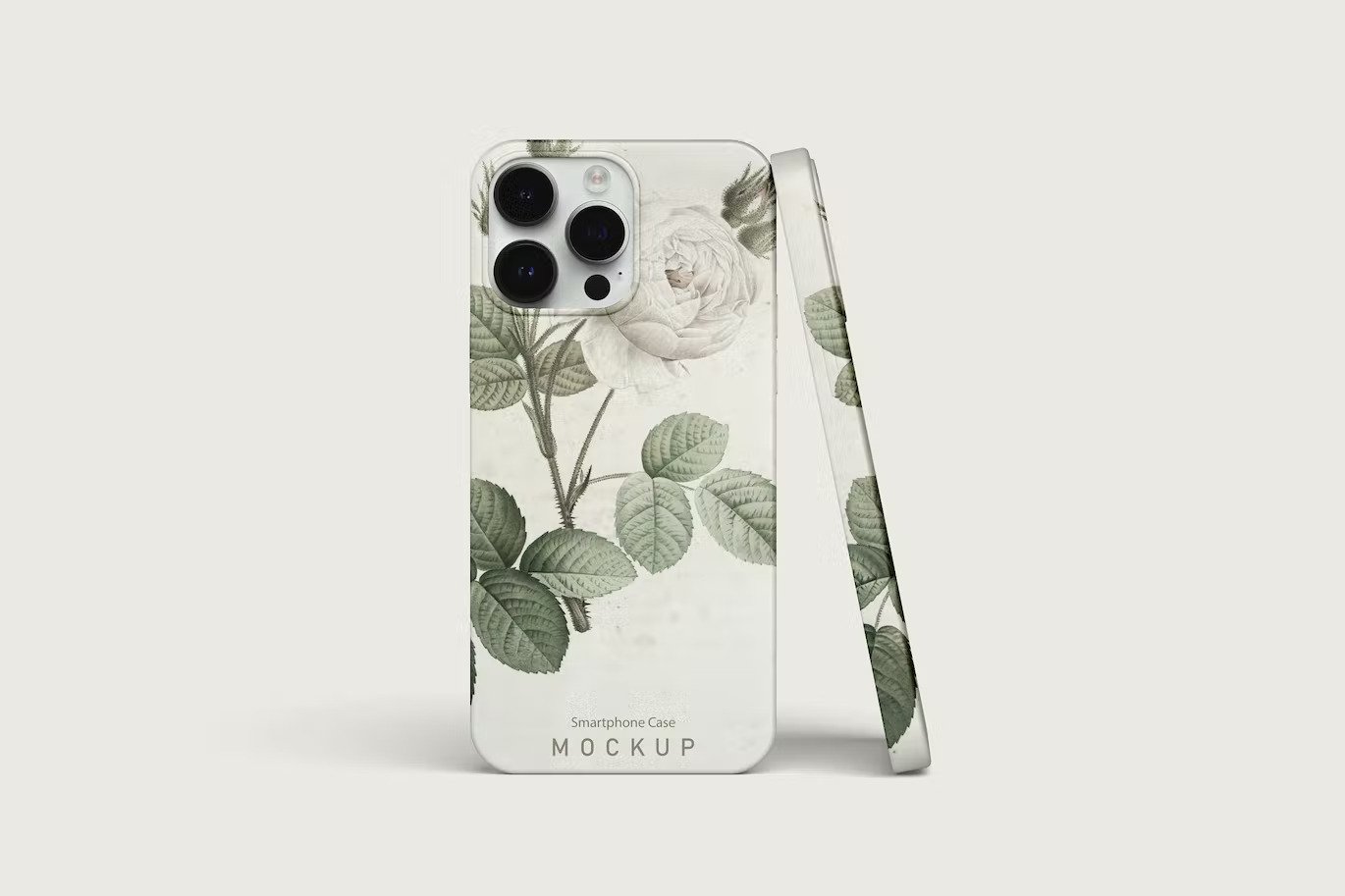 iPhone Case Design Mockup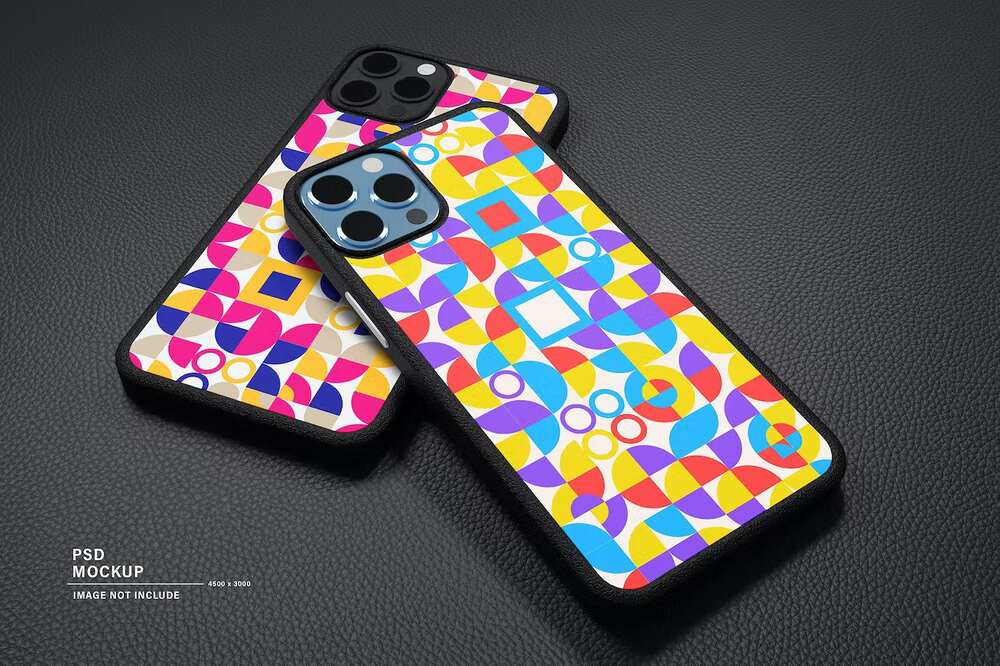 iPhone 14 Case Mockup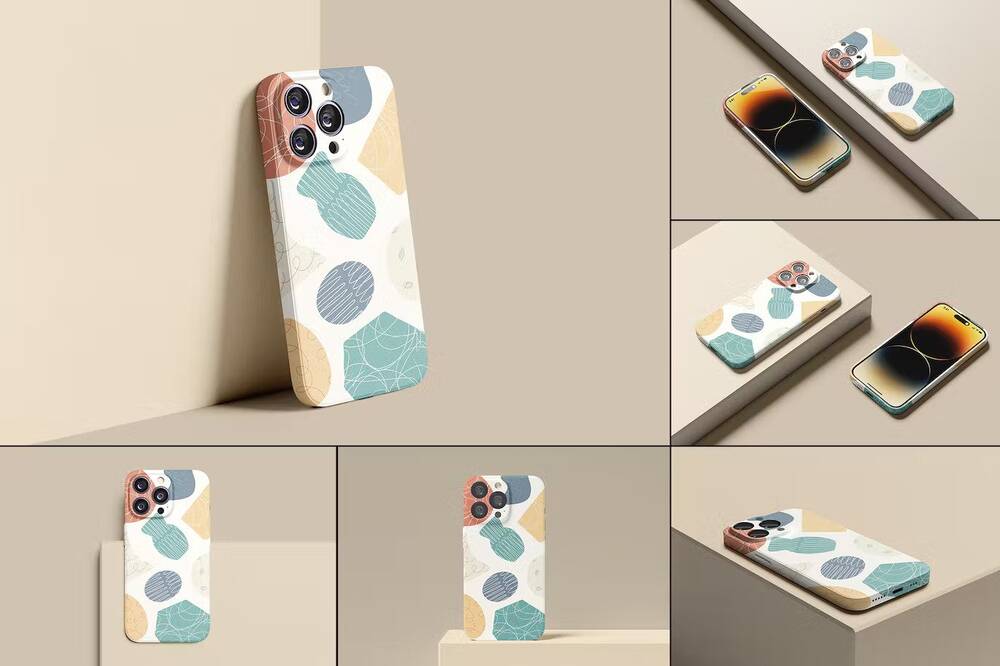 Phone 13 Pro Clear Case Mockup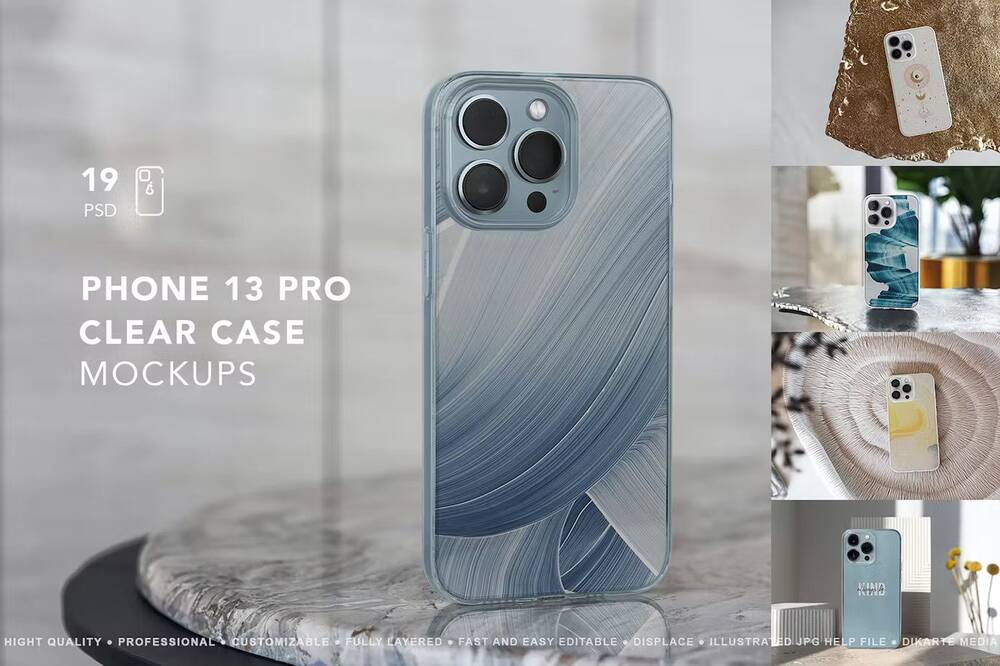 Mobile Phone Case Mockup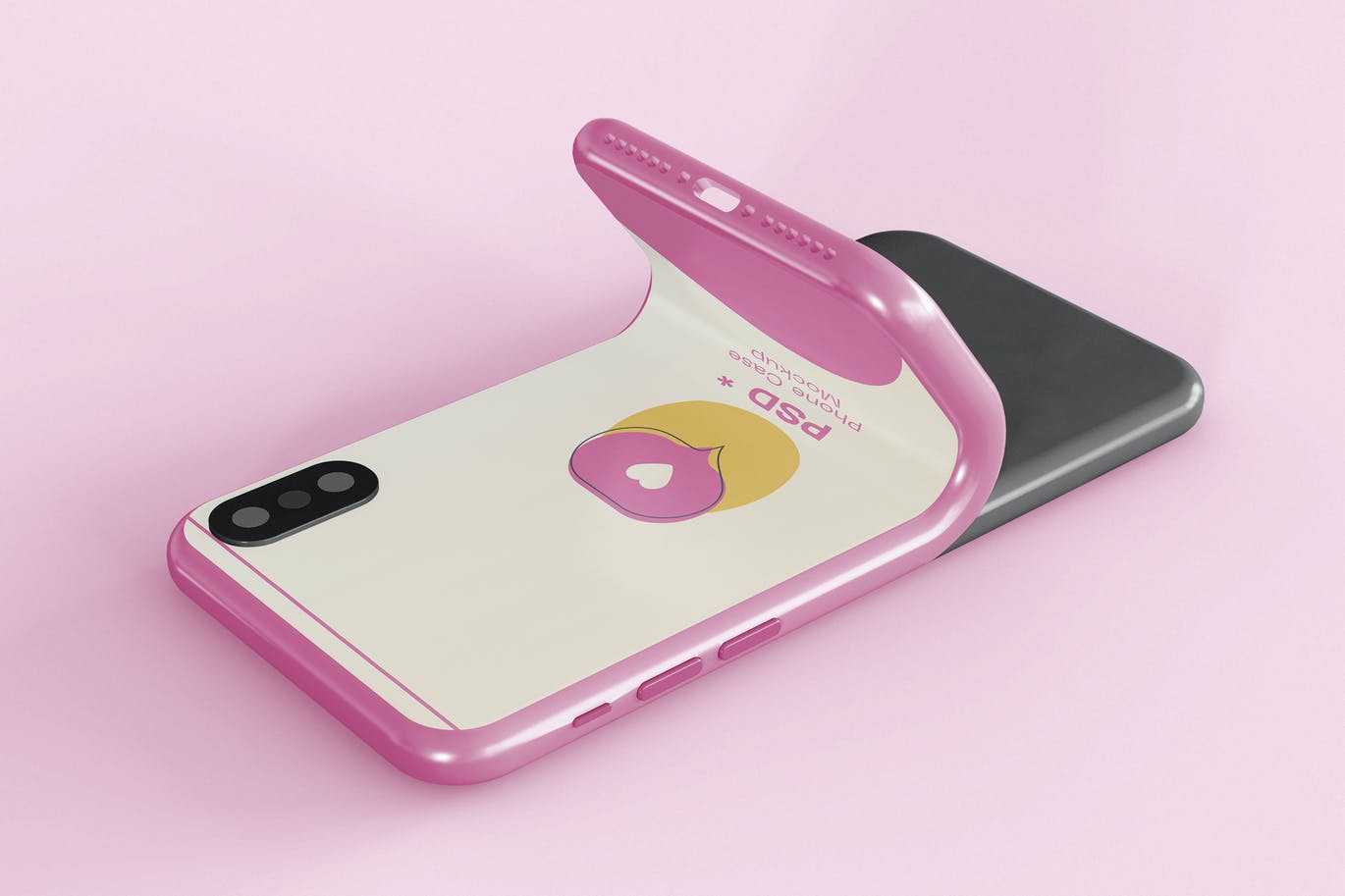 Phone Case Mockup 02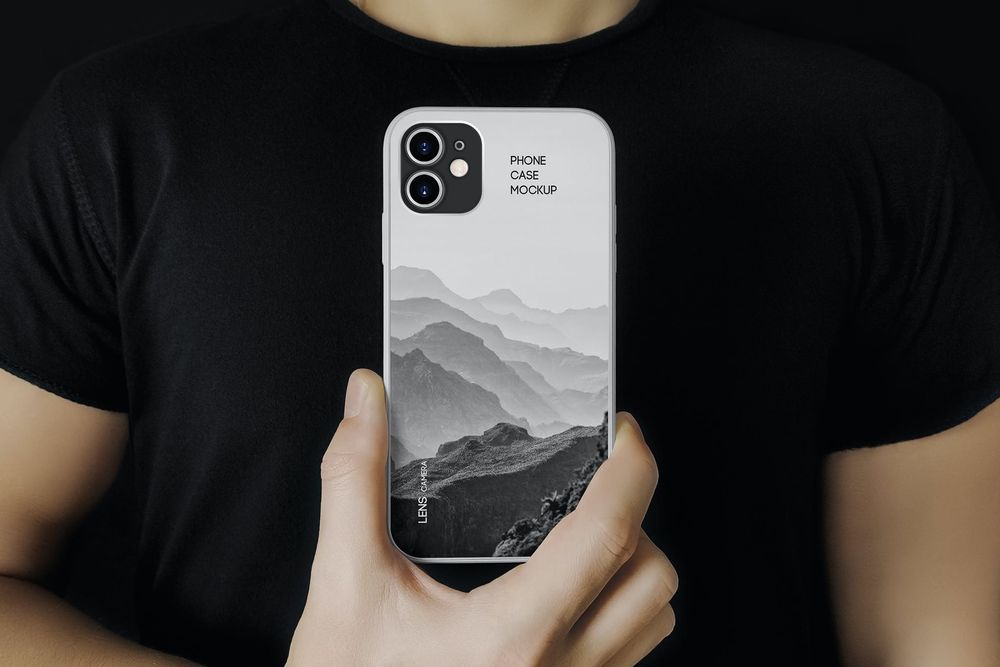 Phone Case Mockup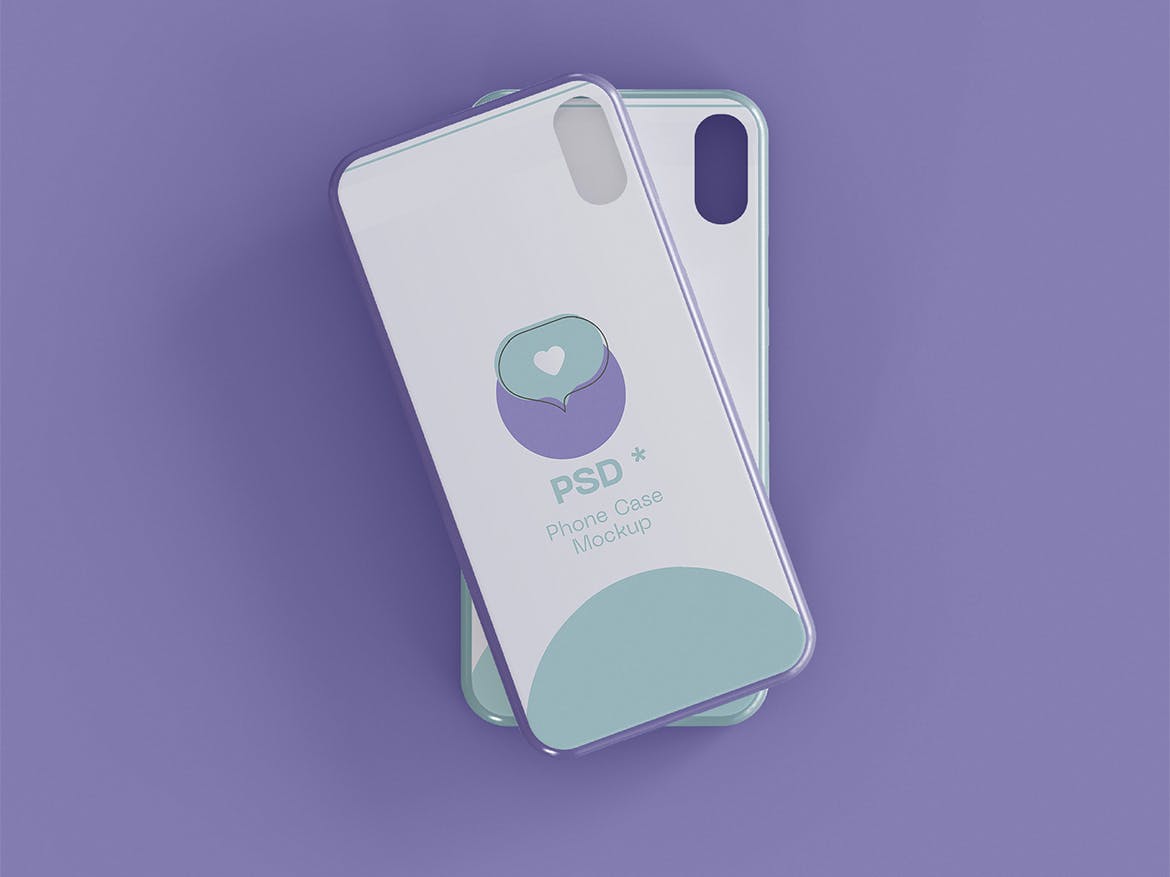 iPhone 12 Case Mockup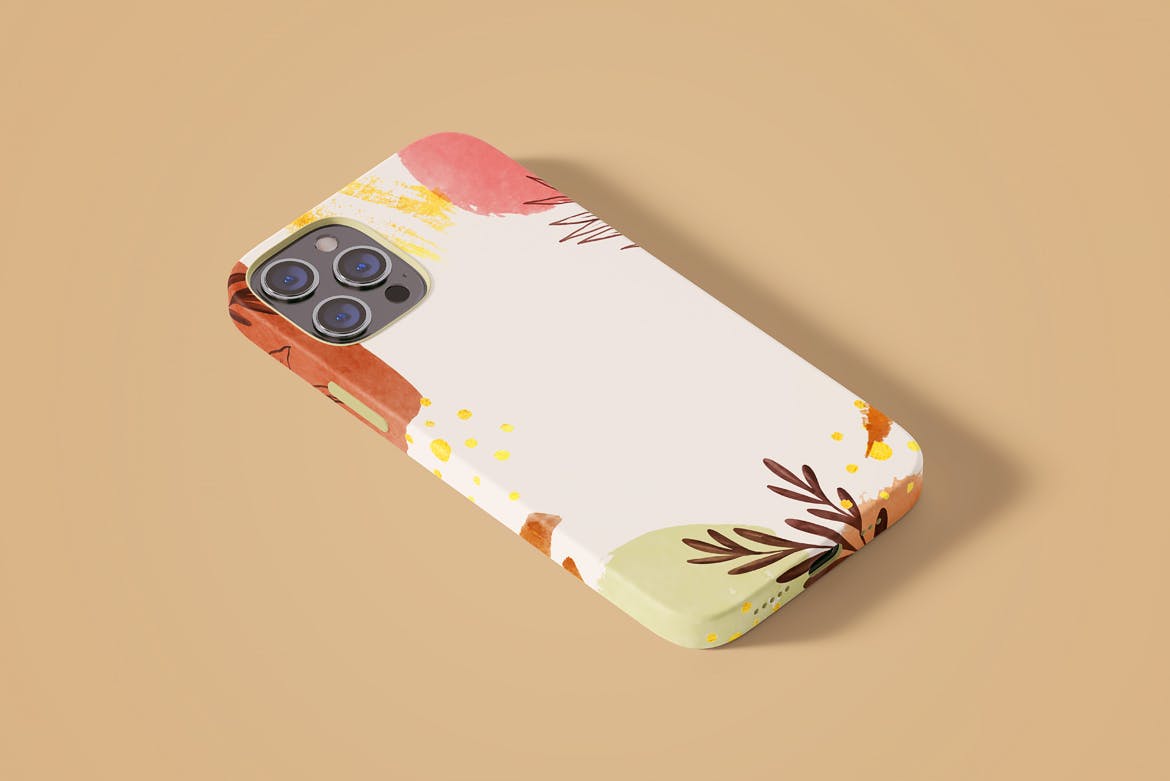 iPhone 12 Pro White Case Mock-ups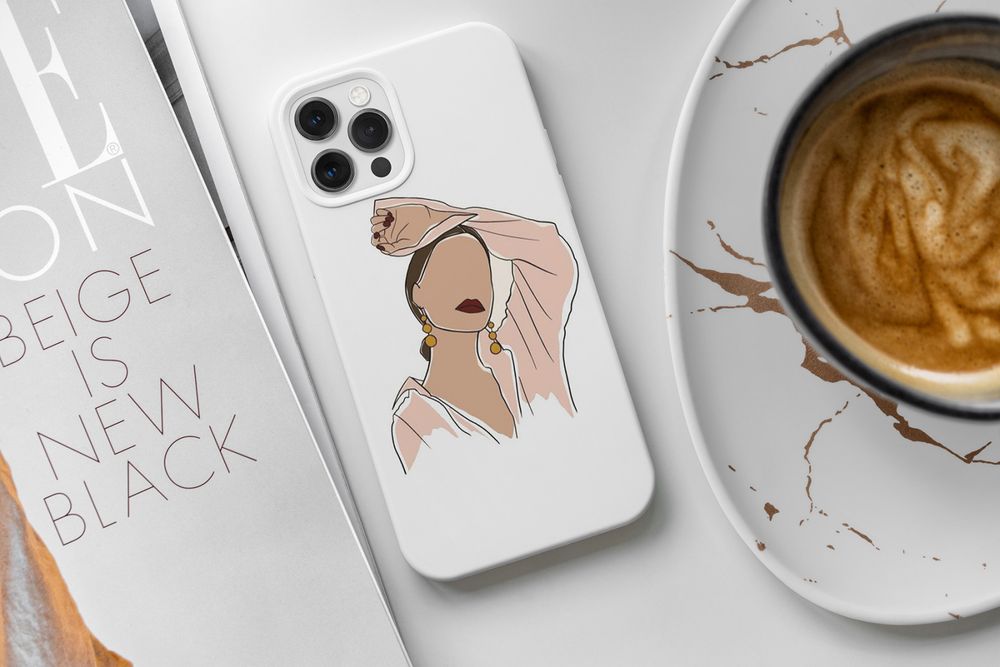 iPhone 12 Case Mockup Set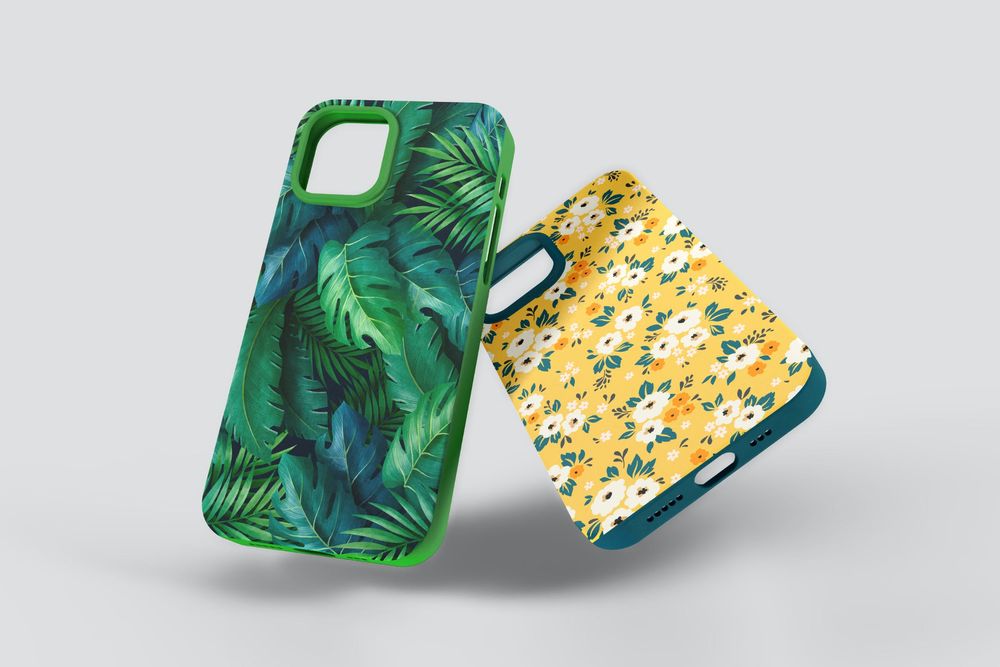 3 Phone Case Mockups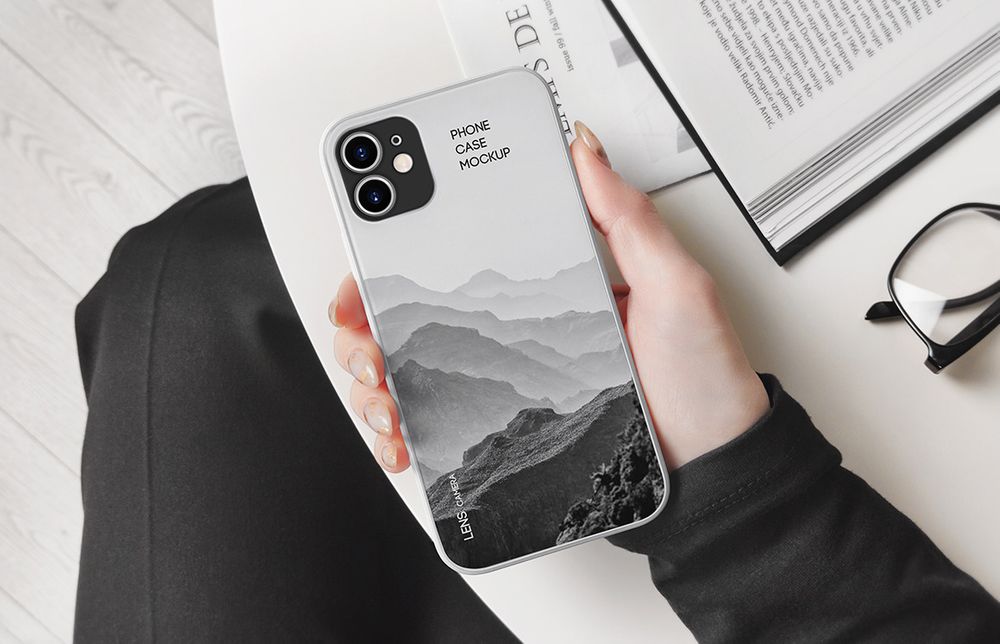 iPhone 12 / Pro Clear Case Mockups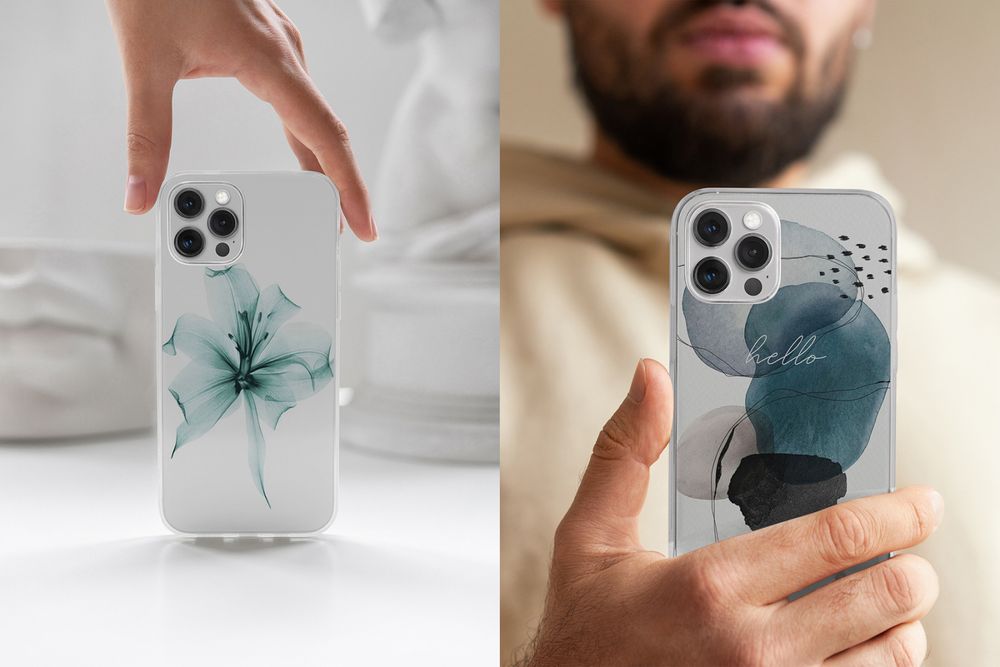 8 Mockup Cases for iPhone 11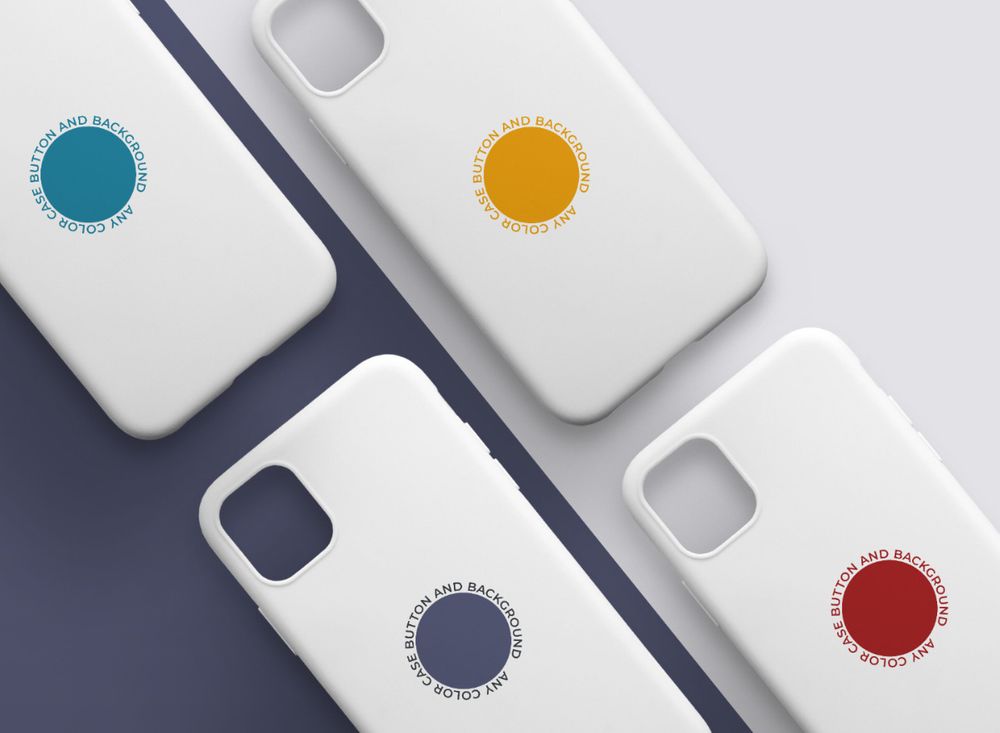 Free iPhone XR Case Mockups
iPhone Case Mock-up Bundle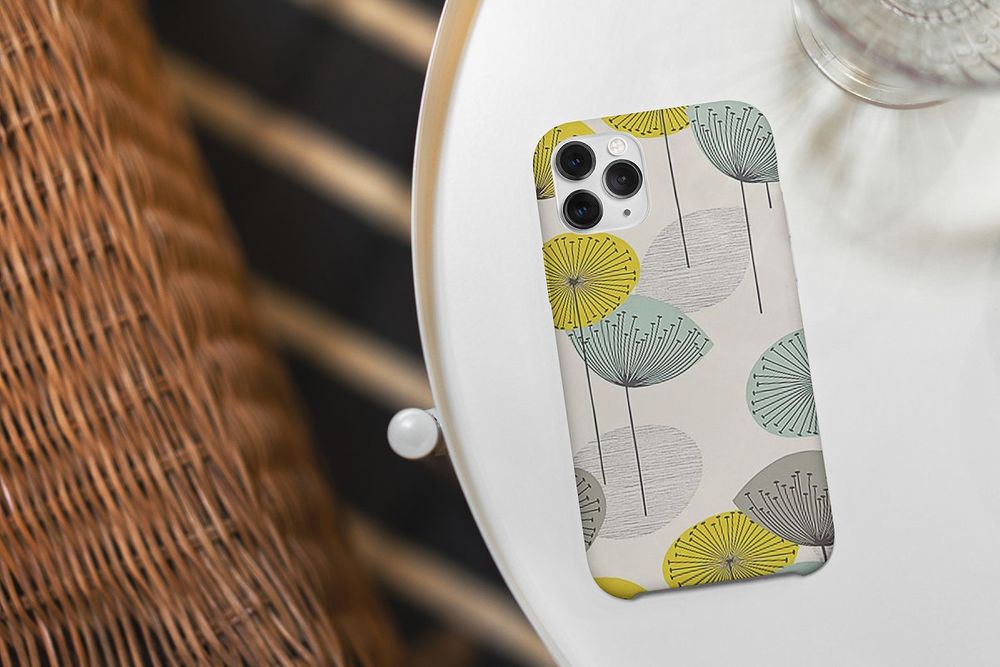 Phone Case Mockup – 8 Views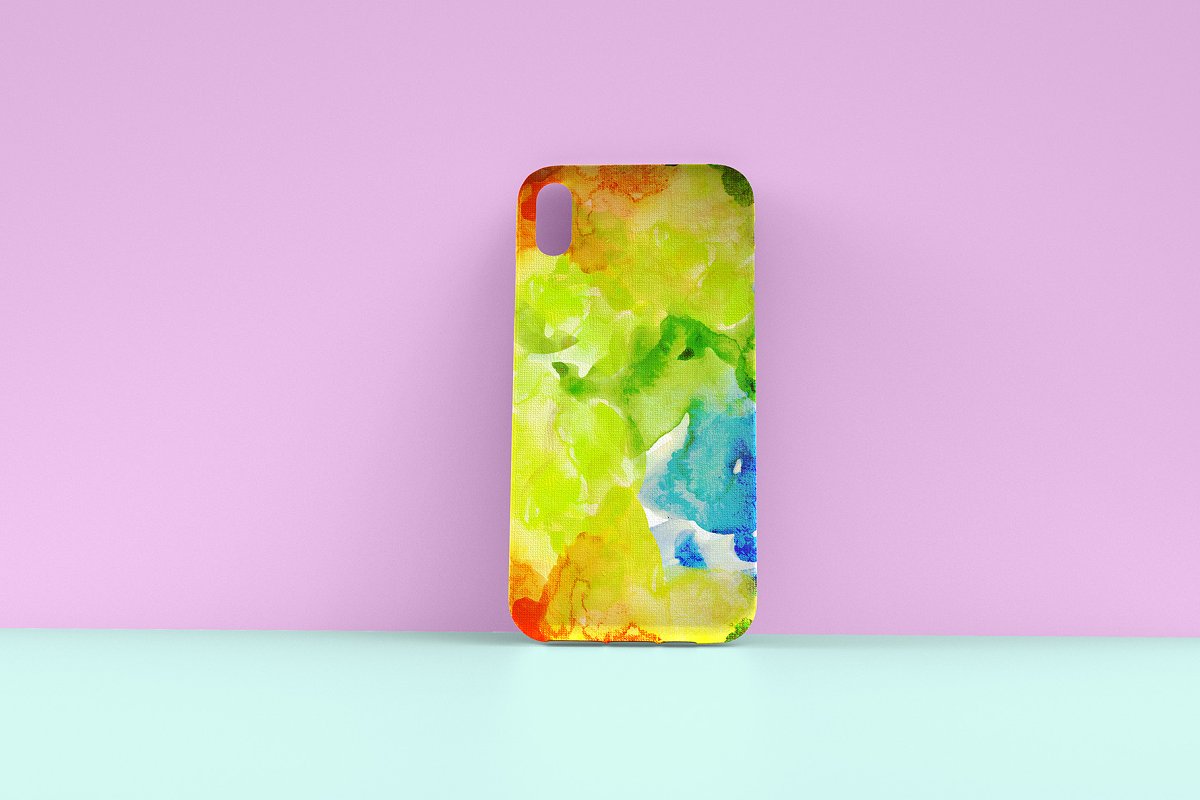 Phone 11 Pro Clear Case Mock-up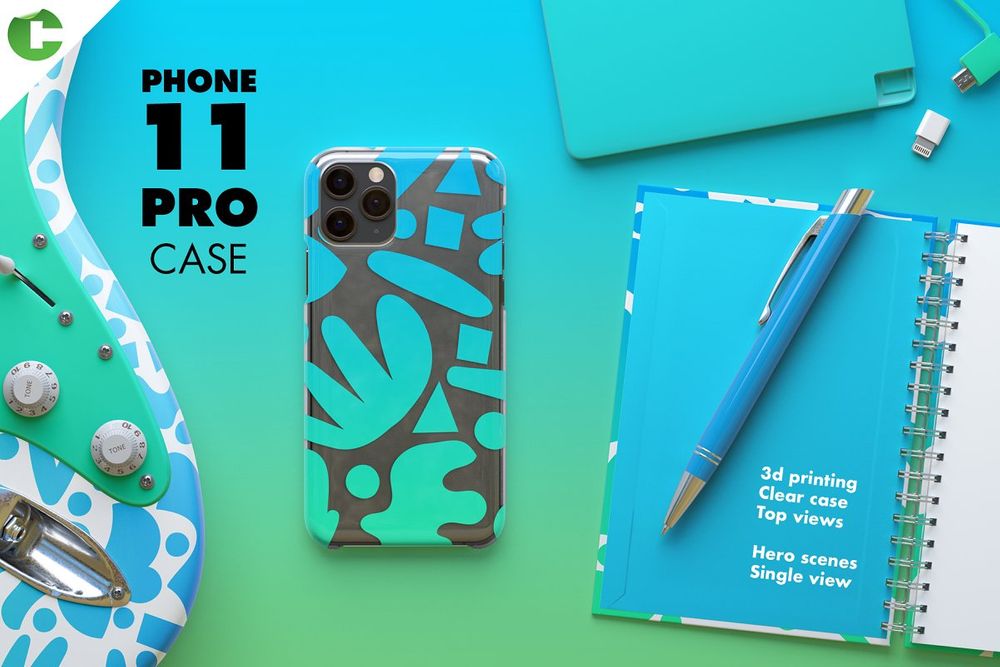 Phone Case Mockup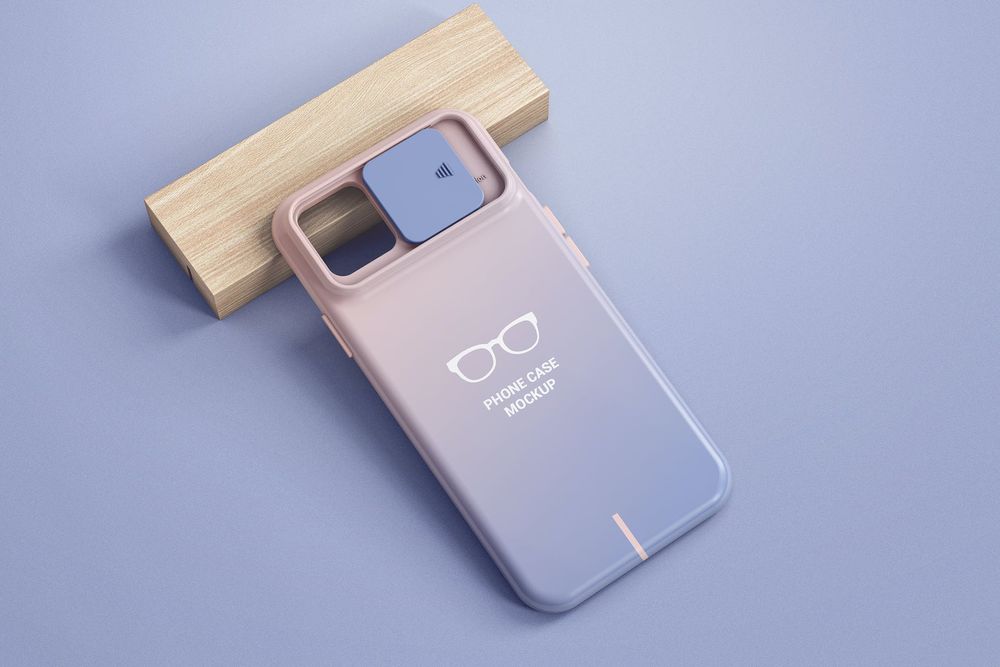 Phone Case Mock-up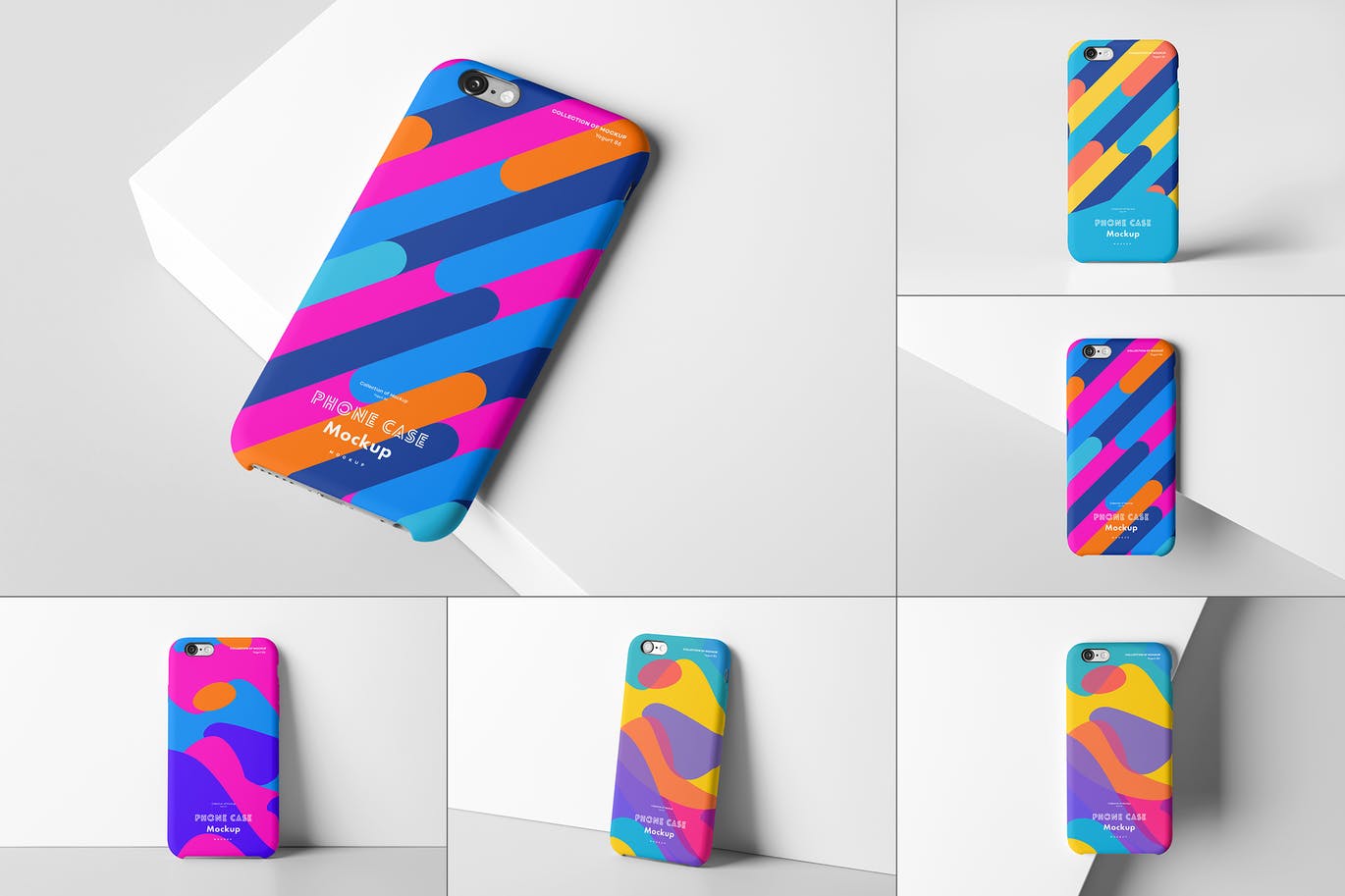 Phone 11/Pro White Case Mock-up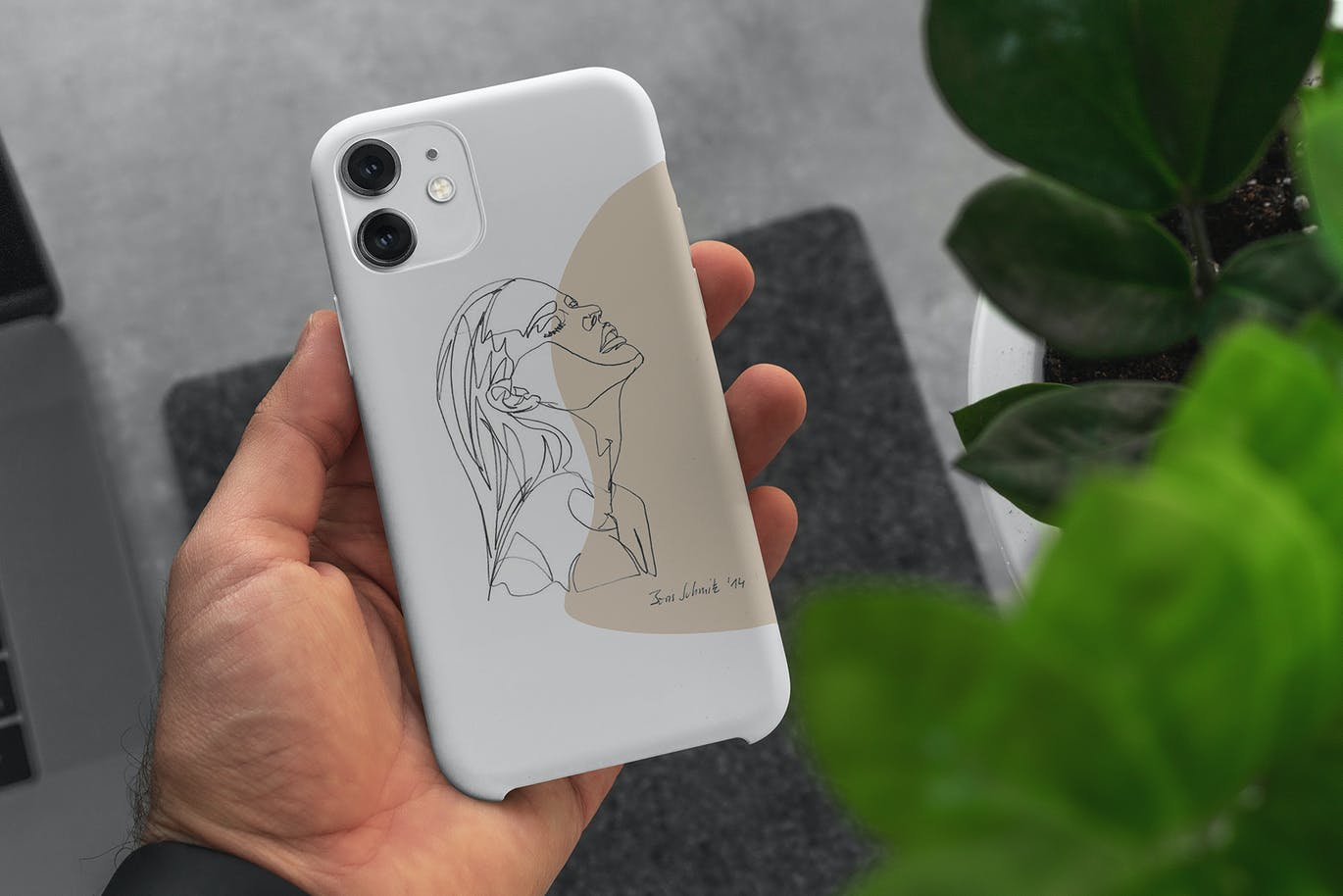 Phone 11/Pro Clear Case Mock-up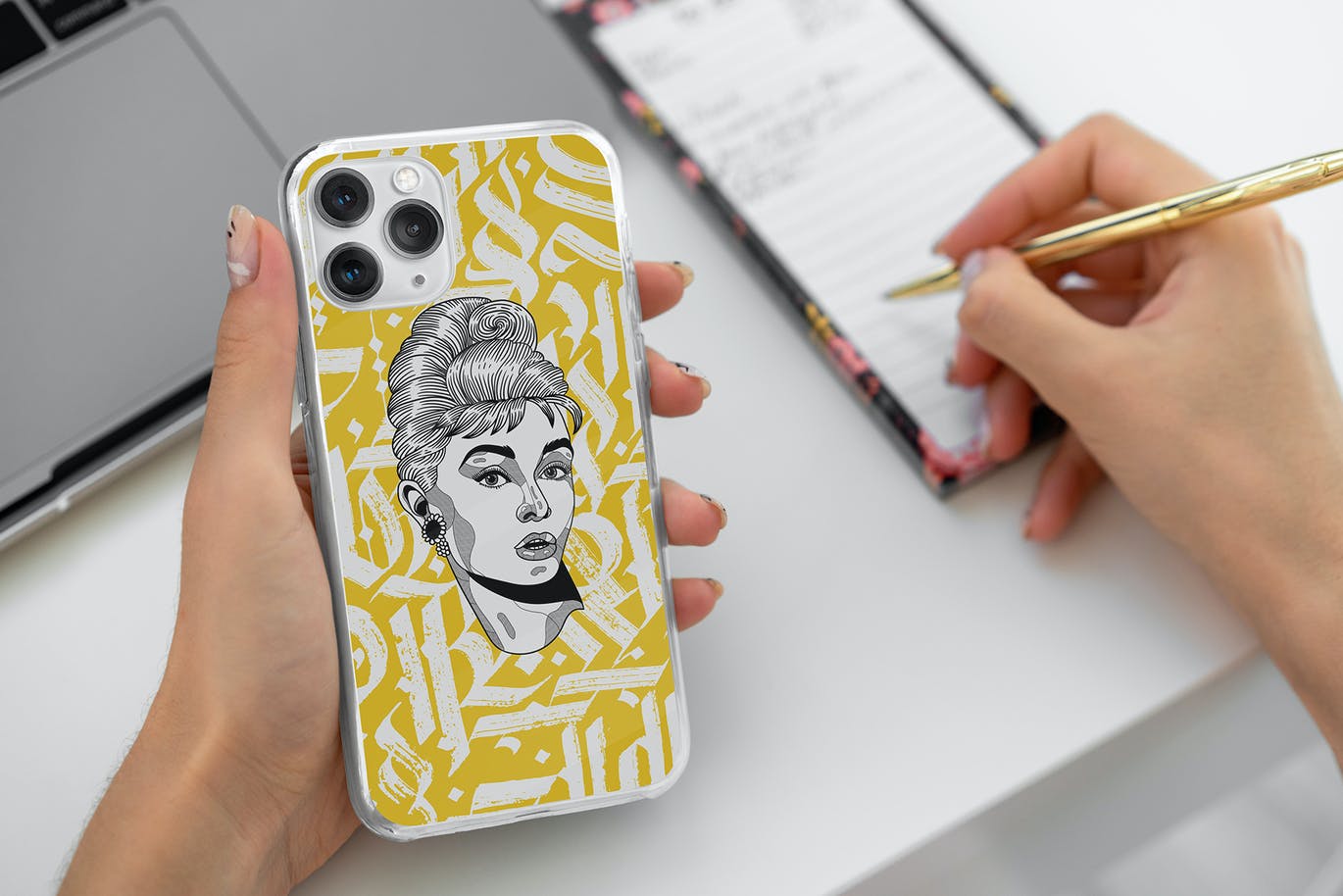 iPhone Clear Case Mock-ups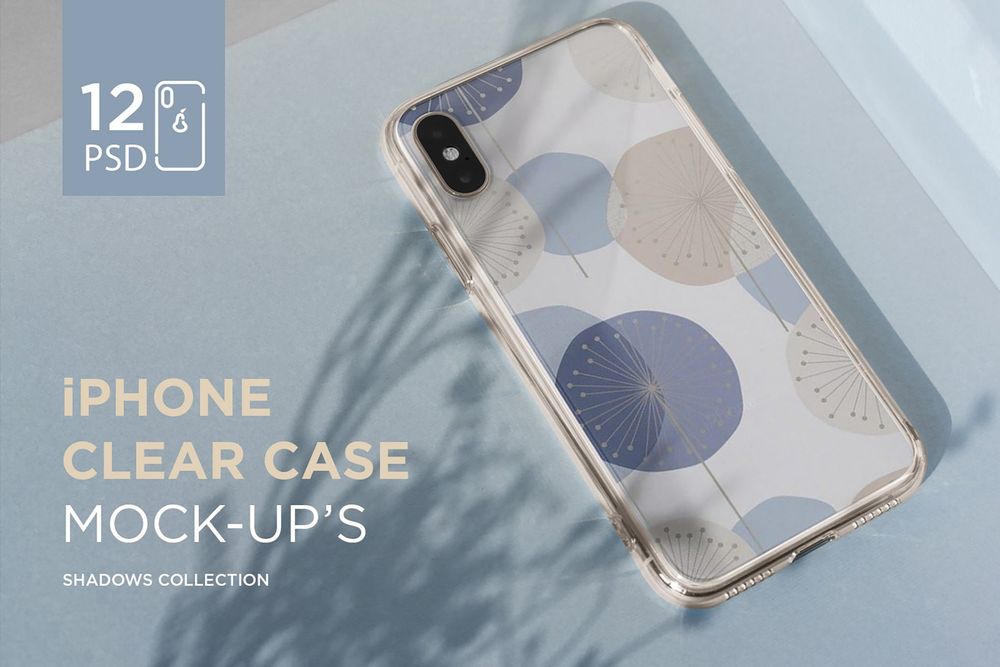 iPhone X Case Mock-up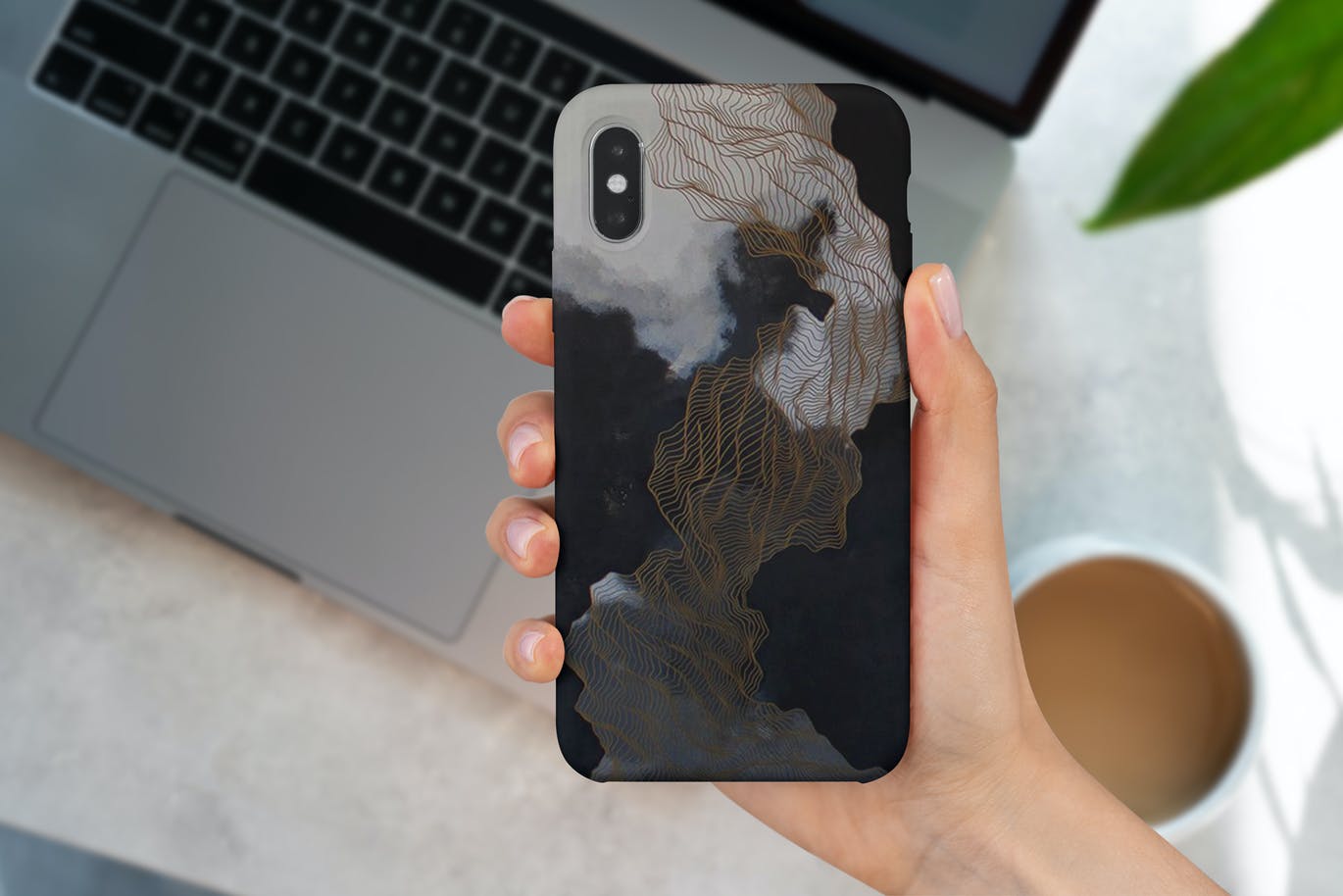 iPhone XS Clear Case Mock-up Vol.2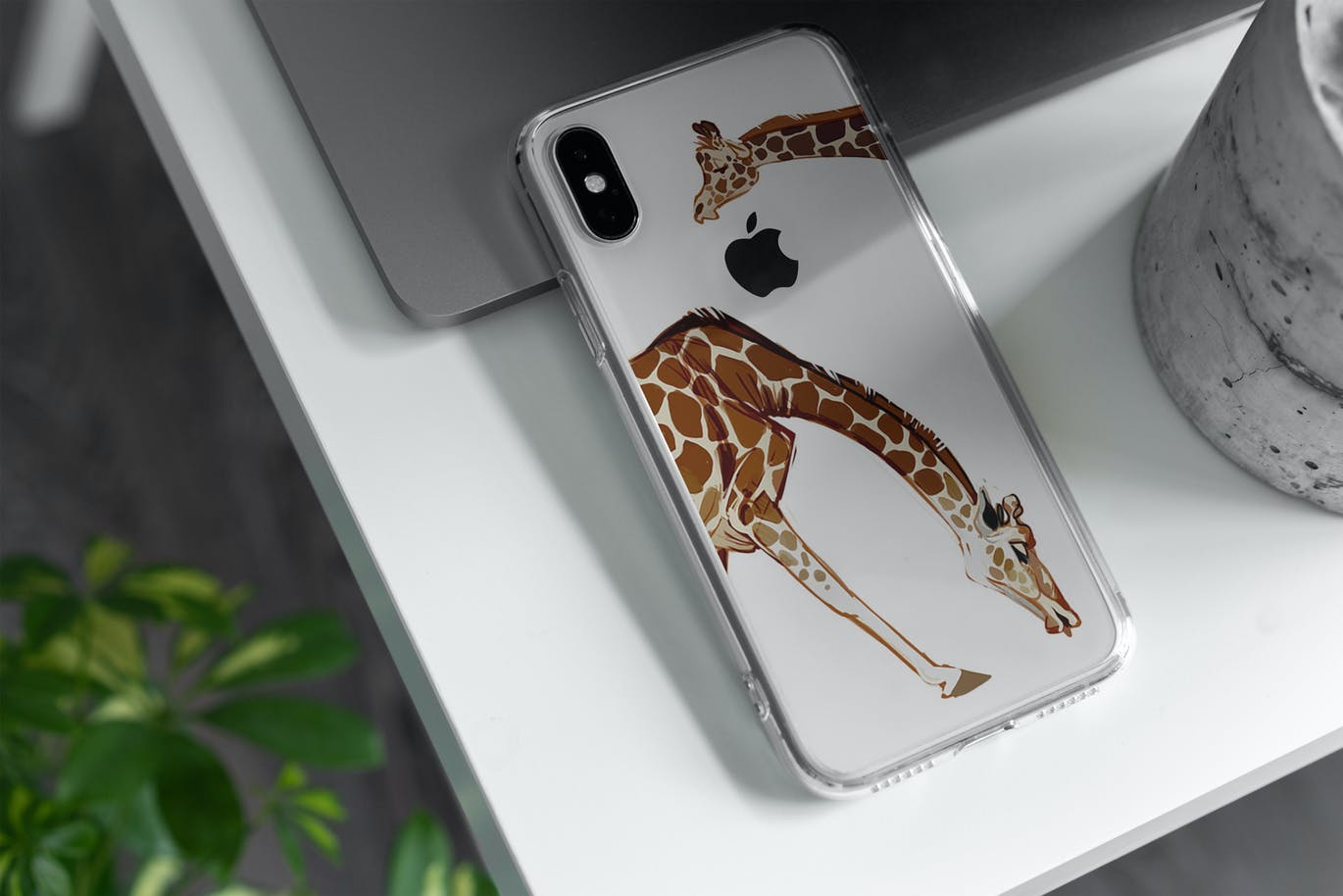 Mockup of a Woman Holding an iPhone Case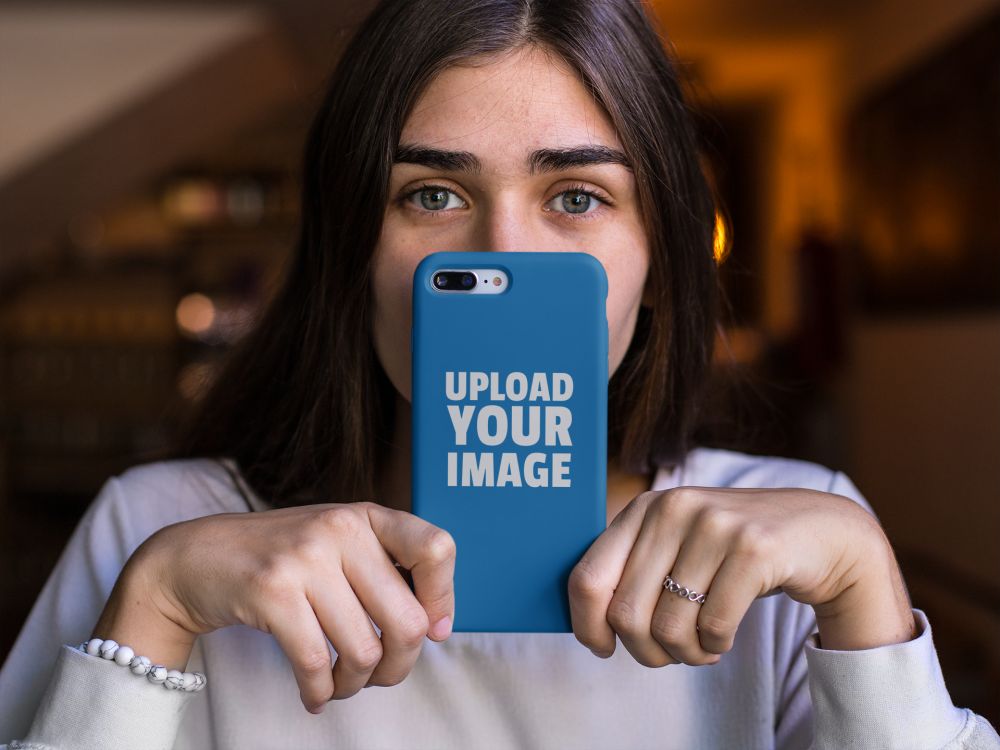 Render Mockup of an iPhone Case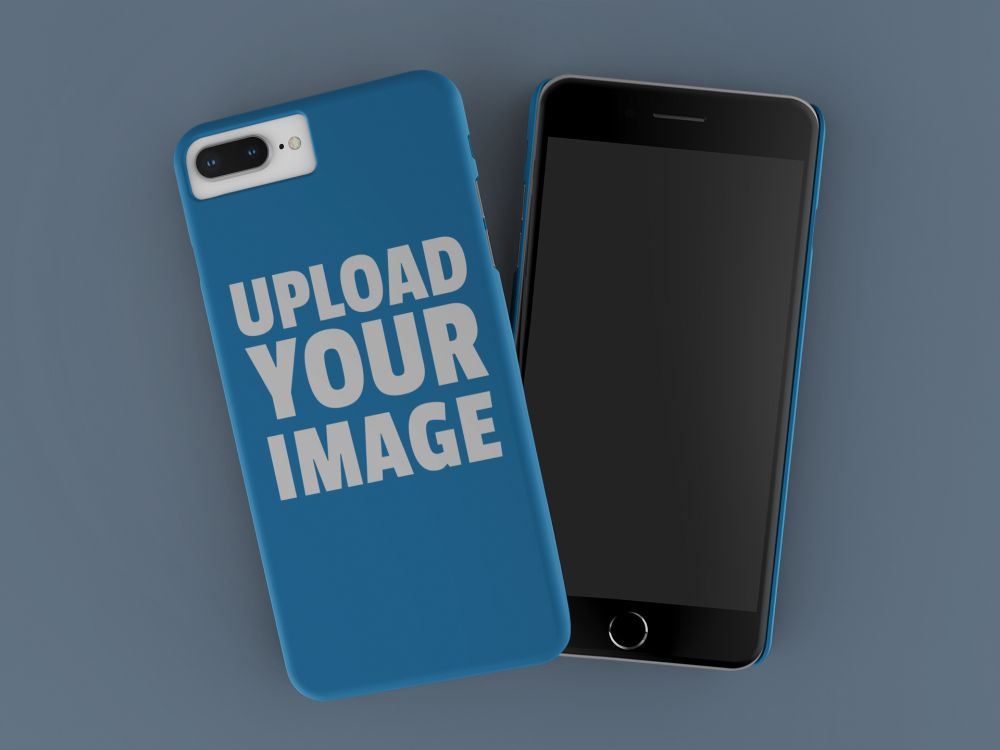 Woman Holding of an iPhone Case Mockup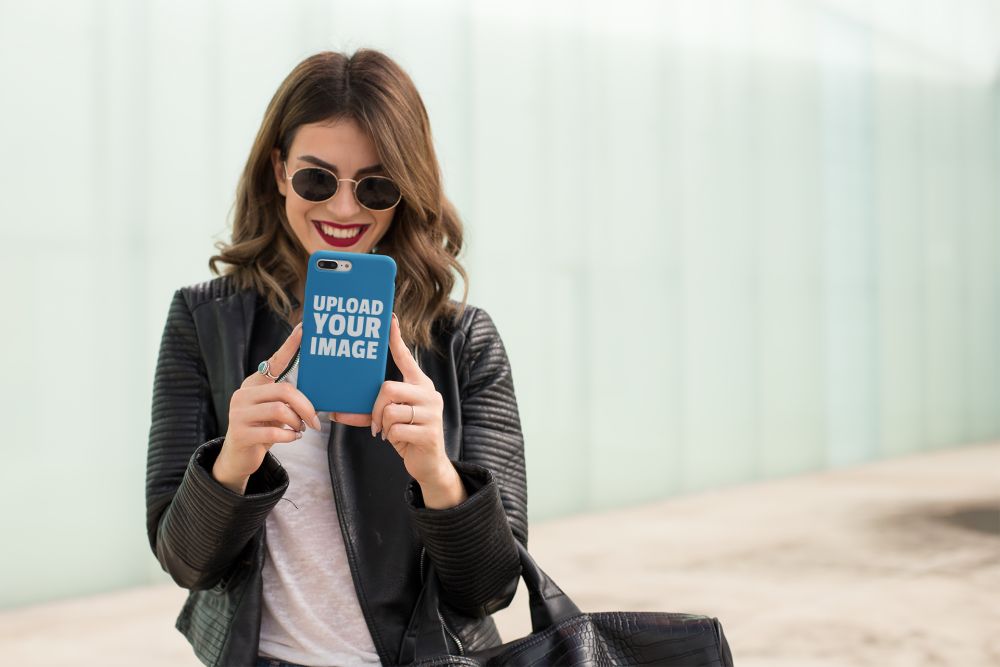 Top View of an iPhone 6 Case Mockup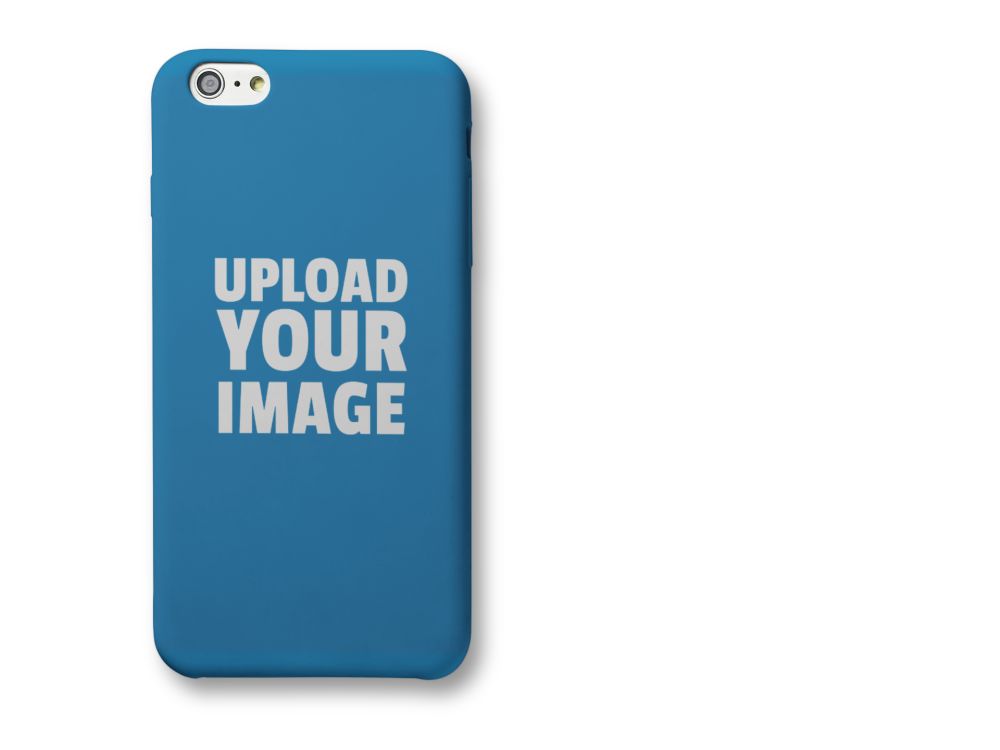 Free iPhone 11 Pro Case Mockup PSD
iPhone 11 Clear Case Mockup Set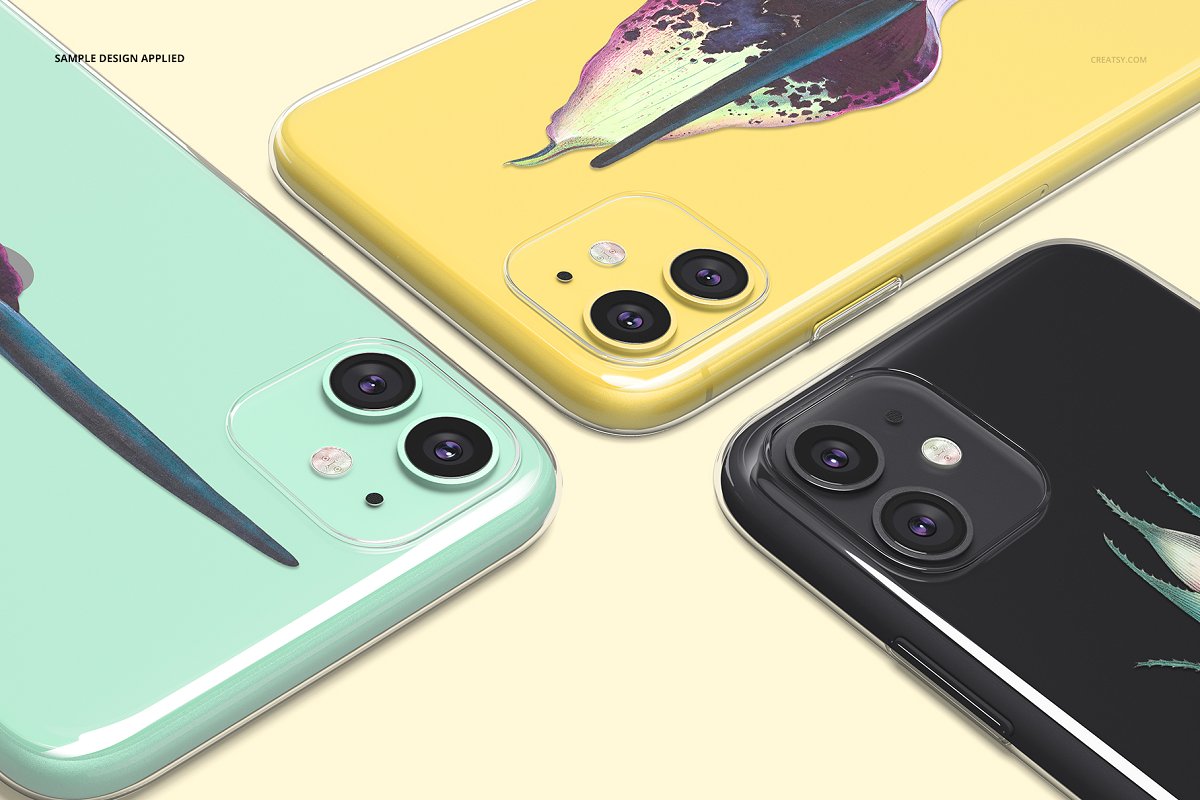 iPhone 11 Pro matte Snap Case Mockup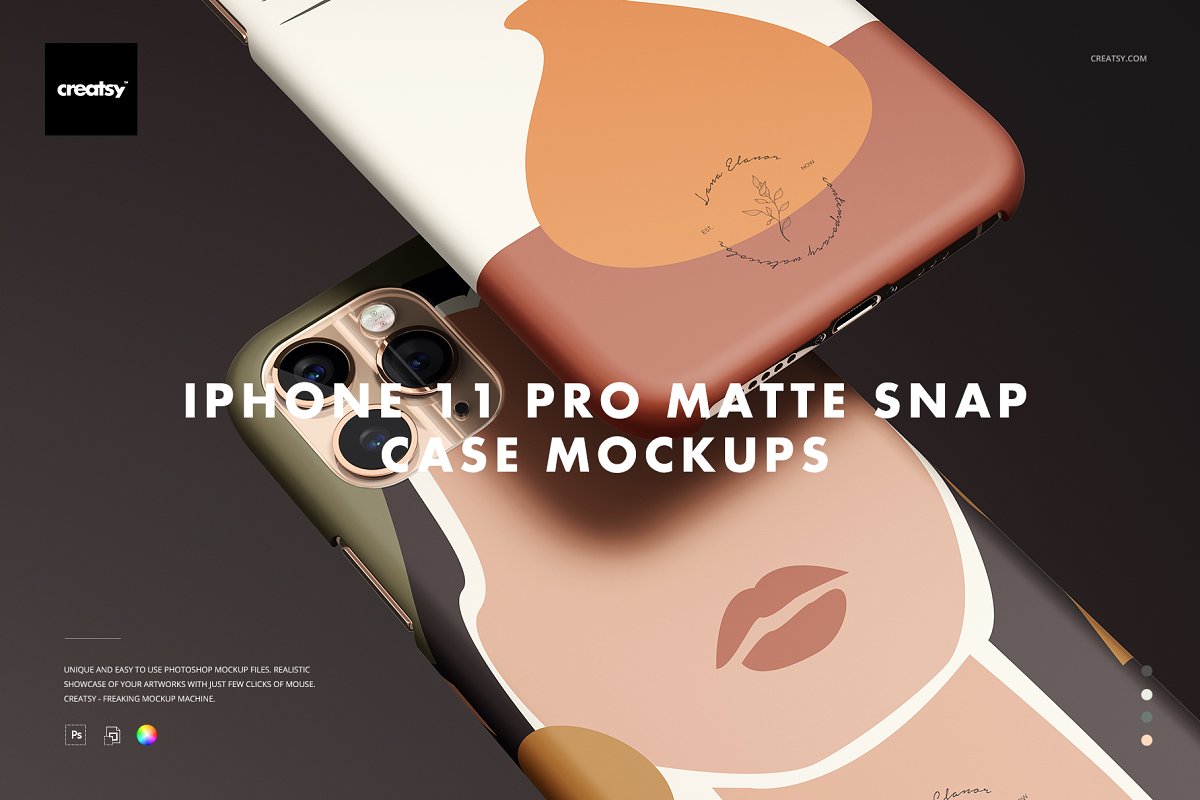 iPhone 11 matte Snap Case Mockup Set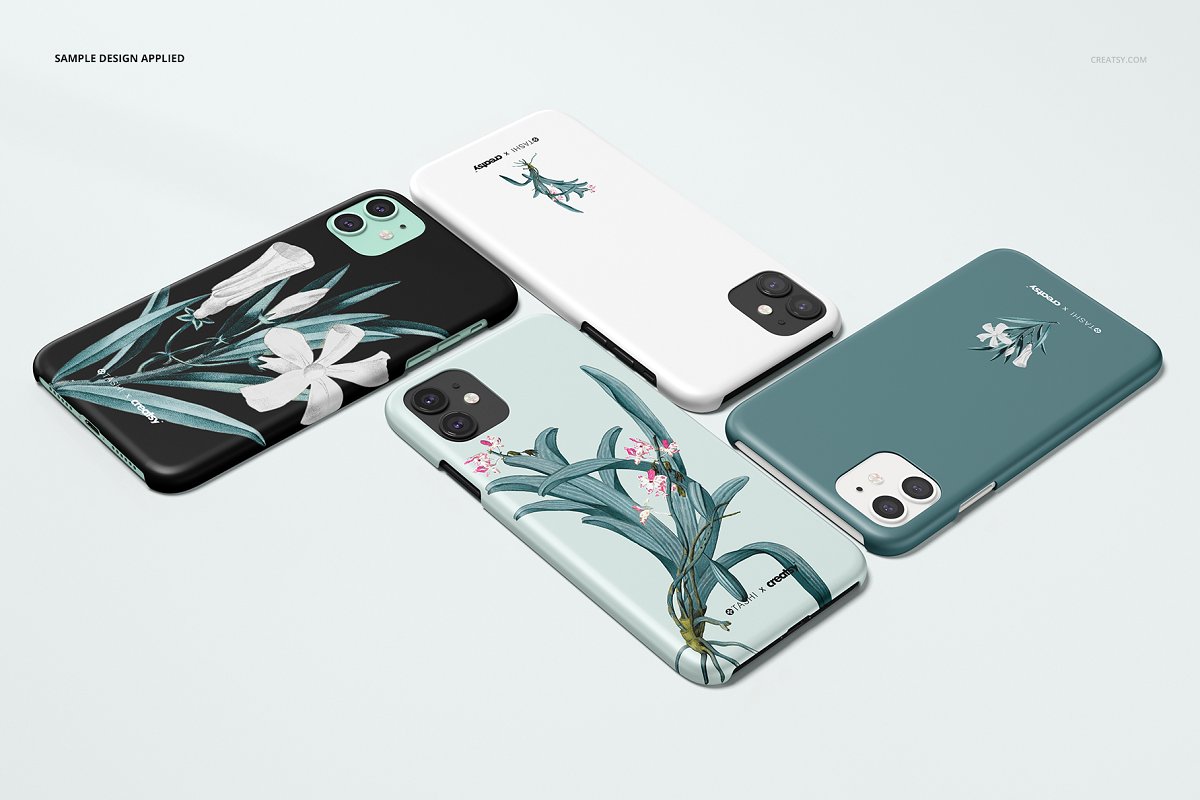 iPhone X Case Mockup's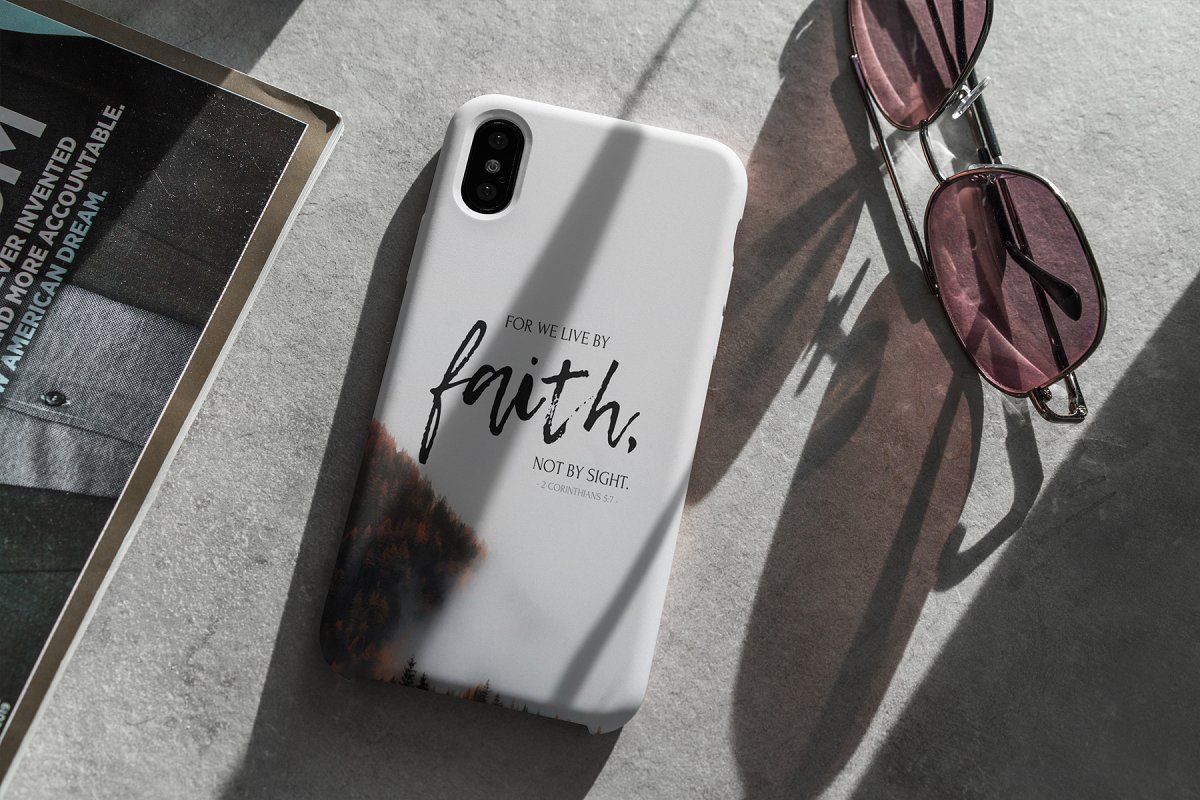 Free iPhone Case Mockup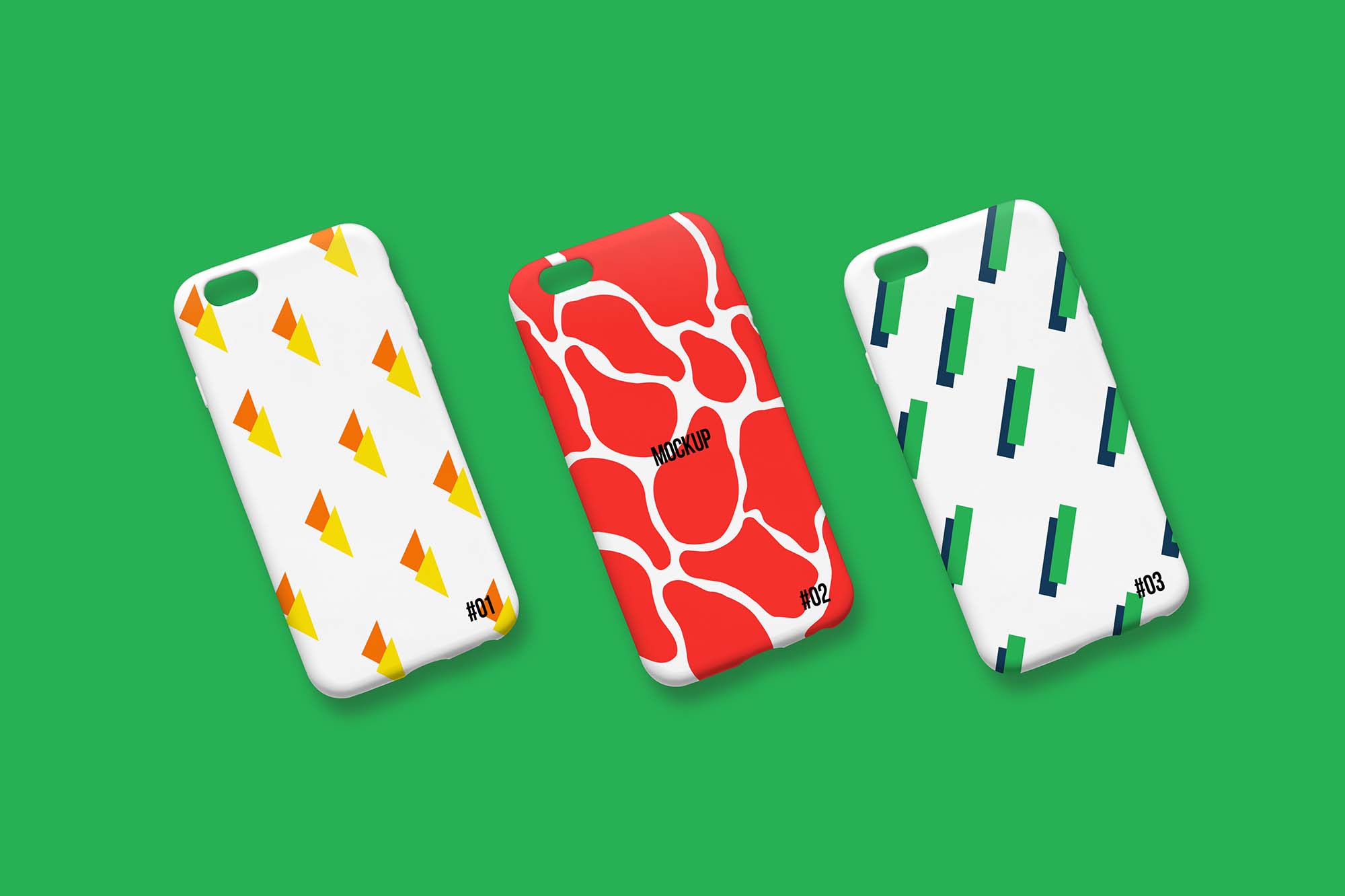 iPhone 8+ Plastic Case Mockup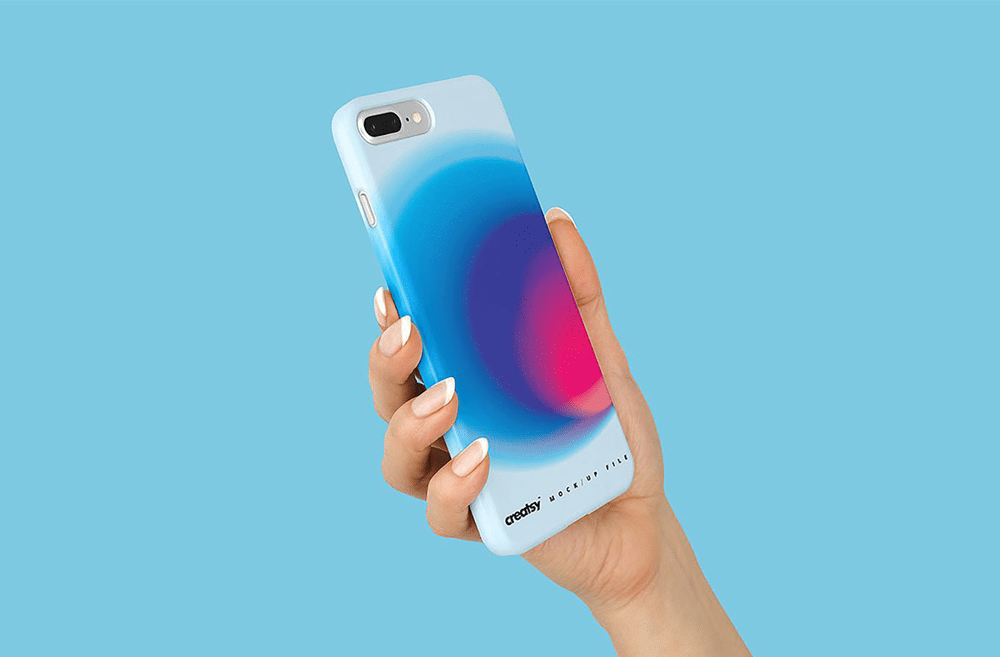 iPhone 8 Foldable Case Mockup Set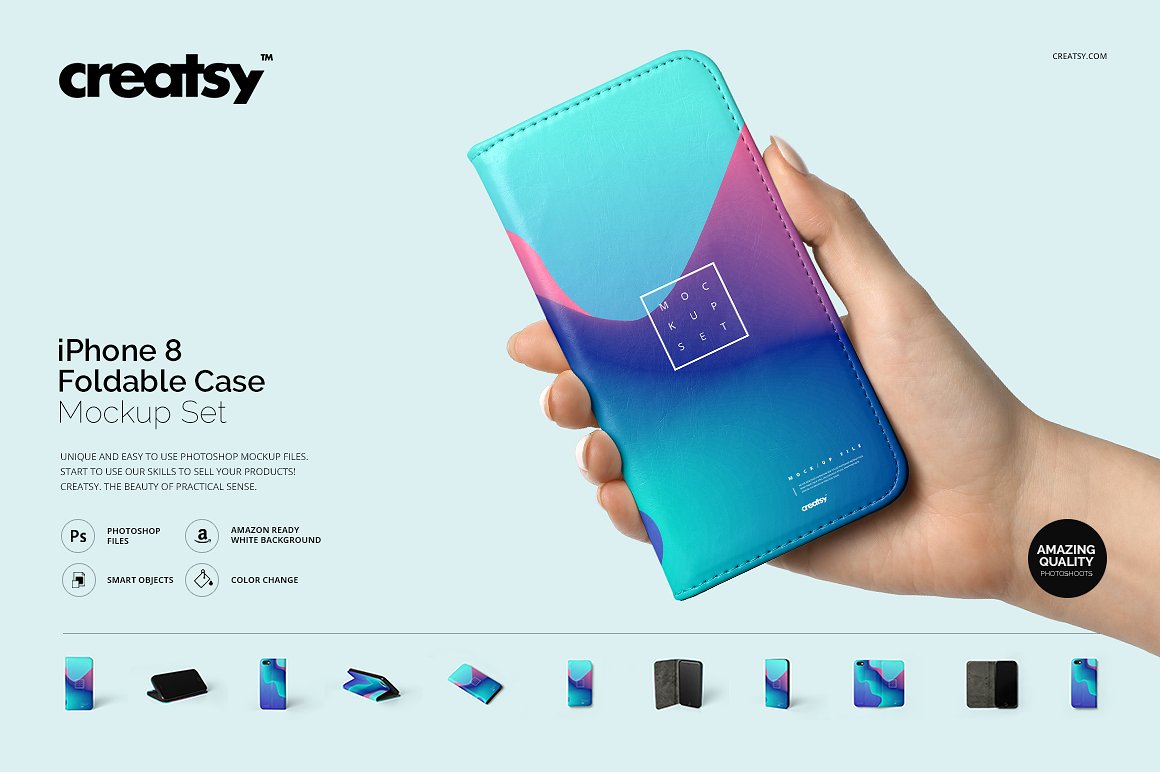 iPhone X Foldable Mockup Set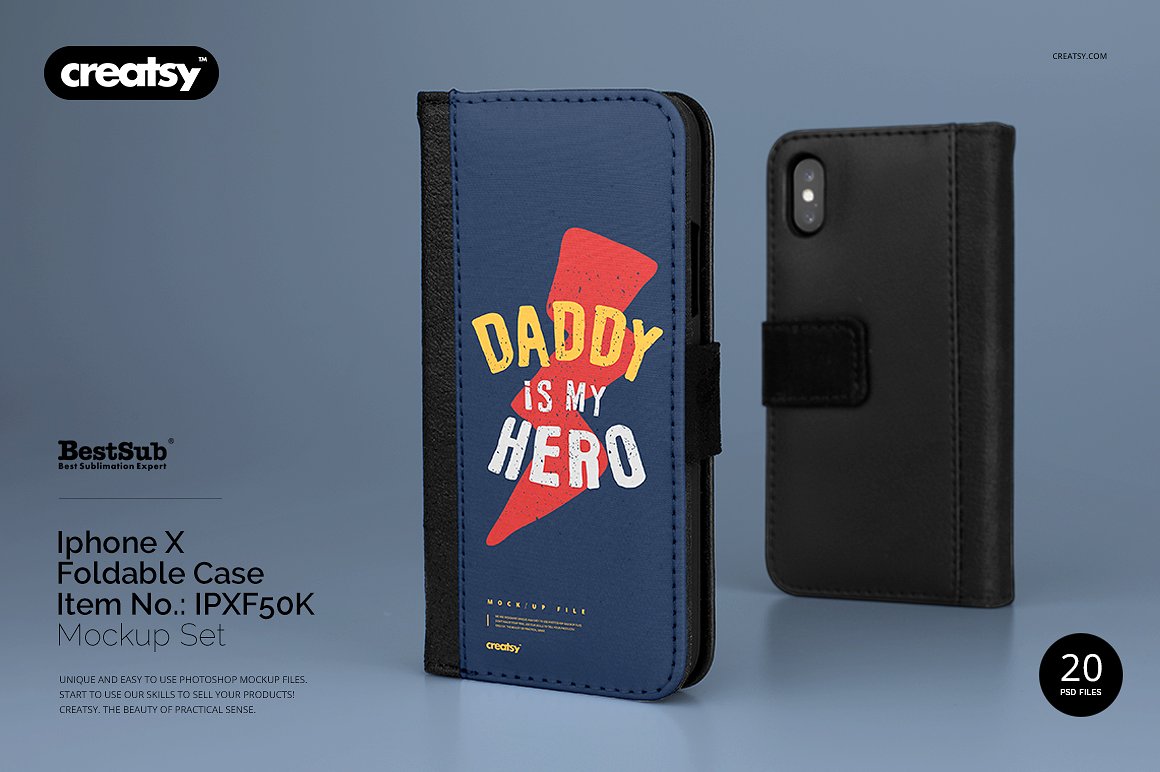 iPhone X – Case PSD Mockup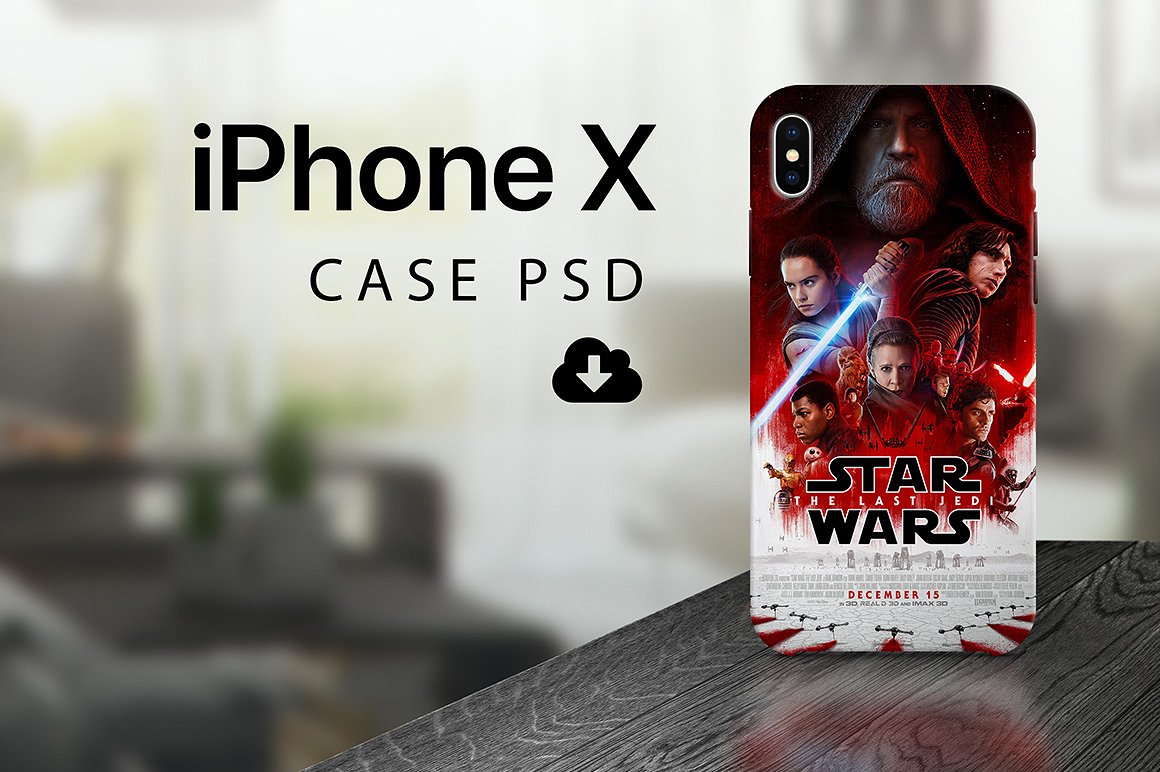 iPhone X Plastic Case Mockup Set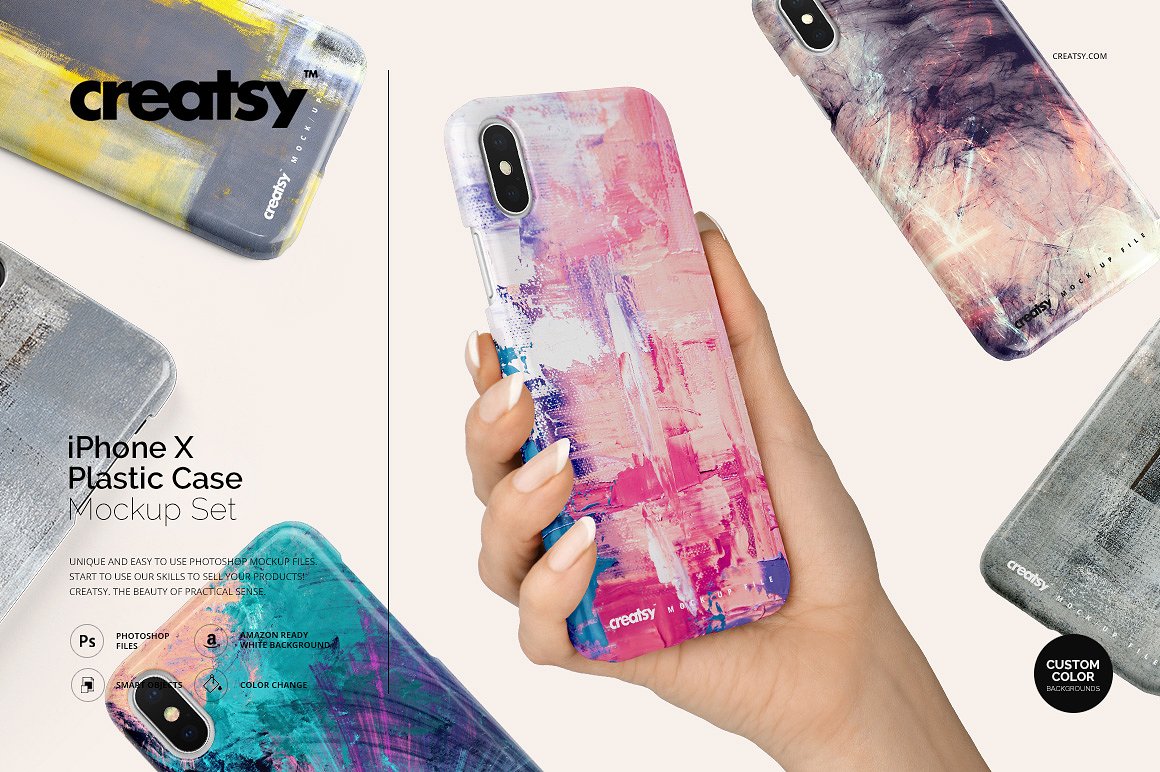 iPhone X Case Mockup Free PSD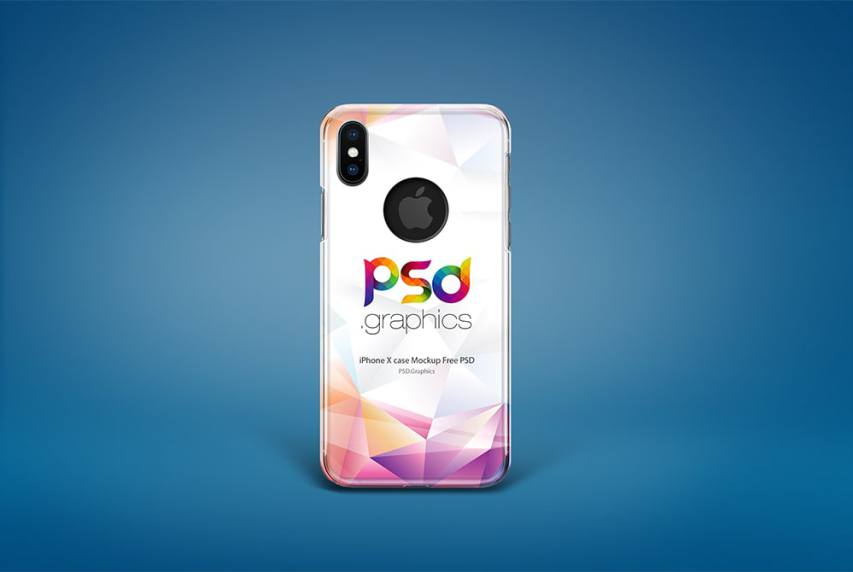 Wooden iPhone Case Mockup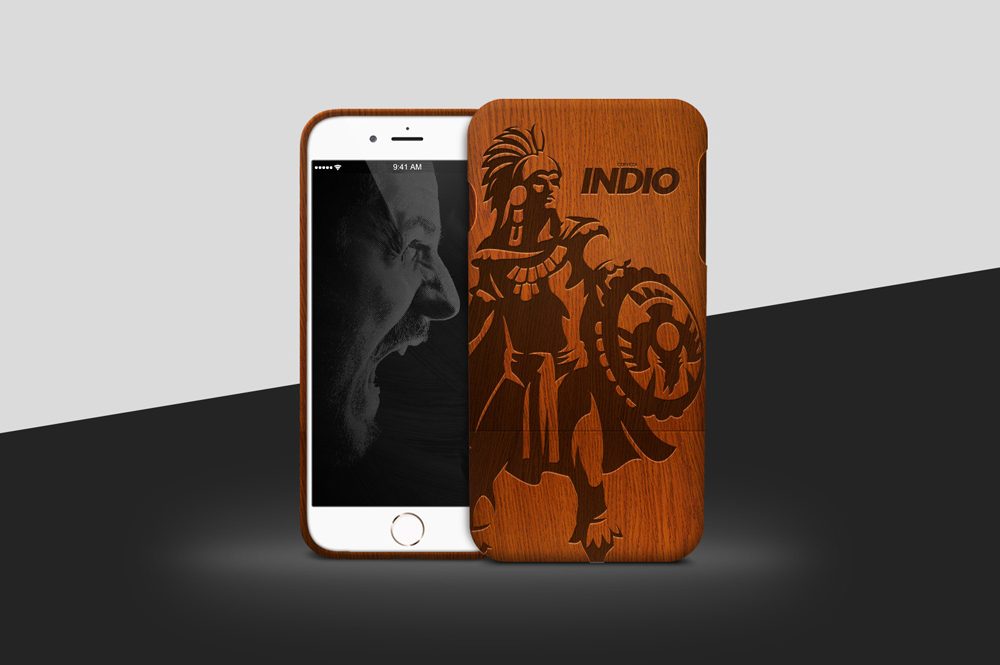 iPhone 7 Case Free PSD Mockup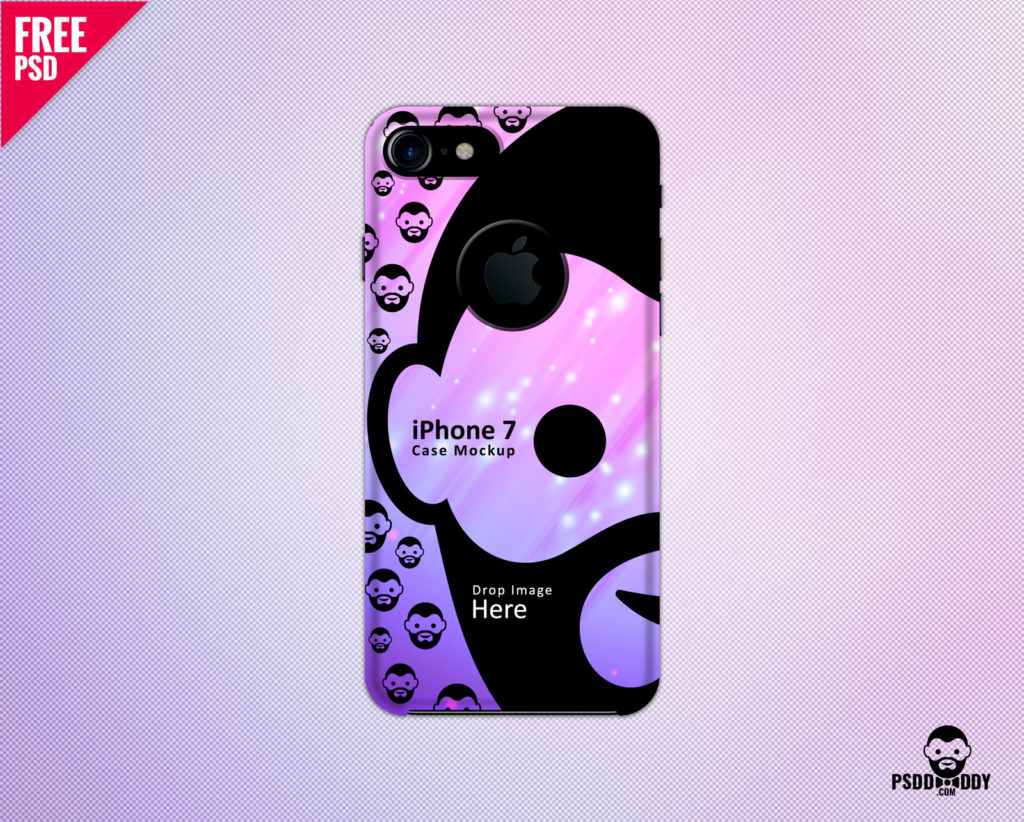 iPhone 10 X Case Mockup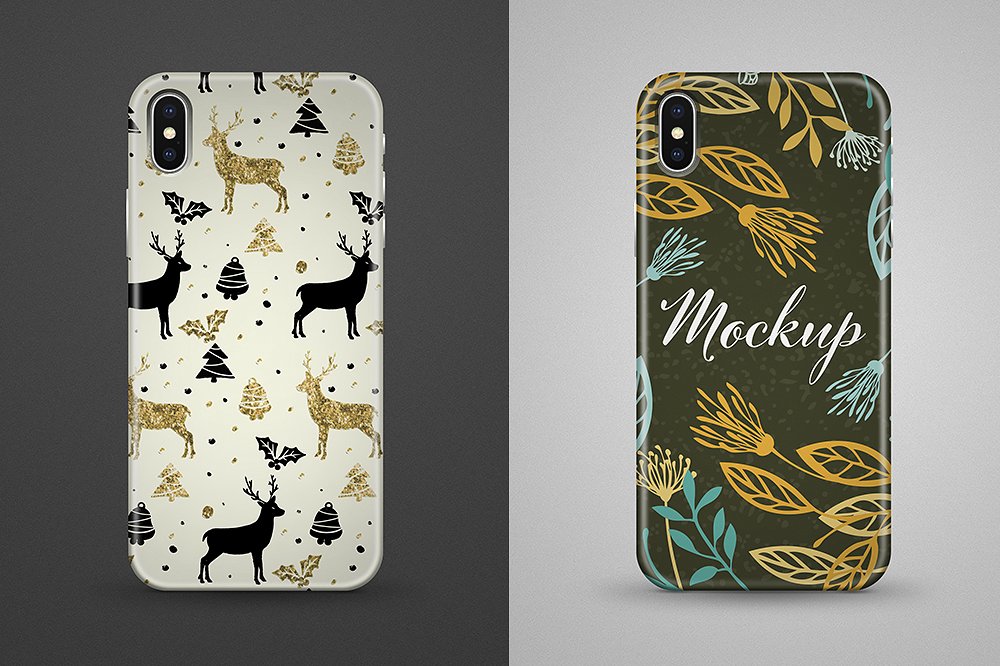 iPhone 7 Clear Case Mockup Set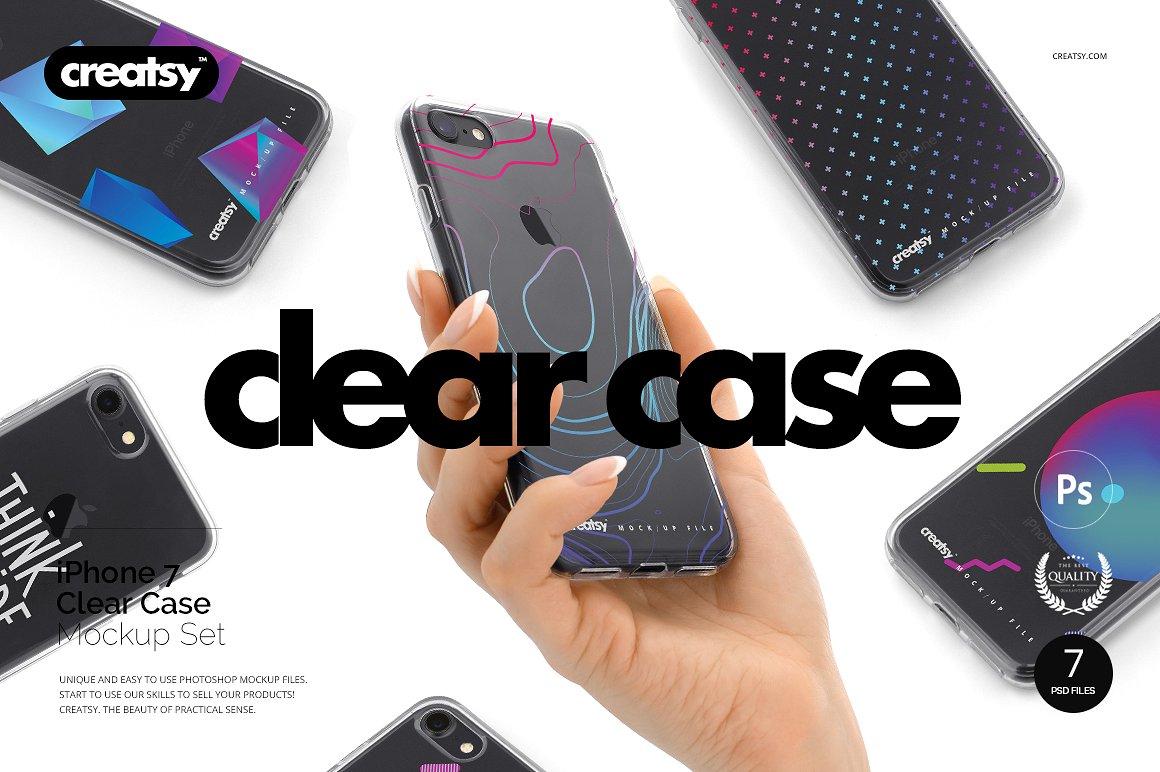 iPhone 7 Plus Clear Case Mockup Set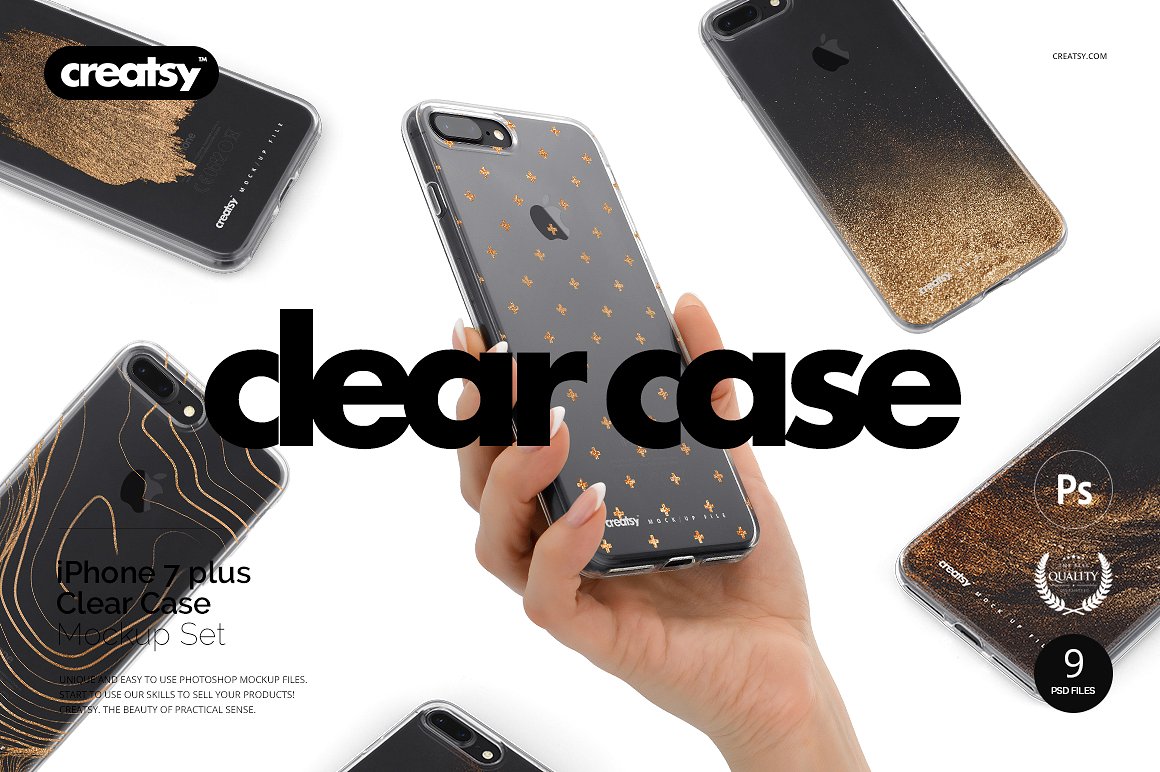 iPhone X Clear Case Mockup Set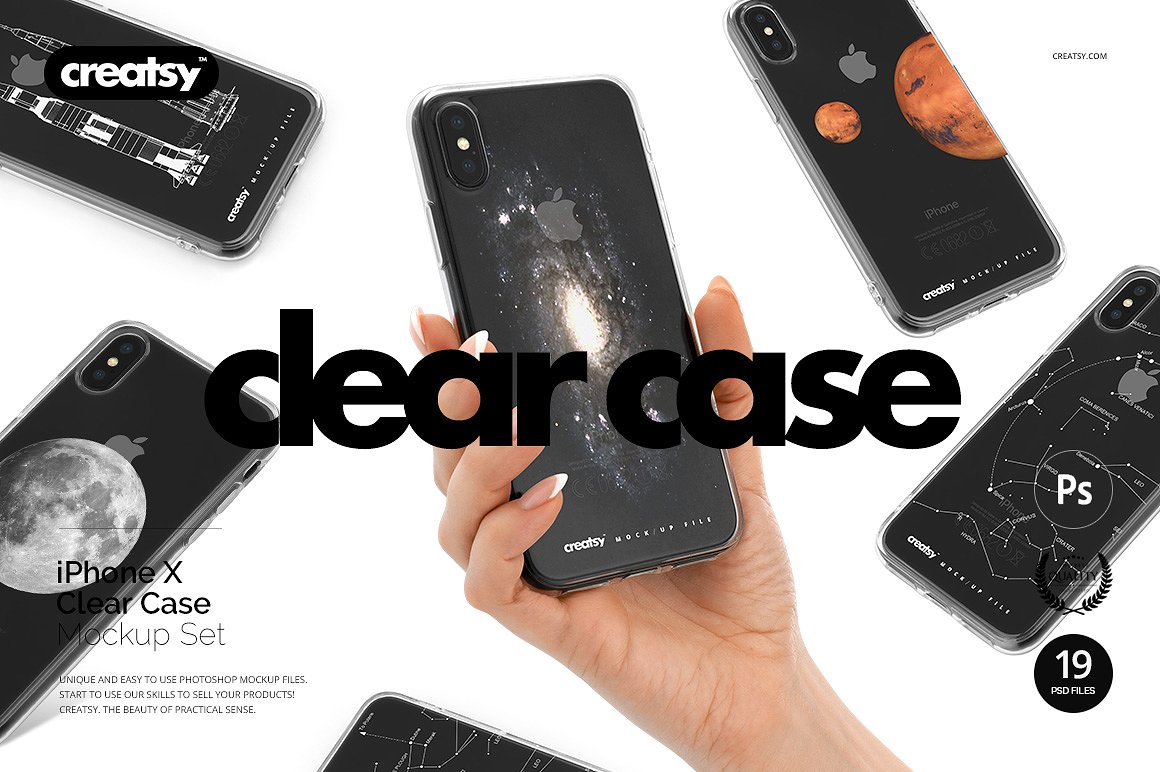 iPhone 5 Flat Case Mockup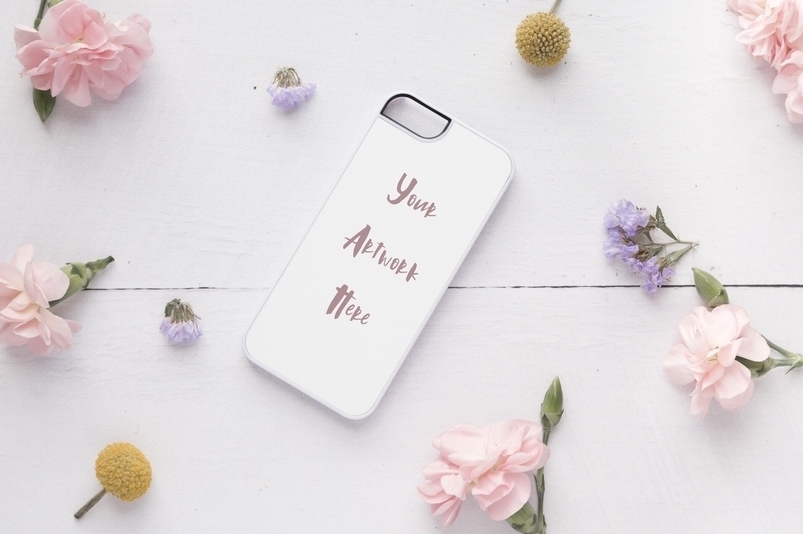 iPhone 7 Clear Case Mockup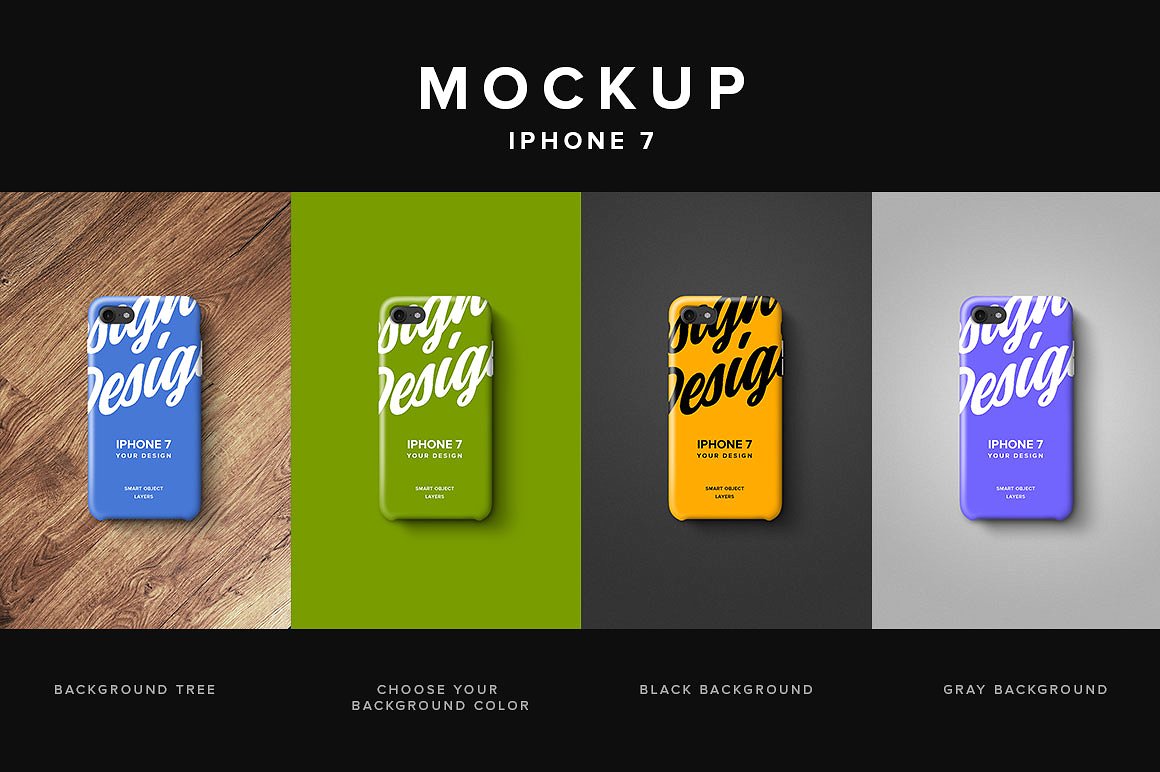 Transparent iPhone 7 Plus Case Mockup Set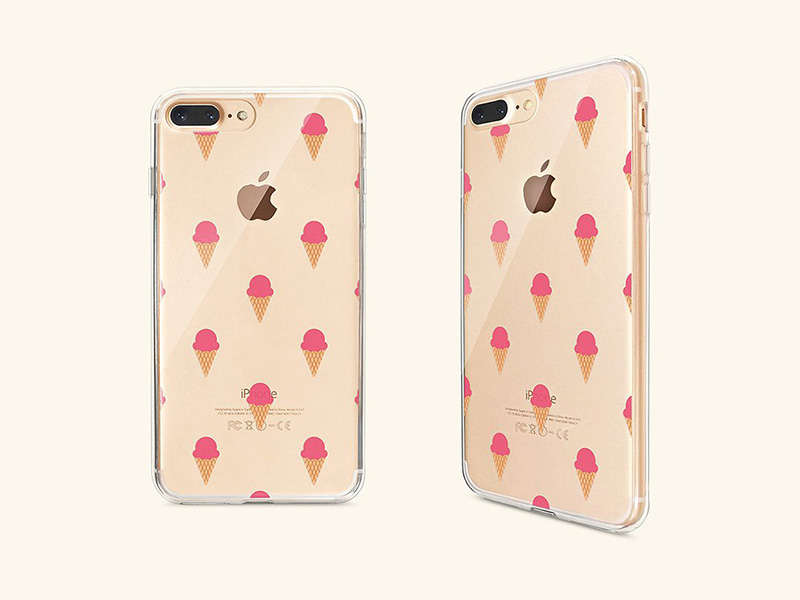 Free Apple iPhone 7 Plus Back Cover Case Mockup PSD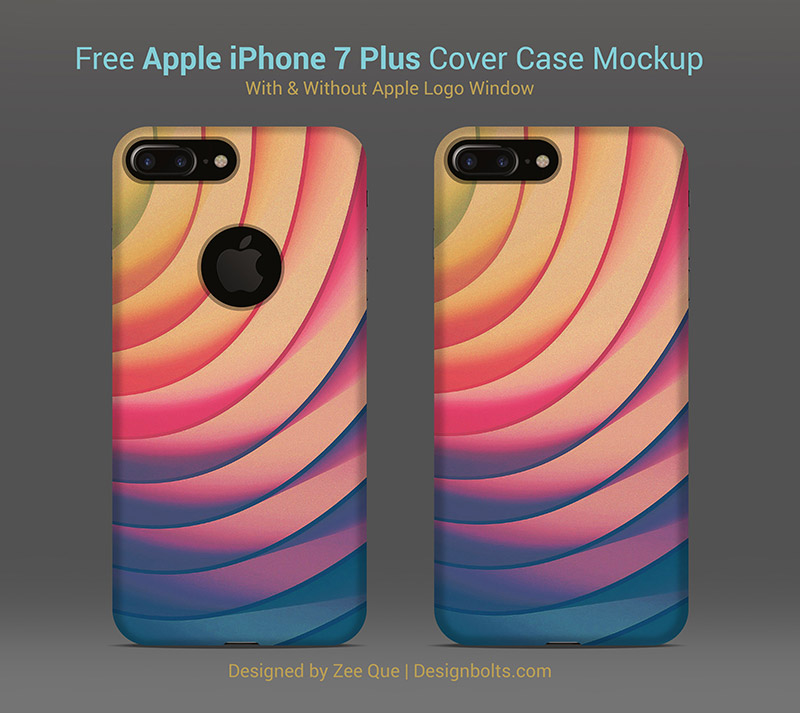 iPhone 7 Case Mockup Free PSD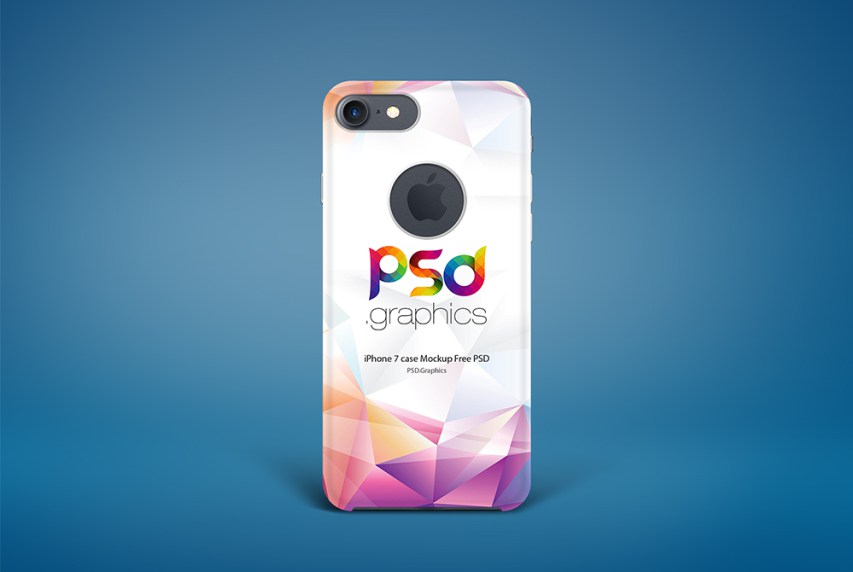 Free iPhone 7 Case Mockup Free PSD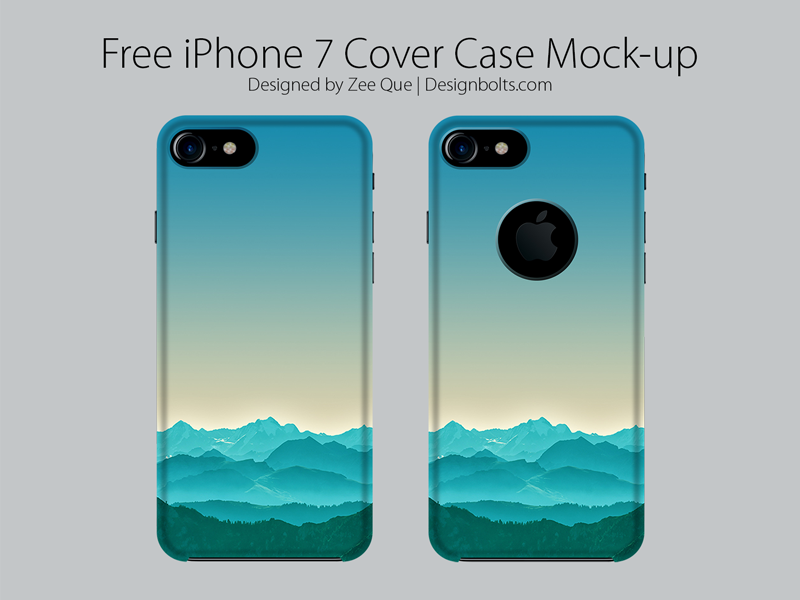 iPhone Glosy Snap Case Mockup Set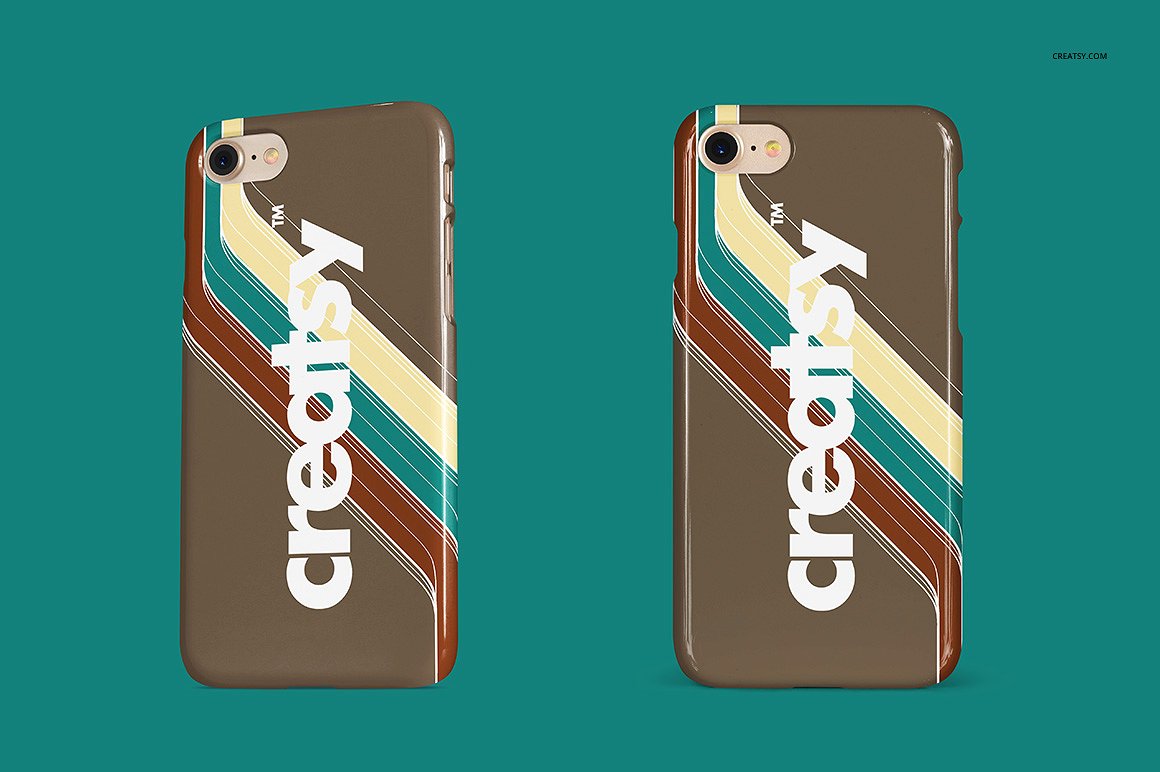 Wood Engraved Mockup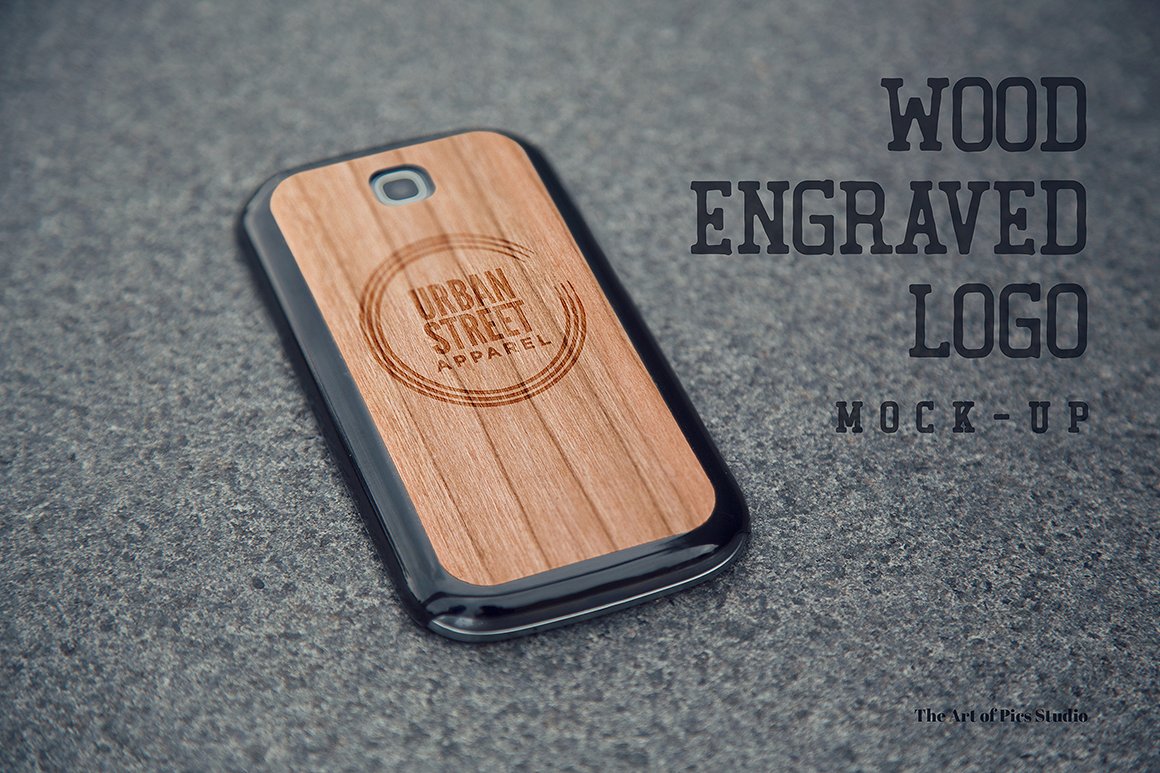 iPhone Case Mockup Set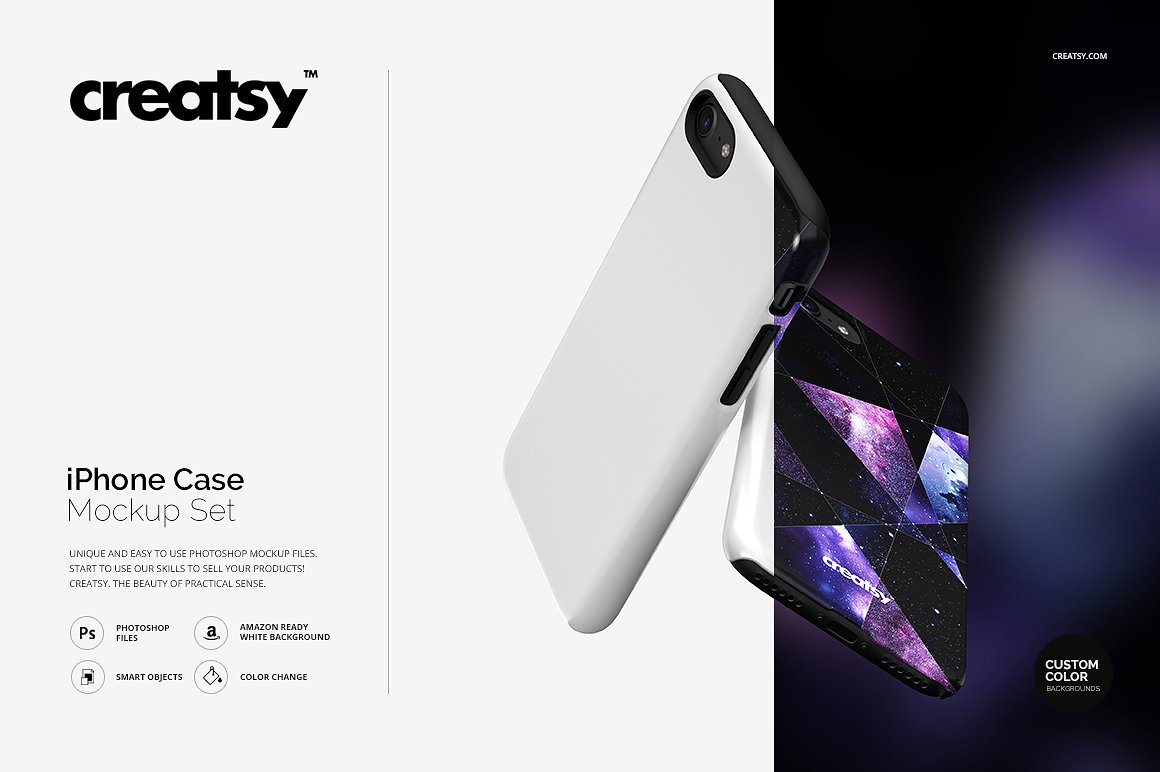 iPhone 7 Case Mockup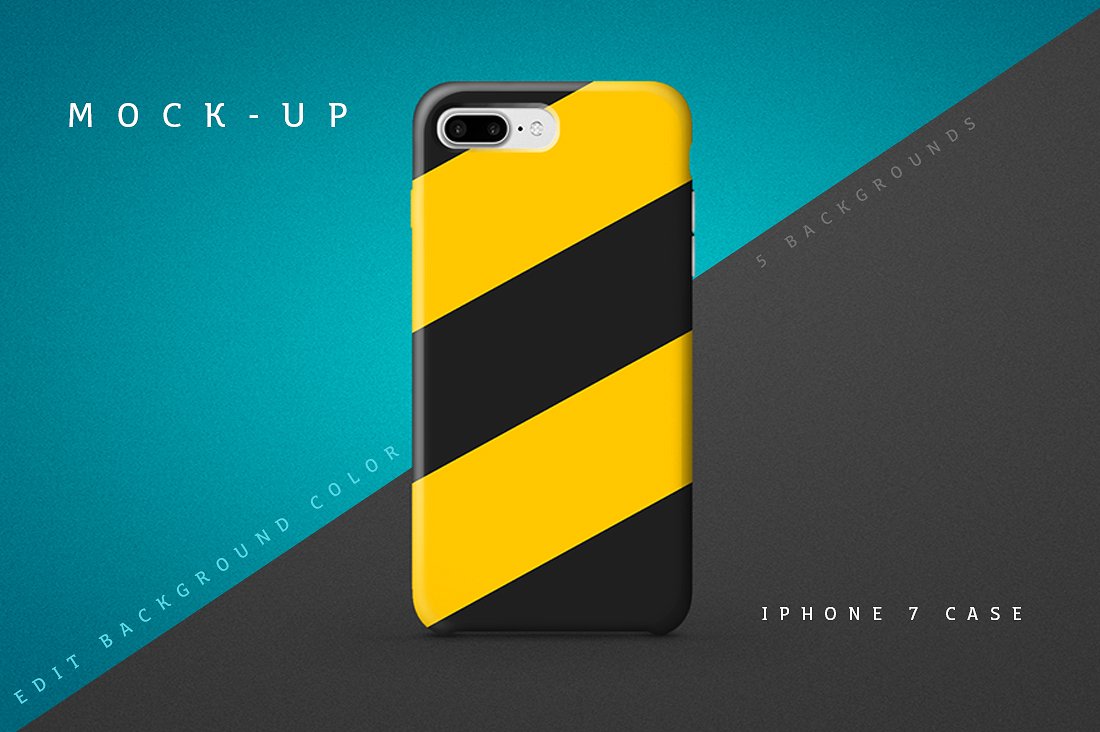 Free iPhone Case PSD Mockup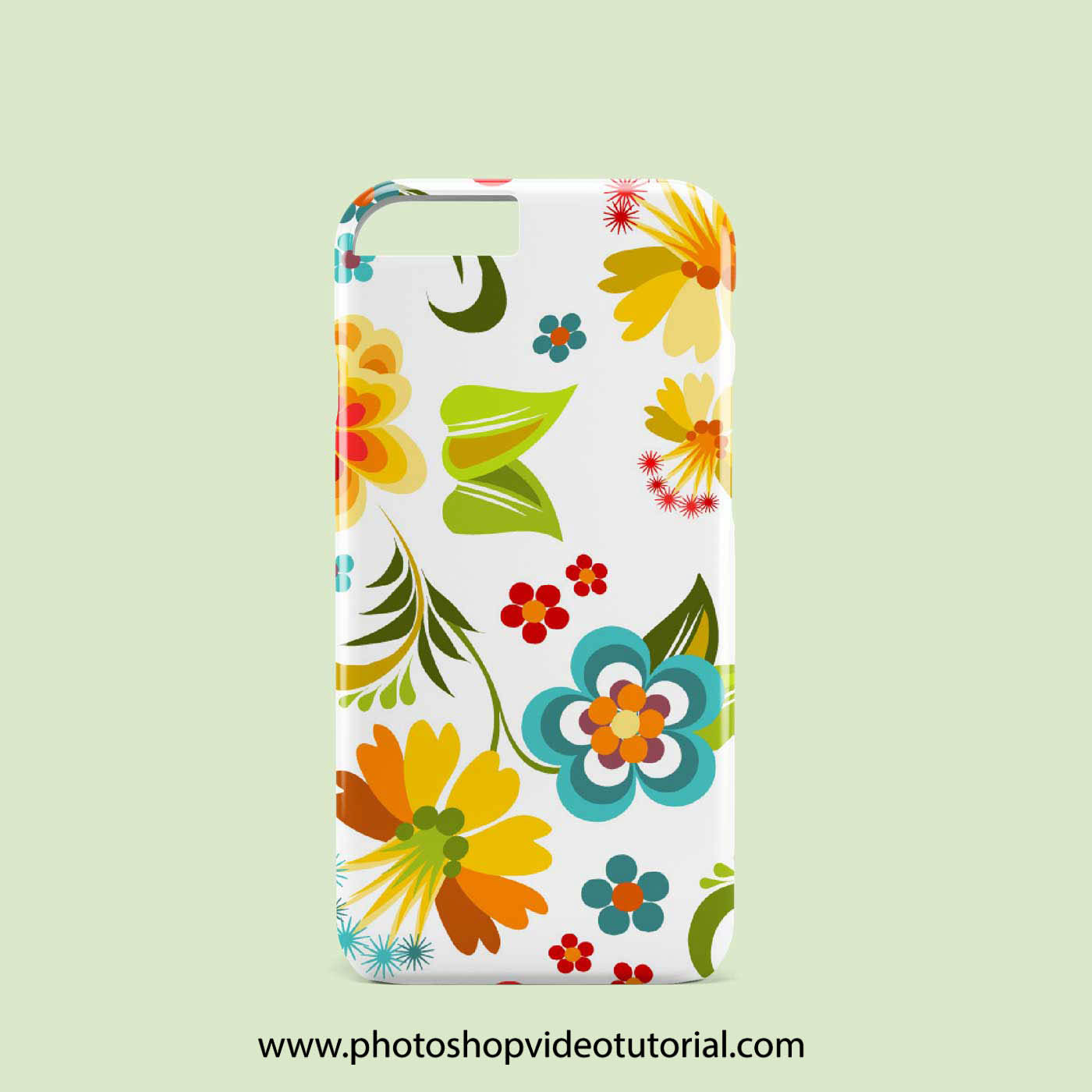 Transparent iPhone Case Mockup Set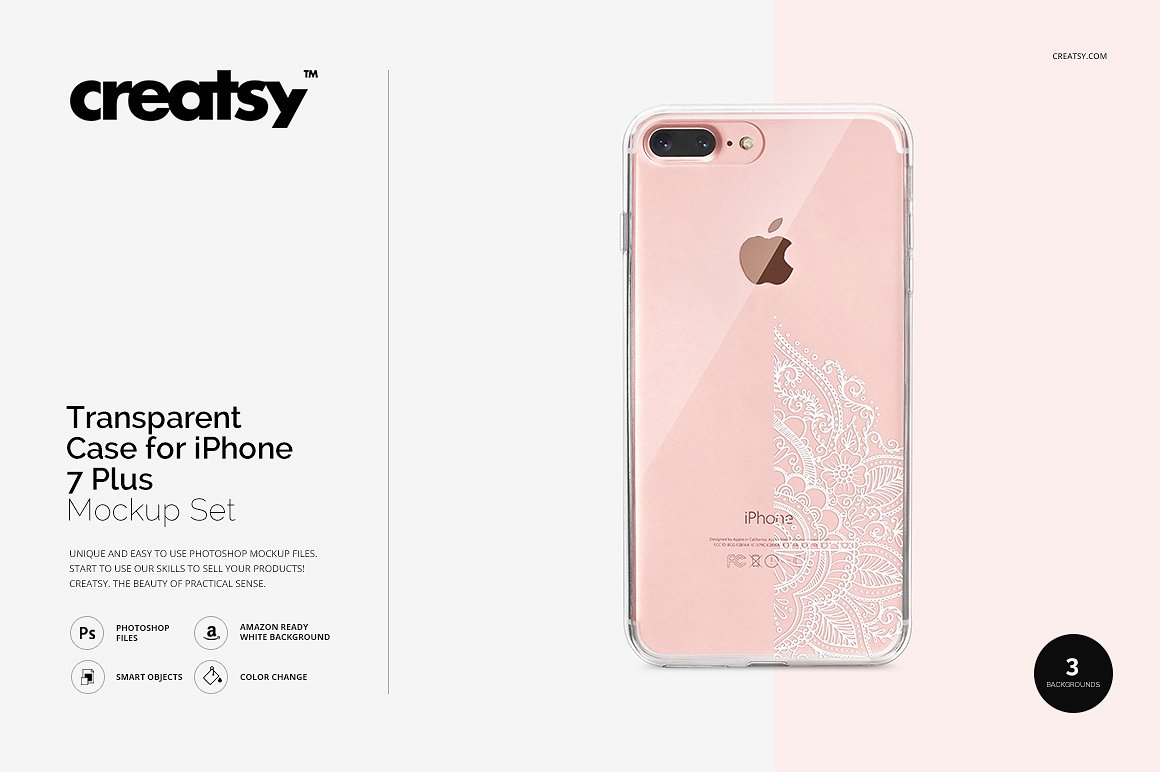 Wooden Case Mockup Set