Lovely Graphic Design Artworks by Peter Tarka
Always amazing to see great digital art enthusiasts who give us the solution to look their professional works and chance for creation of own inspired jobs. This artwork called "Personal Summer" and is just released some days ago. The owner of these nice artworks are Peter Tarka from London, United Kingdom. You're welcome to look through his works and wor any business inquries to contact him. Enjoy!

Here is the list of amazing work of Digital Art by Peter Tarka. Have a look, and feel the power of his ideas!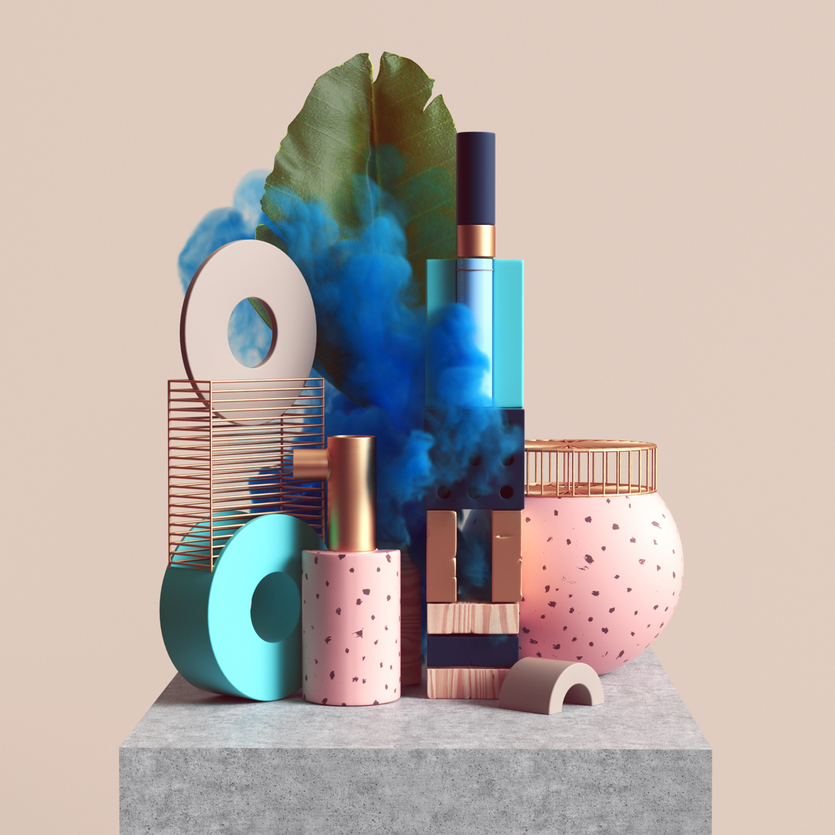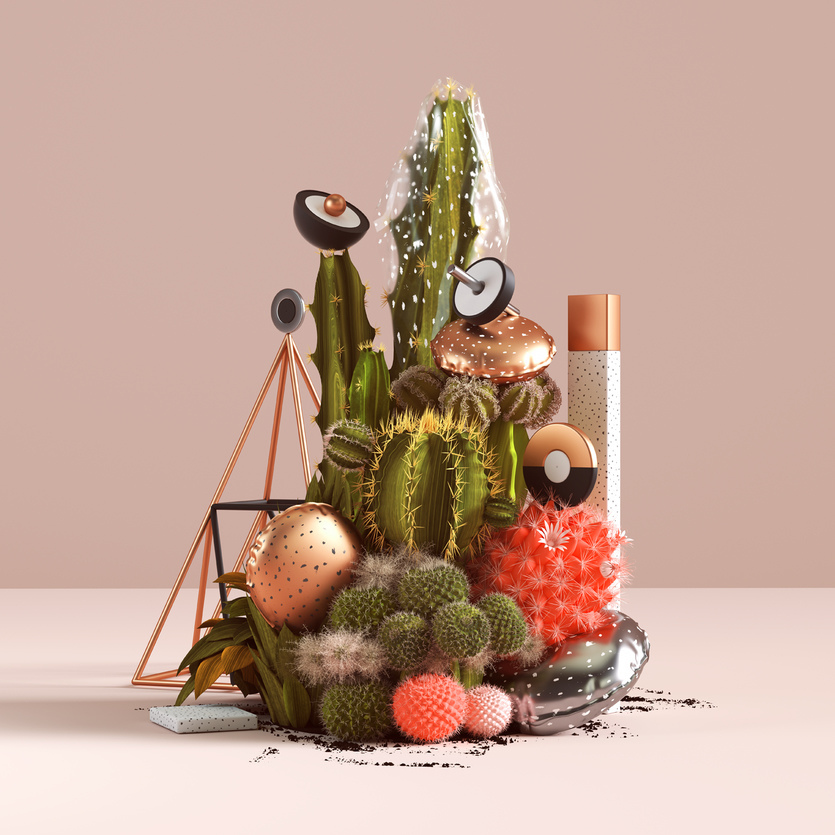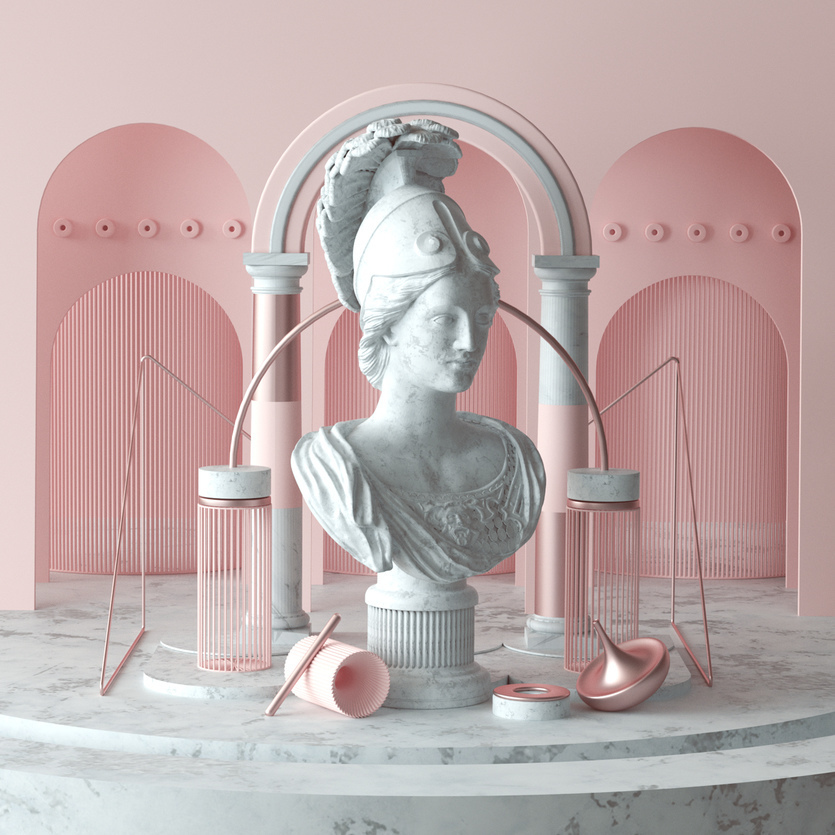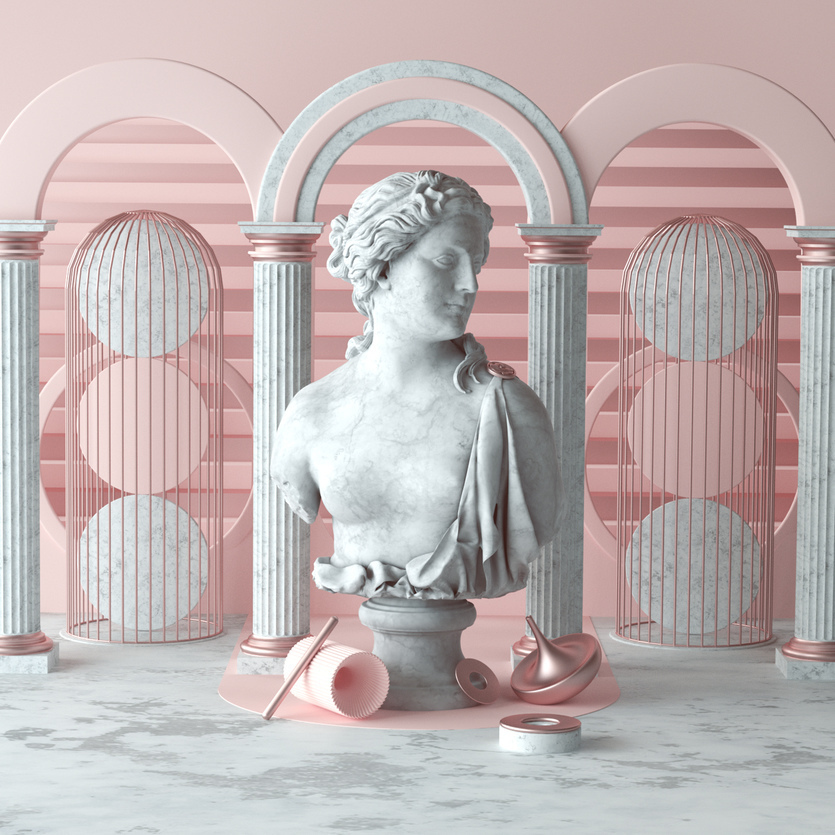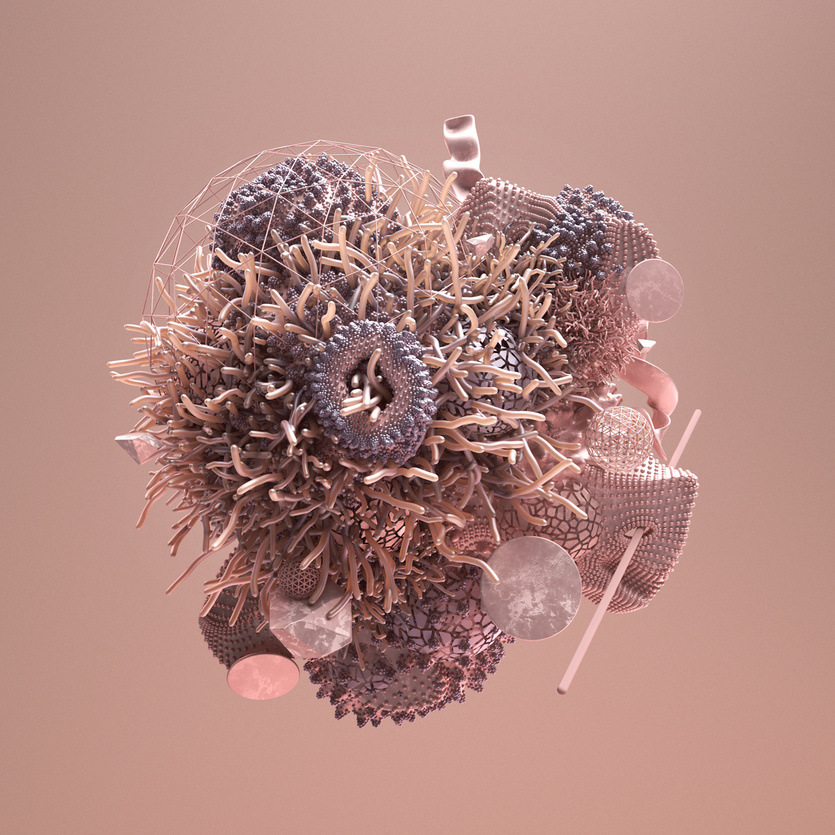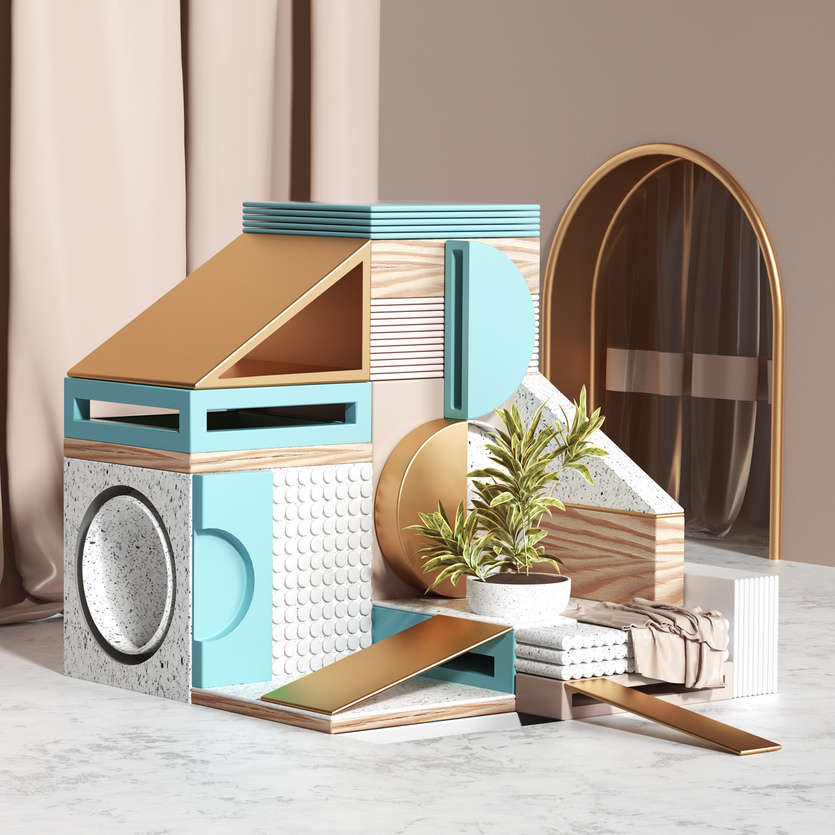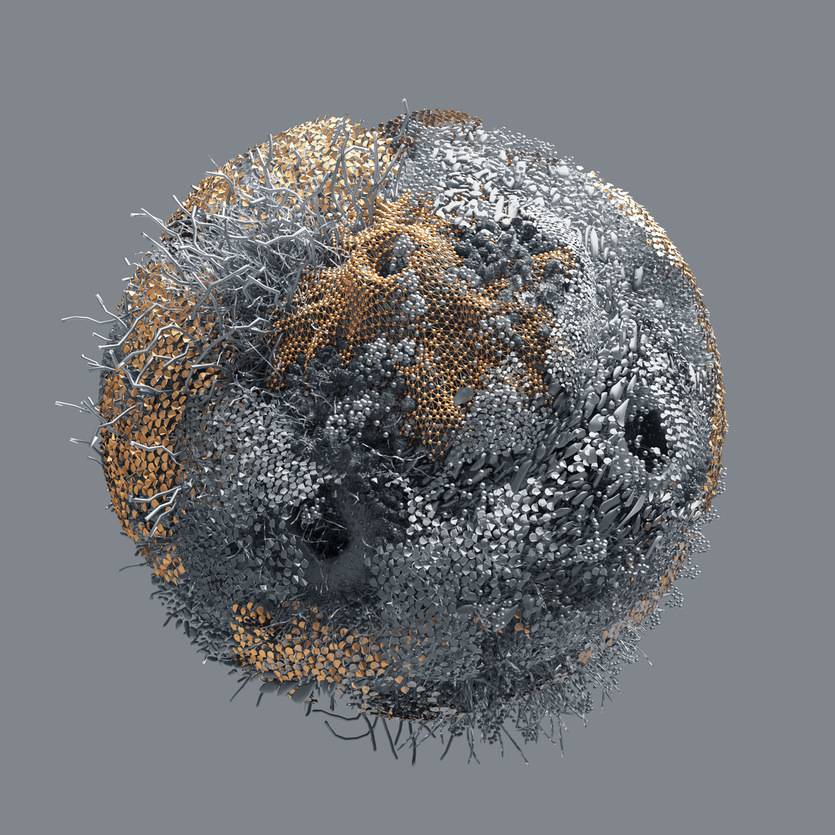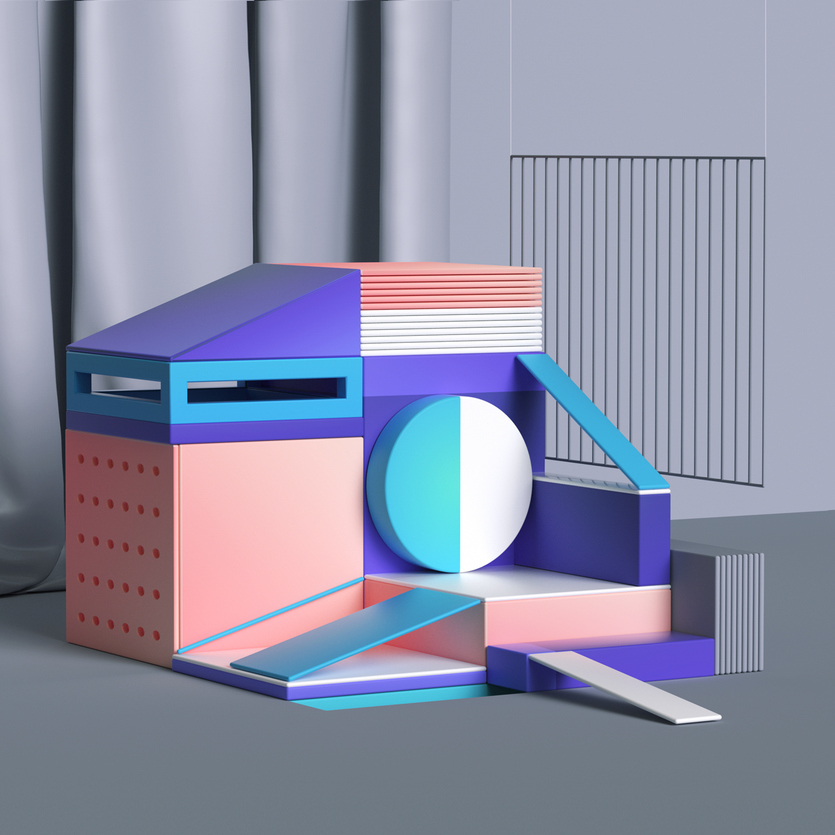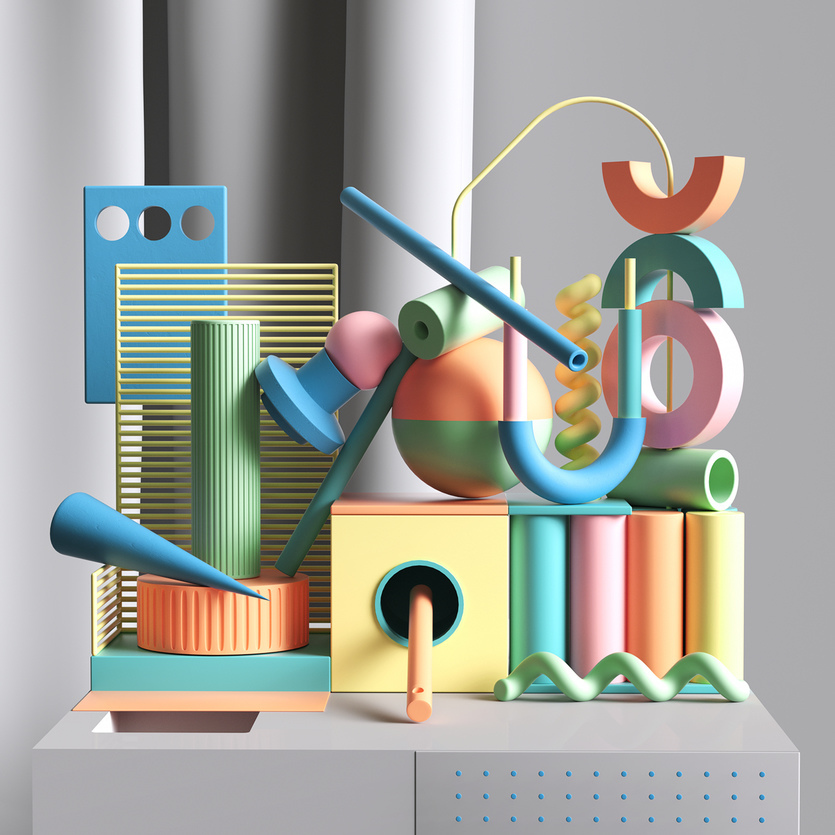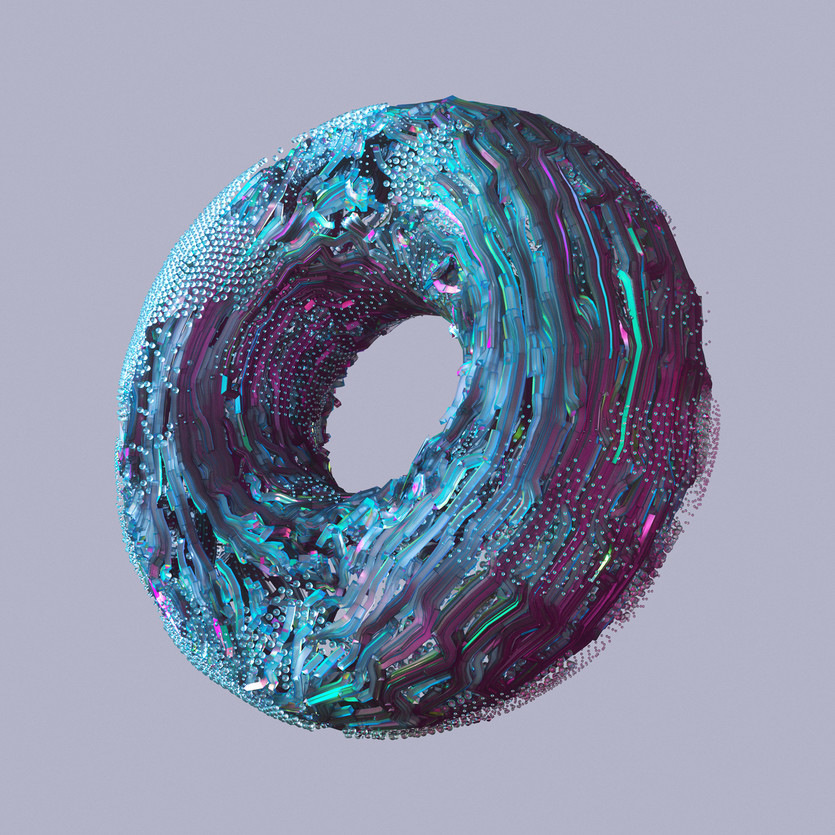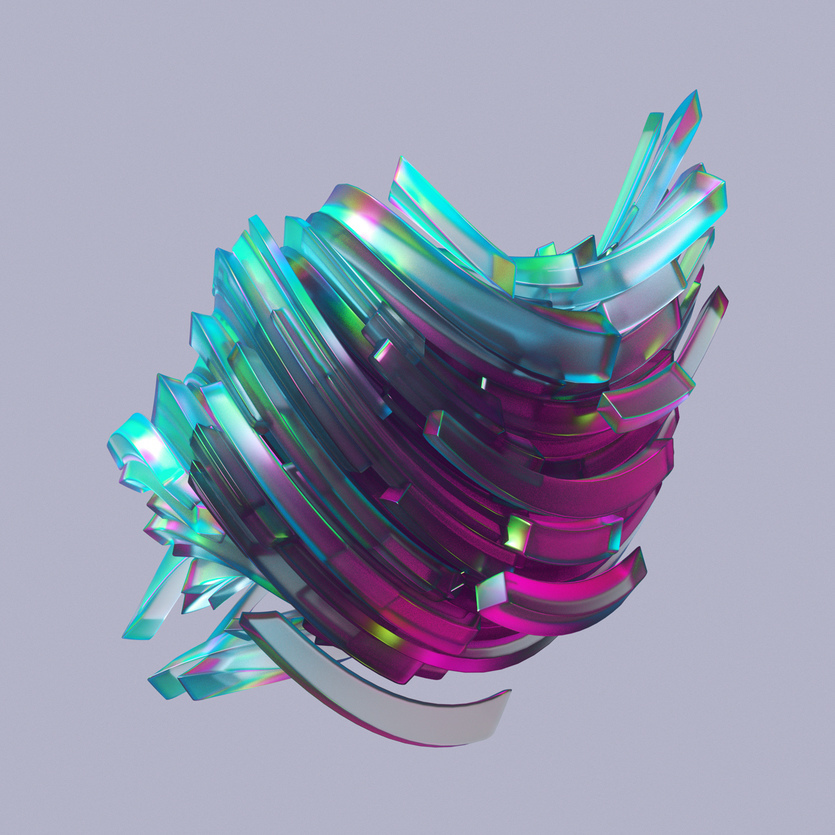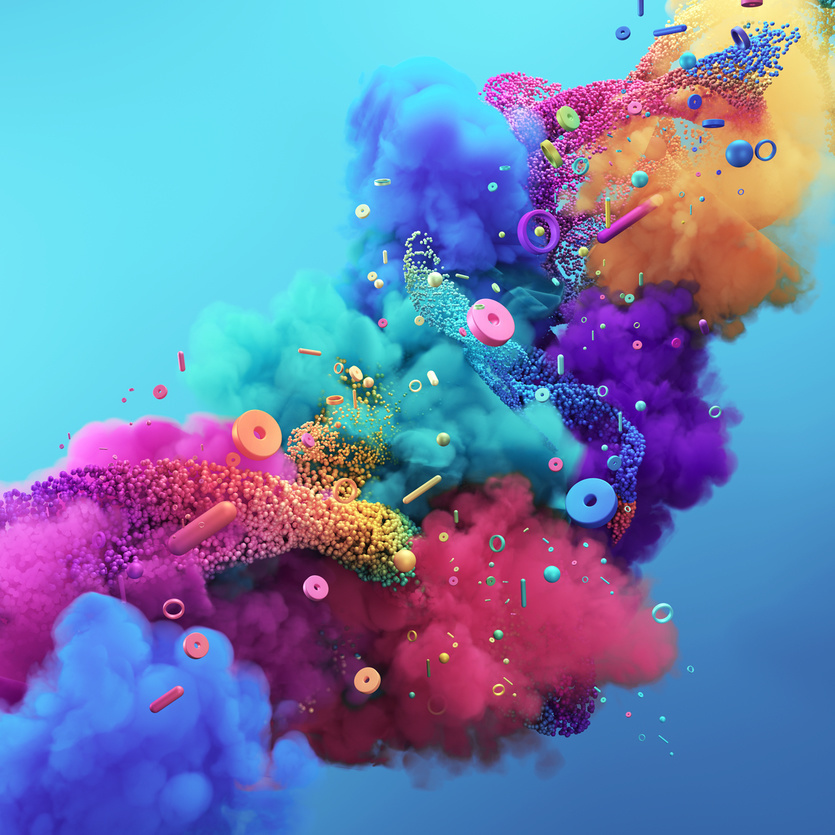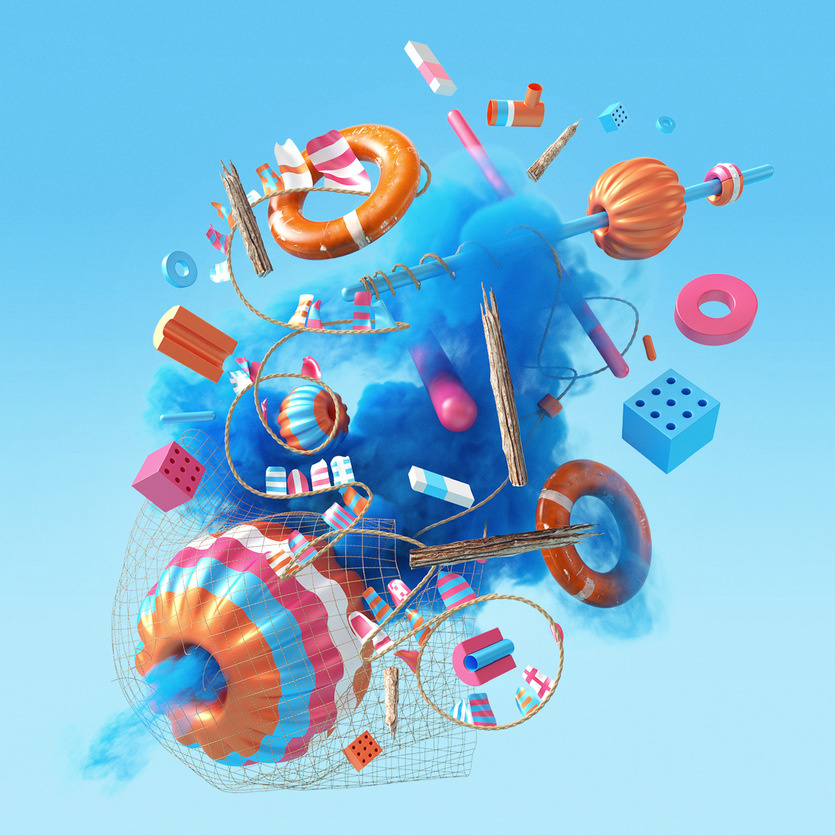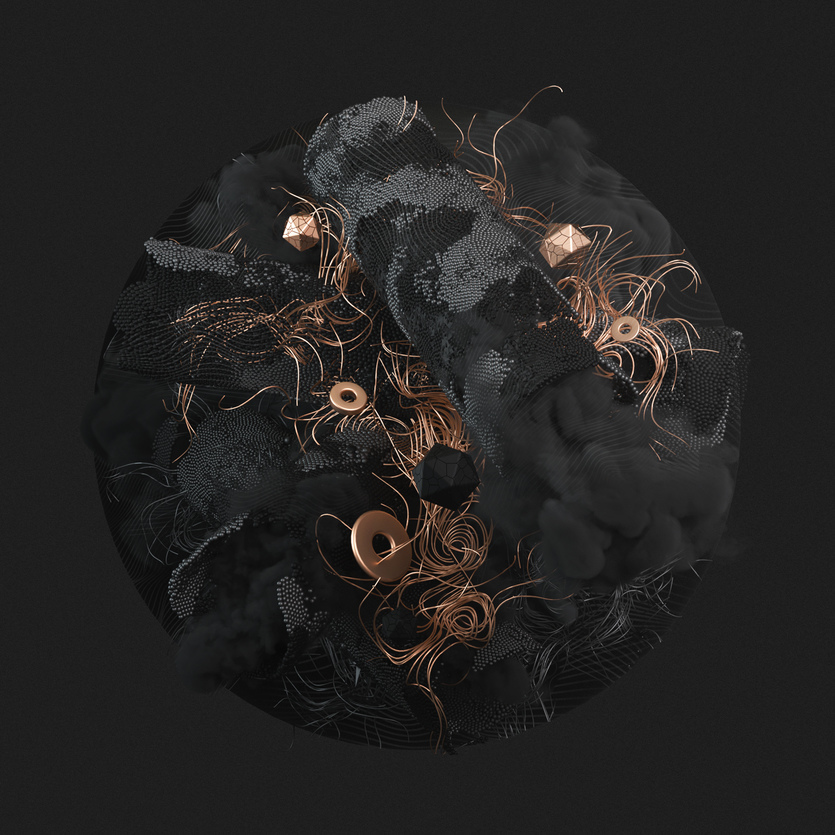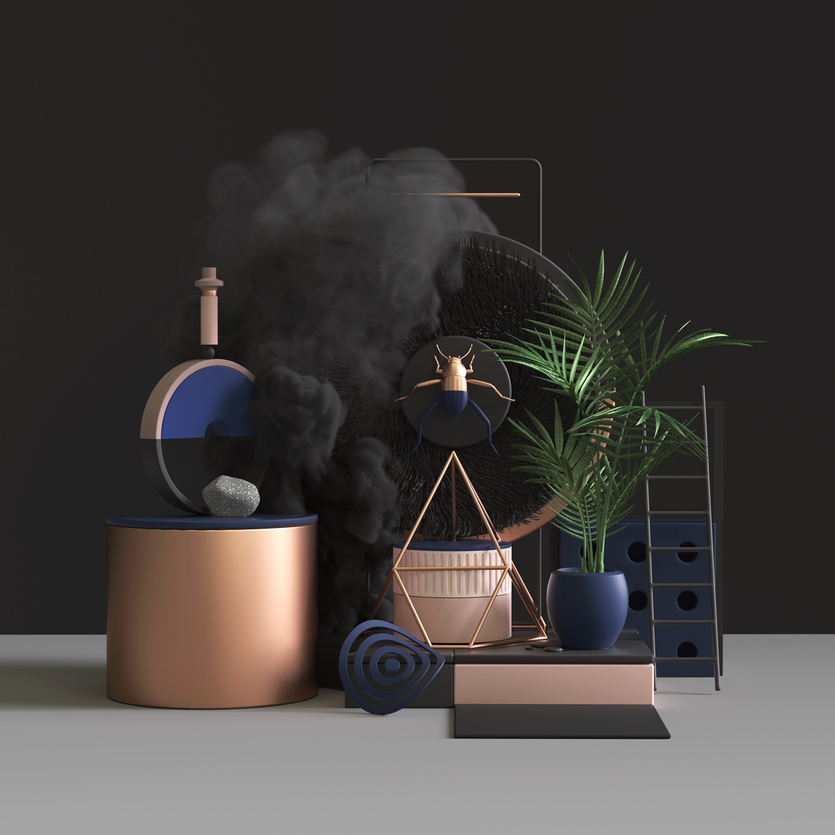 Published by
decolore
Thanks for being a part of this beautiful blog. Hours spent to create this web space to our visitors as much useful as we can. We're living with a pace of life and build beneficial collections related to graphic and web design. Here we come up with premium and free collections like mockups, backgrounds, fonts, wordpress themes, branding, inspiration, tutorials and informative articles for professional designers and beginners. Go ahead and let's be a partners! View all posts by decolore