Little Planet in Photos: Buildings, Cars, People & Other Miniatures!
A lot of people in the world have a hobby to create a minimalistic designs. Some doing a microscopic things which takes a lot of accumulation and concentration. Other's creatig miniature cities, cars, planes and other subtle things just for fun. I didn't visit Mini Europe or Legoland in my life, but I have an experience to create nice miniature buildings from paper, that was my childhood hobby.
So today I want to showcase in this post called "Little Planet in photos" for inspiration. These pics a completely free to use in personal and commercial projects. Hope you like my selection and enjoy this great art works.
You may also like:
---
Miniature Figure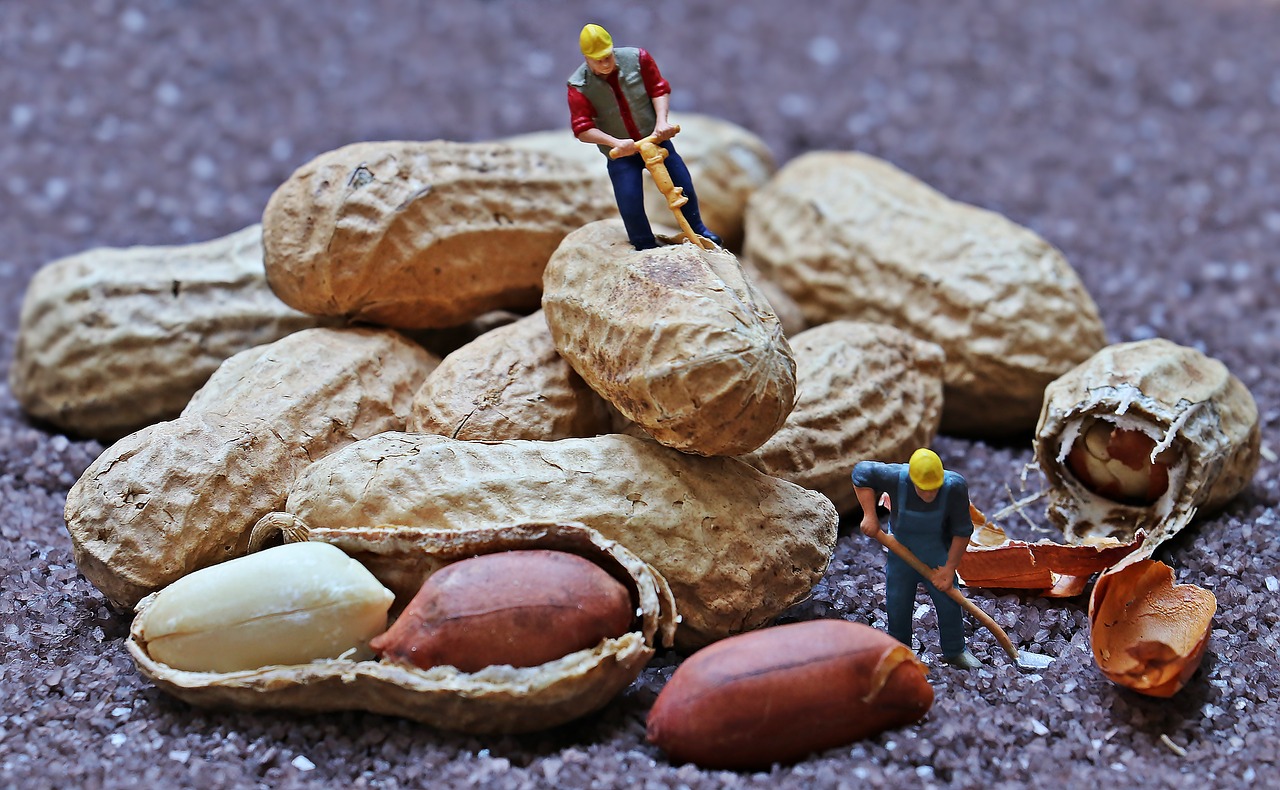 Download
Realistic Miniature Town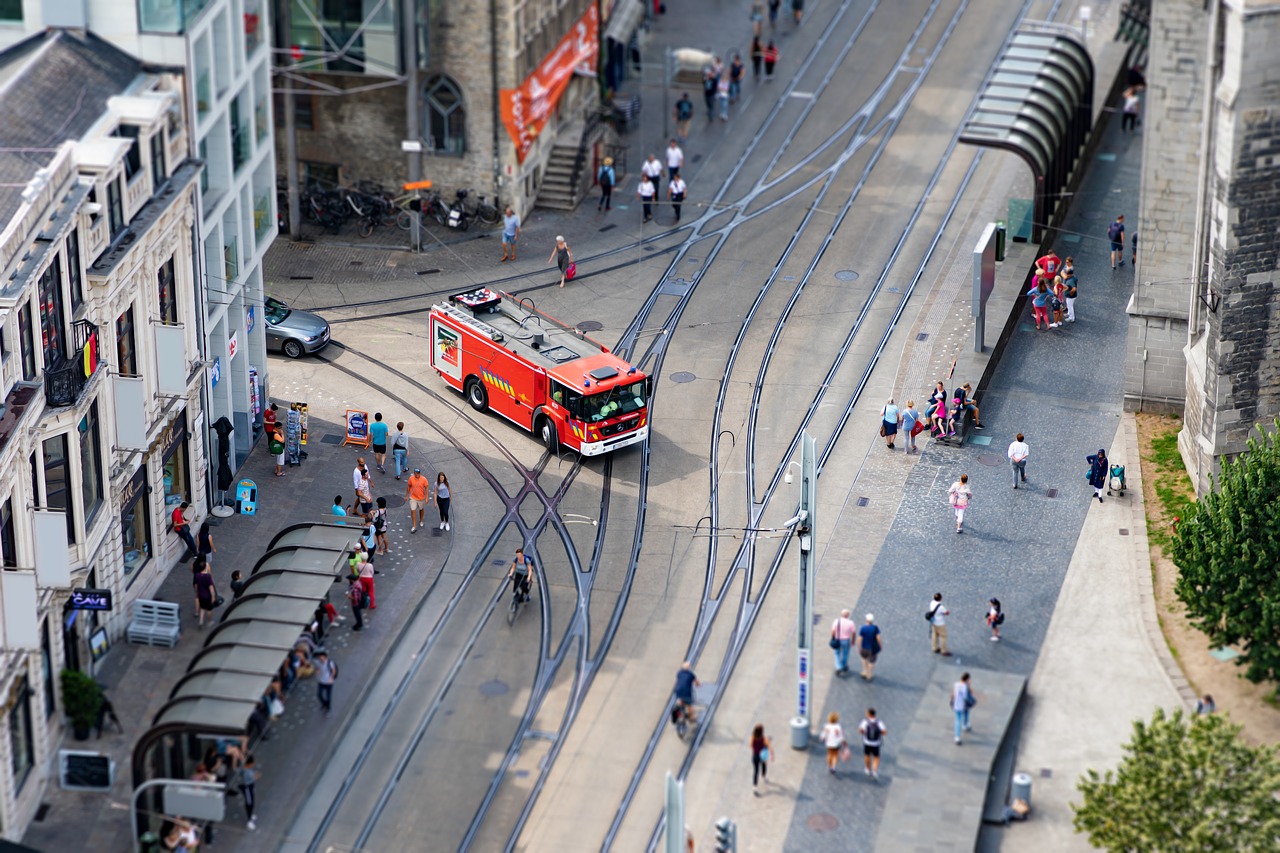 Download
Mini Europe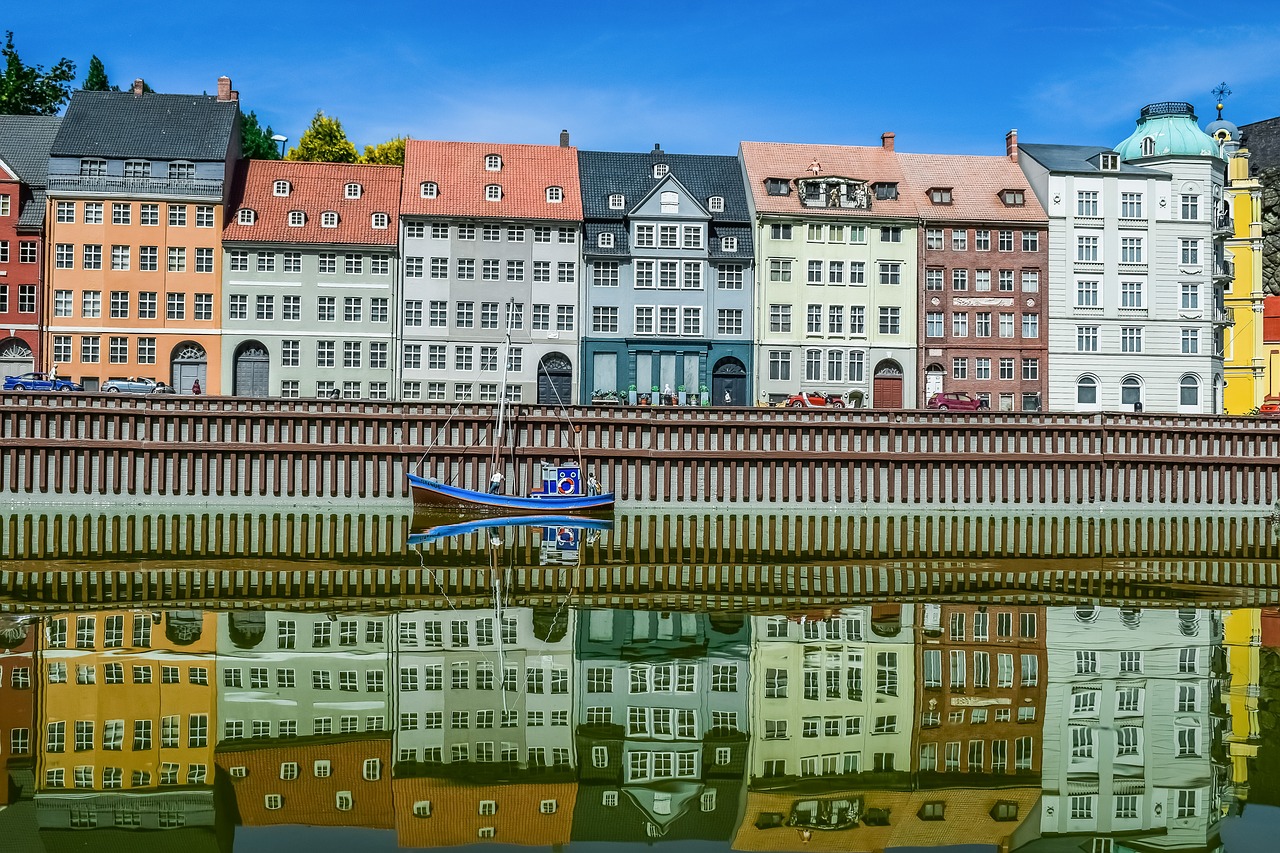 Download
Historic Downtown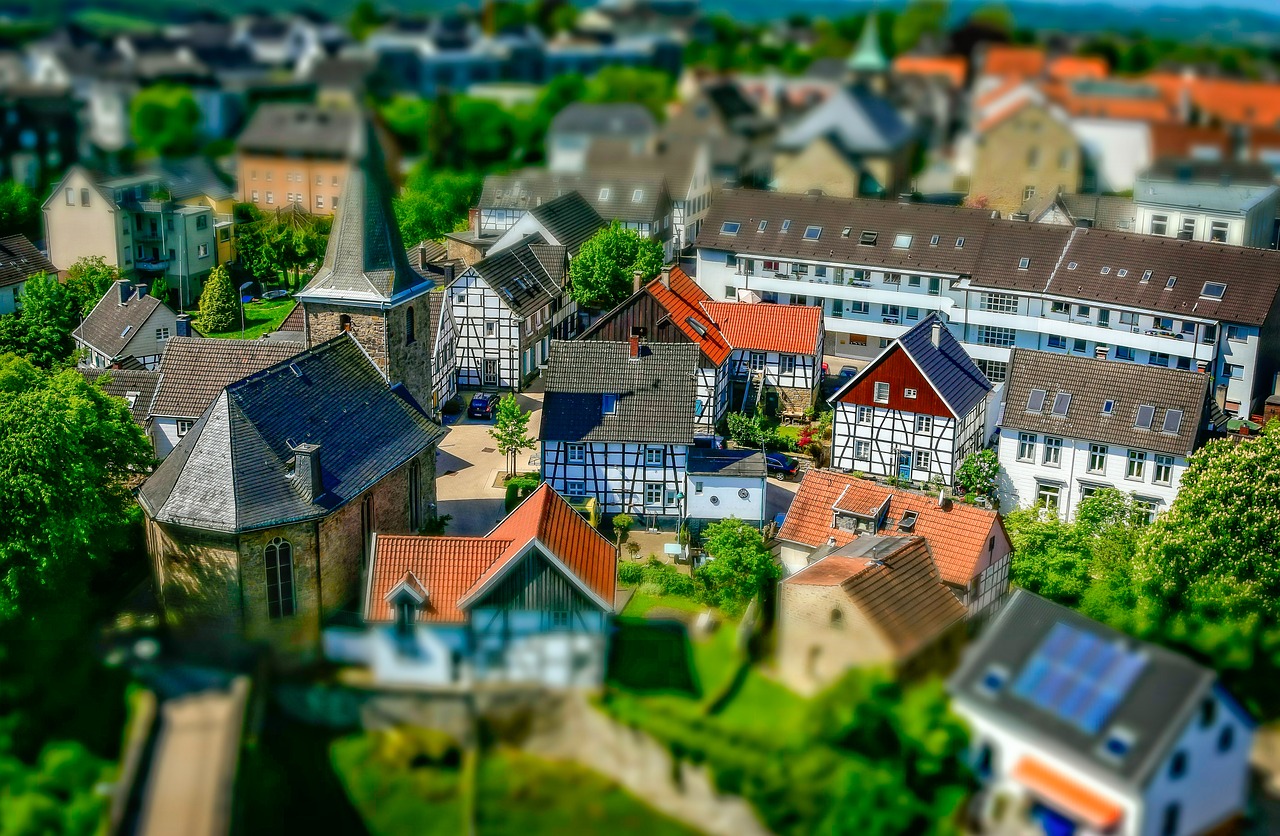 Download
Mini Europe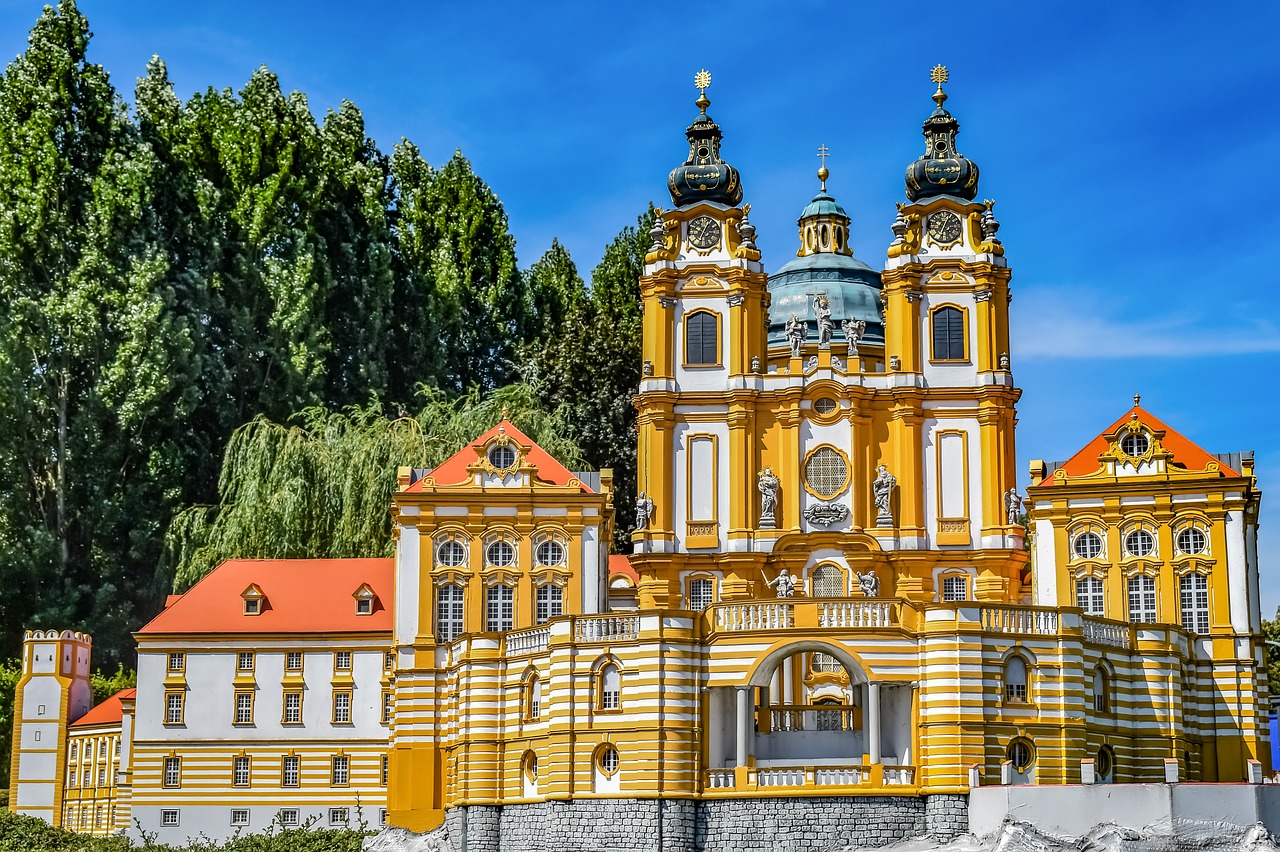 Download
Construction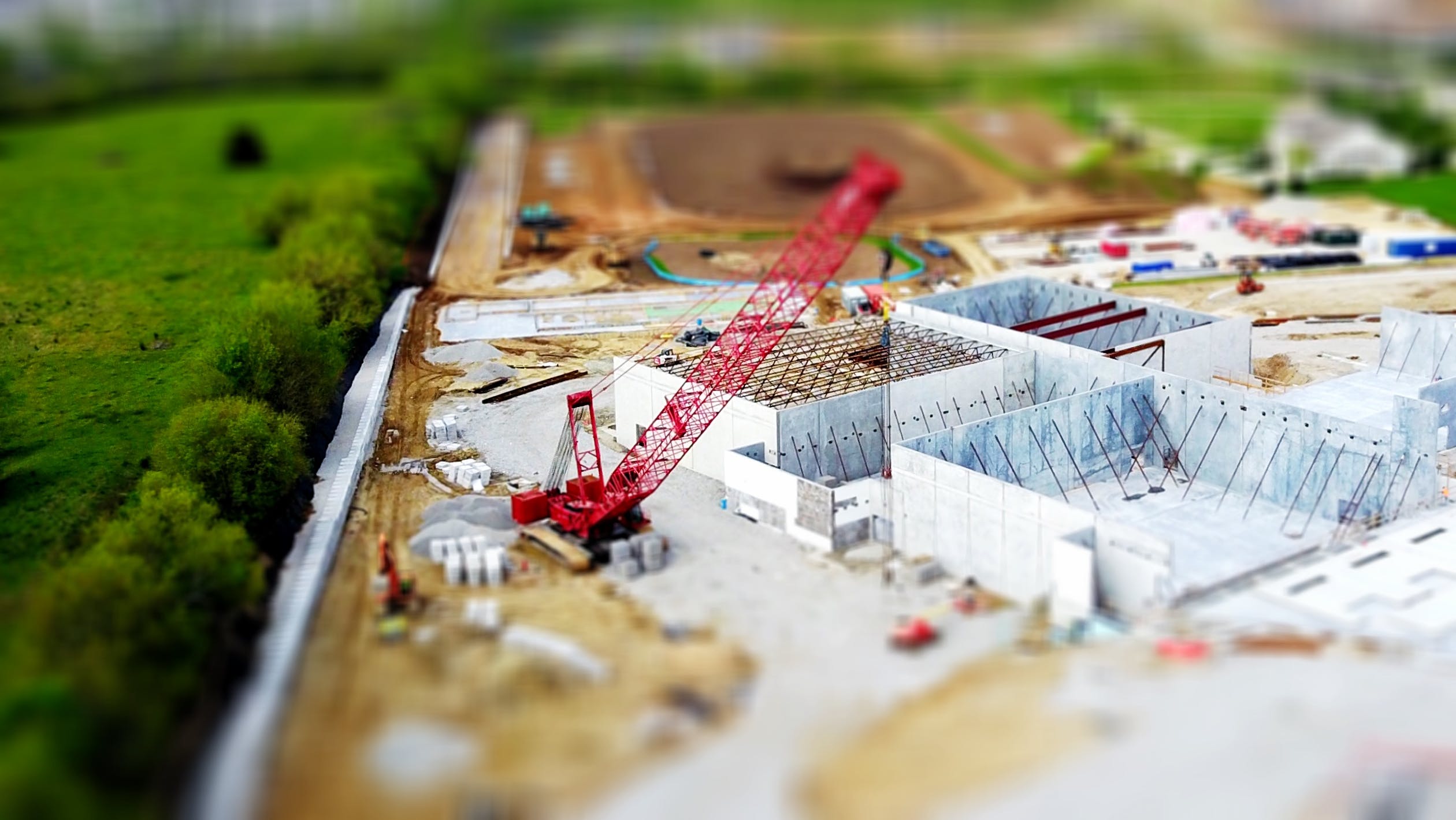 Download
Model Planes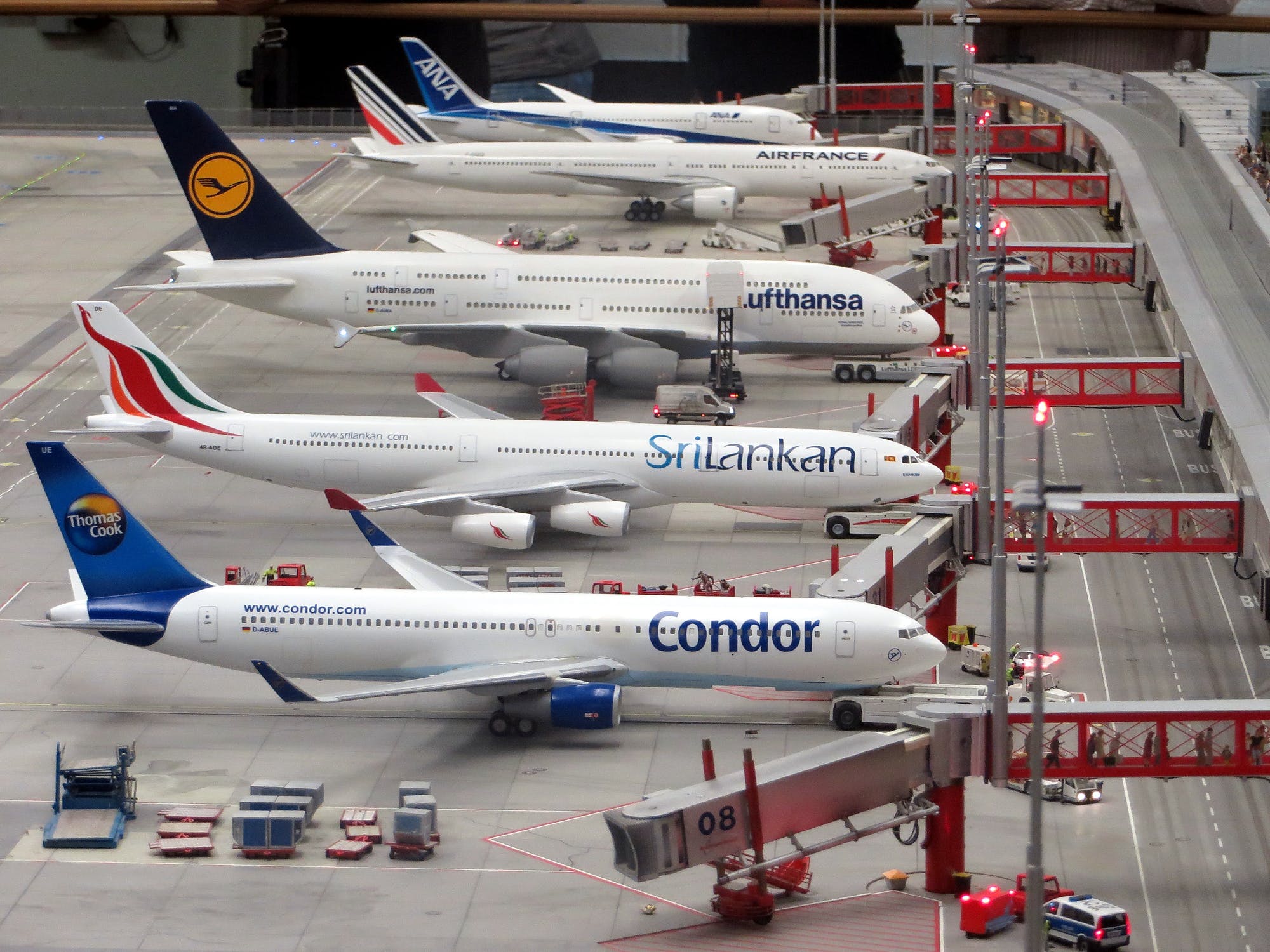 Download
Architecture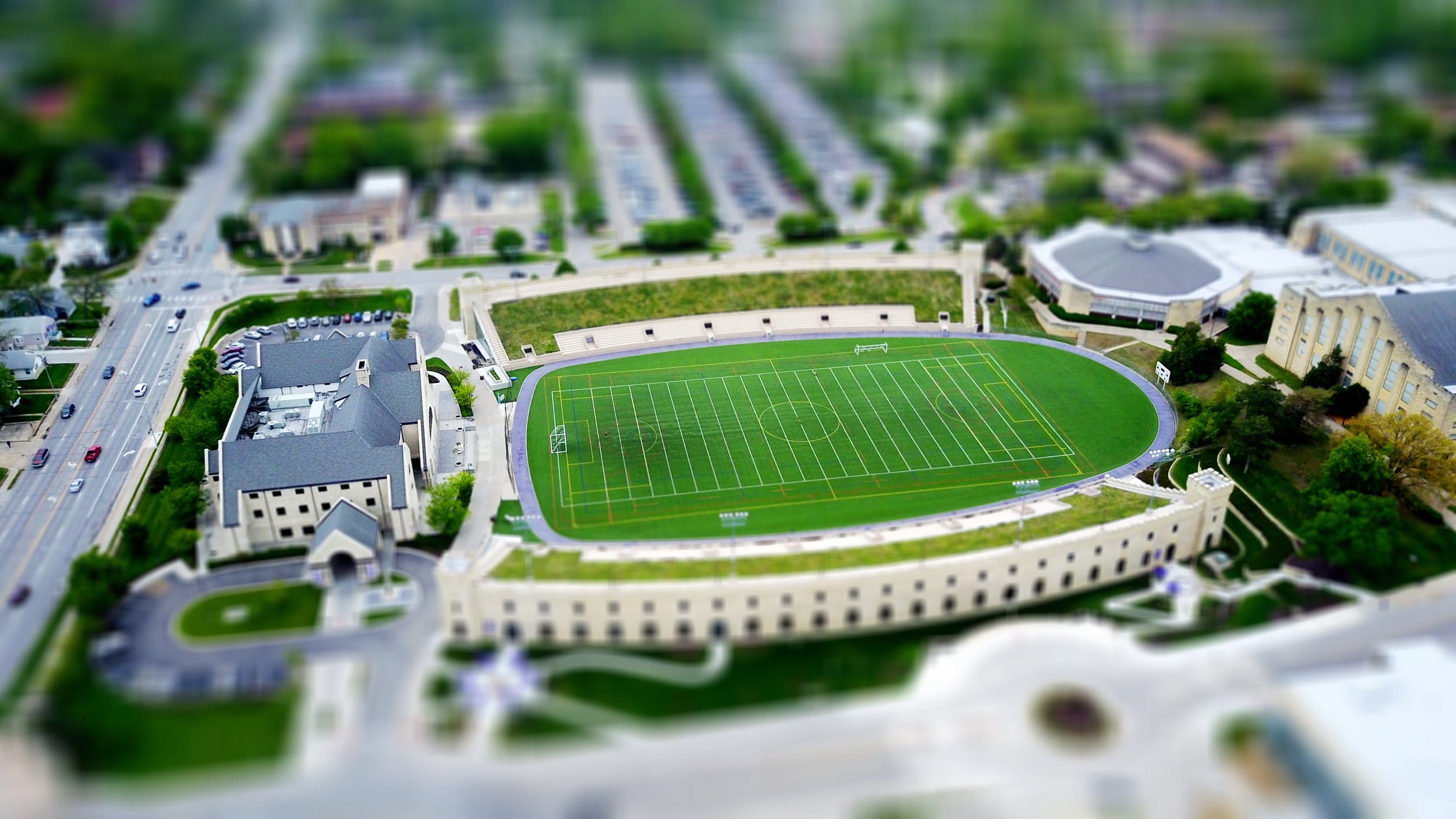 Download
Mother's Day Heart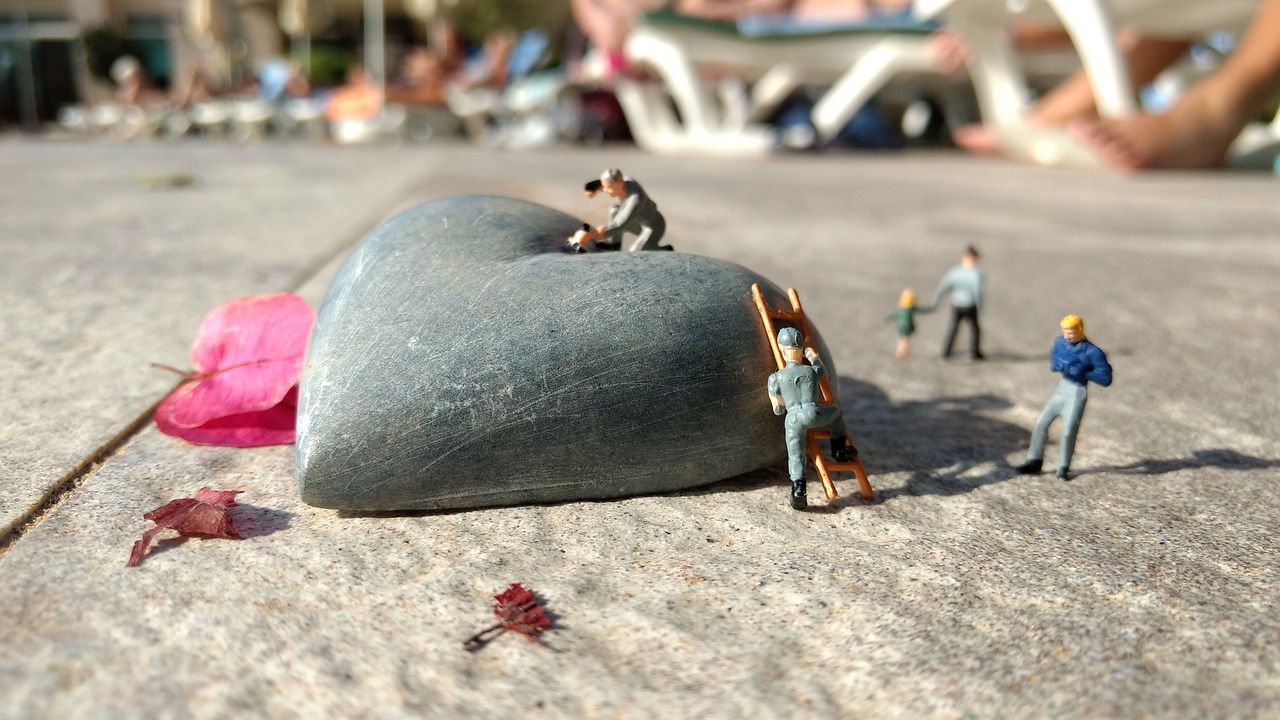 Download
Burning House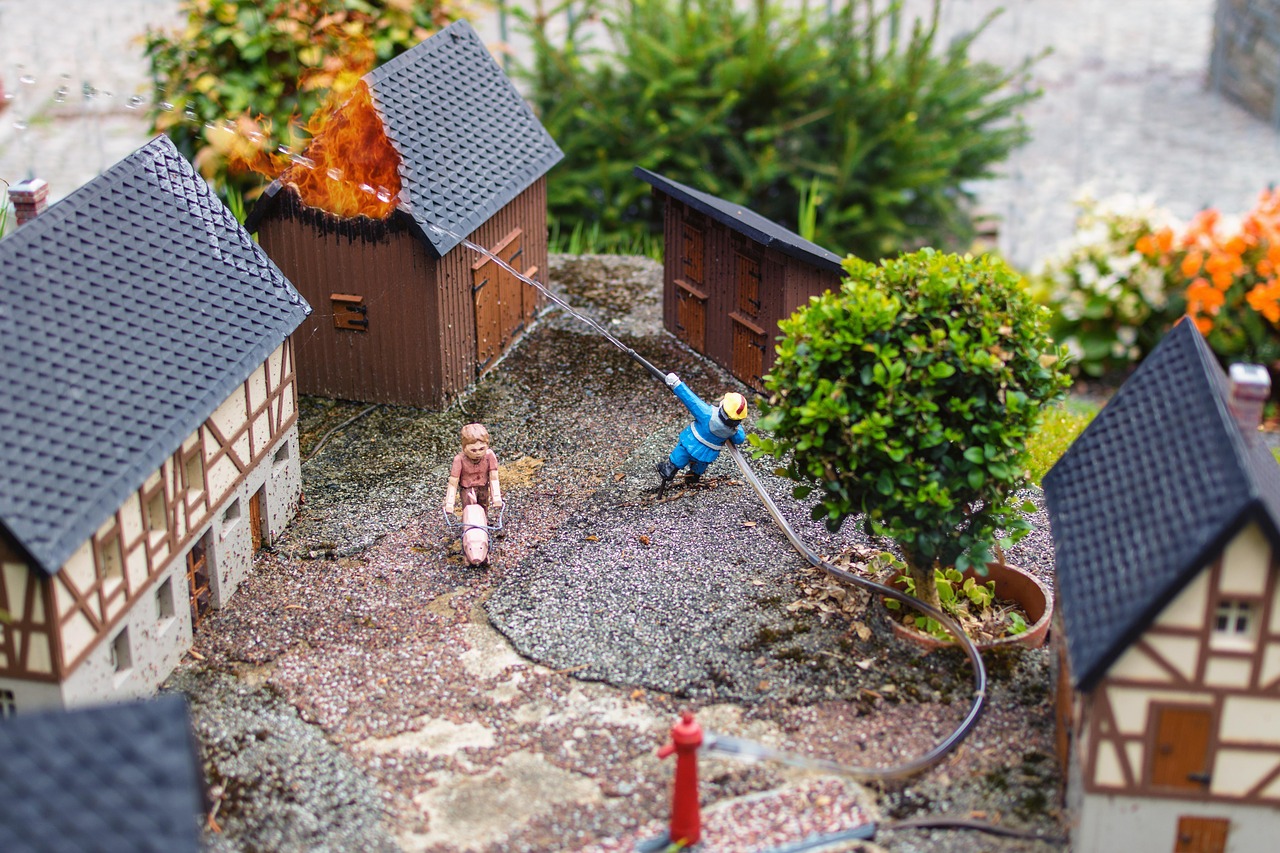 Download
Mini Europe Miniature Park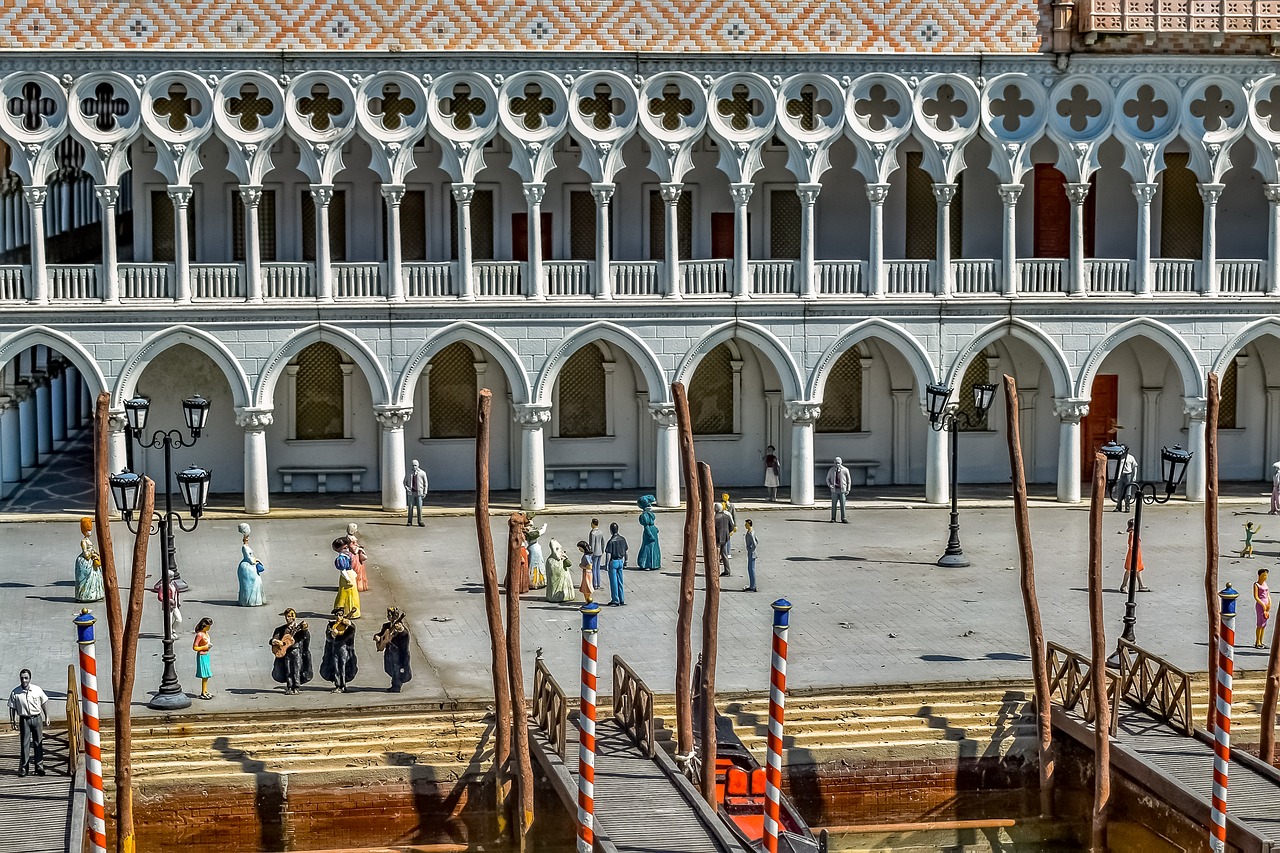 Download
Miniature Building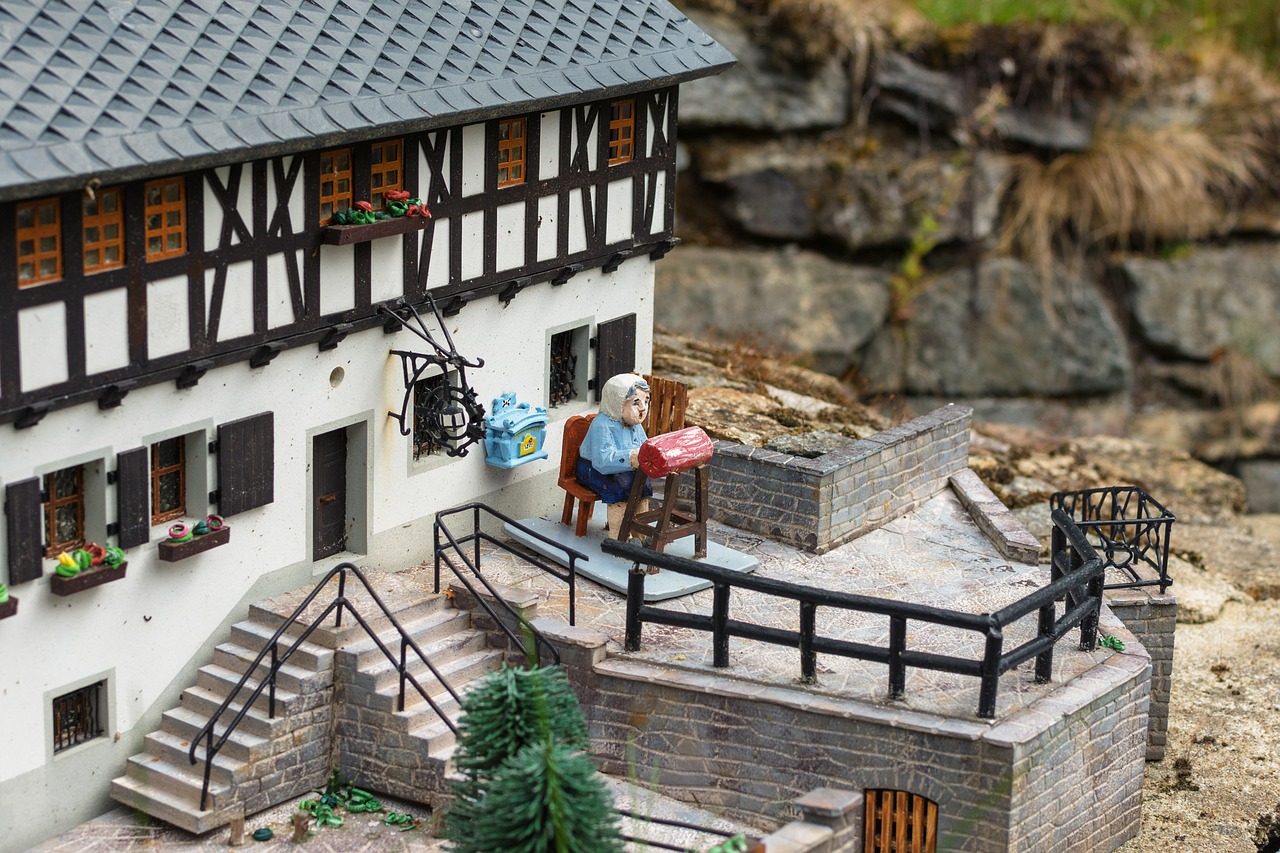 Download
Miniature Railway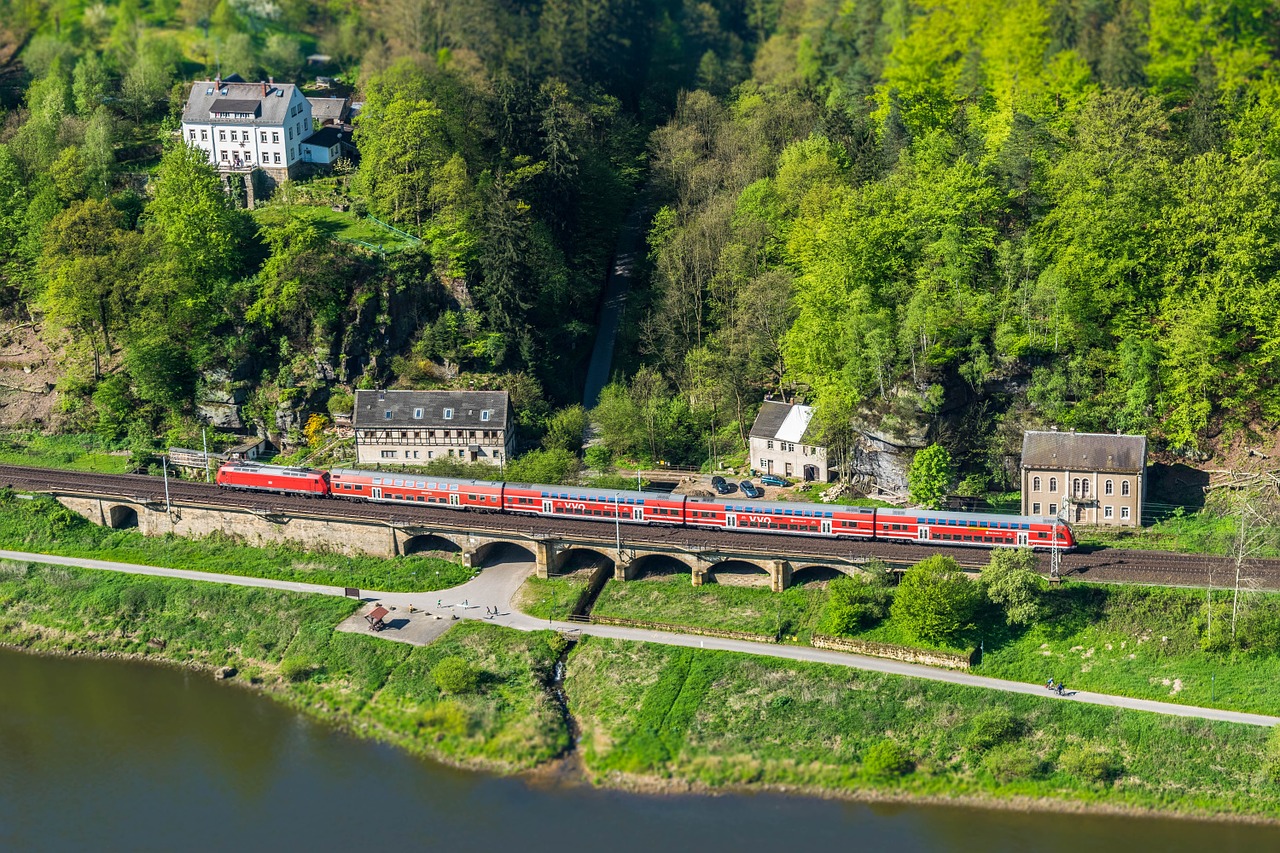 Download
Mini Europe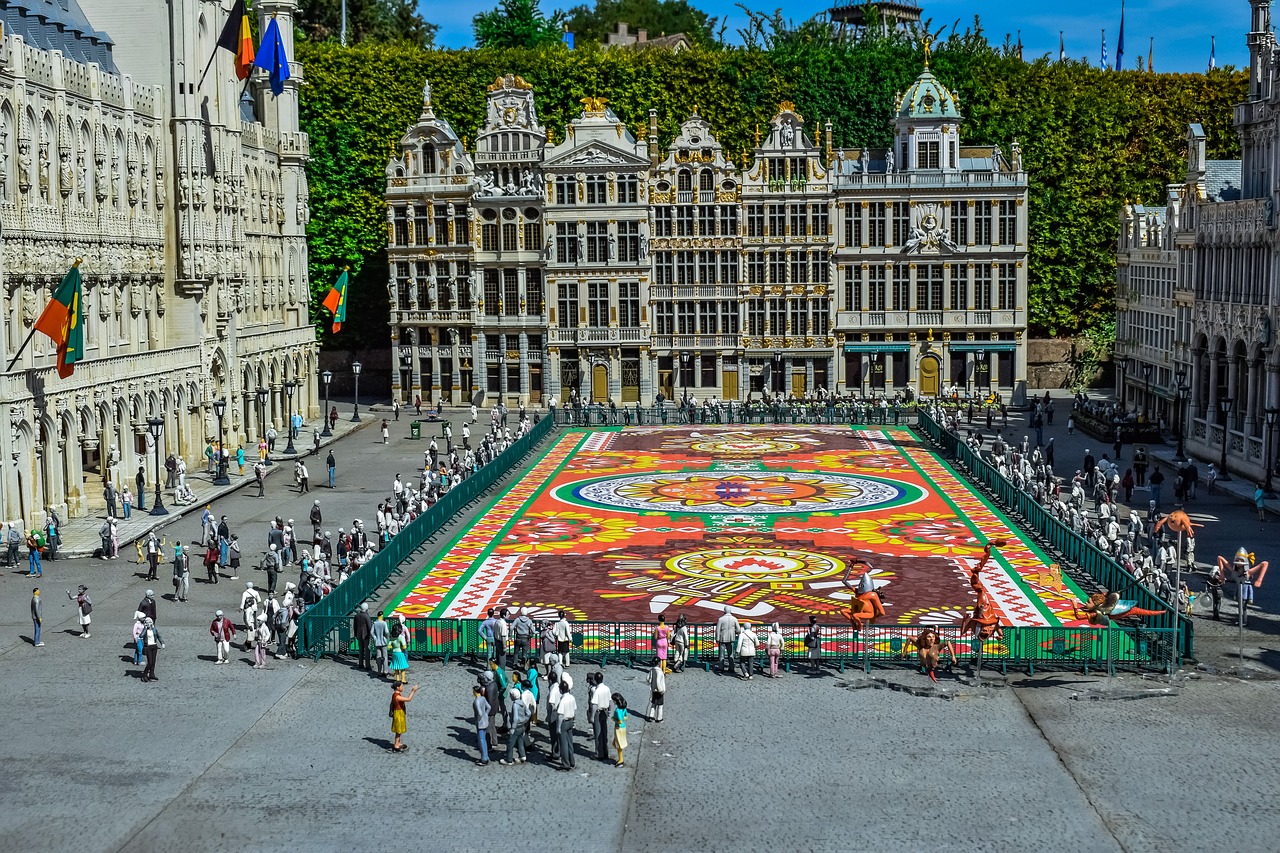 Download
Aerial Architecture Buildings
Download
Train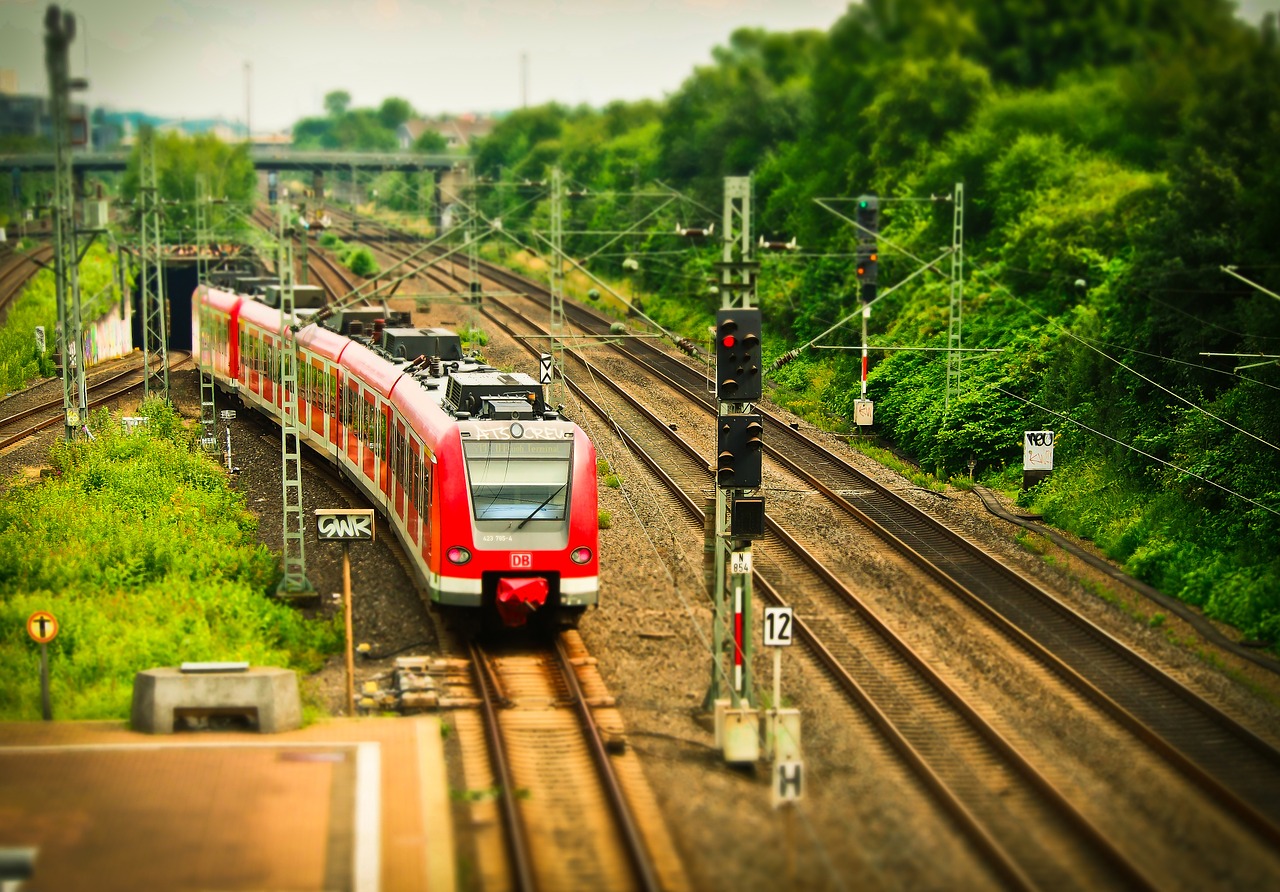 Download
Miniature City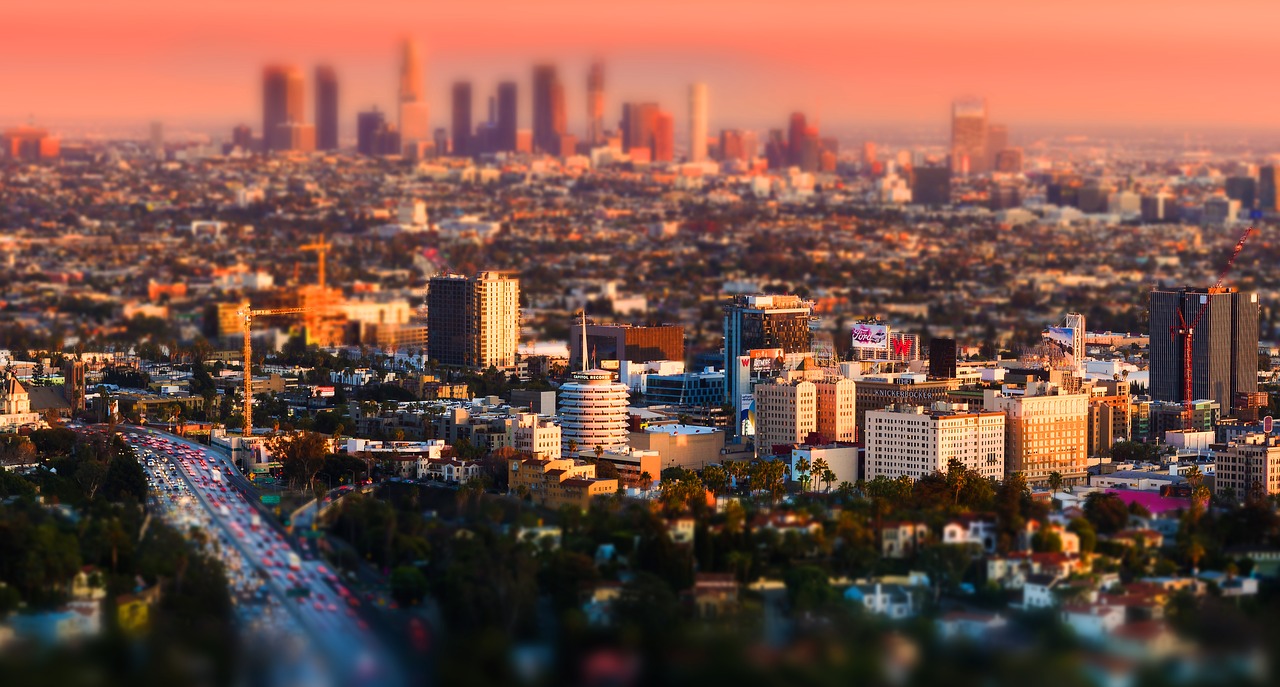 Download
Mini Church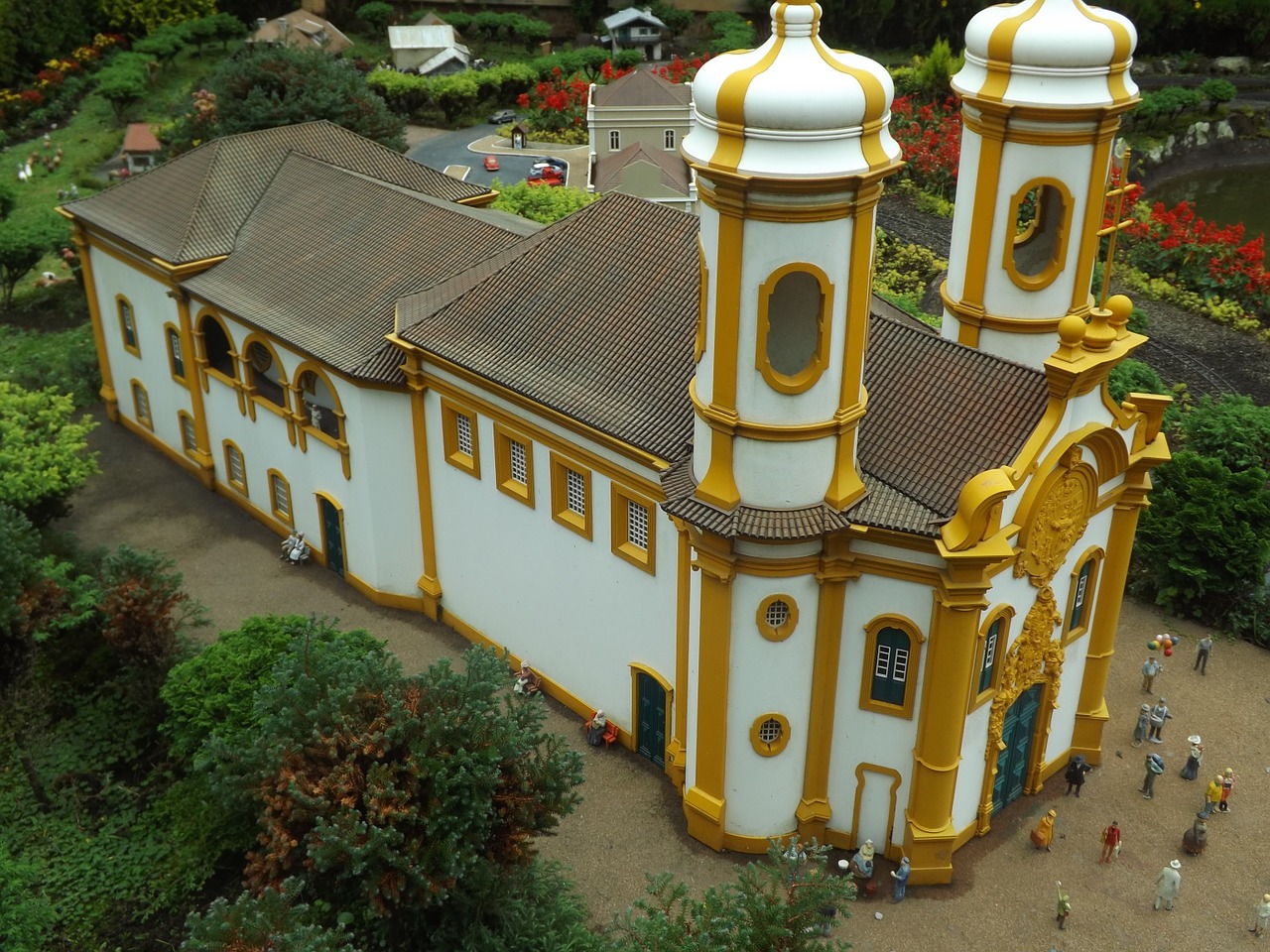 Download
Miniature Stores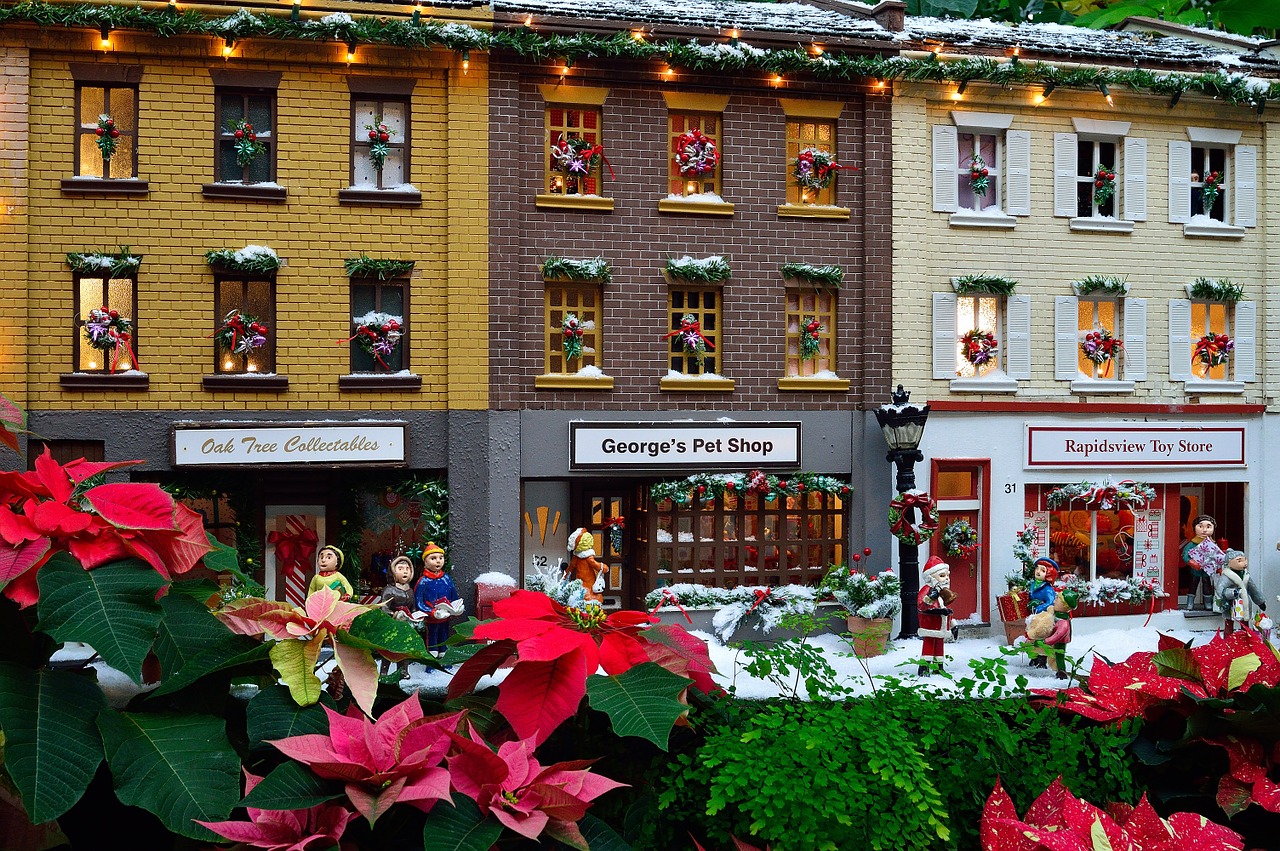 Download
Aircraft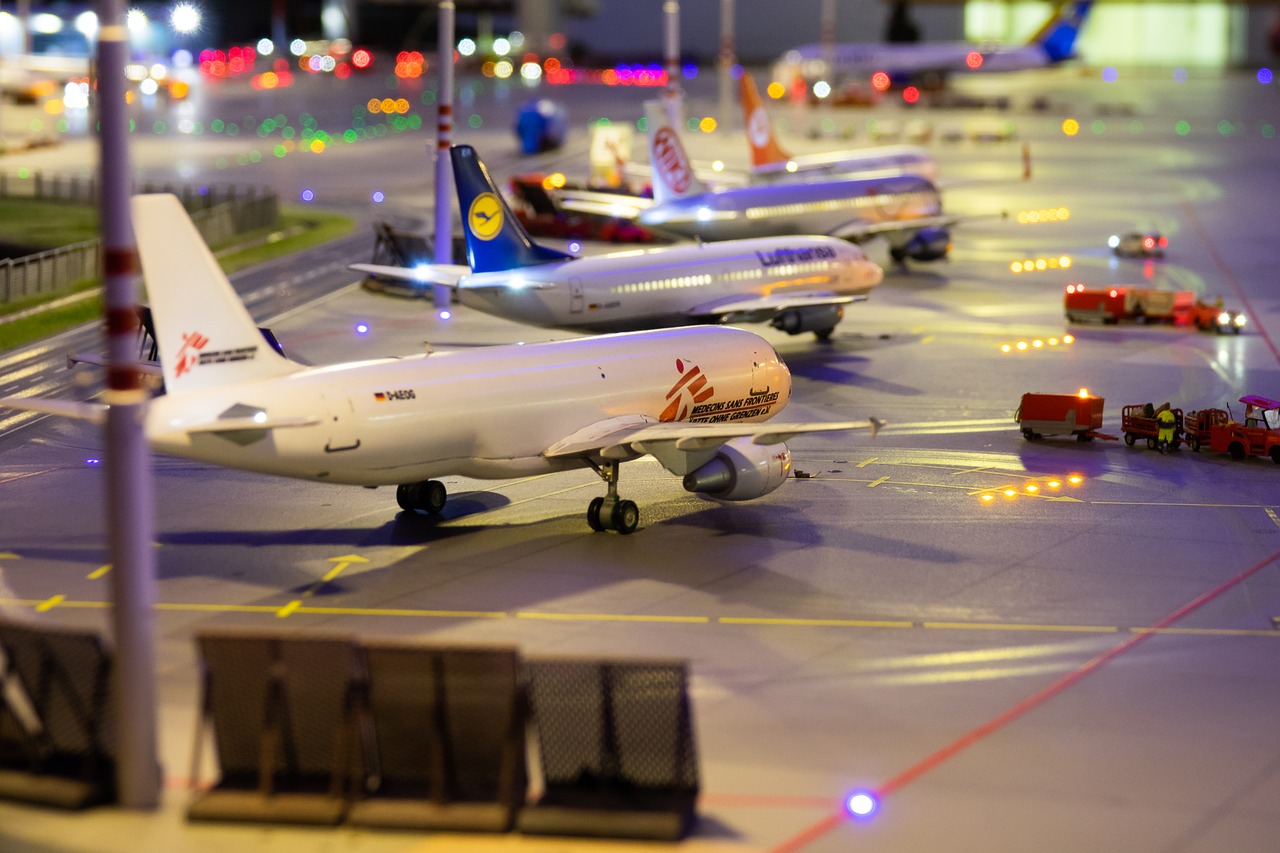 Download
Tunnel Traffic Jam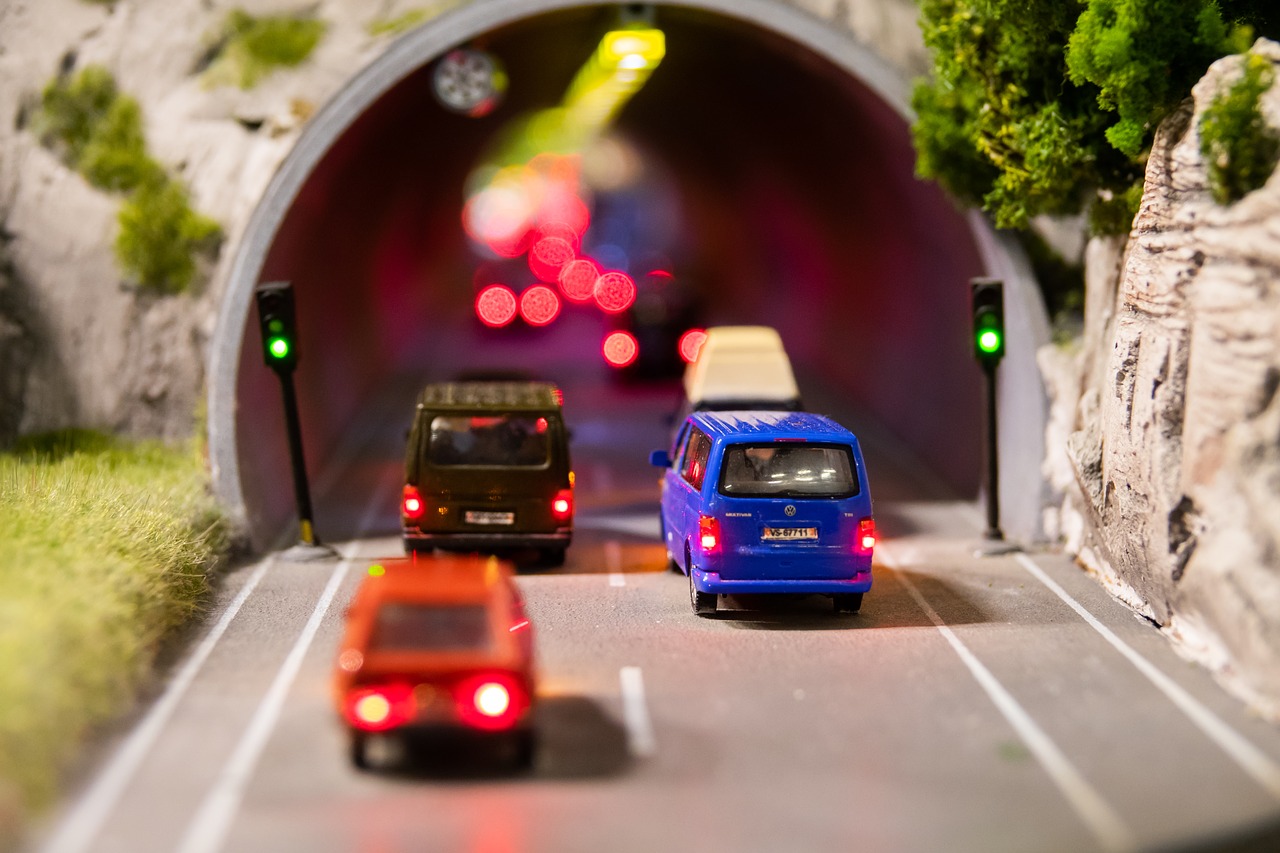 Download
Swings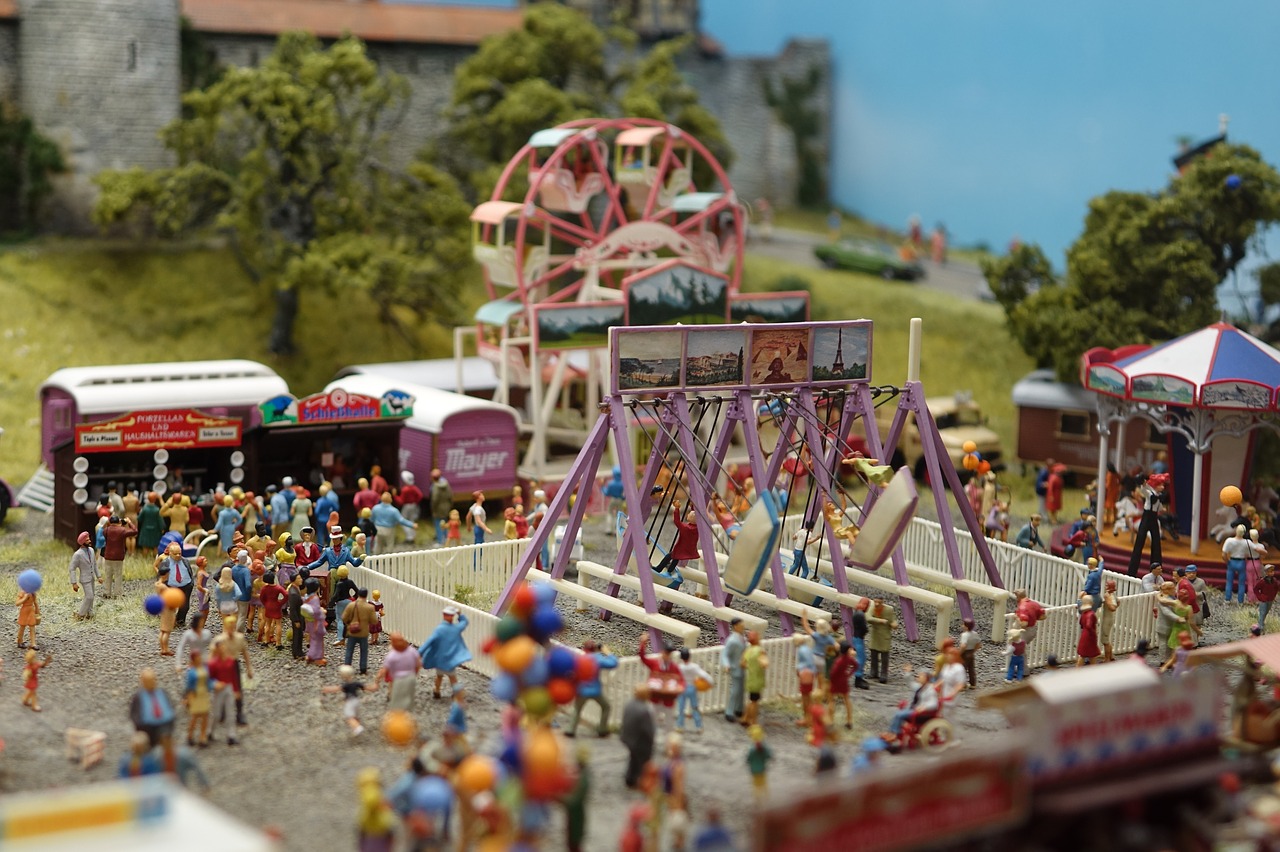 Download
Mexico Landscape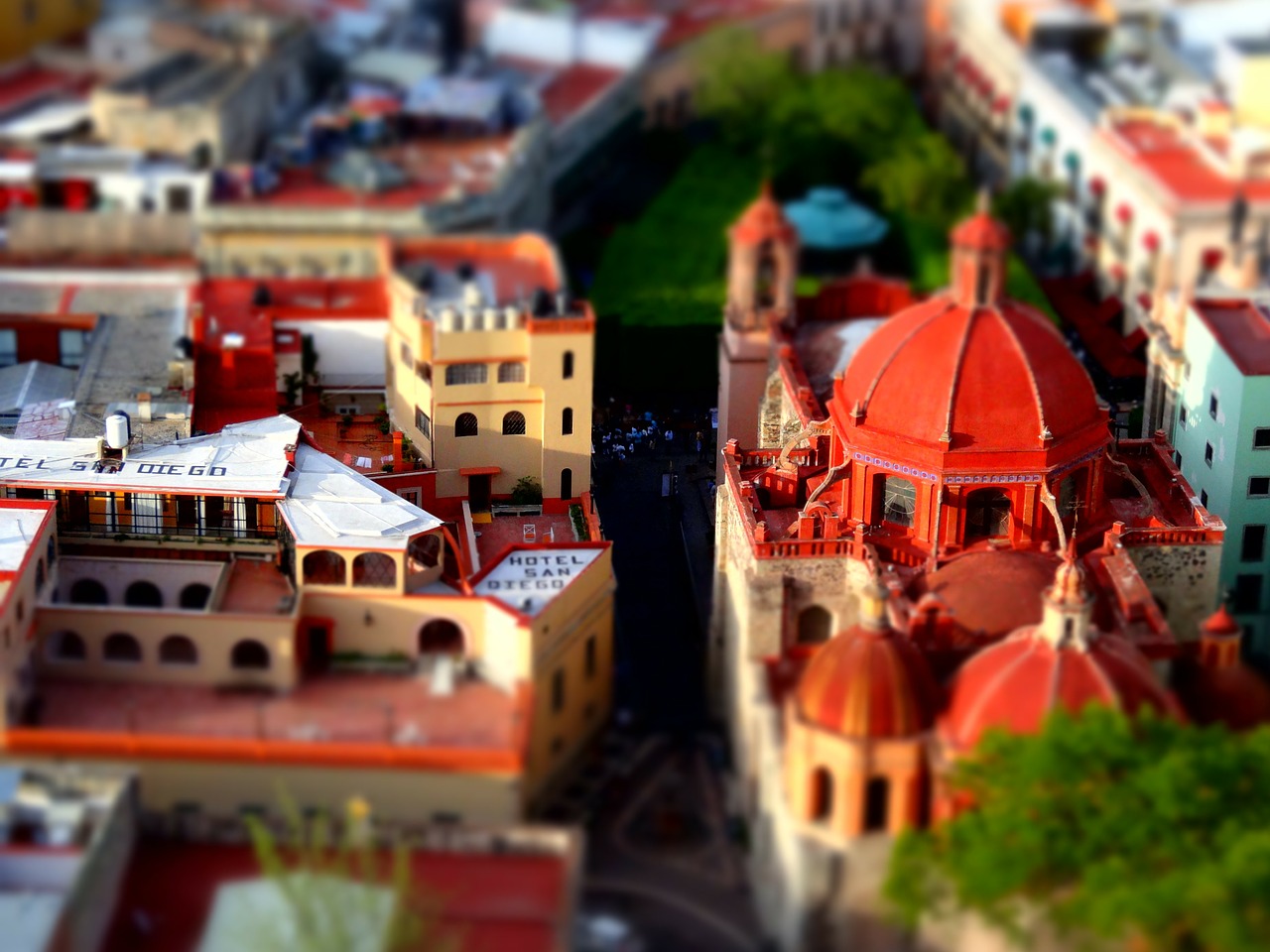 Download
Miniature Italy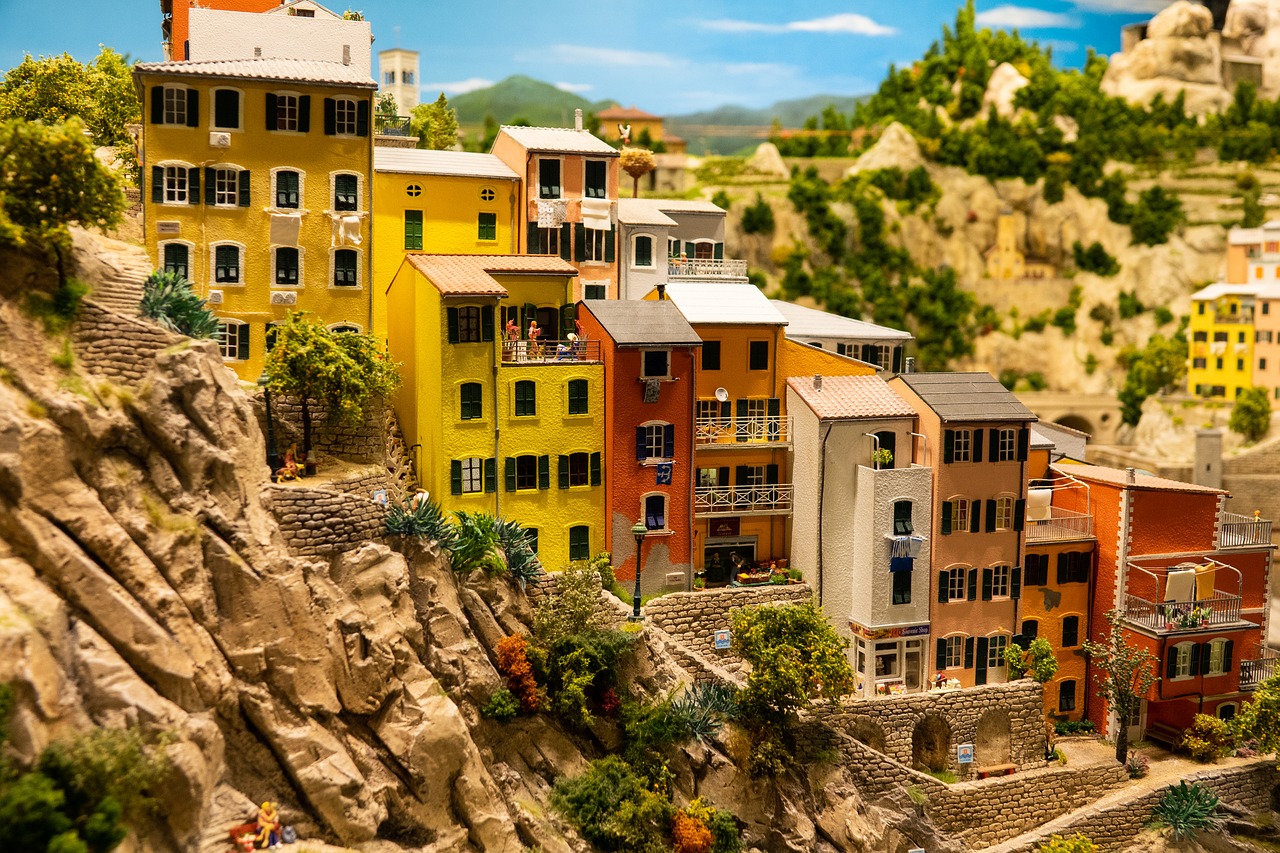 Download
Railway Station Model Miniature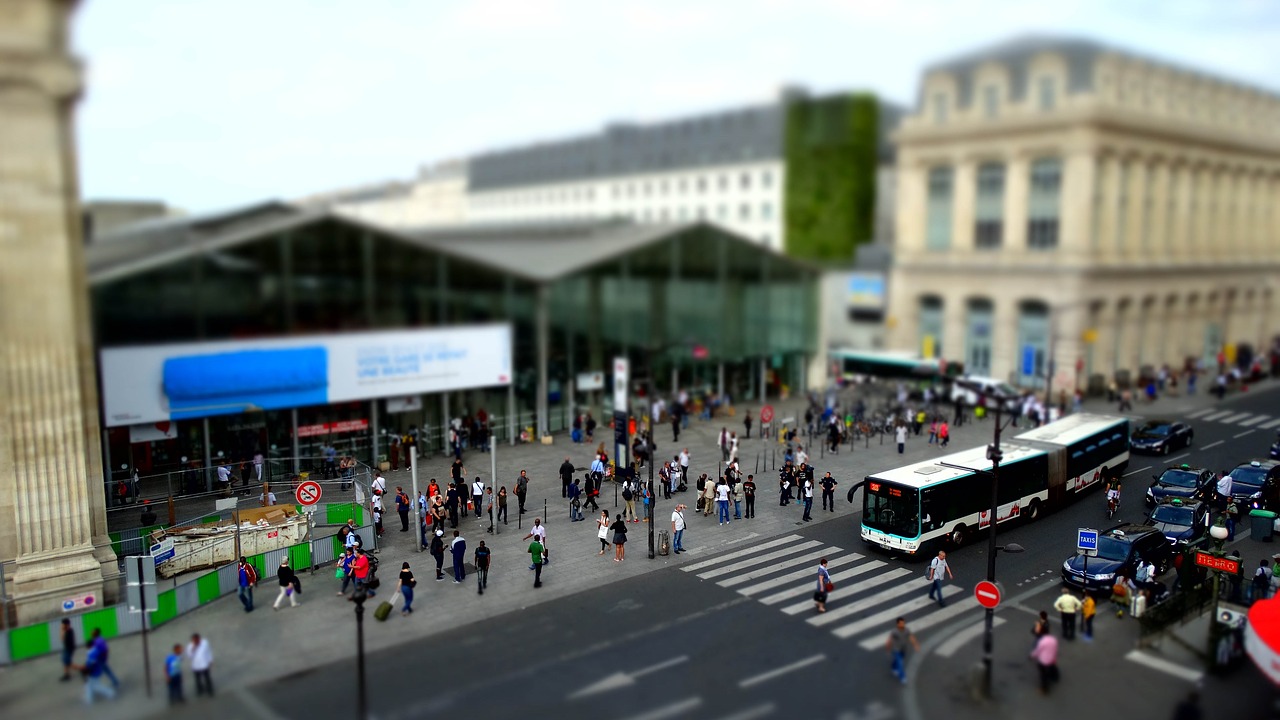 Download
Castle Lawn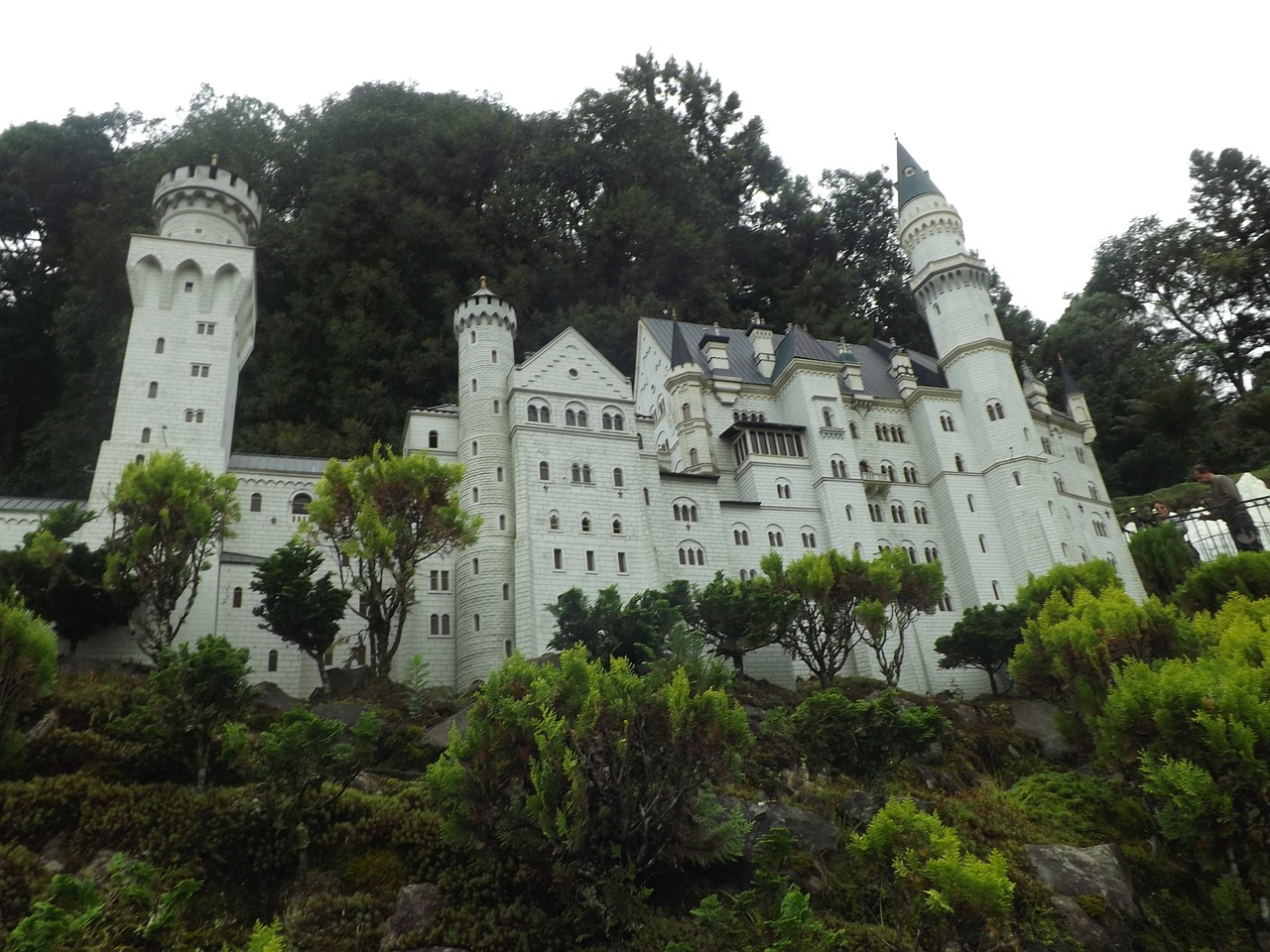 Download
City Cars Streets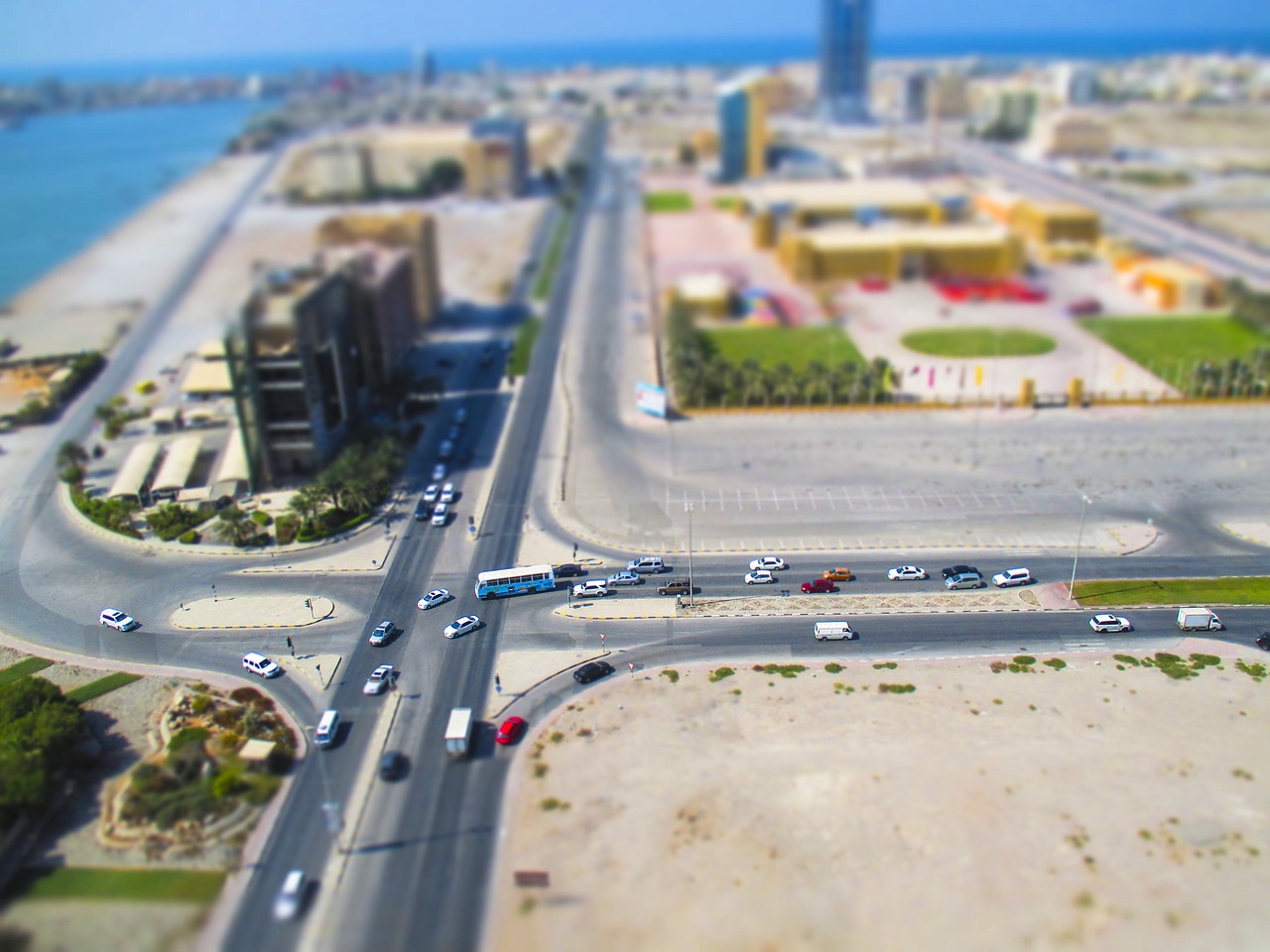 Download
Street, Miniature Bogota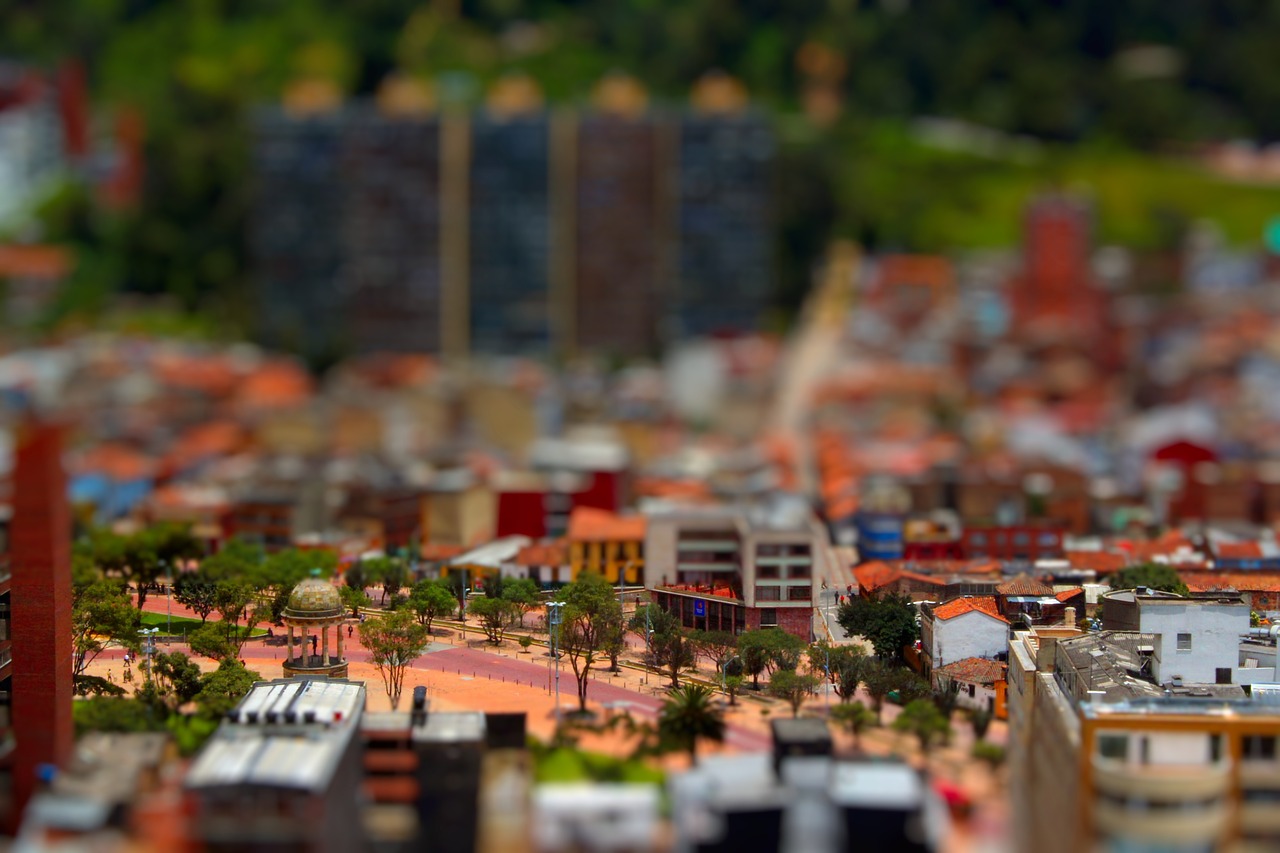 Download
Urban Street Scene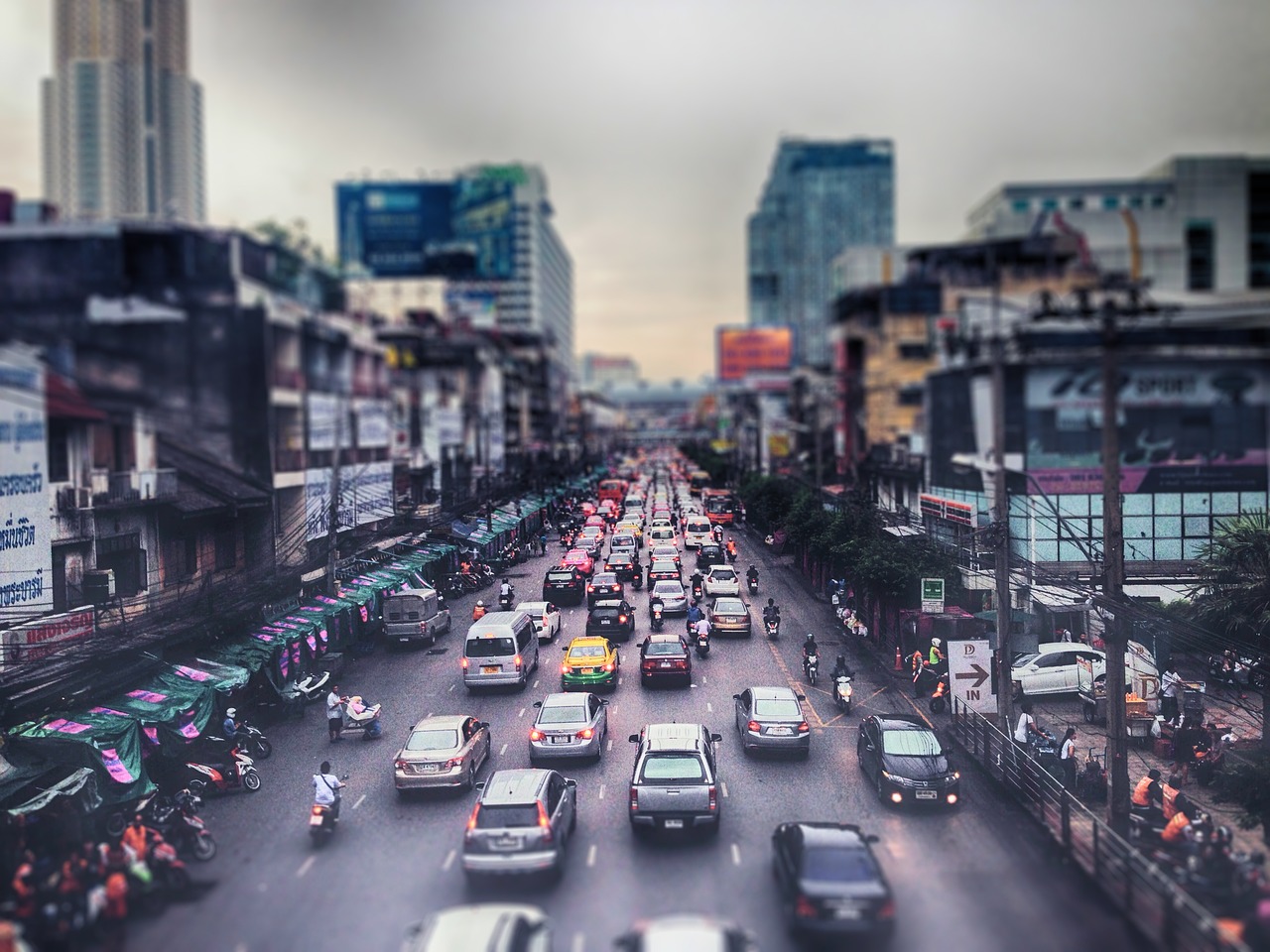 Download
Miniature Food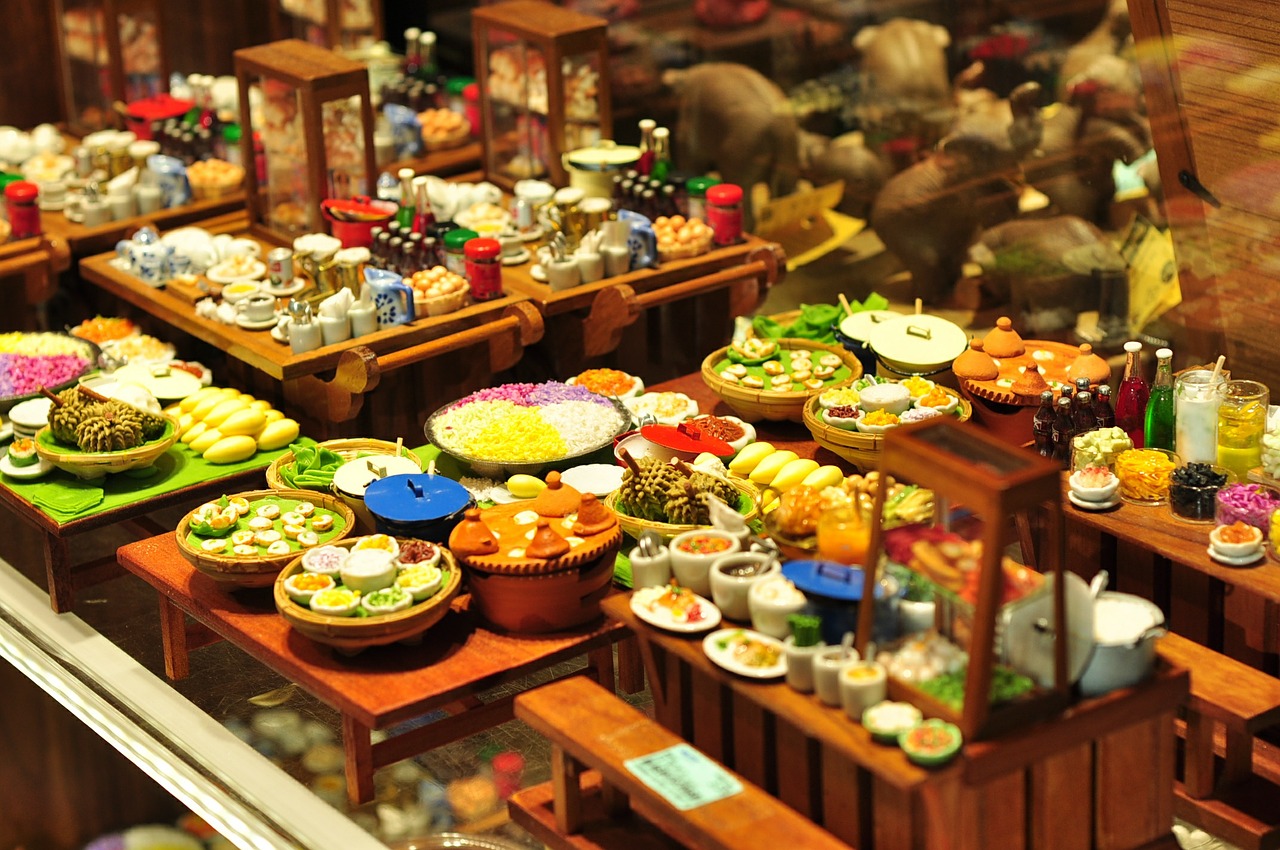 Download
Miniature Aerial View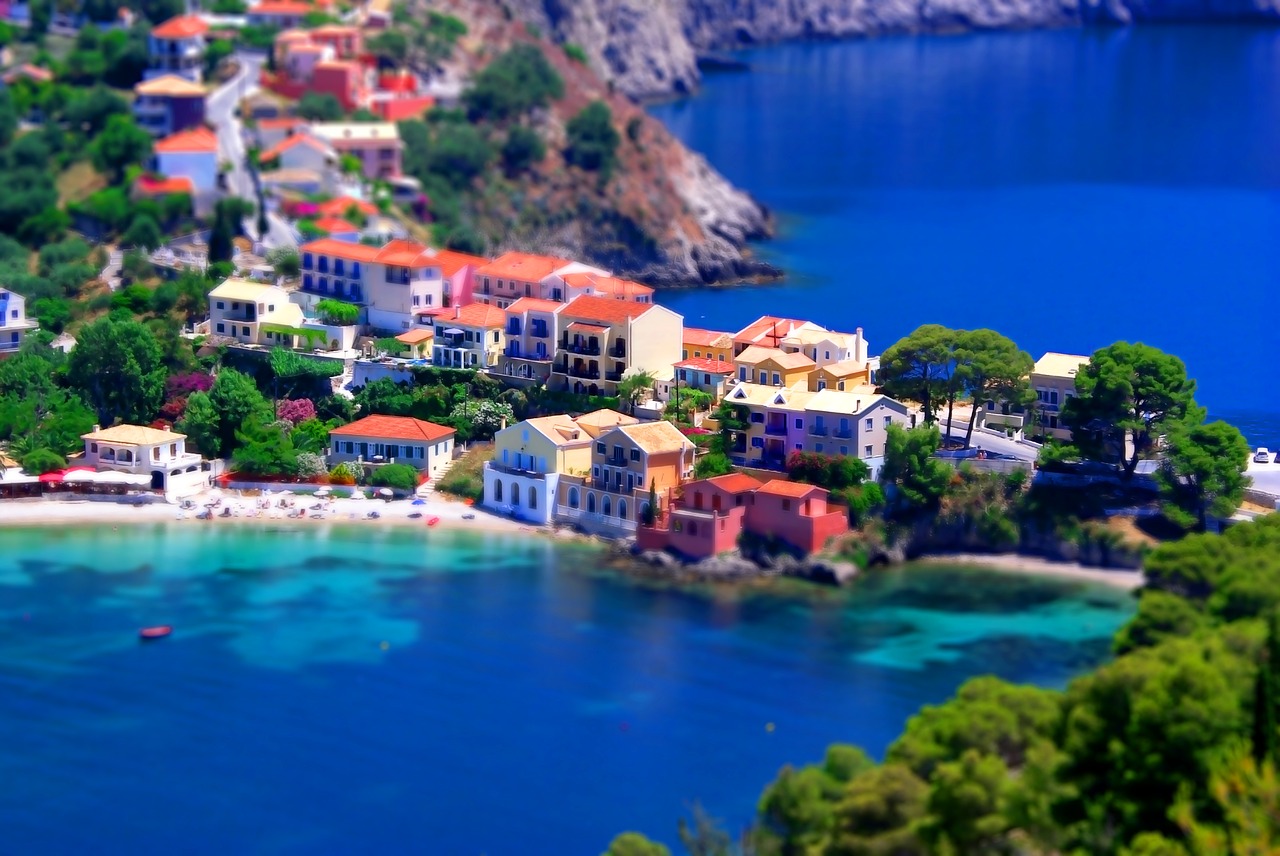 Download