30 Inspirational Landscaping Logo Design Templates
If you own a business that deals with architecture in landscape such as Orange County Landscaping Pros or otherwise are into a business that offers stunning landscaping services to the clients and/or customers then this collection of our impressive series of landscape logo design would turn out to be extremely useful for you. Enjoy and keep a good mood!
In this post we have gathered 30 landscaping logo design templates for your business.
You may also like:
---
Mini Nature Line Logos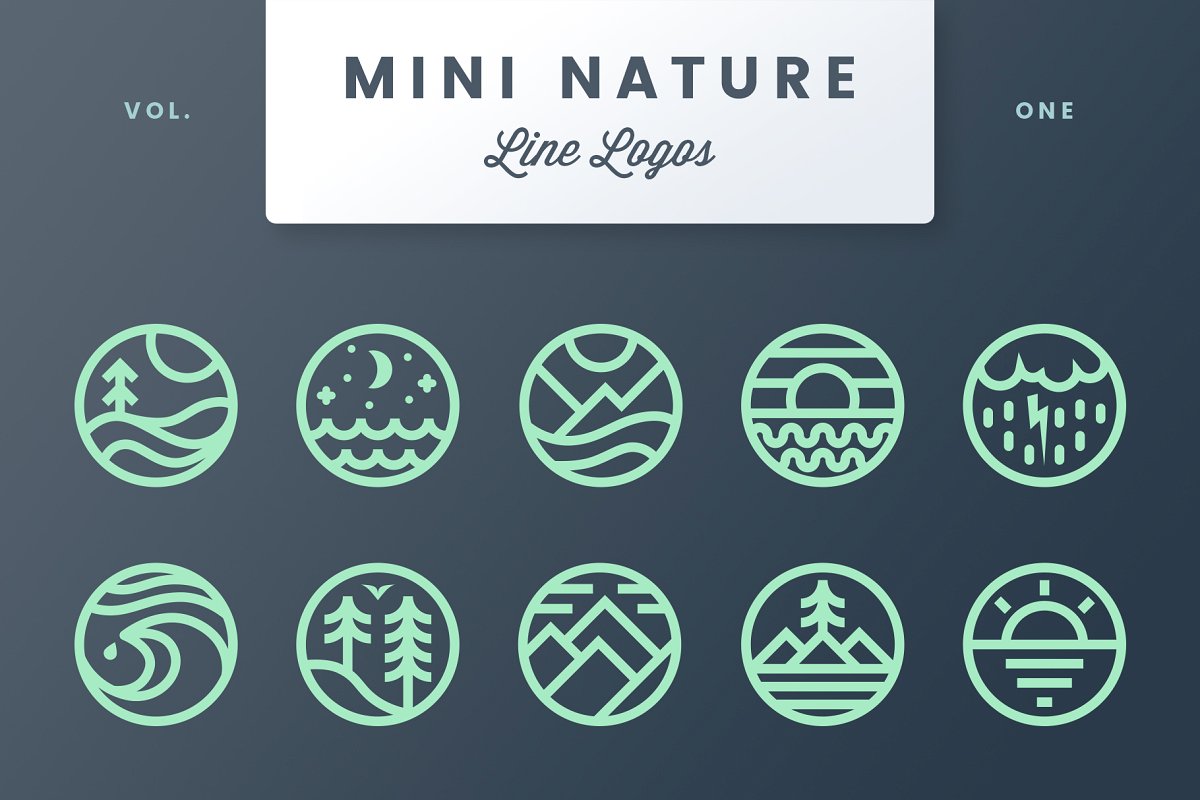 Download Source
Flowery Logo Creator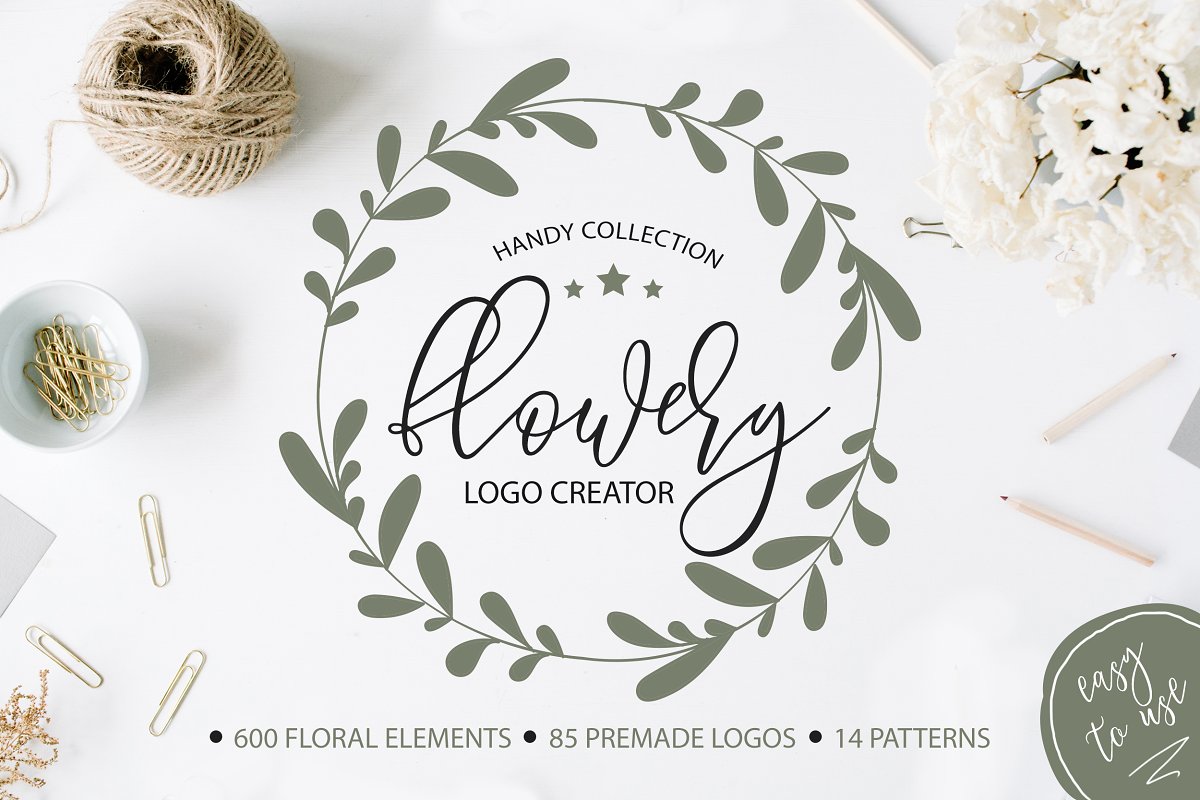 Download Source
Landscape Logo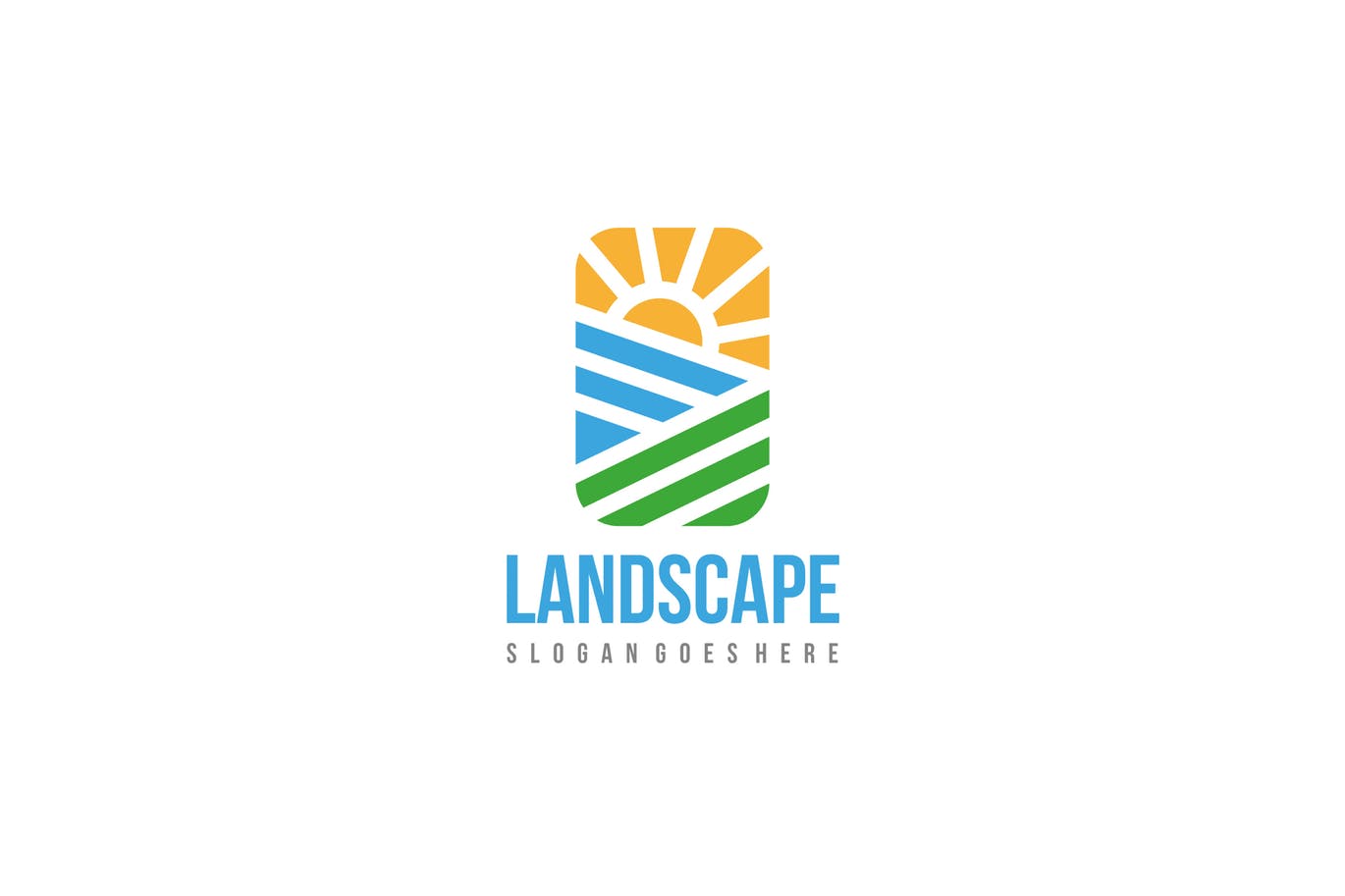 Download Source
Landscape Logo Template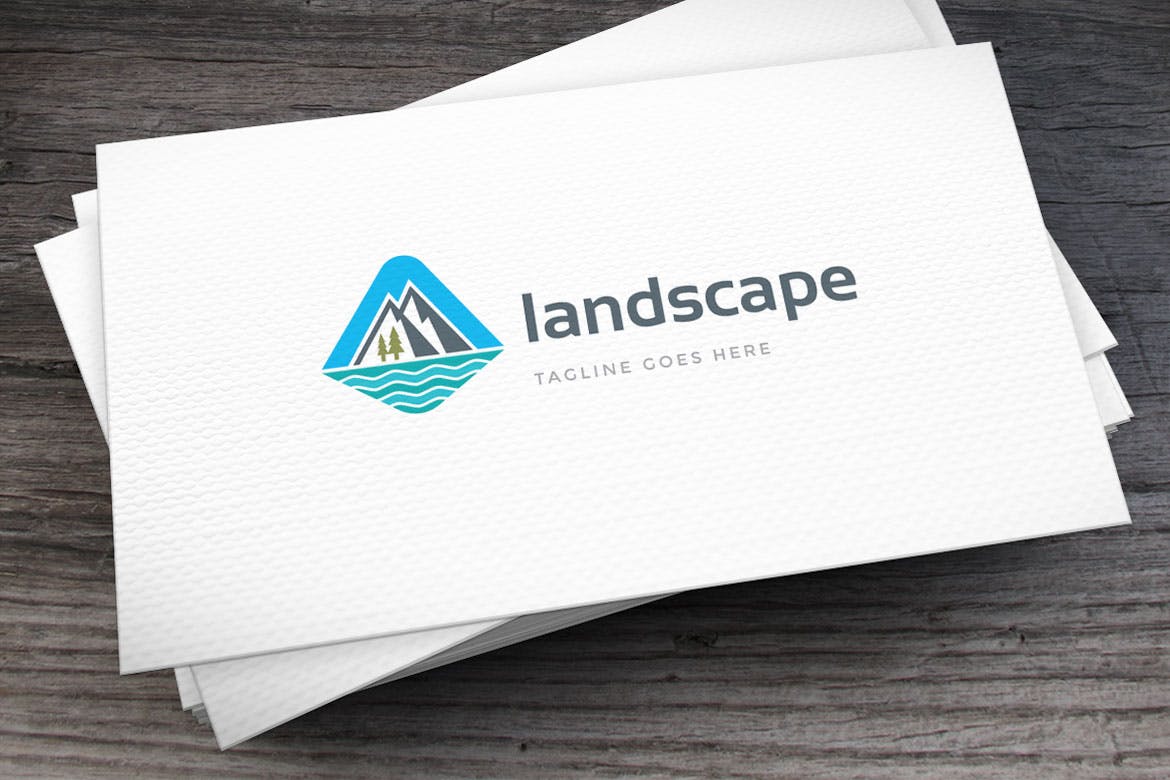 Download Source
Green World Technology Community Logo Template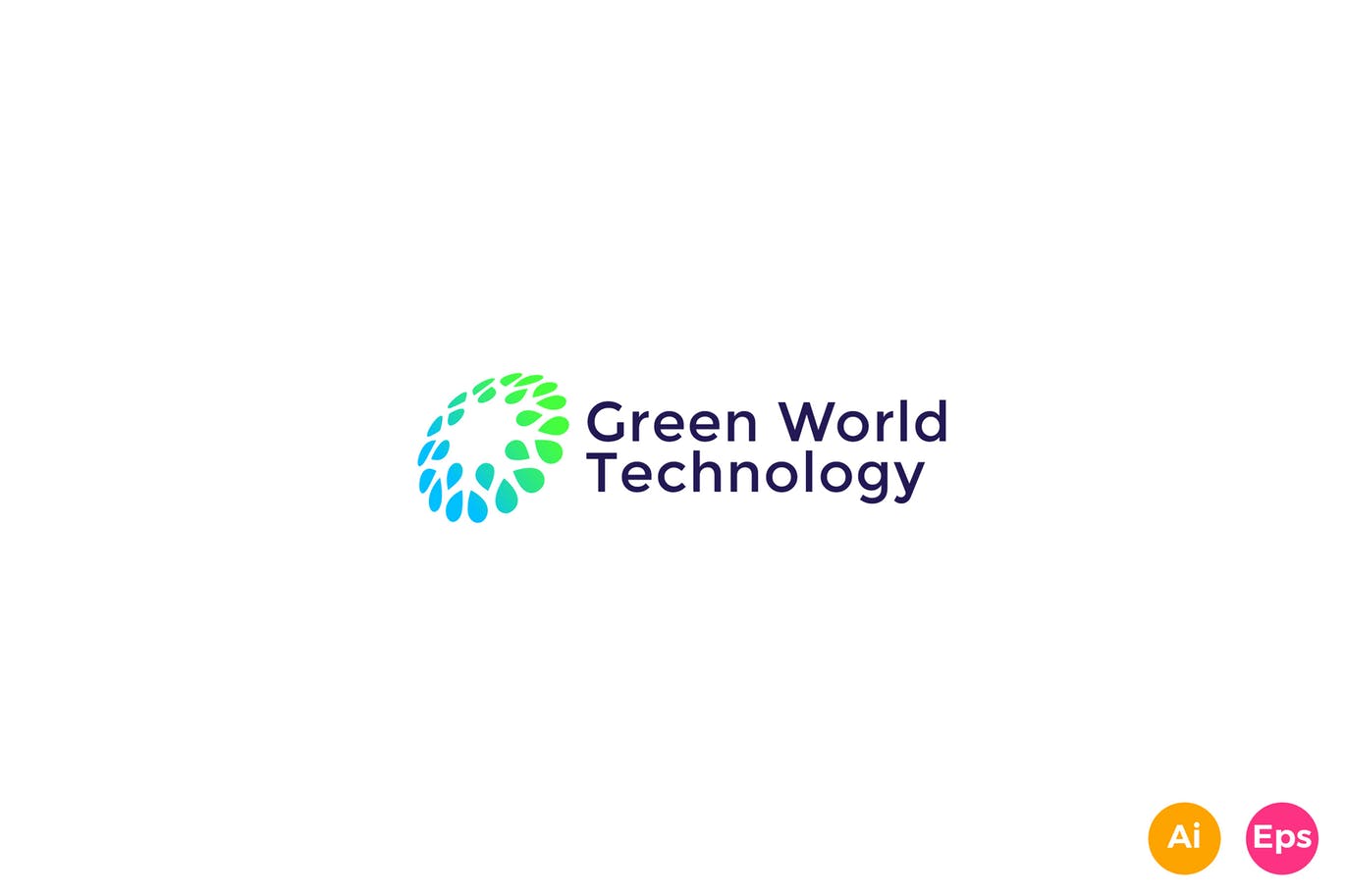 Download Source
Agriculture Logo Template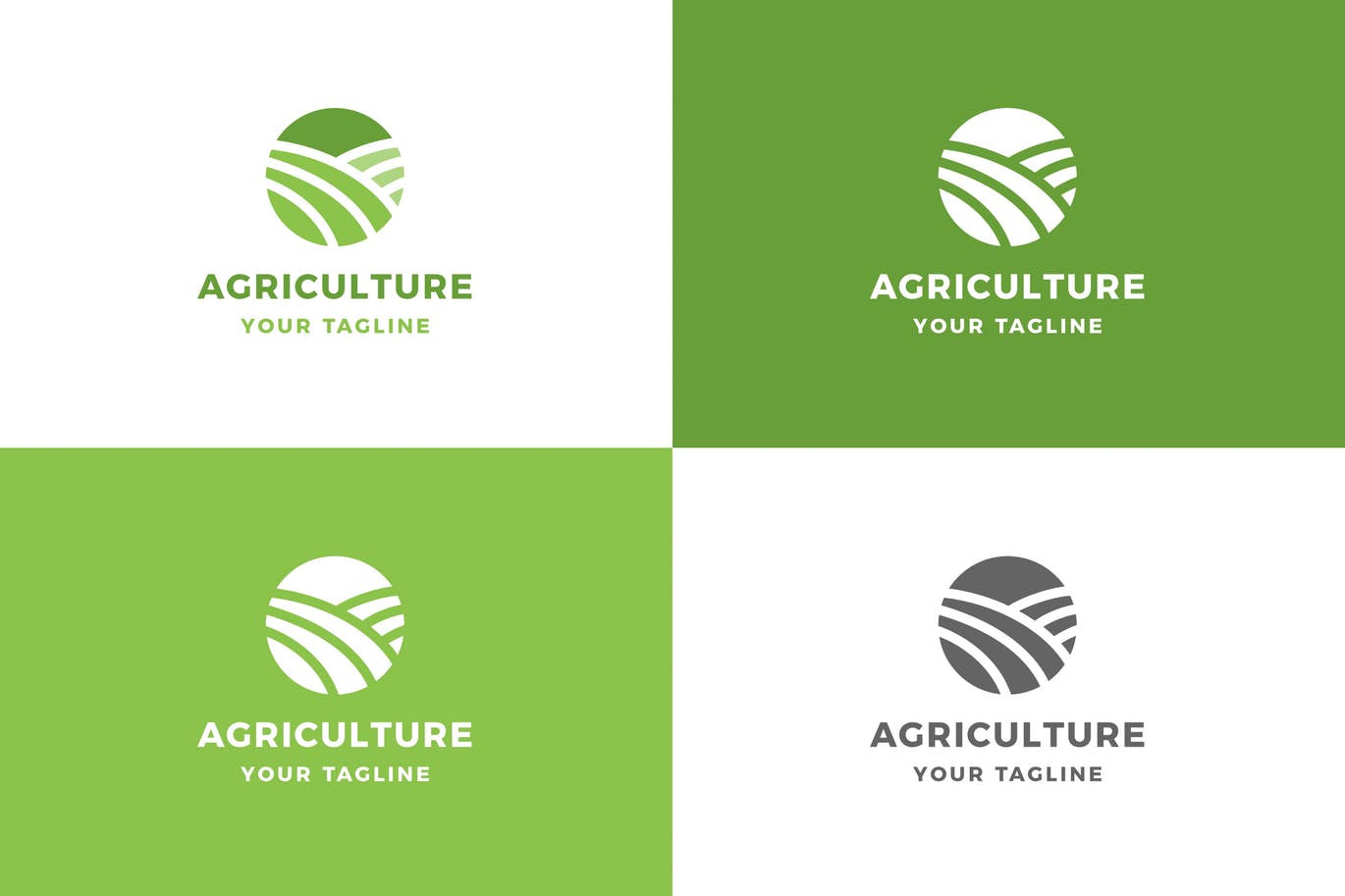 Download Source
Landscape Logo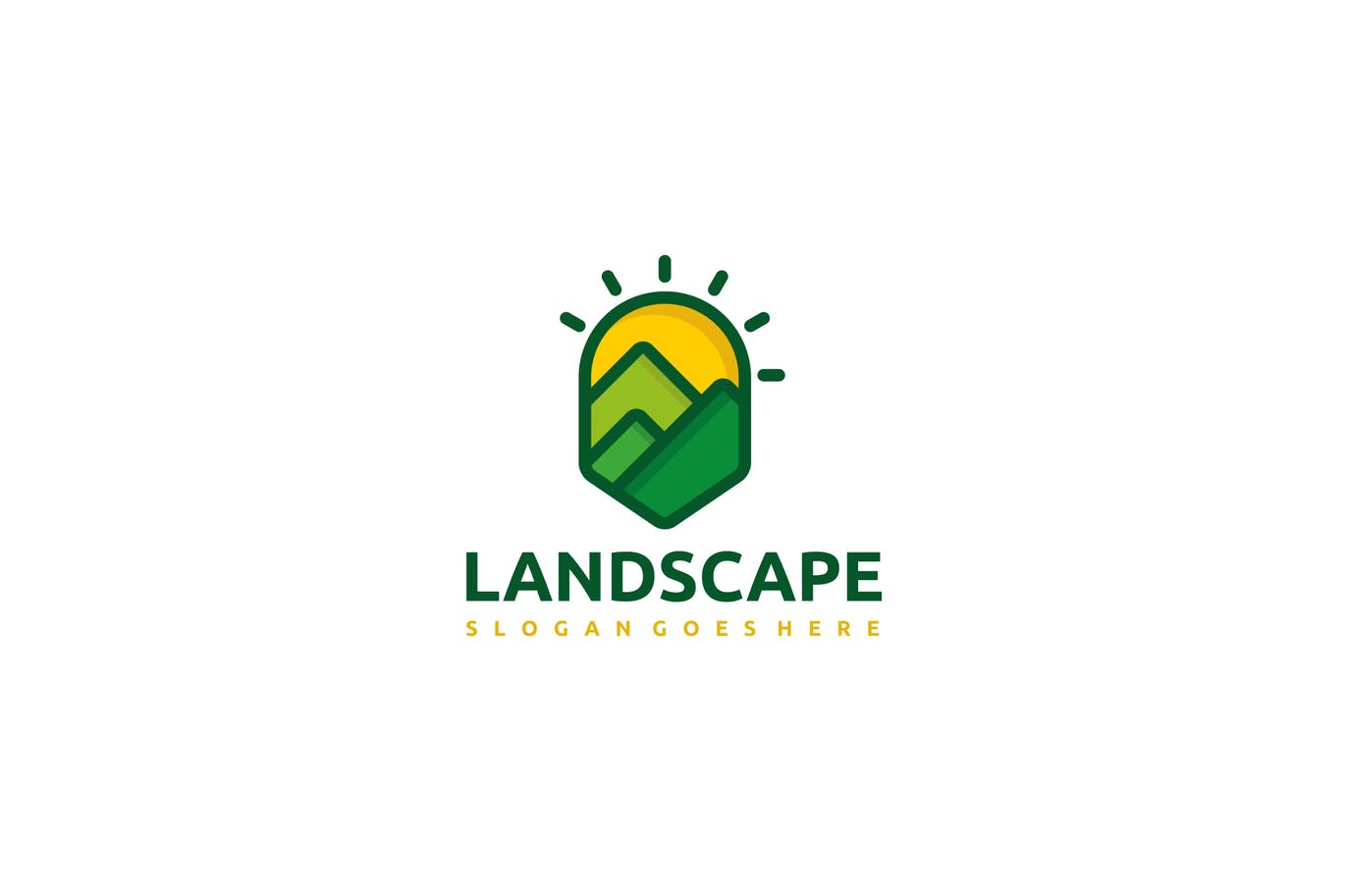 Download Source
Grand Oak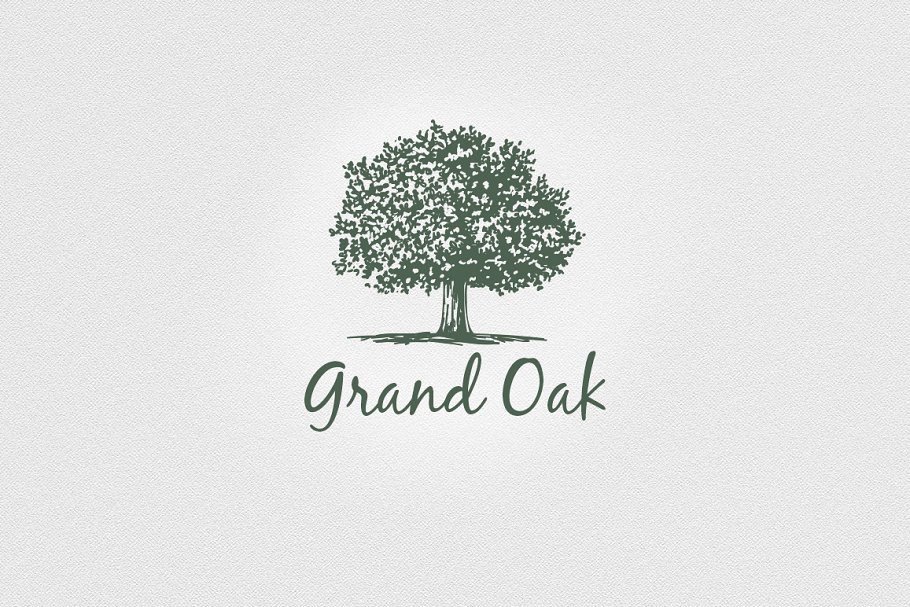 Download Source
Tree Logo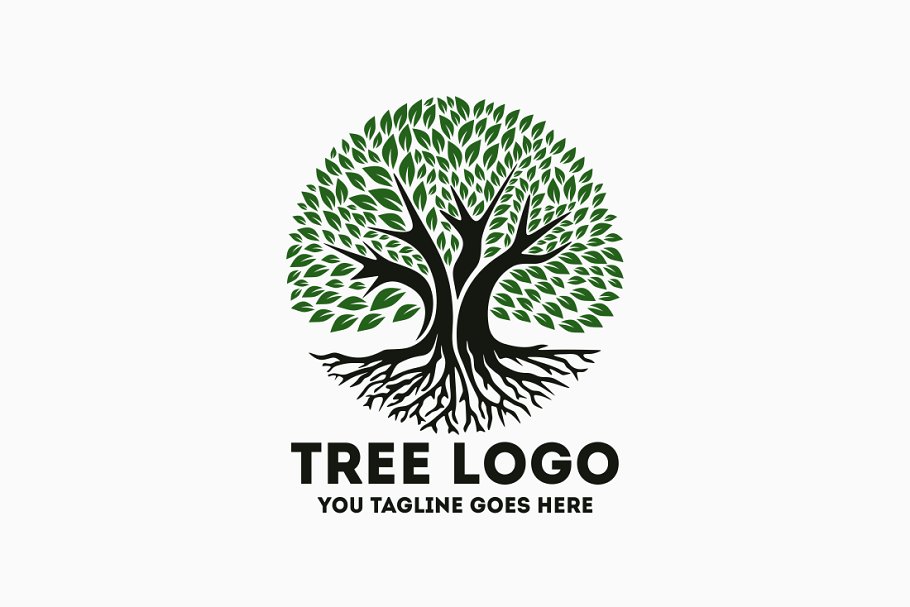 Download Source
Farming Logo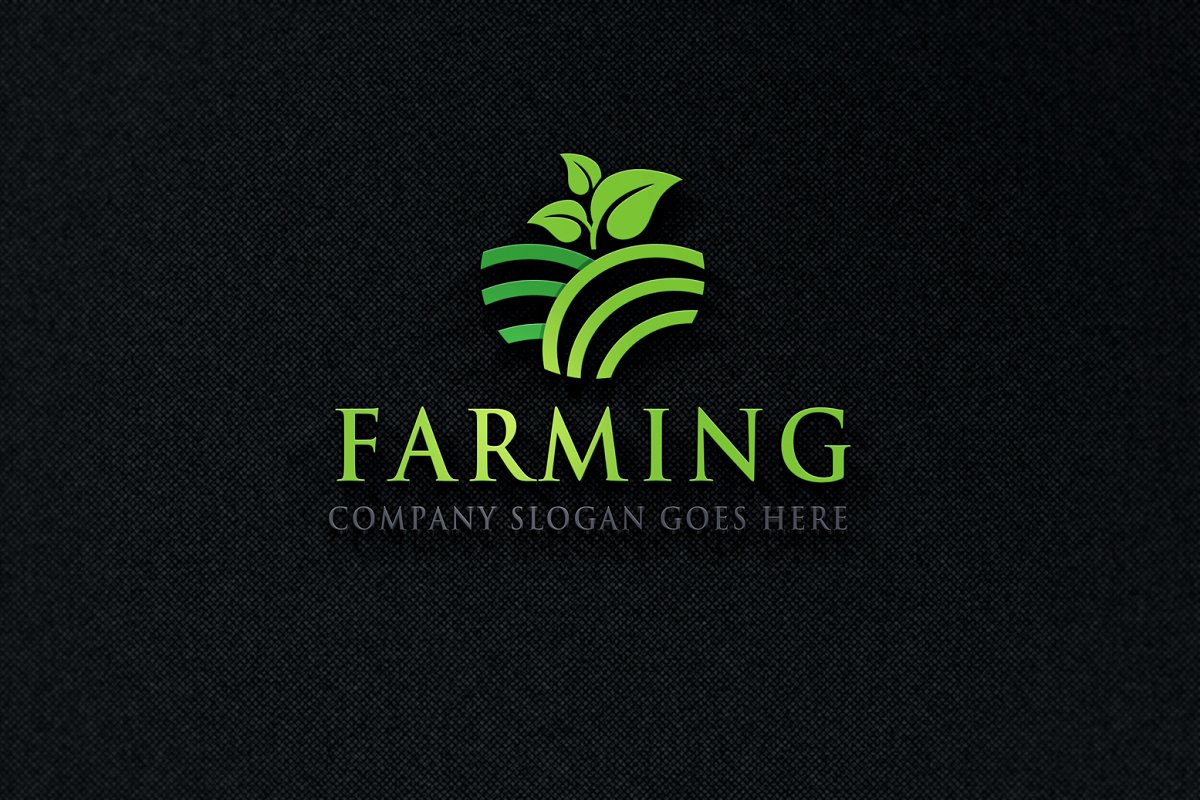 Download Source
Morning Sun Farm Logo Template
Download Source
Landscape Logo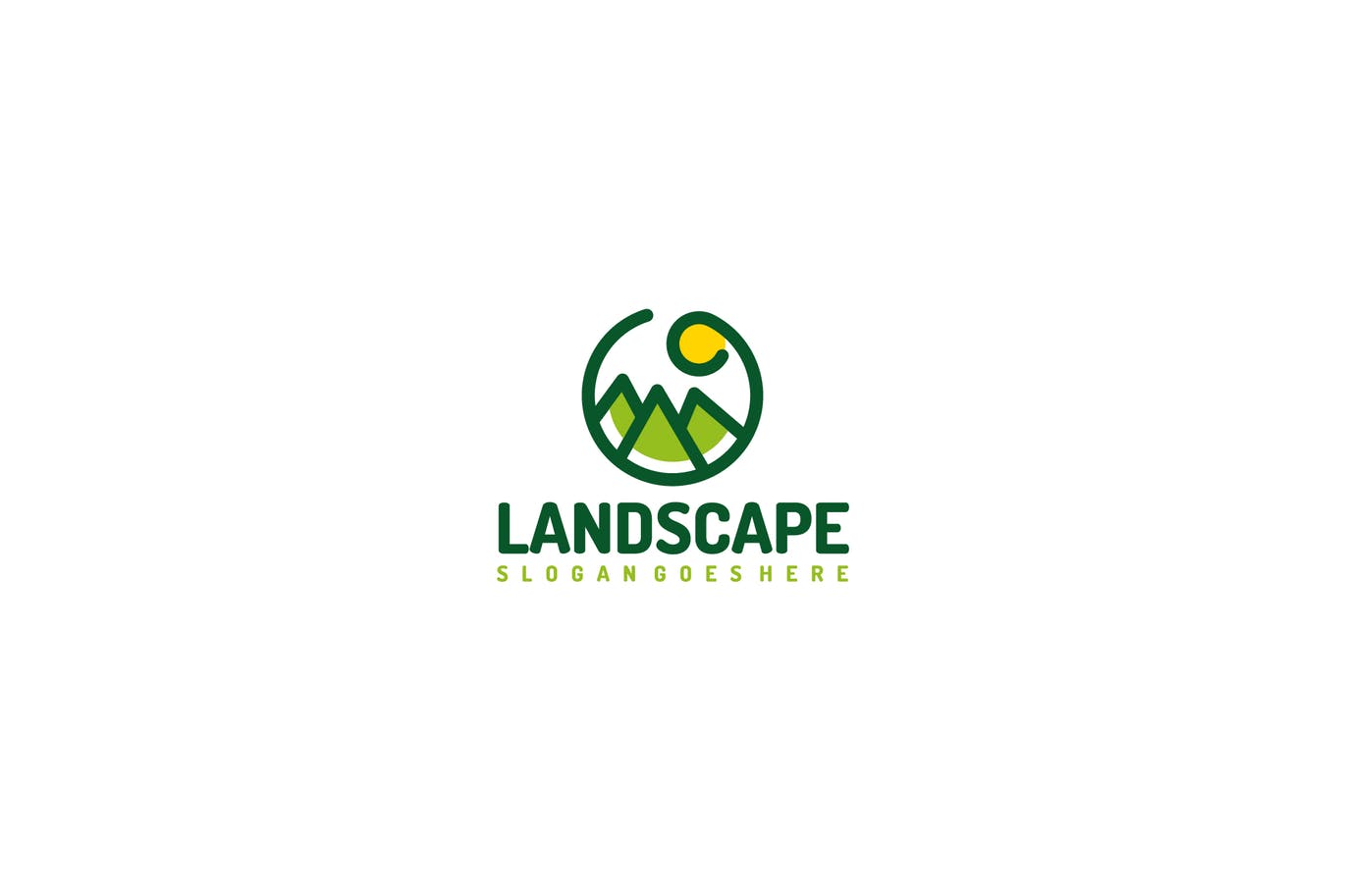 Download Source
Nature Landscape Logo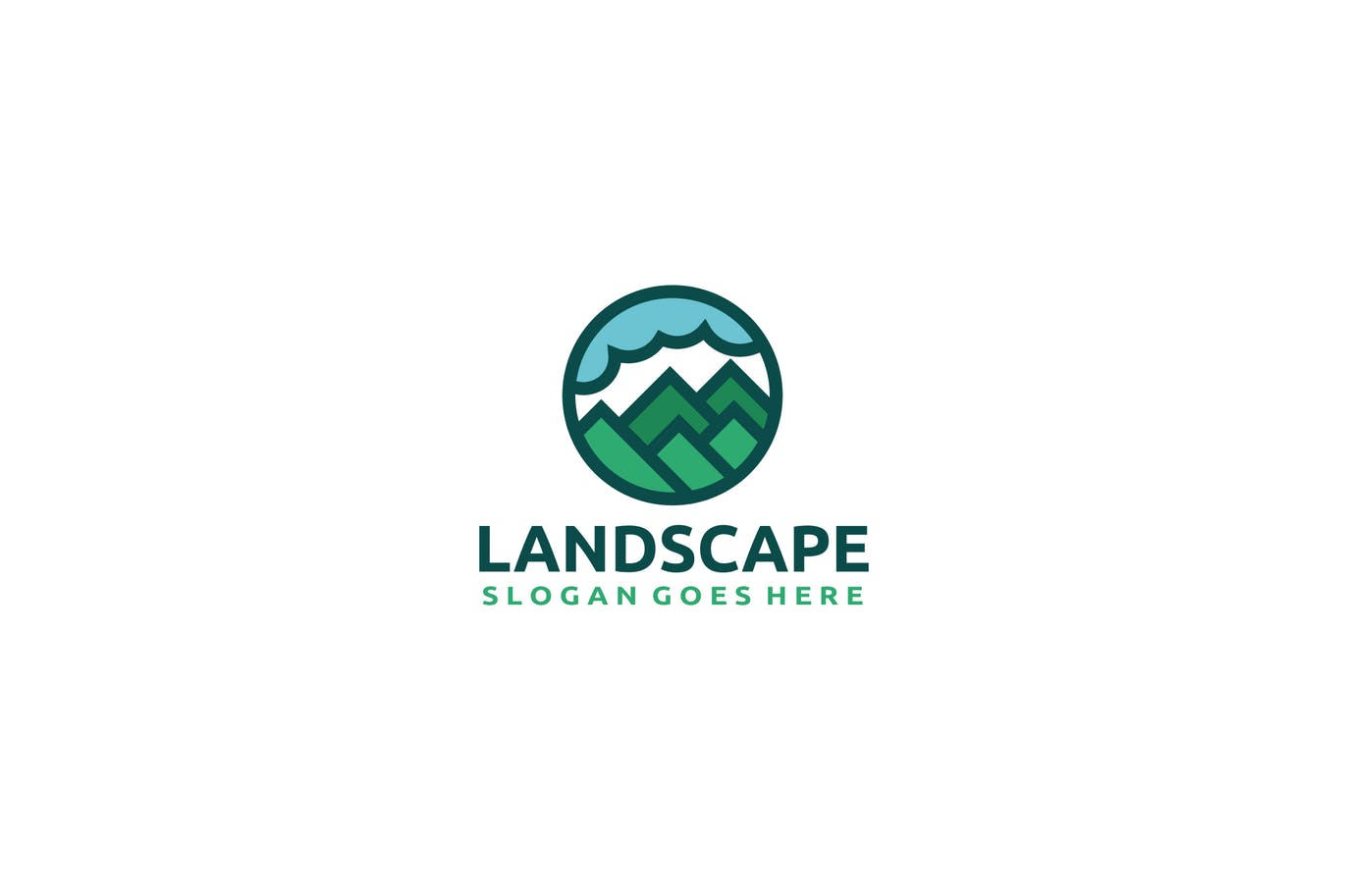 Download Source
Mosaic Landscape Logo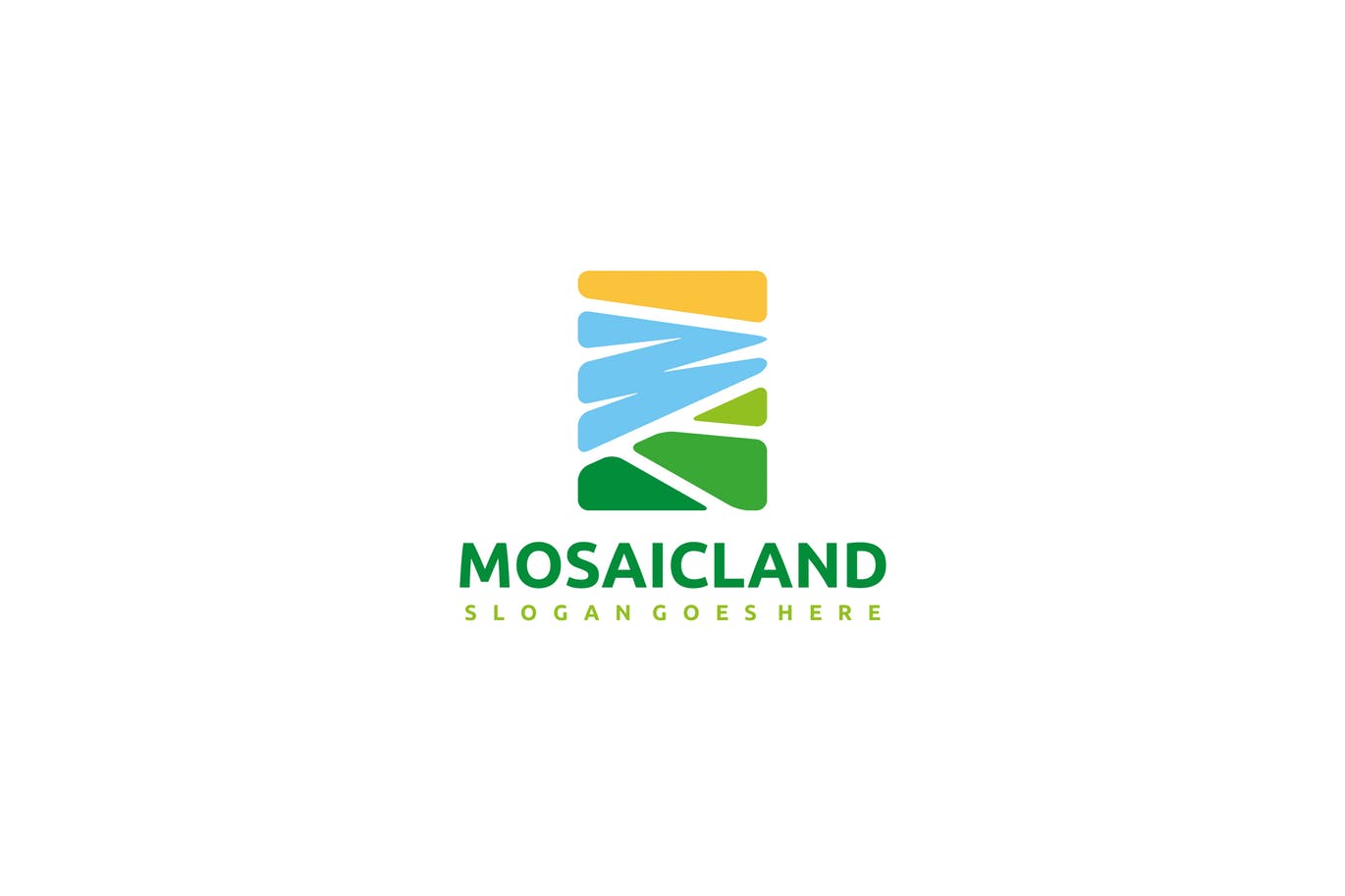 Download Source
Nature Landscape Logo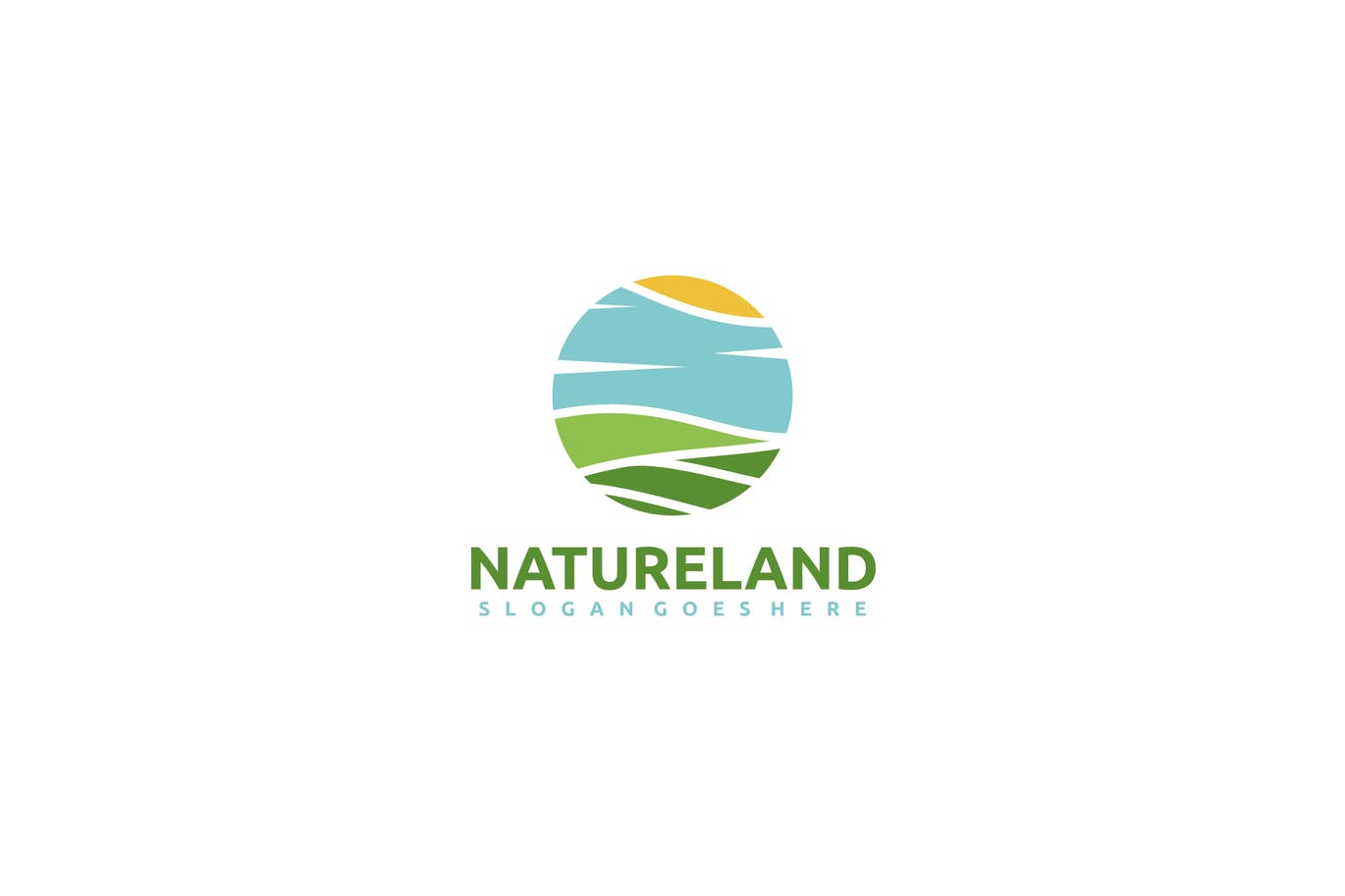 Download Source
Nature Logo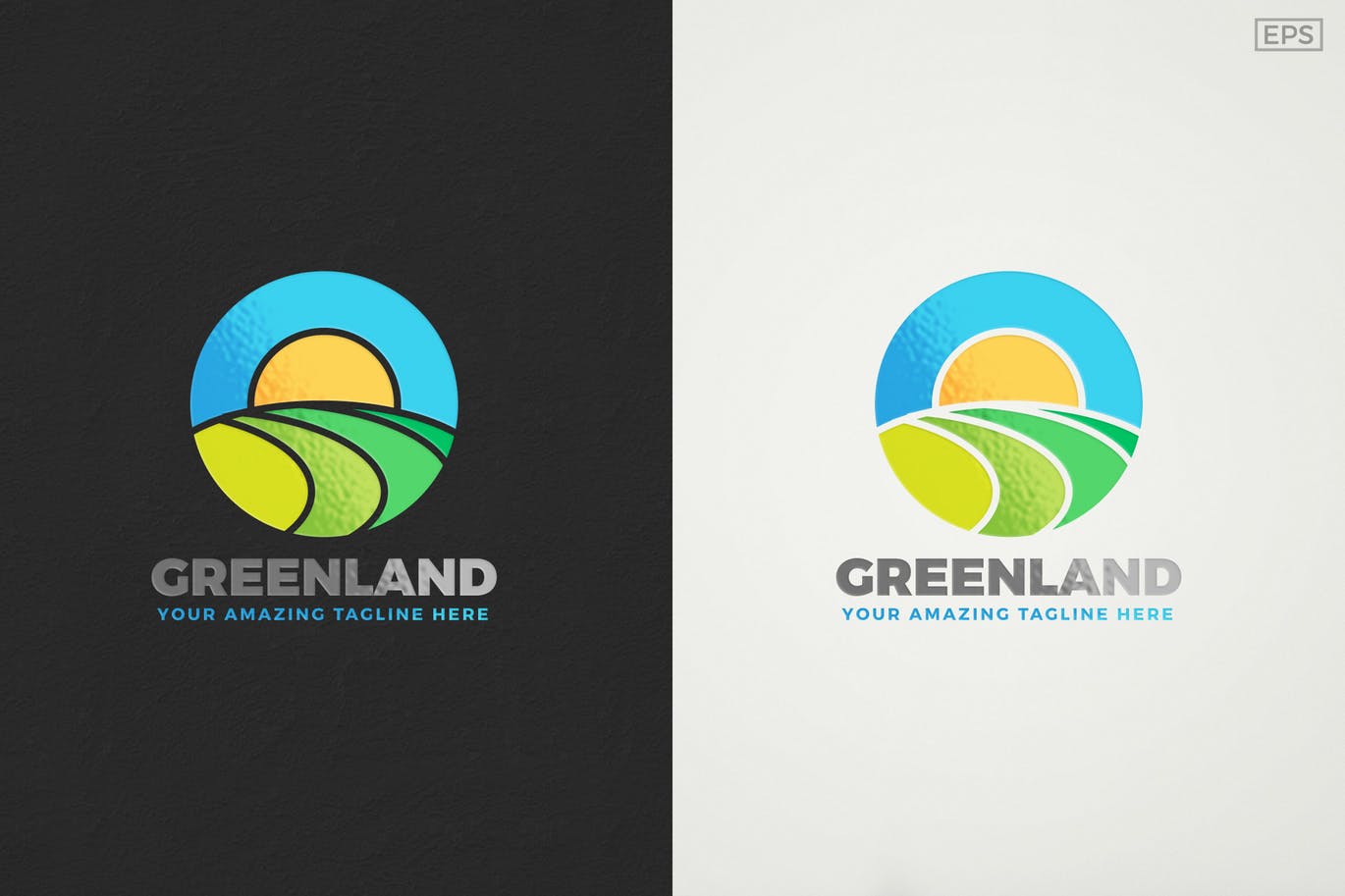 Download Source
Farming Logo
Download Source
Green Land Logo Template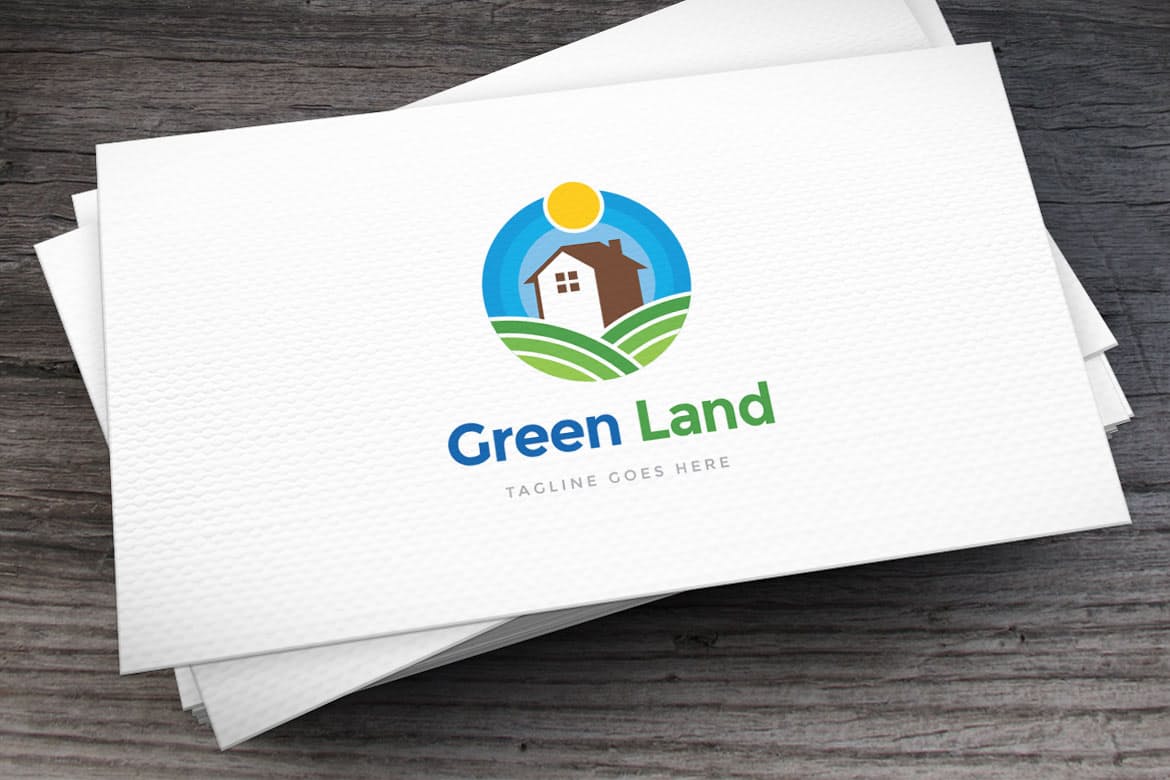 Download Source
Nature Care Logo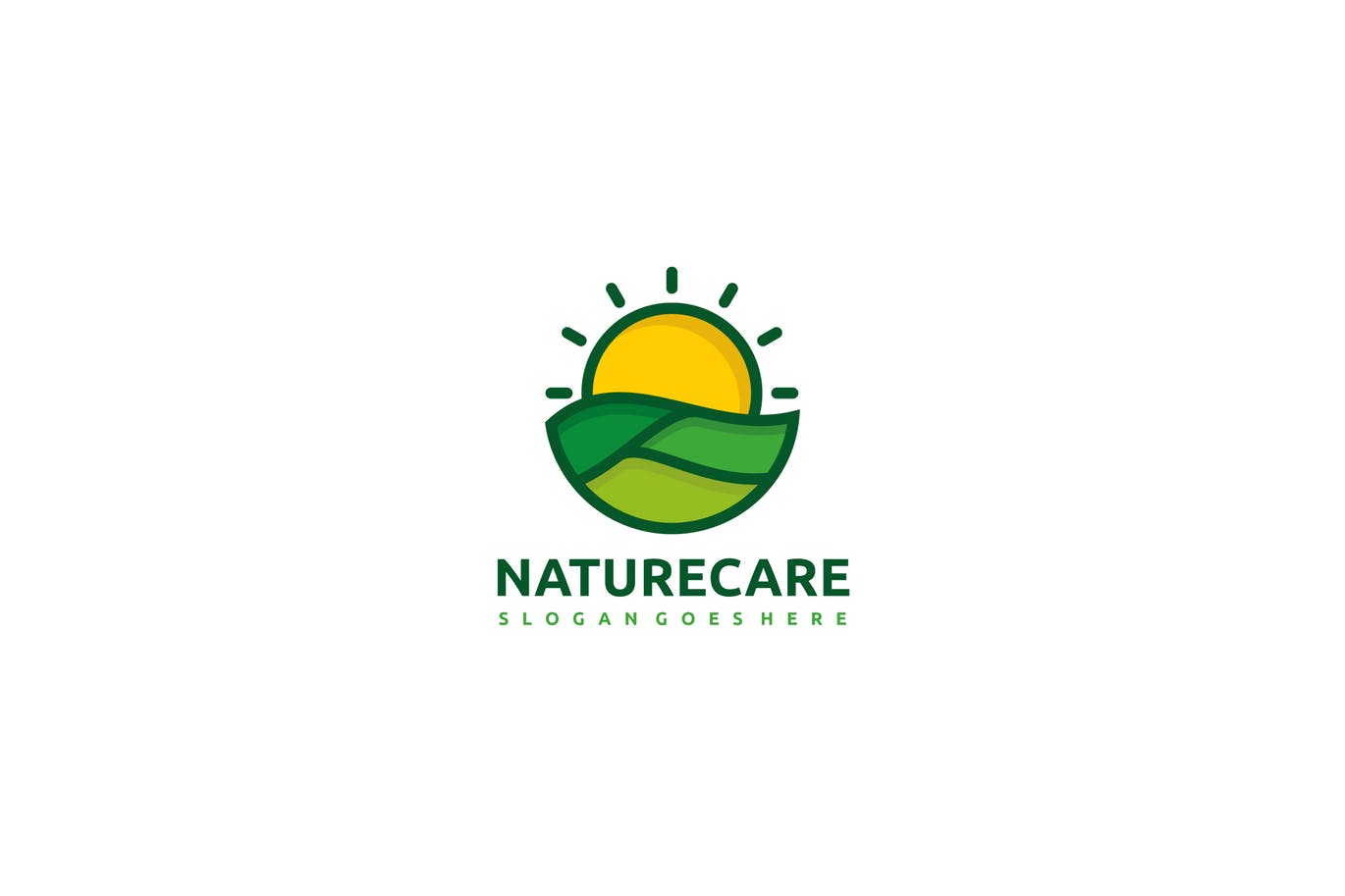 Download Source
Countryside Logo Template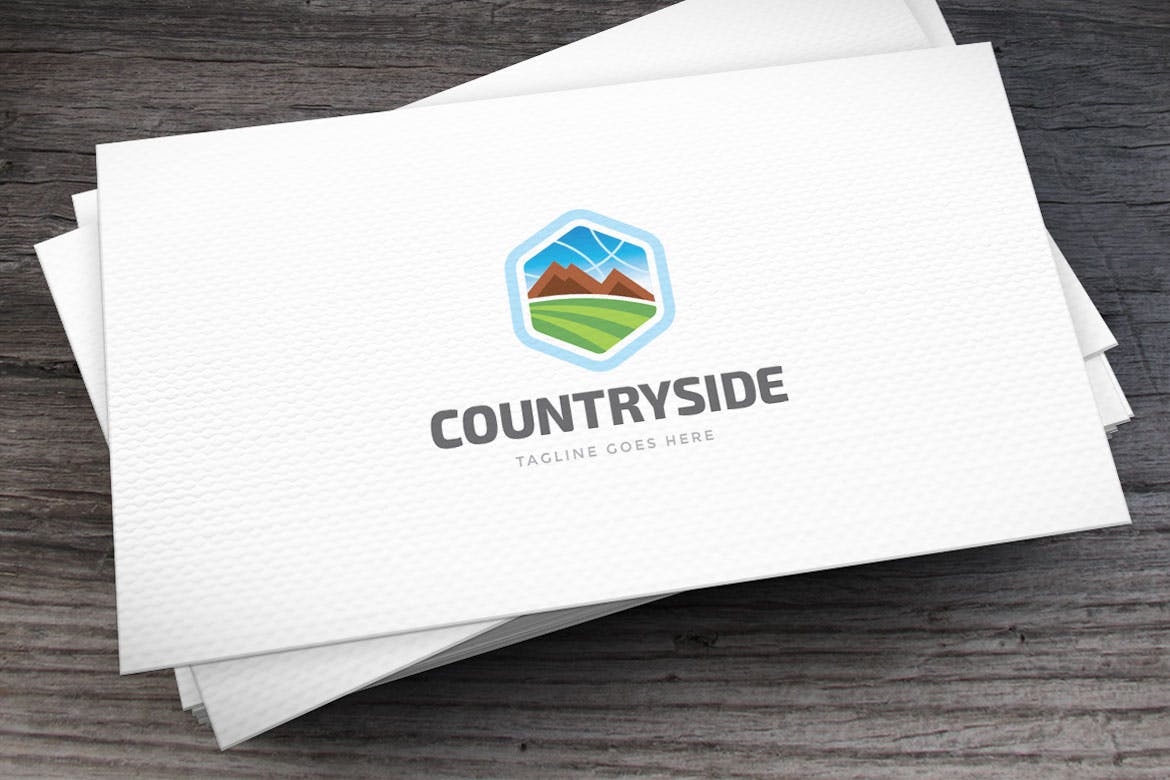 Download Source
Farm Sun Logo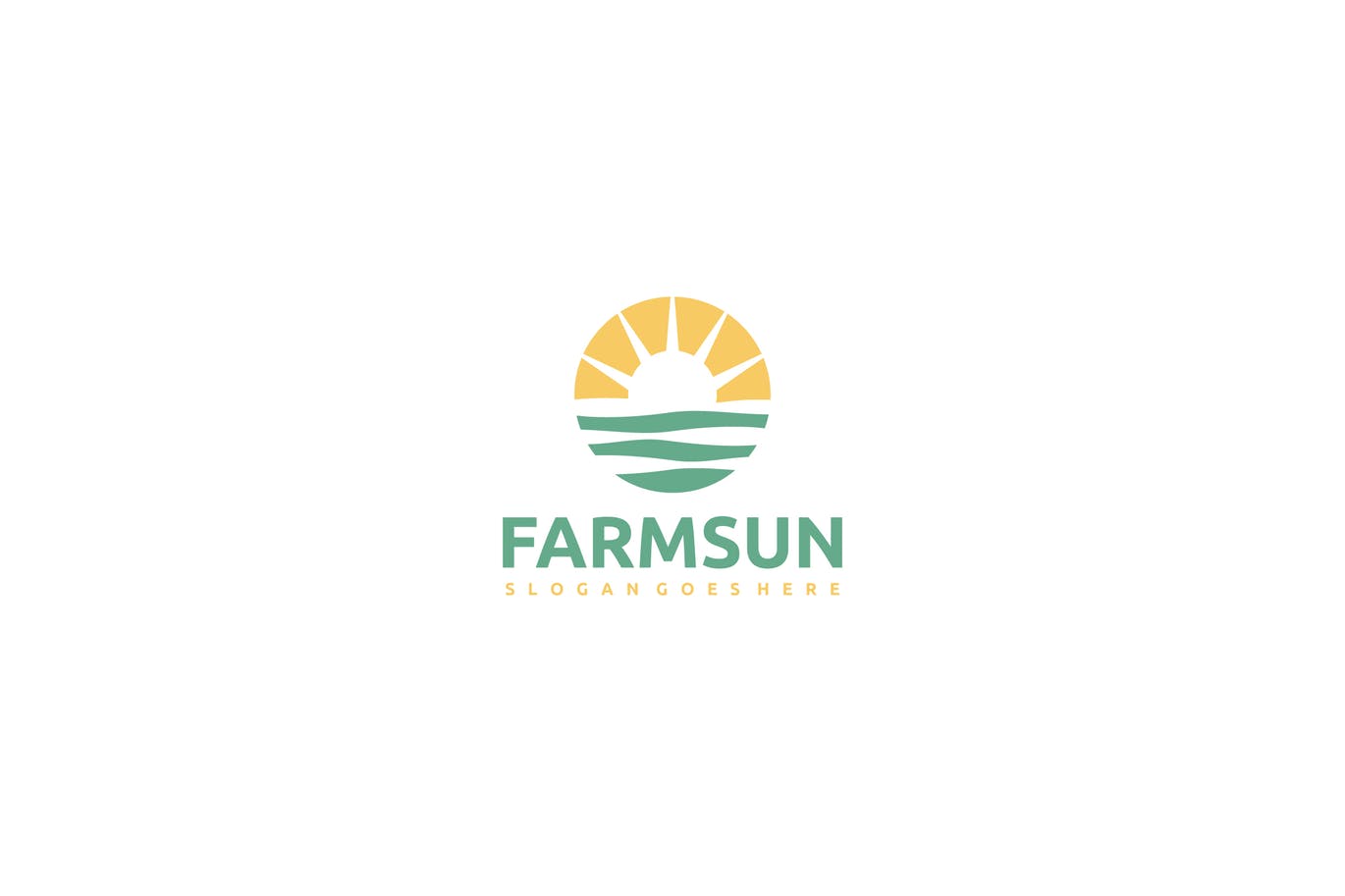 Download Source
Nature and Mountains Logo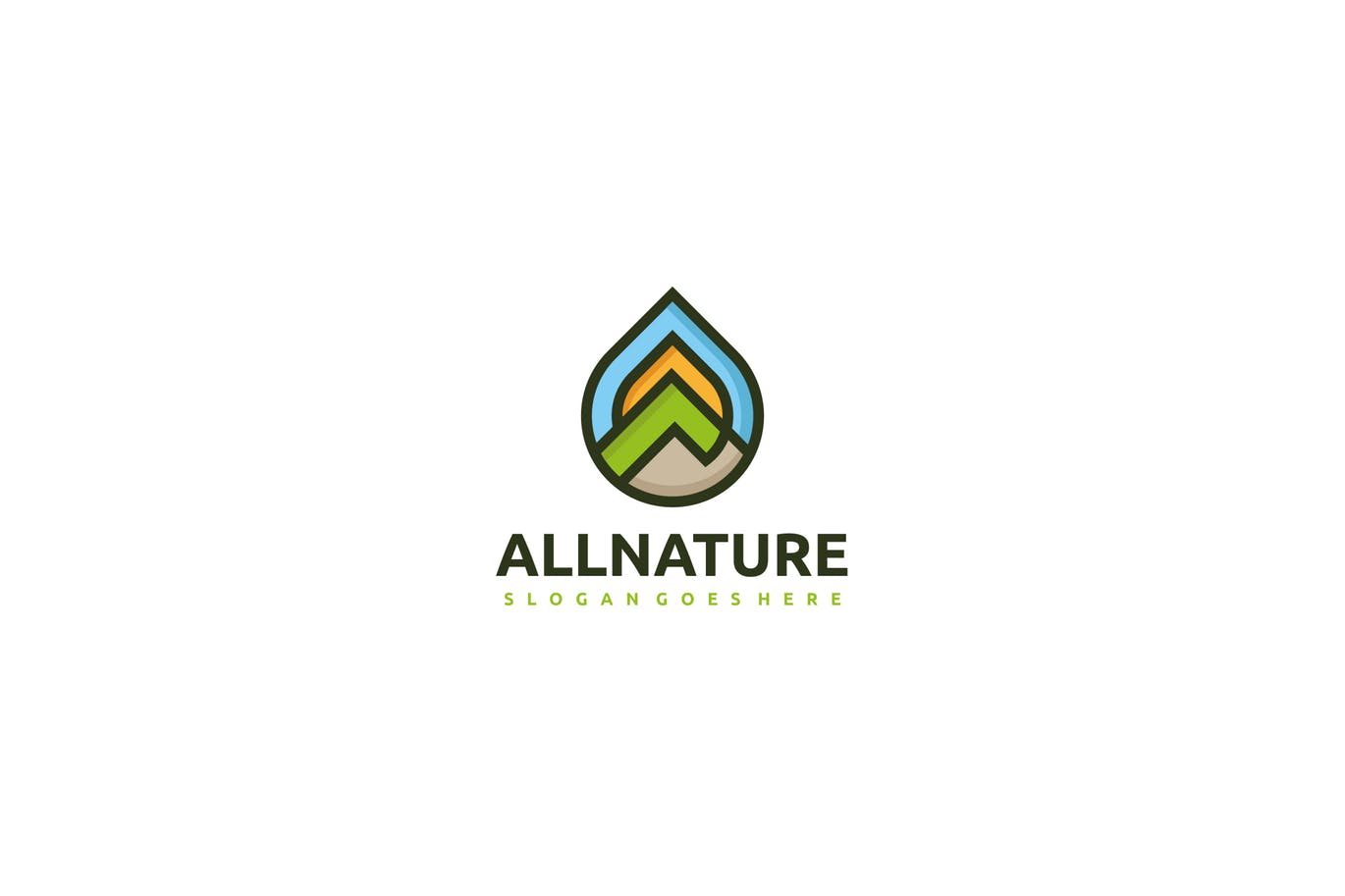 Download Source
Nature Love Logo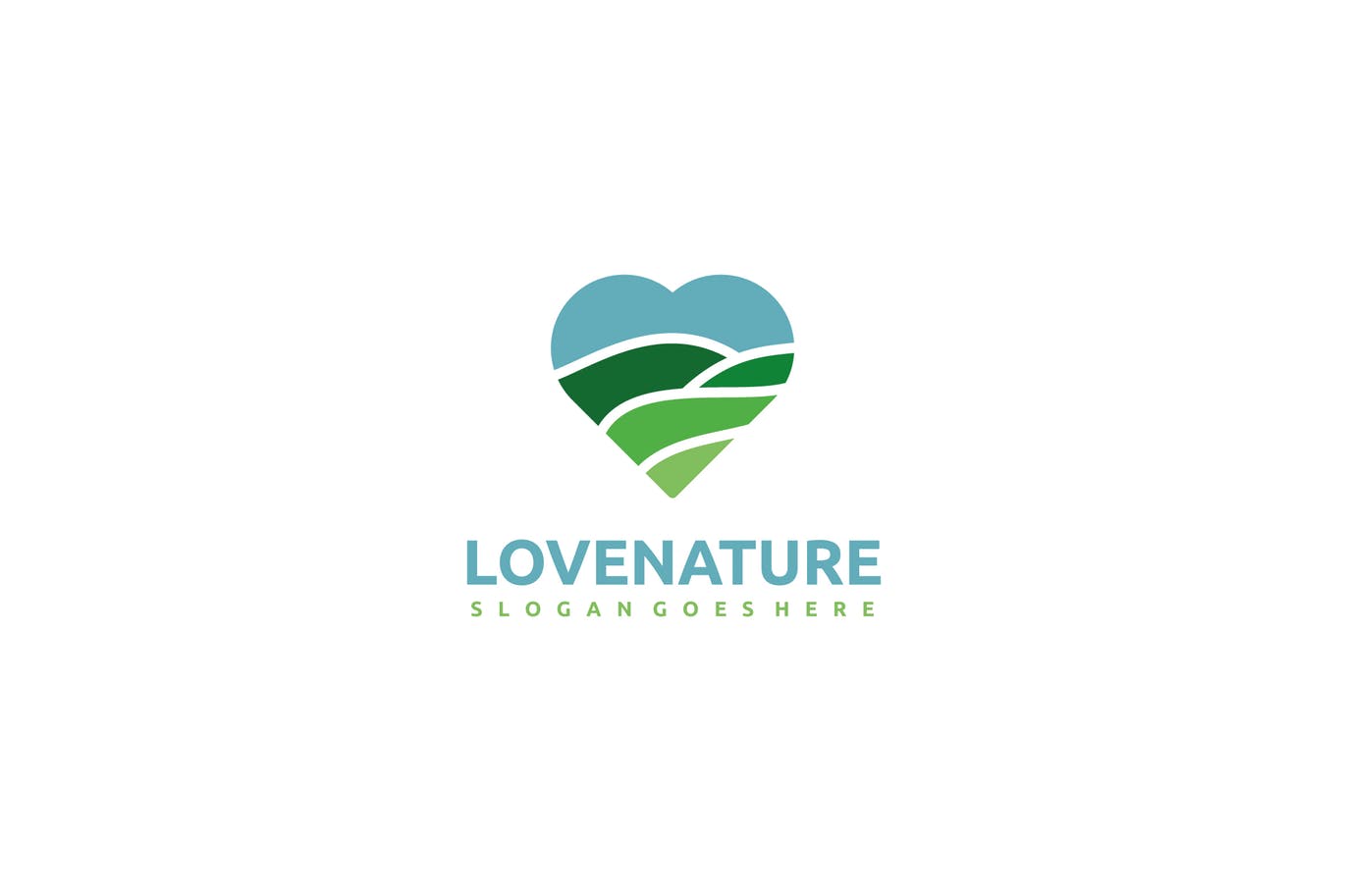 Download Source
Nature Farm Logo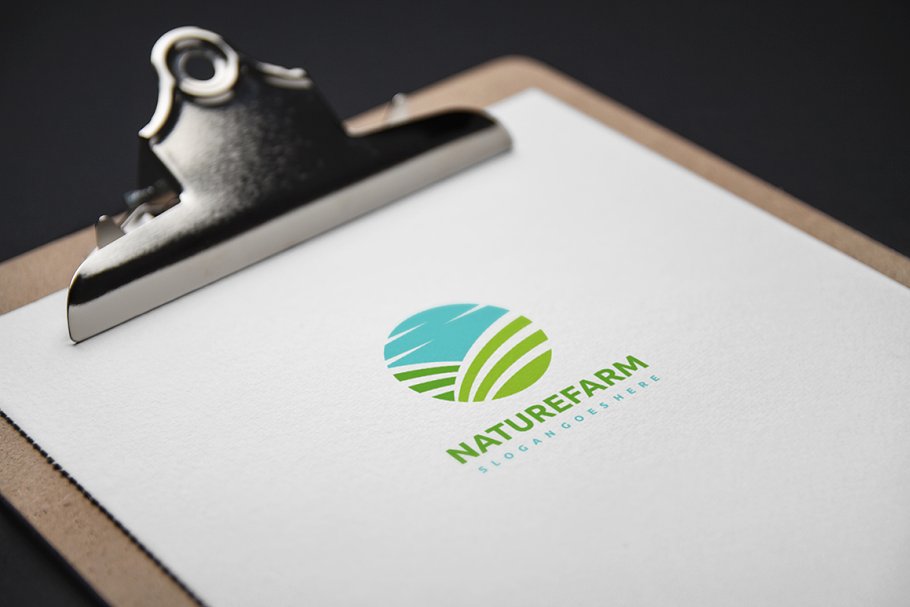 Download Source
Landscape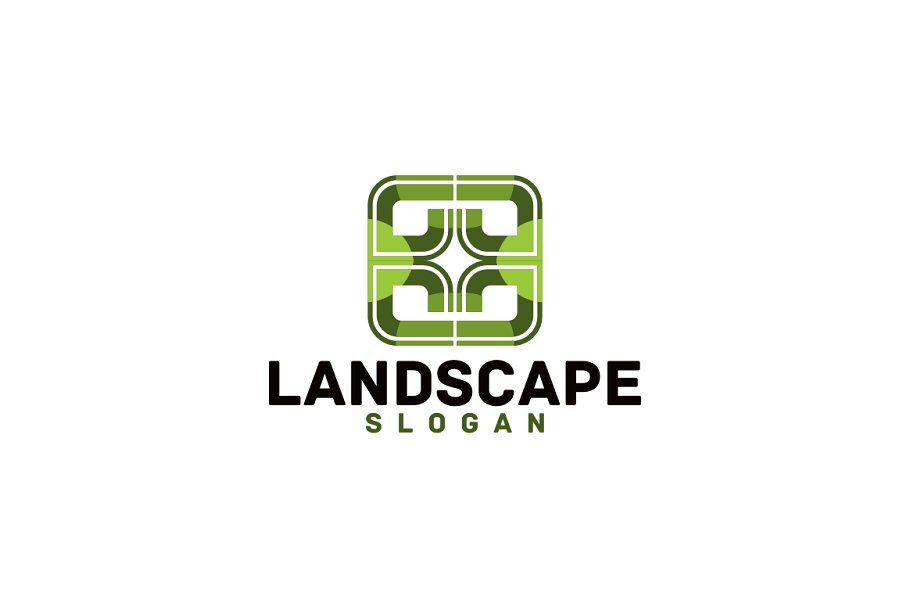 Download Source
Mountain Nature Logo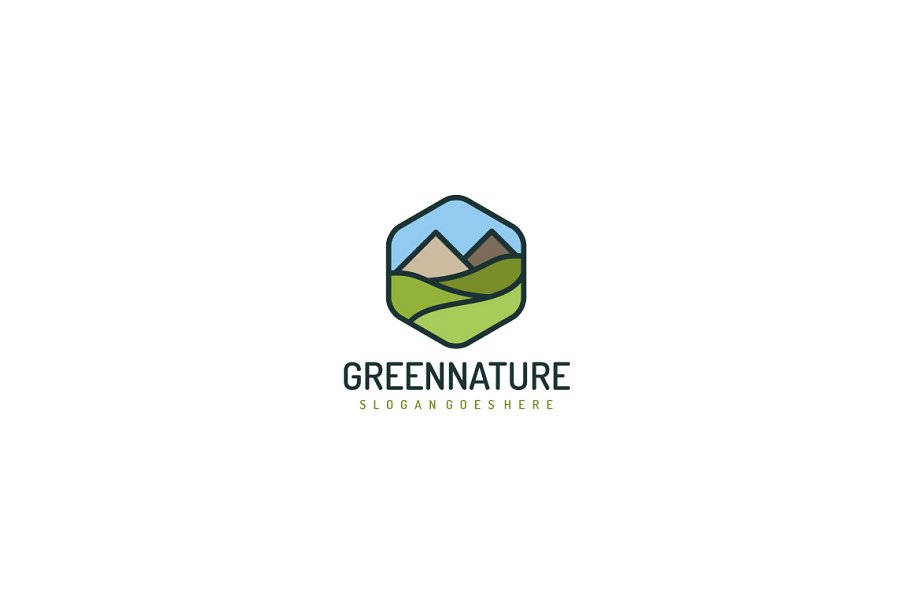 Download Source
Green Farm Logo Template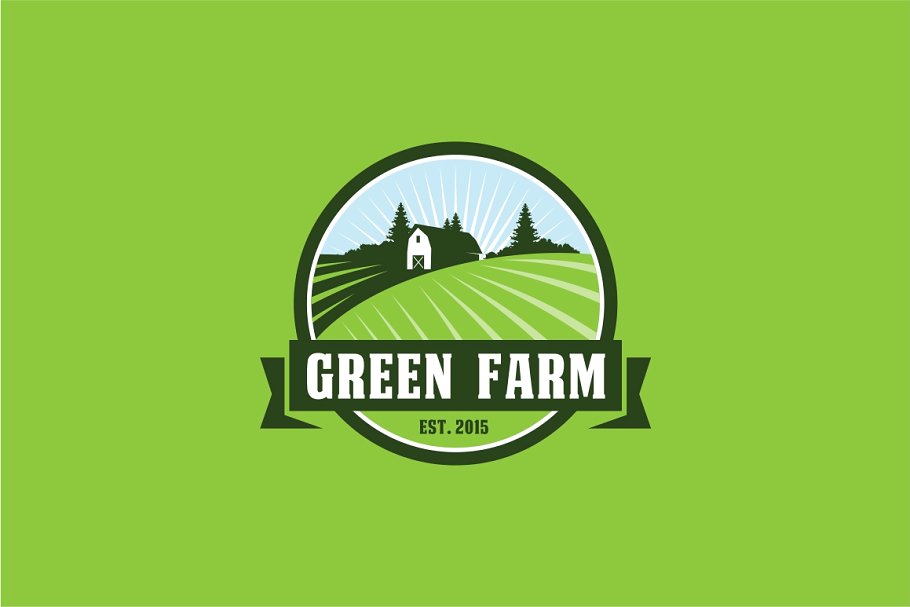 Download Source
Agriculture – Wheat Farm Logo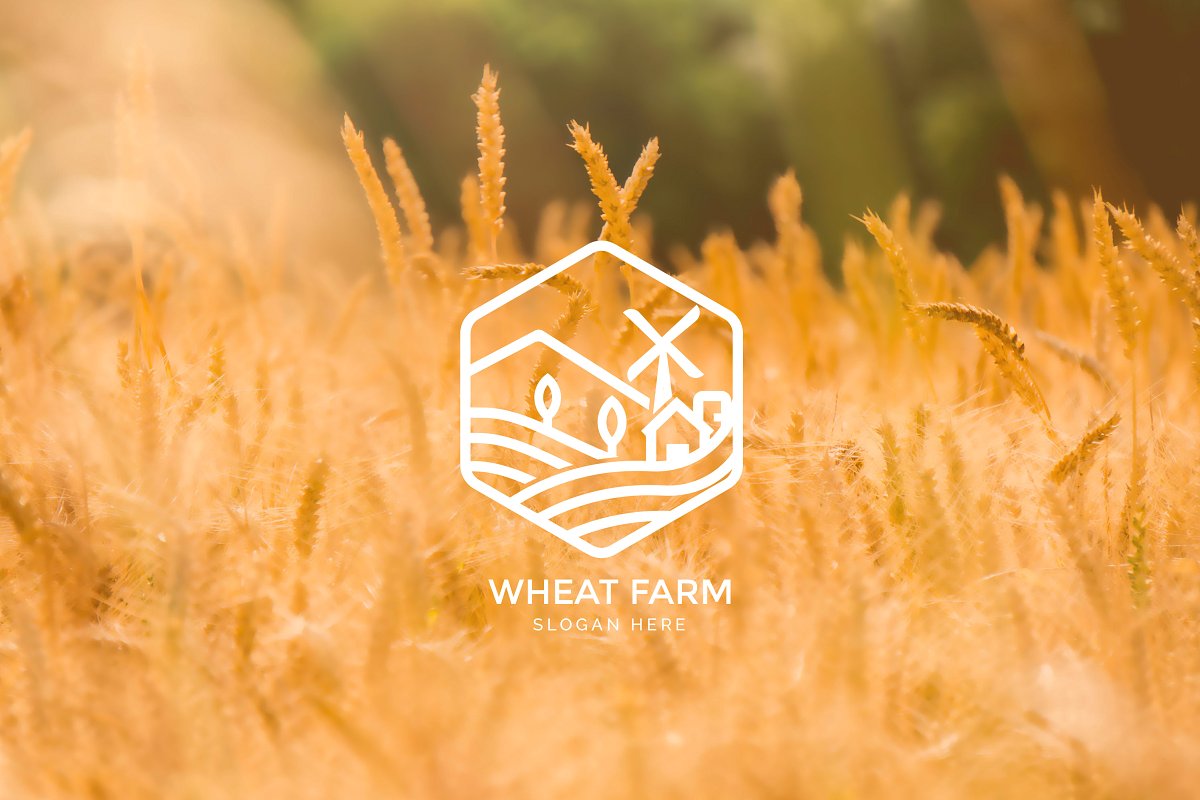 Download Source
Mountain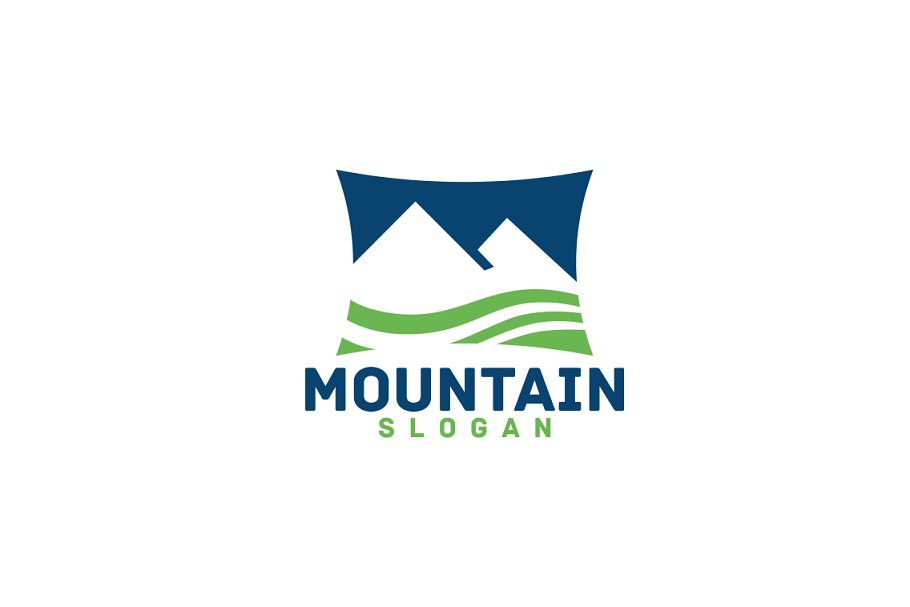 Download Source
Mount Farm Logo Template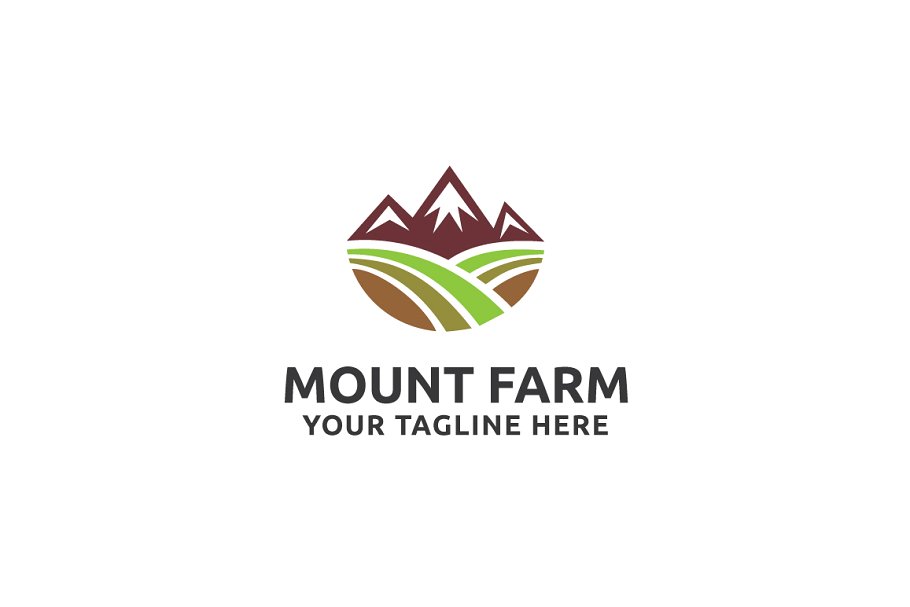 Download Source