25+ Brilliant Lamp / Bulb PSD Mockup Templates
We live in an age of electrification, so dedicated lamps and bulbs surround us every day.

Today we present mockup templates in this category.
In this comprehensive collection we have gathered more as 25 lamp and bulb mockup templates in PSD (Photoshop) file format. It is easy to edit them by using a smart object feature. All these mockups are created by professional designers no matter it is free or premium design. Use them to make a presentation ofyour business or products and enjoy.

You may also like:
---
Led Lamp Package Box Mock-up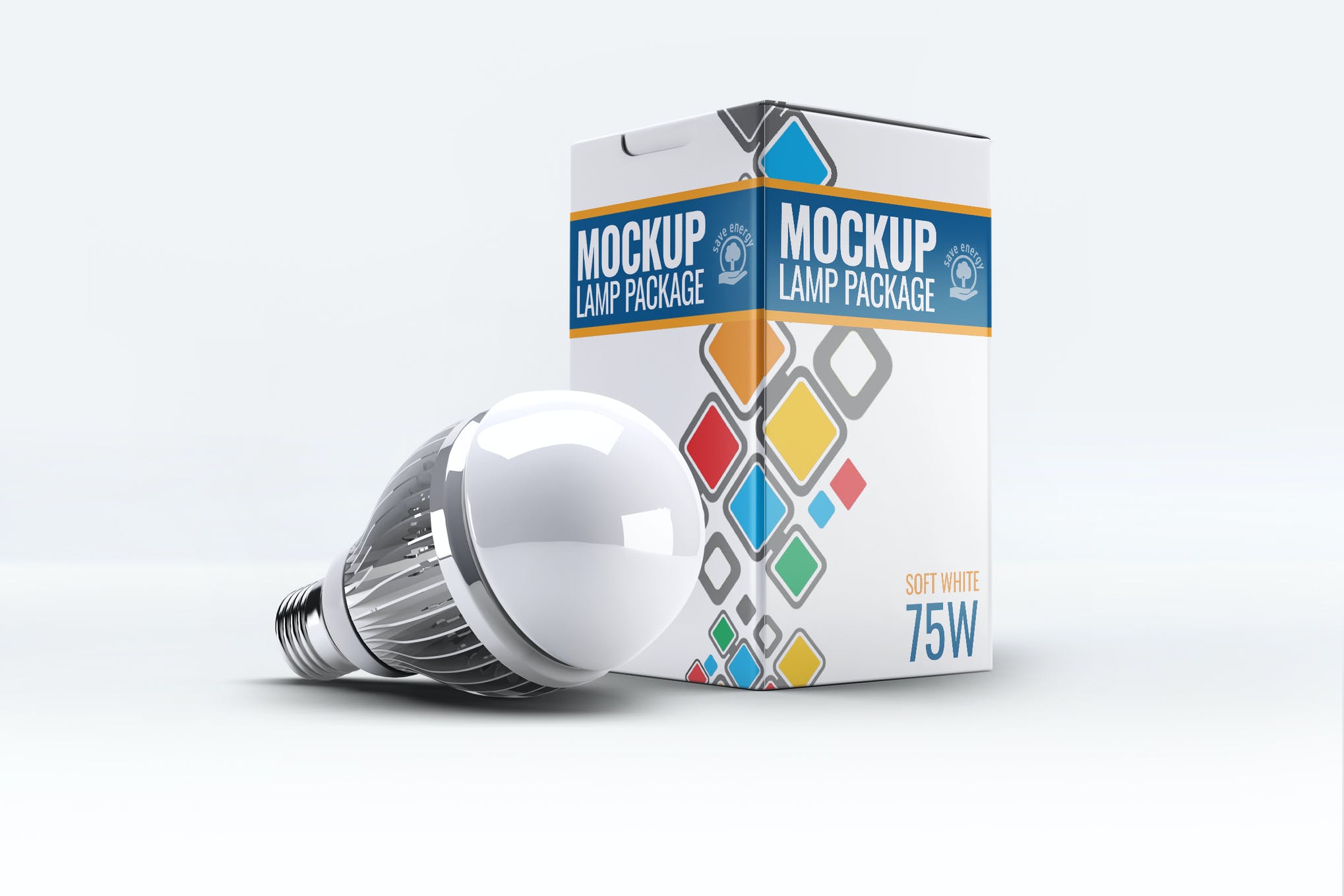 Info / Download Source
Table Lamp Mockup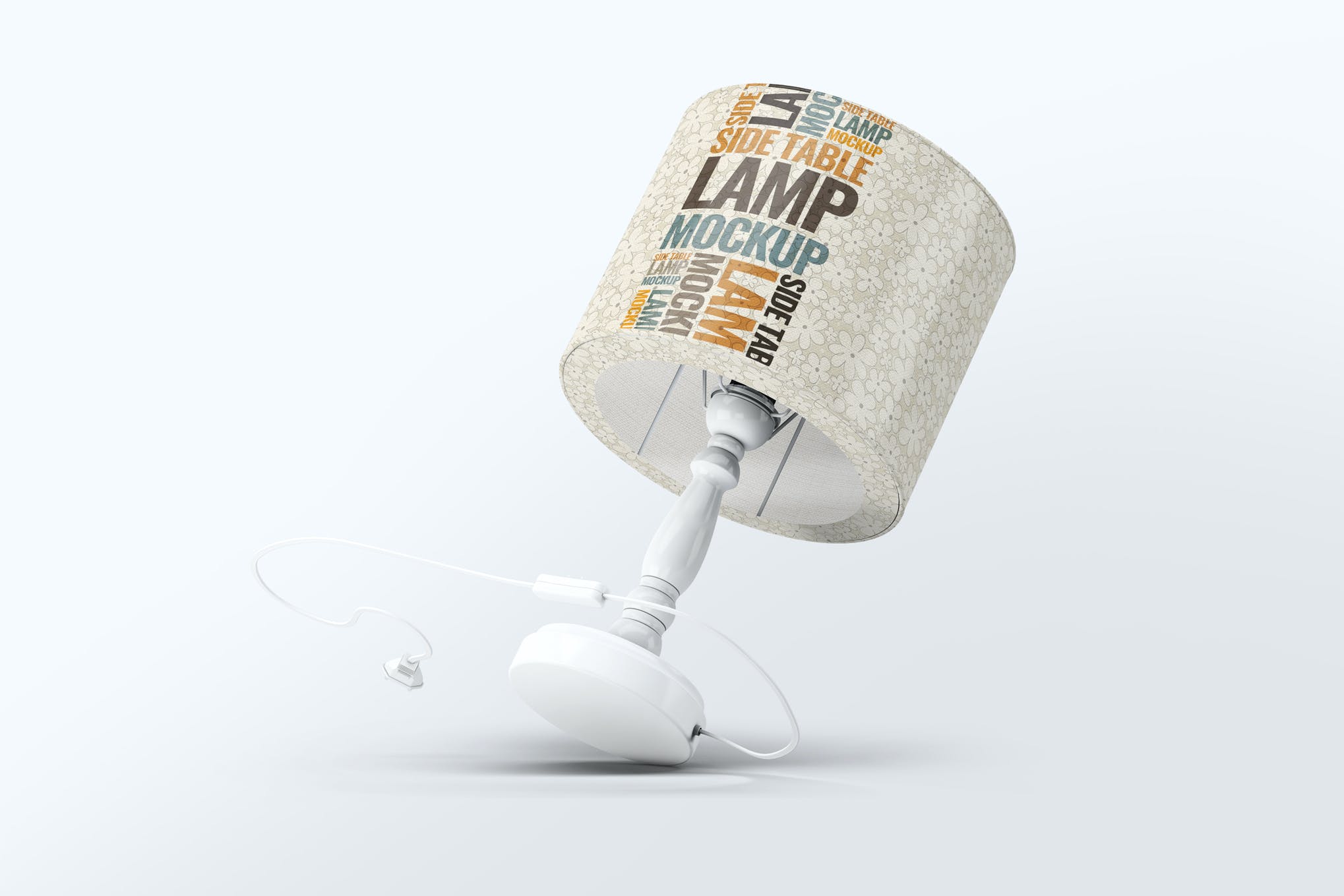 Info / Download Source
Drum Lampshade Mockup Set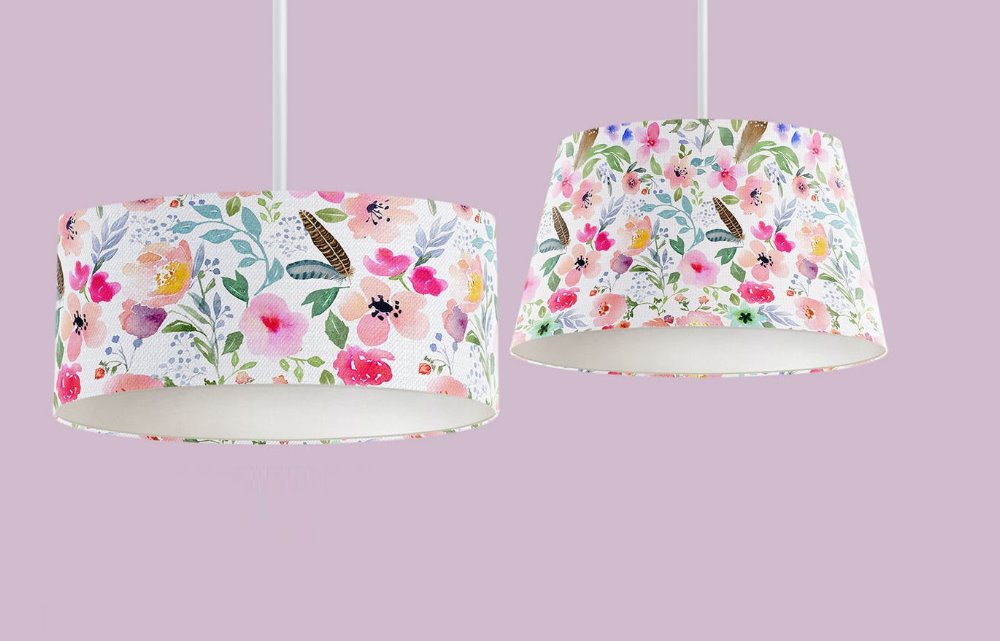 Info / Download Source
Spiral Lamp Mockup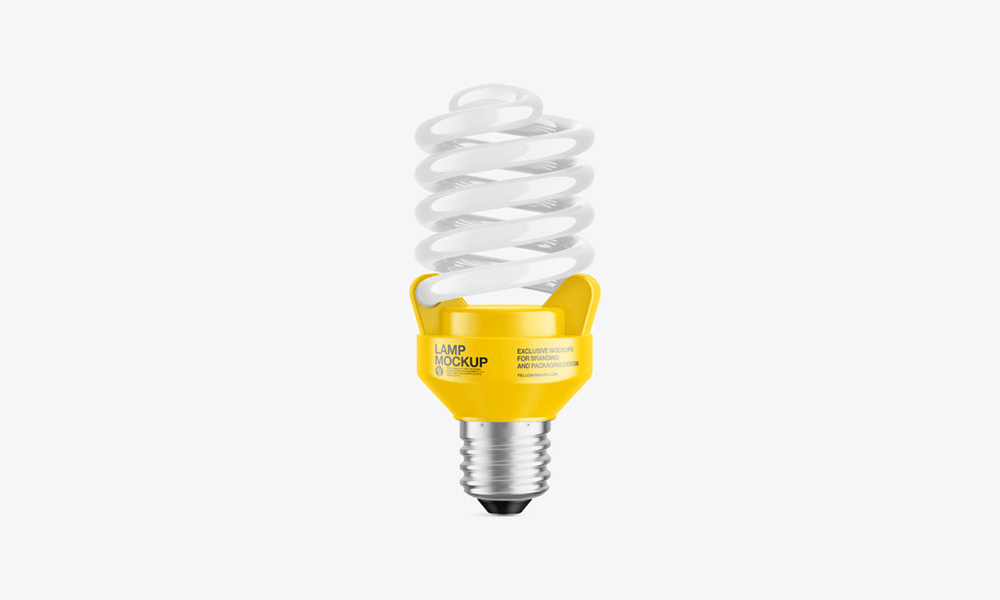 Info / Download Source
Paper Box with Lamp Mockup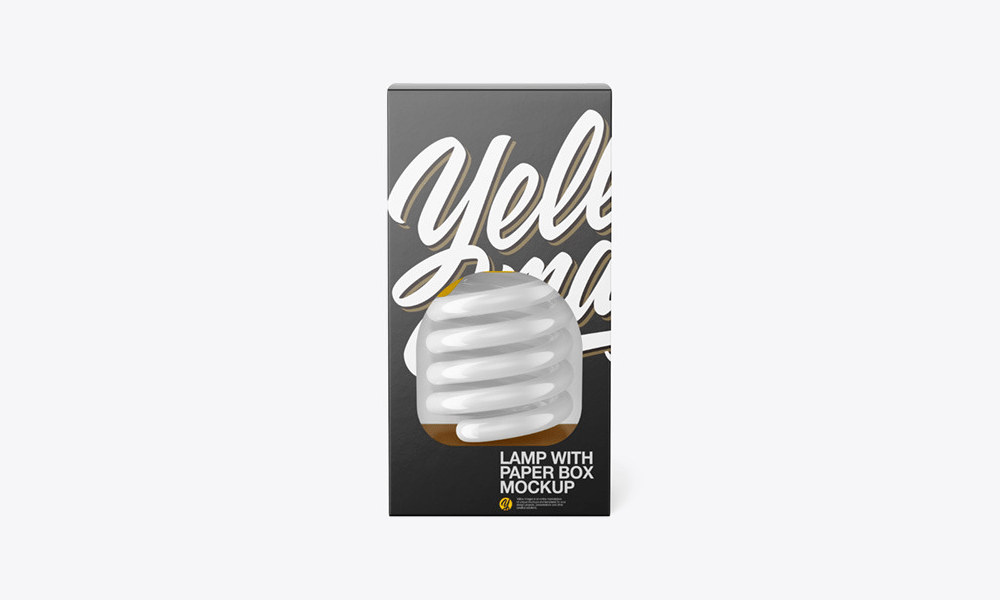 Info / Download Source
Candle Shaped Light Bulb Mockup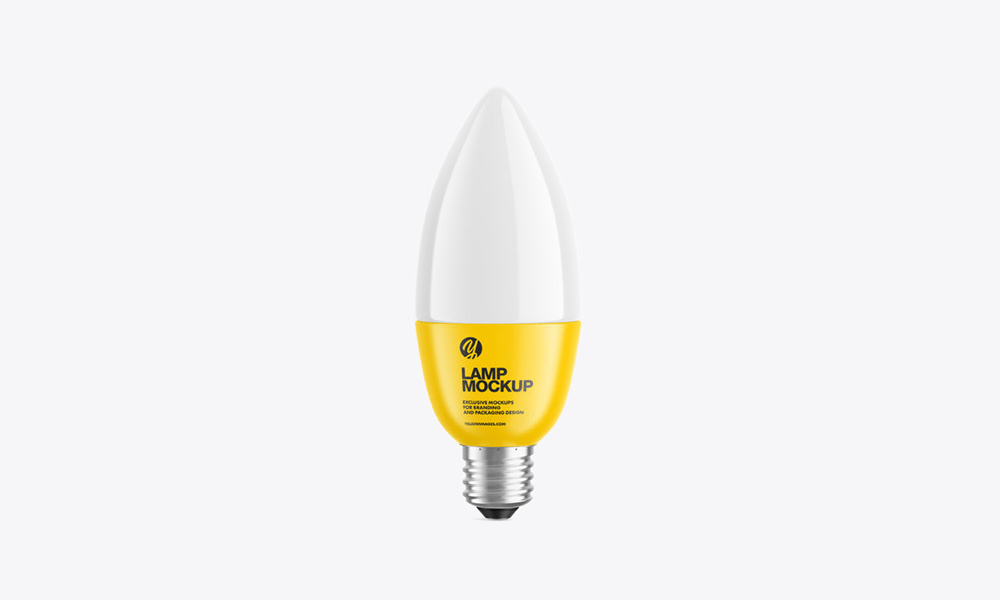 Info / Download Source
Chinese Lantern Mockup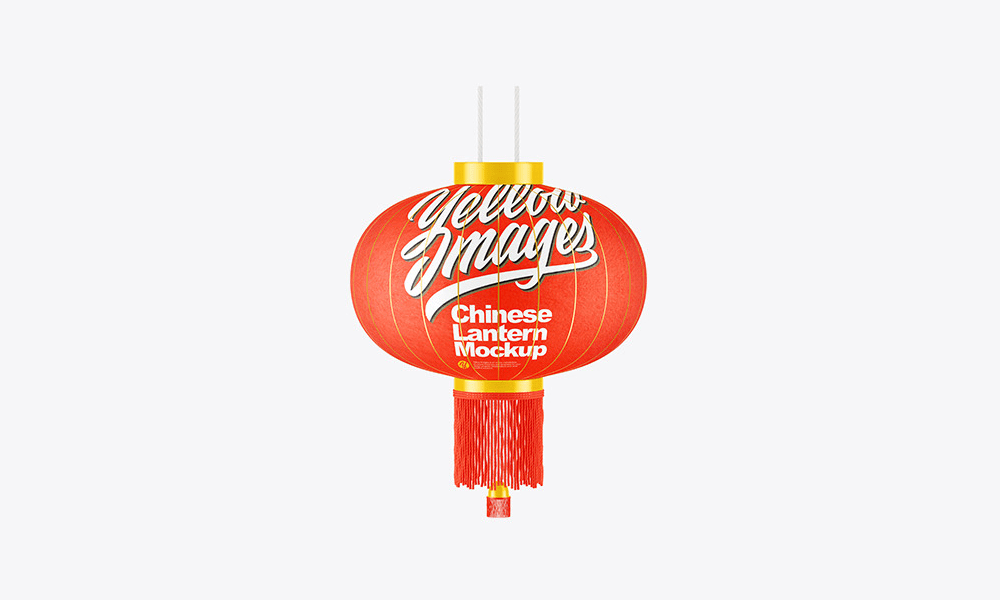 Info / Download Source
Matte LED Bulb Mockup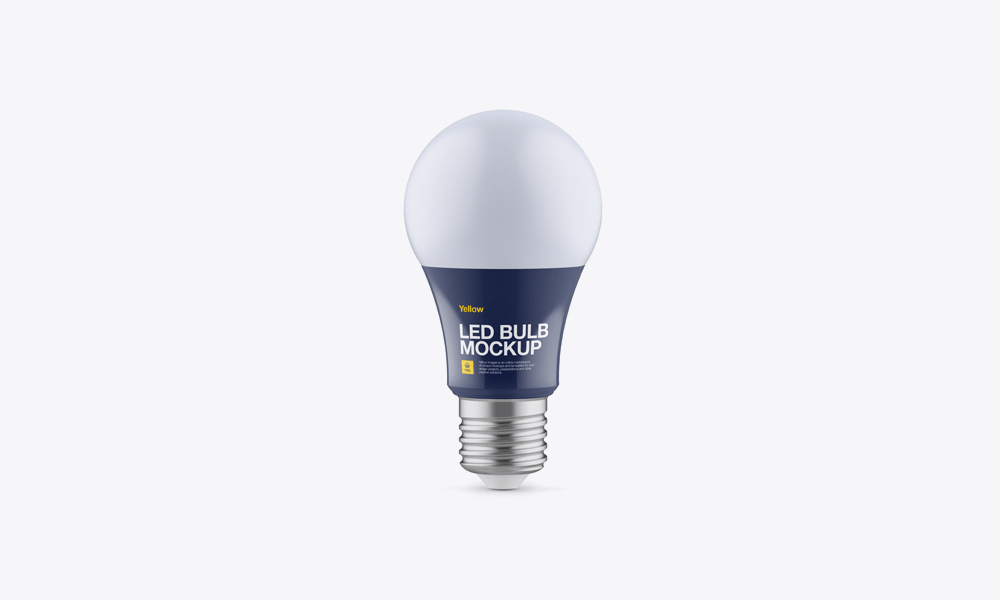 Info / Download Source
Glossy LED Light Bulb Mockup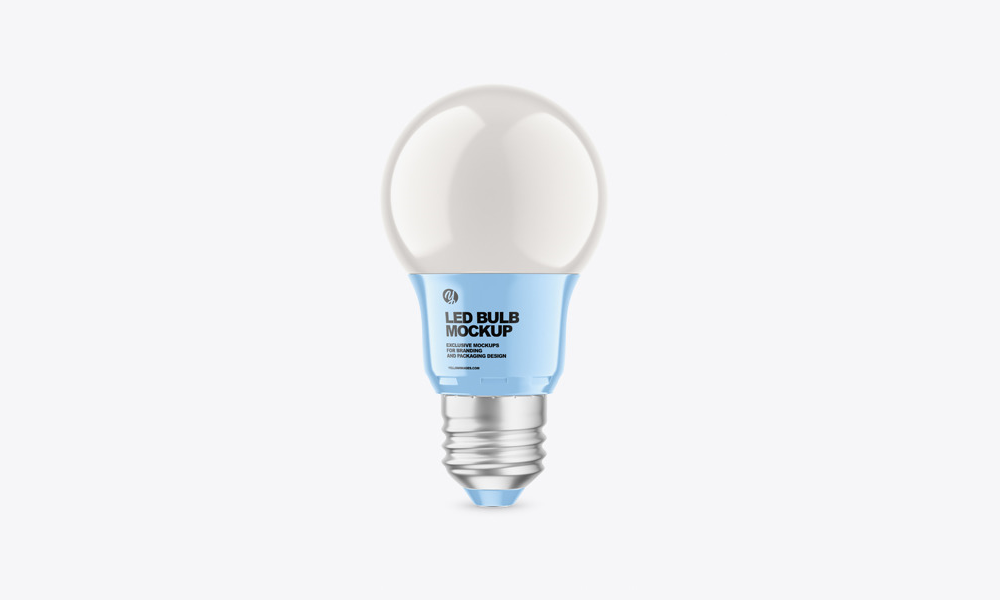 Info / Download Source
Free Night Room Table Lamp Mockup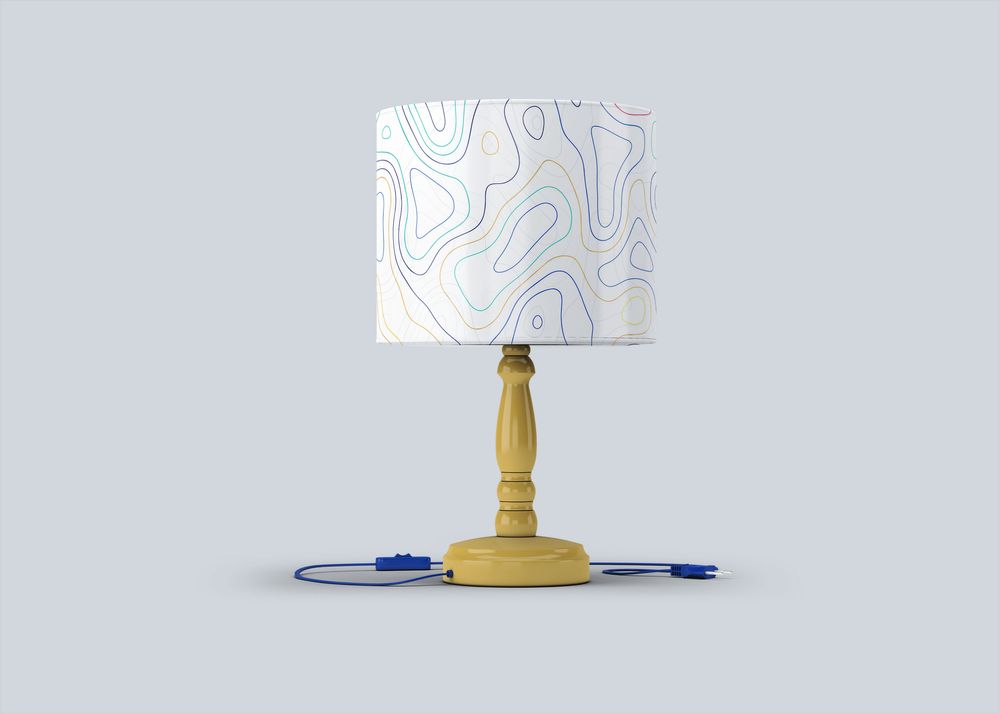 Download Source
Free Lamp Mockup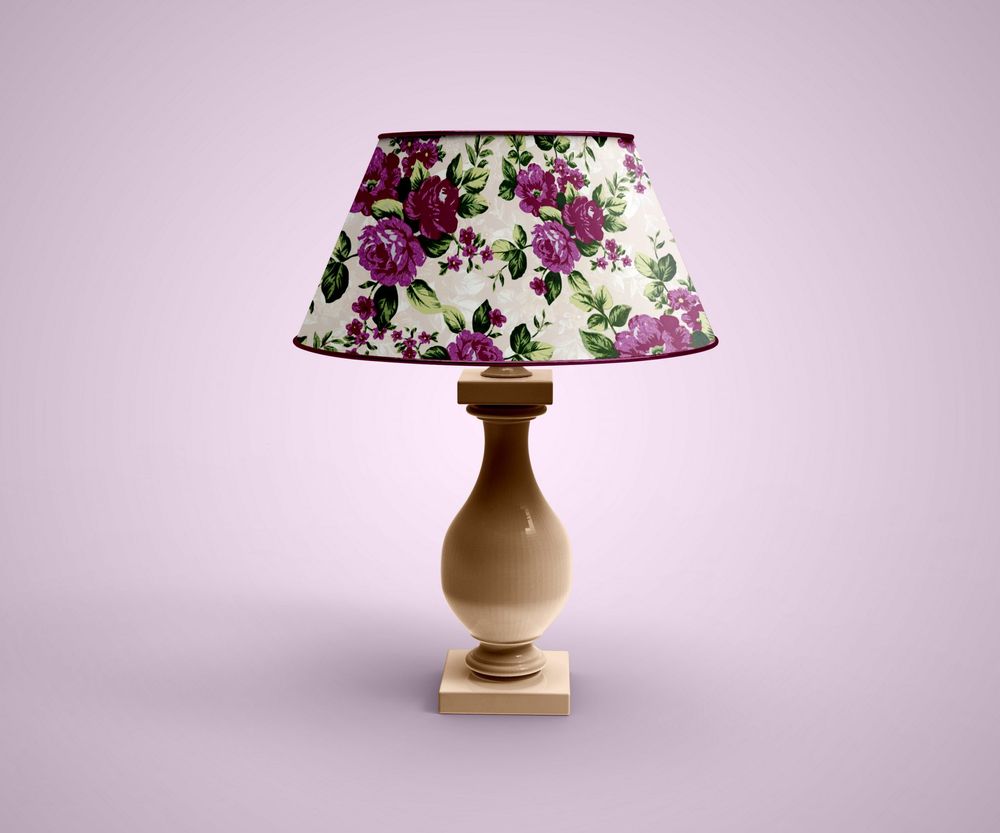 Download Source
Free Light Bulb Mockup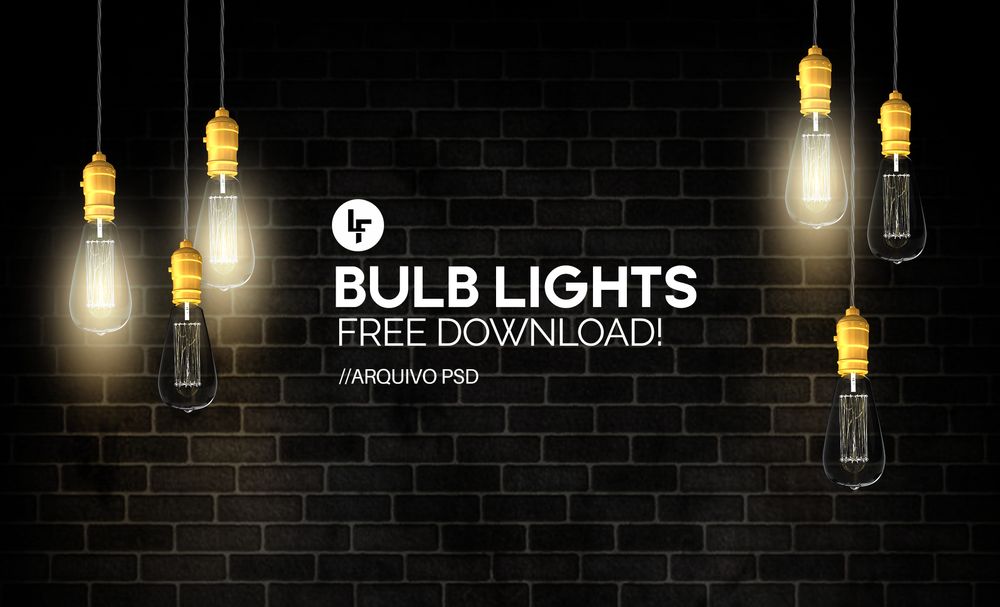 Download Source
Drum Lamp Shade Lamps Mockup Set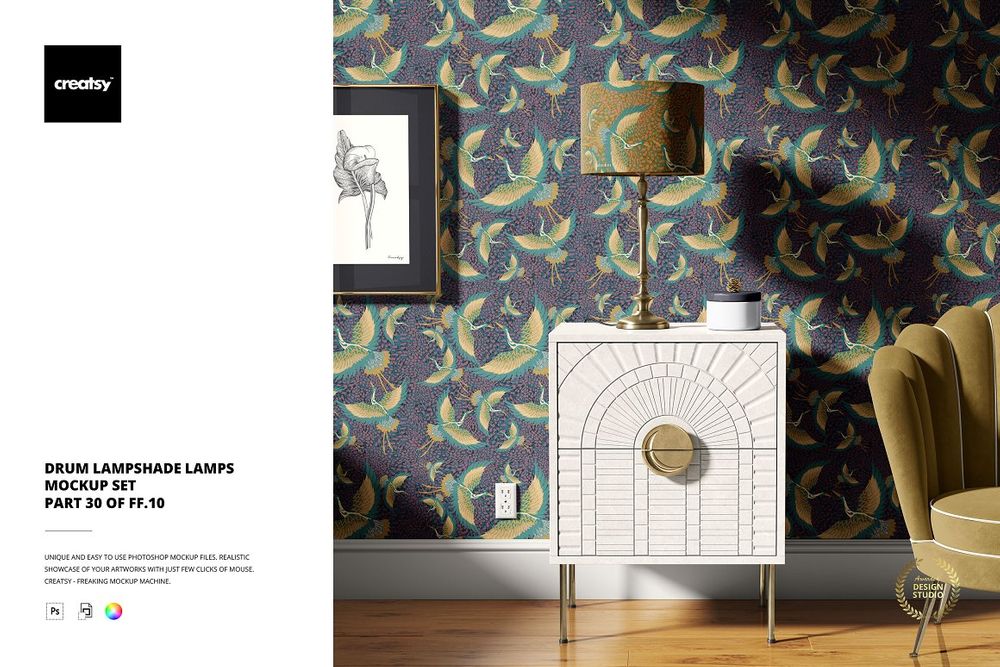 Info / Download Source
Lampshade Mockup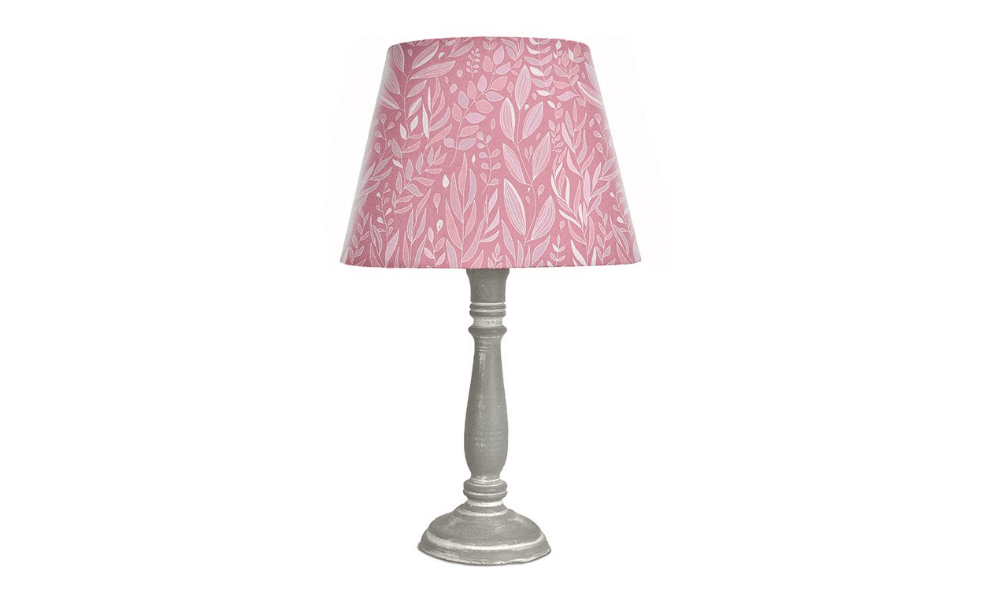 Info / Download Source
Lampshade Mockup Set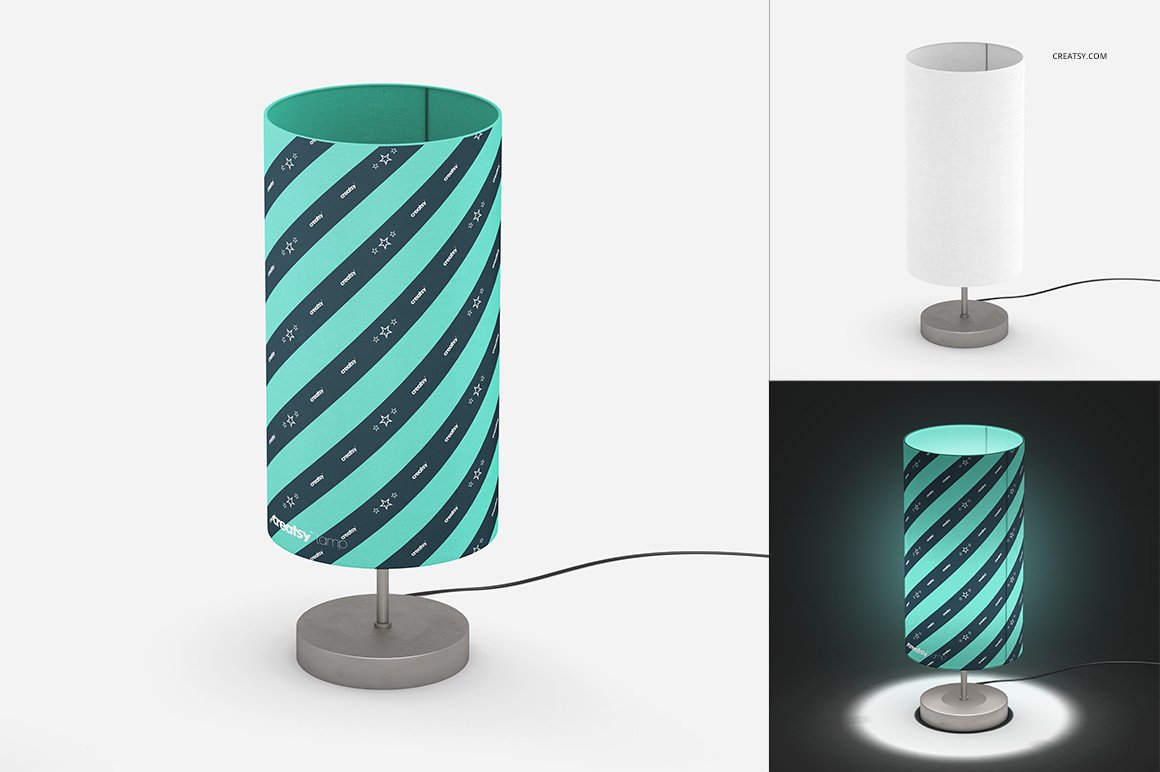 Info / Download Source
Lamp, Vase,  Teacup Mockup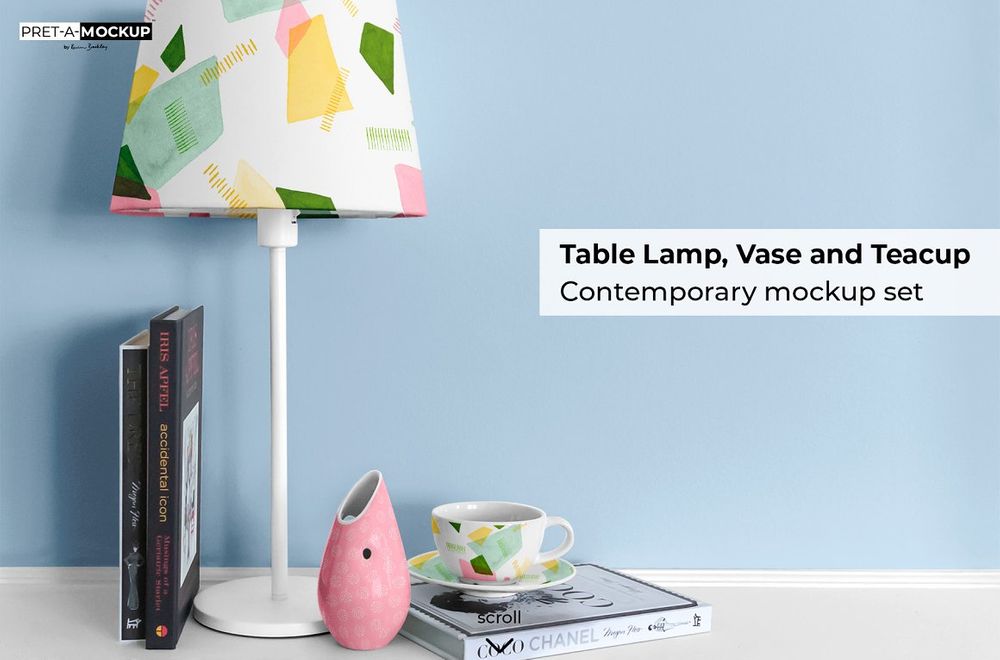 Info / Download Source
Tassel Shade Table Lamp Mockup Set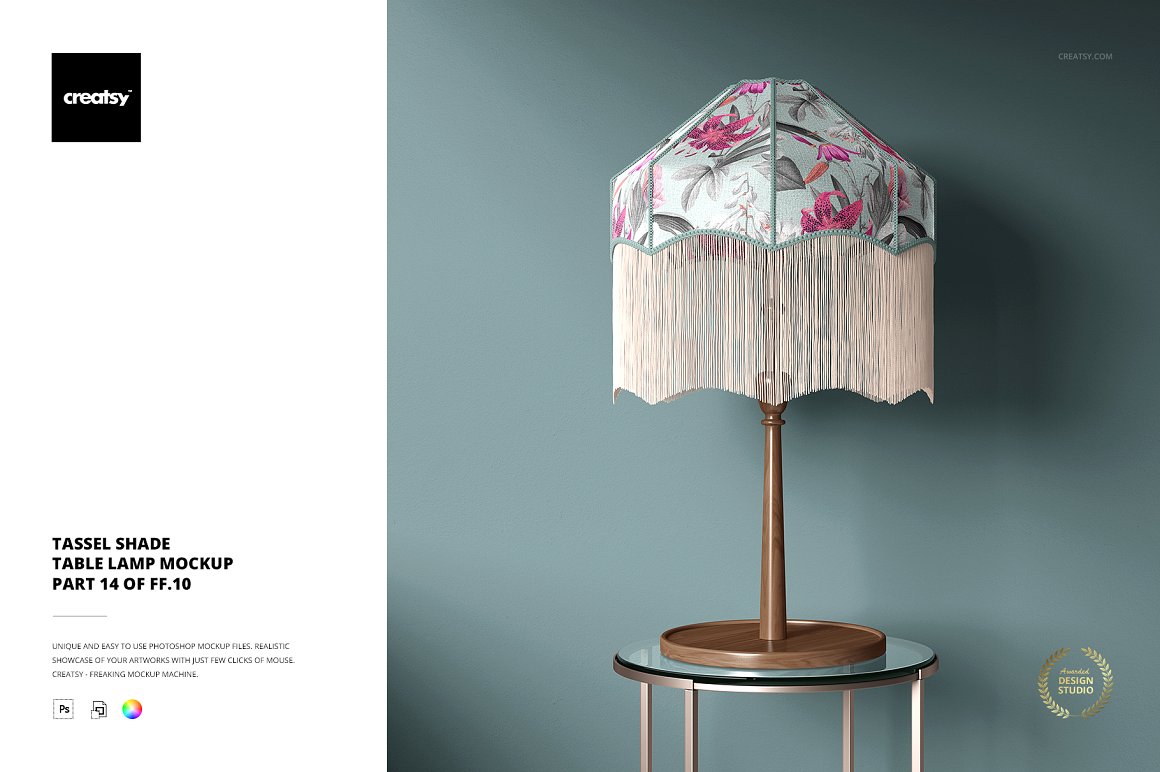 Info / Download Source
Tassel Shade Table Lamp Mockup Set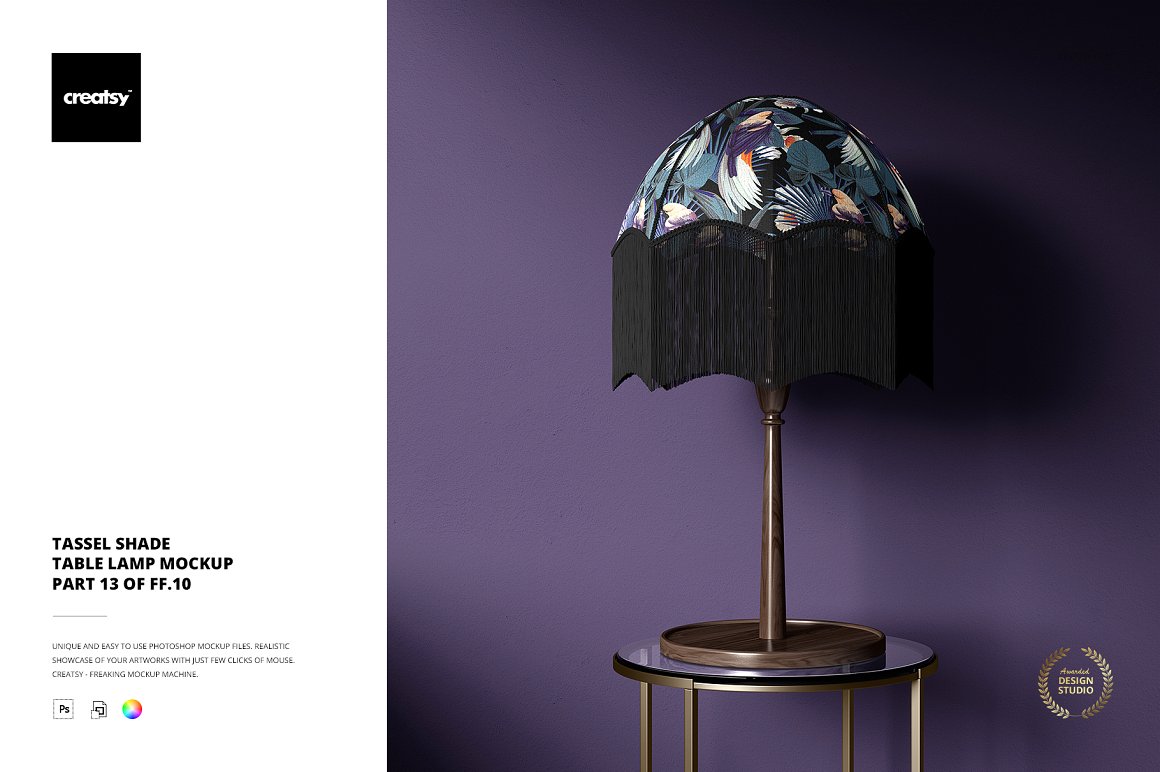 Info / Download Source
Bollard Lamp Mockup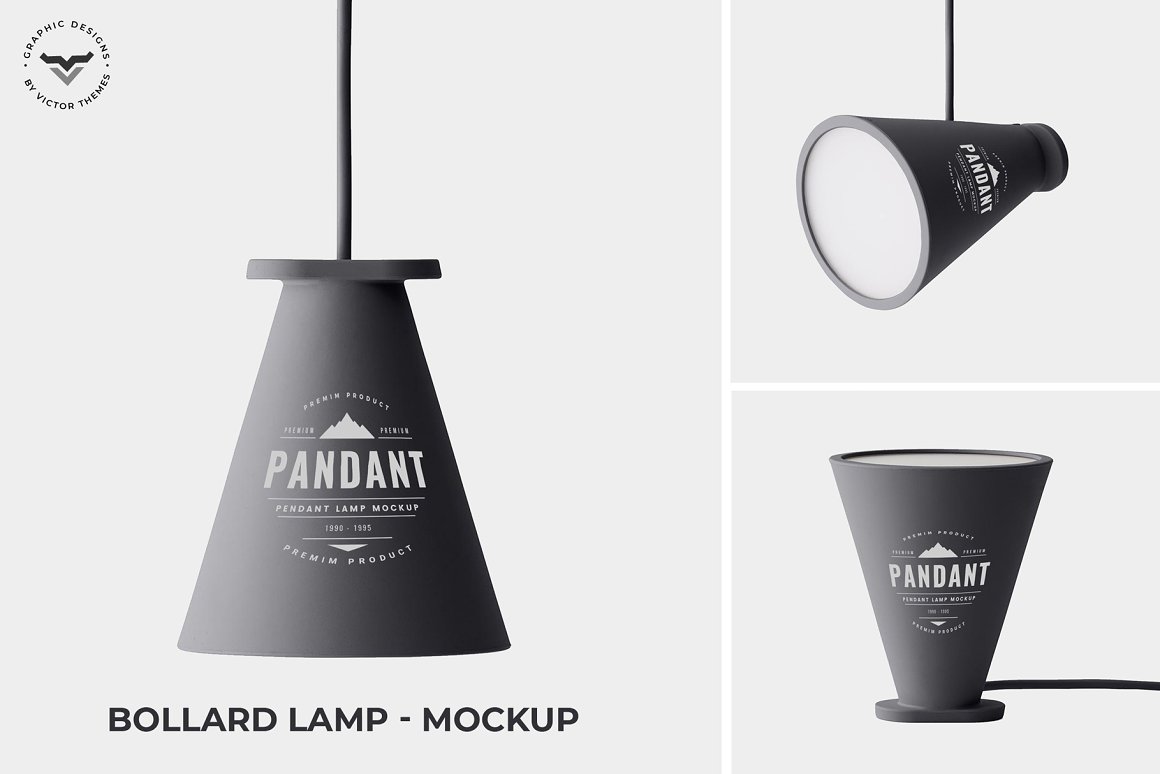 Info / Download Source
Lampshade (small) Mockup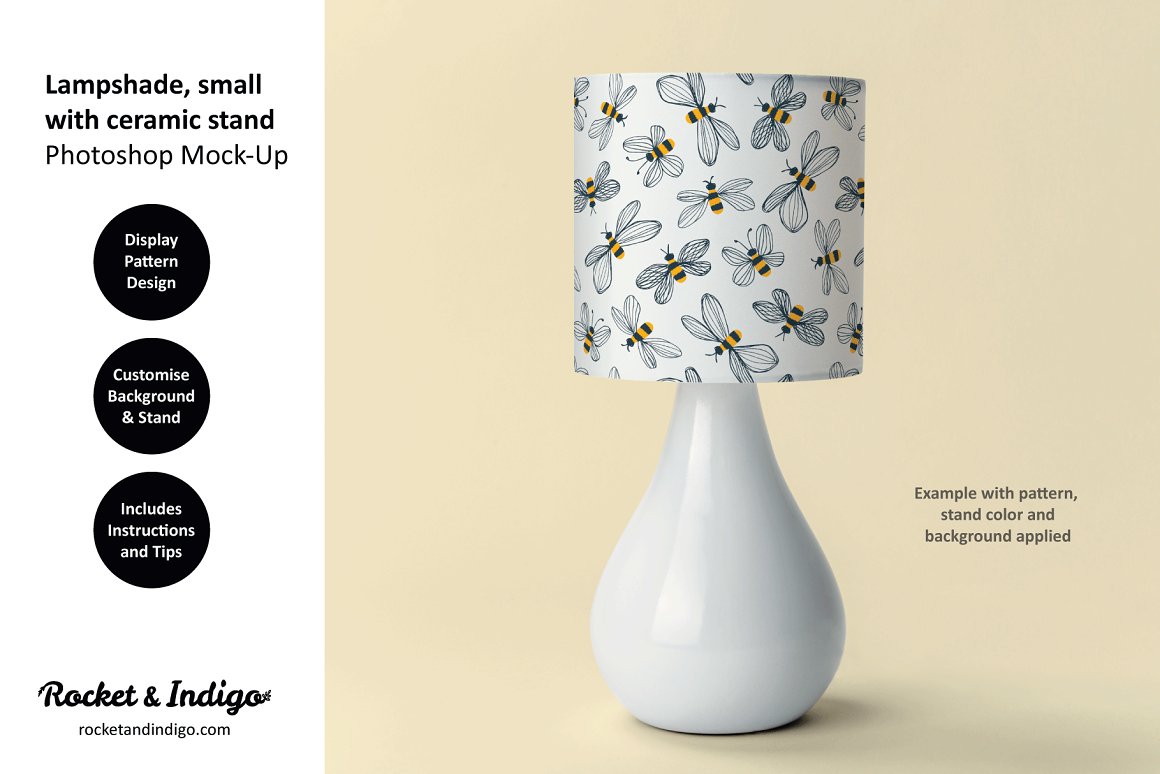 Info / Download Source
Lampshade 3 Mockup Set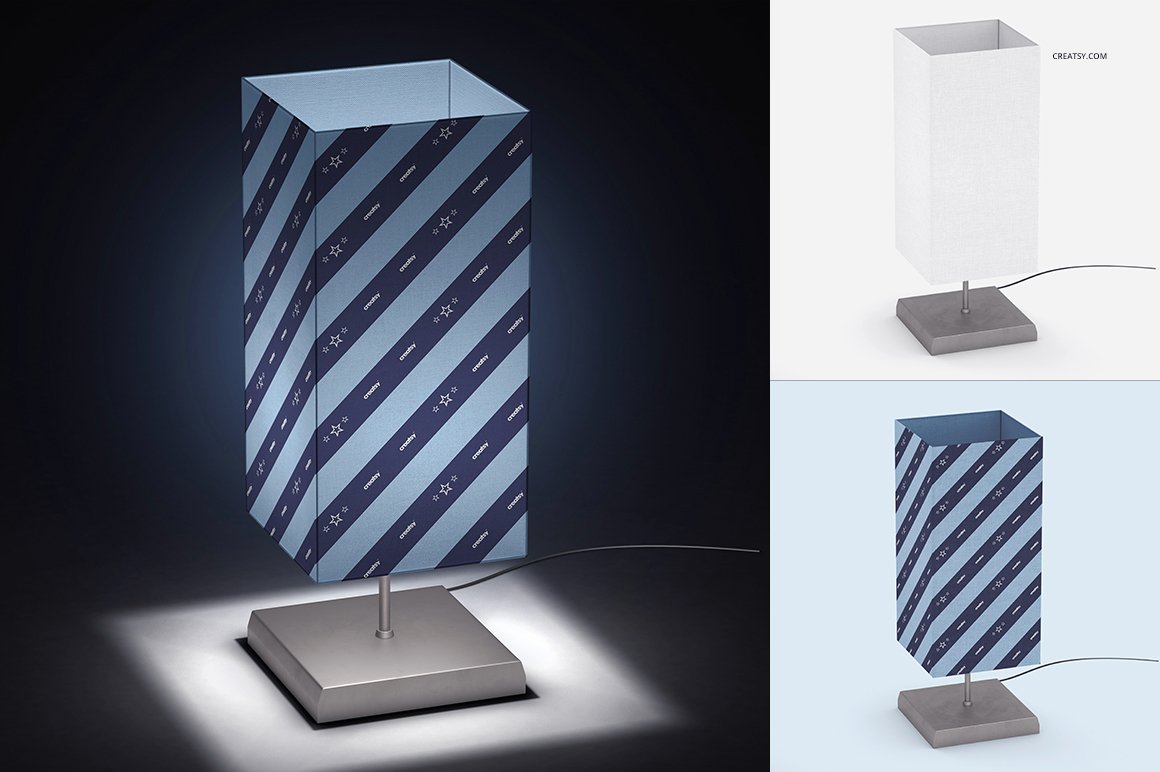 Info / Download Source
Lampshade (Large) Mockup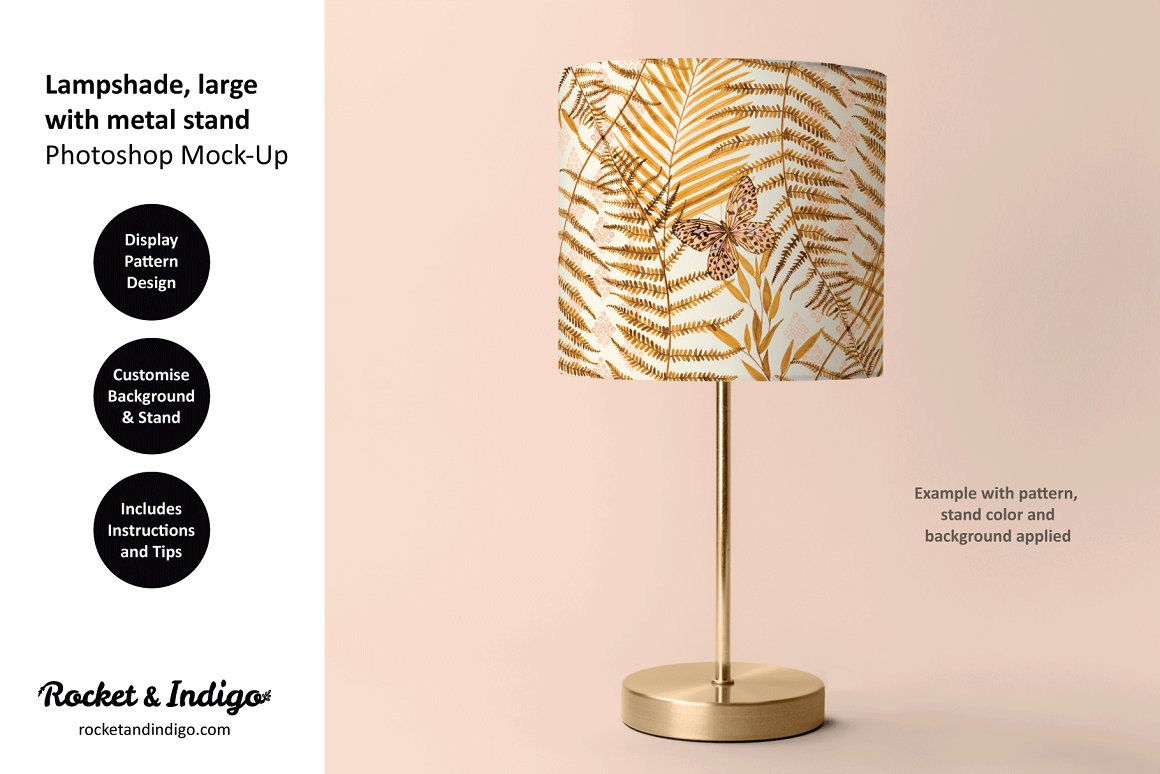 Info / Download Source
Glossy & Matte LED Bulb Mockup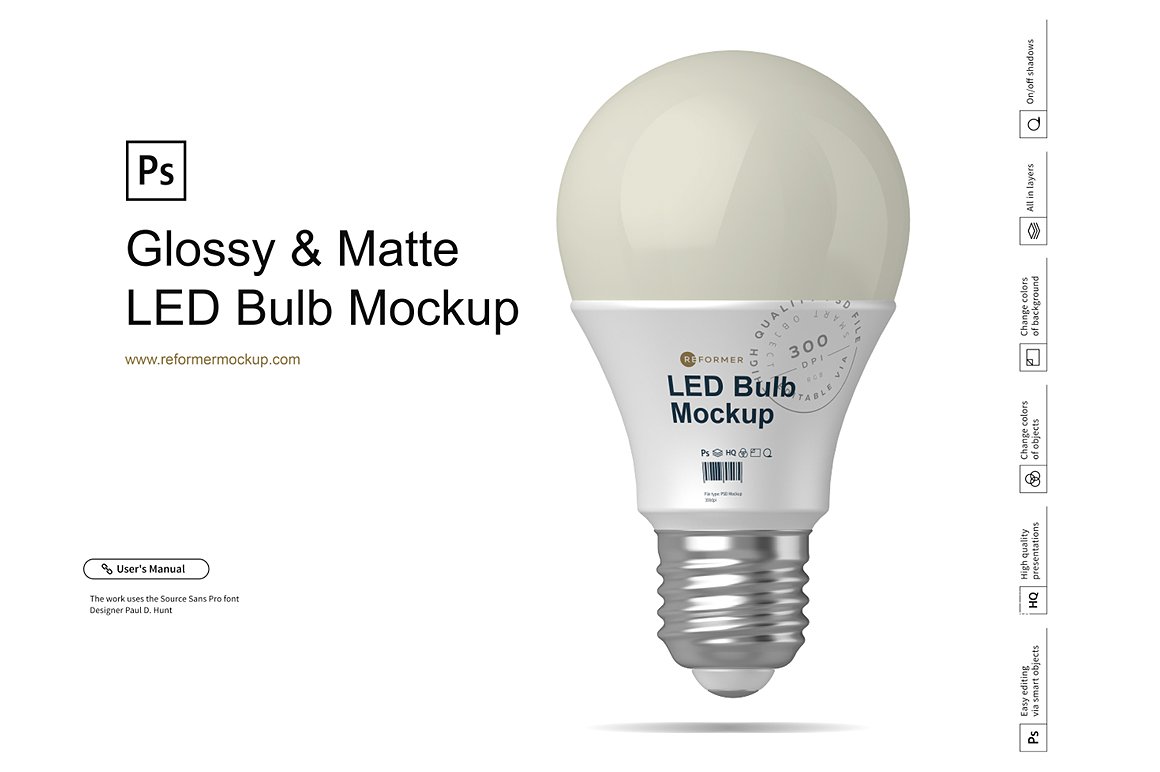 Info / Download Source
30 PSD Isolated Ceiling Lamps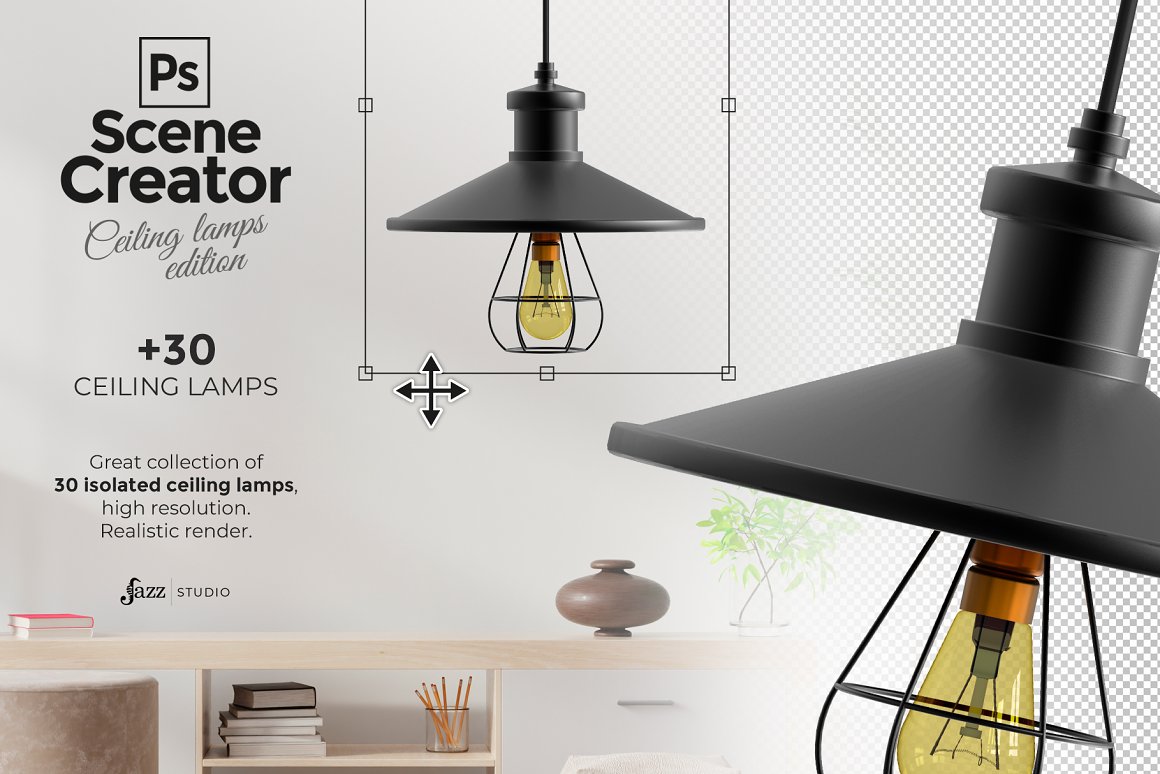 Info / Download Source
---
Featured image by unsplash.com