Marketing is key to any business because it exposes the brand to potential customers. There are many ways of doing this, and one of them is using promotional products. This is an effective method for both physical businesses and e-commerce ventures that has been welcomed by various marketing experts. It is anticipated that almost 80% of people who come to know your business through promotional efforts become interested in doing business with you.

However, you need to get it right from the beginning. Promotional products should be designed, made and distributed in the right way to make a positive impact in your marketing endeavours. Therefore, the guide below will help you to know the best approach when doing this.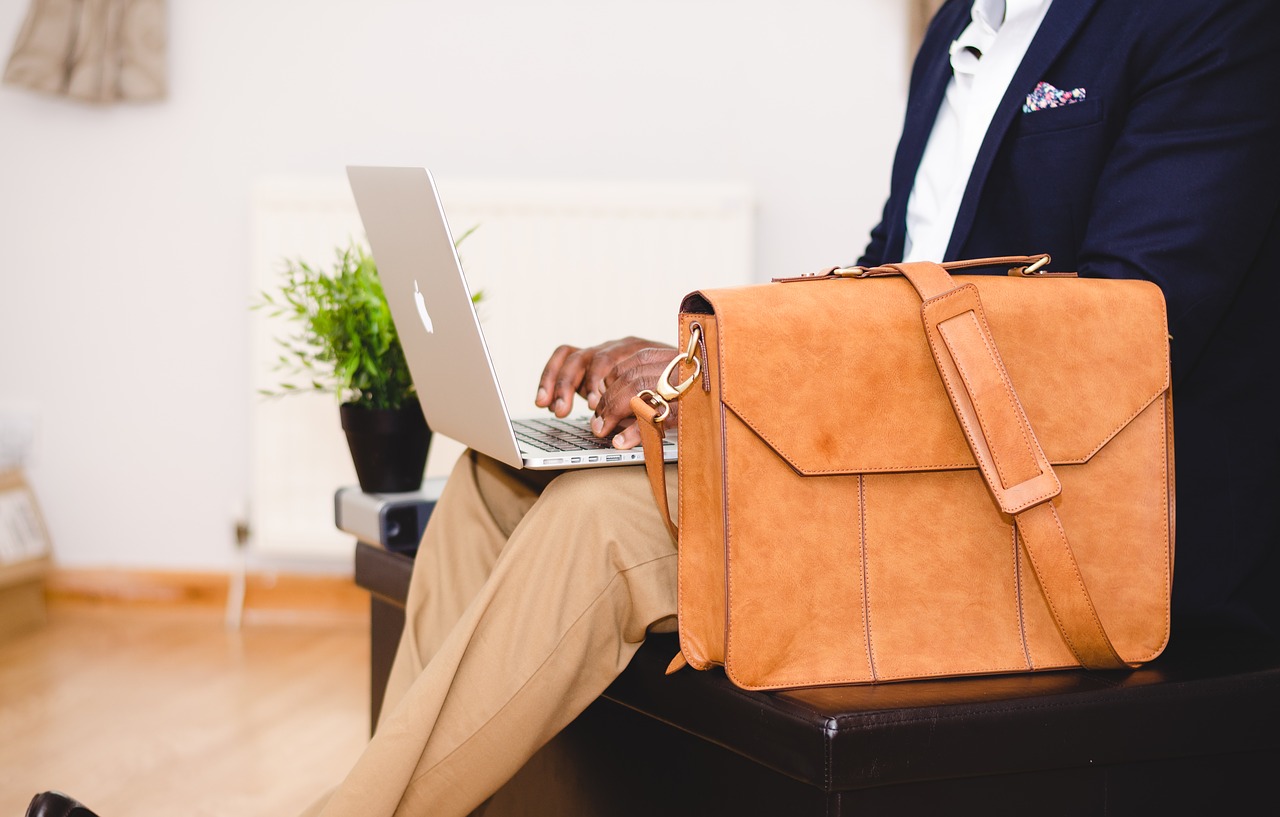 Make a Plan
Every business is unique, and this calls for a customised way to promote it. This is why a plan is very crucial. When planning, there are many considerations to make, but an entrepreneur should focus on the crucial ones. For instance, it is good to understand the market that you are targeting and its needs. Also, keep in mind whether your business is physical like a retail shop in a mall or e-commerce like a web-based retail shop.
Designing the Promotional Materials
Promotional materials come in either the form of physical items like branded bags and badges that you can get at https://www.rocketbags.co.uk/ or digital materials like posters and banners that you can post on your website and social media pages. Both require a compelling design that will give the potential audience a reason to look at them and become curious to know more.
Luckily, professionals are available to do this work for you, but you have to know who they are and the work they can do for you. The design process is a combination of what you are looking for and professional input on what they recommend for your business. Therefore, the two parties must discuss the design at length.
Using the Promotional Materials
Now that you have designed and created the promotional materials of your choice, it is time to put them to use. As mentioned, there are two types of promotional materials, and it is good that we examine each of them and how they are used.
Physical promotional materials like branded bags, badges, shirts and caps among many others, are useful when they are distributed properly. If you have a retail shop, they can either be given to customers after they buy goods or sold at an affordable price.
On the other hand, digital promotional materials like e-cards, posters and many others are usually very useful in this digital era. They are sent to customers through email and social media. But the most effective method is to post them on the web through platforms like your business website, video streaming platform ads and social media pages.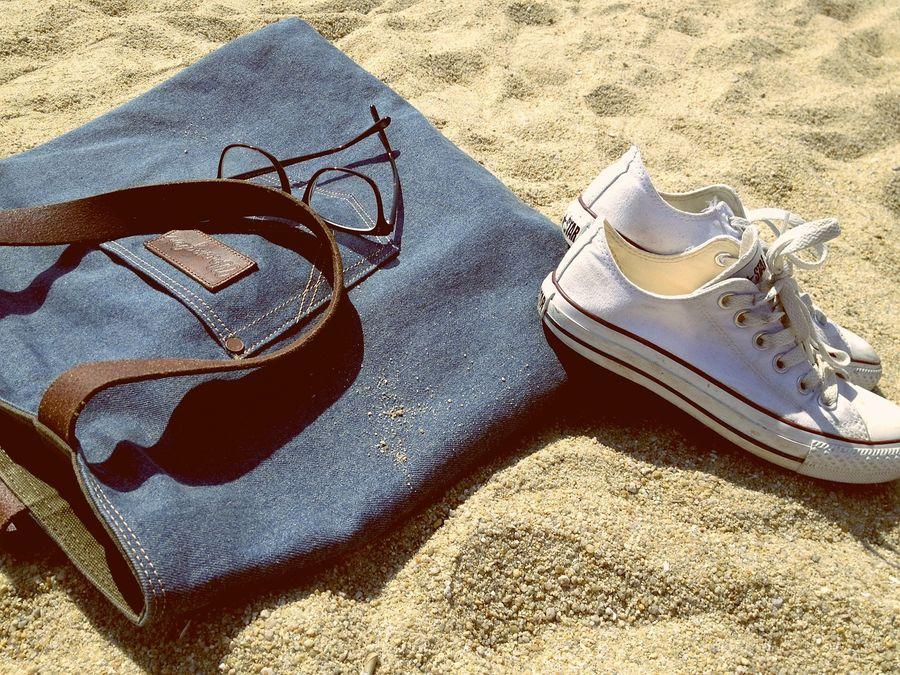 Conclusion
Using promotional materials properly is very crucial in a business because it increases the potential of attracting more customers. With this, a business will multiply its revenue and grow bigger within a short time. Therefore, it is a strategy worth trying in this era.
Published by
decolore
Thanks for being a part of this beautiful blog. Hours spent to create this web space to our visitors as much useful as we can. We're living with a pace of life and build beneficial collections related to graphic and web design. Here we come up with premium and free collections like mockups, backgrounds, fonts, wordpress themes, branding, inspiration, tutorials and informative articles for professional designers and beginners. Go ahead and let's be a partners! View all posts by decolore