Do you know everything about web design? Ready to share your knowledge with others? Starting a blog is a good idea as you can become an influencer and promote your services as a web designer at the same time. But how to get your blog to the top positions in rankings?

Often, experts feel overwhelmed when it comes to promoting their blog, especially when there are so many competitors. How to choose an effective way to promote a blog when there are so many tips? First of all, it is important to understand that there is no one-fit-all tactic. But several effective ways will undoubtedly help you promote your blog. The following tips can be a real guide to reboot your rankings.
Top 5 Tips How to Promote a Web Design Blog
So, do you want to become a web design expert and win over an audience? If you are ready to share something useful, then you can cope with this task. How to promote your blog? There are 5 effective tips that you should use if you want to get top positions in the rankings:
1. Start with Internal Optimization
The first effective way to promote your blog is through internal optimization. Most likely, you have no problems with the design, since you have decided to blog on this topic. But it's worth reviewing all the pages of your site again and doing internal optimization. First of all, start with page load speed. As you understand, the download speed should not exceed 3 seconds if you plan to get to the top of the search results.
Secondly, it is worth linking your pages. That is, you need to logically add links to your articles among themselves. This method will help keep your readers on the site. Also, don't forget to add all meta tags and so on. Such work can be time-consuming, but your blog must rank in the top positions. And without the right internal optimization, it is not always possible.
2. Focus on Quality Content
Google has long focused on the quality of content. For this reason, generating quality and unique content is what can make your blog stand out from thousands of others. Quality content for a website is not those beautiful outsourced portraits for your Instagram page. What is the essence of quality content?
The presence of practical advice. Your blog posts don't have to be abstract. Provide your readers with a guide, life hacks, and so on. Generate guides for the audience that don't know anything about web design but need to improve their site and so on.
A response to a user request. Clickbait is what can make your blog ineffective. Try to write the article in such a way that the user does not have to look for additional information on the topic in other places. This approach will allow you to become a leader in your industry.
Structure your text. The text should be easy to read and have a clear, logical structure. Use headings, subheadings, and lists to make the text visually appealing.
Use keywords. You will be surprised, but keywords still work and can be useful for blog promotion. But it is worth giving preference to long-tail keywords – they are more specific but less competitive in SERP.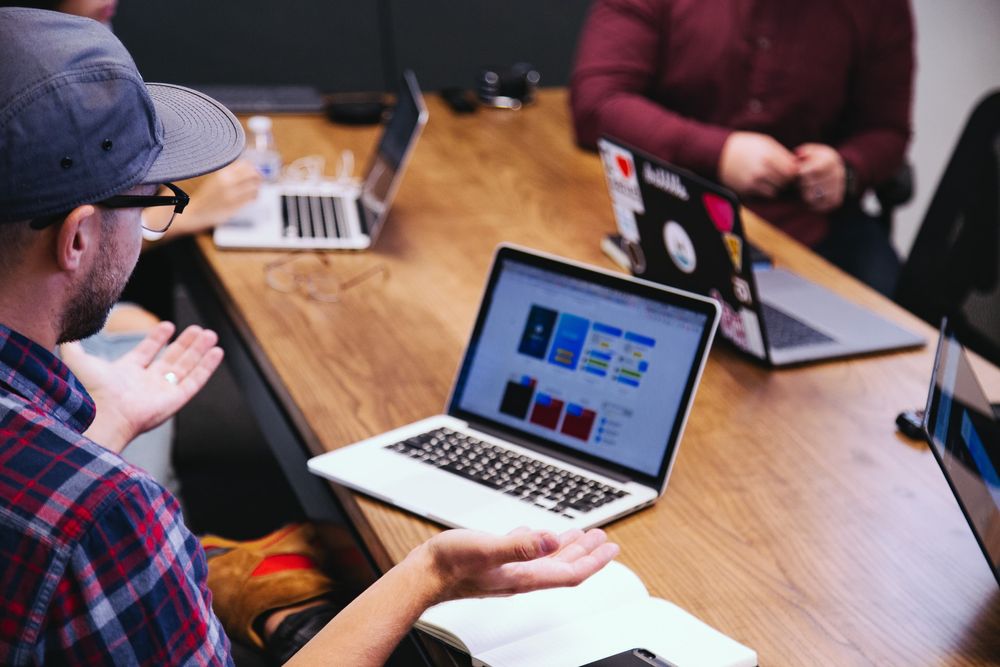 3. Implement Guest Posting
Guest posting is one of the most effective ways to quickly promote your blog today. What is the point? The fact is that you need to find platforms from the same niche as you. That is, you need reputable platforms that specialize in web design. After that, you need to agree with the site owners on cooperation and prepare content according to the requirements of your partner.
In such an article, you need to mention your site through a link. It would seem that the essence of such cooperation is simple, but to get a good result, you will need to do such an algorithm with at least 10 sites. This will allow you to get a high-quality backlink from authoritative sites and thereby improve your ranking in search engines. You can use the services of professionals who help automate the backlink process. For example, you might consider using guest posting service to save your time and get quality backlinks for your backlink profile.
4. Follow the Publishing Schedule
Most likely you have your favorite blog and wait for every article. Why not make your readers expect a new material too? If you follow the advice from point number one, then this can be done very simply.
First, you need to draw up a content plan as well as a publishing plan. For example, you can publish articles on your blog twice a week. Stick to a set schedule so your readers can get used to it and look forward to your articles.
Second, use specialized notification tools for your new article. For example, via email. Notify your readers via email when you have a new article. This will be a good tool for building loyal relationships with the audience, especially if you do not forget about a personalized approach. Also, add interactive elements to your blog. For example, create a pop-up form so that the user can leave their email address and subscribe to your newsletter. You will get a database of potential readers and a good communication channel.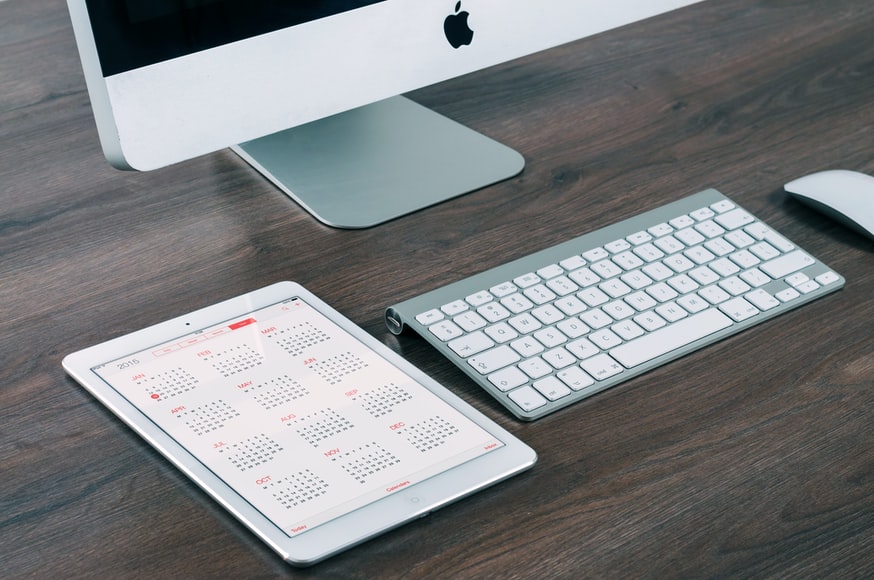 5. Use the Skyscraper Approach
For your blog to be successful, you need to create really great content. One of the ways to create content that will occupy top positions is to follow the best practices from the articles that already reached the top. To do this, you need to analyze the top 5 articles from the results of the search algorithms. The bottom line is to create an article that will be better than these. How?
Add up-to-date statistics, recent research, and everything that can make the article more detailed. It is vital to realize that this is not about plagiarism. There is a need to create absolutely unique and high-quality content. This method is very effective in creating ultra-cool content because you have an example of what search engines and algorithms are already like. Therefore, it will be much easier to create excellent content. Try such an approach when writing every article and you will see the improvement of your writing skills as well as the position in rankings.
Wrapping Up
Use these tips to take your web design blog to the top. If you make a little effort and create high-quality content, then promoting your blog will be just a matter of time. Becoming an influencer in web design is what many designers want, so don't waste your time and start optimizing your blog now. It's time to tell the world more about the secrets of web design.
Published by
Mary Hunter
Mary Hunter is a successful American freelance lifestyle blogger with advanced writing skills. She had experience in editing, marketing, and her works appeared in different publications and website articles. Her main goal in life is not to set up any goals and keep working every day. View all posts by Mary Hunter