So, why do you need an amazing web design portfolio? Because it tells the story of your abilities, proficiency, talent, and achievements as a designer. That collection of your previous work can make or break your job opportunities. Simply put, a great web design portfolio will be your path to success.
Your portfolio needs to convince the client that you are what they need. It should show them that you have the confidence and knowledge to carry out their web design project.
What kind of portfolio sends such a message, you ask? That's what we'll cover in this post. If you want to create an outstanding web design portfolio and expand your list of clients, consider the following tips.
Filter Your Work
The portfolio should showcase the best of you. You might want to add every single project you have ever done to show your experience, but you should rethink that approach.
Including your best work in the portfolio will ensure that potential clients get the right idea about your abilities. Do you really want them to assess you based on your average projects?
Additionally, going through an endless number of web design projects can be overwhelming for potential clients. Make their job easier by segmenting the best of the best of your work. Show them what you can do, and it will be more than enough.
Present Work That Will Bring You the Jobs You Want
Highlight the work that makes you suitable for the jobs you are after.
Let's say that you don't have an extensive web design experience, but you did a lot of video work or designed T-shirts. However, you want to pursue a web design career. Rather than giving an equal amount of attention to all your previous work, put in focus your web design projects.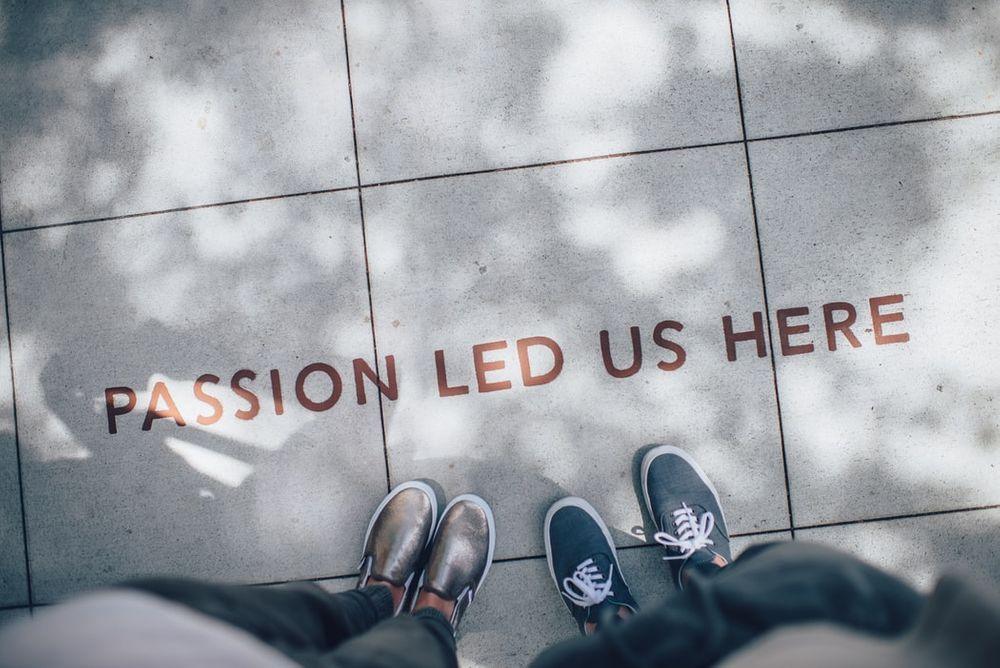 Also, if you want to refocus on a specific niche such as online beauty stores, highlight your previous beauty e-commerce web design projects even if they are a minority. To attract the clients you want, you have to create a perception that you are a web design expert in that field.
Keep It Up to Date
If you think that creating a portfolio is a one-time thing, think again. Always keep it fresh by reviewing and updating your work.
From time to time, go back to your portfolio and check whether you need to make some changes. The trends come and go, and some of your work might be outdated for the jobs you are trying to land today.
Remember that you want to navigate your portfolio towards the jobs you desire. Therefore, when you accept new jobs, consider whether they can contribute to turning your career in the right direction or not.
Whenever you finish a project that you are proud of, add it to the portfolio. You have to nourish and polish up that portfolio constantly if you want to get the right clients knocking on your door.
Also, you might get some important new collaborations such as working with a huge company. You can include those collaborations in your bio to add to your credibility.
Each aspect of your web design portfolio should be up to date at all times.
Show Off All Your Skills
Your portfolio is a testament to what you can do. Therefore, aim to showcase all your skills and present yourself in the best light.
For example, if you are both web and graphic designer, demonstrate these skills by using animation and a variety of CSS tricks. Create a dynamic experience that will present both your graphic and web design skills.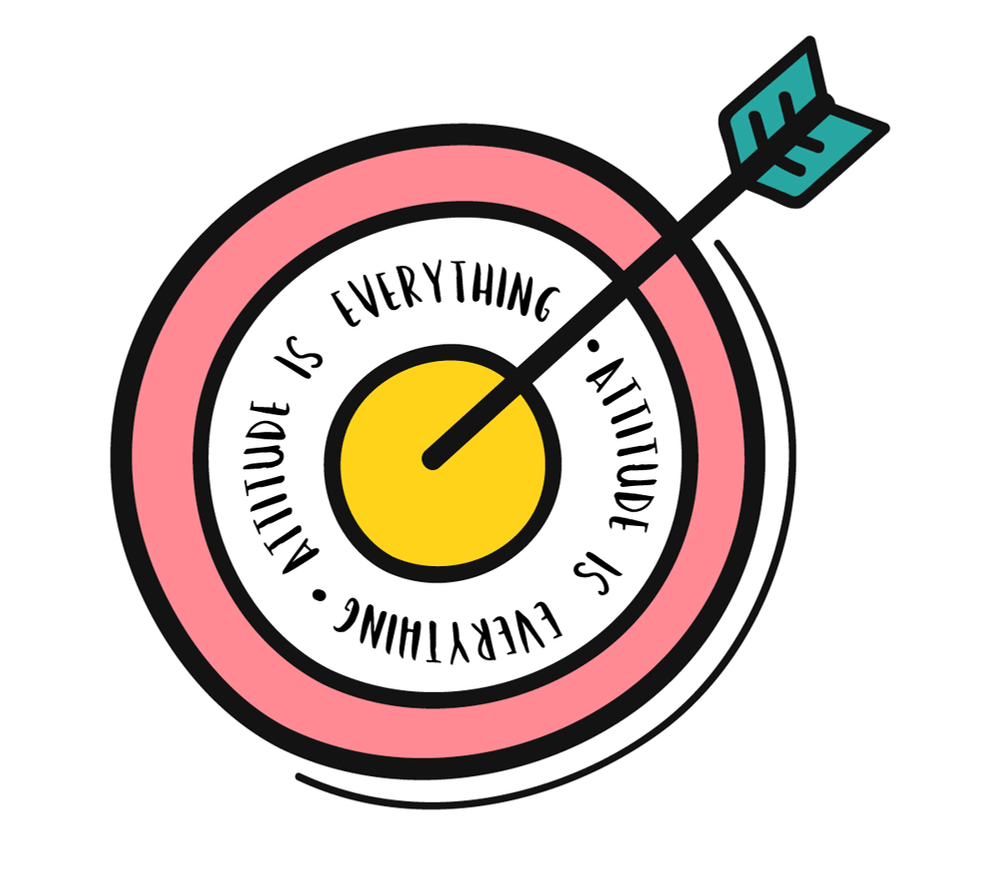 Don't Complicate It
When a client is in search of a web designer, they usually go through numerous portfolios. That means that they don't want to waste time trying to get the hang of your portfolio.
Make your portfolio intuitive and have a clear intent throughout the website. Have a simple website, and you'll eliminate potential cross-browser issues.
Keep in mind that your portfolio has one goal – to present you as the right person for the job. To achieve that, you need to put the focus solely on your best work. That's it.
Include just necessary sections such as:
Brief general overview

About yourself (brief general bio)

Your portfolio

Contact information (including links to your social media profiles)
If you get too creative and complicate the navigation, how can potential clients see you as someone who can benefit their web design? No design brief could save you from that initial bad impression.
To prove that you can successfully design intuitive websites, you first have to create such a website for your portfolio.
Tell the Story Behind the Design
The power of a good story is immeasurable. Use that to your advantage by sharing stories behind your design.
Let the client learn more about your projects and how you can help website owners with your amazing design skills. Give them the possibility to click on web design and get an insight into your role in that project.
For example, if you worked on a website redesign for a blog, share what you did and why you did it. You can even include some stats like that your design brought a 20% increase in traffic.
Of course, you have to talk with your clients first and get their permission to disclose such details. Do keep in mind that including credentials enhances your credibility.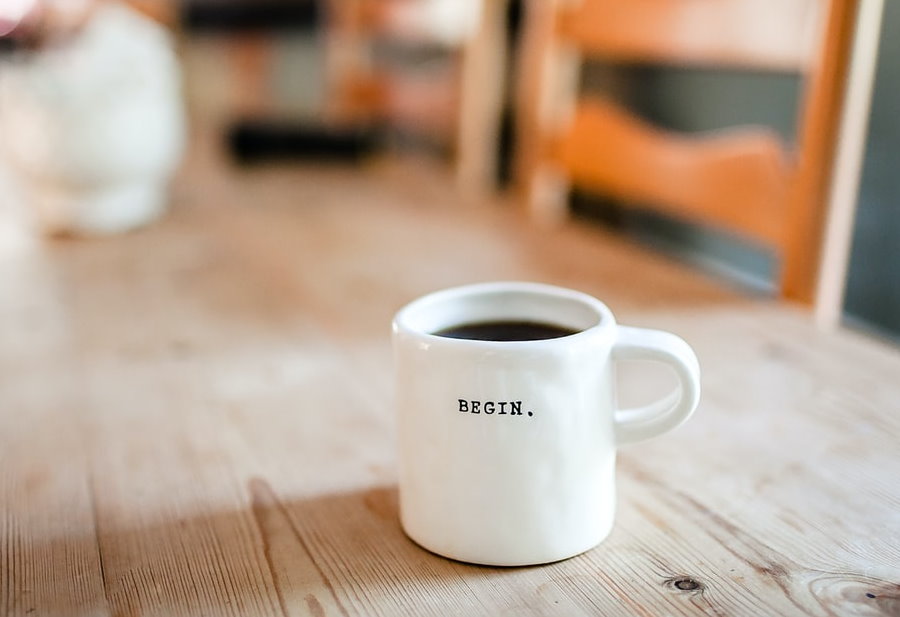 Giving potential clients more information about your designs will help them picture you as a problem-solver.
Put Social Media to Use
Who says that your portfolio should be limited solely to a website portfolio? To stand out in this tough market, you have to put all means to use.
Social media can be the perfect place for displaying your portfolio. For example, you can create an album on Facebook that shows off your work. In the image description, add a link that will lead the users to the website where they can look into the design further.
Another way to market your work is to browse through Quora questions. You can find people who are looking for a designer such as yourself, but they just don't know it yet. Providing them with a link to your portfolio can open up their eyes.
This step can be especially important for beginners. If you don't have a lot of experience to speak for your talent, you have to step up your promotional game to attract new clients.
Don't wait for the opportunity to present itself on its own. Use that great portfolio you've created to go after what you want.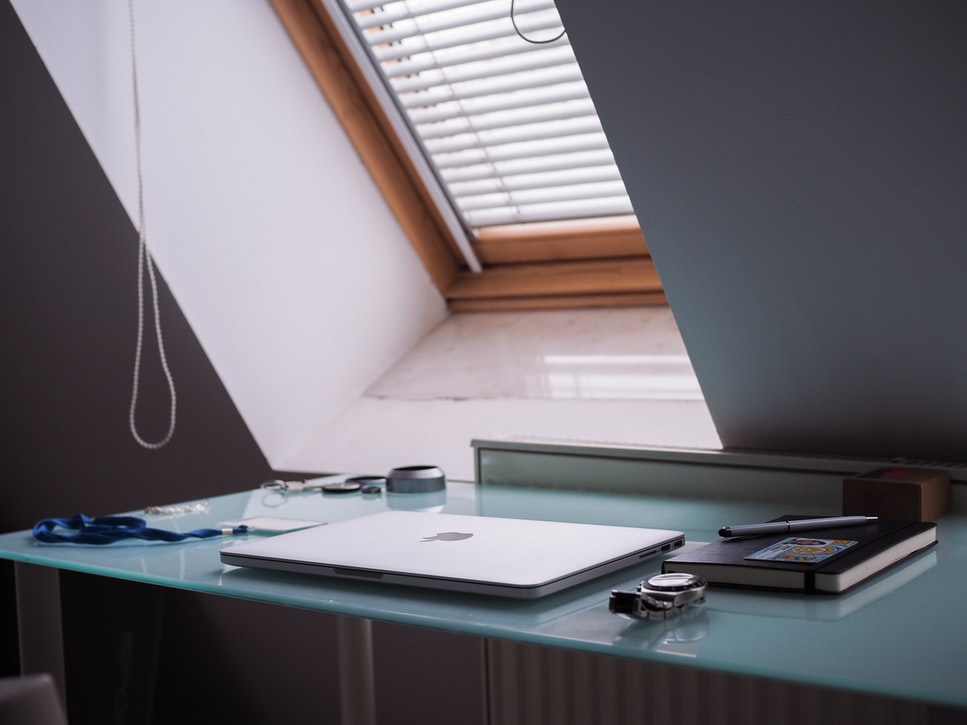 Final Thoughts
A nicely crafted web design portfolio can be the most valuable asset for a web designer. Your pursuit of new projects will be much less challenging if you have an outstanding portfolio that proves your expertise. Potential clients want to witness your capabilities and creating a web design portfolio with these tips in mind will help you demonstrate that you are what their website needs.
Featured image by: pexels.com
Published by
Helene Cue
Helene Cue is a writer and editor who is also keen on web design and UX writing. She has an MBA in marketing, and she expands her knowledge by attending conferences and taking courses. Aside from running her blog and freelance writing, Helene also works as a contributor writer for some of the essay writer online. Her passion is helping businesses create great web content. View all posts by Helene Cue