Artificial Intelligence or AI is the latest buzzword in the field of technology. Its usage is growing across industry verticals in the role of creating intelligent machines which can perform the work better than humans.
AI-powered tools and software are already in the market to boost processes of different nature. So much so, artificial intelligence has made its way into the web design area after top tech firms like Google, Amazon have found its utility.
A lot of websites now use the power and cutting edge of AI to achieve various goals, including to boost design layouts, automate web design, to image development, to content creation and so on. More so, artificial intelligence has simplified the process for web designers as it can help the task of website analysis as quickly as needed. The use of AI has made life a lot easier for both designers and developers and its effect can be seen in great design work.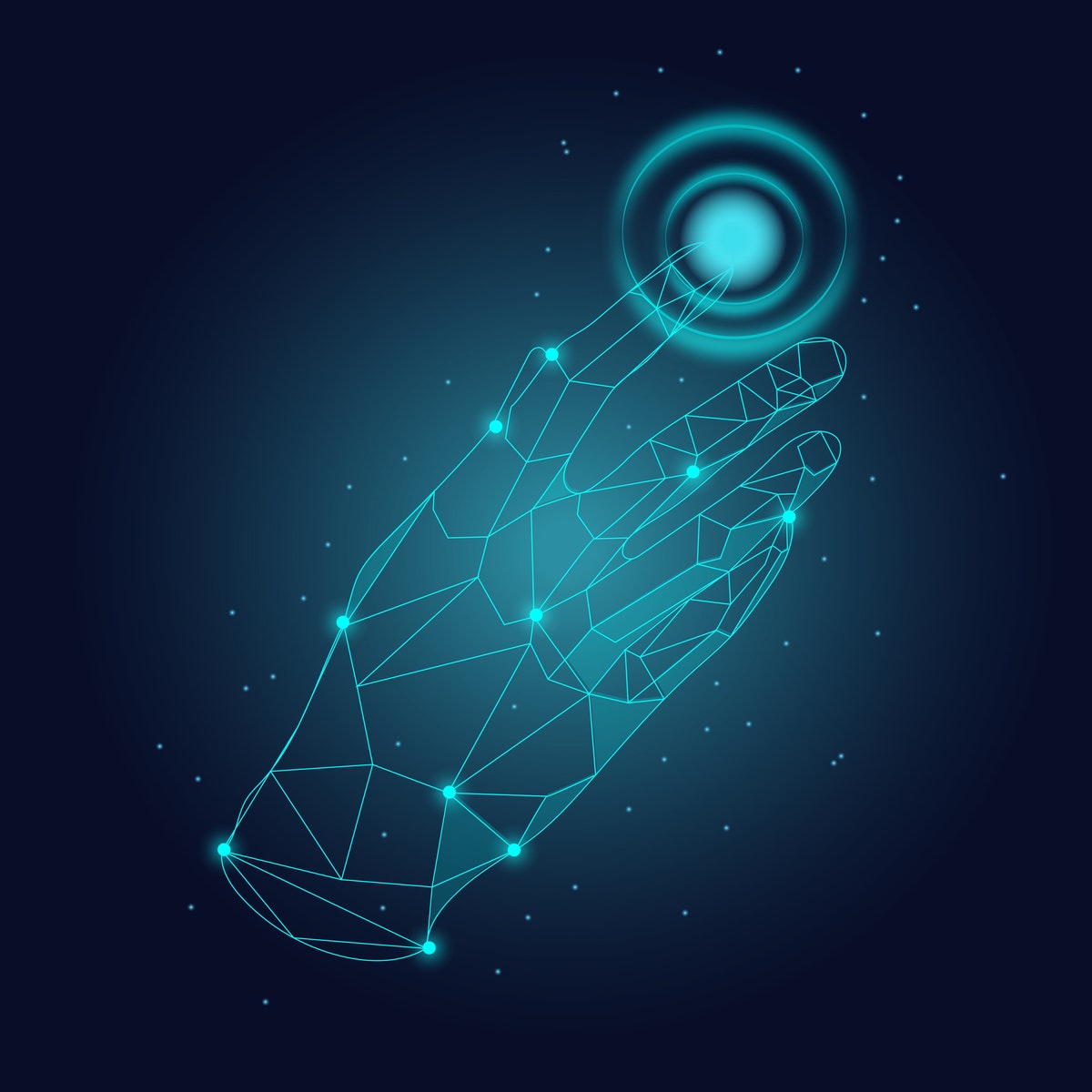 Here are some of ways in which artificial intelligence is reshaping web design –
1. Quality Assurance
We know quality assurance (QA) is integral to website as it's done before a site is finally launched. For years, QA has been a manual task causing boredom and consuming resource when it should not. Thanks to the creation of AI algorithms, the task of quality assurance is now automated, and designers needn't feel the hassles of repetitive tasks. From adding database record to updating it, using code snippets to identify site problems to fixing the problems, QA has become a lot easier than it has ever been. Plus, designers now have ample of time to use in adding more value to customers.
2. Analysis of Consumer Behaviour
The use of AI is growing by the day in the web industry in analysing consumer behaviour so that more value can be delivered to site visitors. Now, it's possible to design sites based on analysis of consumer behaviour so that optimum results can become a reality in true sense. The AI technology can be seen in image recognition and virtual shopping which is ensuring more value to visitors of a site. What's more, designers and developers are integrating AI assistants into site design so that visitors to a site can get value on their visit.
3. Chatbot Interactions to Improve Customer Experience
More designers have now understood the value of implementing an AI-powered chatbot to deliver a superior user experience. Web designs are set to help customers benefit from real-time conversations as the chatbot is increasingly becoming advanced and adapting to responses quite nicely. Thanks to the advancements in artificial intelligence technology, the days are behind use when customers' chatbot interactions were bound by predefined responses and commands. Now, AI is advanced enough to adapt to customer responses and converse with them easily using new actions. All this has added a new dimension to customer engagement in true sense.
4. Creation of More Content-Based Website
Content is the driving force of website. Without quality content, a website won't be able to move much in the search engine result pages. That use of AI has made it possible to collect and analyse data from sites and help in creation of better sites. Naturally, artificial intelligence has made it possible for developers to create more content-based sites and ensure value to visitors. When there is content on the site, it makes more sense for consumers and make better connect with them in true sense. That's why AI is now so integral to web design.
5. User Requirement Analysis
Sites that cater to the requirements of their users perform better in the online world. However, it's never easy to collect user requirements and then serve customers based on them. Designers however are now inserting AI-driven chatbot with voice assistant to make the process a bit easier for them. This will help them get detailed description of the data and then extract it for meaning information. with AI this process can be automated to take a positive step towards boosting the user experience. So, designers now have more expertise at doing user requirement analysis than ever before thanks to the advancements in AI technology.
6. SEO Analysis
Web designs now integrate search engine optimization features (SEO) features to ensure better performance in search engine result pages. Integrating optimization features into the site is complex and involves tools to analyse different metrics. AI can do this task easily and help maximize the site utilization and user metadata. The use of artificial intelligence is also helpful in identifying site architecture issues. The ease with SEO analysis through AI means the website will always score well in SERPs and achieve its true potential.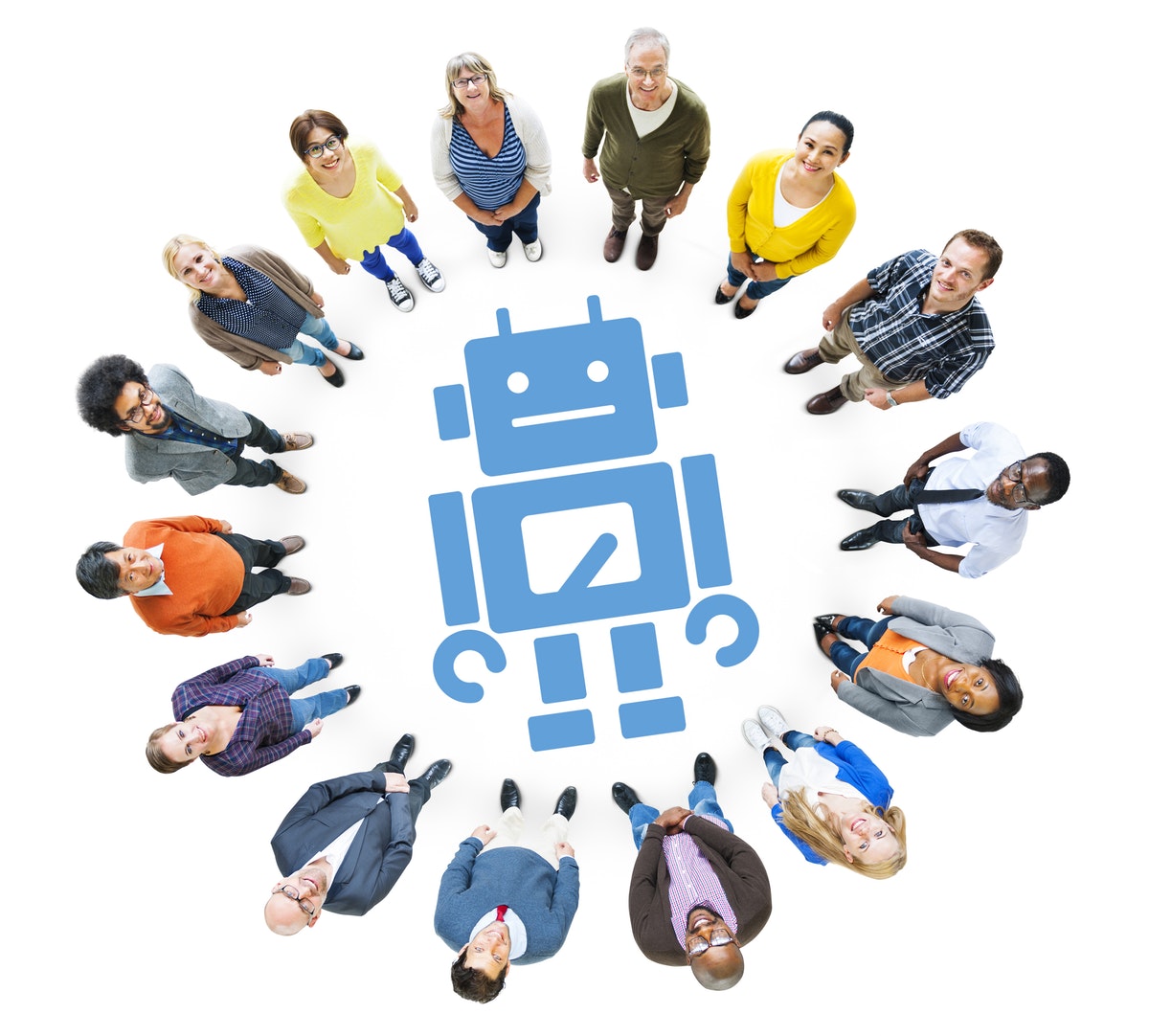 So, you can trust and hire a top web designing company to leverage AI and make your site design in tune with the latest web standards.
Featured image by rawpixel.com
Published by
Sawoni Chowdhury
Sawoni Chowdhury is an aficionado of writing. She is an expert writer and blogger and shares her views and opinions on a range of topics such as Technology, Business, Digital Marketing and lot more. She works with Mind Digital Group, which is one of the best web development company in India. View all posts by Sawoni Chowdhury