Create expressive designs by using these neat glass backgrounds and have all eyes on them.
To create a background or textures by using glass it's a very complicated thing. They've no color or shape, so it's hard to capture their beauty and it is a challenge for every designer. But always is a moment of success and they can become material for an absolutely stunning glass texture, which makes any artwork precious.
So, take your design in action and use these cool creatives to make it appealing and stunning. Keep a good mood and enjoy.
You may also like:
---
Distorted Glass Backgrounds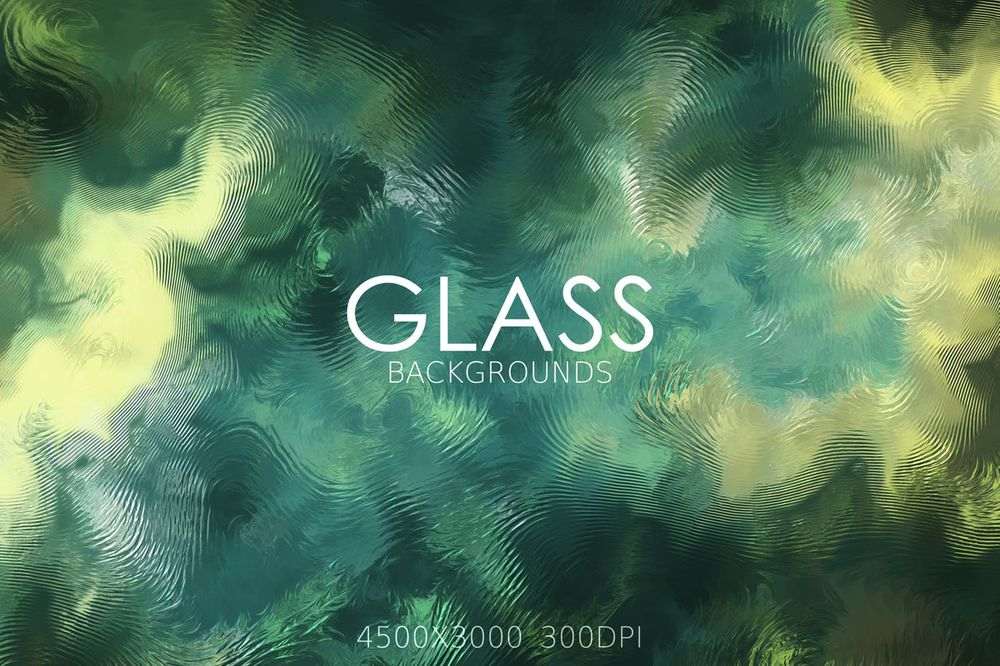 Free Window Droplet Glass Background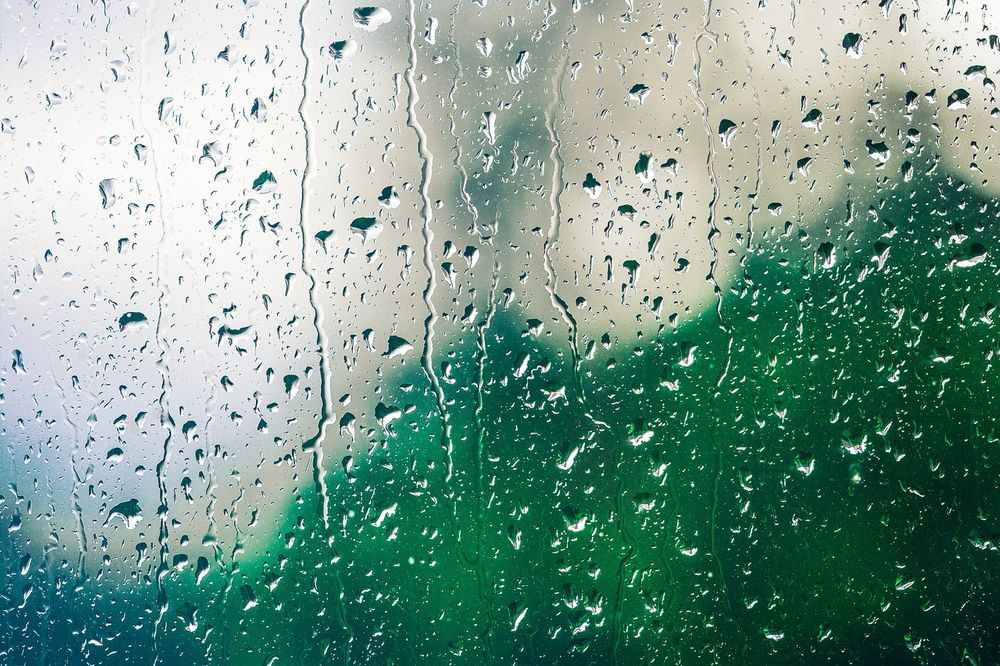 Free Rainy Window Glass Background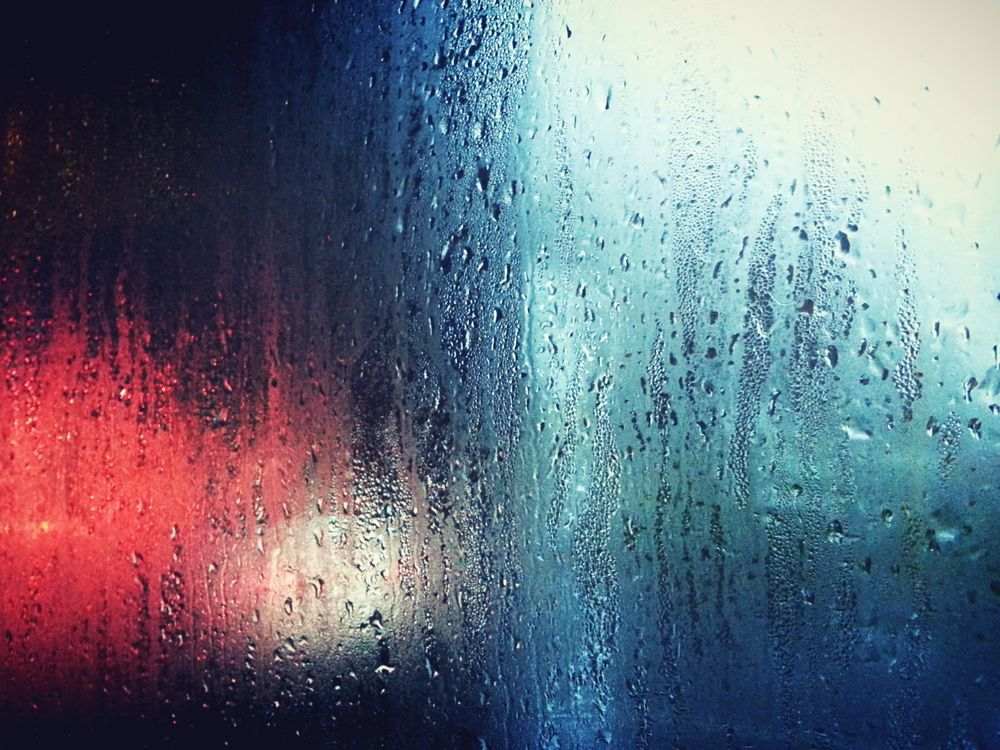 Patterned Glass Background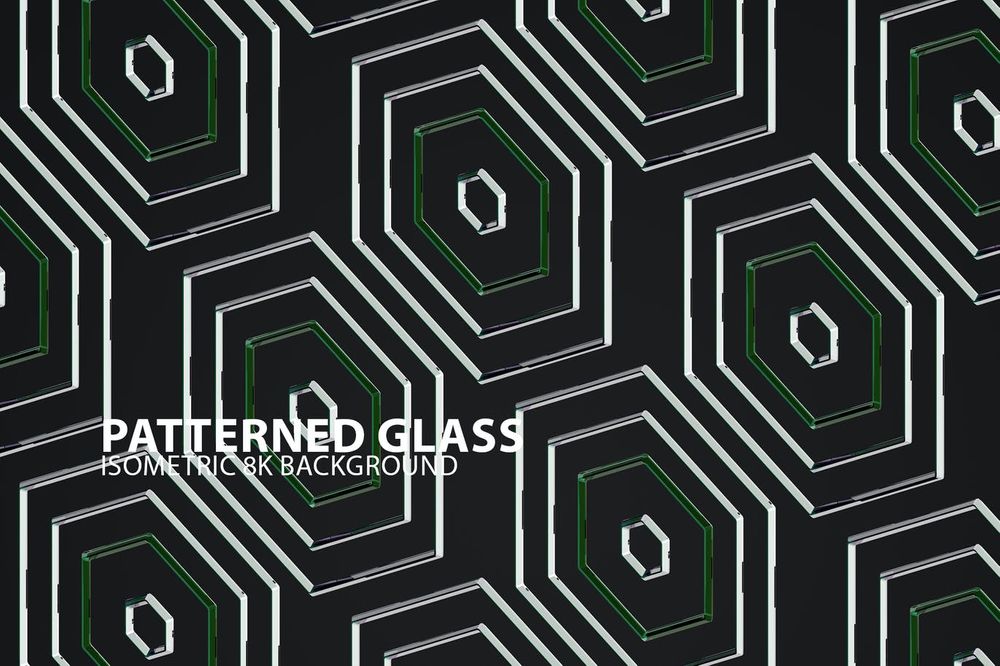 Stained Glass Backgrounds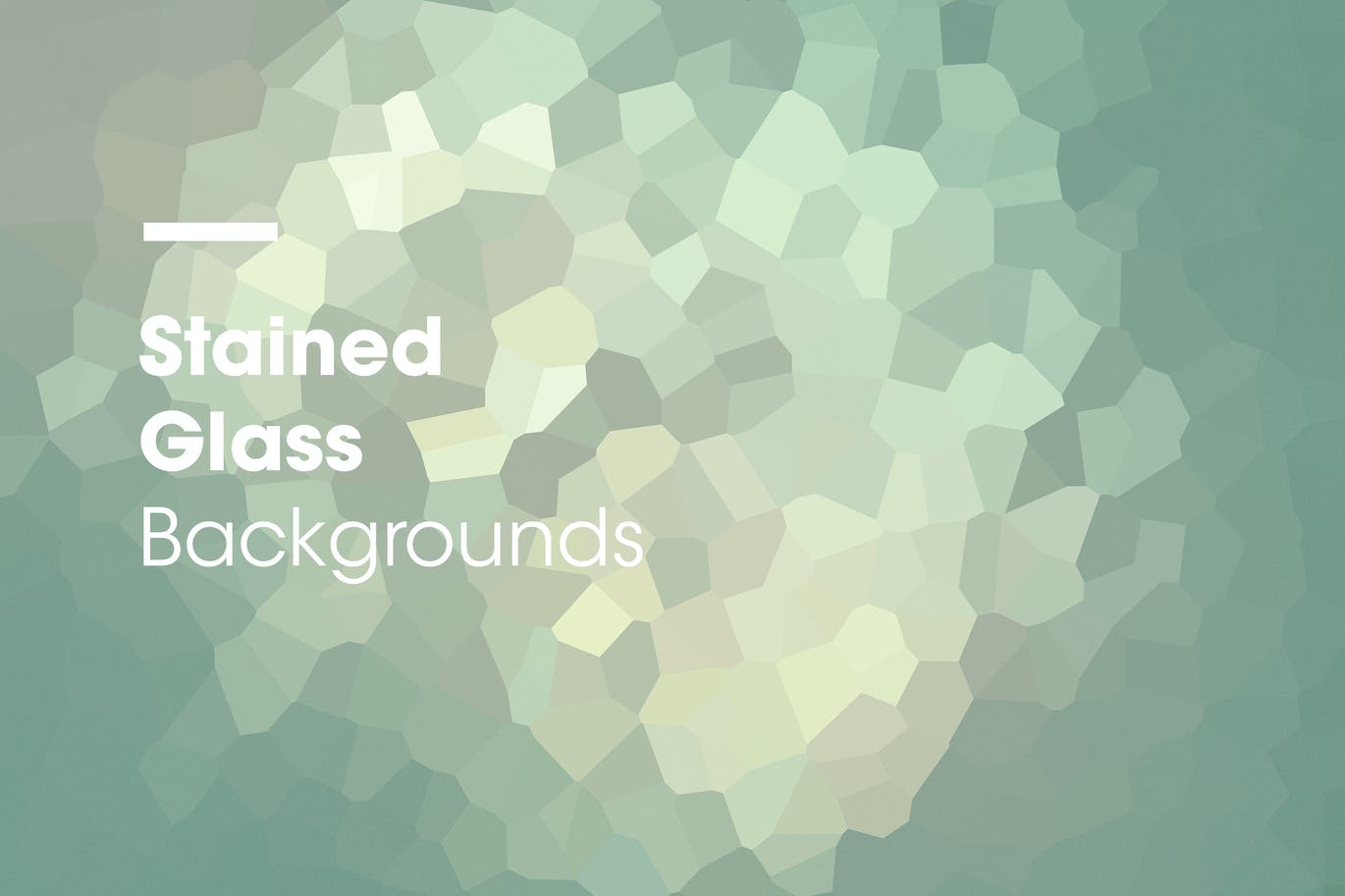 Shattered Glass Explosion Backgrounds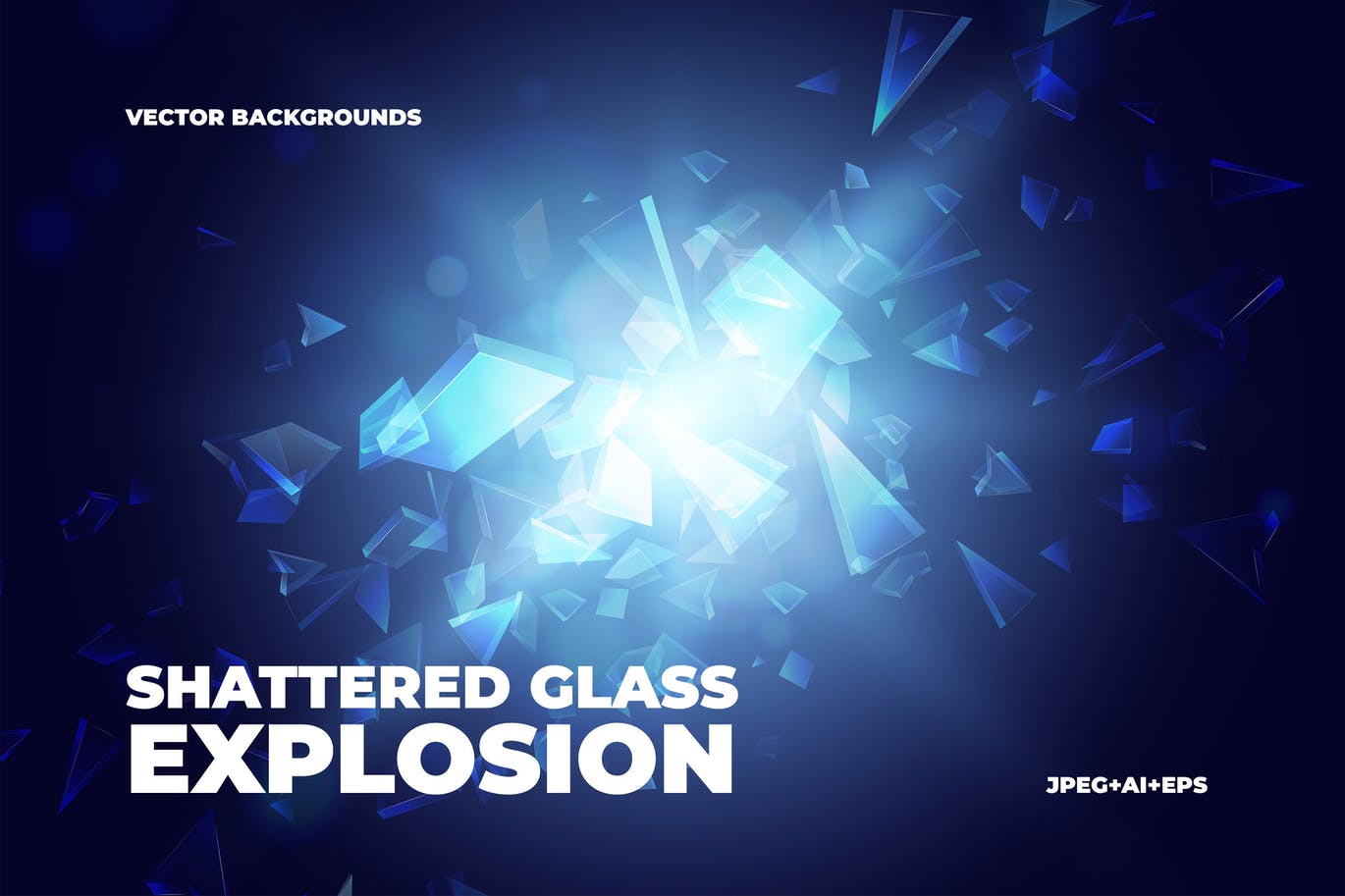 Glassy Textures and Backgrounds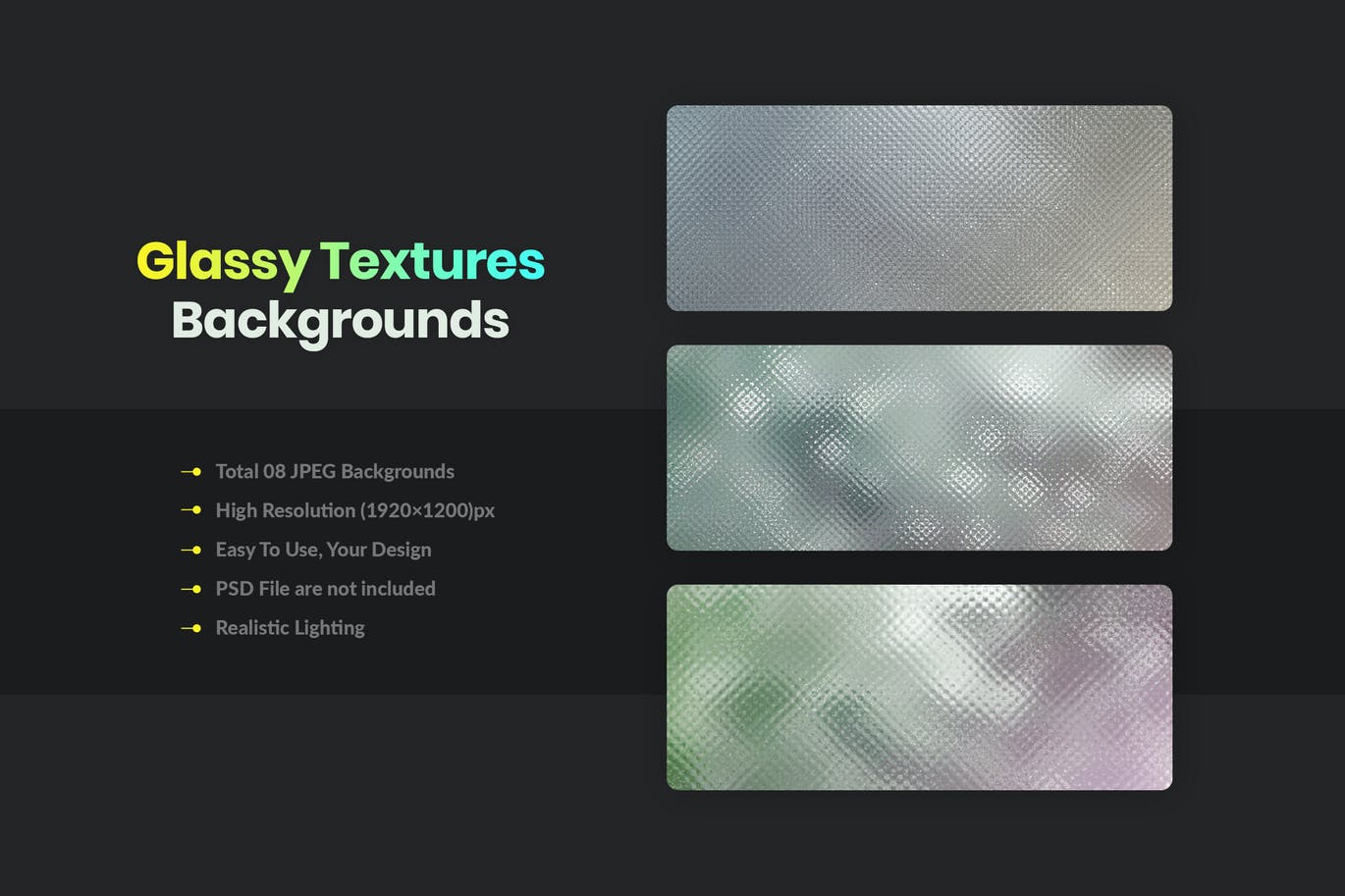 Stained Glass / Gradient Backgrounds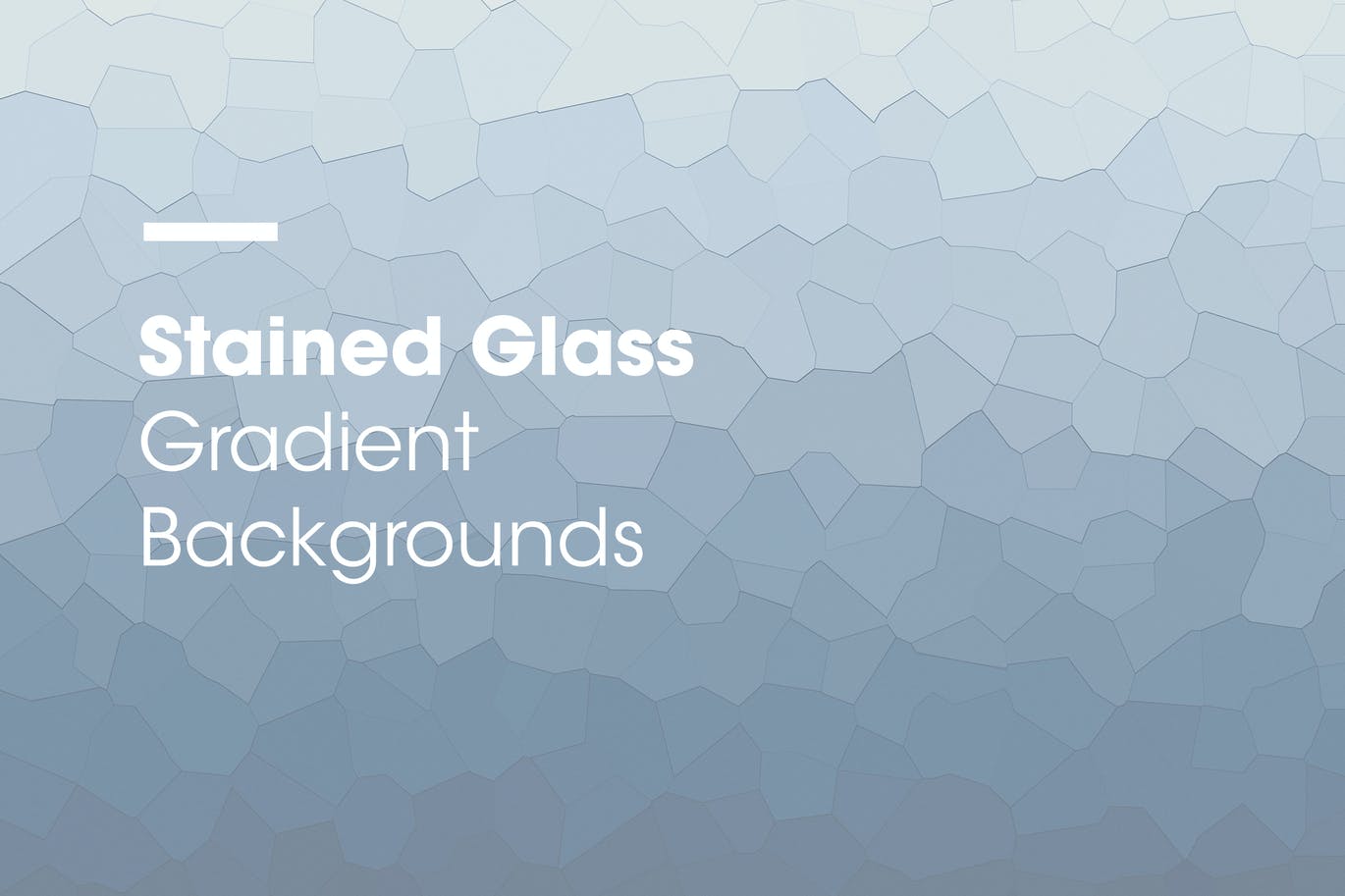 Free Colorful Glass Background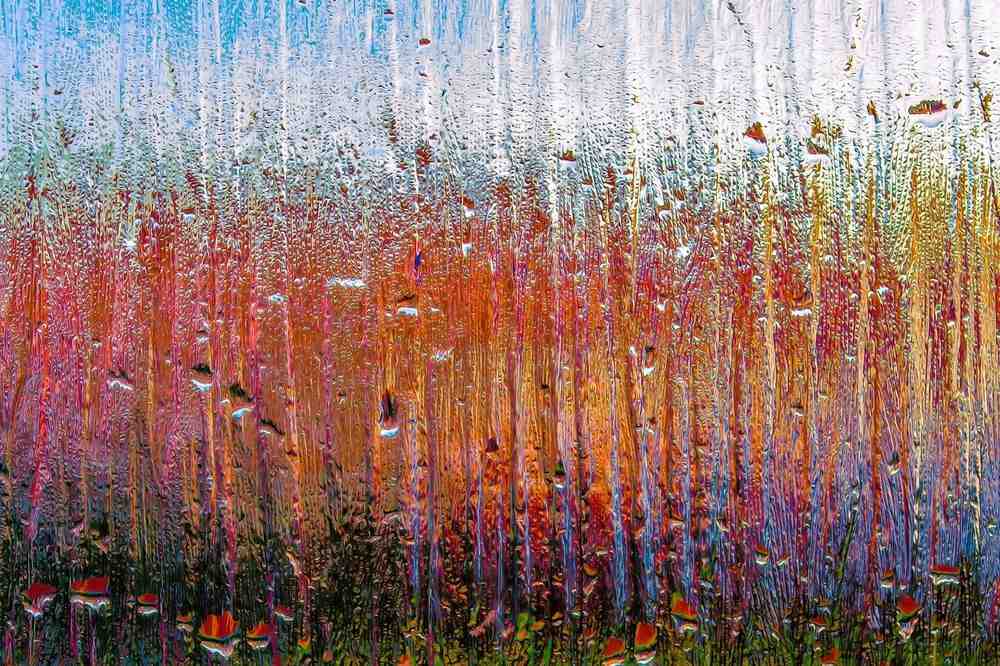 Broken Glass Texture Mockup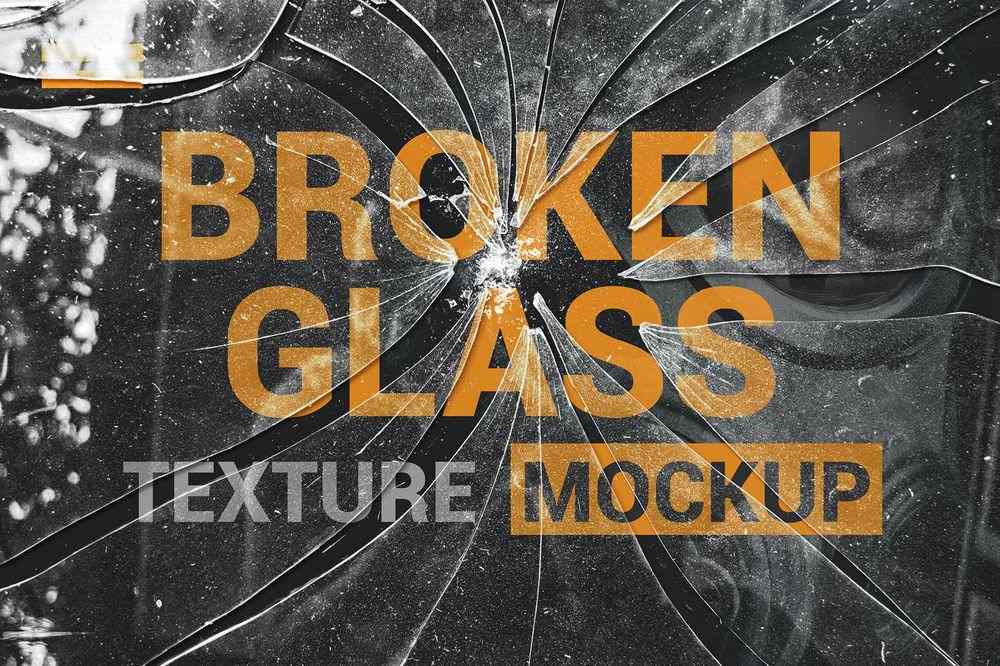 Free Frosted Glass Background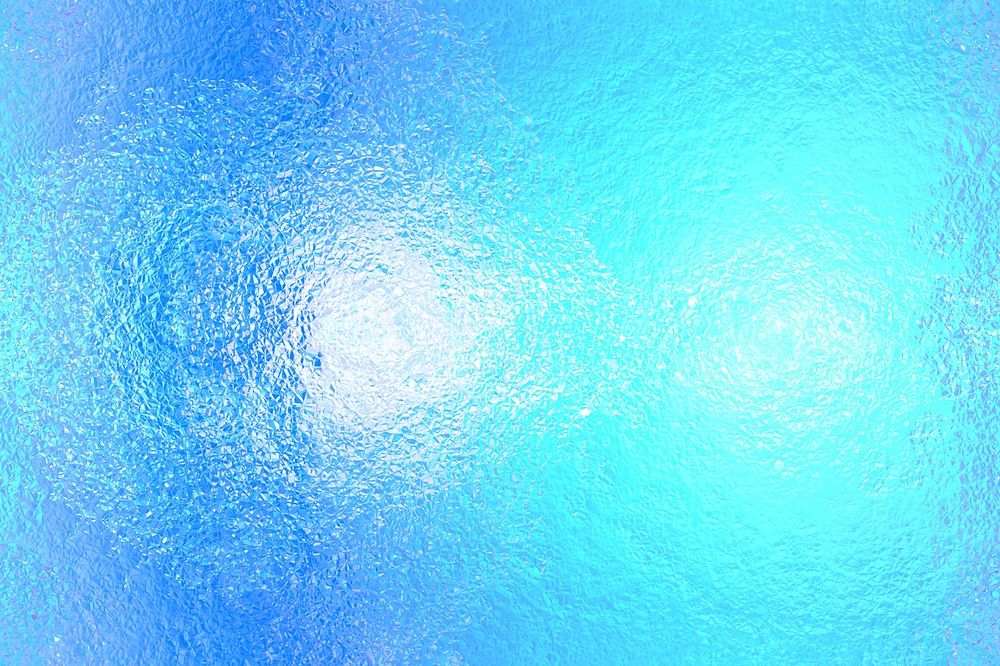 Rain Drops on Glass Background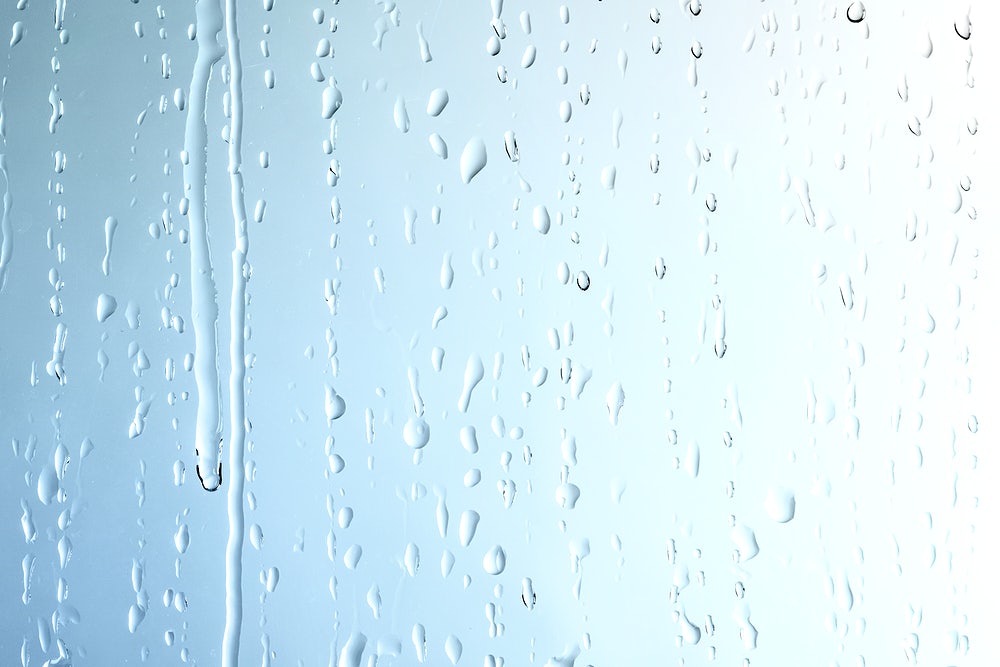 Patterned Glass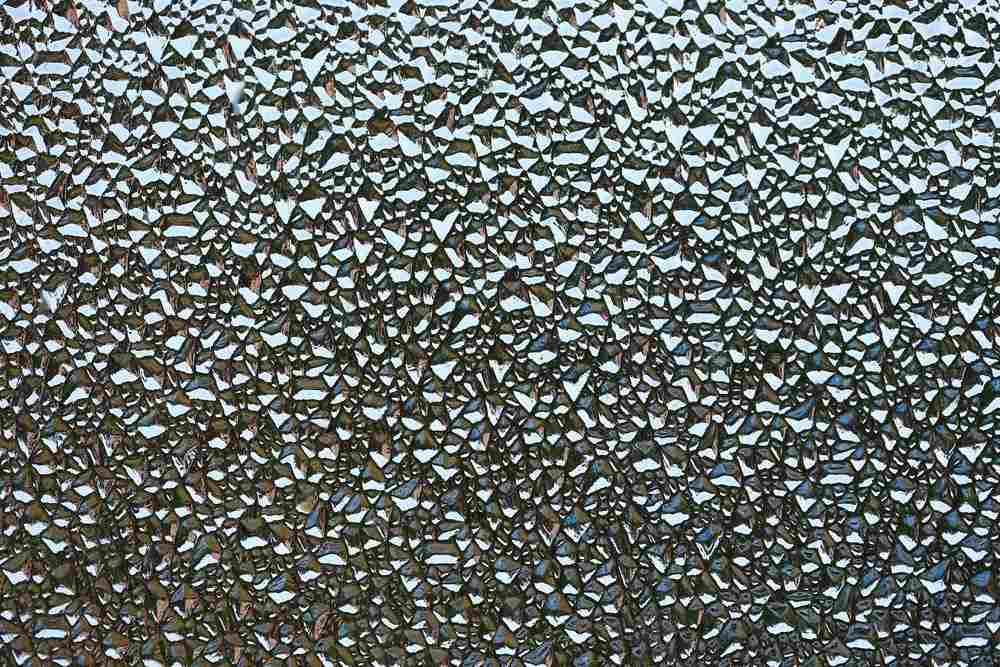 Frozen Window Glass Texture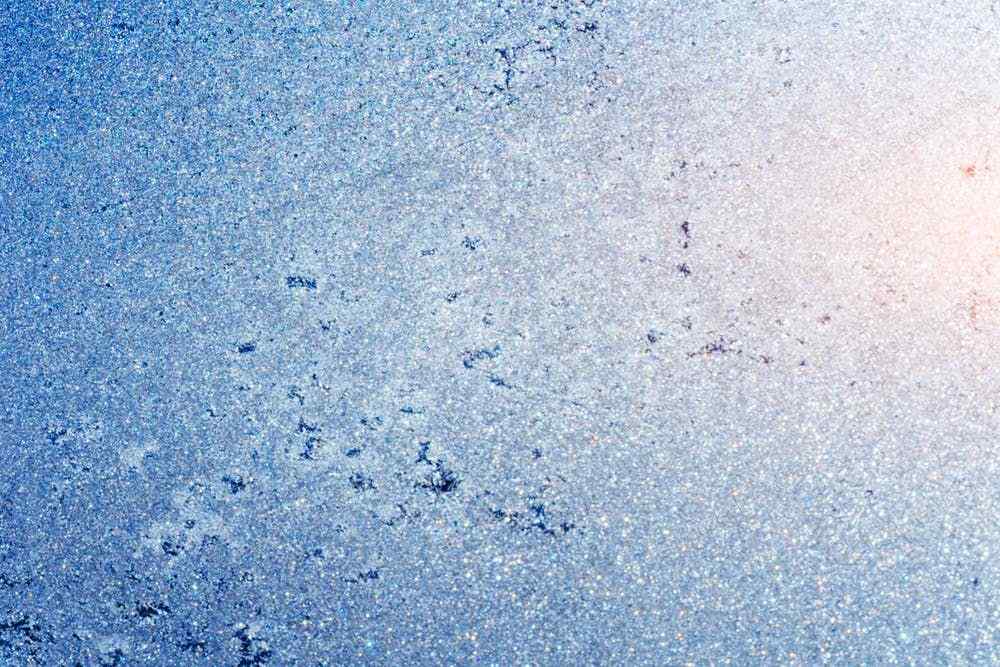 7 Free Stained Glass Textures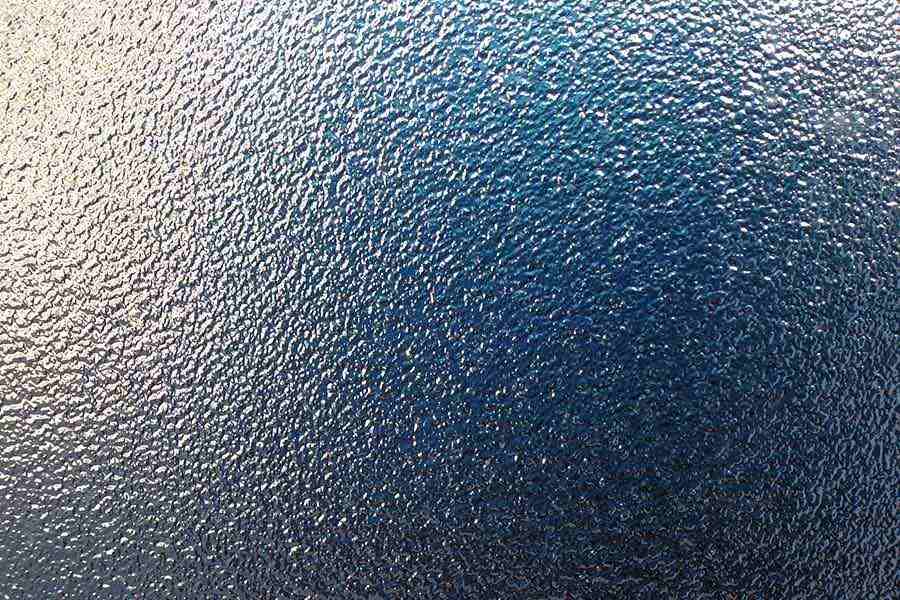 Free Dirty Window Texture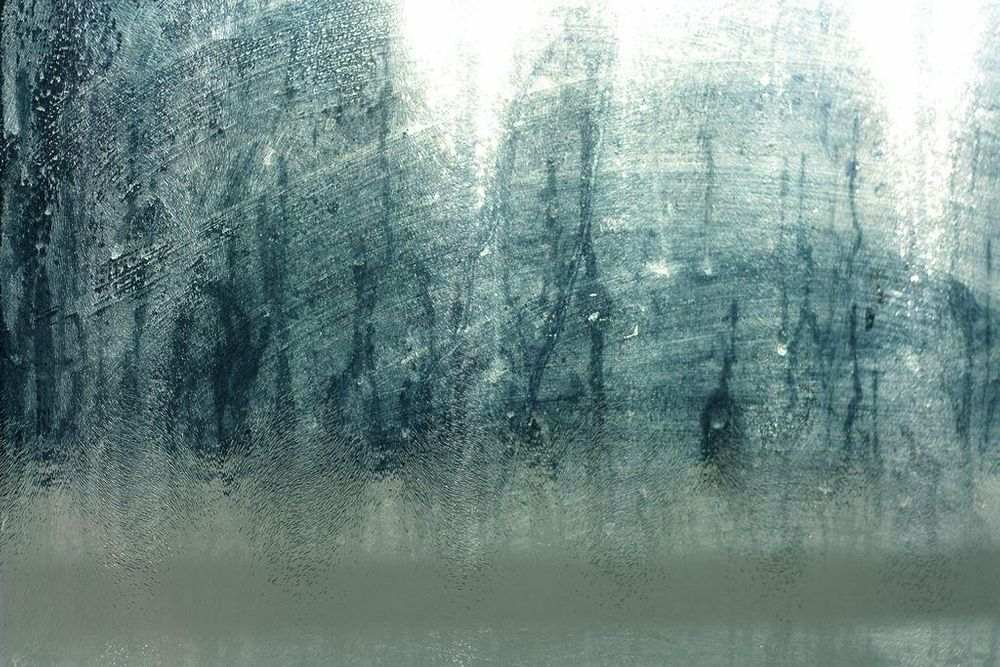 Free Stained Glass / Gradient Background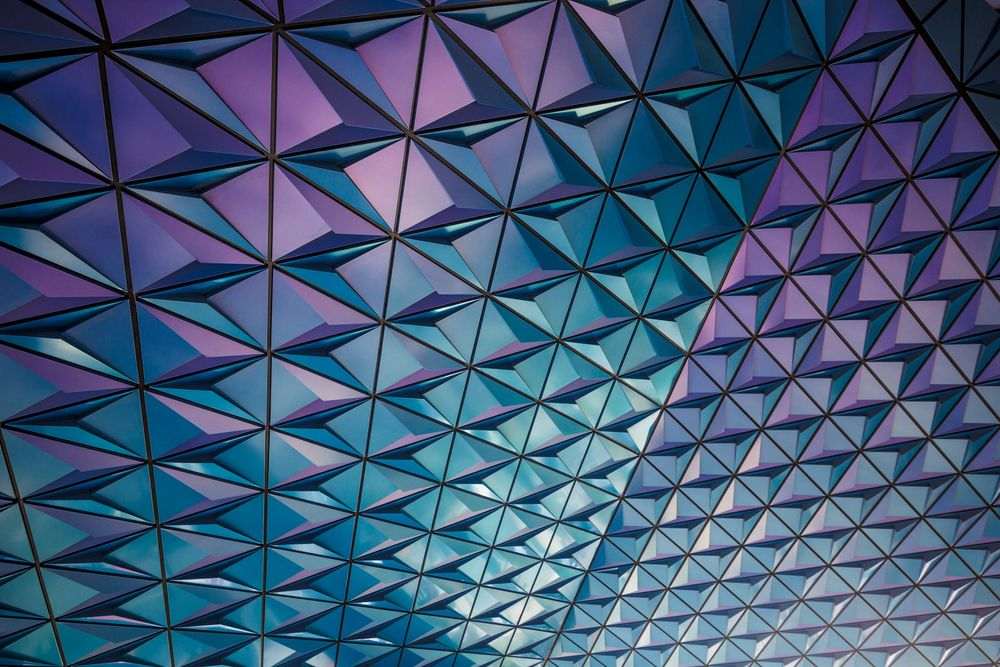 4 Stained Glass Backgrounds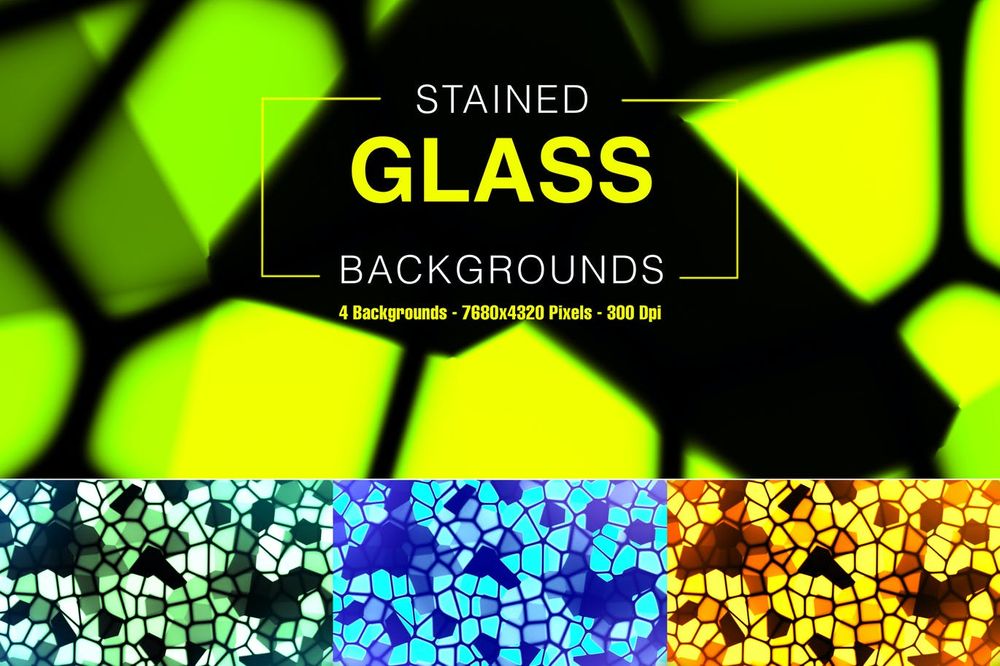 Colorful Mosaic Glass Background
Abstract Window Glass Texture with Soap Foam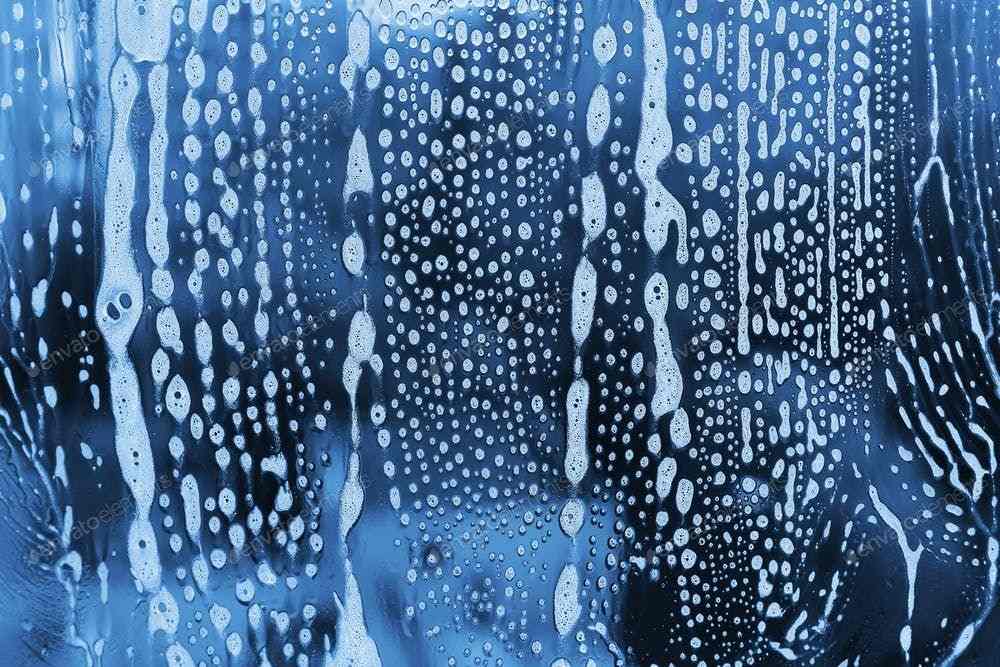 Patterned Glass Background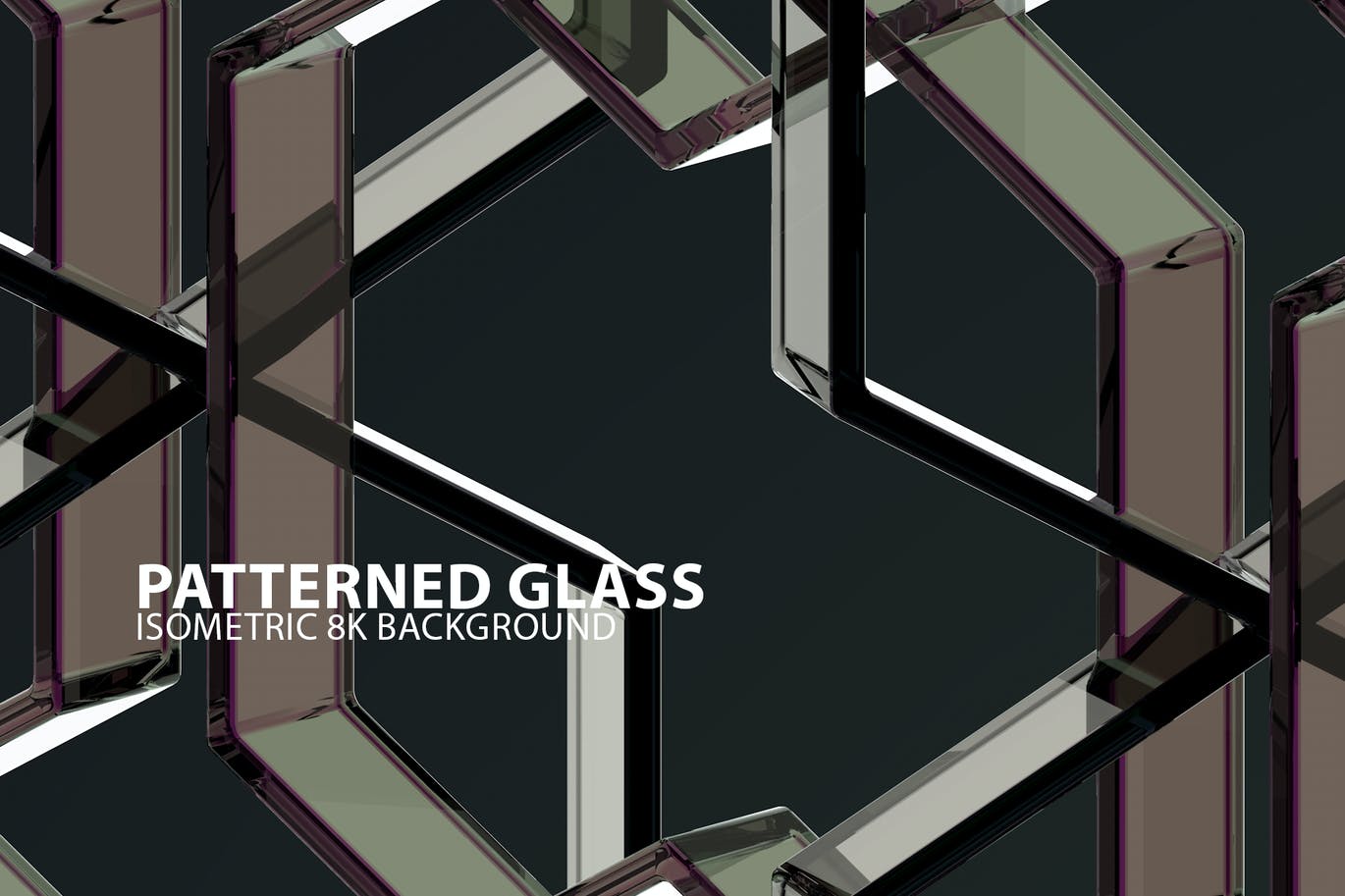 Free Rain Drops on Glass Background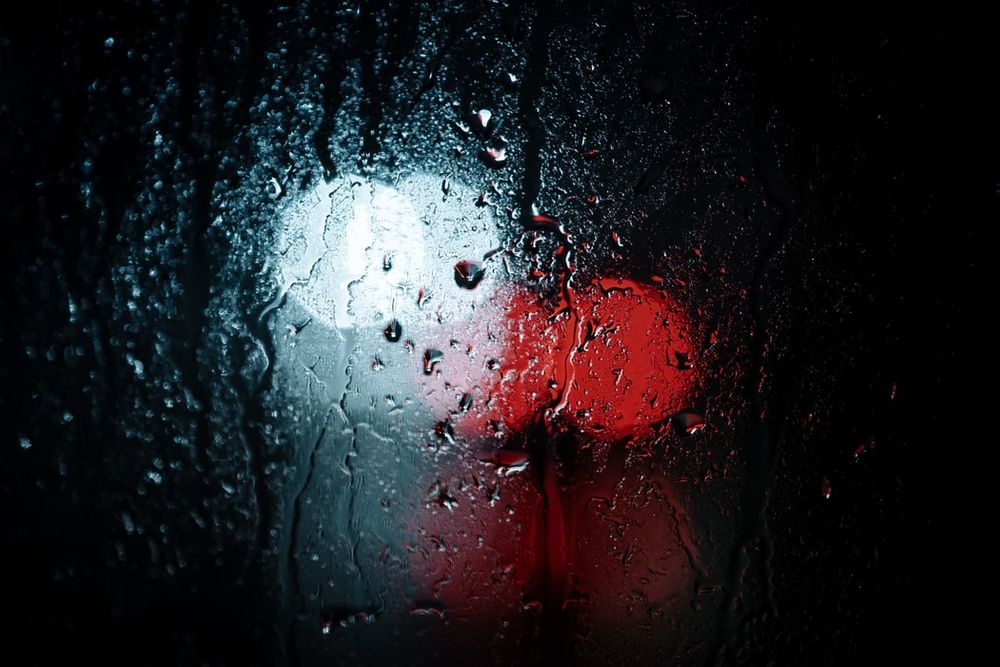 Free Water Droplets on Glass Background
25 Iridescent Glass Textures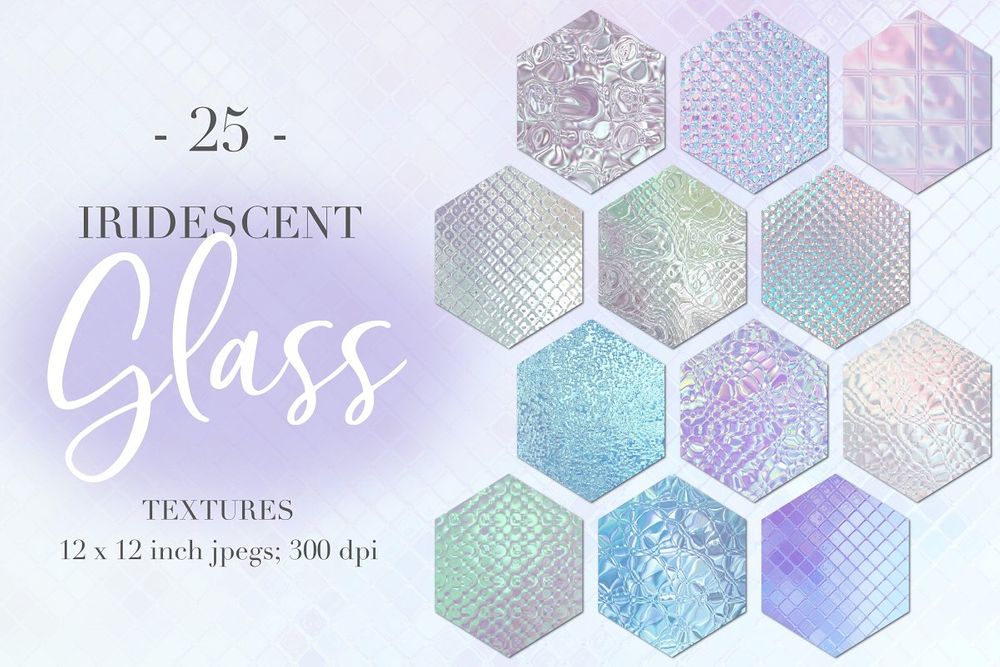 14 Smashed Glass Textures + 23 Brushes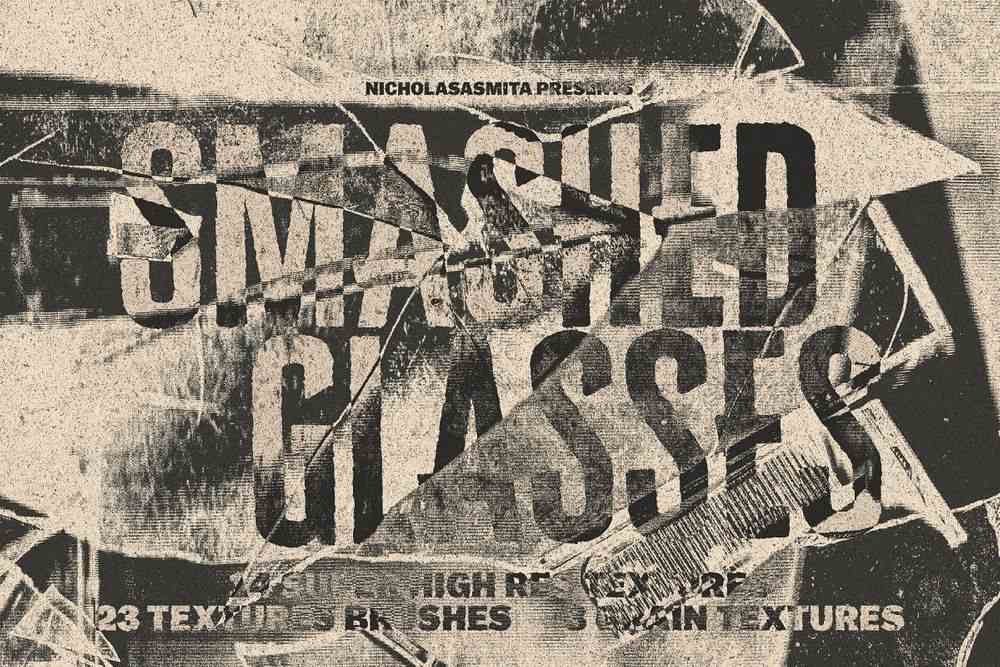 Vintage Glass Bokeh Backgrounds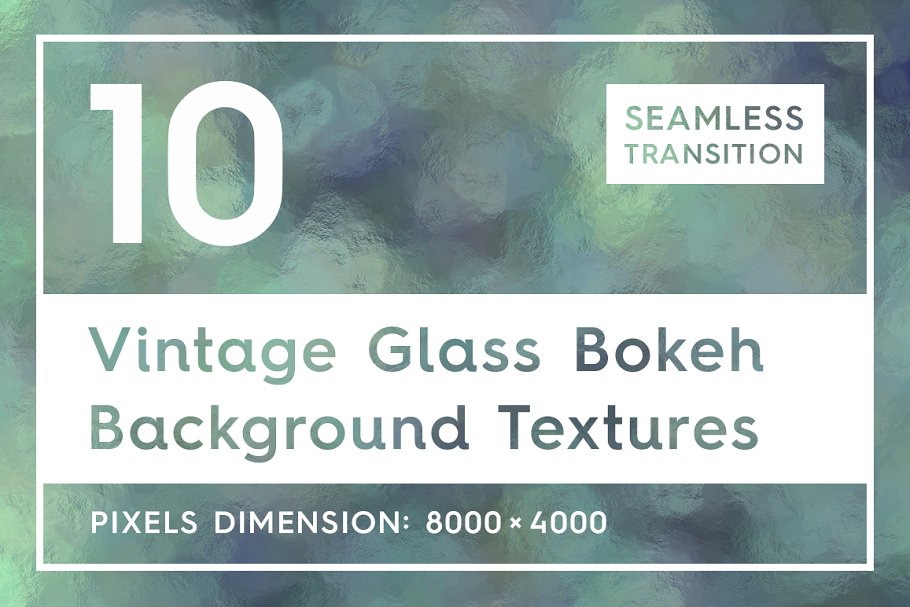 Glass Backgrounds Set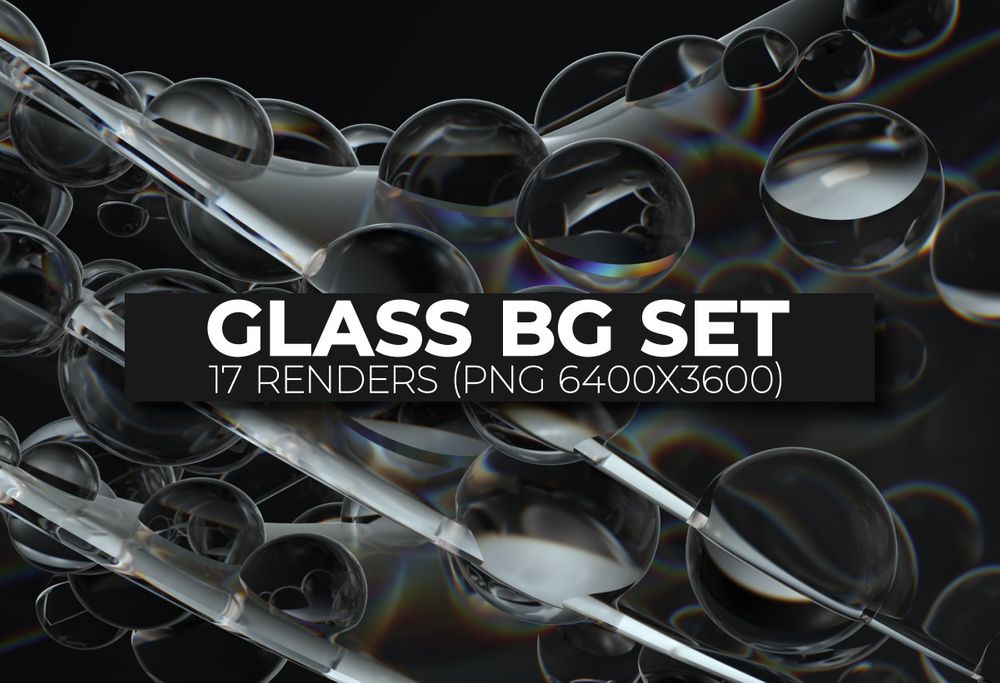 Free Glass Frosted Tile Digital Texture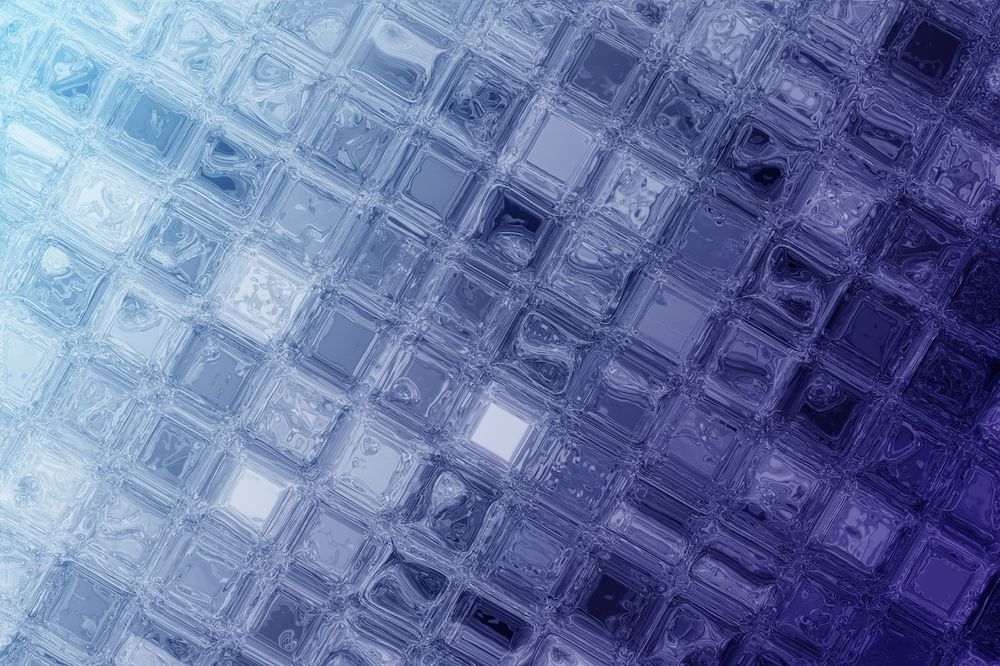 Classic Frosted Glass Texture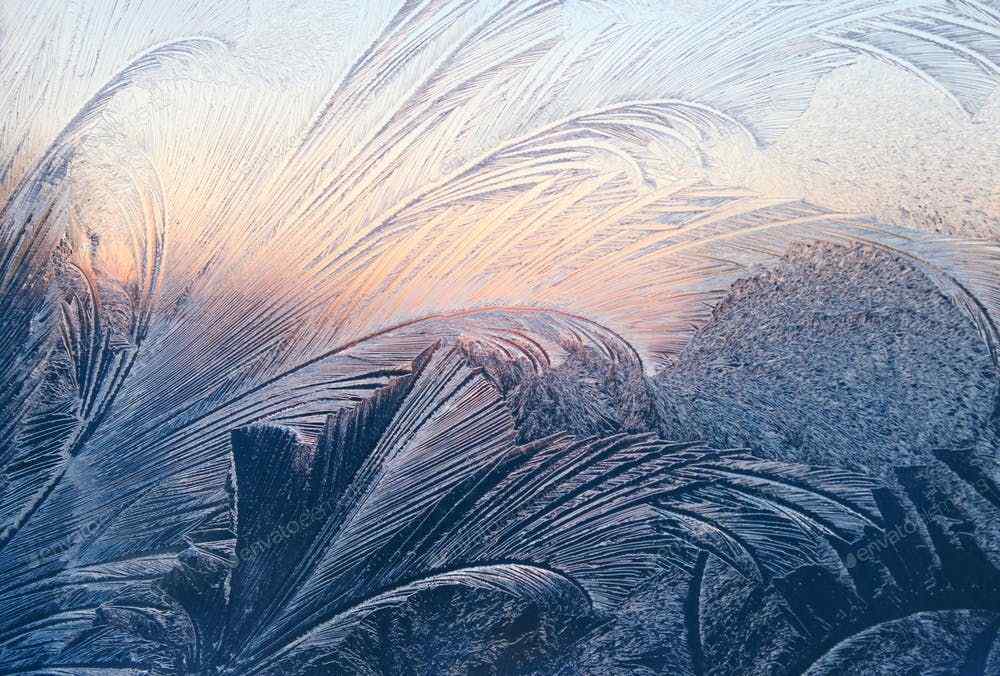 35 Glass Trendy Textures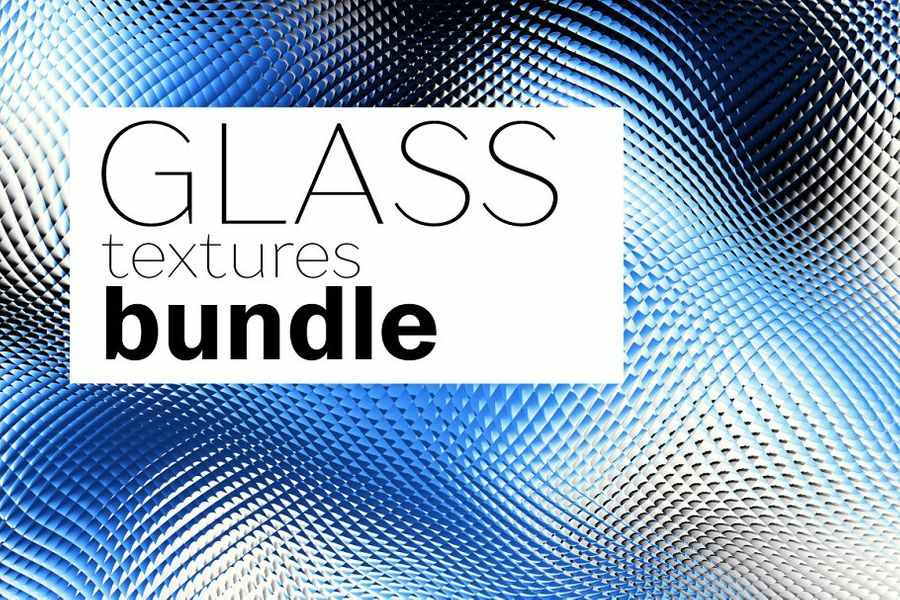 Light Glass Background