25+ Best Fruit / Vegetable Icons for Vegan & Food Business
There are different selections of vegetable and fruit available in the market and we have collected the ultimate set of icons for food bloggers.
Use our beautiful vegetable and fruit icons as designs for your grocery boards, promo flyers, signages, or labels. You can even include these set of icons as a decorative art to your dining room or diner area at the restaurant. Enjoy this powerful icons!
You may also like:
---
Vegetable Icons
File Type: AI, SVG, PDF, PNG, Sketch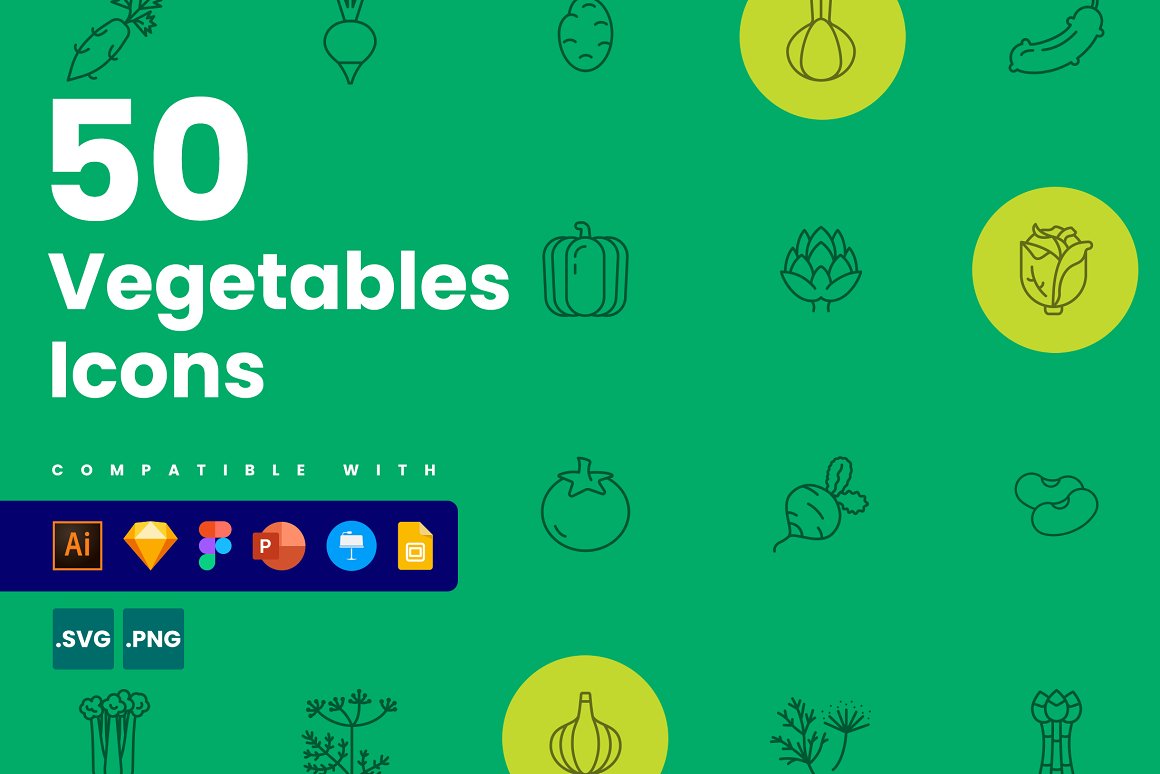 Info / Download Source
90 Vegan and Vegetarian Icons
File Type: AI, EPS, SVG, PSD, PNG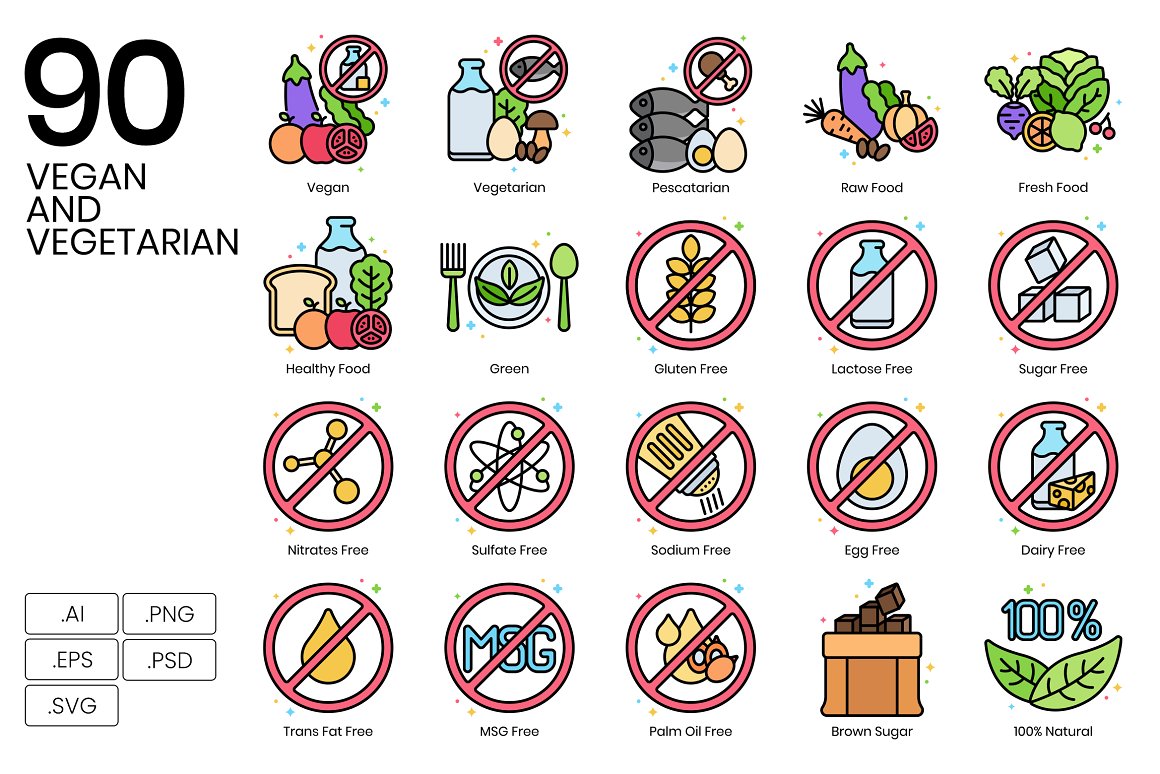 Info / Download Source
Minimal Line Vegetable Icons
File Type: AI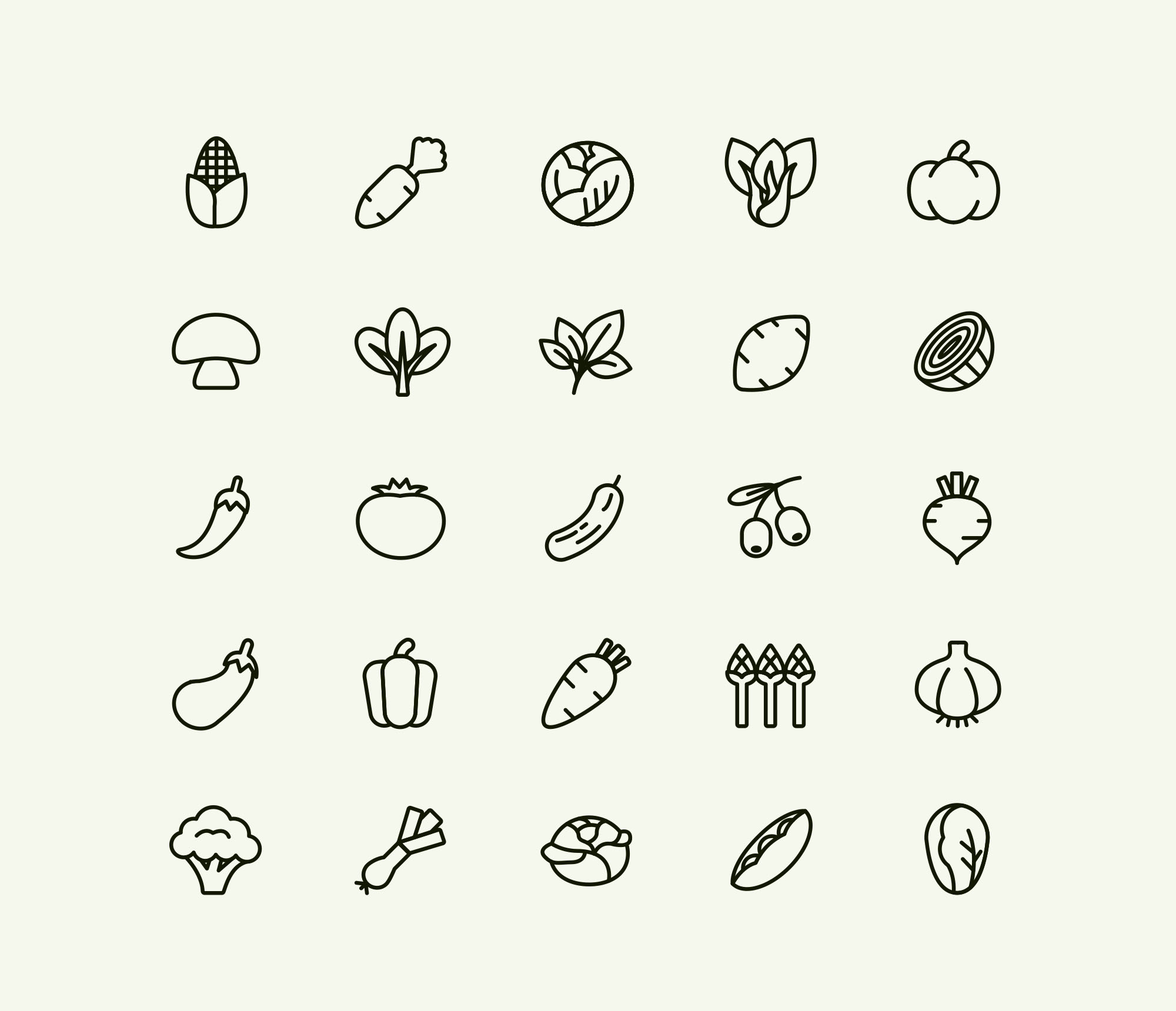 Download Source
Big Apples Set
File Type: AI, EPS, PNG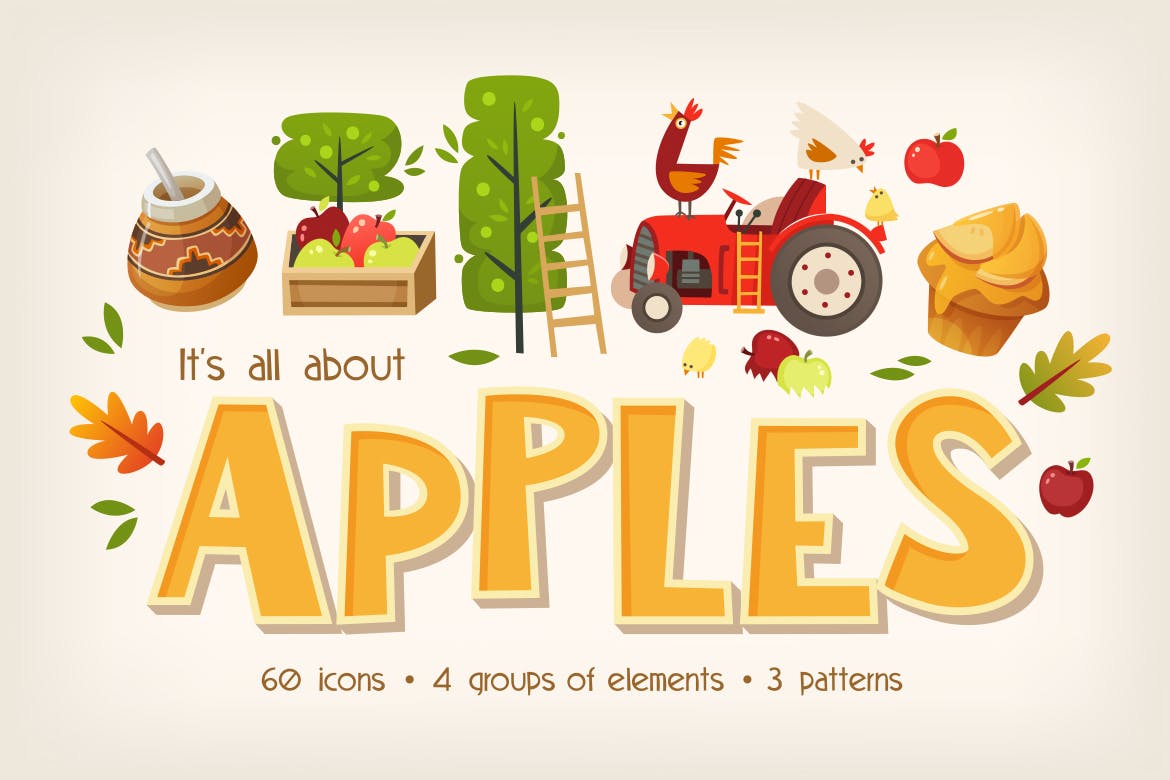 Info / Download Source
Free Fruit and Vegetable Icons
File Type: AI, SVG, PNG
Download Source
Fruit & Vegetable Icons
File Type: EPS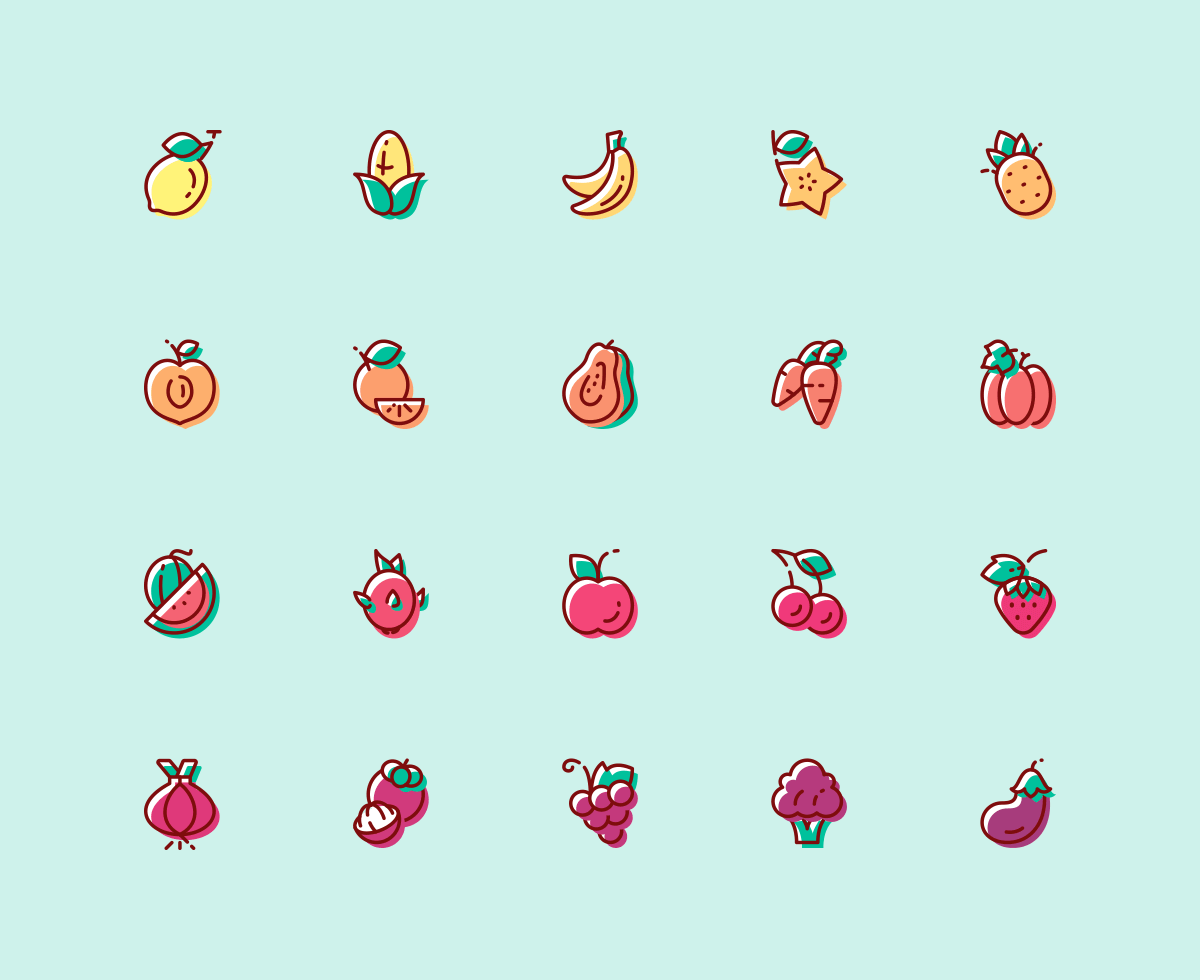 Download Source
Vegetables 44 Icons
File Type: AI, EPS, SVG, PDF, PSD, PNG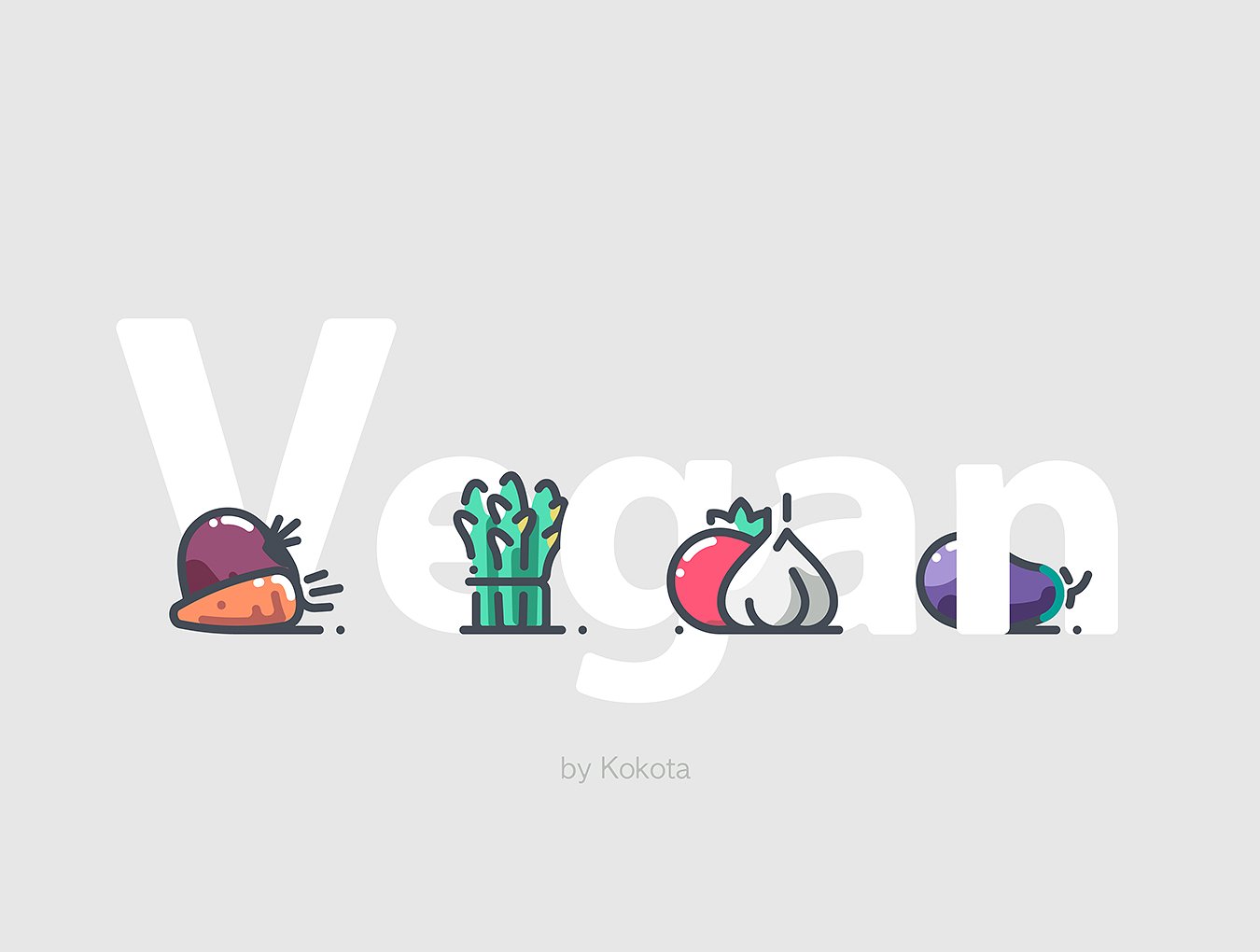 Info / Download Source
Fruits and Vegetables Line Icons
File Type: AI, EPS, SVG, PNG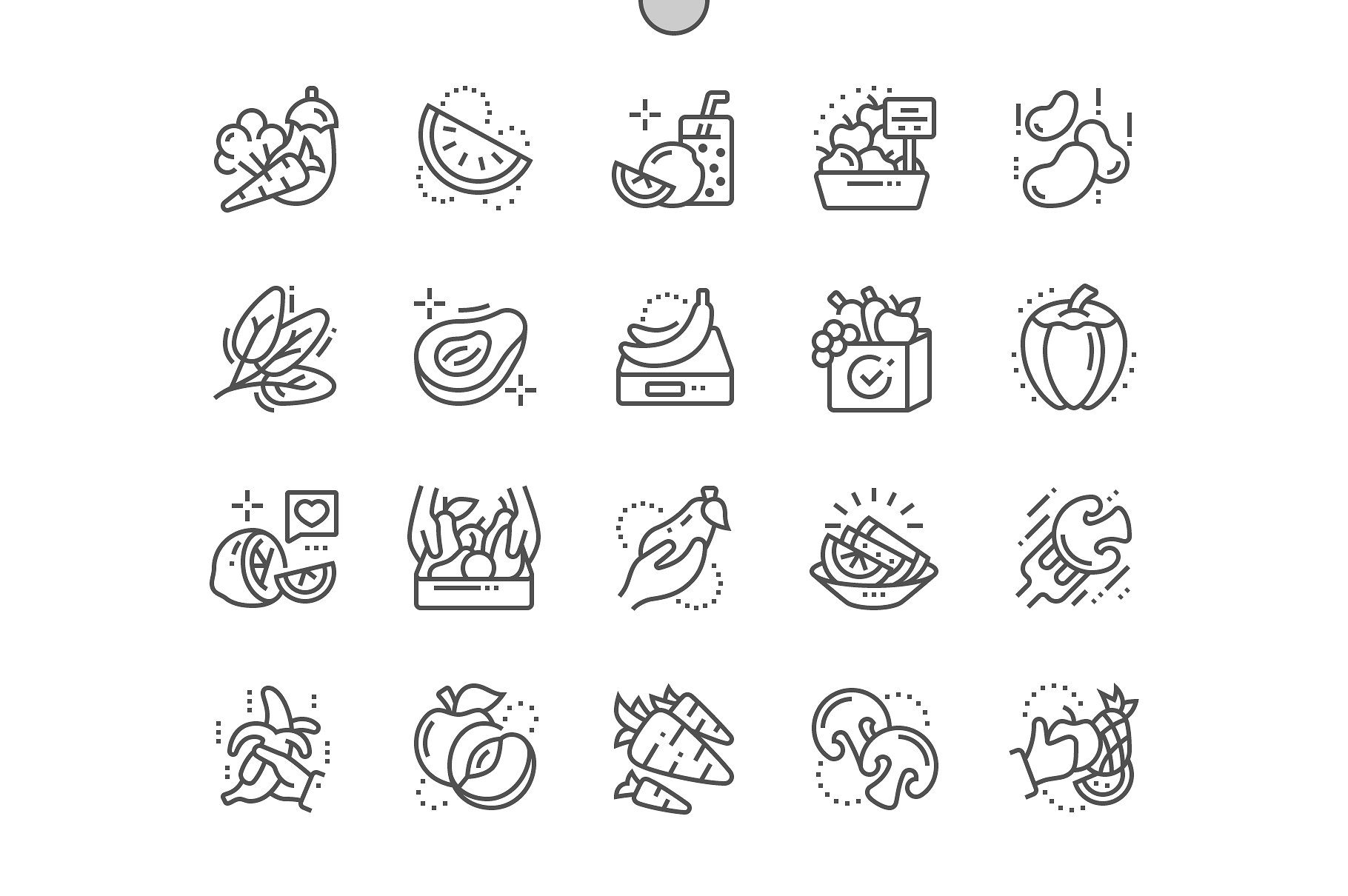 Info / Download Source
Fruit Emoticons
File Type: AI, EPS, PNG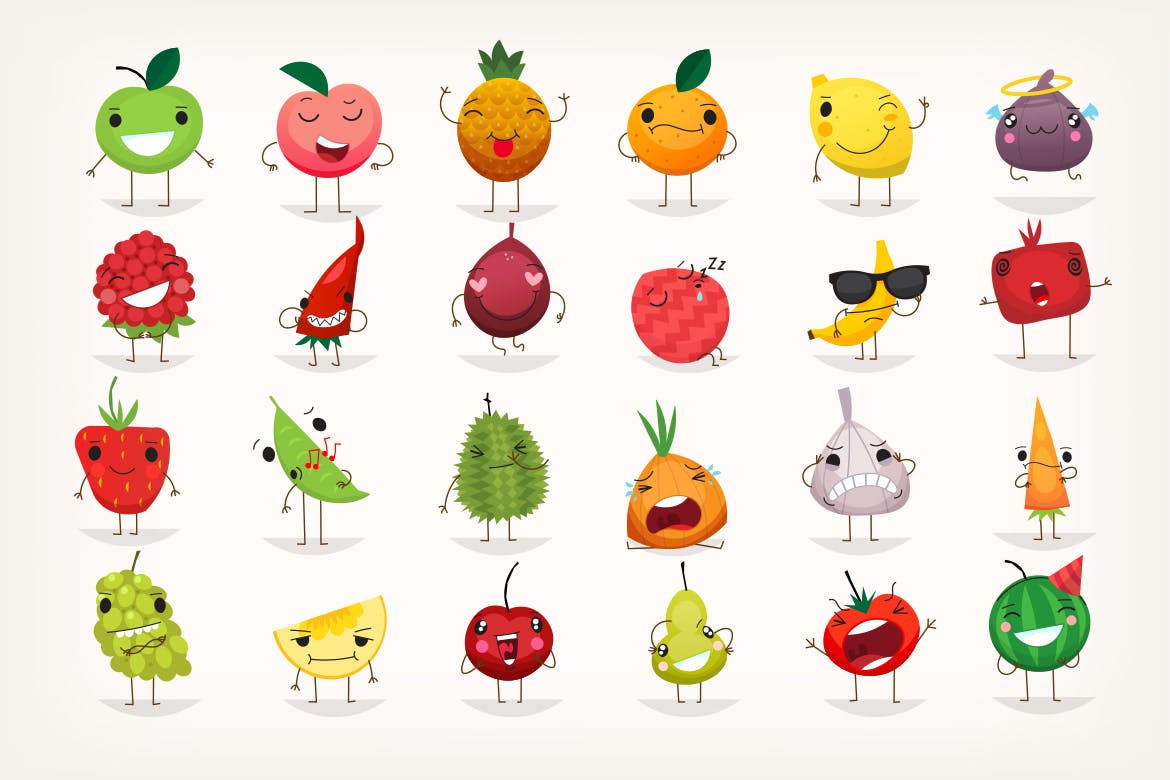 Info / Download Source
Vegetables Icons Set, Cartoon Style
File Type: AI, EPS, SVG, PDF, PSD, PNG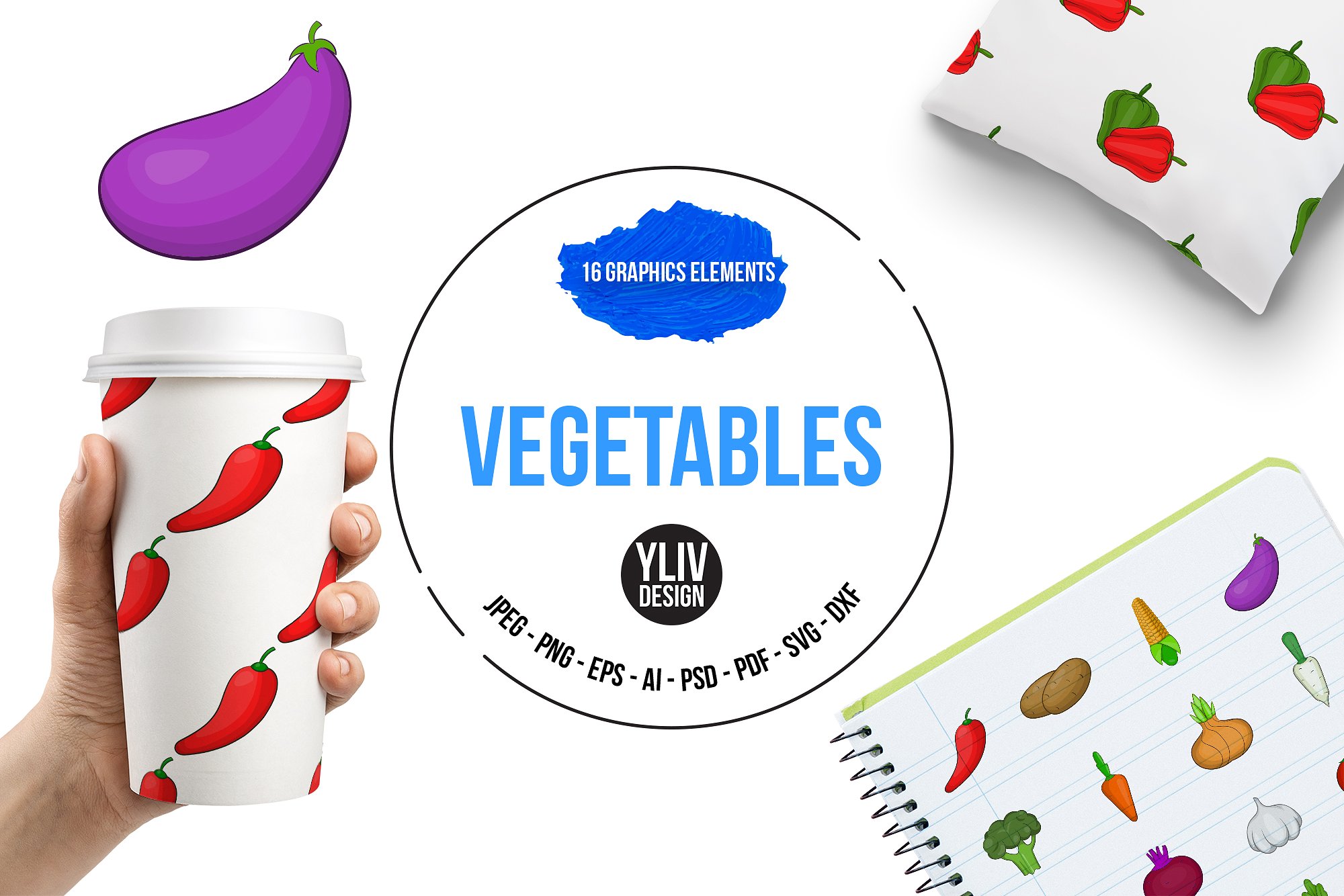 Info / Download Source
25 Vector Fruits & Vegetables Icons
File Type: AI, EPS, SVG, PDF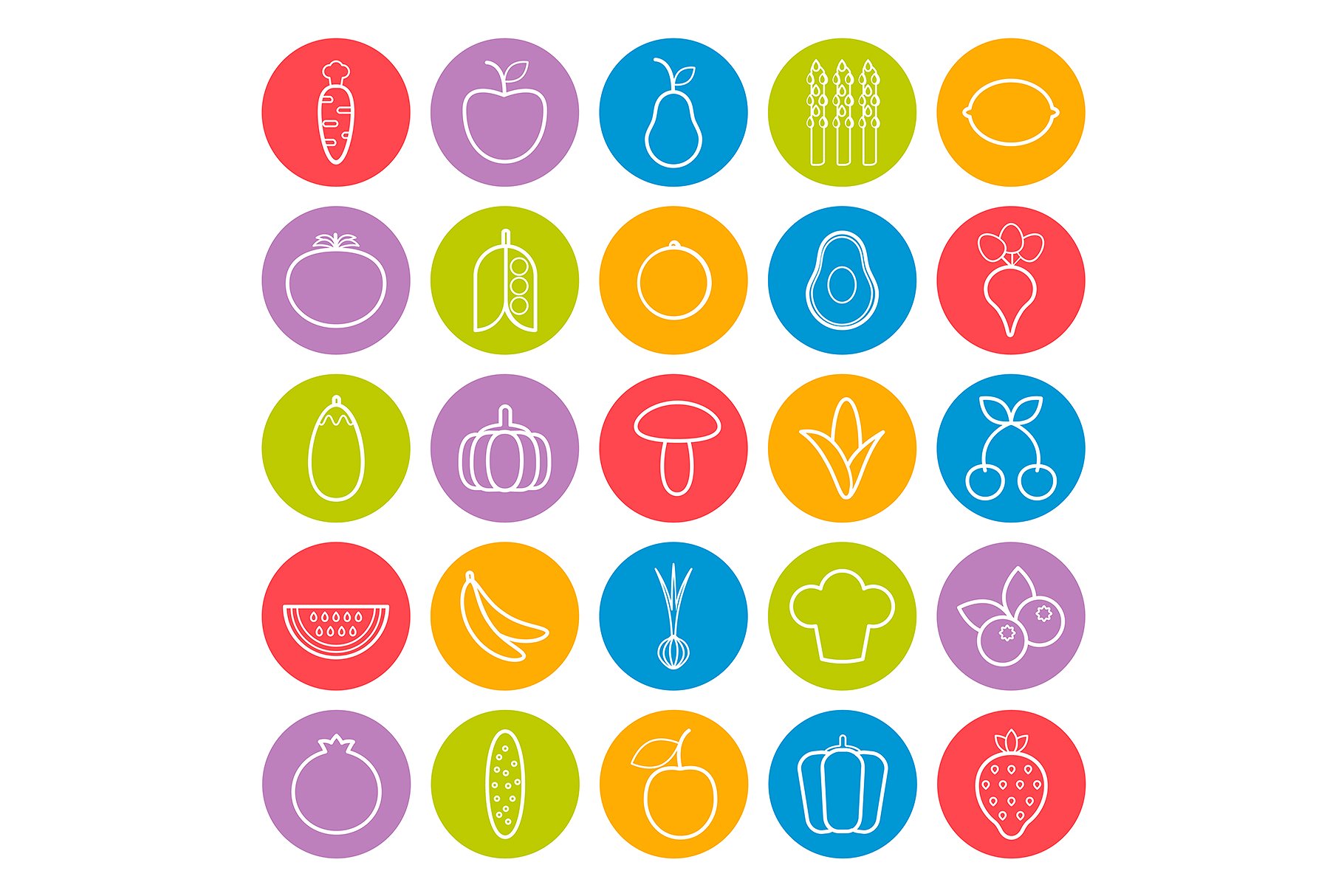 Info / Download Source
Fruits Icons
File Type: AI, EPS, SVG
Info / Download Source
15 Vegetable Icons
File Type: AI, SVG, PSD, PNG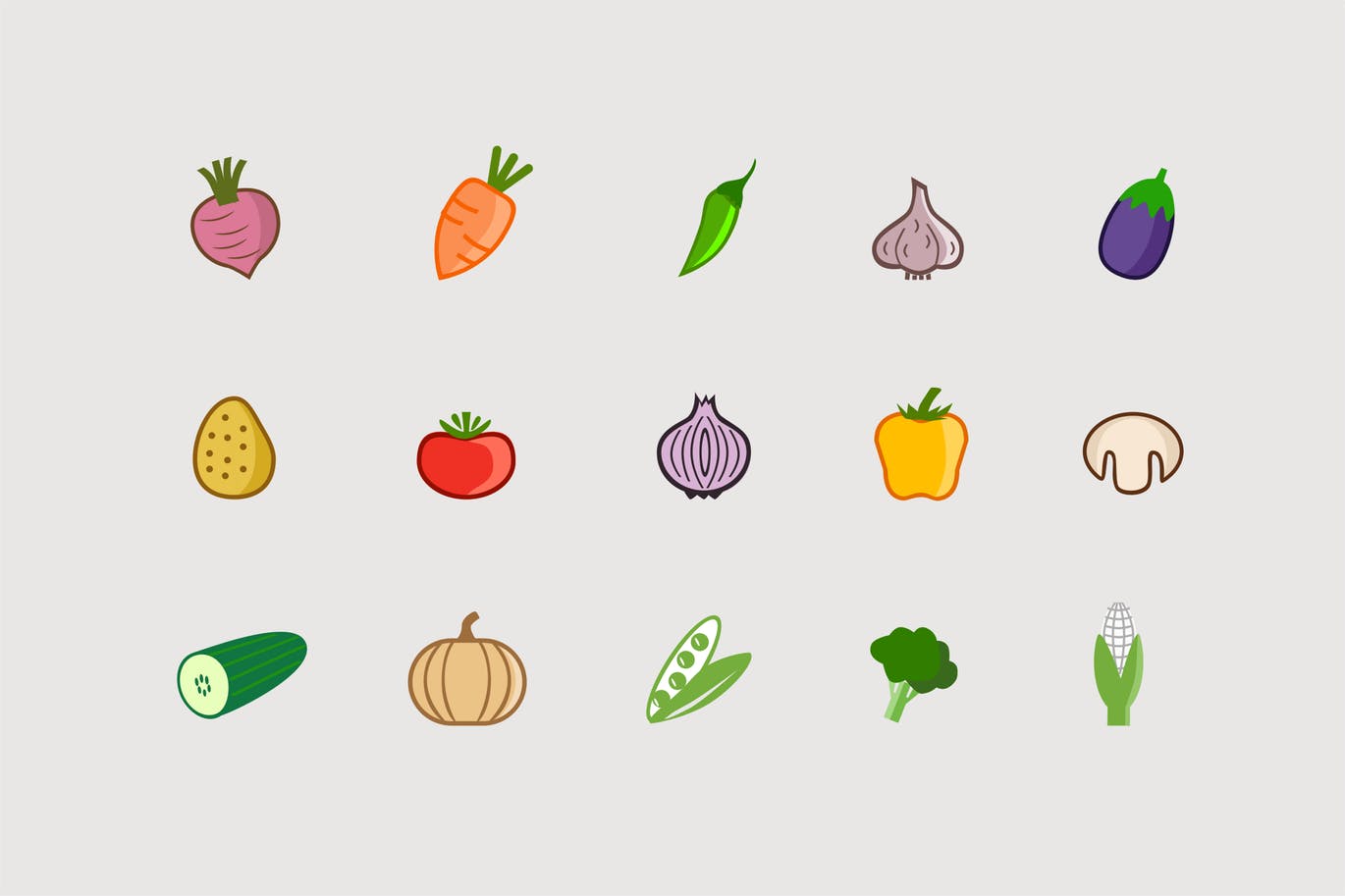 Info / Download Source
15 Fruit Icons and Graphics
File Type: AI, SVG, PSD, PNG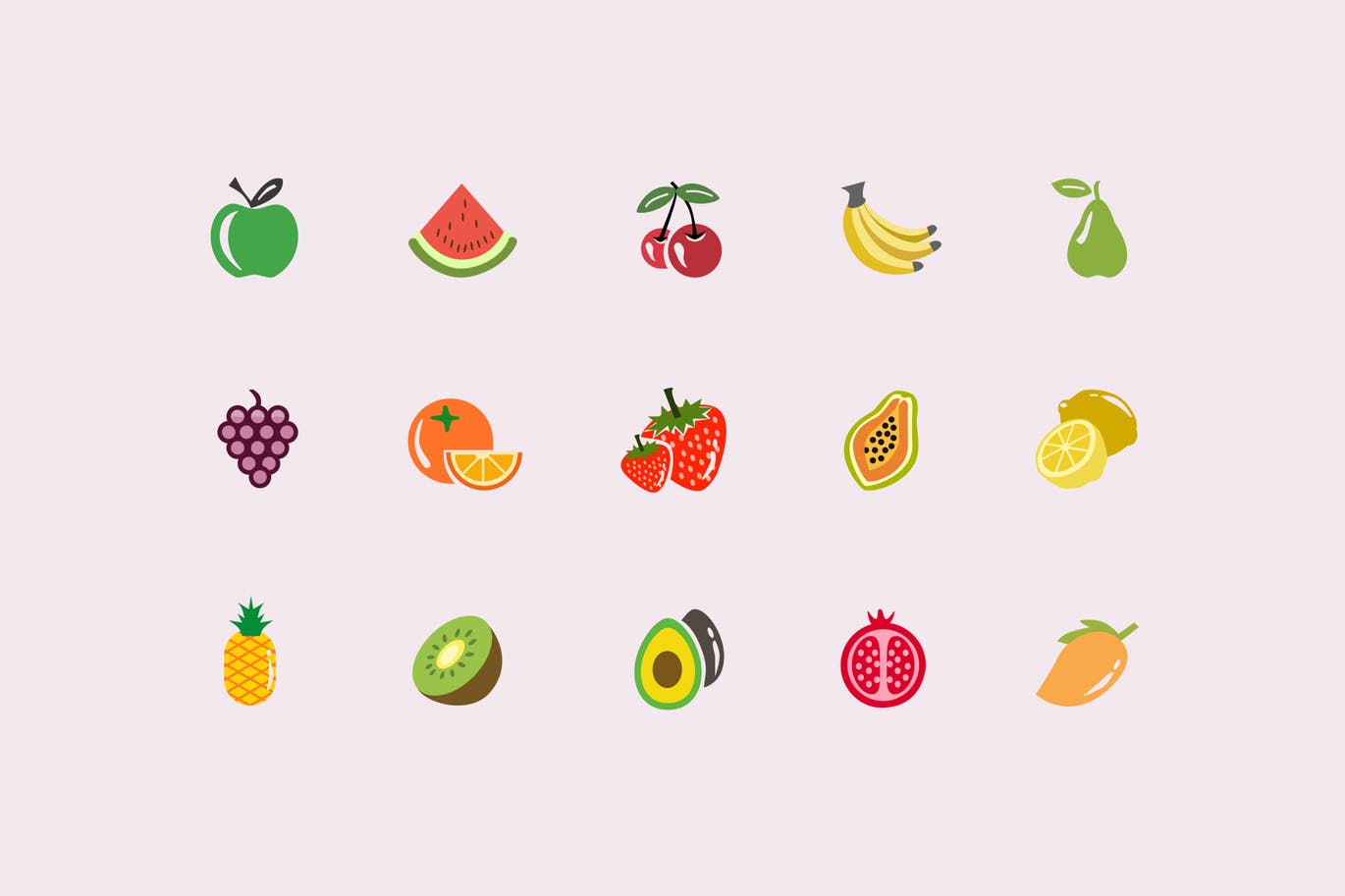 Info / Download Source
Fruits Icons
File Type: AI, EPS
Info / Download Source
Vegetables Icons
File Type: AI, EPS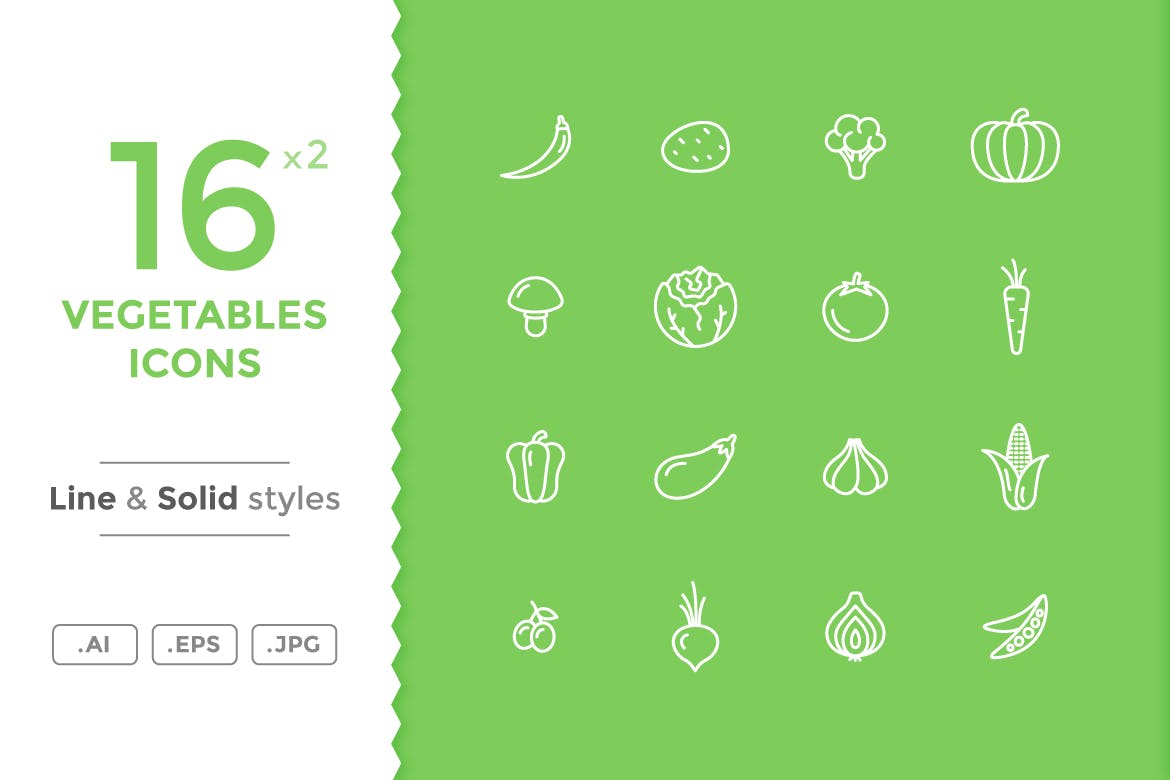 Info / Download Source
Vegetables Icon Set
File Type: EPS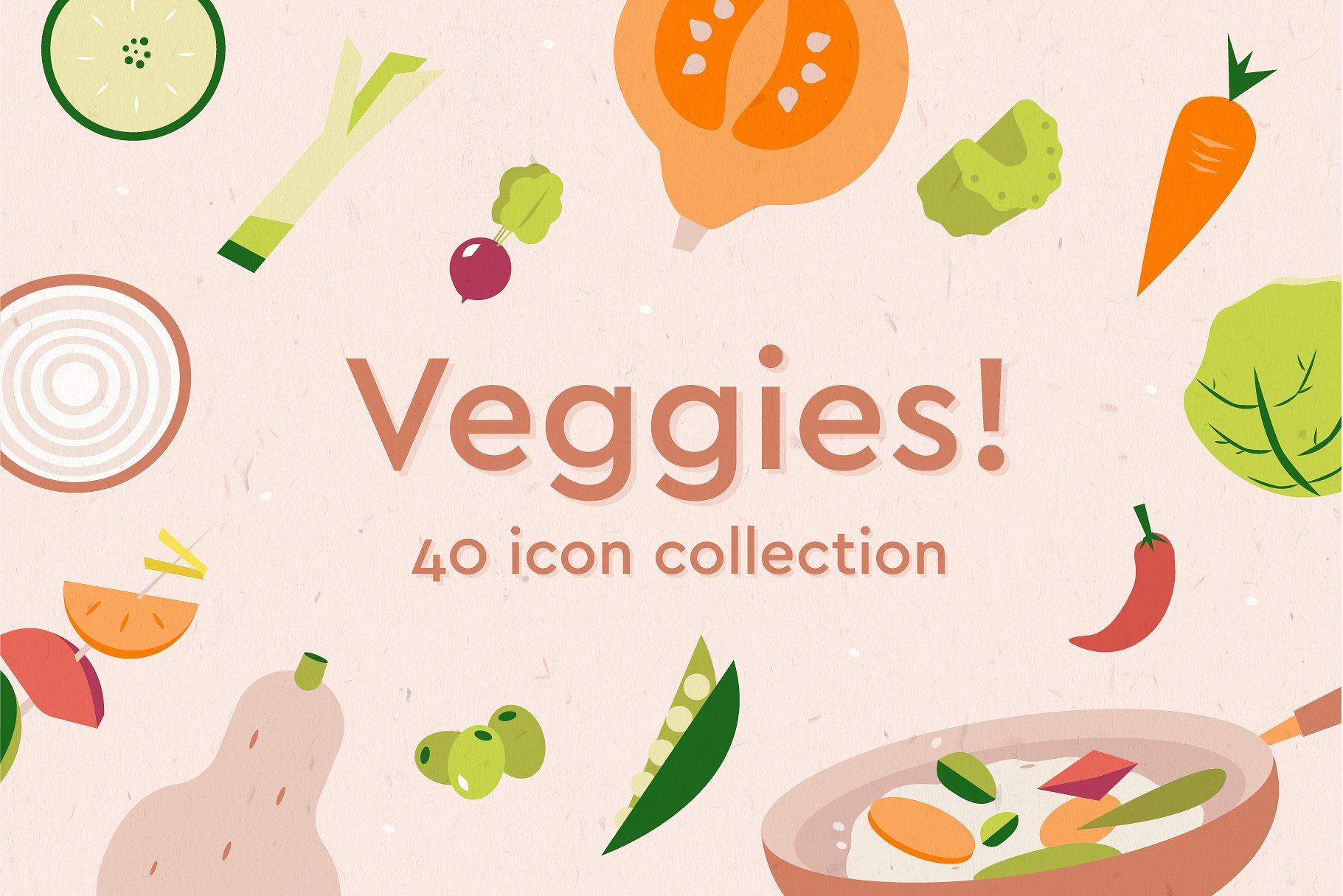 Info / Download Source
Vegetables II Color Vector Icons
File Type: AI, EPS
Info / Download Source
Minimal Food Icons
File Type: AI, SVG, PNG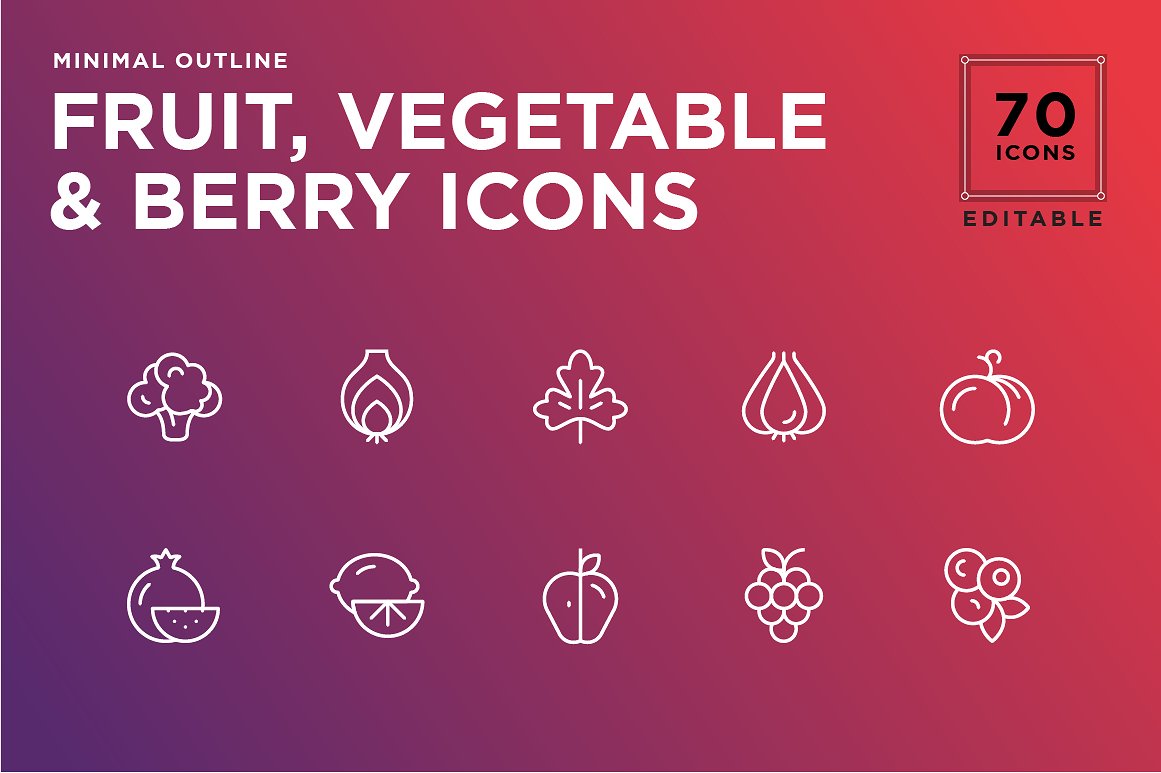 Info / Download Source