50+ Free Packaging Mockup Templates
Great products require a top notch packaging to be outstanding. A pretty package will make your design pop into the carts of your consumers.
Today, we have gathered a collection of best free packaging mockup templates for your business branding presentations. All files is in Photoshop (PSD) format, so it is easy to edit and use these mockups so as you like. We hope you enjoy this collection and find something useful for your business.
You may also like:
---
Free Jam Jar Mockup PSD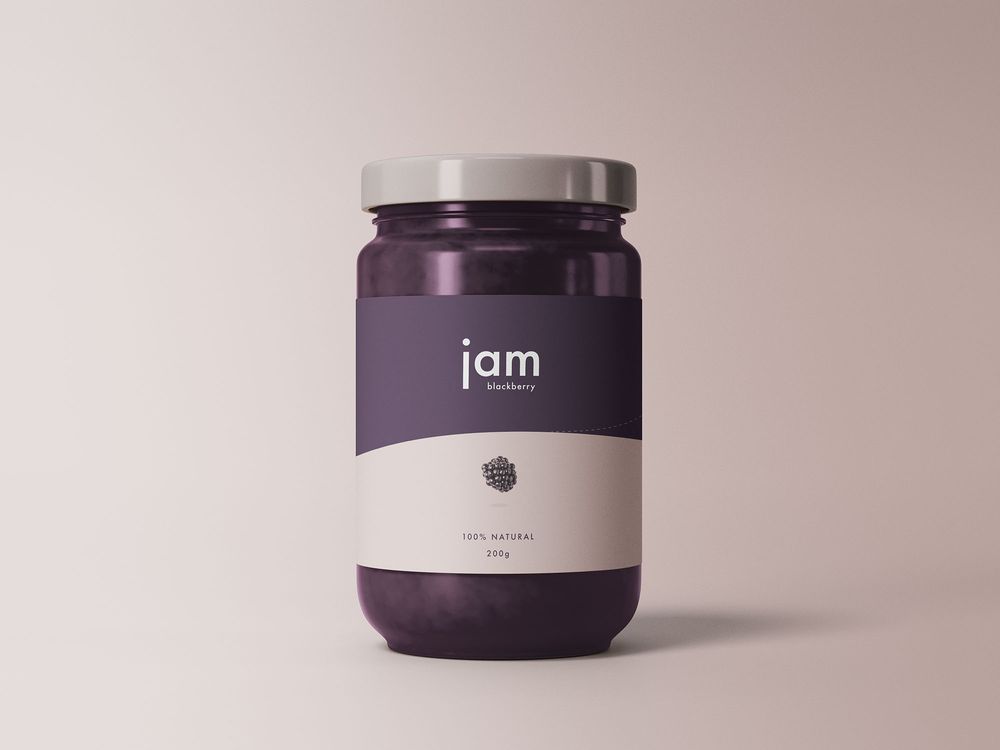 Download Source
Free Paper Juice Packaging Mockup PSD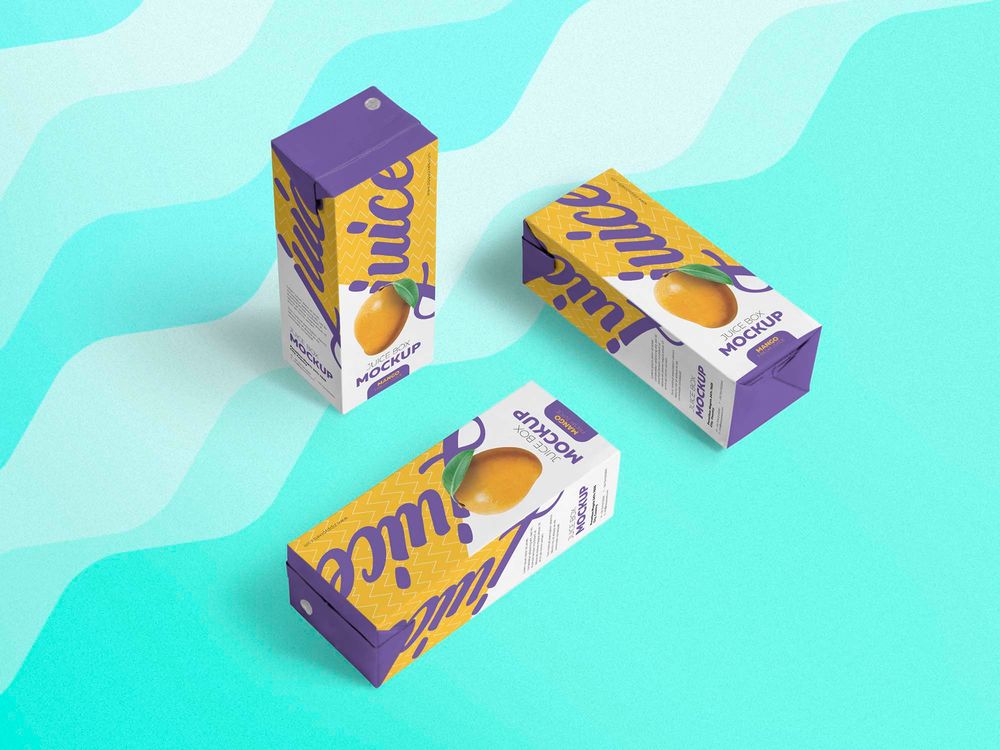 Download Source
Free Protein Pack and Jar Mockup PSD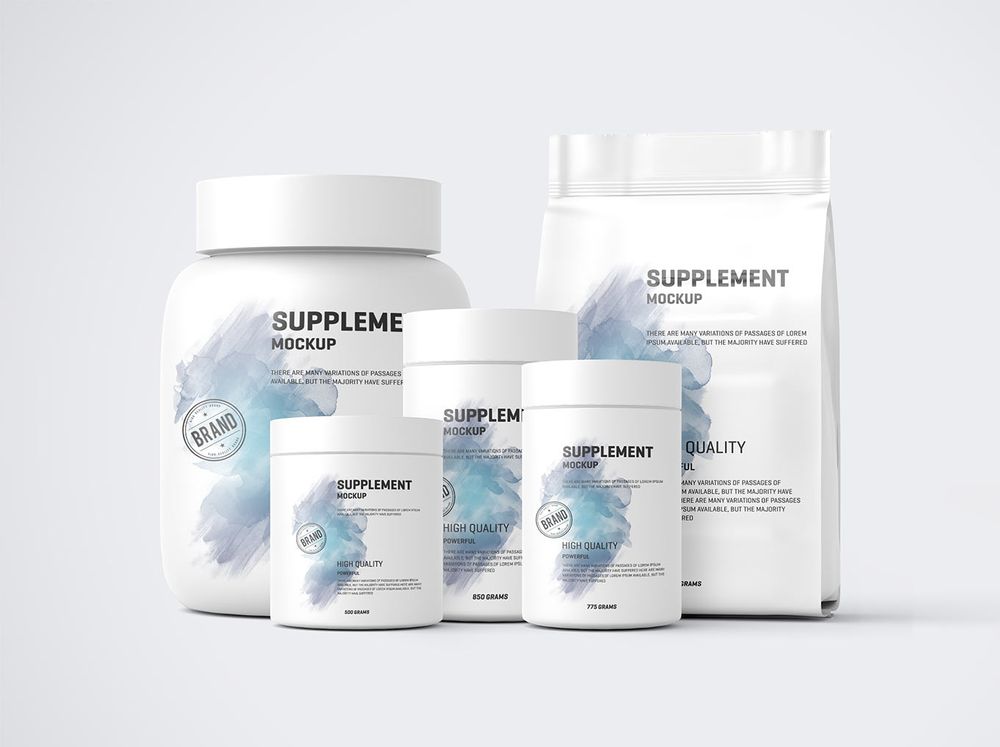 Download Source
Free Mailer Box Mockup PSD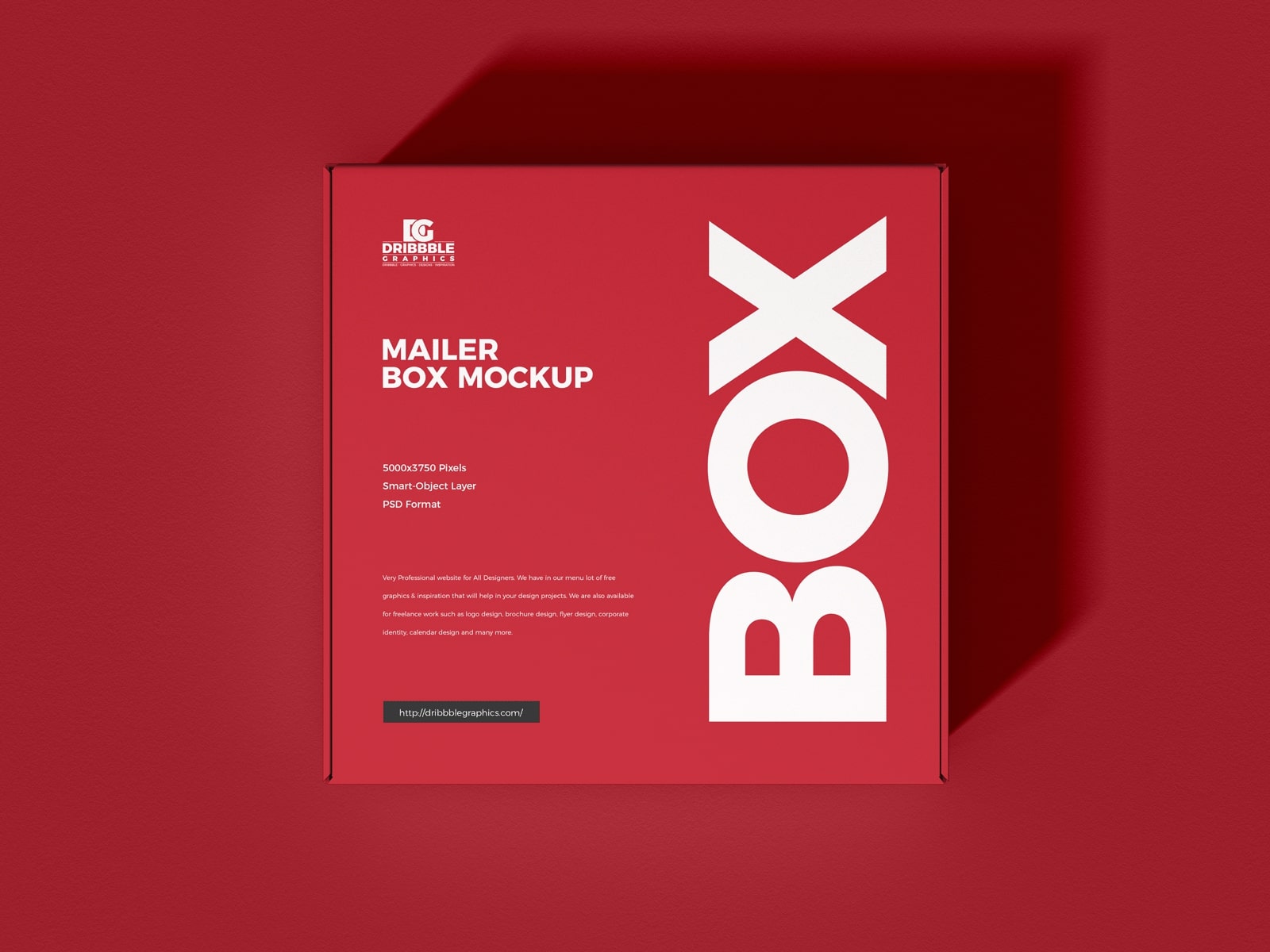 Download Source
Free Product Packaging Mockup Set PSD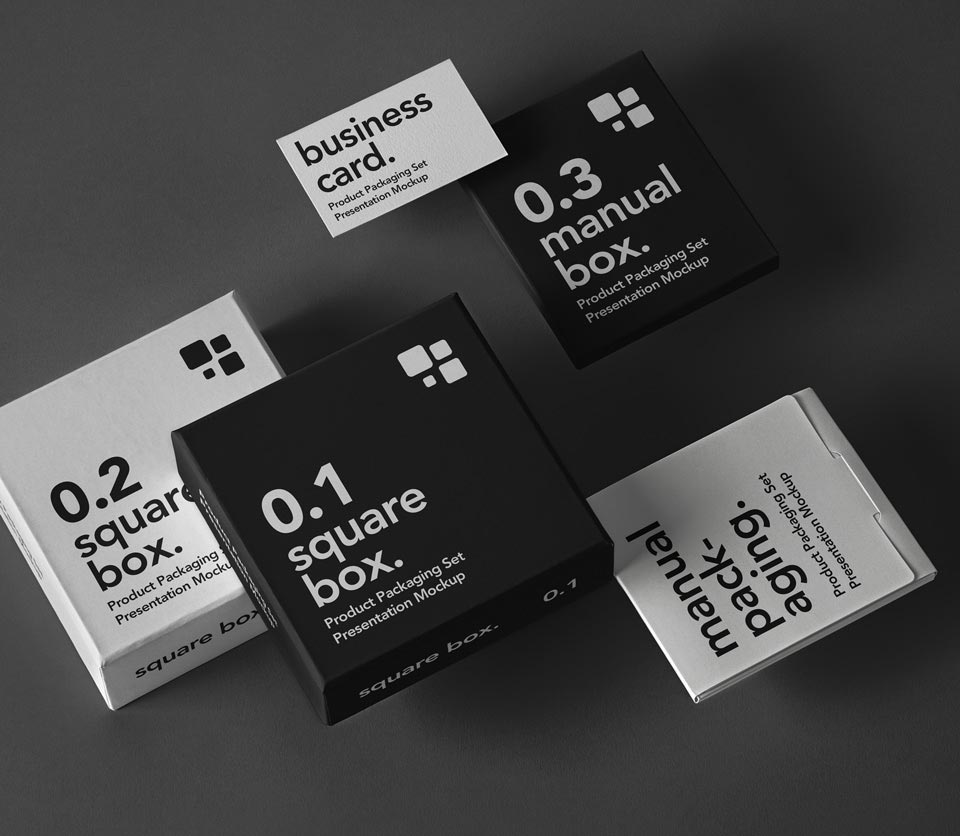 Download Source
Free Computer Monitor Packaging Mockup PSD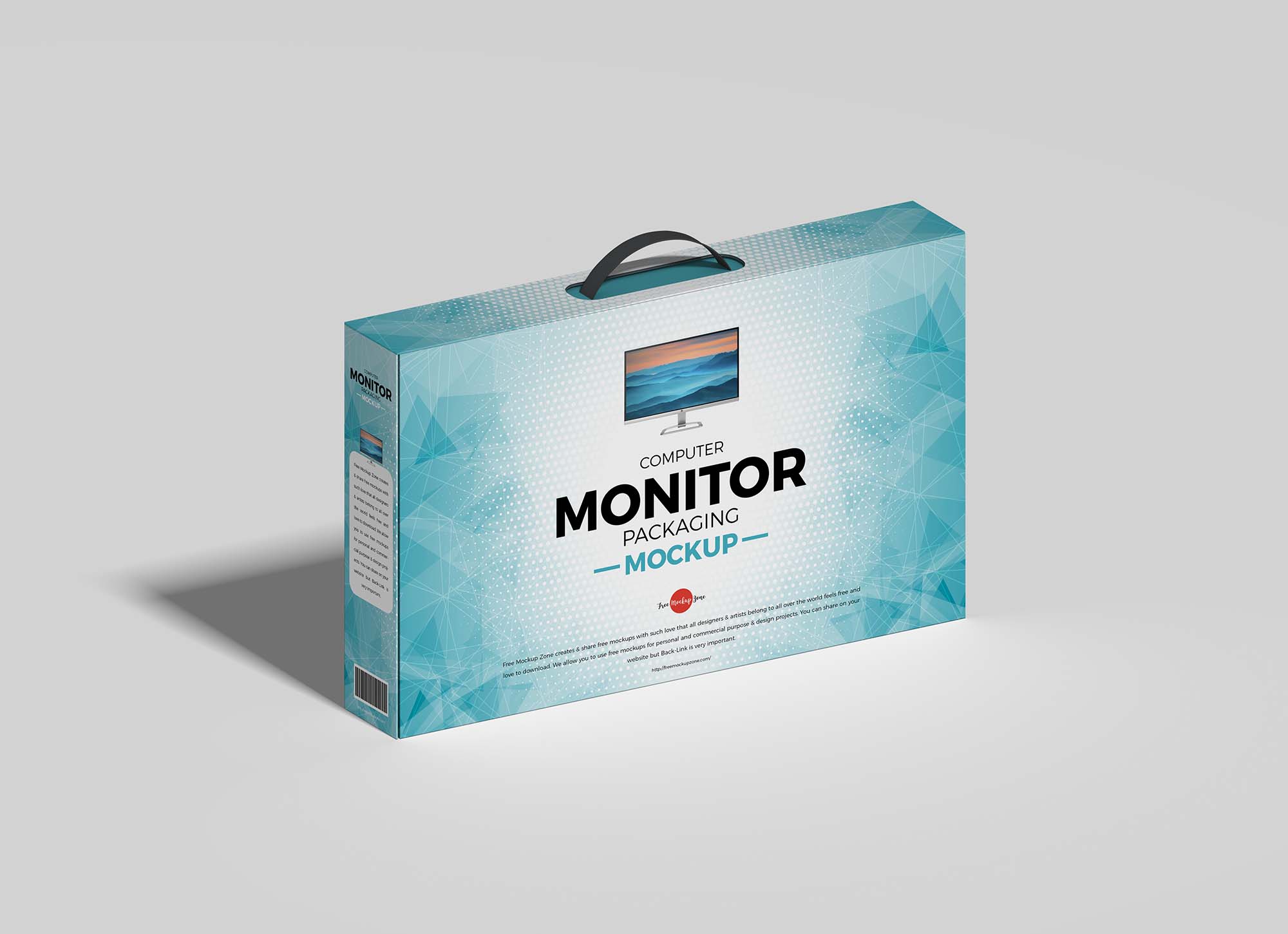 Download Source
Free Square Boxes Packaging Mockup PSD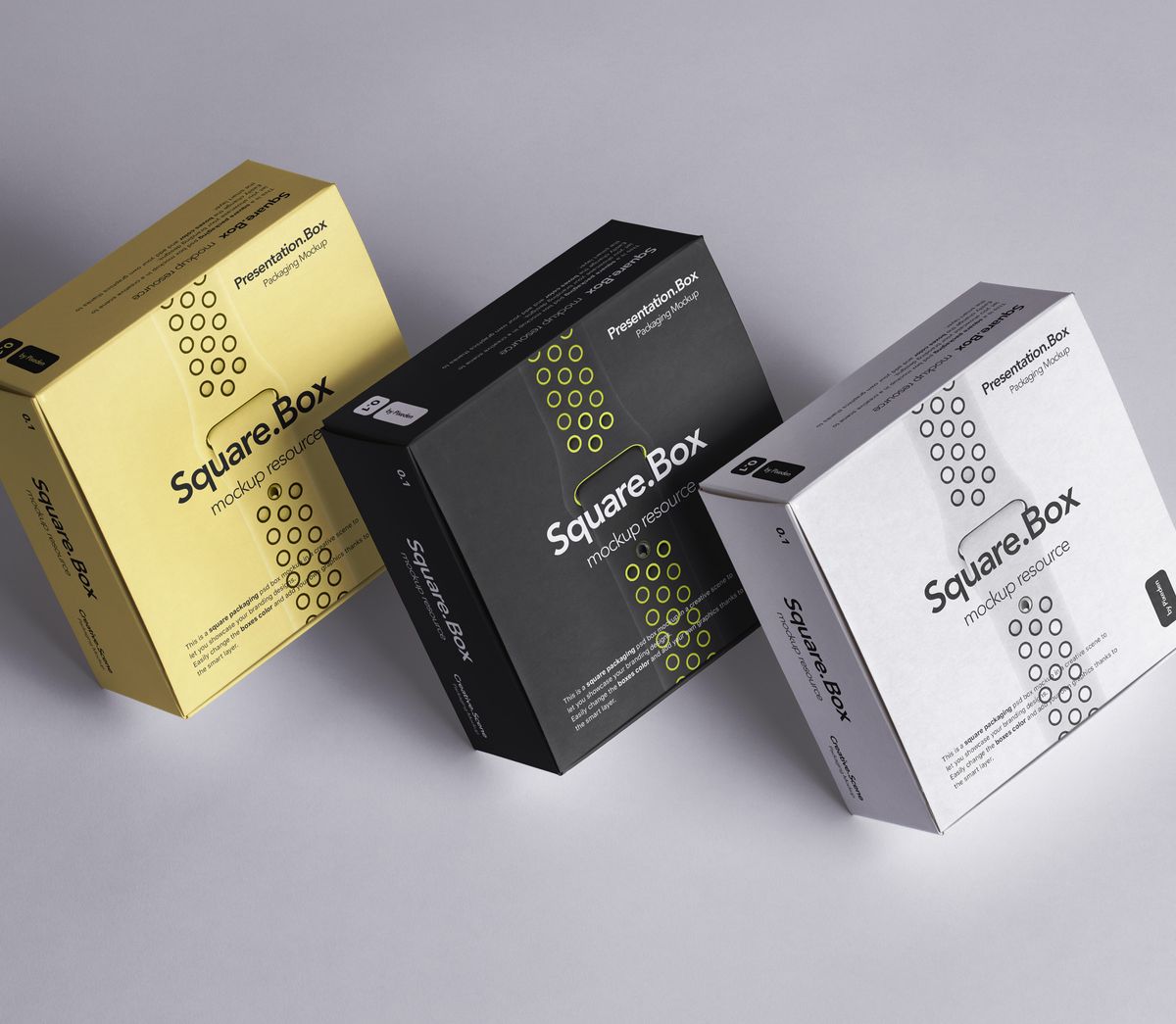 Download Source
Free Long Tube Packaging Mockup PSD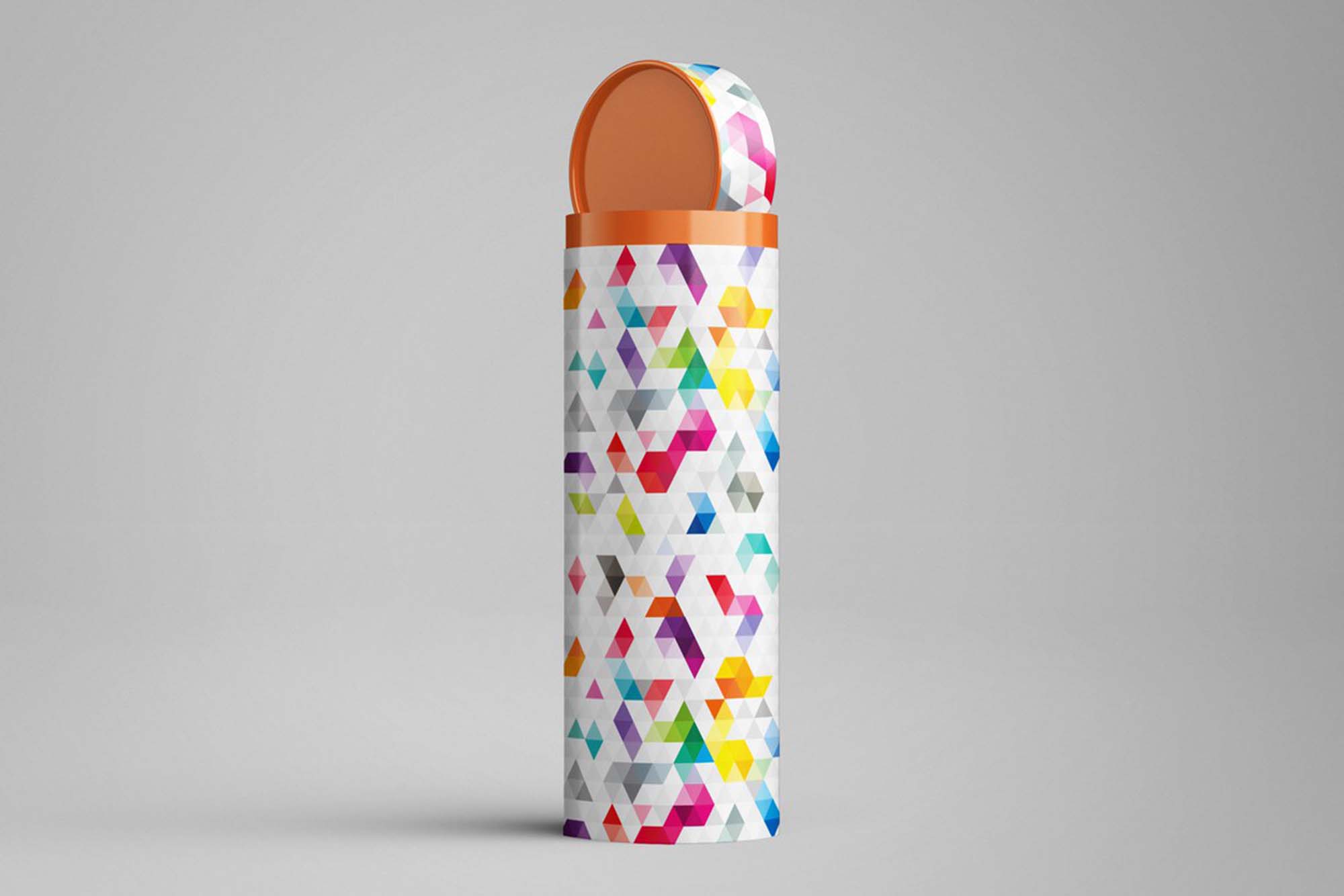 Download Source
Free Box Packaging Mockup PSD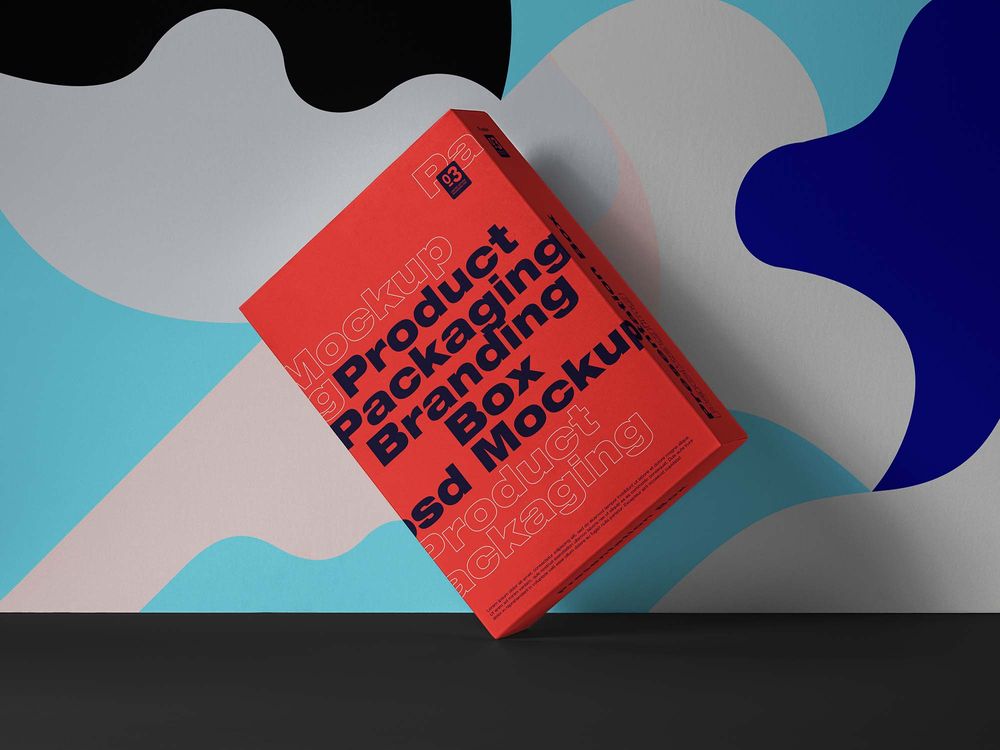 Download Source
Free Burger Boxes Mockup PSD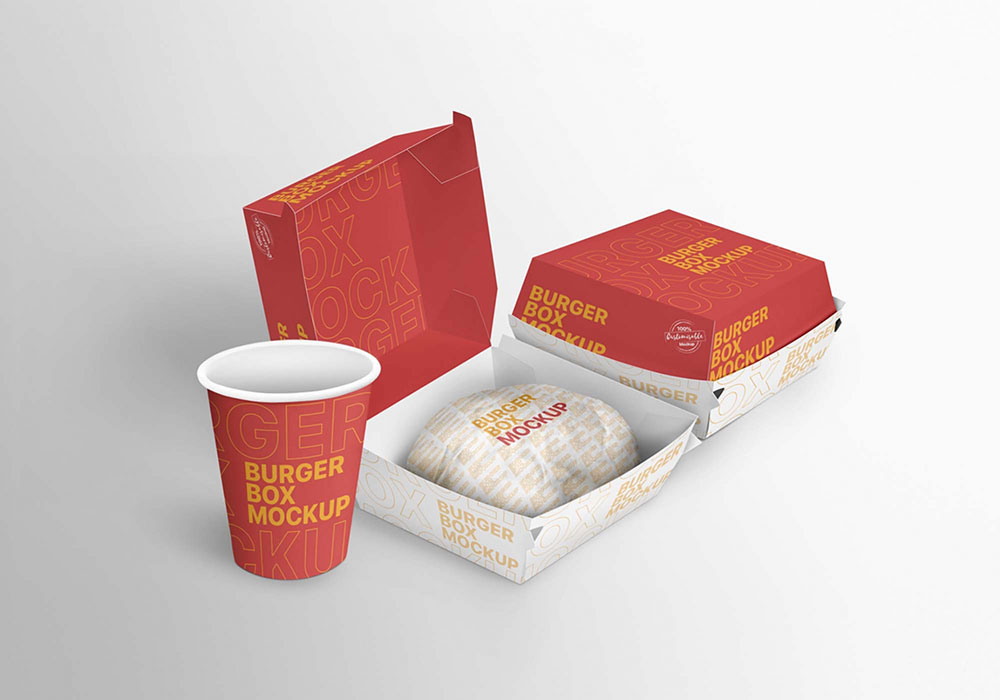 Download Source
Free Medical Packaging Mockup PSD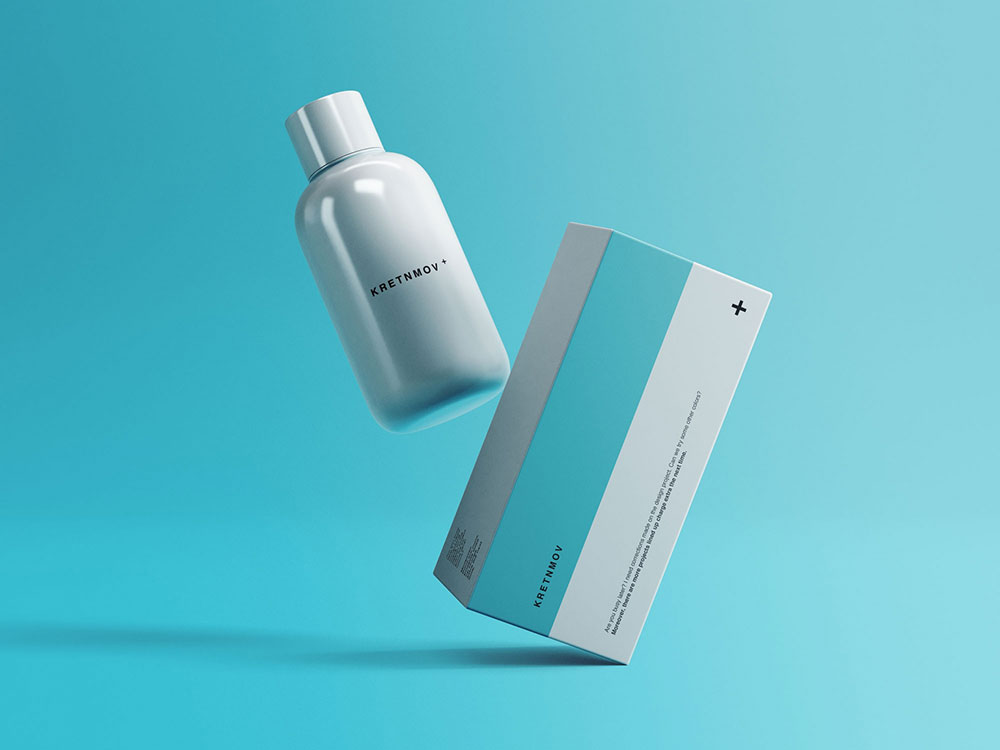 Download Source
Free Mailing Box Mockup PSD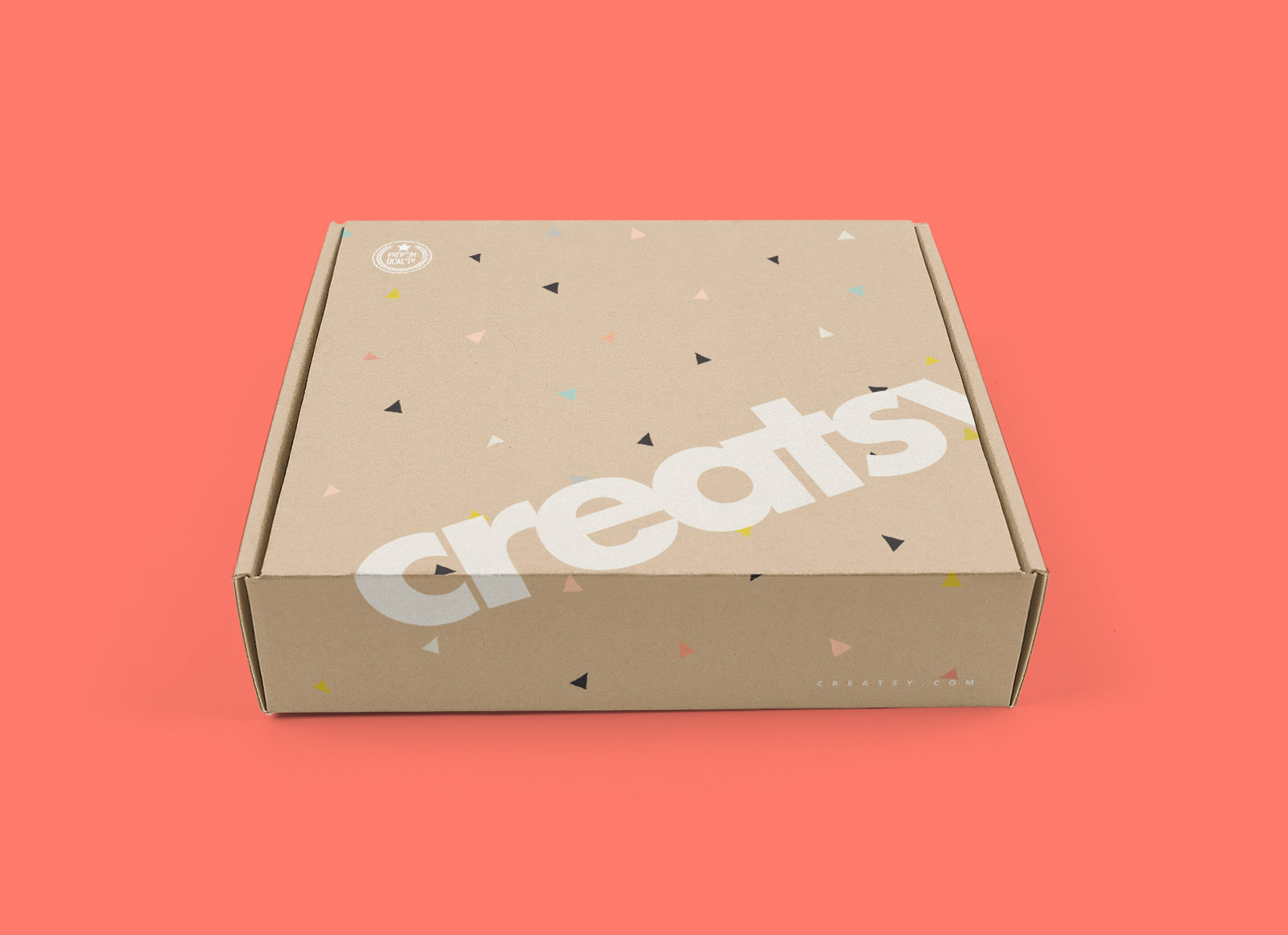 Download Source
Free 7 Box Mockups PSD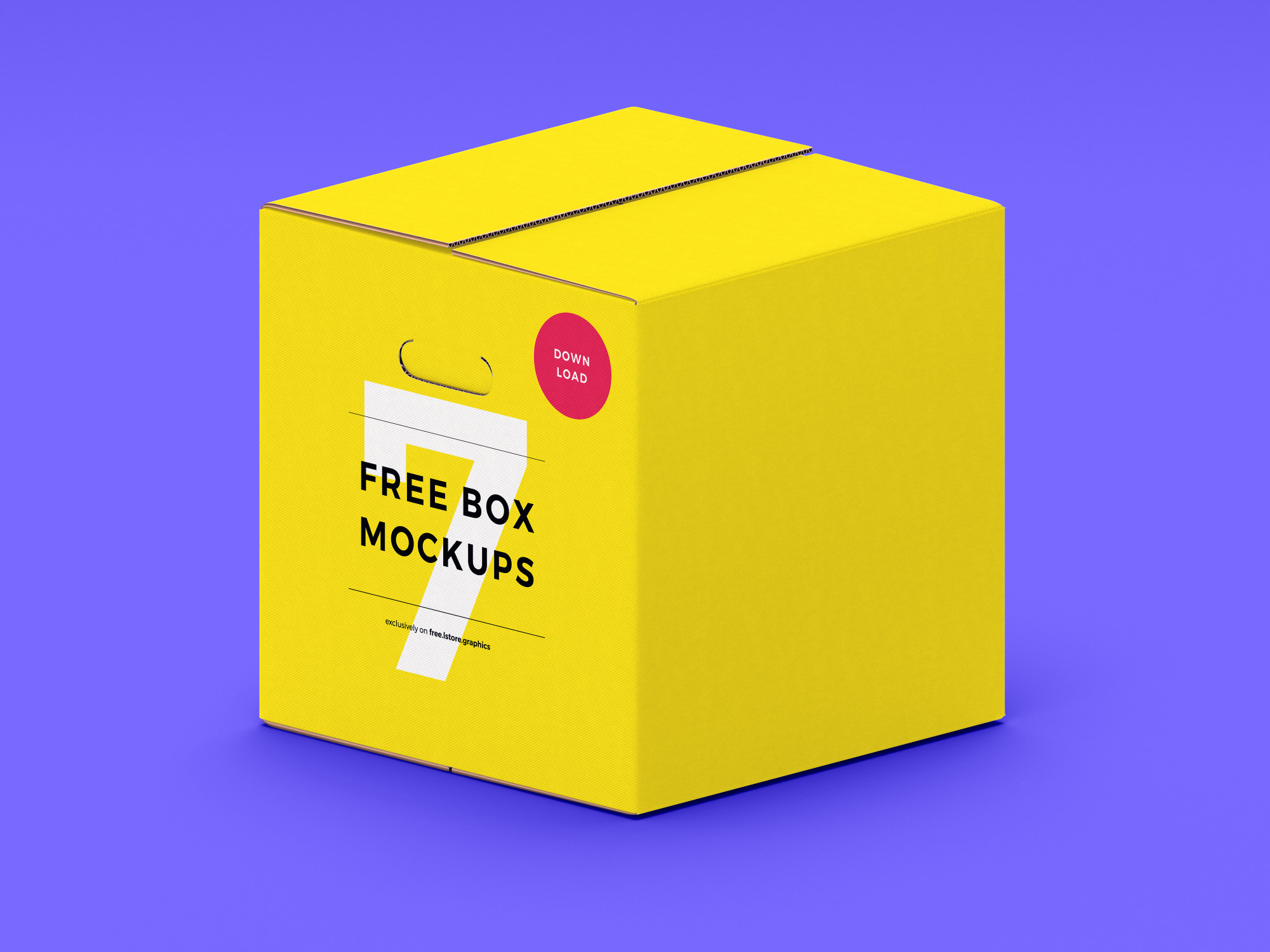 Download Source
Free Square Box Mockup PSD
Download Source
Free Product Packaging Boxes Mockup PSD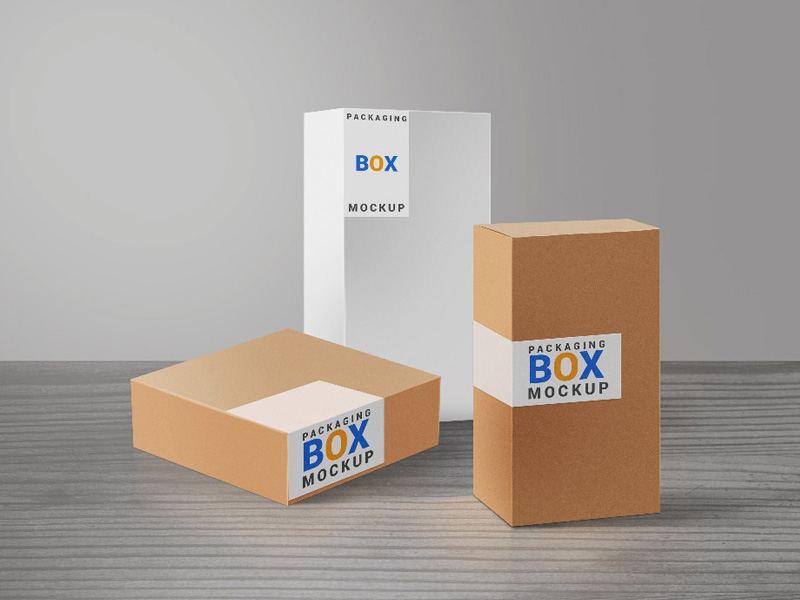 Download Source
Free Rectangular Packaging Box Mockup PSD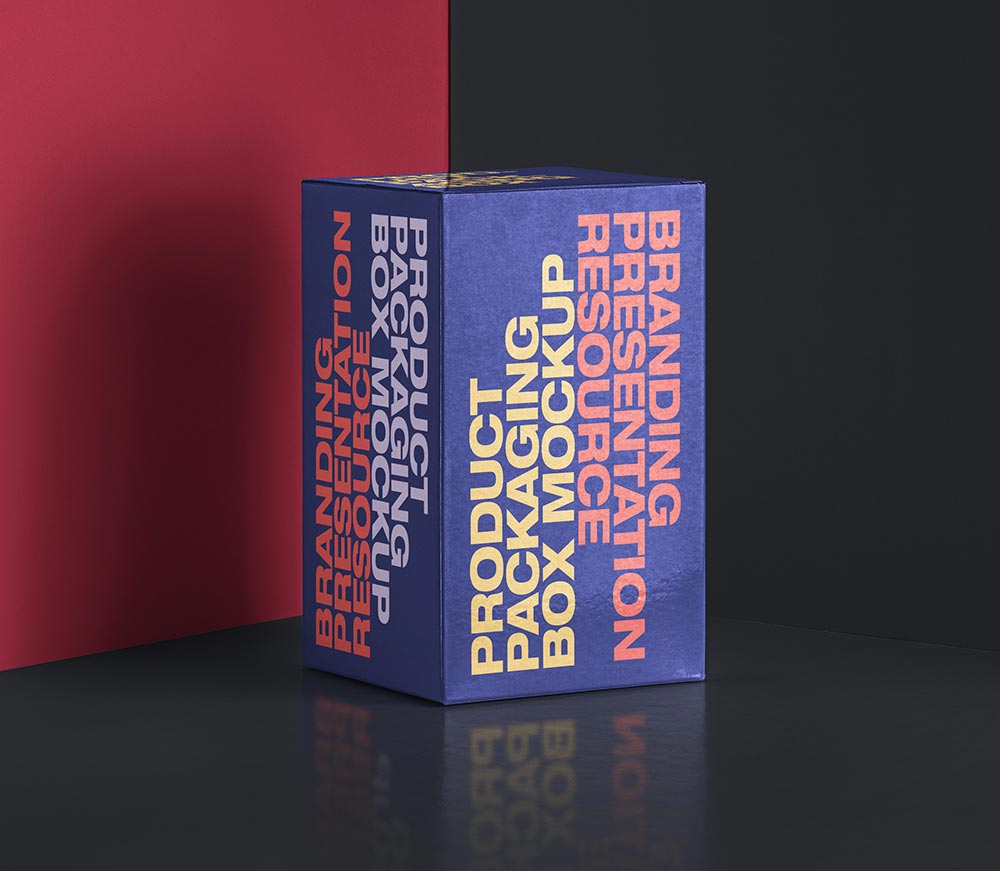 Download Source
Free Chocolate Bar Packaging Mockup PSD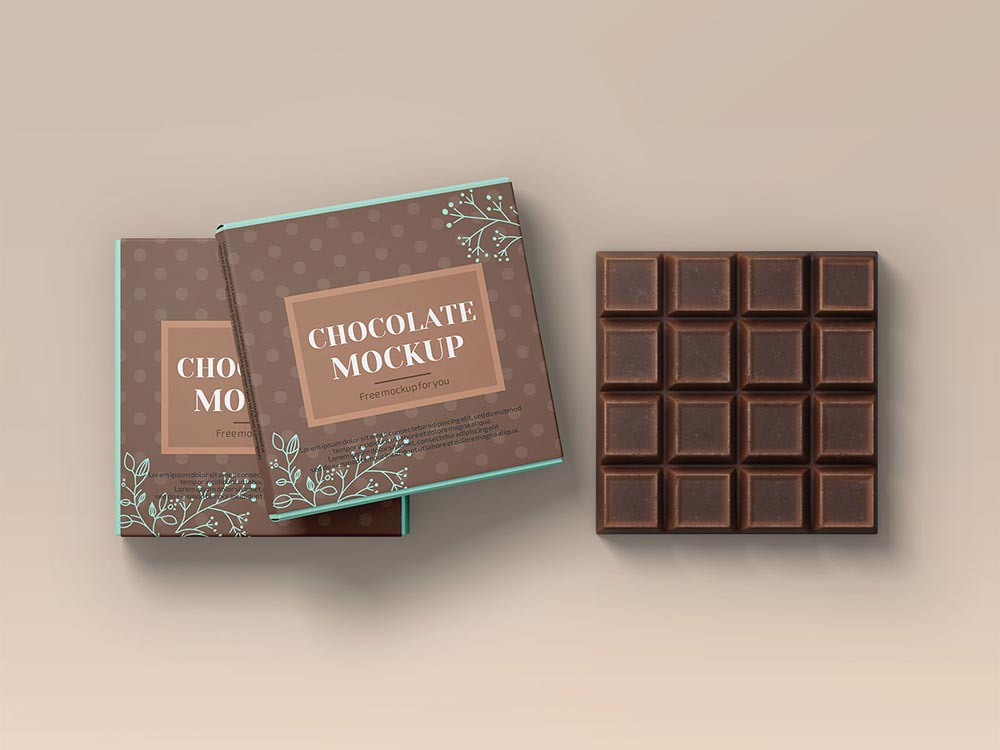 Download Source
Free Pills Box Packaging Mockup PSD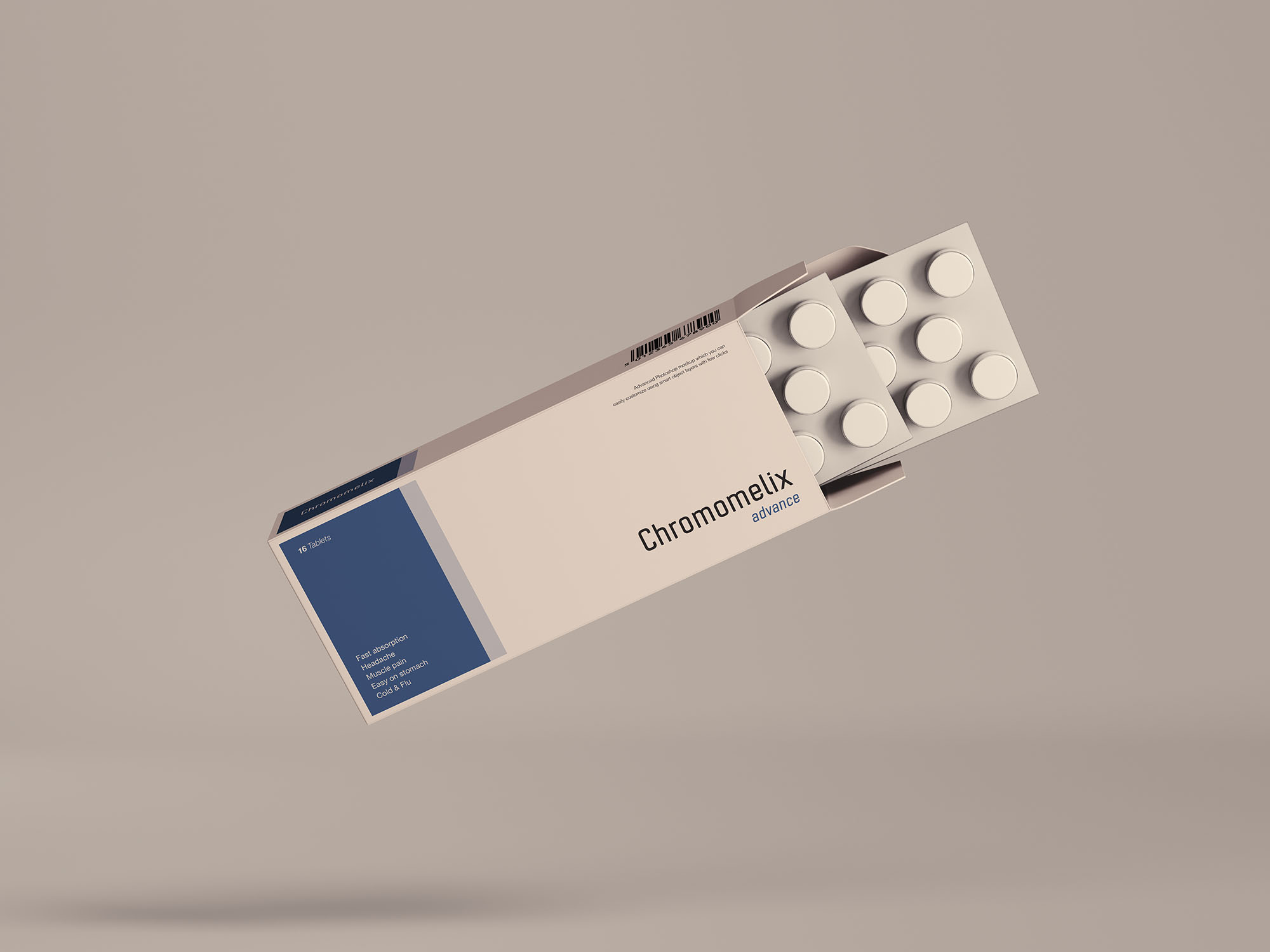 Download Source
Free Medicine Packaging Mockup PSD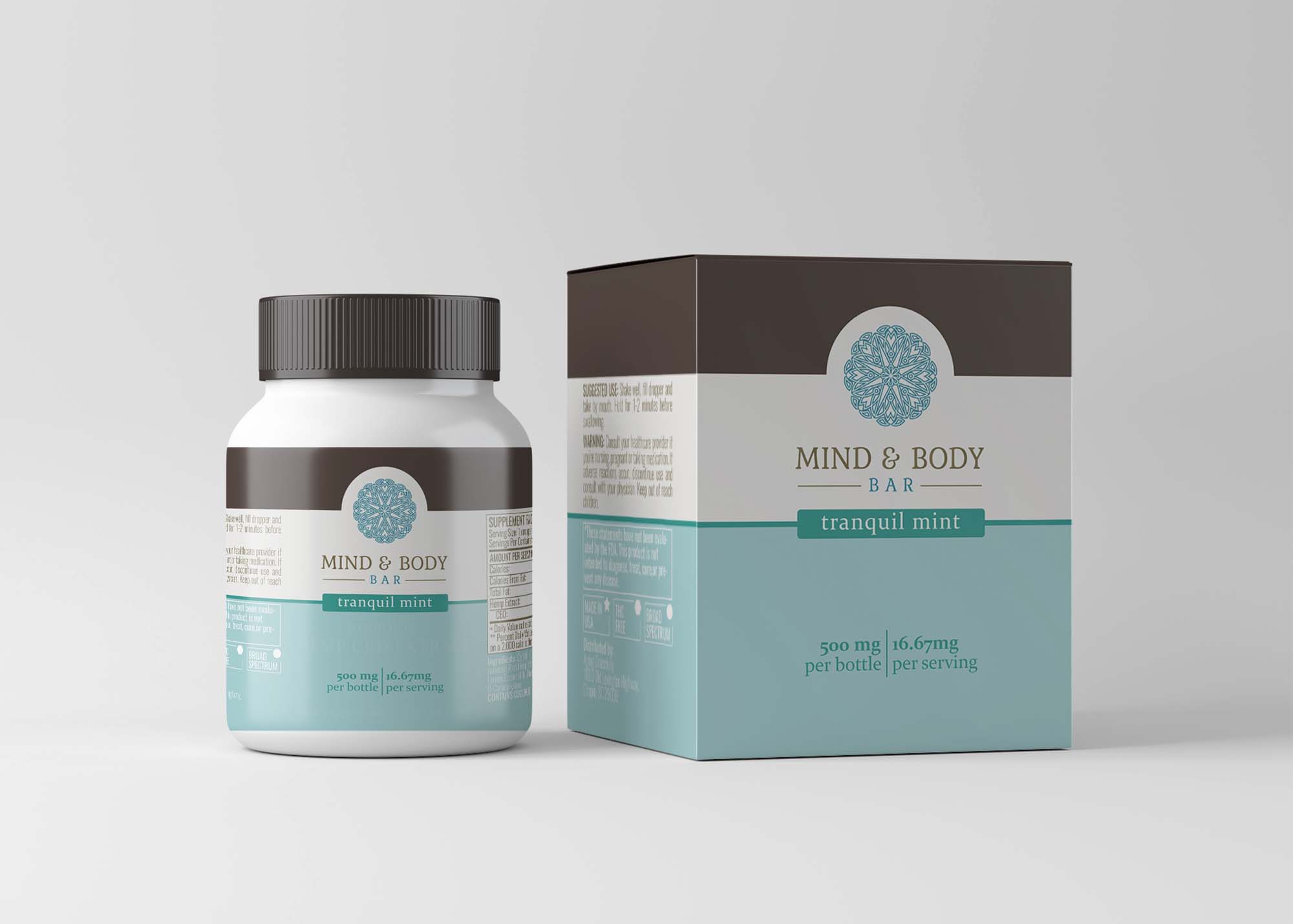 Download Source
Free Egg Packaging Mockup PSD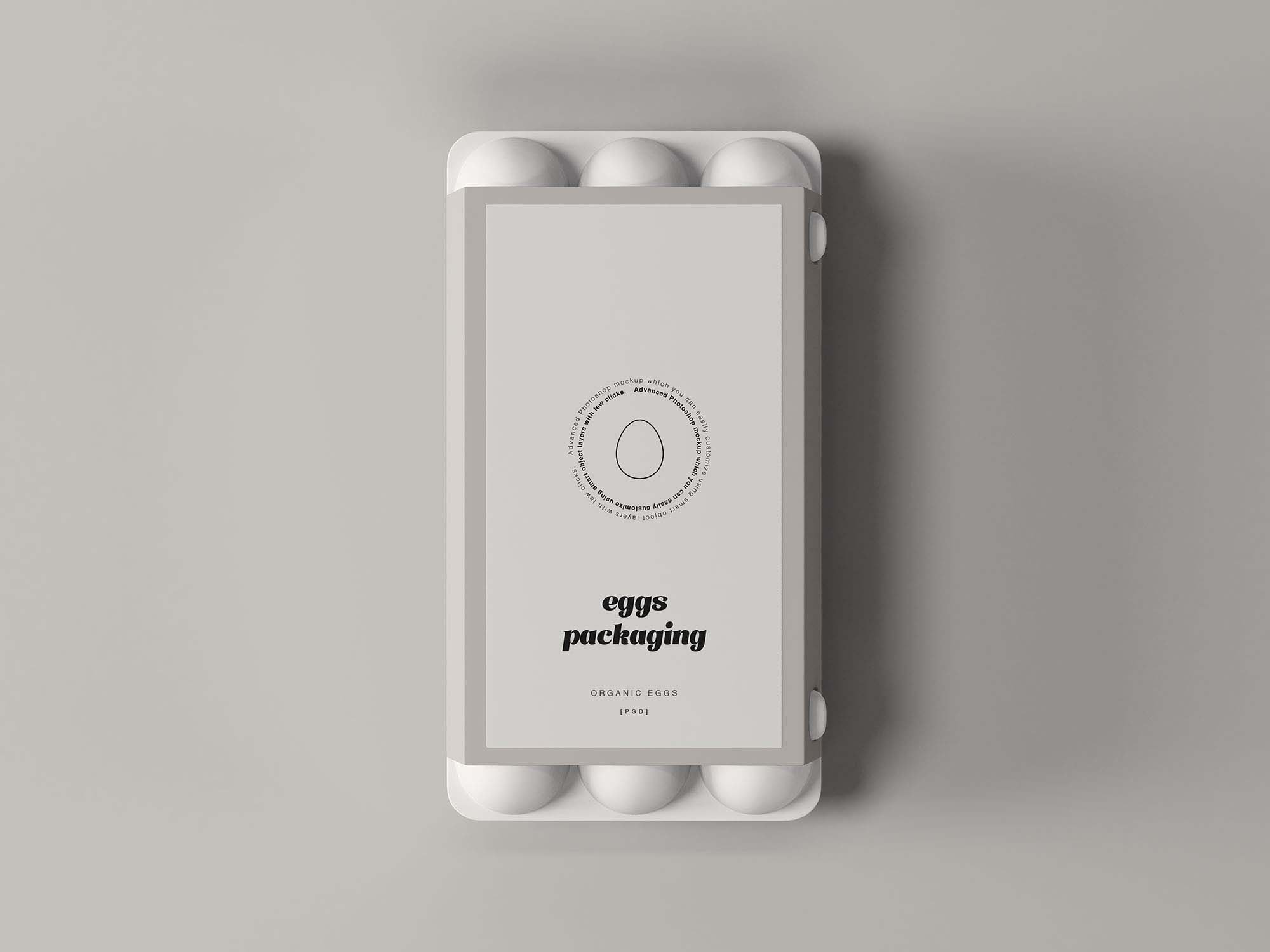 Download Source
Free Paper Pouch Packaging Mockup PSD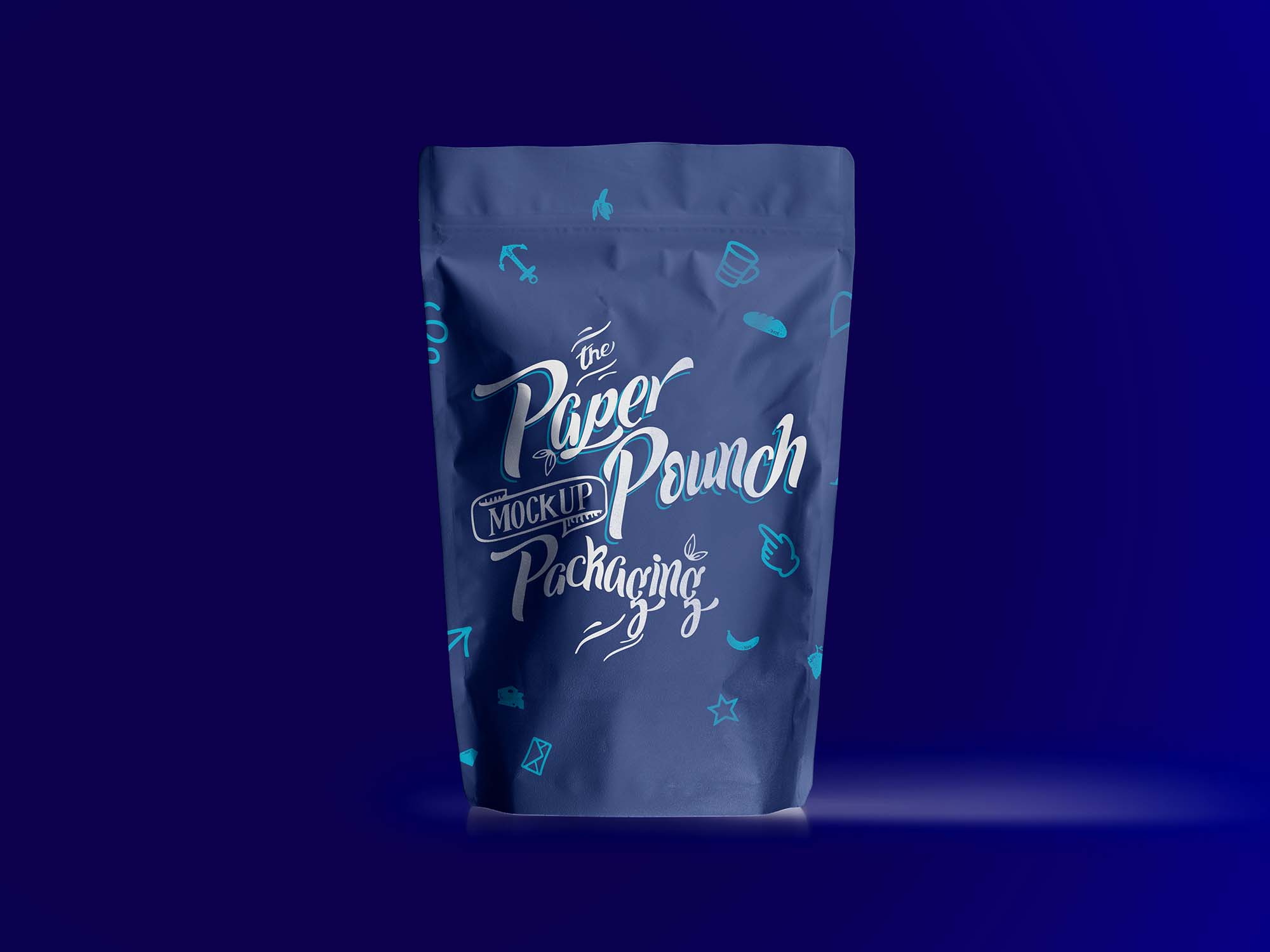 Download Source
Free Jar Packaging Mockup PSD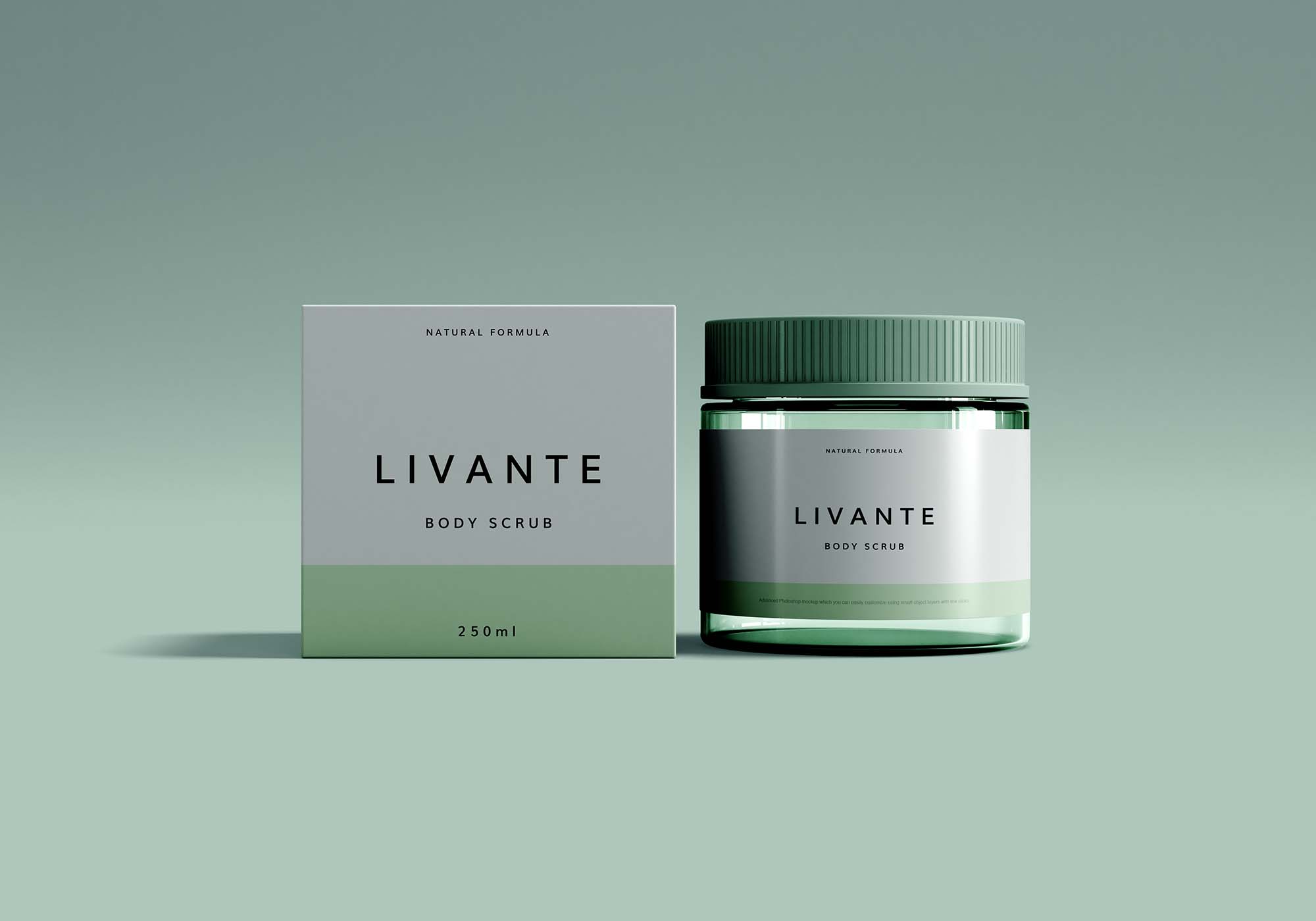 Download Source
Free Matte Lipstick Packaging Mockup PSD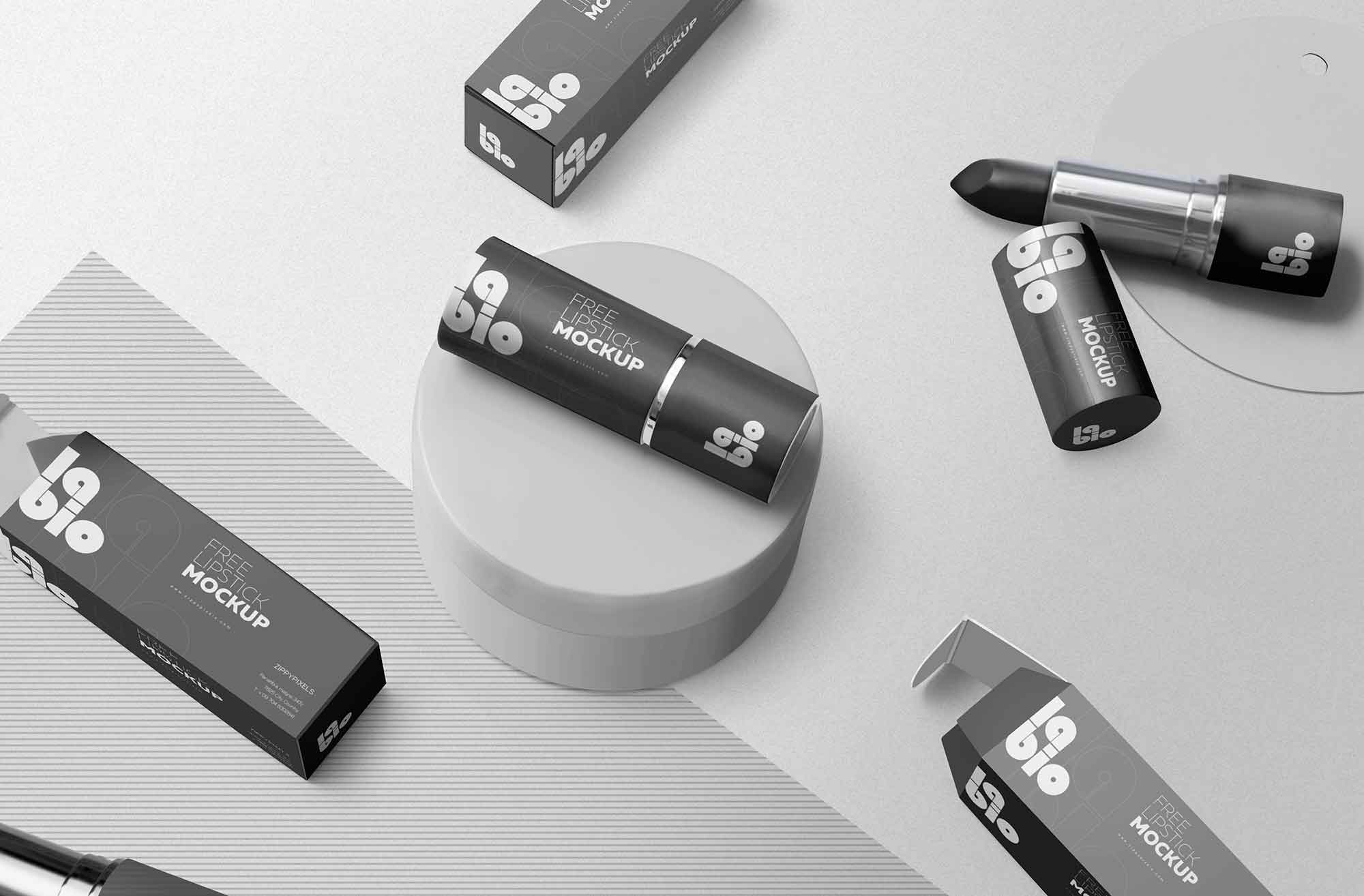 Download Source
Free Closed / Open Box Packaging Mockup PSD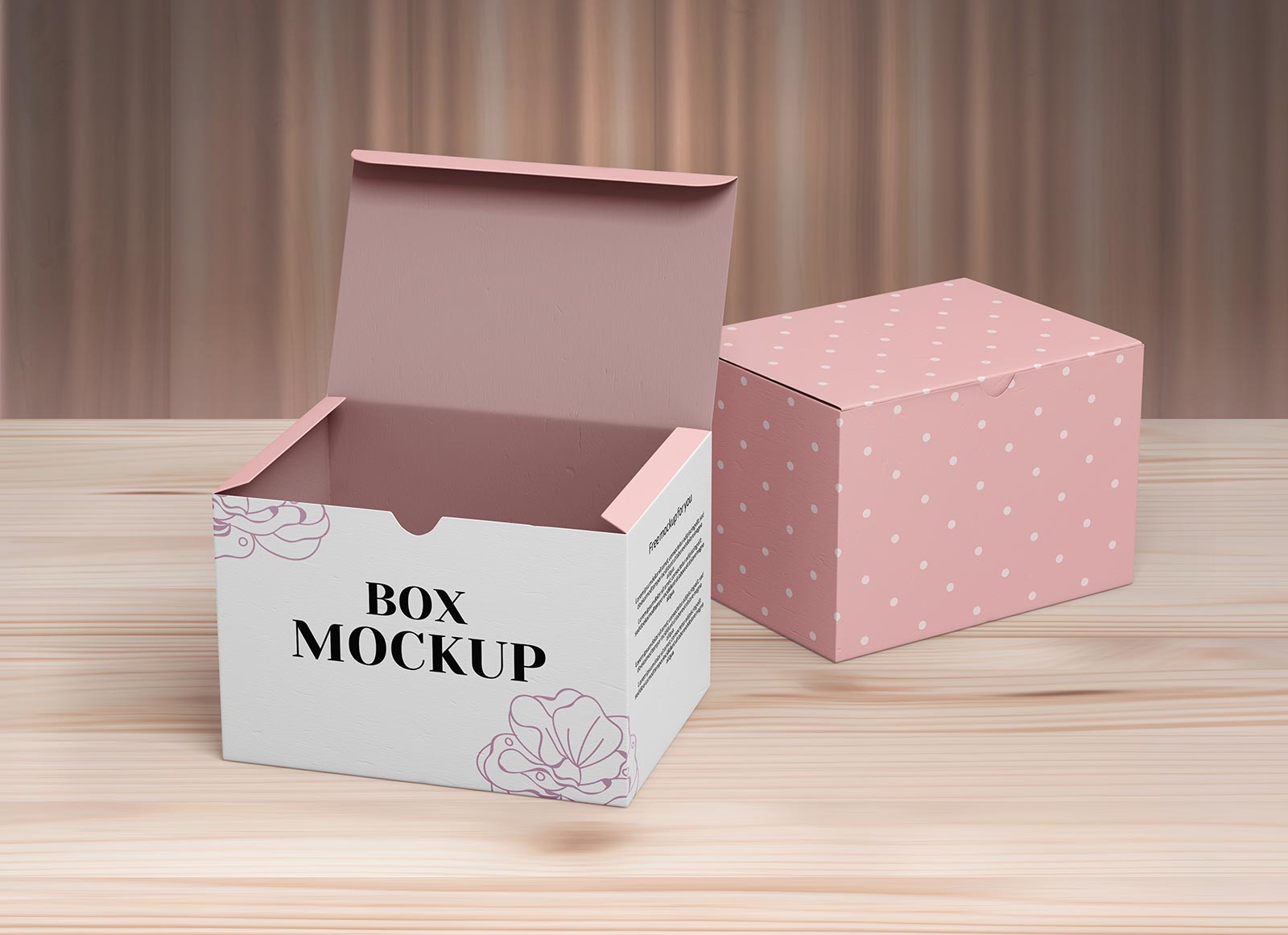 Download Source
Free Square Boxes Mockup PSD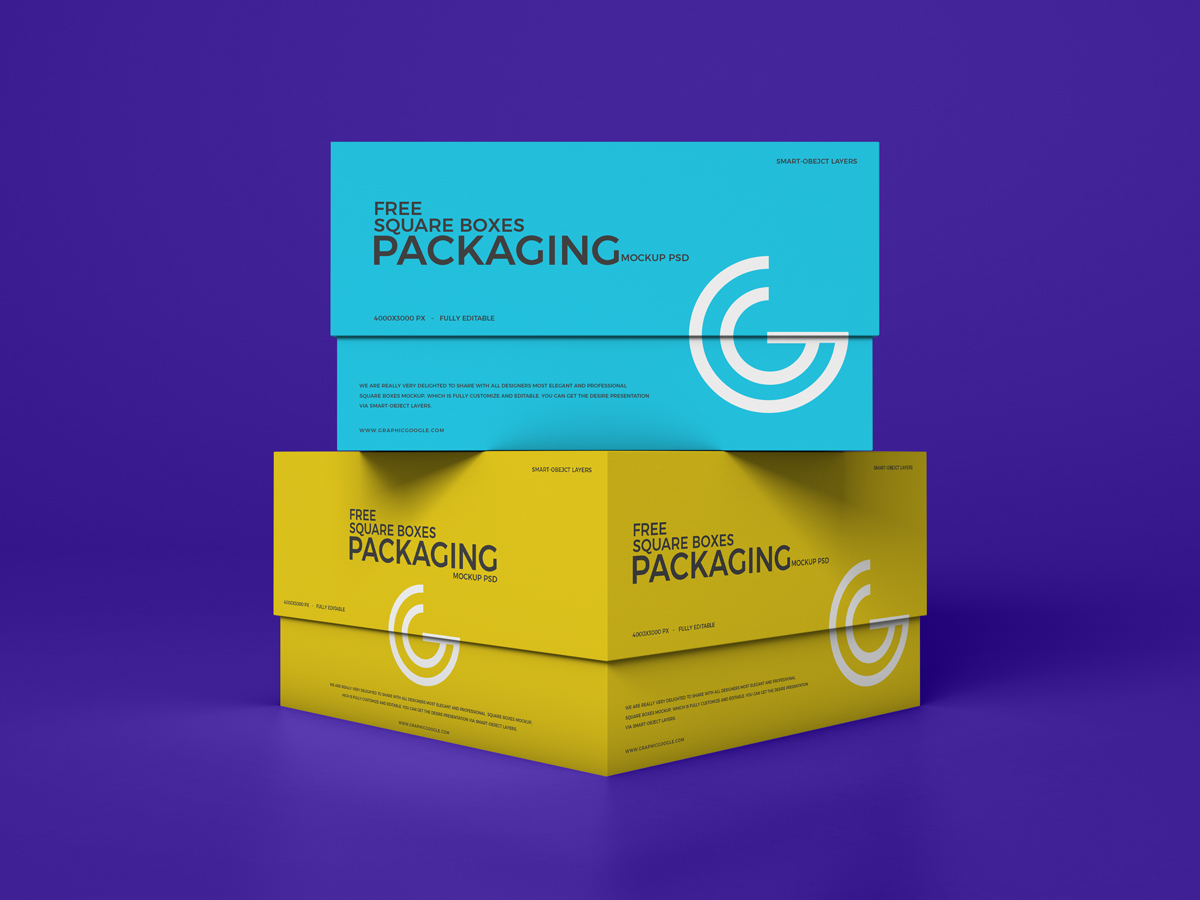 Download Source
Free Packaging Wooden Box Mockup PSD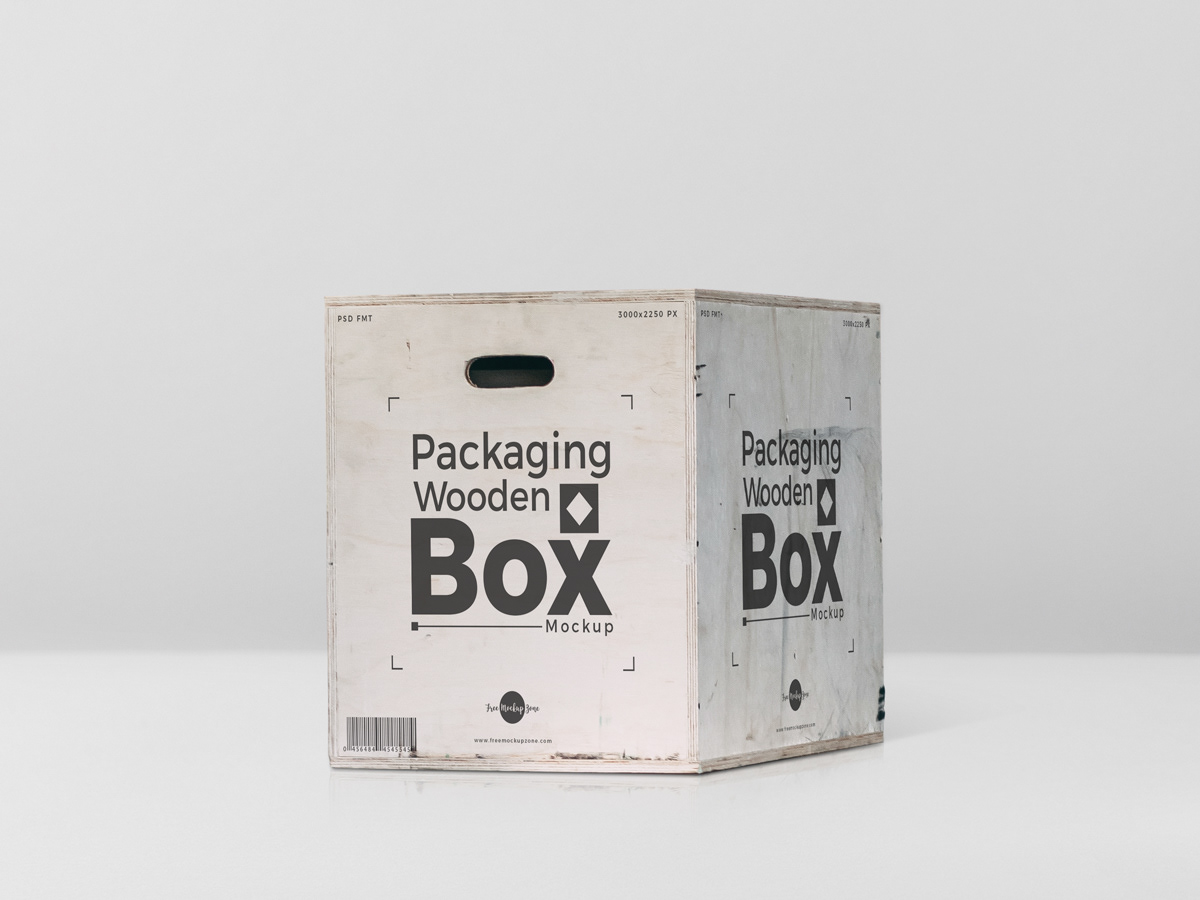 Download Source
Free Cardboard Box Packaging Mockup PSD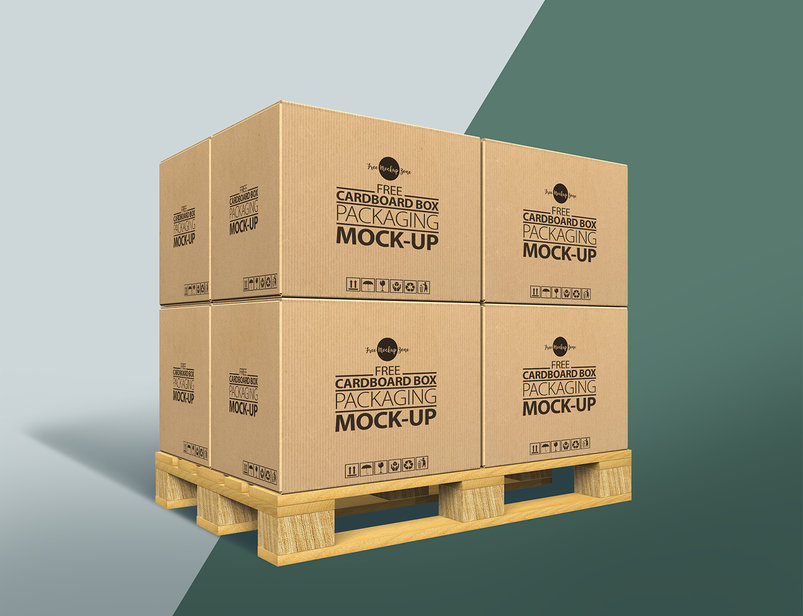 Download Source
Free Doypack Stand-Up Pouch Packaging Mockup PSD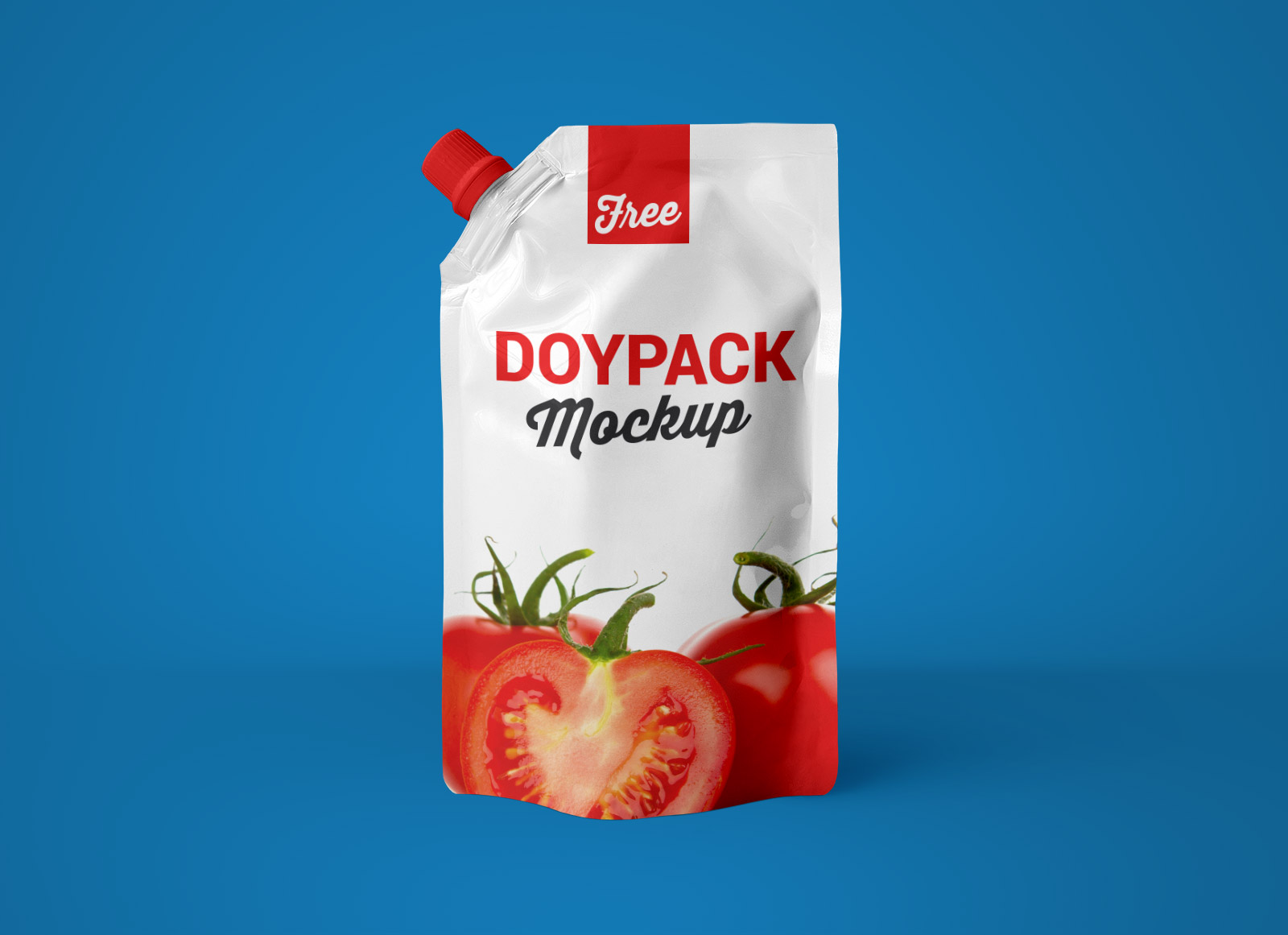 Download Source
Free Candy-Coated Chewing Gum Blister Packaging Mockup PSD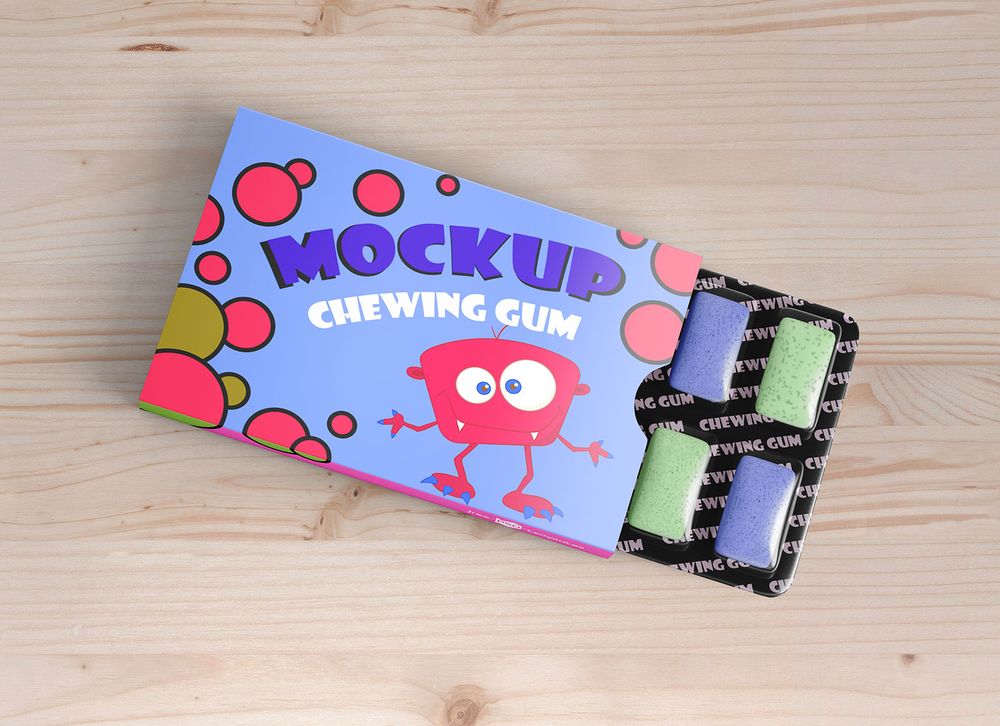 Download Source
Free Cream Jar Mockup PSD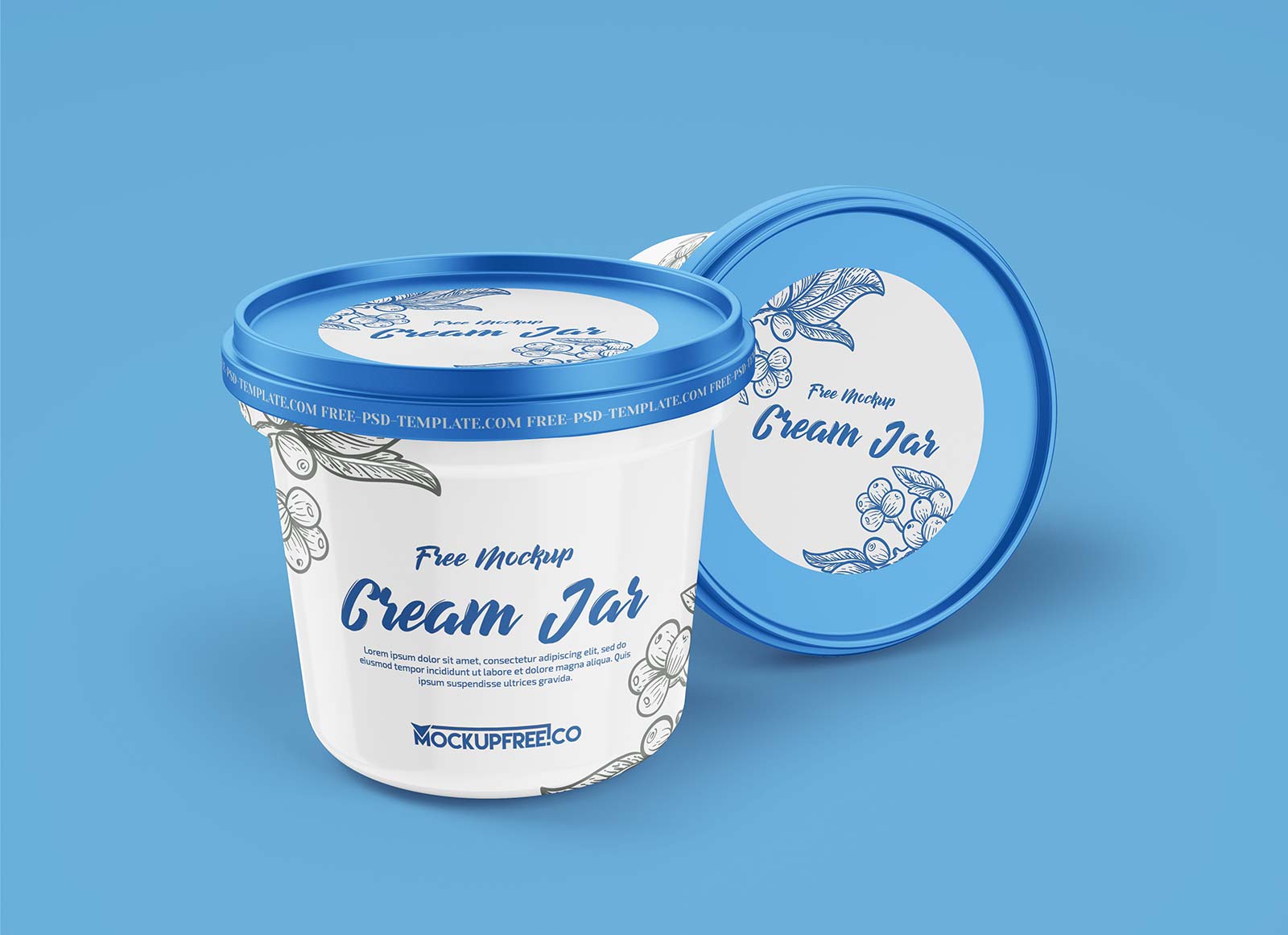 Download Source
Free Snacks Packaging Mockup PSD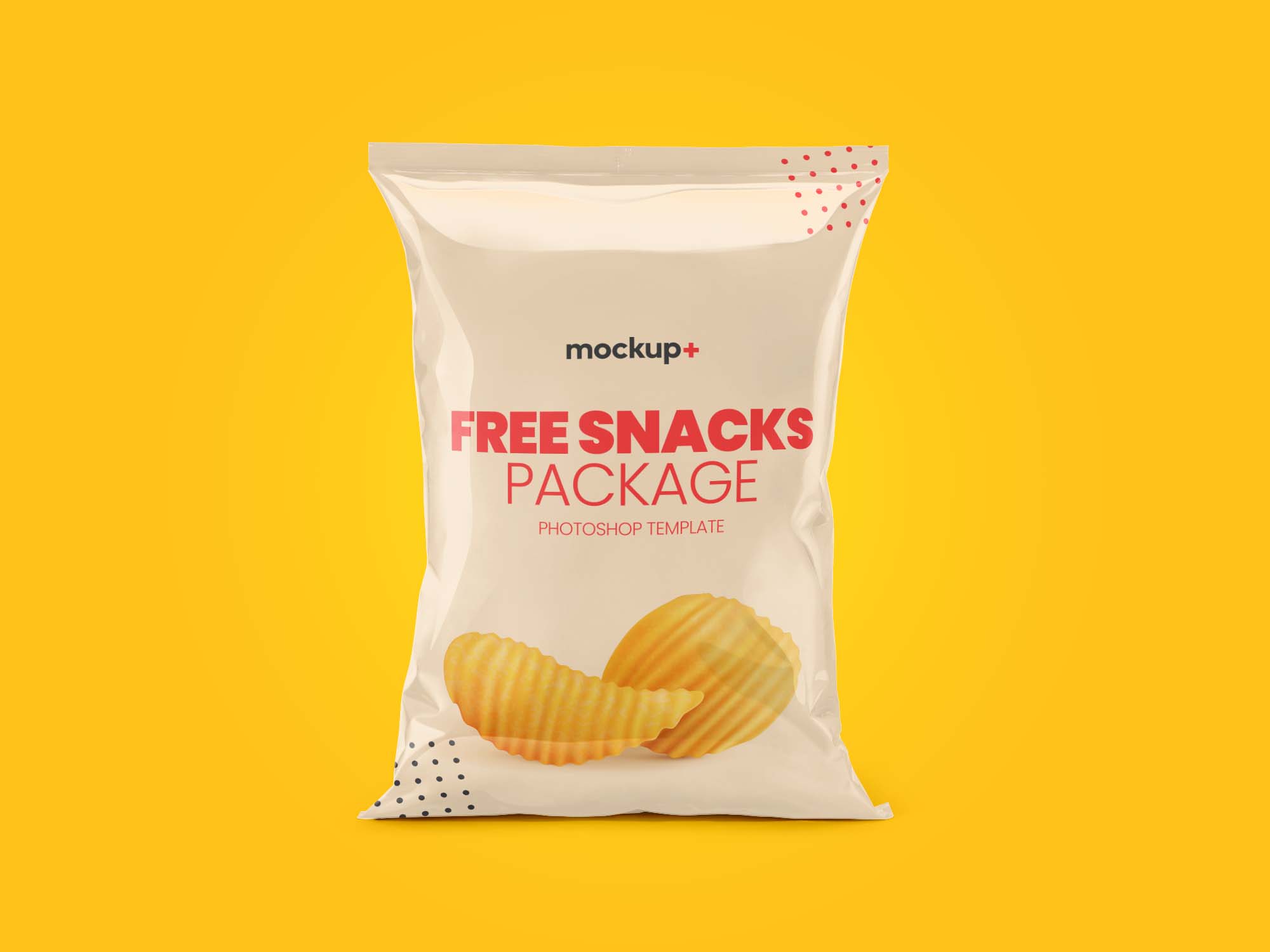 Download Source
Free Bread Packaging Mockup PSD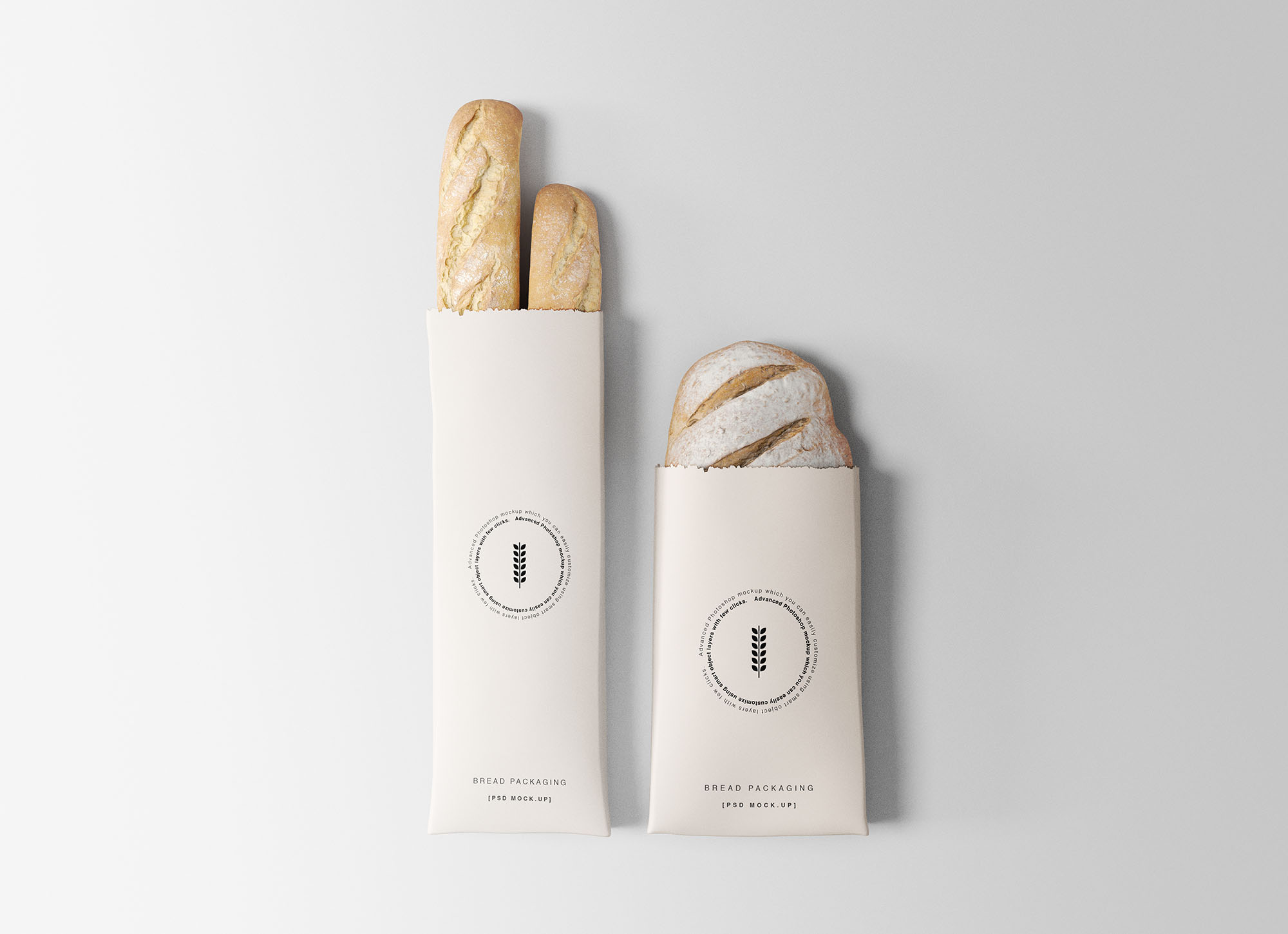 Download Source
Free Ice-Cream Jar Packaging Mockup PSD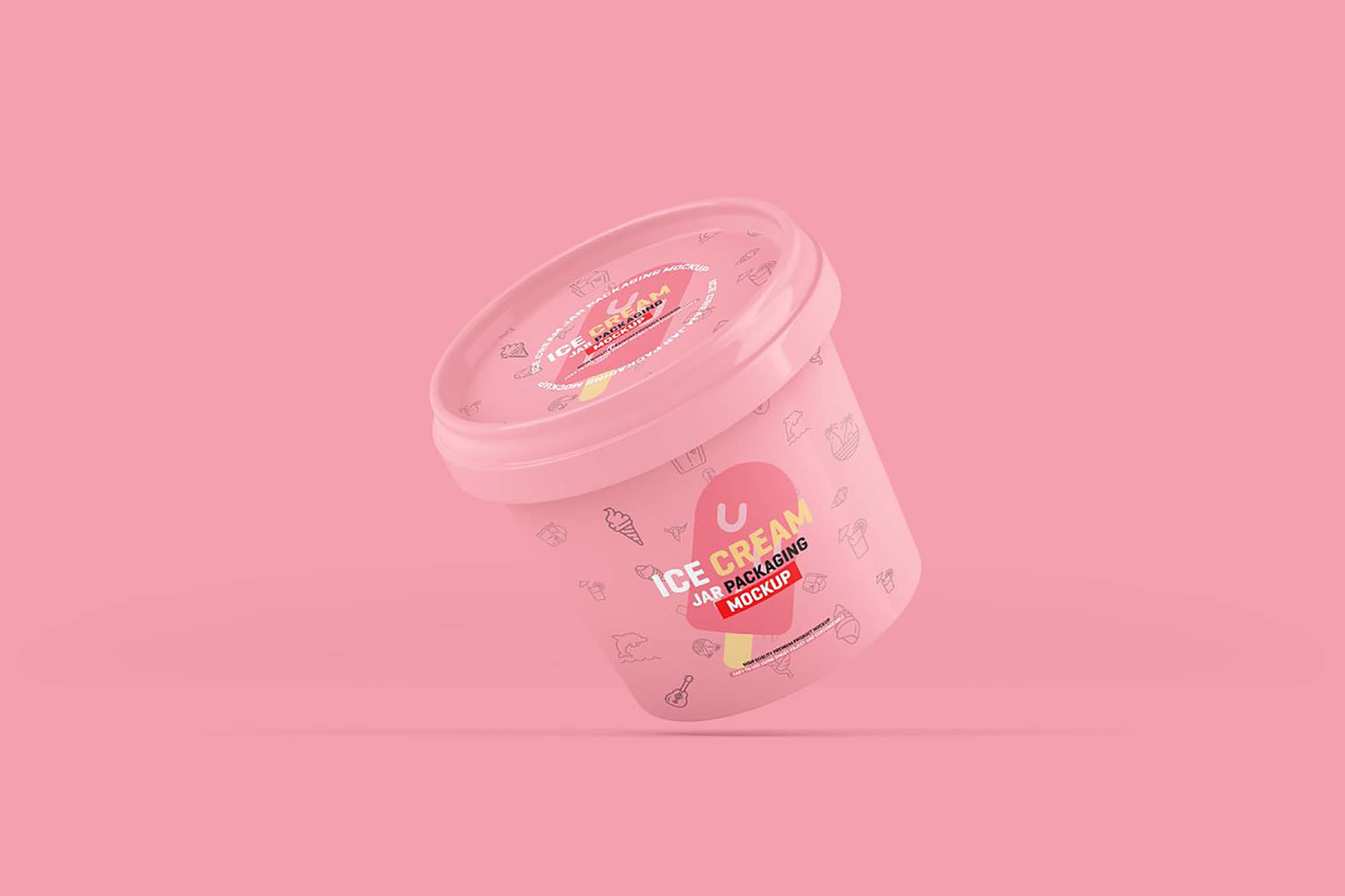 Download Source
Free Noodles Box Mockup PSD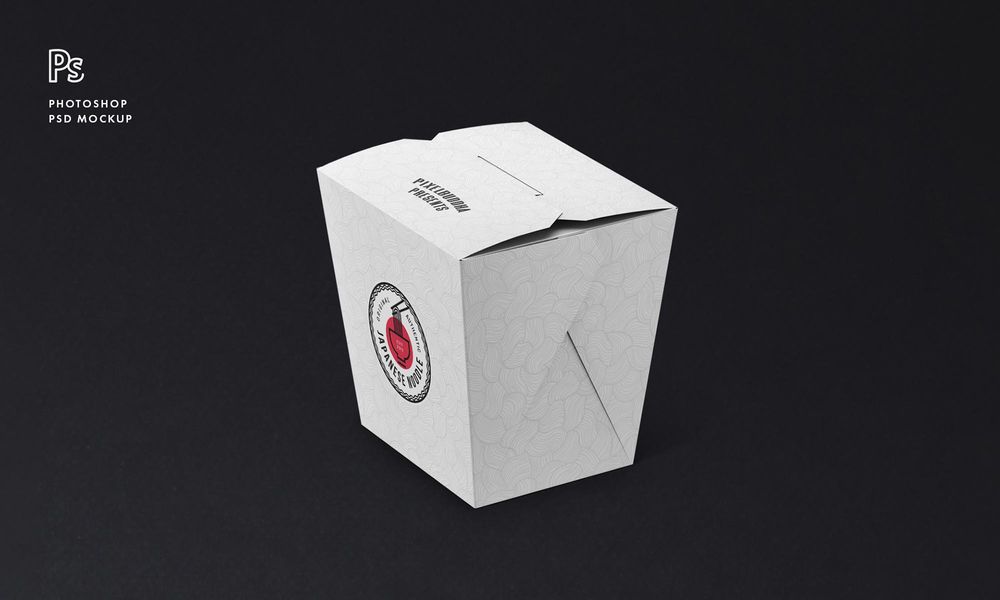 Download Source
Free Pinch Lock Box Mockup PSD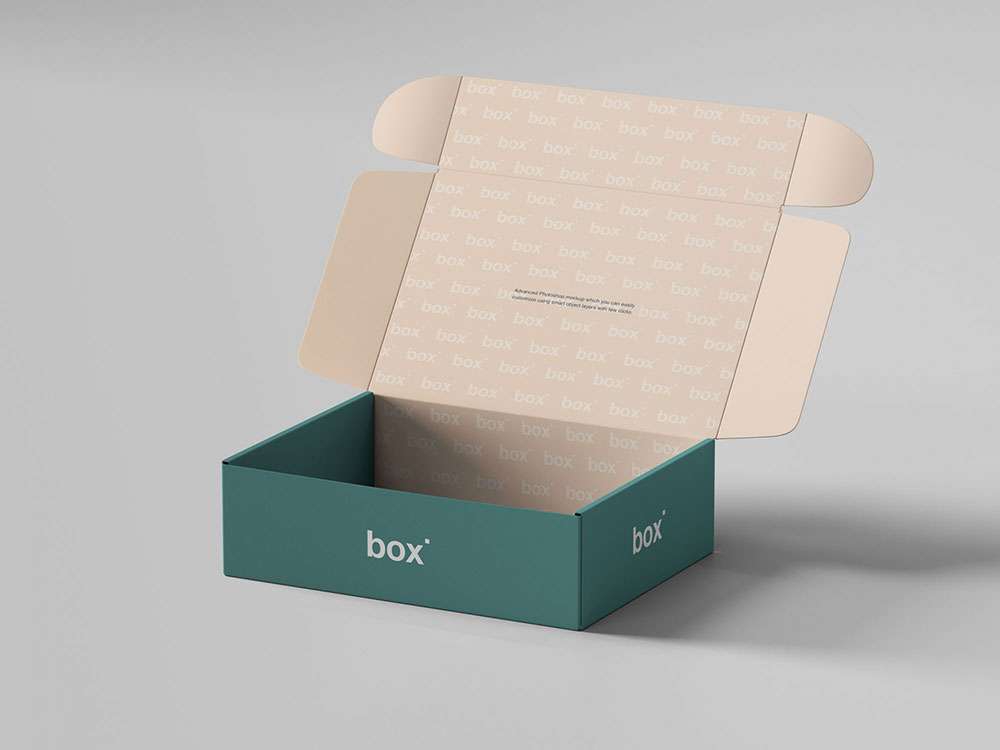 Download Source
Free Gift Box Packaging Mockup PSD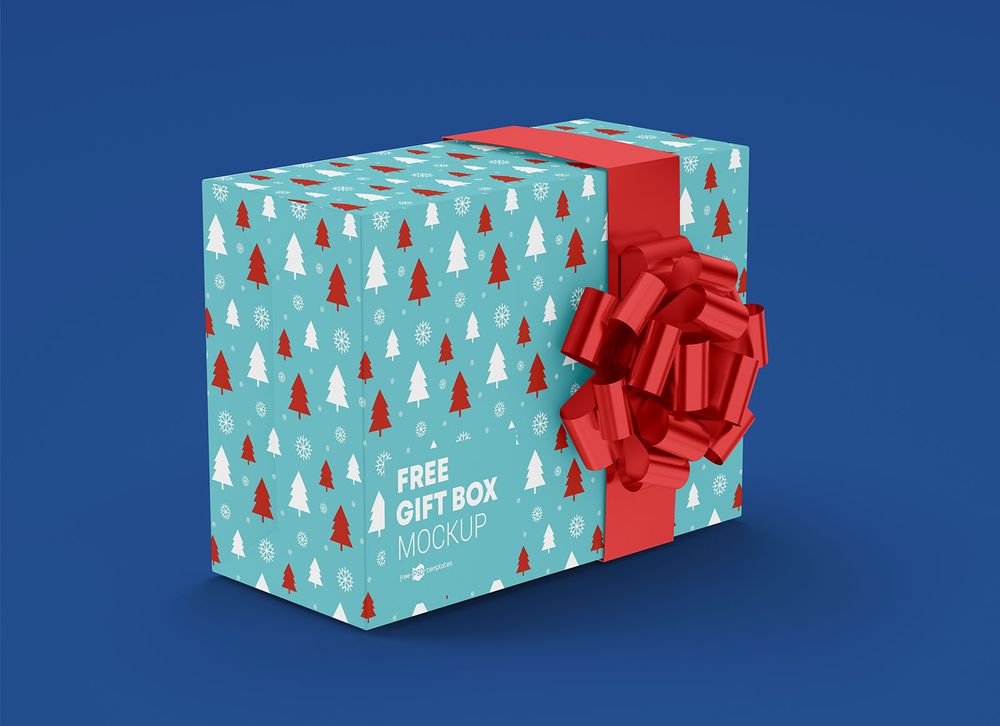 Download Source
Free Metal Box Mockup PSD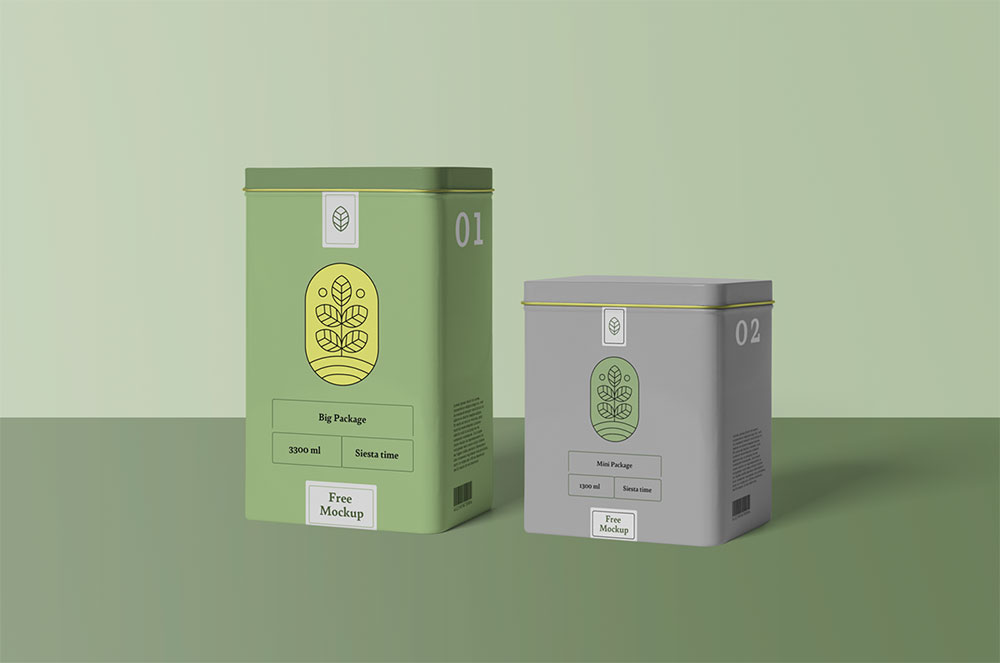 Download Source
Free Top View Box Packages Mockup PSD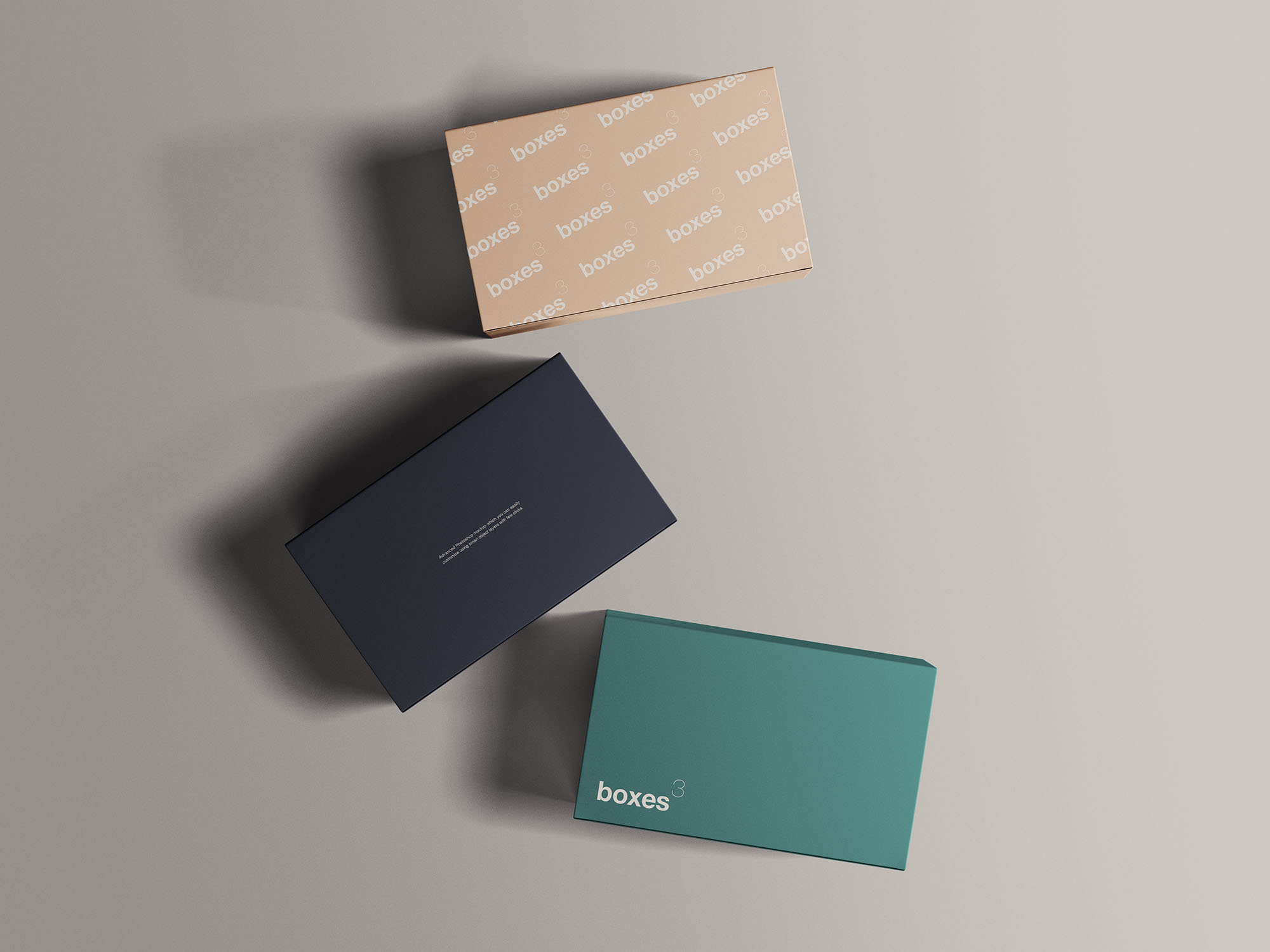 Download Source
Free Square Box Packaging Mockup PSD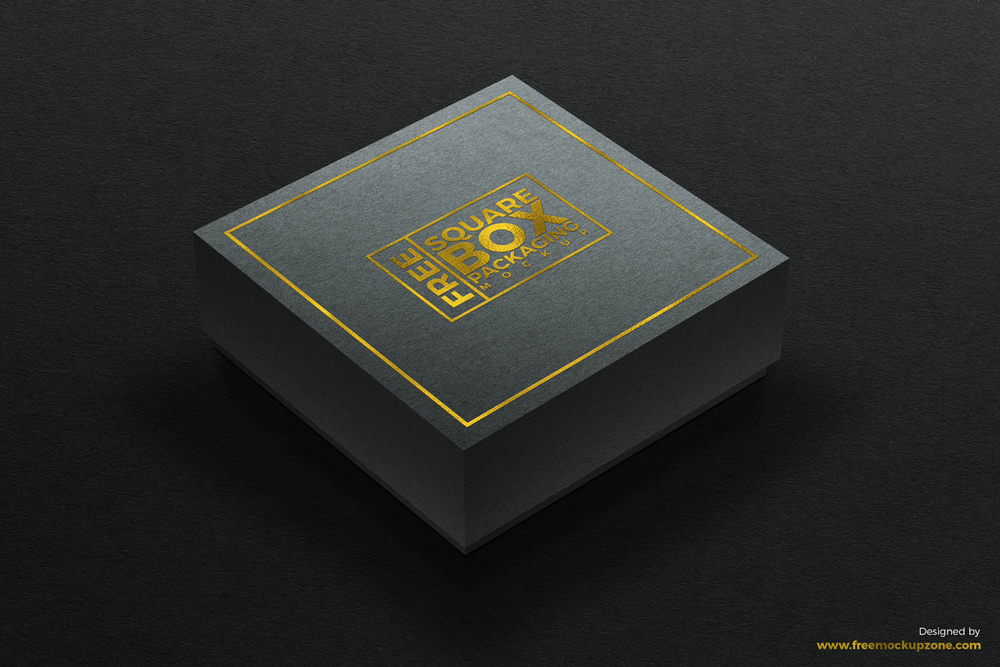 Download Source
Free Gift Box Mockup PSD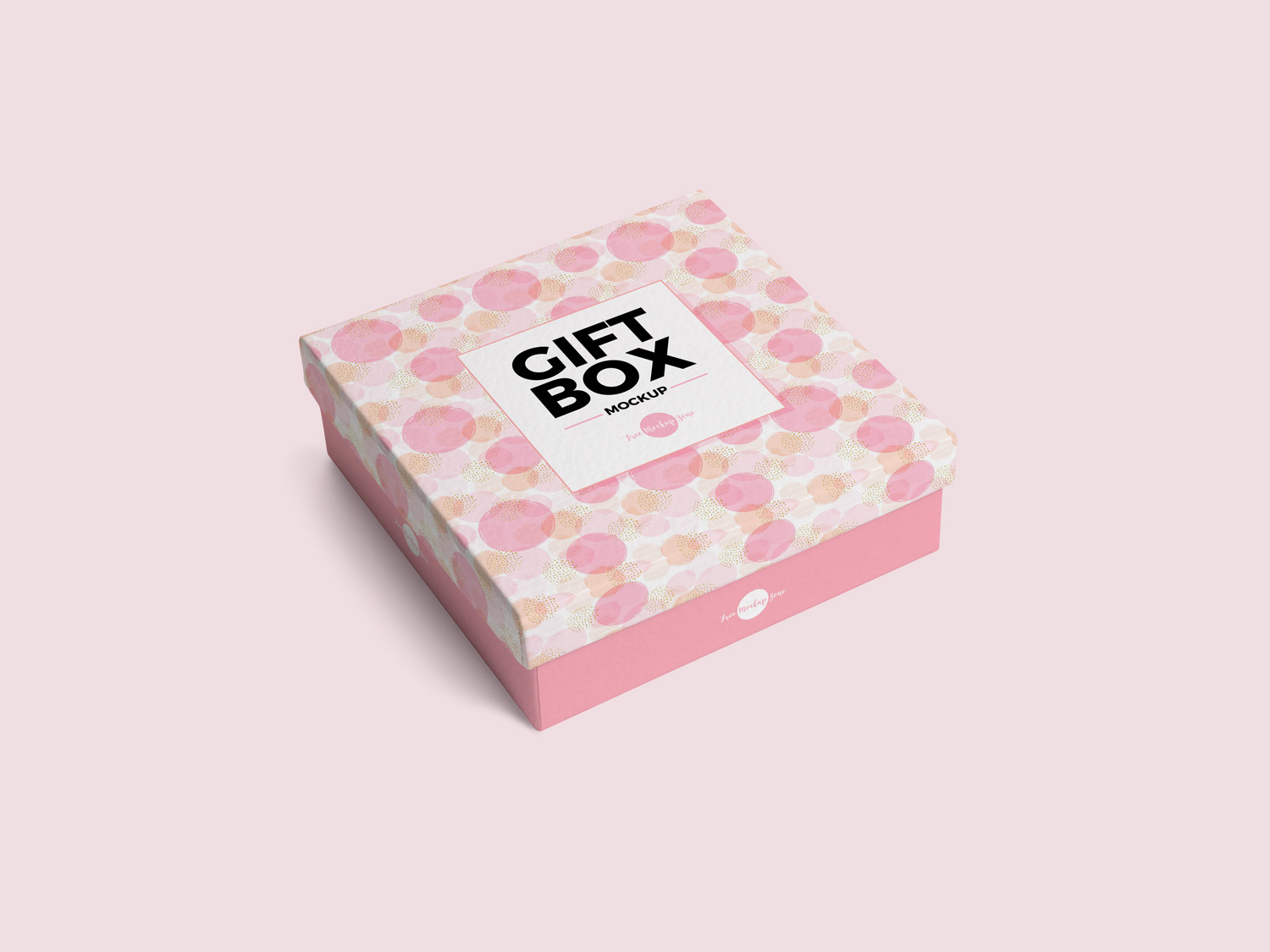 Download Source
Free Gift Box Mockup PSD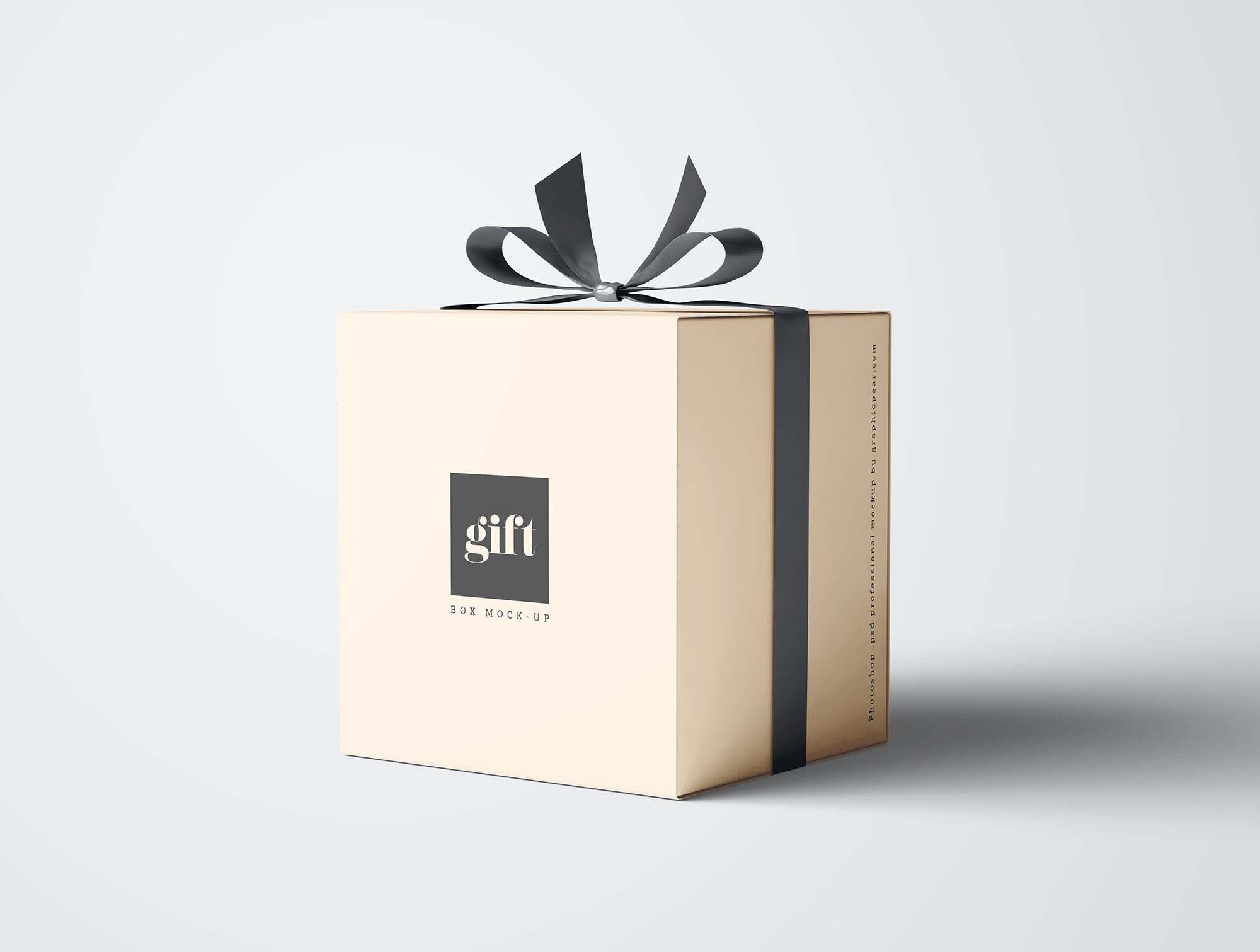 Download Source
Free Paper Coffee Bag Mockup PSD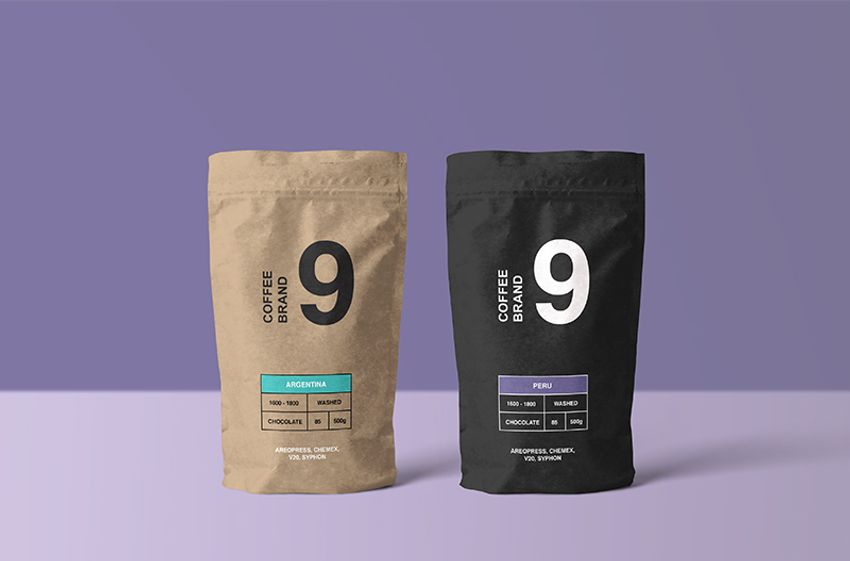 Download Source
Free Paper Tube Mockup PSD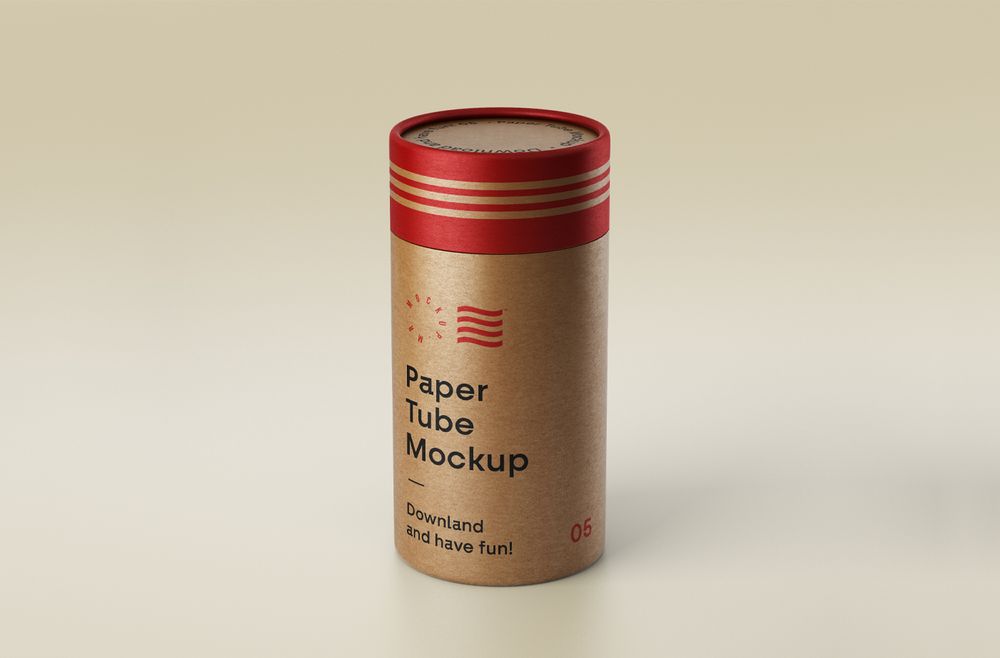 Download Source
Free Paper Pouch Packaging Mockup PSD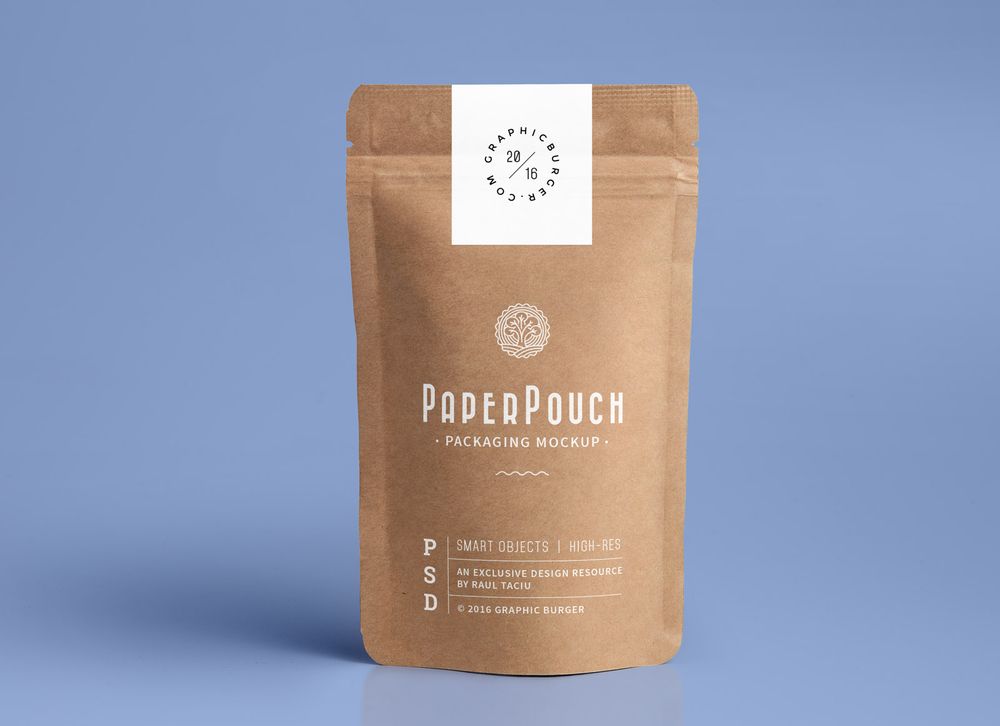 Download Source
Free Candy / Goodie Bag Packaging Mockup PSD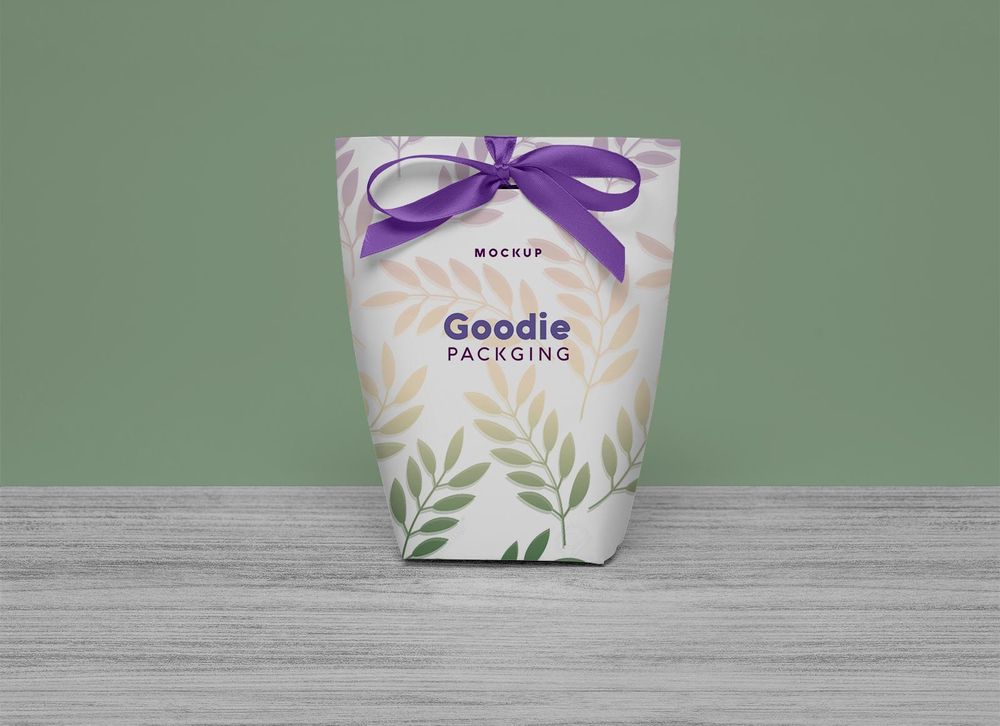 Download Source
8 Free Packaging & Bottle Mockup PSD Set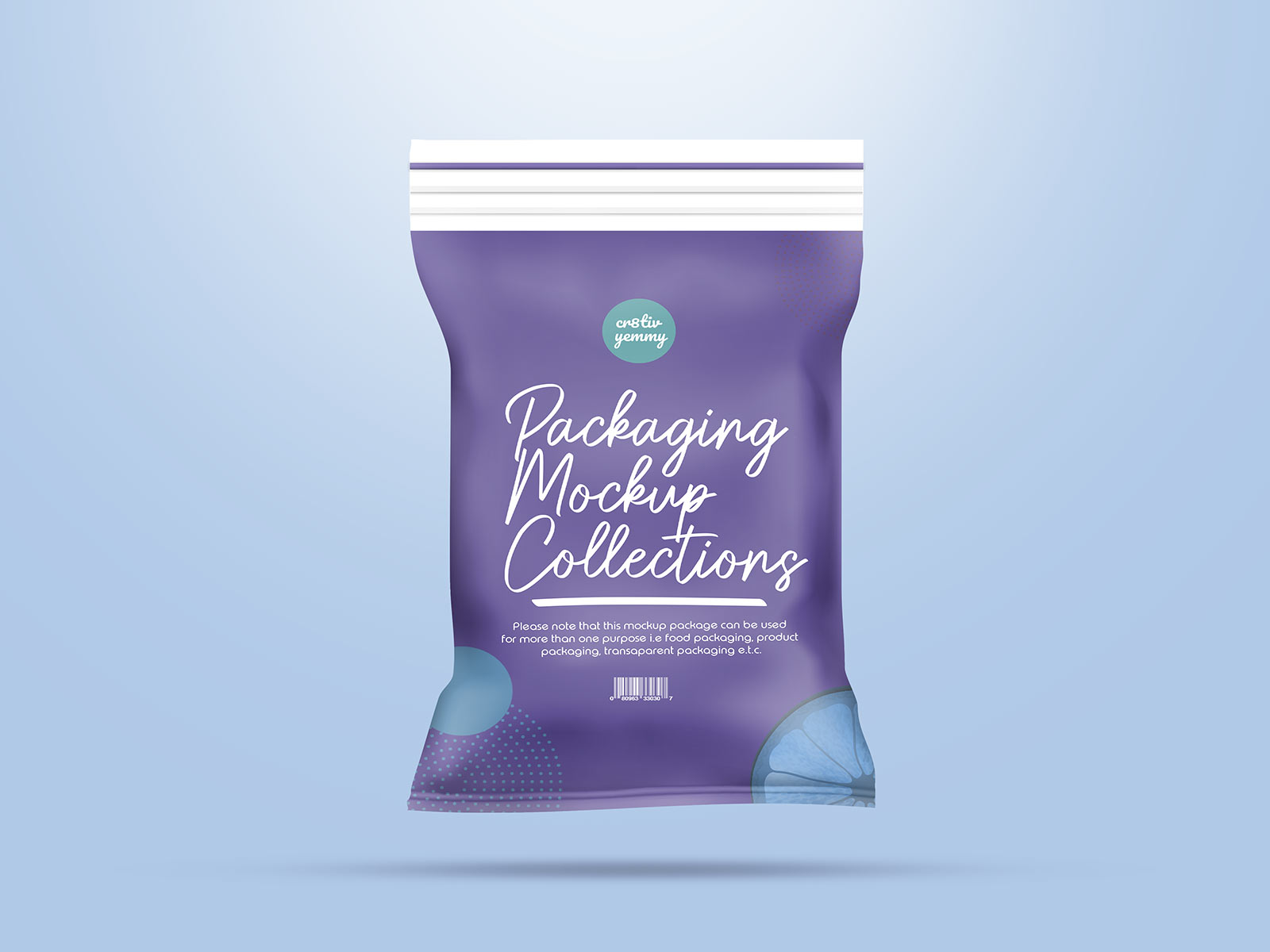 Download Source
Free Rounded Cosmetic Jar & Packaging Mockup PSD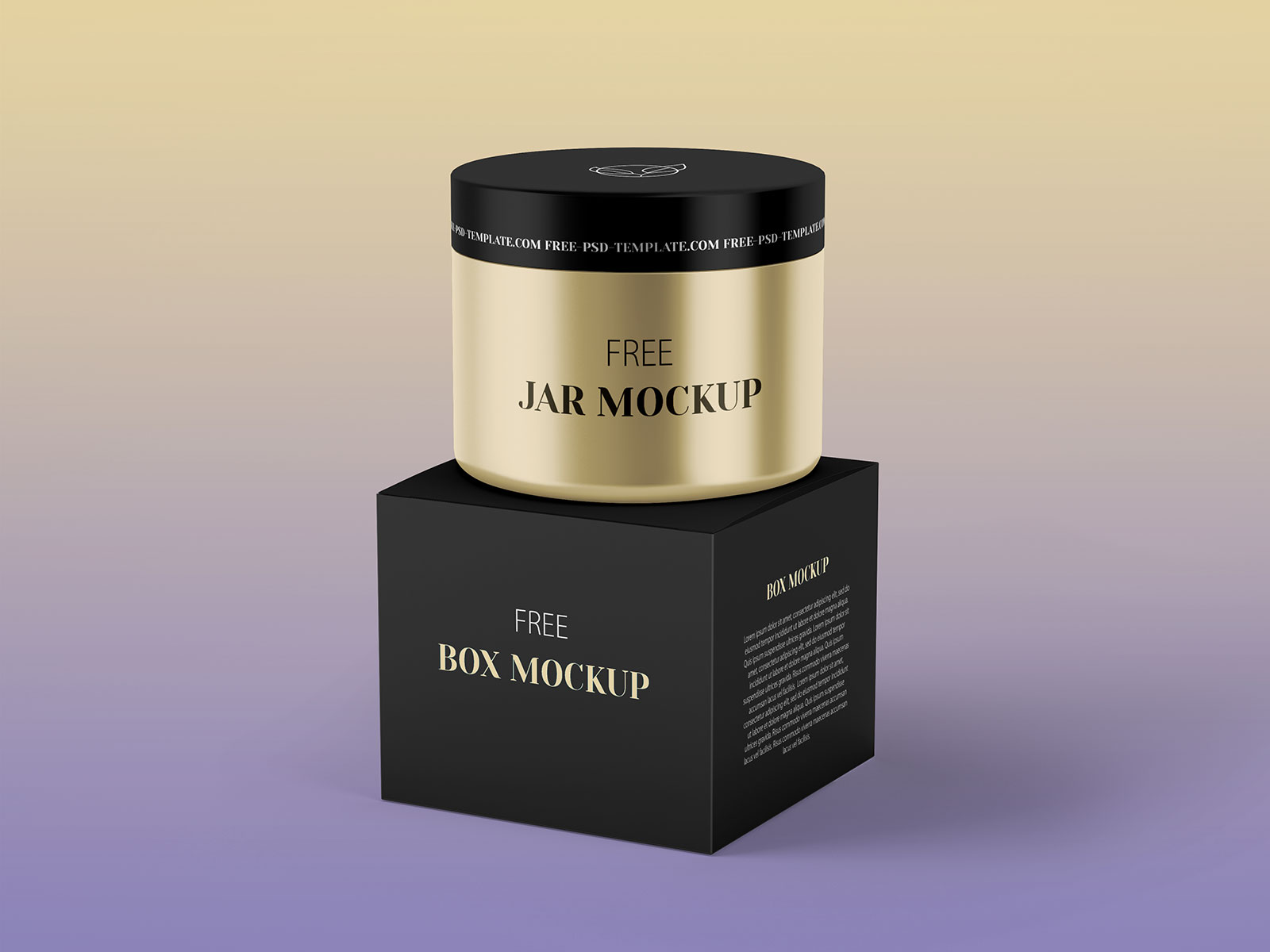 Download Source
Free Juice Box Packaging Mockup PSD Set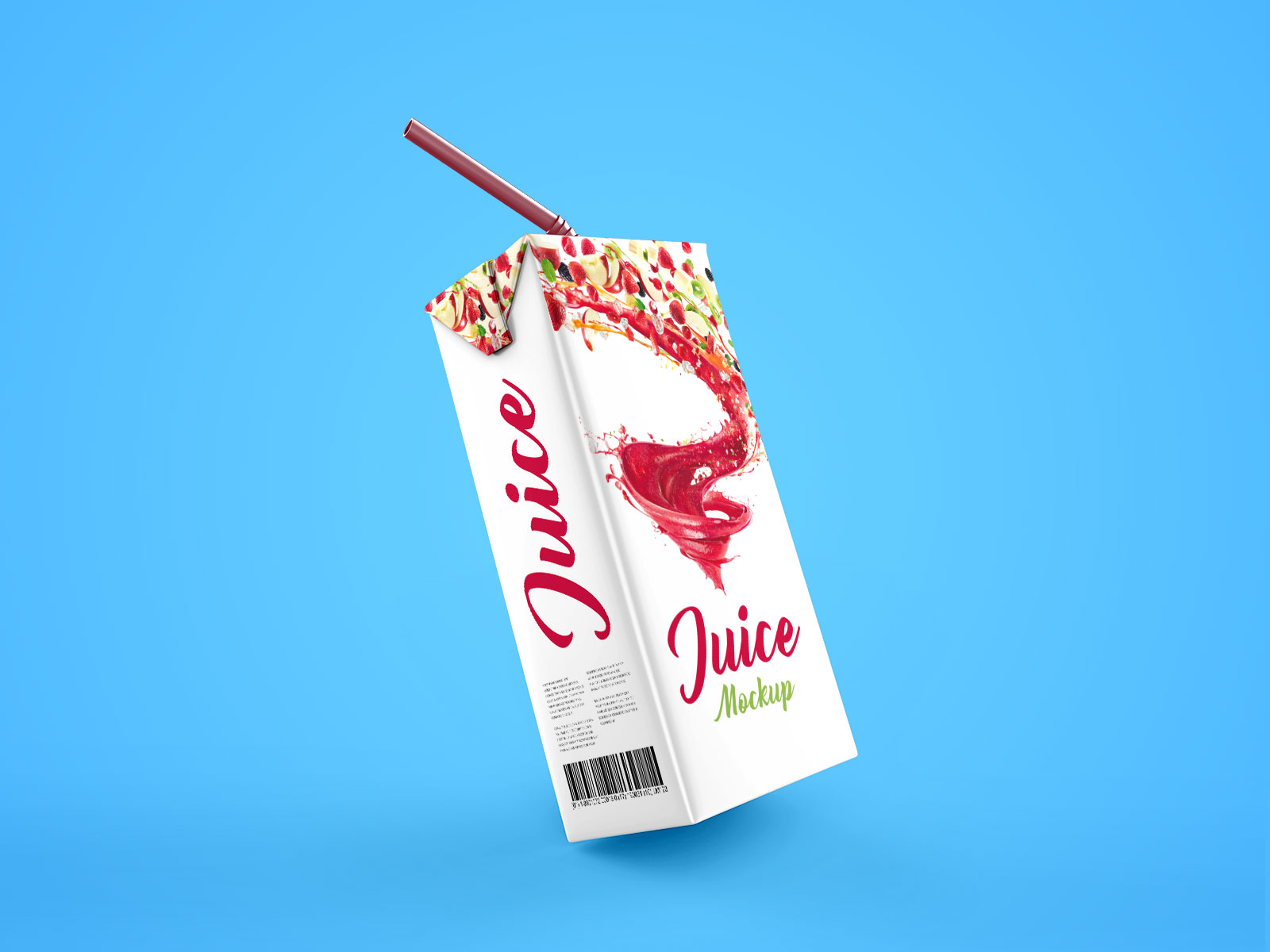 Download Source
Free Sousage Food Packaging Mockup PSD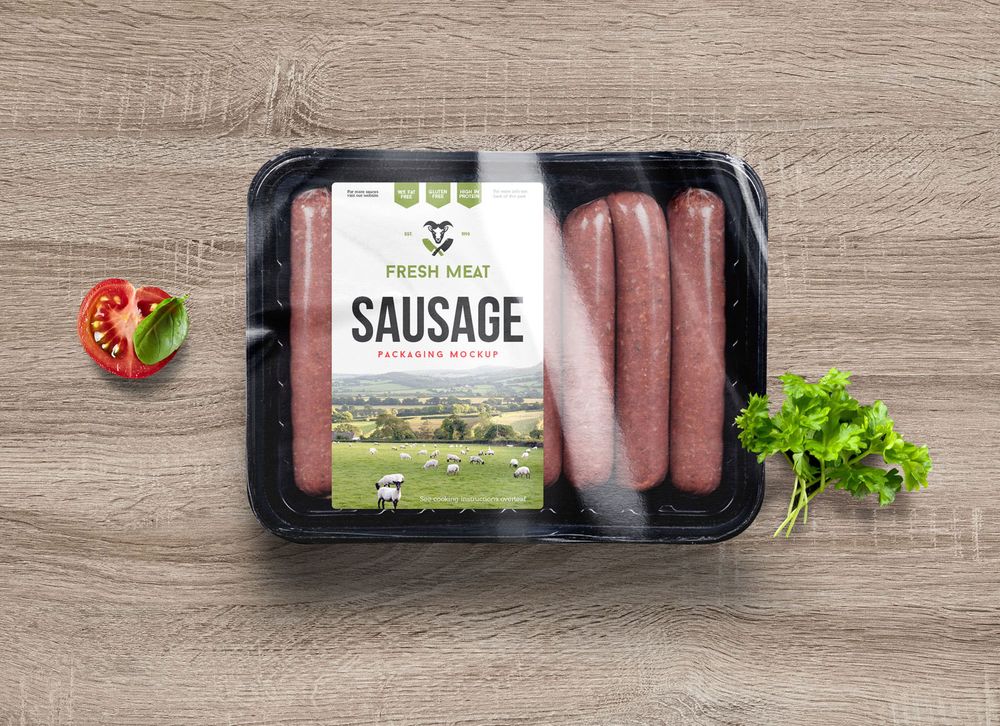 Download Source
Free Coffee Pouch Mockup PSD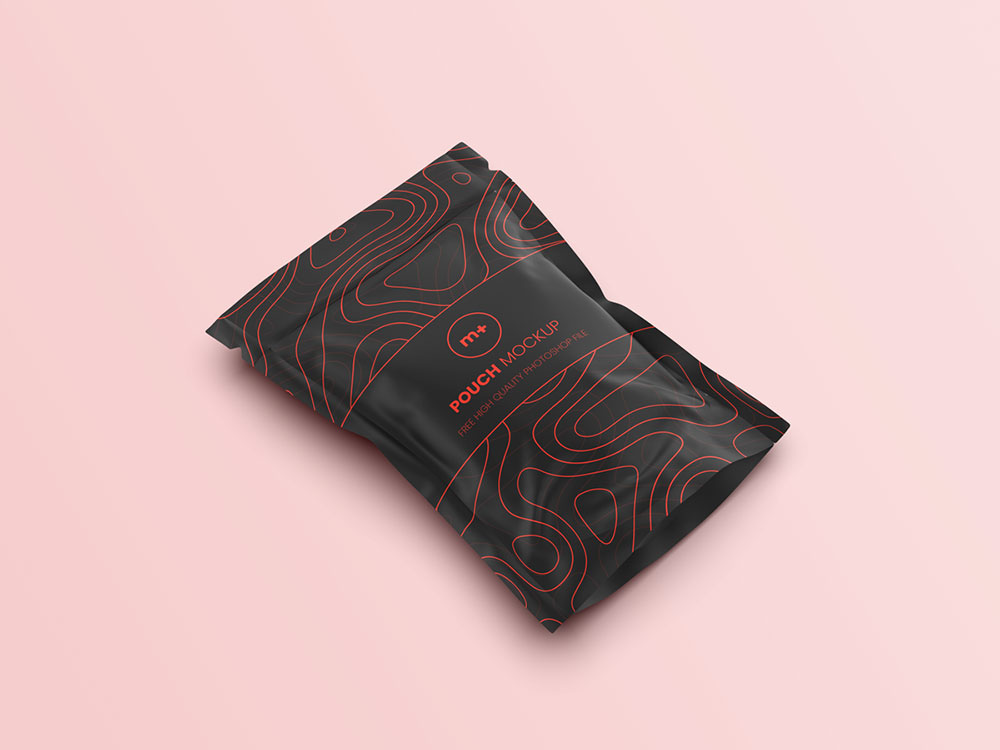 Download Source
Free Paper Pouch Packaging Mockup PSD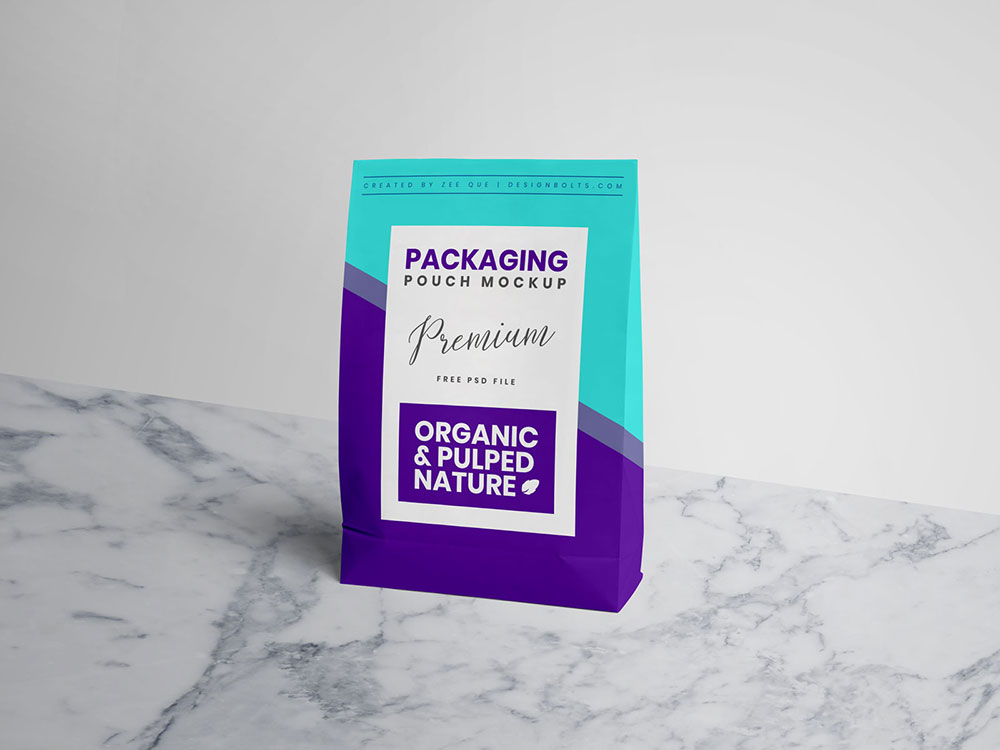 Download Source
Free Pizza Box Packaging Mockup PSD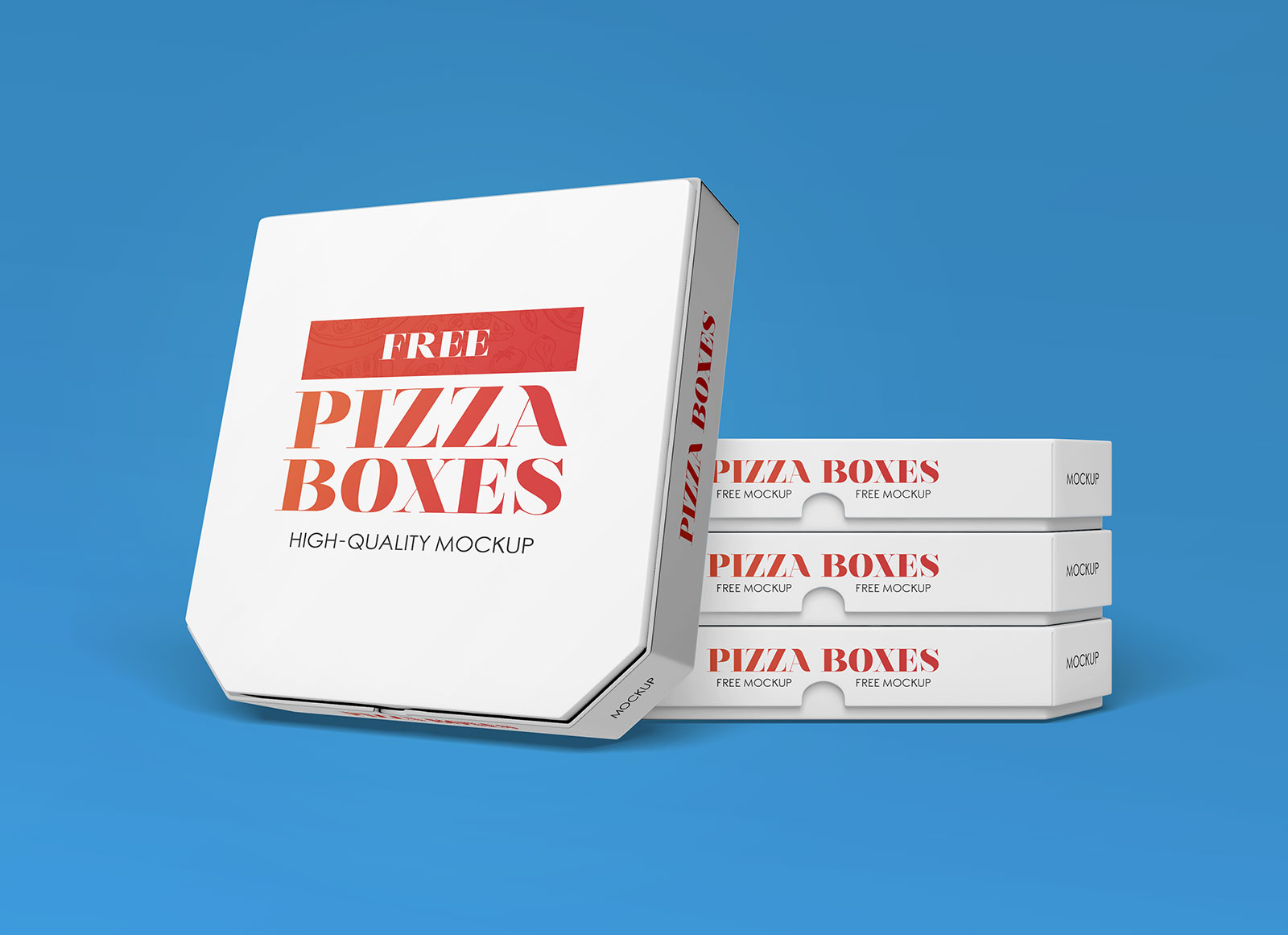 Download Source