Mobile phone case is not just to protect your phone, but also can be a great tool to showcase your design. If you are a mobile phone case designer who want to sell or present the skin case design to your customers, you'll need a great mockup to impress them with unforgetable design. A mockup templates is a perfect and useful designer tools to present any type of design artwork with professionalism.
Here we have gathered a cool collection of some different free mobile phone case mockup templates for your investigation. All these mockups is in PSD (Photoshop) file format. It is easy to edit them using smart object feature. Keep a good mood and enjoy!
You may also like:
Editor's Offer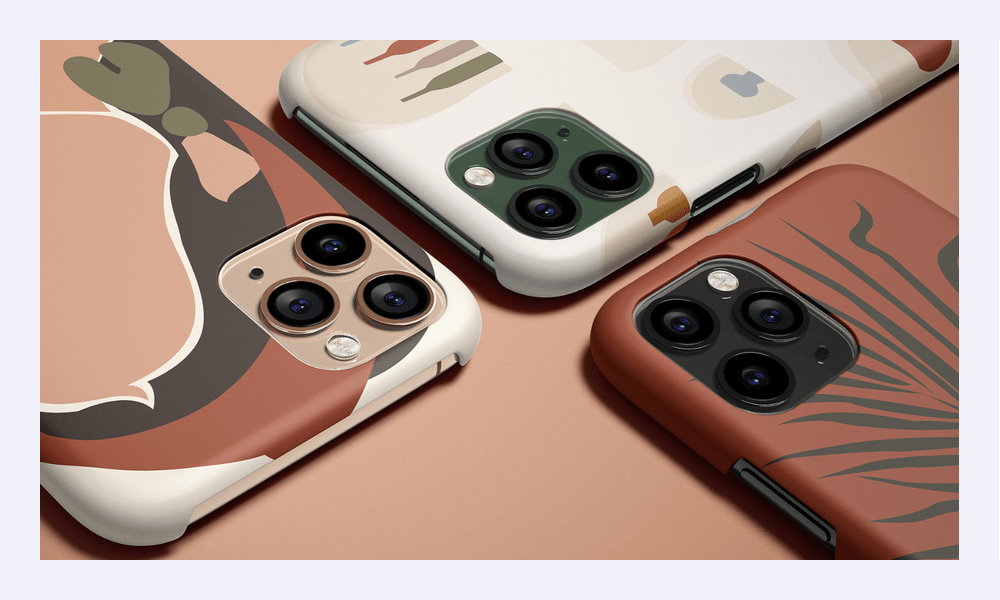 Brilliant collection of outstanding iPhone 11 Pro Matte Case mockup templates for your business presentation. Download and enjoy!
Free iPhone 11 Pro Case Mockup
Free iPhone 8+ Plastic Case Mockup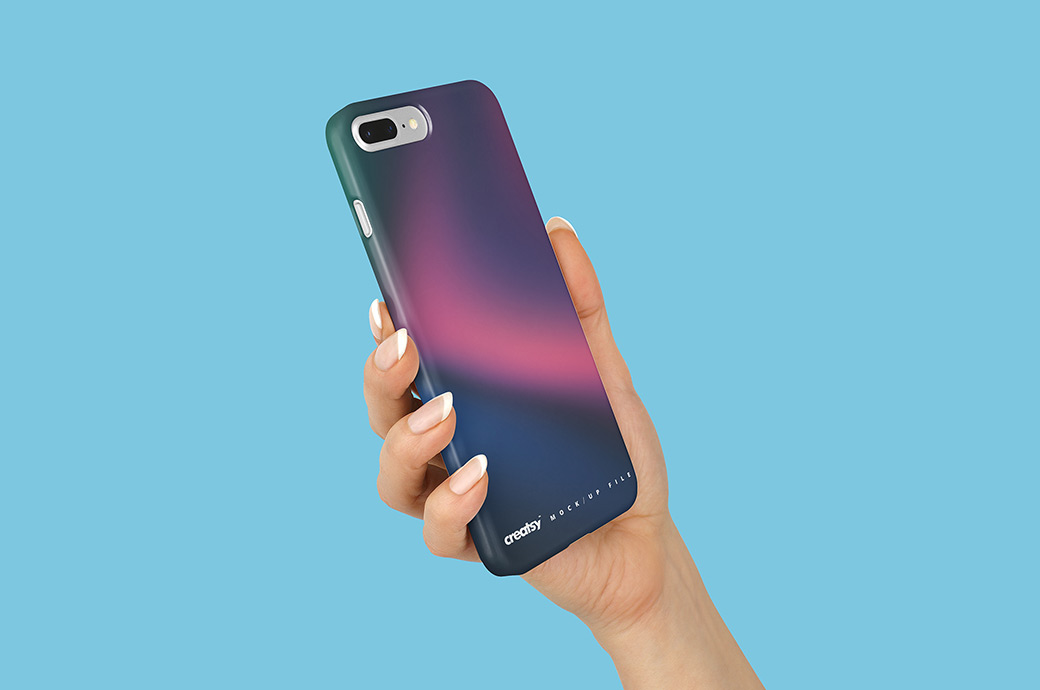 Free iPhone X Case Mockup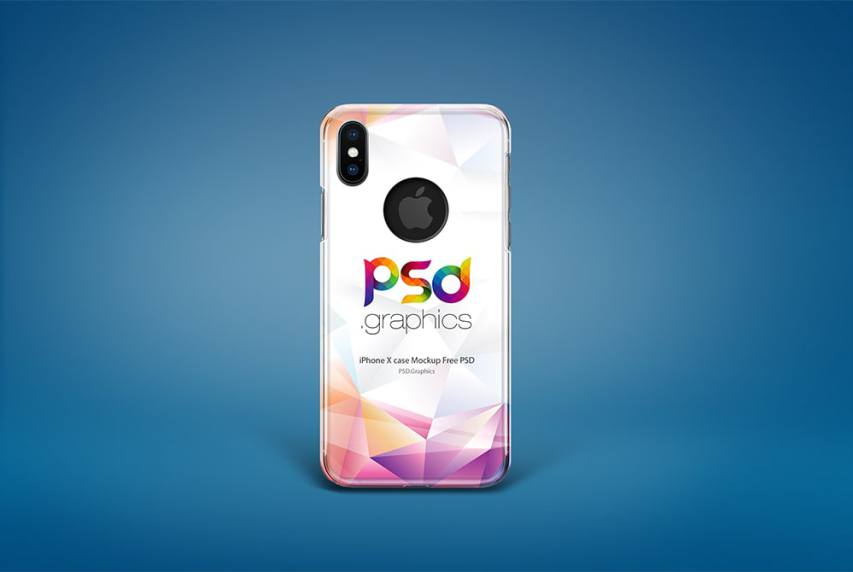 Free Wooden iPhone Case Mockup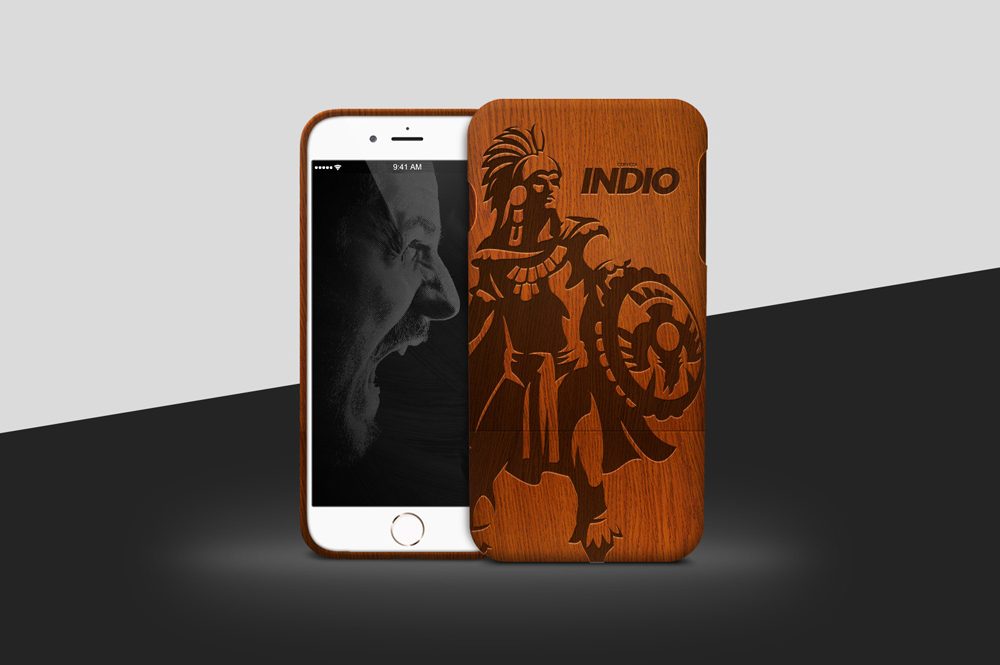 Free Phone Case Mockup
Free iPhone Case Mockup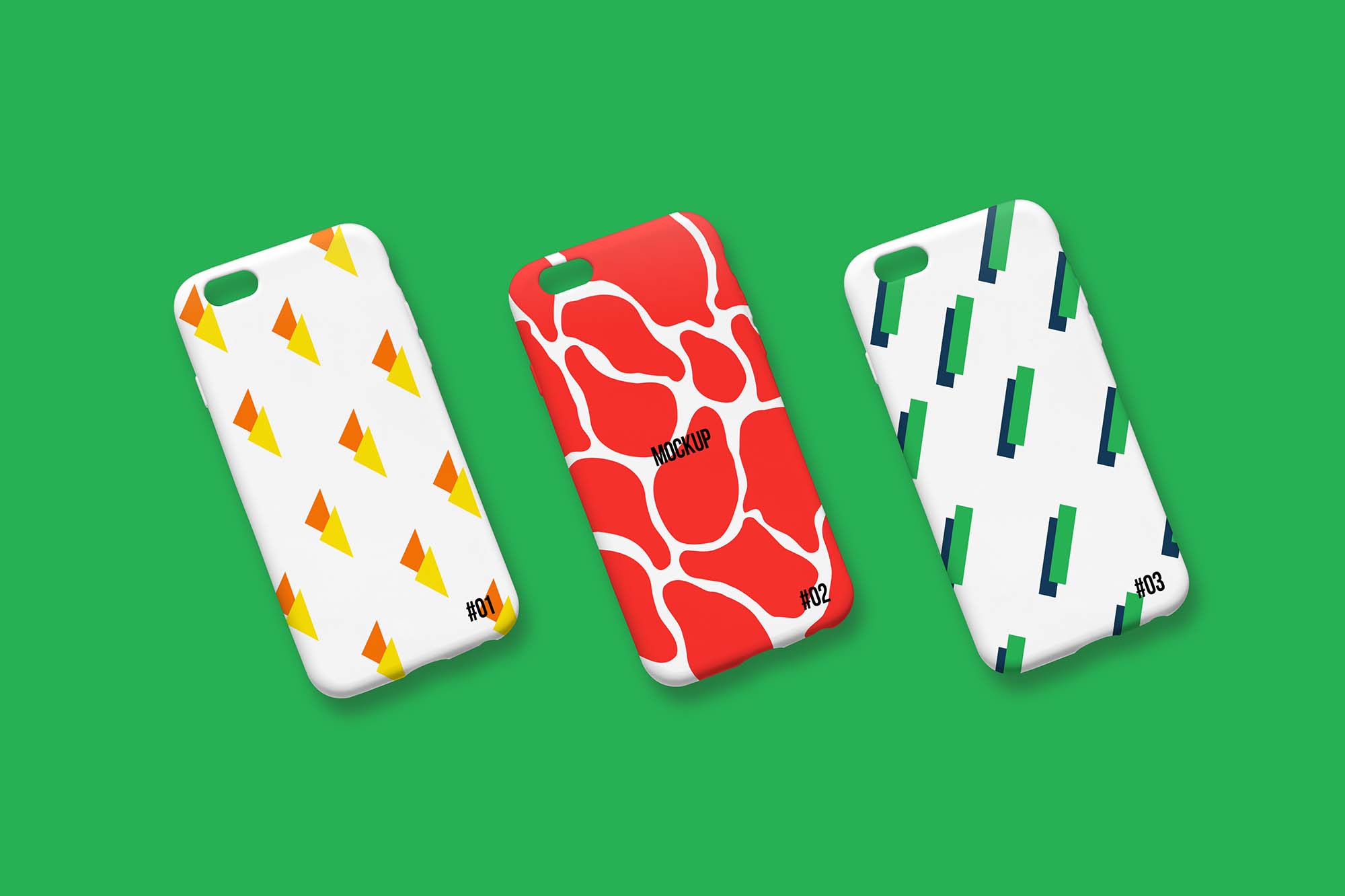 Free iPhone XR Case Mockup
Free iPhone Glossy Case Mockup
Free Pastel Mobile Phone Case Mockup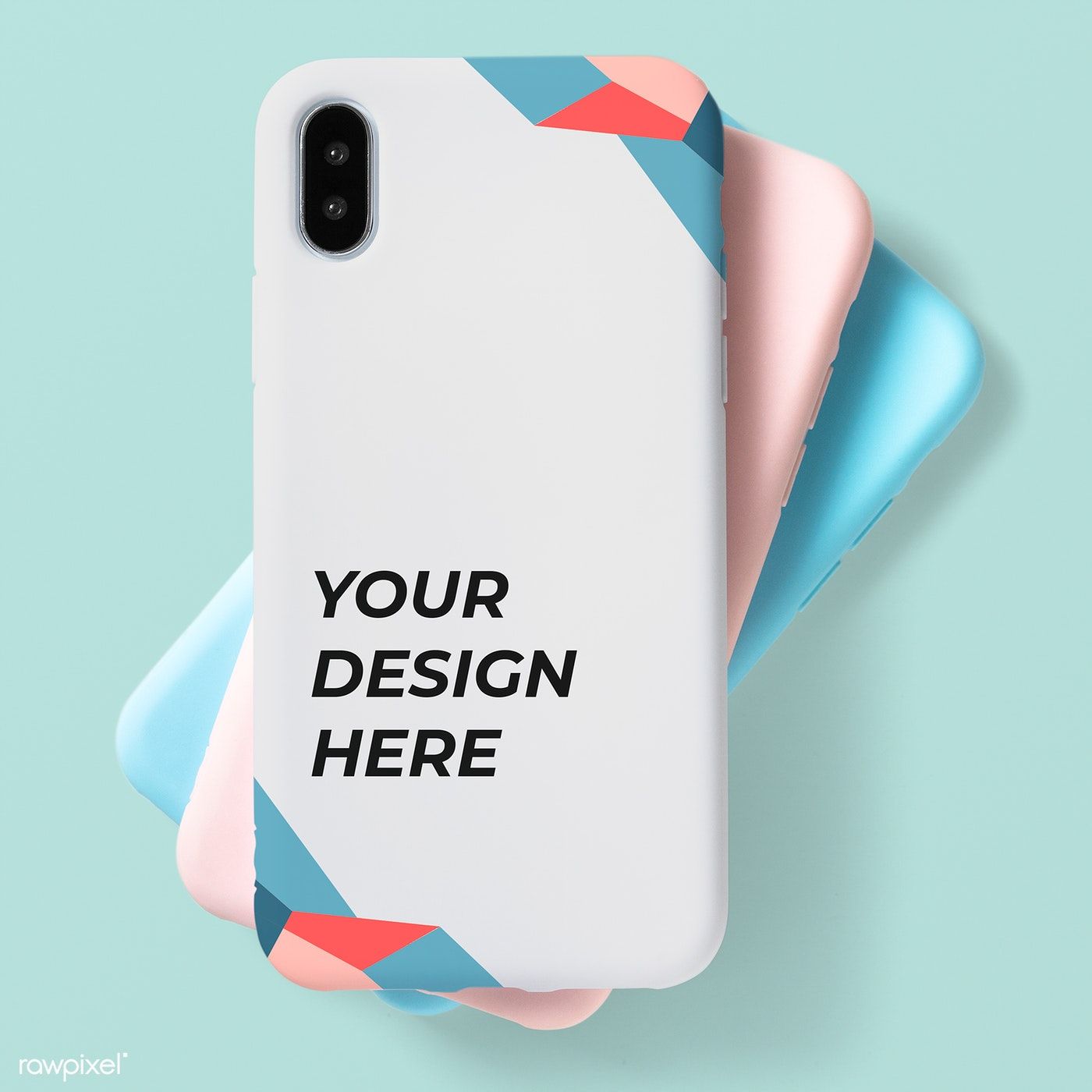 Free iPhone X Case Mockup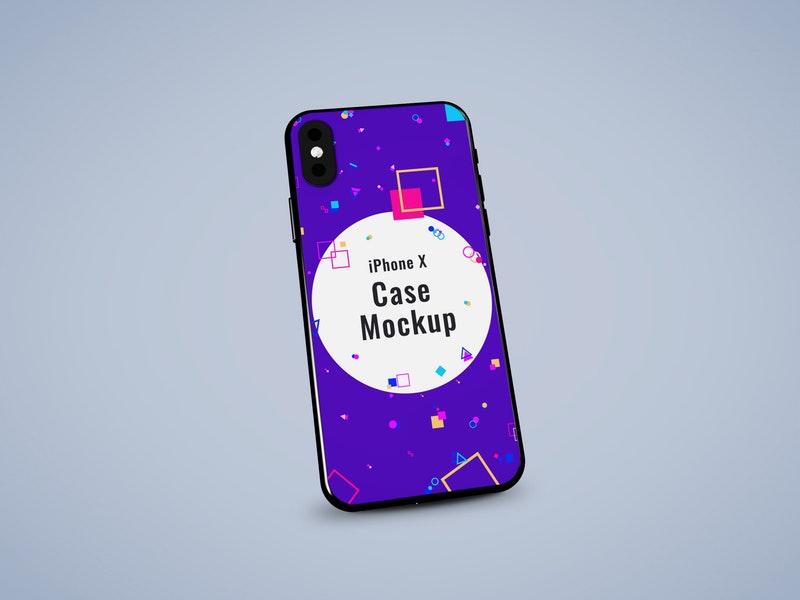 Free iPhone 8+ Plastic Case Mockup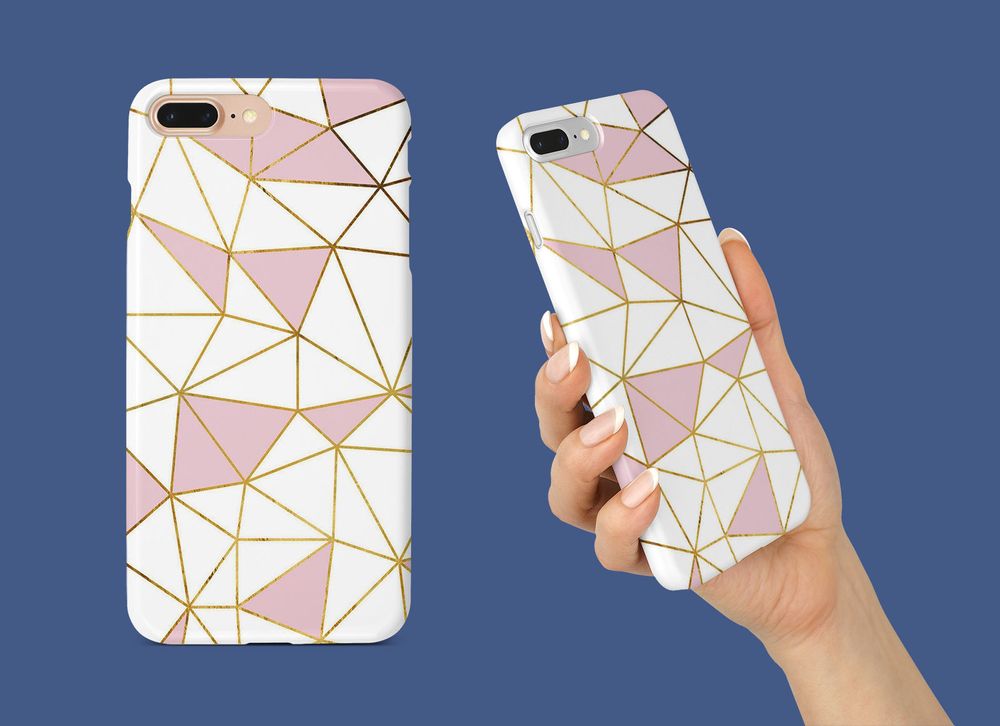 Free iPhone 7 Case Mockup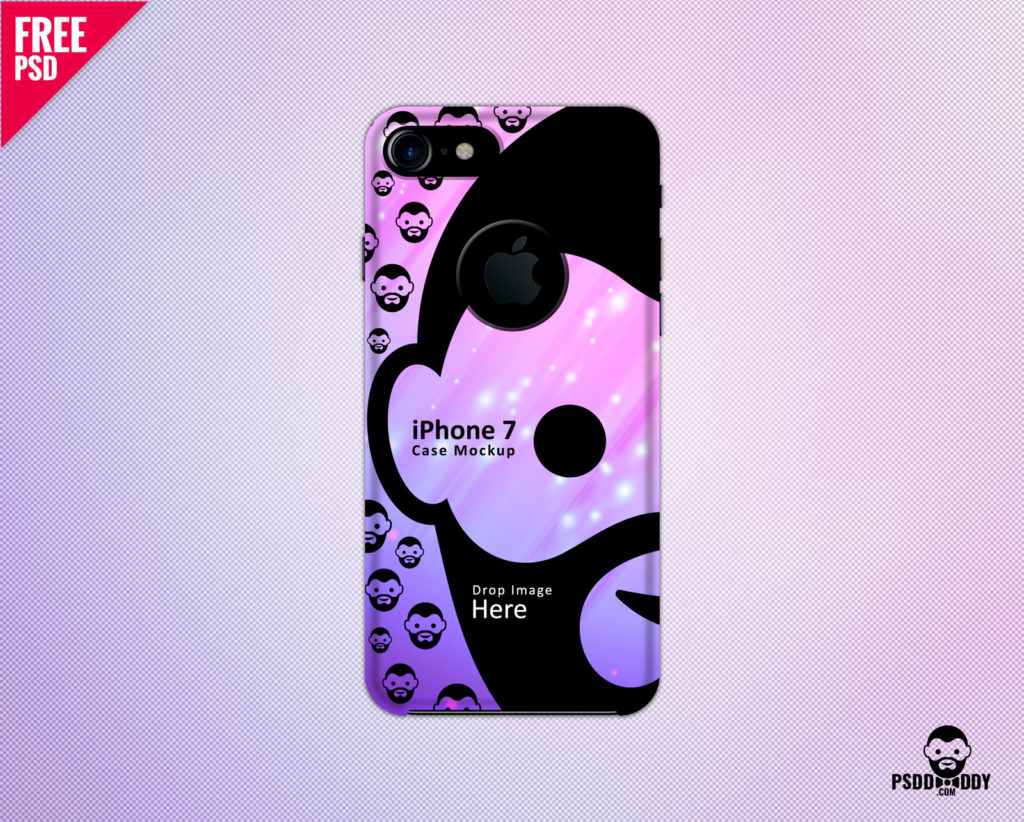 Free iPhone X Silicon Case Mockup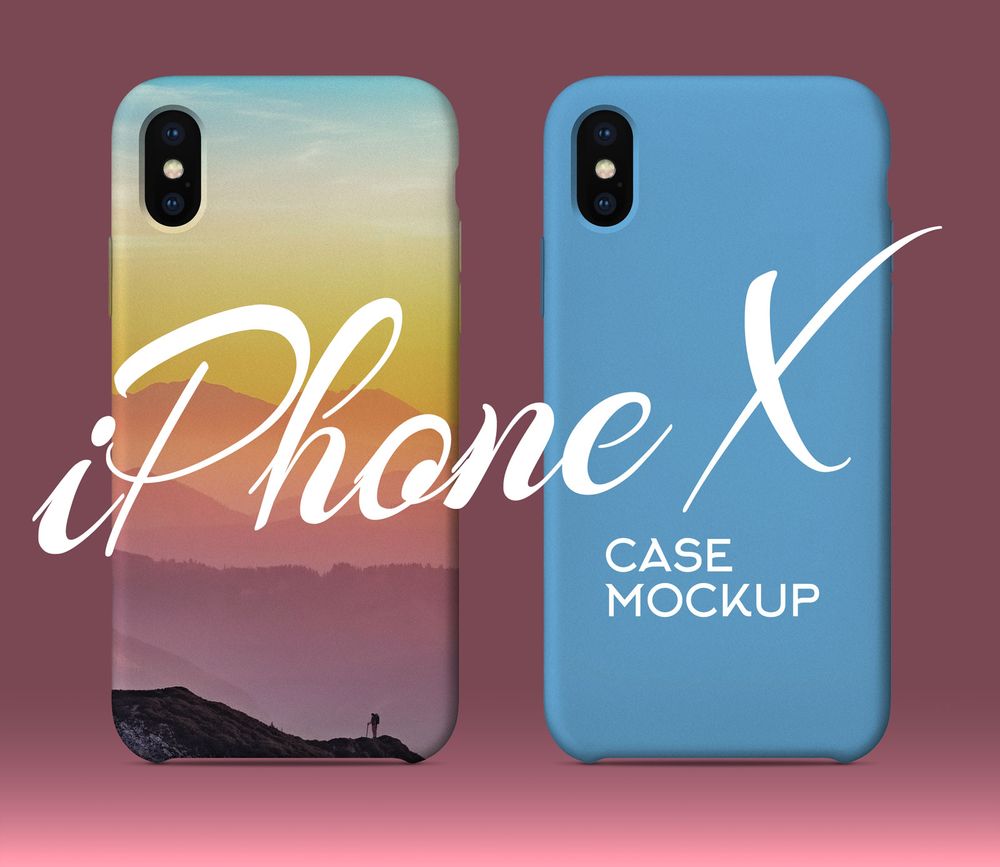 Free Apple iPhone 7 Back Cover Case Mockup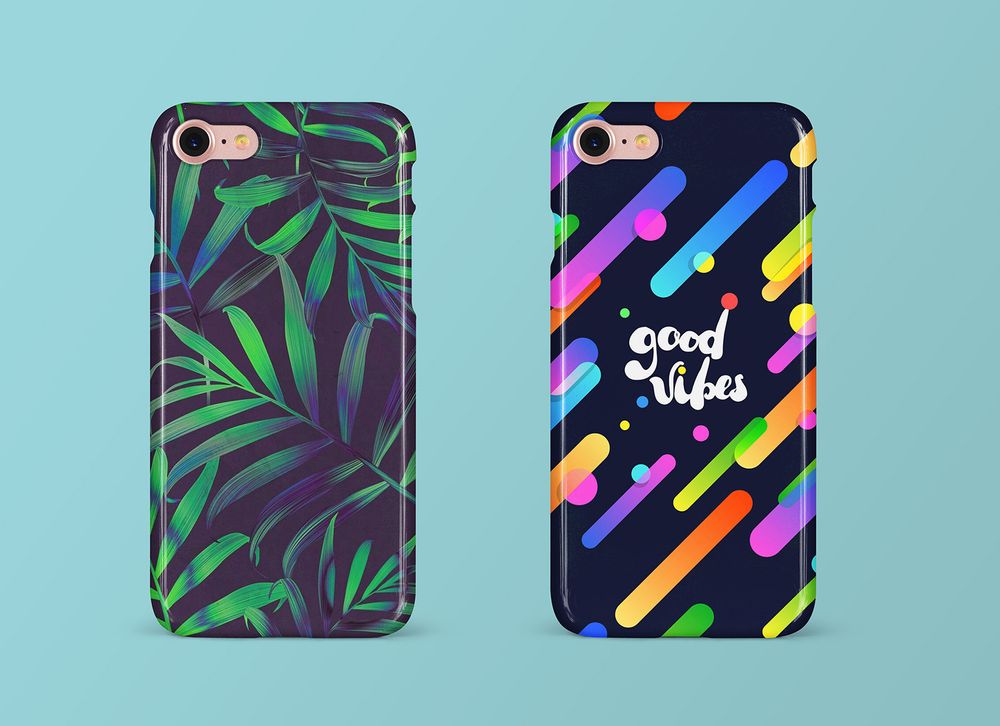 Free iPhone 8 Case Mockup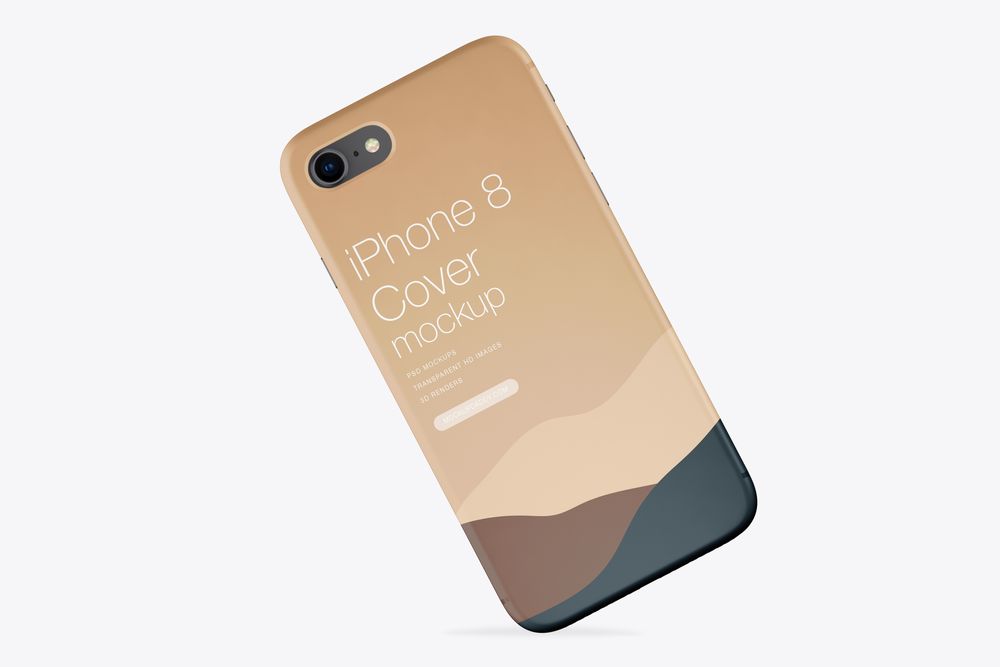 Free iPhone X Silicone Case Mockup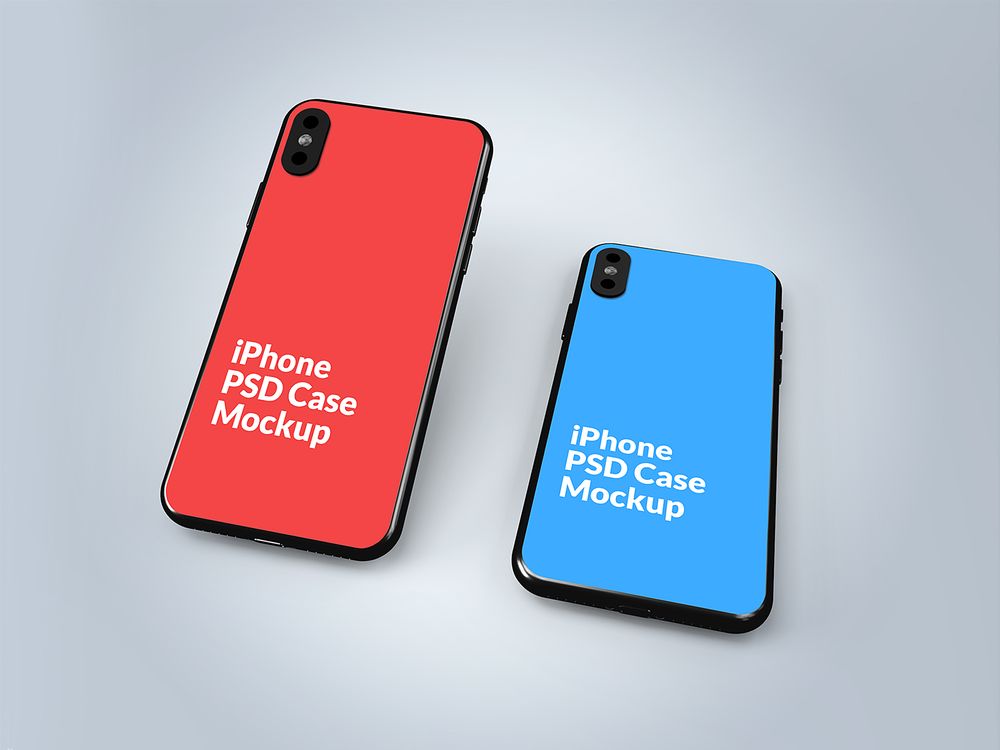 Free iPhone 11 Pro Max Case Mockup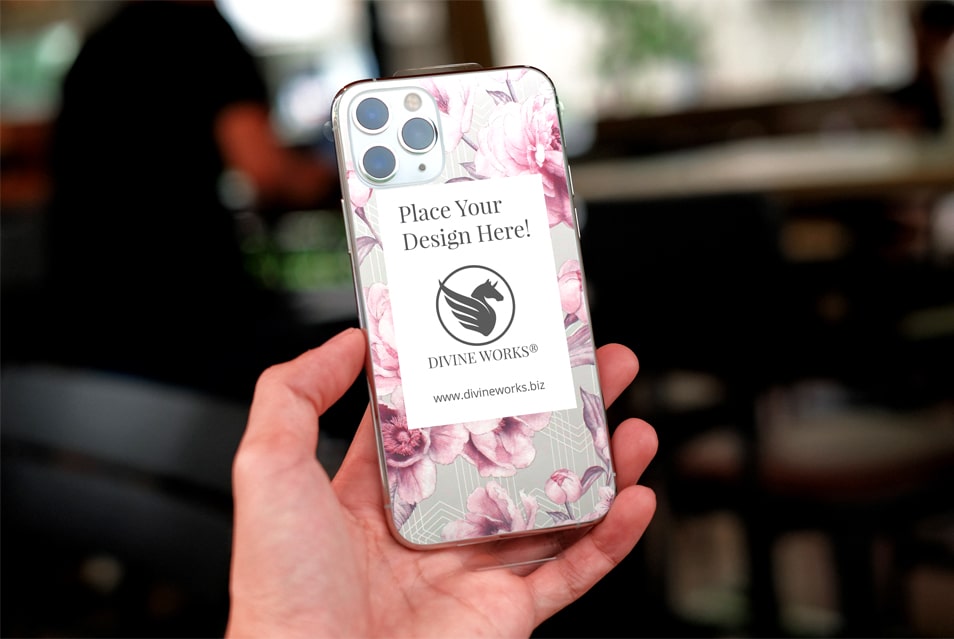 Free Phone Case Mockup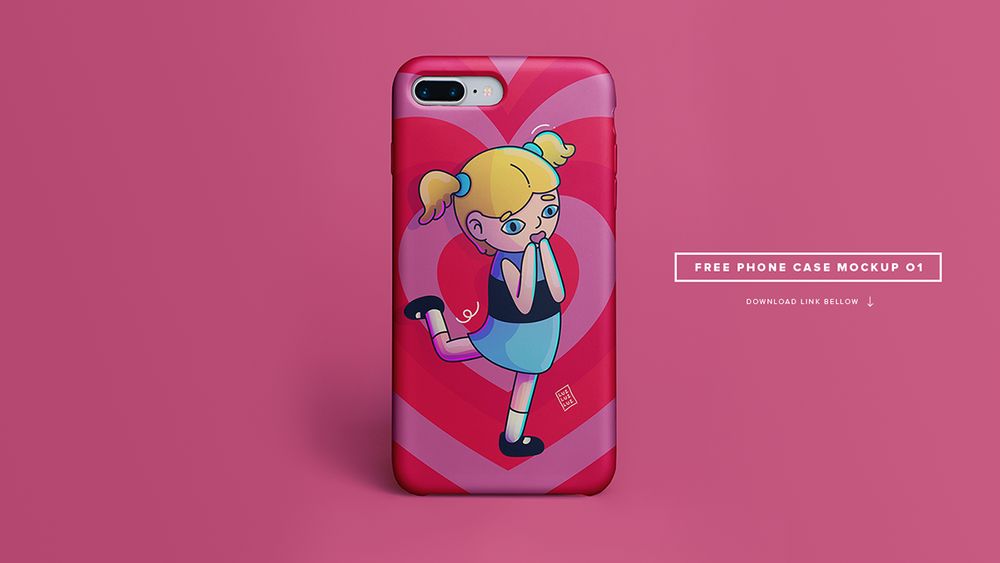 Free iPhone X Case Mockup