50 Father Daughter Photos That'll Soften Your Heart
There is a type of photography that captures sudden emotions and purity of relations, like the enormous love of father and daughter. This set of photos will make a huge impact for the families how to be a true relations between father and daughter that'll melts your heart.
Today we have compiled a bunch of beatiful heartbreaking photos from various free resources of the internet. Have a good mood and enjoy every photo personaly.
You may also like: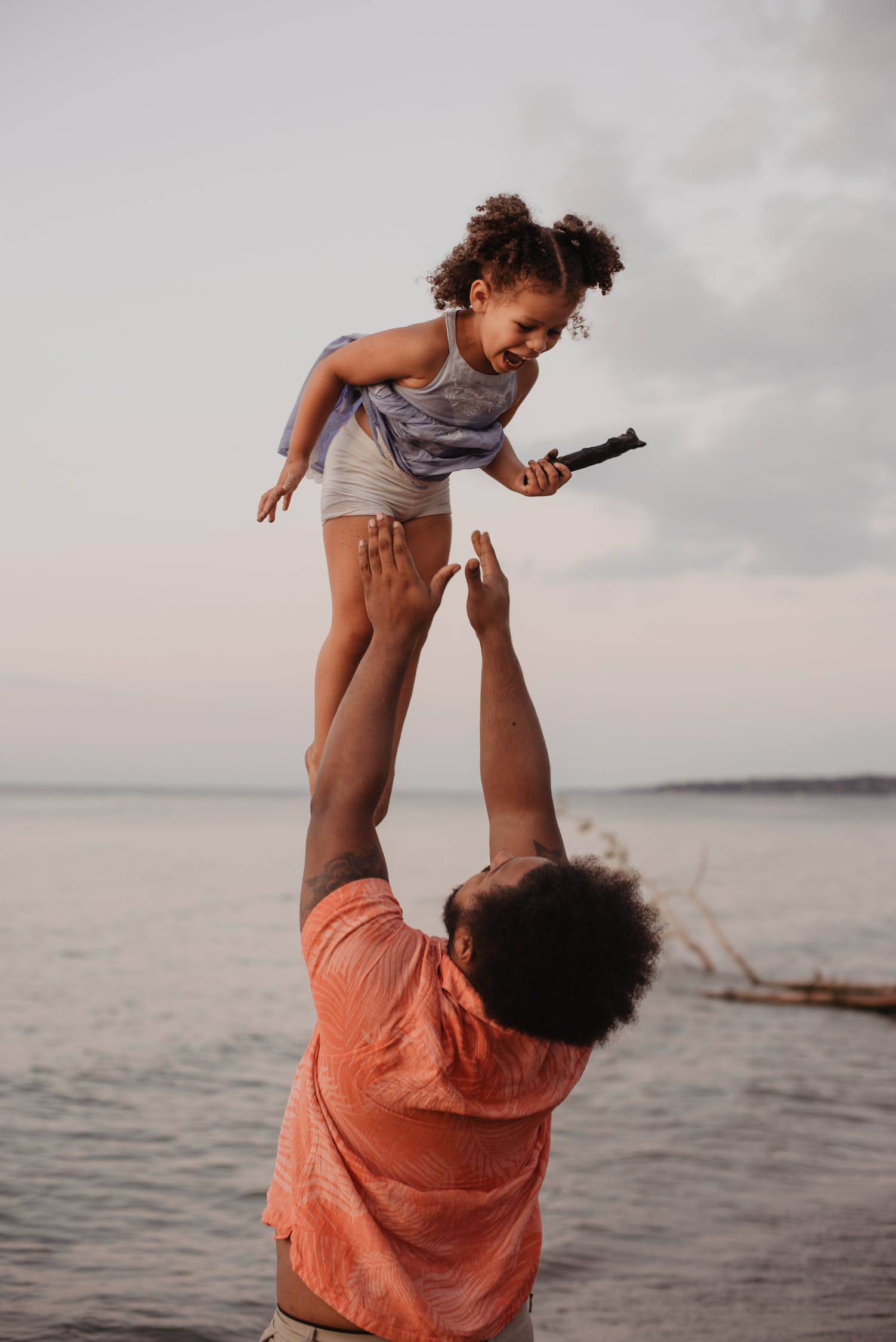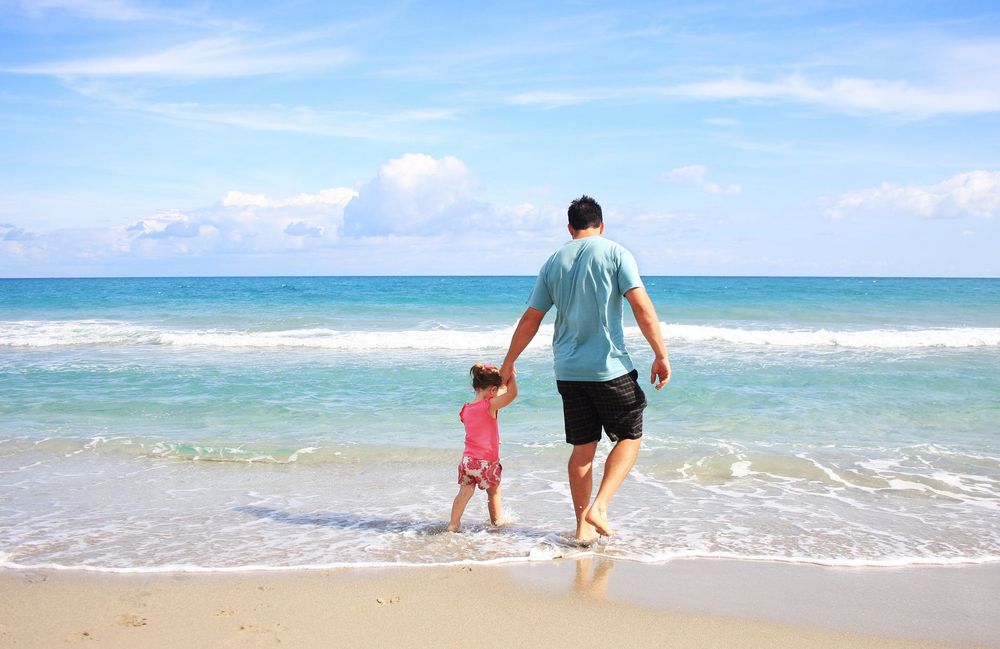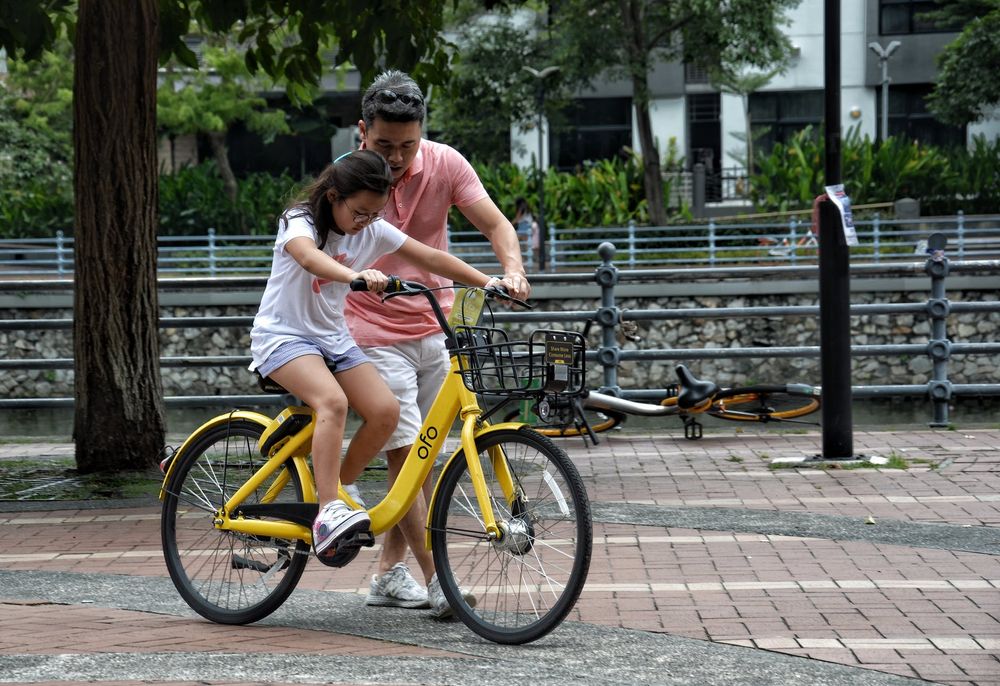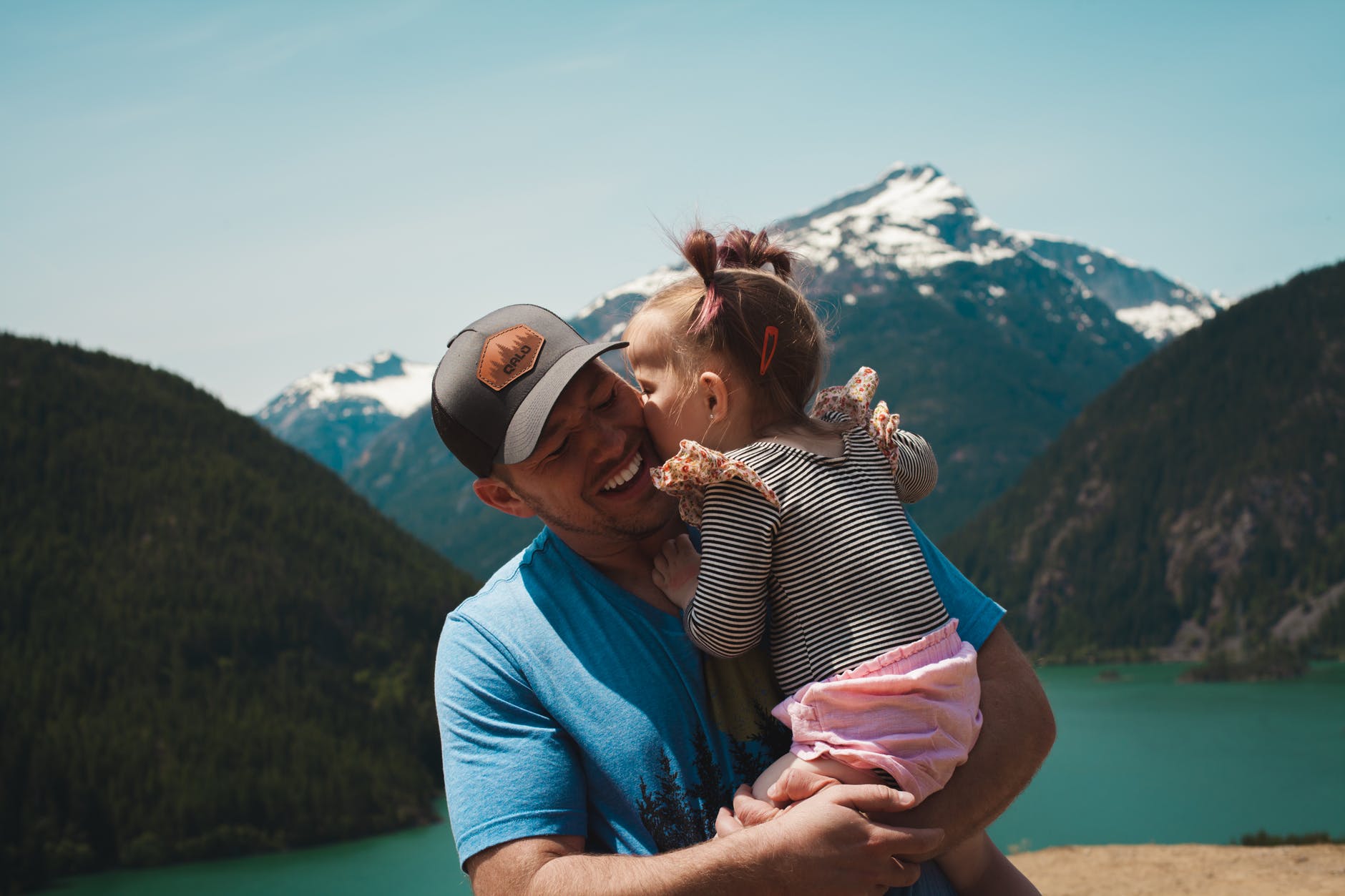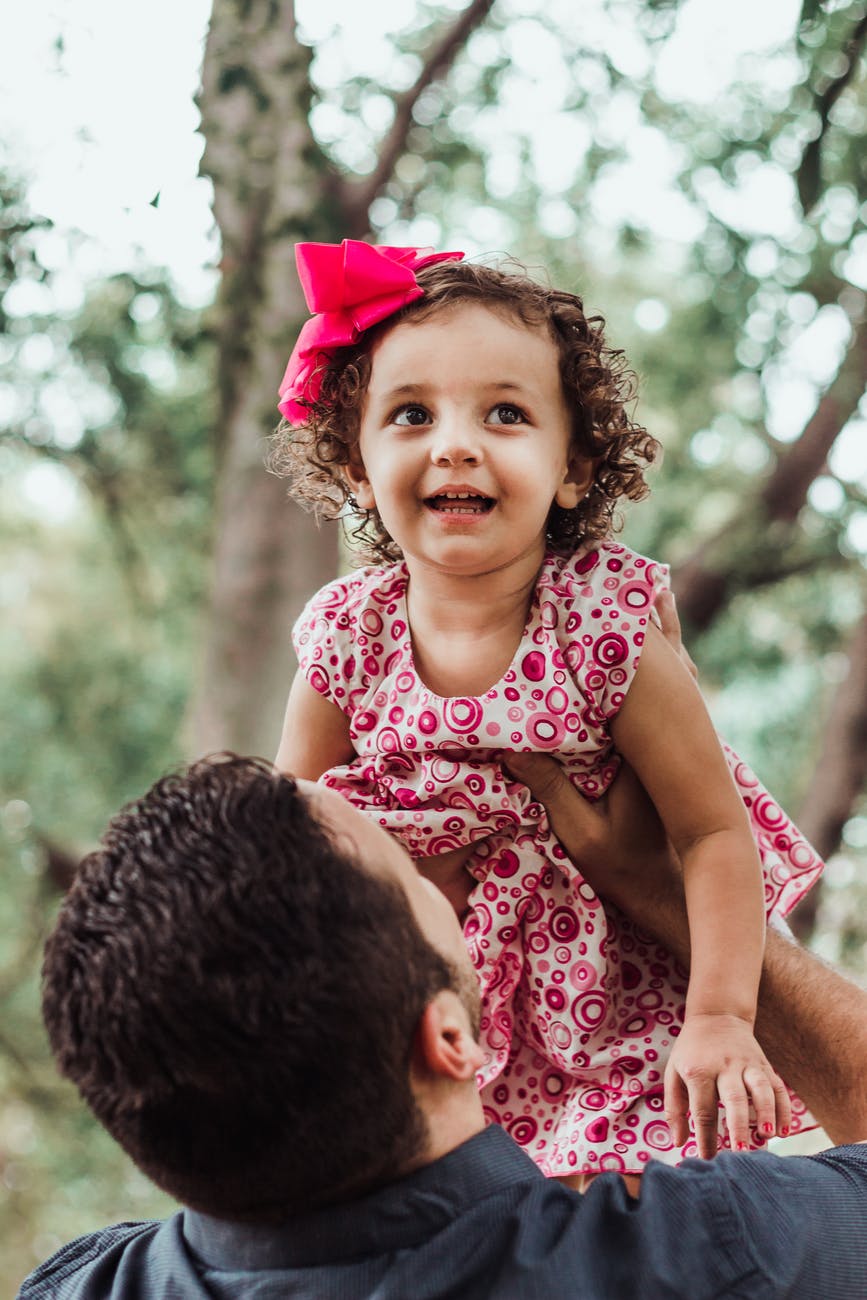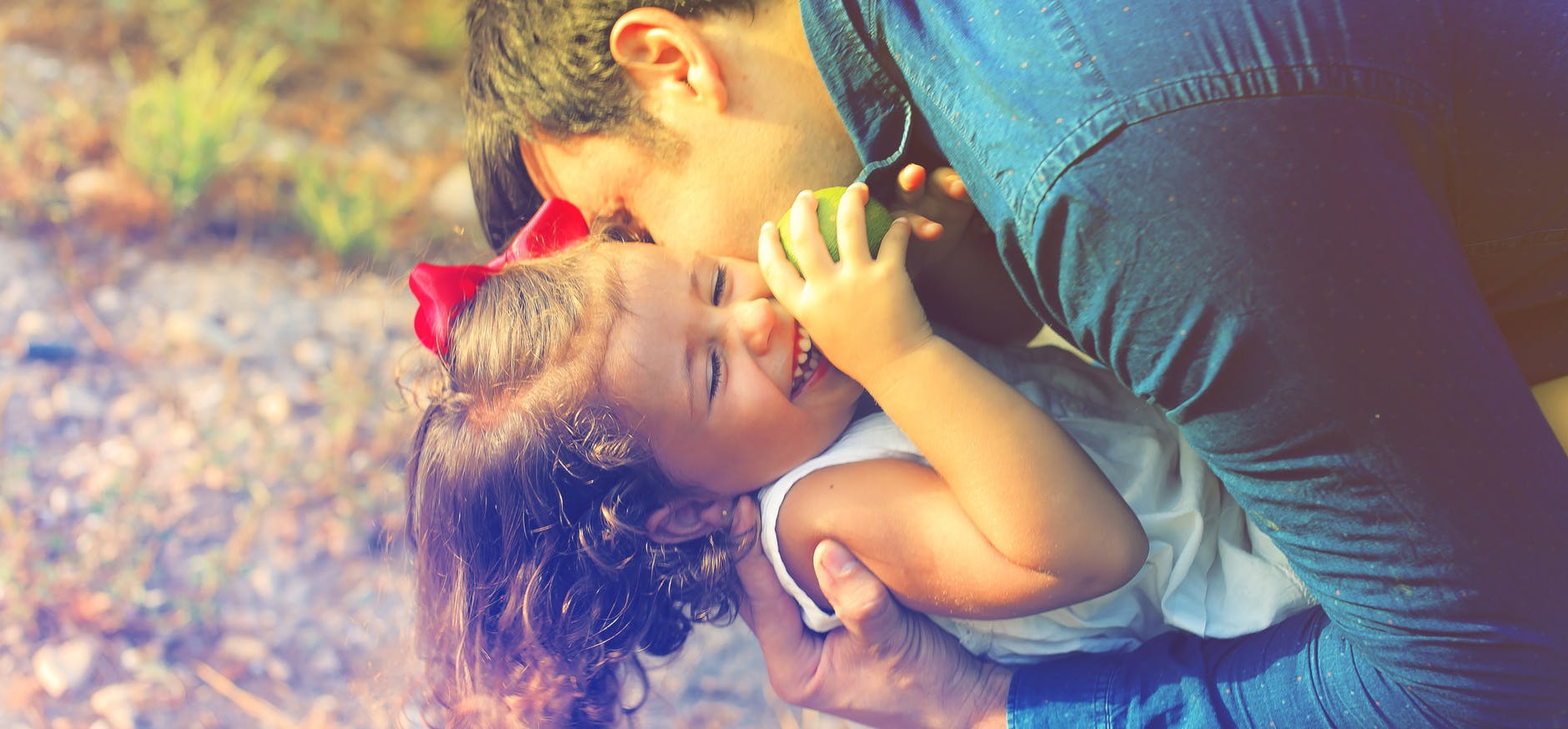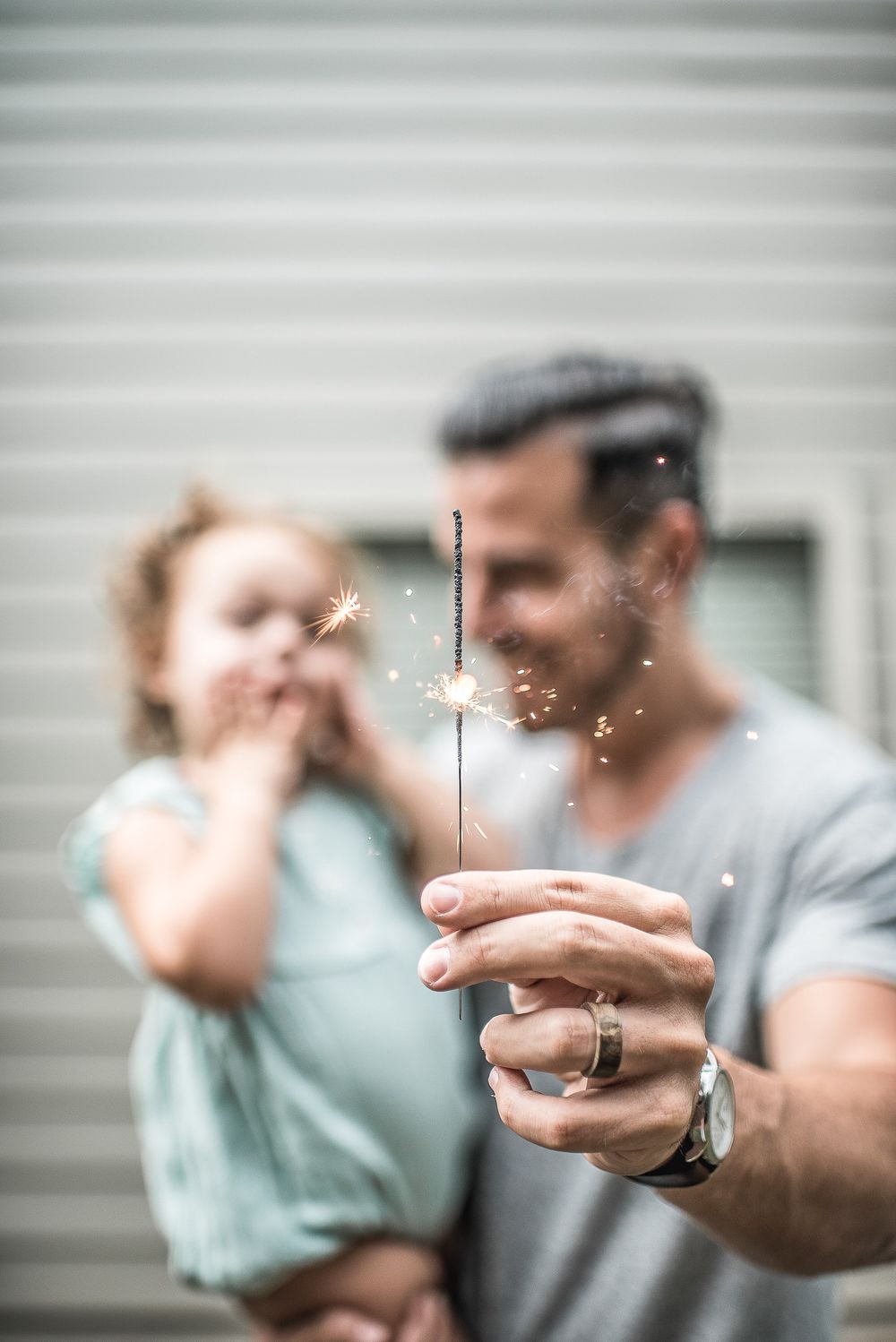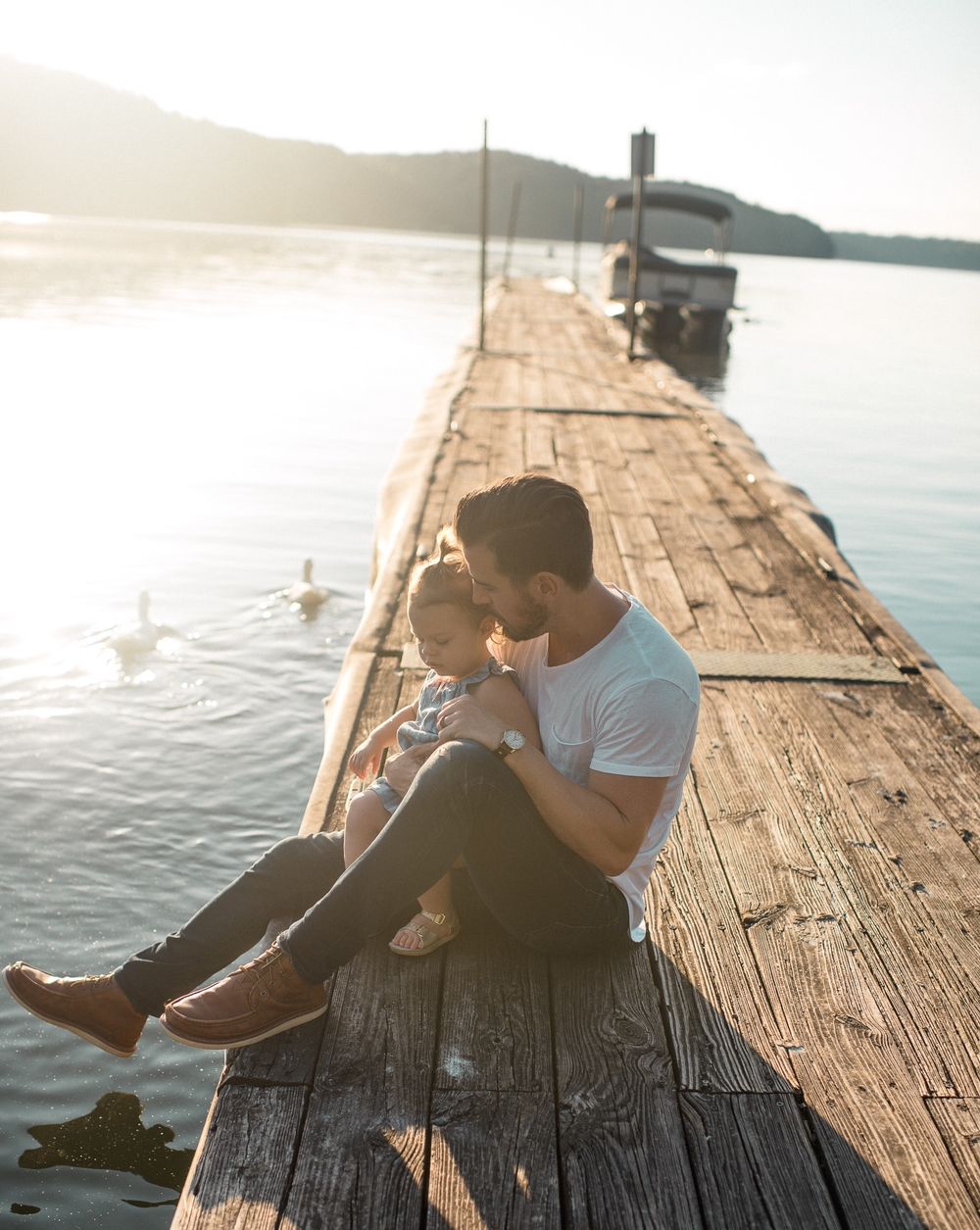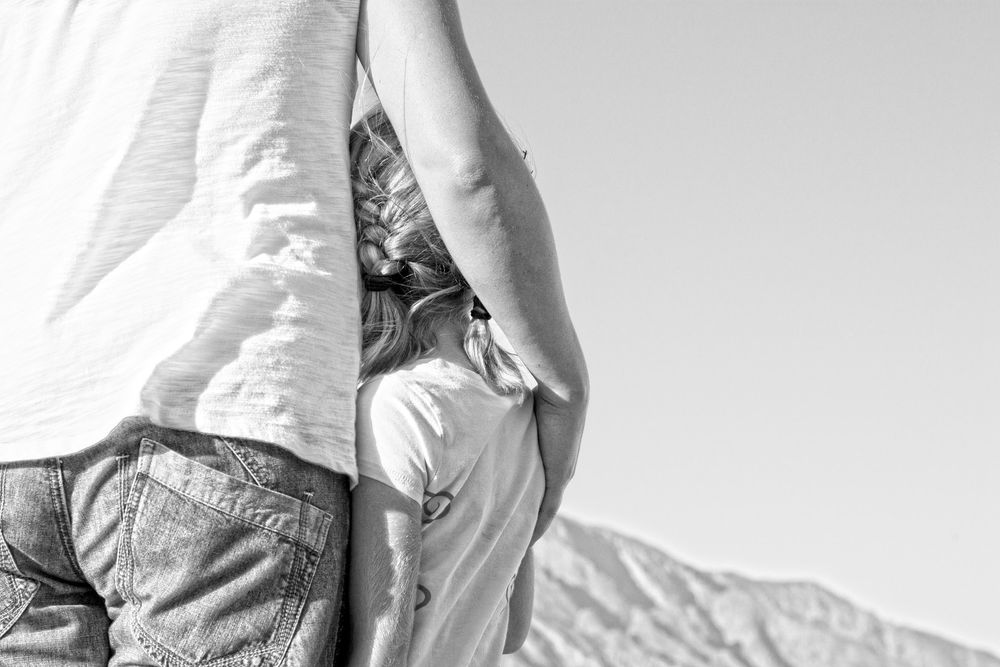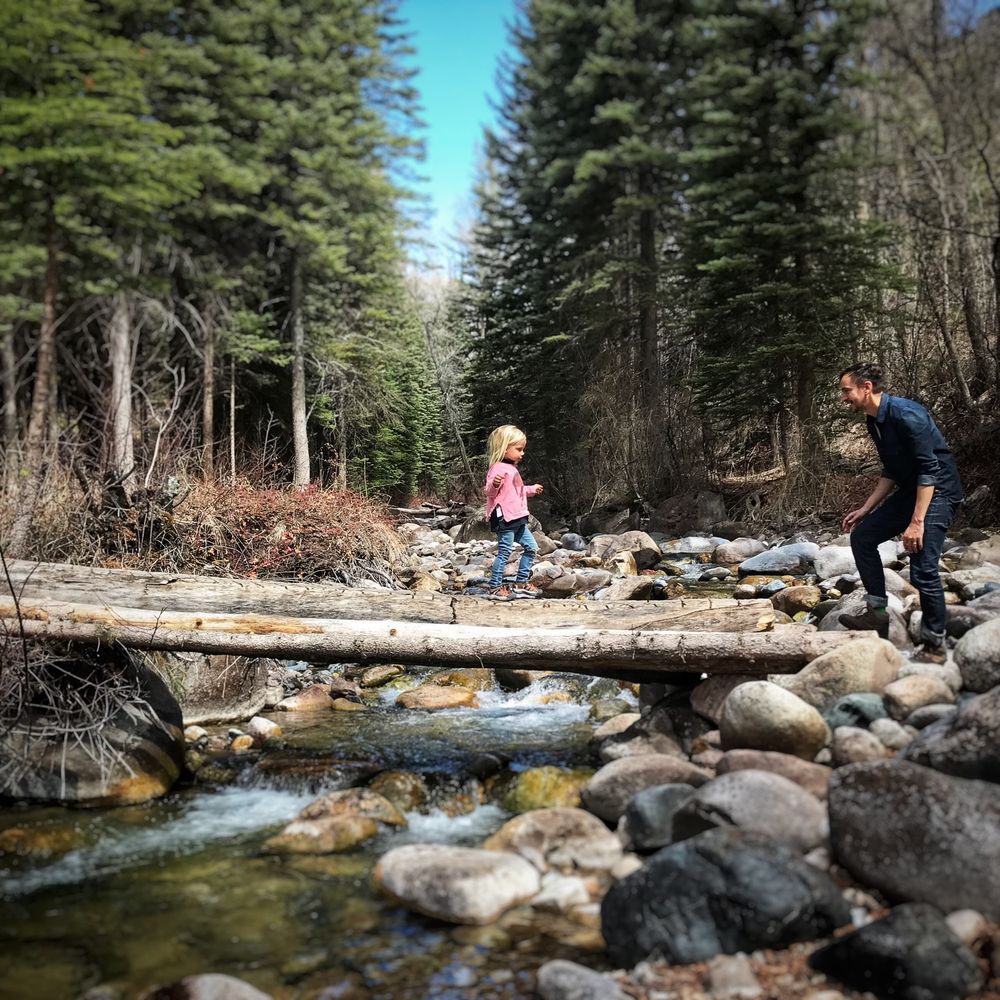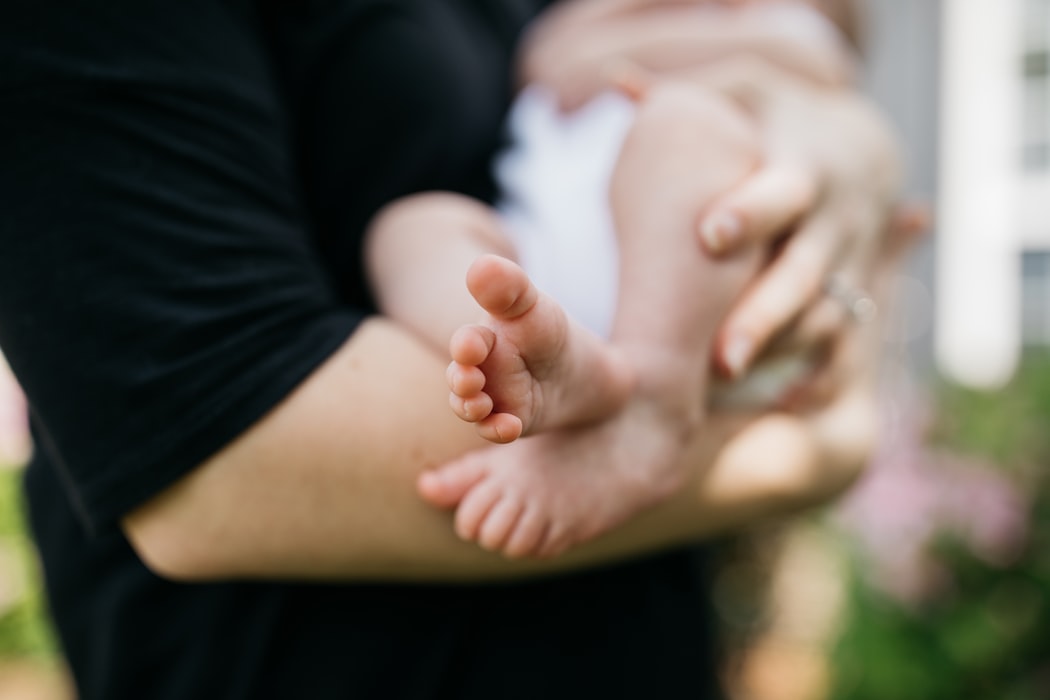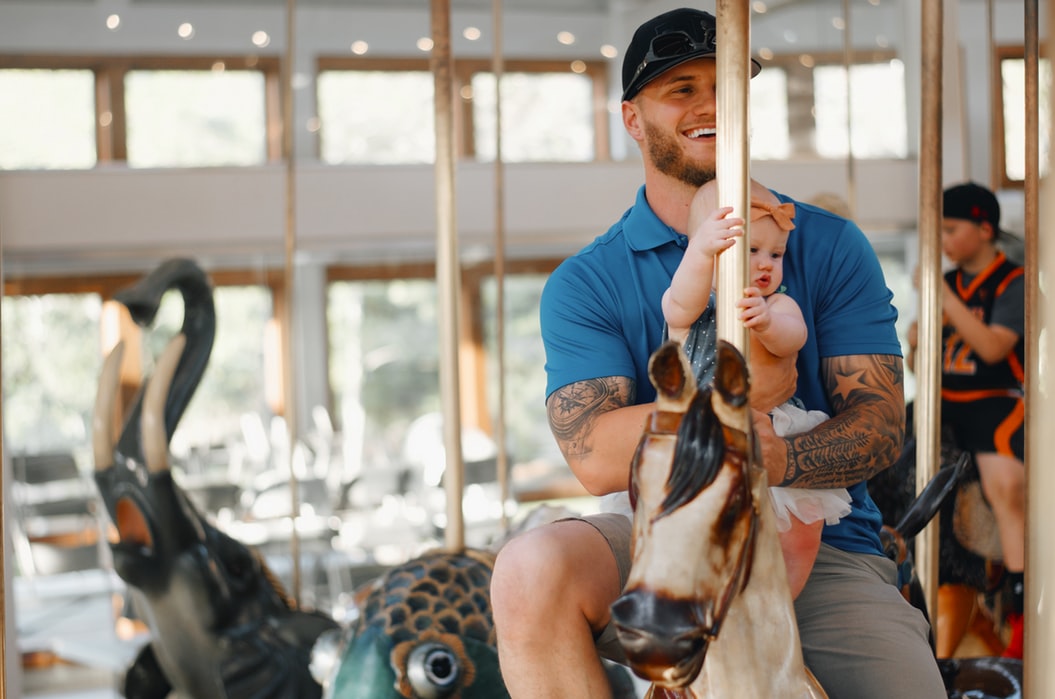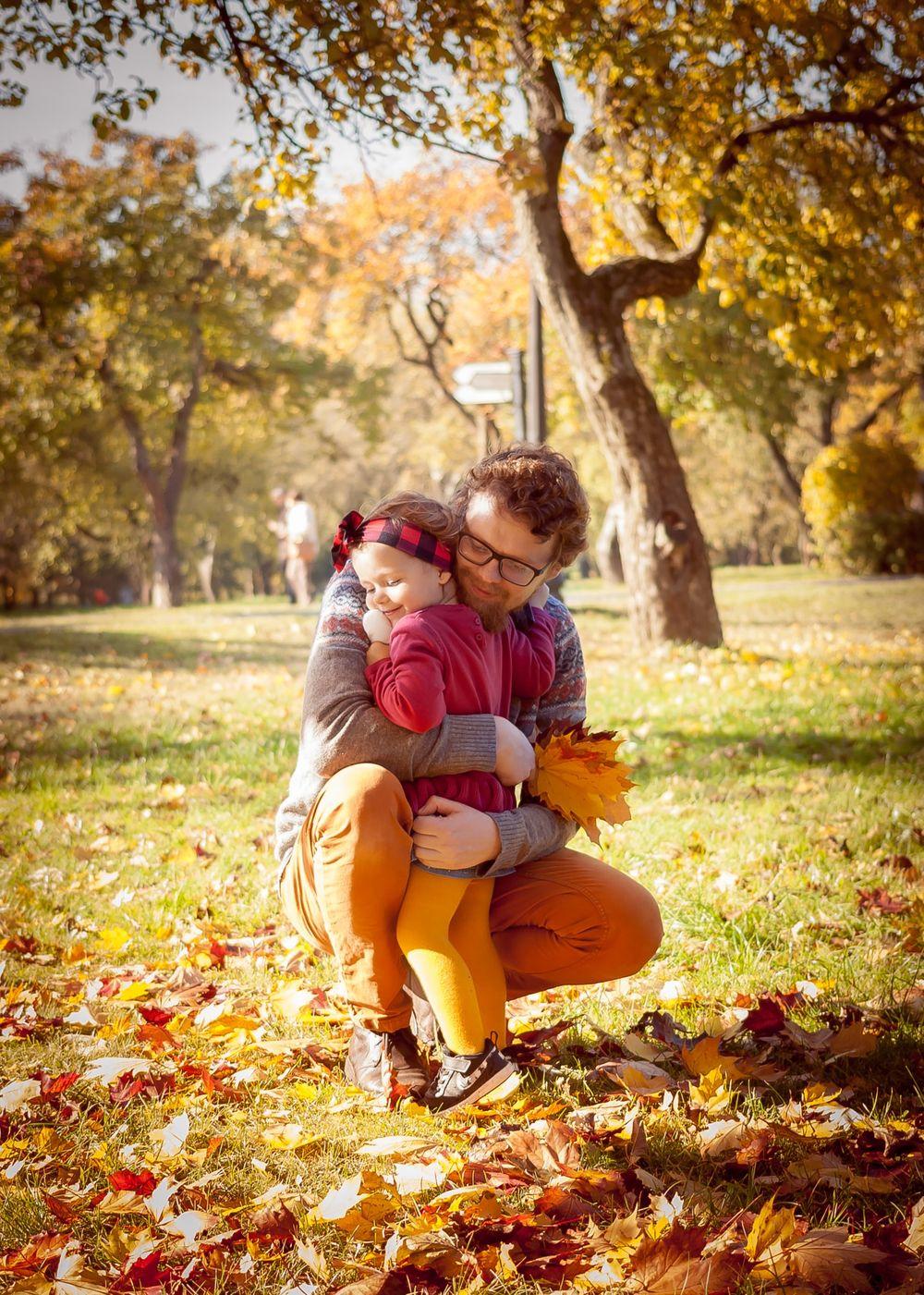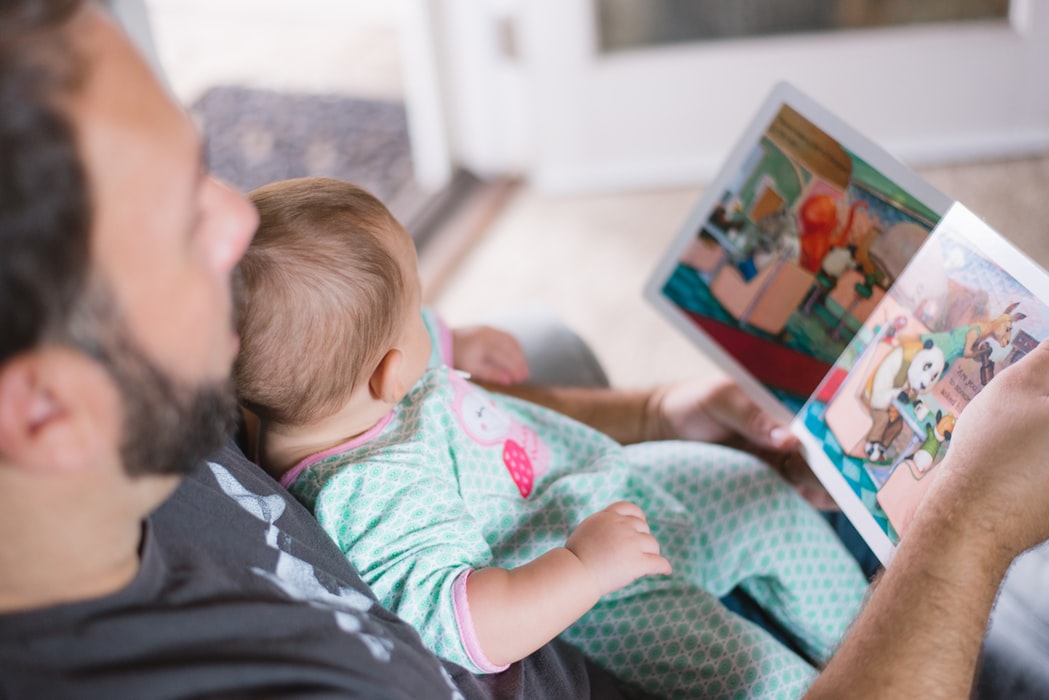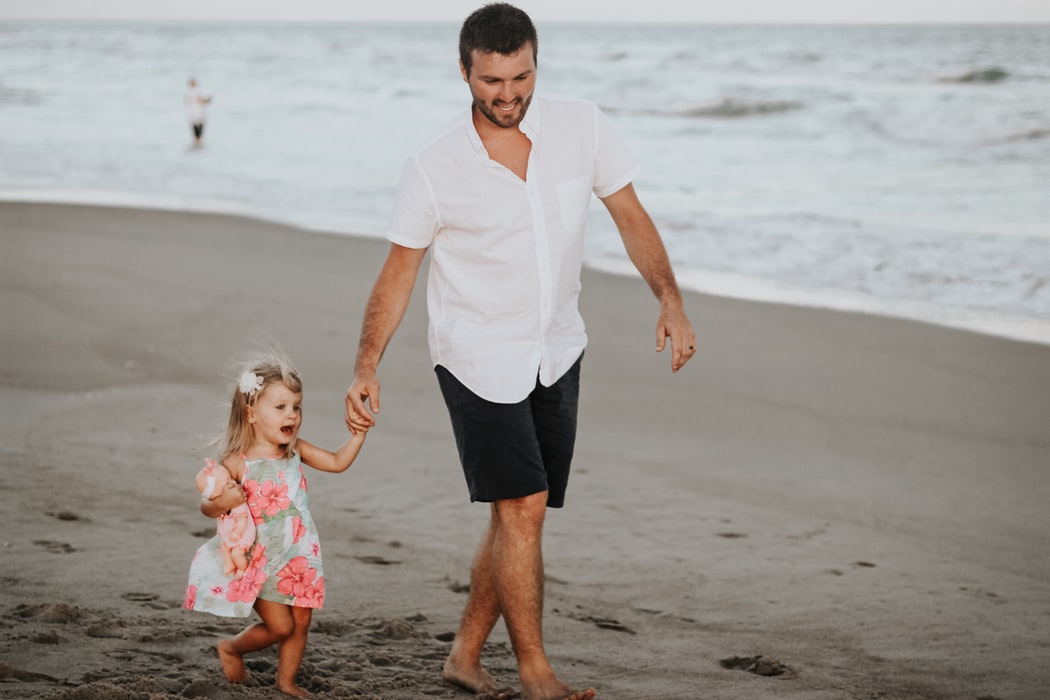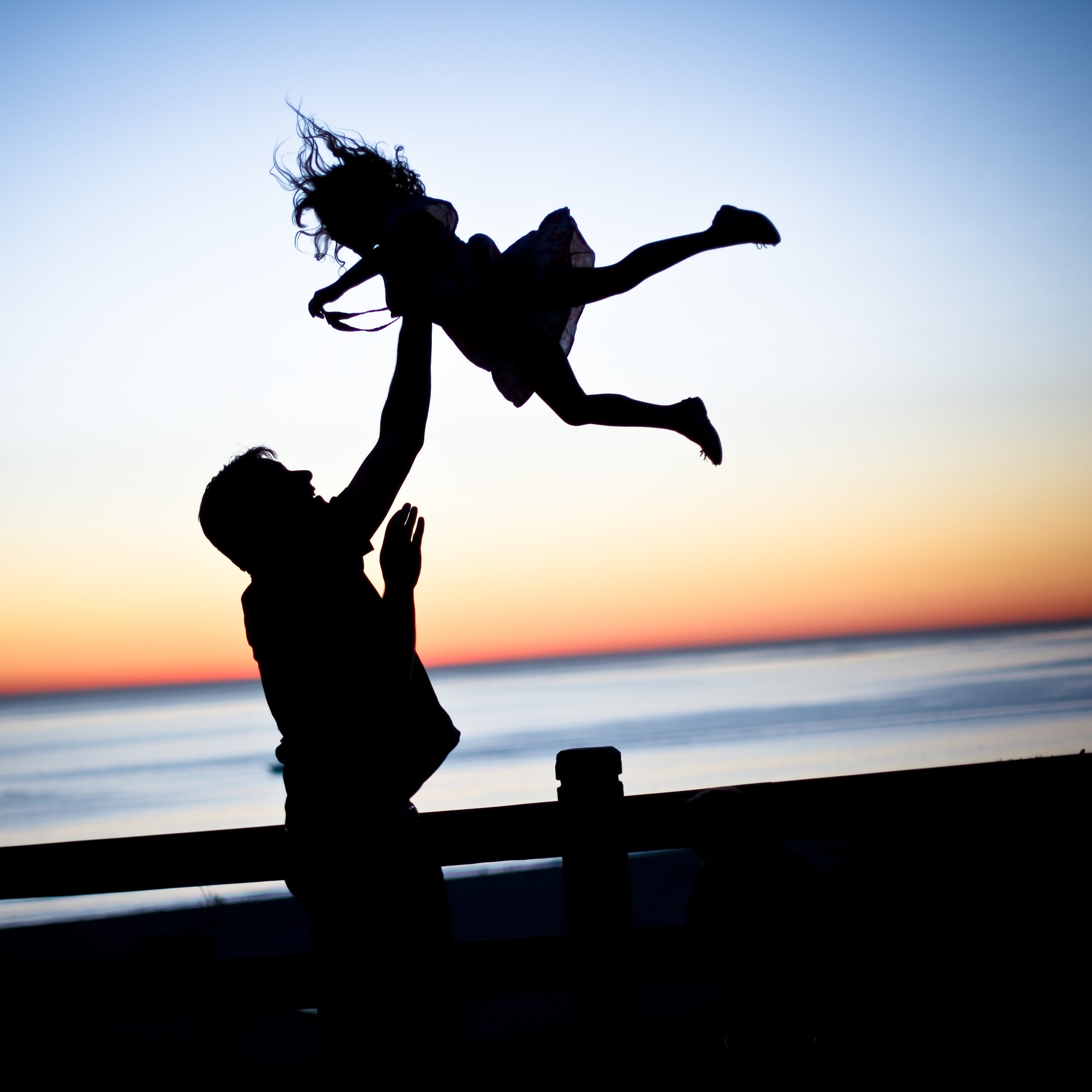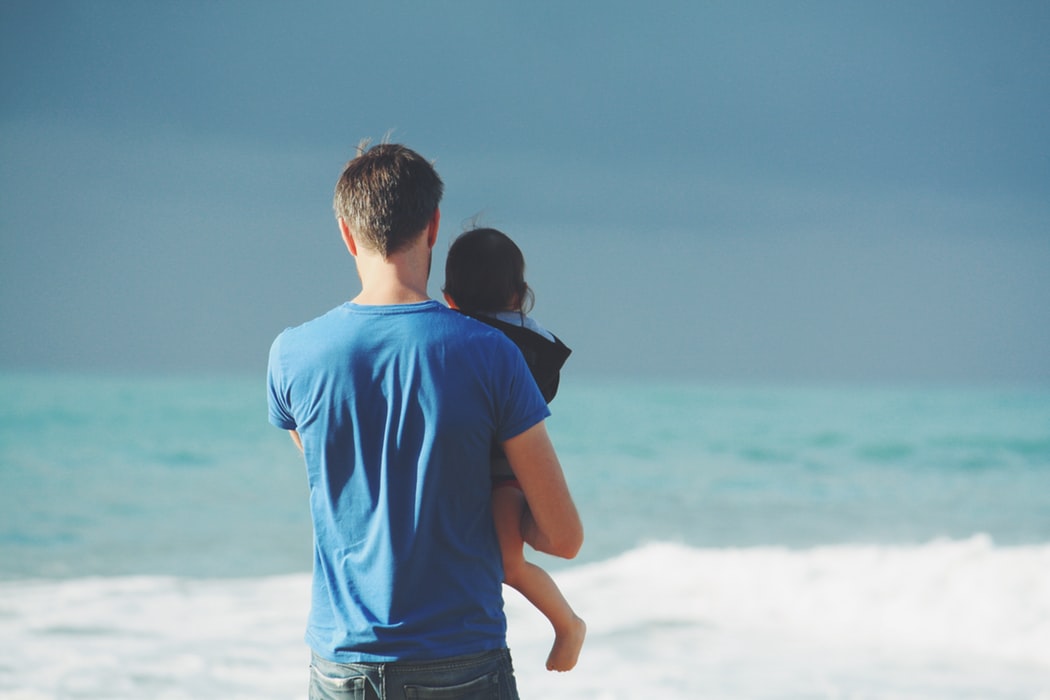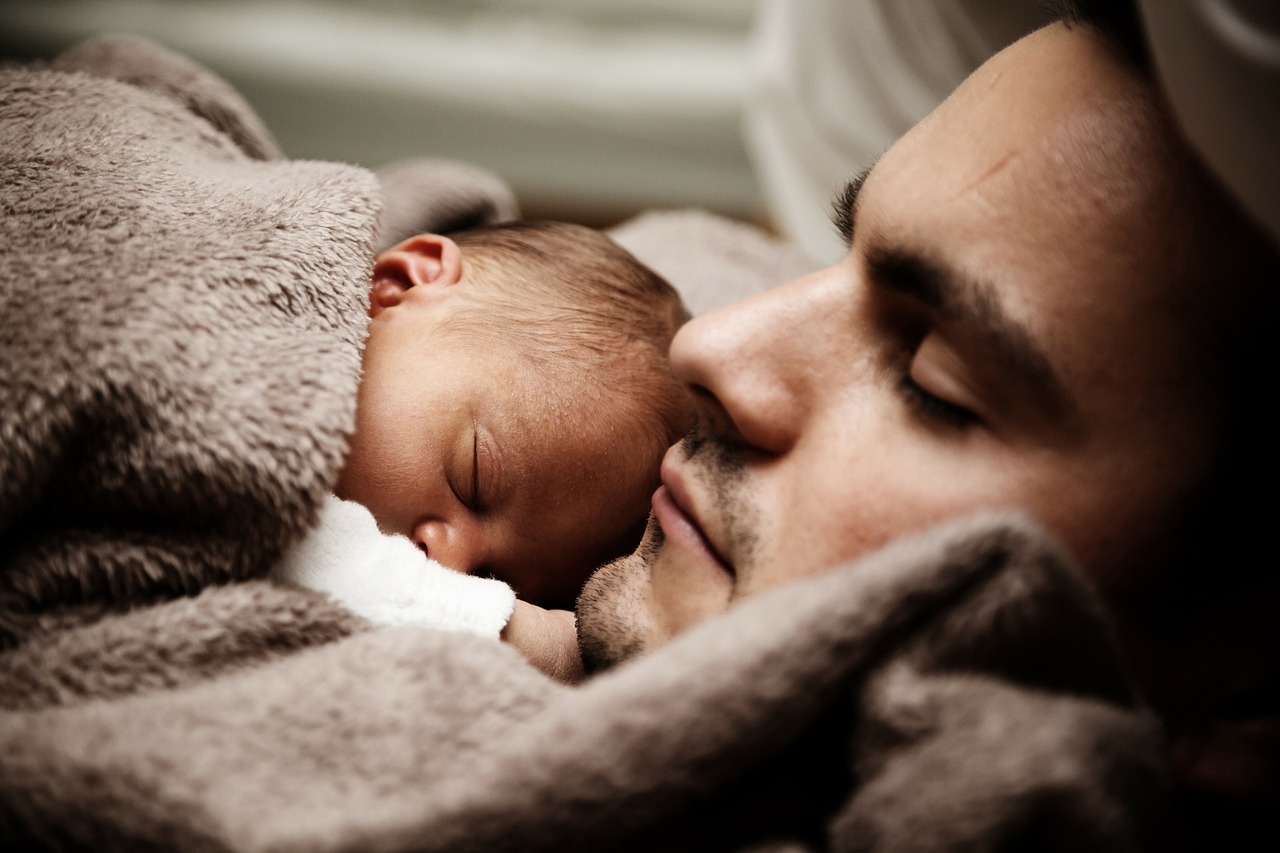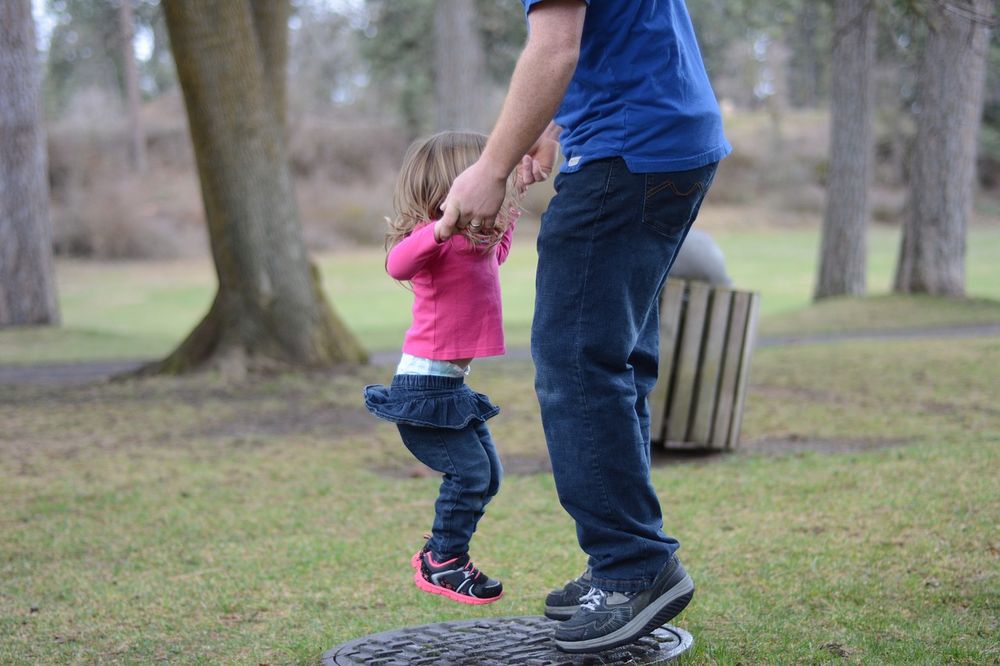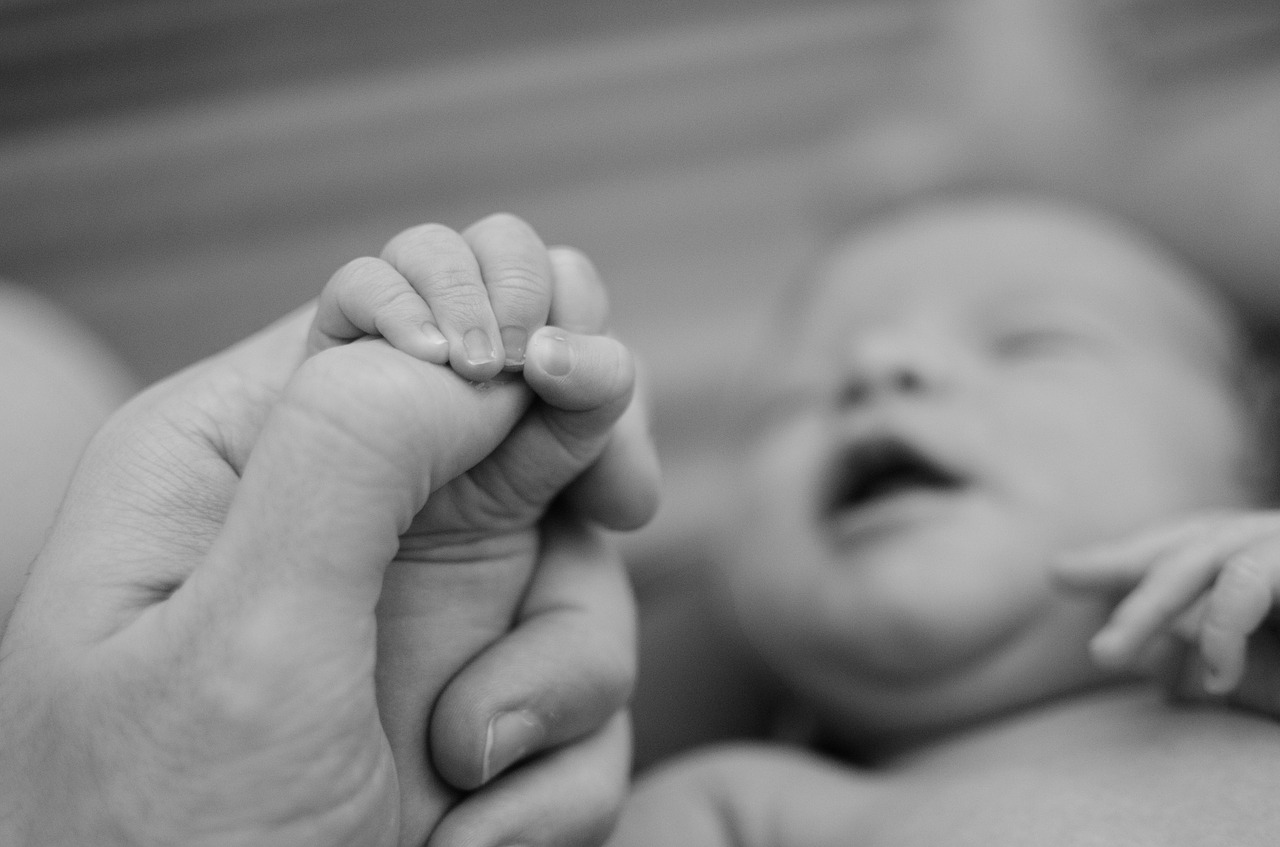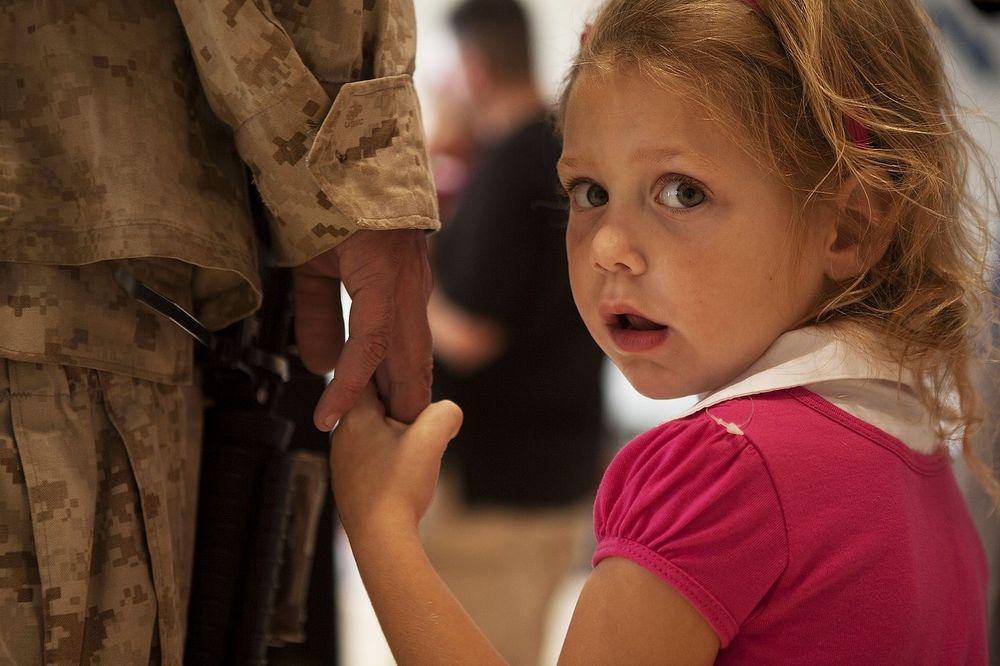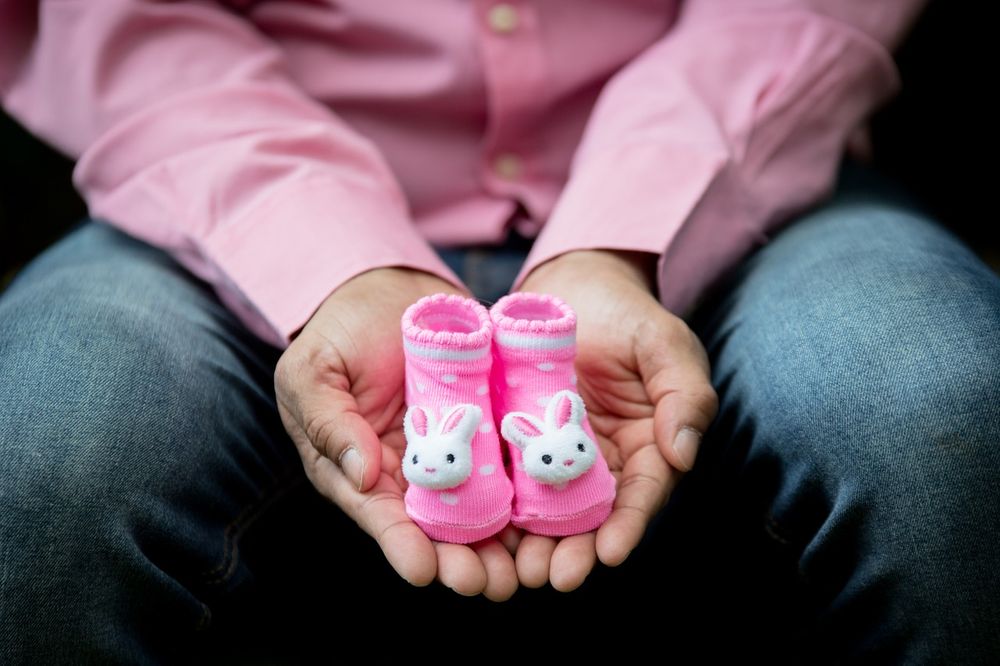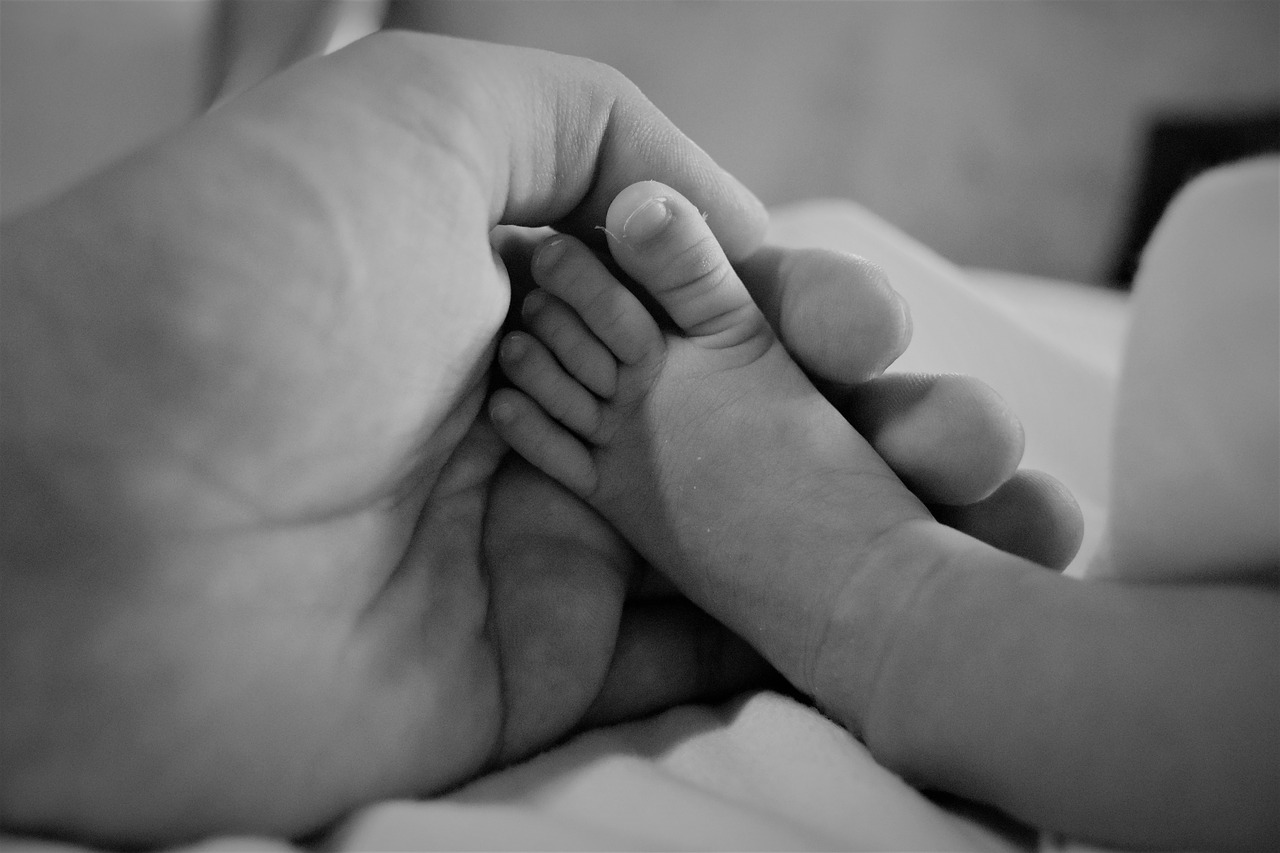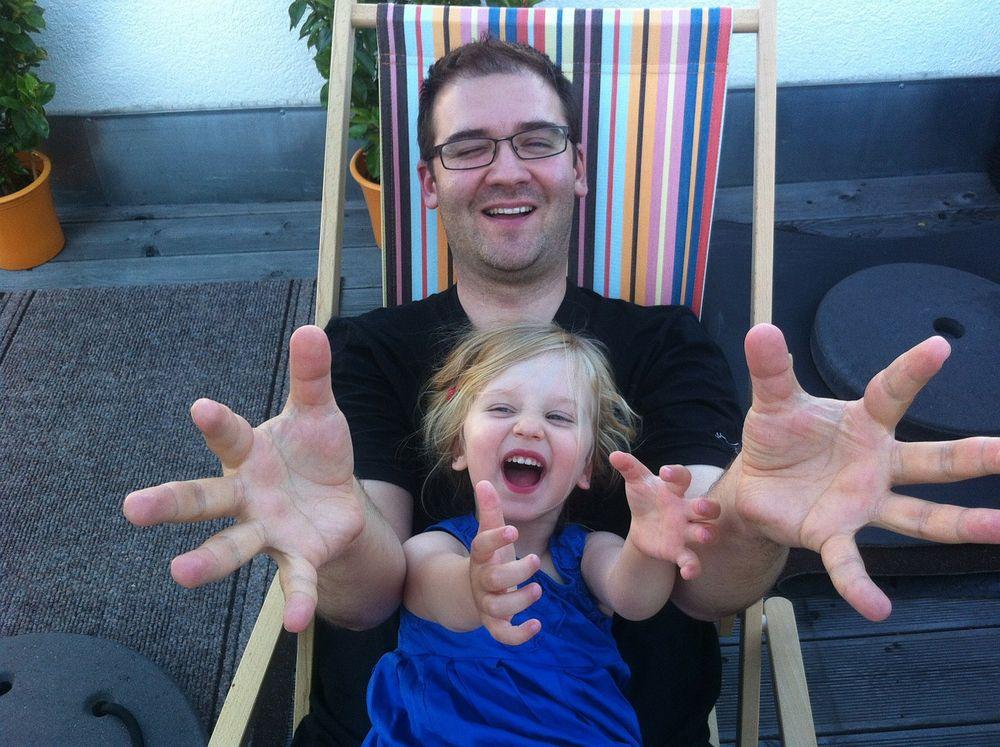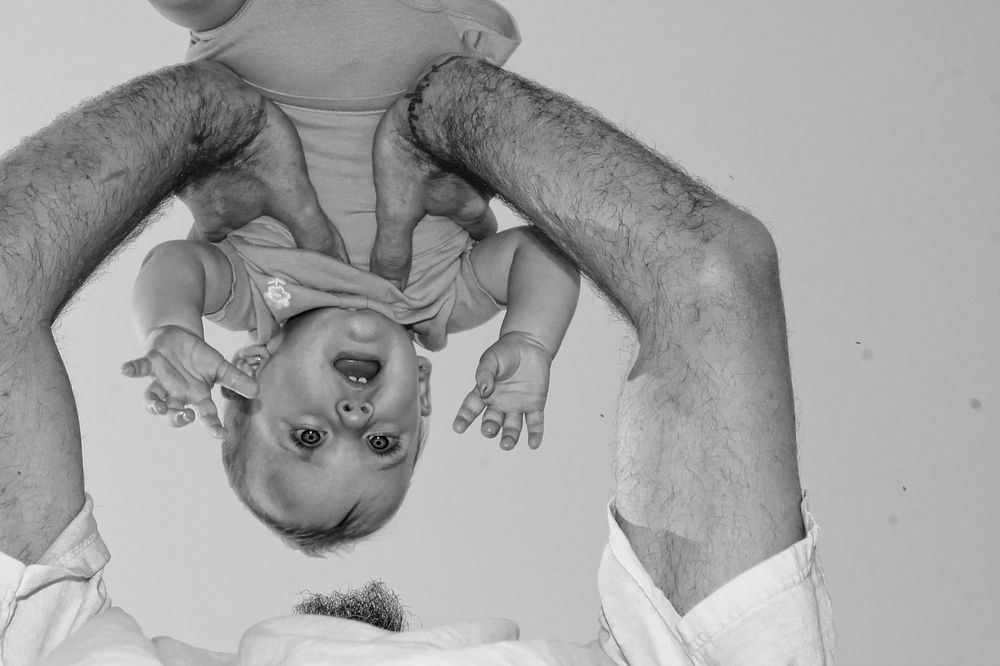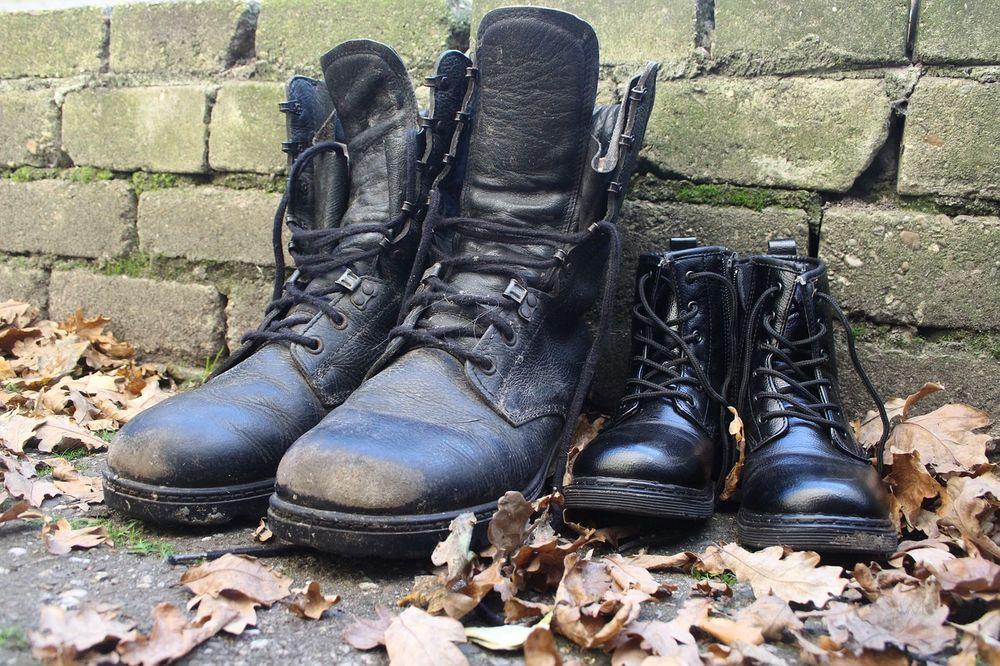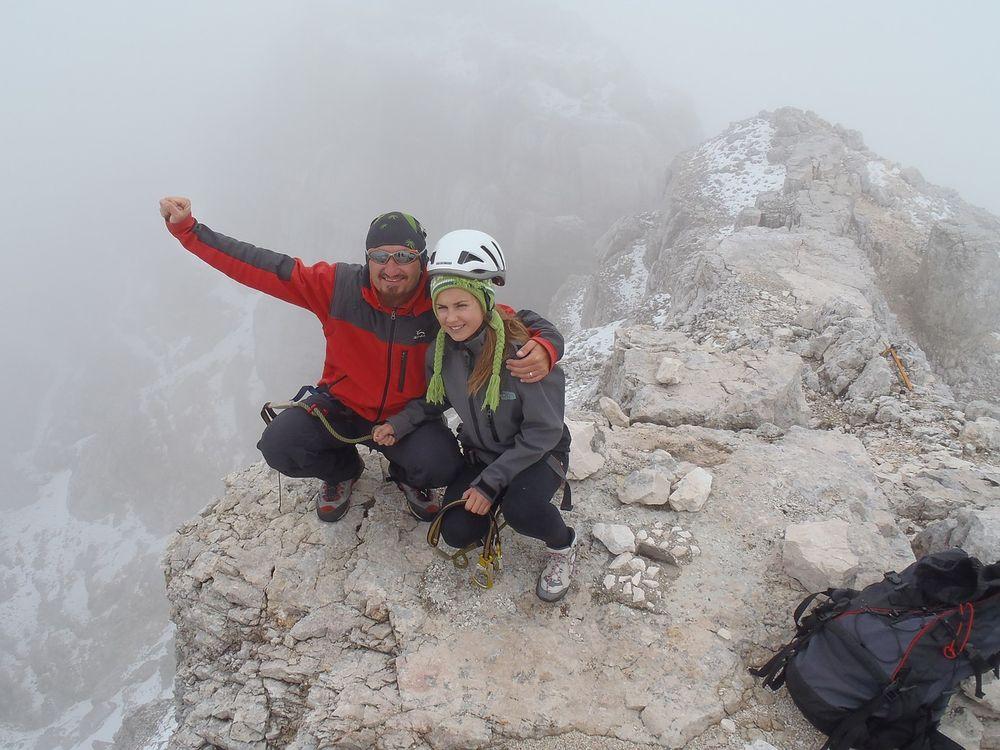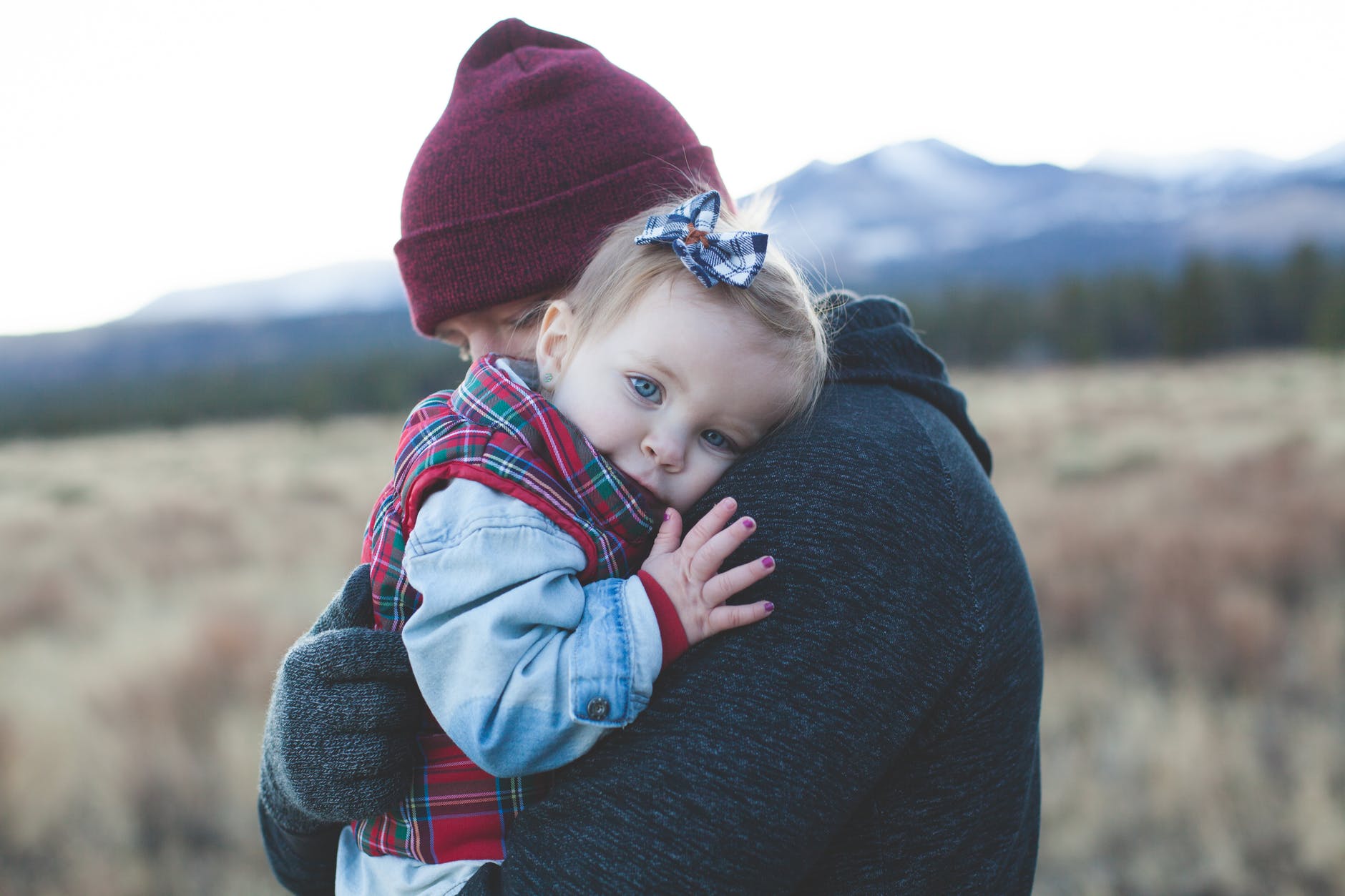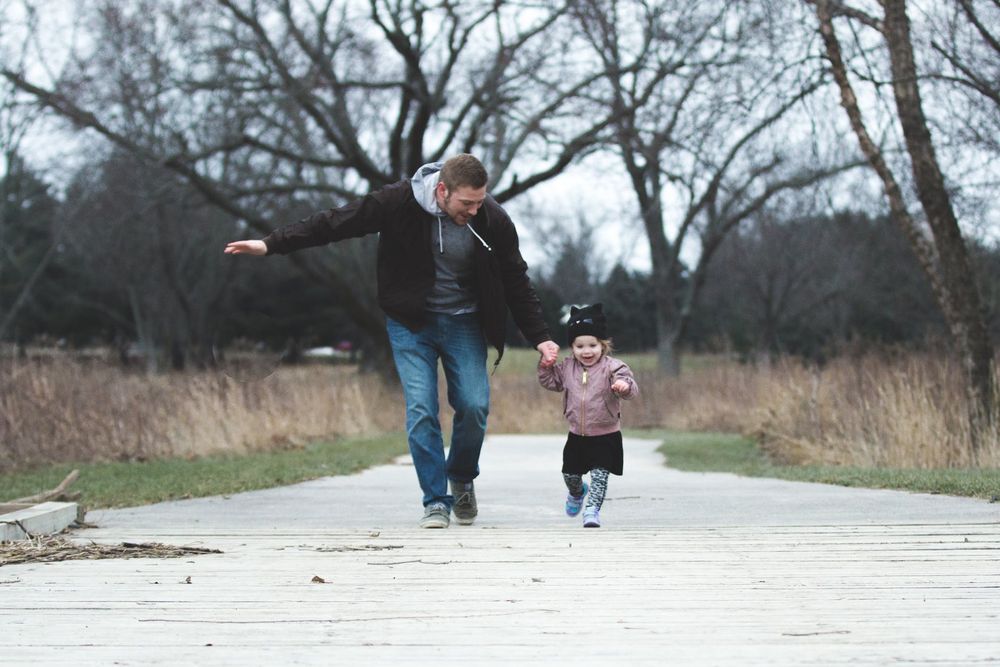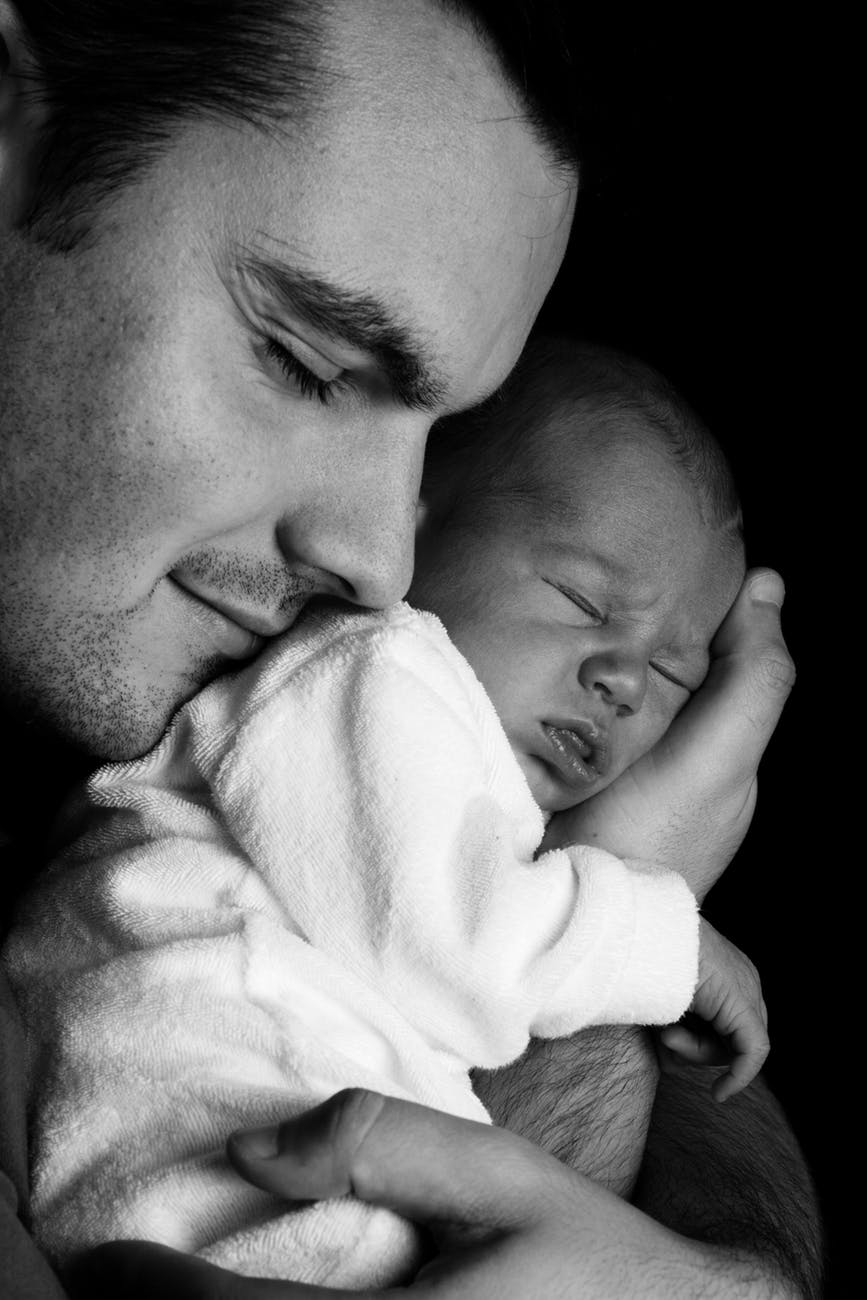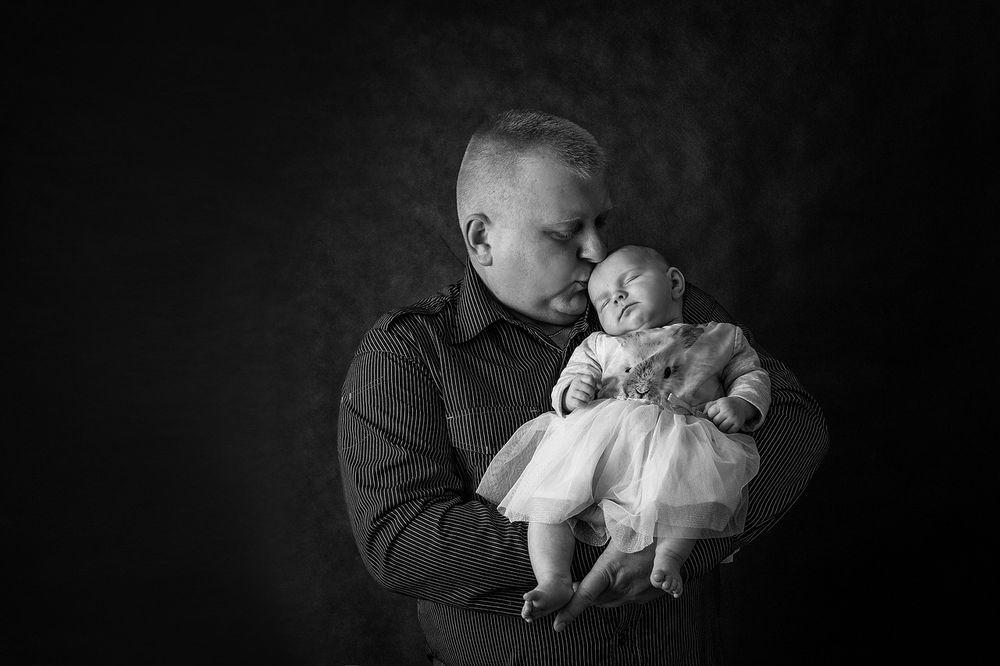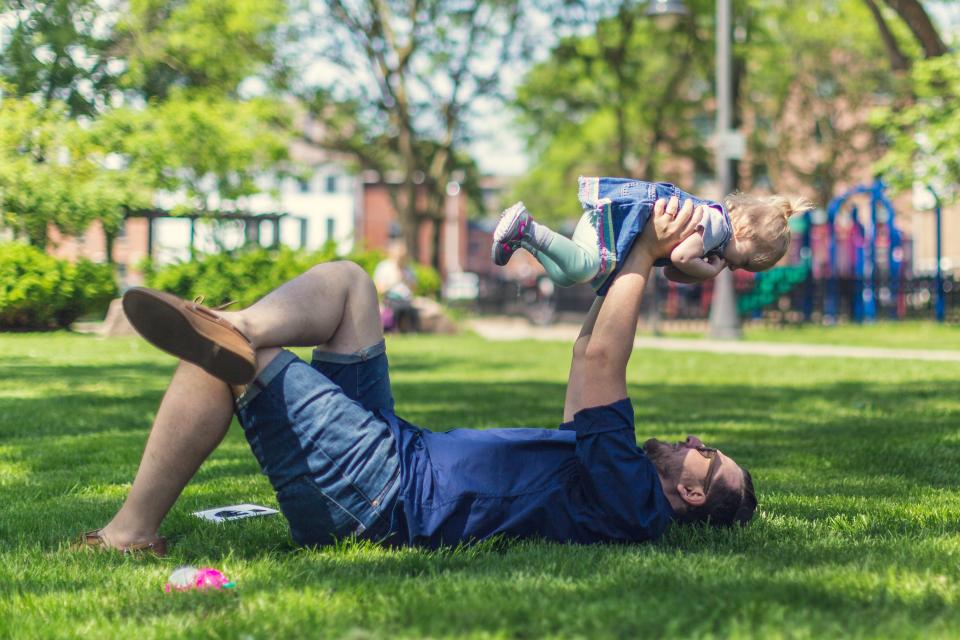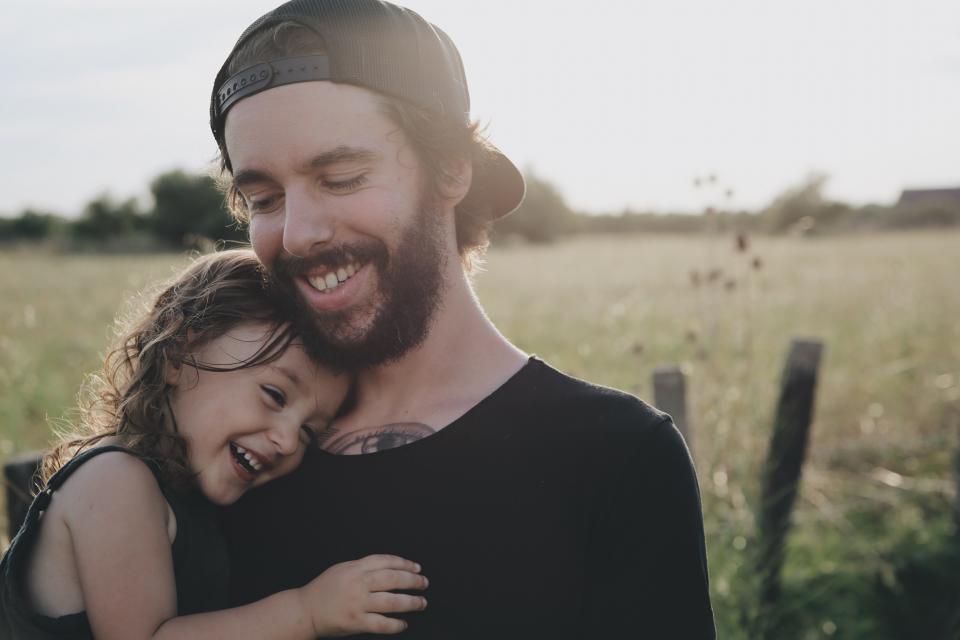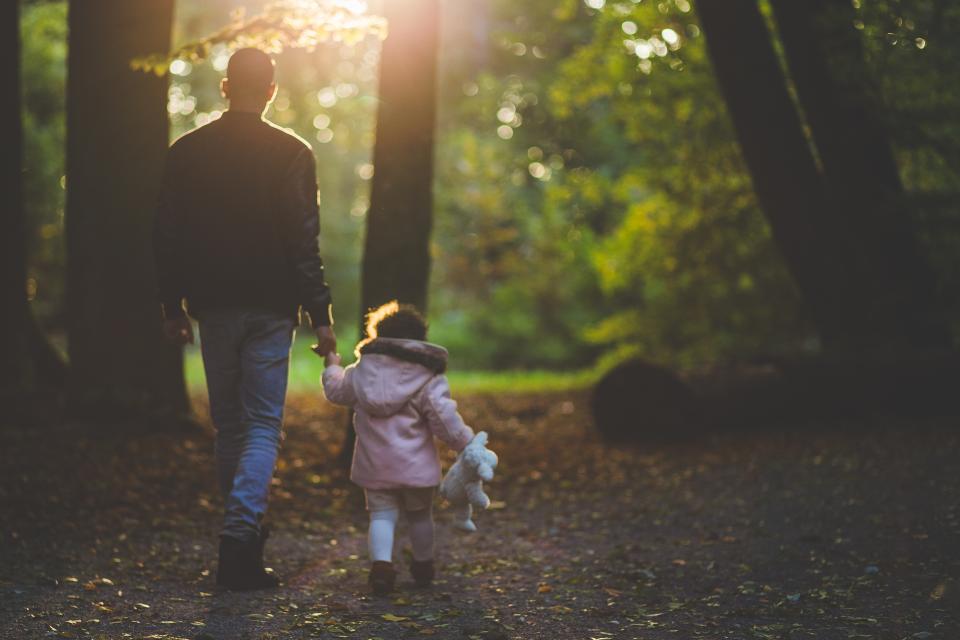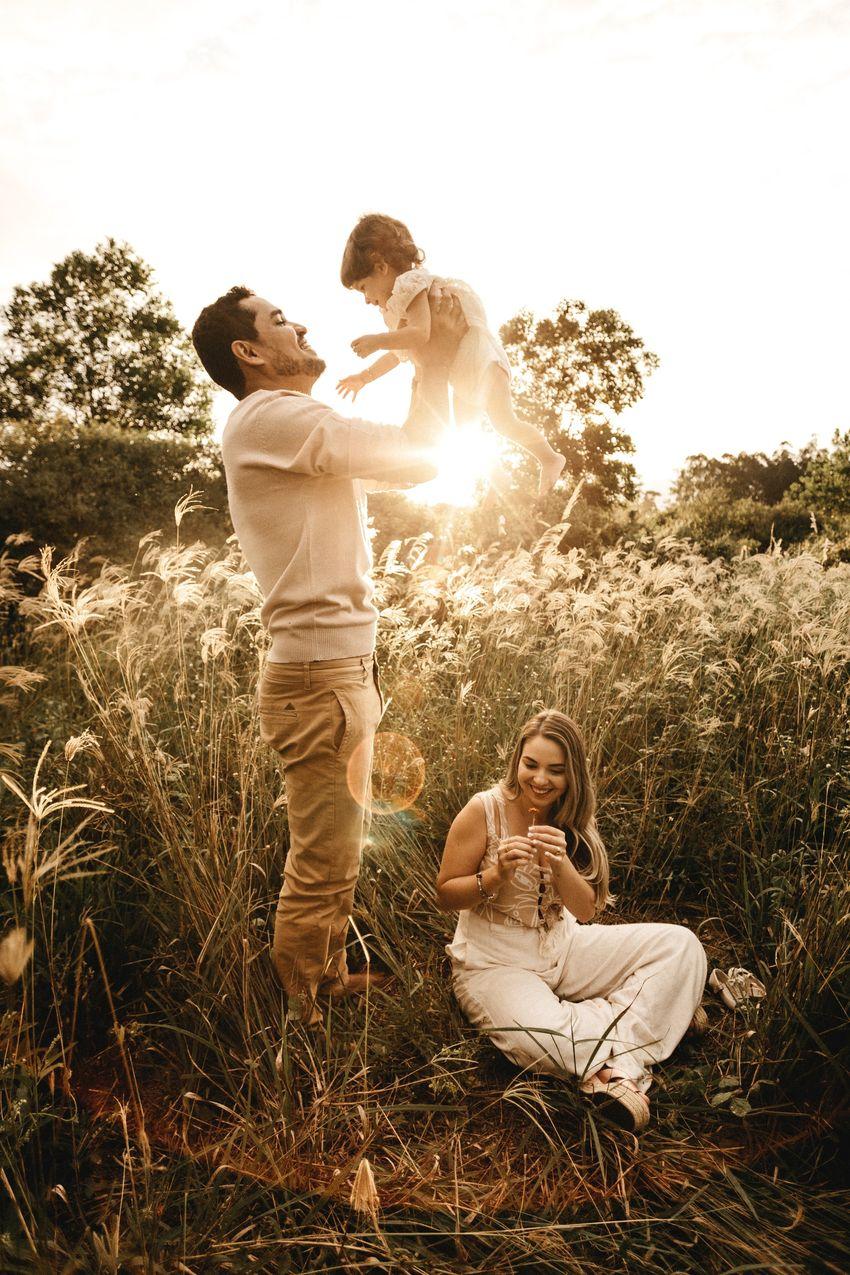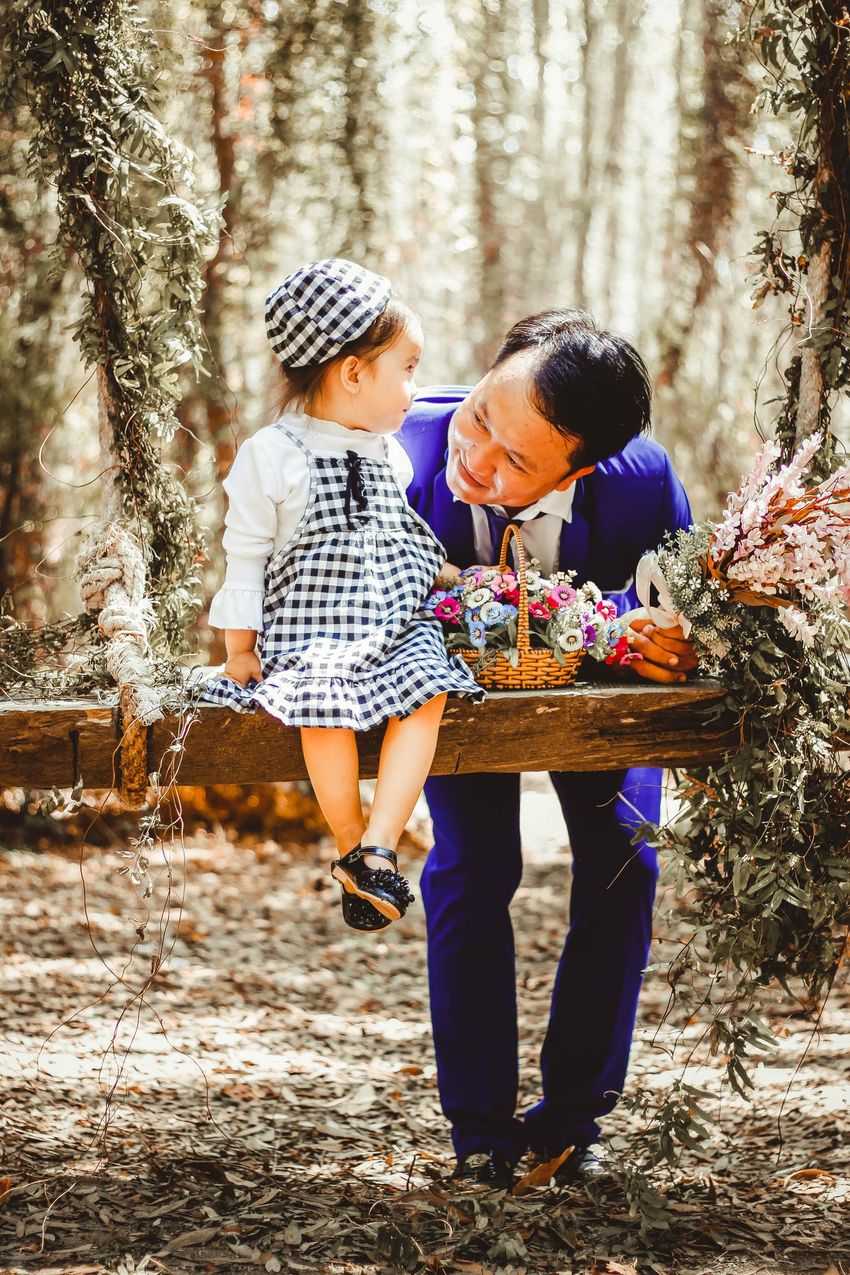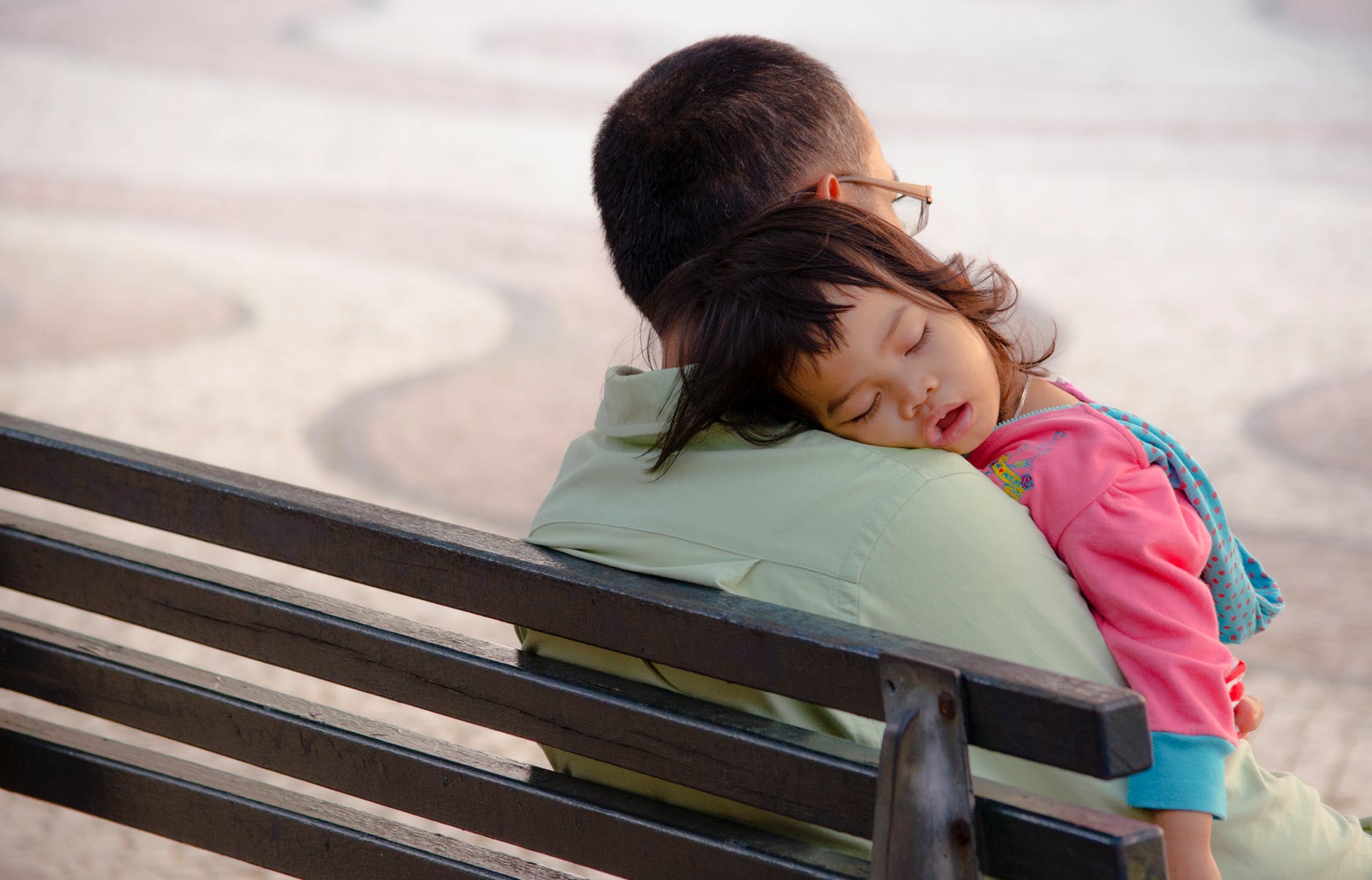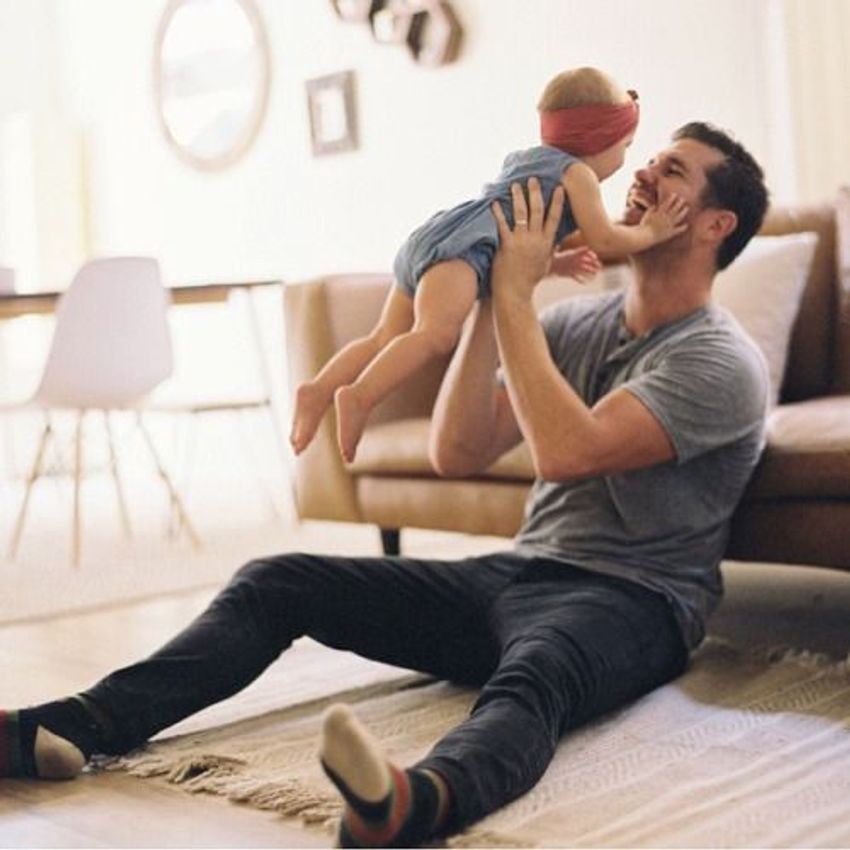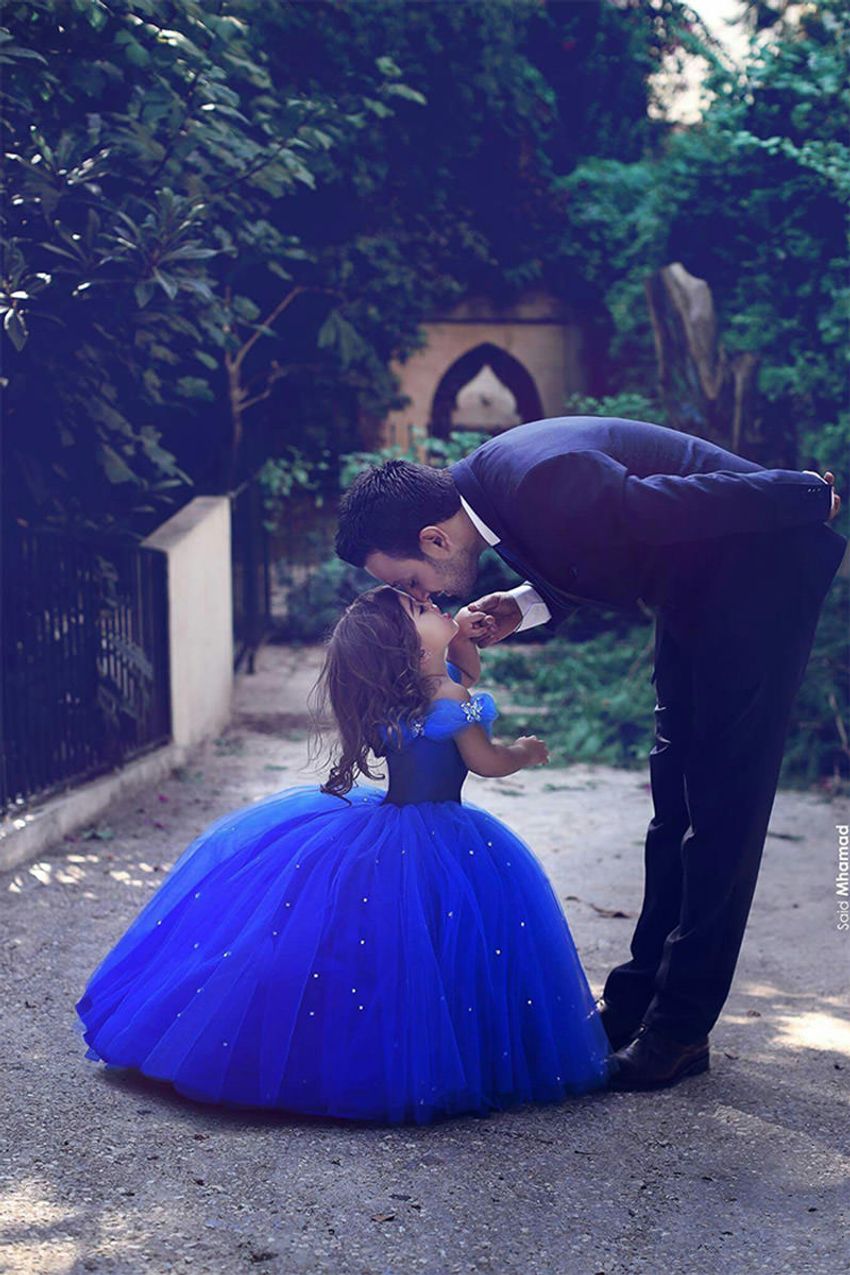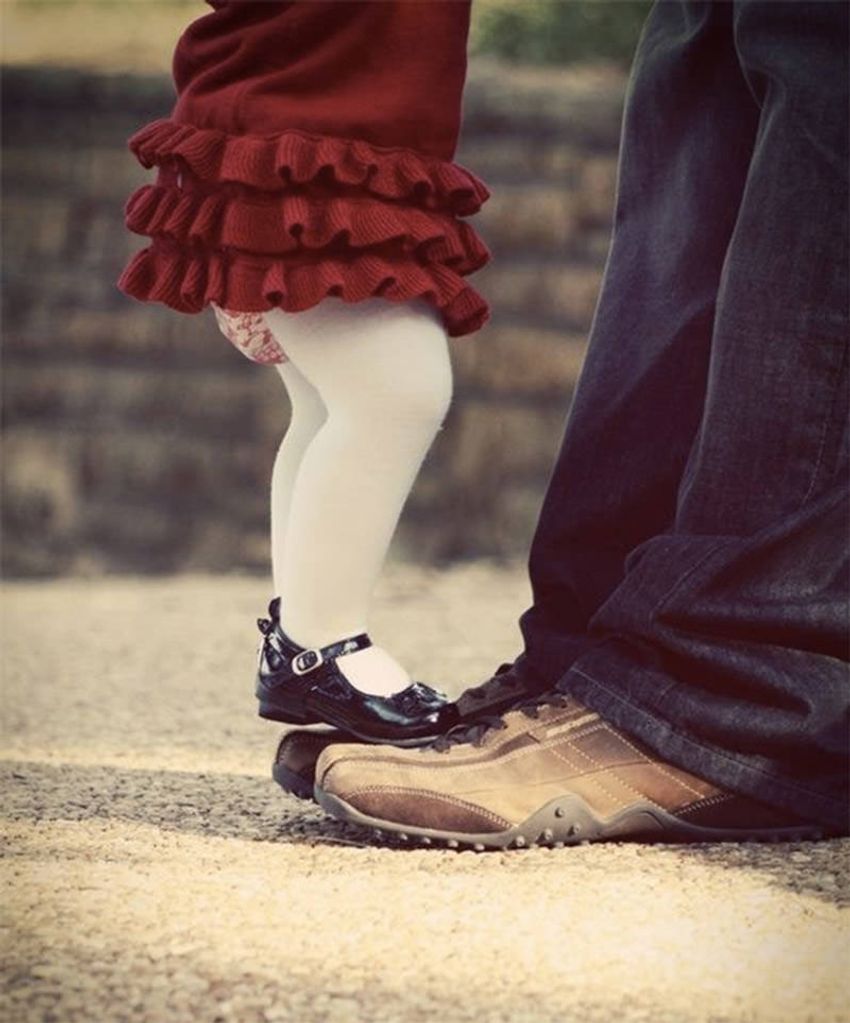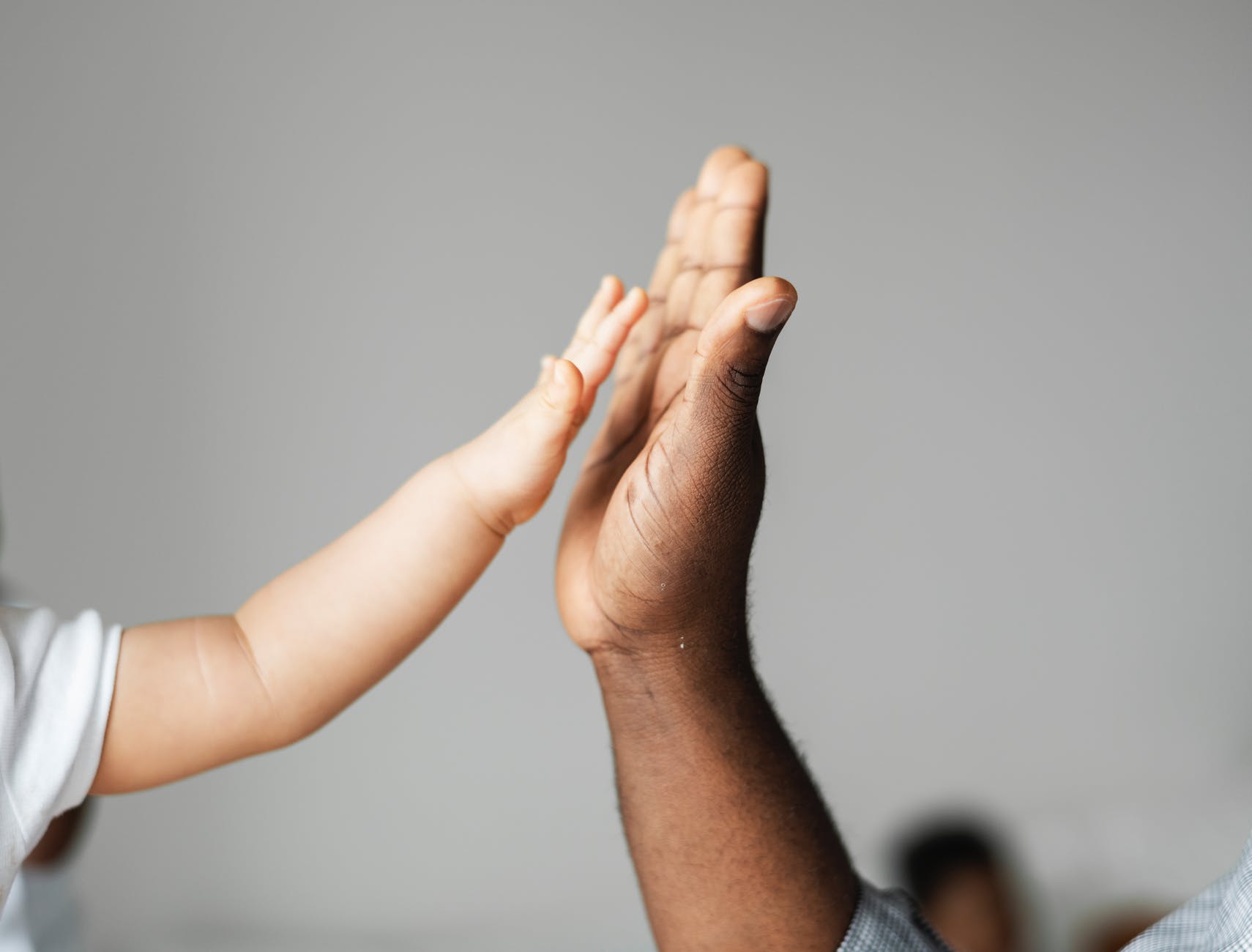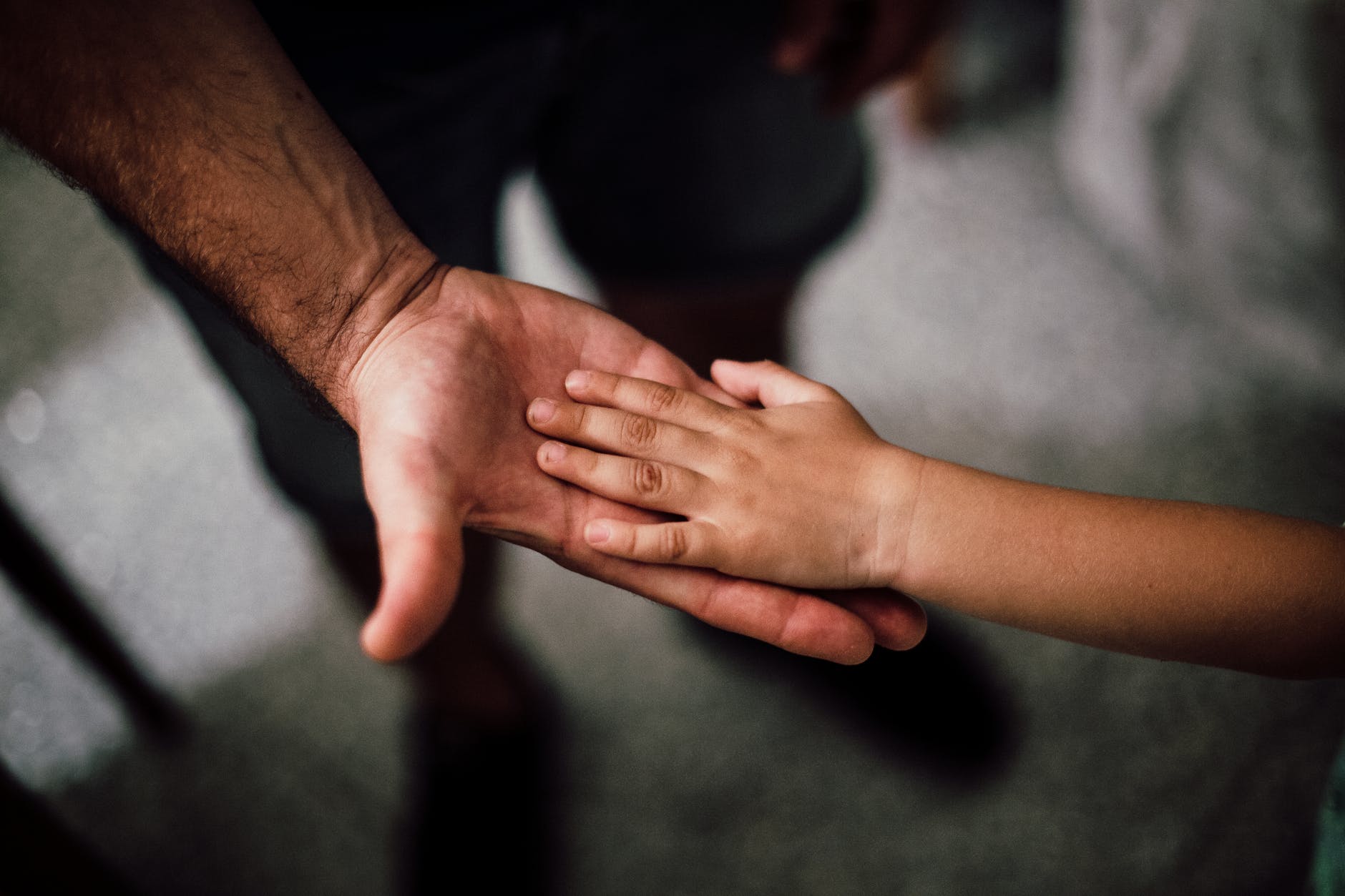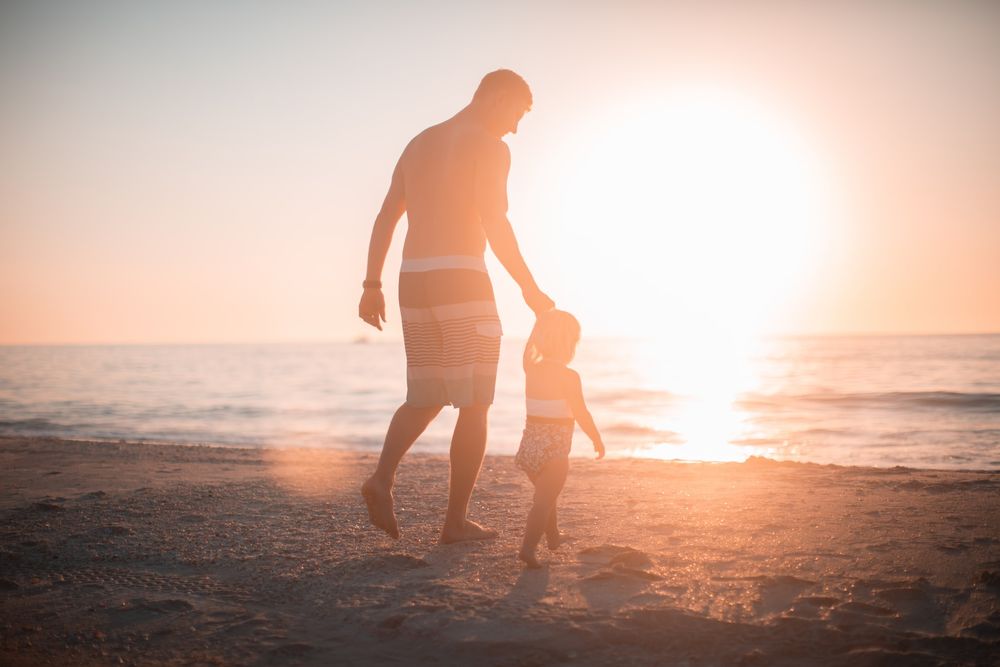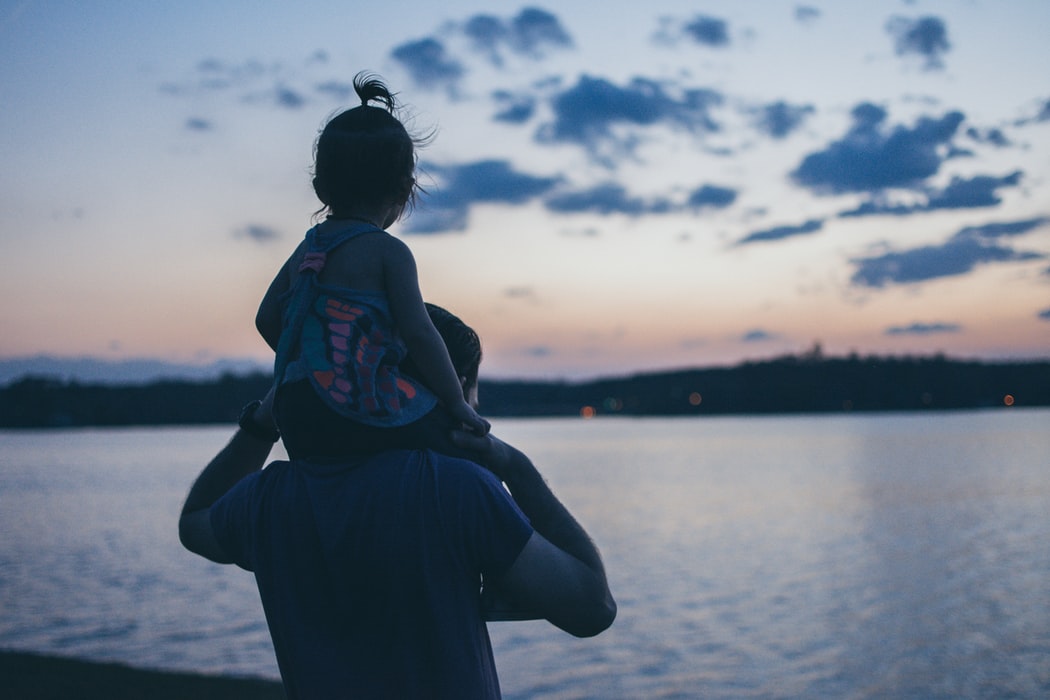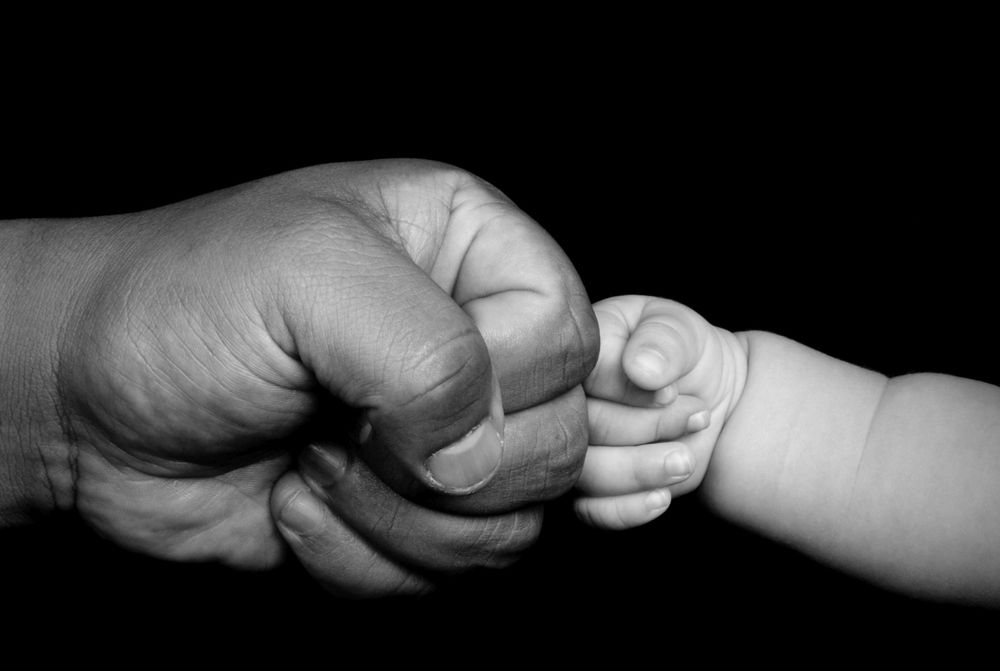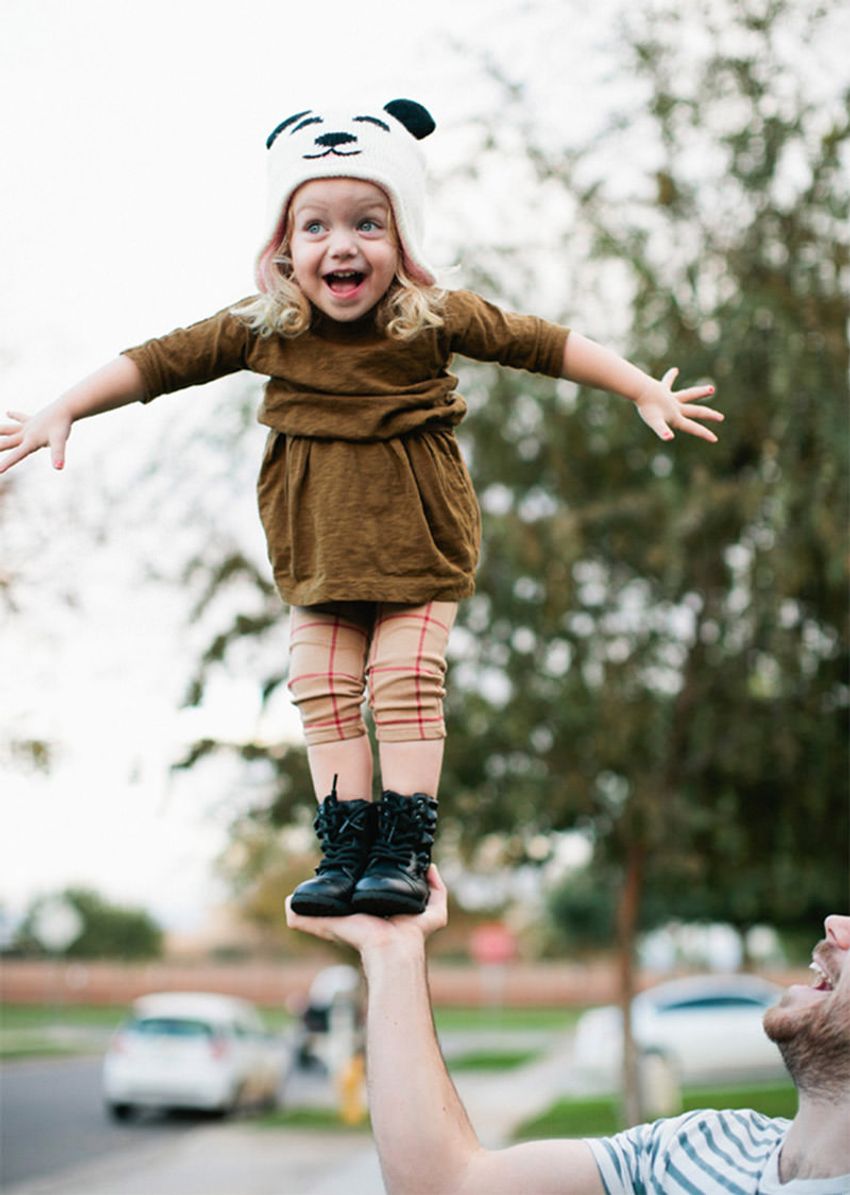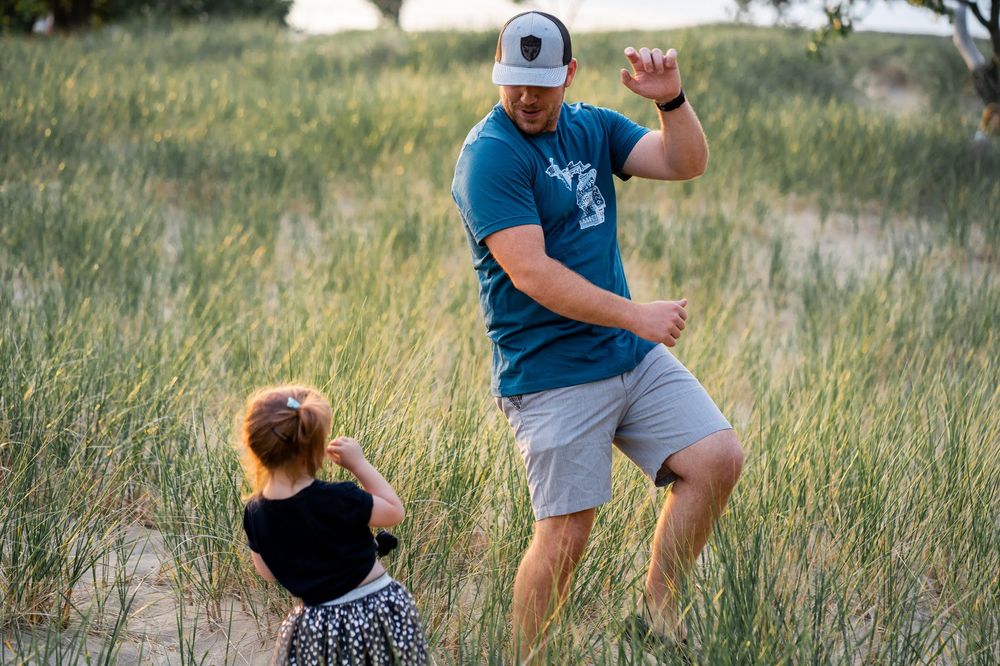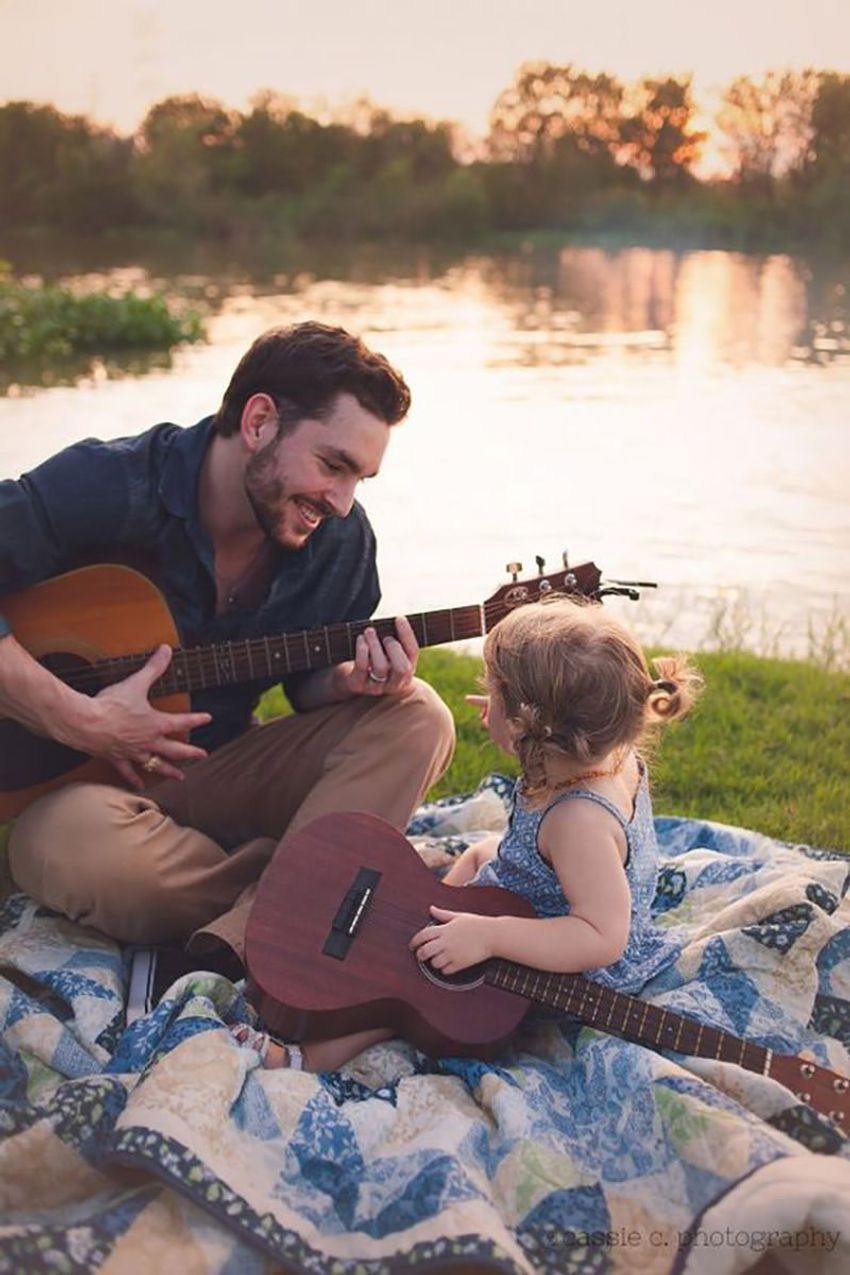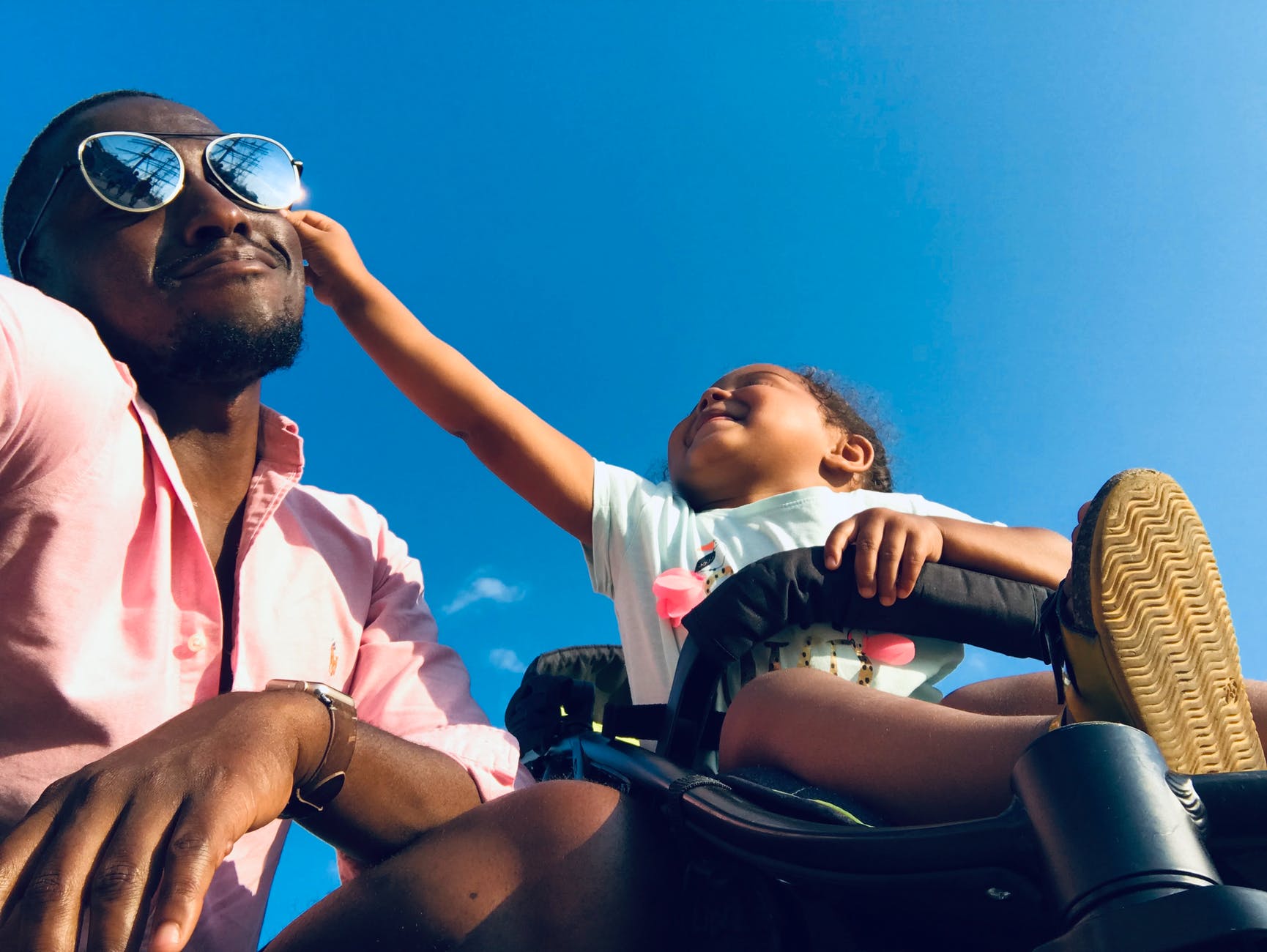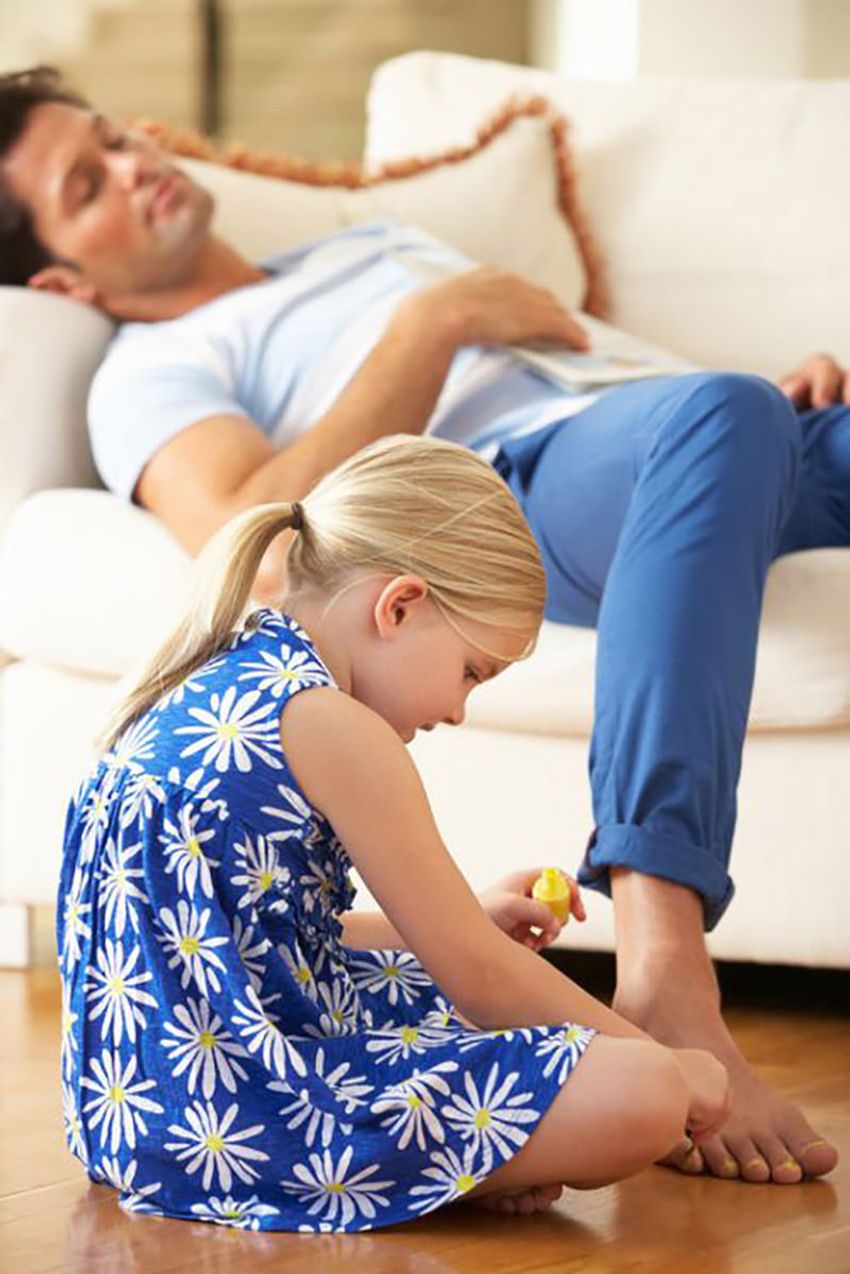 Published by
decolore
Thanks for being a part of this beautiful blog. Hours spent to create this web space to our visitors as much useful as we can. We're living with a pace of life and build beneficial collections related to graphic and web design. Here we come up with premium and free collections like mockups, backgrounds, fonts, wordpress themes, branding, inspiration, tutorials and informative articles for professional designers and beginners. Go ahead and let's be a partners! View all posts by decolore